According to a new poll, the Portuguese capital of Lisbon was revealed as the best-value location for a European city break.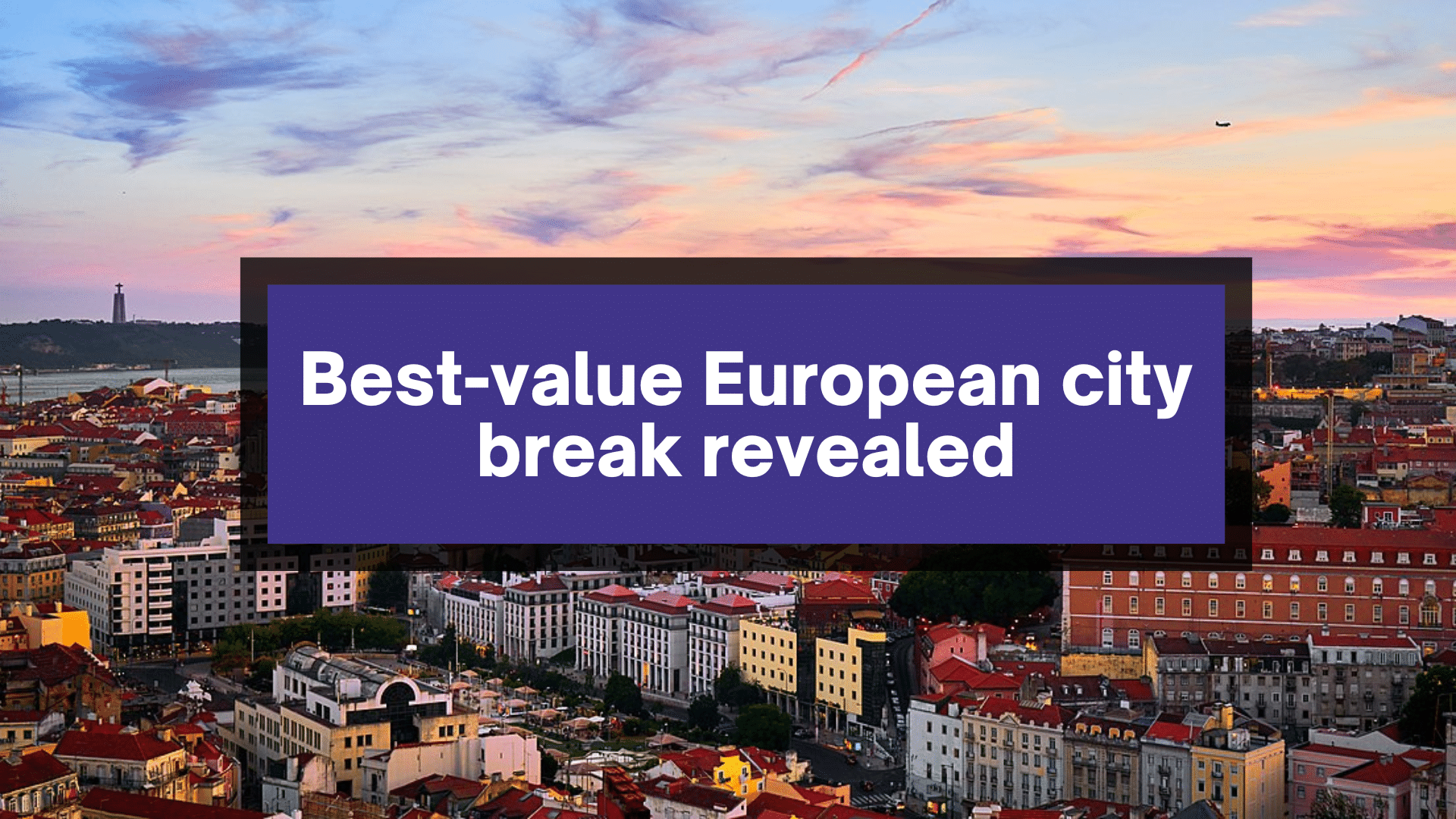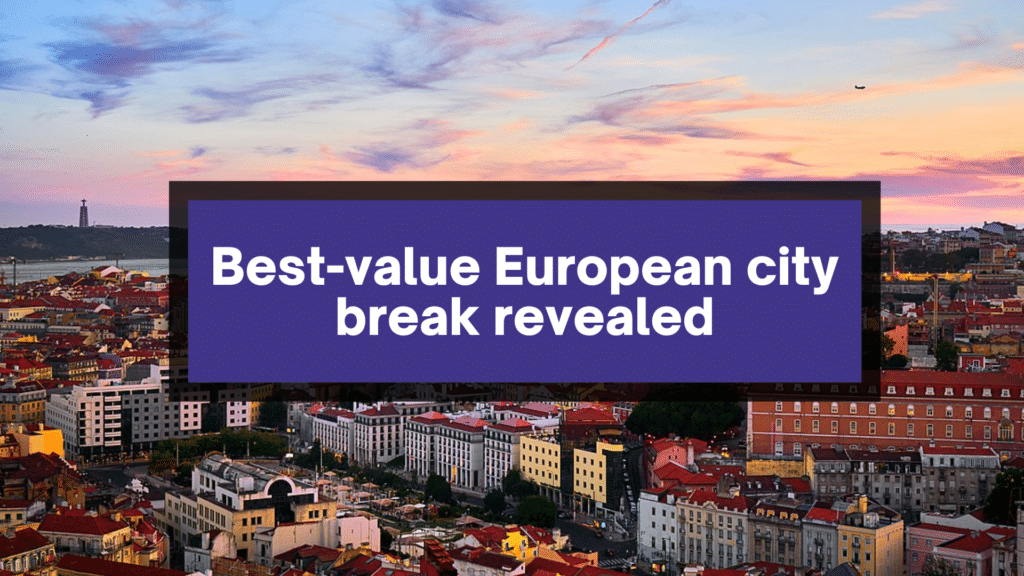 The poll conducted as part of an annual travel survey by the Post Office Travel Money City Costs Barometer found that Lisbon, Portugal, was undoubtedly the best-value location for people looking to experience a great city break in Europe.
Lisbon beat stiff competition from traditionally budget-friendly Eastern European destinations and past winners such as Krakow and Athens.
It is just the second time in the survey's history that a city in Western Europe has beaten an Eastern European city to first place on the poll.
Lisbon – the best-value European city break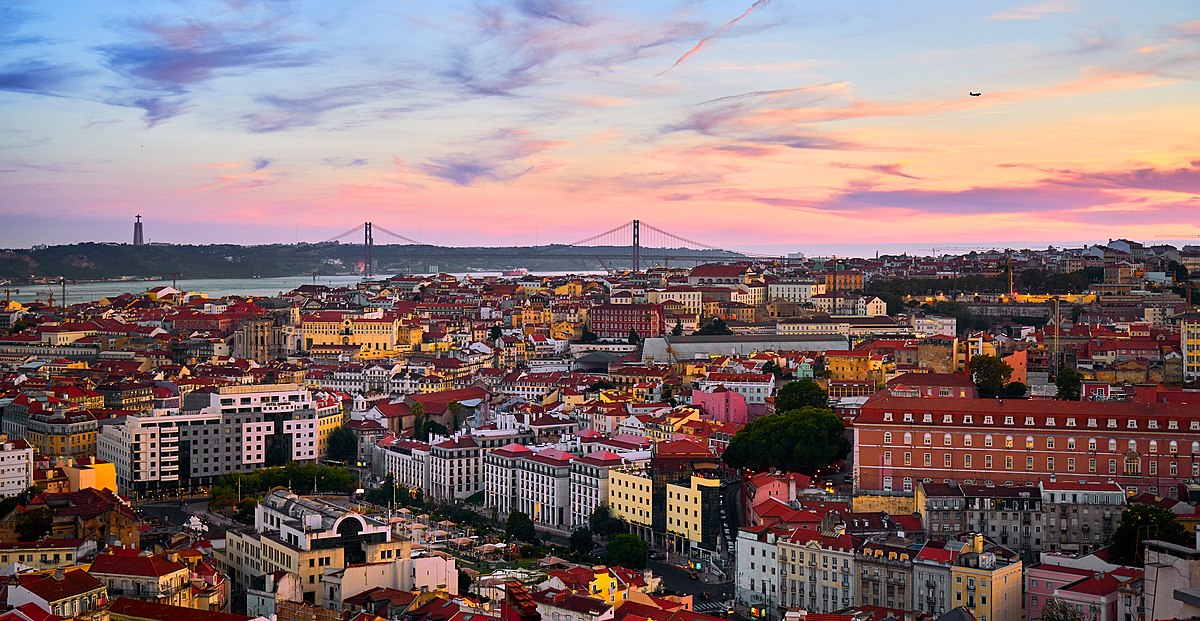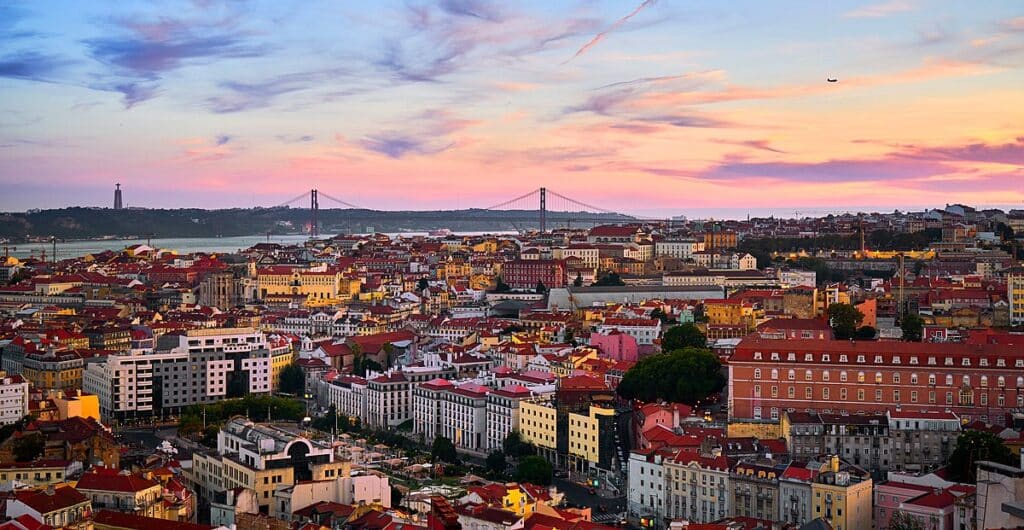 At £225, Lisbon's barometer cost was two per cent higher than the previous year but still proved to be the cheapest European city break overall. The barometer analyses the average cost for 12 typical tourist activities, such as city transport and a meal for two with drinks.
To put Lisbon's affordability into perspective, when comparing two nights in a three-star hotel, Lisbon averaged at £121, which is only a five per cent increase on 2022, compared with rises of over 30% in every other European city in the survey.
Besides being a walker's paradise thanks to its many hills and walking tours, Lisbon is perhaps best known for its colonial history, beautifully ornate architecture, and strong tradition of Fado music.
Besides its terrific year-round weather and friendly locals, Lisbon offers stunning hilltop vistas in areas such as Alfama or St. George's Castle.
European city breaks – there is a wide variety concerning the best- and worst-value European cities for city breaks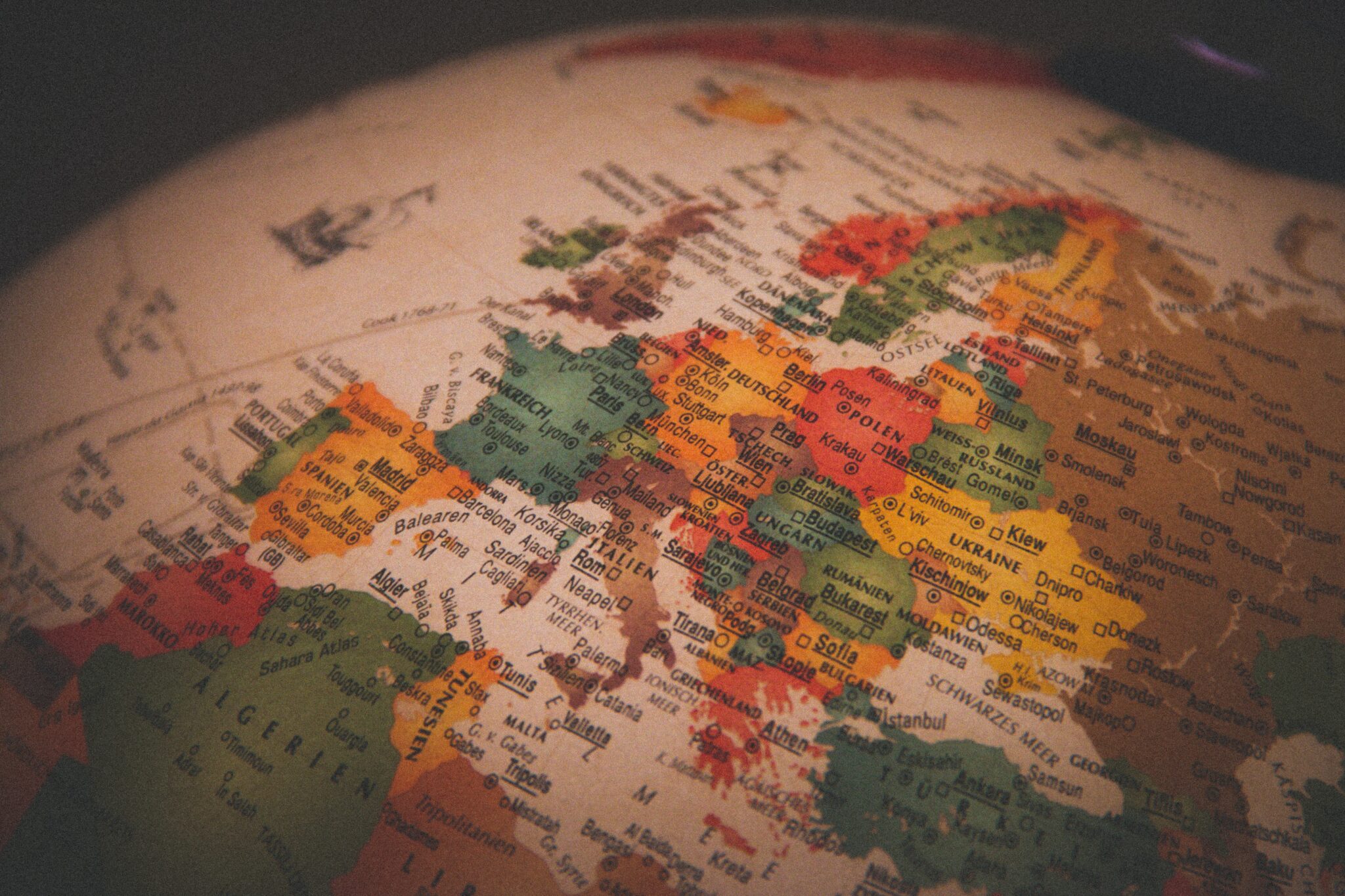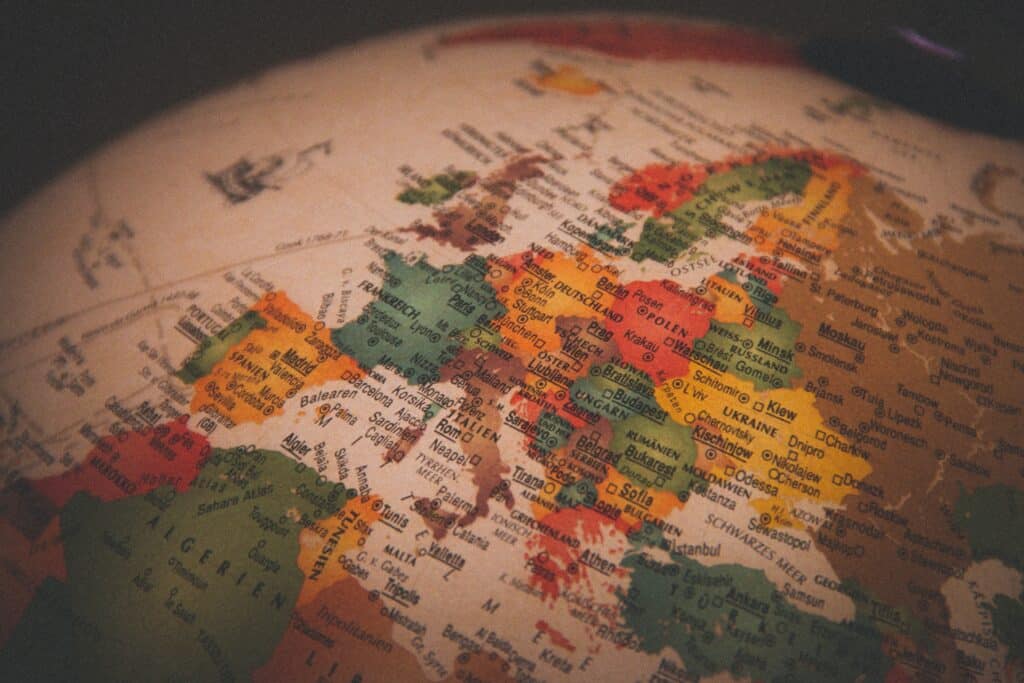 Joining Lisbon on the list of best-value European city breaks were Vilnius (Lithuania), Krakow (Poland), Athens (Greece), Riga (Latvia), Porto (Portugal), Zagreb (Croatia), Budapest (Hungary), Warsaw (Poland), and Lille (France).
On the other end of the scale, the top five most expensive cities for a city break included Amsterdam (Netherlands), Venice (Italy), Paris (France), Dublin (Ireland), and Copenhagen (Denmark).
Florence (Italy), Belfast (Northern Ireland), London (England), Geneva (Switzerland), and Berlin (Germany) completed the top ten.
Budgeting – very important when it comes to choosing places for a city break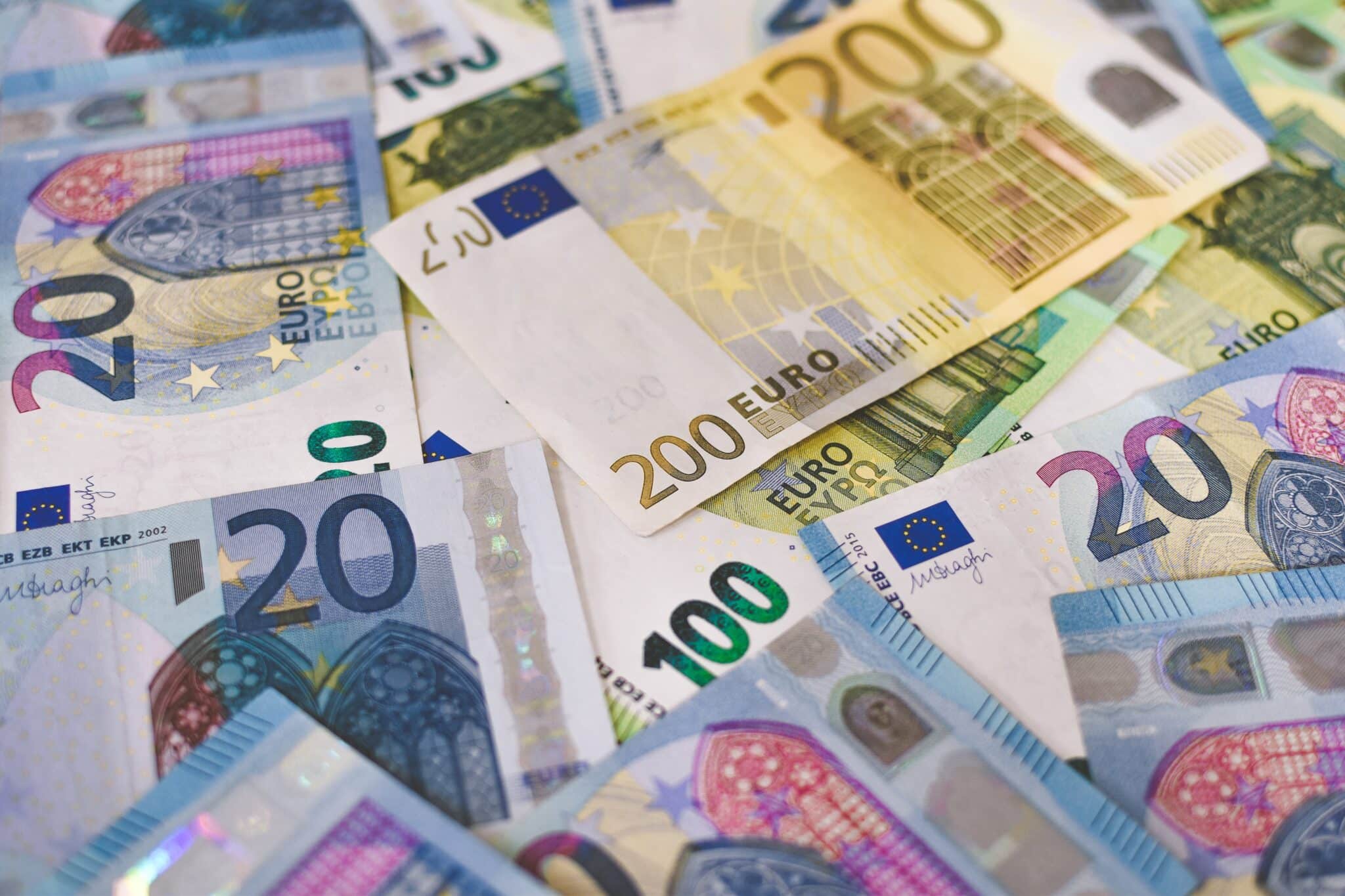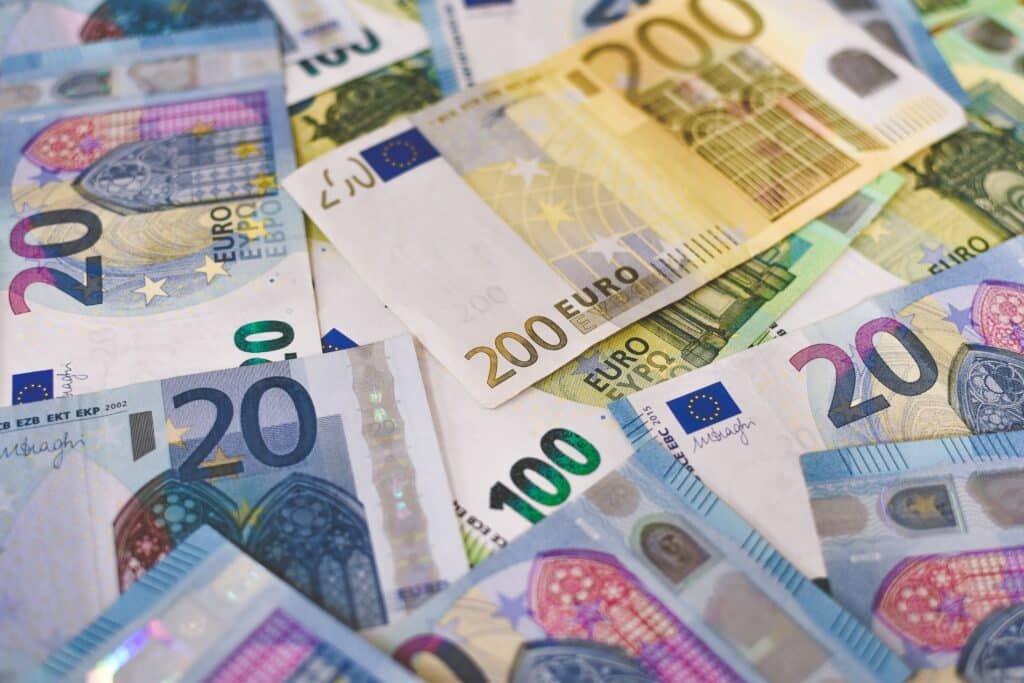 Budgeting for a trip is always important, but it becomes even more significant when travelling to an expensive destination.
Laura Plunkett, head of travel money at the Post Office, spoke of the importance of budgeting carefully when it comes to European city breaks.
"The increased price of accommodation could add hundreds of pounds to the overall cost of a holiday, so travellers need to budget carefully for this", she said.
"We also advise checking costs for meals, drinks, and sightseeing before booking, as these are items that most city break tourists will incur.
"As this year's barometer shows, there are wide variations in costs between cities and people who are prepared to swap destination can make their pounds stretch much further by choosing a cheaper capital like Lisbon or Vilnius".