France has some of Europe's most iconic lakes, and here are the most beautiful ones you need to visit, ranked.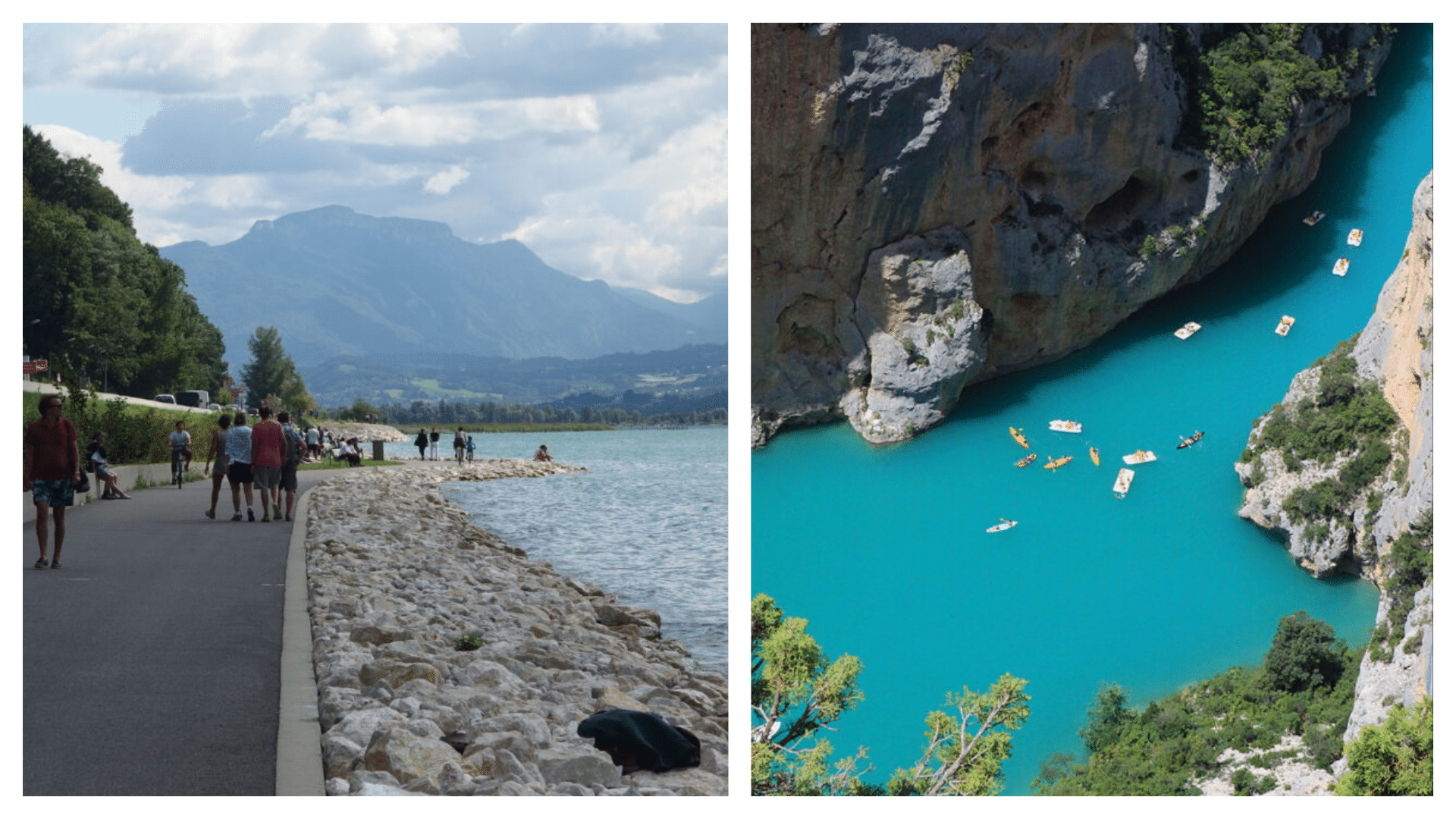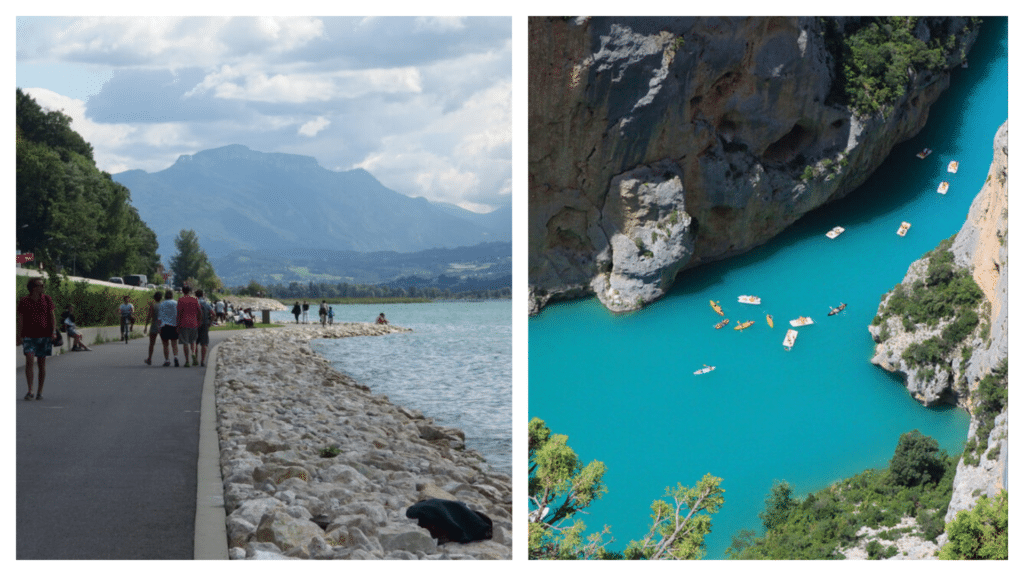 France is well known for its excellent cuisine, top-class ski resorts, iconic landmarks, and diverse scenery. Of course, a visit to France means getting to hike through the gorges, take a boat ride in the Cote d'Azur or even feast your eyes on flamingos in the wild.
However, one of the best things to see in France has to be the gorgeous lakes dotted around the country. So, if you thought you had seen all that France offers, you may need to book another trip, as we unveil the best French lakes worth seeing.
Here are the ten most beautiful lakes in France to visit.
10. Sainte Croix du Verdon – one of the bluest lakes in France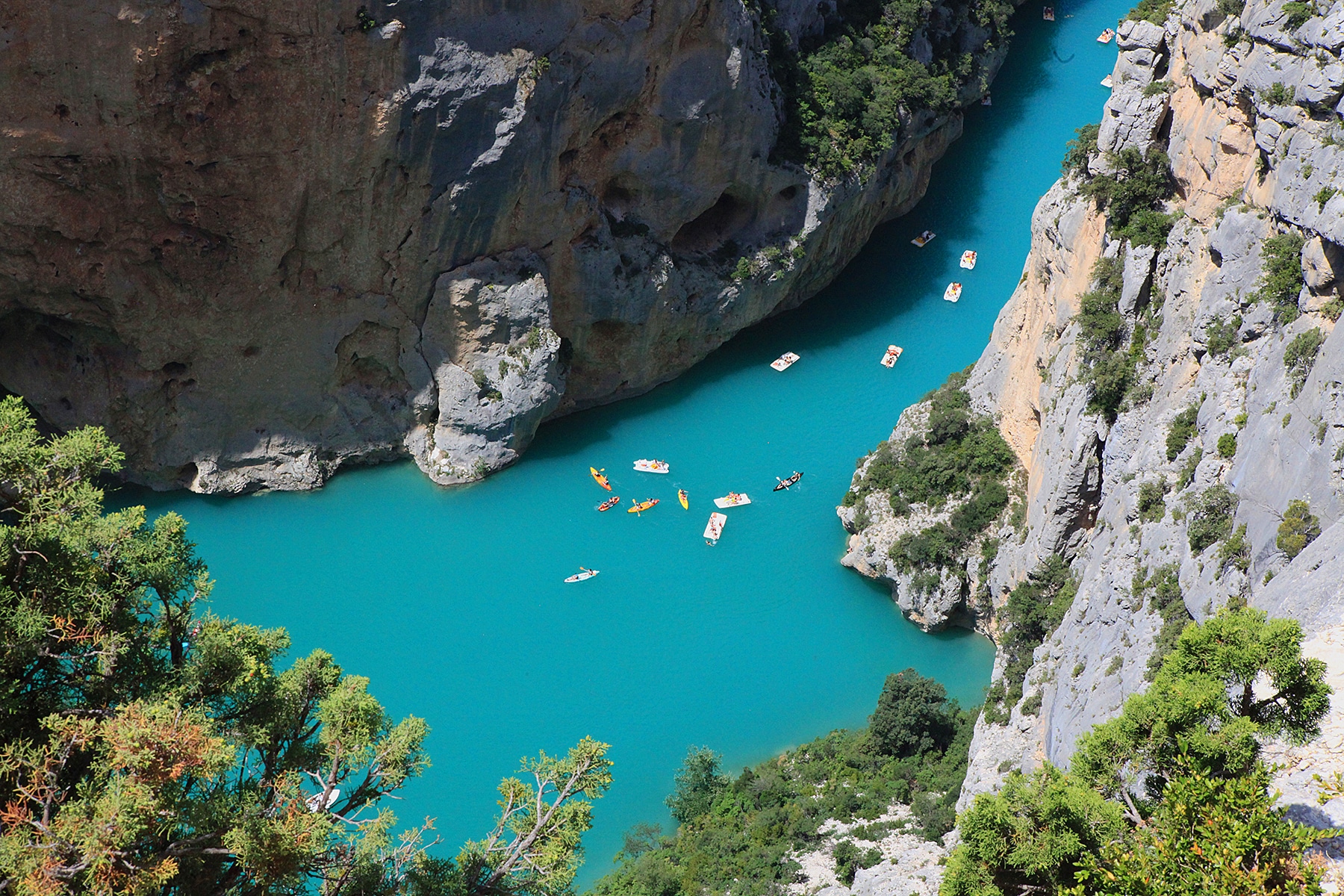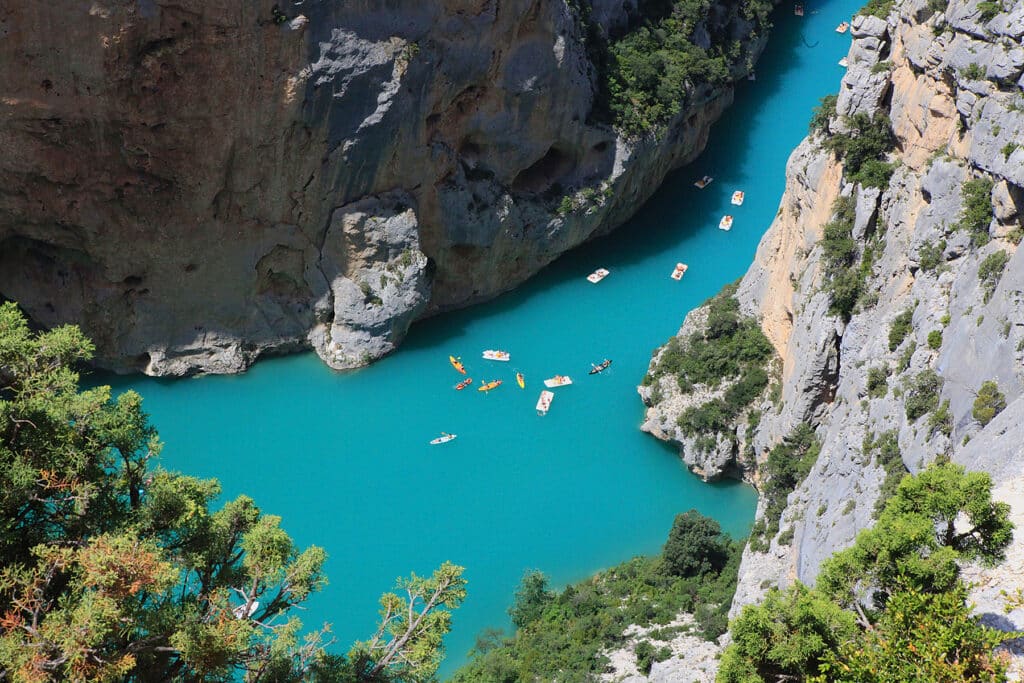 If you are searching for one of the most beautiful lakes in France, you need to stop by the Verdon Gorge, which is home to some incredibly blue water and lakes, including Sainte Croix du Verdon.
This artificial lake was built in the 1970s and had many sandy beaches for kayaking, sailing and windsurfing.
Address: Verdon, France
9. Lac du Salagou – a gorgeous colour contrast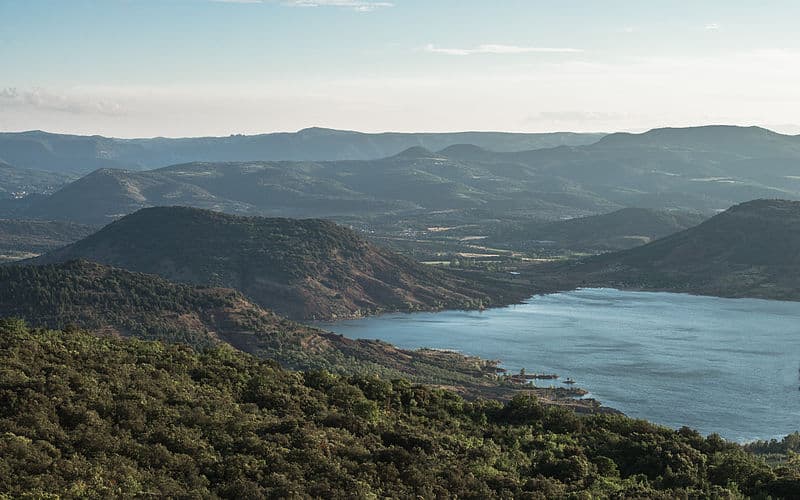 This gorgeous lake was created when the Salagou river was dammed, and a reservoir came into place, which today is used for recreation by many.
The striking contrast between the turquoise water and the red sands attracts many to its shores, especially those who love to sunbathe nude.
Address: Salagou, France
8. Lac du Mont Cenis – a turquoise lake in the mountains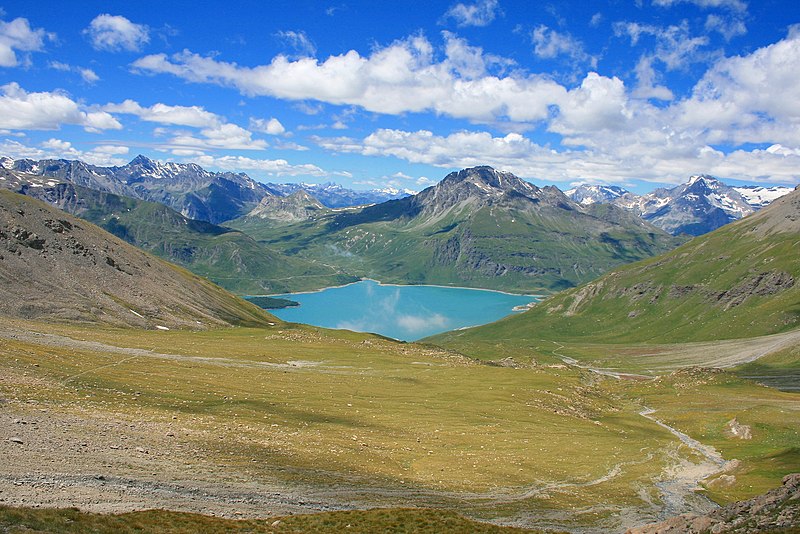 The mountains are among France's best places to find awe-inspiring and beautiful lakes. If you take your time to explore the French mountains, you will discover some incredible places, such as Lac du Mont Cenis, which lies in the shadow of Mount Cenis and is surrounded by stunning wildflowers.
Address: Mont Cenis, France
7. Lac Gerardmer – a glacial lake to ice skate on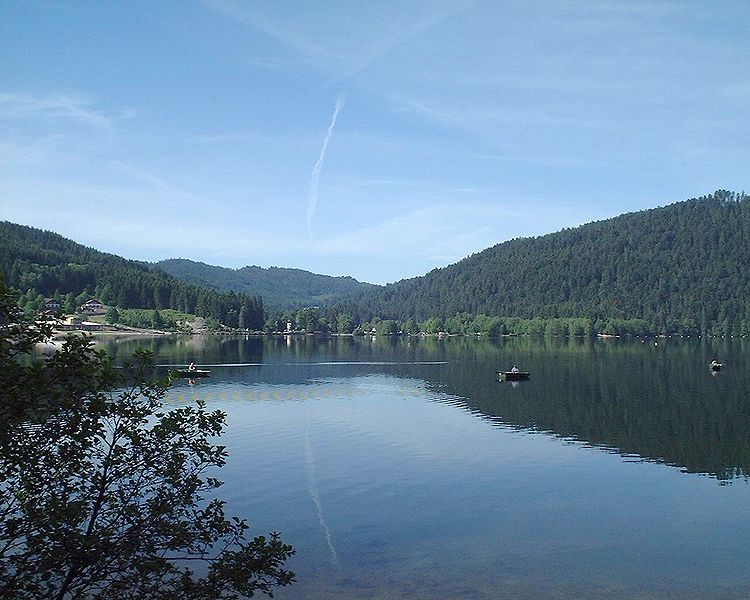 Situated in the centre of Ballon des Vosges Regional National Park, this glorious glacial lake is known for its fun activities, including winter ice skating, hiking, boating and fishing.
This 80,000-year-old lake is guaranteed to freeze every winter, and it is a sight to see all year round since it changes appearance.
Address: Gerardmer, France
6. Lac de Gaube – a scenic alpine lake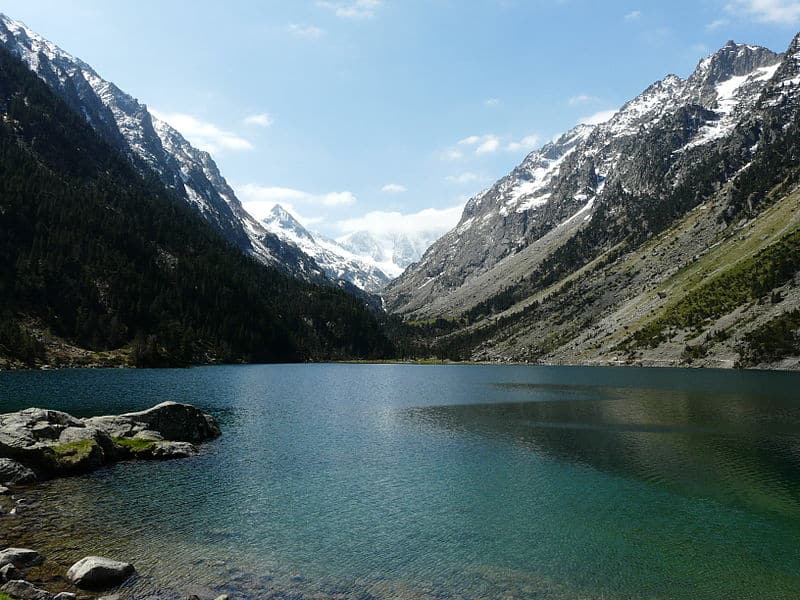 Gaube Lake is one of the most majestic lakes, nestled between high mountains, which reflect perfectly off the surface.
This lake is accessible by hiking trails, but you can also opt to take the chair lift, and there is a stunningly located restaurant for you to soak up all the views with a drink or bite to eat.
Address: Cauterets, France
5. Lac Leman – the largest lake in Western Europe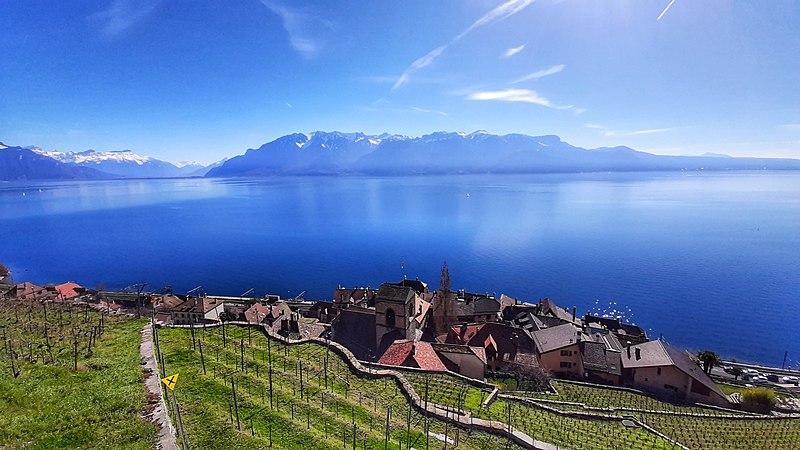 Lac Leman, also known as Lake Geneva, separates Switzerland and France; one of the most well-known lakes in Europe.
Here you can enjoy fantastic shopping, spas, boat trips and all things luxury on both sides of the lake. Also, look out for the many vineyards, castles and French villas on the French side.
Address: Lac Leman, France
4. Lac du Bourget – the deepest lake in France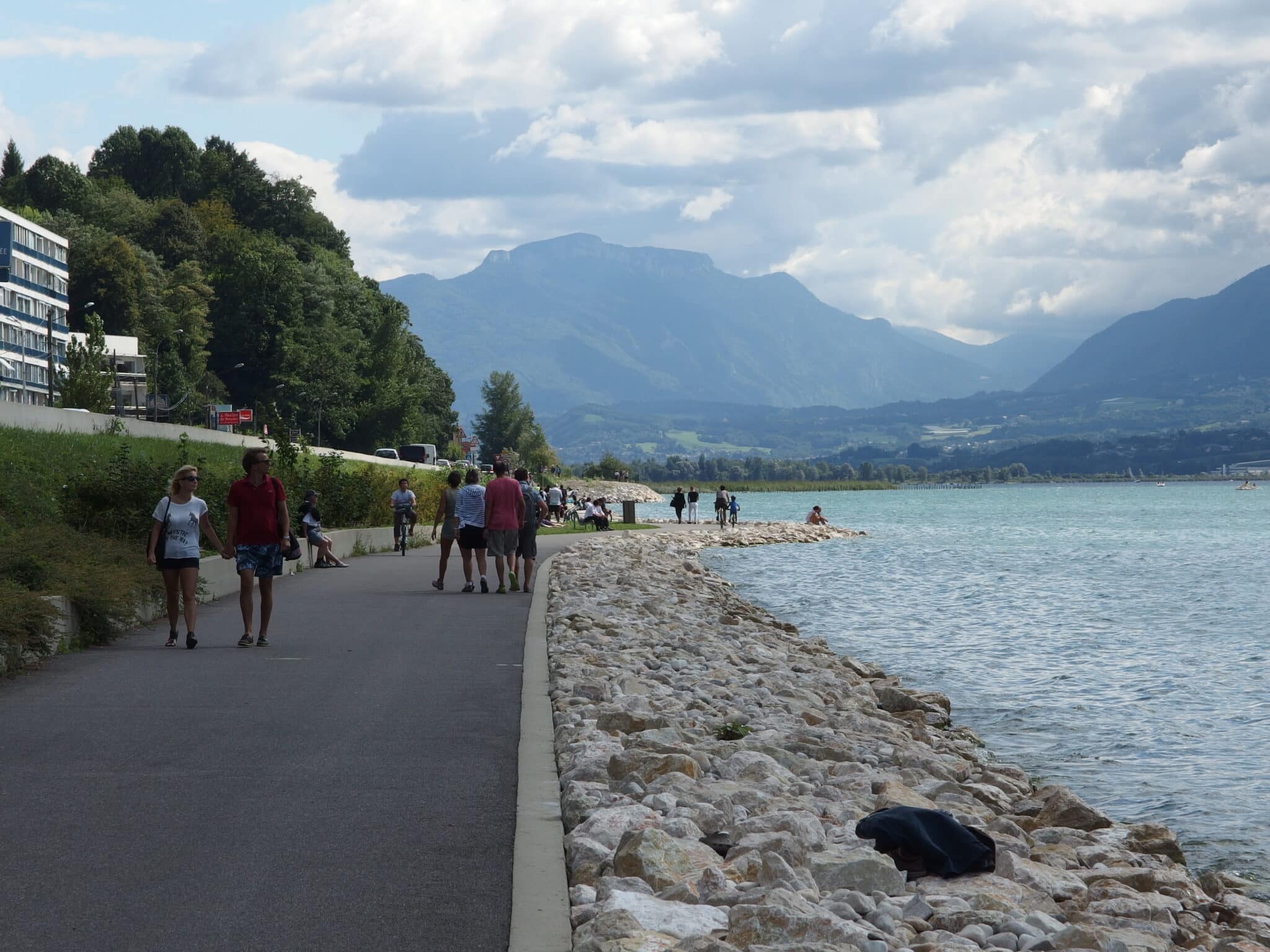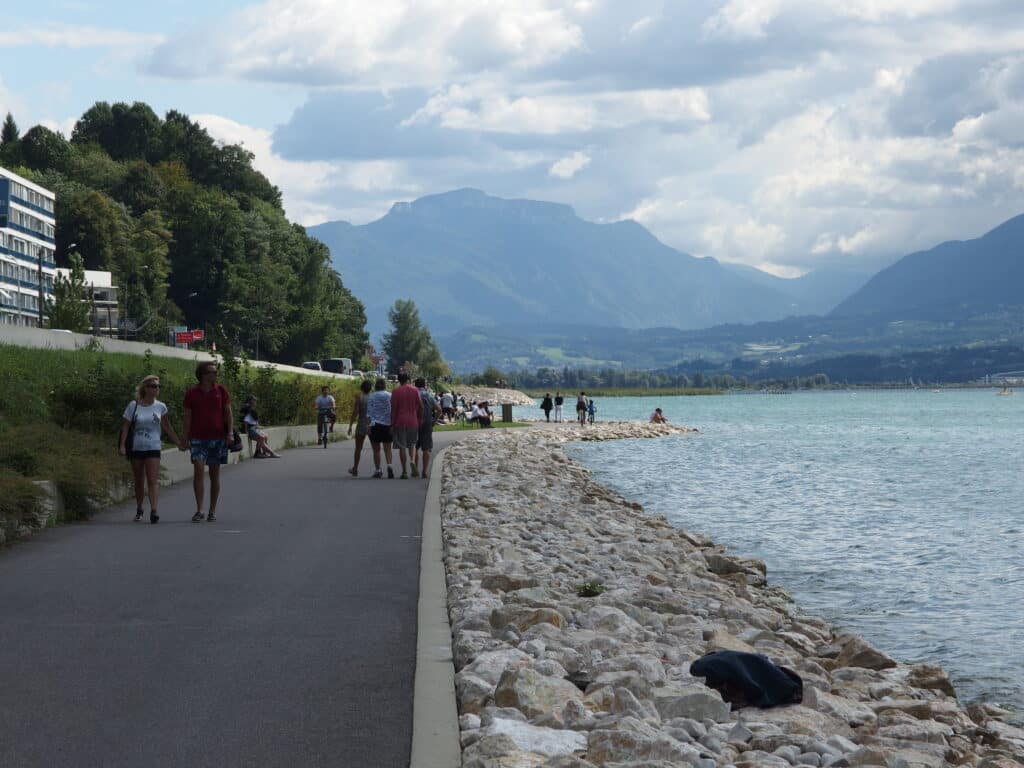 If you have no fear of deep water, this is an ideal place to go swimming since it is the deepest lake in France.
However, regardless of whether you fancy a dip, you need to stop here for the stunning mountain views, plus here you can also enjoy some spa time at the famous spa resort of Aux-les-Bains.
Address: Lac du Bourget, France
3. Lac d'Allos – the largest high-altitude lake in Europe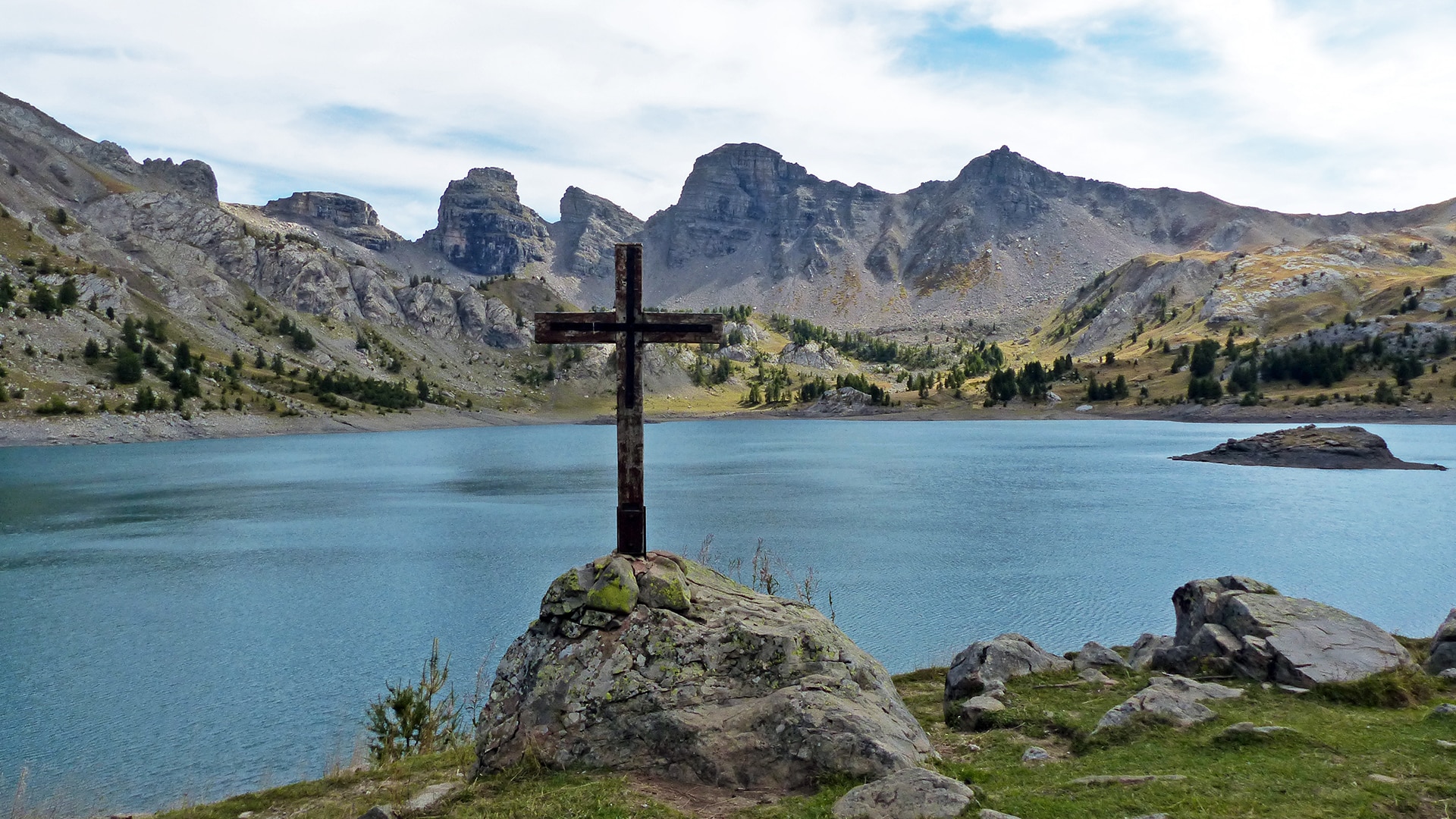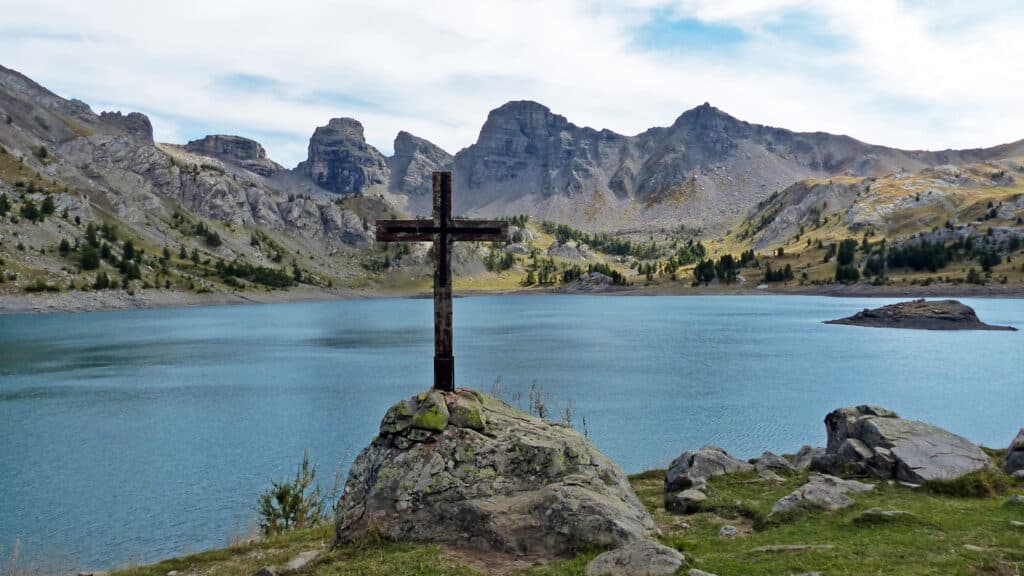 If you want to enjoy one of the best-secluded lakes without the crowds, this is the one to add to your list of lovely lakes.
It takes just one hour to hike here, and once you arrive, you will be met by a glorious mountain backdrop; plus, this is the largest natural high-altitude lake in all of Europe, so the water will be colder than expected.
Address: Alos, France
2. Lac de Capitello – the reward at the end of the hike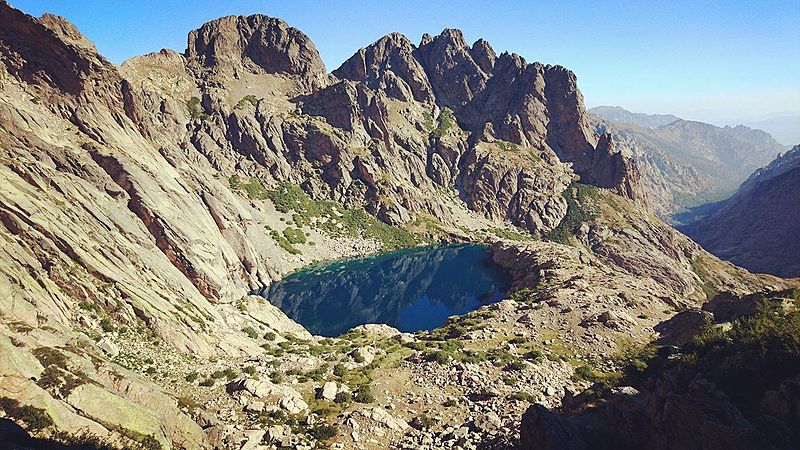 When we talk about the most beautiful lakes in France, we cannot skip out on the fabulous island of Corsica, which is home to Lac de Capitello, a high-altitude lake.
One of the best things is that this lake is accessible via a hiking trail, so you will not find many people there after all your efforts, which will be so worth it.
Address: Corsica, France
1. Lac d'Annecy – the cleanest of Europe's lakes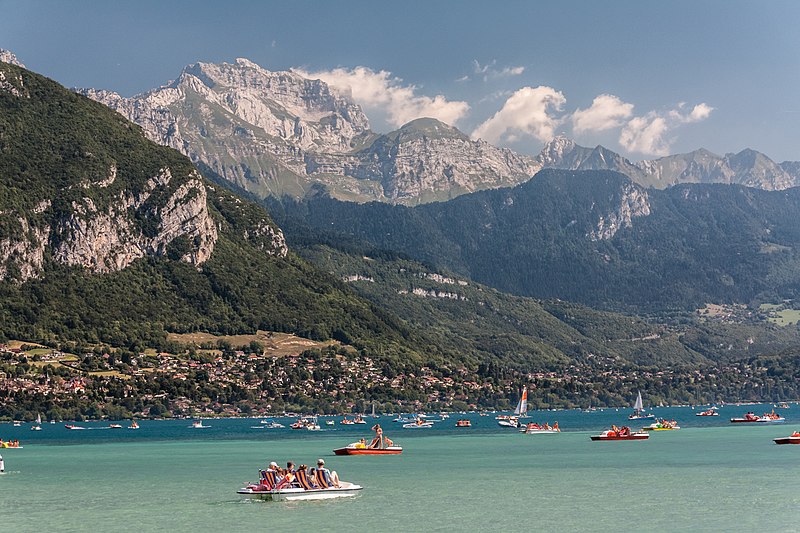 This picture postcard lake is one of the top spots for those holiday goers in France. Here you will be amazed by the stunning mountains encapsulated in coniferous forests in the background.
On top of this, you will love the atmosphere of the area and the array of activities on offer, such as hiking, biking, watersports and, of course, boat trips, and this is the cleanest lake in Europe.
Address: Annecy, France
Notable Mentions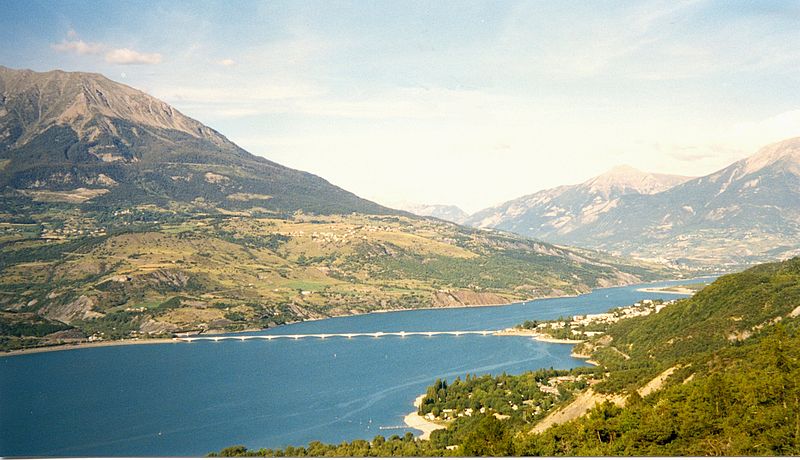 Lac de Serre-Poncon: This is one of the continent's largest artificial lakes, and it is ideally situated with surrounding mountains and rolling hills.
Lac de Grand-Lieu: Located within a majestic, protected wetlands area, this lake is a sight to see, plus it is a haven for birdwatching. One of France's most enchanting lakes.
Lac d'Aiguebelette: This quaint blue-green coloured lake is one of the most beautiful lakes in France and has two islands and several hot springs to enjoy.
Lac d'Enghien: This famous lake is an excellent place for boating, swimming and sunbathing, especially in combination with a visit to the city of Paris, which is just a fifteen-minute train drive away
READ ALSO: Street food in France: 10 dishes you have to try
FAQs about the most beautiful lakes in France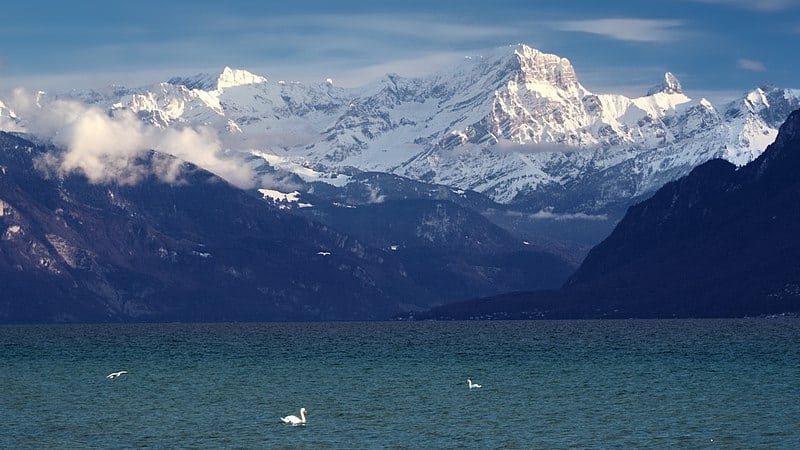 How many lakes are in France?
France is home to around 347 natural and artificial lakes, which is a lot for one country. Plenty to choose from for your next lake visit.
Which is the largest lake in France?
Lac Leman/Lake Geneva, which borders Switzerland, is the largest lake in France, and offers incredible lake views.
Which lake is in Paris?
Bassin de la Villette is the most famous lake in Paris, which joins two canals. It is an artificial lake created in 1808 and is a popular place for Parisians to enjoy their time.
So, there it is – the ten most beautiful lakes in France, but since there are over 300 of them, we cannot say that these are the only stunning lakes in the country; they are all fabulous and scenic.
Are there beaches in France?
Yes, there are lots of beaches in France, particularly in the south. There are also numerous nudist beaches in France.