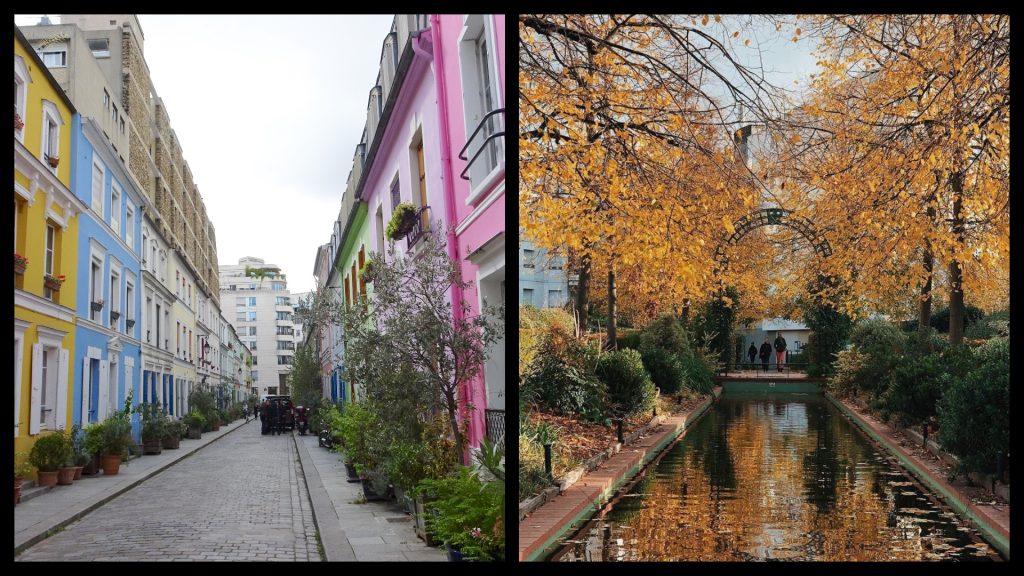 As one of the most popular tourist destinations in the world, there are a few things that rank on everyone's bucket list during a visit to Paris.
From visiting the Eiffel Tower to shopping on the Champs-Elysses, taking a trip to Disneyland, and walking along the Seine, the list could go on… and on.
Full of history and culture, there are endless things to discover in the fantastic European city. However, if you're looking to get off the beaten path, then here are some hidden gems in Paris you might not already know about.
10. Le Louxor Palais Du Cinema, 10th Arrondissement – the oldest cinema in Paris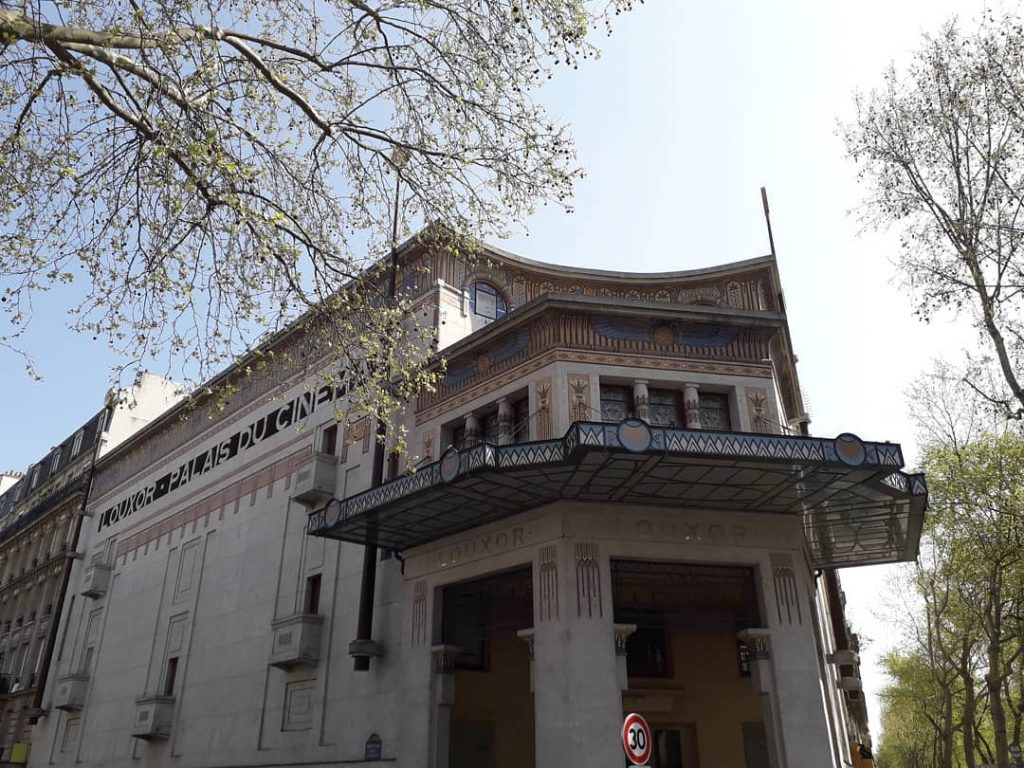 Built in 1920 by renowned architect Henry Zipcy, Le Louxor Palais Du Cinema is one of the last remaining pre-war cinema houses in the city.
Restored in 2013, this beautiful building is a little slice of history and undoubtedly one of the best hidden gems in Paris.
Address: 170 Bd de Magenta, 75010 Paris, France
9. Dodo Manège, 5th Arrondissement – be a kid again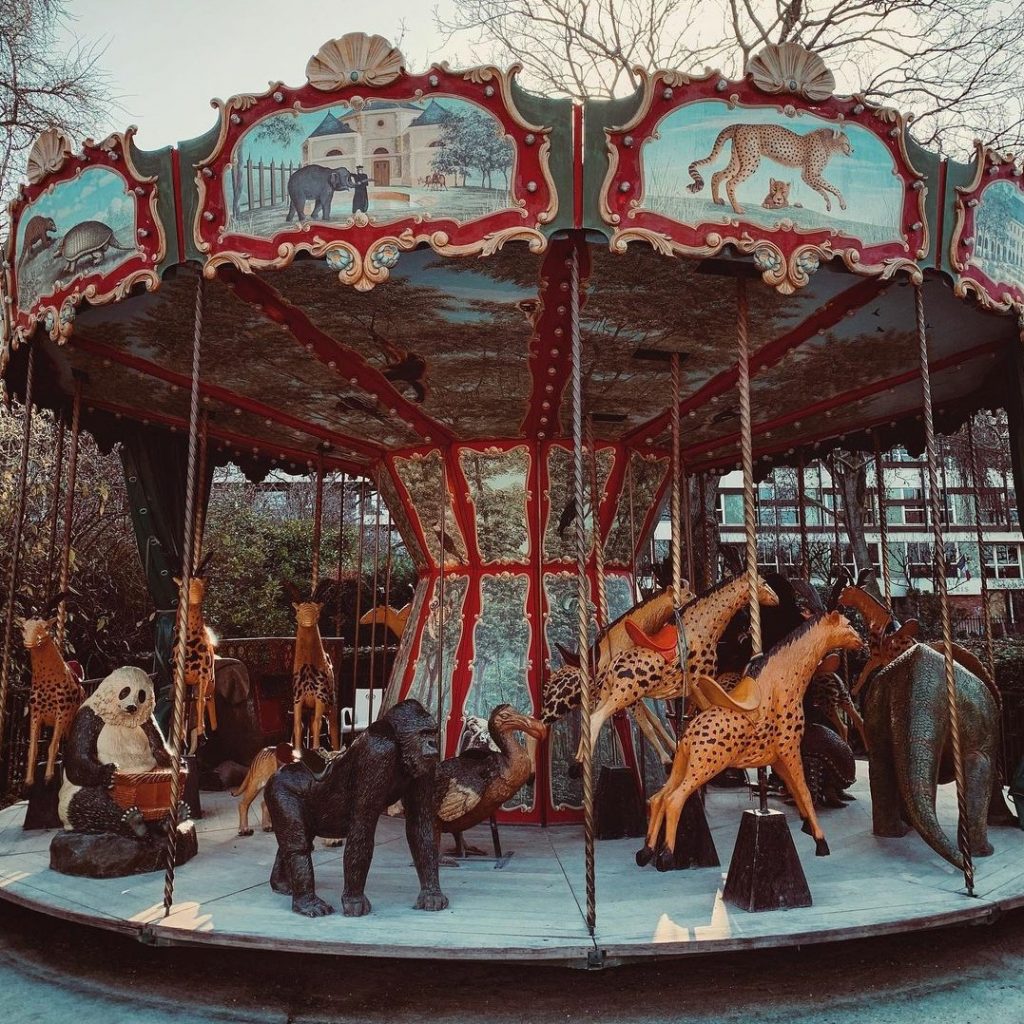 In the heart of Jardin des Plantes, you can find the curious and colourful Dodo Manège.
This quaint carousel was erected in 1992 and features various distinct and endangered animals. A must-visit for kids of all ages, perfect for a family-friendly trip to Paris.
Address: Jardin des Plantes, 75005 Paris, France
8. Le Marais, 4th Arrondissement – a great place to spend the afternoon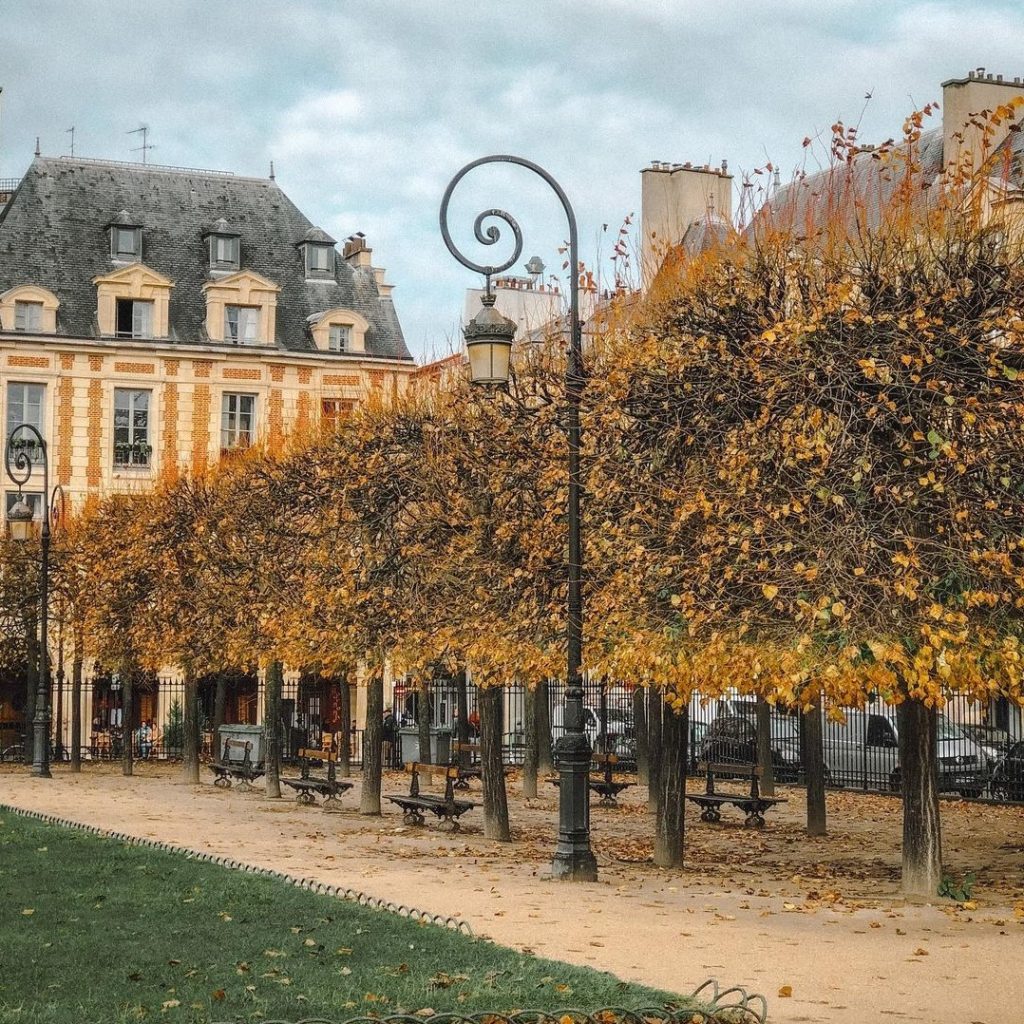 Le Marais is one of the best places to get off the tourist trail at the heart of one of the world's busiest cities.
Home to the historic Place des Vosges square, this area is home to plenty of lesser-known galleries, museums, parks, and restaurants that are all well worth visiting.
Address: Pl. des Vosges, 75004 Paris, France
7. Rodin Sculptures in the Tuileries, 1st Arrondissement – a must for art fans
Originally home to the Tuileries Palace but transforming into a public park with the French Revolution, the historic Tuileries Garden is a must-visit when in the City of Love.
For art fanatics, you can enjoy some brilliant Rodin Sculptures around the gardens for free.
Address: Pl. de la Concorde, 75001 Paris, France
6. Promenade Planteé, 12th Arrondissement – a scenic walk at the heart of Paris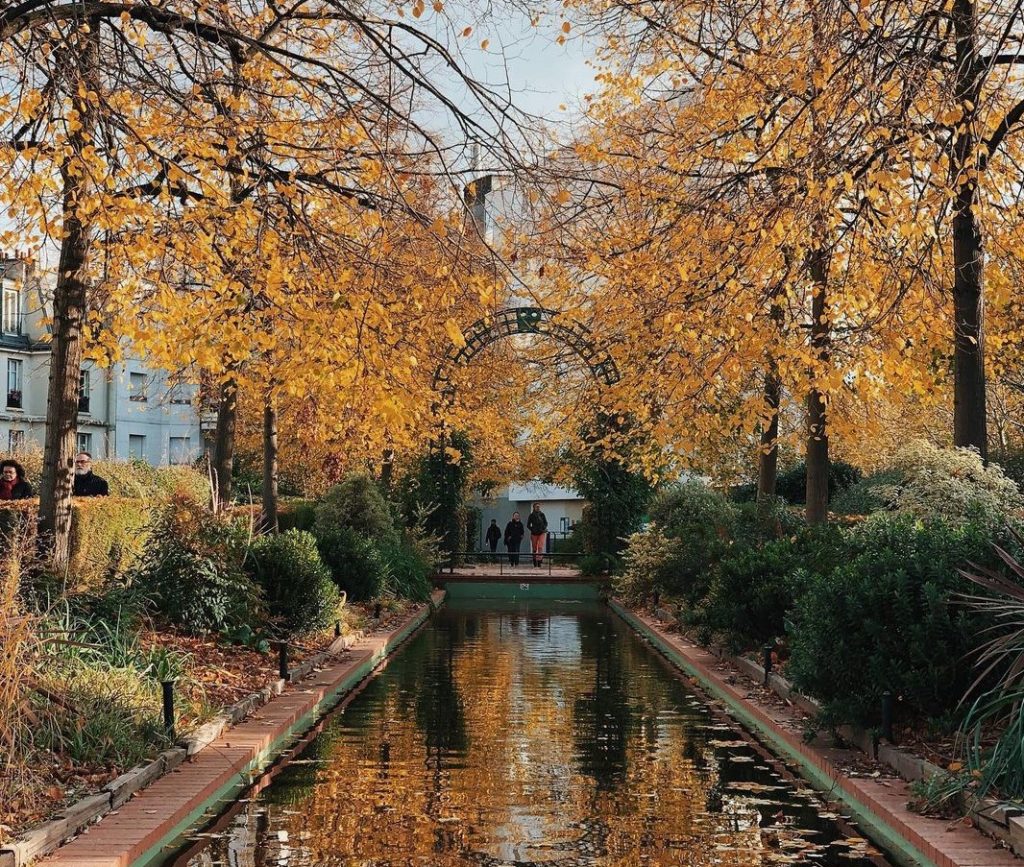 Built on a disused viaduct and suspended above the streets below, Promenade Planteé is one of Paris' best-kept secrets.
Acting as the inspiration for the High Line in New York City, Promenade Planteé is a stunning 4.7 km (2.9 miles) urban walk offering stunning views of the surrounding area.
Address: 1 Coulée Verte René-Dumont, 75012 Paris, France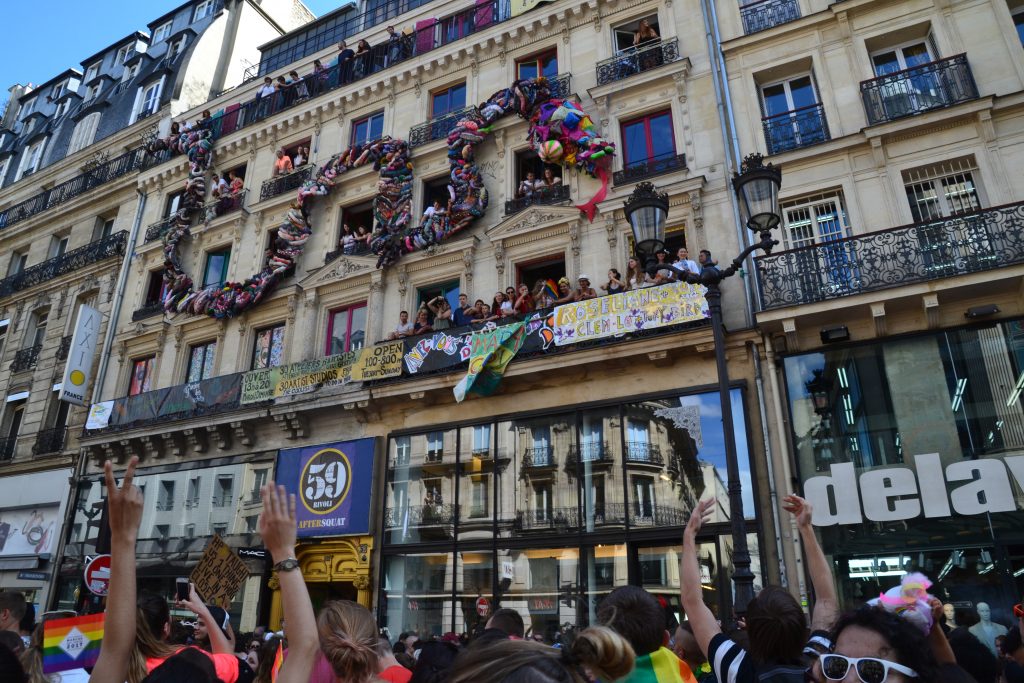 This eclectic and vibrant spot gives an insight into the artistic culture and history of Paris.
This hidden gem acted as an artists' squat dating back to the early 1800s. Today, it has been renovated back to its original splendour and acts as a great place to see and display art freely. The best way to explore Paris is to take a walking tour, you will be sure to find some hidden gems on your travels!
Address: 59 Rue de Rivoli, 75001 Paris, France
4. Palais-Royal Gardens, 1st Arrondissement – an idyllic place to escape the busy city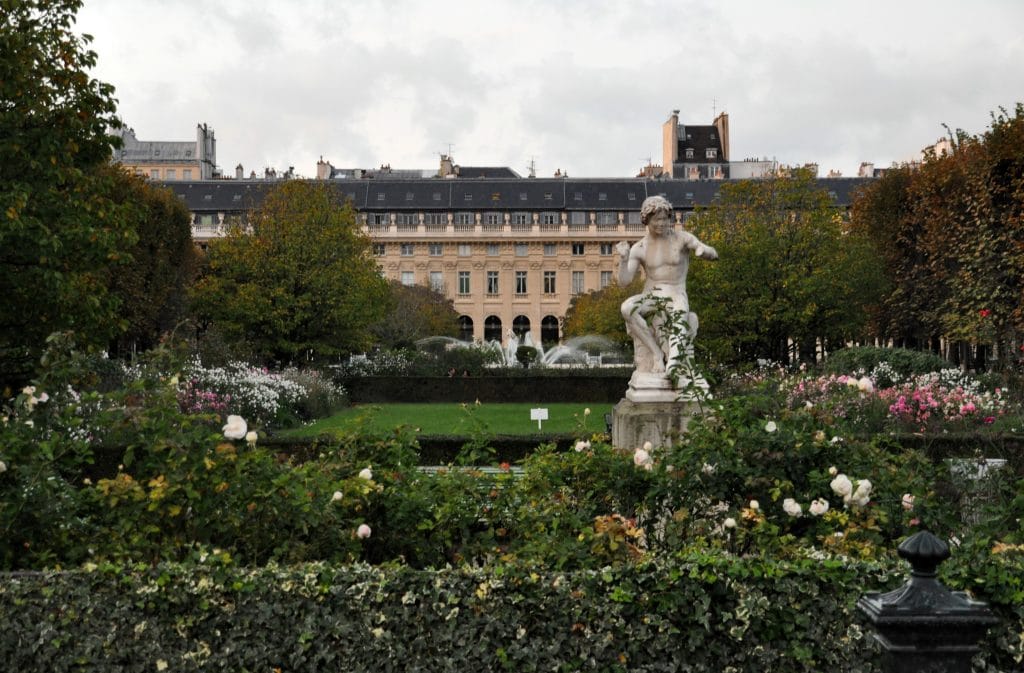 The beautifully manicured gardens of the 17th-century Palais-Royal are the perfect place to escape the hustle and bustle of Paris' busy streets.
Truly magnificent period architecture is in abundance here. You'll feel like you've stepped back in time.
Address: 43 Rue de Valois, 75001 Paris, France
3. The Statue of Liberty in the Jardins du Luxembourg, 6th Arrondissement – for New York in Paris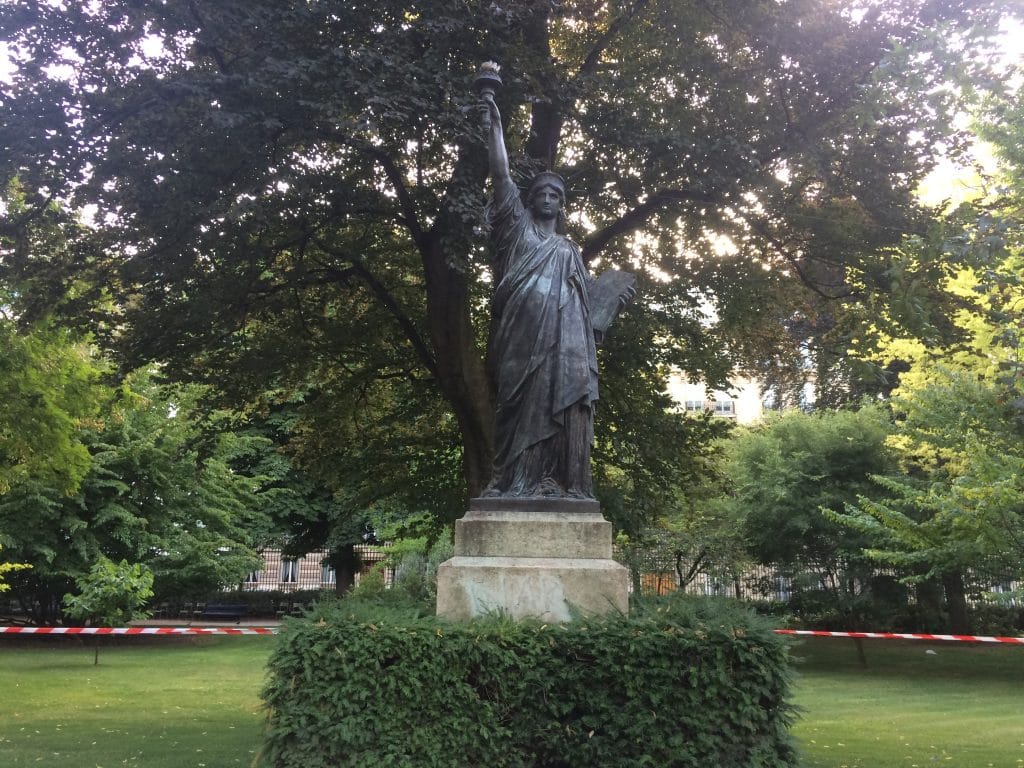 Fancy a little taste of New York while in Paris? If so, head to the Jardins du Luxembourg. Here, you can marvel at the miniature Statue of Liberty Sculpture on display.
This classical garden is at the very centre of Paris and is home to water basins, statues, canals, and more.
Address: 75006 Paris, France
2. The Passages of Paris, 2nd Arrondissement – an alternative to the Champs Elysses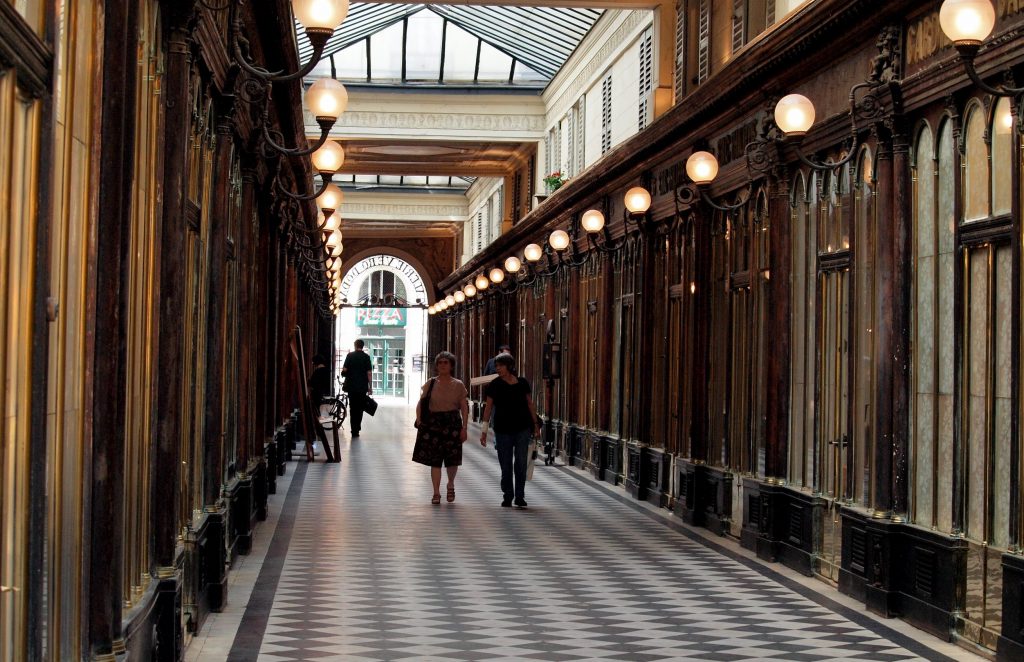 Paris' Passages are a true wonder to discover. These 18th and 19th-century covered malls fly under the radar of most tourists, meaning they won't be overcrowded when you visit.
Must-visits include the decadent Galerie Vivienne, the beautiful Passage du Grand Cerf, and the fantastic Le Grand Colbert.
Address: 5 Rue de la Banque, 75002 Paris, France
1. Rue Crémieux, 12th Arrondissement – an English-style street at the heart of Paris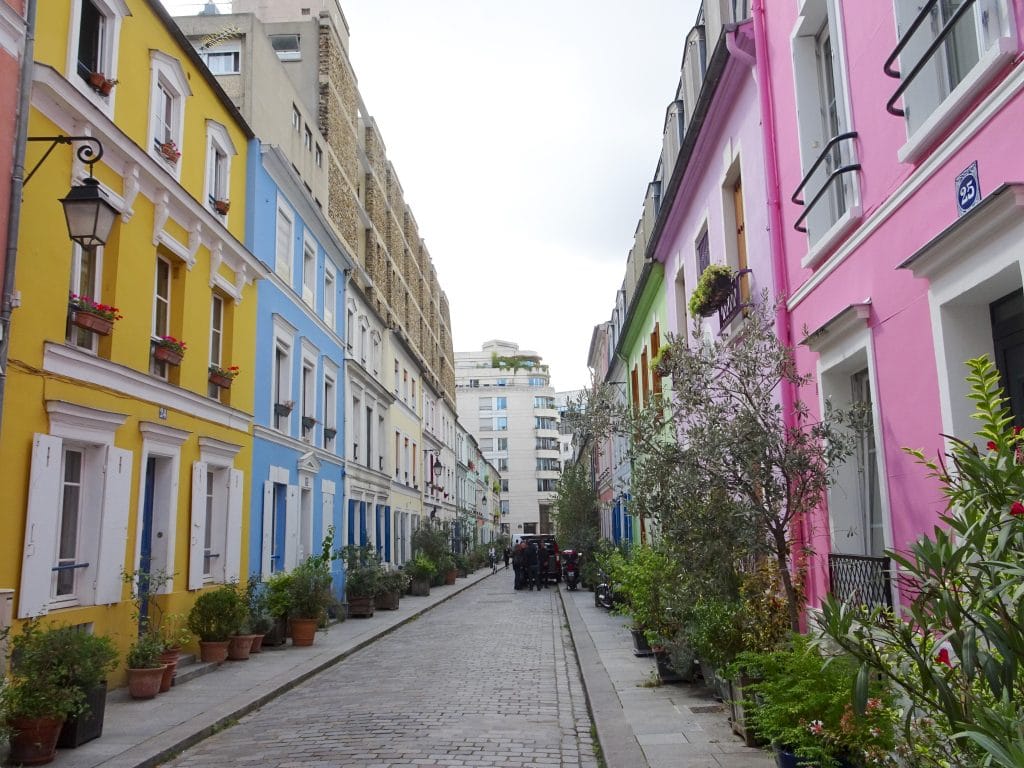 Topping our list of best hidden gems in Paris also happens to be one of the prettiest streets in the city.
Rue Crémieux has gained popularity in recent years thanks to Instagram. However, it is still much quieter than Paris' main tourist attractions.
Address: 75012 Paris, France