You cannot visit Berlin without making a stop or two at these best free museums in the city centre to soak up the story this historic city has to tell.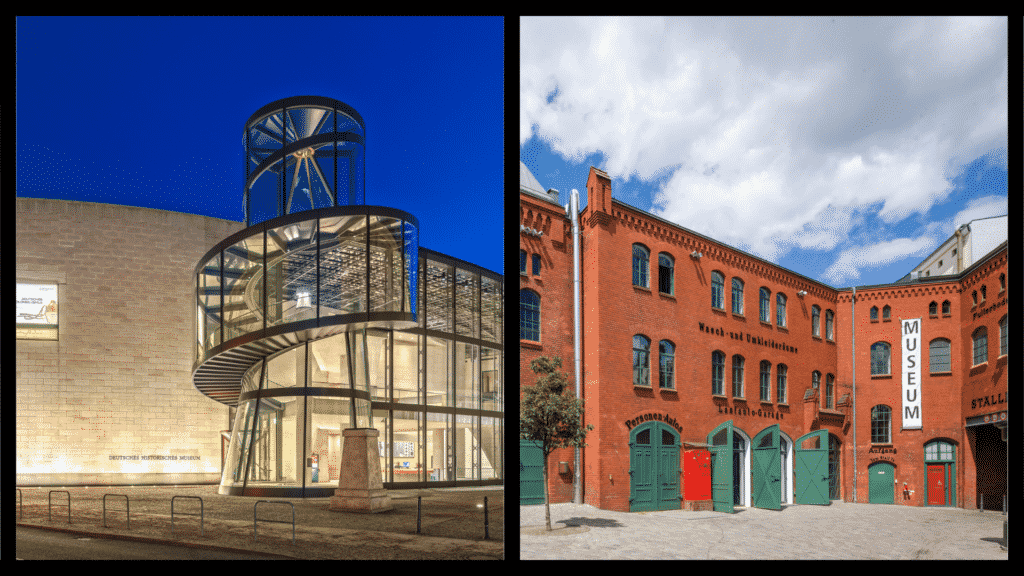 Berlin, the capital of Germany, is steeped in history, with so many historical landmarks, museums, and monuments to visit.
Luckily, it won't break the bank to learn about everything this city and its country have endured over the years, with the many free museums to choose from.
If you want to experience some culture for free, here are the ten best free museums in Berlin.
10. Bauhaus Archiv – the influence of the renowned art school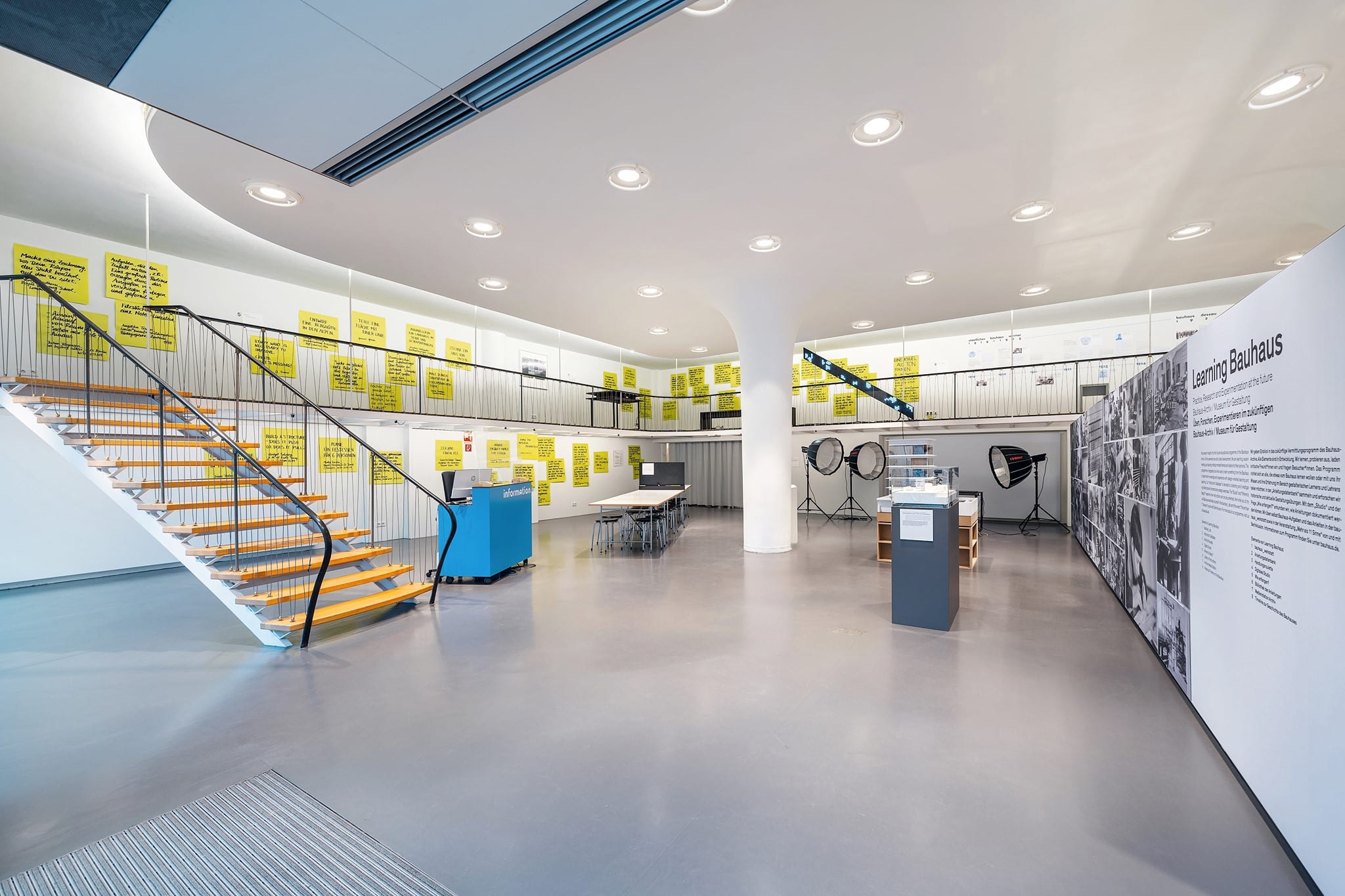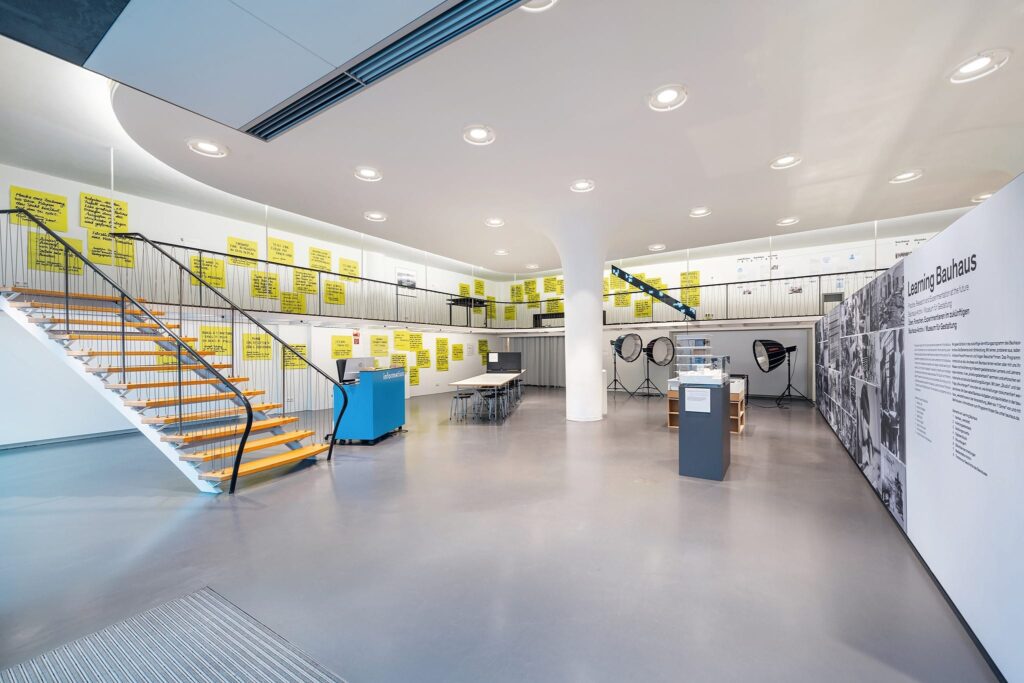 This art and design museum focuses on the famous Bauhaus School of Art, relating to its significance and influence within Germany's world of art, design, and architecture.
Entrance is free, and you will have plenty of exhibitions to keep you entertained here, especially if this is your preferred subject.
Address: Klingelhöferstraße 14, 10785 Berlin, Germany
9. Berlin Wall Memorial – a famous historical landmark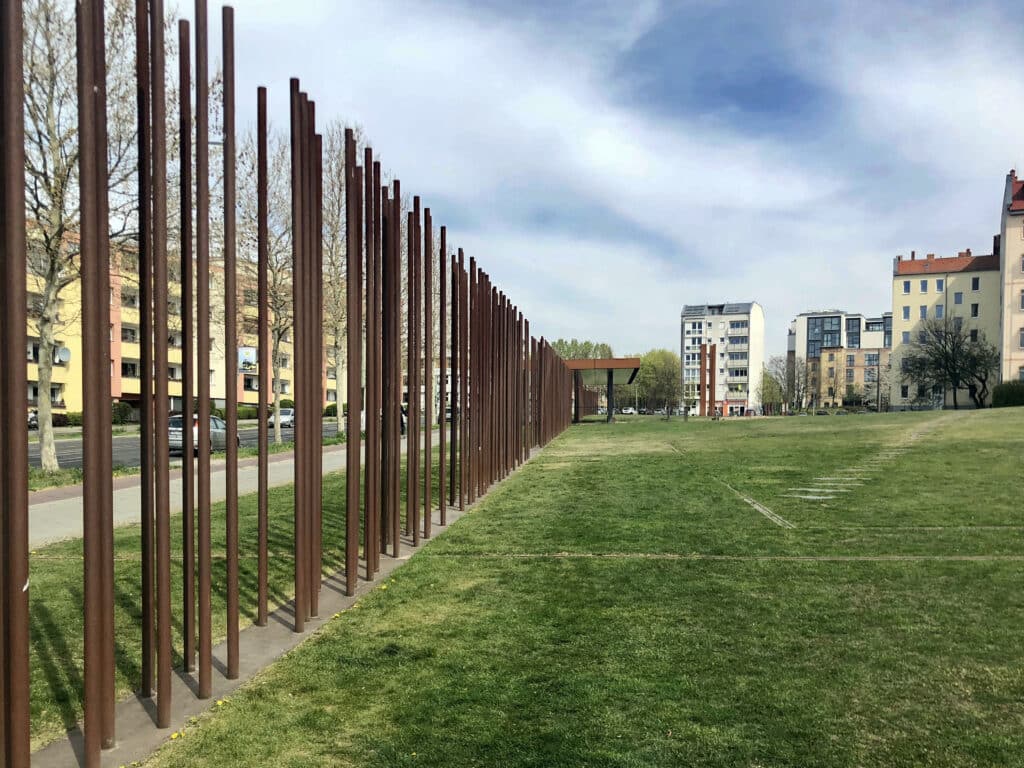 If there is one major thing that this historic city is known for, it is the Berlin Wall, which divided West and East Berlin between 1961 and 1989.
The Berlin Wall Memorial is an exhibition space and commemoration of this very wall. It provides the visitor with a poignant reminder of this significant point in time. A trip to Berlin is not complete without a visit to this open-air museum which will feature on many visitor's Berlin itinerary.
Address: Bernauer Str. 111, 13355 Berlin, Germany
8. Bröhan Museum – revolving around various types of art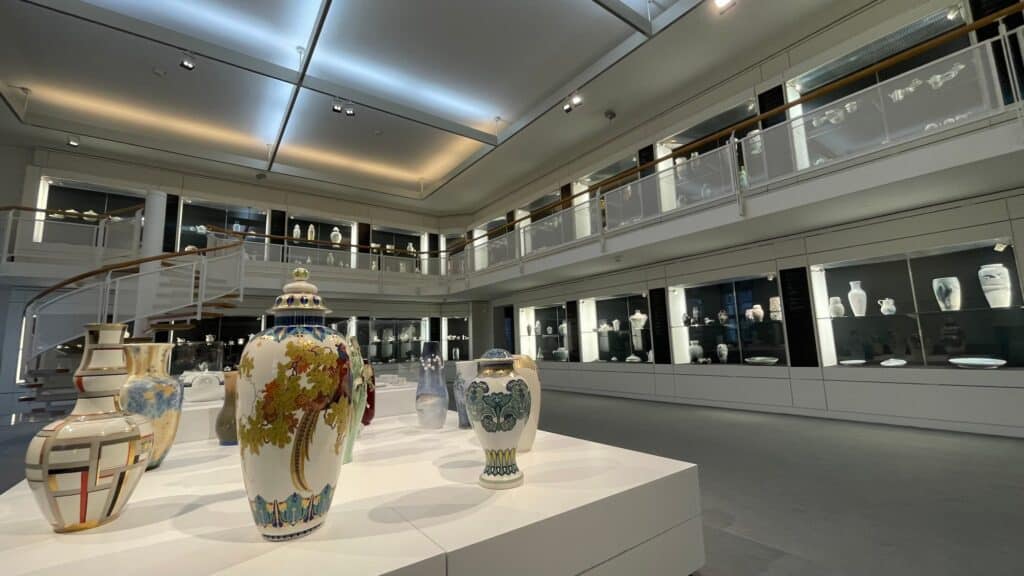 On the first Wednesday of every month, you will gain access to this popular museum of art, which is generally €8 any other time.
Here, you can avail of the free guided tour at 5 pm, which will allow you to view the various Art Nuovo and Art Deco artefacts on display here.
Address: Fromet-und-Moses-Mendelssohn-Platz, 10969 Berlin, Germany
7. ANOHA – the ultimate museum for children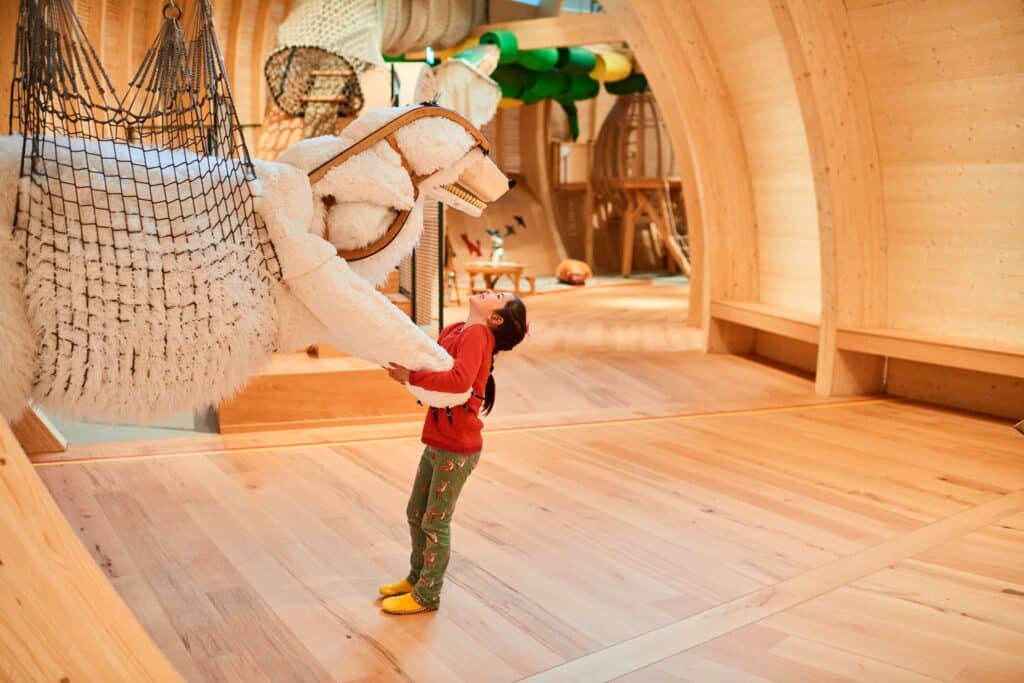 This free children's museum is one of the best free museums in Berlin, especially if you are visiting the city with your kids.
With a host of entertainment options, fun activities, climbing structures, and interactive features, this is the perfect place to keep the little ones and young at heart entertained all day long.
Address: Fromet-und-Moses-Mendelssohn-Platz, 10969 Berlin, Germany
6. Anti War Museum – the private museum against war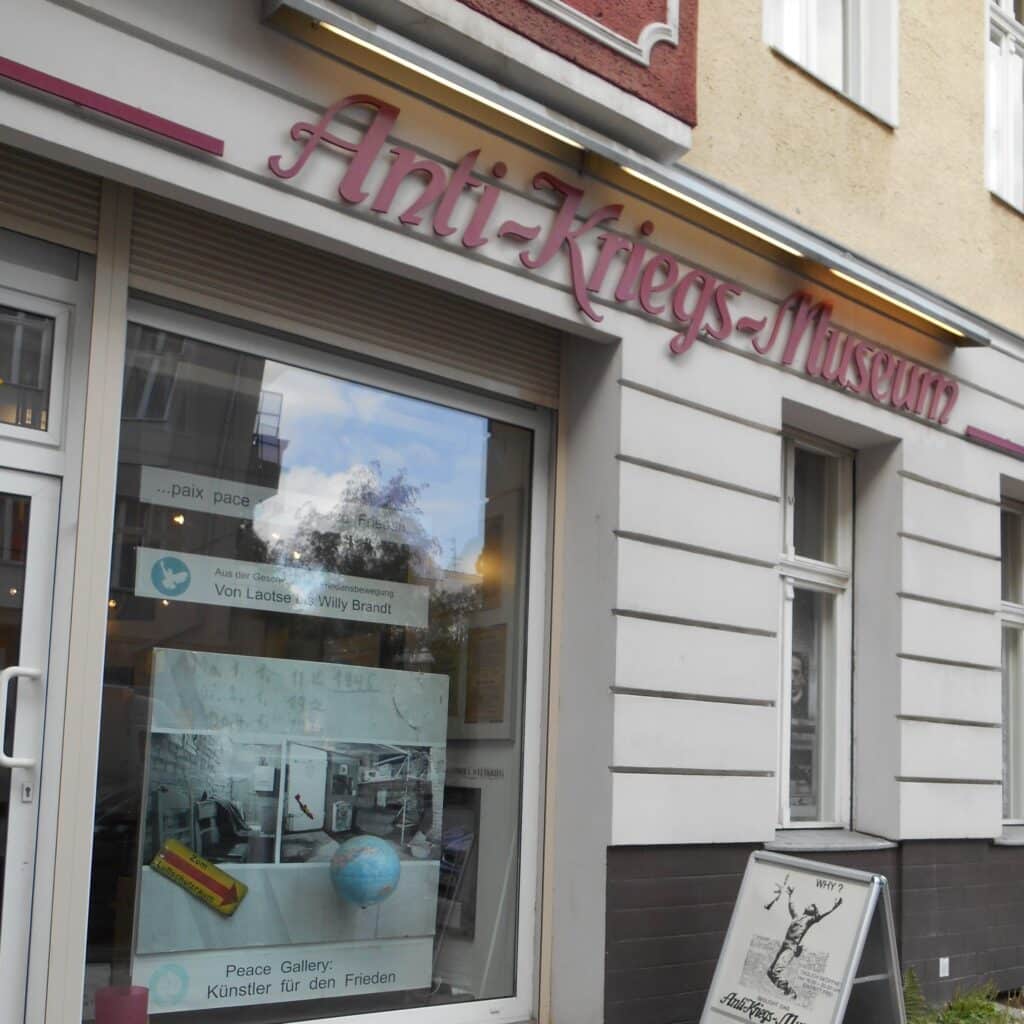 This small and private museum is a must-see, not only because it is completely free every day of the week, but you will learn so much from the historical displays there.
Founded by pacifist and activist Ernst Friedrich, who is known for his famous photo book War Against War!, this significant museum displays photos, objects, and documents from both World Wars.
Address: Brüsseler Str. 21, 13353 Berlin, Germany
5. Museum at the Kulturbrauerei – a museum with so much to offer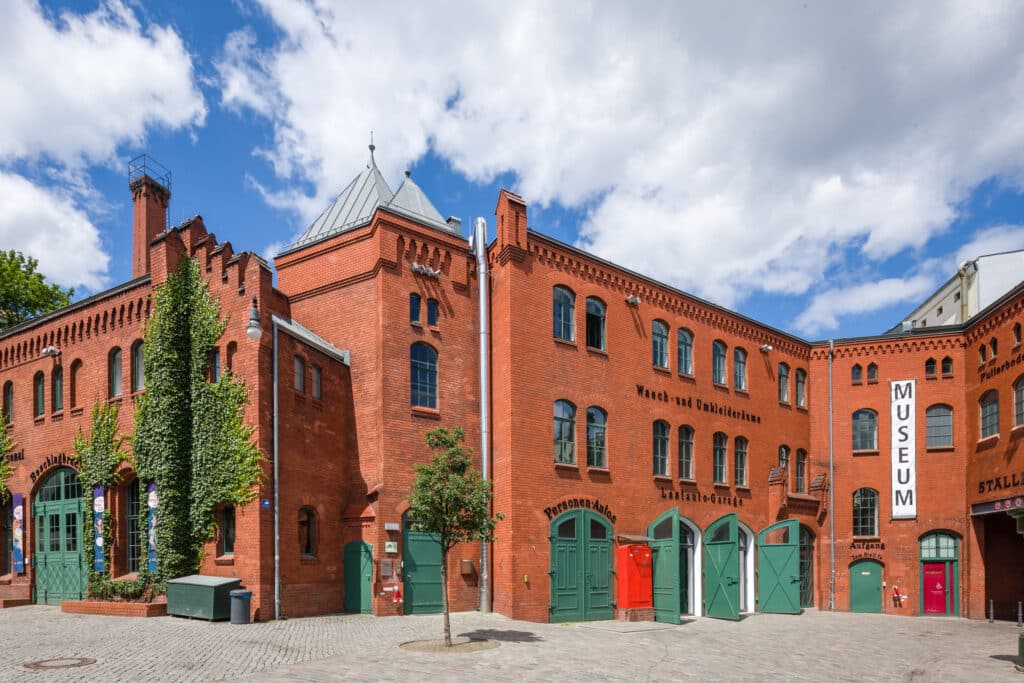 In this historical brewery, you can not only enjoy arts and entertainment.
Rather, it is home to a history museum with an incredible exhibit called 'Everyday life in the GDR', featuring many documents, films to watch, and sound recordings.
Address: Schönhauser Allee 36, 10435 Berlin, Germany
4. Museum Blindenwerkstatt Otto Weidt – a brave story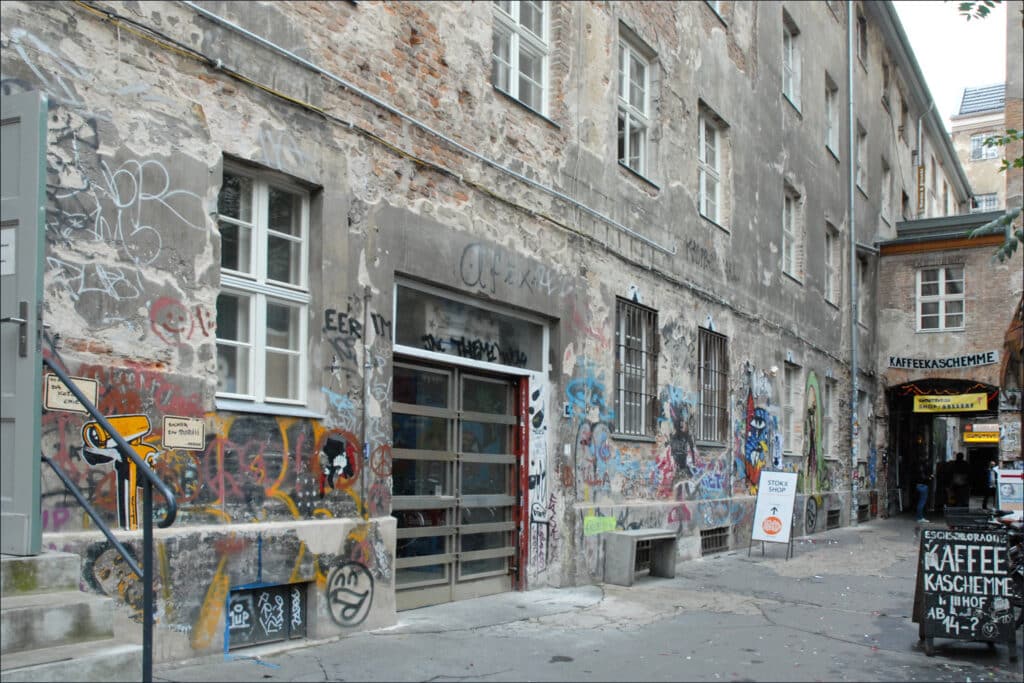 One of the best free museums in Berlin is the Museum Blindenwerkstatt Otto Weidt, hidden in a passageway of the city. It tells the story of Otto Weidt, who protected his Jewish workers from persecution.
Tours of this 1940s factory are given and are an important, albeit emotional, experience to have while in this city.
Address: Rosenthaler Str. 39, 10178 Berlin, Germany
3. Nazi Forced Labour Documentation Centre – the focus is on human rights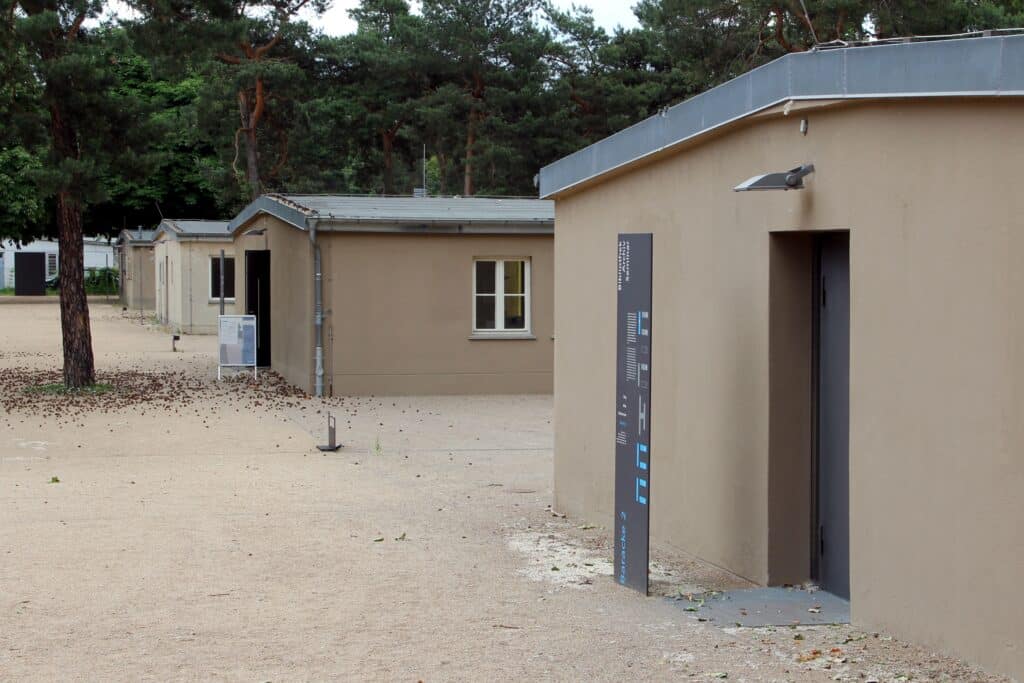 This free museum focuses on the deprivation of human rights during WW2.
It is an important place for history lovers and those wanting to learn more about the Nazi regime and forced labour in particular.
Address: Britzer Str. 5, 12439 Berlin, Germany
2. Allied Museum – life in post-war West Berlin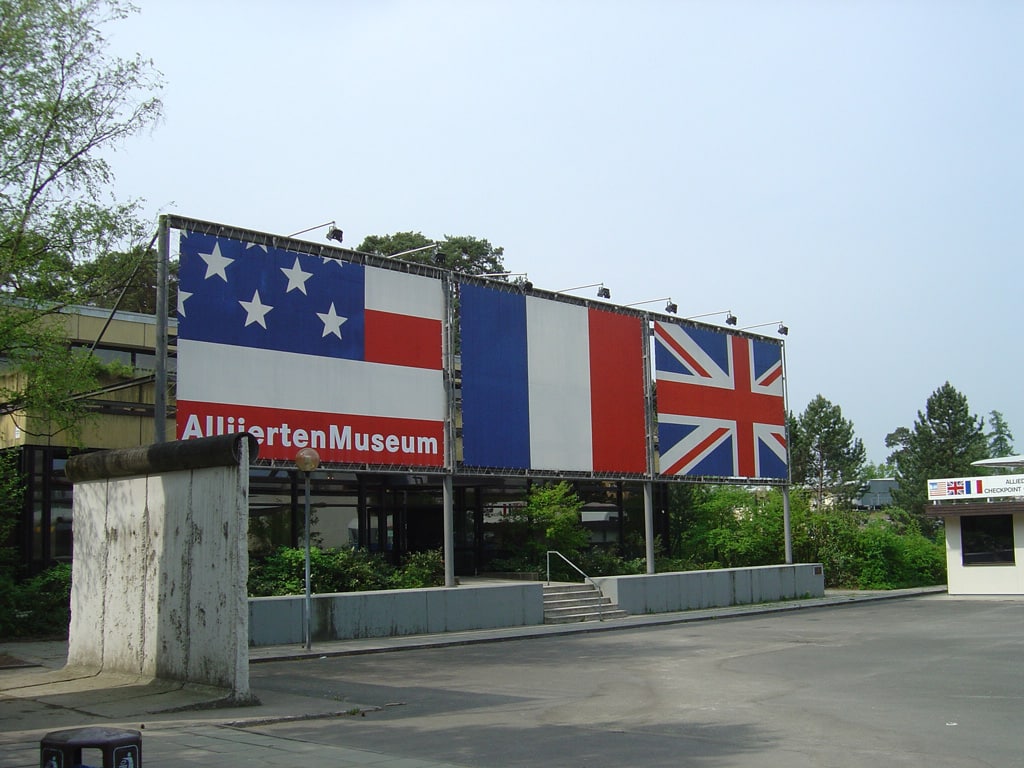 One of the best museums to learn more about allied life after the war in the former region of West Berlin is the Allied Museum.
This free museum is just a 30-minute train ride from Berlin Central Station.
Address: Clayallee 135, 14195 Berlin, Germany
1. German Historical Museum – an array of historical exhibitions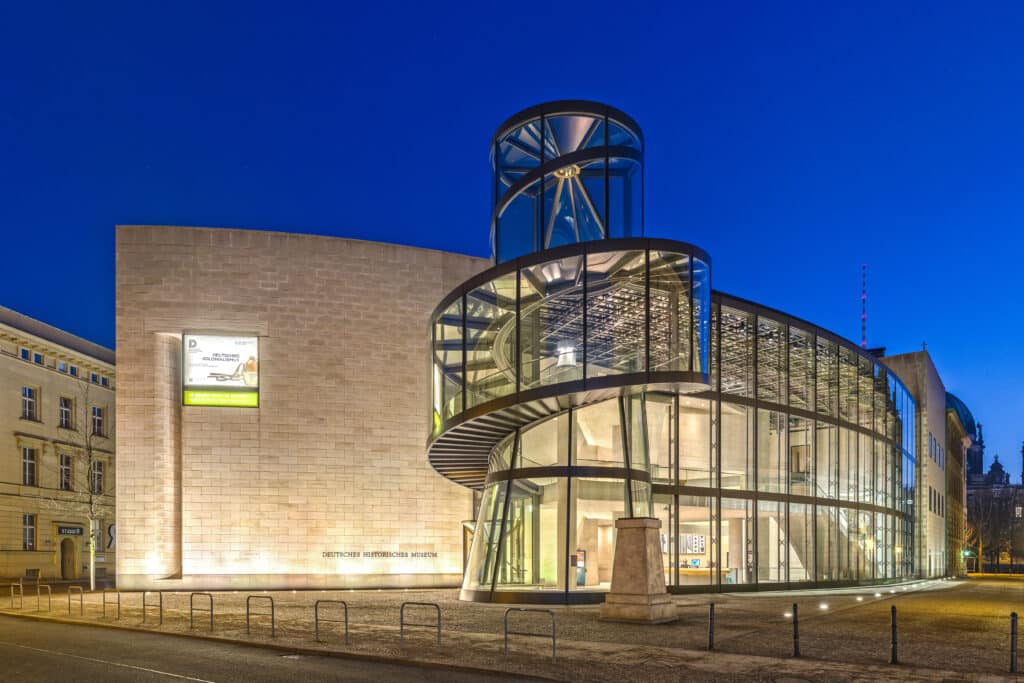 With a variety of permanent and temporary exhibits based around German history, this is one of the best free museums to visit in Berlin.
The German Historical Museum offers the chance to delve a little deeper into the country's turbulent past. This is undoubtedly one of the best free museums in Berlin.
Address: Unter den Linden 2, 10117 Berlin, Germany
Museums are the ultimate way to really get to know the culture and history of a city at your own pace.
Depending on how long you find yourself in this vibrant city, you will never get bored of things to see, do, and learn in Berlin.
Notable mentions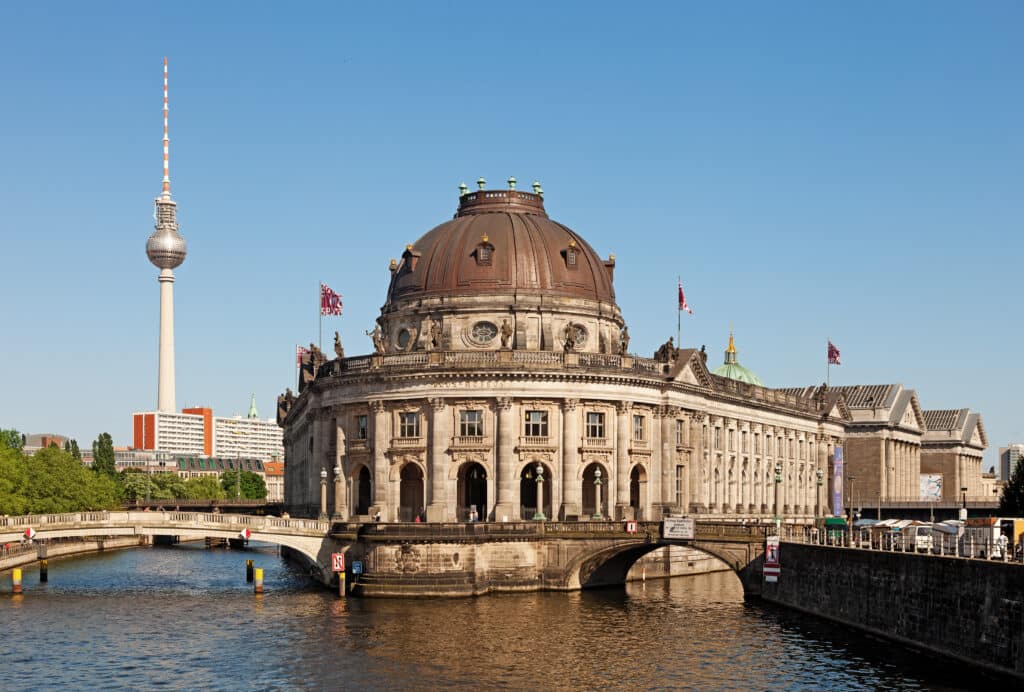 German-Russian Museum: The German-Russian Museum is a truly fascinating museum, focusing on the German-Soviet War of 1941 to 1945.
Museum Island: Museum Island is a fantastic museum complex, home to various museums. Must-visits include the Bode Museum, the Neues Museum, the Altes Museum, and more.
Checkpoint Charlie: Museum Checkpoint Charlie is not free to enter. However, you can visit this iconic historical site free of charge.
East Side Gallery: The East Side Gallery is a beautiful art gallery space running along the east side of the former Berlin Wall. With plenty of beautiful and thought-provoking art, the East Side Gallery space is not just for art-lovers.
Berlin Energy Museum: The Berlin Energy Museum is one of the top free museums in the city, documenting over 130 years of energy history. If this interests you, then you must visit the Berlin Energy Museum.
Berlin Sports Museum: Located at the home of Berlin's Olympiapark, Berlin Sports Museum is a must-visit for sports fanatics.
Berlin Natural History Museum: This fascinating museum in the city centre is one of Berlin's best-loved museums, making it a must-visit while in the city.
FAQs about museums in Berlin
Are Berlin museums free for students?
Not all museums in the city offer free entry for students. However, many will offer free or reduced admission.
Are museums in Berlin free on Sundays?
Since 2021, many museums in Berlin have been free to visit on Sundays.
Is the Berlin Museum Pass worth it?
It depends on what you want to do. If you're hoping to pack a lot into a short time period, the Berlin Museum Pass is definitely worth it!