Europe is a hot spot for backpackers, and here are the best routes for European travel.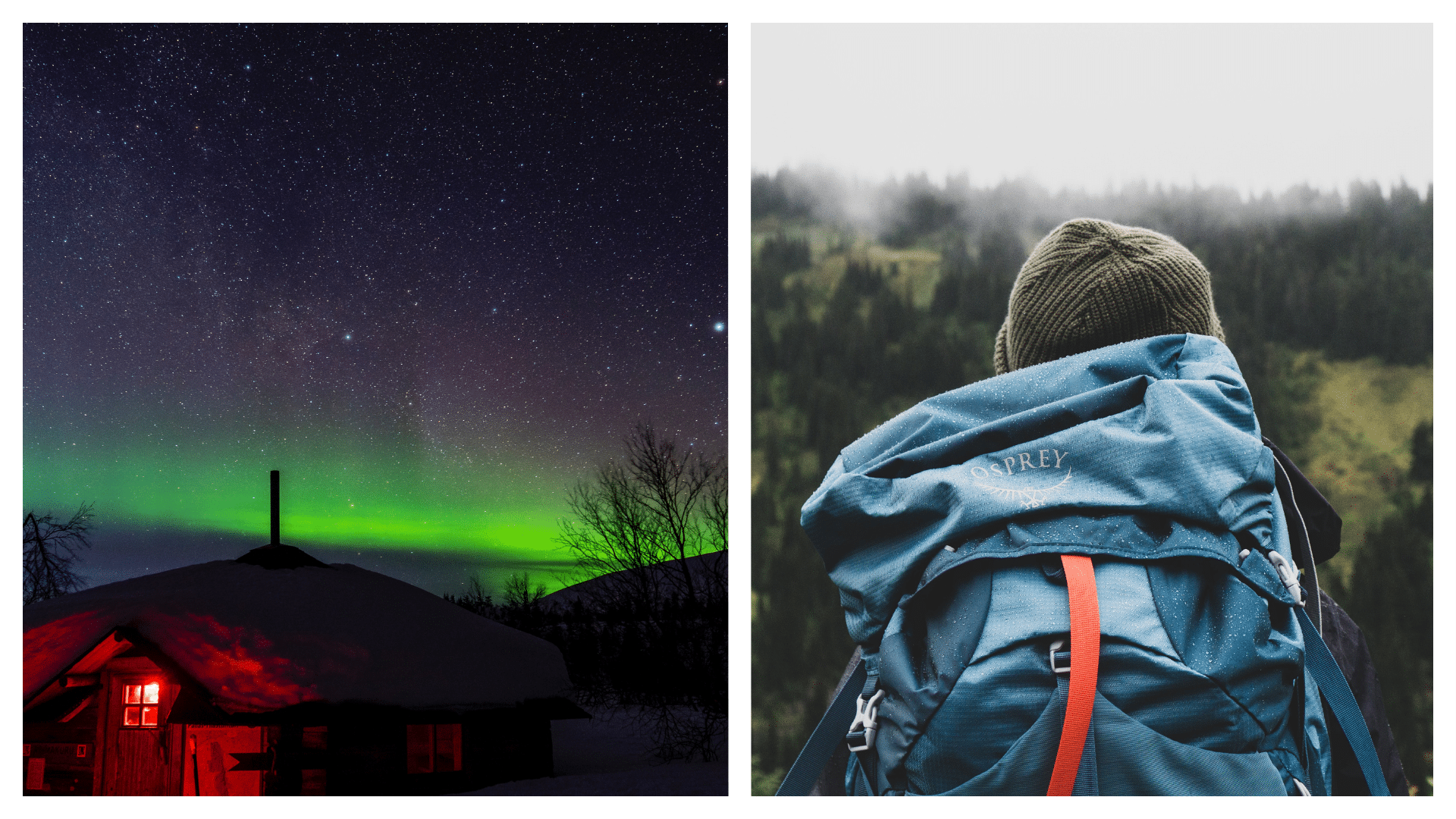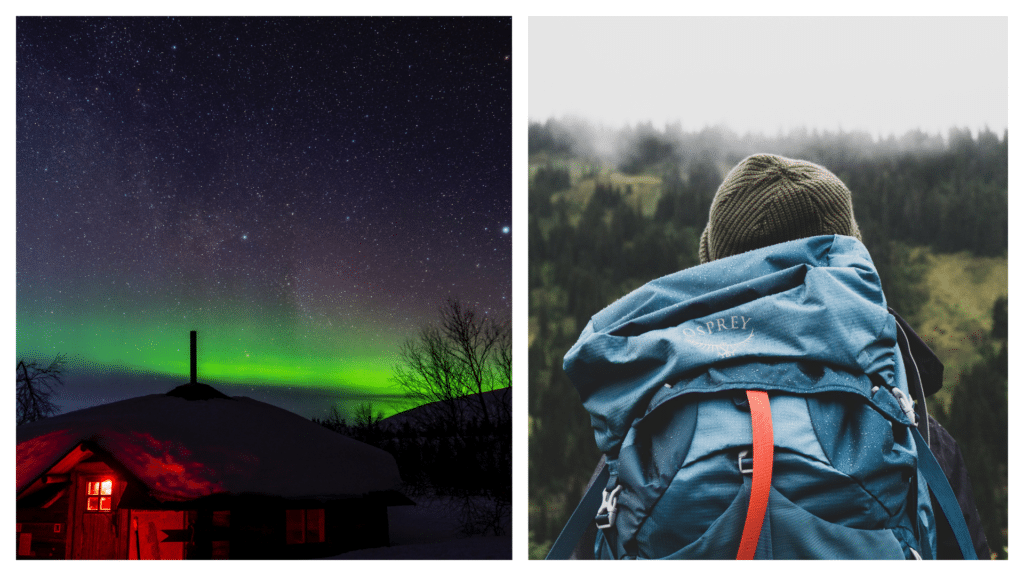 Europe is a fascinating continent to discover, especially with just a backpack and a map at hand, and if this is something you've longed to do, then these major travel routes will interest you.
This continent has long been a favourite with backpackers, considering the cultural diversity, easy accessibility, and variety of budget options, which together make for an incredible trip abroad.
Add to this epic hiking trails, the opportunity to travel by train or plane, and the variety of amazing sights along the way, and Europe remains a top backpacking destination.
While it may be tempting to want to see as many places as possible when visiting Europe, the continent is best discovered by taking on these specific routes to avoid missing such incredible regions.
So, if you were wondering what the best routes were for this region, check out our list of the five best backpacking Europe routes right here. Indeed, backpacking is on our list of top 100 life goal ideas.
5. Britain and Ireland – a classic European itinerary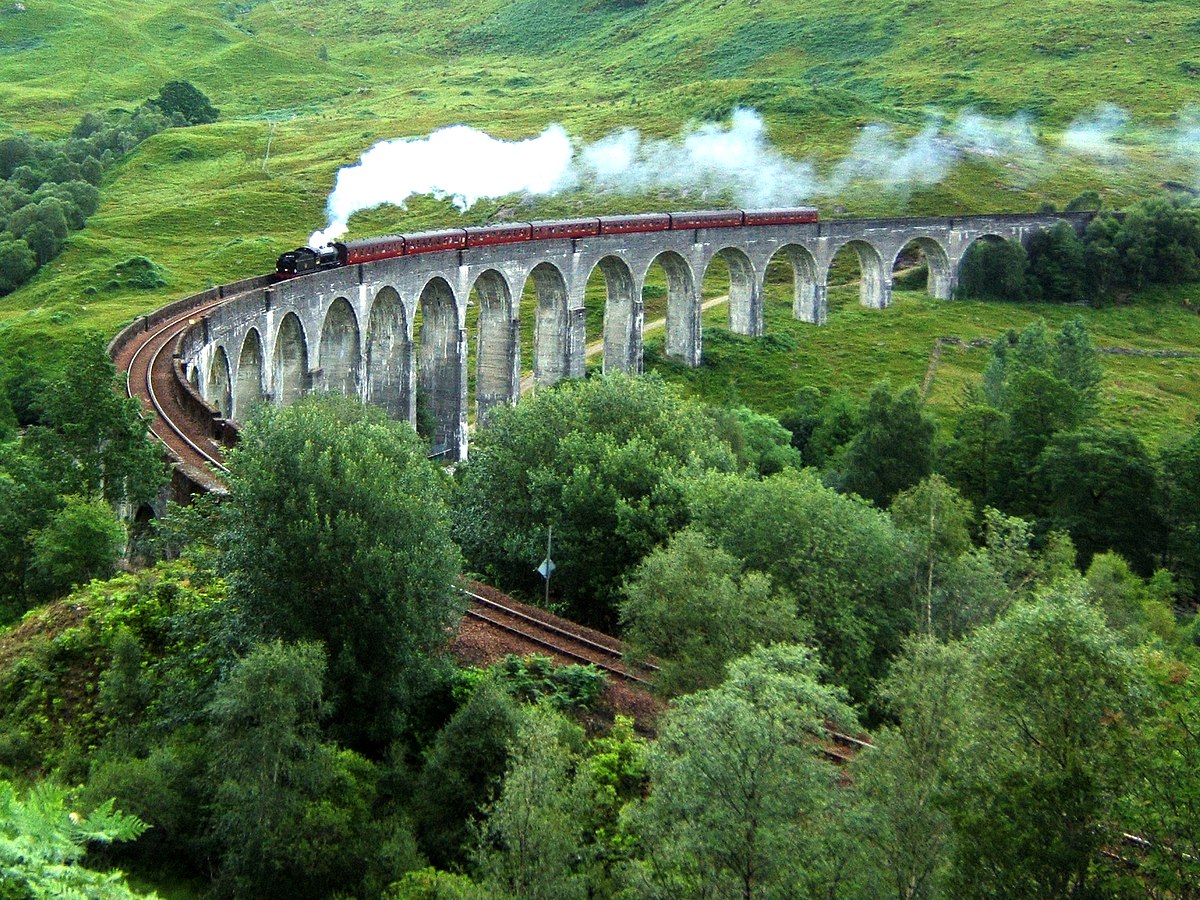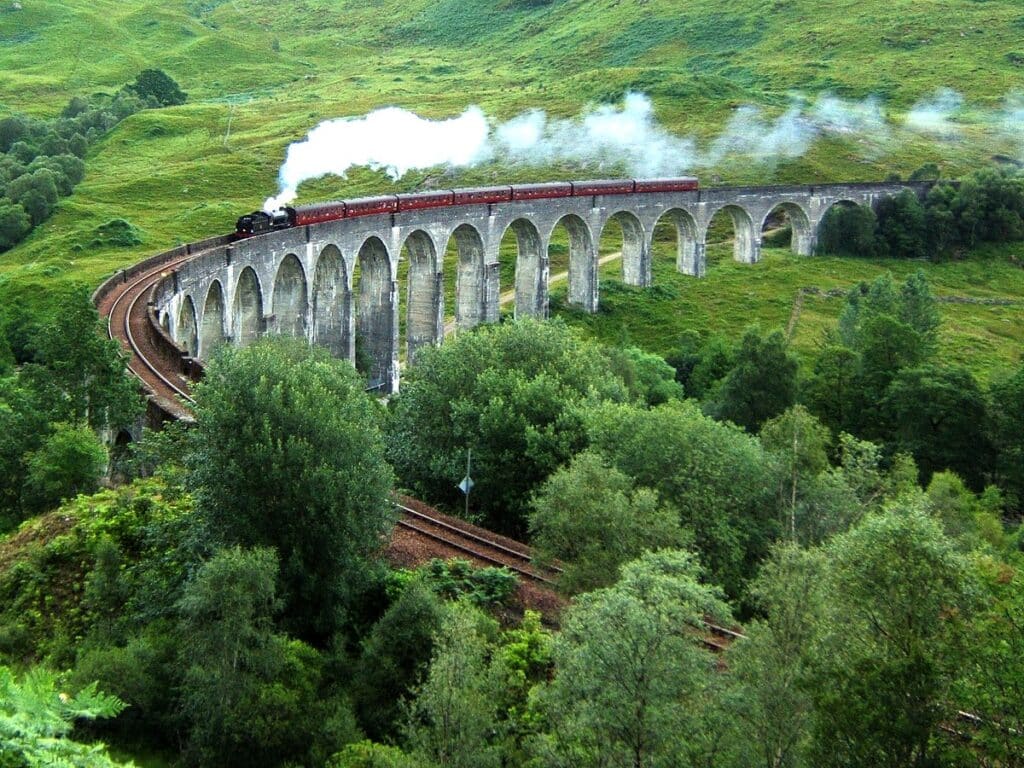 Many native English speakers choose to backpack Ireland and the UK as one of their top backpacking Europe routes; there is no language barrier, it is easy to get around, and there are plenty of nature spots in which to camp and hike.
The weather in Ireland and Britain can be unpredictable, so the best times to travel here are in the summer months to get the best chance of sun and blue skies.
There are plenty of day trips to major cultural and historical sites from cities such as Belfast, London, Dublin, Cork, and Galway, cheap flights between the countries or ferry rides from Liverpool to Dublin, and endless hostels to stay at, making it very backpacker friendly.
4. The Nordic Route – the best route for nature lovers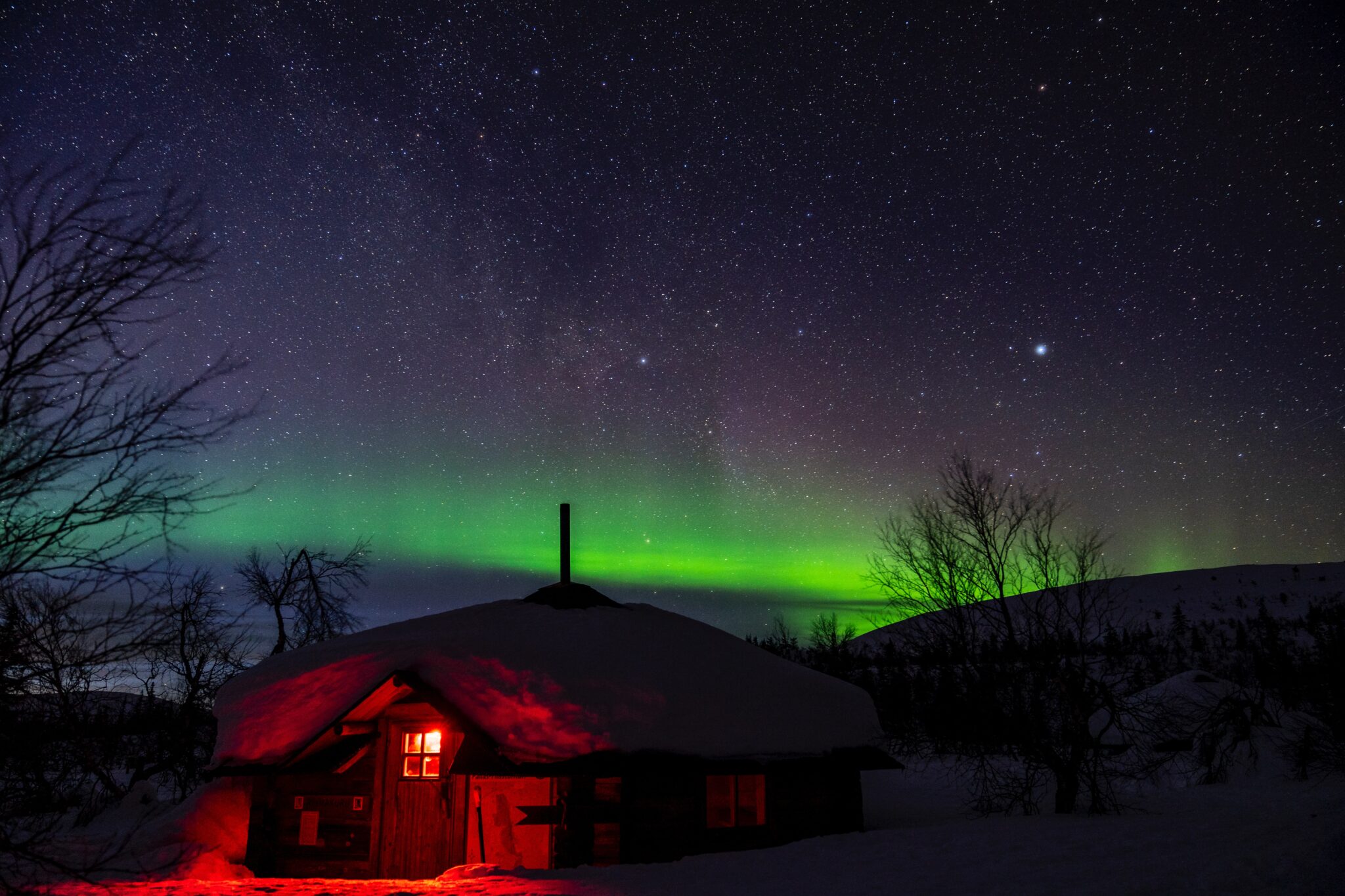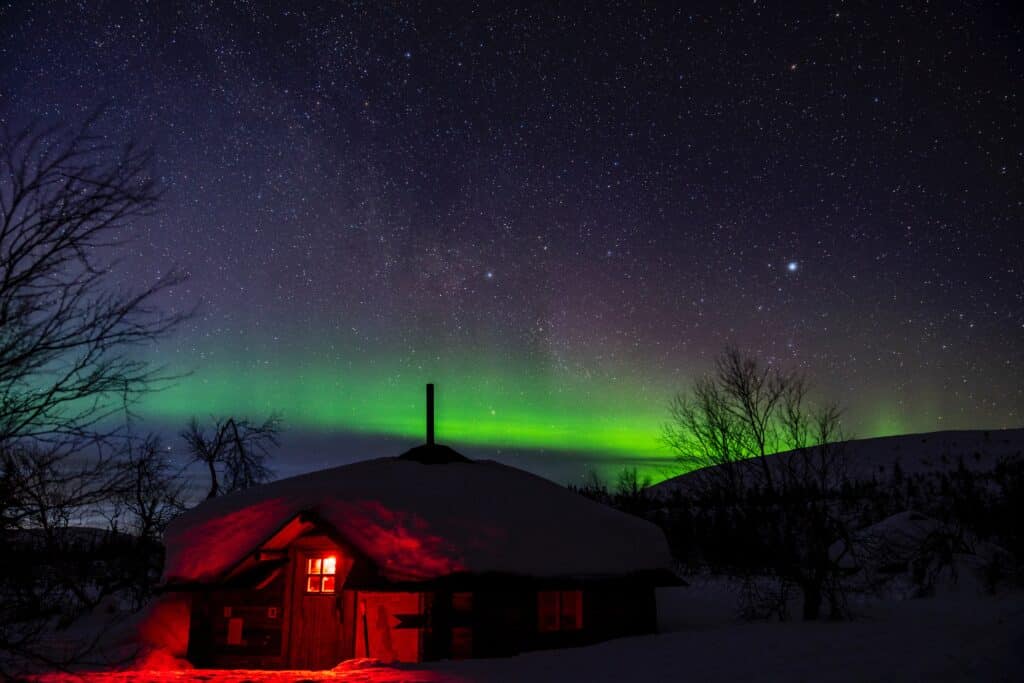 The Scandinavian countries may be notoriously more expensive than other parts of Europe. Still, they are a haven for backpackers looking for wild camping and hiking opportunities, considering this a considerable part of the lifestyle there.
Finland offers excellent hut-to-hut hiking, while Norway is one of the best hiking destinations in Europe, making this one of the most fantastic backpacking Europe routes.
Suppose you are looking for panoramic views from mountain tops, getting off the beaten path, and heading outdoors during the summer. In that case, the Nordic route must be considered for an unforgettable European backpacking trip.
Furthermore, we champion responsible travel, and Nordic countries are among the best in the world when it comes to travelling sustainably.
3. Southern Europe – for beach and history lovers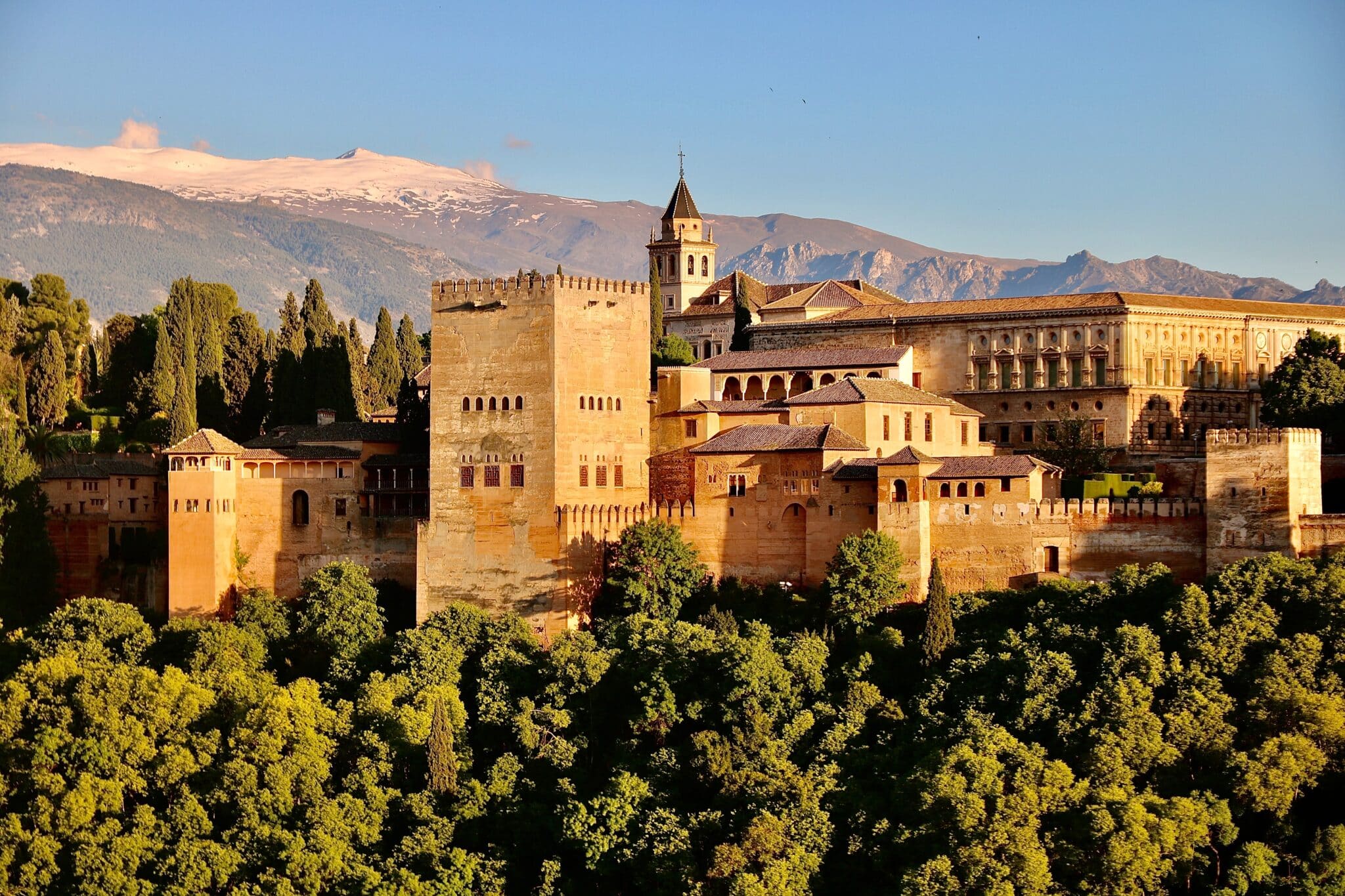 Travelling the south of Europe not only guarantees sunshine and beach days, but it means you get to visit some fabulous islands, witness some ancient sites, and backpack in comfort.
Some common destinations on this backpacking route include Sicily, Malta, the south of Greece, the Andalucía region of Spain, the French Riviera, and the alpine country of Andorra.
This route is ideal for those looking for beautiful destinations with stunning beaches, historic villages, ancient temples, tropical islands, medieval castles, and so much more – not to mention delicious local cuisines to indulge in. 
Some of these sports are also excellent to add to your European interrailing route.
2. Eastern Europe – one of the best backpacking Europe routes on a budget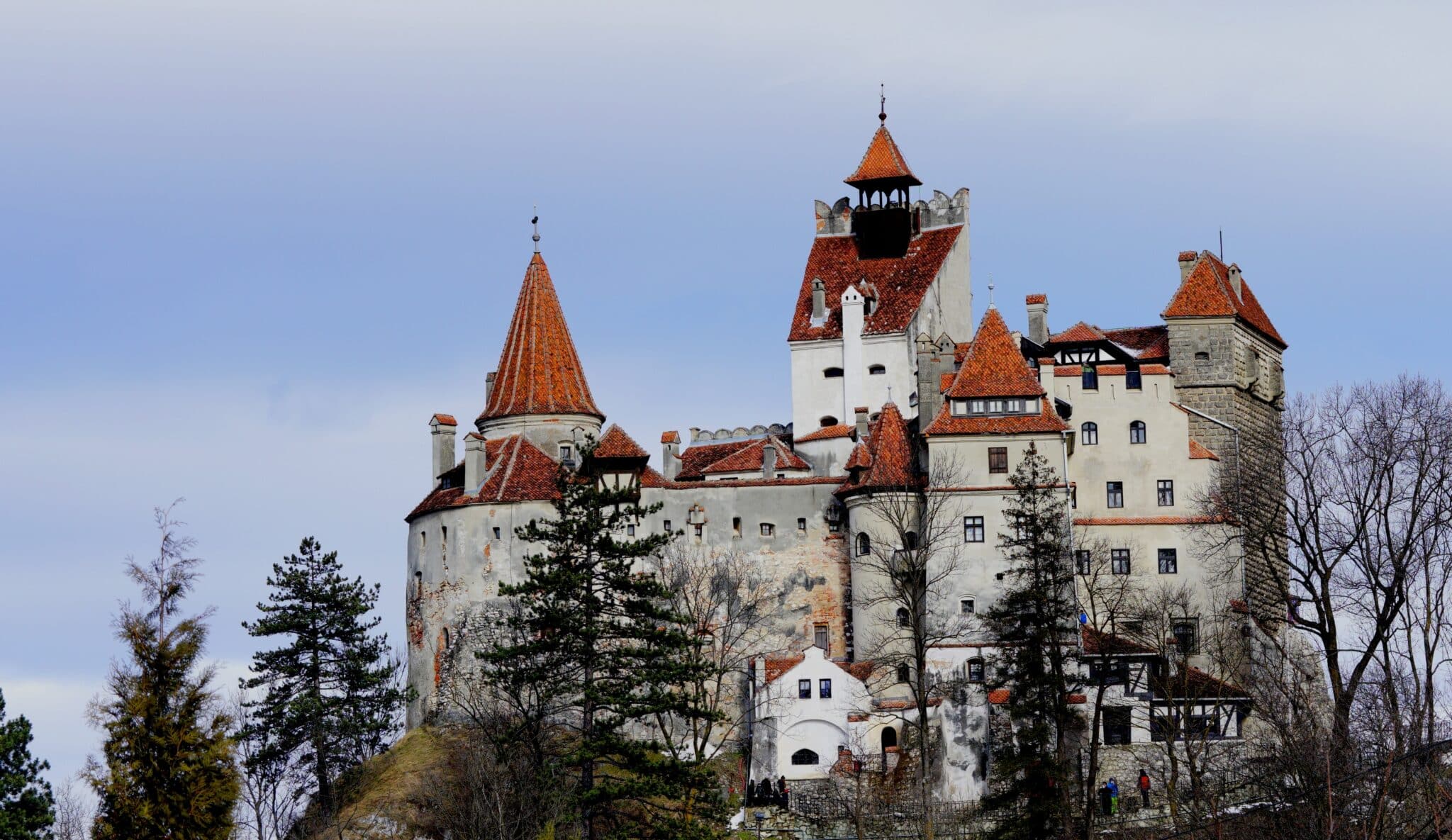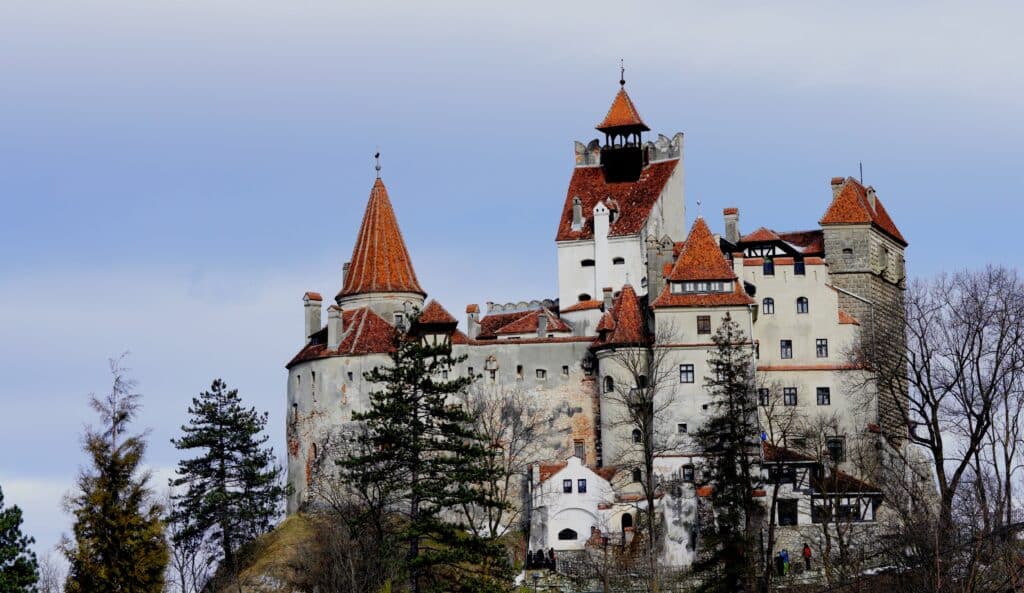 This budget-friendly route will take you to the Baltics, the Balkans, Romania, and Bulgaria, all of which have fantastic sights such as Lake Ohrid (North Macedonia), Triglav National Park (Slovenia), Durmitor National Park (Montenegro), Bran Castle (Romania), and much more.
Some of the cities in Eastern Europe – Riga, Vilnius, Tallinn, Krakow, Zagreb, Ljubljana, and Belgrade – are among the best-value cities in the world.
The combination of great value for money and endless sights to see makes this a fantastic backpacking route.
1. Western Europe – the grand European trip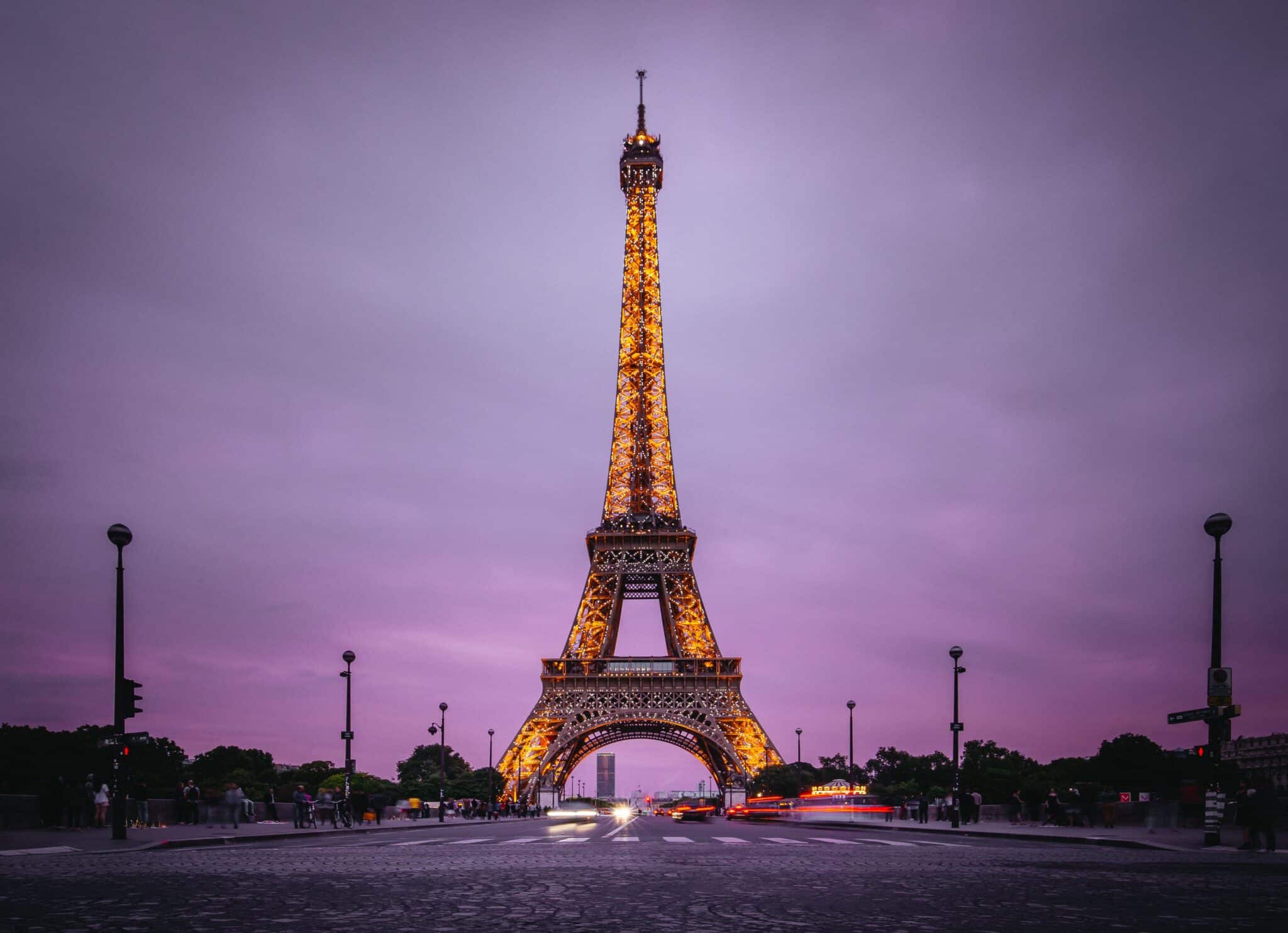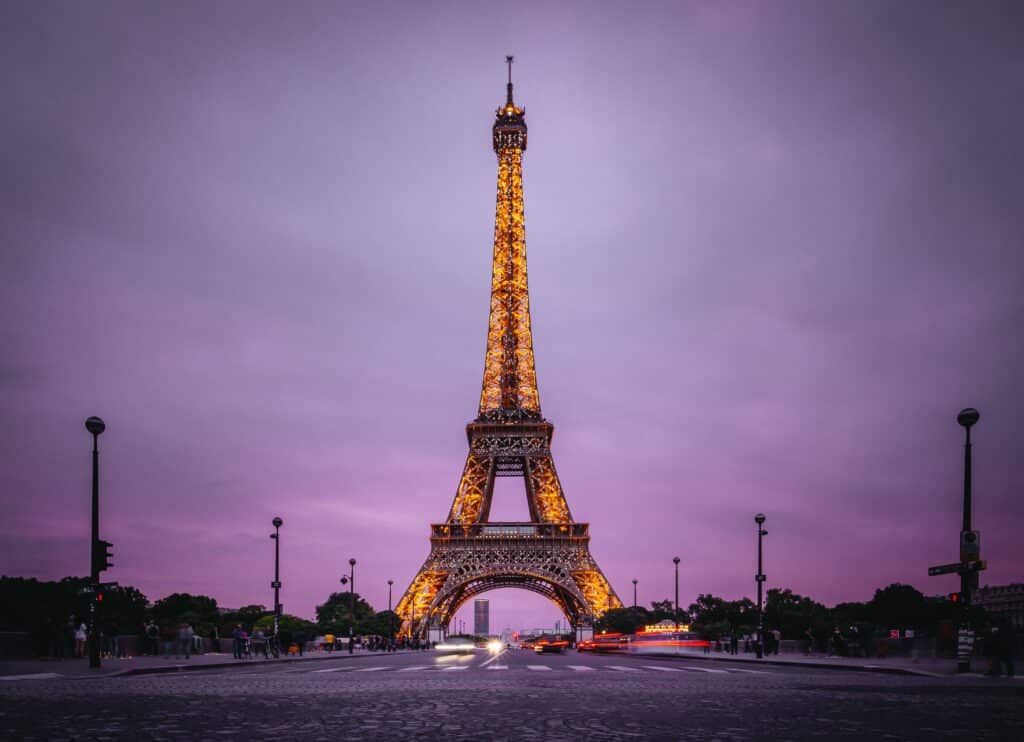 If train travel is your thing and you want to see as much of Europe as possible, then an interrailing package is a standard option many backpackers choose depending on what they want to see and do.
If you take the Western Europe route, you can travel by train or by booking cheap flights, which can take you to countries such as France, Spain, the UK, Germany, Portugal, Ireland, Belgium, and the Netherlands.
These countries are very backpacker friendly and have great connections for getting around, making this one of the best backpacking Europe routes.
Notable mentions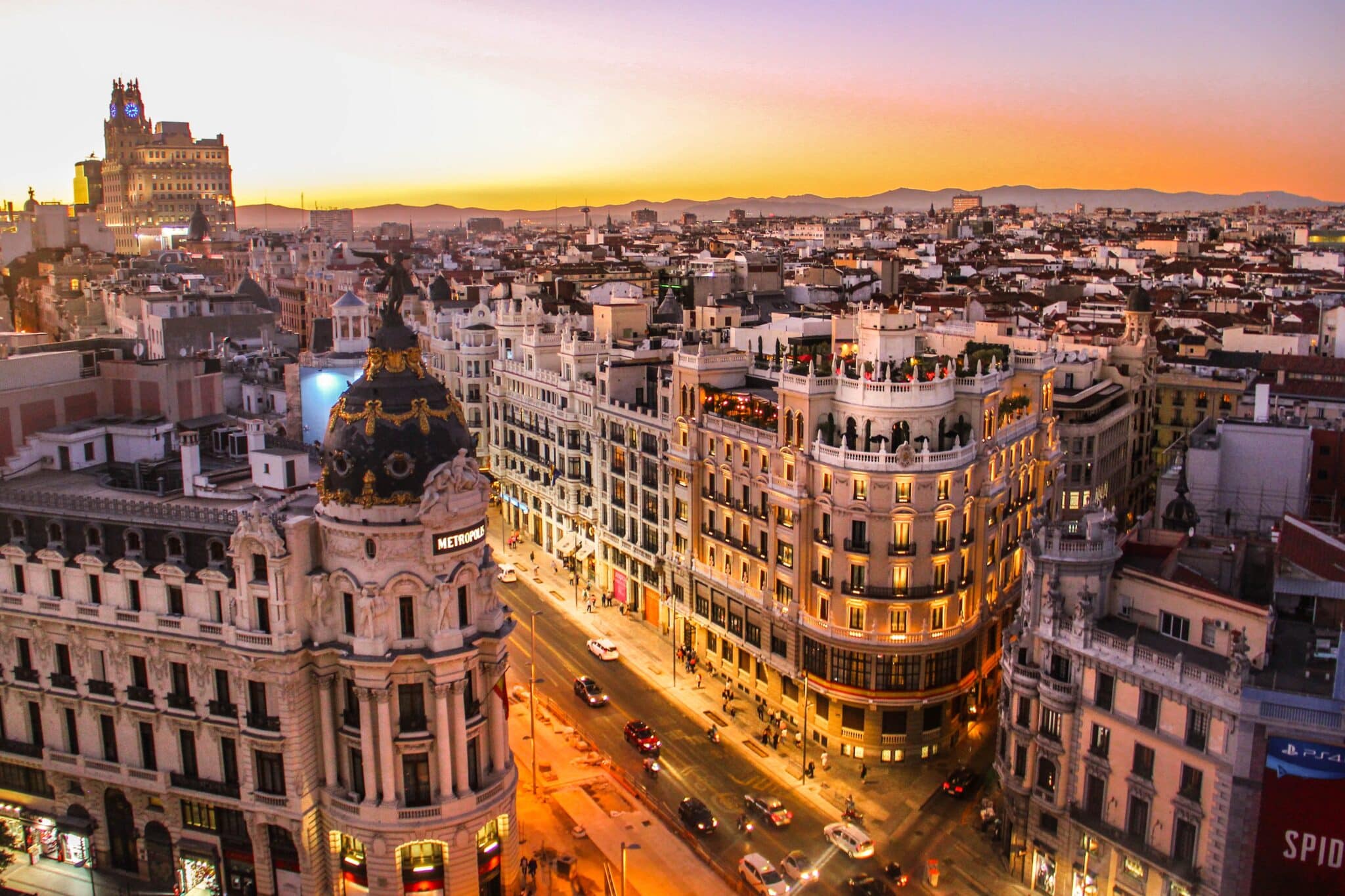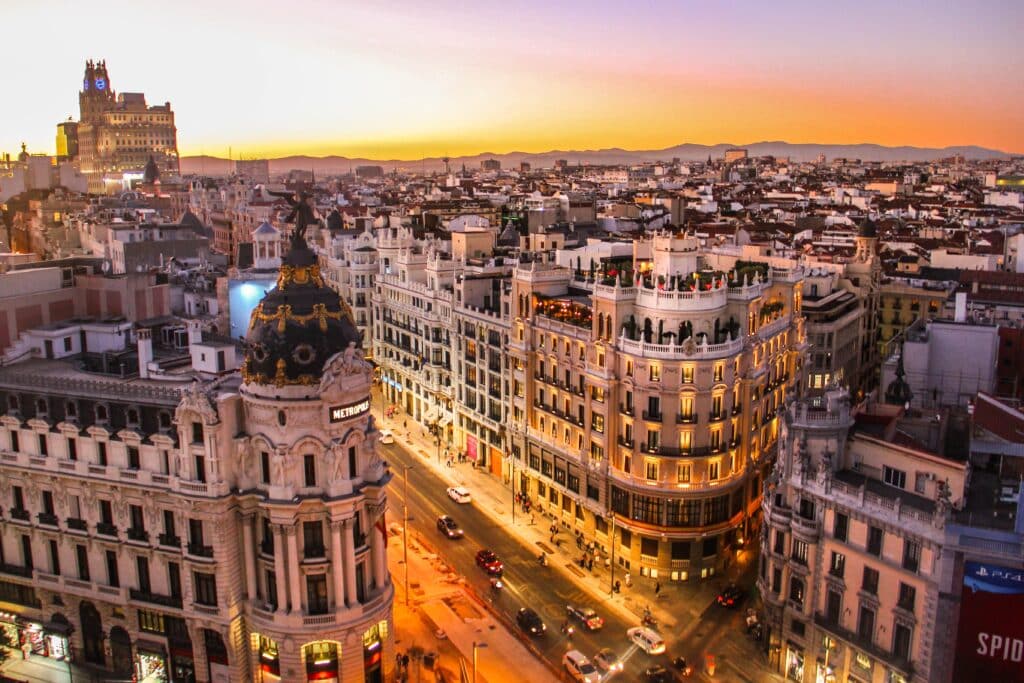 France, Spain, and Portugal: This cultural route is fantastic for those who love food, beaches and sightseeing, given that these easily accessible countries have everything.
The capitals – Paris, Madrid, and Lisbon – are excellent places to visit for tourists. But we also recommend taking time to visit more off-the-beaten-track locations.
The Baltics: For those limited on time, but want to see some of Europe on a budget, then the Baltics are extremely popular, with lots of history and beautiful nature.
Germany, Austria, and Italy: Backpackers love to take this route to marvel at medieval castles, visit museums, eat delicious food, go hiking, and wander around bustling cities.
Island hopping: Island hopping is a fun way to explore Europe, and backpackers love to do this on the Greek islands, the Canary Islands, and the Balearics – all of which are fabulous places.
Your questions answered about backpacking Europe routes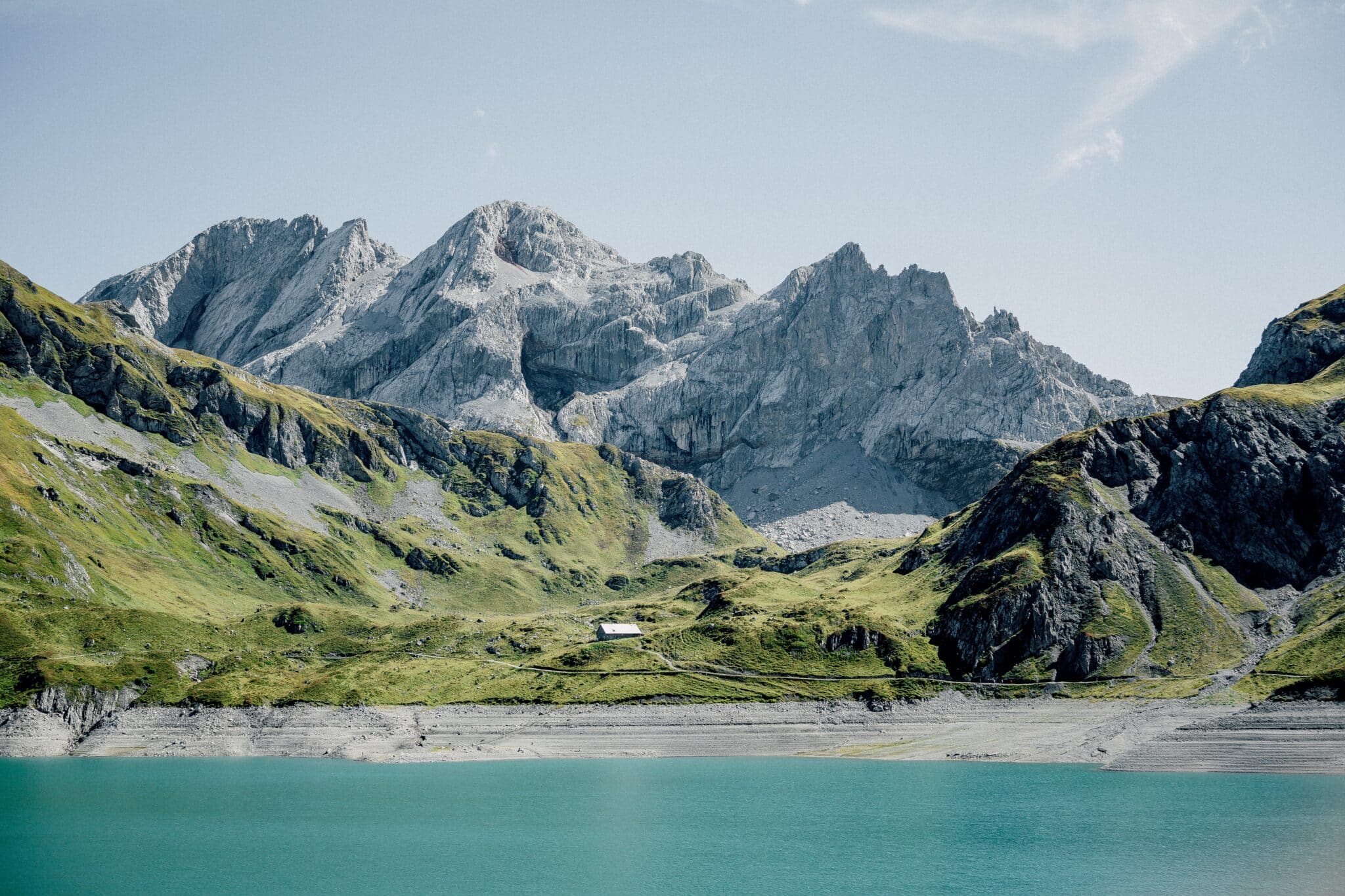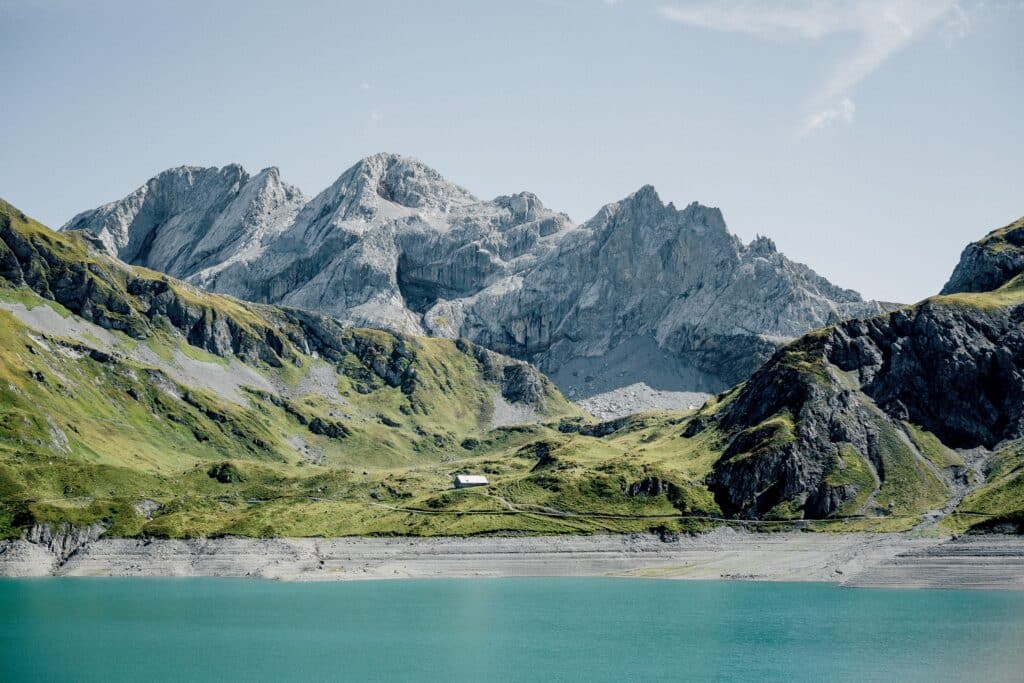 How long should a Europe backpacking trip be?
A European backpacking trip can range from three weeks to three months, depending on how long you have. A minimum of three weeks is recommended.
What are the best months to backpack Europe?
June–September is an ideal time to visit Europe for great weather. In addition, September is the perfect month to save money as the high season ends.
Is it expensive to backpack across Europe?
With cheap train travel and flights connecting Western Europe, Eastern Europe, and the Nordics, it is easy to travel on a budget if your schedule is flexible.
TOP TIP: Free walking tours make excellent ways to see cities on a budget. Although, we recommend paying whatever you can spare for these excellent tours.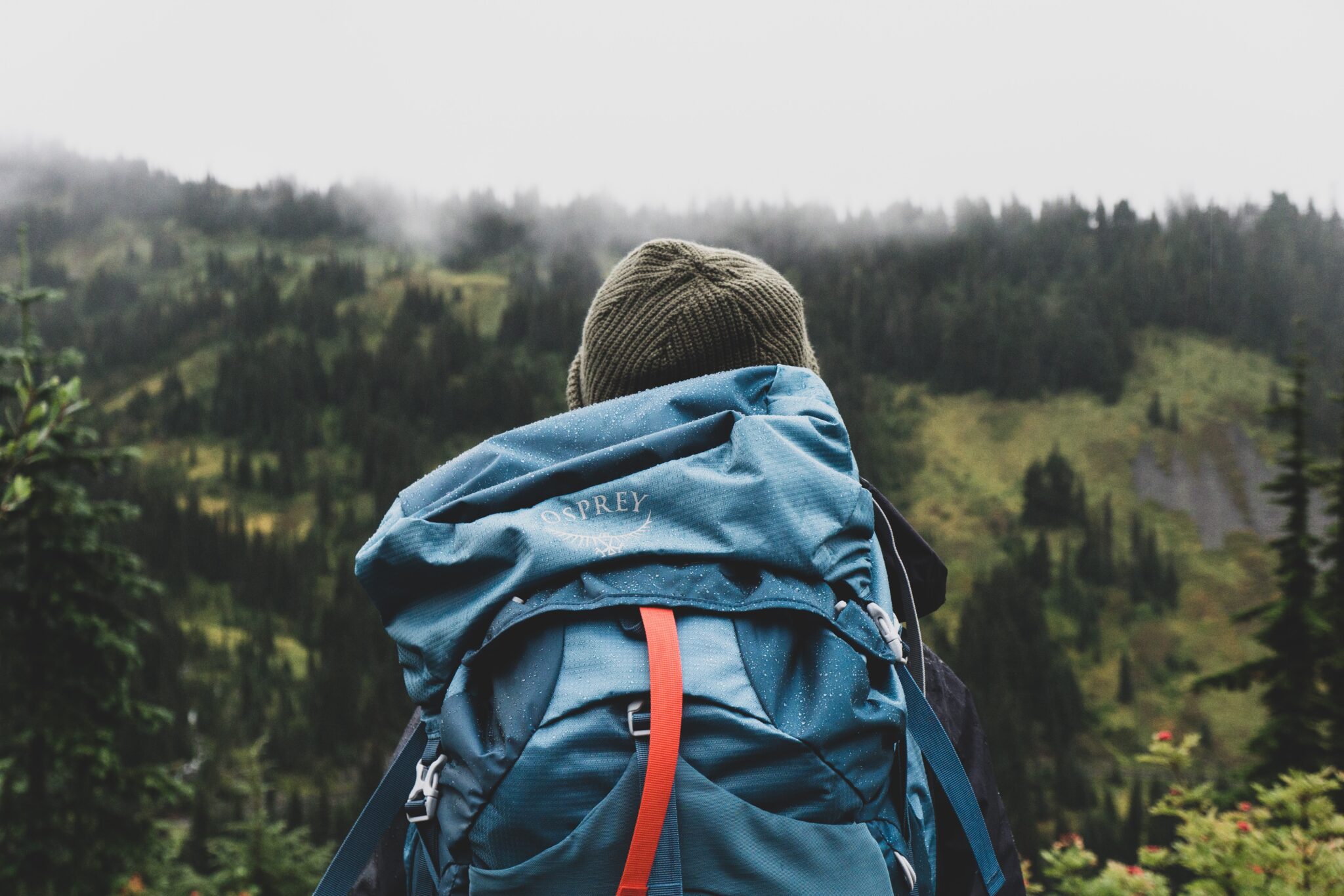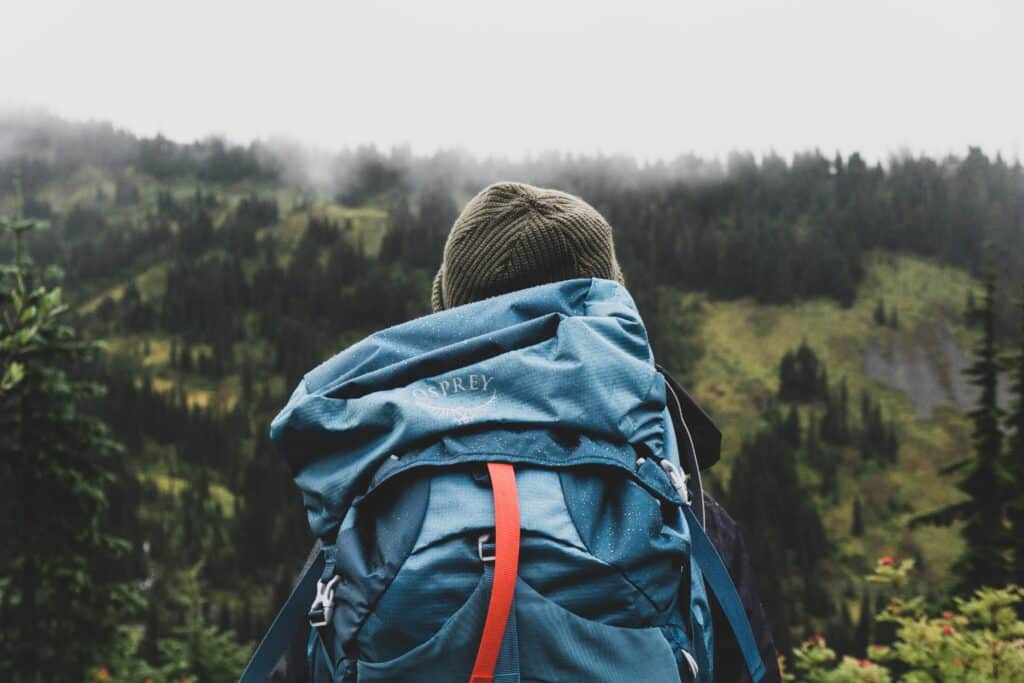 So, if you have been thinking about visiting Europe with your backpack and weren't sure where to start, we hope these five best backpacking Europe routes have given you some food for thought.
There are many ways to travel around Europe, and the choices are endless, but the best thing is that it can all be done as cheaply as you want, so why not get planning?