From beautiful villages along the Costa Brava to secret destinations in Northern Spain, here are the ten hidden gems in Spain you need to experience.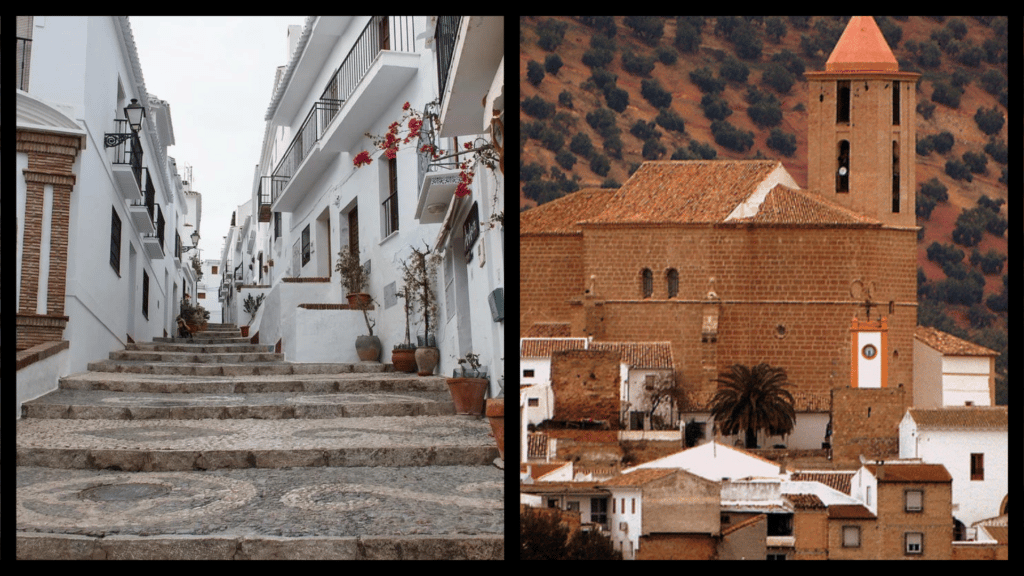 Known for its beautiful beaches, charming villages, tapas bars, and rich history, Spain is the perfect destination for a wonderful holiday.
The Spanish coast is one of the most popular destinations in Europe, if not the world. However, the country has plenty to offer those who want to get off the beaten track.
So, if you want to discover some secret destinations that fly under the radar of tourists to the country, read on. We are here with the best hidden gems in Spain you need to experience.
10. Cuenca – a UNESCO-listed town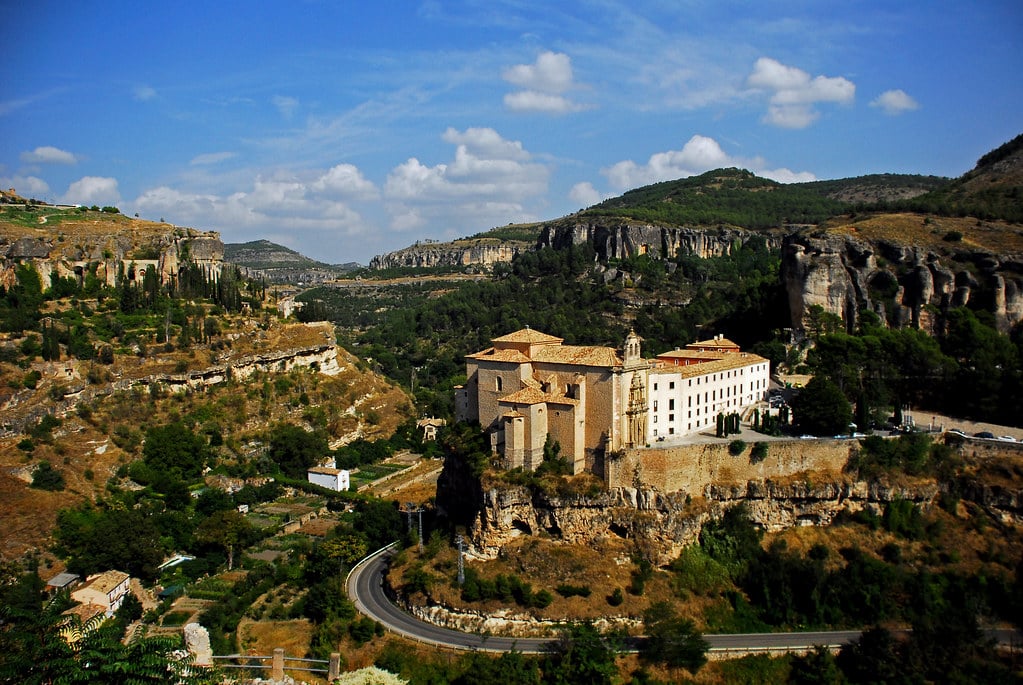 A UNESCO-listed Medieval town, located not far from Madrid, Cuenca is certainly one of the best hidden gems in Spain you need to visit.
Known for its hanging houses suspended atop the cliffs, as well as Gothic churches and beautiful views, there are endless reasons to visit this fantastic spot.
9. Frigiliana – for one of the most beautiful towns in Spain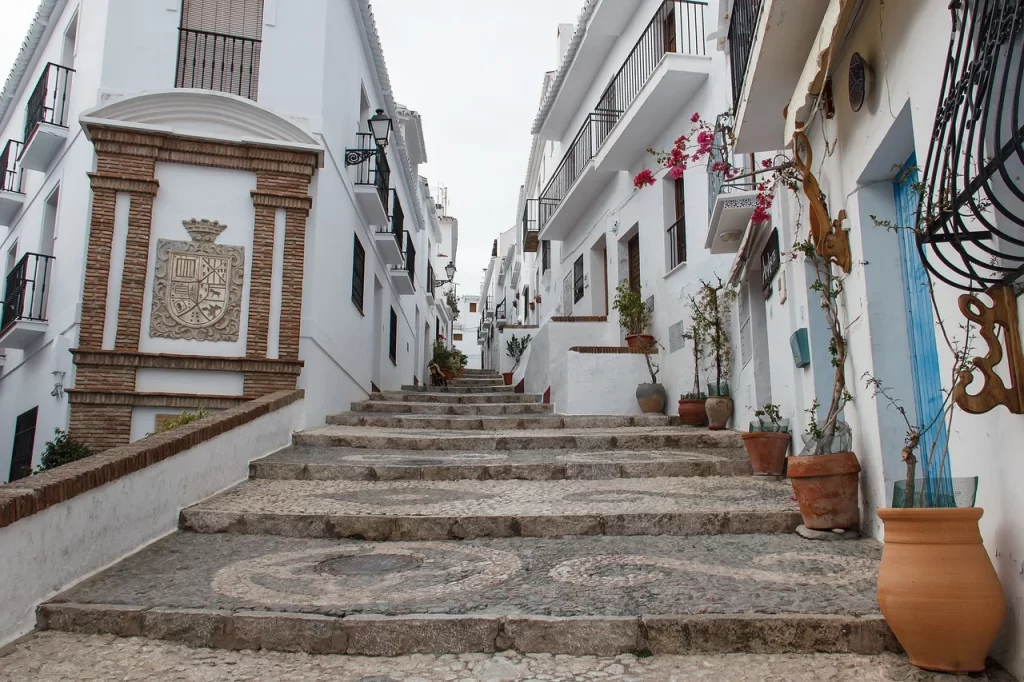 Perhaps one of the most picture-perfect towns in Spain, Frigiliana should be on every traveller's bucket list.
A beautiful clifftop town defined by whitewashed buildings, quiet cobblestone streets, and a friendly local atmosphere, a day spent getting lost here will be as idyllic as they come.
8. Setenil de las Bodegas – for a fantastic cave town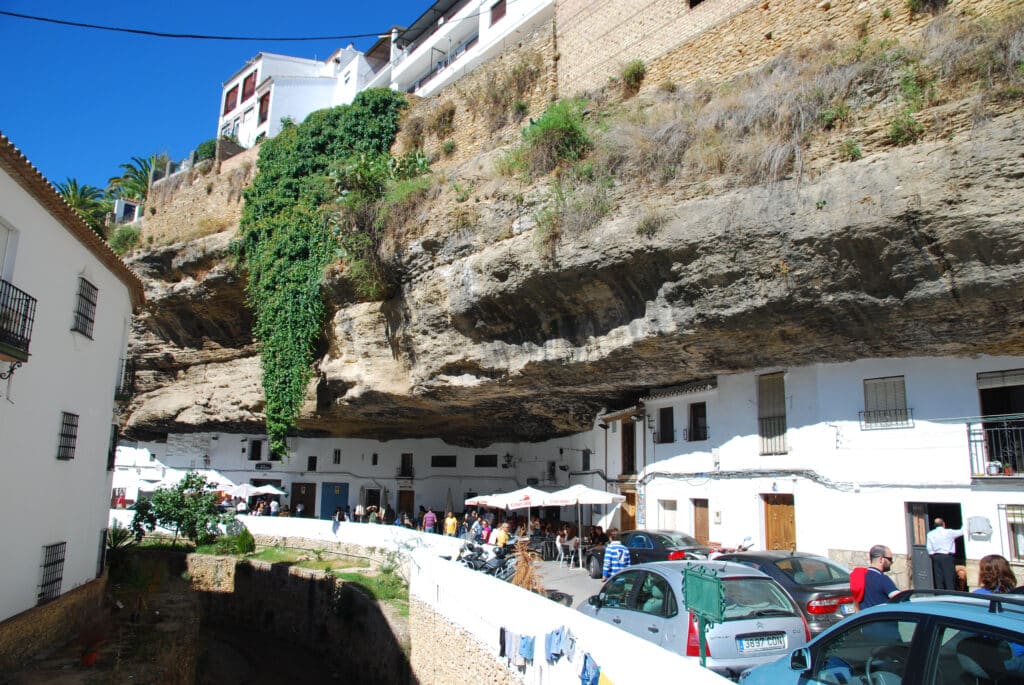 Located in Cadiz, this unique white village is a geological marvel. Well-worth a day trip for those visiting Andalusia, the town here was built inside a canyon.
Made up of white houses built into a cave, you can enjoy some incredible views of this truly unusual village if you head to the right places.
7. Arcos de la Frontera – like something from a fairytale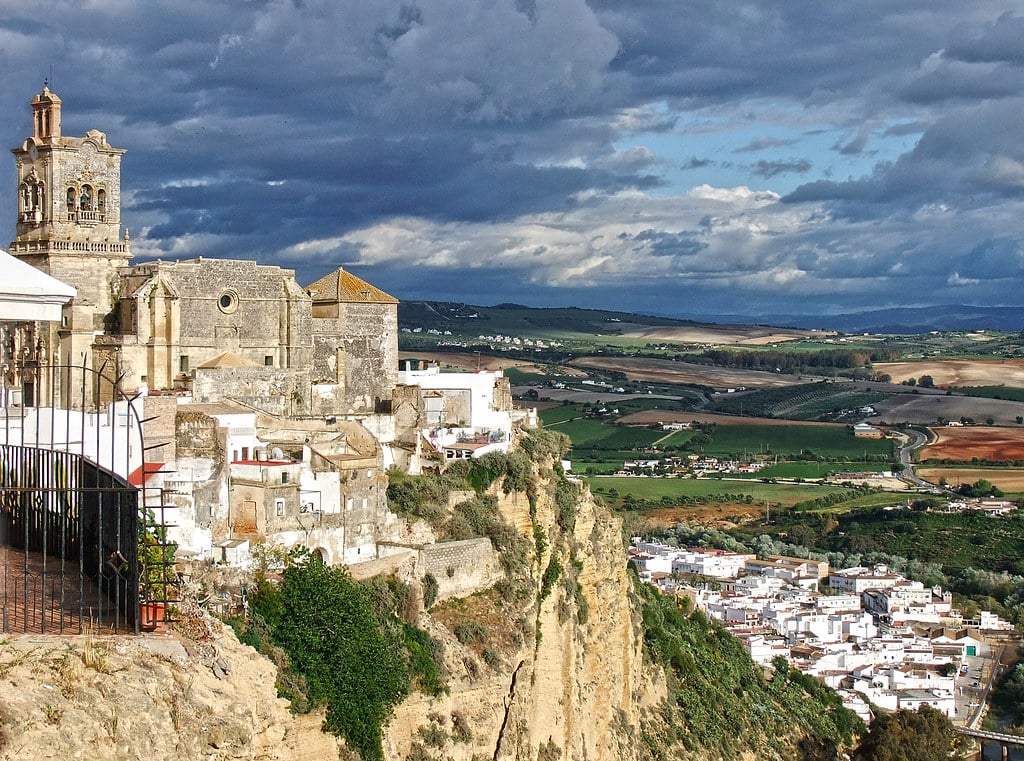 Arcos de la Frontera is like something from a fairytale, placed upon a rocky limestone outcrop offering panoramic views of the surrounding province of Cadiz.
Known for its unique architectural style, whitewashed houses, and stone castle walls, this stunning town is full of fascinating history. Thus, making it one of the best hidden gems in Spain you need to experience.
6. Rupit – natural scenery and a charming town centre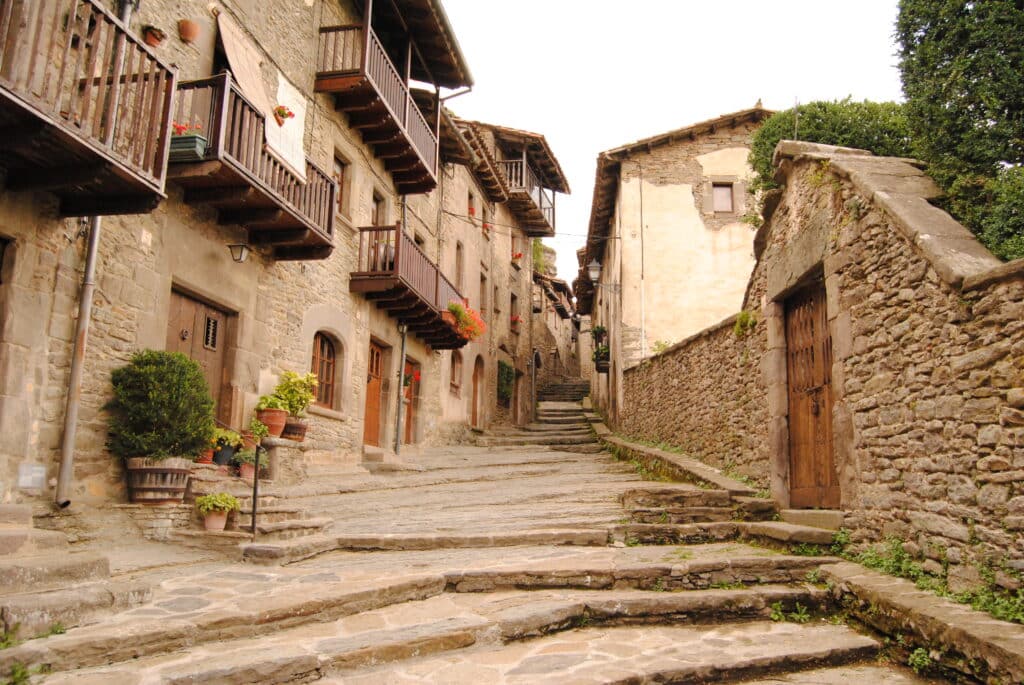 One of the most charming medieval villages in Andalusia, Rupit is often overlooked by visitors to the area.
Boasting breathtaking natural scenery, charming stone houses, and narrow streets, it is well worth adding a stop here to any Spanish road trip itinerary.
5. Alcalá del Júcar – a beautiful hillside village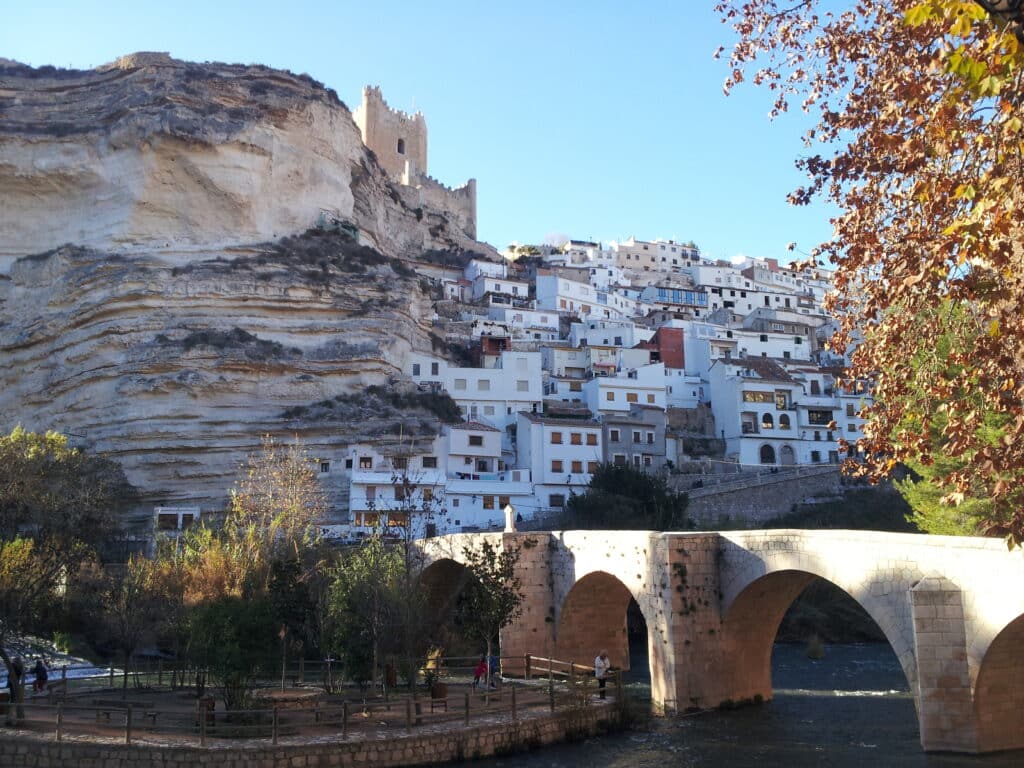 A remarkable village in eastern Spain, Alcalá del Júcar is set upon a steep hillside offering amazing views of the Júcar River.
Nearby visitor attractions include the amazing Cuevas del Diablo, the 15th-century Church of San Andrés, and the Hoz del rio Júcar.
4. Iznájar – for breathtaking views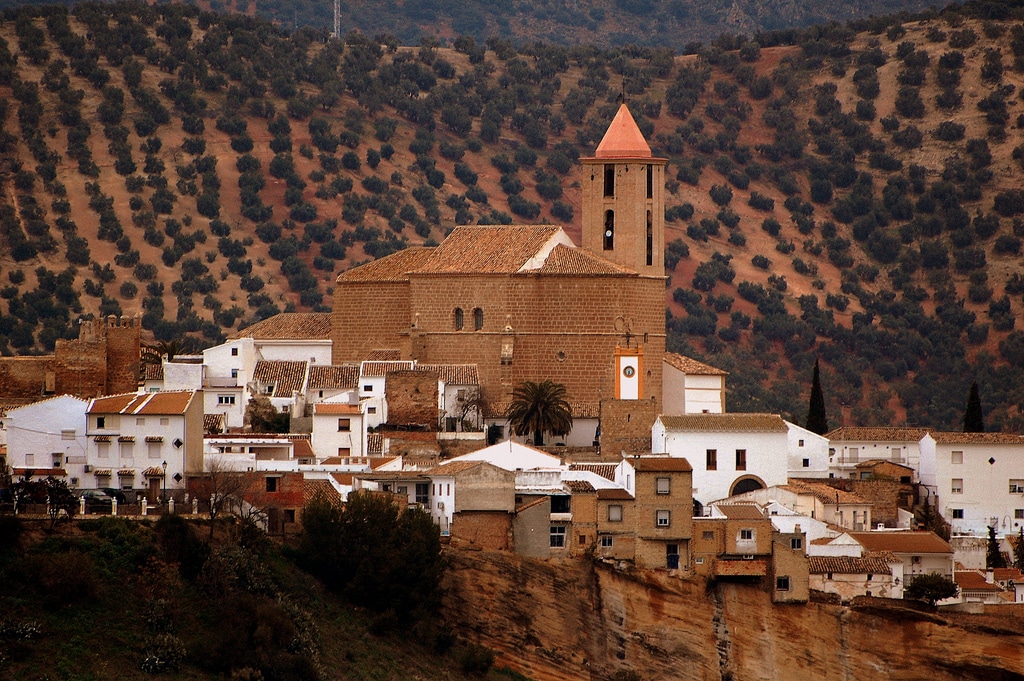 Iznájar in Andalucia is one of the most perfect destinations in Southern Spain for all kinds of travellers. Home to a Moorish Castle, quaint narrow streets, and beautiful private gardens, there is plenty to enjoy here. 
Set upon a hill, visitors to the town can enjoy stunning views of the nearby Iznájar Lake Sierras Subbeticas Natural Park. Plus, if you want to get out and enjoy the great outdoors, this is among the best Spanish destinations for you.
3. Italica – featured in Game of Thrones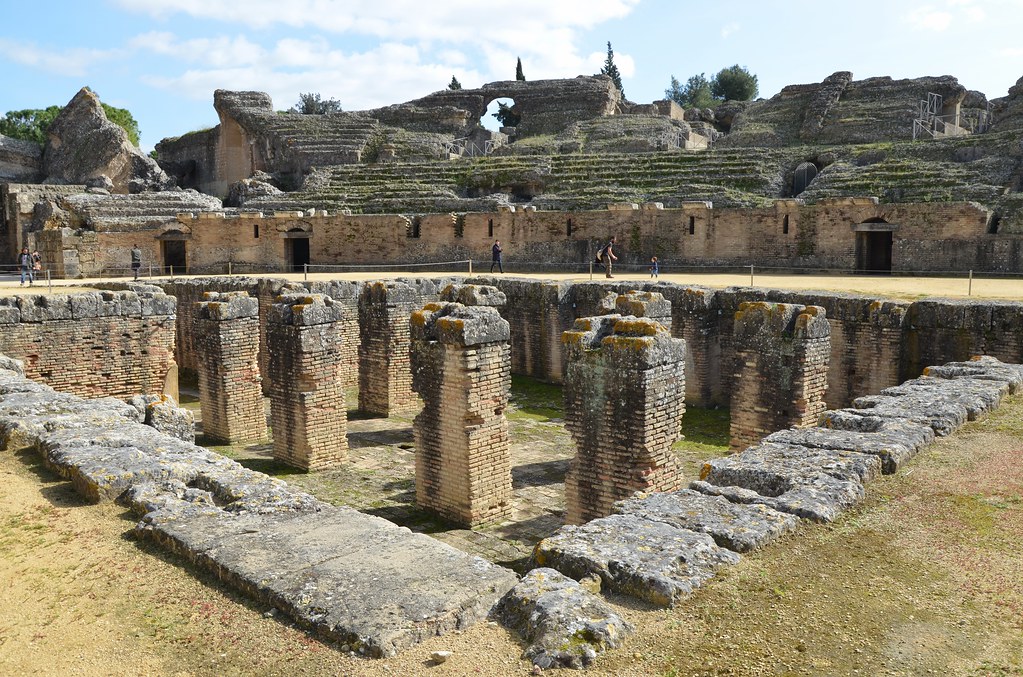 Just half an hour from Seville, you will find the charming town of Italica. Built in the Romanesque style, Italica was founded in 206 B.C.E. and is reportedly the birthplace of three Roman Emperors.
The town featured in the hit HBO series, Game of Thrones, which has seen a greater influx of tourism to the area in recent years. Still, it is nonetheless deserving of a place on our list of best hidden gems in Spain.
2. Villajoyosa – the most colourful town in Spain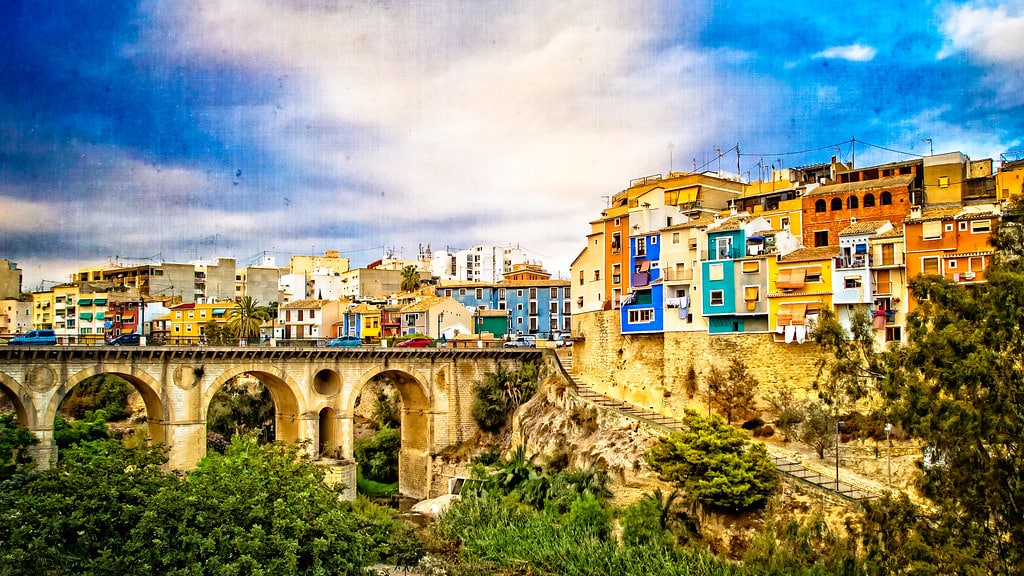 Perhaps the most colourful place in Spain, Villajoyosa can be found along the country's beautiful Costa Blanca.
Opportunities for the perfect Instagram shot are in abundance here with the array of beautiful houses. Plus, the nearby sandy beaches offer the perfect place to relax.
1. Cadaques – frequented by artists, such as Pablo Picasso and Marcel Duchamp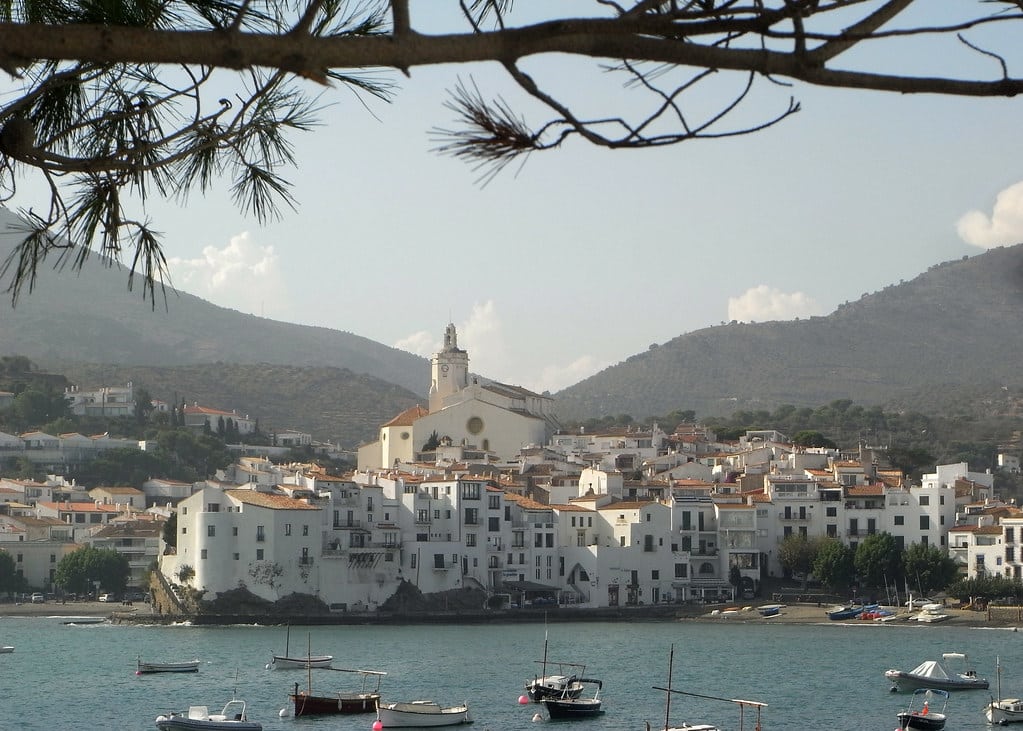 Located along the stunning Costa Brava, Cadaques is renowned as one of the 'most painted' villages in the world.
With whitewashed houses, beautiful colours, and a charming feel, this coastal town is undoubtedly one of the best hidden gems in Spain.
While here, we recommend strolling the cobbled streets of the Old Town, visiting the beautiful 16th-century Church of Santa Maria, and checking out the Dali House.
Notable mentions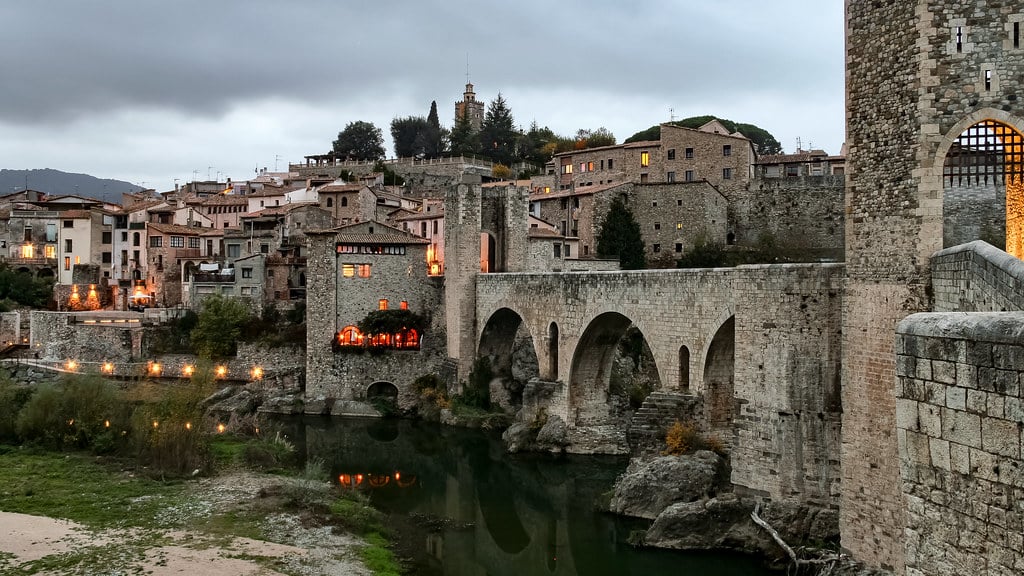 Besalu: A well-preserved medieval town in the foothills of the Pyrenees, Besalu is home to quaint cobbled streets lined with ancient stone houses now used as cafes and shops.
With Romanesque churches and spectacular views, this Spanish town needs to be on your bucket list.
Cudillero: A picturesque fishing village located in the Asturias region of Spain. Known for its terra cotta roofs and idyllic seaside setting.
Comillas: Known for its striking architecture, Comillas is a truly unique hidden gem located in the Cantabria region.
FAQs about the best hidden gems in Spain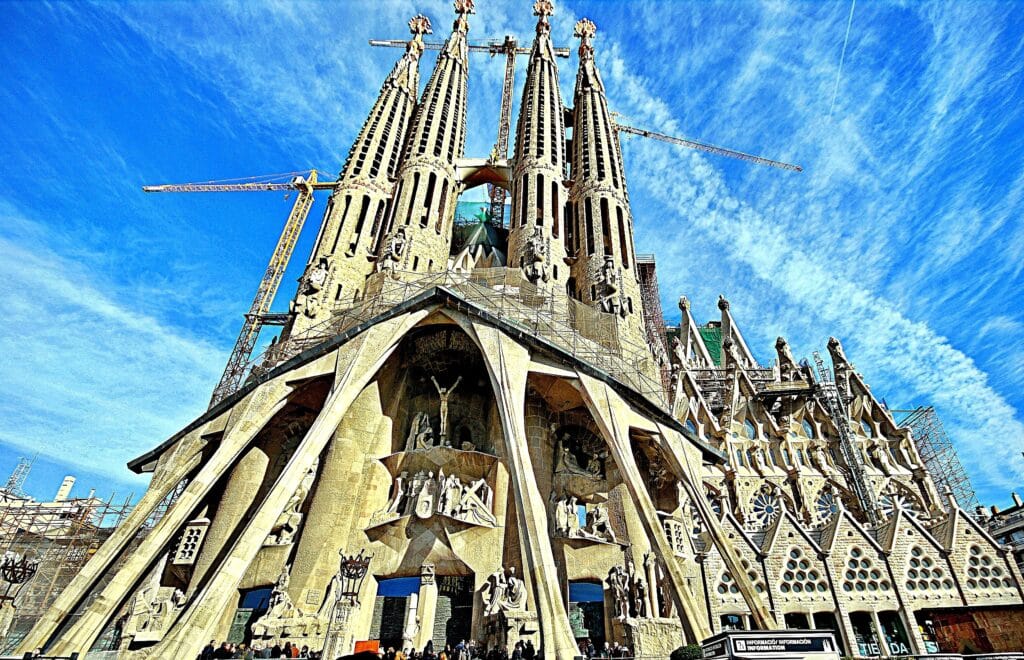 Where can I go off the beaten track in Spain?
While Spain is one of the most popular holiday destinations in Europe, the country is home to plenty of off-the-beaten-track experiences. We have listed some of our favourites above.
What is the number one tourist attraction in Spain?
The Sagrada Familia Basilica in Barcelona is Spain's number one tourist attraction.
Where is the most beautiful part of Spain?
It is hard to narrow down. However, Barcelona and the Andalusia region are regarded as among the most beautiful.