The United Kingdom comprises of four countries – England, Scotland, Wales and Northern Ireland – and offers endless opportunity for adventure. If you're compiling a UK Bucket List, look no further.
Home to four nations and over 66 million residents, there is certainly lots to see and do in the United Kingdom.
From wildlife and adventure to history and heritage, this ultimate UK bucket list reveals the best things to do in the UK.
The World Bucket List's top tips for visiting the UK
We have no doubt at all that after reading our top 30 spots on the UK Bucket List, you'll want to visit! However, here are some tips before you do:
The weather in the UK can be very unpredictable, so plan for all four seasons. Even in summer months, it may rain, be windy, or cold!
Make sure to bring a power adapter if you need. The UK uses Type G electrical outlets.
As you will see from this list, the UK is more than just London! So, explore beyond the magnificent capital.
The UK is a country filled with history from various time periods. Research before you go and make sure to visit as many historical sites and artefacts as possible.
It may also be wise to buy a local SIM Card and stay connected to wifi, especially when travelling for access to maps.
30. Explore Westminster Abbey – for impressive architecture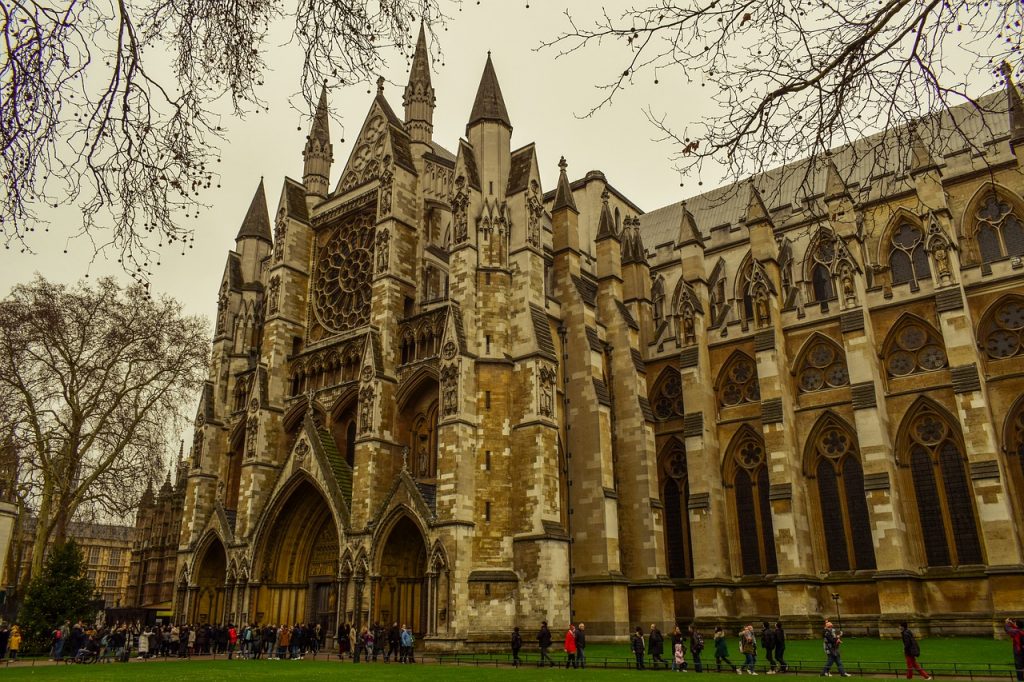 This royal church with impressive gothic architecture stands in the centre of London city and is a must-visit for its remarkable design.
Why not take a walking tour via South bank to Westminster Abbey, to explore London's iconic views of the river Thames?
Address: 20 Deans Yd, Westminster, London SW1P 3PA
29. Try Haggis in Scotland – the national dish of Scotland
Haggis is the national dish of Scotland. This savoury pudding is known worldwide, but best served on Scottish soil – enjoy!
28. Ride the London Eye – for a birds-eye view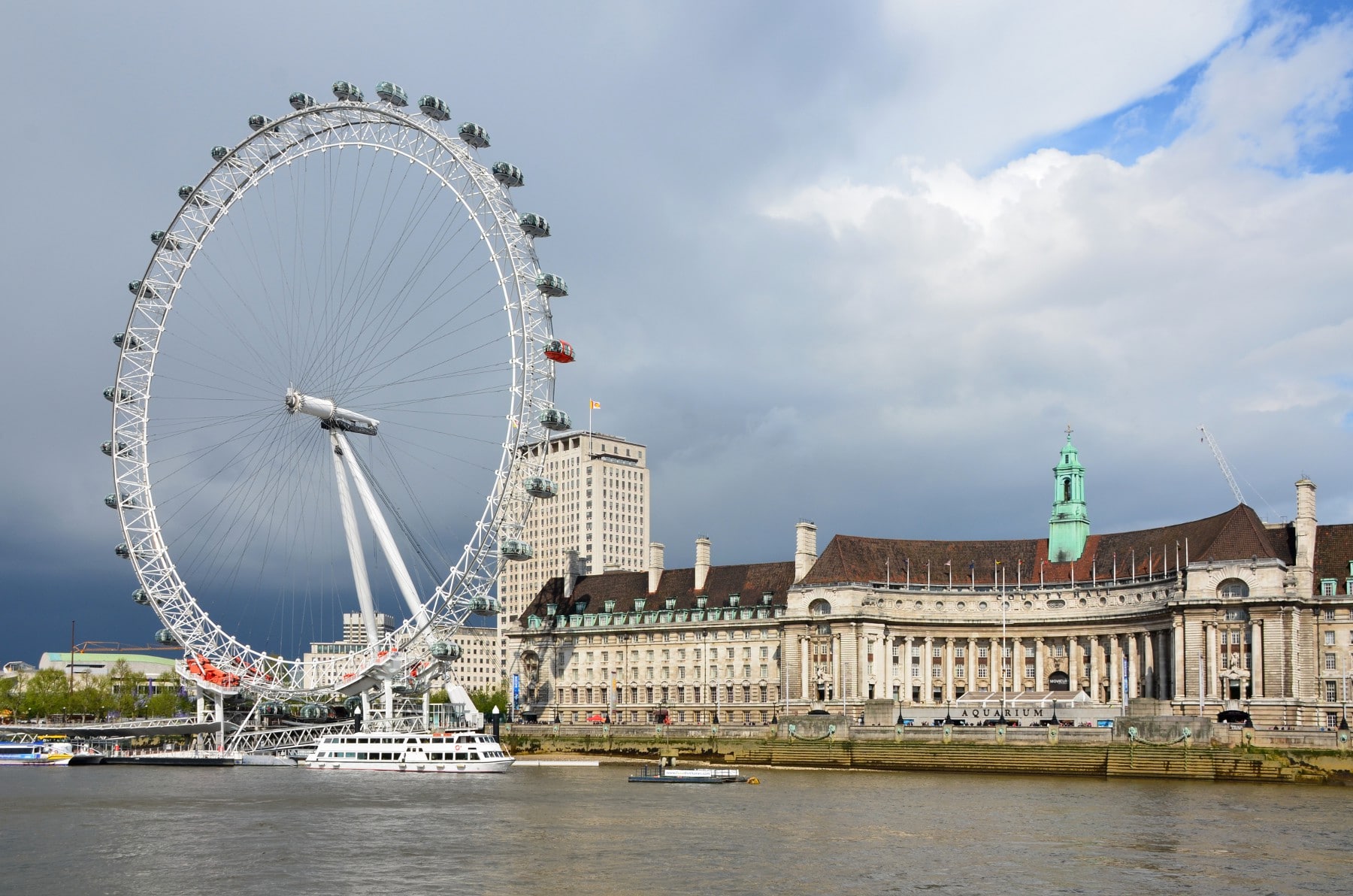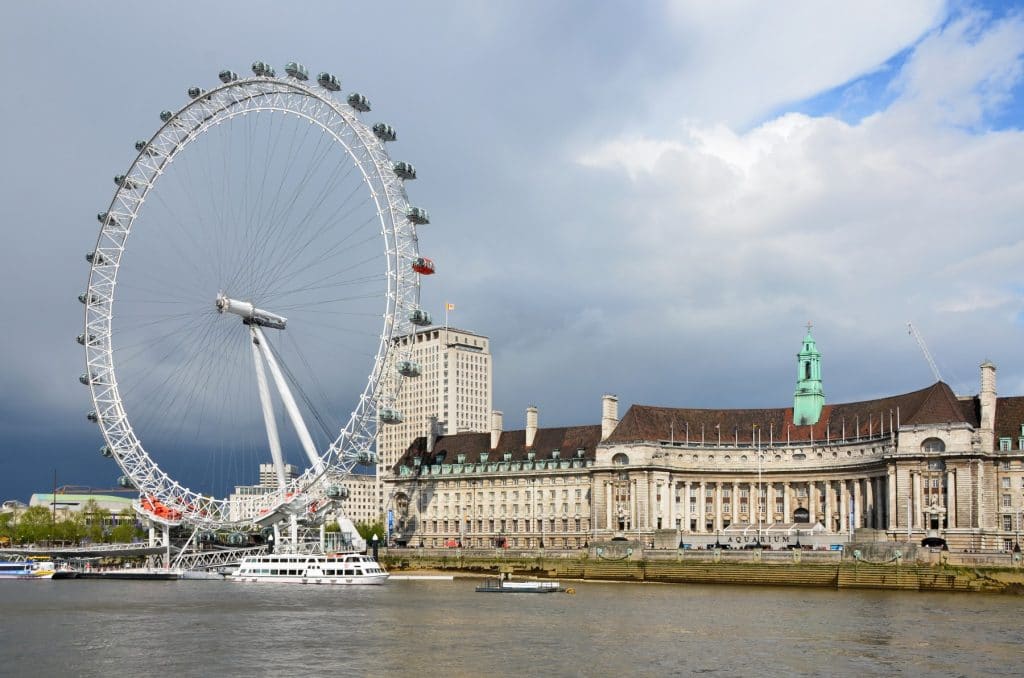 Care to enjoy birds-eye views over London? We vote the London Eye. This city attraction draws crowds of tourists year-round due to its impressive vistas over the capital of England.
Address: Riverside Building, County Hall, Bishop's, London SE1 7PB
27. Admire the Big Ben – for the ultimate photo-op
No trip to London would be complete without a visit to Big Ben. This clock tower stretches above the rooftops of Westminster and makes for quite the photo-op. In the alternative, check out our USA Bucket List.
Address: Westminster, London SW1A 0AA
26. Be impressed by the Royal Pavilion – for royal grandeur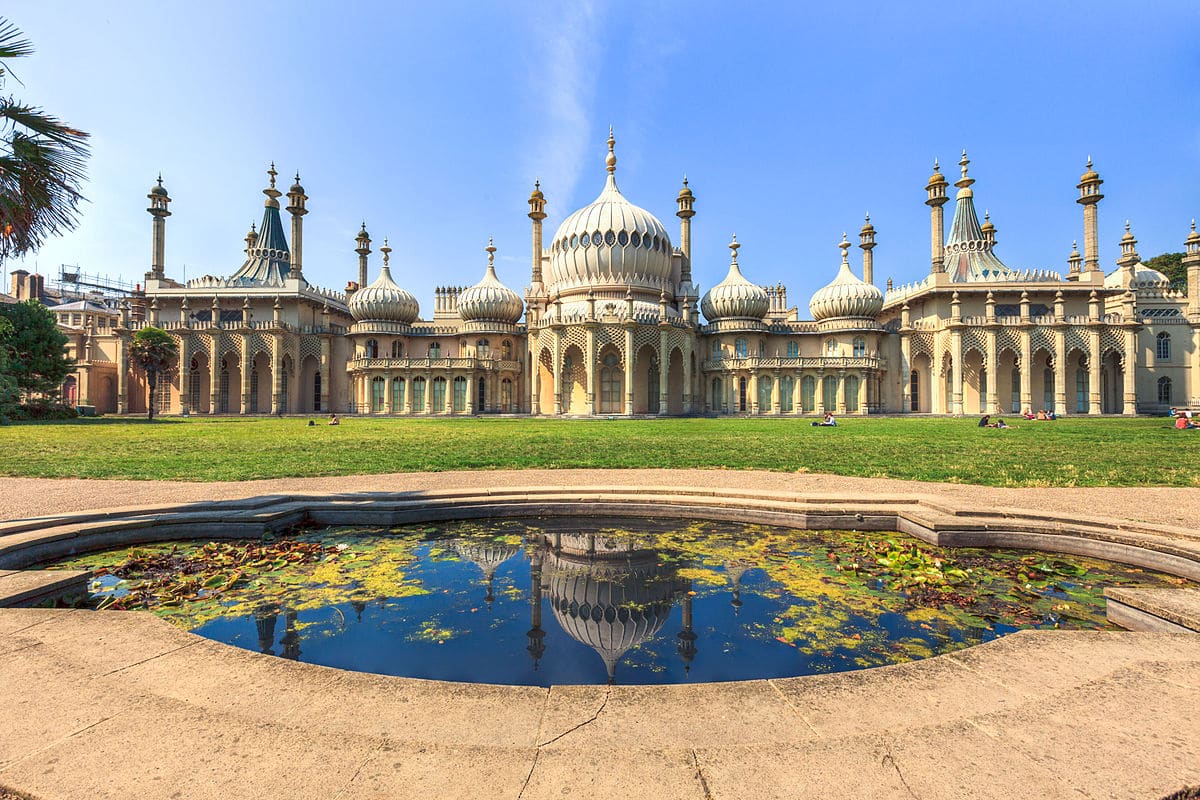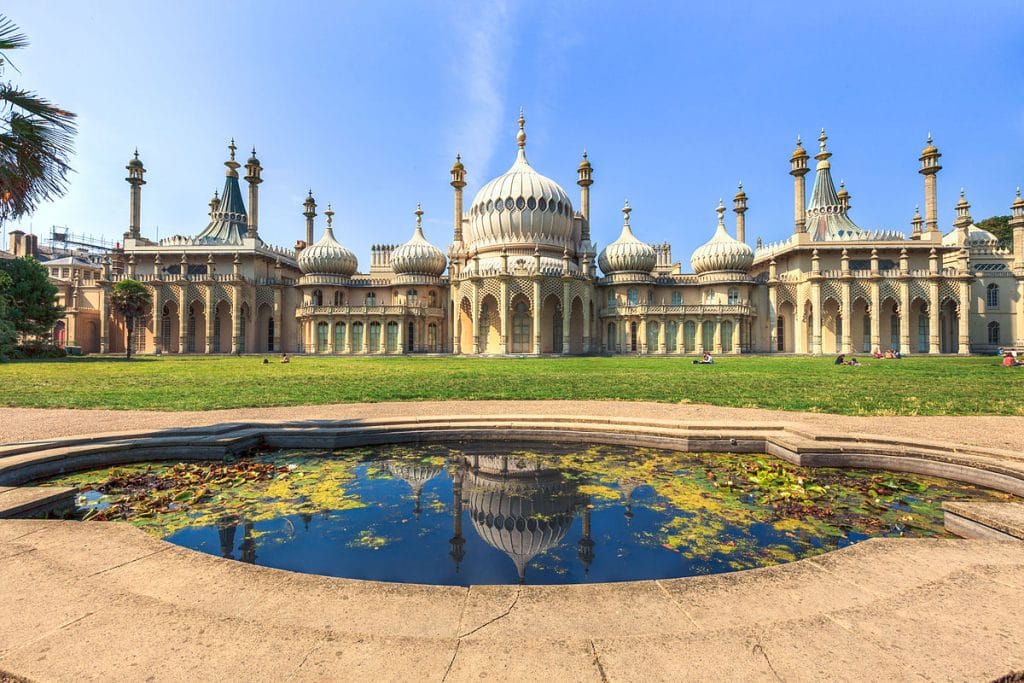 Visiting Brighton is definitely a must if you're looking to step back in time. Check out the Royal Pavilion in Brighton! This seaside holiday palace for George IV fuses both English and Indian architecture, and it sure is a sight for sore eyes!
Address: 4/5 Pavilion Buildings, Brighton BN1 1EE
25. Walk Tower Bridge in London – the sky-high city stroll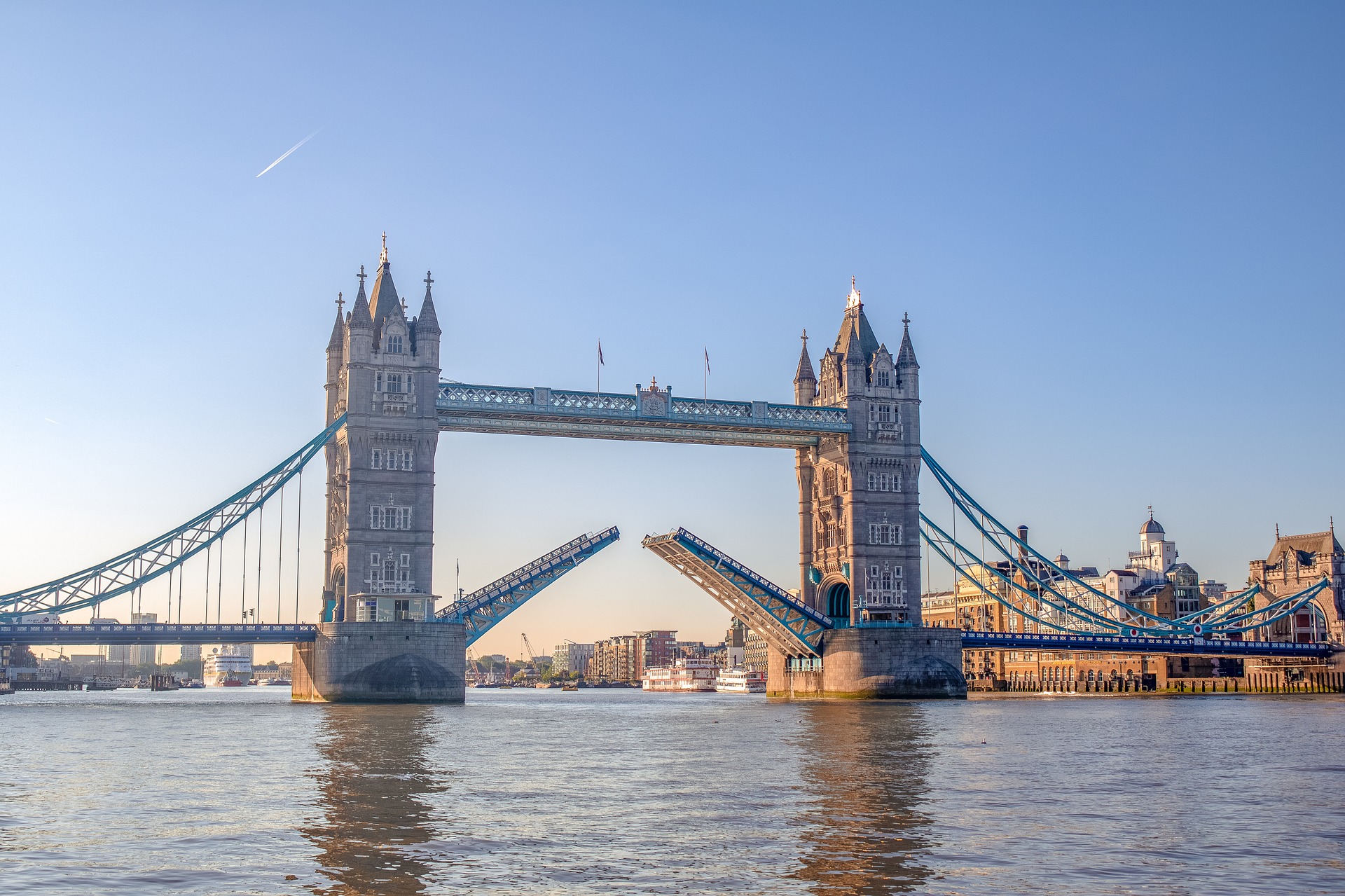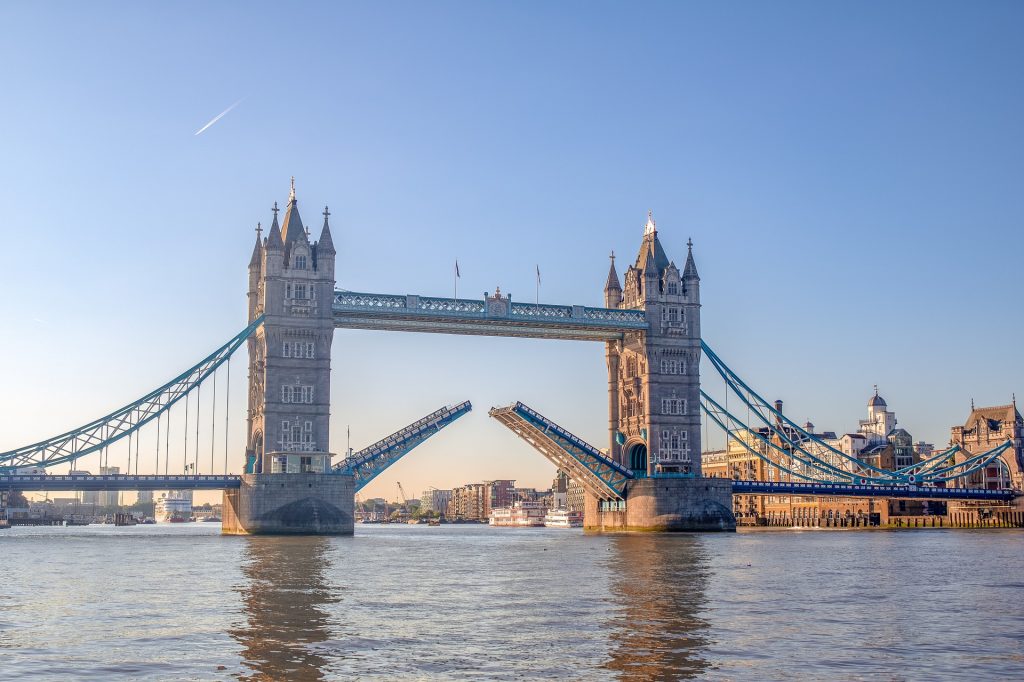 Crossing this city bridge is an experience in itself. Yet, to make matters even more memorable, new sky-high glass-bottomed walkways determine the path. An insider's tip: not for those who suffer from vertigo!
Address: Tower Bridge Rd, London SE1 2UP
24. Enjoy the beach huts at Whitstable – the postcard-worthy photo
The beach huts of the UK are a quintessential representation of summer on the British Isles. Are you looking for a postcard-worthy photo? This UK bucket list sight is it.
Read more: our list of the top ten hidden gems you need to visit in the UK
23. See the changing of the guard at Buckingham Palace – for a royal affair
Depending on the month in question, the changing of the guard takes place on different days, so make sure to plan ahead.
This royal affair is certainly one of the best things to do in the UK, and the entire process takes about 45 minutes, beginning at 10:45 am.
Address: Westminster, London SW1A 1AA
22. Try spot Nessie at Lough Ness – for the dreamers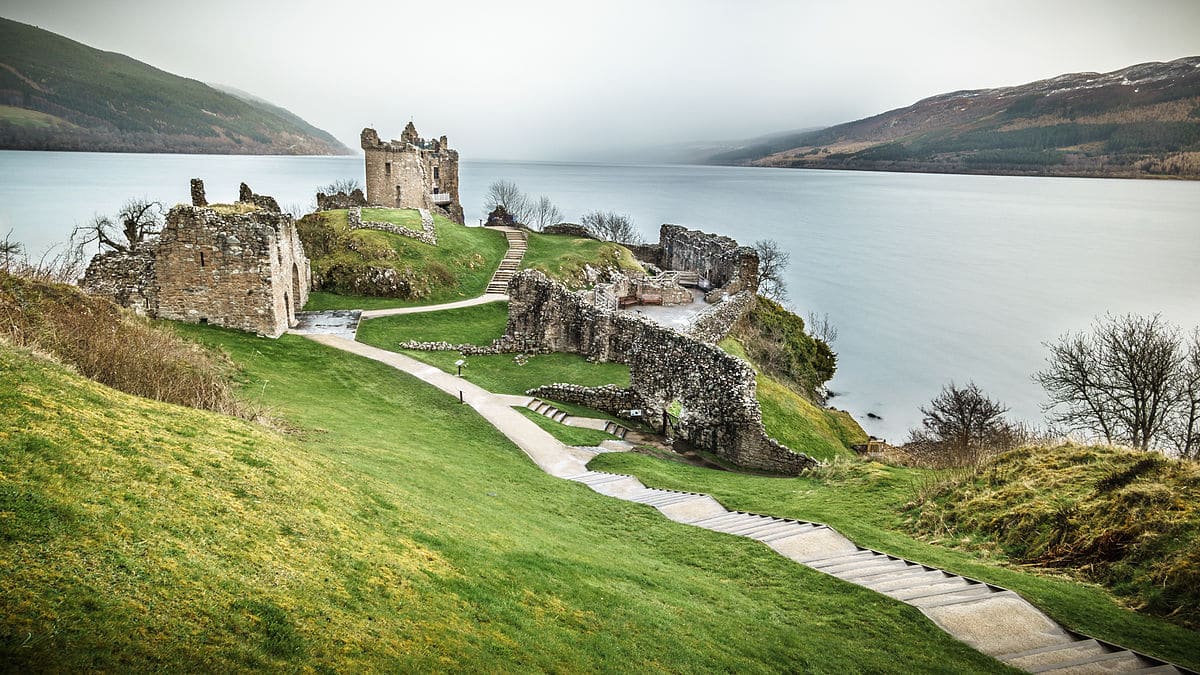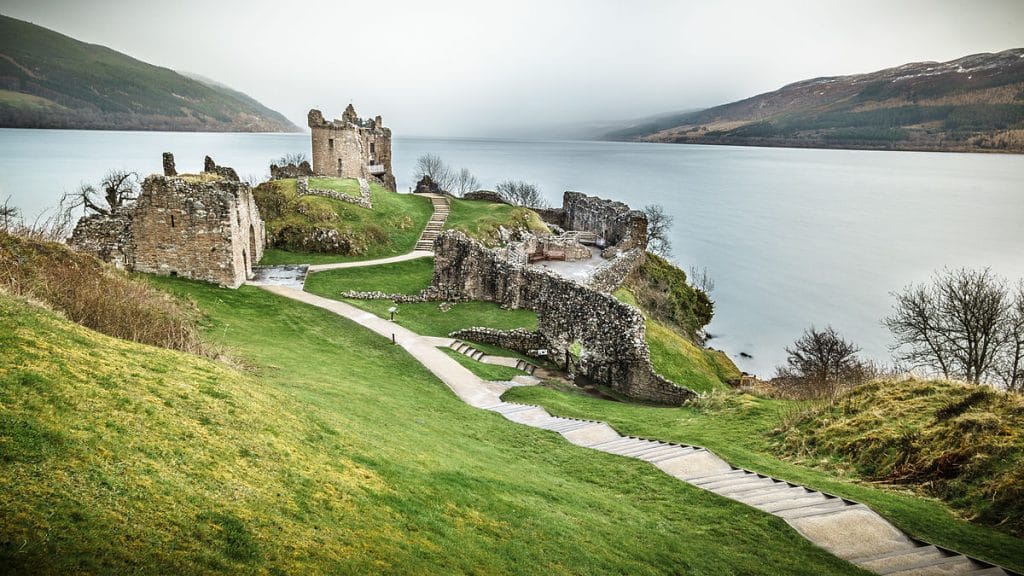 For generations, Scottish folklore has told of Nessie – a mythical water dweller hiding in the depths of the Loch Ness. There are over 1,000 eye witness sightings of this beast. Care to spot her yourself? Now's the time!
Address: Loch Ness, Inverness, Scotland
21. Wander Camden Market – for those who love to haggle
Located in Camden Town, this grungy market has become synonymous with the vibrant and youthful neighbourhood in which it is located. From gothic garb and jewellery stalls to concept stores and food trucks galore, a day at Camden Market won't soon be forgotten.
20. Explore the ancient buildings of Edinburgh – for the love of Harry Potter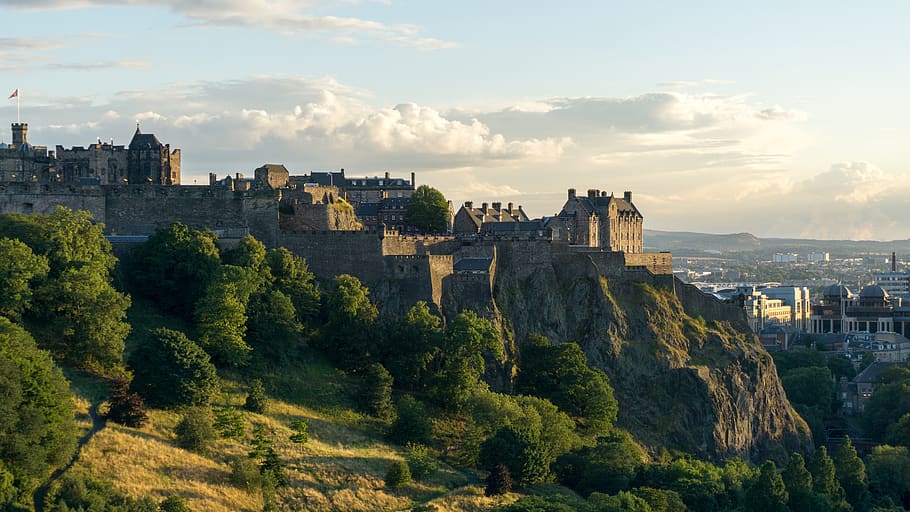 Not only is the old city of Edinburgh magical, but the beloved wizard Harry Potter was actually conceived within the walls of some of the city's most popular cafes, too.
Related: if in Edinburgh, why not stop by any one of our picks for the ten best book shops in Edinburgh
19. Shop til you drop at Cardiff's arcades – one of the best things to do on the UK Bucket List
If you're looking for a weekend trip, check out Cardiff in Wales. It is known as the City of Arcades, and there are so many things to do in Cardiff, so bring an empty suitcase and prepare to shop.
18. Travel the Jurrasic Coast – for the seaside road trip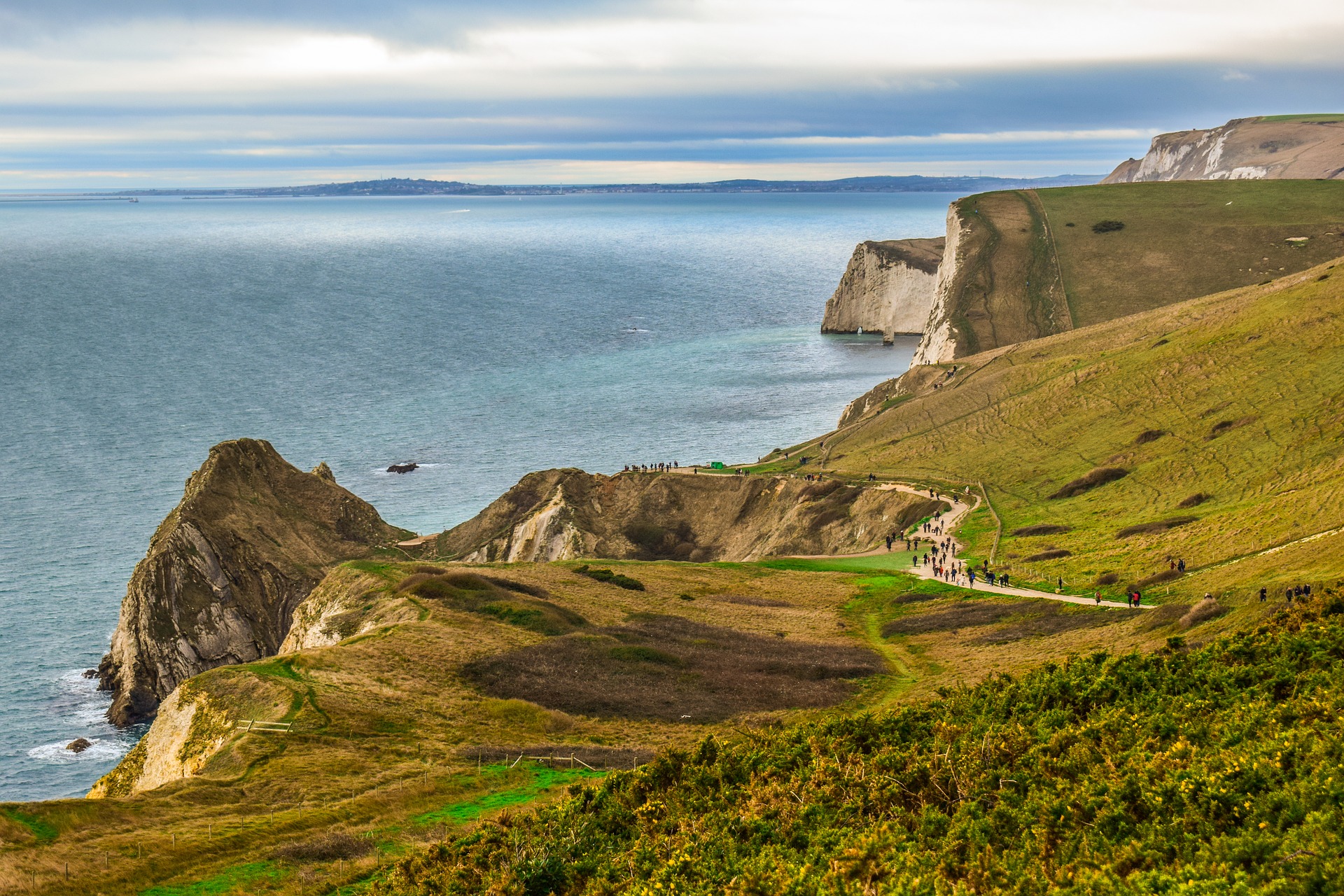 If you're looking to enjoy the English coastline, one of the top things to do in the UK is the Jurassic Coast, which has the best holiday cottages to stay in. Stretching from East Devon to Studland Bay in Dorset, this World Heritage Site won't soon be forgotten.
17. Go pub hopping in Belfast – for some Irish hospitality
When you're in need of a little Irish hospitality, we suggest you go pub hopping in Belfast, the capital of Northern Ireland.
16. Explore Oxford University – for scholarly delight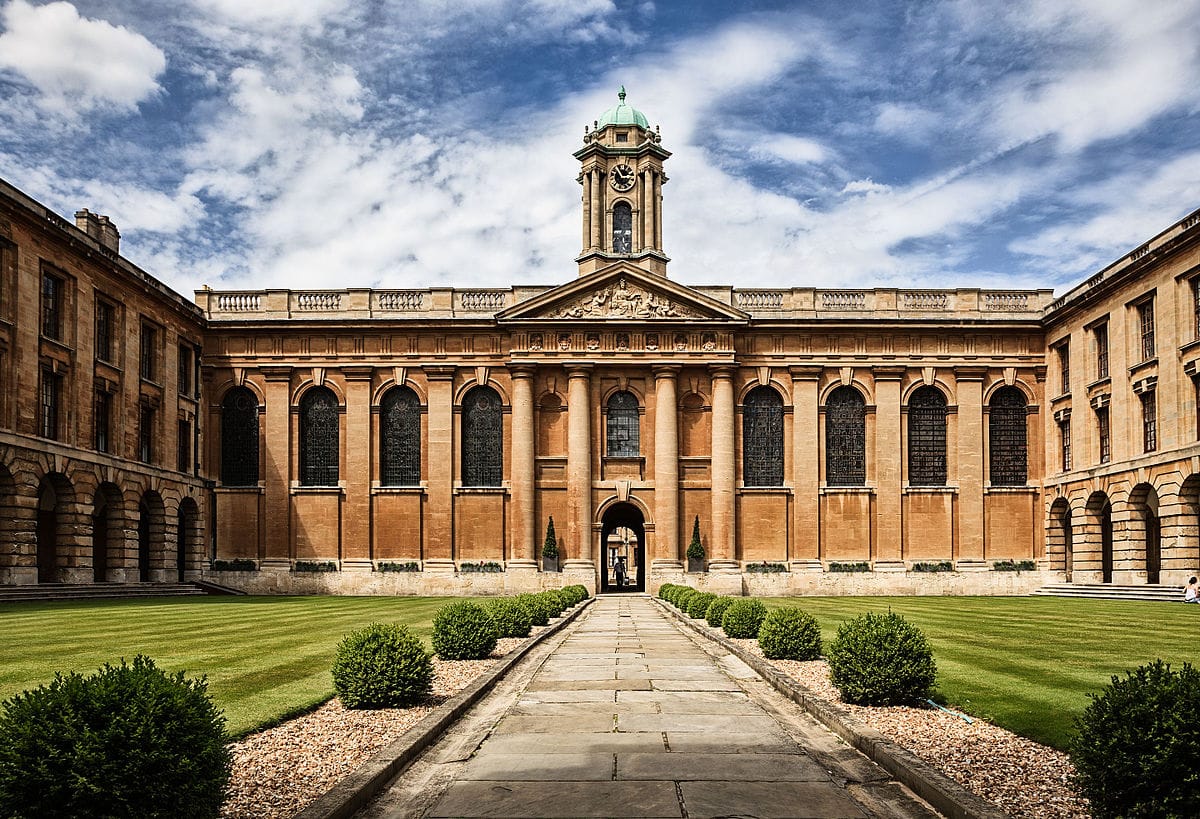 Oxford University is known across the world as one of the preeminent universities and stepping through its gates is like entering a real-life Hogwarts.
Address: Oxford OX1 2JD
15. Grab lunch at Borough Market in London – for the foodies
For all of the foodies out there: this one is for you. Borough Market in London is a haven of delicacies; just don't forget your appetite.
Address: 8 Southwark St, London SE1 1TL
14. Relax at a Roman Bath – for rest and relaxation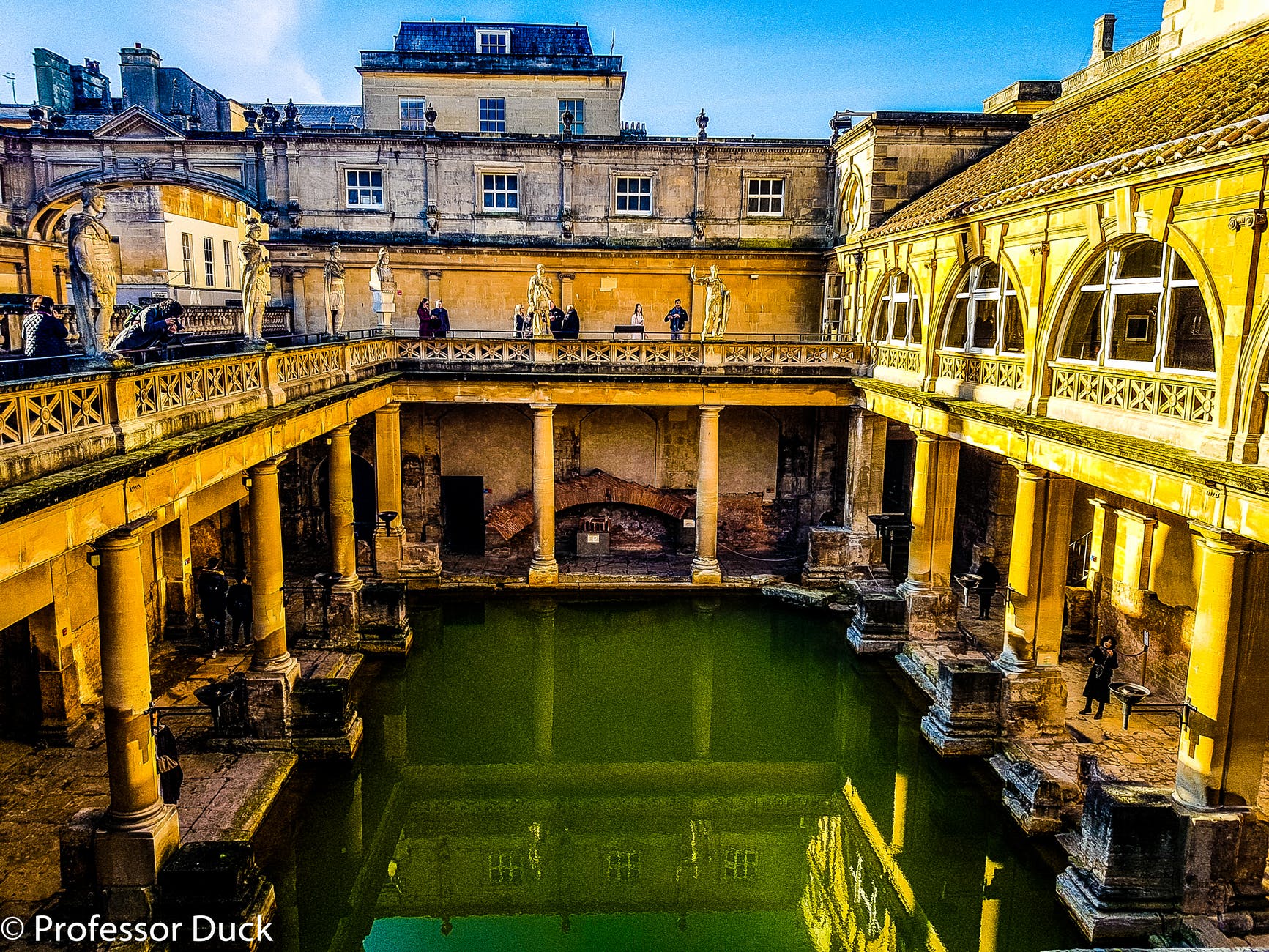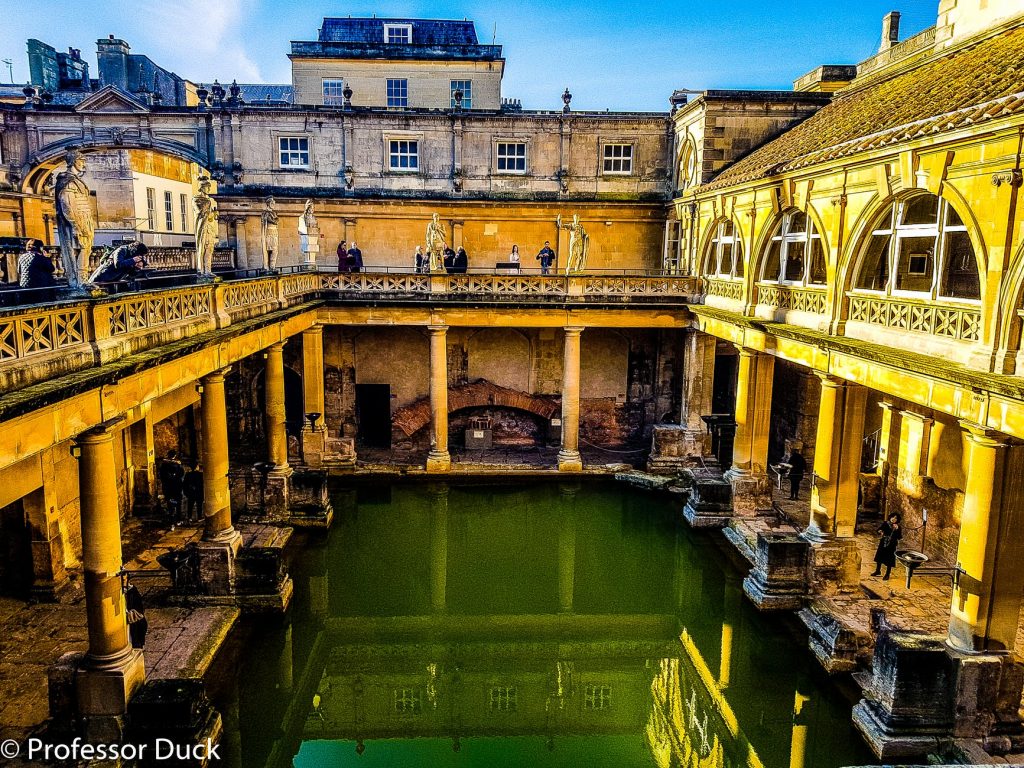 Located in England, the Roman Baths in the city of Bath are a must-visit for those in need of ancient rest and relaxation.
Address: Abbey Churchyard, Bath BA1 1LZ
13. Visit the past with a Belfast Black Taxi Tour – for a historic journey
If you're looking to add a little history to your UK bucket list, we suggest a Belfast Black Taxi Tour. Telling tales of the city's and county's most troubling times, this tour is a delicate mix between informative and intriguing.
12. Antique shop at Portobello Road Market – for bargain hunters
For those of you who love to bargain hunt, we suggest you check out London's Portobello Road Market – home to some of the most epic antique displays on the British Isles.
Address: Portobello Road, London
11. Store hop on Brick Lane – for vintage lovers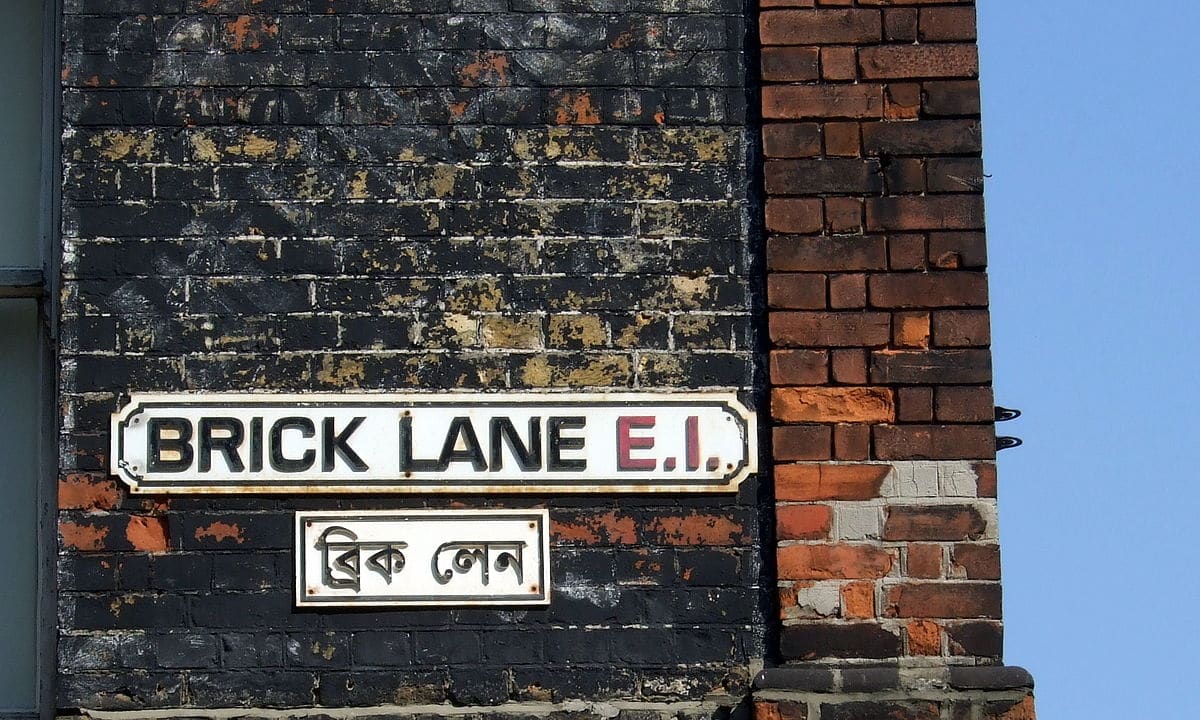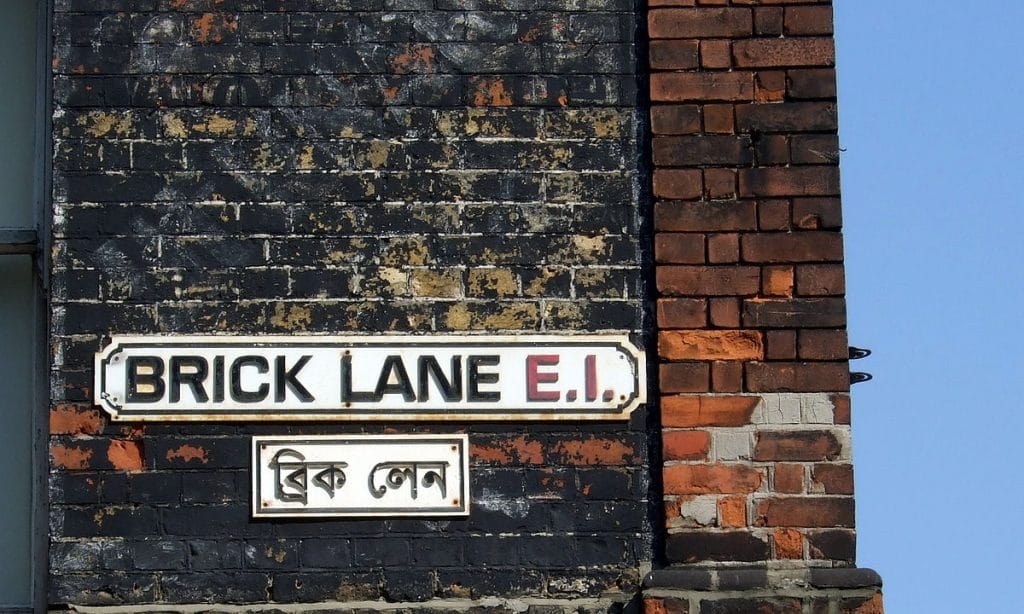 If vintage stores are your kind of paradise, Brick Lane in London is bound to be your Eden. Happy shopping!
10. Be amazed at the Giant's Causeway – the ultimate Heritage Site in NI
Northern Ireland's Giant's Causeway is sure a sight for sore eyes with over 40,000 basalt columns – which are over 60 million years old I might add – jutting out of the wild Atlantic Ocean.
Address: Giant's Causeway, Co. Antrim
9. Do a Beatles tour in Liverpool – for the love of the "Fab Four"
With many amazing day trips throughout the country, the Beatles are the most iconic band to have spawned from England, and if you're upping your UK bucket list game, a Beatles tour in Liverpool is sure to make the cut.
8. See Shakespeare's hometown – for theatre buffs
Theatre buffs and history heads can visit Shakespeare's birthplace – now a museum – in Stratford-upon-Avon in England. If you care to visit the home of the quintessential British playwright, this is it.
7. Be amazed at the Natural History Museum in London – one of the best things to do in the UK
If you're on the hunt for the best things to do in the UK, the Natural History Museum in London is sure to be one of them. Offering endless opportunities for inspiration, education and amazement, this museum makes for a great rainy day activity.
Related: check out our list of the best viewpoints in London, ranked
Address: Cromwell Rd, South Kensington, London SW7 5BD
6. Conquer a Welsh castle – for epic history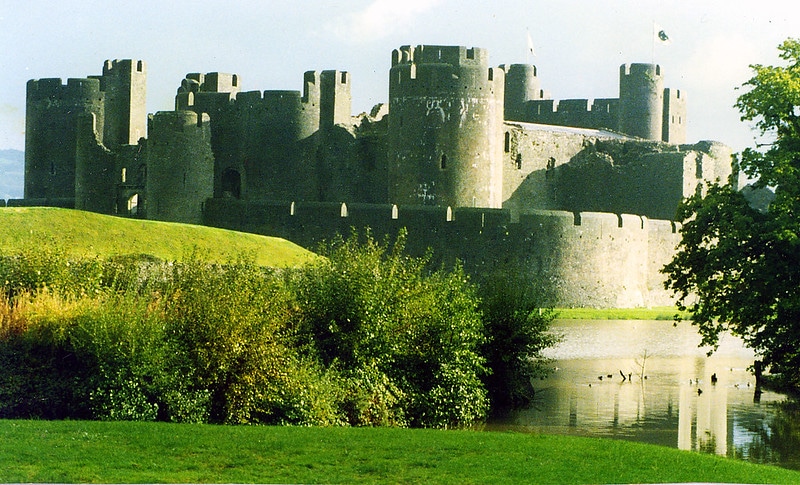 There are over 600 castles in Wales. That is more than anywhere else on the globe (per square mile). So, if you're a fan of romantic fairytales and want to get lost in your own narrative, a trip around Welsh castles will do the trick.
5. Play some games on Brighton Pier – for the young at heart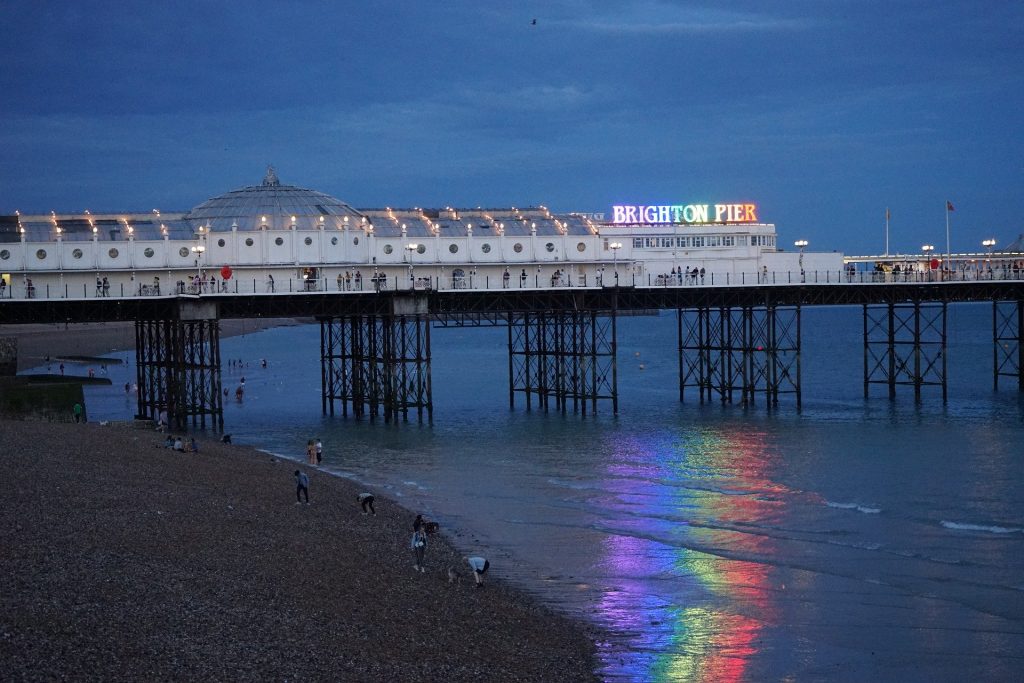 Brighton Pier is a popular destination for holidaymakers in England and is UK bucket list material, no doubt. With an old-school arcade and fairground attractions, fish and chip shops and a stunning sandy beach, this is the perfect place for a weekend away.
Address: Madeira Dr, Brighton BN2 1TW
4. Experience Stonehenge – for heritage
Located in England, this prehistoric monument was built by the Druids in 2500 BC and is one of the UK's best-preserved and most iconic sites.
Address: Salisbury SP4 7DE
3. Explore Snowdonia National Park – for adventurers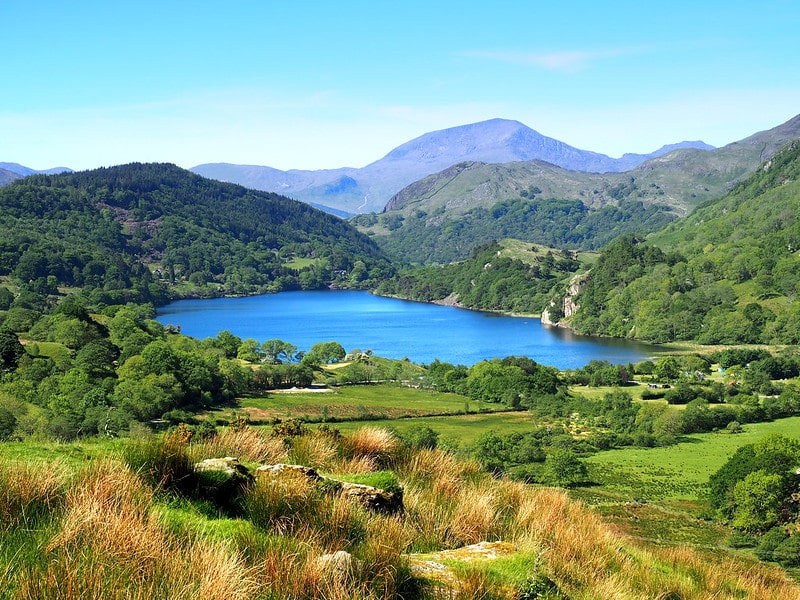 Snowdonia National Park in Wales is one of the nation's most popular attractions. Expect nature in full bloom and tonnes of opportunities for adventure for those who are keen to get out in the great outdoors.
Address: LL48 6LF
2. Discover the Lake District – for the romantics
There is no shortage of things to do in the Lake District as it is forever romanticised by great poets, it is home to rolling landscapes, charming inns and quaint county towns – perfect for a romantic weekend away.
1. Trek the West Highland Way – for the explorers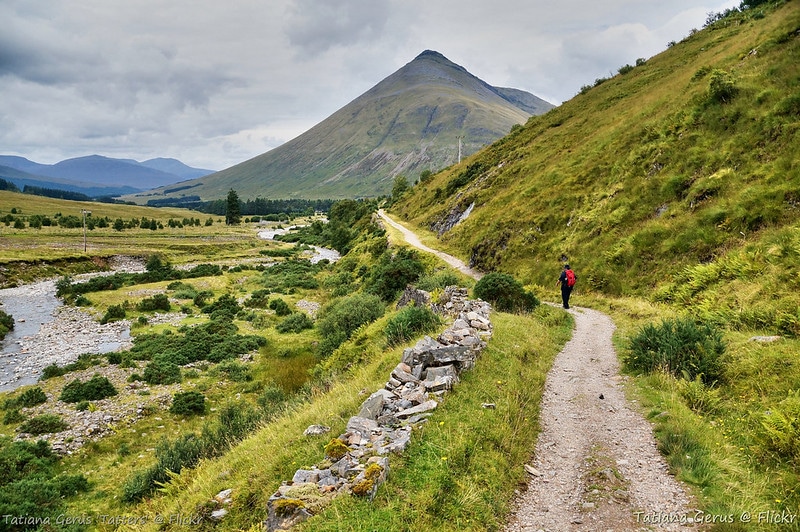 This Scottish trek is one of the most famous and best things to do in the UK. Stretching over 154 kilometres (96 miles), the West Highland Way is ideal for experienced explorers who want to see Scotland at its best.
NEXT: If you enjoyed our list of the best things to do in the UK, why not have a look at our list of Scotland Bucket List?
Your questions answered about the ultimate UK Bucket List
While we have listed 30 incredible spots to visit in the UK to whet your appetite, there may still be some questions left unanswered! Not to worry, for we have you covered. In this section, we have put together a list of the most commonly asked questions about this topic to us and from online.
What is the number 1 tourist attraction in the UK?
While Stonehenge is often considered the UK's top tourist attraction, in 2022 it was in fact Windsor Castle which took this prize.
What is the richest town in the UK?
London is home to the richest areas in the UK, in particular Kensington and Chelsea. Outside of London, Weybridge in Surrey is a very affluent town.
What do people do for fun in the UK?
The UK is filled with fun things to do! From walks in the countryside, water parks, historical attractions, pubs and football games, the options are endless.
Where is the prettiest place in England?
A question like this is always up for debate, but some of the top spots include the Lake District, Cornwall, the City of Bath, Calton Hill in Edinburgh and The Radcliffe Camera, Oxford.
What is the nicest town in UK?
Again, another one up for debate. However, the most commonly referenced towns would include Bath, Oxford, York, Edinburgh and St. Ives. Other nice towns include Polperro in Cornwall, Castle Combs in Cotswold and Whitby.