From paradise stretches of solitude to popular island destinations fit for revellers world-over, these are the ten top Greek islands for beaches.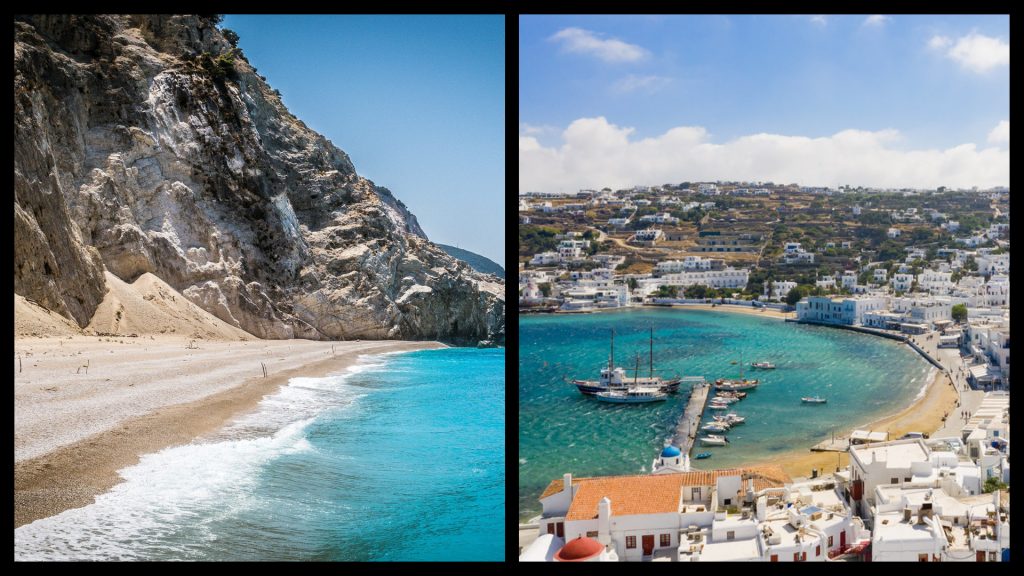 Greece is a treasure trove for those eager to discover living history, idyllic islands, and vibrant culture.
Welcoming over 31 million tourists each year comes as no surprise either, with its 6,000 islands to explore. And, with a laid-back attitude and 250 days of sunshine annually, it seems this European destination is only becoming more popular.
We have to give an honorary mention to Skopelos, the Greek island that was used to film Mamma Mia! Exploring Skopelos town is great and there are so many must-do's on the island, that you shouldn't miss out on if you're a fan.
If you're considering a trip, you've come to the right place, even if you only have 7 days in Greece! These are the best Greek islands for beaches that you should visit.
10. Crete – the famous name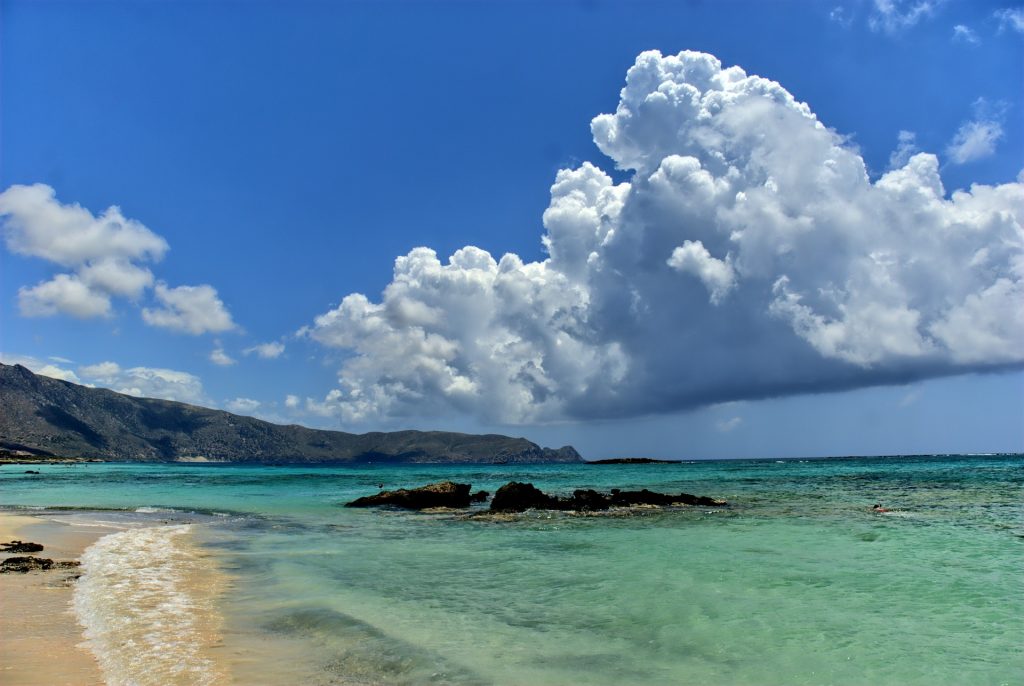 Crete is the largest of all Greek islands and the most popular, too. Year-round travellers flock from the four corners of the world to enjoy a little slice of Cretian paradise.
If you're seeking sand: head to Falassarna or the awe-inspiring shores of Balos.
9. Mykonos – the party island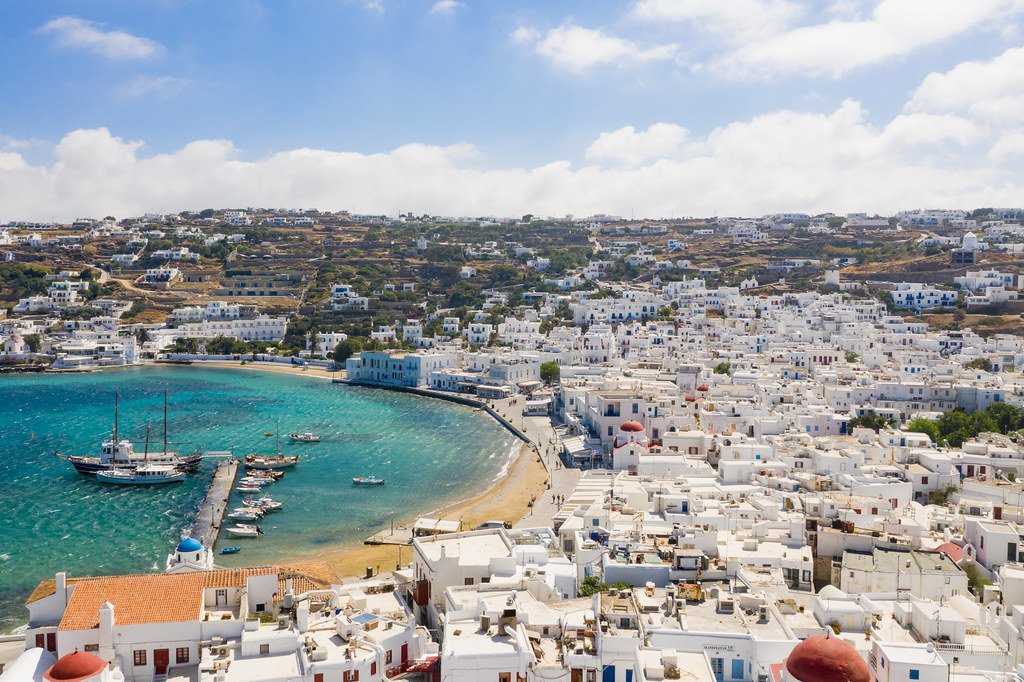 For those who seek to sun-worship by day and celebrate by night, Mykonos could be best suited.
The island is ripe with sandy stretches. If you have time, stop by Paradise Beach for a party vibe or, on the flip side, Panormos Beach to avoid the masses.
8. Ios – for younger travellers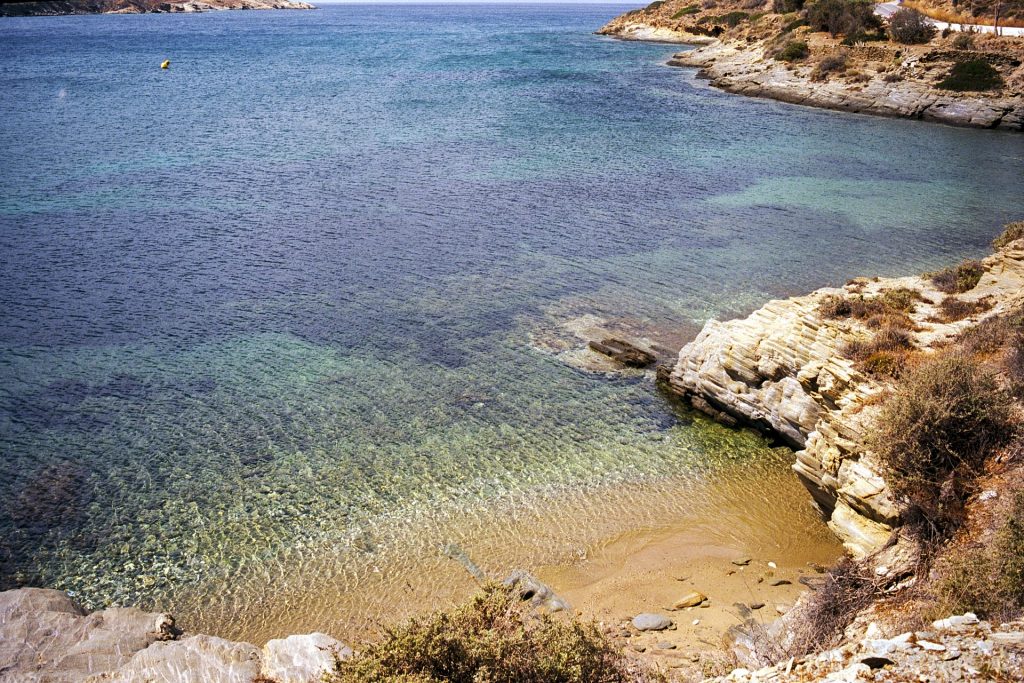 Nightlife is one of Ios' calling cards, and with that comes throngs of younger travellers who parade the streets by night and snooze to the sound of the salty waves by day.
When you're on Ios – one of the best Greek islands for beaches – make sure to check out the secluded stretch of Papas, and the blue flag, Manganari.
7. Corfu – for pristine beaches surrounded by lush greenery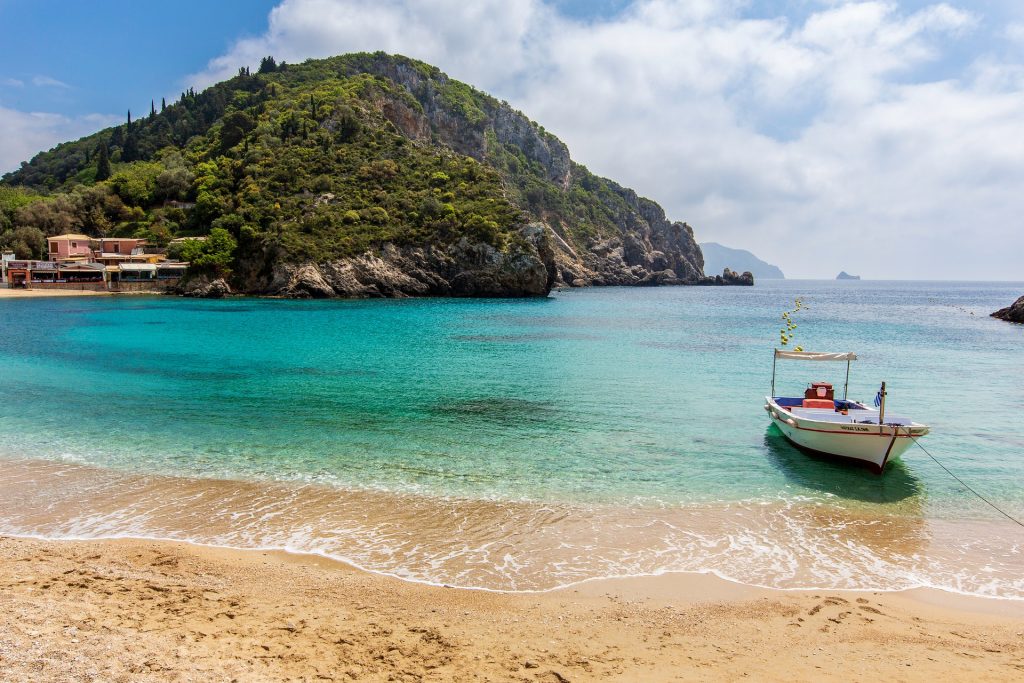 Characterised by dramatic scenery that hugs the sleepy island's shores, Corfu is perfect for those who love the outdoors and dynamic beaches.
That being said, it is also fitting for those who want to explore the vibrant nightlife that is synonymous with Greece.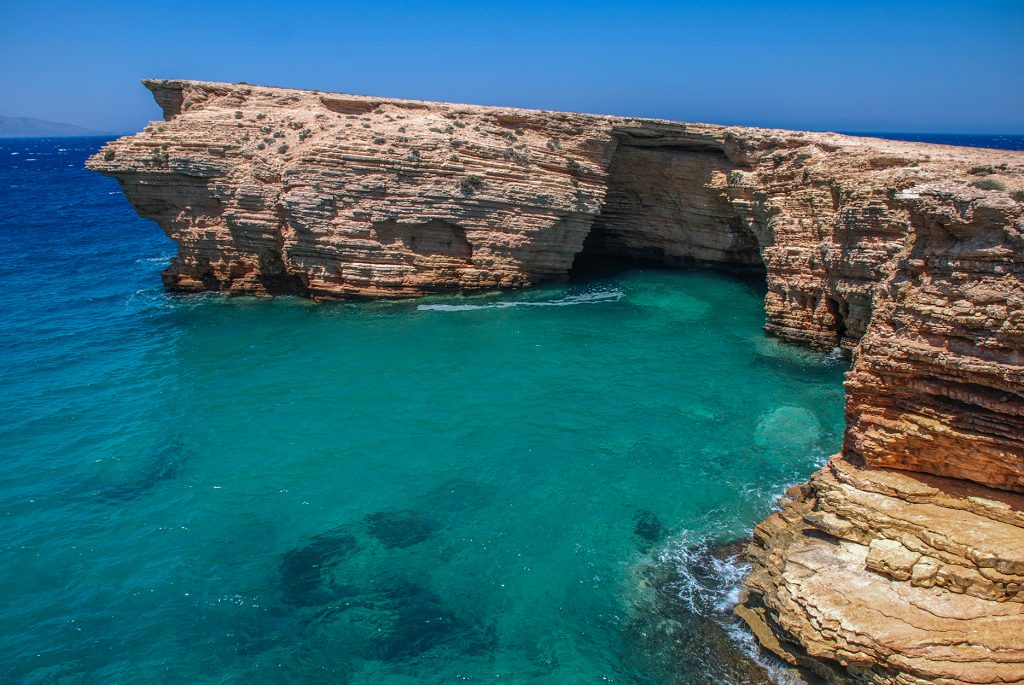 If you want to get off the beaten track, head to Koufonisia – a hidden gem and one of the top Greek islands for beaches.
Across the island, you will find sun-beaten stretches of sand; still somewhat under the radar, this island is ideal for a more low-key experience. In terms of beaches, our votes go to Nero, Finikas, and Pori.
5. Naxos – the largest island in the Cyclades island chain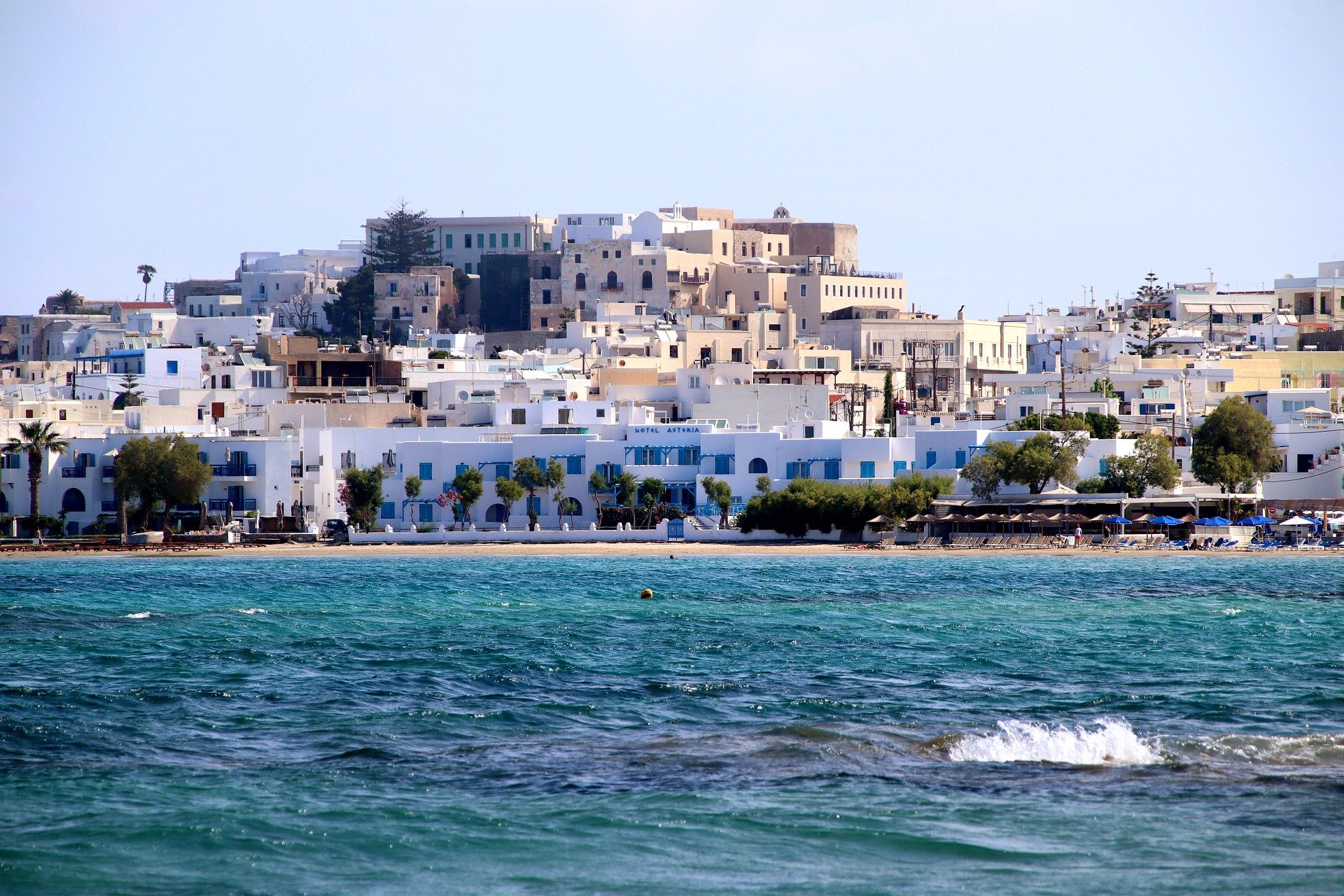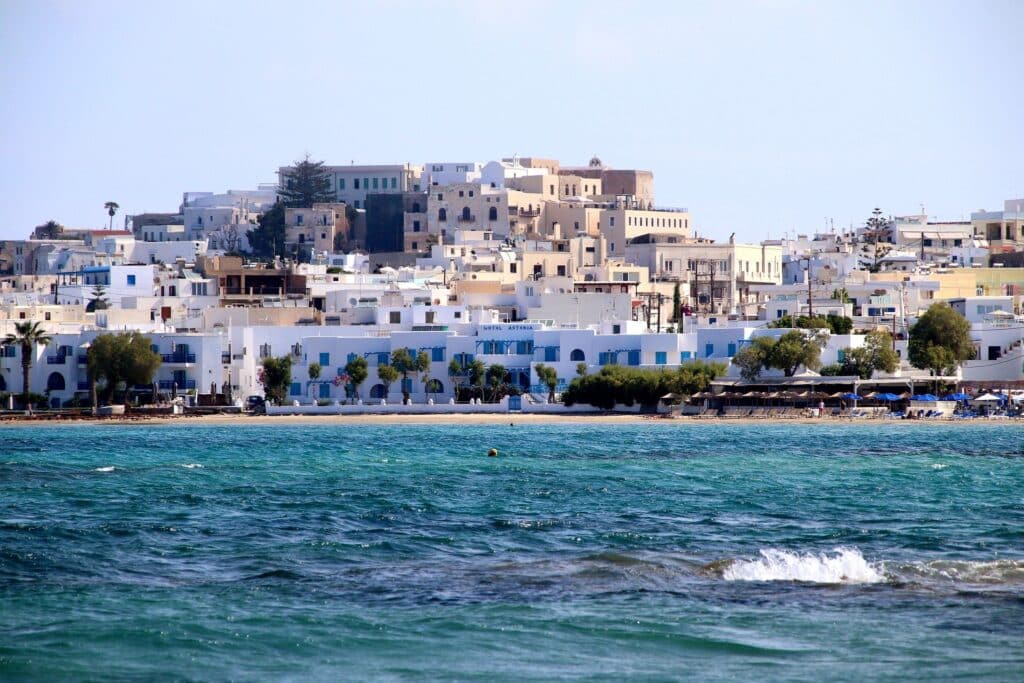 As the largest of the Cyclades island group, Naxos offers much to the discerning traveller looking for an unforgettable adventure.
Beach babies are well catered for here, and some of the places to snag a spot of sand include the family-friendly Agios Georgios beach. If you're a watersports enthusiast, head to Mikri Vigla.
4. Kefalonia – the location of Captain Corelli's Mandolin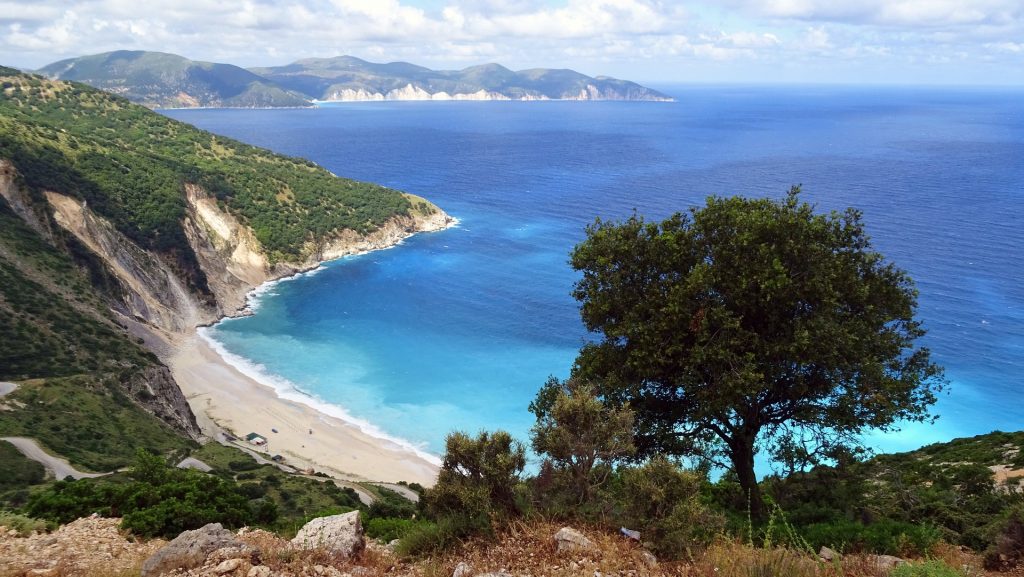 Kefalonia is the largest Ionian Greek island and has wooed crowds and stolen hearts for centuries.
In recent times, the blockbuster film Captain Corelli's Mandolin reminded modern-day travellers of its majestic beauty, and since, the island has been experiencing somewhat of a renaissance. Make time for Myrtos and Lourdas beach.
3. Zakynthos – the postcard-worthy location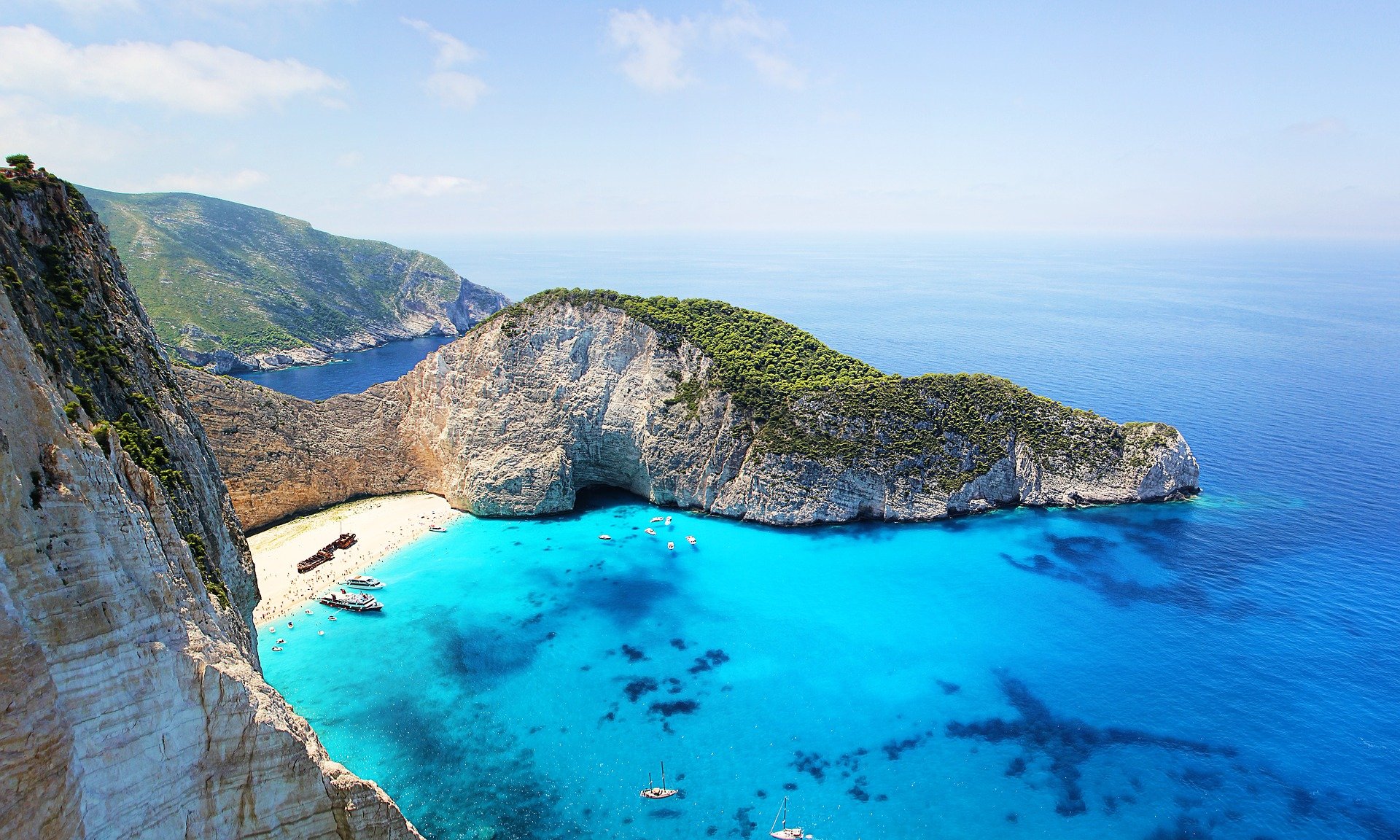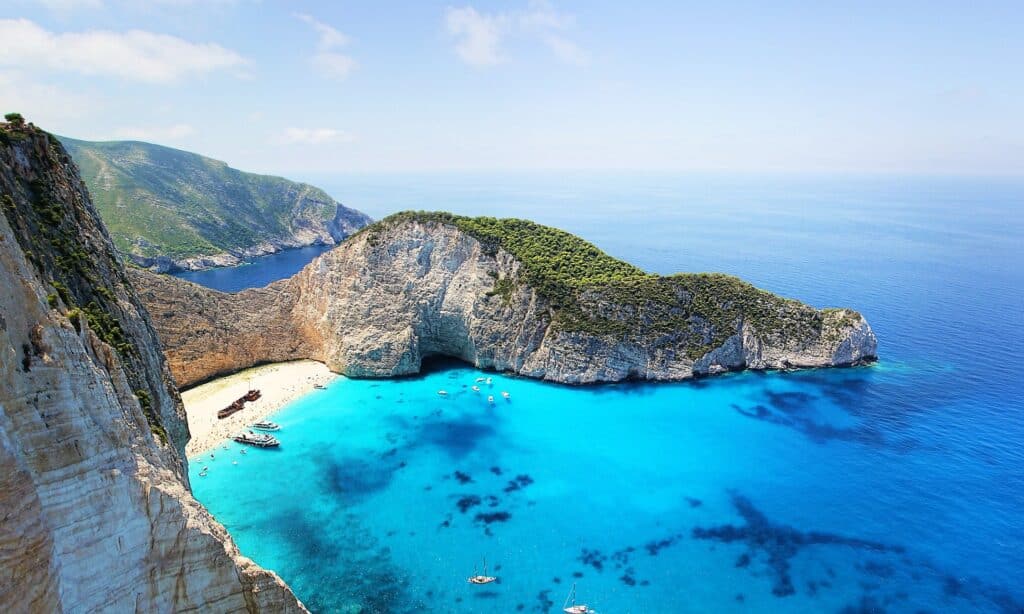 It is widely agreed that Zakynthos is one of Greece's most magnificent islands, offering breathtaking backdrops and postcard-worthy scenes fit for a fairytale.
Check out Porto Limnionas beach for snorkelling and Navagio beach (aka Shipwreck Beach) for a day of adventure.
2. Milos – for its lunar-landscape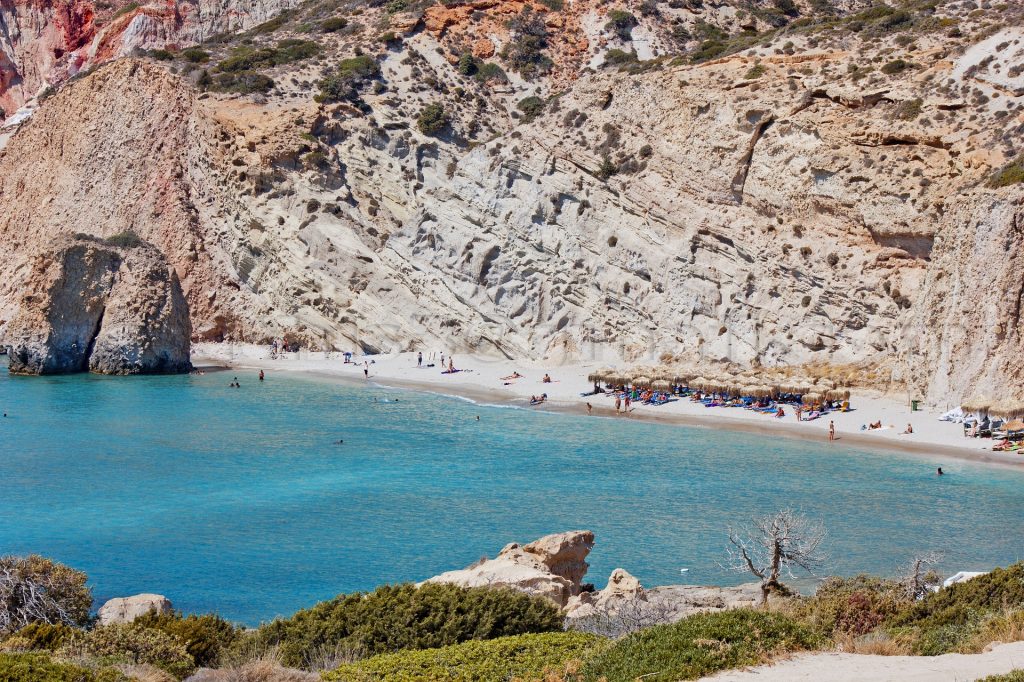 The volcanic Greek island, Milos, is among the Cyclades and offers travellers a unique lunar-type landscape punctuated by crystal waters, hugging the coves and bays that surround the island.
For an experience unlike any other, head to Paliorema beach, where – instead of parasols and beach bars – you will be surrounded by old mining equipment and the shells of abandoned buildings.
1. Lefkada – "The Caribbean of Greece"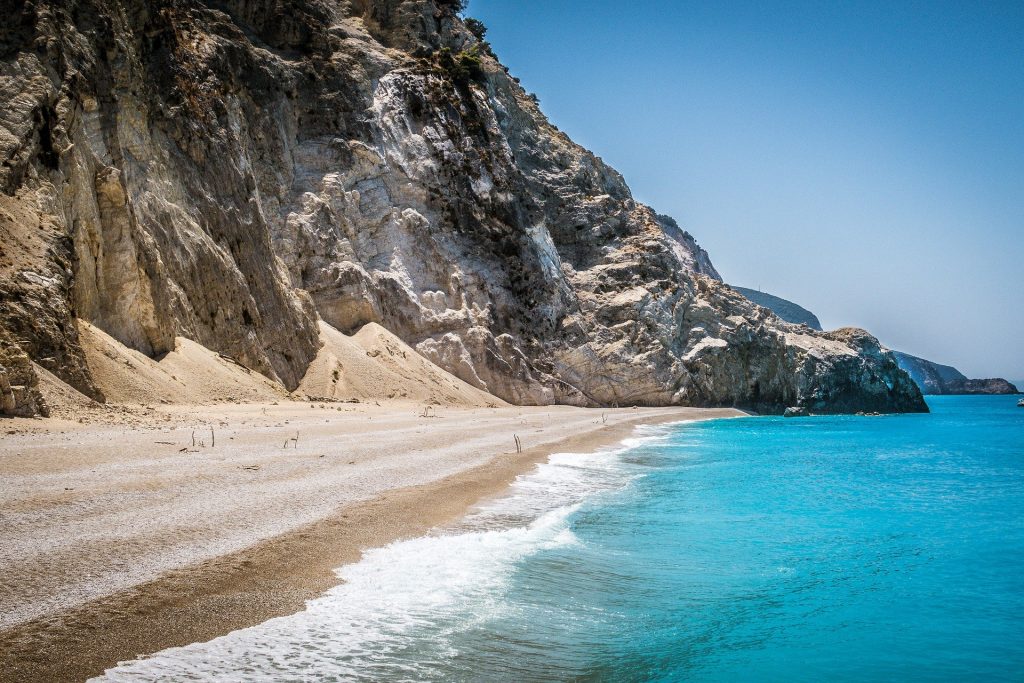 Known for its towering cliffs that hang over turquoise waters, Lefkada is often called 'The Caribbean of Greece'.
Perhaps one of the most stunning combinations of land and sand, it is only fair to say that Lefkada is one of the best Greek islands for beaches. We recommend making time to check out Egremni beach and Mylos.