The United States is a dynamic continent, home to endless opportunities and heaps of adventure. For those of you keen to start planning your next trip, this ultimate USA bucket list is bound to spark some inspiration!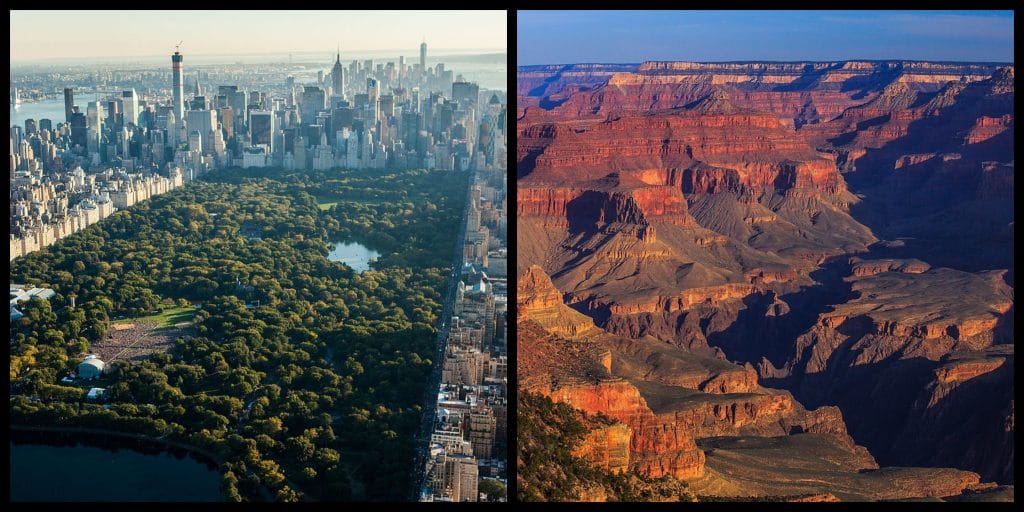 Home to nearly 330 million people, the United States has long been celebrated as a land of opportunity. Today, it remains a top tourist destination, drawing visitors from around the globe. The USA has everything, from warm winter vacations to outstanding ski resorts.
Whether you're seeking the ultimate sports fix or want to explore nature at its best, this USA bucket list is ripe with activities for every sort of adventurer.
Some of the top facts about tourism in the USA and making a USA Bucket List
The United States welcomes millions of visitors every year, making it one of the most popular tourist destinations in the world.
Part of the USA's attraction is how diverse it is, which is reflected below. From New York City to New Orleans, and from The Grand Canyon to Yosemite, it is easy to see why.
The US is also home to a range of stunning and beautiful national parks.
The USA, despite being a relatively young nation, still has a rich history to tell which tourists can indulge in.
America also has a rich cultural diversity, which you are bound to explore in full when you carry out your USA Bucket List.
20. Catch a curveball at Fenway Park in Boston, Massachusetts – for baseball fans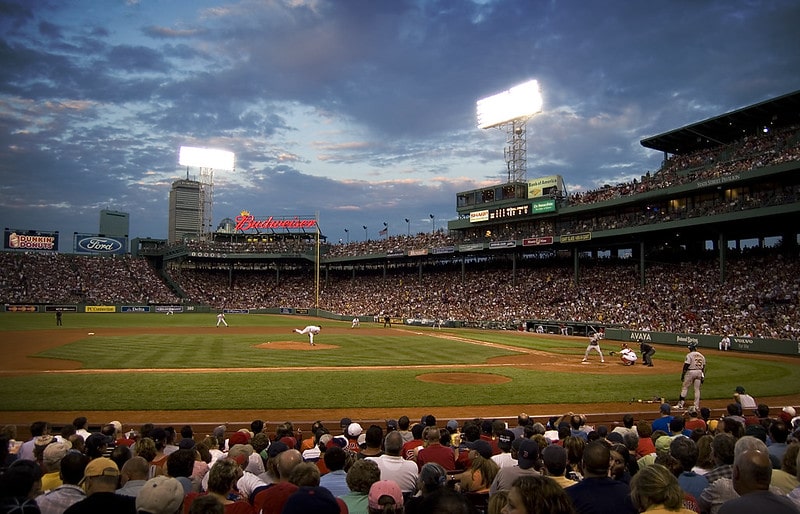 Fenway Park in Boston, Massachusetts is the home of baseball icons, Boston Red Sox. It is more than a stadium; it is a sports institution. To catch a game here is undoubtedly one of the best things to do in America. You can find cheap bus tickets to Boston from Philadephia, making it an easily accessible location and a must for your trip!
Address: 4 Jersey St, Boston, MA 02215, United States
19. Explore Dallas on horseback, Texas – for budding cowboys
The home of the cowboy; one of the top 100 things you should do in Texas is exploring it on horseback for the ultimate southern experience.
Dallas is also a great starting point for a weekend getaway!
18. Visit Washington D.C. – for American history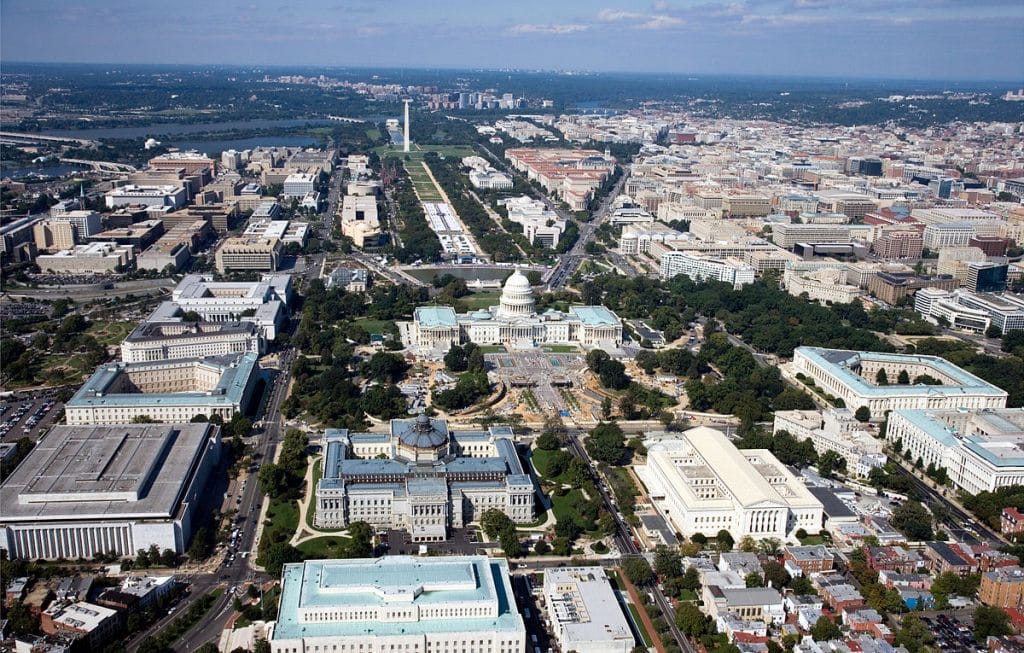 If you're a history buff, a trip to Washington D.C. is a must. Here you will find the home of the U.S. president, the political capital of the country and tonnes of historical sights.
17. Drive Route 66 – for an iconic road trip
Punctuated by old school motels and retro gas stations, Route 66 offers the ultimate trail for an American road trip and is well-known around the globe.
Useful: If you are thinking of testing out our USA Bucket List, check out our top five tips for visiting the USA
16. Watch the Superbowl live – for sports enthusiasts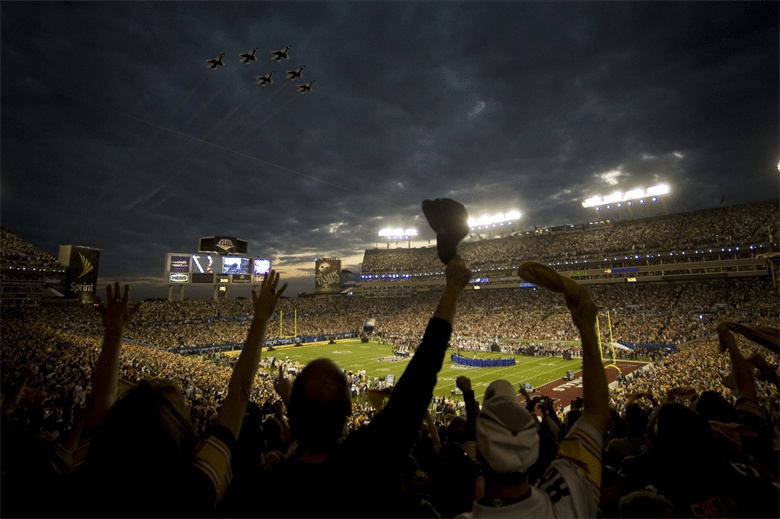 For those of you who are a fan of sports, look no further than the Superbowl, the most important game in the football calendar. It is the top sporting event in the U.S. and snagging a seat to see it live is USA bucket list material, no doubt.
15. Get lost in Central Park – the ultimate New York experience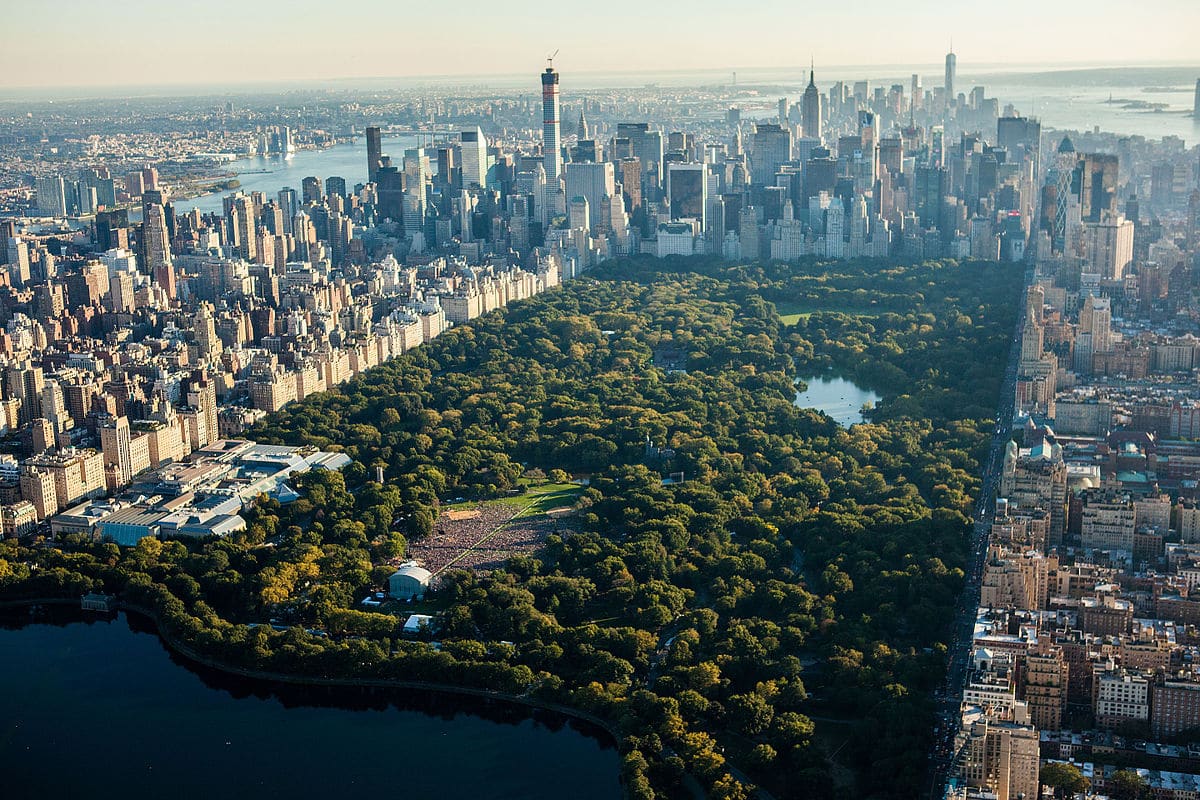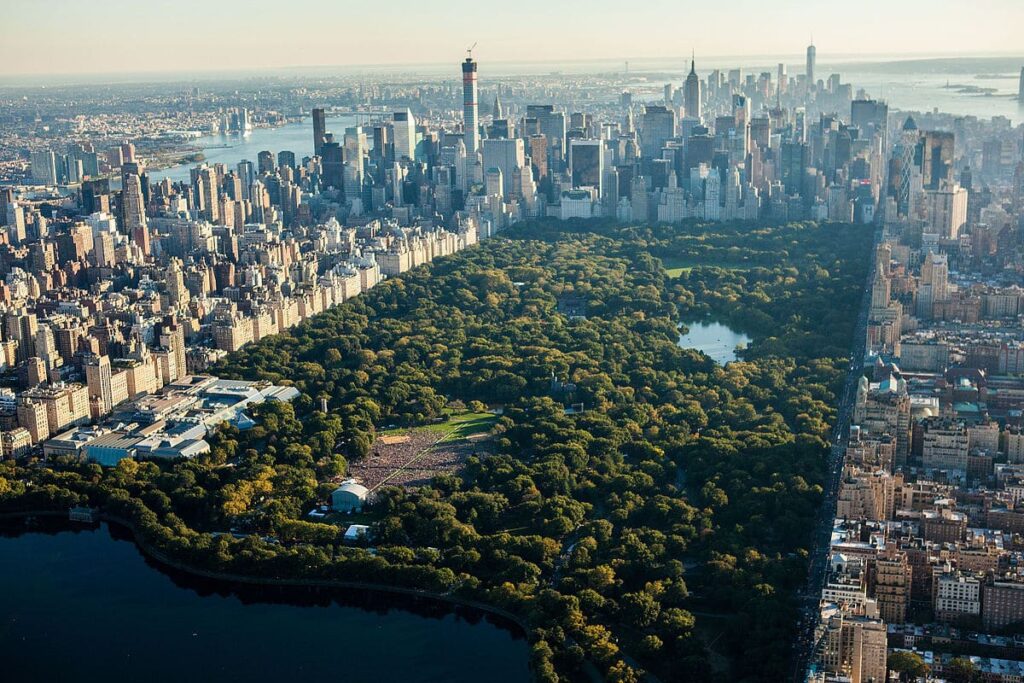 Grab a hot dog, visit the zoo, enjoy a picnic, take a boat ride or simply people-watch – there are tonnes of things to do in this iconic New York location.
Address: New York, NY, United States
14. Cycle the Golden Gate Bridge in San Francisco, California – for a day-time activity
If you're spending some time in San Francisco, California, we suggest you hire a bike and ride over the Golden Gate Bridge. We promise you: this will not be a memory soon forgotten as one of the best things to do in California.
Address: Golden Gate Bridge, San Francisco, CA, United States
13. See a show on Broadway, New York – for an evening on the town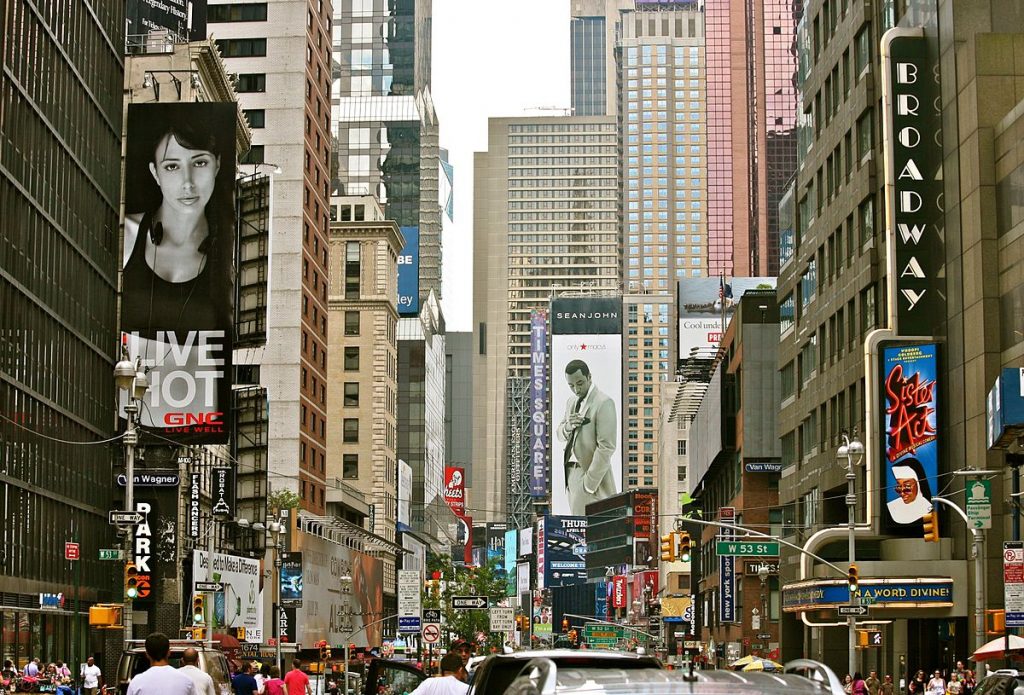 If you are a fan of show tunes and theatre, make sure to catch a performance on Broadway in New York.
12. The Kennedy Space Center, Florida – for future-astronauts
If you're interested in the universe and all of the wonders it beholds, make sure to add The Kennedy Space Center in Florida to your USA bucket list.
Address: Florida 32899, United States
Read more: The World Bucket List's review of the friendliest states in the USA
11. Ride the snow in Colorado – for a winter wonderland
Winter sports are on offer in abundance throughout the United States. We vote you take to the slopes in Colorado, however. Not only are the surroundings some of the most beautiful but are perfect for all levels from beginner through advanced. There are also an abundance of ski resorts in Colorado for families and solo skiers alike.
10. The Everglades, Florida – for the ultimate canoe experience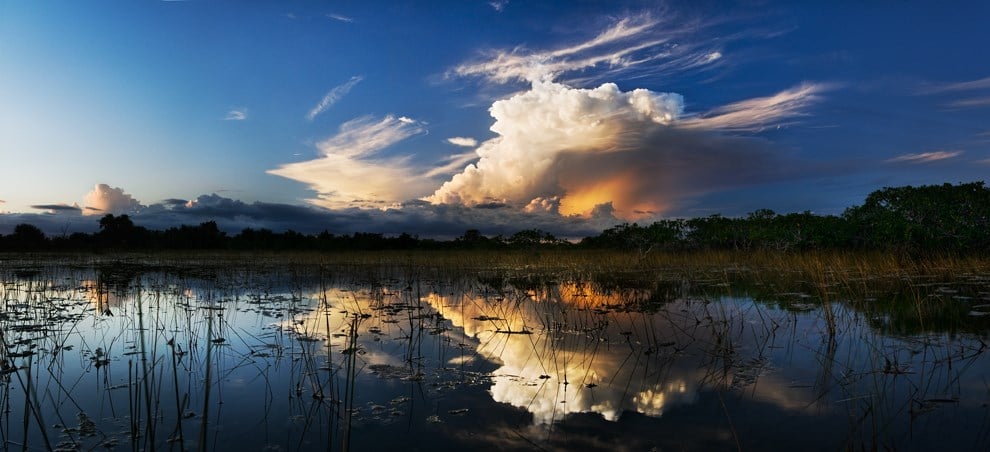 Home to a plethora of marine life and hundreds of different animal species, this 1.5-million-acre wetland preserve offers stunning opportunities for outdoor activity. We suggest you canoe through its peaceful waters!
A short drive from the Everglades will also bring you to the stunning beaches of Naples.
9. Test your luck in Las Vegas, Nevada – for the risk-takers
No list of the best things to do in America would be complete without including a trip to Las Vegas! Colloquially considered as an adults' adventure land.
8. The Grand Canyon, Arizona – for the ultimate backdrop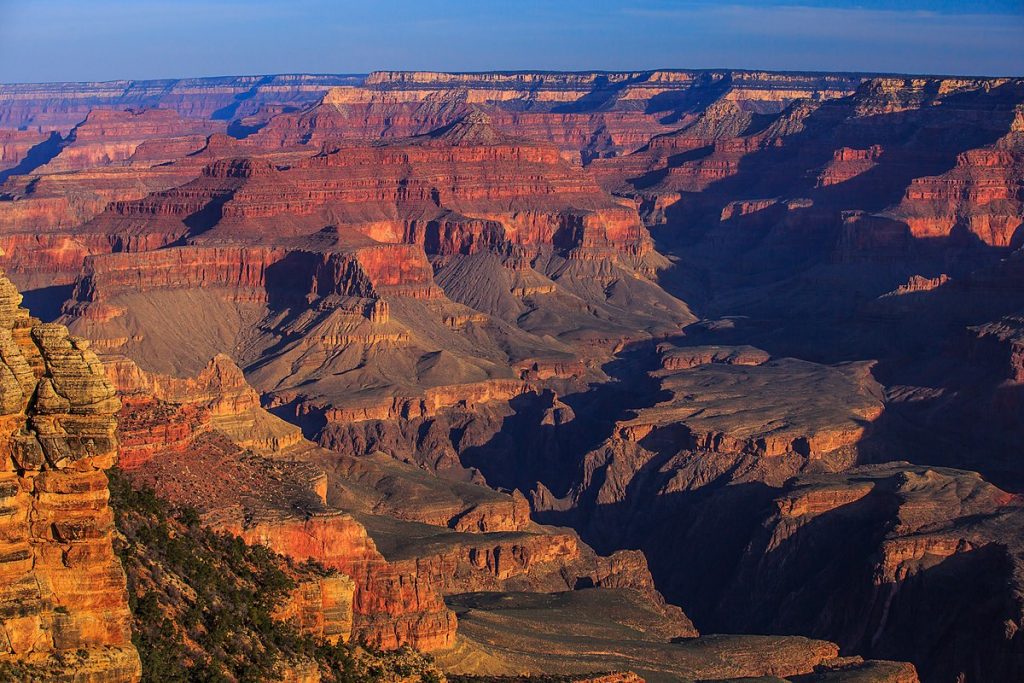 If you're seeking the ultimate postcard-worthy backdrop, make sure to add The Grand Canyon, one of the 31 National Parks in Arizona, to your USA Bucket List and the adventure it promises!
Address: Arizona, United States
7. See live jazz in New Orleans, Louisiana – a must for your USA bucket list
For music fanatics, this one is for you! New Orleans in Louisiana is the home of live jazz, and a visit here is bound to be an experience to remember. You can also visit New Orleans on a United States River Cruise.
6. Taste wine in Napa Valley, California – for wine lovers
If wine tasting sounds right up your alley, add Napa Valley in California to your USA Bucket List.
Related: the top five best places to watch the sunset in California
5. Hike through the Rocky Mountains in Montana – for nature enthusiasts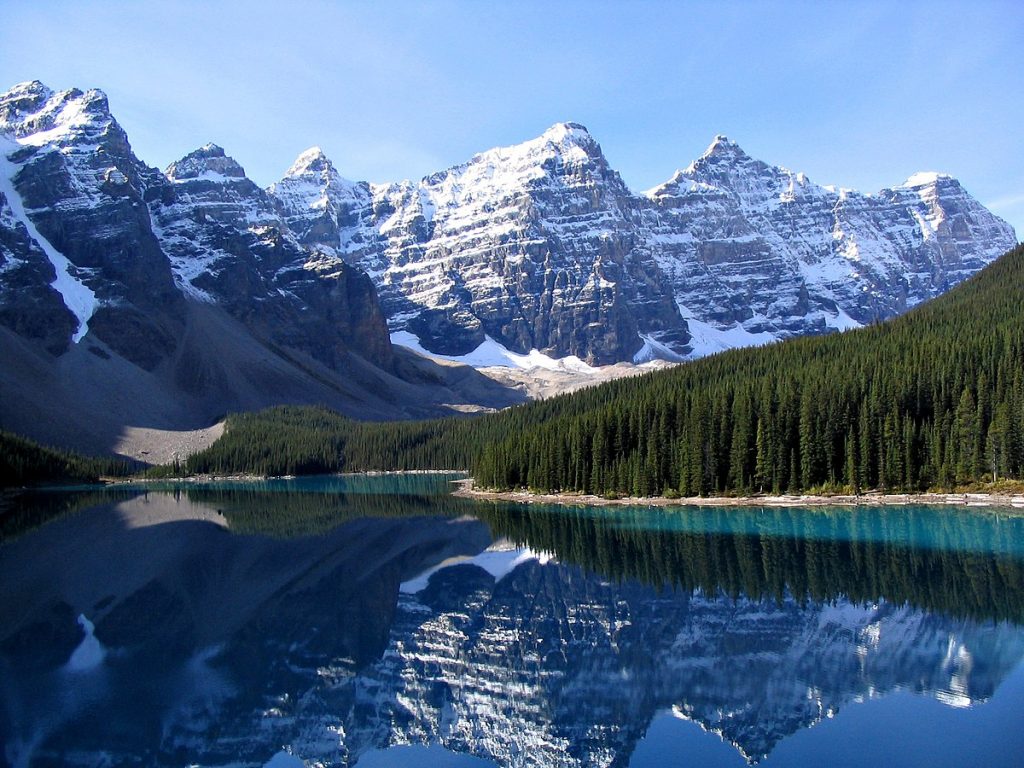 Outdoor enthusiasts rejoice! A hike through the Rocky Mountains in Montana will offer endless adventure, hikes and trails for all level of experience.
4. Walt Disney World, Florida – for a childhood fantasy
No matter your age, a visit to Walt Disney World in Florida is a must. Filled with thrills for little and big kids alike, this is bound to be one of the best things you do in America!
Bear in mind, however, that Orlando is one of the most dangerous cities in Florida. Stay vigilant if you visit.
Address: Orlando, FL, United States
3. Yellowstone National Park, Wyoming – for a technicolour dream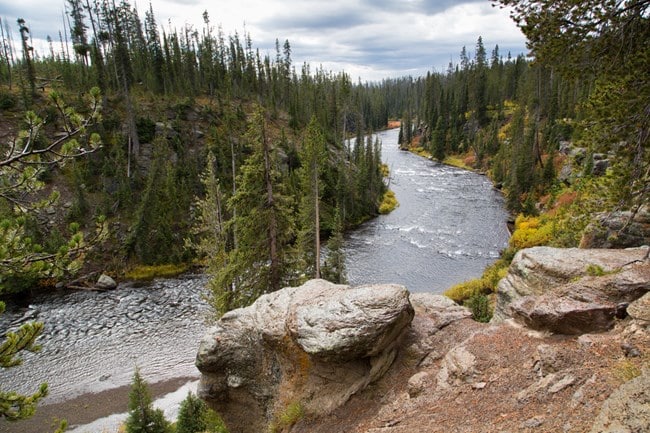 If you want to experience a sight like no other, check out Yellowstone National Park in Wyoming. This technicolour dream promises to be burned in your mind forevermore.
Address: United States
2. Surf in Hawaii – for the sun worshippers
Hawaii is known as the birthplace of Hawaii, and its paradise surroundings make it an ultimate addition to this USA Bucket List.
Surfing is a must when it comes to things to do in Maui with kids!
1. Celebrate Mardi Gras in New Orleans, Louisiana – for the ultimate celebration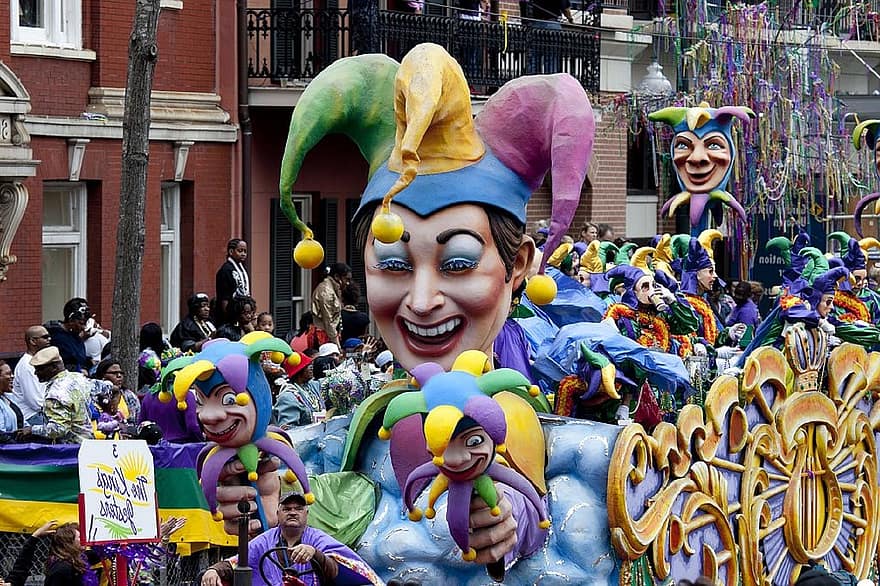 Celebrating Mardi Gras in New Orleans, Louisiana takes the top spot of best things to do in America. Expect a fanfare of colour, music, costume and fun. This is one of the best cultural celebrations everyone needs to experience.
NEXT: Go even bigger, and check out our article on 101 incredible bucket list ideas!
Your questions answered about the USA Bucket List
No doubt we have got your interest in visiting the USA with this Bucket List! However, you may well still have a few outstanding questions you want some answers to. Luckily, we have you covered! Here, we have compiled some of the most frequently asked questions about this topic to us and from online.
What is the number 1 destination in the US?
There is no definitive answer, but the top suggestions would always be New York City, the Grand Canyon and Yosemite National Park. Indeed, Times Square is the most visited place in the USA with 50 million annual visitors.
What to see and do in the USA?
As you will see from our list, you can partake in outdoor activities, immerse yourself in bustling cities, engage in the local culture and watch some of America's top sports.
What should I prepare for a US trip?
Make sure you have your passport, appropriate clothes packed, a visa if needed, have your accommodation booked and plan your itinerary to be as prepared as you can.
What are the top 5 most visited US states?
The most visited States are California, Florida, Nevada, Texas, and New York.
More bucket list ideas for you to check out
The ultimate UK Bucket List: top 30 things to do in the UK
India Bucket List: 20 best things to do in India before you die
Thailand Bucket List: 15 things to do in Thailand before you die
The ultimate Irish adventure bucket list
China bucket list: top 10 things to do in China before you die