If you are yet to discover what this unbeatable continent has to offer, then let us show you why it needs to be considered for your next trip.
South America is one of the greatest continents to set foot on due to its cultural diversity, varied landscapes and range of great activities.
One of the best things about this region of the world is that there are countries to suit all types of budgets, interests and fitness levels, so you can make the most of exploring what South America provides the travel seeker.
If you are thinking about a trip to this exciting part of the world, these are the ten best countries to visit in South America to give you some inspiration.
10. Venezuela – a country to keep on your list
While Venezuela might not be the number one country in South America to travel to these days due to safety concerns and civil unrest, it doesn't mean it cannot be added to the list for the future.
With so much on offer, including Angel Falls – the tallest falls in the world, Andean peaks, the Caribbean coastline, and idyllic islands to uncover, Venezuela is one of the most naturally unique countries.
9. Paraguay – one of the most misunderstood countries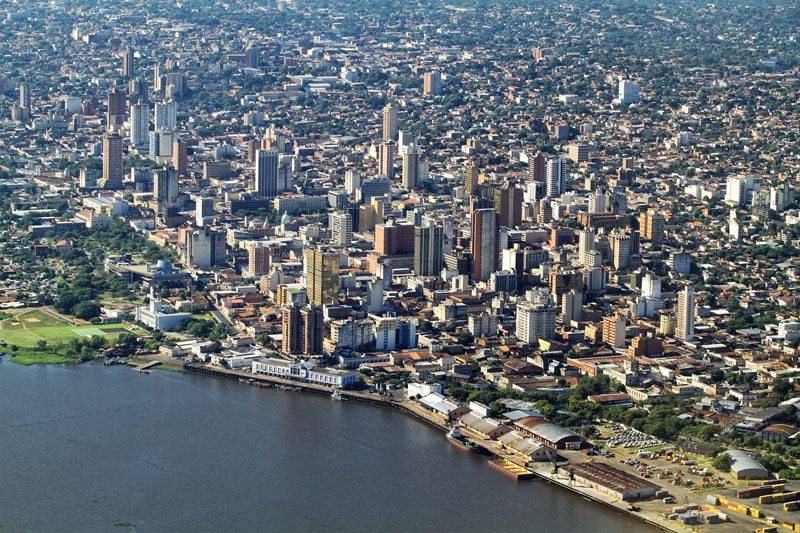 Paraguay is not usually a popular destination with travellers to South America, but the ones that stop by are glad they did.
This country has so much to offer, even if it is only one of two landlocked countries in the region. You can look forward to a genuinely off-the-beaten-path, authentic Latin American experience.
8. Uruguay – an underrated country in the region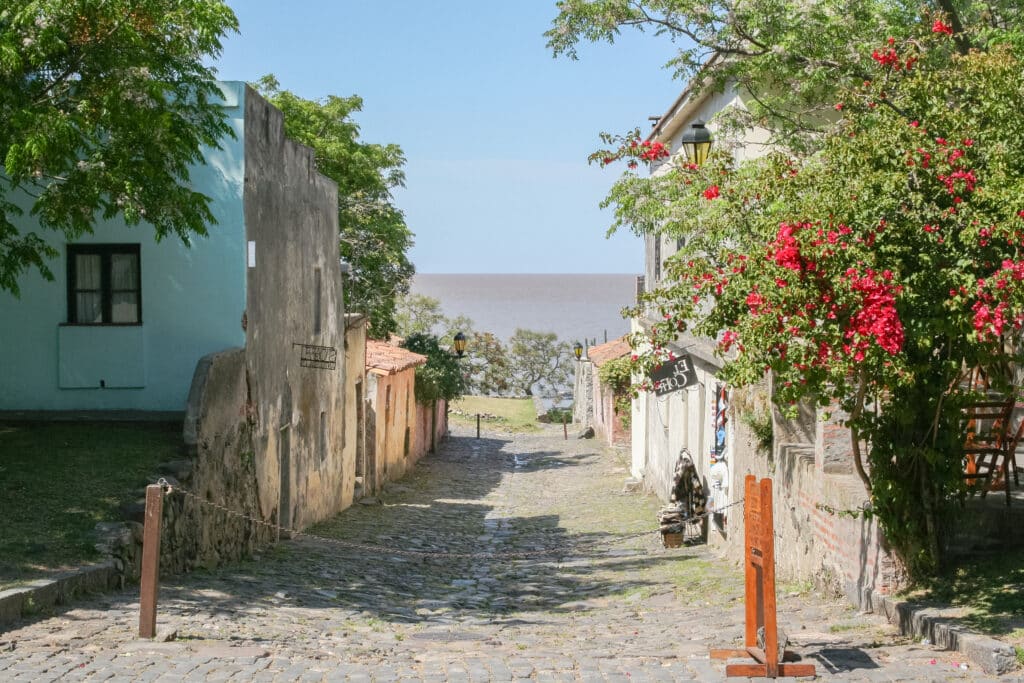 Uruguay may be a country sometimes overlooked, but it shouldn't be. This wonderful country has some great places to discover.
Such as, Montevideo and Colonia del Sacramento, a city and UNESCO World Heritage Site. Uruguay also boasts a host of pristine beaches. In addition, this modern country is bordered by Brazil and Argentina, making it easy to get to and from.
7. Colombia – a stunning country with something for everyone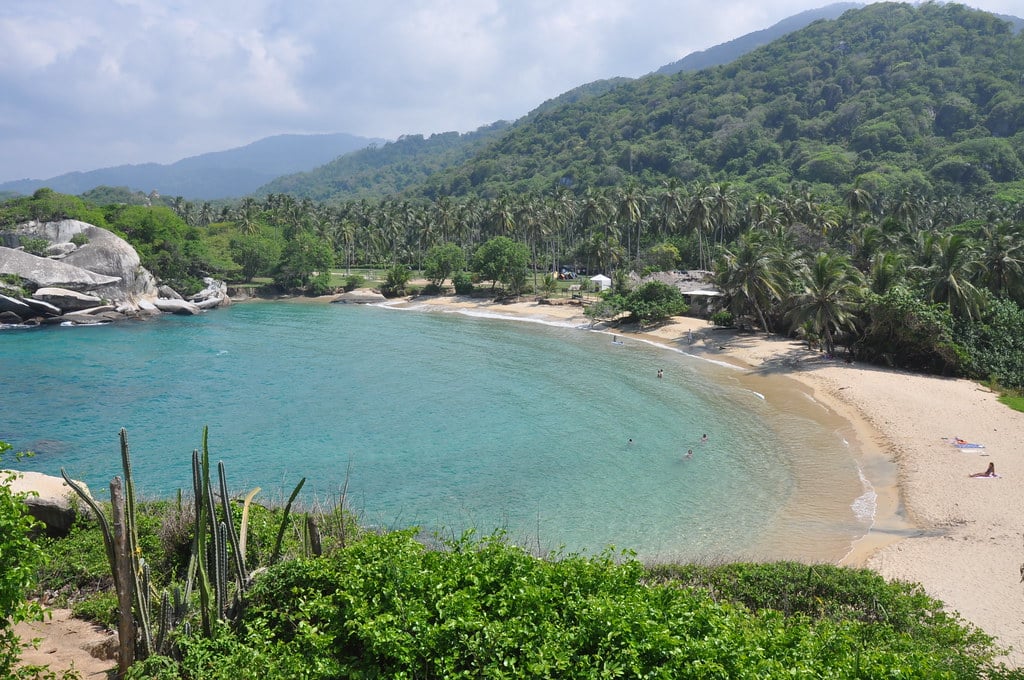 Colombia is a favourite country of many, with many attractive features to offer tourists, including the protected area of Tayrona National Park, pristine archipelagos, historical sites and not one but two coastlines to choose from.
Colombia's Caribbean coastline boasts Cartagena, a stunning colonial city with a dark past. You can also find great hotel deals here, allowing you to stay longer and enjoy countless bucket list experiences.
6. Ecuador – the gateway to the majestic Galapagos Islands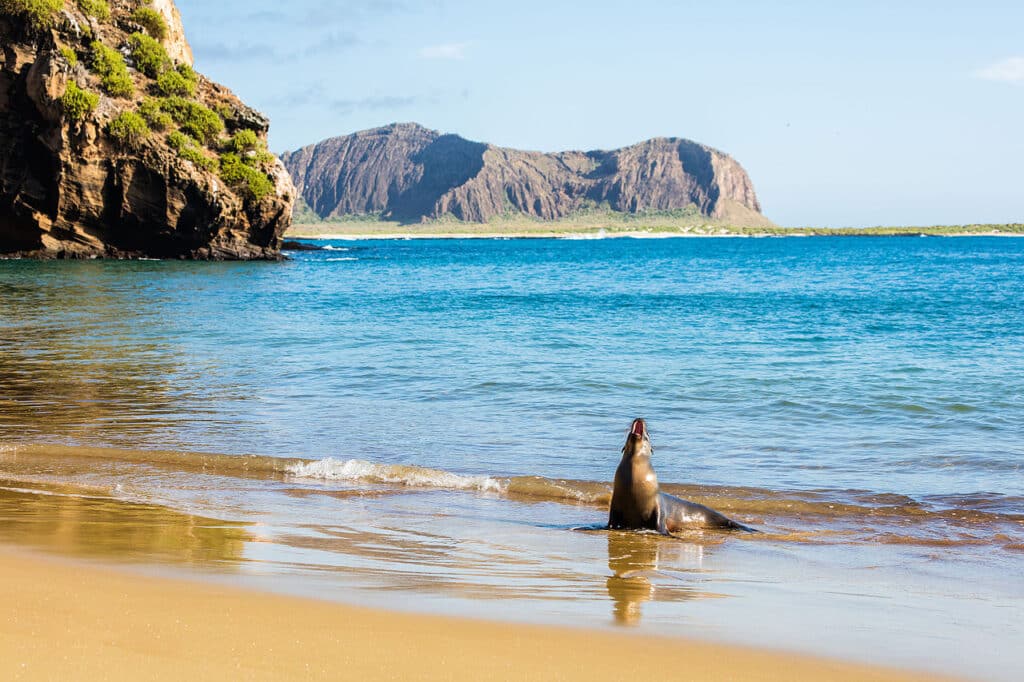 One of the best countries to visit in South America has to be Ecuador, which features the world-famous Galapagos Islands, home to the marine iguanas and giant tortoises.
Its also known for major cities such as Quito and Guayaquil, as well as being a popular destination for hiking opportunities and incredible culture. The Ecuadorian Cloud Forest is a popular bird-watching destination.
5. Brazil – a country with a host of unbeatable features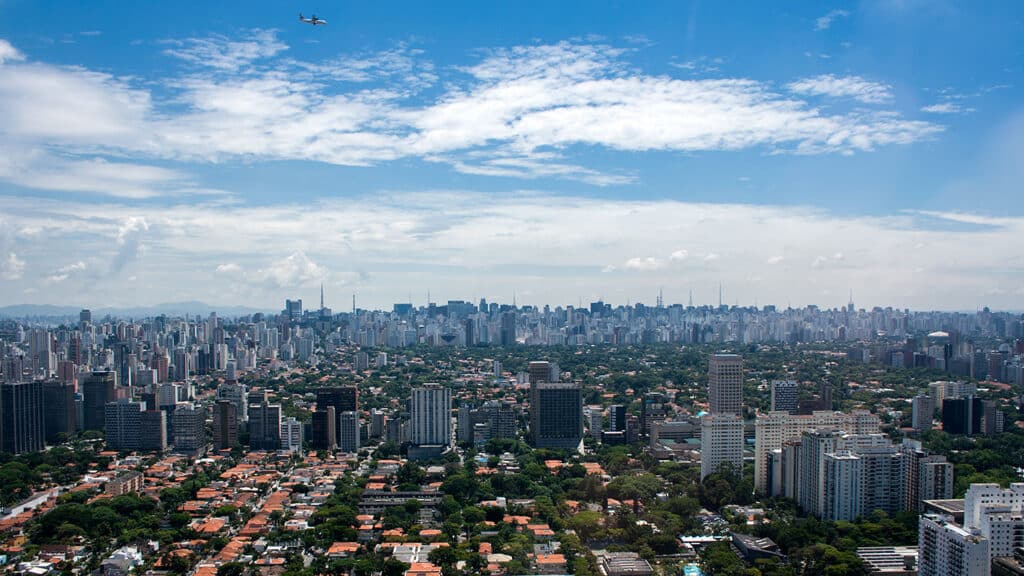 Home to Iguazu Falls, which lies on the Argentinian border, famous landmarks like Christ the Redeemer in Rio de Janeiro, beautiful beaches such as Copacabana Beach, and majestic islands to uncover.
Brazil is an affordable destination for all budgets. You have to check out Sao Paulo, too, Brazil's largest city and cultural capital.
4. Chile – the world's most southernmost country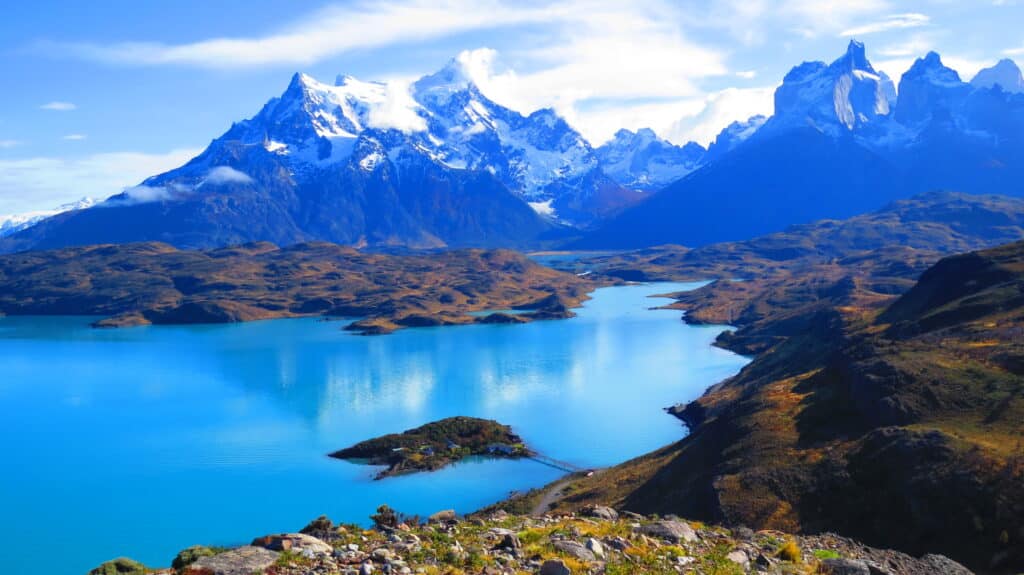 Chile may be expensive, but it is a popular destination for those looking to experience dreamlike spots such as Torres del Paine, the otherworldly landscapes of Patagonia, and take on some incredible hikes throughout the country.
Chile is one of the bucket list destinations everyone must visit. Easter Island is another of Chile's most remarkable spots as well as San Pedro.
3. Argentina – one of the safest countries in South America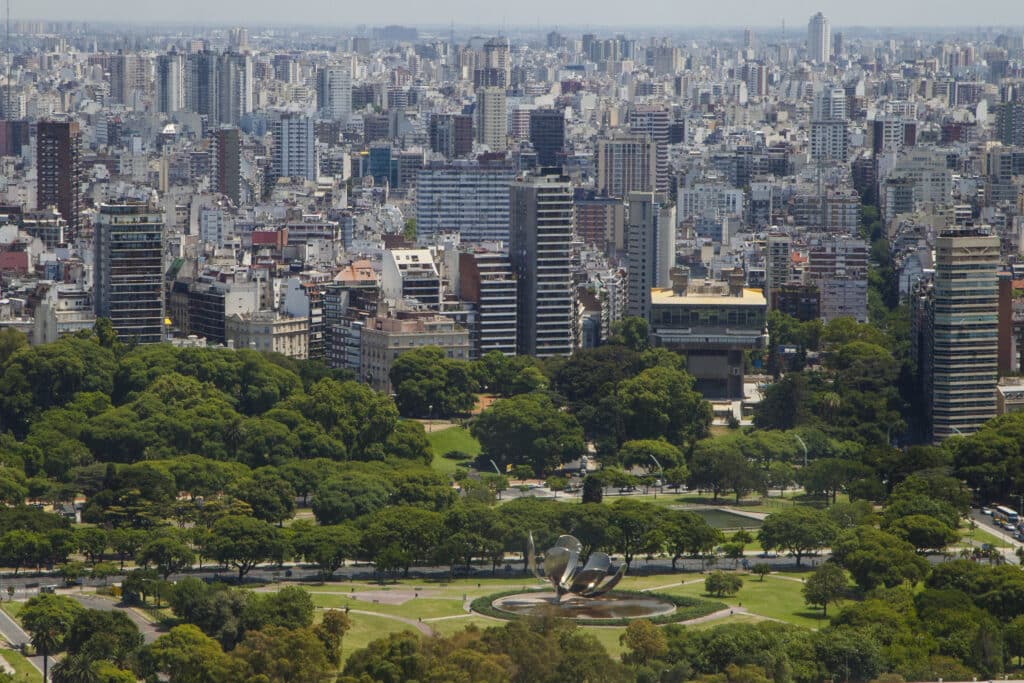 No trip to South America is complete without a visit to Argentina, home of Malbec wine, Tango dancing, world-famous steak and vibrant culture.
Here you can enjoy the vibes of Buenos Aires city, indulge in the flavours of the Argentine wine country, and marvel at the gorgeous mountain landscapes around you.
2. Peru – the home of Machu Picchu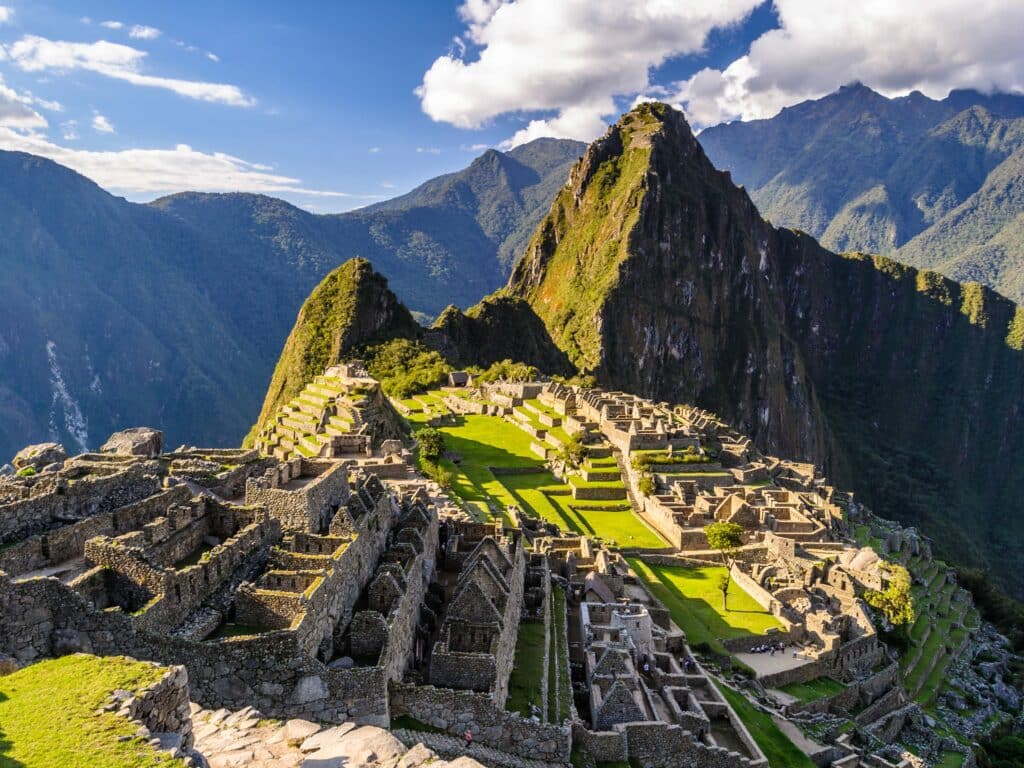 With world-famous sites such as Machu Picchu, Colca Canyon, Cusco and The Inca Trail, Peru has long been one of South America's favourite destinations for travellers.
It's perfect for those who love adventures, travelling on a budget, and exploring some of the most ancient sites in the world, which makes it one of the best countries to visit in South America.
1. Bolivia – one of the best countries to visit in South America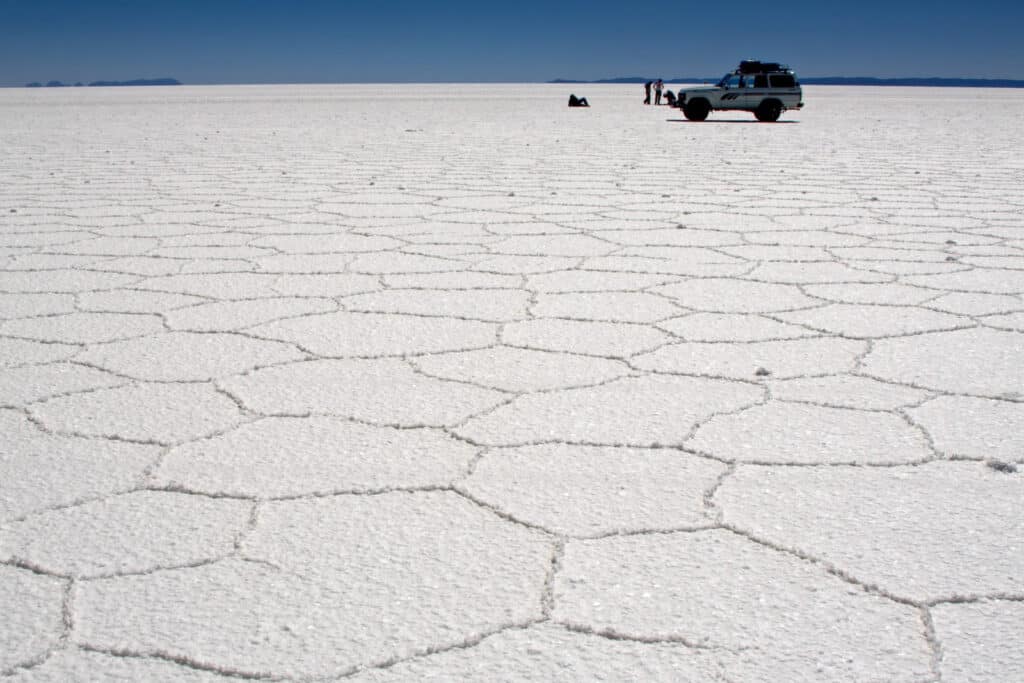 Bolivia is not only home to the highest capital city in the world – La Paz, but it is also known as one of the cheapest countries in Latin America.
This makes it one of the best countries to visit South America for travellers on a budget. Highlights include Lake Titicaca, the world's highest navigable lake, the Salar de Uyuni, the world's largest salt flats, the hot springs, and the historical city of Potosi.
Notable mentions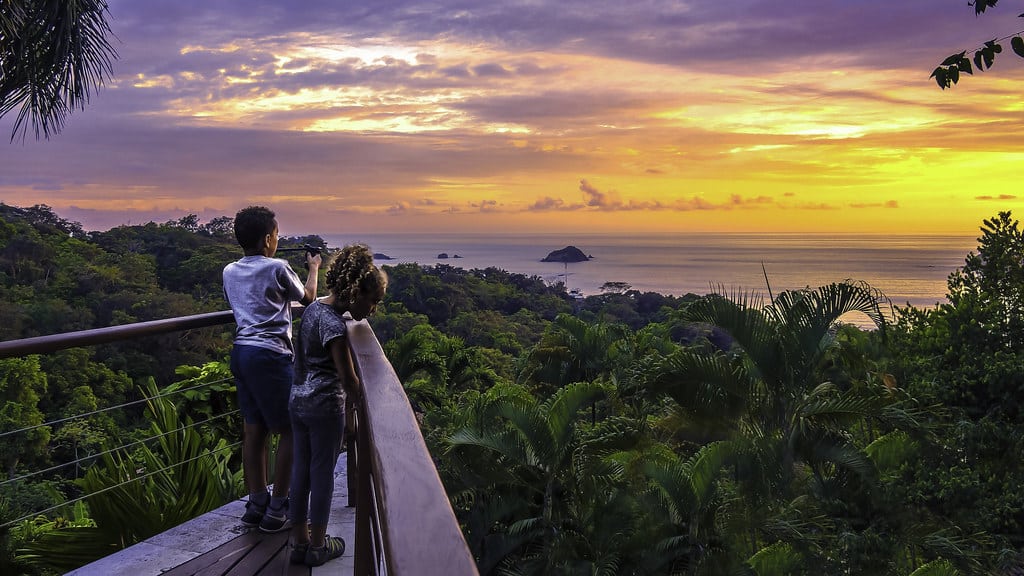 These nearby countries in Central America are certainly worth a mention.
Costa Rica: As the most popular Central American country, Costa Rica boasts stunning natural beauty, many national parks, volcanic craters and fantastic beaches.
Mexico: Mexico is a popular spot for food lovers, adventure seekers and sun worshippers, making it one of the best places to visit in the region.
Guatemala: With gorgeous mountain landscapes, Mayan ruins, volcanic landscapes and colourful cities to enjoy, Guatemala is on the rise on the backpacking route.
Honduras: Not only does Honduras have exceptional snorkelling and diving opportunities, but Roatan island, popular with backpackers, is the place to kick back and relax while meeting new people.
FAQs about the best countries to visit in South America
Where should I travel to in South America?
Brazil, Chile and Argentina are great countries to start, as they are easy to navigate, safe and backpacker-friendly, albeit a little more expensive than other countries.
What is the safest country in South America?
Chile is the safest region country with a lot to offer.
What is the cheapest South American country to visit?
Peru and Bolivia offer the best value for money and are suitable for a backpacker's budget.
We hope that these ten best countries have inspired you to visit South America, all of which have something unique to offer each type of traveller.