If you want to meet some friendly people, then make sure to visit these ten friendliest US states, where the people are ready to welcome you with open arms.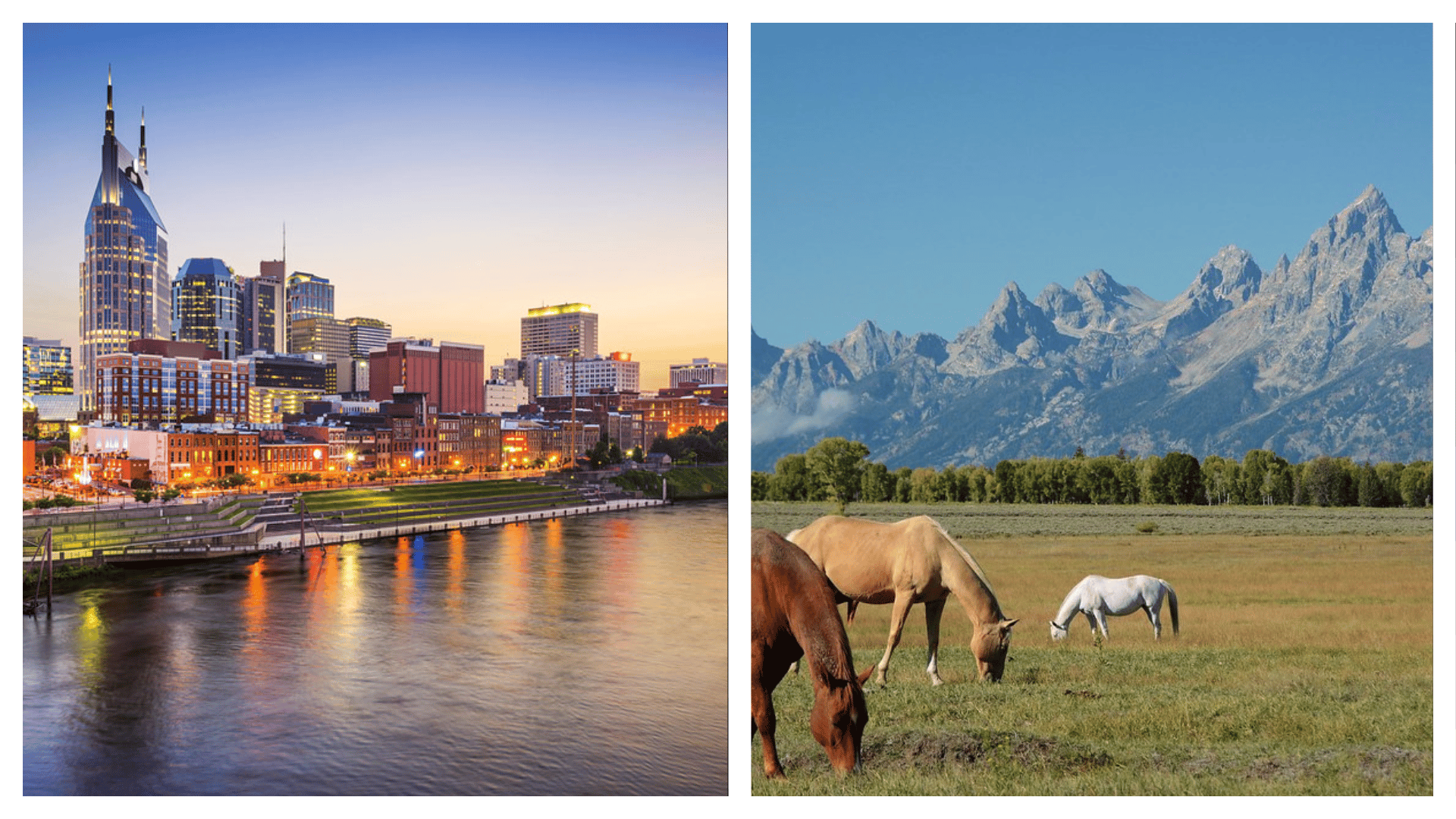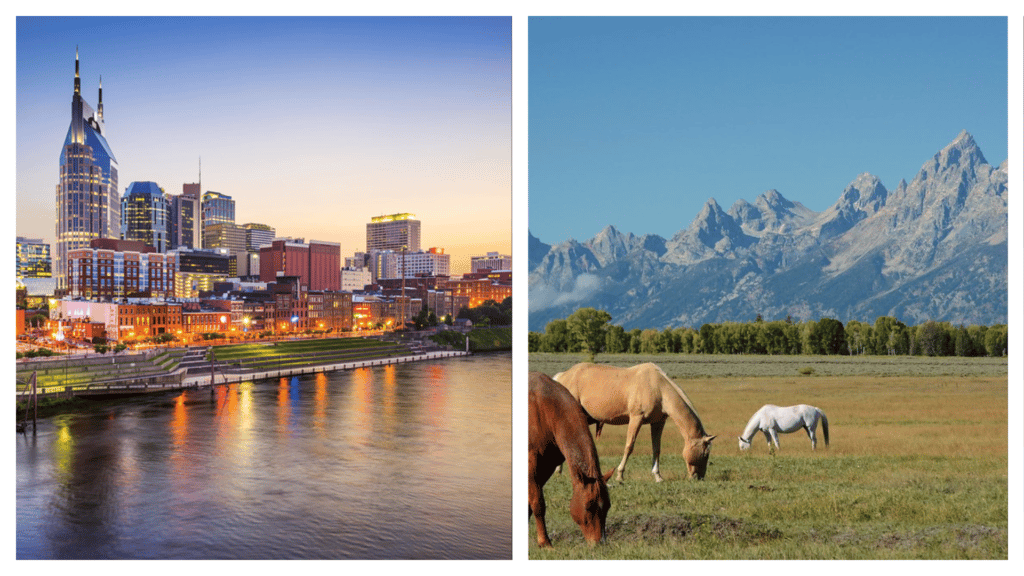 We all know that the US is a vast country divided into fifty states, and each has its own culture, personality, and character, making travelling to the US such an exciting adventure.
So, if you wonder which states will welcome you with open arms and make you feel like you have entered a home away from home, this list could be fascinating.
So, if you are from the United States, let's see if your state has made our list. Let's take a look at the ten friendliest US states.
10. Hawaii – the Aloha State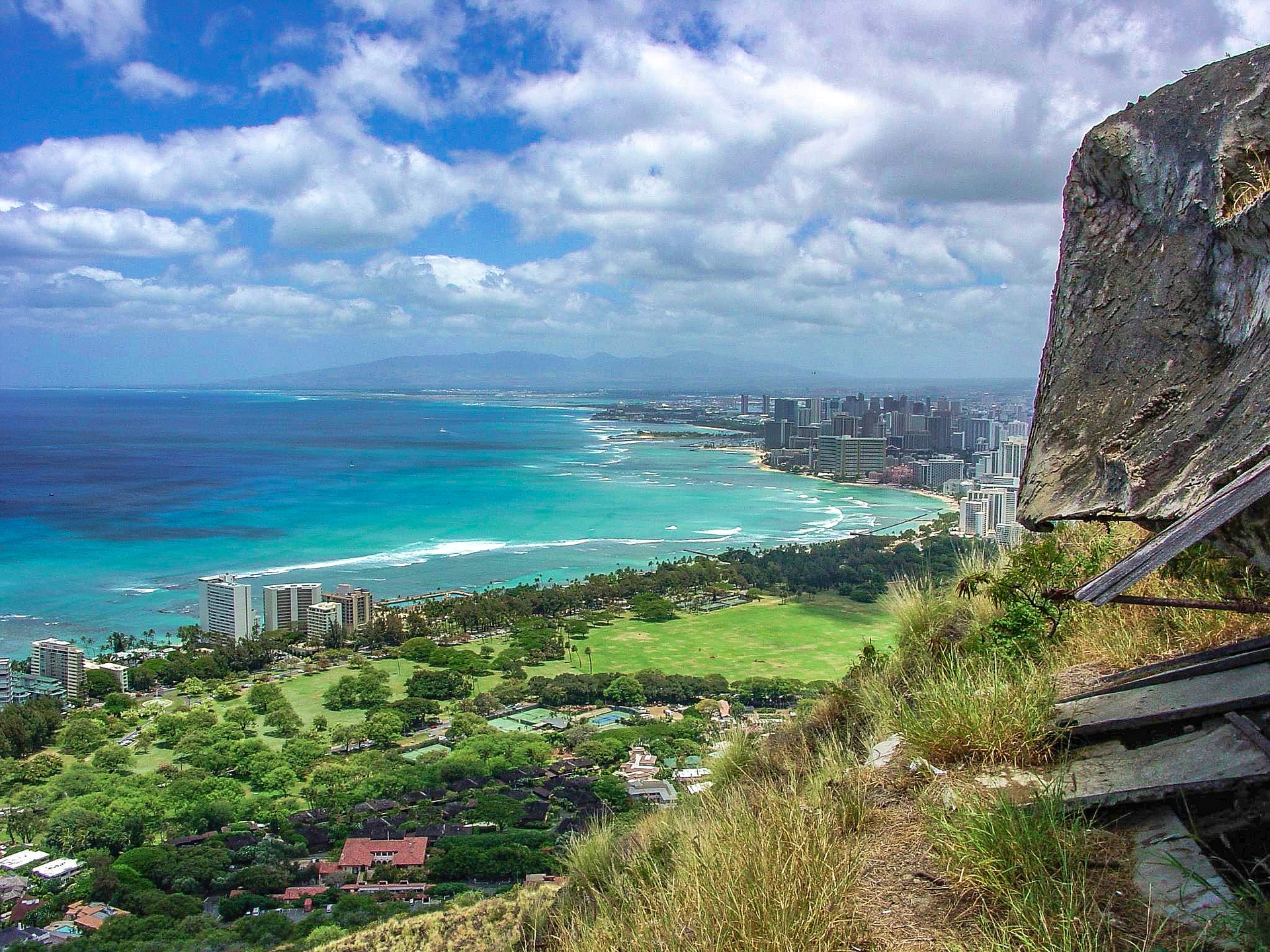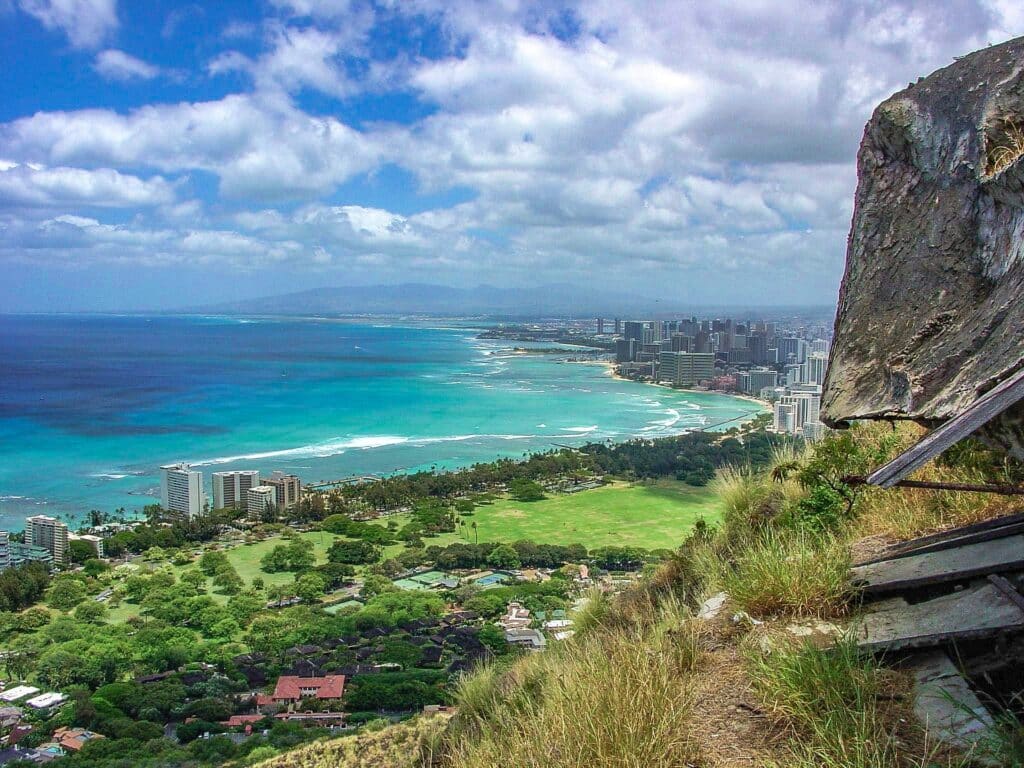 How could a nation of people living in such beautiful surroundings not be happy? Hawaiians are well known for their state pride, their island hospitality, and being friendly to everyone is embedded in the culture of Hawaii.
So, if you want to visit one of the friendliest US states, don't overlook Hawaii.
9. Oklahoma – the Sooner State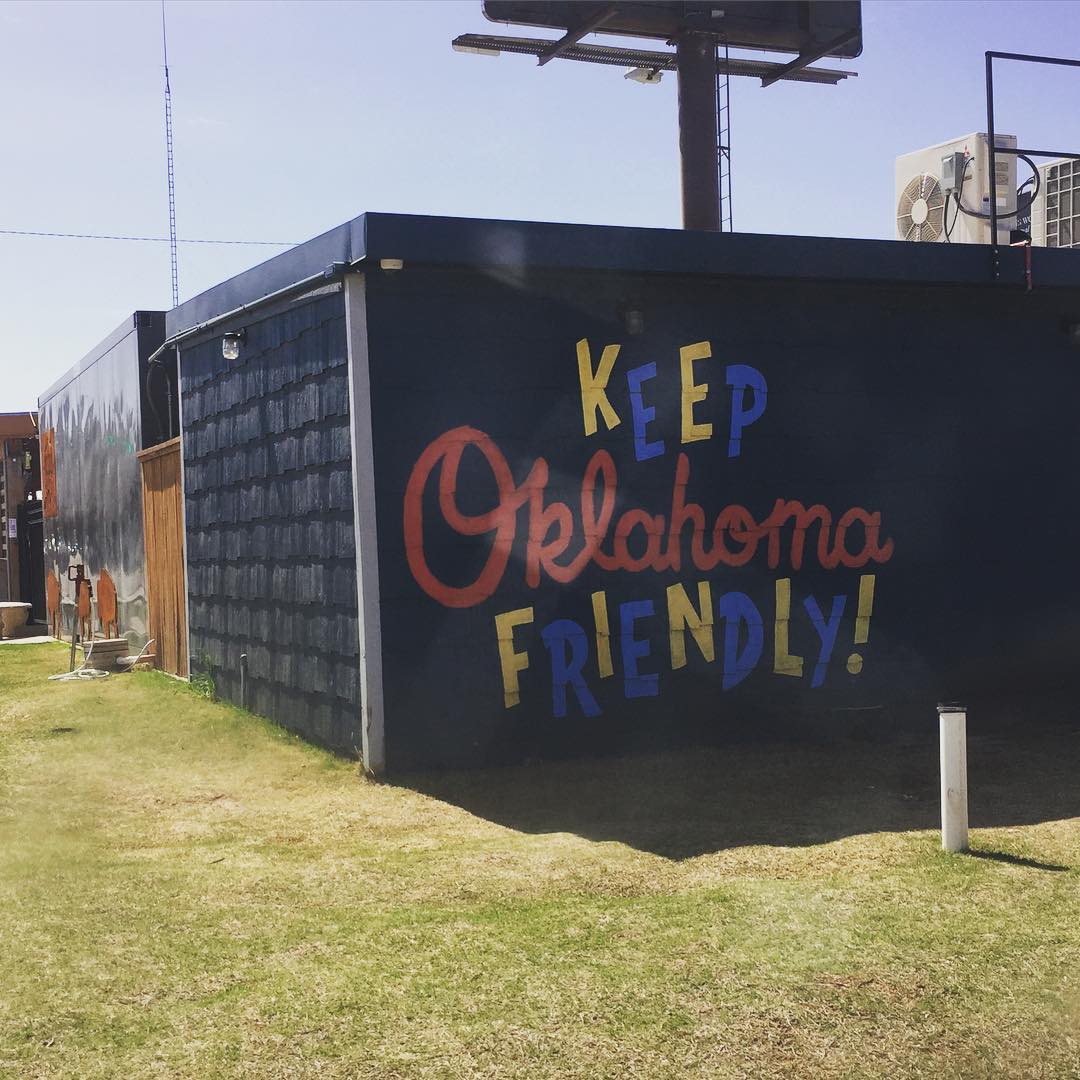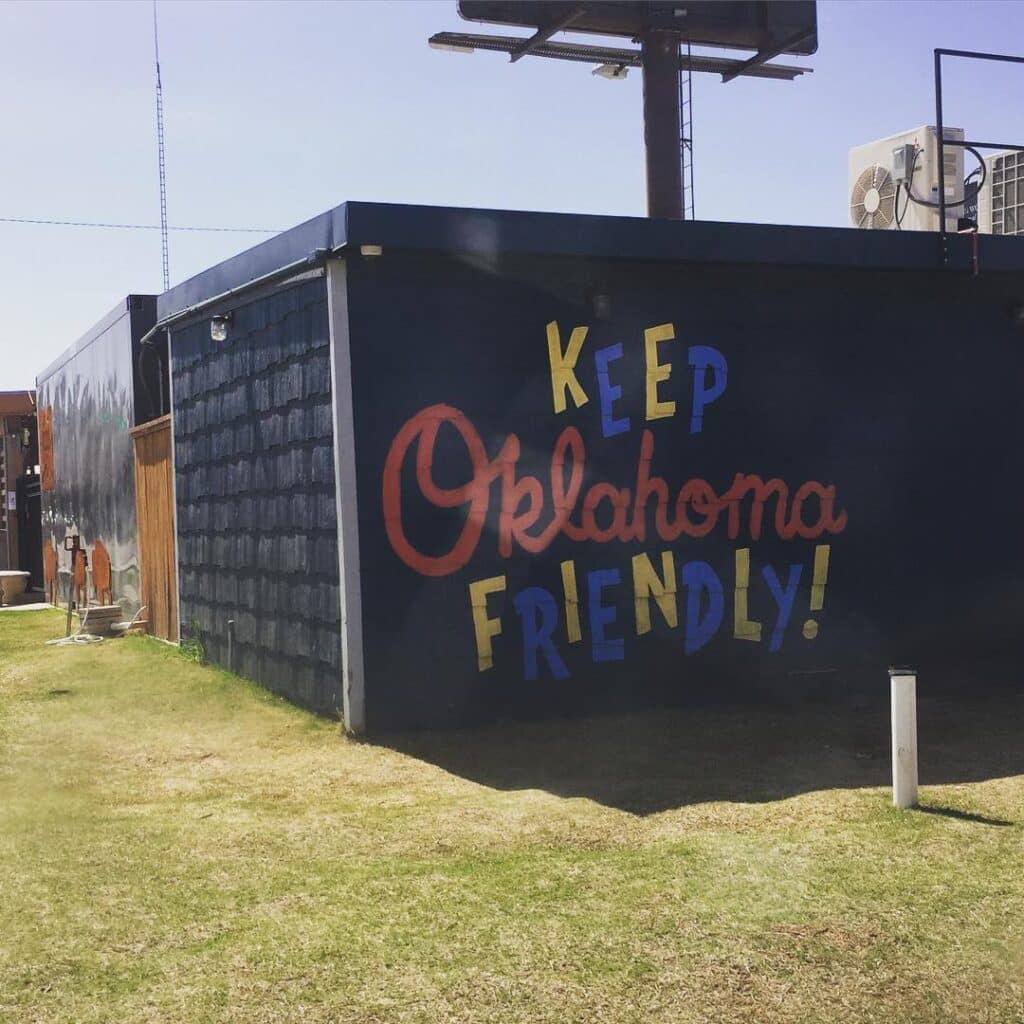 Oklahoma has many things to see and do, and the locals are more than happy to welcome you to their state to share it all with you.
Known as the Sooner State after a group of people by the same name, Oklahoma is home to bustling cities such as Tulsa, Stillwater, and Oklahoma City, and the locals are waiting to welcome you.
8. Kansas – the Sunflower State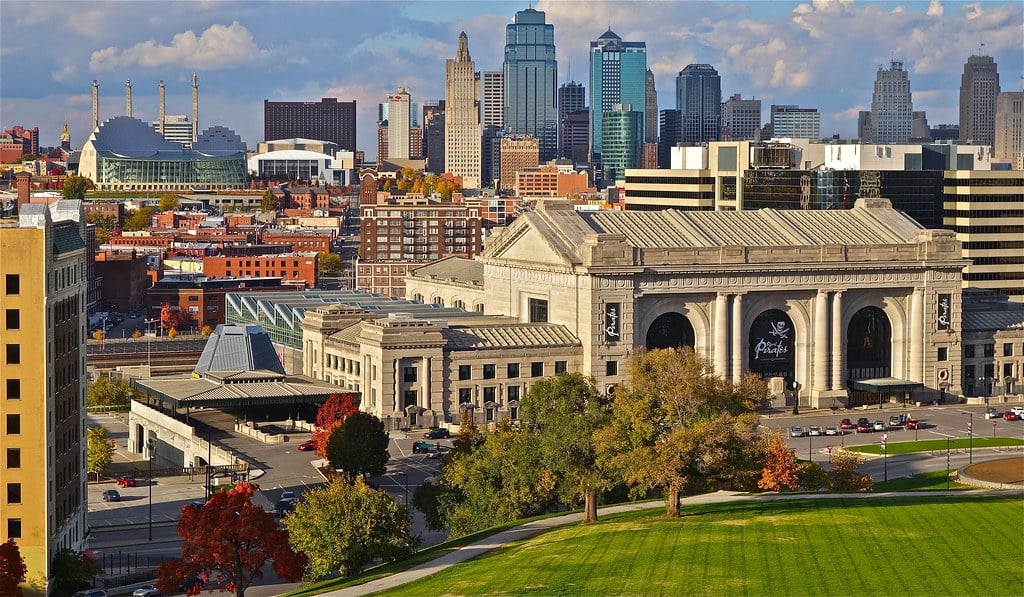 You may have never been to Kansas, but we all know this state, as mentioned in the famous The Wizard of Oz movie, but it should not be overlooked when planning a trip to the friendliest US states.
Kansas is known as the Sunflower State, one of the friendliest flowers to exist, and the people are well known to be open and hospitable – as long as you keep your Toto and Dorothy jokes to yourself.
7. Colorado – the Centennial State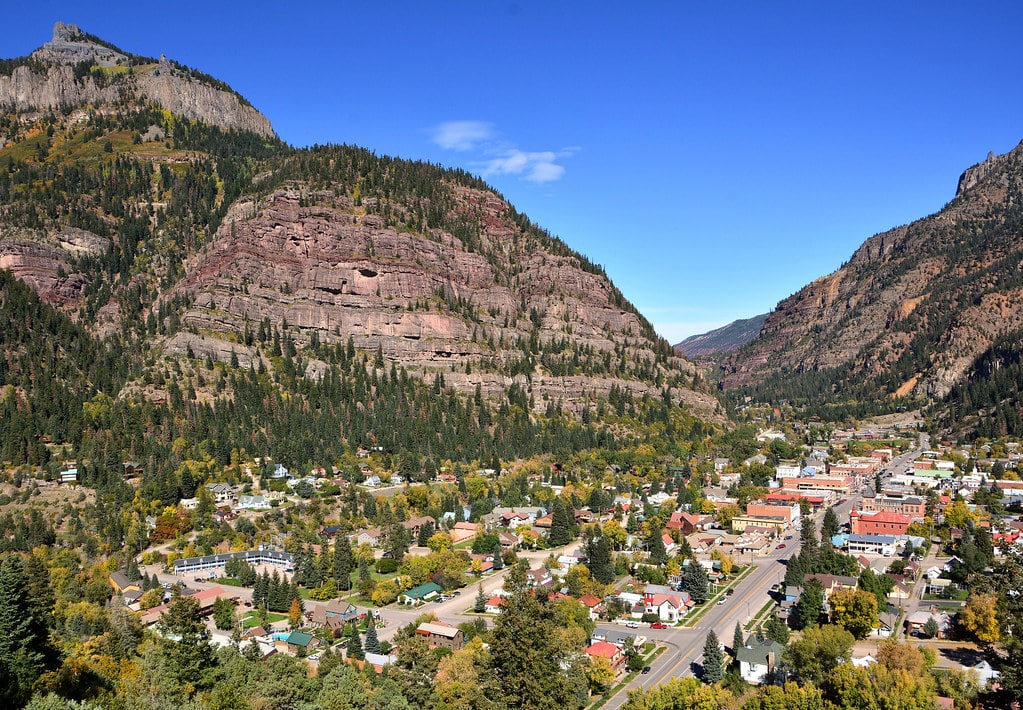 Colorado is home to some of the most magnificent scenery in the country, and the locals always make time to enjoy hiking, skiing, and camping.
Not only is this a great state to visit to get outdoors or to visit the many progressive cities, but Colorado is home to some of the friendliest people in the US.
6. Indiana – the Hoosier State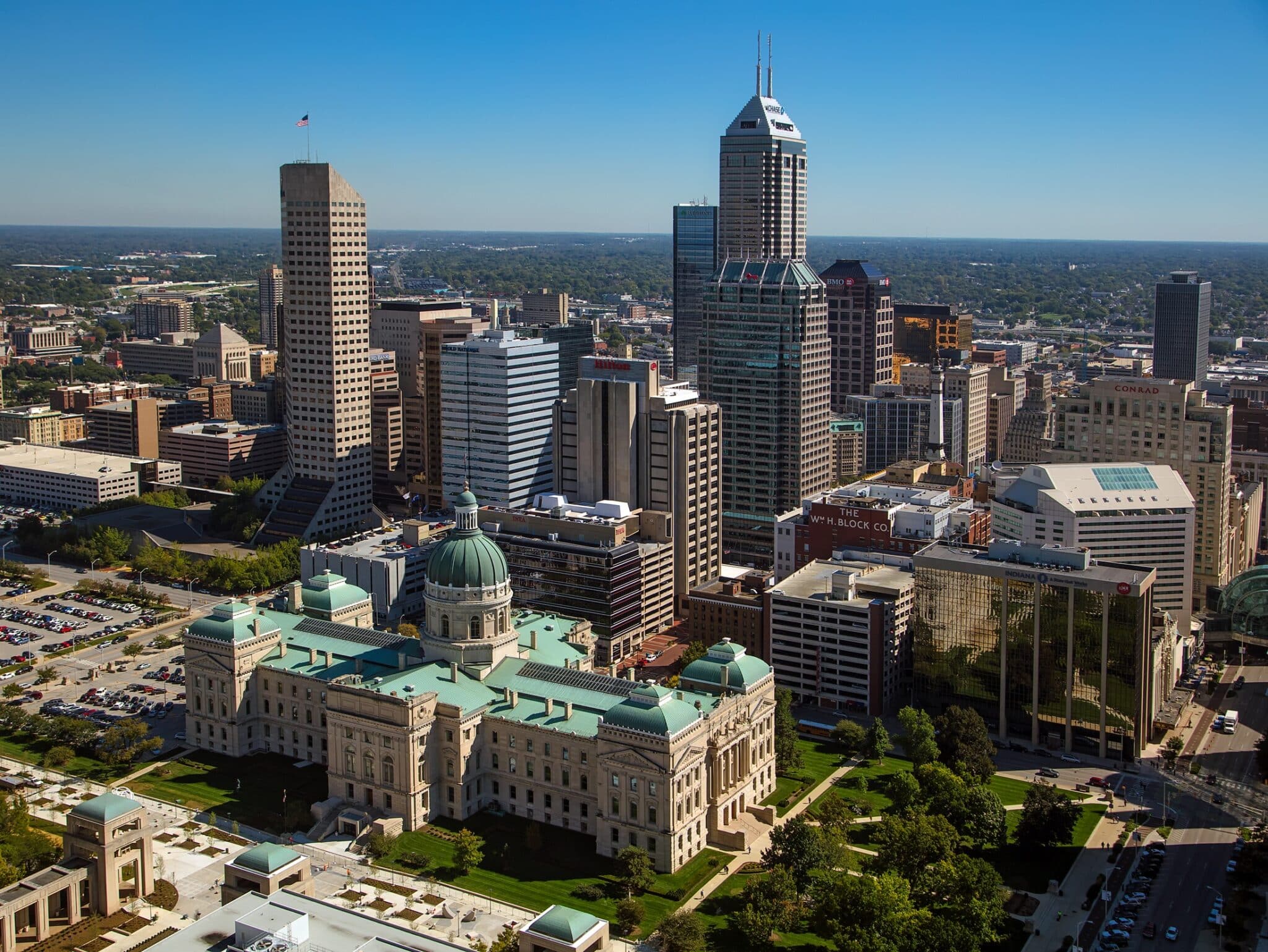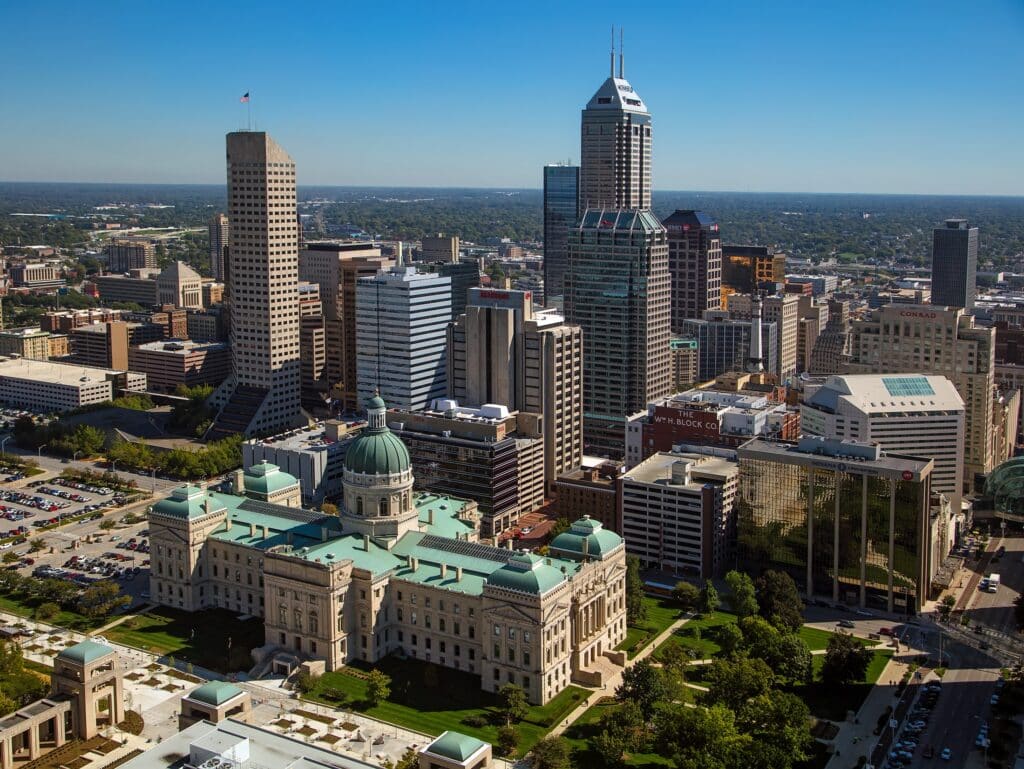 People from Indiana are well known for their community feel, contentment, and overall friendliness, which puts them at the number six spot on our list.
There are many reasons to visit Indiana, with the Indianapolis Motor Speedway and Lake Michigan being top attractions, so don't miss out on a visit to Indiana – the Hoosier State.
5. Wyoming – the Equality State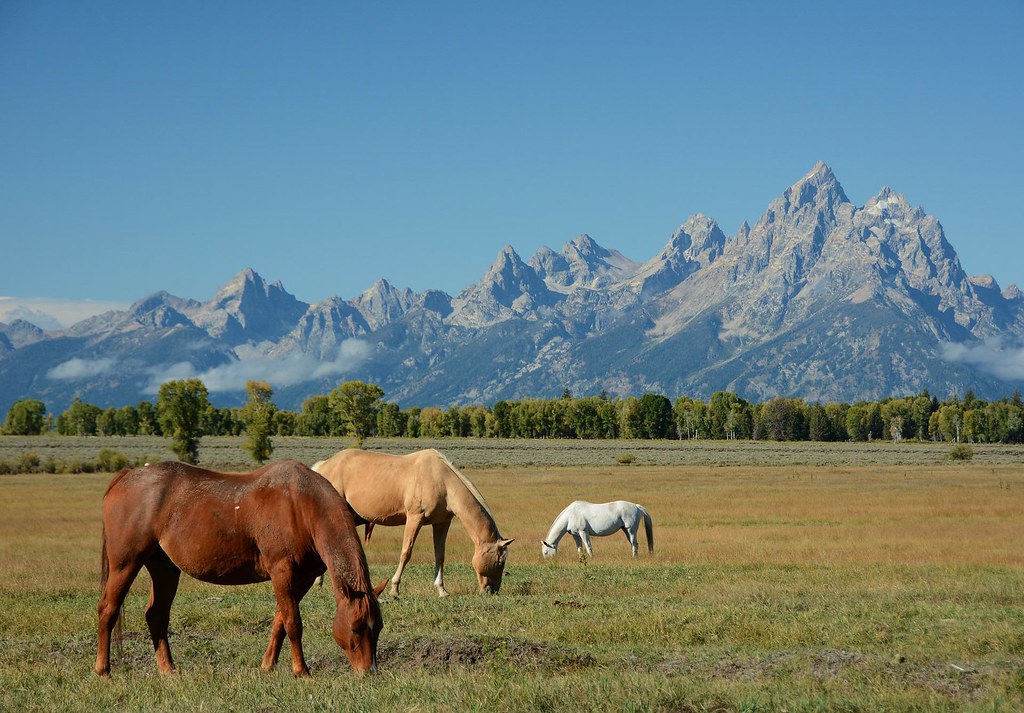 Wyoming is known as both the Cowboy State and the Equality State, as well as being a place where locals are likely to say hello to strangers as they pass by.
Wyoming is visited in the western part of the United States for many reasons. It is home to Grand Teton National Park and Yellowstone National Park, which are both stunning.
4. Texas – the Friendship State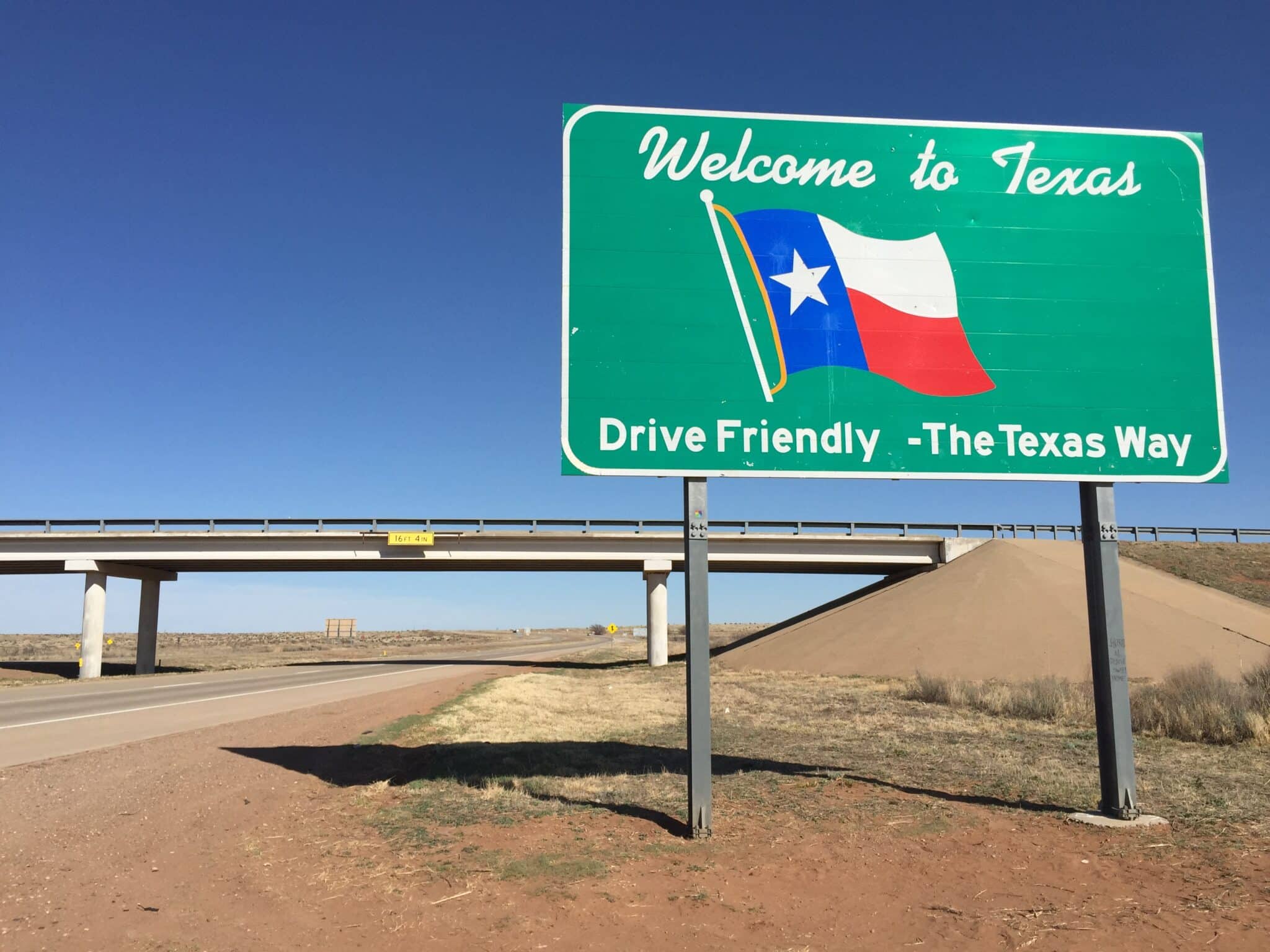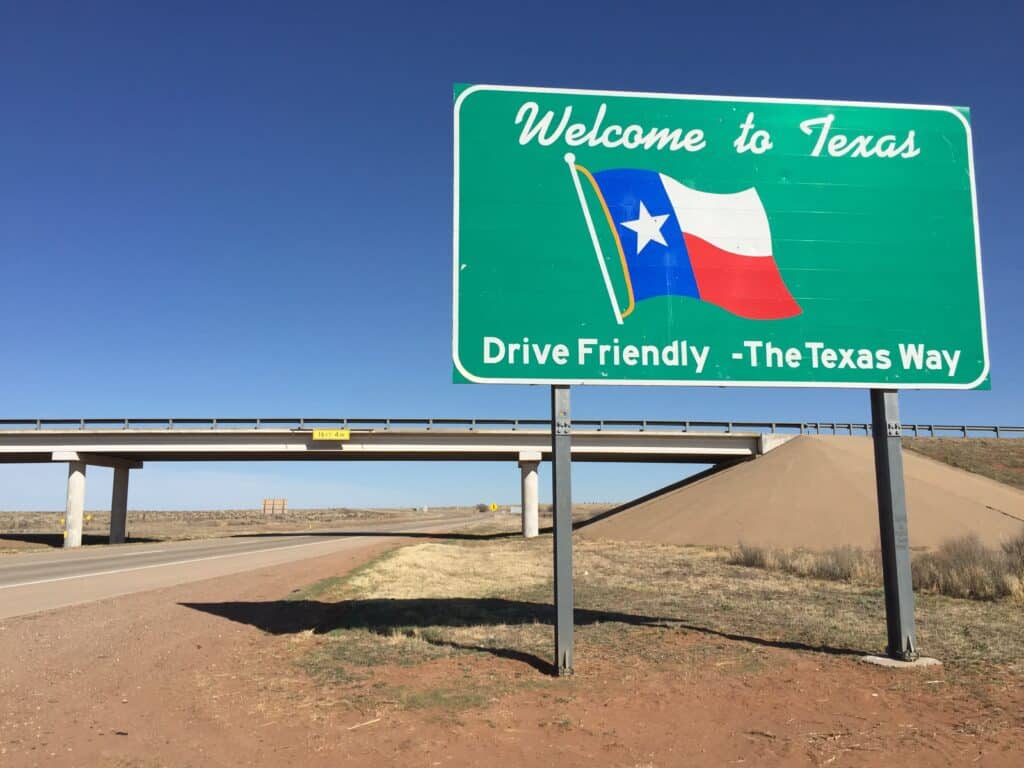 Texas is such a friendly and welcoming state that it holds the name of the Friendship State. So, this had to be added to our list.
Texans are known to love a good time surrounded by good friends, football, food, and greeting passersby with a smile and a 'Howdy'. This is, by far, one of the friendliest US states.
3. South Carolina – the Palmetto State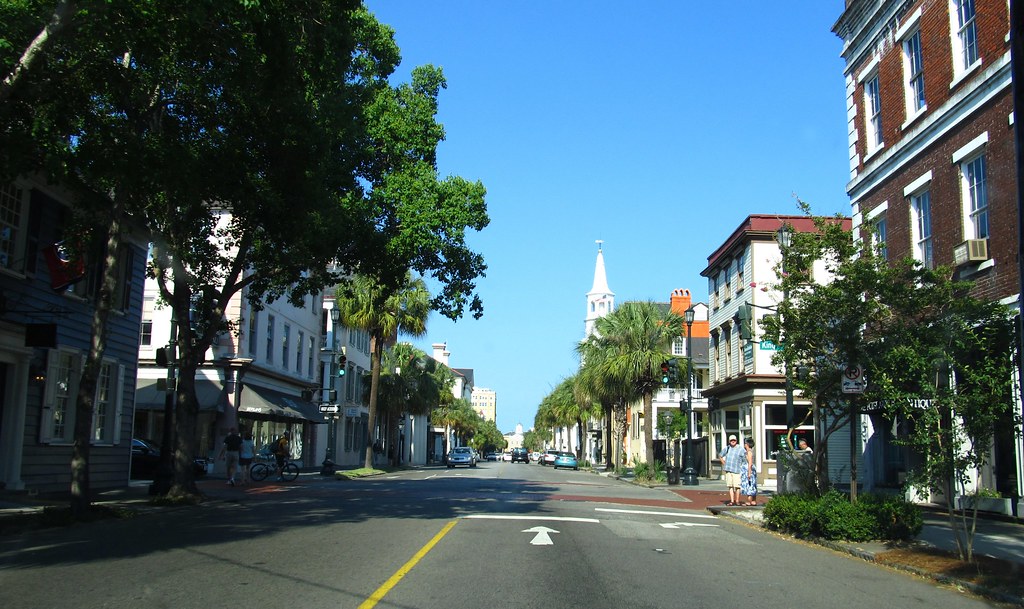 South Carolina is the definition of southern charm. If you are looking for one of the friendliest US states, you have found it here.
The southern states are well known for their charm, kindness, and friendliness. South Carolina also has fantastic golfing opportunities, beaches, and plenty of Civil War history.
2. Tennessee – the Volunteer State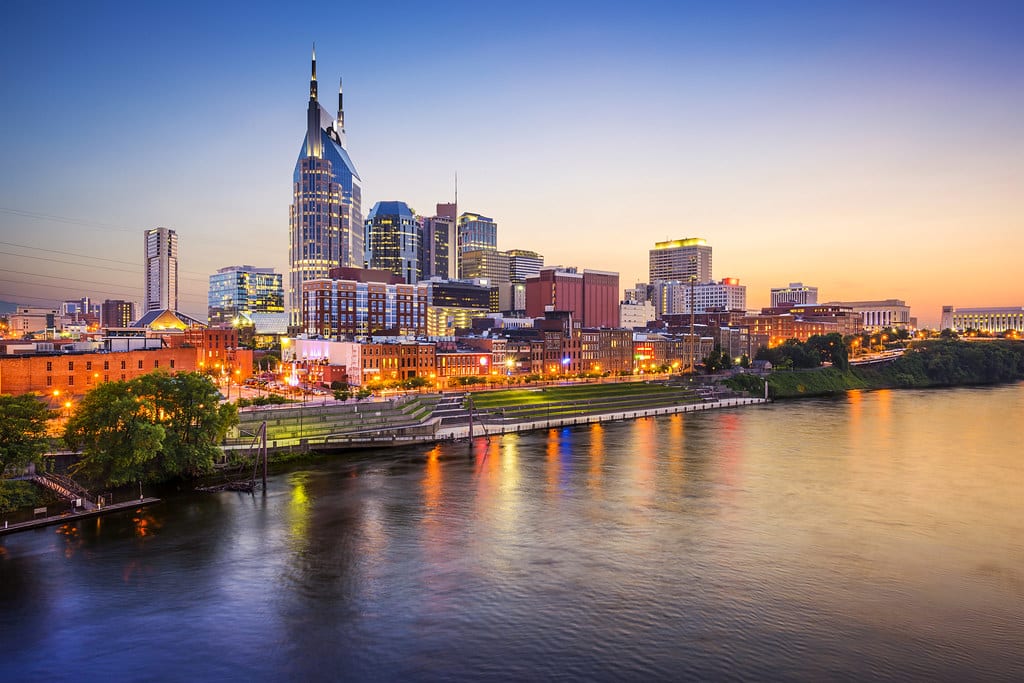 Tennessee is a prime destination to experience southern charm in all its glory. The locals are always ready to show off their state.
Not only this, but the state is known as the Volunteer State since it played a huge part in providing services during various wars.
1. Minnesota – the land of 10,000 lakes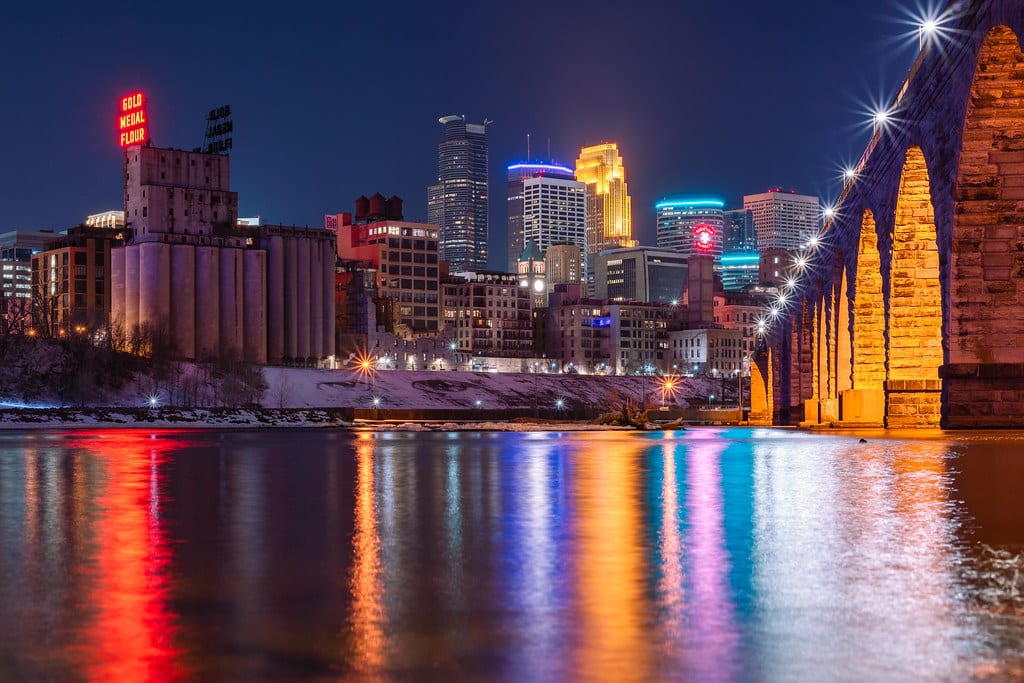 At the country's top end, you have Minnesota, the friendliest US state. The state borders Canada and is home to the Great Lakes.
It is known as the land of 10,000 lakes when in actual fact the state has over 11,000 lakes! Minnesota has many attractions such as the Mall of America, Minneapolis City, and Lake Superior, but one thing that stands out is the friendly people.
So, there you have it – our list of the friendliest US states. Have you been to any of these friendly spots, and was your home state listed?