Known as 'The Sunshine State', many looking to soak up the sun flock to Florida to enjoy the state's gorgeous coastline and great weather every year.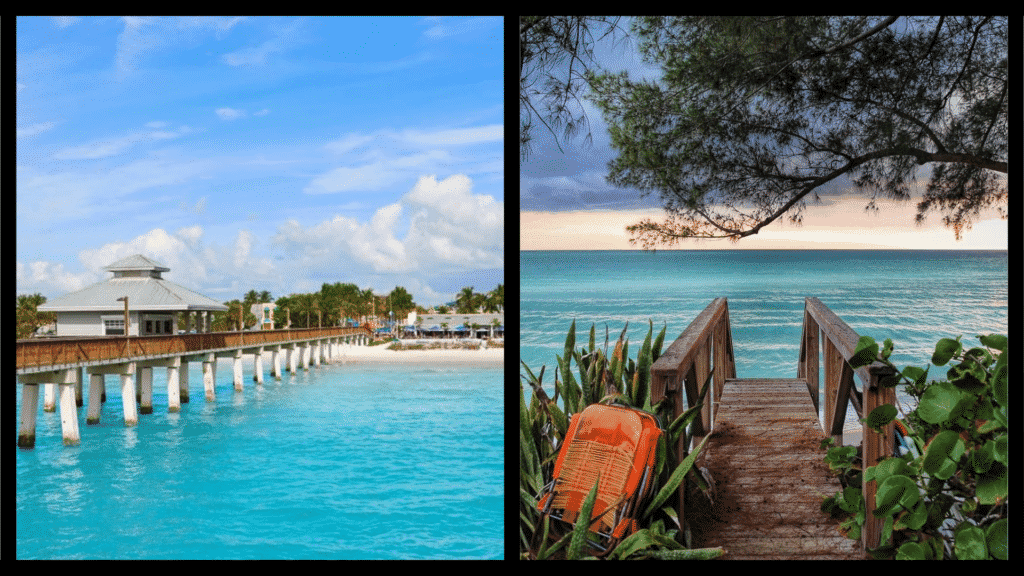 Thanks to its location in the Southeast of the United States, Florida enjoys some of the best weather conditions across the whole country.
Popular among locals and tourists alike, the beaches of Florida are truly beautiful, especially as there are so many fun things to do in Venice, Florida. From stretches of pearly white sand to surfing havens with huge waves and turquoise water, there are plenty of great beaches to enjoy all around the state.
So, whatever your reason for heading to the seaside, these are the ten best beaches in Southwest Florida you need to visit.
10. Bonita Springs Beach – the perfect beach for relaxing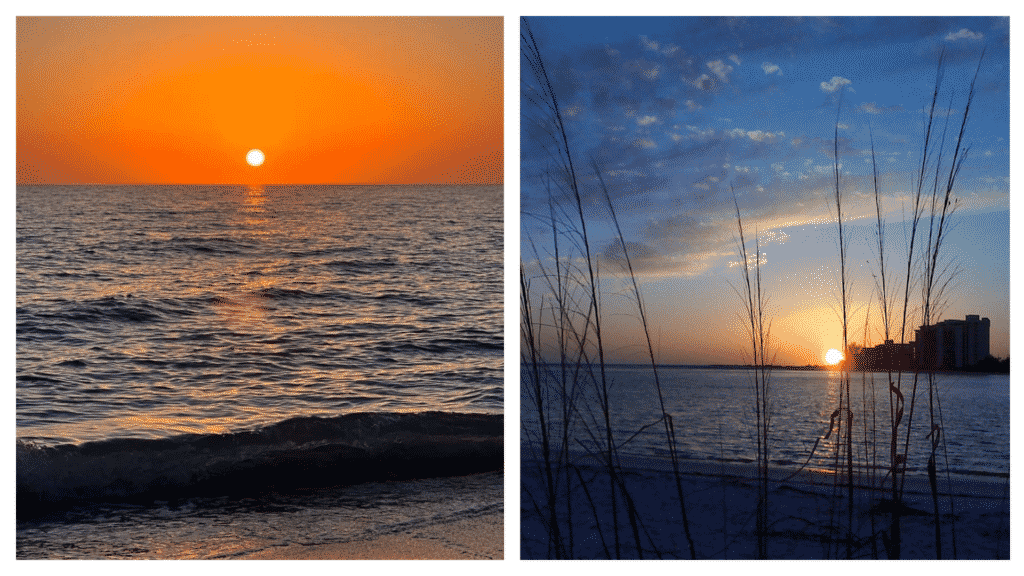 Kicking off our list of the best beaches in Southwest Florida is the beautiful Bonita Springs Beach, located off Hickory Boulevard.
With stunning sand dunes, beautiful blue waters, and plenty of amenities, this beach is the perfect location to spend an afternoon relaxing.
Address: 8800 Estero Blvd, Fort Myers Beach, FL 33931, United States
9. Blind Pass Beach – for a tropical island feel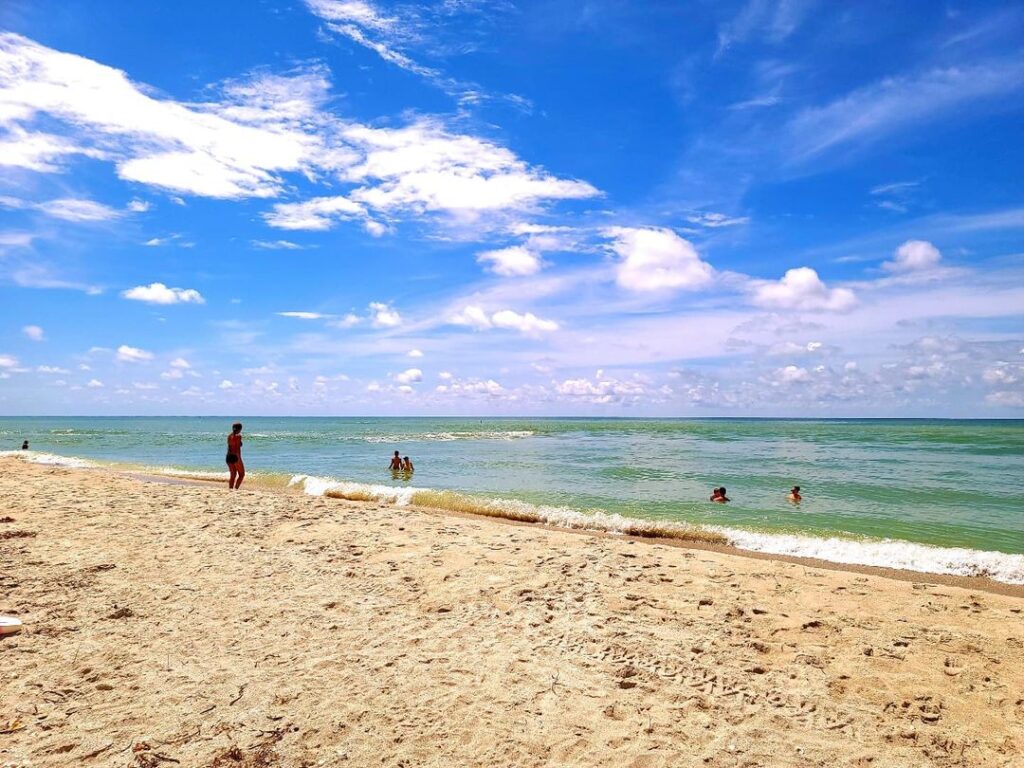 Set on the west of Sanibel Island, Blind Pass Beach offers white sand and perfect swimming conditions.
Backed by forest, this 3000 ft (914 m) beach has a tropical feel that is worth making the road trip.
Address: 6491-6499 Sanibel Captiva Rd, Sanibel, FL 33957, United States
8. Englewood Beach – a must for nature lovers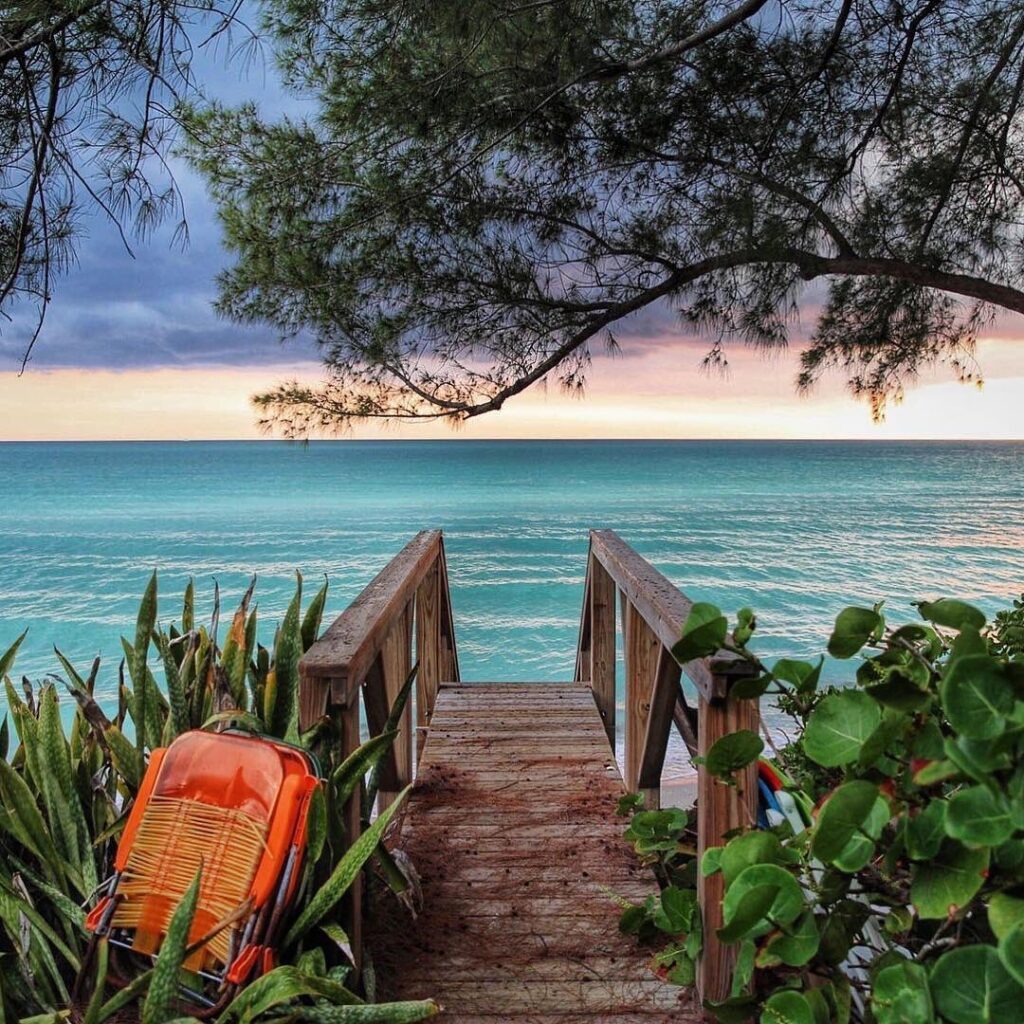 Located on the Manasota Key in Charlotte County, Englewood Beach is a relatively quiet spot for those looking for a peaceful escape by the water.
With plenty of wildlife calling this quiet beach home, this is a popular spot with nature lovers. You can spot everything from dolphins to sea turtles to birds and more here.
Address: Manasota Key, FL 34223, United States
7. Clam Pass Park – perfect for all the family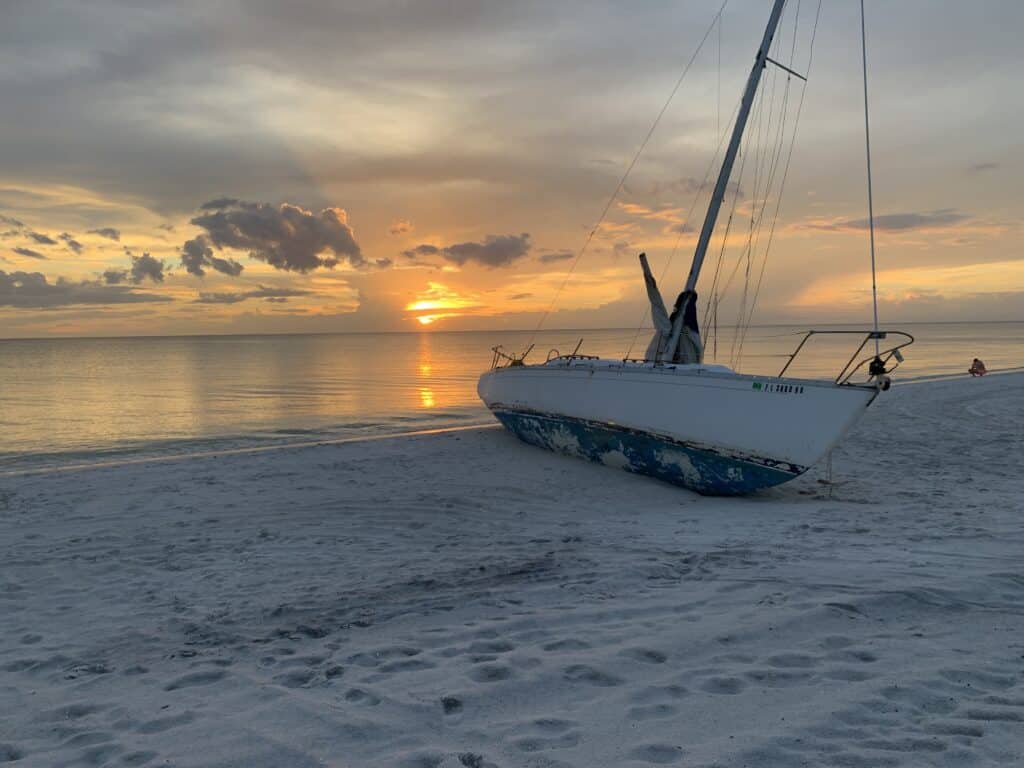 Clam Pass Park is a family-friendly beach with soft, white sand and warm, calm waters.
With plenty of wildlife in the nearby area, there are lots of chances to spot animals here. Plus, this is a great place for shallow water paddling and wading in the water.
Address: 465 Seagate Dr, Naples, FL 34103, United States
6. Boca Grande Pass – for paradise on earth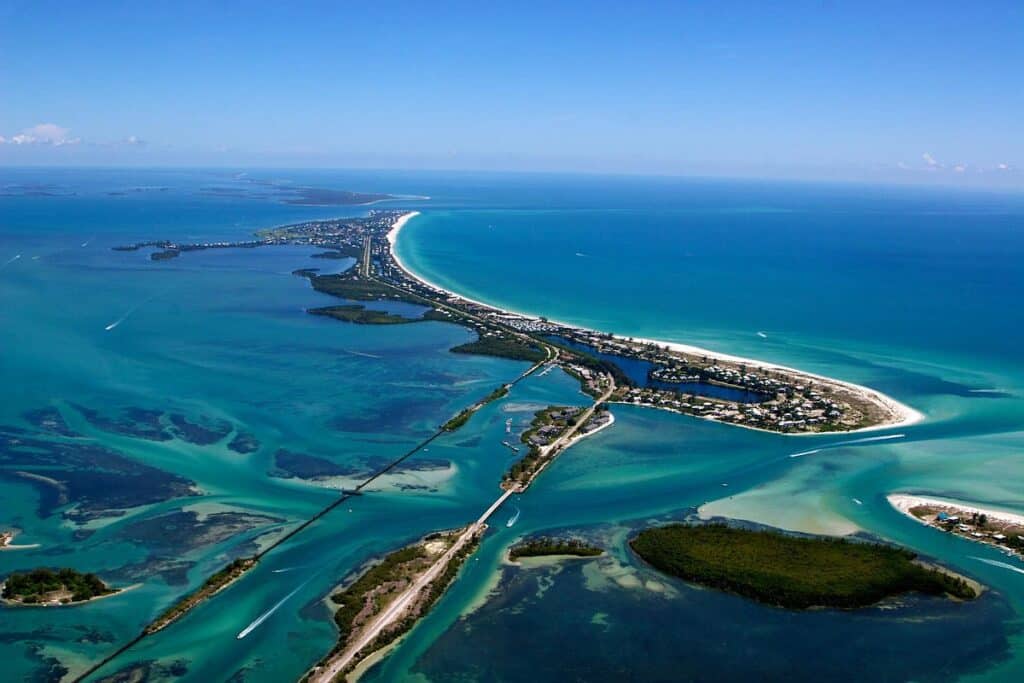 Located off the Southern tip of Gasparilla Island State Park, Boca Grande Pass is a popular spot for sport fishing.
With white sand and crystal clear turquoise waters, this quiet beach is a true paradise. Surely a must-visit if you're in the area!
Address: 420-21 Gulf Blvd, Boca Grande, FL 33921, United States
5. Captiva Beach – one of the best beaches in Southwest Florida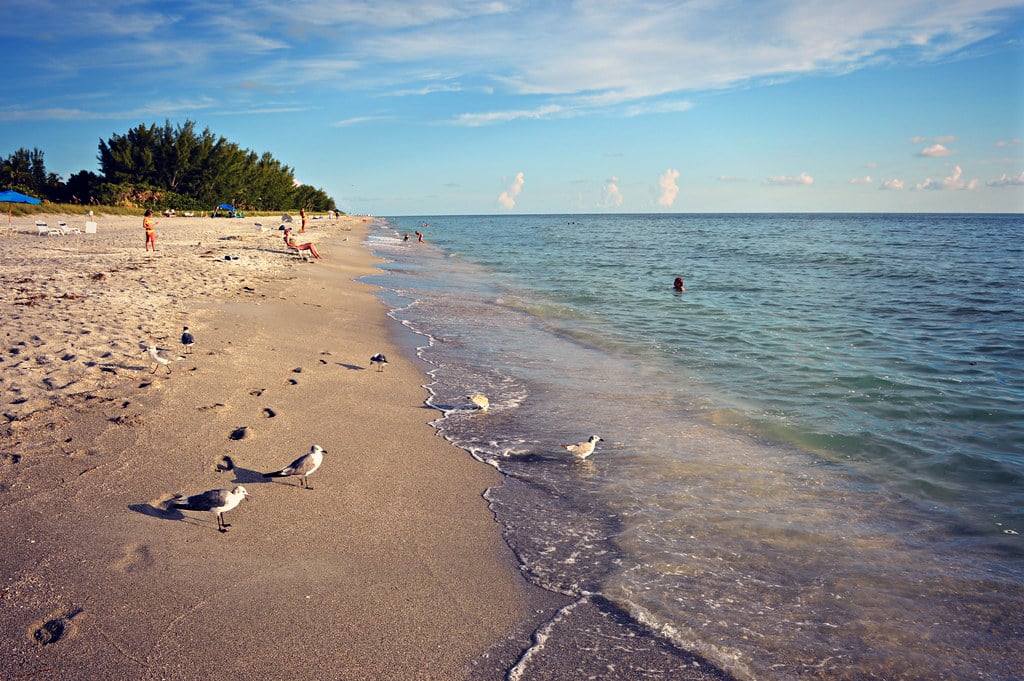 Otherwise known as Alison Hagerup Beach Park, Captiva Beach is certainly among the most stunning beaches you will find in Southwest Florida.
With a local, family-friendly feel, this beach is a safe spot for children, and, thanks to its prime location, Captiva Beach enjoys some of the most stunning sunsets in the whole of Florida.
Address: 14770 Captiva Dr, Captiva, FL 33924, United States
4. Barefoot Beach Preserve – a natural haven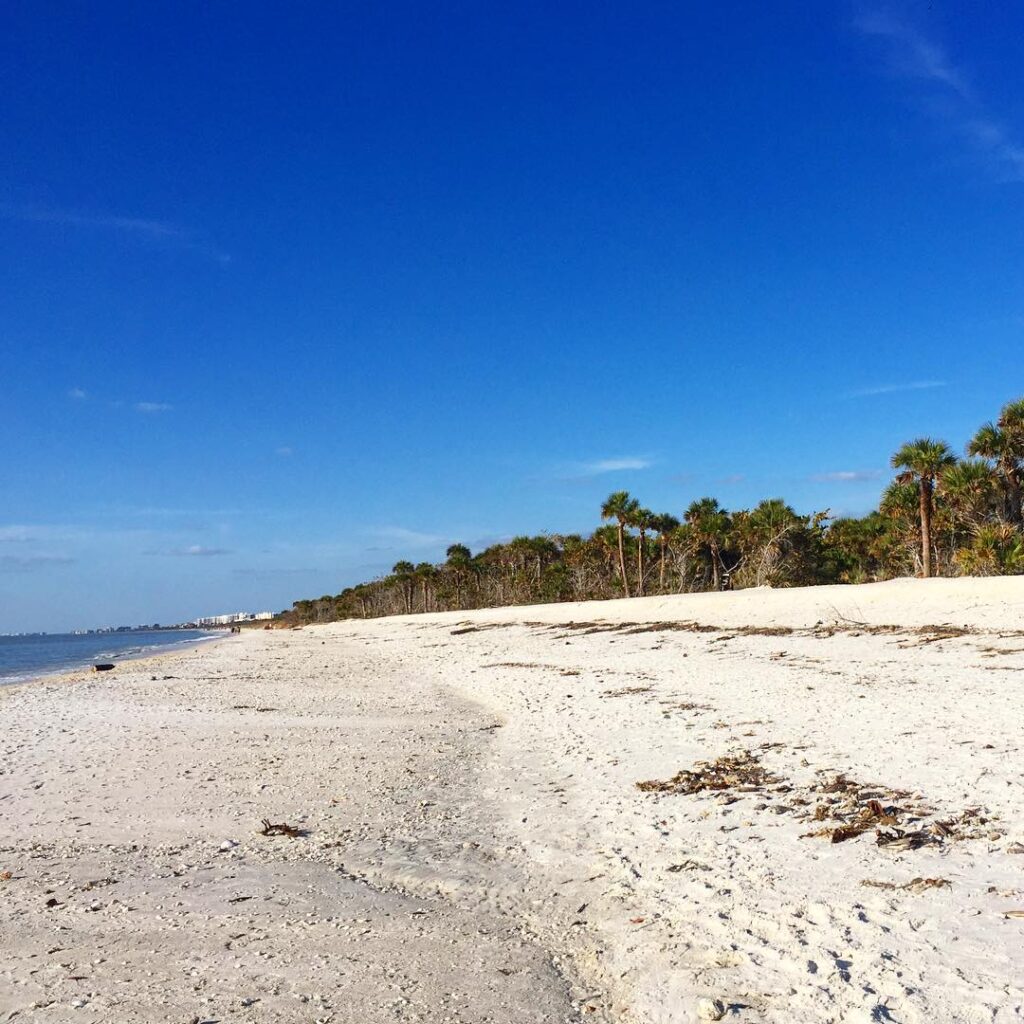 As one of the last undeveloped islands in Southwest Florida, the stunning Barefoot Beach Preserve is a natural paradise like none other.
Boasting 345 acres of natural beach, Barefoot Beach Preserve is open year-round from 8 am to sunset.
Address: 505 Barefoot Beach Blvd, Bonita Springs, FL 34134, United States
3. Fort Myers Beach – perfect for sunbathing, swimming, and watersports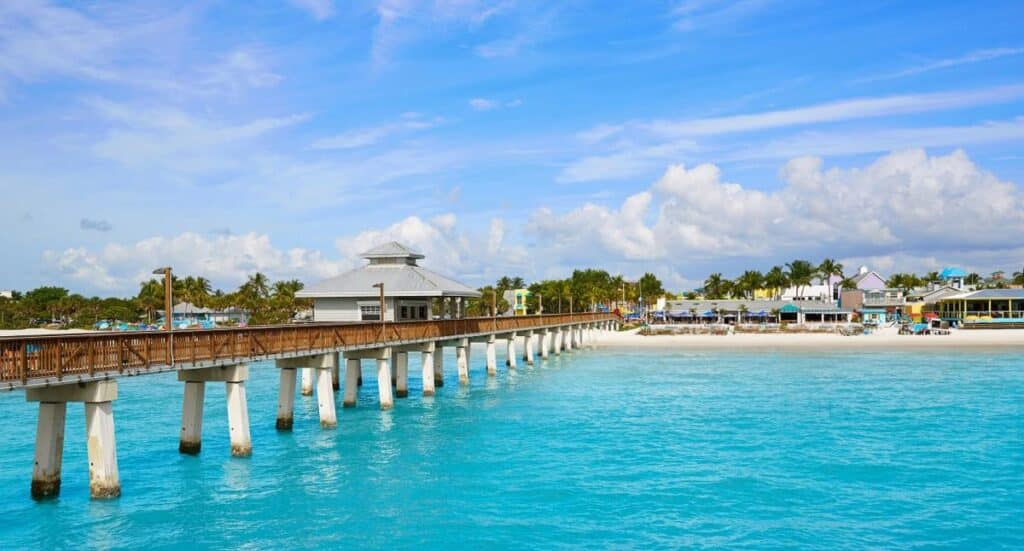 Located on Estero Island, off the coast of Southwest Florida, Fort Myers Beach is a beautiful golden sand beach facing the Gulf of Mexico.
Perfect for swimming, sunbathing, and watersports, this is a popular beach for those looking for a fun day out by the water.
Address: 950 Estero Blvd, Fort Myers Beach, FL 33931, United States
2. Keewaydin Island – perfect for pet-owners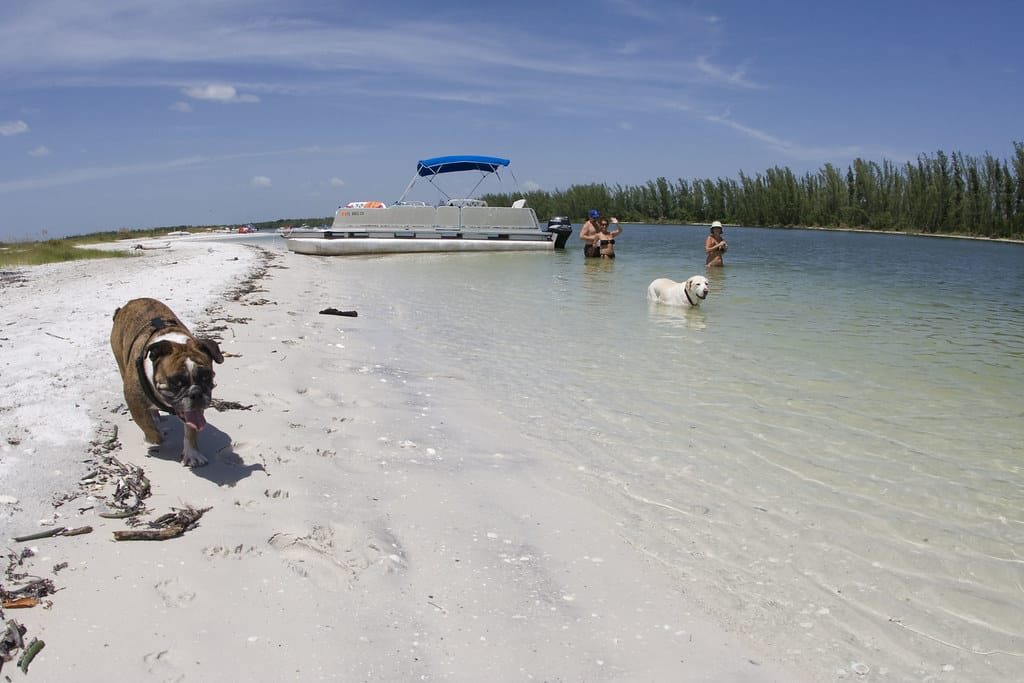 Located off the coast of Naples, Keewaydin Island is a barrier island. It can be reached only by boat, making it the perfect secluded location.
Boasting almost 13 km (8 mi) of beautiful white sand, this pet-friendly island beach is the perfect day trip from the mainland.
Address: 8 2nd St S, Naples, FL 34102, United States
1. Tigertail Beach – a stunning beach paradise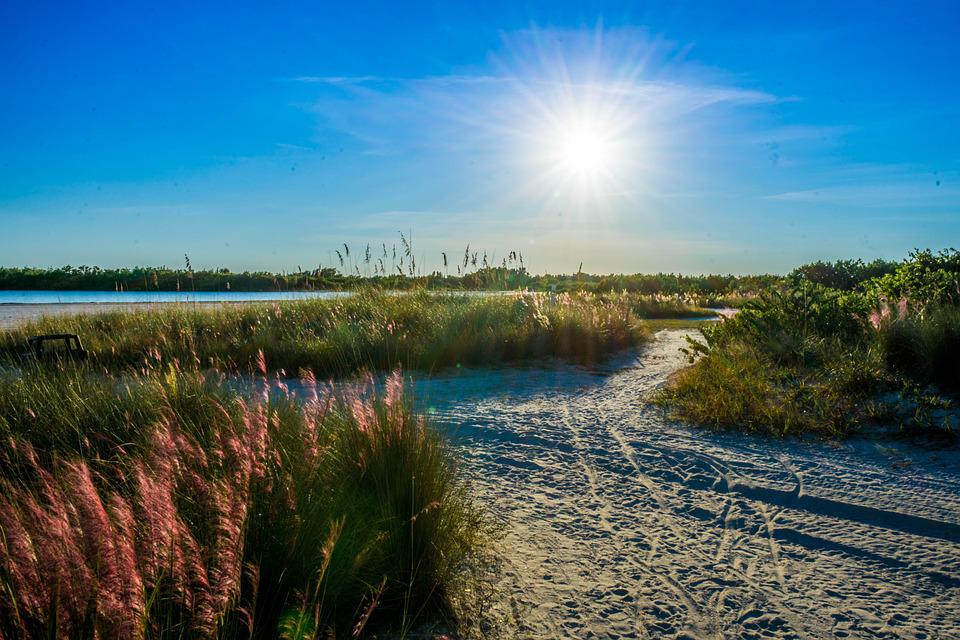 This 4.8 km (3 mi) boasts soft white sand, safe swimming conditions, birds flying overhead, and even chances to spot dolphins.
Located on Marco Island, visitors to Tigertail Beach can enjoy breathtaking sunsets from one of the best beaches in Southwest Florida.
Address: 430 Hernando Dr, Marco Island, FL 34145, United States
Other notable mentions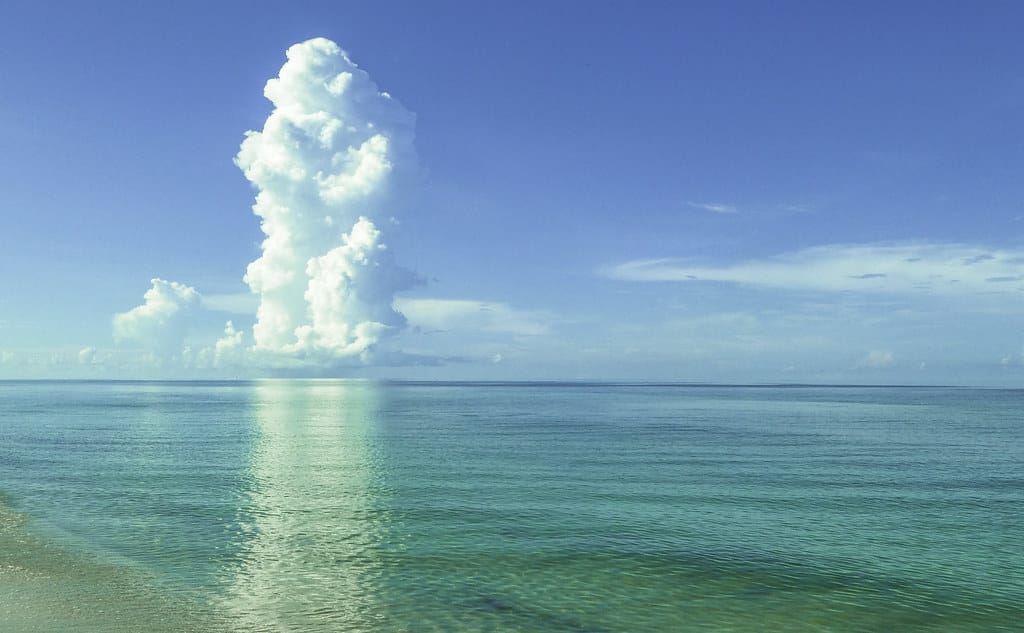 Bowman's Beach: Bowman's Beach is easily one of the most beautiful beaches in Southwest Florida. it is the perfect spot to sit in the sun with your beach chair and relax.
Vanderbilt Beach: Located in North Naples near fancy hotels like the Ritz-Carlton, Vanderbilt Beach is a beautiful stretch of white sand made just for sunbathing. During the winter months, the Gulf is great for shelling and a great spot for snorkelling in Florida.
Lovers Key: Lovers Key is a romantic beach spot. The wildlife here is incredible, including manatees and dolphins.
Lighthouse Beach: Lighthouse Beach on Sanibel is the perfect sandy beach to relax on and watch the sunset.
FAQs about beaches in Southwest Florida
Where is the clearest water in Southwest Florida?
Panama City Beach marks the end of the beaches of South Walton. These amazing beaches are widely considered to be the clearest and most pure in the US.
Can you surf at beaches in Southwest Flordia?
The Gulf tends to be quite calm in this part of the country. However, check the weather forecast, and you'll be sure to get involved at some great surf spots surrounded by natural beauty.