France is known for its many merits, from fine dining to glitz and glamour. Another hot topic? Naturists. These are the ten best nudist beaches in France.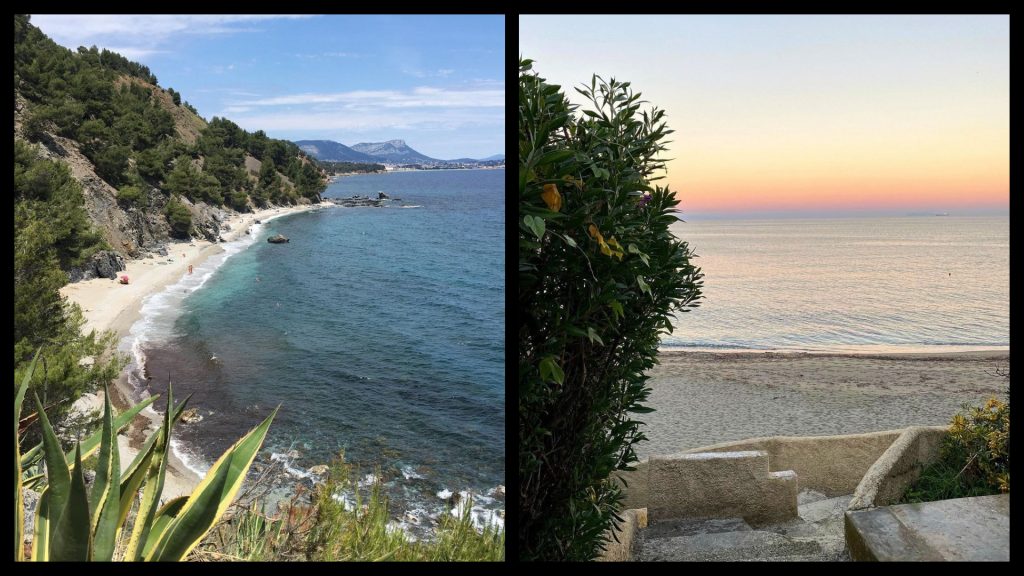 Whether you're a seasoned nudist or dream of feeling the sun on every inch of your skin, France is the destination for you.
Known as the home of naturist beaches, there are tonnes to chose from, be it secluded hidden gems or full-throttle resorts. These are the best nudist beaches in France.
10. La Jenny Plage – the four-star naturist resort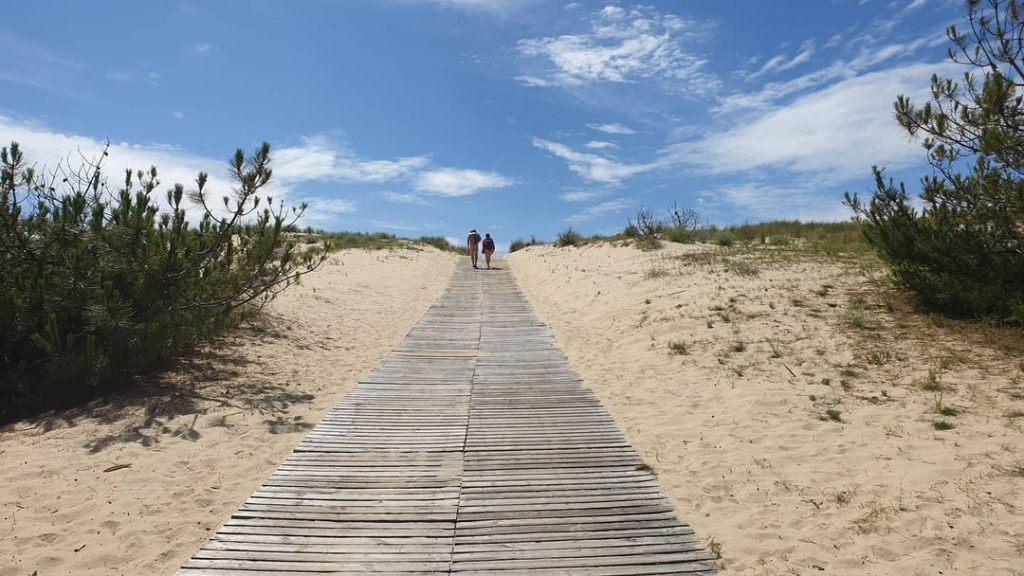 Welcoming the entire family, this all-inclusive holiday experience prioritises outdoor activities and offers everything from tennis and golf to swimming and surfing.
There is a private beach on-site, too, so guests can embrace their birthday suits with no prying eyes to make them feel uncomfortable.
Address: 33680 Le Porge, France
9. Village Naturiste Oasis Village – embracing "complete freedom"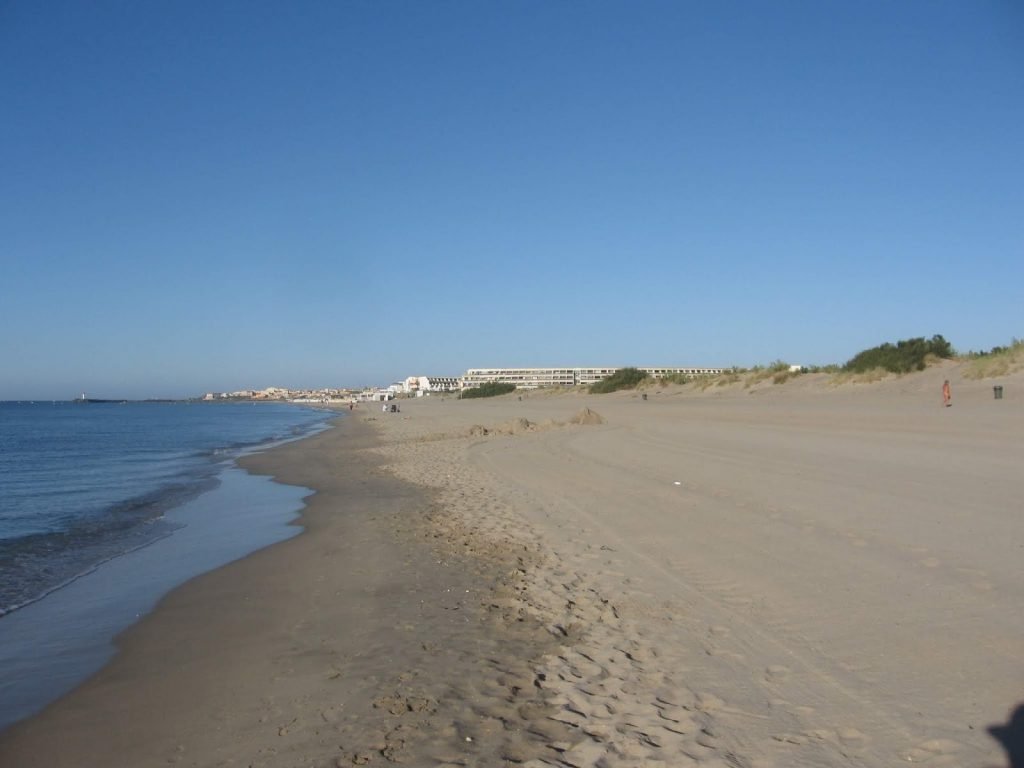 Located on the Leucate peninsula is Village Naturiste Oasis Village and its stunning stretch of sand. Embracing "complete freedom", the experience promises inclusivity and a safe and private environment so guests can feel at ease.
With beaches, boating, restaurants, and activities, Village Naturiste Oasis Village is much more than simply one of the best nudist beaches in France.
Address: 1-28 Résidence Oasis Village Naturiste, 11370 Leucate, France
8. Euronat – for utter privacy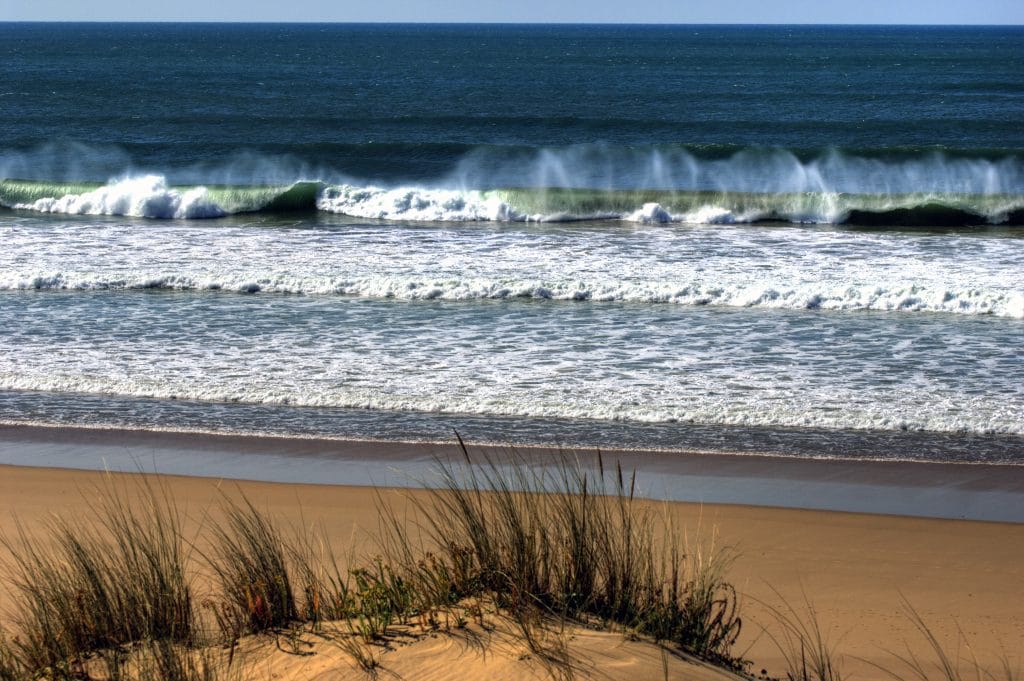 Located between Soulac and Montalivet, Euronat is another top naturist resort on our list of the best nudist beaches in France.
With a 1.5 km (0.9 miles) stretch of pristine sand surrounded by 335 hectares of pine forest, you'll feel like you are in your very own (naked) island paradise at Euronat.
Address: Lieu-Dit, Route de Depee, 33590 Grayan-et-l'Hôpital, France
7. Naturiste du Saint-Selon – for clear waters and laid-back vibes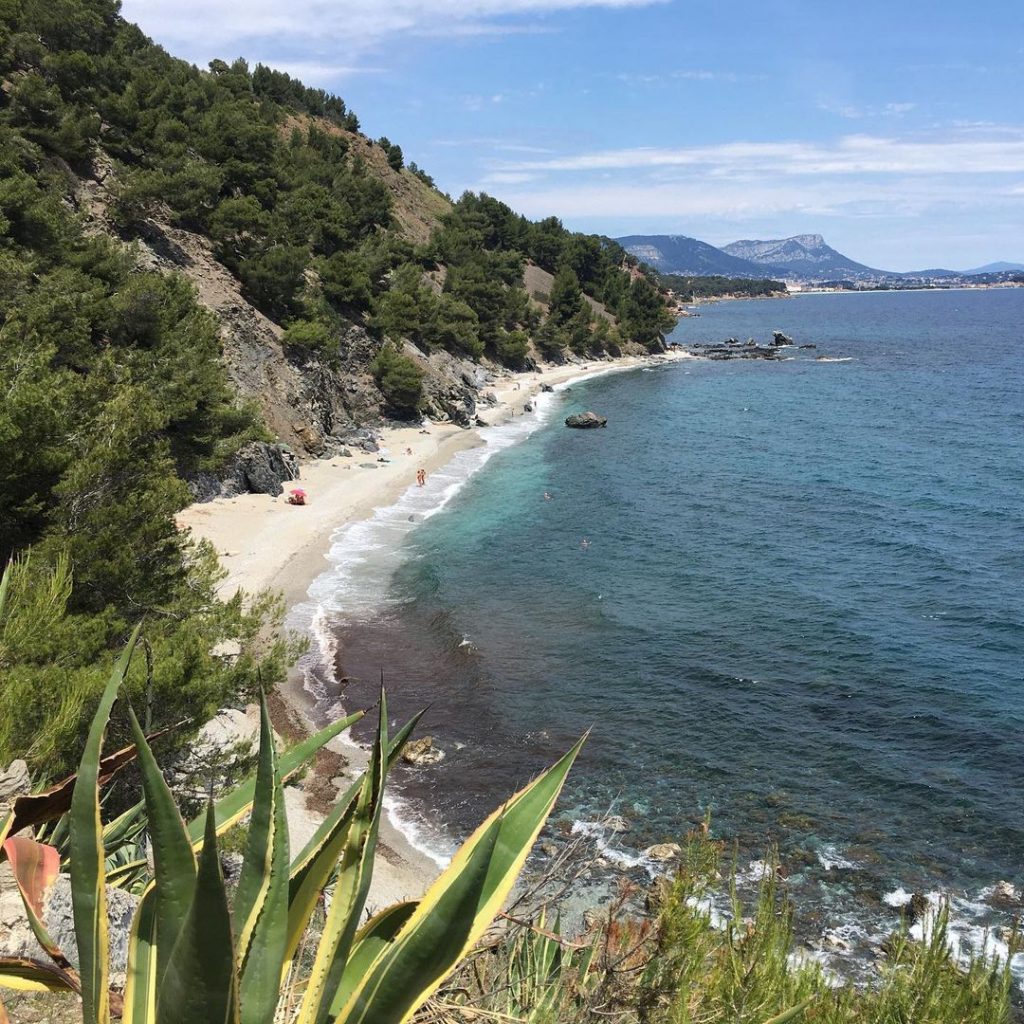 Located not far from La Seyne-sur-Mer in the South of France is Naturiste du Saint-Selon – one of the best nudist beaches in France.
Renowned for its clear blue waters and laid-back vibes, newbies and locals will feel at home here.
Those who choose to embrace Naturiste du Saint-Selon are often golden oldies. So, you shouldn't experience too much gawking – just people being proud of the suit they were born in.
Address: 83500 La Seyne-sur-Mer, France
6. Arnaoutchot – for lovers of the great outdoors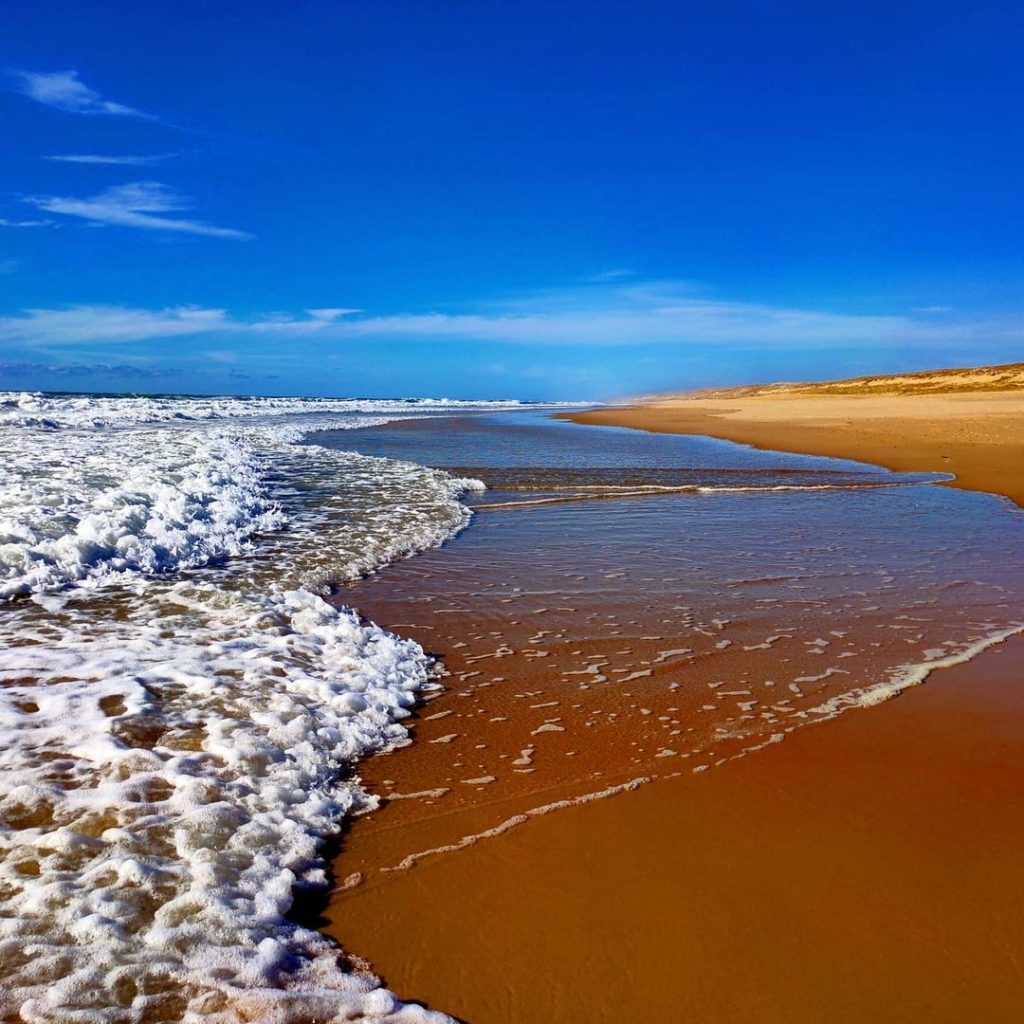 For those looking to enjoy a naturist holiday to remember, look to Arnaoutchot in Vielle-Saint-Girons.
Hidden under the treetop canopy of a 45-hectare pine forest and surrounded by dunes is Arnaoutchot is a campsite-beach resort for those who want to strut their stuff in the nip.
Address: 40560 Vielle-Saint-Girons, France
5. Plage Villa Dani – the hidden gem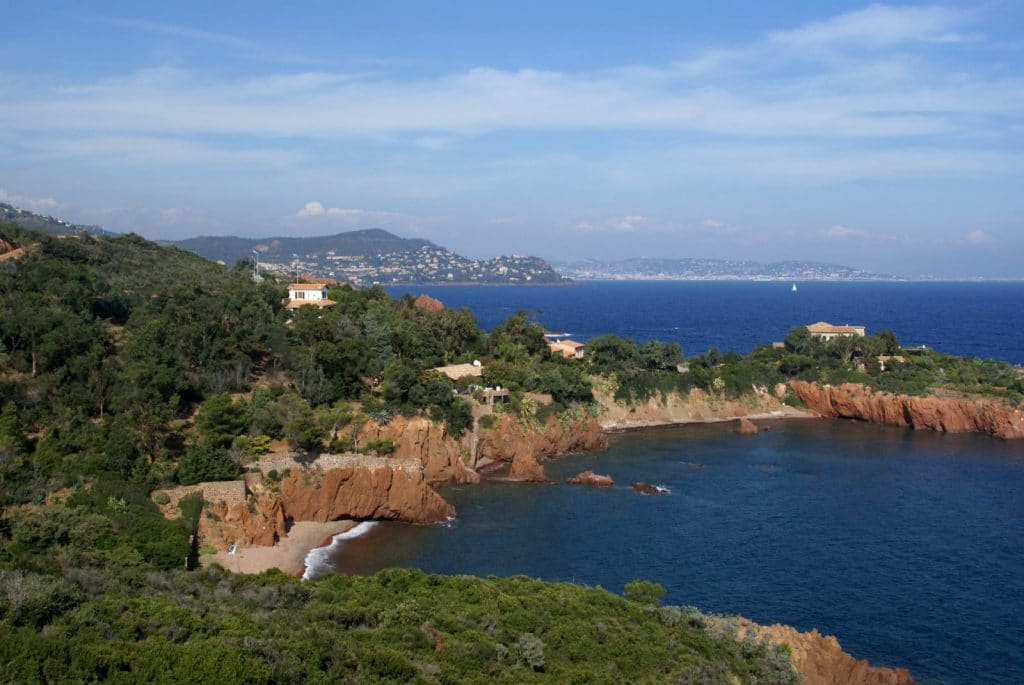 Located along the road that connects Theoule sur Mer and Agay is Plage Villa Dani. Sleeping under the radar, this stretch is home to a wealth of coves and hidden gem beaches that attract the nudist crowd year-round.
Due to being off the beaten track, naturists favour these idyllic shores, which exist away from tourists and those keen to have a cheeky peek. Expect to find laid-back locals here who lap up the summer sun.
Address: 83700 Saint-Raphaël, France
4. Cap d'Agde Naturist Beach – the beach town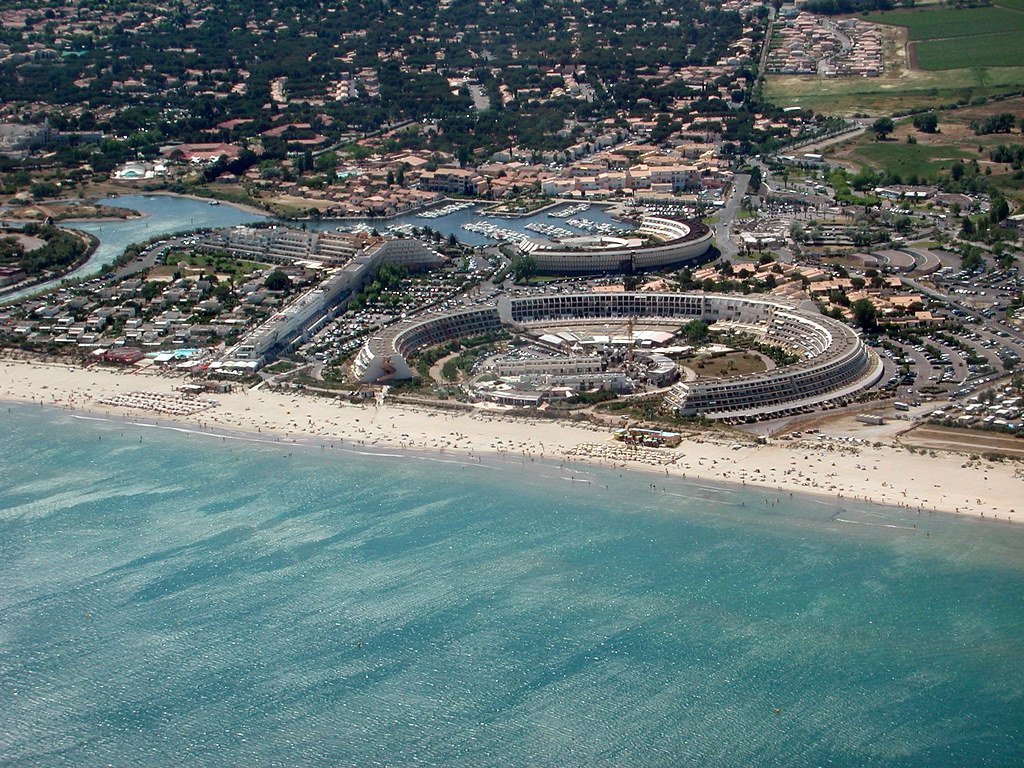 Cap d'Agde is another one of the best nudist beaches in France. The resort town in question – which bears the same name – offers over 22 km (13.7 miles) of coastline. Thus, making it a hotspot in the summer months.
Many of its beaches welcome nudists. However, with many holidaymakers drawn to the locale, it is unlikely to be as private as some of those mentioned above. Saying that, its portfolio of beaches offers some of the best going in this region.
Address: Heliopolis D 89, 5 Boulevard des Matelots, 34300 Agde, France
3. Tahiti Nudist Beach – the star-studded sandy stretch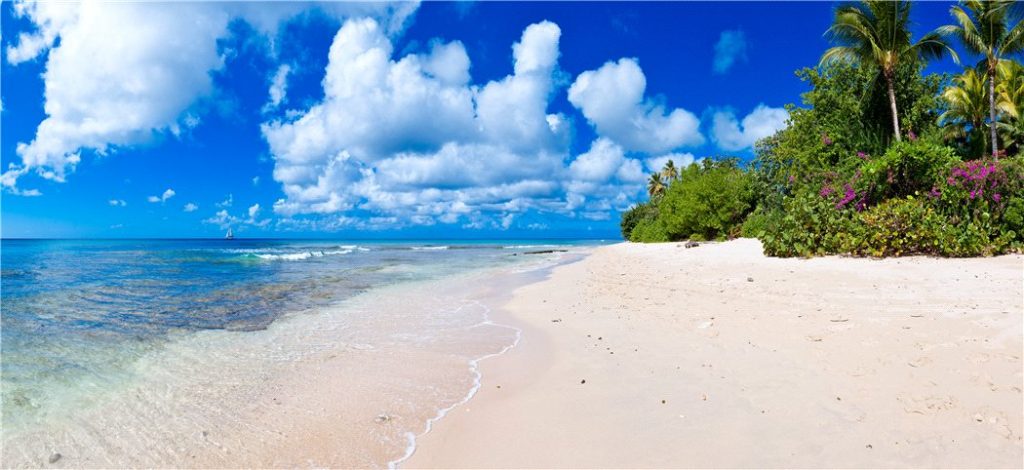 The south of France is known as a place of great style and famous faces, and Saint Tropez is its core.
Tahiti Nudist Beach is the place to go if looking to strip off when in this lavish local setting. And, who knows, you may even spot a celebrity while you're there!
Address: 83350, France
2. Plage Linguizzetta – one of the longest nudist beaches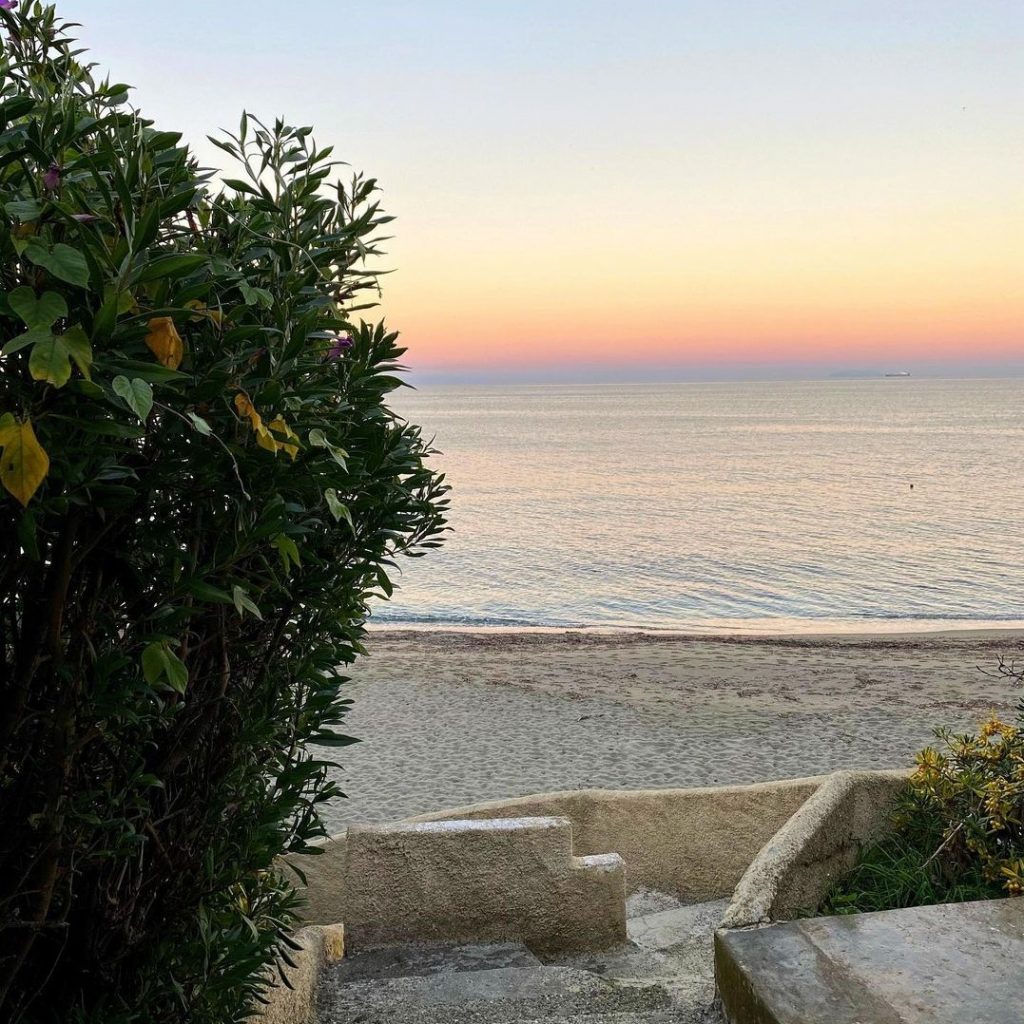 Located on the French island of Corsica is Plage Linguizzetta – one of the longest nude beaches in the world. 4 km (2.5 miles) of unbroken nudity make this a top destination for those who live life in a natural state.
With nearby restaurants, bars, and tonnes of like-minded locals, you're bound to feel right at home on Plage Linguizzetta.
Address: Route de Riva Bella, 20270 Linguizzetta, France
1. Île de Levant – the island paradise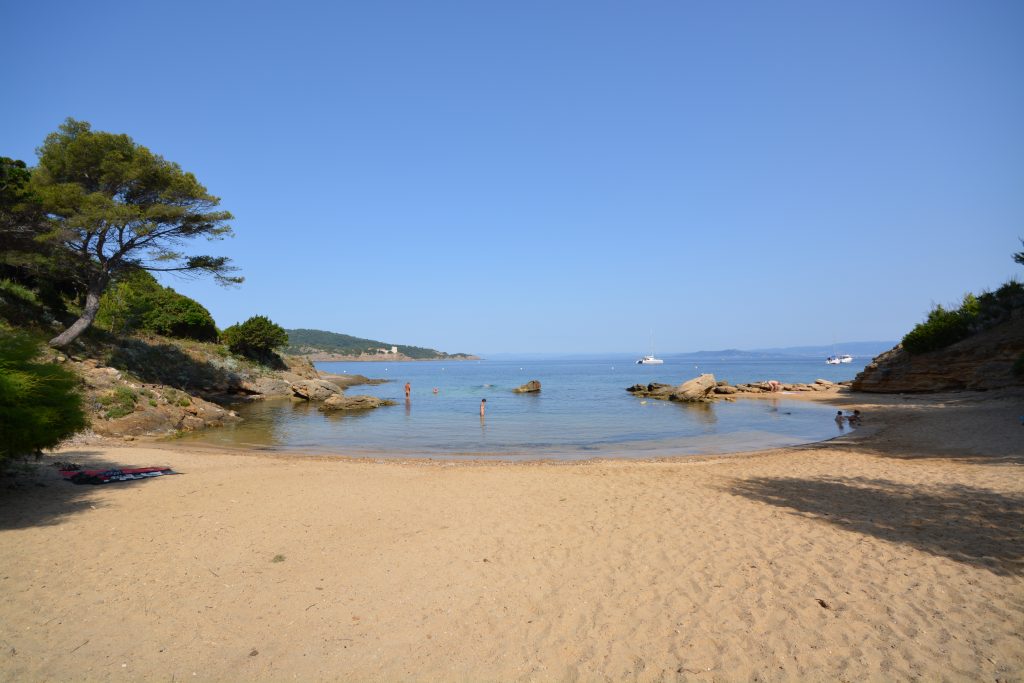 Situated off the coast of France, Île de Levant is one of the idyllic Hyères Islands.
The island is home to many sandy stretches. However, its Plage des Grotte is arguably the hot spot for stripping down. Its clothing-optional policy is exercised at great lengths here, making it one of the best nudist beaches in France.
Address: Hyères, France
There are plenty of great reasons to visit France. From stunning beaches to tasty food, whimsical countryside, and more. So, why not add the most visited country in the world to your bucket list?