We're going to take a look at the ten friendliest animals in the world, and some of them might just surprise you.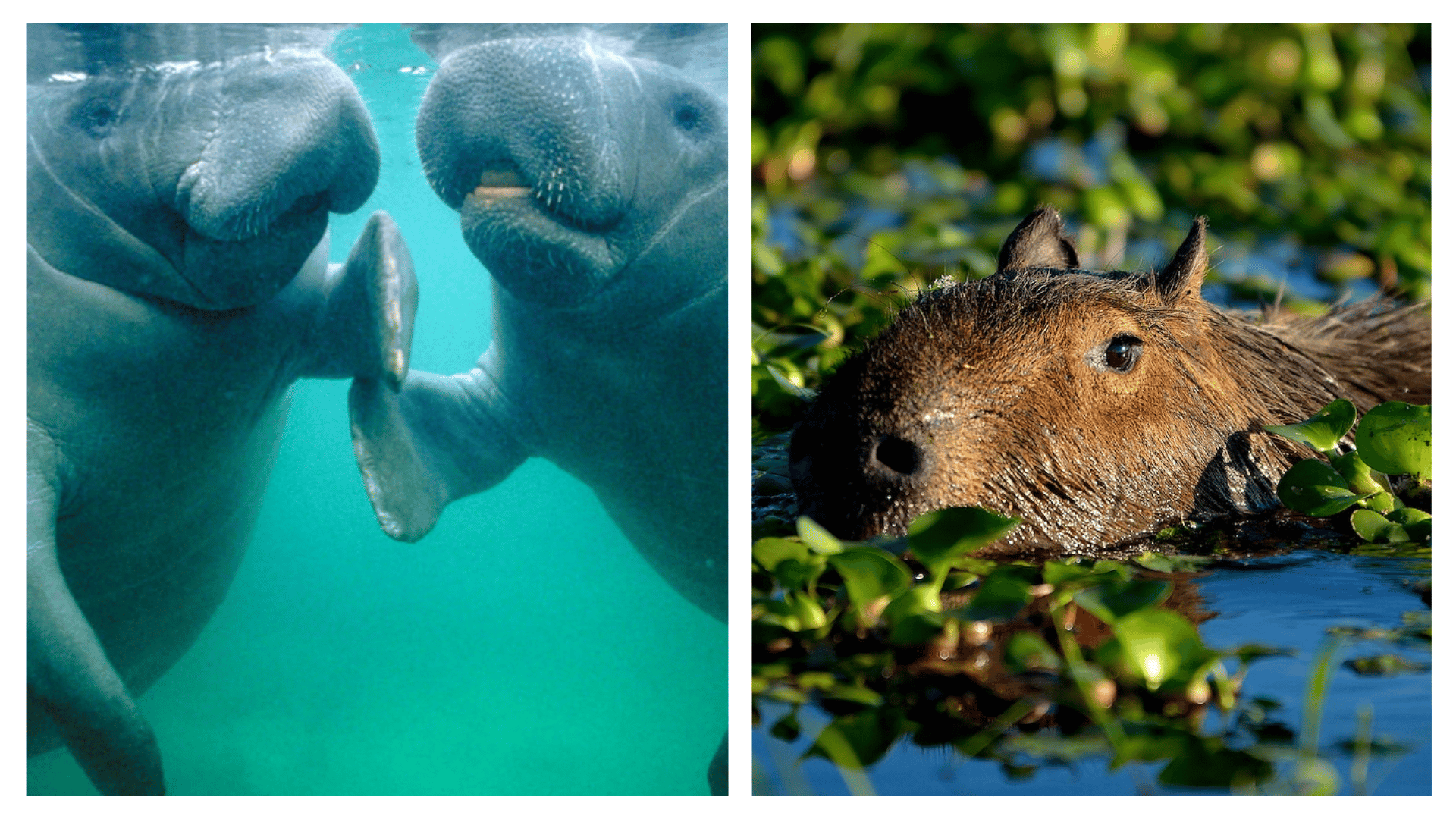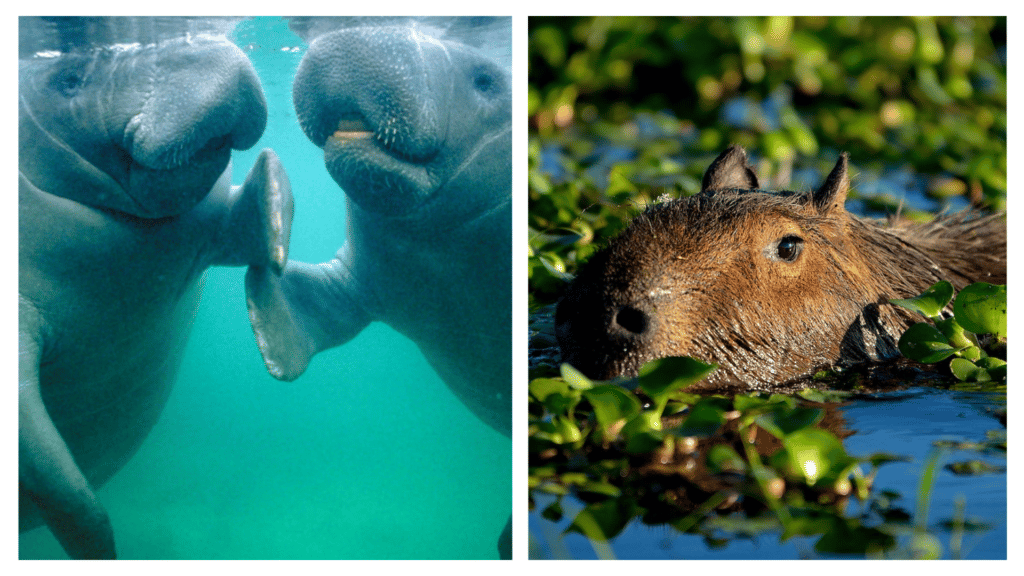 At the moment, there are an estimated 8.7 million different animal species on the planet. Some of them ferocious, some the friendliest creatures you'll ever see.
Most of the animals on this list probably won't be a shock to you, as they are known for their friendly and approachable nature.
However, there are a few that certainly might shock you. From animals that inhabit the land, the sea, and the home, let's take a look at the friendliest animals in the world you need to see.
10. Dolphins – the friendliest ocean dwellers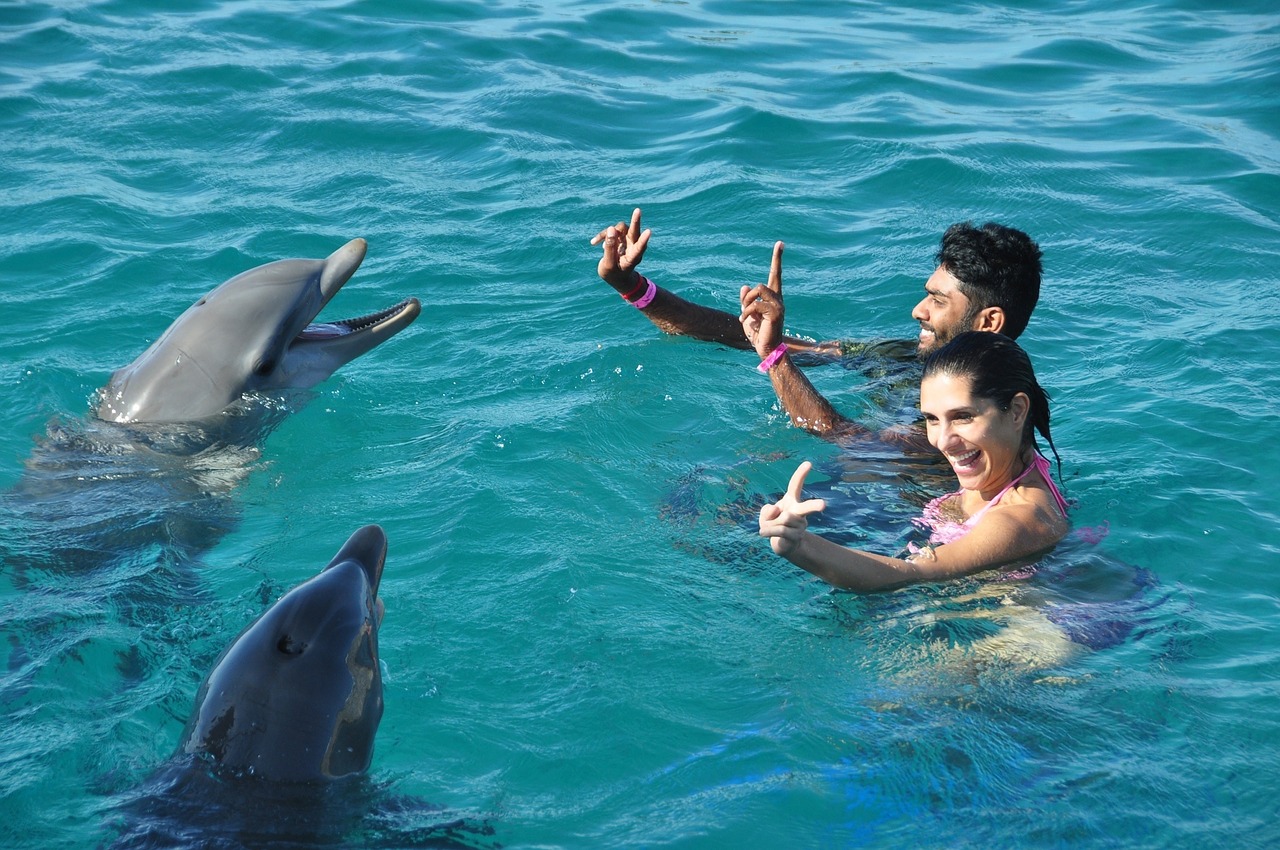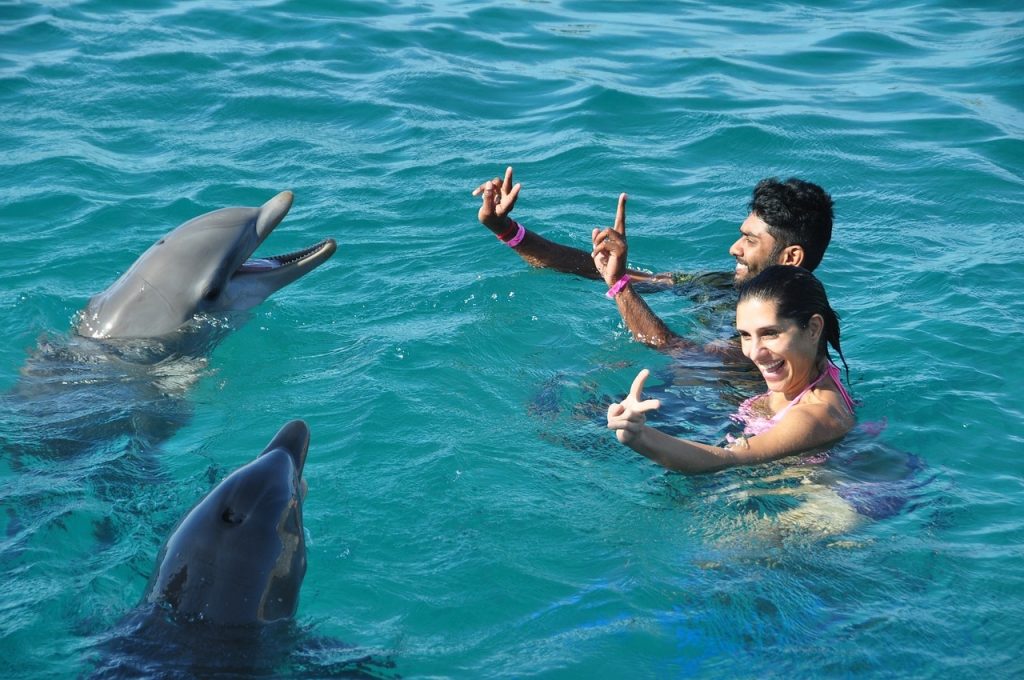 While dolphins are a wild species, several species of this ocean mammal are known for seeking out human interaction and companionship.
There are often cases of lone dolphins approaching and befriending humans as a way of replacing the company of their own kind.
One of the most famous cases of this is Fungie the dolphin in Ireland. He swam the shores of Dingle, County Kerry, for several decades and was the friendliest face in town.
9. Rats – often thought to be pests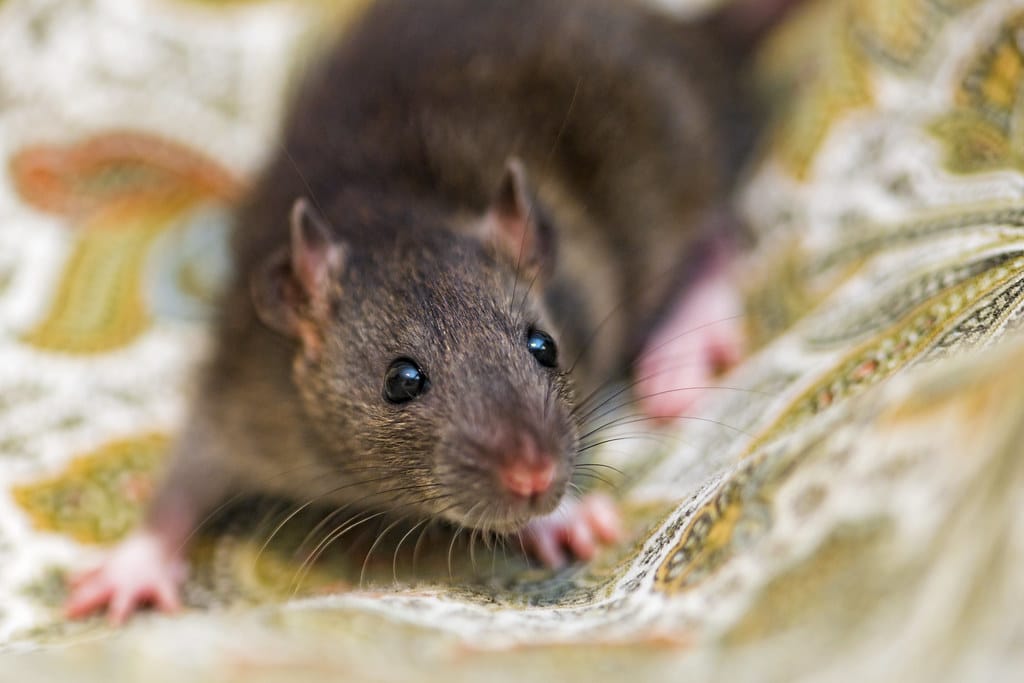 Poor rats often get a reputation as dirty, street-dwelling pests. However, they are actually some of the most sociable and playful animals.
This is why they make such great pets. When you own a pet rat, they will often try to groom their owners as a sign of family and friendship. They are actually some of the cutest creatures when you give them a chance.
8. Dogs – known for their playful nature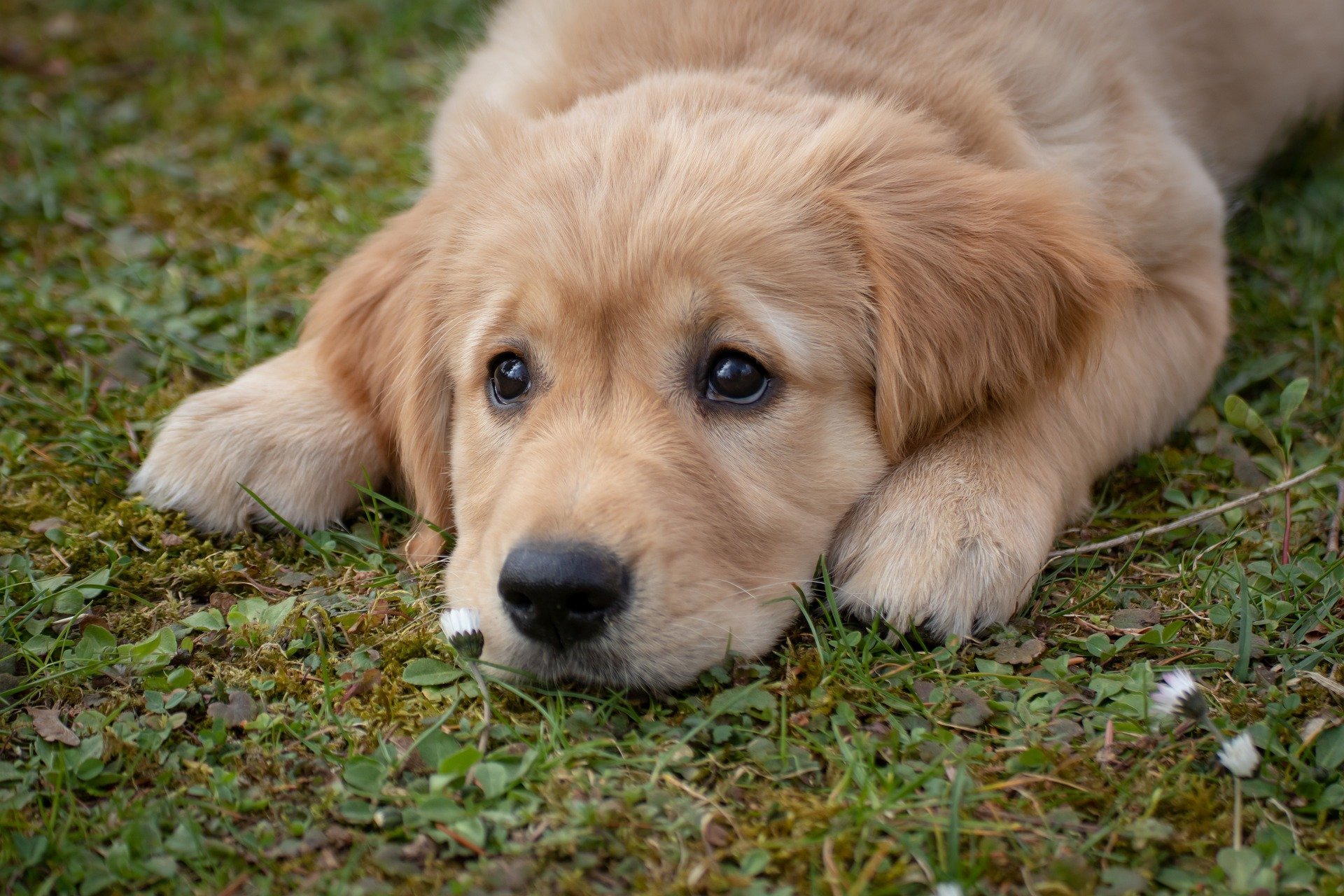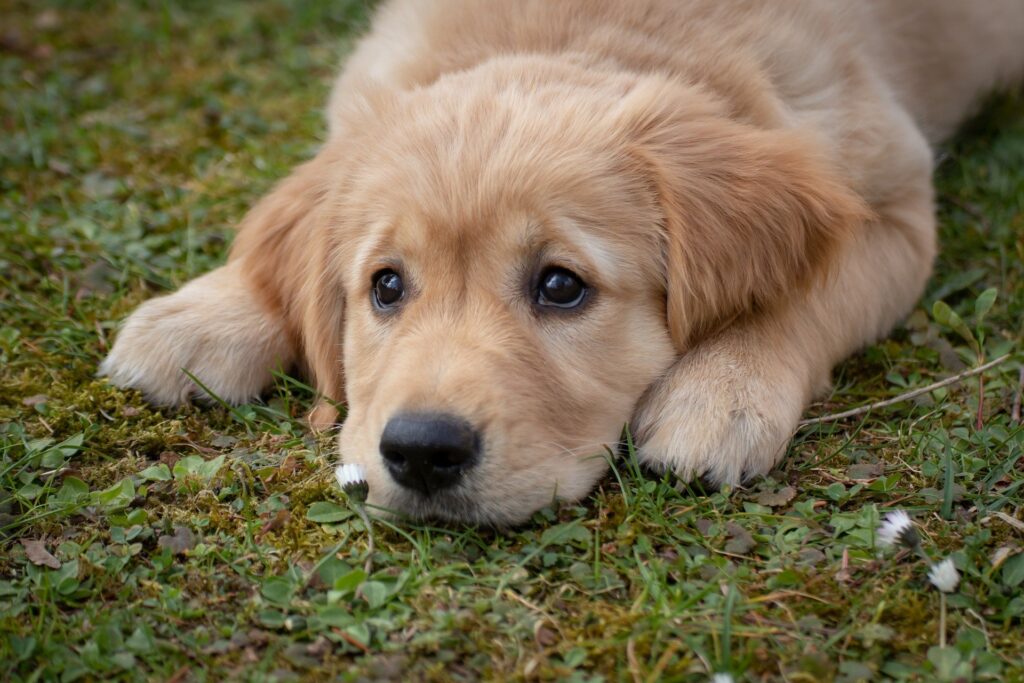 Dogs are a part of the family in homes all over the world. They are some of the most loyal friends a person can have.
The friendliest dog breeds include the Cavalier King Charles Spaniel, Golden Retrievers, Pugs, and many more.
These domestic animals, given plenty of daily exercise, snuggles, and love, are the best companions to humans and some of the most faithful animals in the world.
7. Bearded dragons – the friendliest reptile species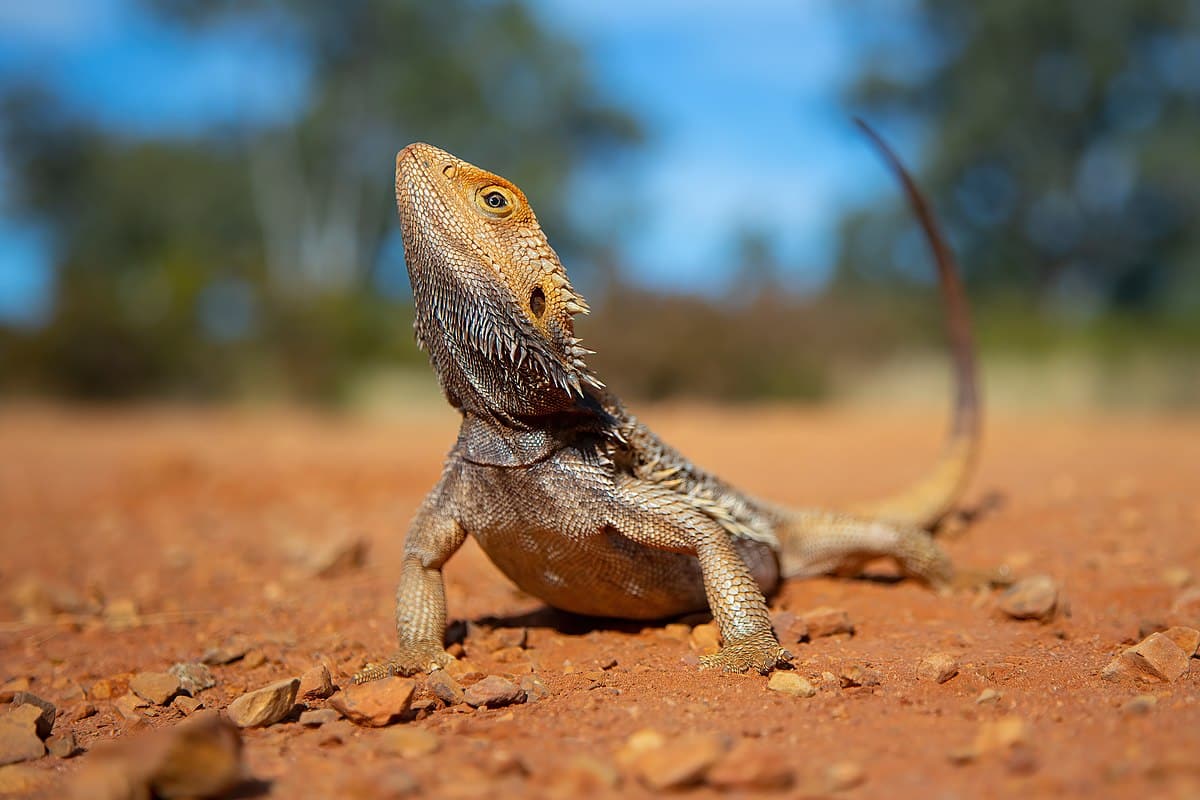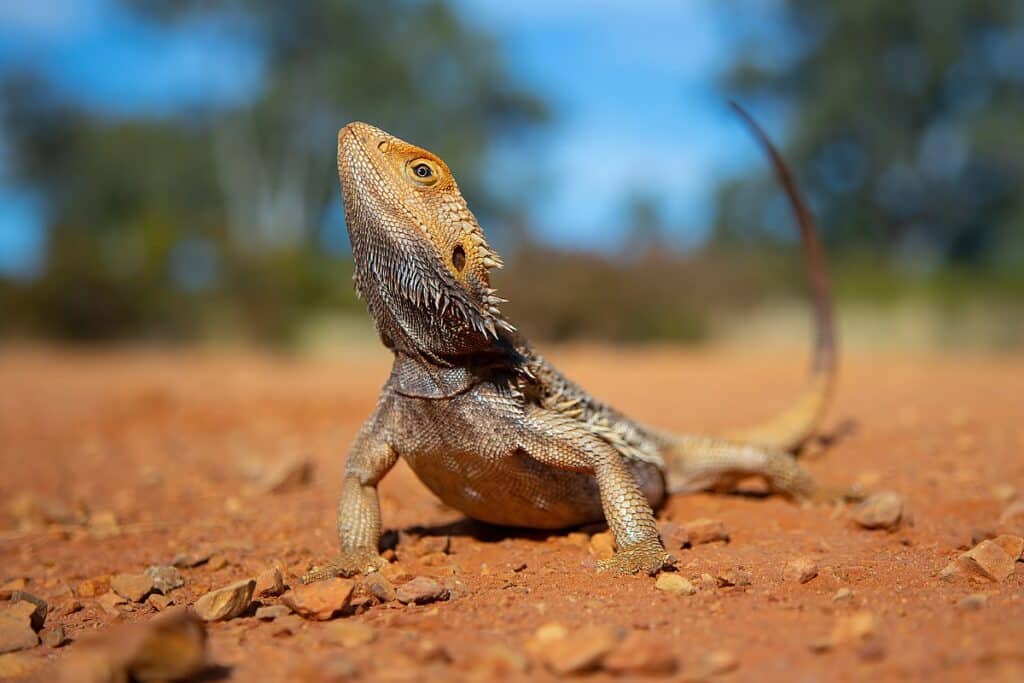 A common misconception is that reptiles don't desire lots of love and affection. However, bearded dragons love to be handled by people! Their real name is actually pogona.
Each reptile has its own unique personality, and they are very friendly creatures. Hence why many people choose to take them on as pets.
6. Rabbits – one of the cutest little animals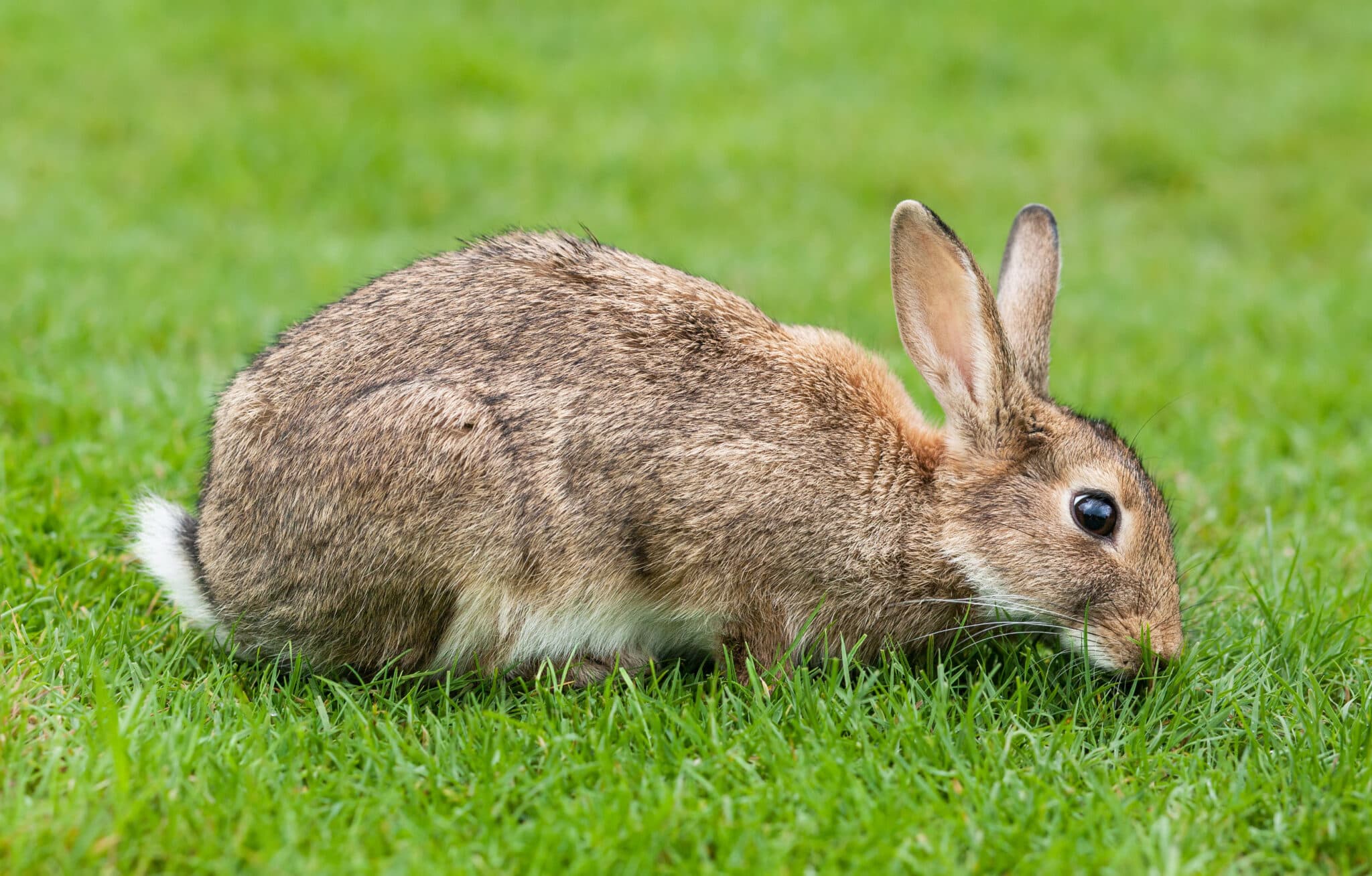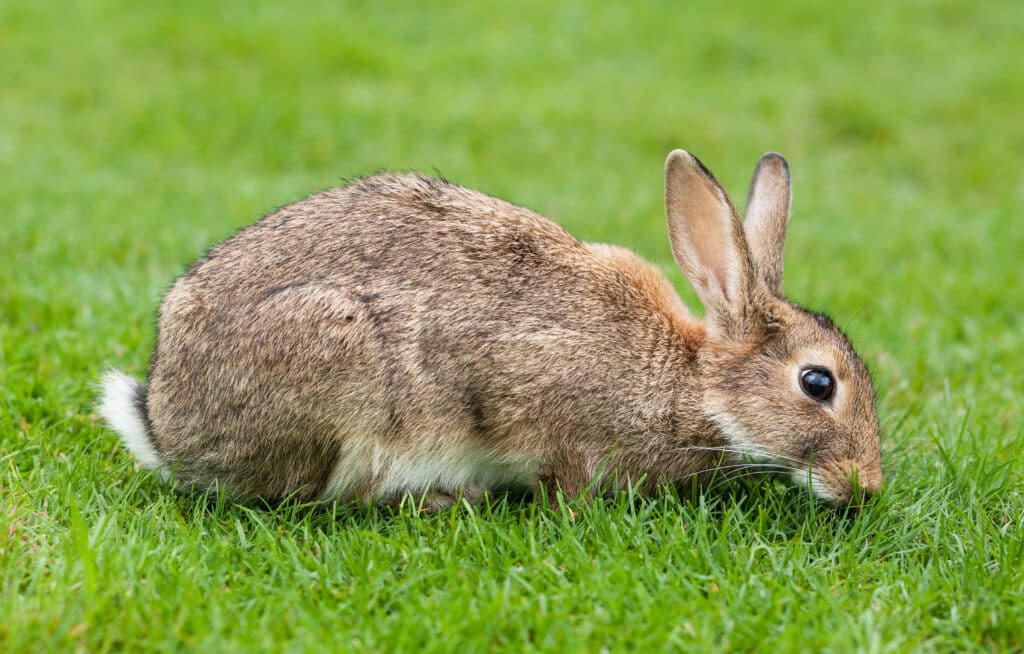 Rabbits easily make the list of the friendliest animals in the world. They have been kept as domestic pets since the 1800s, and just like cats, they love their own space.
Rabbits will hop to it when their names are called, and they love snuggles and affection from their owners.
5. Capybaras – the friendliest wild animal in the world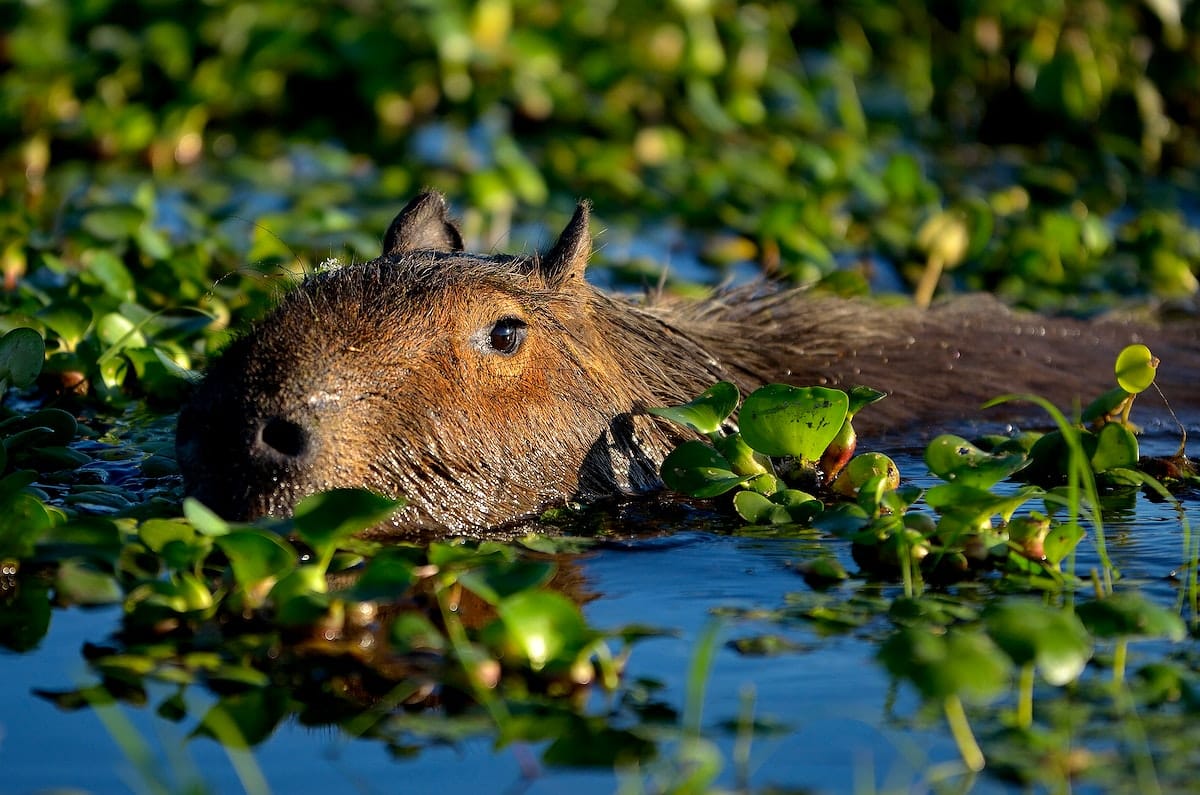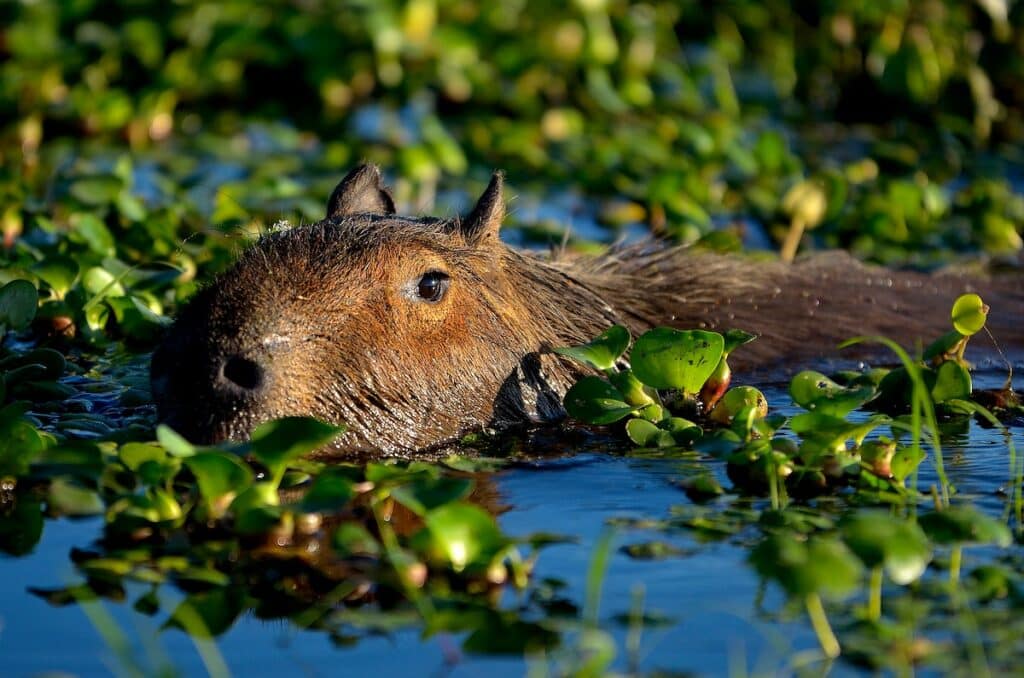 Native to South America, Capybaras are often considered the friendliest wild animals in the world. Capybaras are huge rodents, the largest rodent in the world, that get along well with many animal species, including cats, crocodiles, and camels, as well as humans!
The semi-aquatic species are known to be very social animals and are receptive to human contact. Plus, they often transport their fellow animal friends around on their backs.
They are also known to adopt other animal species that have perhaps lost the pack or are the runt of the family.
4. Llamas – the friendliest pack animals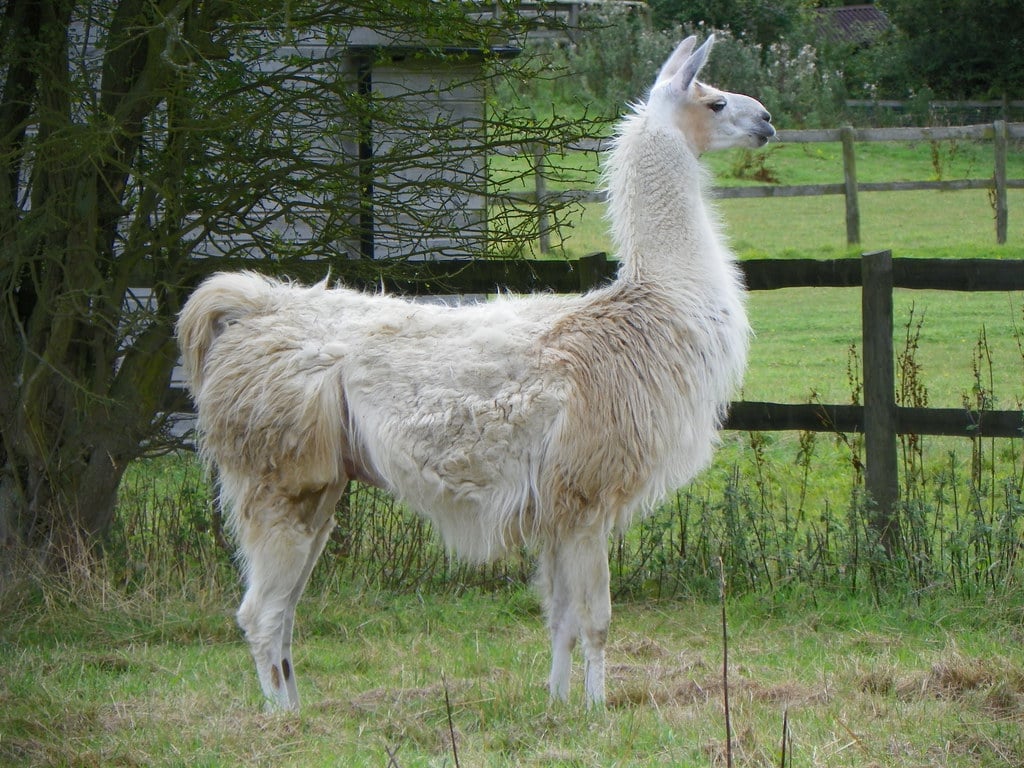 Cousin to the camel, llamas are docile in nature and have been used as therapy animals in recent years.
Due to their calm and quiet demeanour, you'll often find them on farms and petting zoos as they are comfortable interacting with humans. They are smart creatures, and much prefer being in a pack than being alone.
3. Sheep – the friendliest farm animal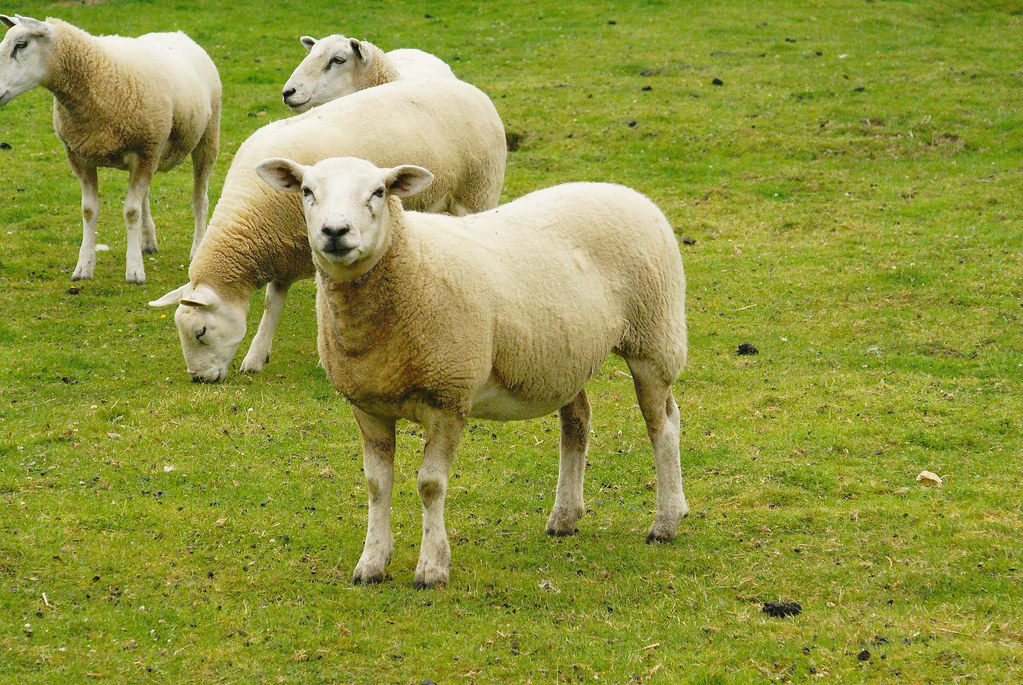 Sheep are known for being meek and friendly animals, and this is why they are one of the friendliest animals in the world.
They don't mind human contact one bit and are known to form sincere bonds with their shepherds. A key part of our agricultural landscape, sheep are a lovely animal.
2. Grey whales – the friendliest whale species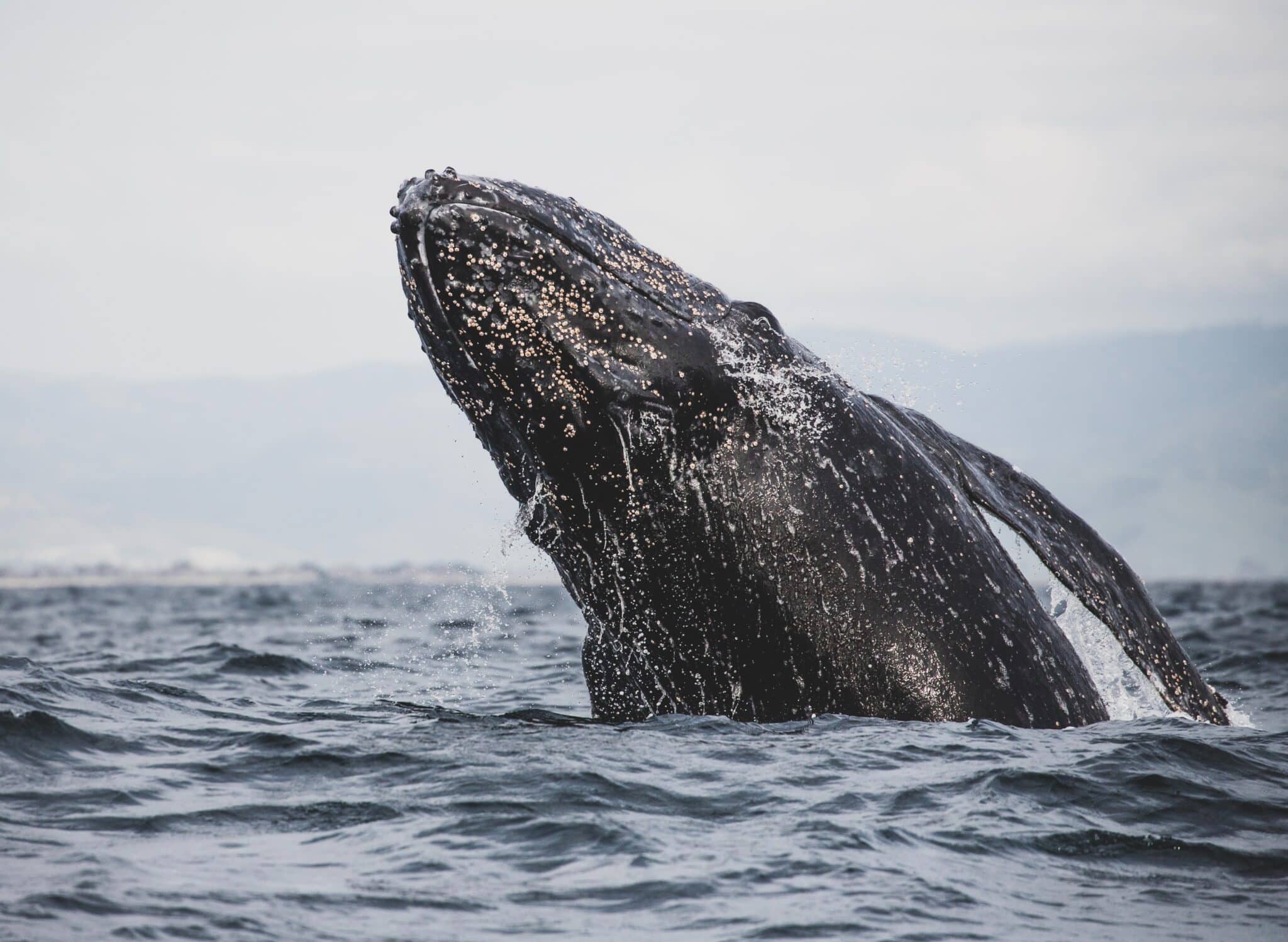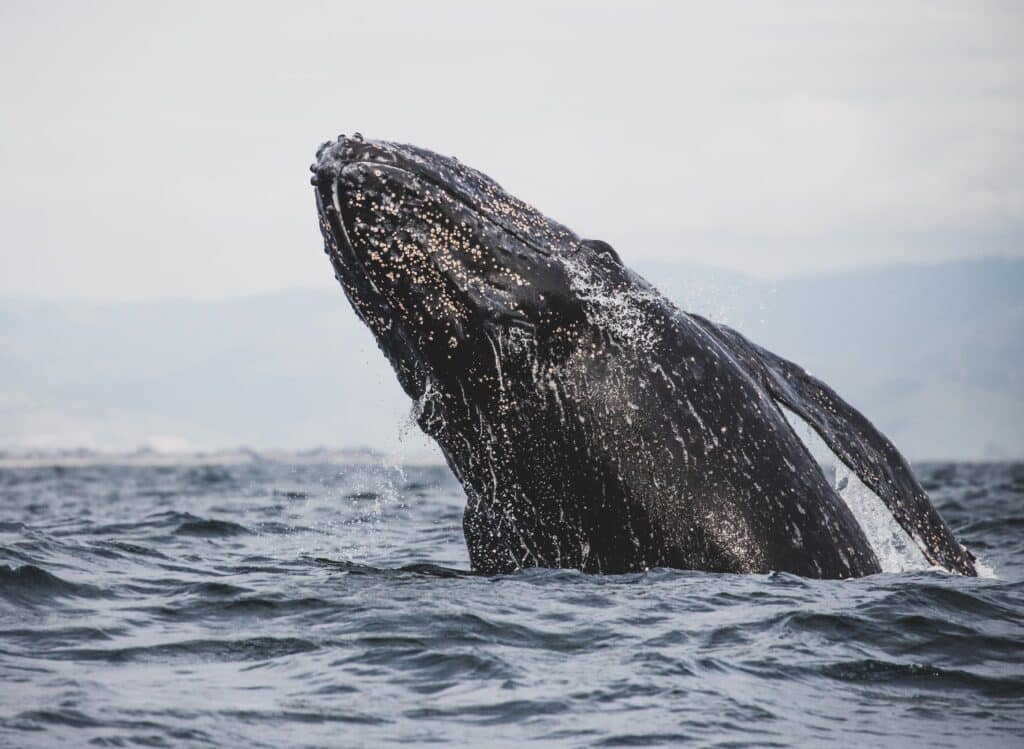 Grey whales are known for being friendly and inquisitive and therefore are said to be the friendliest whale species.
They are usually undisturbed by human presence, whether it's boats, paddle boards, or kayaks. However, like any animal in the wild, proceed with caution.
They are predominantly found in the shallow waters of the north Pacific Ocean, and locals attest to their friendly and approachable nature when they come to the water's surface.
1. Manatees – one of the friendliest animals in the Animal Kingdom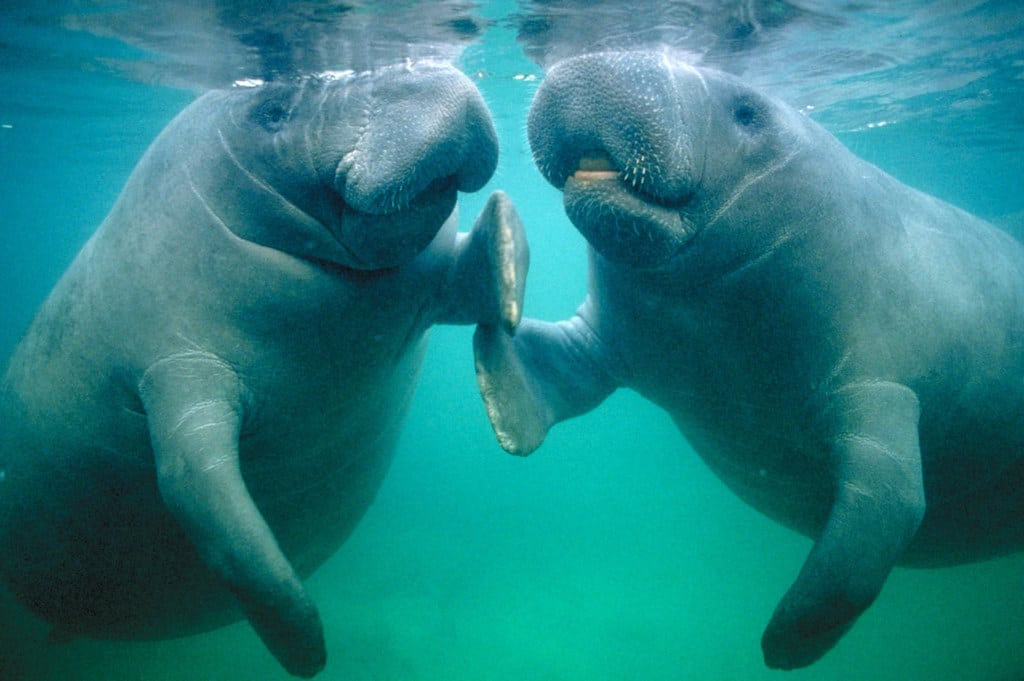 Manatees are a barrel of laughs and love interaction with other animals and humans. These aquatic mammals will perform rolls in the water as well as body surfing when they are excited or amused.
Some manatees will approach people snorkelling in the water. These gentle giants are a very friendly species and are very easily amused. An experience with a manatee is bound to leave you smiling.
Other notable mentions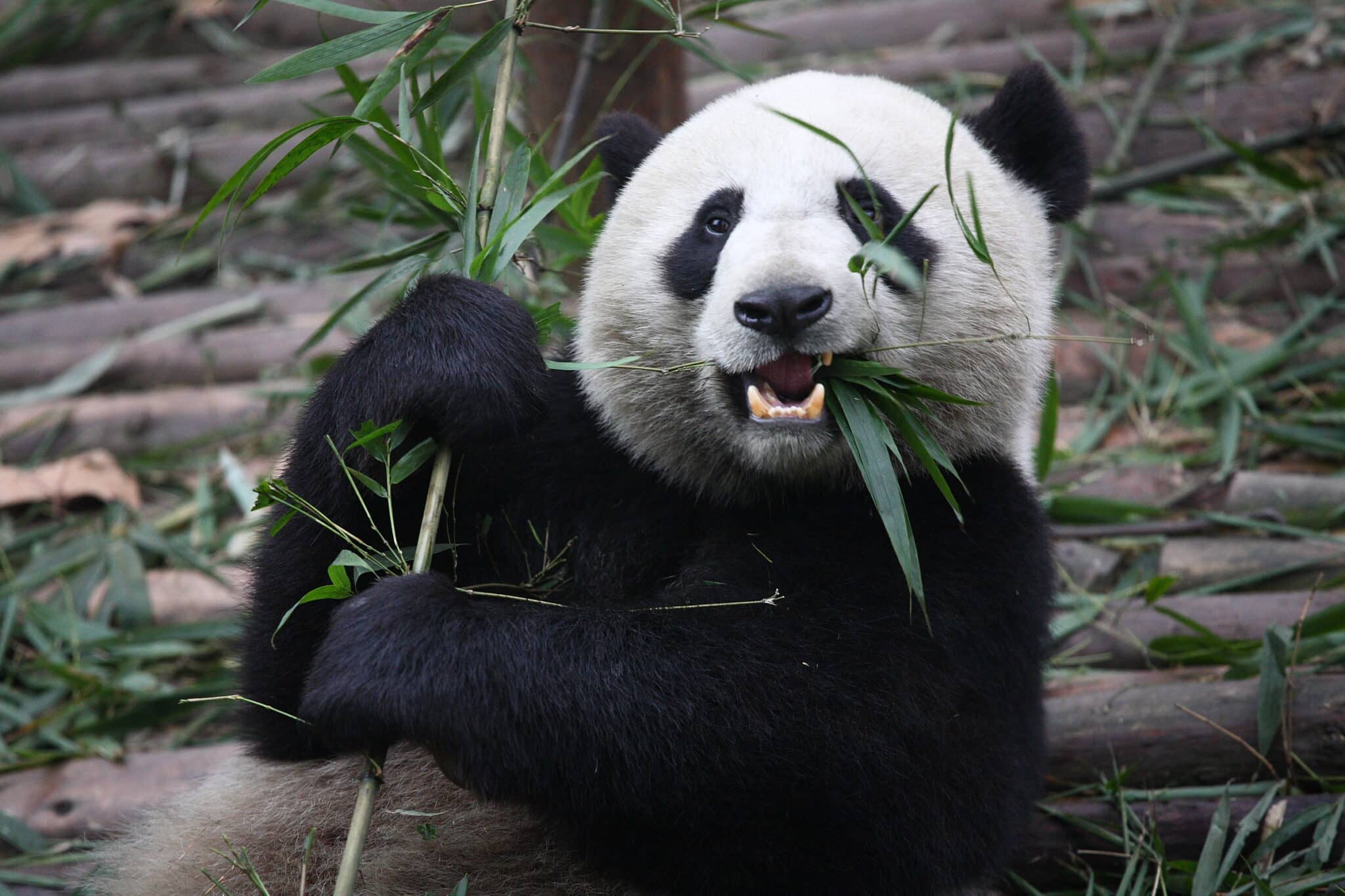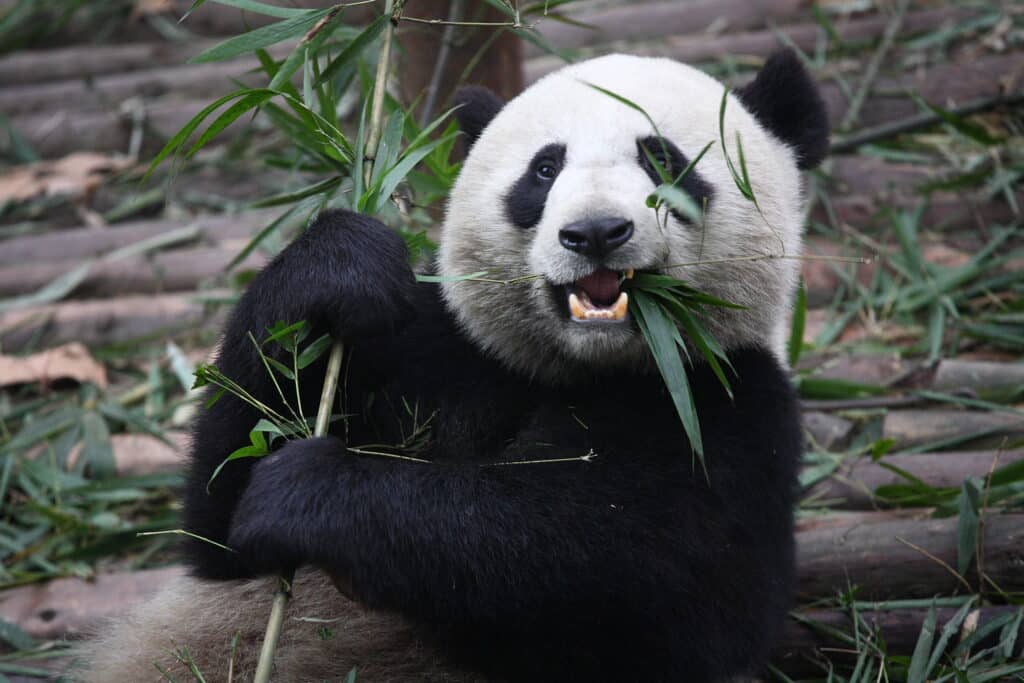 Horses: Horses are glorious animals known for being some of the most majestic creatures on earth. They are extremely intelligent and often very friendly.
Beluga whales: The beluga whale is the smallest of all whale species known for being friendly and approachable. They allow humans to get close and interact.
Giant pandas: Baby pandas are some of the cutest baby animals in the world. Wild giant pandas are very docile creatures. However, they can become aggressive when irritated, usually when in captivity.
FAQs about the friendliest animals in the world
What animals like humans most?
Dogs are known as the best friends of humans. However, cats also have this reputation; they just aren't as friendly as dogs. Plus, animals in the wild, like dolphins, often adore human interaction.
What is a very calm animal?
Doves are known for being one of the calmest animals, often associated with peace.
What is the most loyal animal to humans?
Dogs are certainly the most loyal animals to humans. Dogs are one of the best companion animals and love their owners like no other.