For endless stretches of glistening sand that extend out as far as the eye can see, these are the ten longest beaches in the world.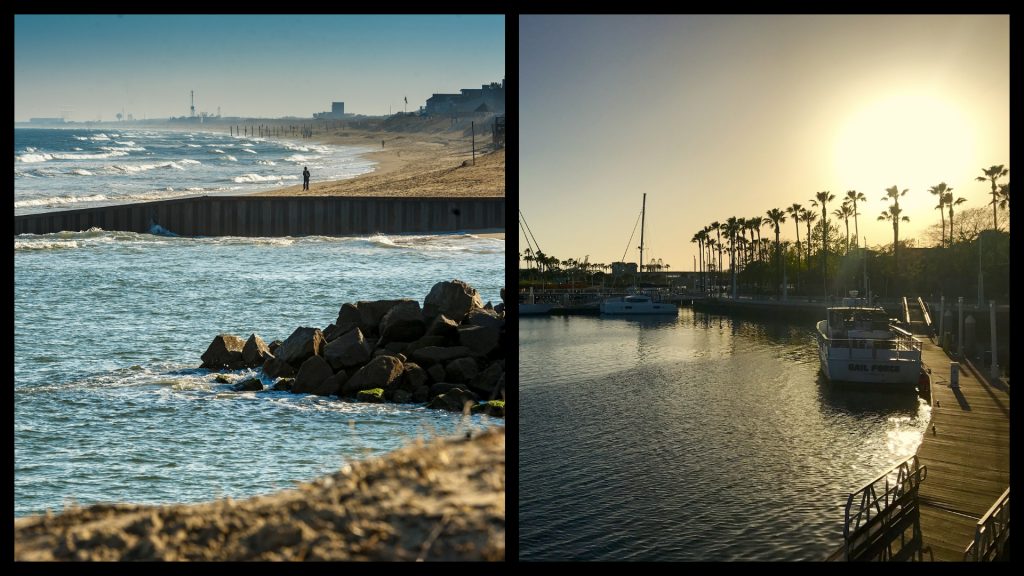 There is something about being by the sea that calms all the worries and stresses of your day. If you're looking to escape to a sandy oasis, these are the ten longest beaches in the world.
From tranquil tropical shores to rugged and rocky Atlantic coastlines, the beach you choose to visit depends on the experience you're after.
Maybe you're looking for a peaceful seaside stroll full of head-clearing sea air. Or perhaps you want to spend the afternoon lounging by the sea and topping up your tan.
Whatever you're looking for in your perfect beach day, you're sure to find your ideal setting from the longest beaches in the world.
10. Ibeno Beach, Nigeria – the longest sand beach in West Africa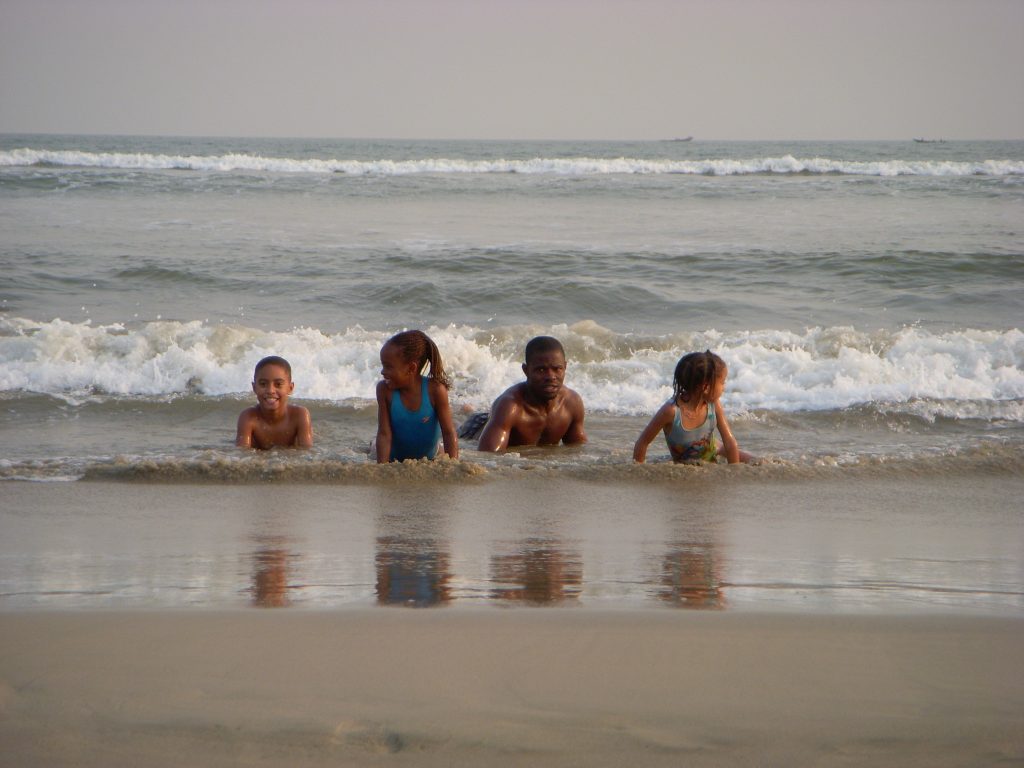 Set along the Atlantic Ocean, Ibeno Beach is the longest sand beach in West Africa at 34 km (21 miles) in length.
Stretching from the town of Kwa Ibo in the west to Akwa Ibom in the east, Ibeno Beach is a truly stunning spot. One of the main attractions in Nigeria, tourists flock to this tranquil oasis for the ultimate afternoon of relaxation.
Address: Kwa Ibo, Nigeria
9. Long Beach, USA – a must on West Coast USA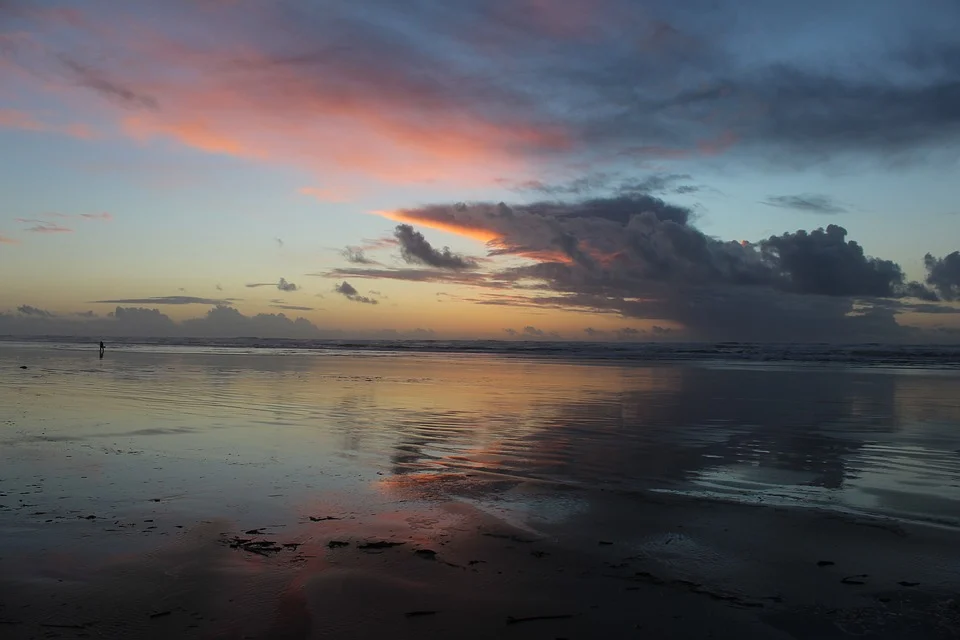 Washington's Long Beach stretches 45 km (28 miles) along the United States' West Coast.
Ranked among the longest beaches in the world, there are many adventurous things to do in Long Beach, as it is perfect for horseback riding, bird watching, fishing, and whale watching.
Annual events, such as the WooHoo Wine Tasting and Holiday Light Show in December occur along this coastal stretch.
Address: Discovery Trail, Long Beach, WA 98631, United States
8. Virginia Beach, USA – the world's longest resort beach
Virginia Beach is ranked as the world's largest resort beach, making it a must-visit for those looking for a relaxing seaside holiday.
Stretching 56 km (35 miles) along the coast of southeastern Virginia, one of the best features of this beach is the 4.8 km (3 miles) long oceanfront boardwalk.
Address: Virginia Beach, VA, USA
7. Ninety Mile Beach, New Zealand – a stunning coastal stretch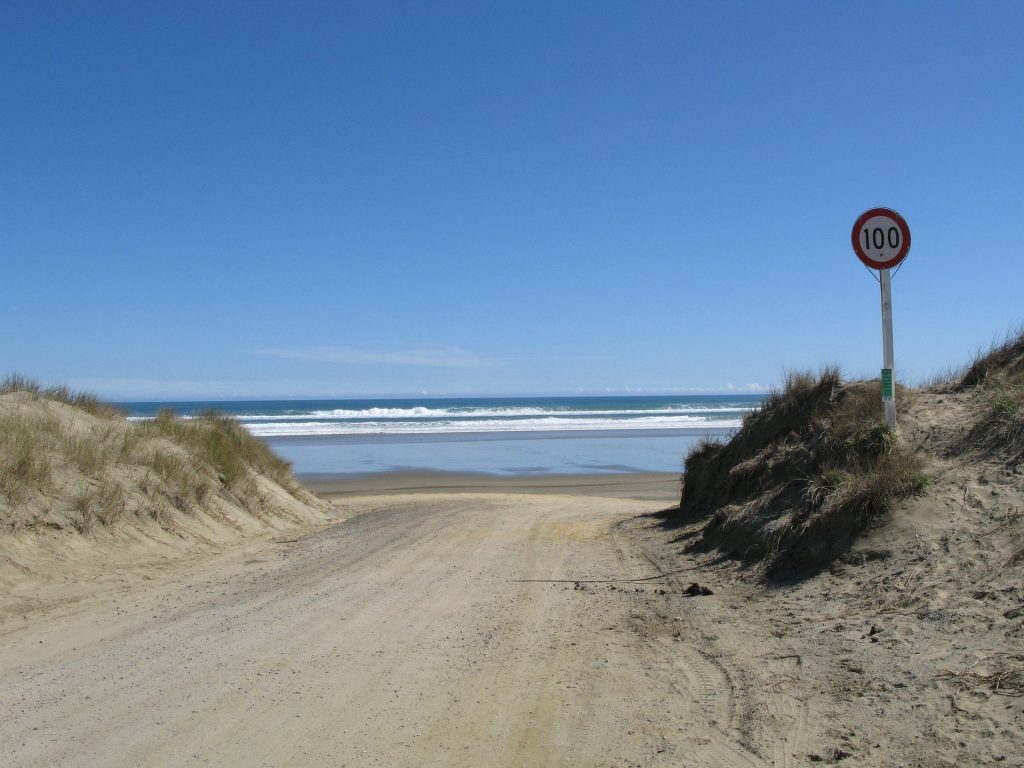 Although it is not, in fact, 90 miles long, this 88 km (55 miles) sandy beach is popular with surfers, bodyboarders, and swimmers.
Located in New Zealand's Northland, this is still an impressively long and beautiful coastal stretch. Extending from Ahipara to Scott Point, there is lots to see, do, and enjoy along this beautiful beach. This is definitely one for the bucket list.
Address: Northland 0484, New Zealand
6. Playa Novillero, Mexico – one of the safest beaches in Mexico
Mexico's 90 km (56 miles) long Playa Novillero is a fine sand beach ranked among Mexico's longest and safest beaches.
With tranquil waters stretching out into the expanse of the Pacific Ocean, Playa Novillero is a peaceful escape from day to day life.
Address: 63466 Playa Novillero, Nayarit, Mexico
5. Grand Strand, USA – the perfect place to escape the city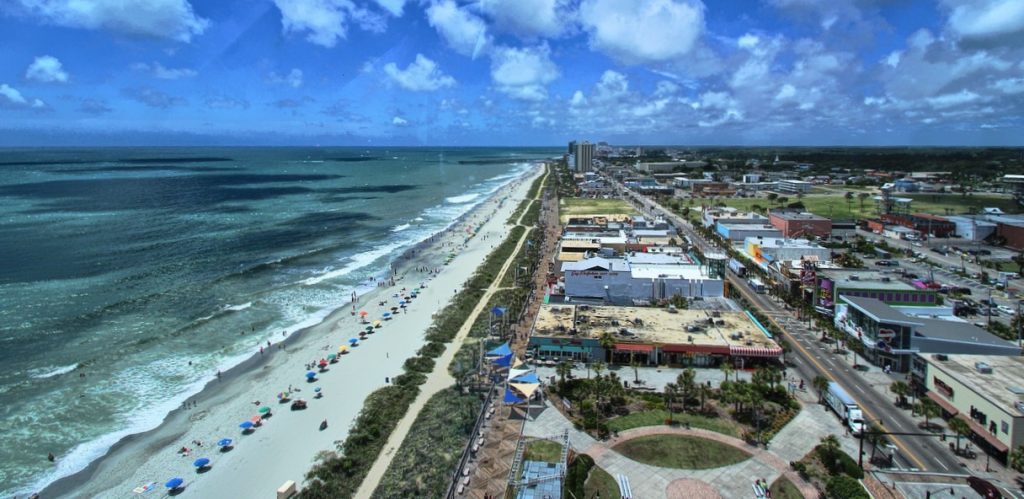 Myrtle Beach's Grand Strand is a gorgeous arc of white sand lining the Carolina coastline.
At 97 km (60 miles), this is the longest beach on the States' east coast. A popular tourist spot, this is a great place to take a peaceful stroll and escape the hustle and bustle of inner-city life.
Address: 201 77th Ave N, Myrtle Beach, SC 29572, United States
4. Cox's Bazar Beach, Bangladesh – popular among surfers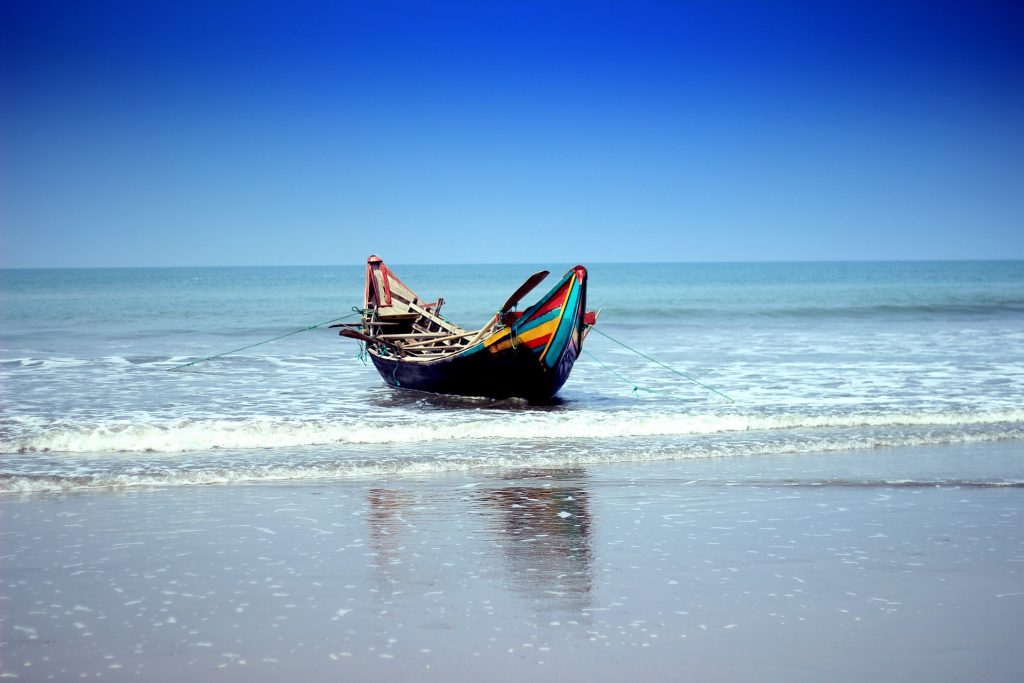 Cox's Bazar Beach in Bangladesh boasts the title of the world's longest natural sea beach.
Stretching 150 km (93 miles) along the Chittagong Division region, this beach is one of Bangladesh's most popular tourist attractions.
Address: Cox's Bazar, Bangladesh
3. Ninety Mile Beach, Australia – this one is actually 90 miles long
The second Ninety Mile Beach to make it onto our list of longest beaches in the world actually lives up to the name (sorry, New Zealand)!
Australia's Ninety Mile Beach can be found in Australia's Victoria region and extends 151 km (94 miles) along the Pacific Coast.
Address: Victoria, Australia
2. Padre Island, USA – watch out for the sea turtles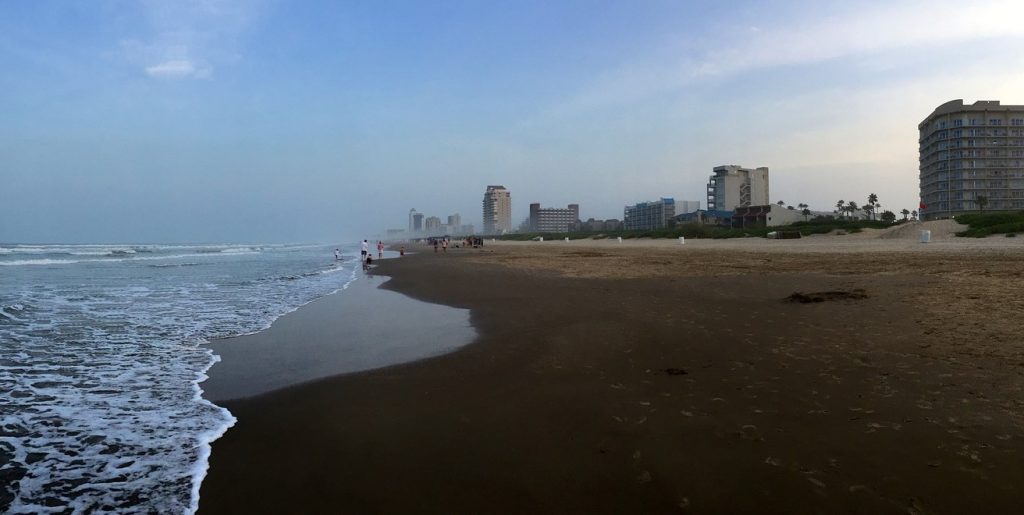 The longest beach in the United States can be found in Texas. This incredible 182 km (113 miles) expanse of shoreline is an idyllic White Sandy Beach.
Warm water from the Gulf of Mexico makes this the perfect place for swimming and watersports all year long.
Address: Texas, USA
1. Praia do Cassino Beach, Brazil – the world's longest beach
Taking the top spot as the longest beach in the world is Praia do Cassino in Brazil.
This gorgeous 254 km (158 miles) sandy shore can be found in Rio Grande do Sul. Known for its white sand, warm climate, and welcoming locals, this is the perfect beach escape.
Address: State of Rio Grande do Sul, Brazil