A seemingly endless list of options in a huge and exciting city, but where to begin? Look no further, as we have you covered with the 12 best things to do in our London Bucket List.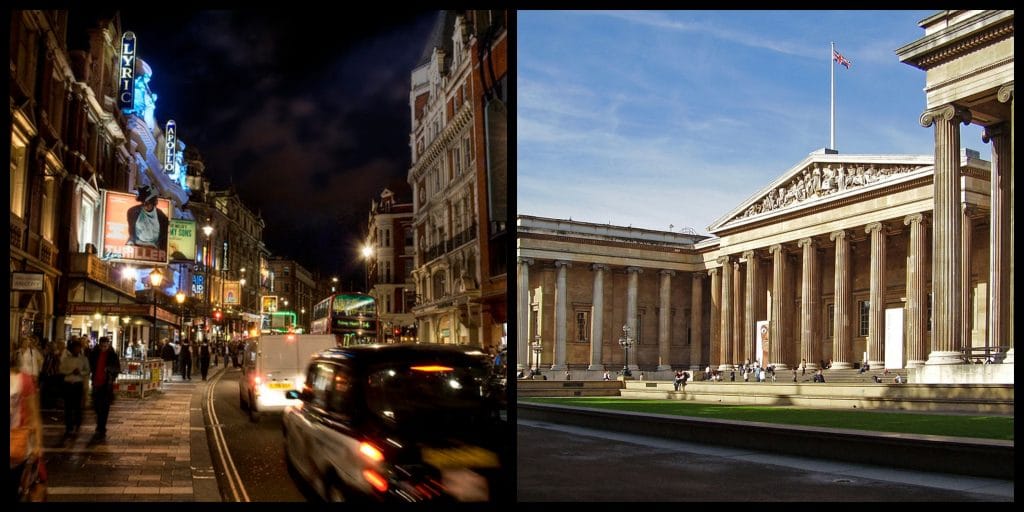 London is one of the most exciting and vibrant cities to visit, partly due to its huge variety of events and sights to see. But with so much going on, it can be difficult to narrow down exactly how you want to spend your trip.
But have no fear; we've curated a London bucket list below that will allow you to dive headfirst into some of what this incredible place has to offer.
Check out our London Bucket List: 12 of the best things to do in London below.
12. Take a picture at Platform 9 ¾ – for muggles and non-muggles alike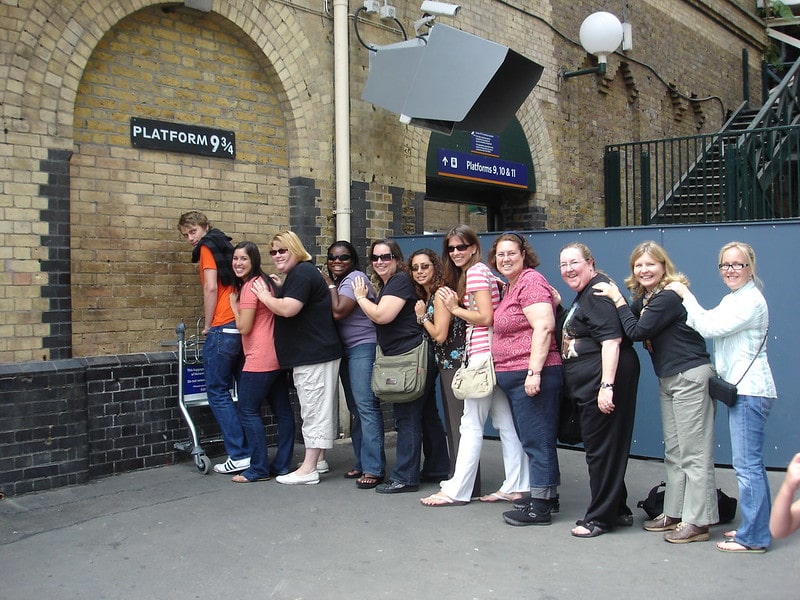 No Harry Potter fan should let their trip to London pass by without a visit to Platform 9 ¾ at Kings Cross Station. If you arrive early enough you can beat most of the queues and grab your snap for Instagram.
Address: Euston Rd, Kings Cross, London N1 9AL
11. See a show at the Globe Theatre – for a Shakespearean treat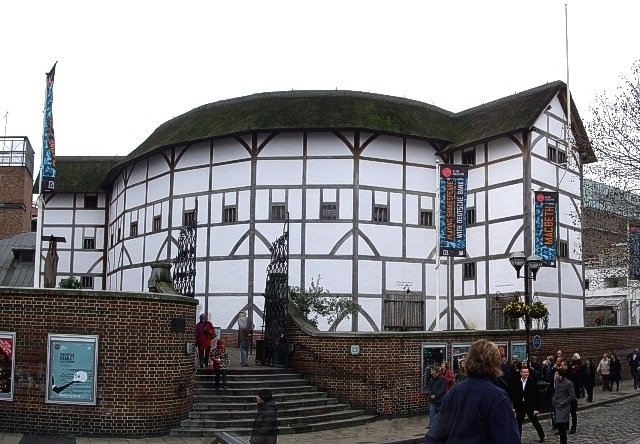 The beautiful recreation of Shakespeare's globe theatre sits along the River Thames, juxtaposed beside the modern skyscrapers of modern London. Seeing a show here should be on the London bucket list of any theatre lover.
Address: 21 New Globe Walk, London SE1 9DT
10. See an exhibition at the Tate Modern – for lovers of modern art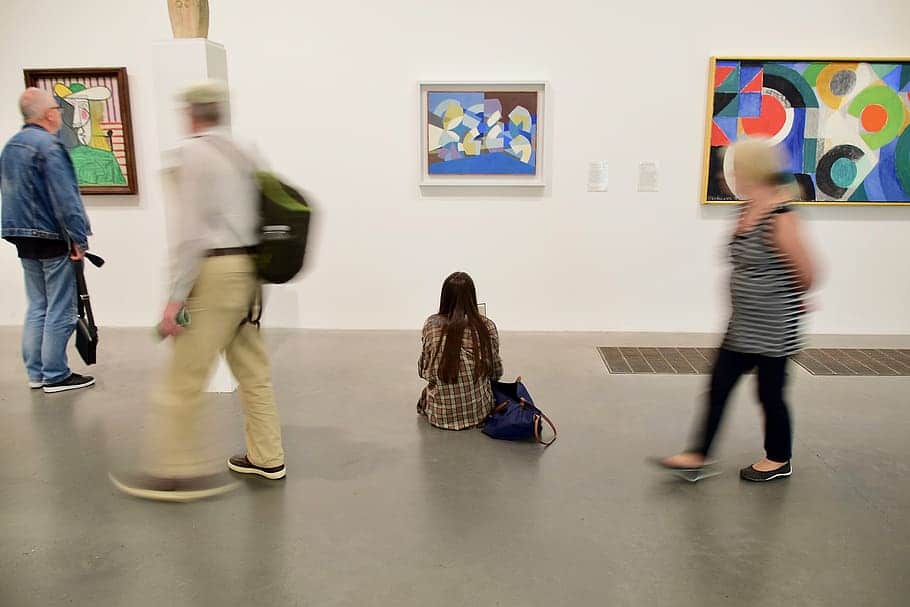 If you're a fan of modern art, admiring the exhibitions at the Tate Modern is one of the best things to do in London.
While you'll have to pay for some of the exhibitions, there are plenty of free ones to keep you occupied. Plus it's right next door to the Globe, above. Like London itself, it's the perfect contrast of the old and new.
Address: Bankside, London SE1 9TG
9. Cross the street at Abbey Road – for an iconic snap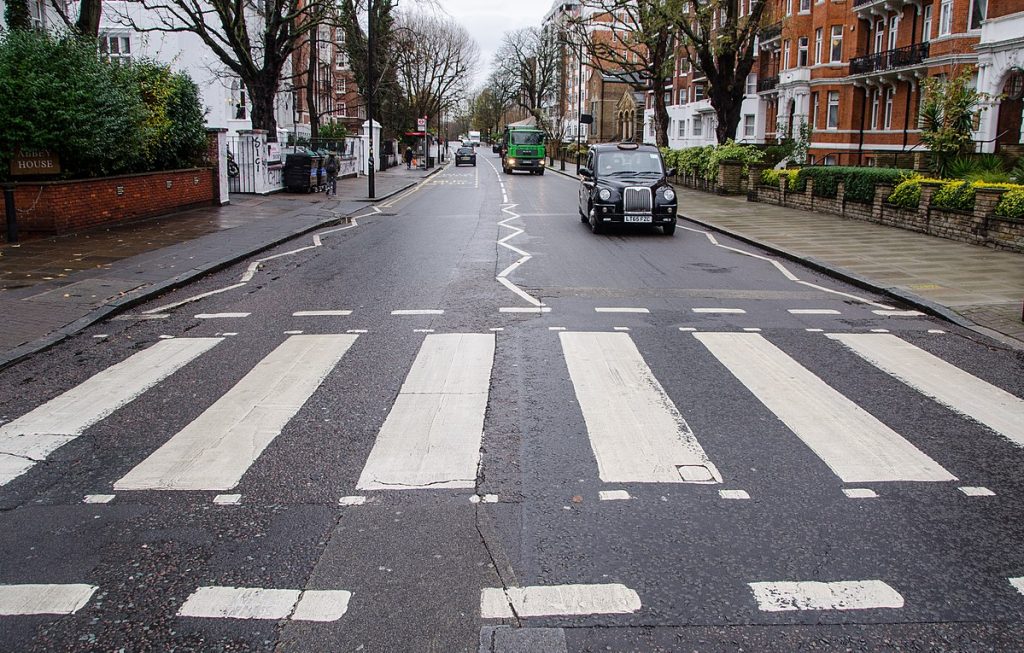 Beatlemania may have reached its peak decades ago, but the queues of tourists trying to re-create the famous Abbey Road album art aren't showing any signs of dwindling. Beat the queues by putting this first on your to-do list in the morning.
Address: Abbey Road, London, UK
8. Visit the Tower of London ­– to explore London's dark past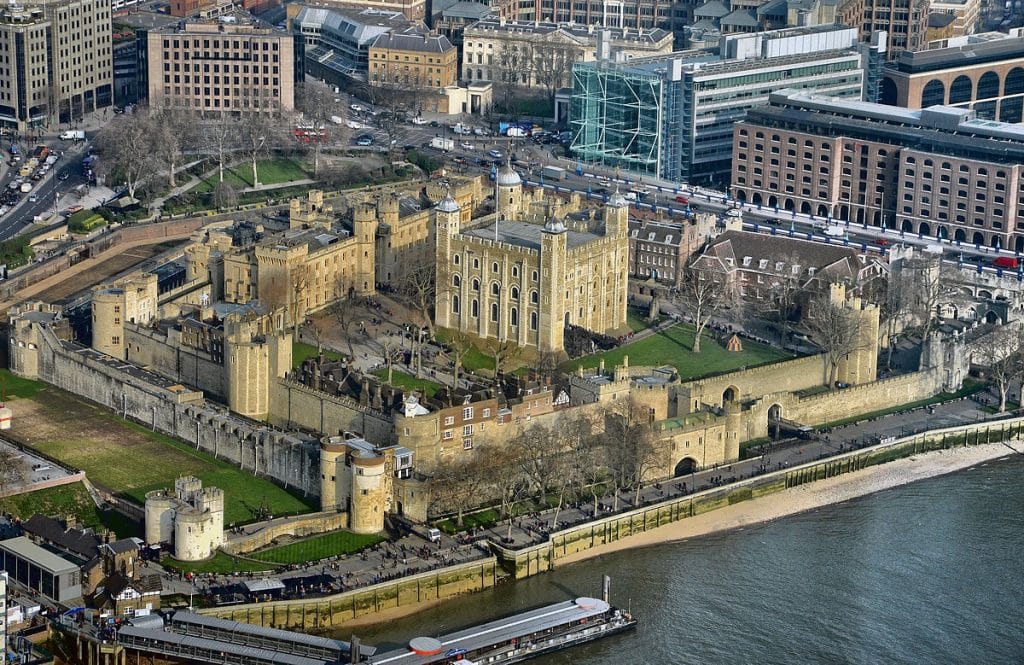 The infamous Tower of London has a dark history capable of chilling the blood of even the bravest of tourists. If you're a fan of the macabre, it should definitely make an appearance on your London bucket list. And even if not, visiting the place where the crown jewels are housed is pretty cool.
Address: St Katharine's & Wapping, London EC3N 4AB
7. Hunt for the best street art in Shoreditch – an alternative afternoon activity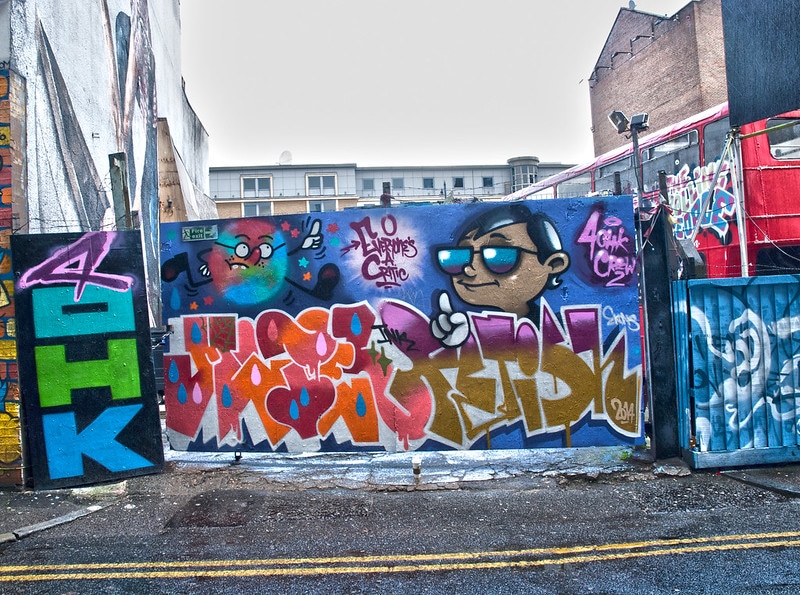 Shoreditch is an up and coming part of London, famous for its impressive and colourful street art. You could spend hours exploring the winding roads of this edgy section of the city, trying to find the very best pieces to admire.
Address: Shoreditch, London, UK
6. Browse the Camden Markets – a must for the London Bucket List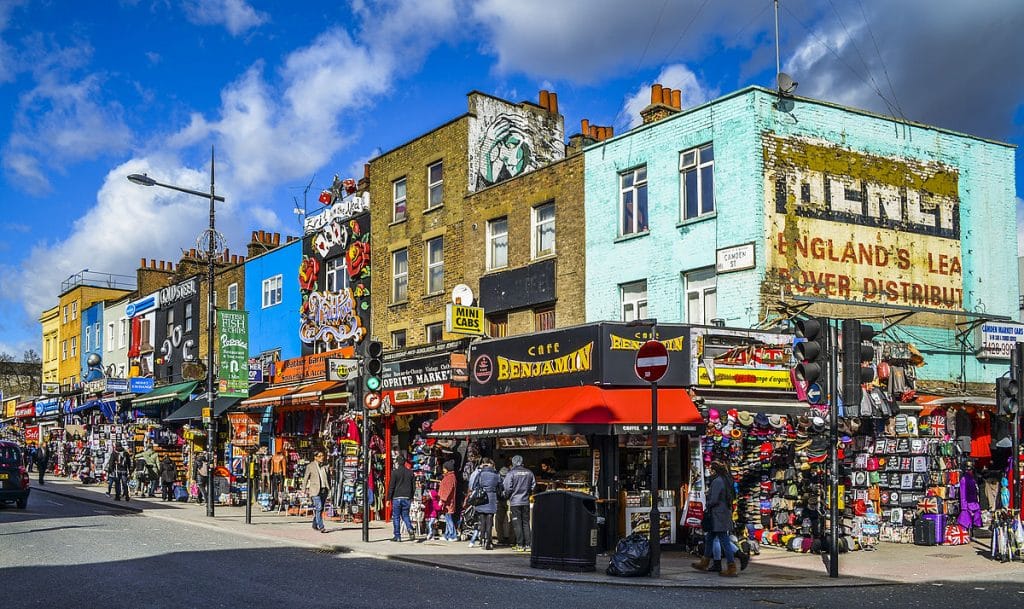 Indulge in some delicious and diverse street food from all over the world at Camden Market. Pick up unique gifts for family and friends, or just soak up the atmosphere of this vibrant part of London.
Address: Camden Town, London, UK
5. Visit Buckingham Palace – the home of the royal family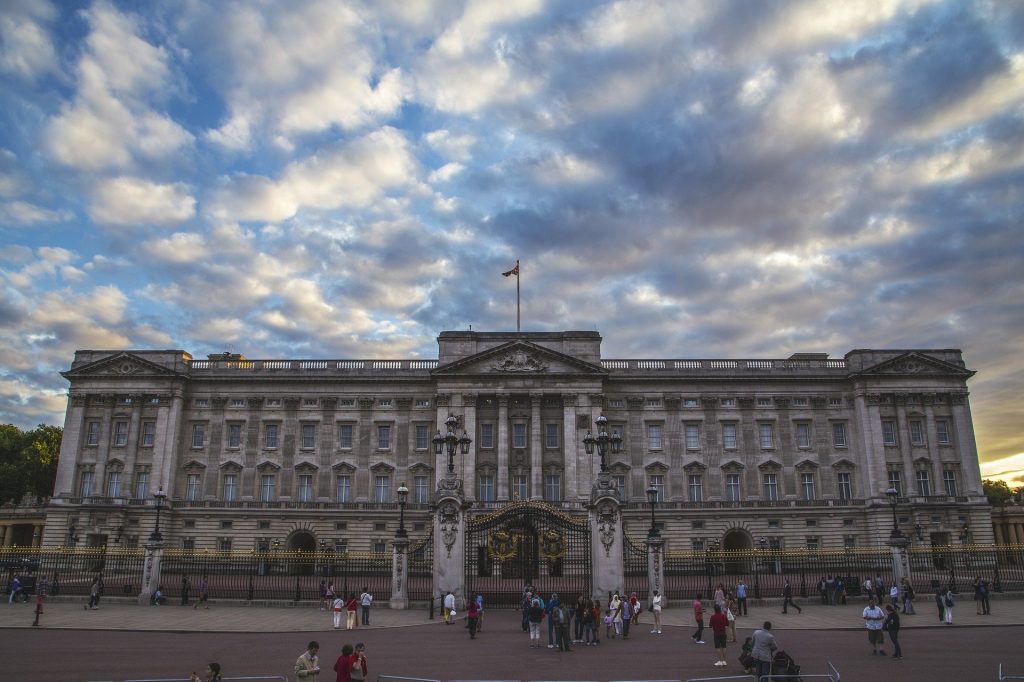 While the British royal family no longer holds the same political power it did at the time Buckingham Palace was built, their existence remains a source of huge tourist interest.
A trip to the impressive home of the Queen is best timed with the intricate changing of the guards. You may need to do a bit of research to make sure you don't miss it though.
Address: Westminster, London SW1A 1AA
4. See a show at the west end – to live shows that'll blow you away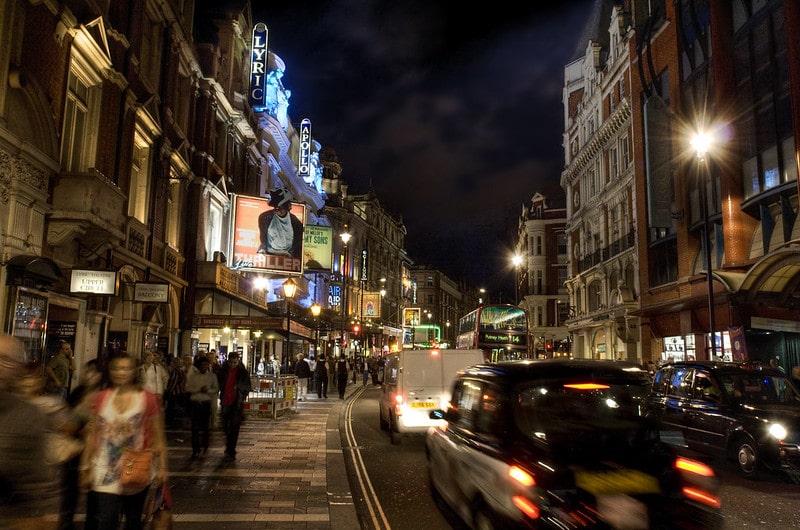 The London's west end is the exciting hub of live theatre in the British capital. Enjoy a delicious pre-theatre dinner then top off the evening with one of the many famous titles any theatre-buff could appreciate, from Wicked to Harry Potter and the Cursed Child to The Lion King.
3. Visit Kew Gardens – to see nature in bloom in the heart of the city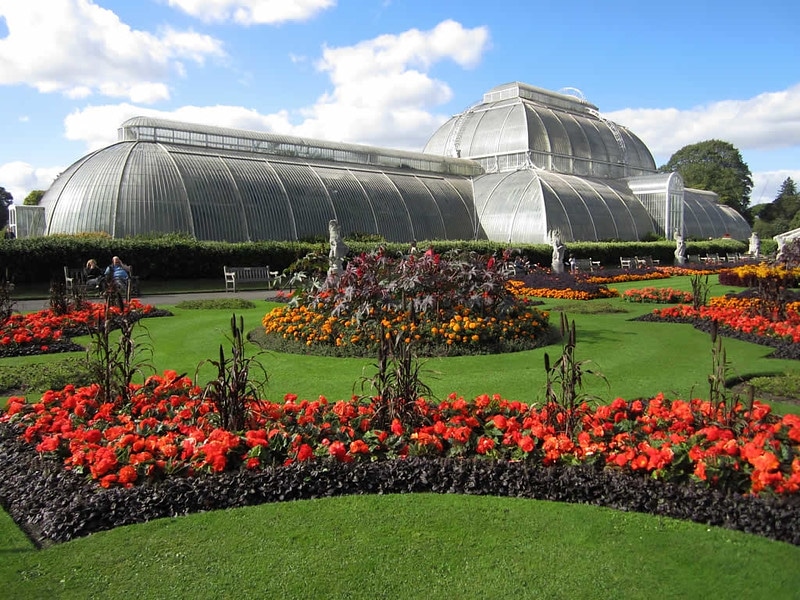 The Royal Botanical Gardens in Kew is a site of internationally important botanical research and education. It also houses some of the most beautiful floral displays in the city. Cross this off your London bucket list and add a bit of much-needed natural beautiful to your trip to the city.
Address: Richmond
2. Eat street food in Boxpark – to delve into the best of international cuisine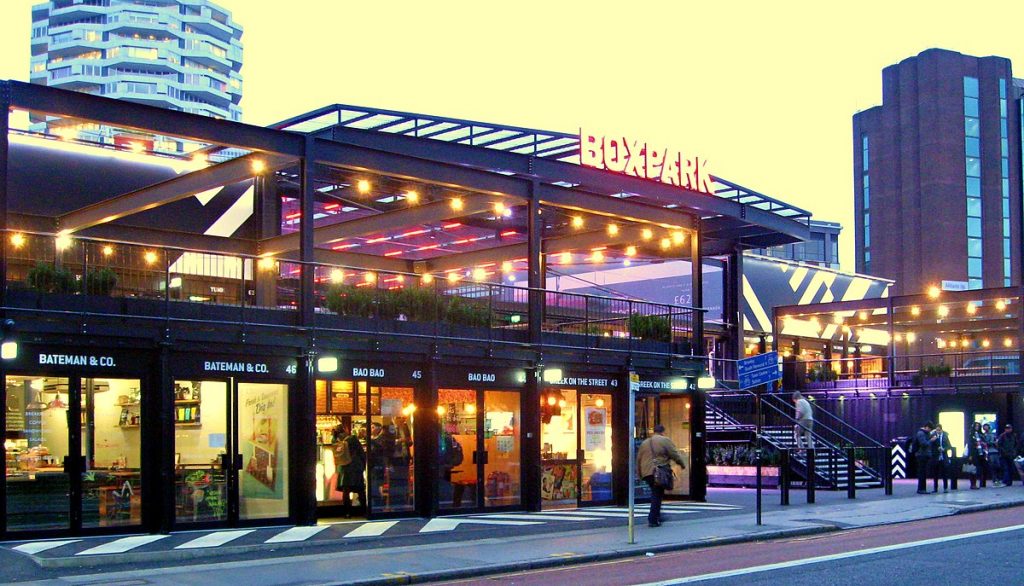 Boxpark is a cool mall fashioned to look like a huge shipping container. It holds a variety of independent and global fashion and lifestyle stores. But the street food in the food hall portion is what we'd recommend trying the most. Installed in late 2011, it's well worth the visit.
Address: 2-10 Bethnal Green Rd, Hackney, London E1 6GY
1. Browse the collections at the British Museum – for the history buff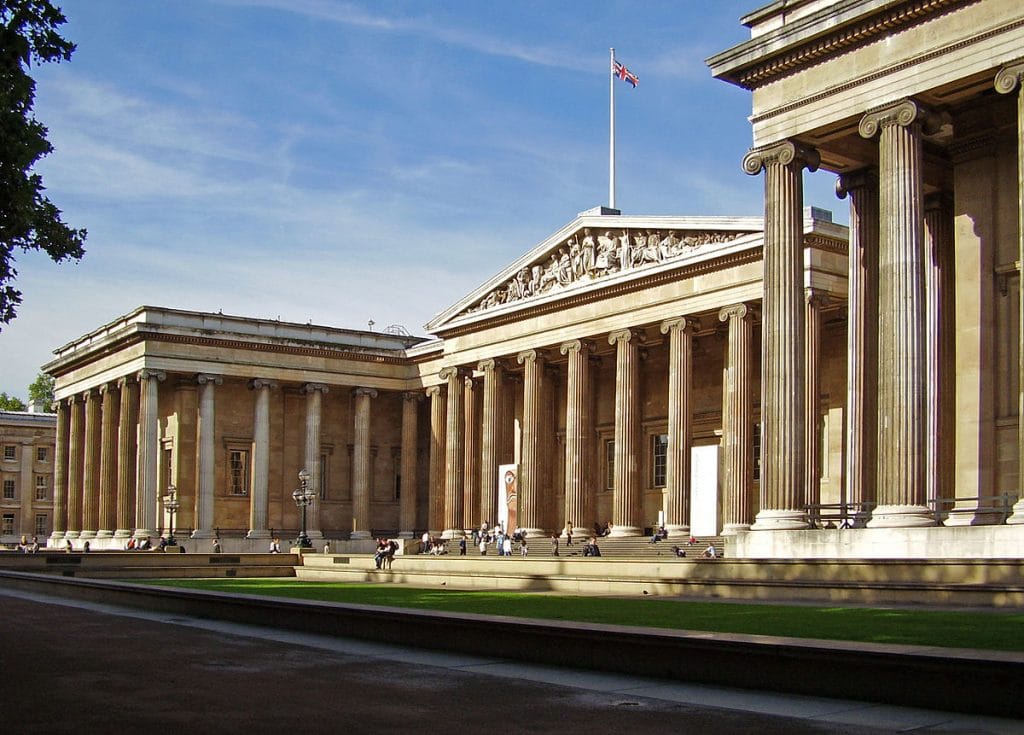 While London is a vibrant and modern 21st century city, the history it holds is one of the main attractions for many visitors. Few places display this more than the incredible British Museum.
Browse through ancient artefacts and mind-expanding exhibitions. Your London Bucket List isn't complete without learning about this unique city's long past.
Address: Great Russell St, Bloomsbury, London WC1B 3DG
Whether you're visiting for business or pleasure, there's no doubt that you could never have enough time to explore all London has to offer. But with the help of the list above, maybe you'll have bolstered your appetite for a return visit in the future!