Rome's importance to the history of art cannot be overstated. Its name is synonymous with the Renaissance art of masters such as Michelangelo and Raphael. So, you'd be forgiven for overlooking the contemporary art on show in the Eternal City.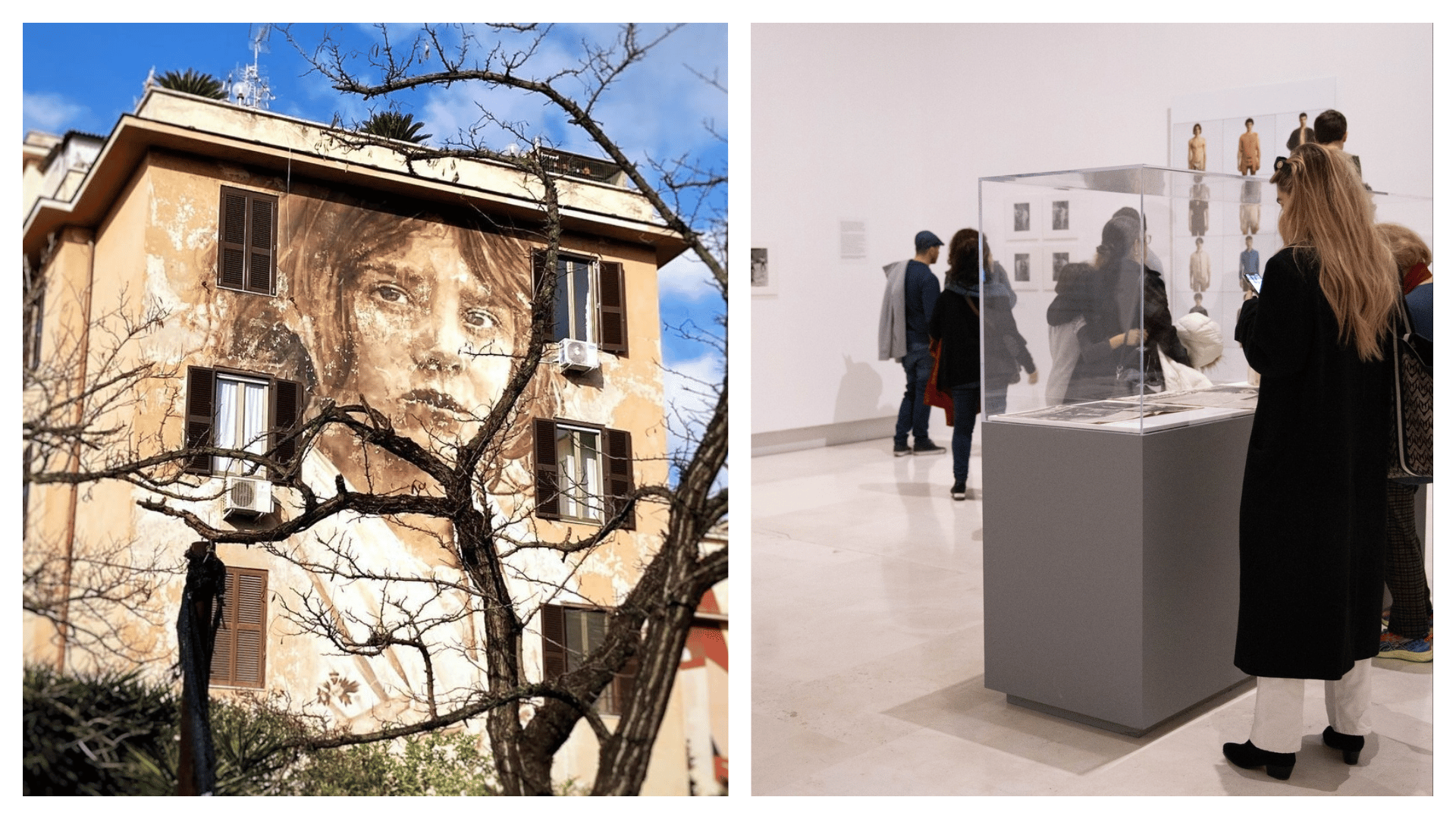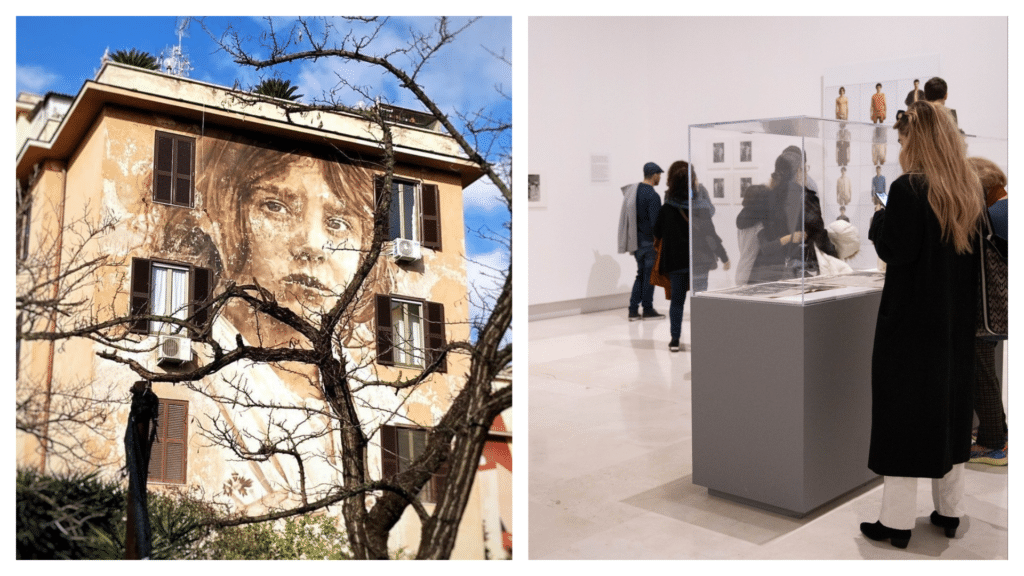 Unsurprisingly, however, Rome is home to a wealth of great modern art museums that showcase beautiful work by both local and international contemporary artists.
When in Rome, do as the Romans do. Well, the Romans have always celebrated art, and with our help, you can do just that with the top ten best modern art museums in Rome.
10. Contemporary Cluster – a cultural umbrella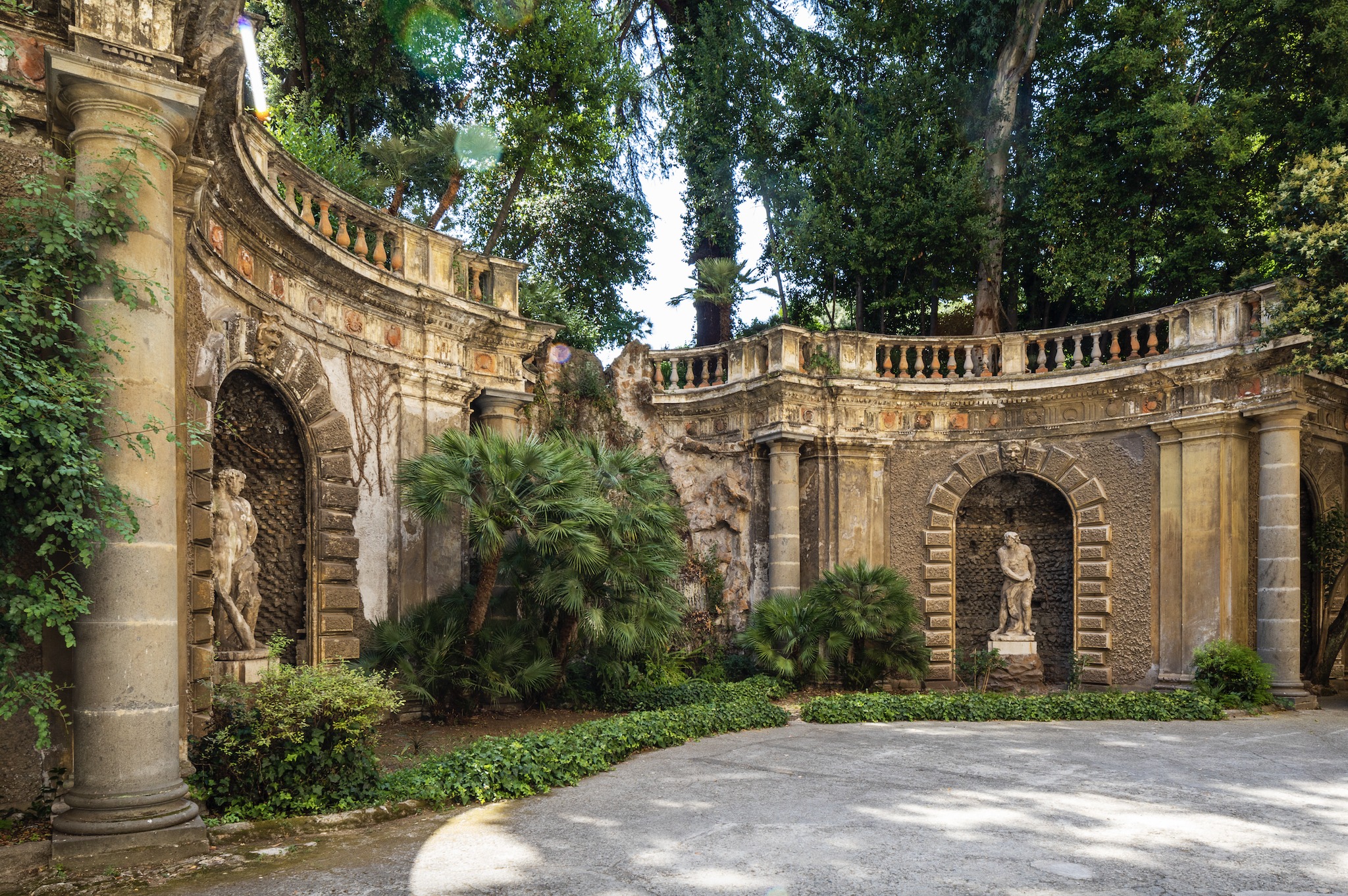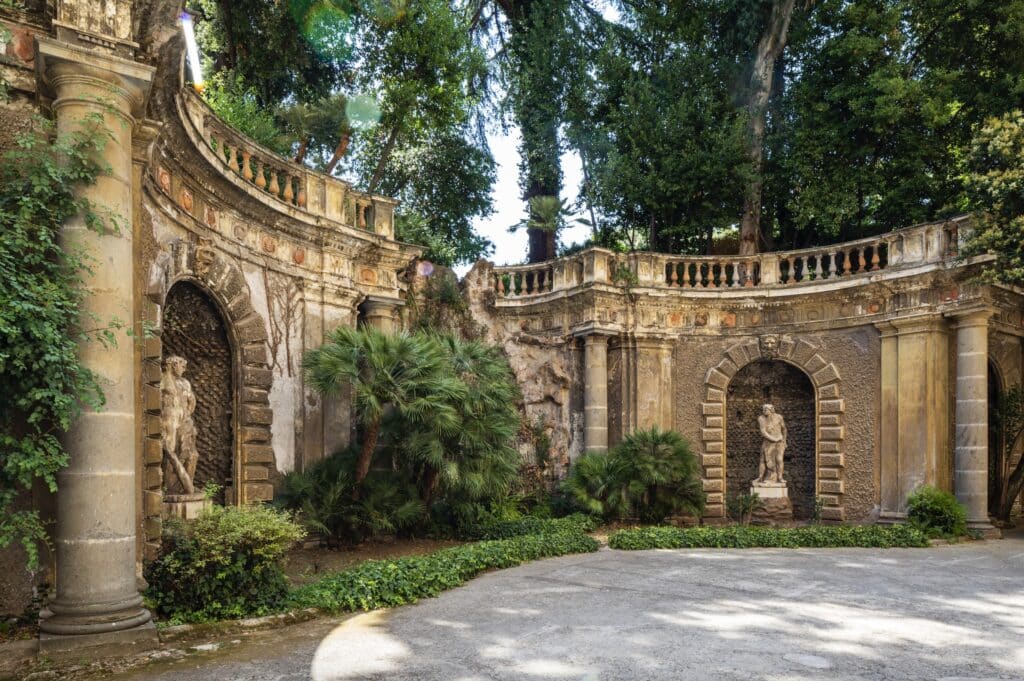 Contemporary Cluster brings together contemporary art, music, and design fashion all under one roof. An active attempt to remove itself from Rome's canonical art, this gallery strives for "total contemporaneity". You can, therefore, expect an ever-changing offering of multidisciplinary art.
The space also acts as a meeting place for artists and interested public members, where ideas are formulated and floated and boundaries are pushed.
Address: Palazzo Brancaccio, Via Merulana, 248, 00185 Roma RM, Italy
9. Spazio Nuovo – for contemporary photography


Spazio Nuovo is another of Rome's art galleries dedicated to the new, with a specific focus on the discipline of photography.
On top of an excellent gallery space for contemporary photographers, Spazio Nuovo also provides an art education. Each of its shows is accompanied by lectures, conferences and guided tours to enhance the audience's experience.
Address: Via d'Ascanio, 20, 00186 Roma RM, Italy
8. Palazzo delle Esporizioni – an exploration of Rome's celluloid history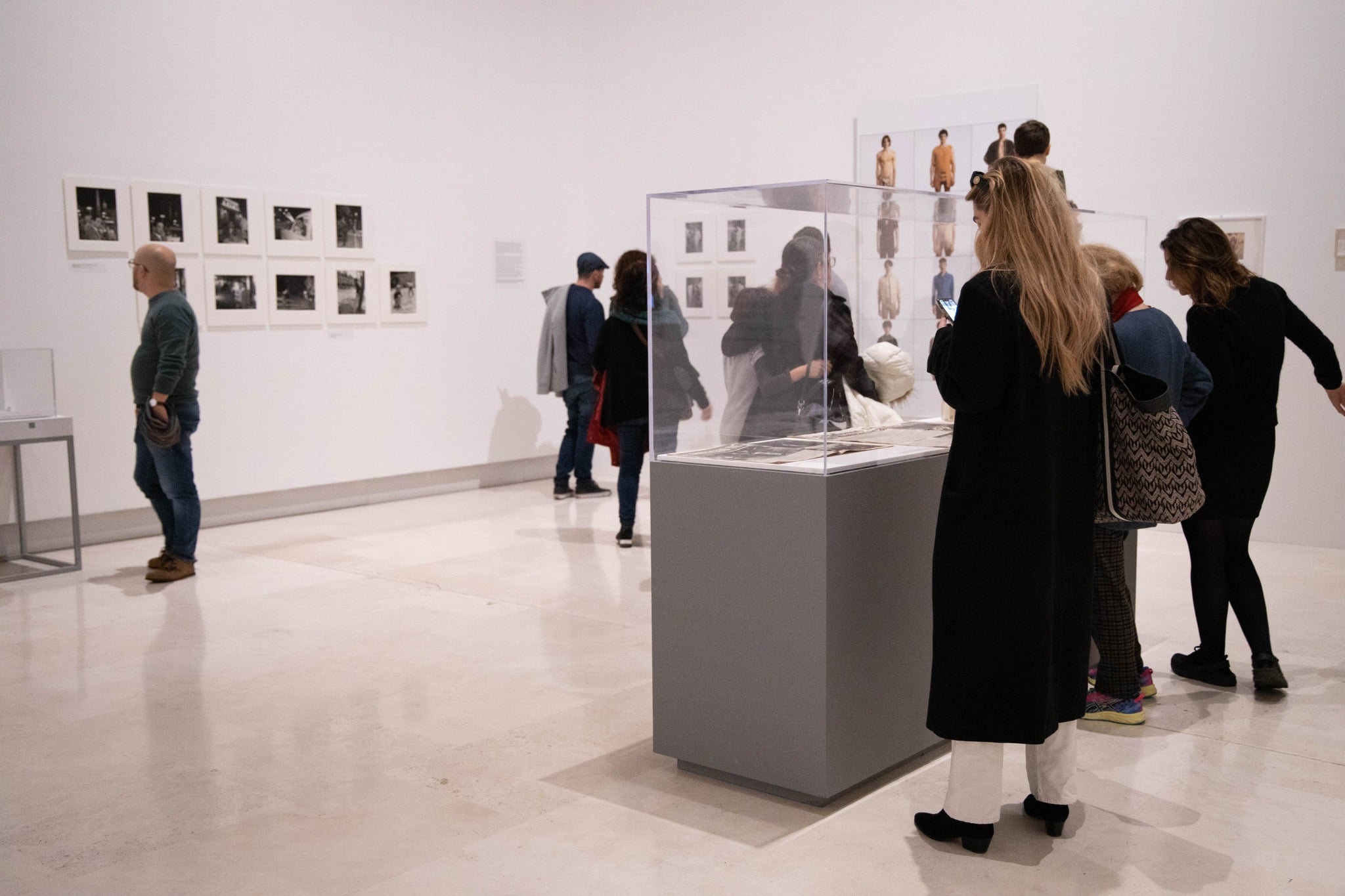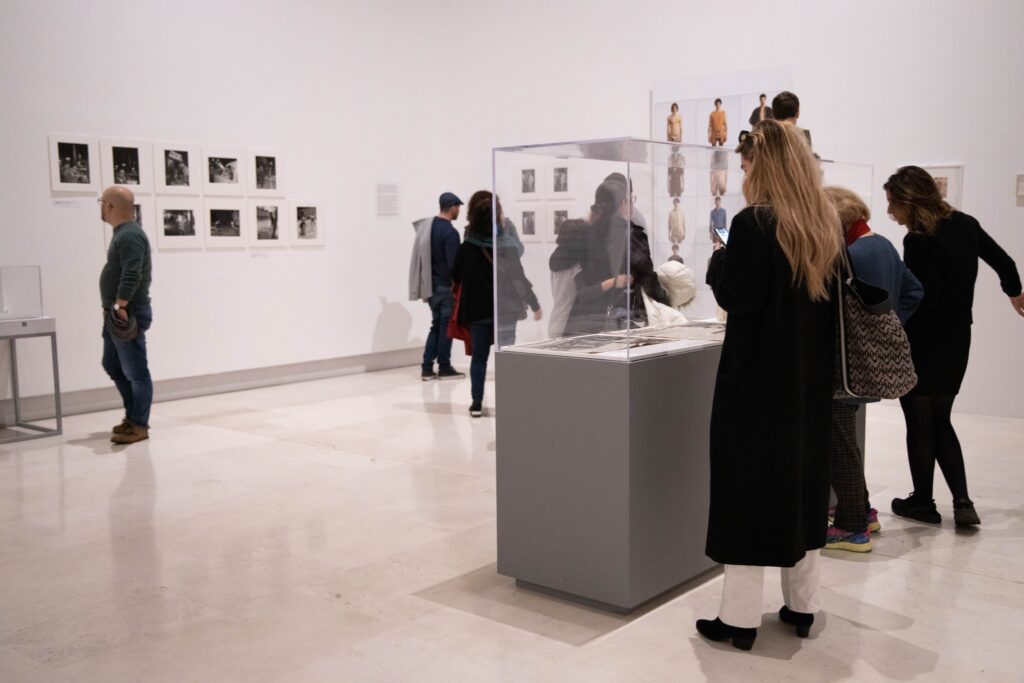 Perhaps Italy's most important art medium in the 20th century was cinema, as auteurs like Pier Paolo Pasolini and Federico Fellini came to prominence.
Palazzo delle Esporizioni celebrates Rome's filmic history in a space that incorporates a modern art museum and a cinema. You will also find an auditorium for play productions.
This modern art hub boasts a program filled with art exhibitions, film festivals, theatre, music, and photography.
Address: Via Nazionale, 194, 00184 Roma RM, Italy
7. Galleria Lorcan O'Neill – from baroque to contemporary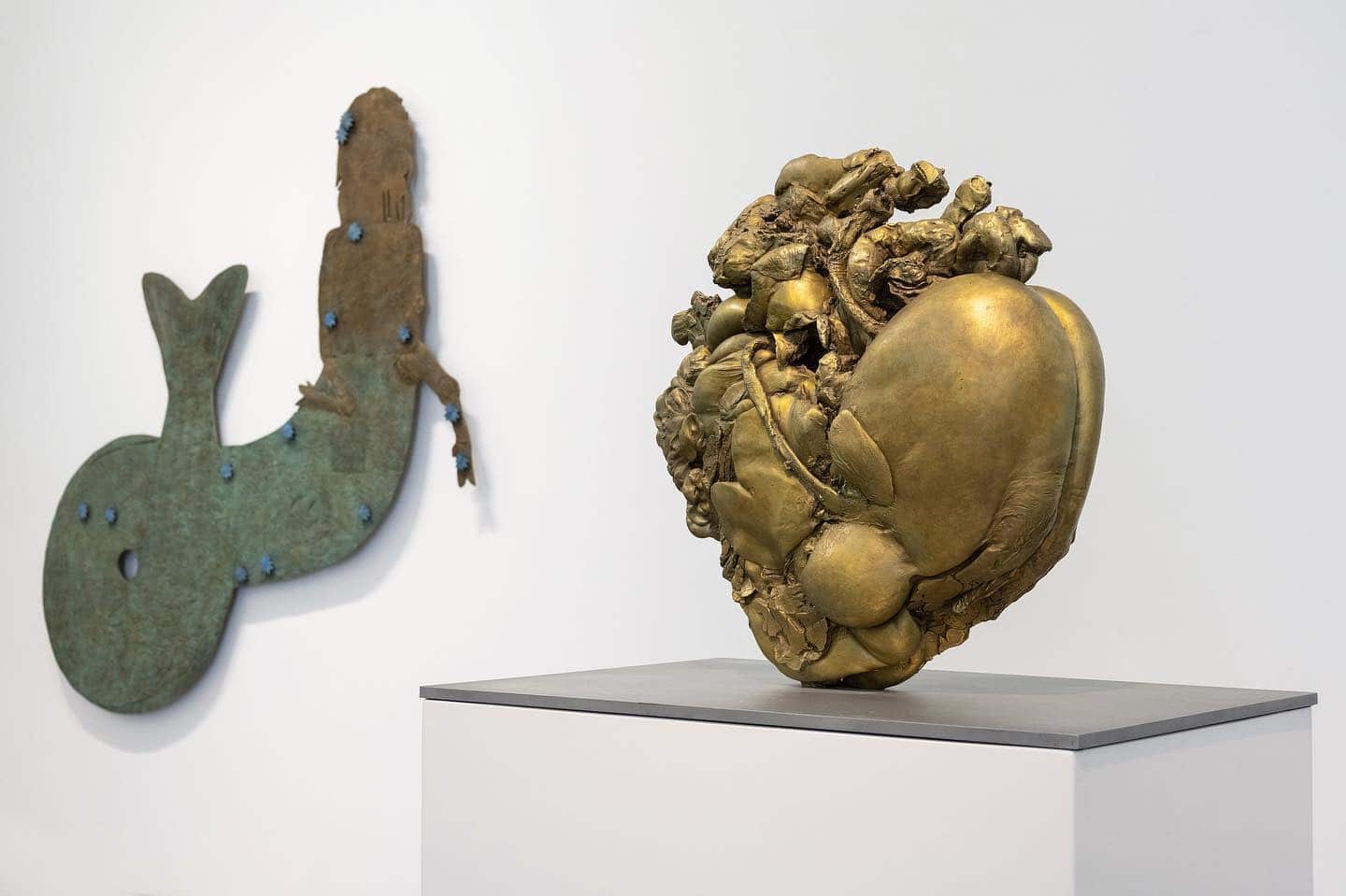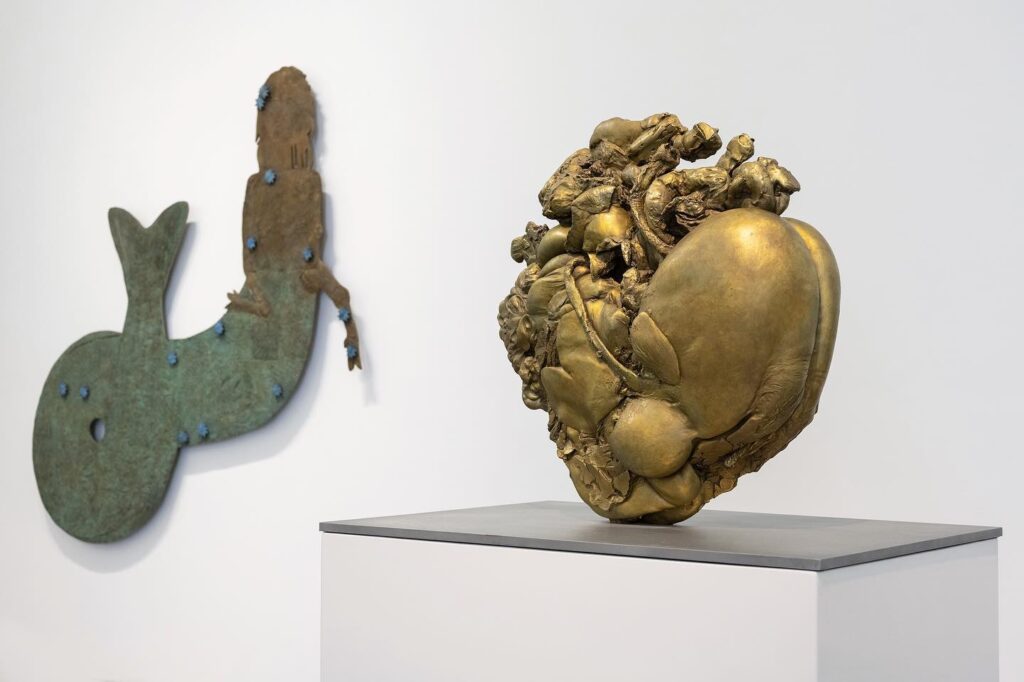 Galleria Lorcan O'Neill was opened in 2003 to showcase both established and emerging Italian and international artists. Housed in a 17th-century building, the contemporary art juxtaposes strikingly with the baroque facades.
Among the many artists it has championed over the years, Tracey Emin is one of the most prominent, with no fewer than seven exhibitions across the gallery's 20 years to date.
Afterwards, why not try out some of the best places for breakfast in Rome?
Address: Vicolo de' Catinari, 3, 00186 Roma RM, Italy
6. Chiostro del Bramante – art for everyone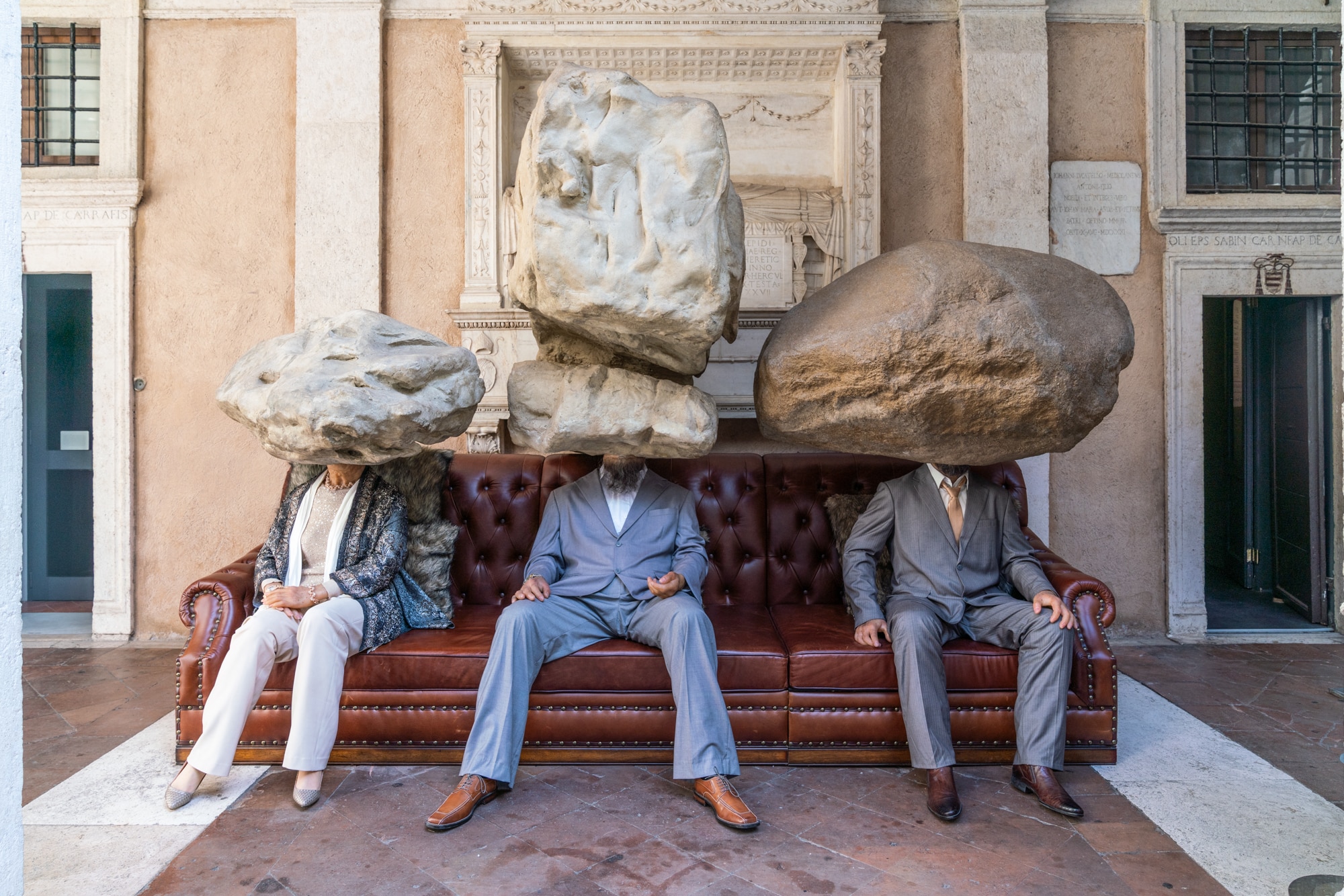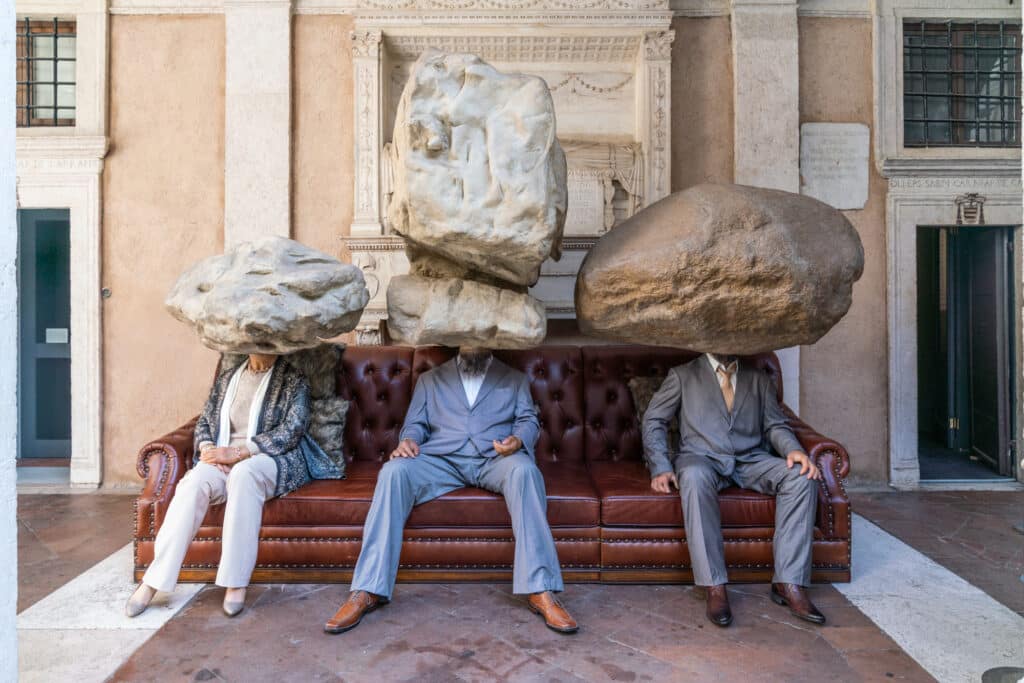 Another building in which the art contrasts with the architecture, Chiostro del Bramante was restored from its 1500 original building.
Its mission is to create a space open to the public in which art is at its most accessible. Recent exhibitions have included works by Banksy and Francis Bacon.
Address: Arco della Pace, 5, 00186 Roma RM, Italy
5. Galleria Nazionale d'Arte Moderna – Italy's national modern art gallery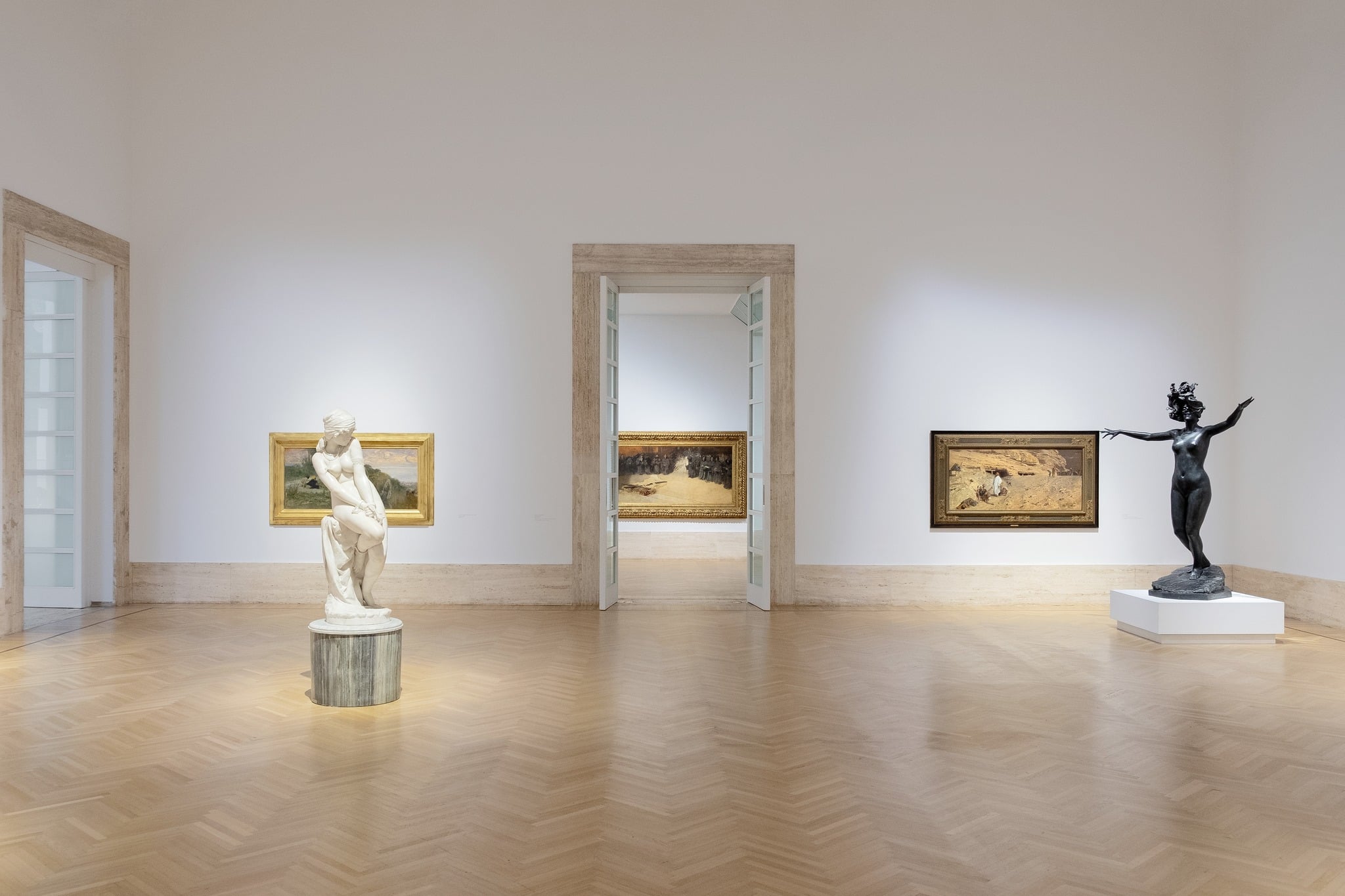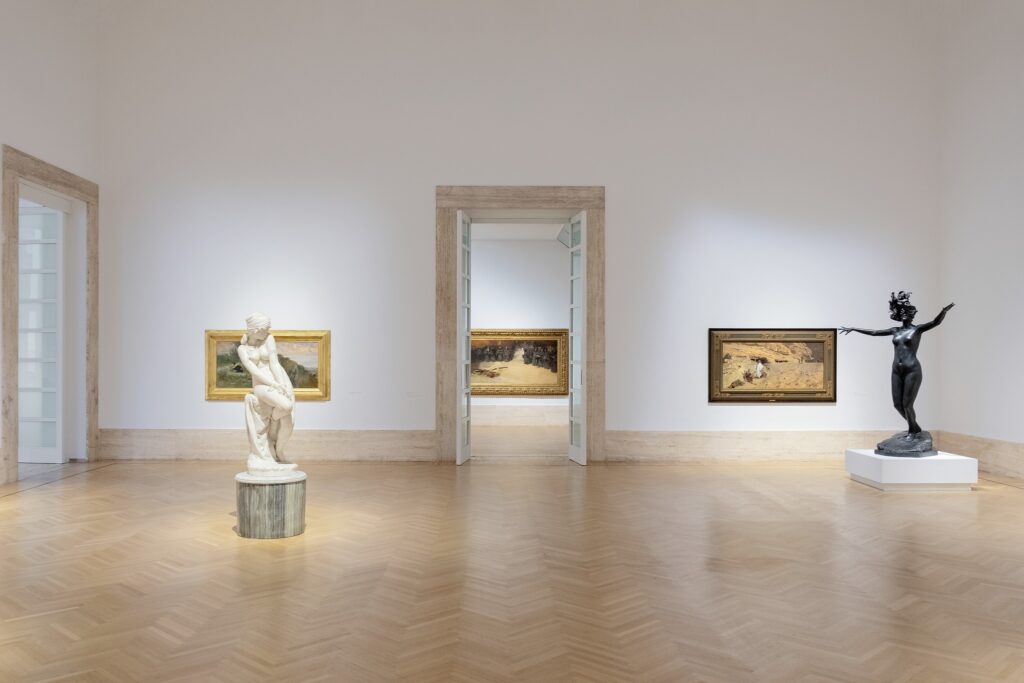 Galleria Nazionale d'Arte Moderna mixes works by contemporary artists with those by household names like Pablo Picasso and Jackson Pollock.
The gallery does not distinguish between medium or era. This invites its audiences to draw their own connections across the history of art and makes Galleria Nazionale d'Arte Moderna one of the best modern art museums in Rome.
Address: Viale delle Belle Arti, 131, 00197 Roma RM, Italy
Check out: Top 10 most famous paintings in the world ranked.
4. MACRO – where art meets industry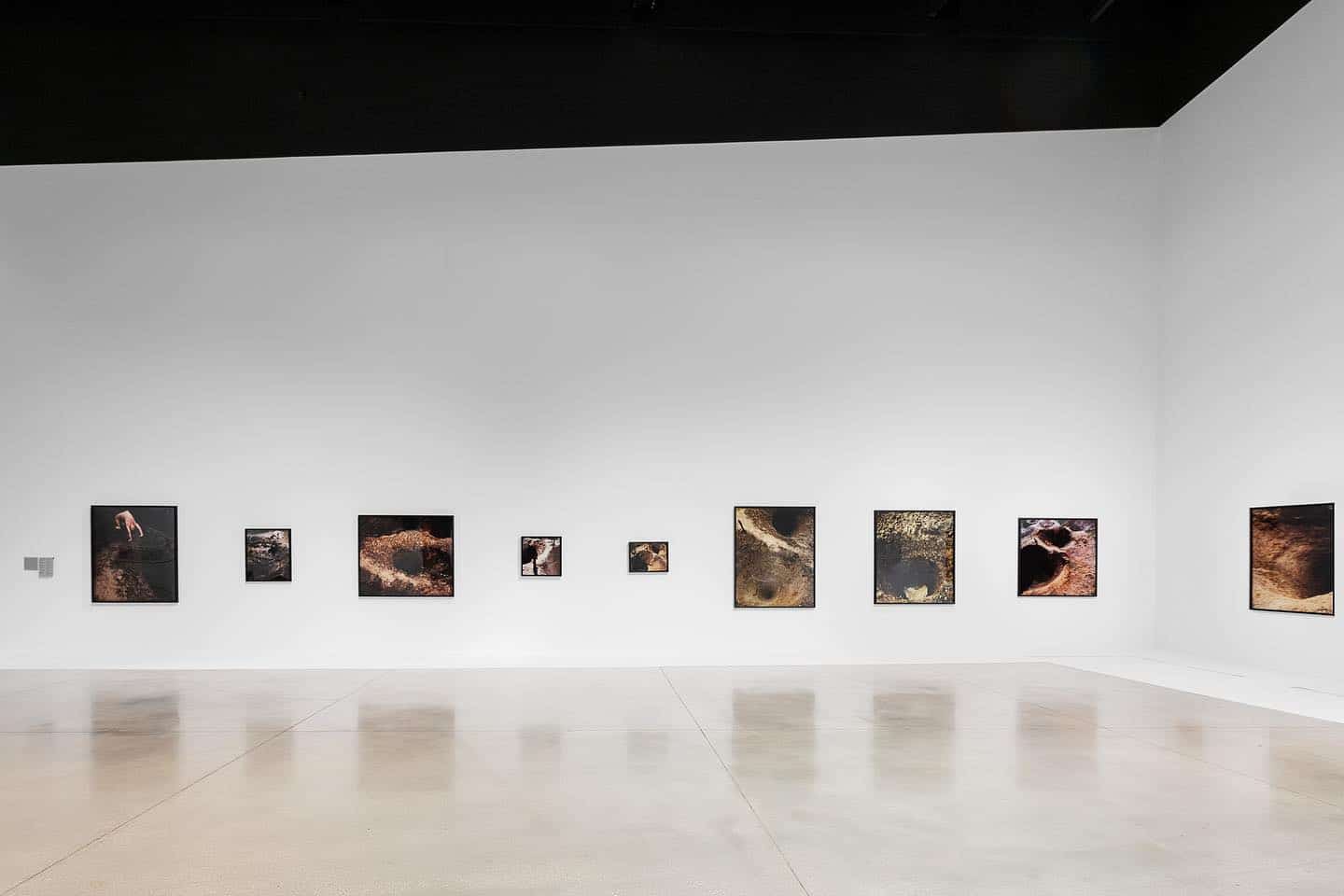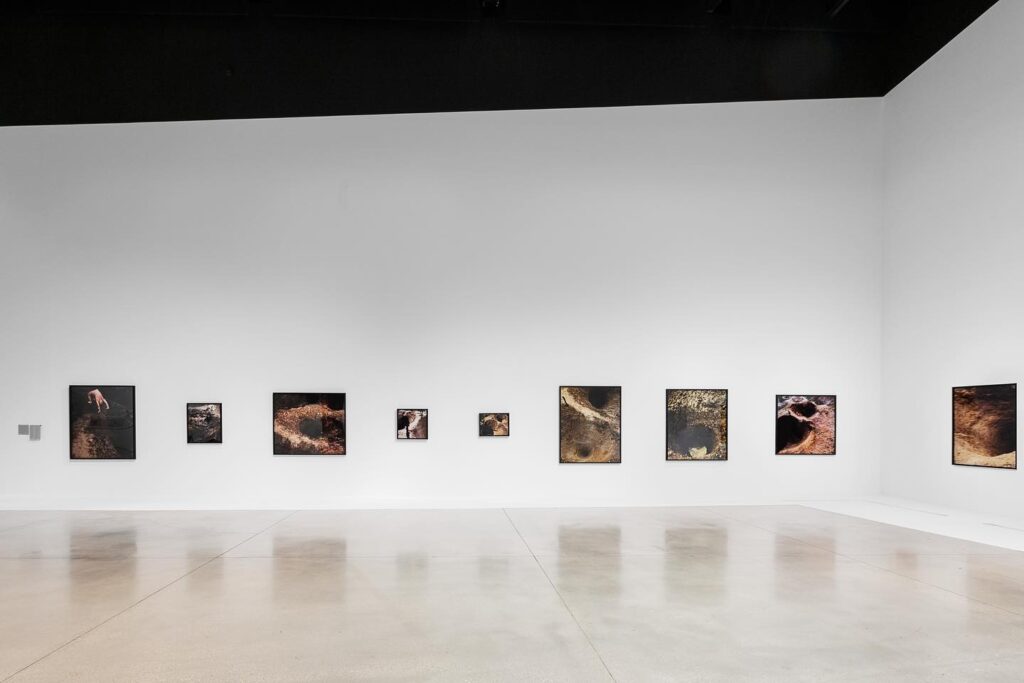 Across two locations – one the old Peroni brewery, the other a former abattoir – MACRO breathes artistic life into a traditionally industrial setting. These huge buildings allow for an exhibition space that covers 4350m squared.
Rooms and an outdoor terrace are all interconnected by stairs, elevators, and passages which also serve as viewing points to offer the audience a range of perspectives of the artworks.
Address: Via Nizza, 138, 00198 Roma RM, Italy
3. MAXXI – 21st-century art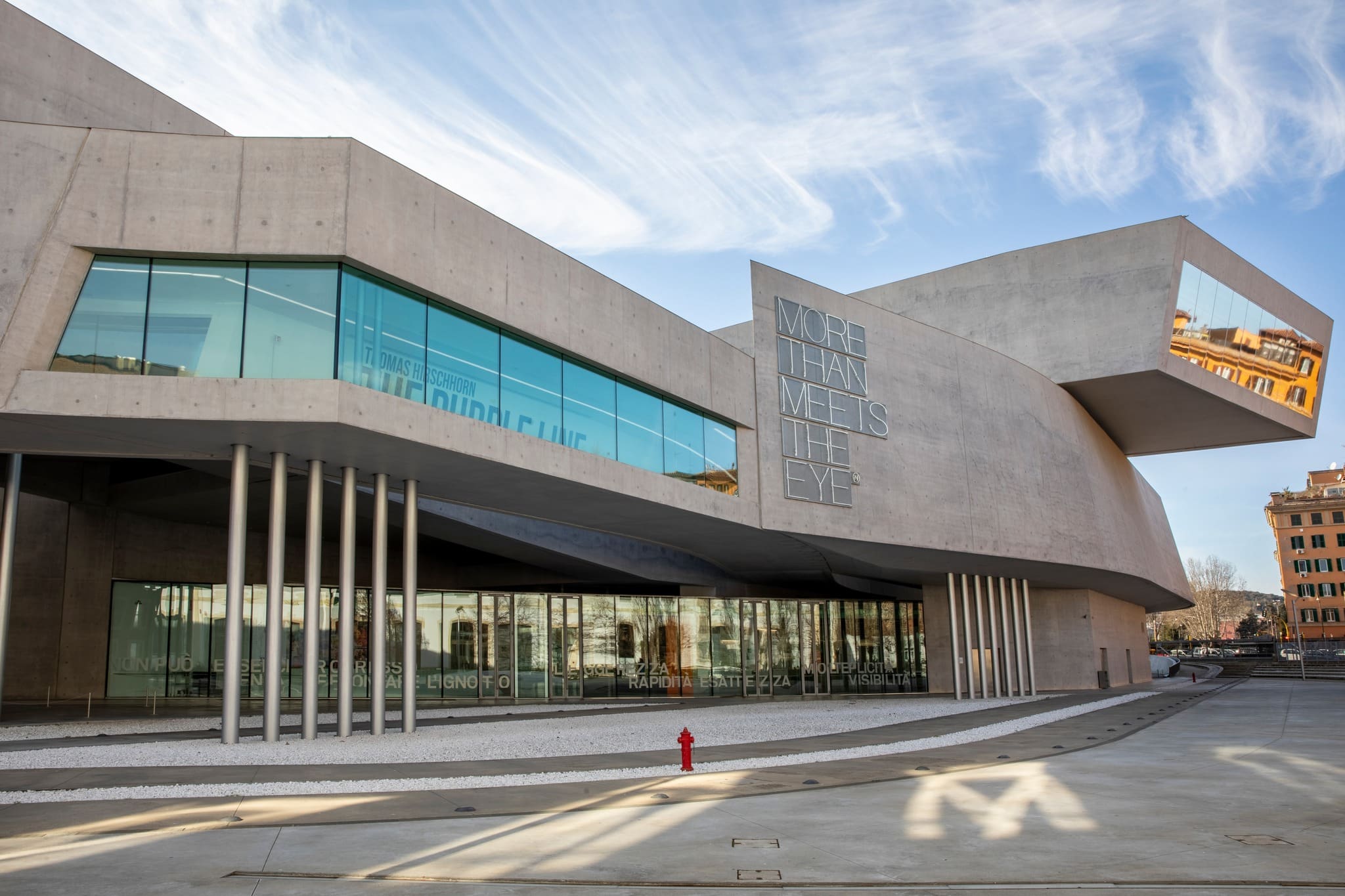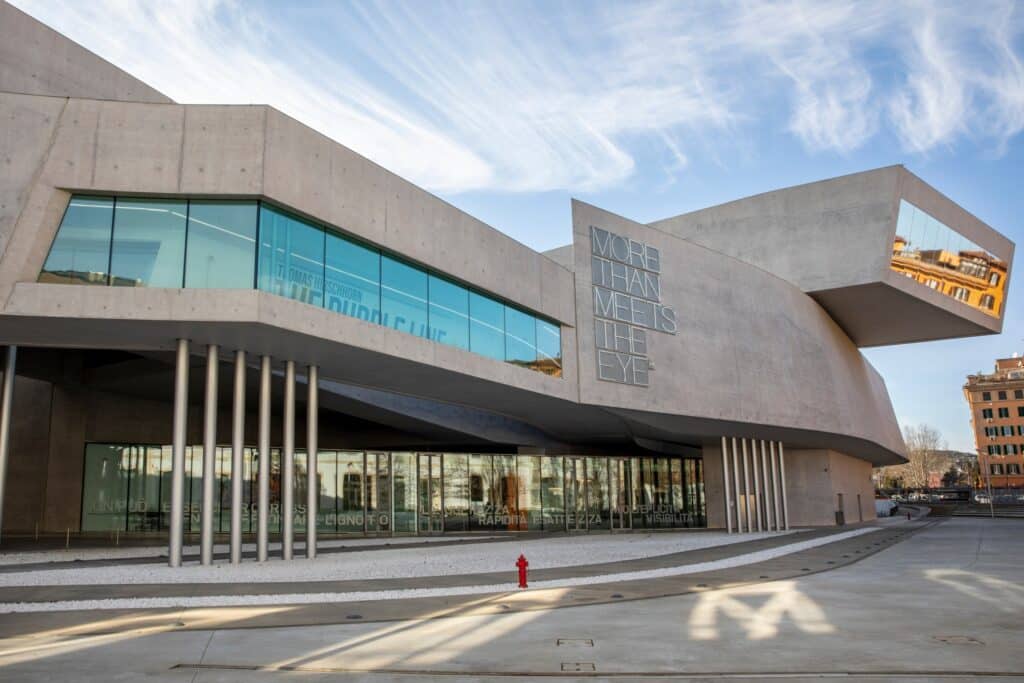 Located in the Flaminio Quarter of Rome, MAXXI is an art gallery dedicated to work produced in the 21st century. Its building, considered one of Zaha Hadid's architectural masterpieces, is a work of art in its own right.
Within its walls, you find a hub for innovative practice focusing on art, architecture, research, education, and training, making MAXXI one of the best modern art museums in Rome.
Address: Via Guido Reni, 4a, 00196 Roma RM, Italy
2. Galleria d'Arte Moderna – highlighting the chronology of Rome's art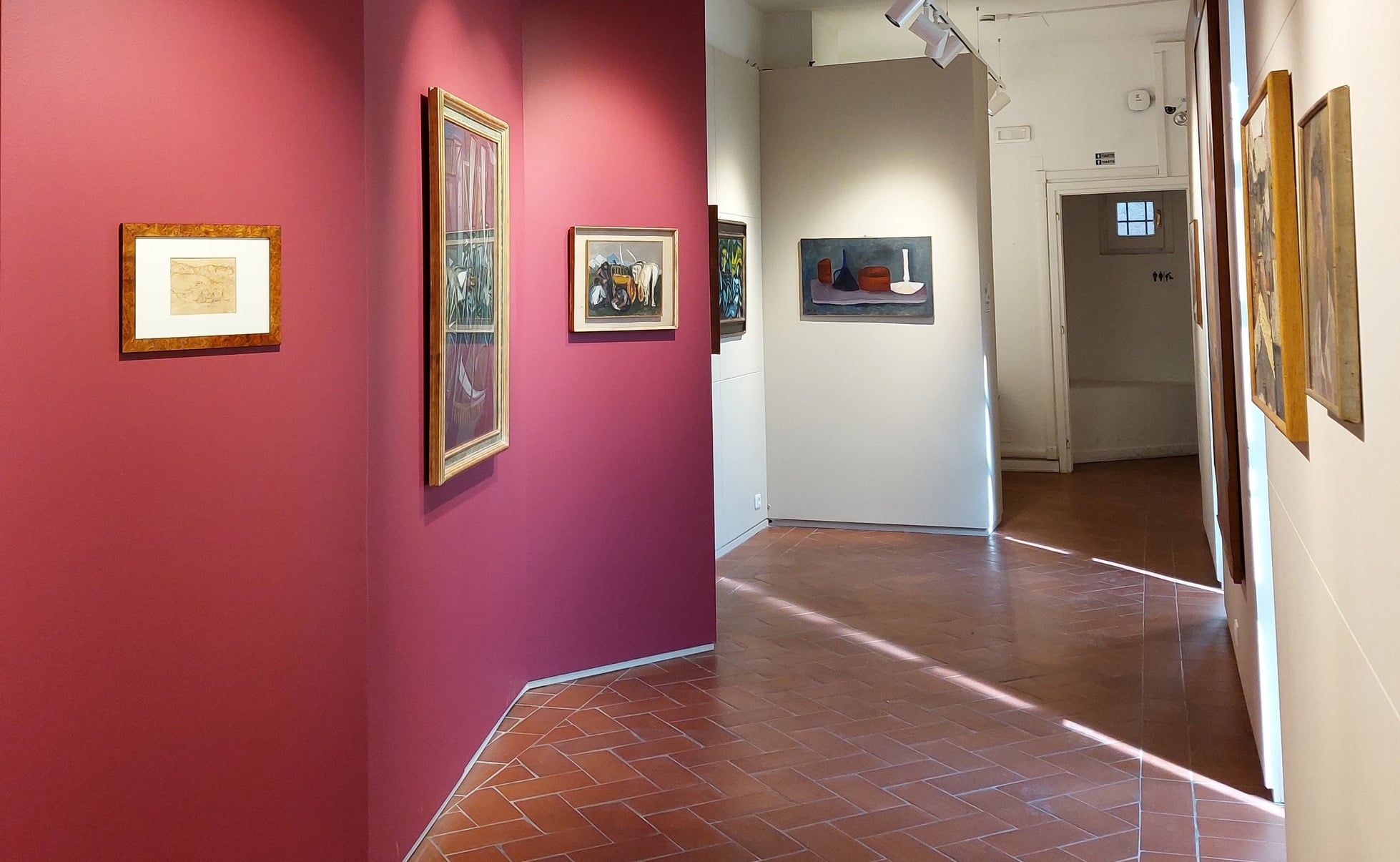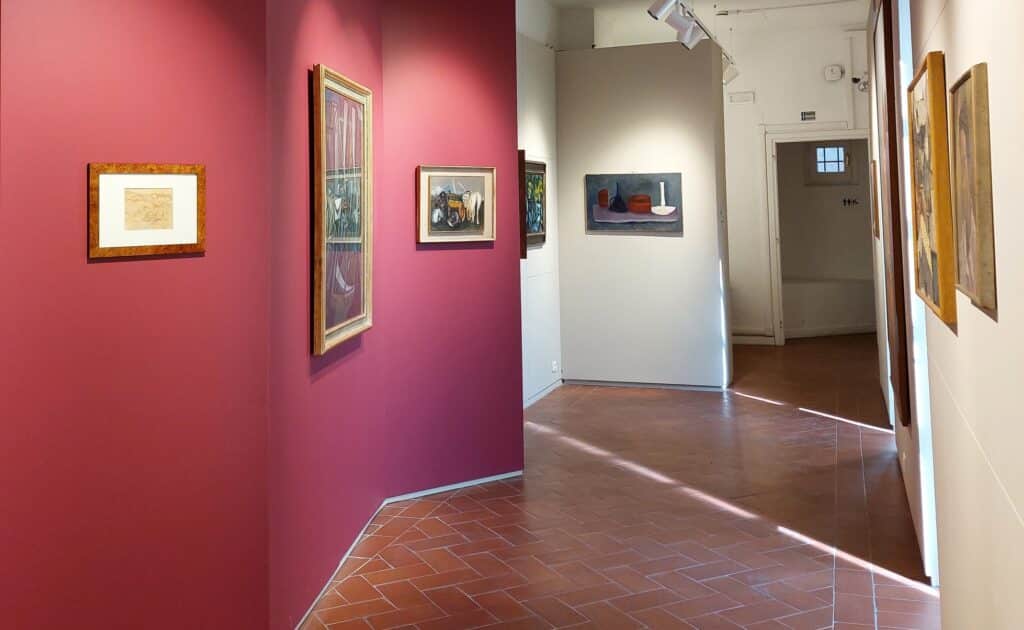 To the present day, Galleria d'Arte Moderna has always championed Roman artists, but works from further afield also adorn its walls.
In a very central location, the museum's collection lies in an ancient monastery, which allows for a similar juxtaposition between art and surroundings that exists in many modern art museums in Rome.
Galleria d'Arte Moderna offers a break from the classical for the art enthusiast in Rome while highlighting very clear links between past and present.
Address: Viale delle Belle Arti, 131, 00197 Roma RM, Italy
1. Galleria Varsi – celebrating the urban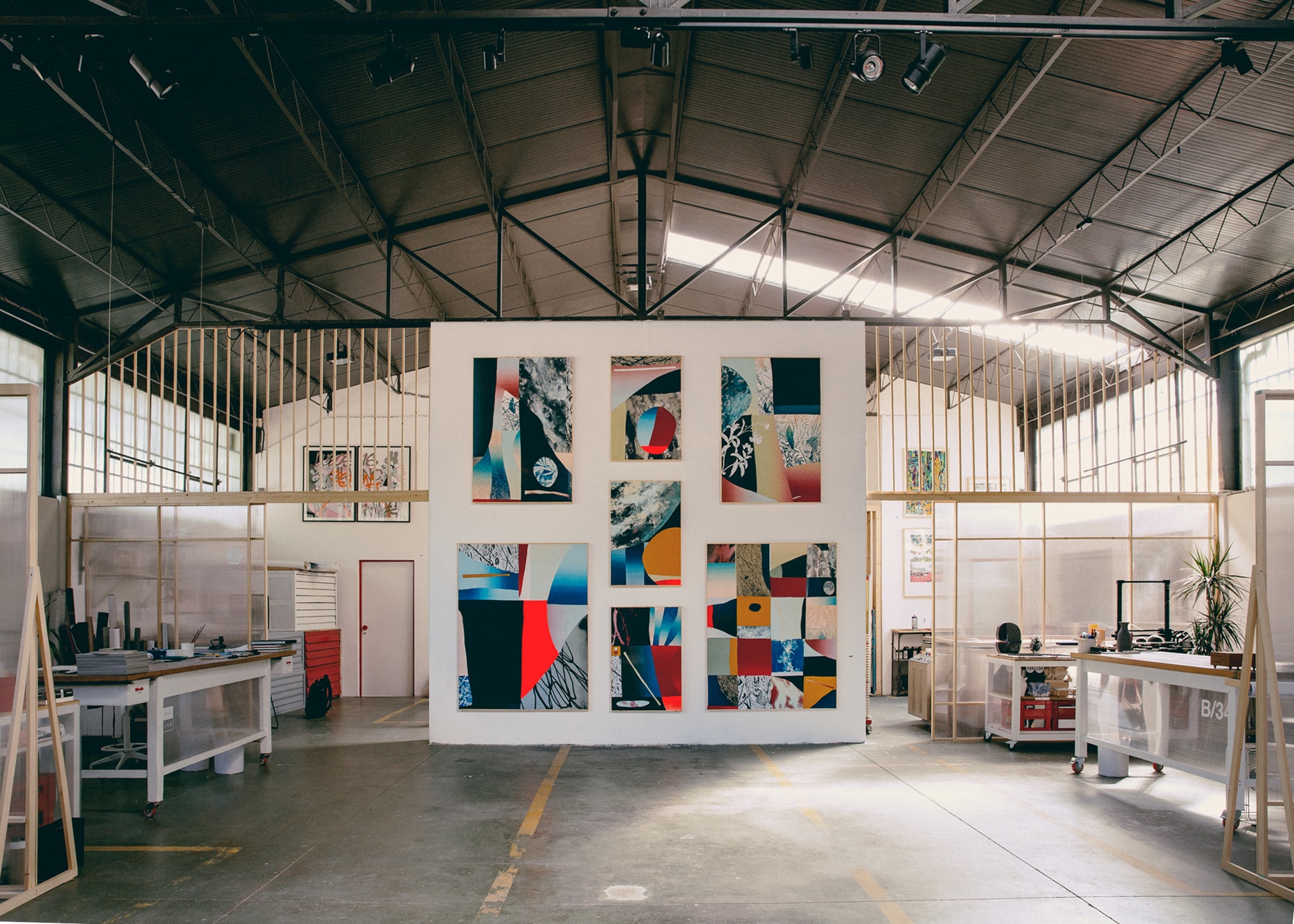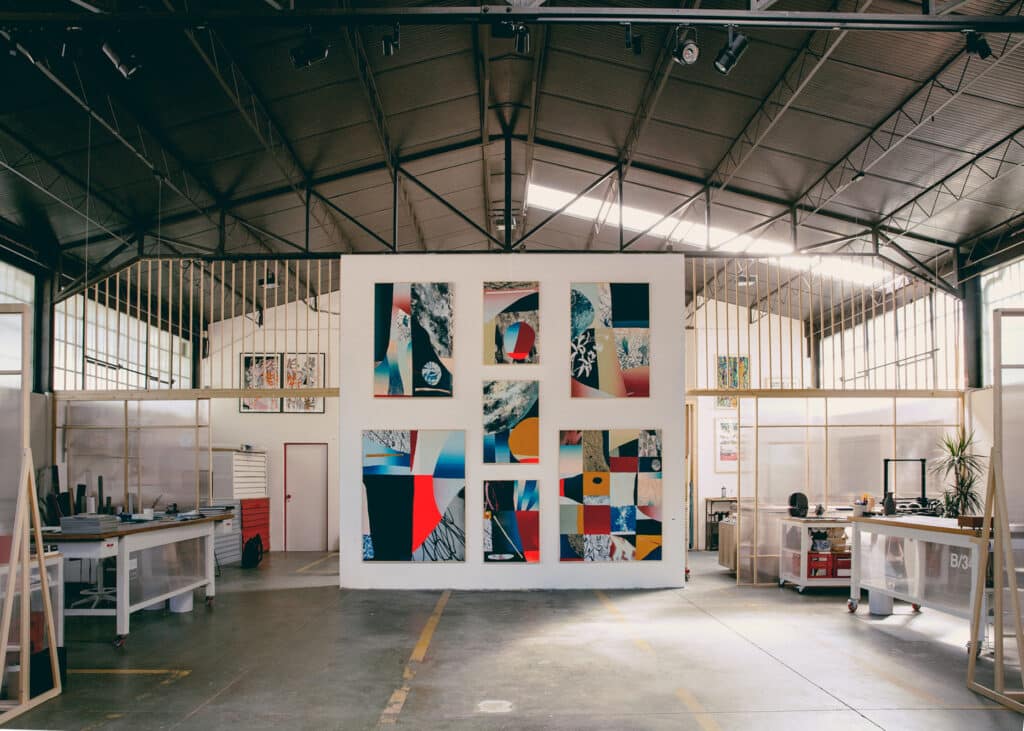 Varsi is Rome's epicentre of street culture and art, focusing on the intrinsic links between the urban landscape and the contemporary artist. It displays solo and collective exhibitions promoting perhaps the most accessible art of all.
It counts renowned stalwarts of the street art scene, such as 108 and Broken Fingaz, amongst its many exhibitors. Varsi also has an excellent shop with prints on different media by all the artists it displays.
Address: Via di Affogalasino, 34, 00148 Roma RM, Italy
Check out: Top ten largest museums in the world.
Notable mentions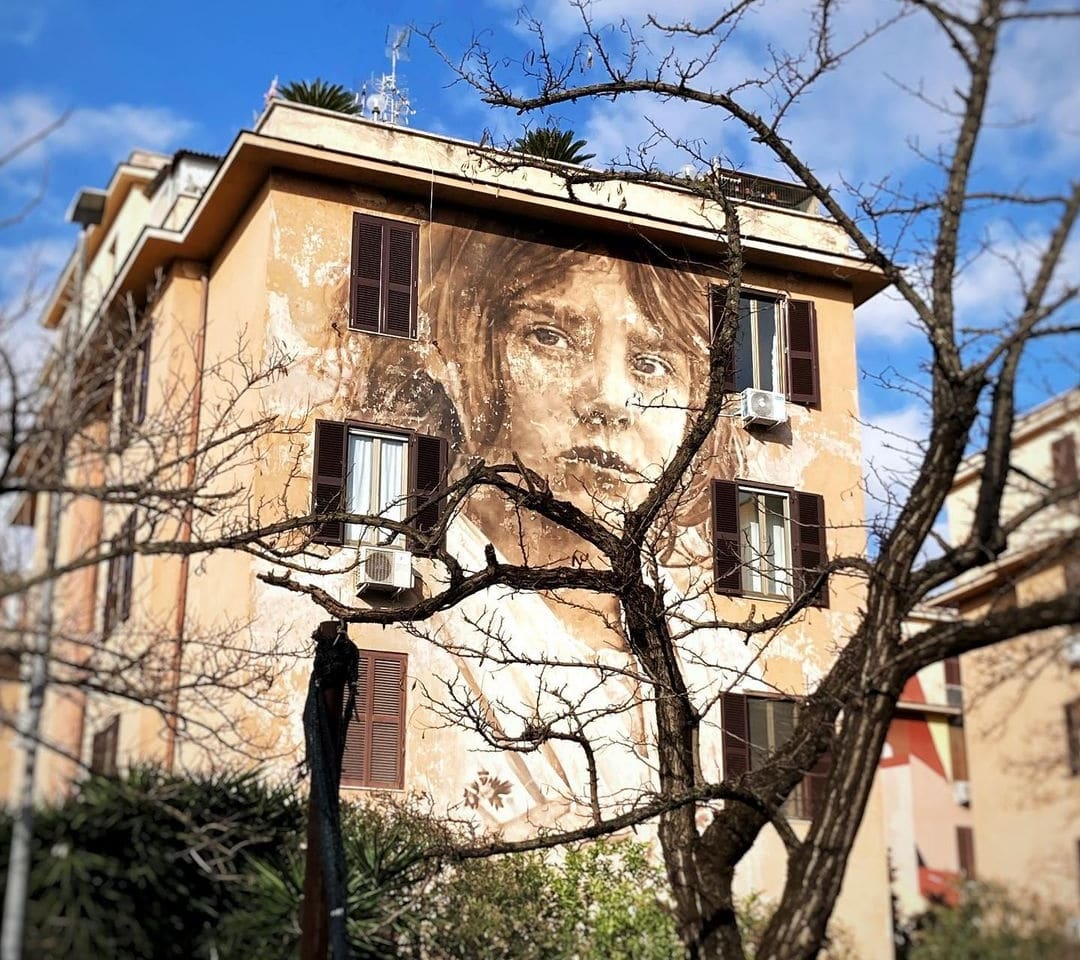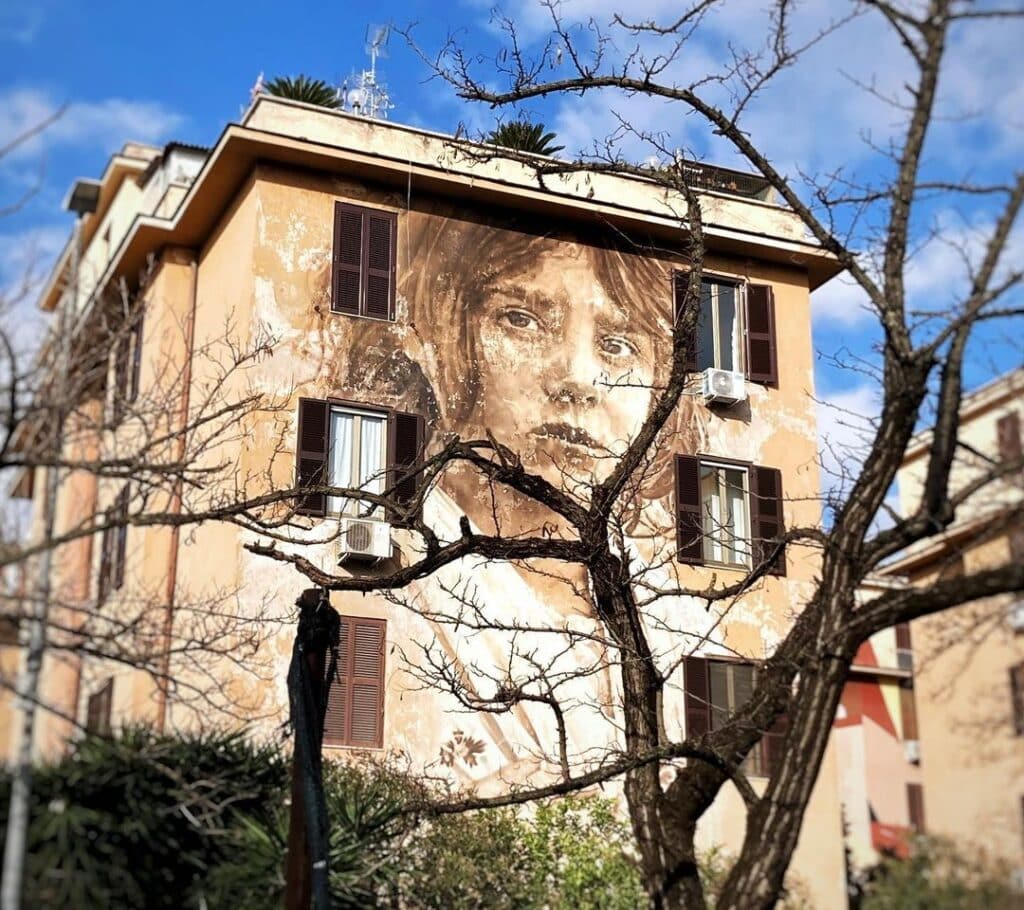 Tor Marancia: This neighbourhood, to the south of the city, is a gallery in itself. Community-commissioned street art covers entire facades of apartment buildings and is not to be missed for lovers of contemporary art.
Von Buren Contemporary: This gallery takes "a scouting approach" to art, promoting young, emerging local talent. Be sure to check out their shop to support up-and-coming artists and take home a beautiful piece.
Montoro12: With locations in both Rome and Brussels, Montoro12 is also dedicated to promoting lesser-known contemporary artists.
FAQs about the best modern art museums in Rome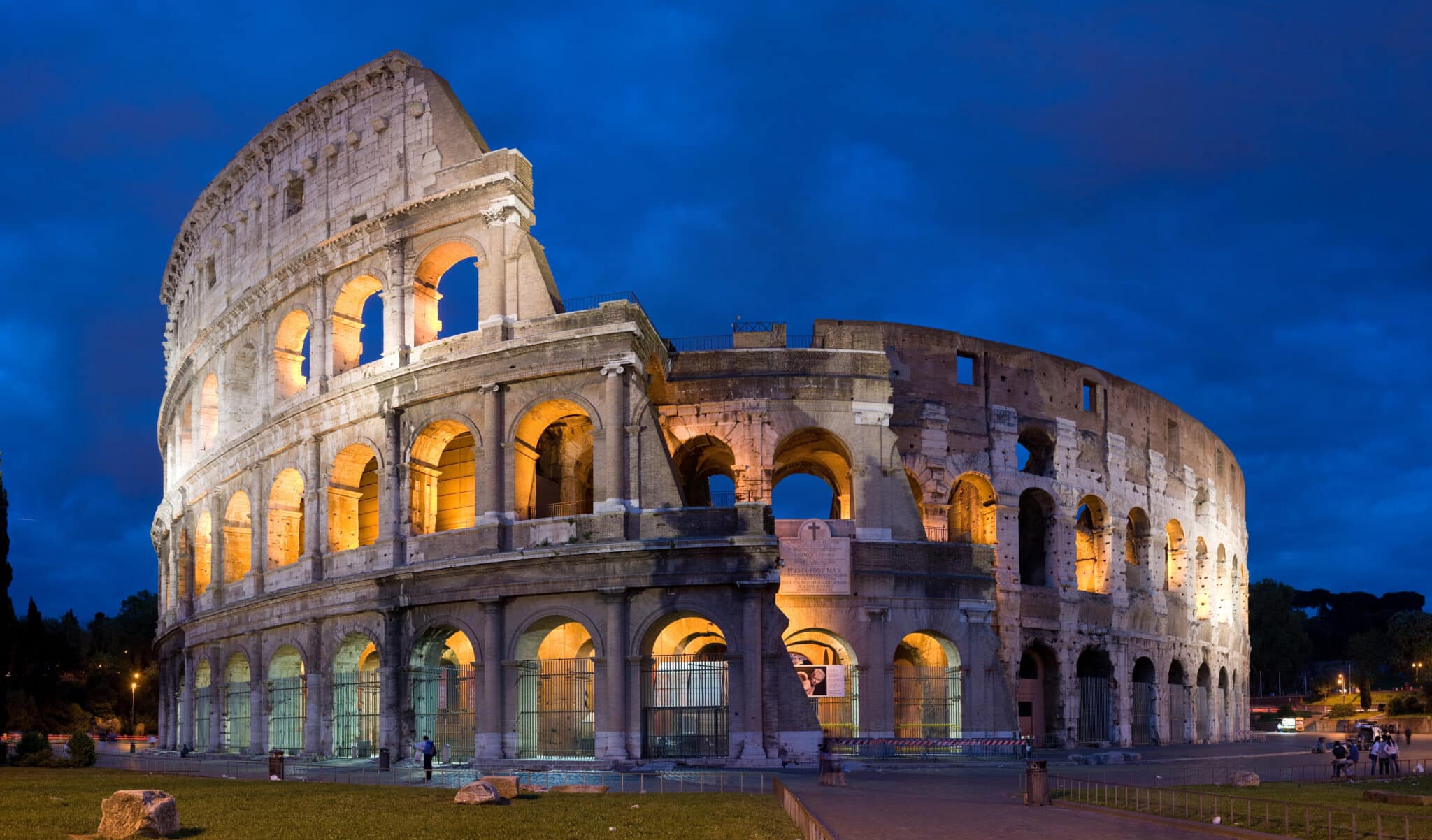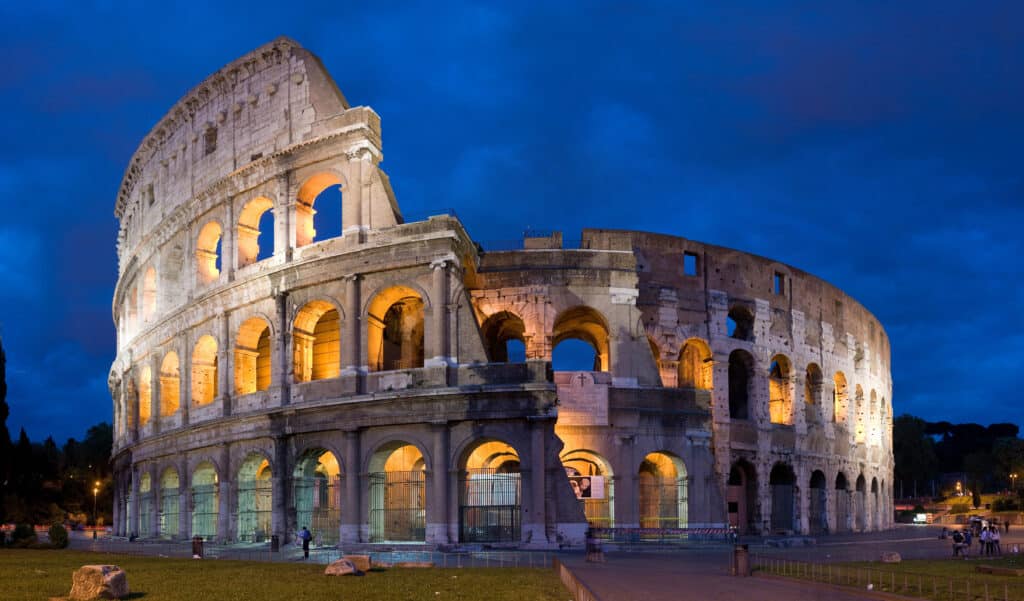 Where can I see modern art in Rome?
There is a wealth of modern art in all of the galleries listed here. Also, be sure to keep your eyes peeled while walking about the city to see the city's street art.
What is Rome famous for?
Rome is famous for its famous historical sites, such as the Colosseum and the Vatican City. It is also renowned for its art, both classical and modern, its culinary scene, including its pasta and pizza, and its beautiful churches.
How many museums are there in Rome?
There are over 100 museums to explore in Rome.