From tropical island paradises to thriving metropolises, cultural centres to extravagant destinations, these are the ten most Instagrammable cities in the world.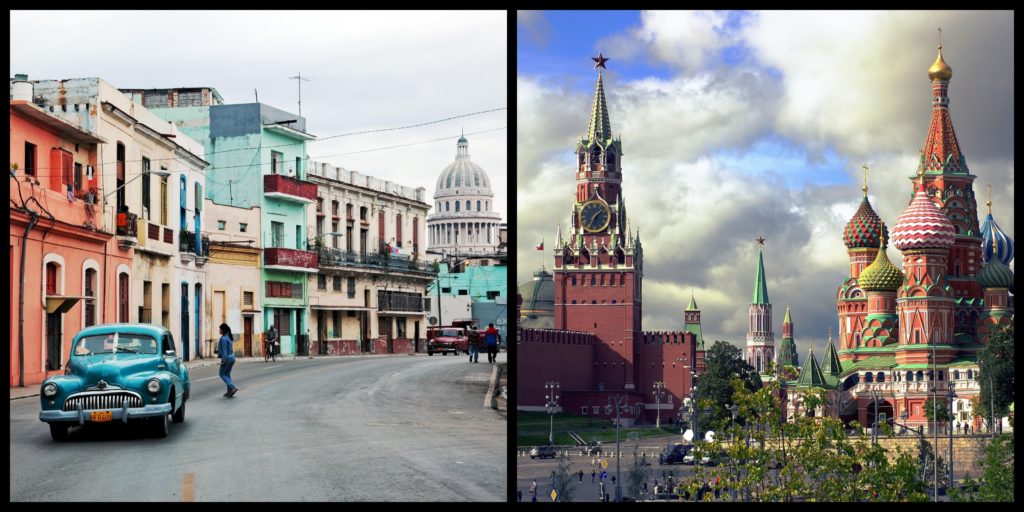 Whether you're a seasoned traveller, prefer a pretty backdrop on vacation, or are an Instagram superstar looking to shoot some new content, we've got just the ticket.
Stretching to the far corners of the globe and back, these are the ten most Instagrammable cities in the world.
10. Budapest, Hungary – for incredible architecture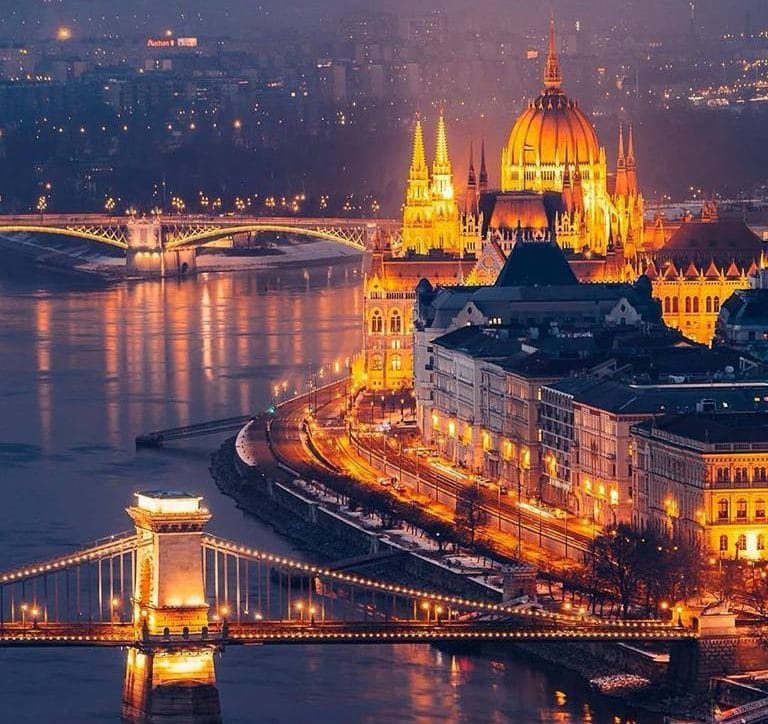 As the capital city of Hungary, there is much to see and do in Budapest. Soaked in history with heritage sites, hot springs and stunning architecture, Budapest makes for a great place to head with a camera in tow.
Think majestic churches in Gothic Revival style and Neoclassical builds that tower over the Danube River. With buildings dating back to the 13th-century, this city is a delight for Instagram and architecture-lovers in equal measure.
For an extra special Budapest trip, visit during the Christmas market and stay at one of its amazing Airbnbs.
9. Dubai, United Arab Emirates – for skyscrapers and shopping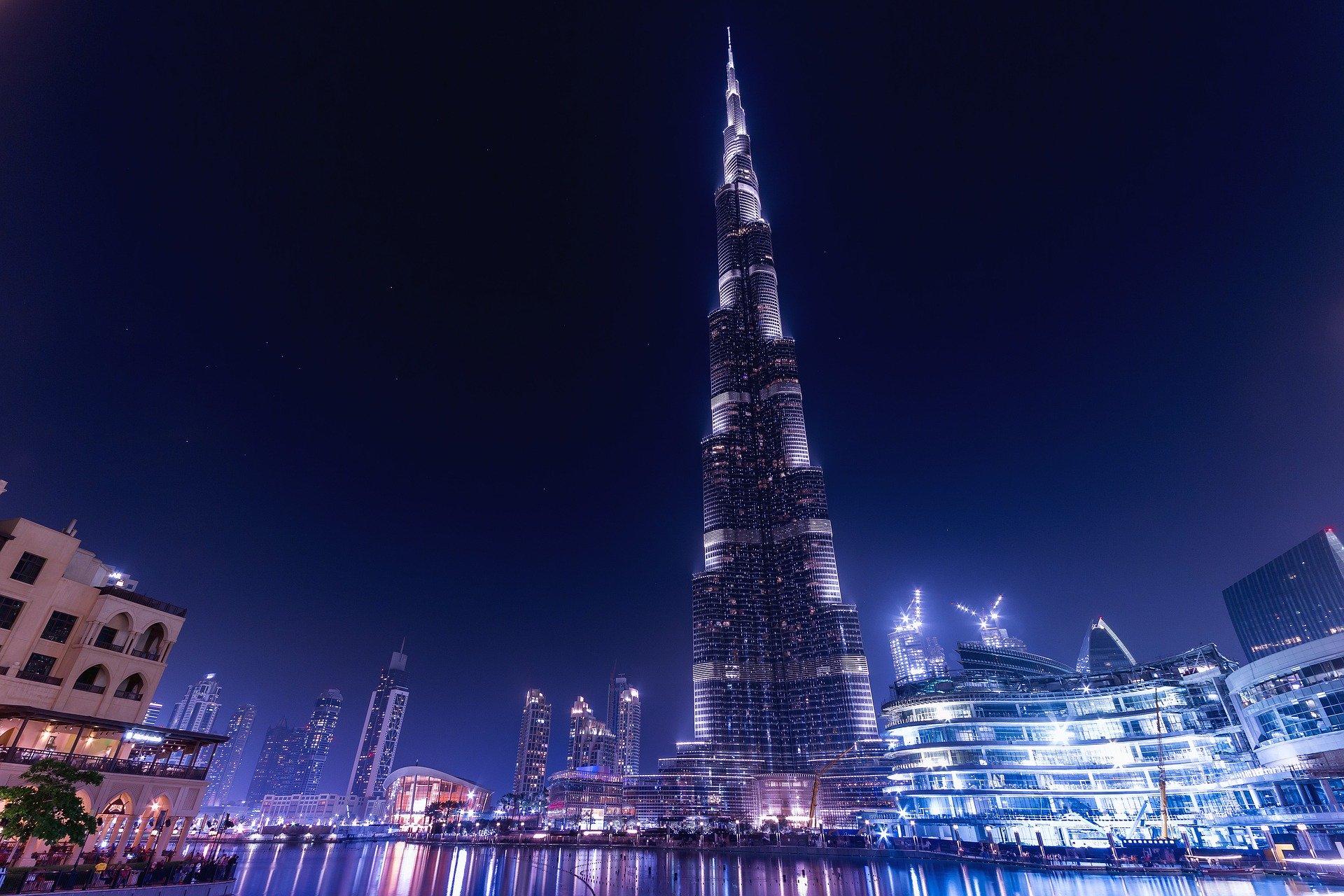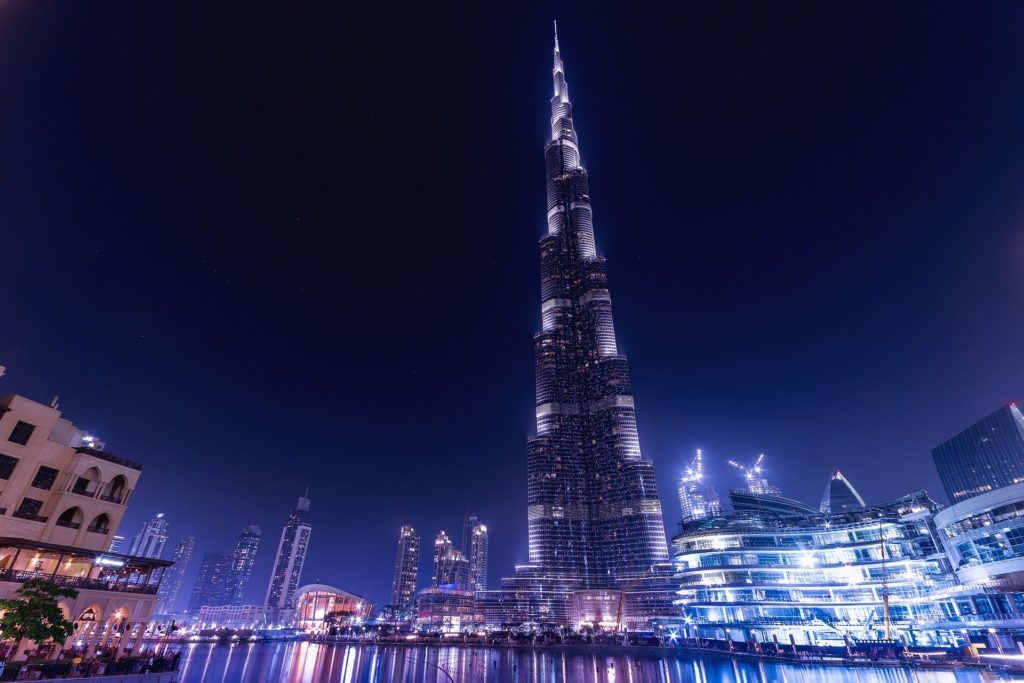 In recent years, Dubai has firmly established itself as a diamond destination – home to luxury shopping and astounding modern buildings that are sure to blow your mind.
With artificial islands, technicolour light shows, and awe-inspiring structures, this is one of the most Instagrammable cities in the world.
8. Las Vegas, U.S.A – the adults' answer to Disneyland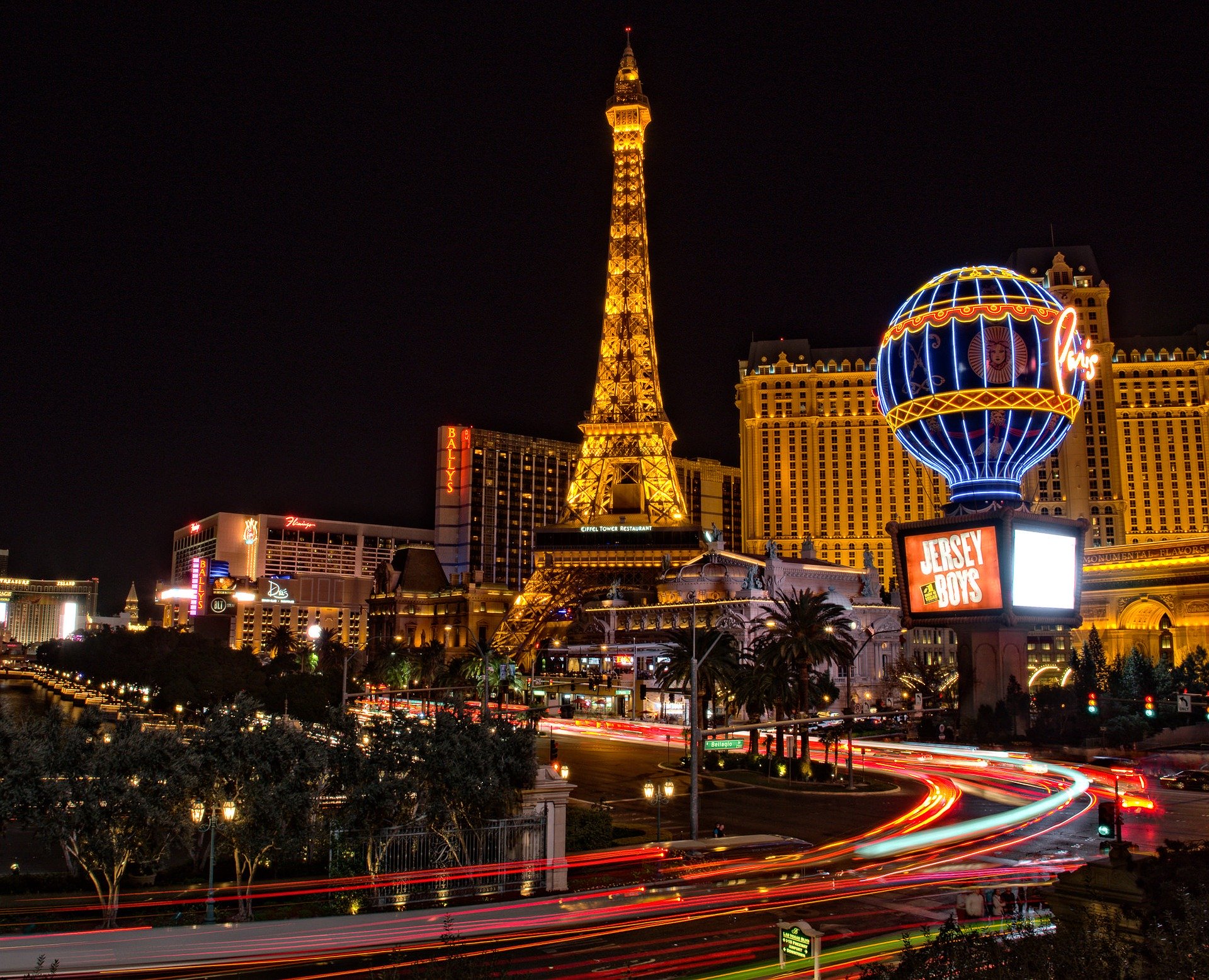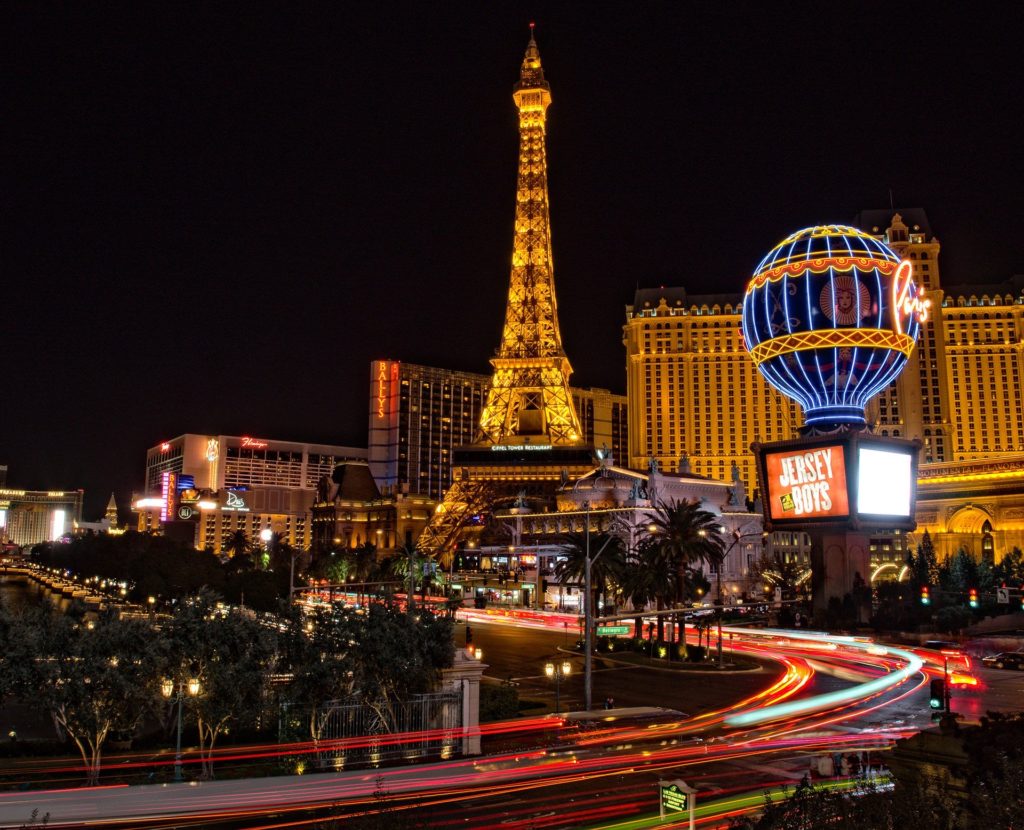 If you're looking to shoot some content in the U.S.A, Las Vegas is a great shout. An oasis in the desert, the city is a circus by night and a playground by day.
From explosive waterworks and neon lights to Eiffel Tower replicas and Ferris wheels, this is the adults' answer to Disneyland and the perfect backdrop for an Instagram photo shoot.
7. Cartagena, Colombia – for a city, Caribbean, cultural combination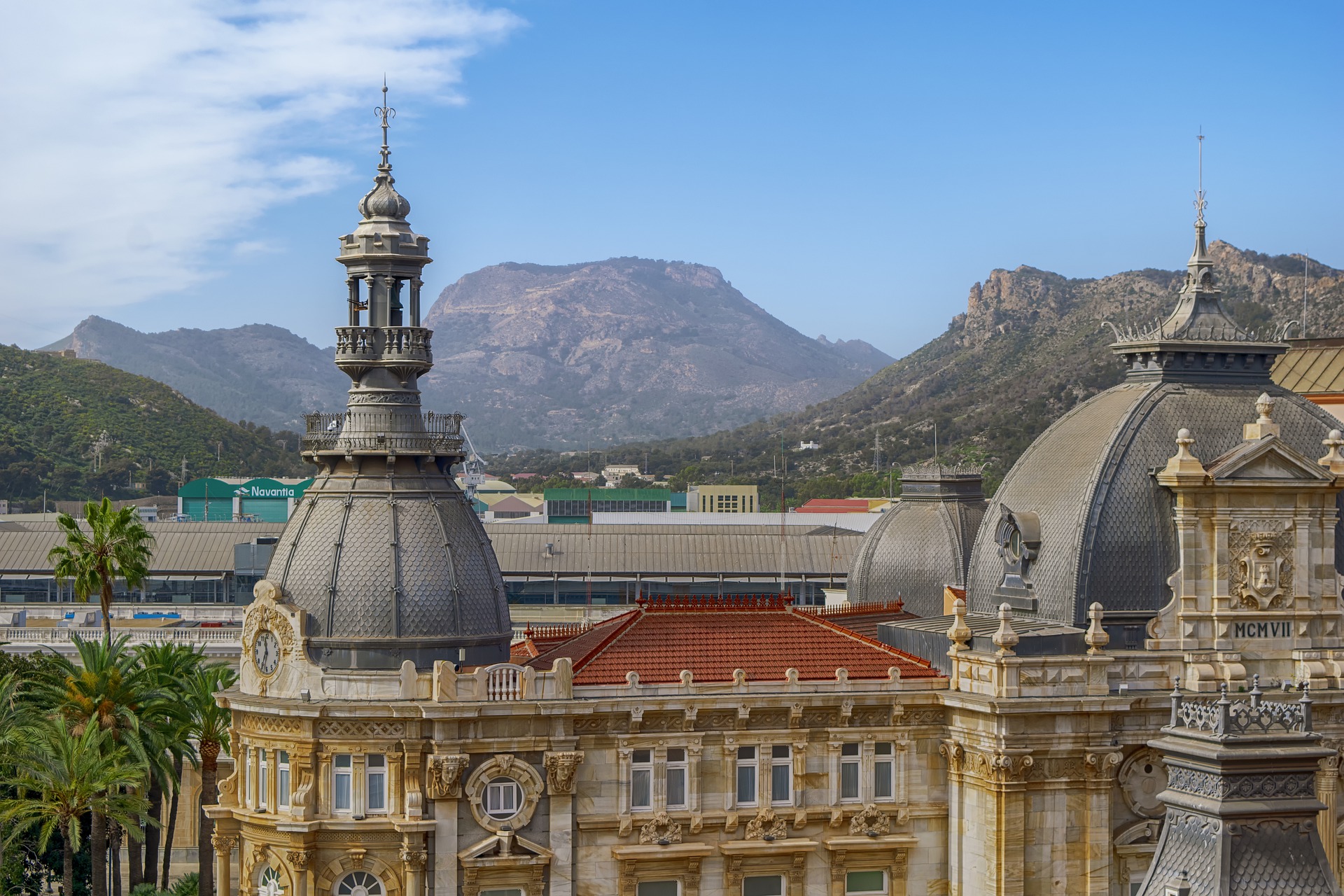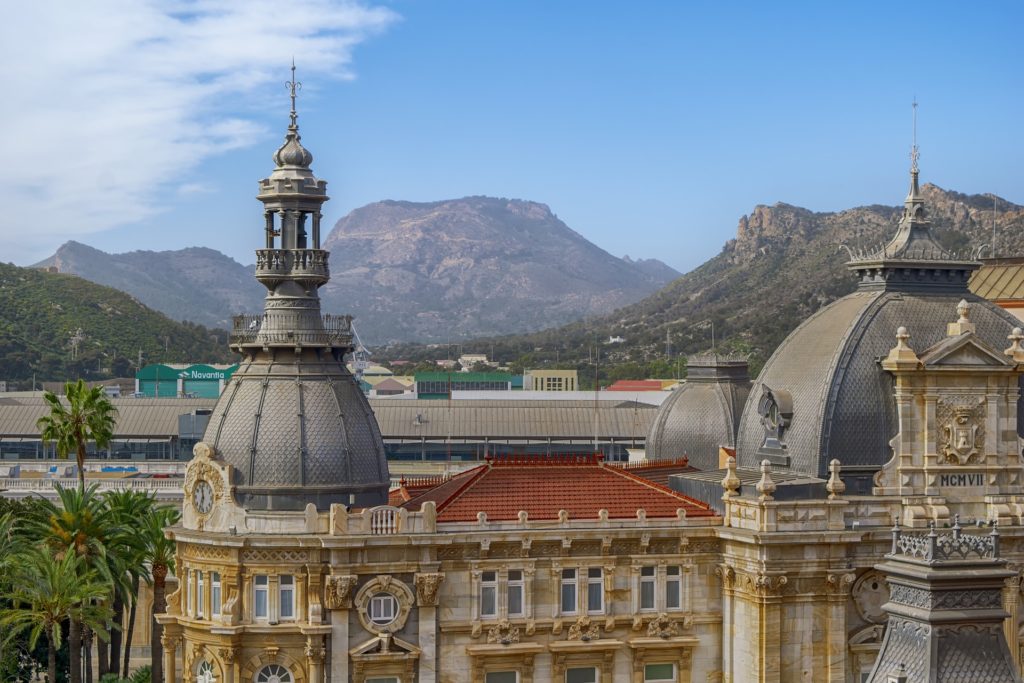 The historic port town of Cartagena in Colombia is known for its colourful buildings, winding streets, and vibrant culture.
Flowers and foliage line the streets, while impressive promenades and blissful beaches are only moments from the city stretch. This delicate combination ensures that Cartagena in Colombia is one of the most Instagrammable cities in the world.
6. Bali, Indonesia – for mystic backdrops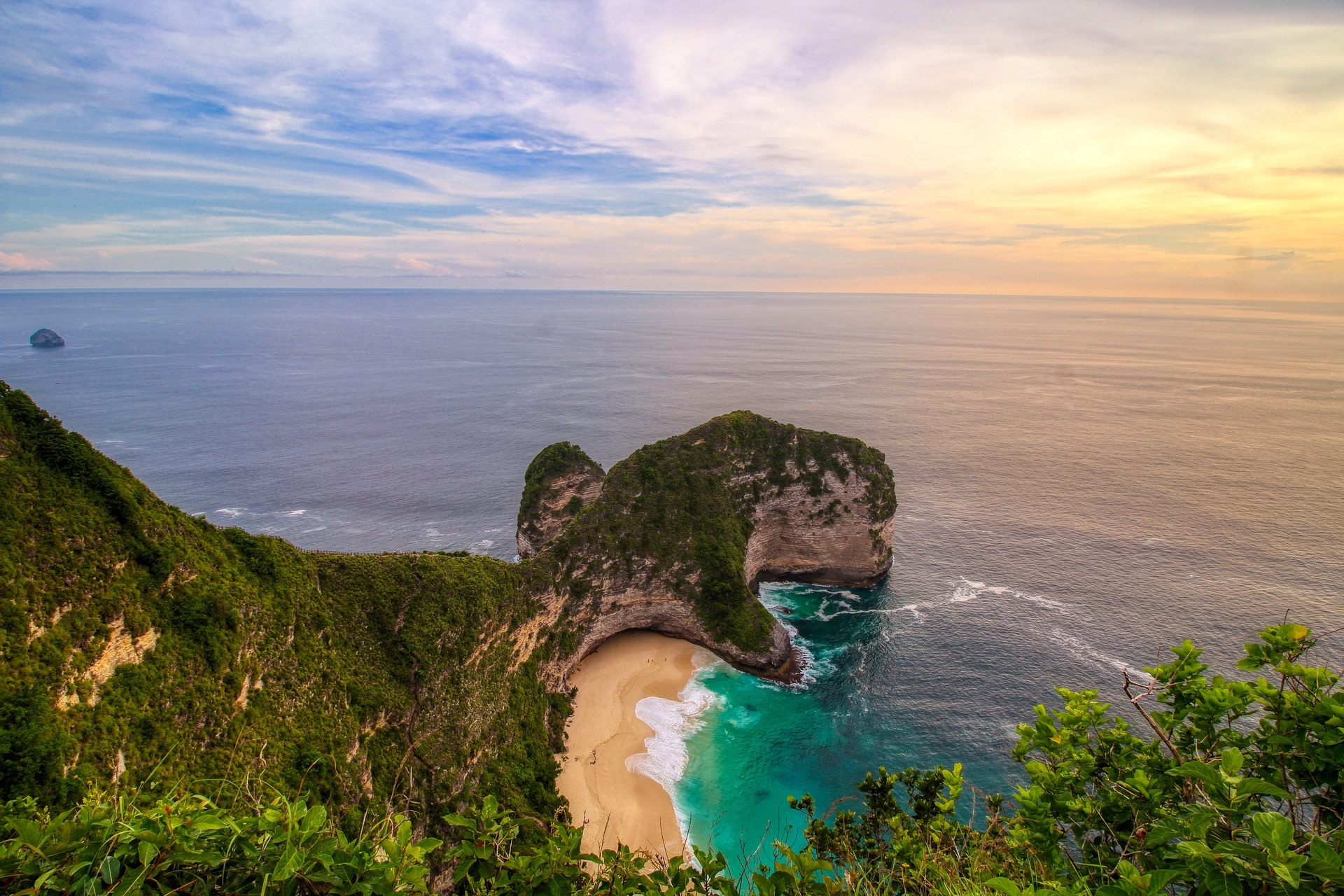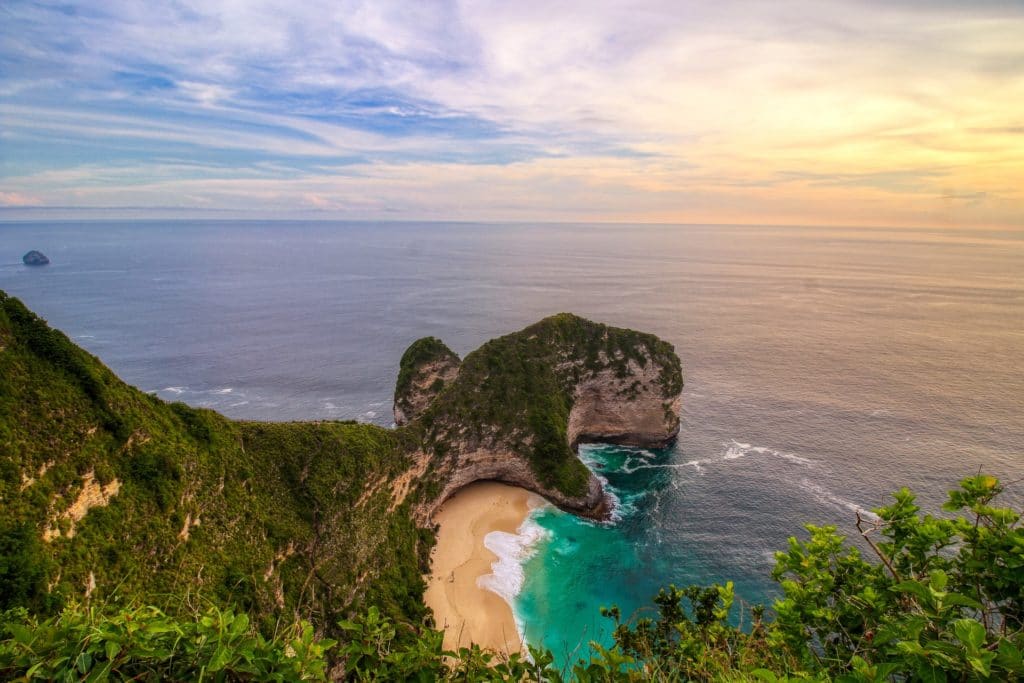 The Indonesian island of Bali draws crowds each year for its relentless beauty, spiritual and religious sites, and great social scene.
With plenty of gorgeous places to stay in Bali, this Indonesian gem is not to be missed off your Instagrammable bucket list.
If your feed needs a little nature, look no further than this island paradise. You can expect ample shots of tropical forests, ancient temples, and white sandy beaches.
To start your trip, fly into Bali airport and head to Ubud and make sure to rent a car in Bali to make the most of your time there.
5. Moscow, Russia – for impressive landmarks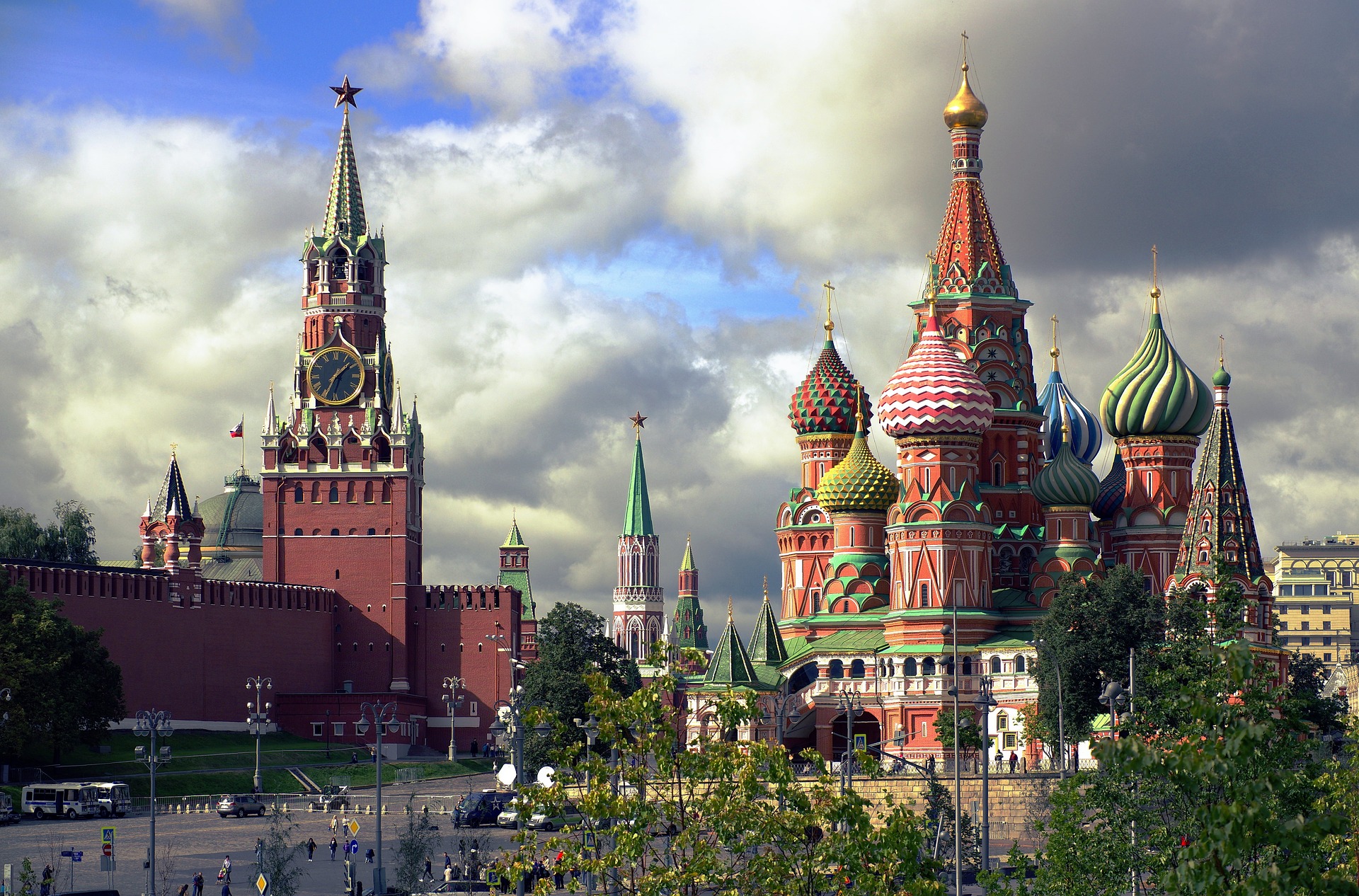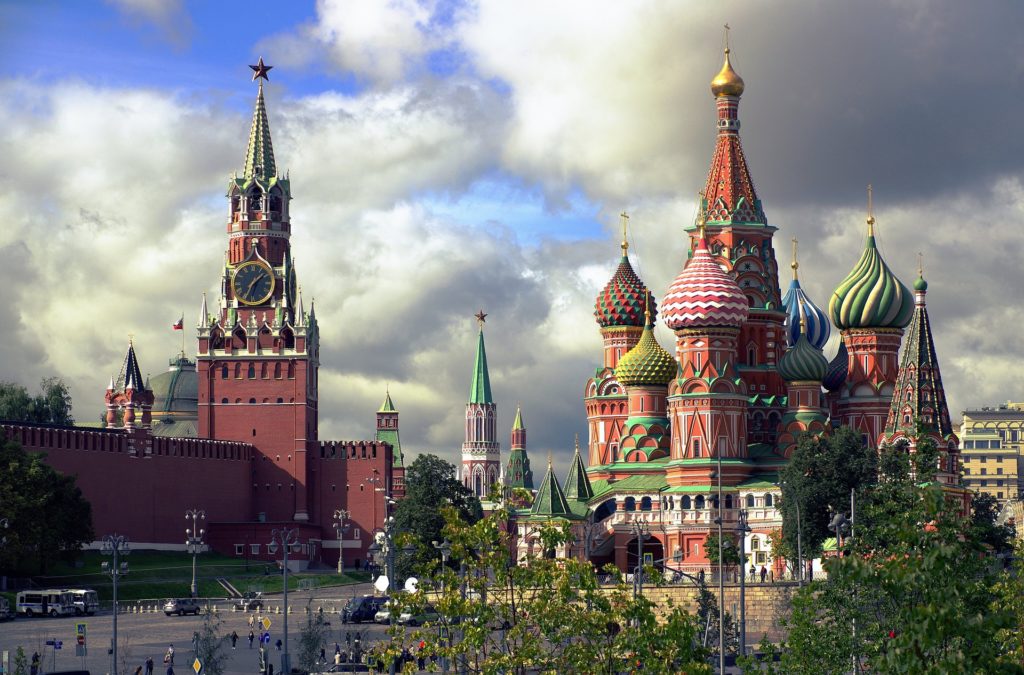 Moscow is celebrated for its remarkable landmarks, which tower over public squares, and flashing rainbow hues, which dance in the light.
Red Square is probably the most iconic place of interest, and Saint Basil's Cathedral is bound to make you weak at the knees. Resembling somewhat of a fairy-tale, candy cane-land type castle, this church is today considered a cultural icon.
4. Phuket, Thailand – for an island paradise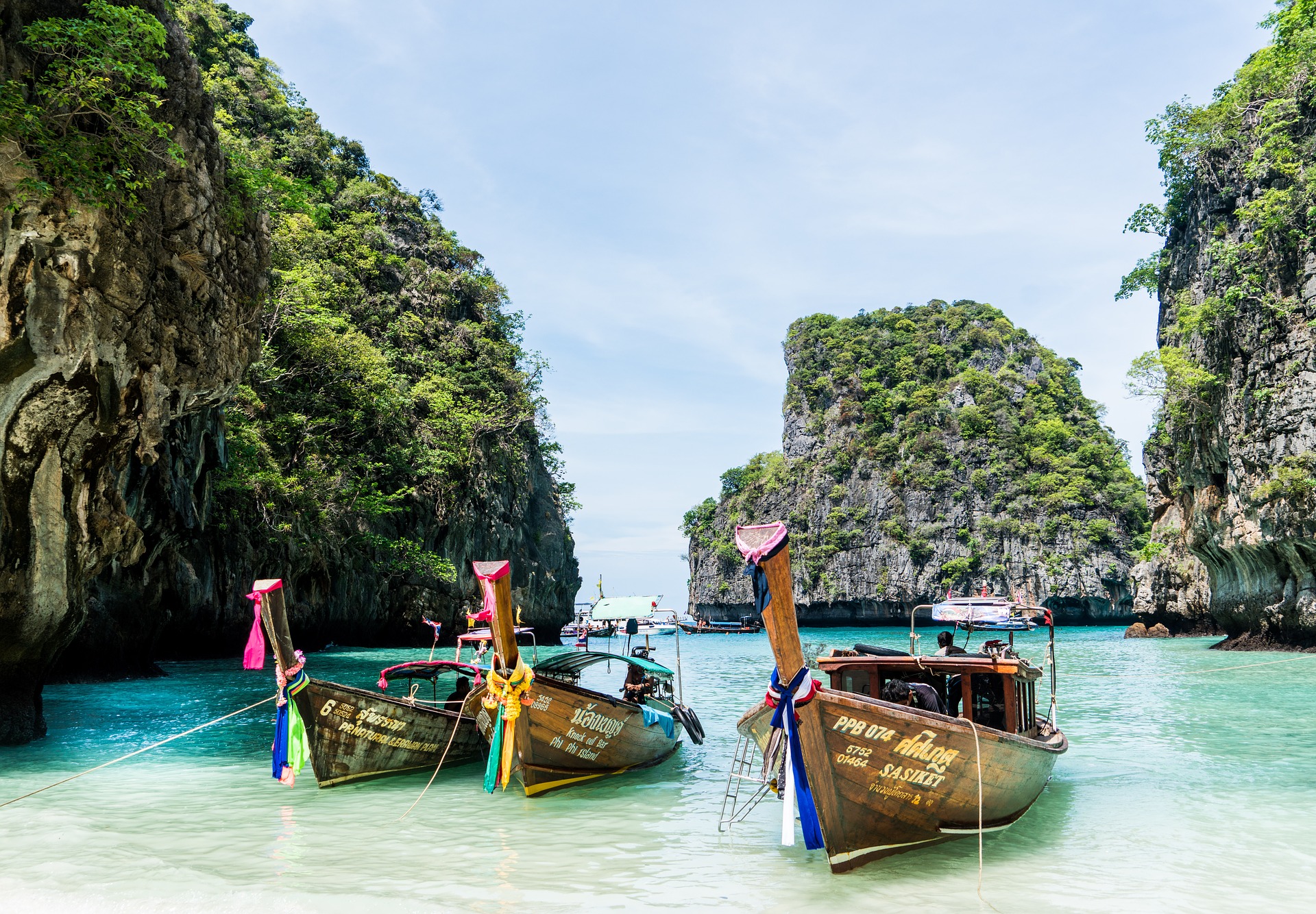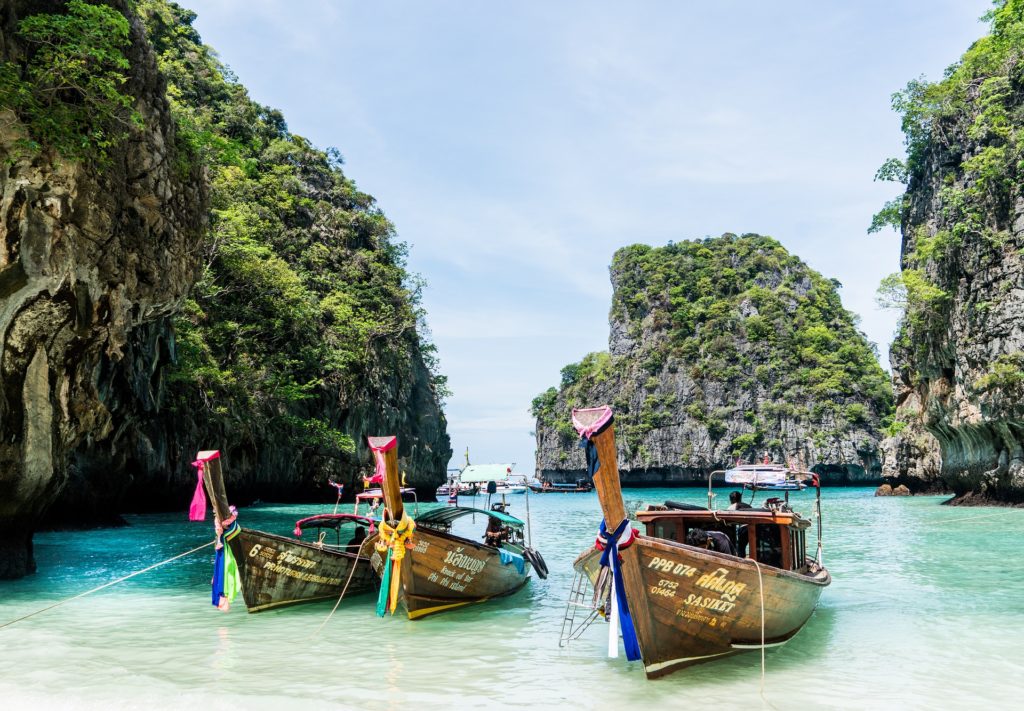 Slip away to a world where crystal blue waters and remote sandy beaches offer an escape from your everyday. Think palm trees and fresh cocktails at sunset.
Needless to say, Phuket Island in Thailand is one of the most Instagrammable places in the world – the only downside is you'll never want to leave.
3. New York, U.S.A. – for broadway, bagels, and bright lights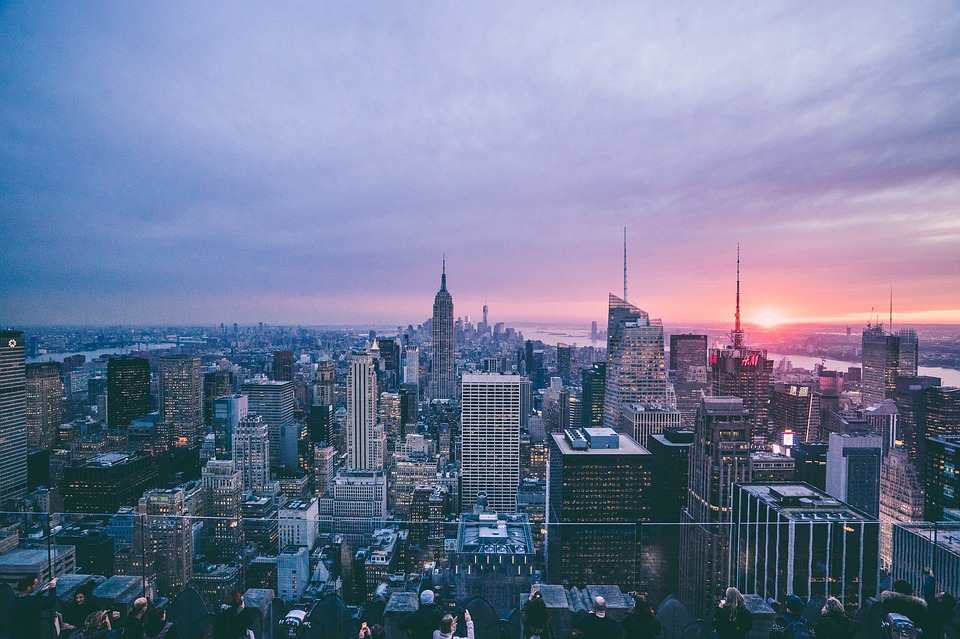 If the swell of city streetlights, flashing billboards, yellow cabs, and hot dog carts sounds like a spectacle, head to the U.S.A's most iconic location, New York City.
Not only is this a cultural capital, but its landscape offers some of the most comment-worthy content you're likely to post on your Instagram.
2. Tokyo, Japan – for utter amazement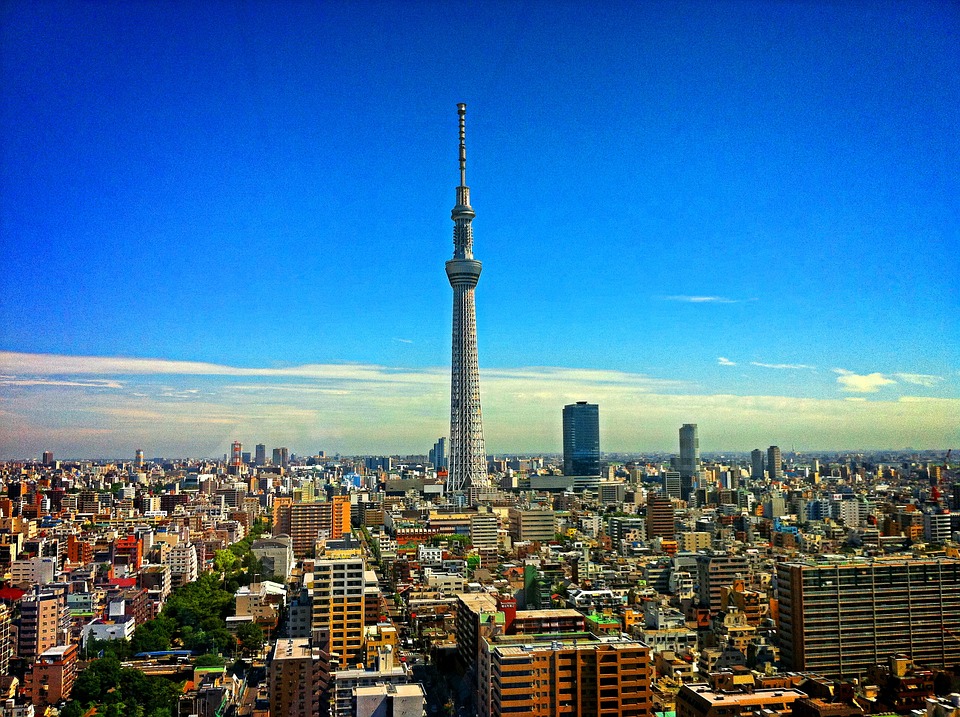 If you feel your feed is lacking in a little colour, we suggest you take a trip to Tokyo.
Adorned with endless neon lights that stretch up into the sky, you'll be overwhelmed by the all there is to see (and snap) in the city; not to mention the food, people, and impressive architecture.
1. Havana, Cuba – for culture and cocktails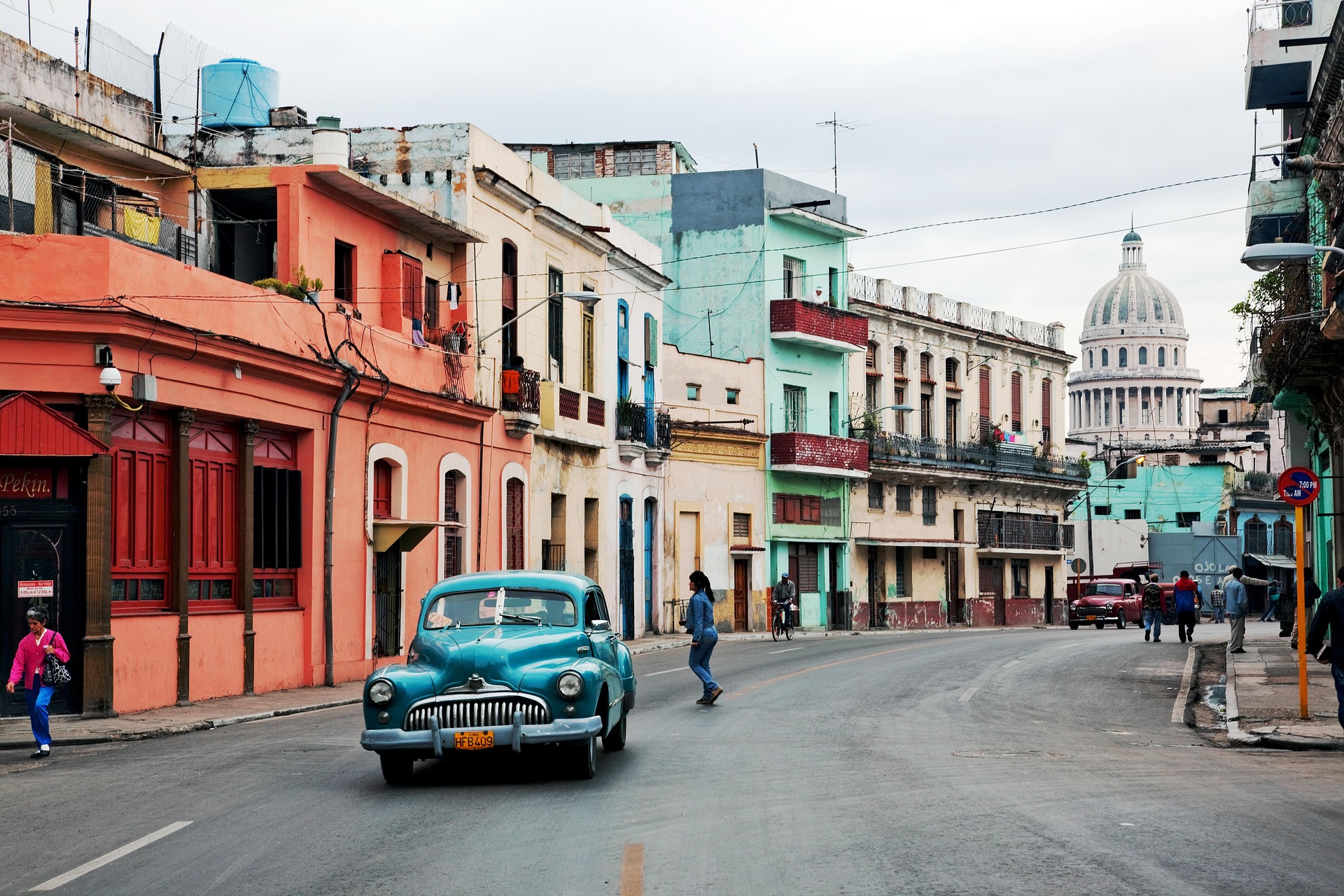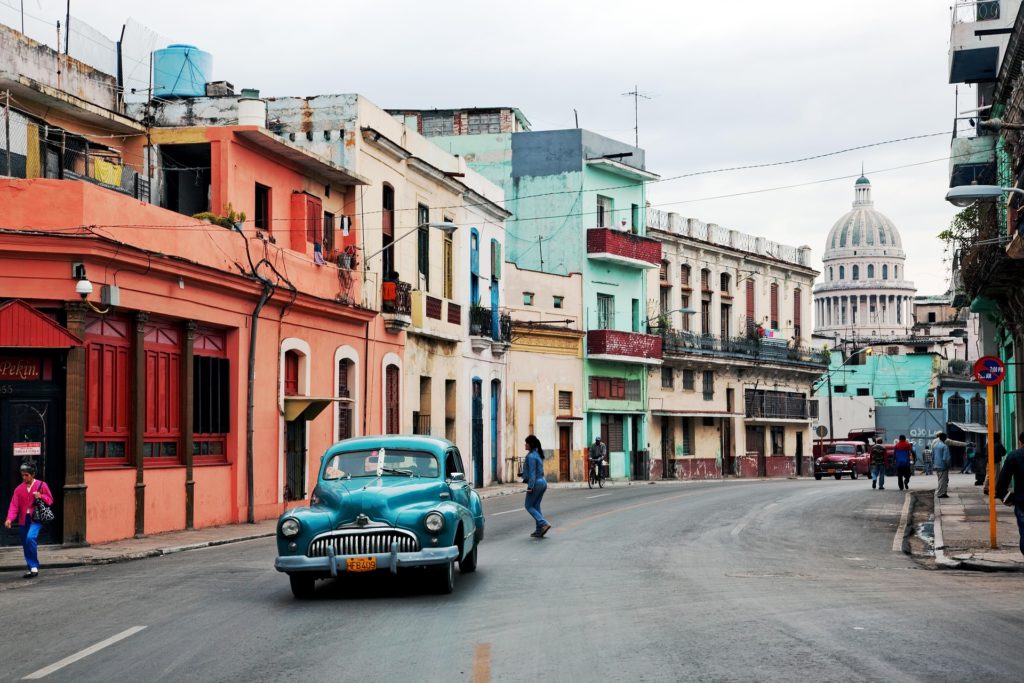 From colourful buildings to retro cars, salsa dancers to old school architecture of baroque and neoclassical styles, there's a lot to take in in Havana.
Acting as a portal to the past, visitors are bound to fall in love with Havana – a place that is rich in culture, as well as Instagram-worthy content.