Whether you live in London or are just visiting the city, we are sharing ten great day trips that you can easily enjoy from the city by train.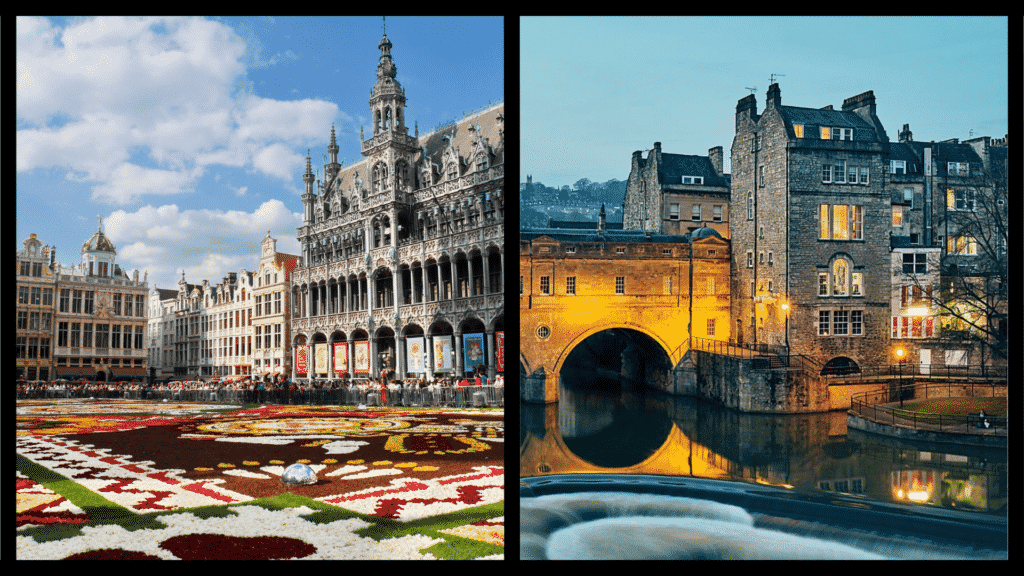 The capital of England is incredibly well-connected by public transport to destinations all across the country – and even further afield.
With so many fantastic destinations to choose from, you can experience pretty much anything you like within two and a half hours of the city.
So, whether you're looking to escape the hustle and bustle of this lively city for the countryside or just fancy breathing in some sea air on a sunny day, London's excellent rail connections make this an easy feat.
So, if you're wondering where to take the train to from the English capital, here are the ten best day trips from London by train.
10. Whitstable – for a quaint seaside escape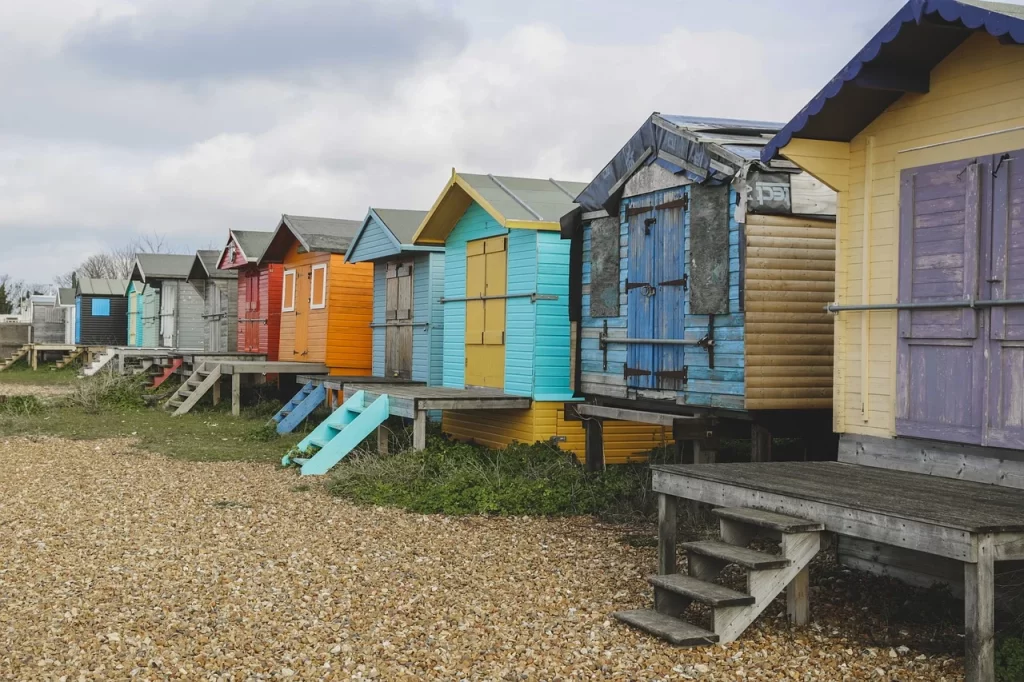 The gorgeous seaside town of Whistable in northeast Kent is undoubtedly one of the best day trips from London by train.
Just one hour and ten minutes from London St Pancras International, this town provides the perfect coastal escape from the busy city. Take a dip in the sea, visit the independent shops, and enjoy some delicious local seafood.
9. Margate – a beautiful seaside escape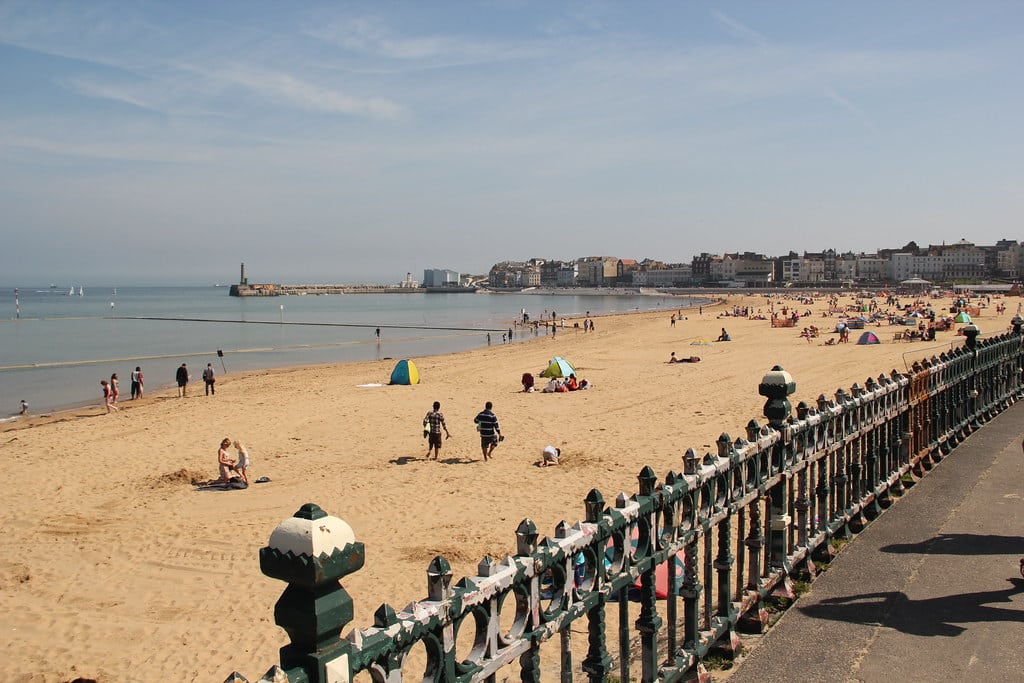 Just one hour and 25 minutes by train from London St Pancras International, the gorgeous seaside town of Margate is another must-visit on the north coast of Kent.
Known for its beautiful sandy beach and vintage amusement park, this traditional English seaside town is home to the Turner Contemporary gallery.
8. Oxford – a historic university town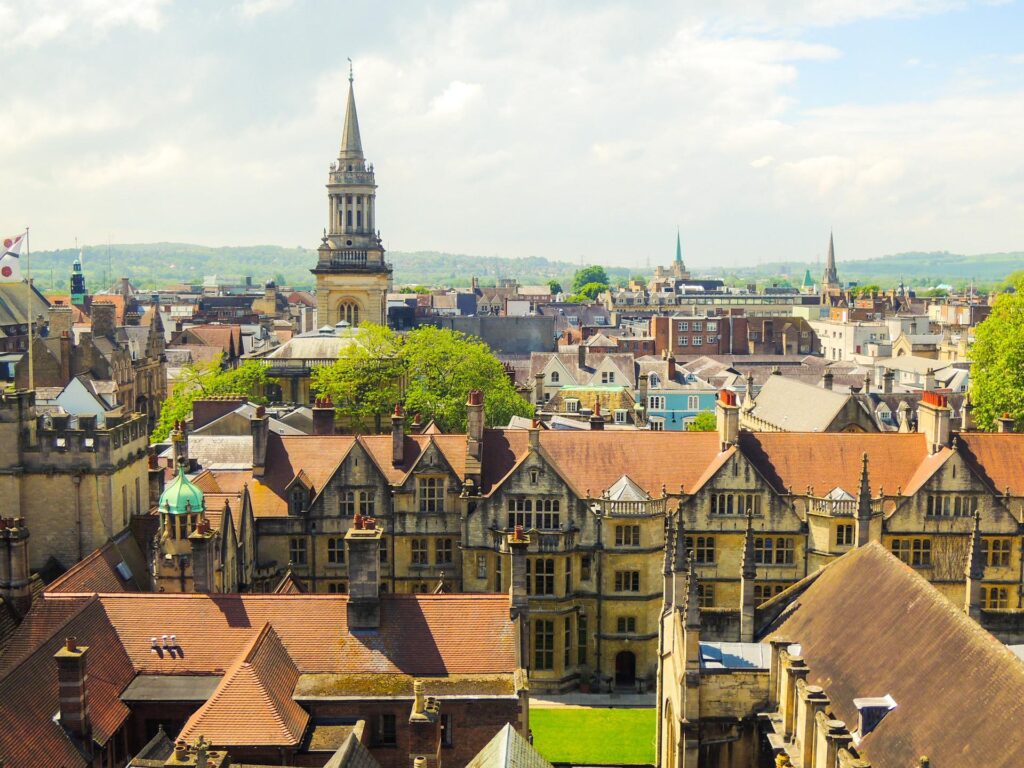 This famous university town is a must-visit for history and literature lovers. With classic Gothic and Baroque architecture, this stunning town is truly magical to discover.
Aside from Oxford University, you can visit the famous Bridge of Sighs, Radcliff Camera, and the Natural History Museum, one of the best places to see dinosaurs in the UK.
7. Rye – a historic English town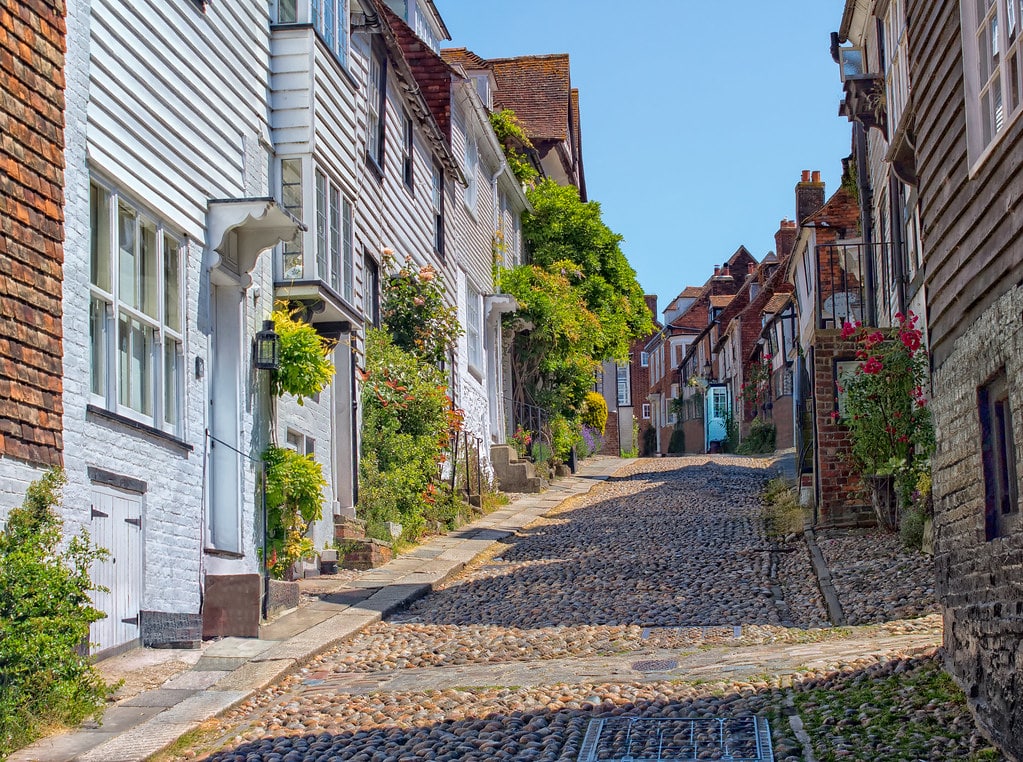 Just an hour and ten minutes on the train from St Pancras International, Rye is a quaint English town defined by cobbled streets and historic buildings.
Streets are lined with beautiful Georgian townhouses and traditional Tudor timber-framed homes, making this feel like a step back in time.
6. Bath – a fantastic English city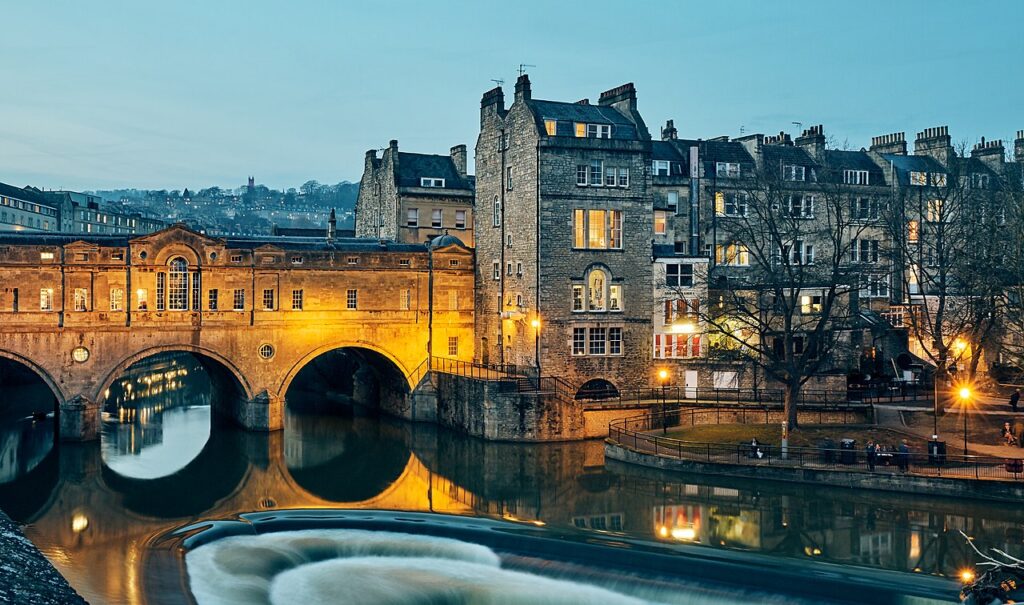 Perhaps one of the most beautiful places in England, the charming city of Bath is just a short one hour and 20-minute journey from London Paddington Station.
Known for its Roman Baths, charming Georgian architecture, and independent businesses, Bath is a must add to your UK bucket list.
Bath Abbey is a must-see, as well as the Thermae Bath Spa, the only natural hot spring in England that you're allowed to bathe in.
5. Cambridge – another famous university town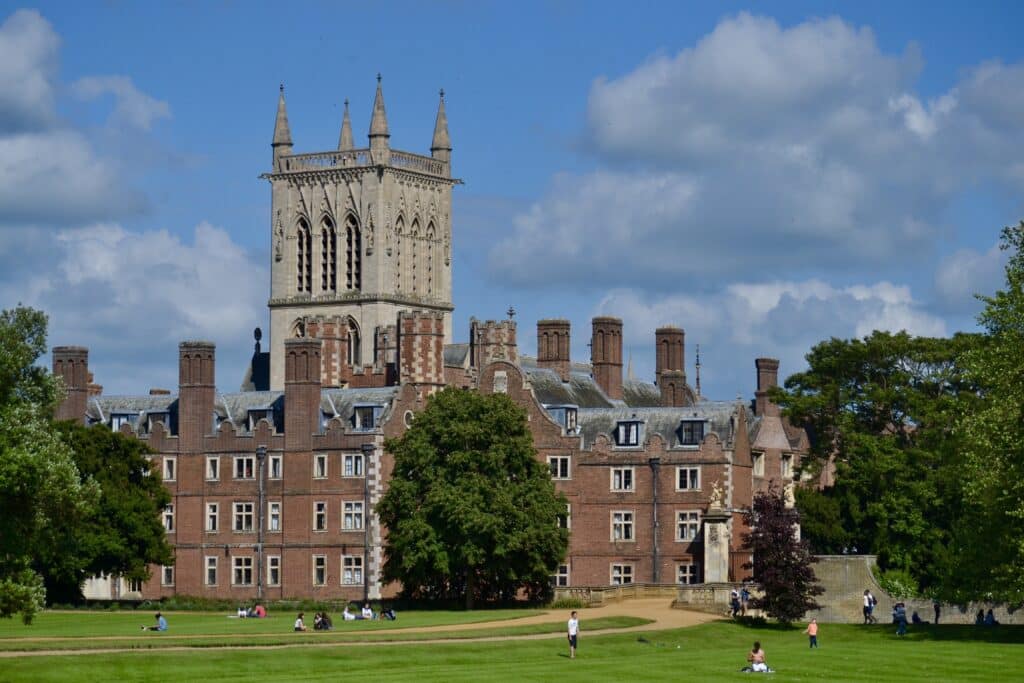 The other half of the famous Oxbridge university set, Cambridge is another one of the best day trips from London by train.
Charming and historic, Cambridge is just a 45-minute train ride from London King's Cross. While you're here, you need to go punting on the Cam River for a real Cambridge experience.
4. Manchester – a vibrant and fun northern city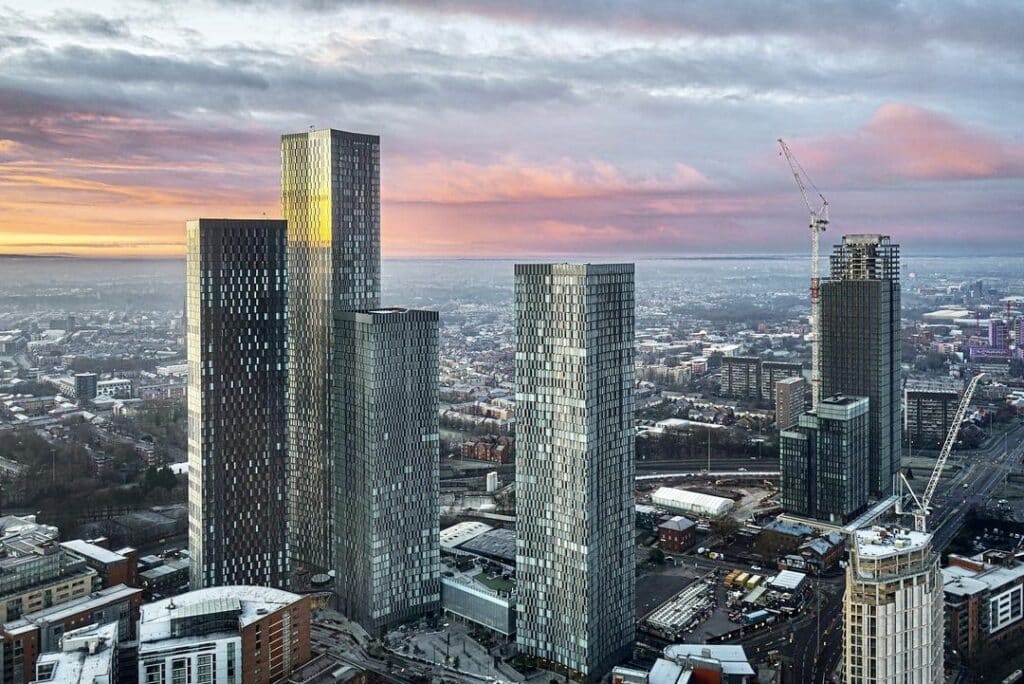 If you want to get a feel for another English city, head north to the buzzing metropolis of Manchester. Located in the northwest of the country, Manchester is home to a rich history and vibrant modern culture.
While you're here, check out the fantastic John Ryland's Library, which seems plucked from the pages of a Harry Potter novel.
3. Brighton – spend the day at the seaside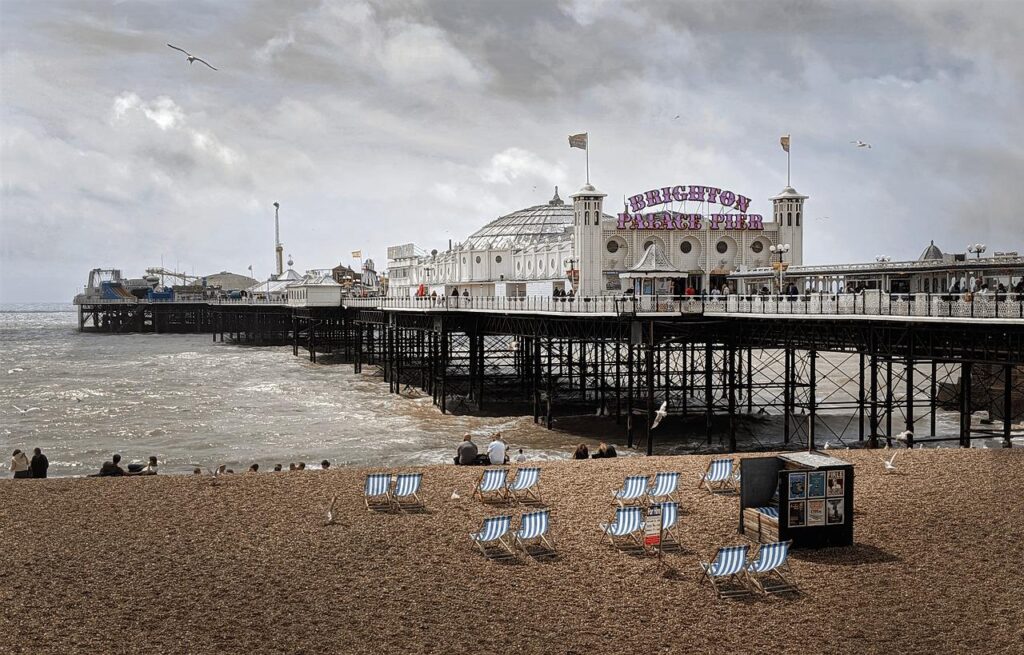 Perhaps the most famous English seaside town, Brighton is just a short one-hour train journey from London Victoria.
With its famous Pebble Beach, the fun of Brighton Pier, and the independent shops in the weaving Laines, there is plenty to be enjoyed here. This is a popular choice for wealthy Londoners owning weekend and holiday homes.
2. Brussels, Belgium – discover somewhere new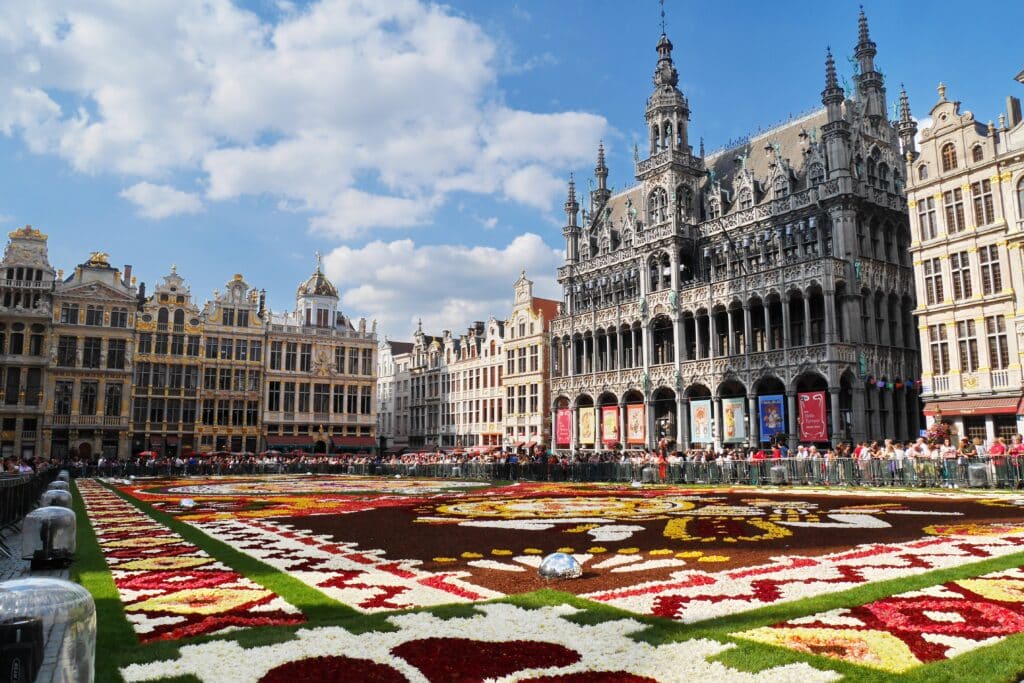 If you want to get out of the UK and experience something completely different, you make the journey from London St. Pancras International train station and end up in Brussels in less than two hours.
There is plenty to see in this historical and cultural Belgian city, from the beautiful Grand Place-Grote Markt square to the European Parliament buildings.
1. Paris, France – discover the City of Love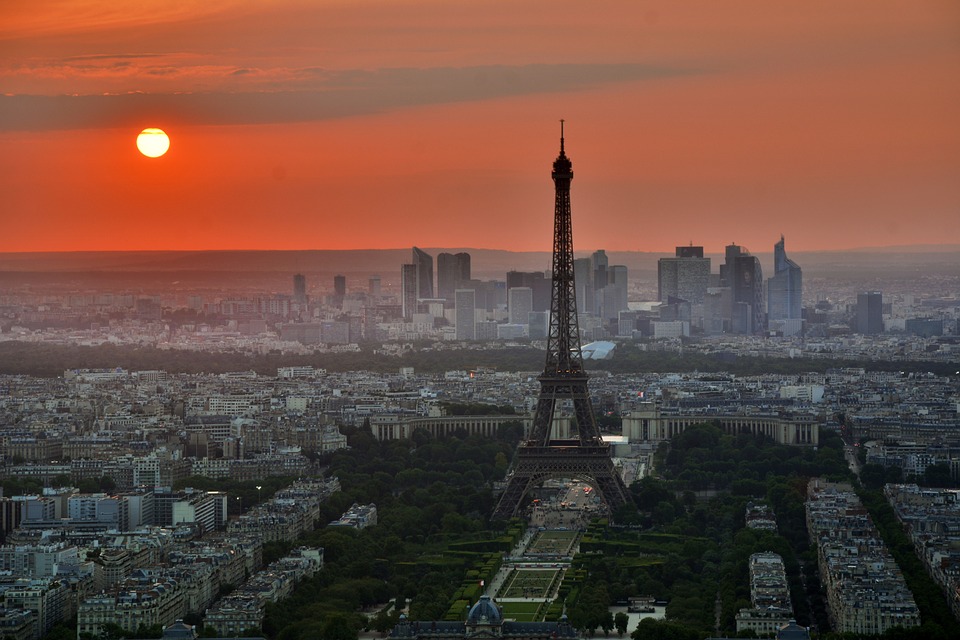 Can you think of anything more perfect than a trip to two of the most popular European cities? No, neither can we.
Just two hours and 30 minutes on the train from London's St. Pancras International will see you arriving fresh-faced on the streets of Paris. Marvel at the beautiful Eiffel Tower and wander the streets on Montmartre for the ultimate European holiday.
Other notable mentions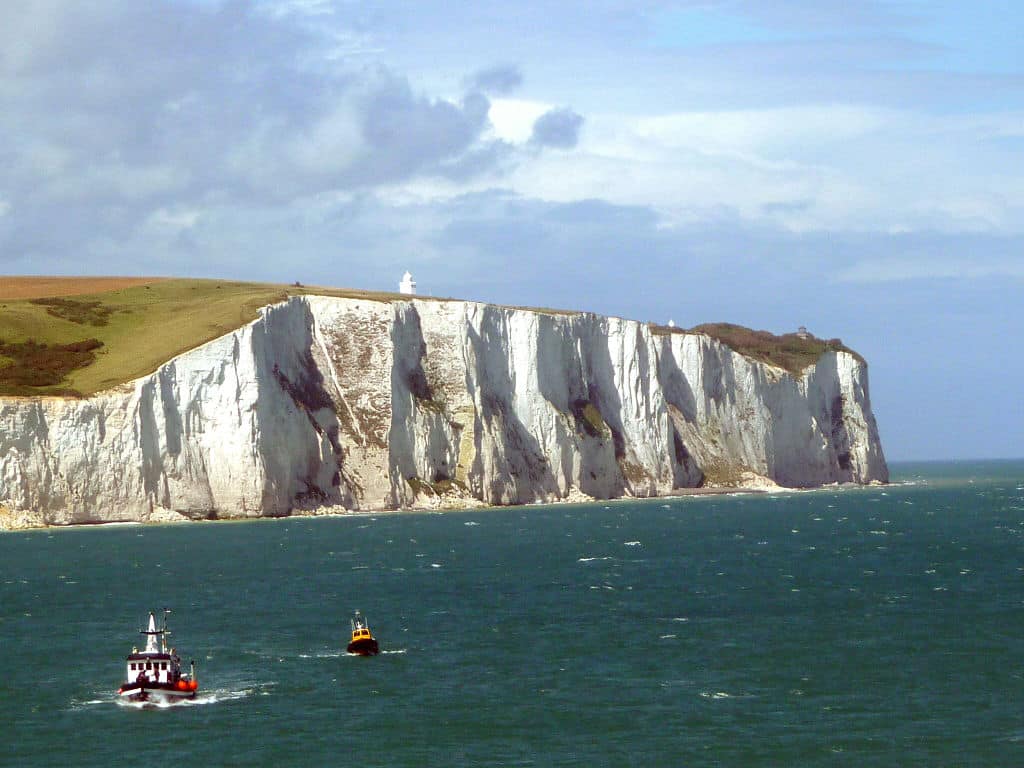 Windsor: There are plenty of things to do on a day trip from London to Windsor. From London Waterloo to Windsor, the journey is less than an hour by train. Visit Windsor Castle, one of the most famous castles in England and the royal residence of Queen Elizabeth II.
Canterbury: You can take a high-speed train from London to Canterbury and the fastest time is just under an hour. Visit the stunning Canterbury Cathedral, one of the oldest cathedrals in the country, while you're there.
Dover: You can make the journey from London to Dover by train in just over two hours. You can experience the beautiful White Cliffs of Dover as well as Dover Castle.
Bristol: You can get from London to Bristol by train in under two hours. Take a walk along the iconic Clifton Suspension Bridge for amazing views.
FAQs about day trips from London by train
How can you get to New Forest from London for a day trip?
You can take the train from London Waterloo to New Forest Train Station, and it takes just one hour and 30-minutes.
Can you get to the Peak District by train from London?
Yes! You can get a train from London to the beautiful Peak District and it takes just over two and half hours.
What's the best way to get to Cardiff from London?
Cardiff, Wales, is very close to the English capital! You can go from London Paddington Station to Cardiff Central in an average time of just under two hours by train.