With so many stunning cities around the world to see and experience, let's take a look at our top 30.
With our ever-growing bucket lists, it is just fair to say that there are instances when we easily lose sight of the essentials.
So, we sat down with a giant group of passionate travellers with one simple goal, and that is to find the best destinations in the world.
Starting from great ancient capitals up to the most modern and extravagant cities in Asia, America and beyond, the following are the top 30 cities that you must see during this lifetime.
The World Bucket List's top tips for visiting the cities in the world you must see before you die
To help you make the best choice and to get as much as you can out of your city break or visit, here are some tips we would recommend you follow:
First thing is first – research and plan ahead. Out of the 30 below, do your research on as many as possible to narrow down the choices to what you like.
Embrace the local culture of any of the cities you visit! Try the food, learn the language, and speak with the locals.
For the most convenient stay, it would be best to stay in a central location, if possible.
Public transportation in many of the cities we have mentioned below is extremely efficient, so make use of it when there to get around.
Despite all the best laid plans and research, sometimes it is good to just wander and see where the city takes you.
30. Venice, Italy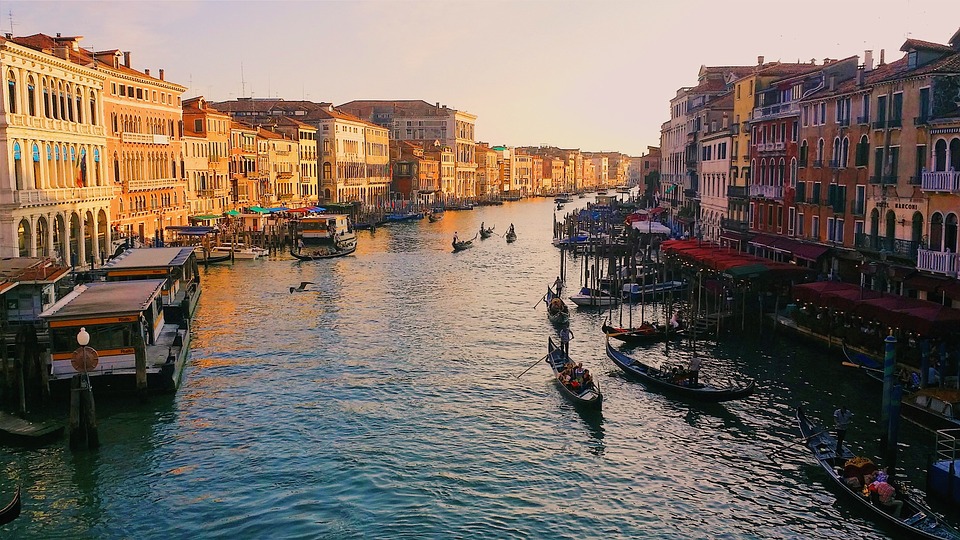 You really have no reasons not to include this place in your list. From its captivating ad picturesque canals and grand basilicas up to the cosy wine bars and colourful homes, there is really no place exactly like this on Earth.
Read more: A day in Venice: the perfect 24-hour itinerary
29. Seville, Spain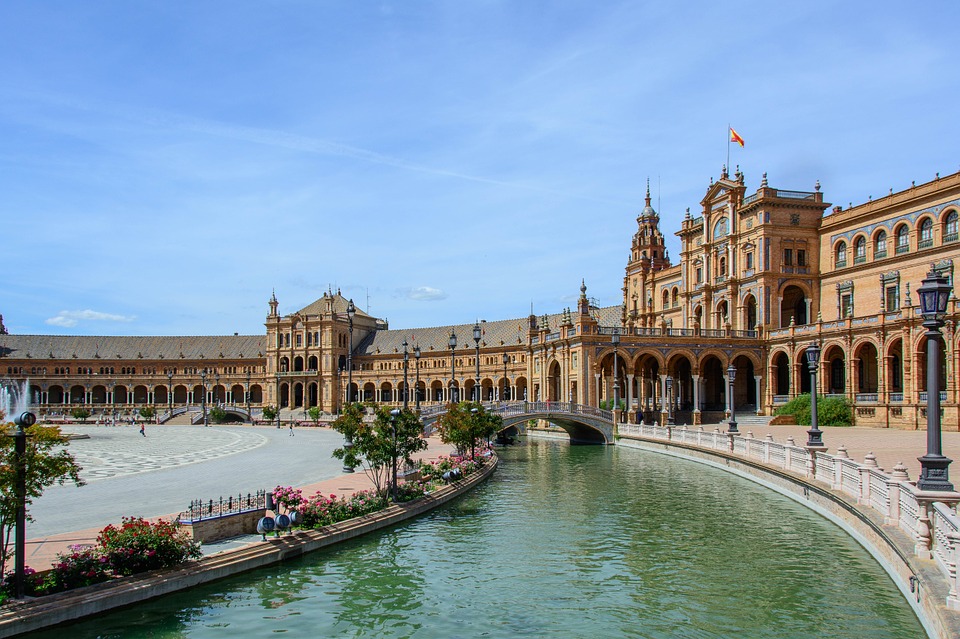 This is recognised as Spain's crown jewel. Many visitors will surely be amazed and delighted with the narrow streets in the city lined with attractive Moorish castles, orange blossoms and some legendary tapas joints in Spain. As one of Spain's most popular cities, there are many diverting things to do in Seville.
28. Hội An, Vietnam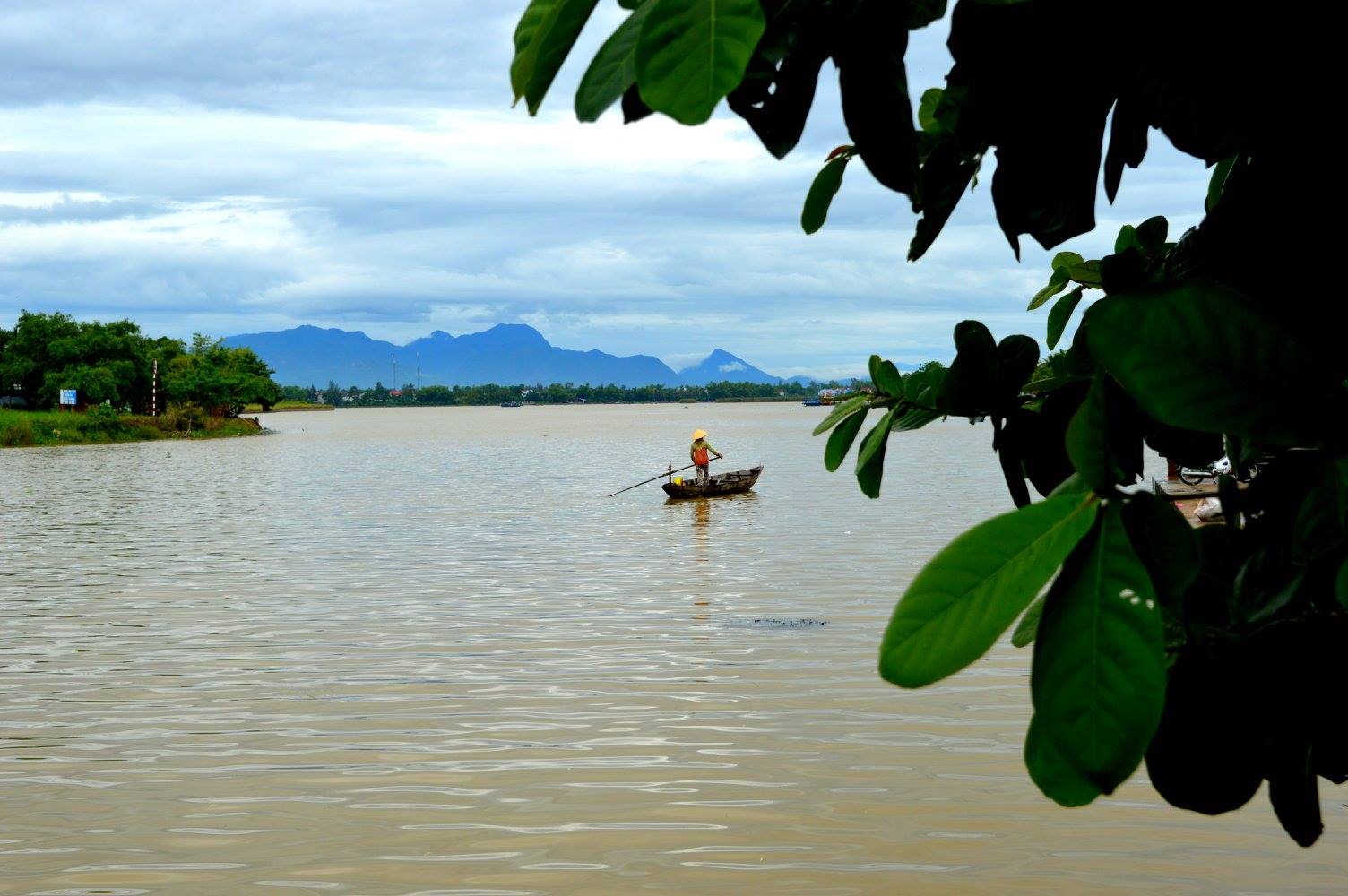 This is a very historic port in Vietnam and a UNESCO recognized city with unique mix of Vietnamese, European and Japanese influences.
27. Lhasa, China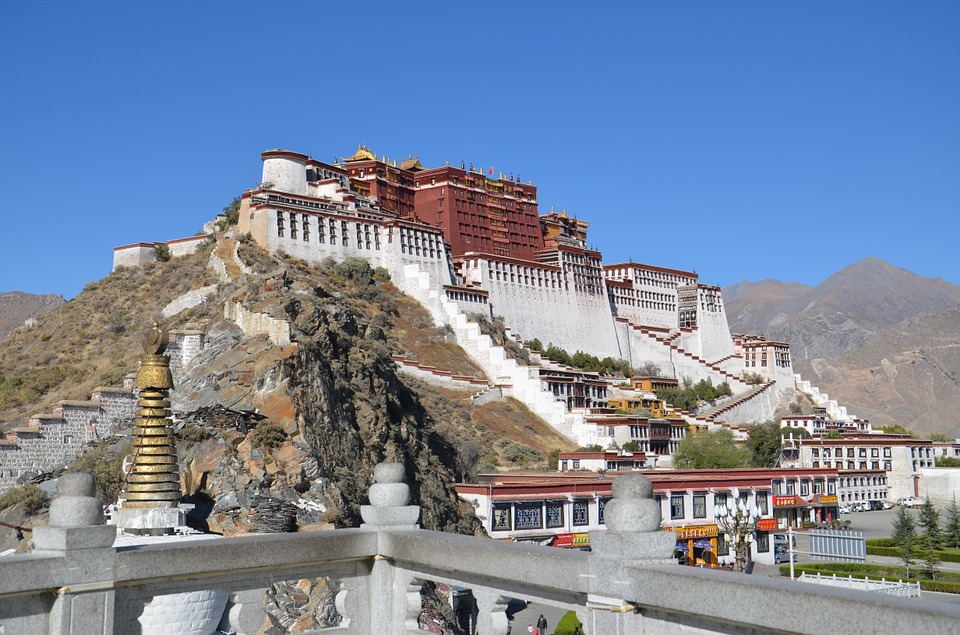 Lhasa is said to be Tibetan Buddhism's spiritual centre and rugged Himalayas nestled in the incest-filled monasteries and palaces in China, making this place one of the most unforgettable views in the world.
26. Lisbon, Portugal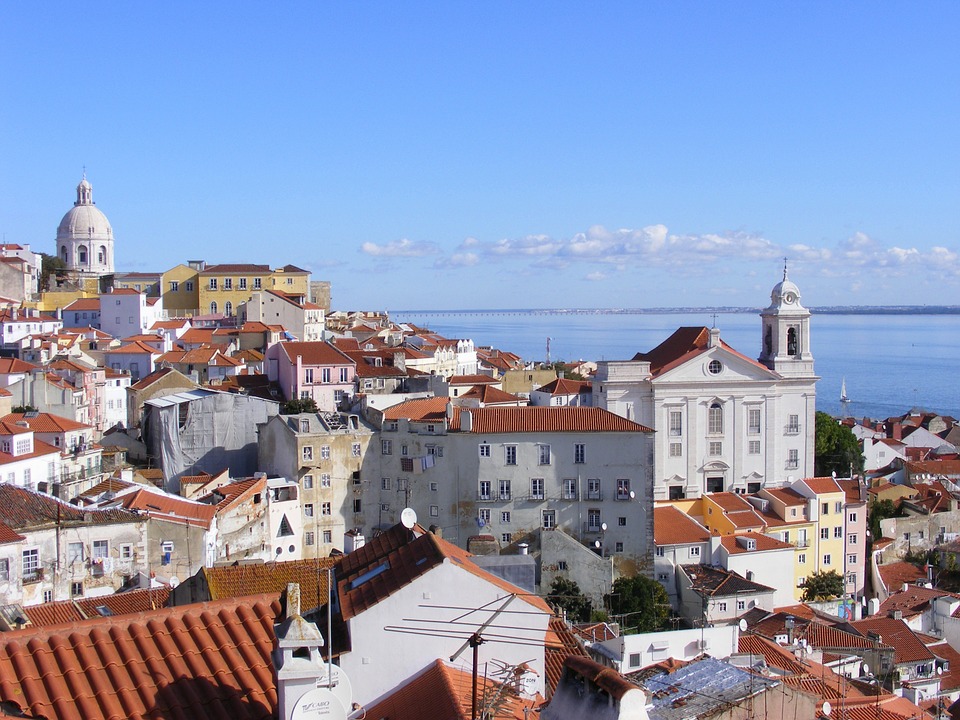 Lisbon has it all, the sea, the sun and the decadent and enchanting atmosphere as well as the sunny and colourful streets of Alfama and Chiado in the city neighbourhoods and a great spot for all your Portuguese food needs.
25. Jaipur, India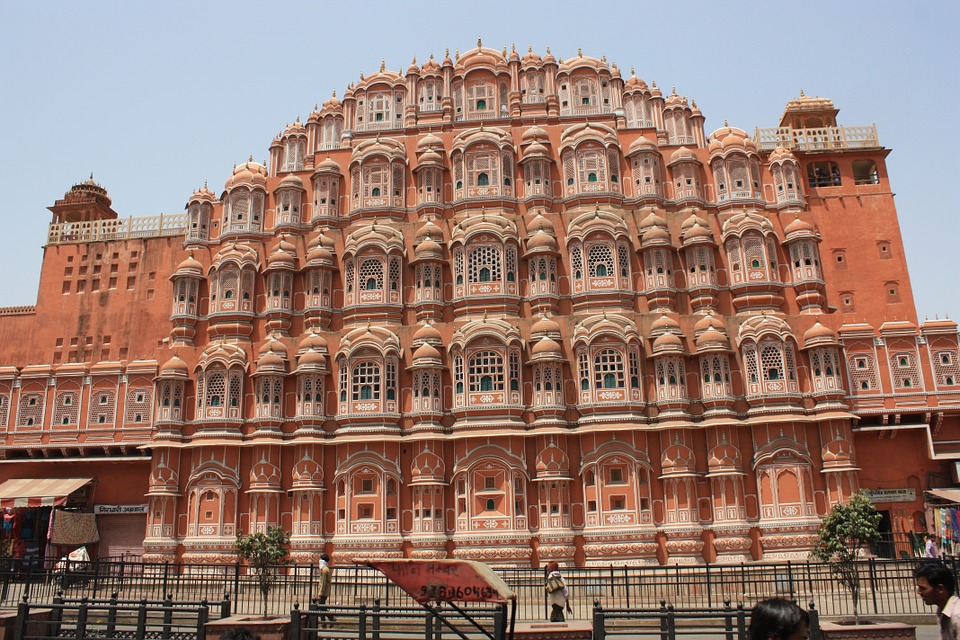 This is the capital of Rajasthan and the home to the most awesome gardens and palaces in India. This is also part of India's most popular "Golden Triangle" that features Taj Mahal in Agra and New Delhi. These are the best cities in the world that you should visit at least once in your life.
24. Marrakech, Morocco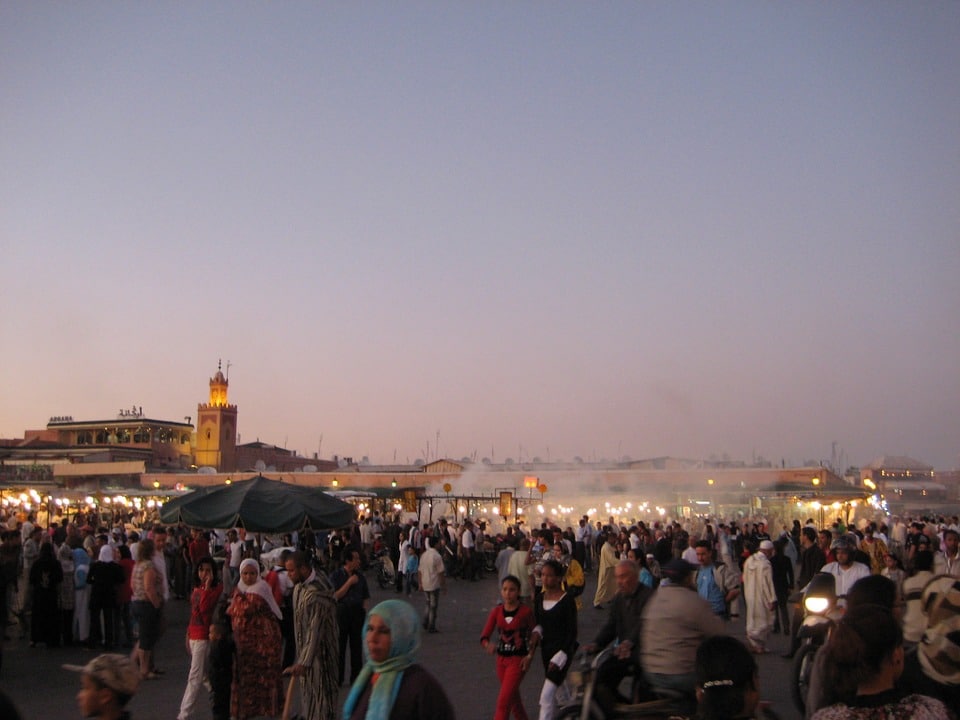 Making an entry to the medina of Marrakech is indeed a great experience that you will treasure for the rest of your life. You will never forget its maze-like corridors full of stunning architecture, bubbling tagines and vibrant souks in each and every corner.
23. Petra, Jordan
Among the great ancient cities in the world, this place stands out from all the rest. Petra is nestled in the middle of a wind-swept and epic desert. The monumental rock-cut buildings are must-see attractions.
22. Rome, Italy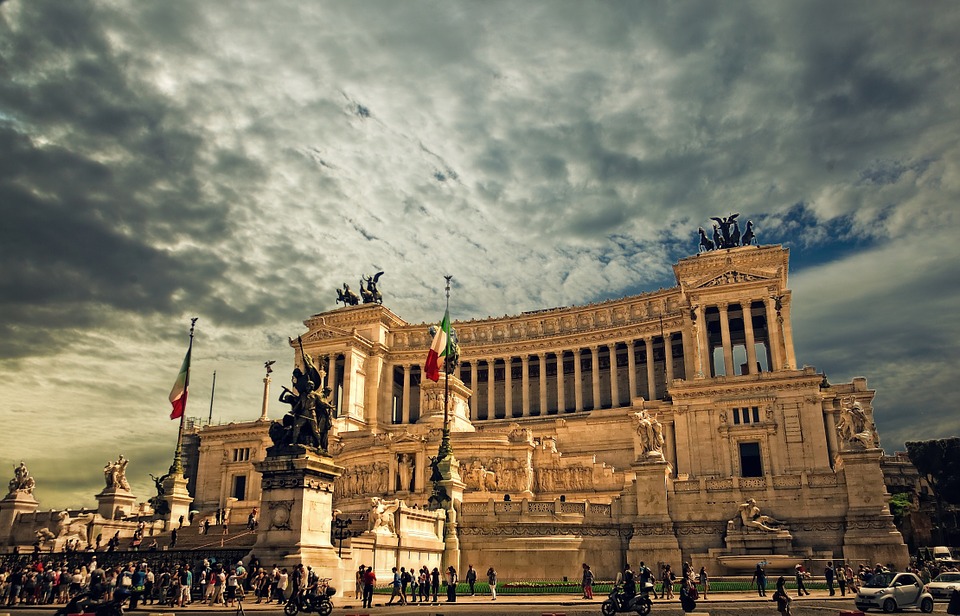 Walking through this place seems like exploring the biggest open-air museum in the world. There is definitely no city in the world that combines finest cuisine, art and tons of ancient history like that of Eternal City than Rome, Italy.
Read: The World Bucket List reveals the top ten best hidden gems in Rome, Italy
21. Lalibela, Ethiopia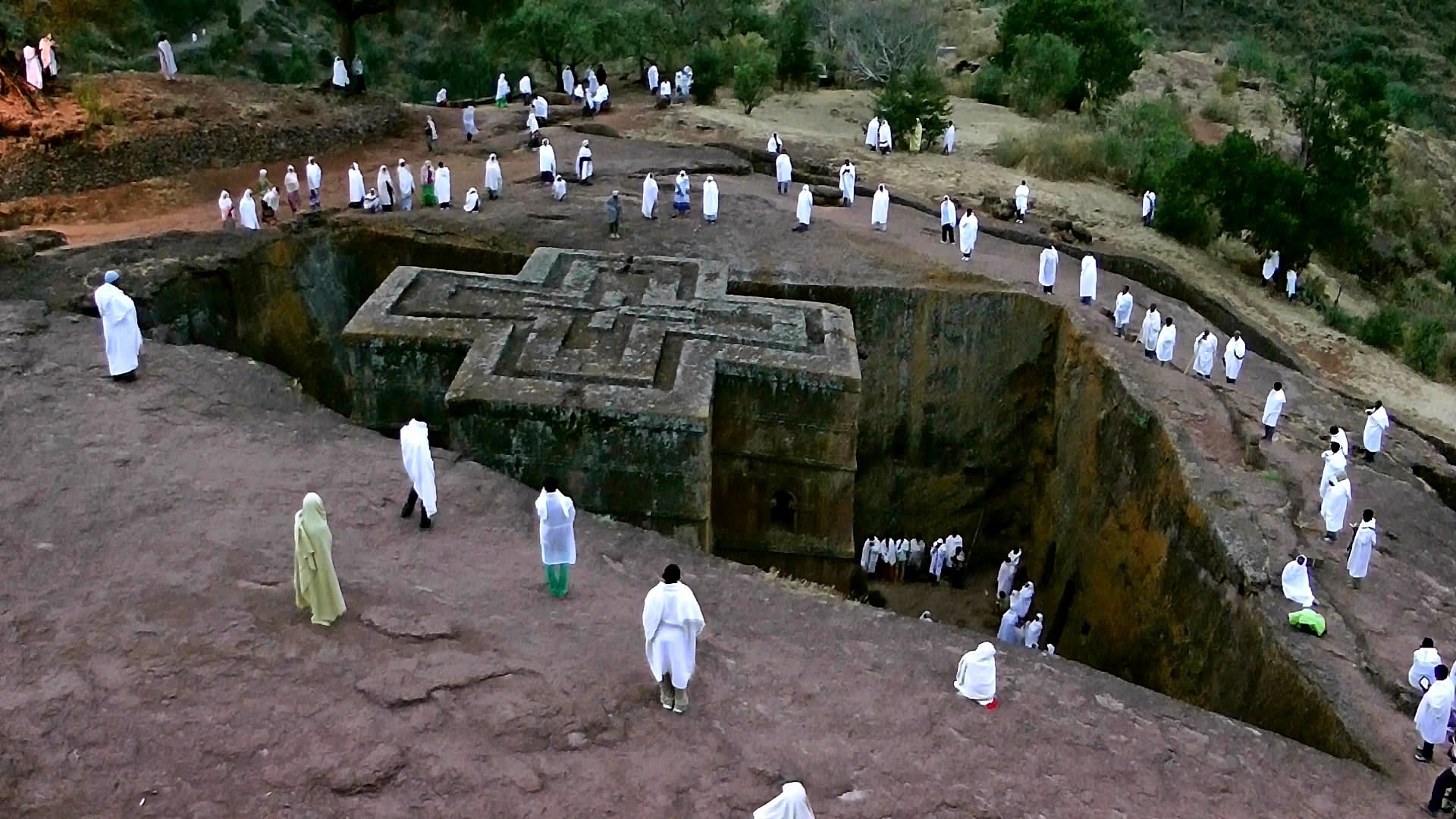 Lalibela is one of the great and holy cities in Ethiopia. This is famous around the world and known for its stunning and unique collections of monumental churches that are craved right to the rocks underneath your feet.