For travellers out there wanting a kind of combination of medieval spirit with industrialism, Germany is one of the best places to consider.
The country was home to Goethe, Beethoven, Einstein, museums, quaint quarters, and one of the best cities in the world – Berlin. Germany has a very rich history that is embedded in different structures that visitors should not fail to visit. To give you some, here are the 7 must-see places in Germany.
WBL'S top 5 travel tips for visiting Germany
Many Germans can generally speak English. However, it's always helpful to learn a few basic German phrases.
While credit cards are widely accepted in Germany, it's a good idea to carry some cash, especially for smaller establishments, street markets, or public transportation.
In Germany, there are designated quiet hours, known as "Ruhezeit," typically in the evening and on Sundays. During these times, it's important to keep noise to a minimum, especially in residential areas or near accommodations.
When using public transportation in Germany, follow transportation etiquette queue and wait for passengers to disembark before boarding. Priority seating is usually reserved for the elderly, disabled, or pregnant women.
Germans appreciate politeness and respect for their customs. Avoid talking loudly in public spaces, be mindful of personal space, and follow proper table manners.
7. Lindau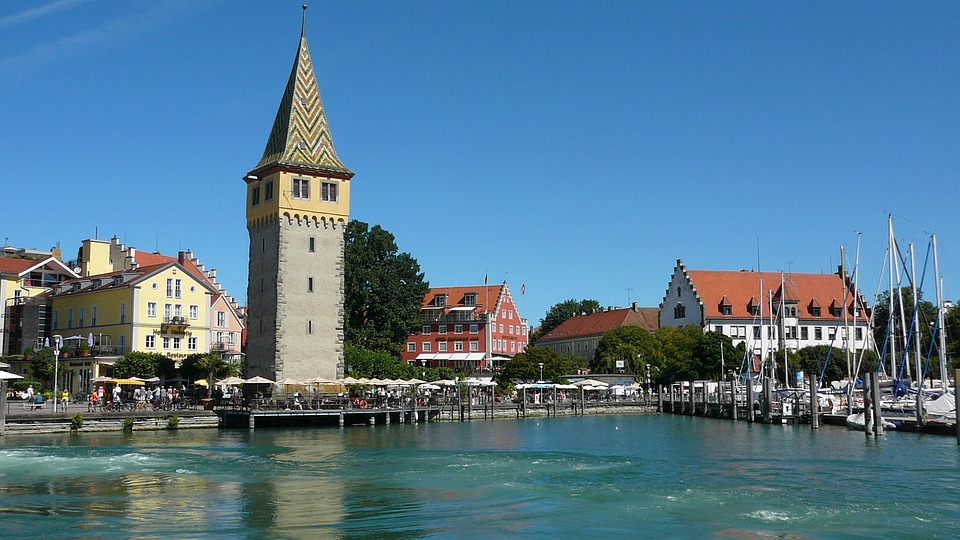 This historic town is situated near Austrian, German, and Swiss borders meeting point at Lake Constance. What makes this city amazing is the fact that it is connected to the mainland via bridge and railway. The town has around 3,000 inhabitants. Those who are looking for medieval as well as half-timbered buildings, Lindau is a great pick.
READ ALSO: Top 10 best cities in Germany to live, ranked
6. Oktoberfest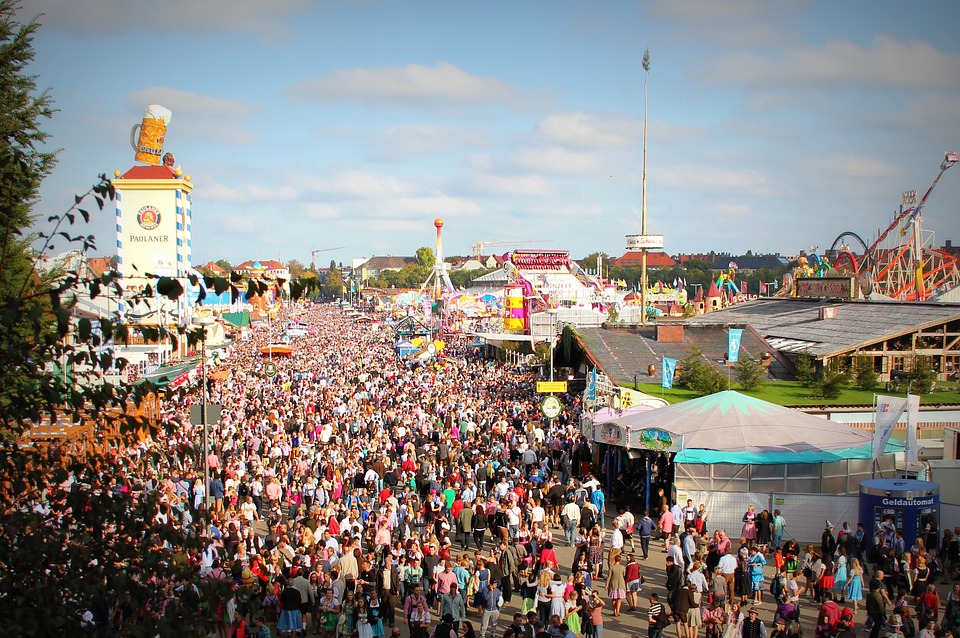 With over 6 million visitors each year, Oktoberfest, located in Munich, is considered the largest Volksfest in the world. But do not be confused by its name, it starts right at the end of September until the first week of October. The festival started way back in the year 1810. Visitors are always amazed by the variations of Hendi, Schweinabraten, Wurstl, Knodel, and most of all German beer. You could tick off your whole Beer bucket list with one trip to Oktoberfest.
READ ALSO: Europe Bucket List: 15 things to do in Europe before you die
5. Cologne Cathedral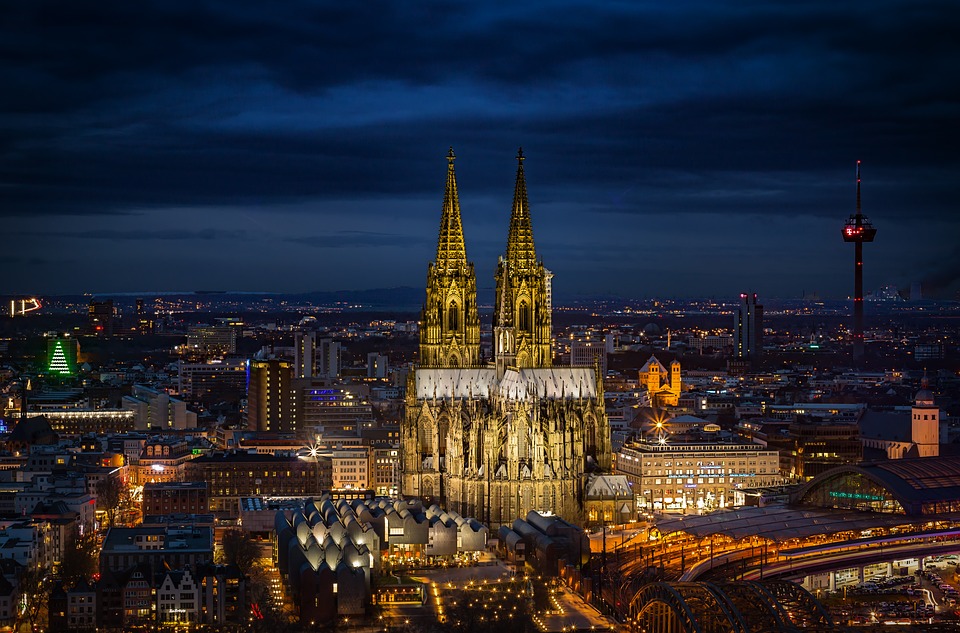 Cologne Cathedral is one of the most popular landmarks in Germany. It's construction started in 1248 and it took more than 600 years to complete. Cologne Cathedral was built in honour to the saints Peter and Mary. This is now the seat of the Catholic Archbishop of Cologne.
Cologne is also the idea base from which to explore some of the most romantic towns in and around Rhineland in Germany.
4. Holstentor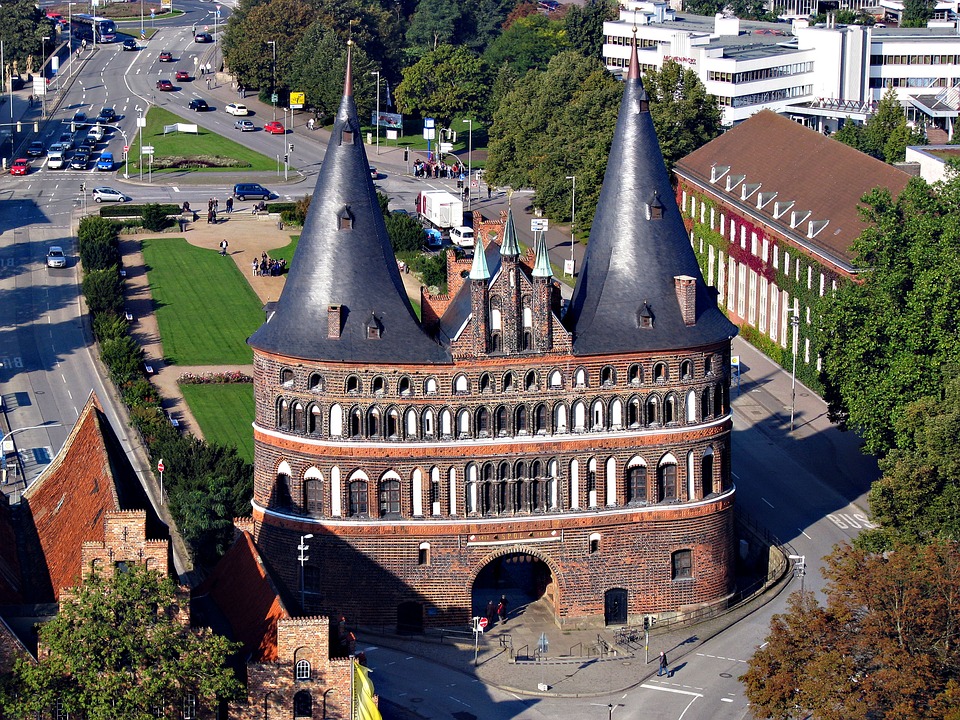 Located in the city of Lubeck, this is one of two remaining city gates of the city. It was built in the year 1464 and now serves as a museum. It is considered as Lubeck's symbol mainly because of the two captivating towers alongside its arched entrance.
3. Heidelberg Old City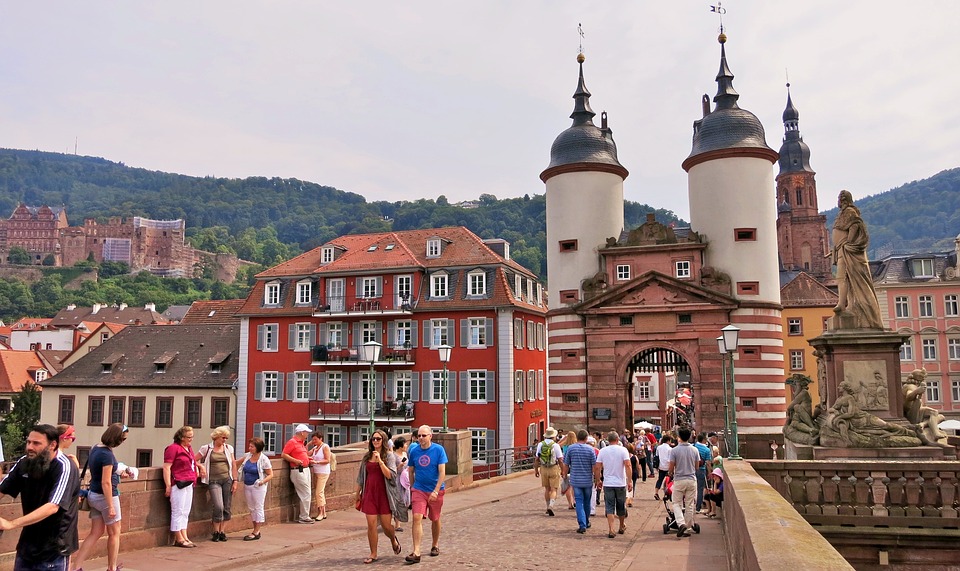 This is one of the most popular destinations in Germany and is situated in the Neckar river valley. It was during WWII when the city was almost spared by the allied bombings. It destroyed almost all the larger inner cities in Germany. But what makes it amazing is that it still restored its baroque charm of narrow streets along with its picturesque houses and the very popular Heidelberg Castle.
2. Brandenburg Gate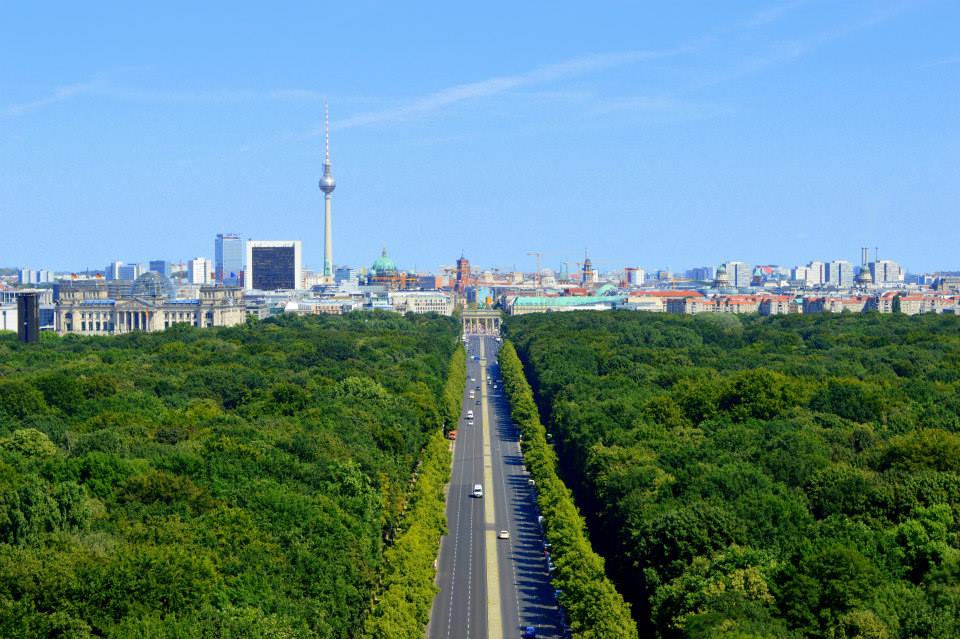 Located in Berlin, one of the best cities to live in Germany, this is the only surviving city that mainly symbolises the reunification of West and East Berlin. It was built in the 18th-century and is the entry to the Unter den Linden, which is a famous boulevard of Linden trees.
This is considered as among the most popular landmarks all throughout Europe and a must-add to your Berlin itinerary!
RELATED READING: Top 10 most famous landmarks in Europe
1. Neuschwanstein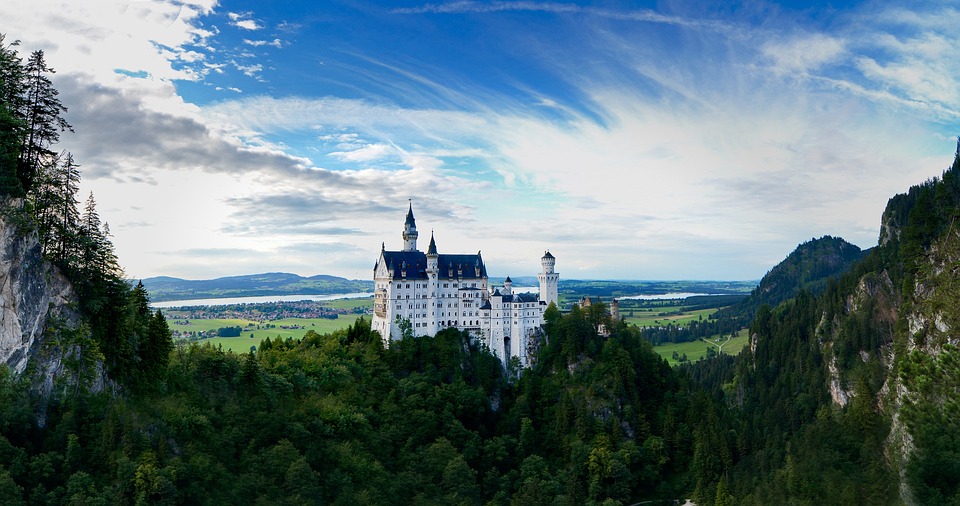 Looking for a fairytale castle? Neuschwanstein, located on a rugged hill near Fussen in south-west Bavaria is a great place to visit. It is probably the most famous castle in the world. Disney got the idea of their Seeping Beauty Castles in Neuschwanstein. Commissioned by King Ludwig, it was almost completed in the year 1886, but he was found dead just a few days later. With its structure, there is no doubt that Neuschwanstein is the most photographed building and among the most popular attractions in the country of Germany.
Your questions answered about visiting Germany
If you've added our recommendations to your German Bucket List but still have some questions about visiting Germany, we've got you covered. In the section below, we've compiled and answered some of our readers' most frequently asked questions.
What is the best time of year to visit Germany?
Many travellers enjoy visiting during the summer months, from June to August, when the weather is generally warm and pleasant, and outdoor festivals and events are held.
How can I get around in Germany as a tourist?
If you want to get around Germany in a cost-effective and convenient way, ensure you take advantage of the country's extensive network of public transport, especially trains, which are often the preferred mode of transportation for longer distances in Germany.
What are the visa requirements for visiting Germany?
Visitors from many countries, including the United States, Canada, Australia, and many European countries, can enter Germany as a tourist without a visa and stay for up to 90 days. Always check the specific visa requirements based on your nationality and the purpose of your visit before travelling to Germany.
MORE BUCKET LIST ARTICLES:
Australia Bucket List: 20 things to do in Australia before you die
USA Bucket List: 20 things to do in America before you die
The ultimate UK Bucket List: the 30 top things to do in the UK
India Bucket List: 20 best things to do in India before you die
Thailand Bucket List: 15 things to do in Thailand before you die
101 Incredible Bucket List ideas
China bucket list: top 10 things to do in China before you die