From its delicious cuisine, its breathtaking ancient history and its modern metropolises, we've put together an Italy Bucket List with the ten best things to do in the country.
We have Italy to thank for many things – it's idyllic coastlines, ancient cityscapes and cherished comfort foods, to name just a few.
With so many awe-inspiring sights and experiences, planning an itinerary to the beautiful country can seem a bit overwhelming at first. But fear not, because we've put together the perfect Italy bucket list so that you don't have to.
Here are the then best things to do in Italy before you die.
10. Climb to Piazzale Michelangelo, Florence – breathtaking panoramic views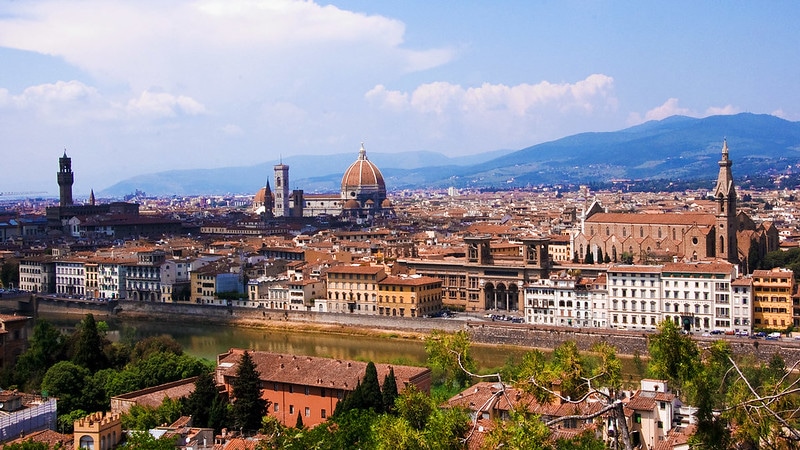 Located in the Oltrarno district of Florence, this large square rises high above the city and offers spectacular vistas across its many historic buildings and sparkling Arno river.
The square was originally constructed in 1868 by famed architect Giuseppe Poggi and is one of Florence's most popular attractions among tourists and locals alike. Be sure to add this stop to your Florence itinerary.
Address: Piazzale Michelangelo, 50125 Firenze FI, Italy
9. Venture through the Roman Forum, Rome – where you can step back into antiquity
Wandering through the Roman Forum can truly feel like you've gone back in time, or even stepped into another world entirely.
Many of the ancient structures seen in the area are over 2,000 years old and each relic comes with a fascinating story that will keep you entertained for hours.
Address: Via della Salara Vecchia, 5/6, 00186 Roma RM, Italy
8. Get lost in the winding streets of Venice – to experience one of the world's only waterborne cities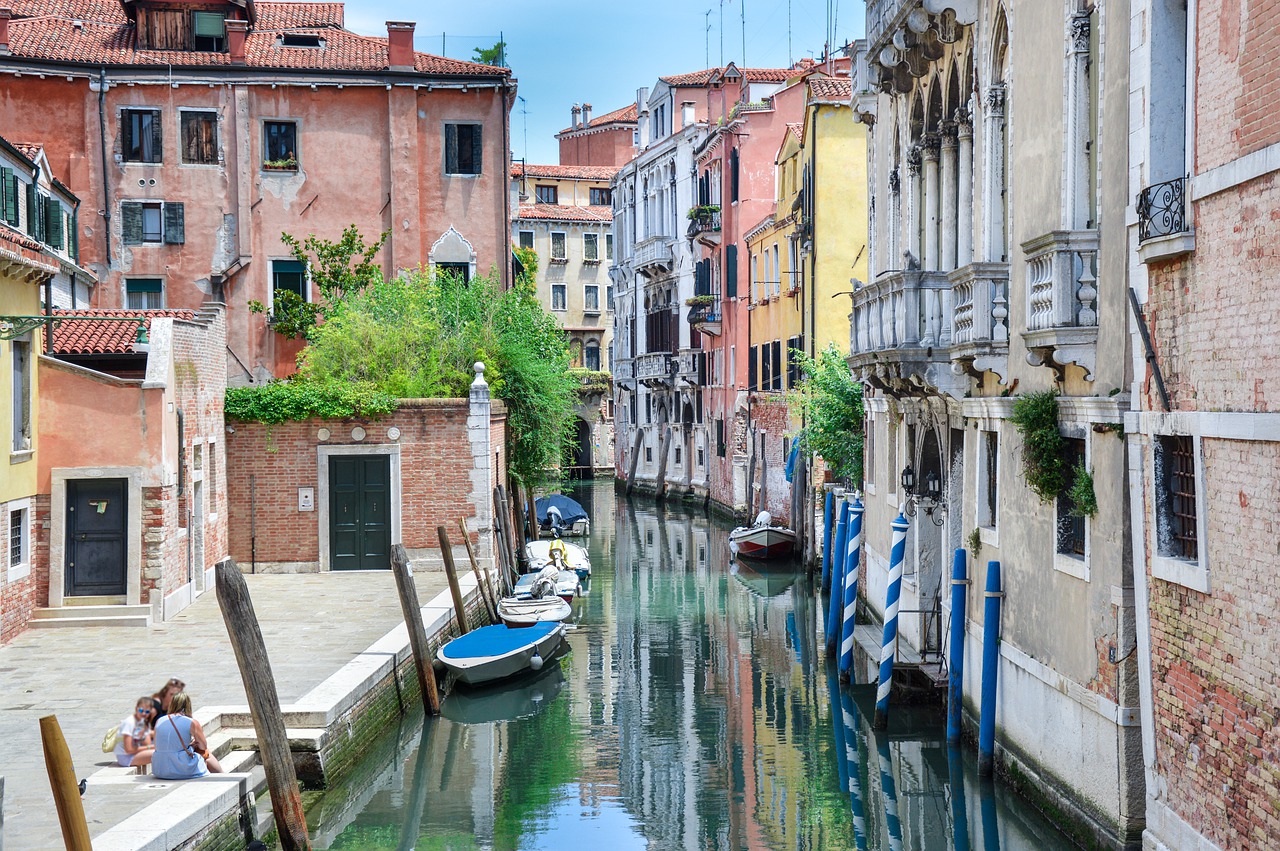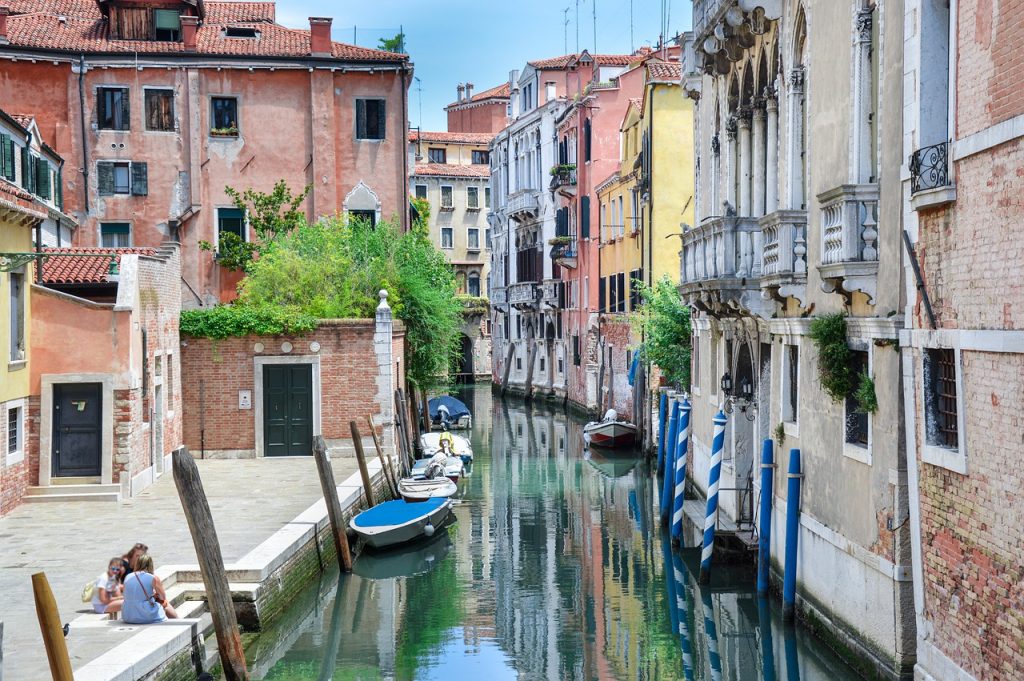 The cosy, cobbled streets and stunning architecture of Venice will often demand your attention, but it's equally difficult not to be captivated by the floating gondolas and shimmering canals that cannot be found elsewhere in Italy.
Add St. Mark's Basilica, Venice's greatest architectural masterpiece, to your Italy bucket list, and take the boat out to Burana, which promises the most colourful island of fishermen's houses you're likely to ever see.
7. Discover the utopia that is Italy's Amalfi Coast – for unmatched views across the Mediterranean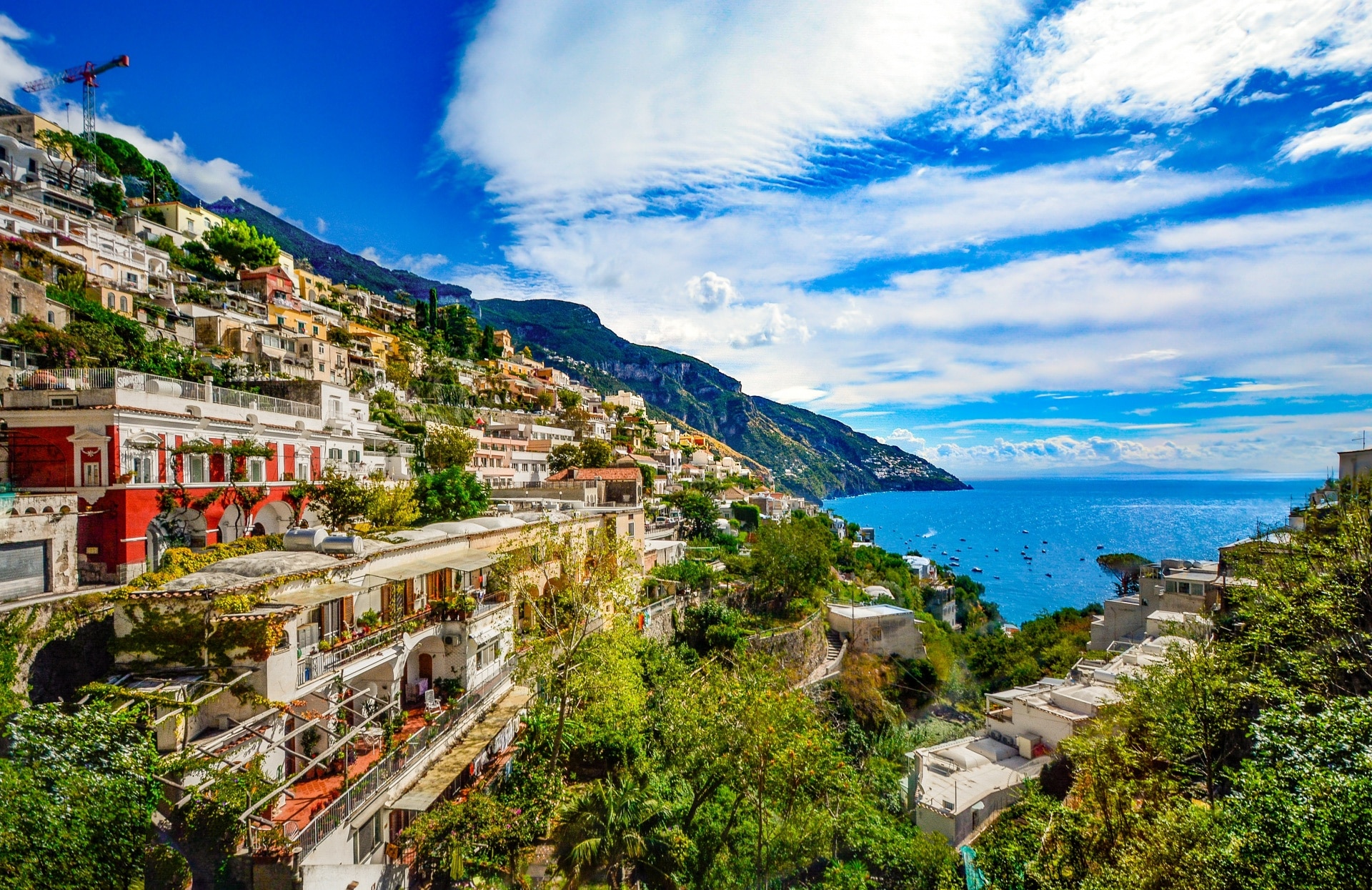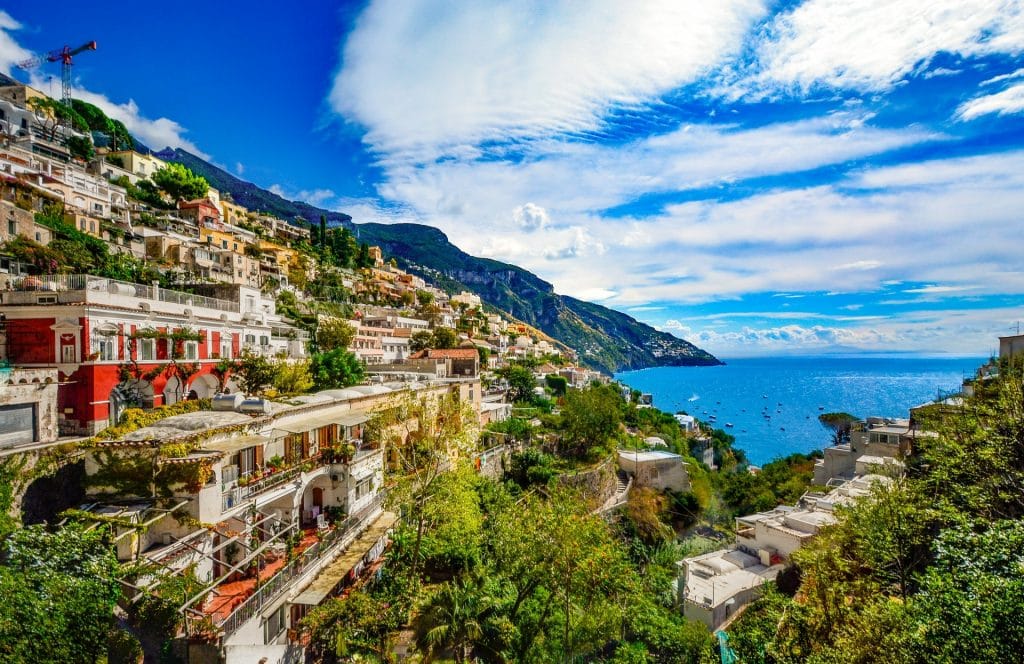 This 50-kilometre stretch of serene coastline offers unparalleled views of the sapphire-blue Mediterranean and lines of multi-coloured pastel houses that reach as far as the eye can see.
If not for its dazzling grottos, sparkling beaches and secret cliffside retreats, make visiting Amalfi Coast one of your things to do Italy for its world-class seafood cuisine and stunning selection of bars.
6. Become enchanted by Verona, Italy's city of love – where you can pay homage to William Shakespeare
Verona is the setting of two Shakespearean plays – Romeo and Juliet and The Two Gentlemen of Verona. Most tourists adventure to the city of love to gaze upon Juliet's balcony, the former home of the Cappello family and the inspiration for the Capulets.
Don't forget to visit the city's ancient ruins – the colosseum here may not be as big as Rome's, but it possesses a unique history and was once one of the world's greatest entertainment venues.
5. Take in the surroundings of Lake Como – one of the best things on the Italy Bucket List
Arguably the world's most beautiful lake, Lake Como does not disappoint in its offering of gorgeous natural surroundings.
This y-shaped expanse of water is one of the deepest in Europe, and delivers spectacular views of the Alps in the distance, making it an essential part of any traveller's Italy bucket list.
Lake Como makes a perfect stop if you are doing a road trip of Northern Italy.
Address: Lake Como, Lago di Como, Italy
4. Lose yourself in the majesty of Rome's Colosseum – for opulent architecture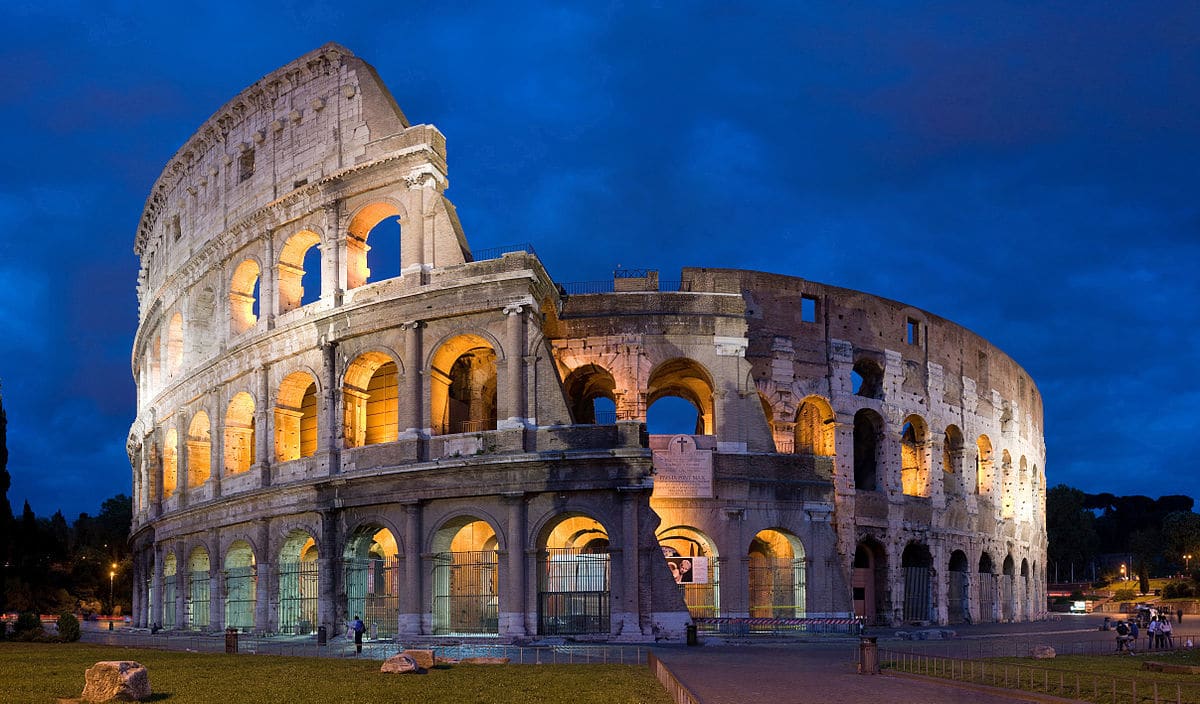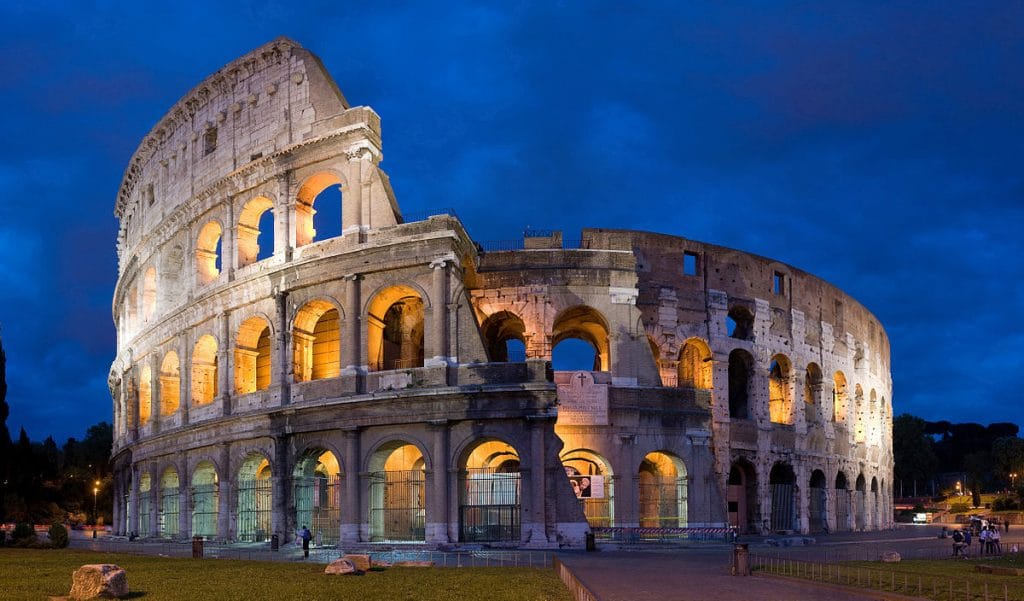 The world's most remarkable example of Roman architecture, the Colosseum (also known as the Flavian Amphitheatre) is the city of Rome's main attraction. Plus, it is one of the most famous landmarks in Europe!
Construction of this majestic building began in 70AD, making it almost 2,000 years old. It was originally built to hold between 50,000 and 80,000 spectators and was the largest amphitheatre of its heyday.
Address: Piazza del Colosseo, 1, 00184 Roma RM, Italy
3. See the Cinque Terre – for a bite of Italian culture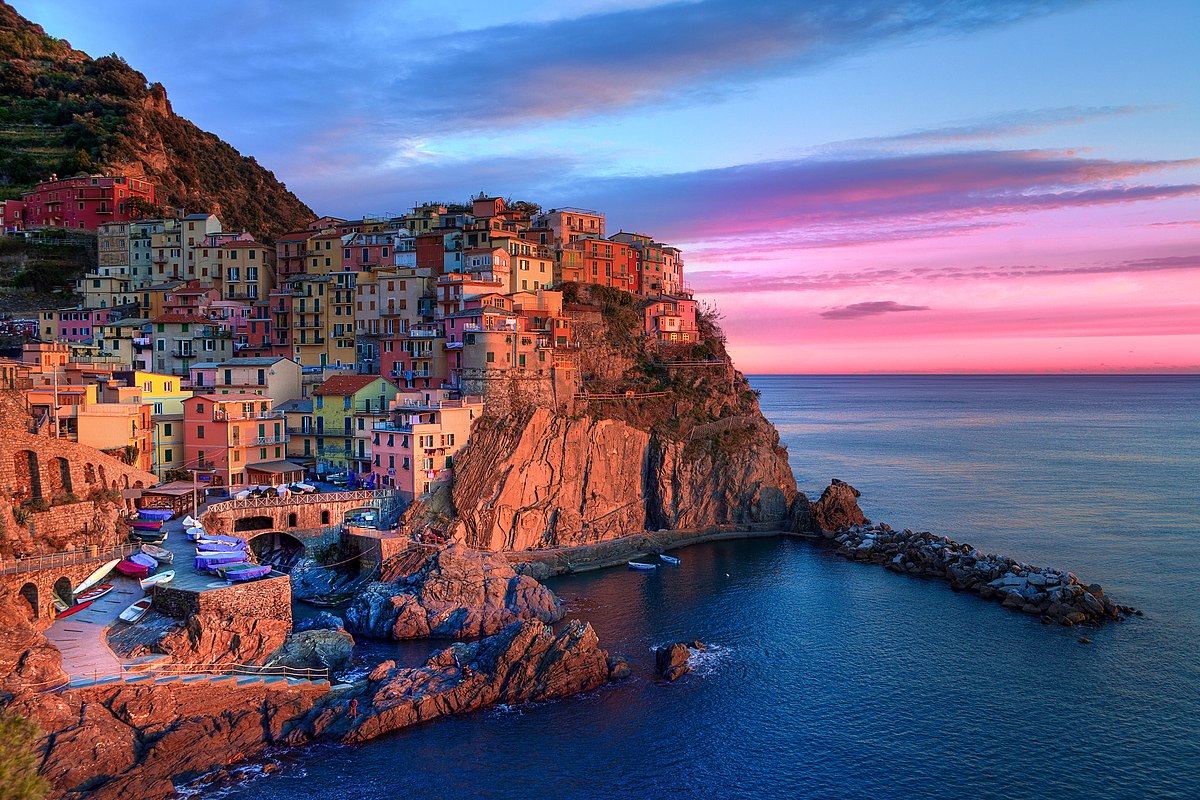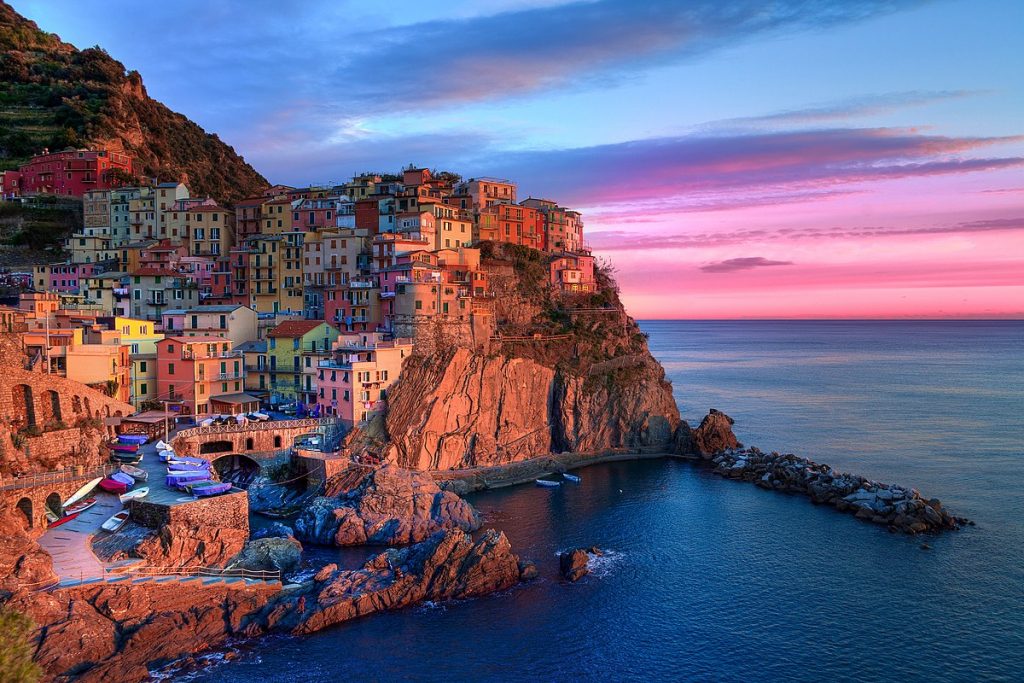 Adding to the list of Italian UNESCO World Heritage sites is the Cinque Terre. This set of five islands are nested in the region of Liguria and sit atop rugged cliffs that overlook the emerald-green Italian Riviera.
The area of Cinque Terra sprawls between La Spezia and Levanto where you will find romantic olive groves, traditional eateries, and beautiful coastal views along the way. The towns of Cinque Terre are beautiful and the perfect place to stay in Italy!
2. Enjoy the mystical heritage of Pompeii – and cast yourself into the past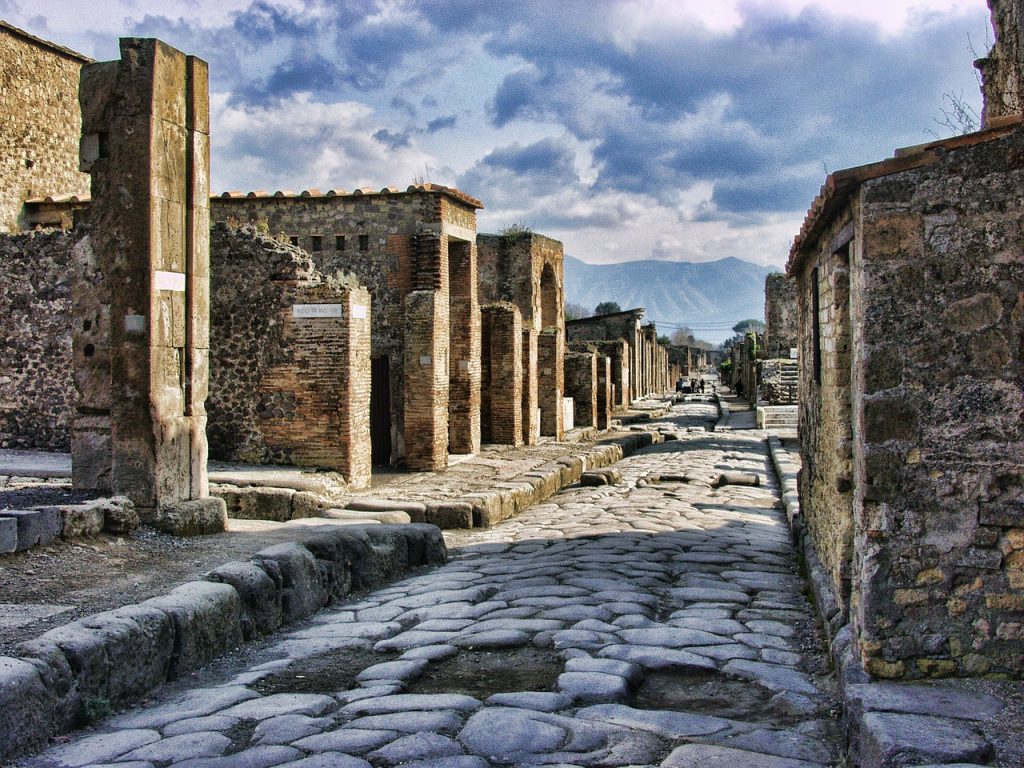 Situated in Naples, Italy, Pompeii is home to ancient Roman ruins whose millennia-old existence have earned it UNESCO Heritage protection.
The ruins were destroyed in 79AD by the looming Mount Veseuvius, which engulfed the region in lava and ash. Today, we can marvel at the remainders of the city which tell a tale of a once mighty civilisation.
1. Journey across the Tyrrhenian Sea to the Aeolian Islands – to wind down in an Italian paradise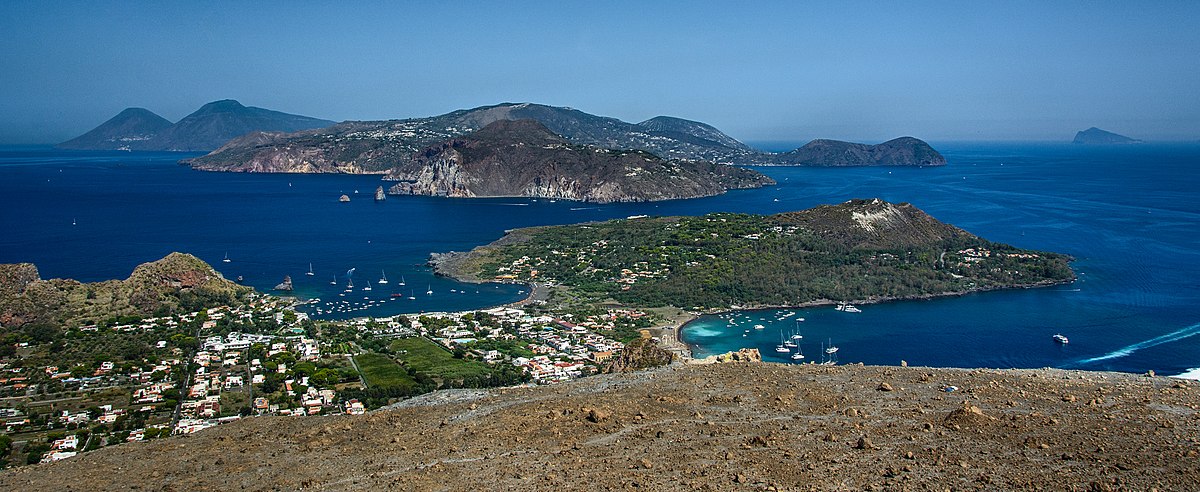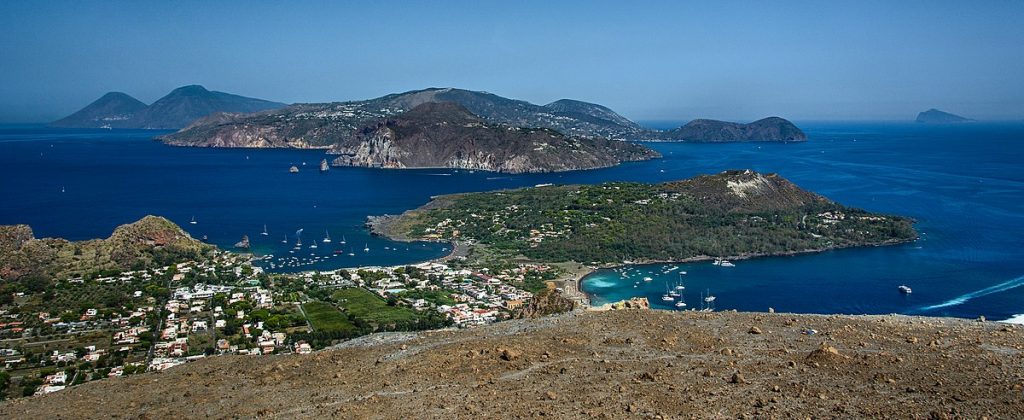 Whether it's for the volcanic cliffs, pristine sandy beaches, steamy thermal springs or even hot mud baths, the Aeolian Islands offer something for anyone looking to wind down in scenic Palermo, Sicily and are essential to any Italy bucket list.
These islands sit at the very tip of Italy and their beauty attracts over 200,00 visitors every year. For its wealth of world-renowned heritage, novel architecture and unique landscapes that simply can't be found elsewhere, Italy is one of the world's greatest travel destinations.
Without a doubt, Italy is one country to add your world bucket list.