Featuring classic favourites to lesser-known micro-brewed beers, let's take a look at the ultimate beer bucket list of 50 world beers everyone needs to try.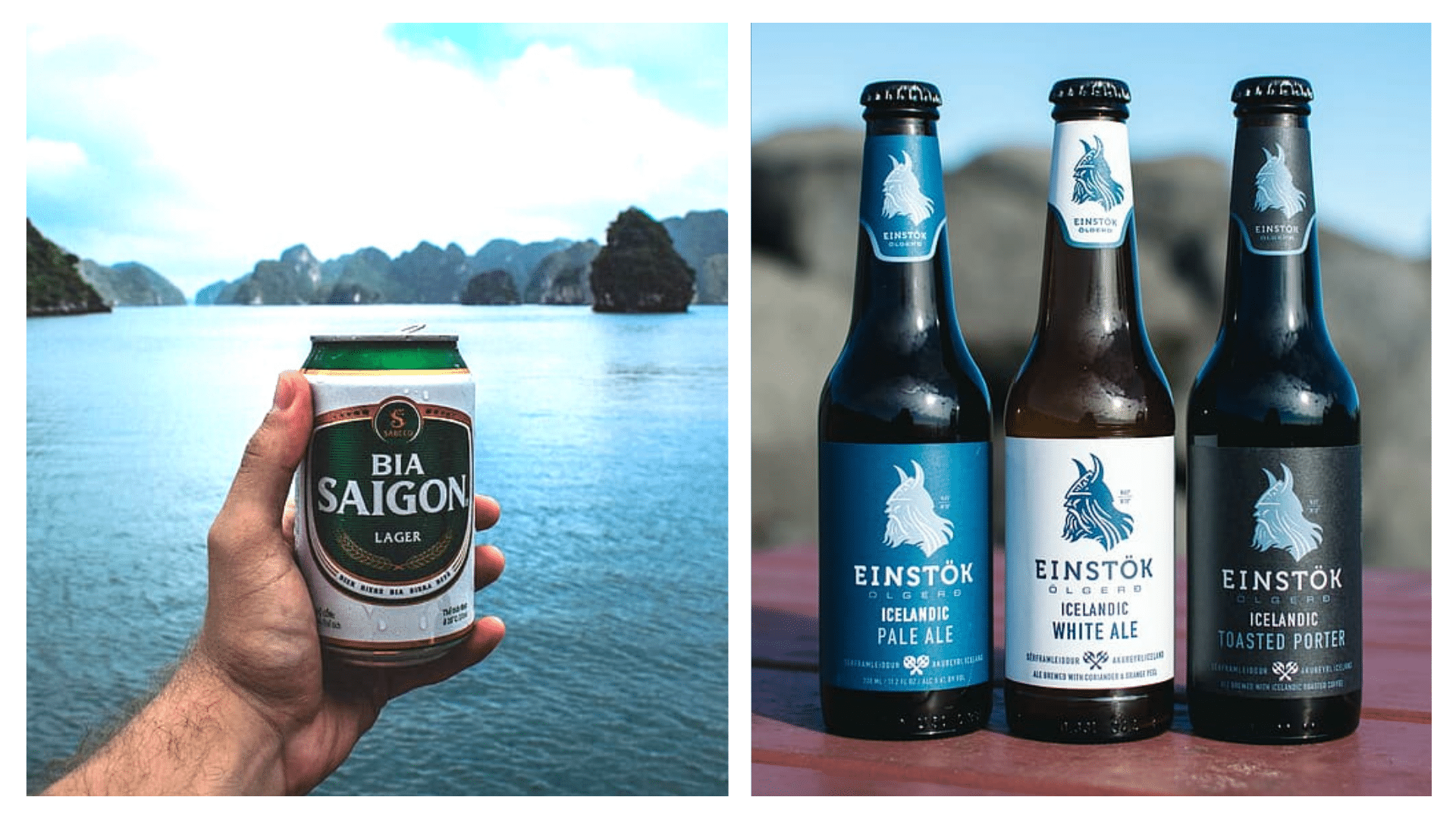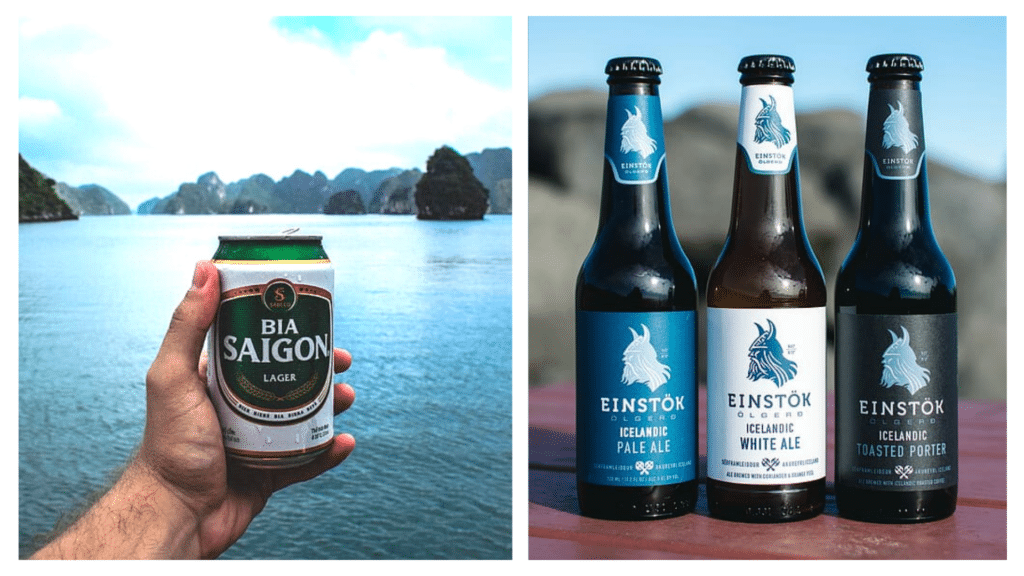 Beer fans delight in our top 50 beer bucket list, a collection of the best beers from all over the world. Whether you're a fan of lager, ales, porter, or stout, we are going to provide our definitive ranking of the 50 best beers around the world.
Either you're reading this for inspiration for the next beverage you should try, or you're wondering if our ranking is worth its salt. So, without further ado, let's see if you agree.
50. Maggies Leap – Irish IPA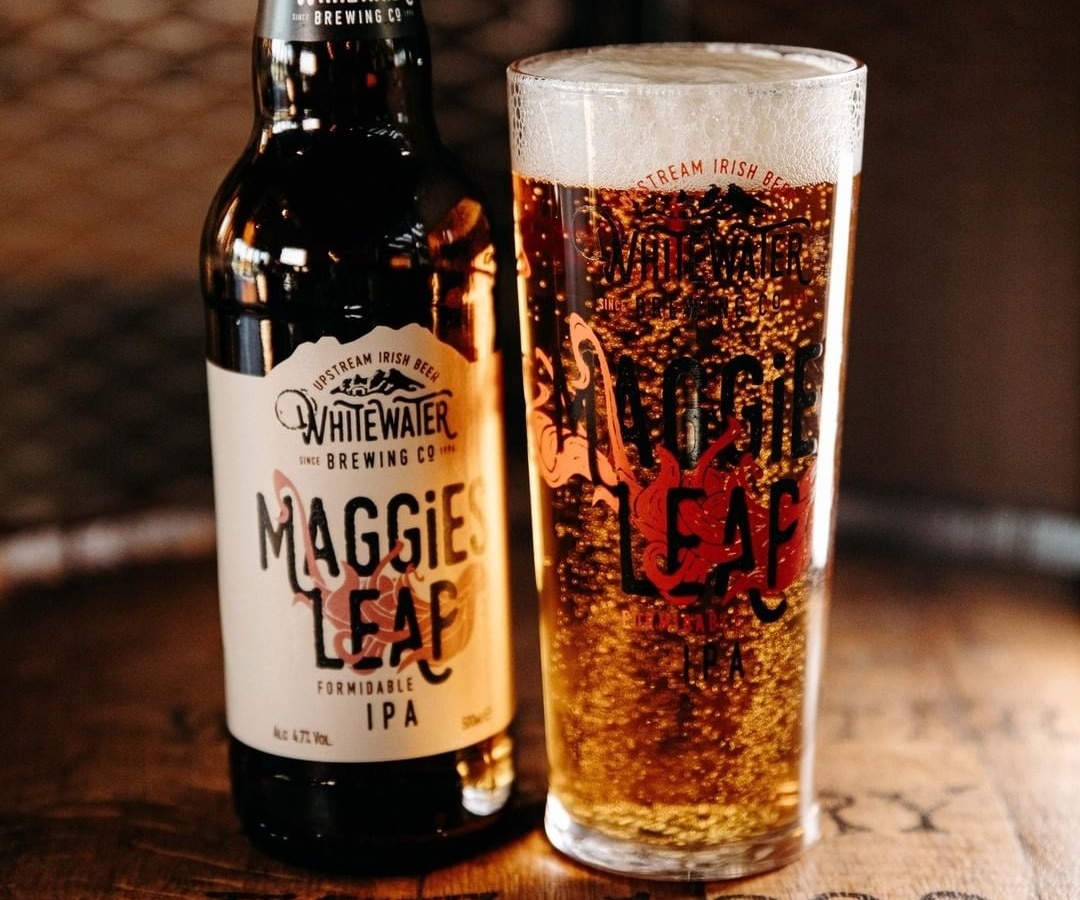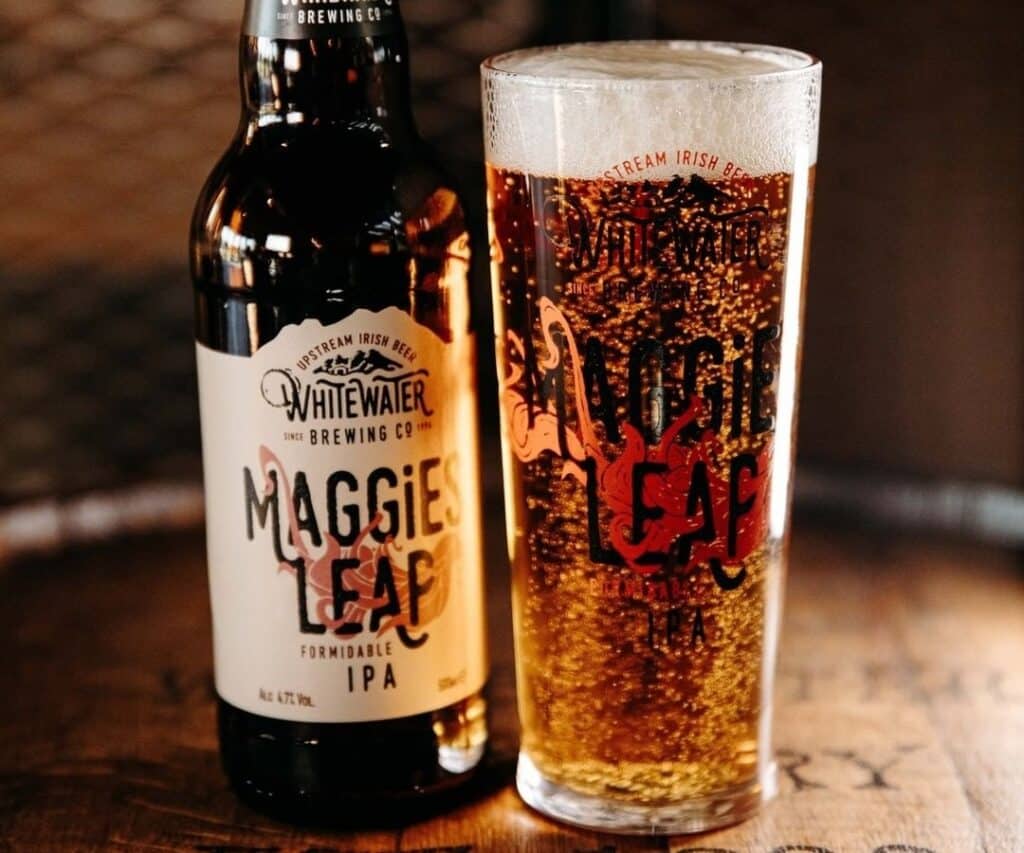 Maggies Leap comes from one of the best Irish craft breweries, Whitewater Brewing Co, amidst Ireland's Mourne Mountains.
49. Amarillo Single Hop IPA – American IPA
First up is Amarillo Single Hop IPA from Hill Farmstead Brewery in Burlington, Vermont. A hoppy IPA worthy of our beer bucket list.
48. Chimay Red – Belgian ale
Chimay Red, the oldest beer from Chimay Brewery, is one of the best Belgian beers you should try.
47. HefeWeizen – German wheat beer
From Live Oak Brewing Company, HefeWeizen is a beautiful German wheat beer.
46. Guinness – Irish stout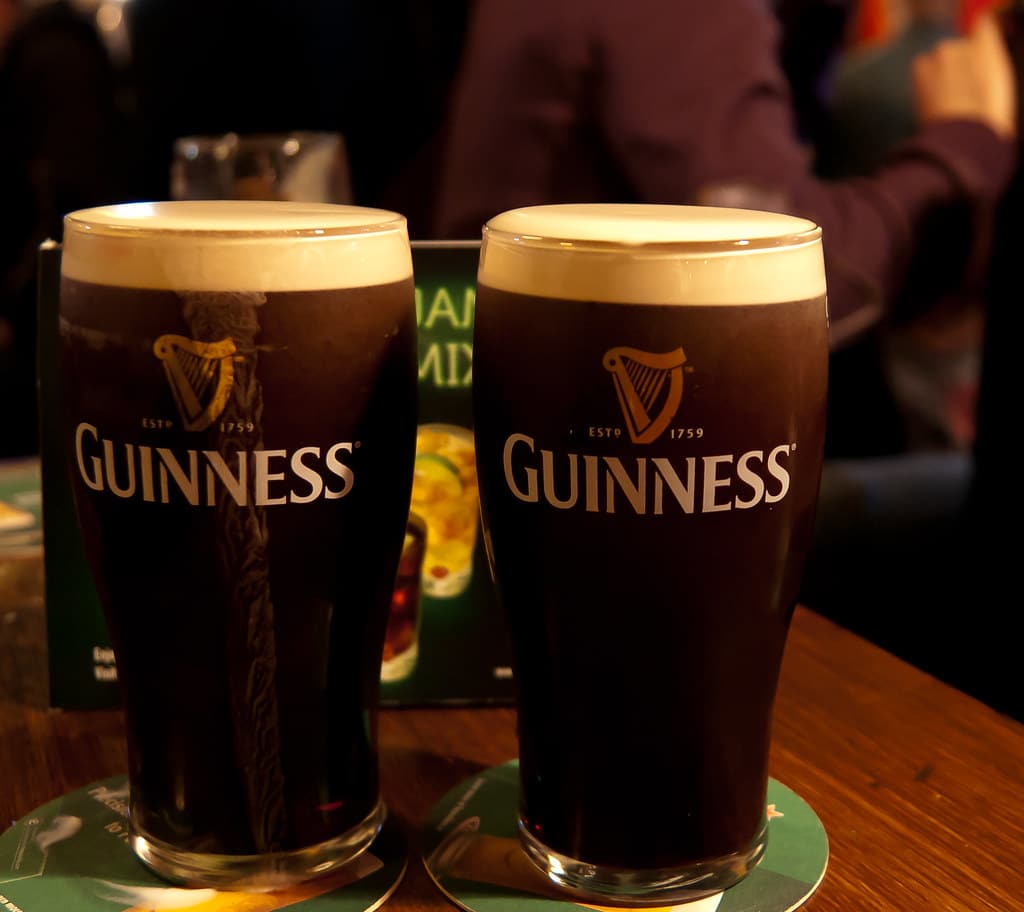 A classic, but this Irish stout is a favourite all over the world.
45. Punk IPA – Scottish IPA
From BrewDog brewing company in Scotland, Punk IPA is one of the best in their range.
44. Founders All Day IPA – American IPA
This IPA from Founders Brewing Co. in Grand Rapids, Michigan, is a firm favourite.
43. Anchor Steam – Californian amber beer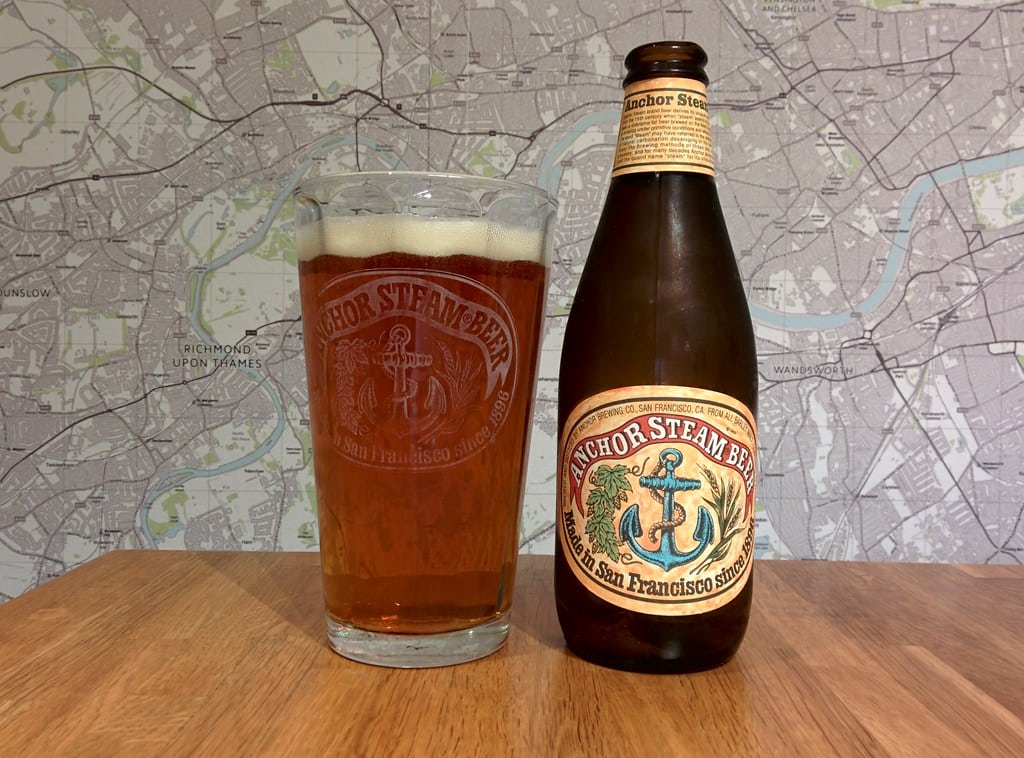 A fantastic beer out of San Francisco.
42. 60 Minute Dogfish – American IPA
A hoppy IPA from Delaware, United States.
41. Gnomegang – blonde beer
With a blow-your-head-off ABV of 9.5%, this Belgian-style blonde from Ommegang Brewery and Brasseries d'Achouffe in Belgium will not disappoint.
40. Leffe Blonde – Belgian blonde ale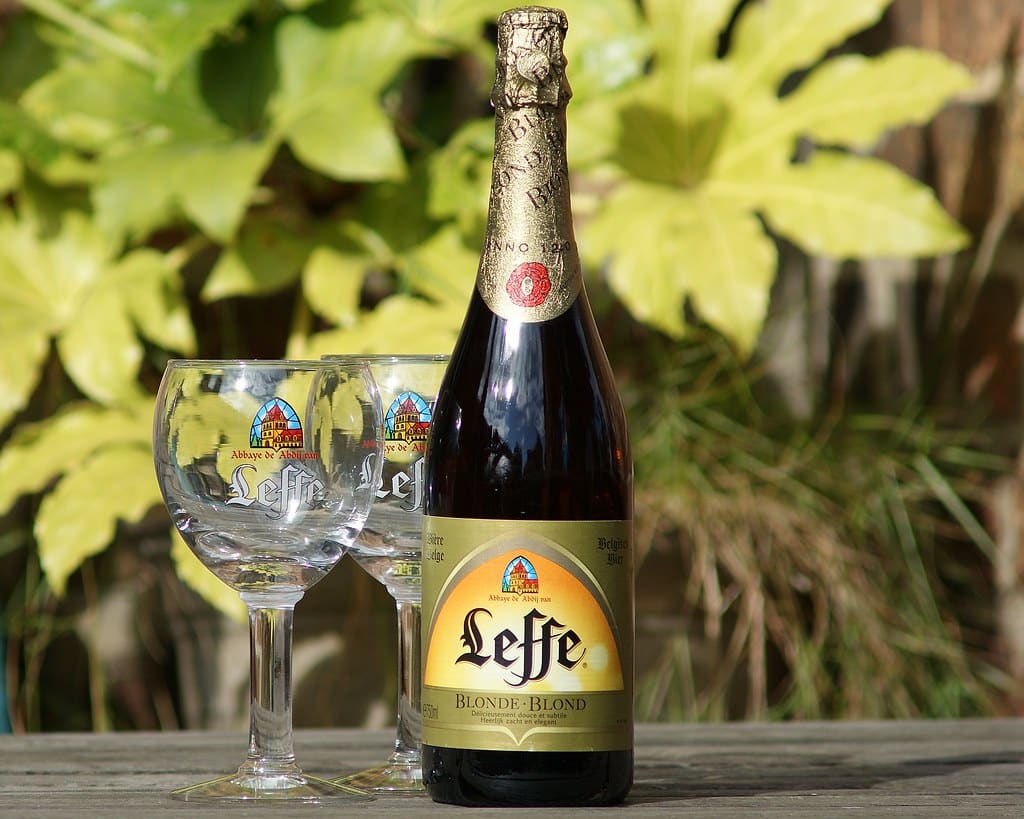 Leffe Blonde is another great Belgian beer you need to taste if you like ales.
39. Modelo Especial – Mexican lager
A delicious pilsner-style lager from Mexico.
38. Kirin – Japanese lager
From Kirin Brewery Company, the biggest brewery in Japan, Kirin is a light and delightful lager.
37. Tsingtao – Chinese lager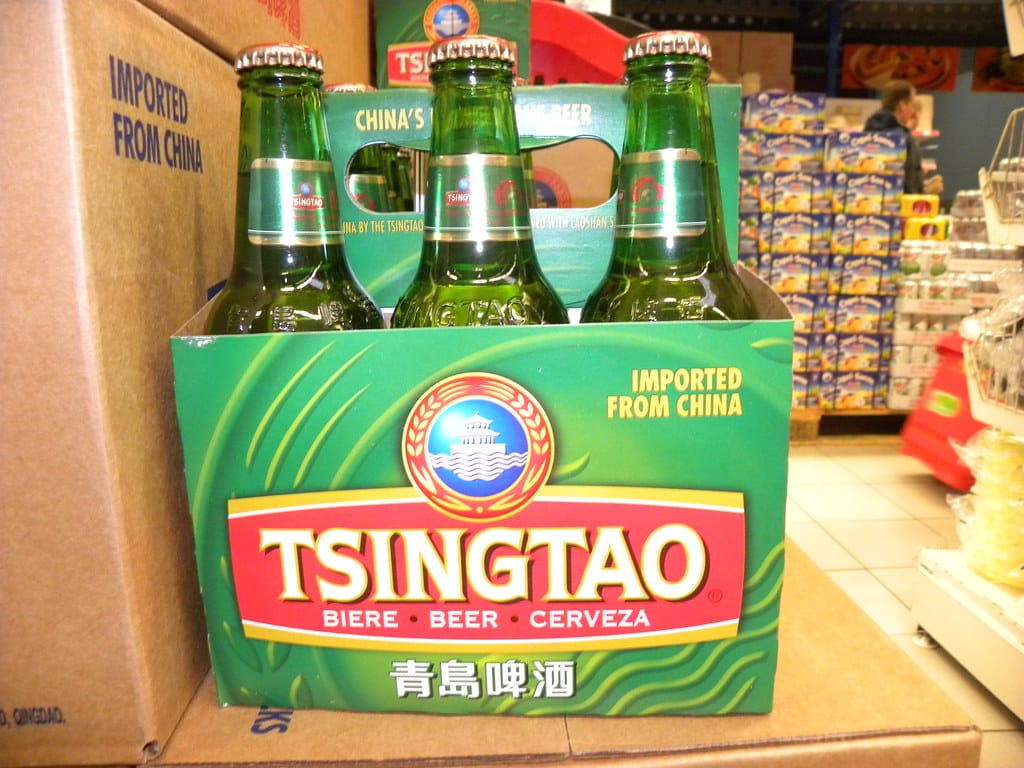 An excellent lager from Tsingtao Crewery Co. in China.
36. Sierra Nevada – American pale ale
Brewed out of Chico, California, Sierra Nevada is a delicious pale ale.
35. Flying Dog in Heat Wheat – German-style American wheat beer
From Flying Dog Brewery in Maryland, Flying Dog in Heat Wheat is a citrusy wheat beer.
34. Newcastle Brown Ale – English brown ale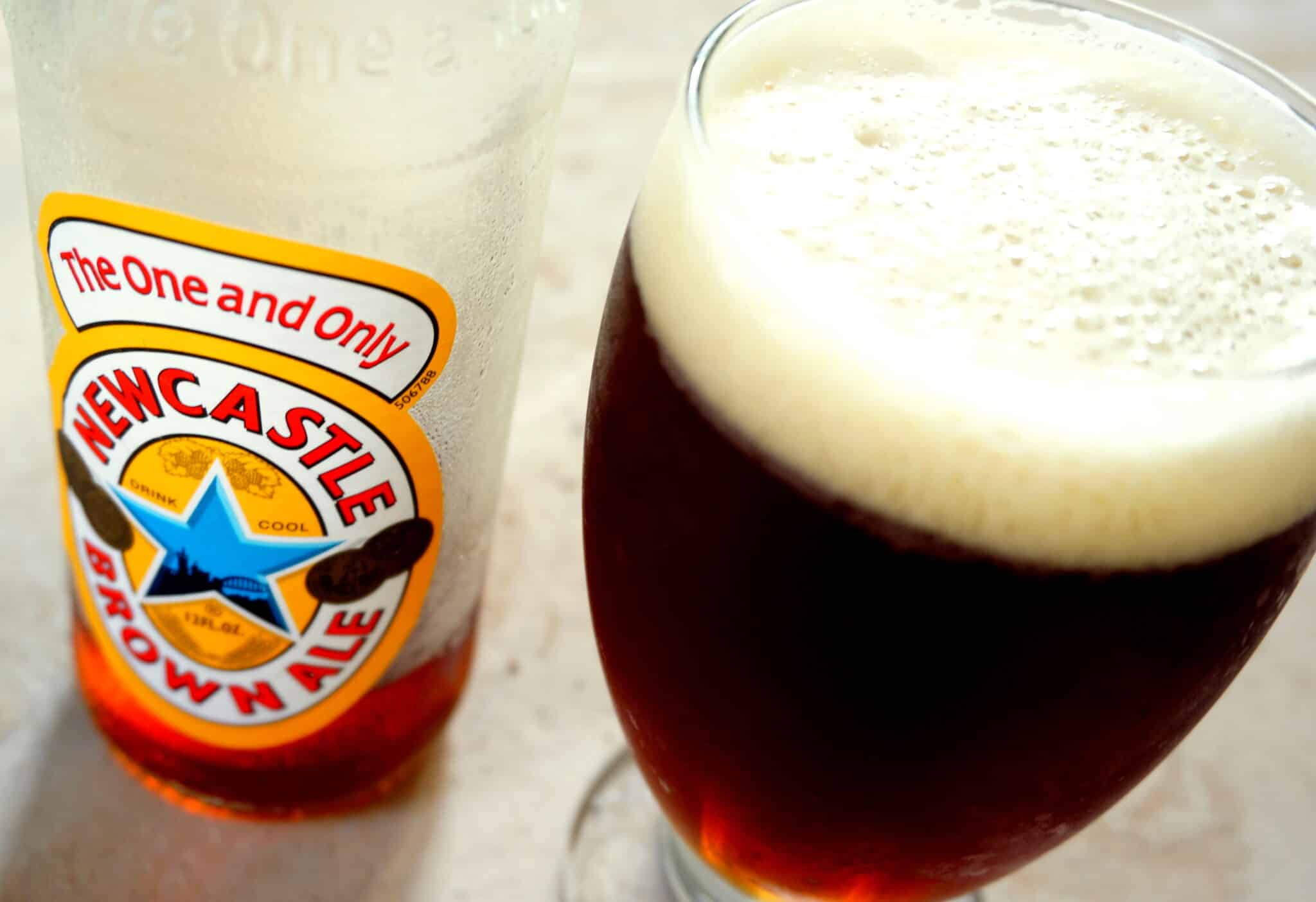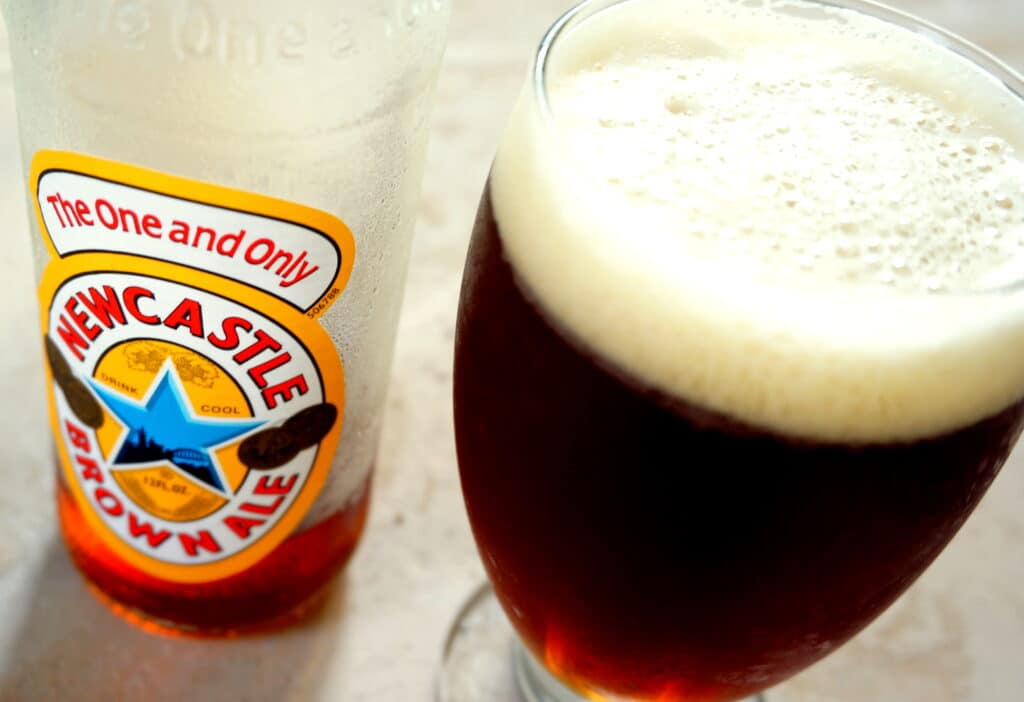 Originally brewed in Newcastle, England, Newcastle Brown Ale is now made in Edinburgh, Scotland.
33. Corona – Mexican lager
A simple beer, Corona is loved and drank by hundreds of thousands around the world.
32. Brooklyn lager – American red lager
From Brooklyn Brewery in New York City.
31. Birra Morreti – Italian lager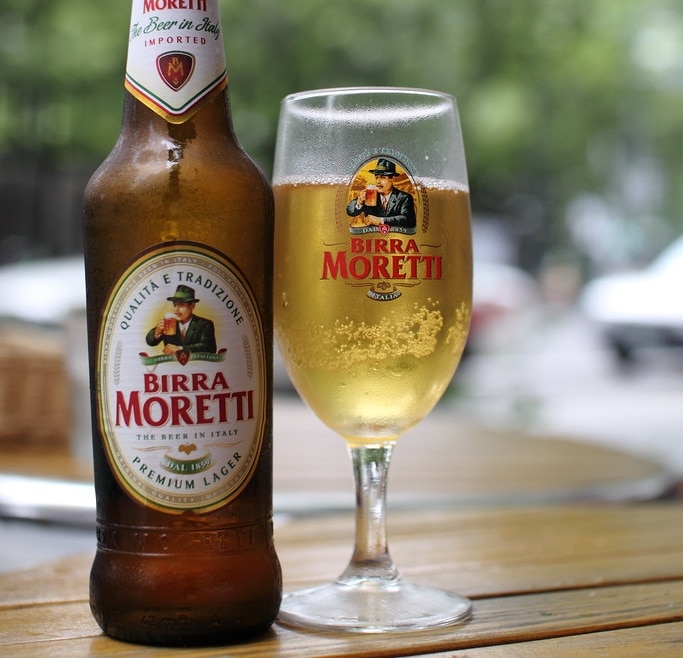 Birra Moretti is a stunning Italian lager made in the traditional way.
30. Red Stripe – Jamaican lager
A Jamaican classic.
28. Singha – Thai lager
A smooth and easy-to-drink lager from Thailand.
27. La Trappe – Dutch ale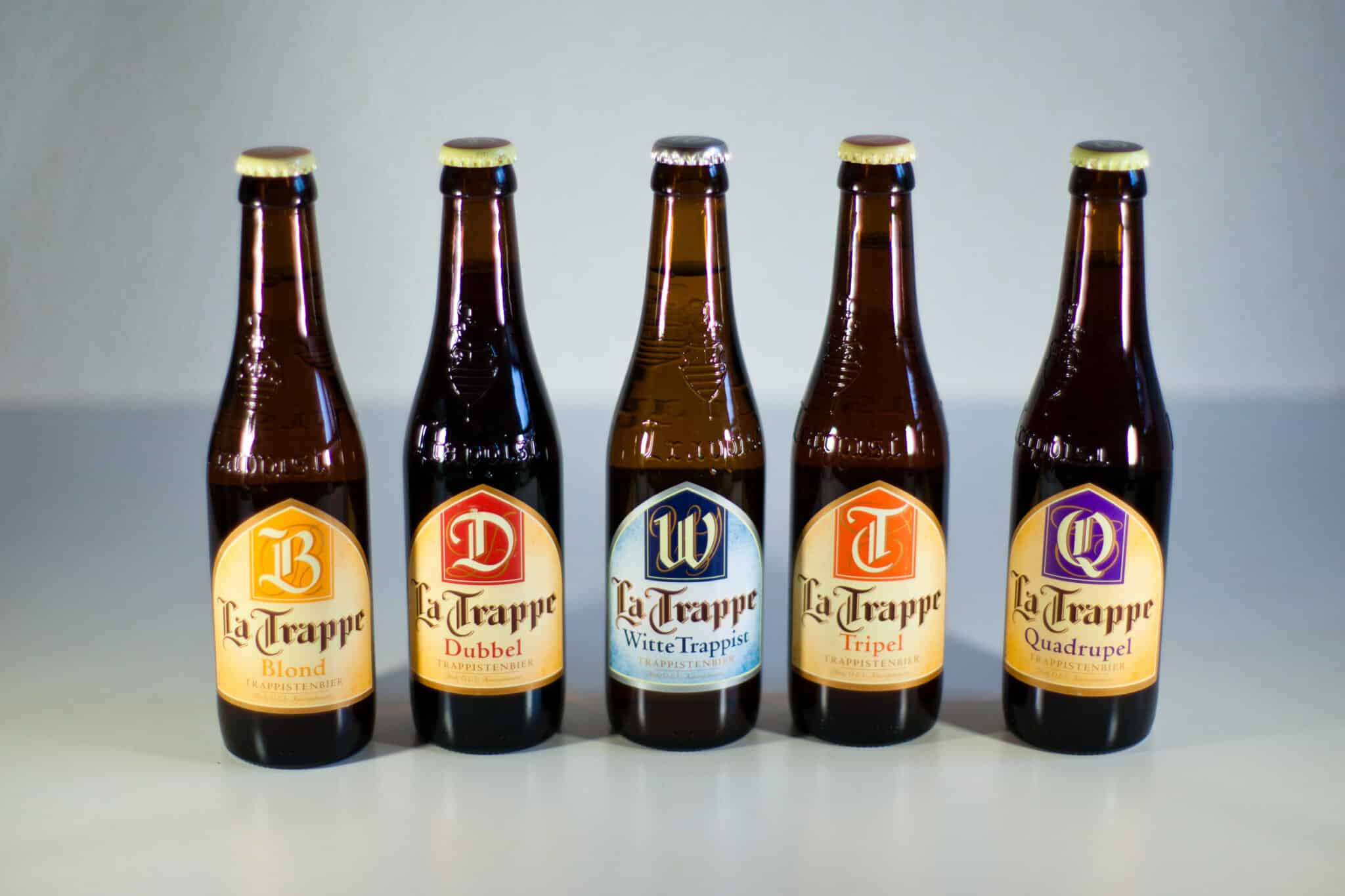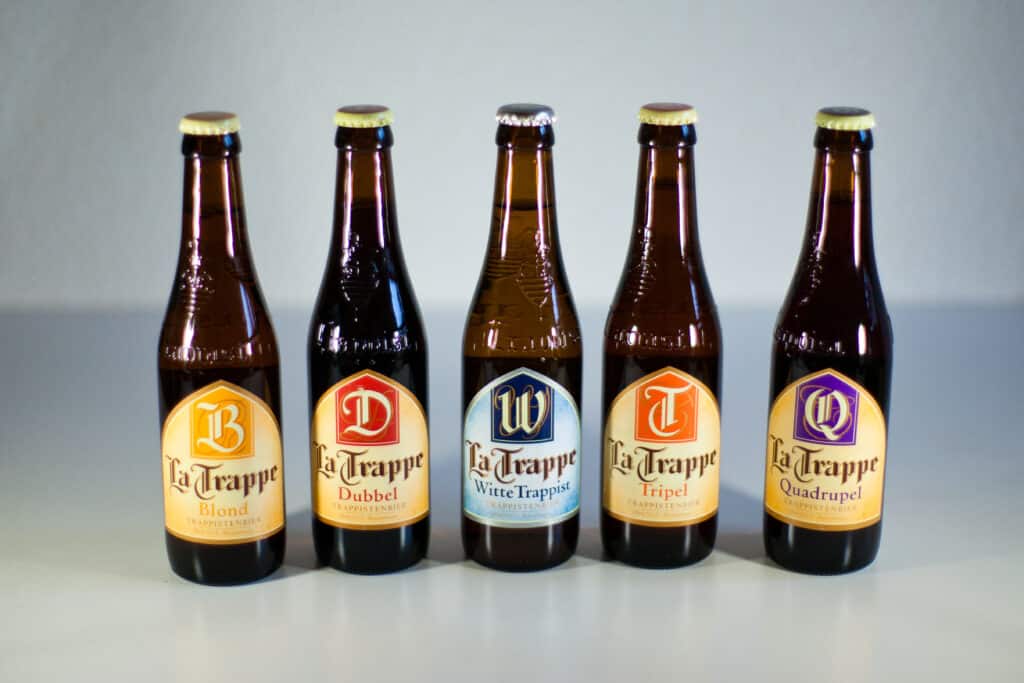 A beautiful ale from De Koningshoeven Brewery in the Netherlands.
26. Estrella Damm – Spanish lager
Estrella is a simple but delicious lager made in Barcelona, Spain.
25. Pilsen Callao – Peruvian pale lager
Pilsen Callao is a simple pale lager from Peru.
24. Alexander Keith's IPA – Canadian IPA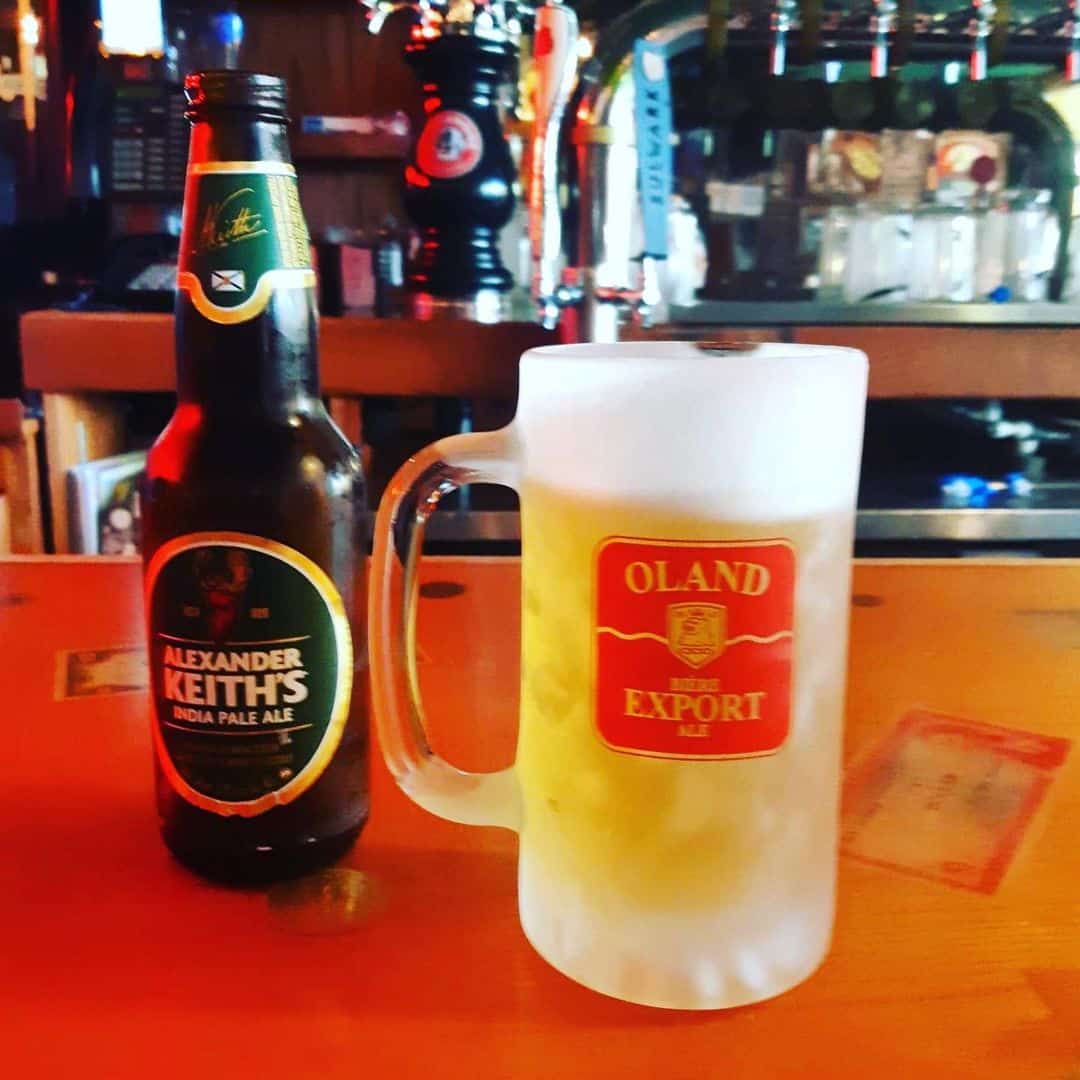 This is the most popular beer in Nova Scotia, Canada, and it should certainly be tried by IPA lovers around the world.
23. Gösser – Austrian pale lager
This is a delicious Austrian pale lager to put on your beer bucket list.
22. Double IPA – American IPA
Double IPA is San Diego's signature beer that you're sure to find in beer tents at festivals.
21. La Bière du Cabanon – La Cagole de Marseille – French Czech-style pilsner
The flagship beer of La Cagole of Marseille, France.
20. Einstök – Icelandic pale ale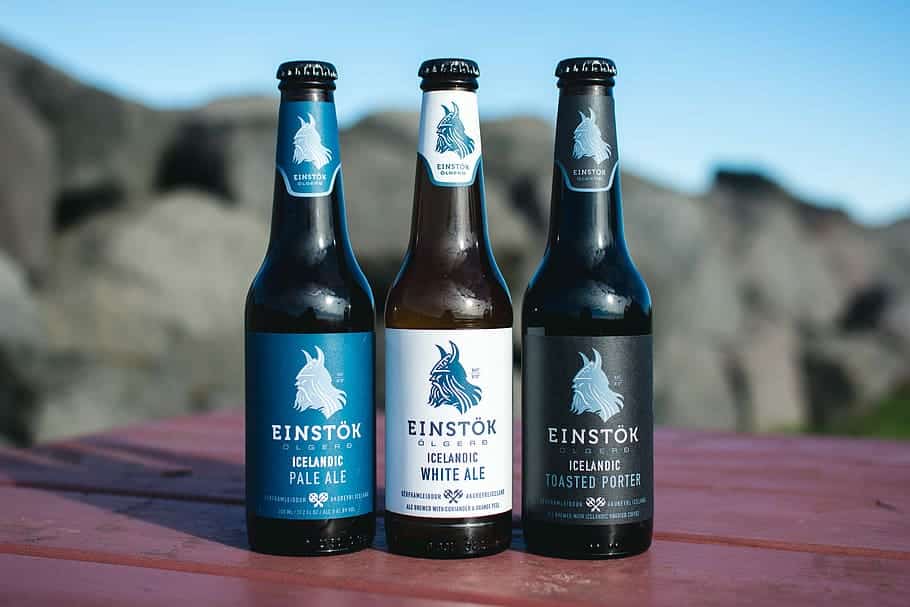 Made from the purest water on earth, this award-winning Icelandic pale ale must be tried.
19. Stone Head Hazelnut Chocolate Stout – Thai stout
A creamy, chocolaty stout from Thailand.
18. Farmageddon IPA – Irish IPA
Another excellent Irish IPA.
17. Beavertown Neck Oil Session IPA – London IPA
A great choice for anyone fond of a session beer.
16. Founders Red's Rye – American rye beer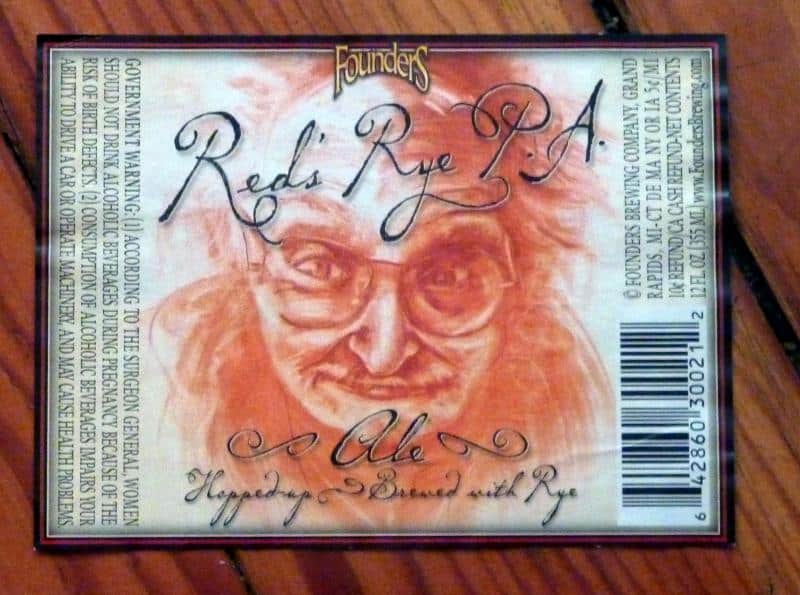 Another pick from Founders Brewing Co. is the Red Rye, a great beer with notes of grapefruit and balanced hops.
14. Lagunitas DayTime IPA – Californian IPA
Lagunitas Brewing Company is a subsidiary of Heineken International. This DayTime IPA is a real treat.
13. Dogfish Head SeaQuench Ale – American ale
A tart and crisp German-style beer from Dogfish Head Brewery.
12. Blonde Fatale – American Belgian-style blonde ale
For fans of a blonde ale, this is a great choice that is surprisingly smooth.
11. Saigon lager – Vietnamese lager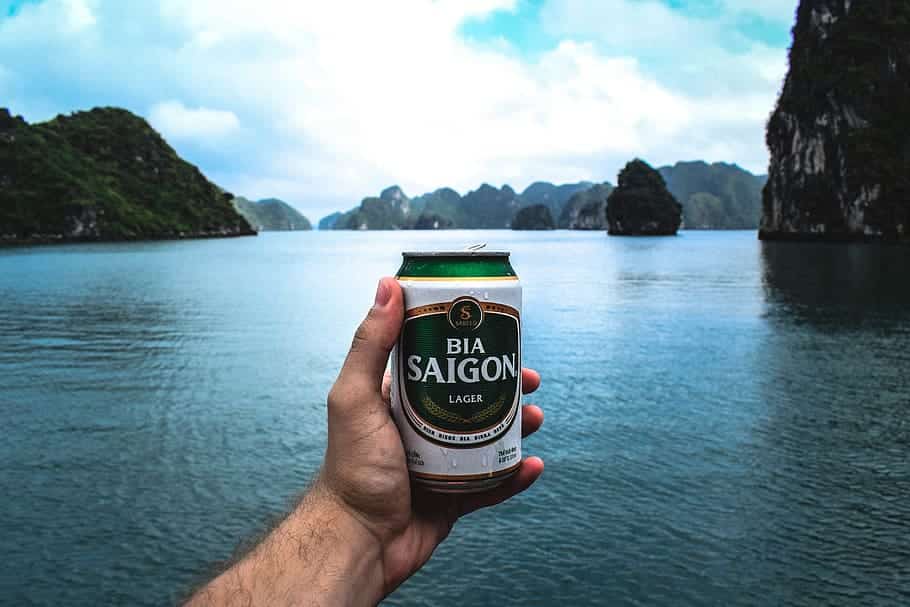 One of the best beers out of Vietnam is Saigon lager.
10. Samuel Smith's Organic Chocolate Stout – Yorkshire stout
An excellent organic and vegan chocolate stout for those who are partial.
9. Hansa Pilsener – Norwegian lager
A simple Norwegian pilsner imported from the Czech Republic.
8. Pilsner Urquell – Czech pilsner
A refreshing and crisp pilsner from the Czech Republic.
7. Boundary Imbongo Tropical IPA – Irish IPA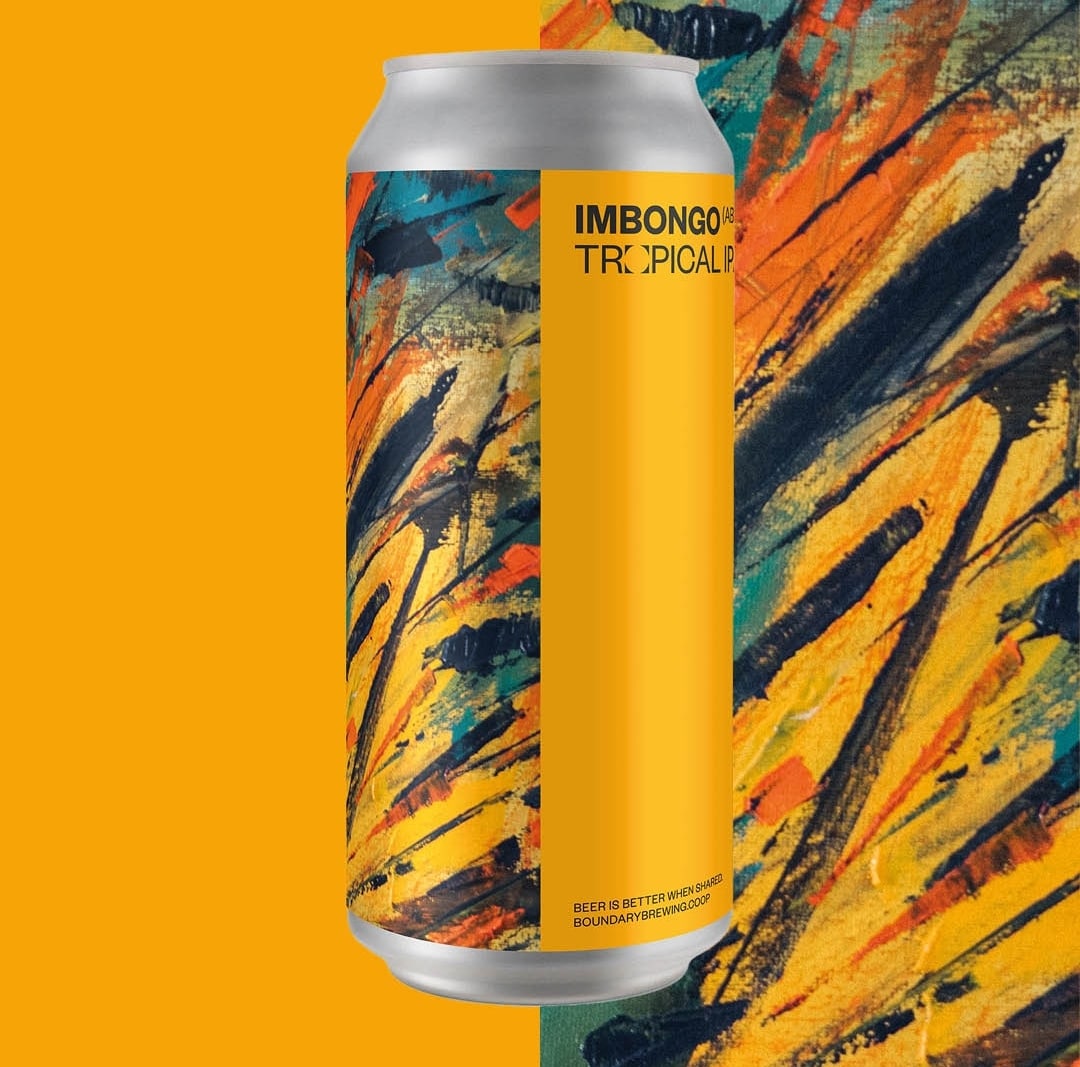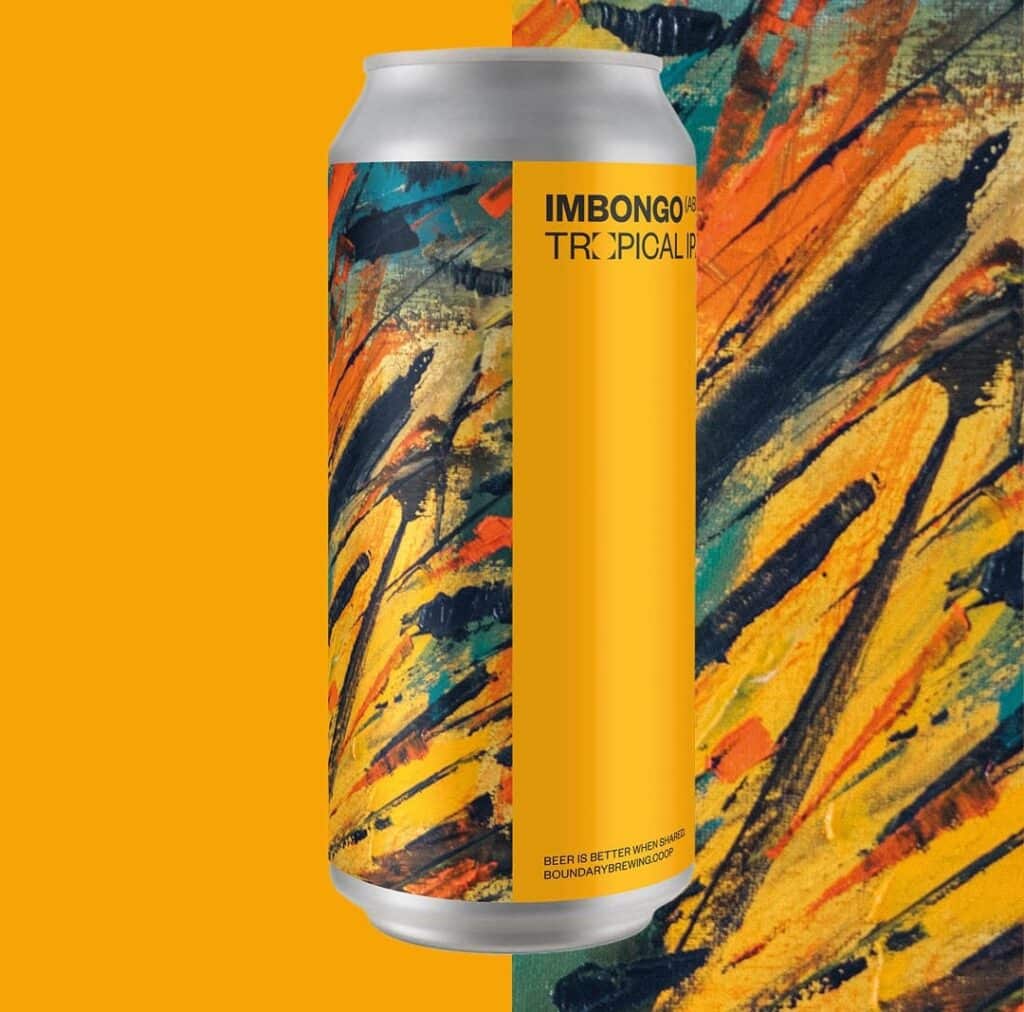 From Belfast's Boundary Brewing, this is a fresh IPA bursting with ripe tropical fruits like pineapple and mango, which is readily available online and in many bars in Belfast.
7. Beamish – Irish stout
Beamish is the lesser-known rival to fellow Irish stout – Guinness.
6. Upside Dawn Golden Ale – non-alcoholic golden ale
The first alcohol-free entry on our list is Upside Dawn Golden Ale from Athletic Brewing Co.
5. Mongozo Buckwheat White – Belgian white beer
This is the only organic, gluten-free, and fair-trade white beer on the market.
4. Tegernsee Spezial – German lager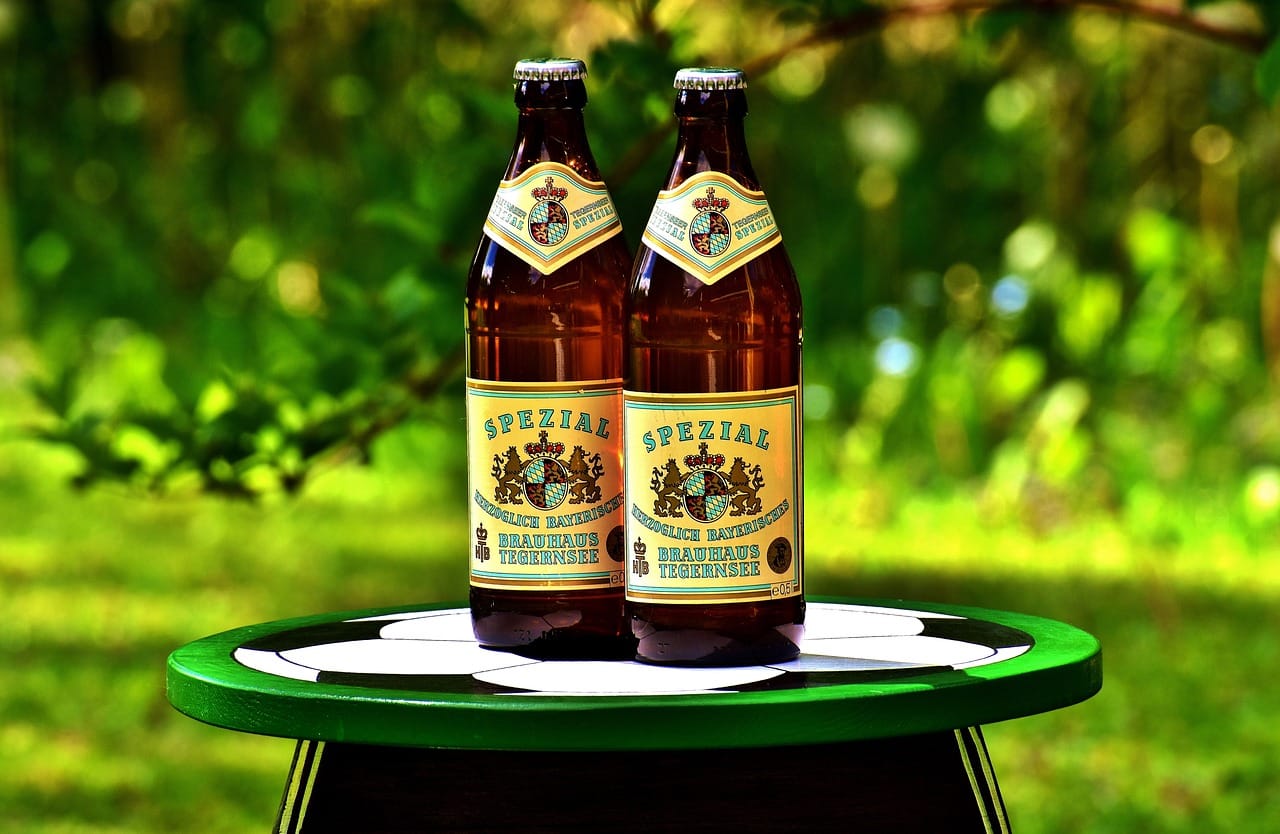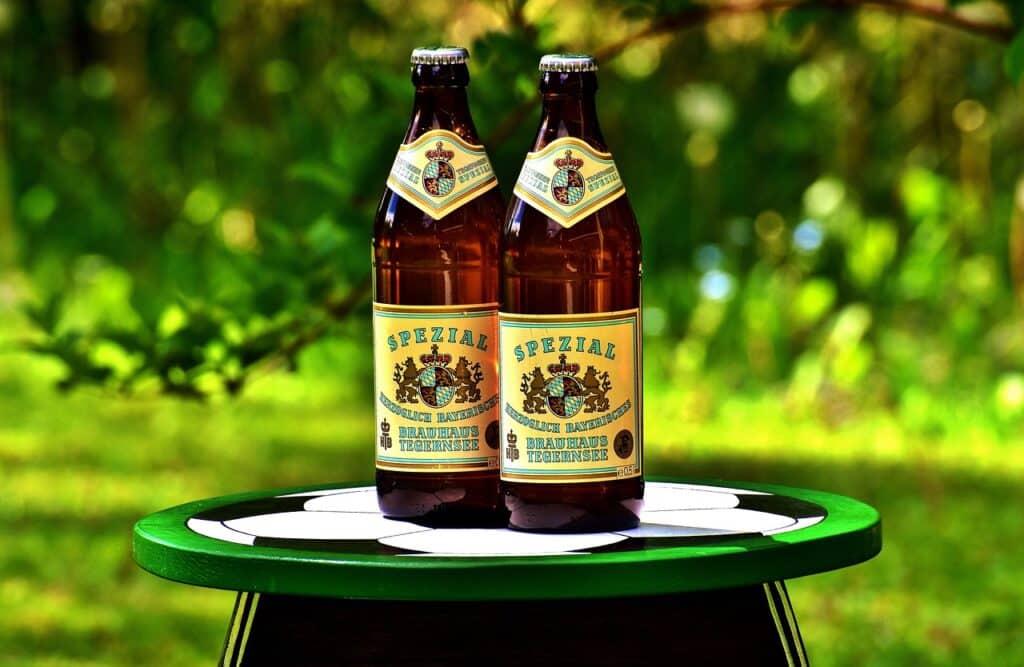 A crisp lager from Herzoglich Bayerisches Brauhaus Tegernsee.
3. Palatine Pils – German pilsner
A unique, creamy pilsner with notes of earl grey tea.
2. Mangolicious Pale Ale – English Pale Ale
Brewed with juicy American hops and Mango puree.
1. SKOL – Danish lager
SKOL is one of the top five best-selling beers in the world.
Other notable mentions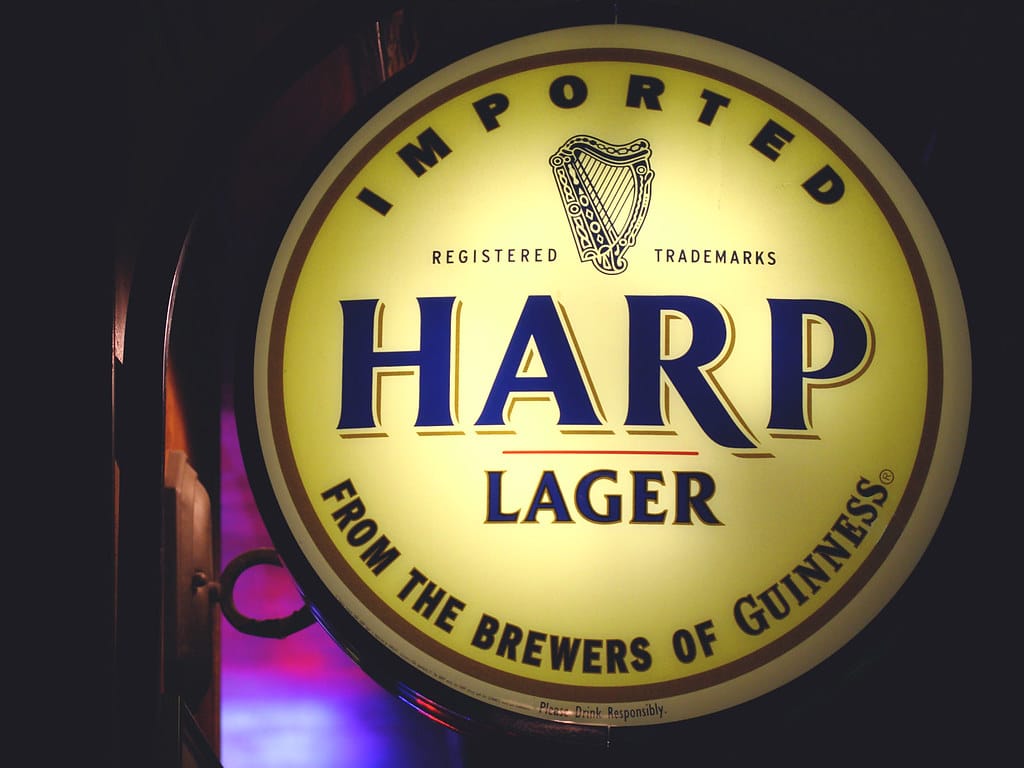 Harp lager: Harp is a lager that is very popular in Ireland.
Heineken: Heineken is a Dutch lager that is famous all over the world.
Budweiser: Budweiser is a popular American-style pale lager.
Kingfisher: Kingfisher is the most popular beer in India.
Your questions answered about the world's best beers
What is the most famous beer in the world?
Some of the most famous beers in the world include Guinness, Budweiser, and Heineken.
What is the nicest beer in Ireland?
Depending on personal preference, some of the nicest beers from Ireland are Beamish, Guinness, and Maggies Leap.
What is the most popular beer in the world?
Budweiser is known to be the most popular beer in the world.