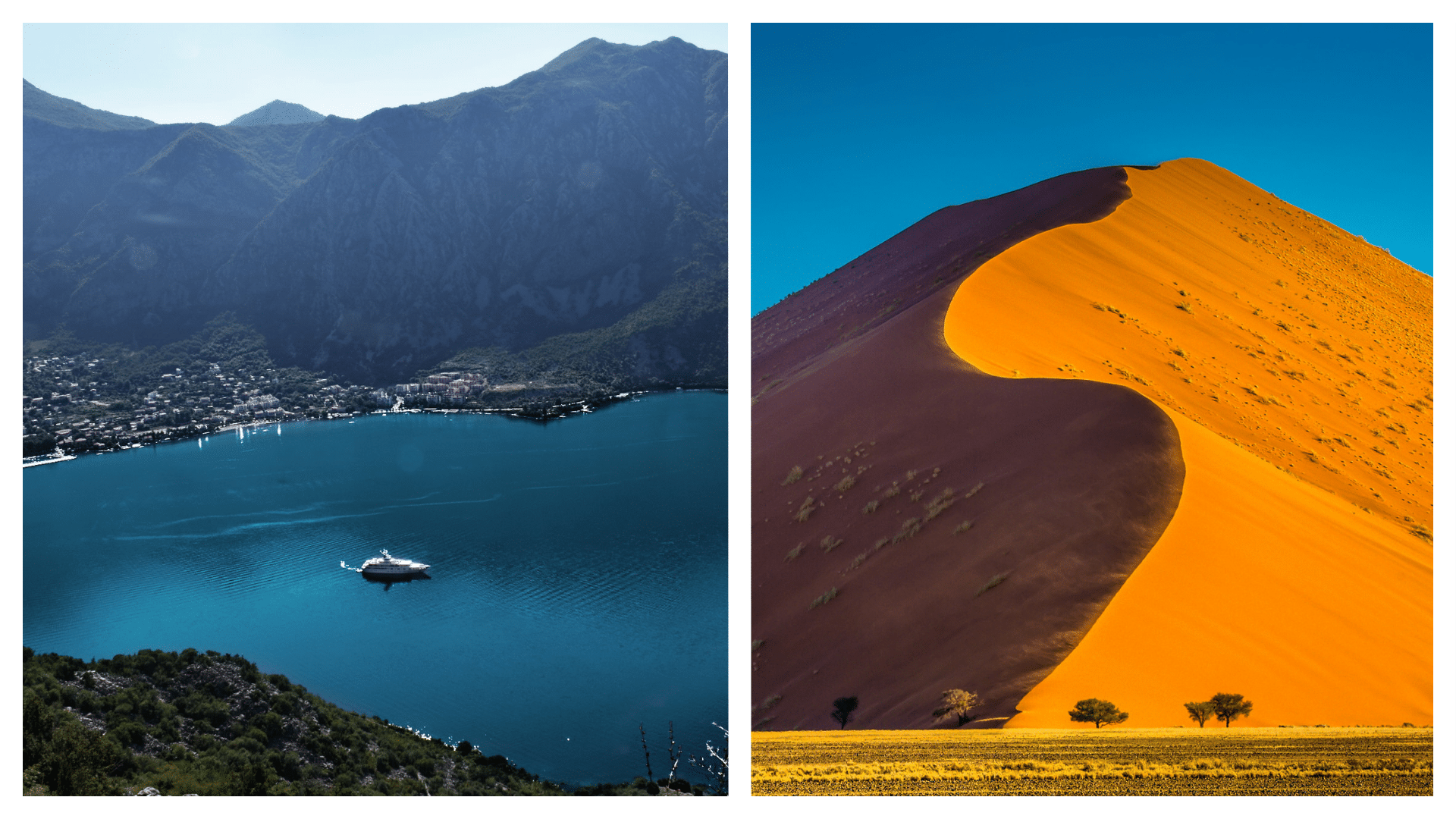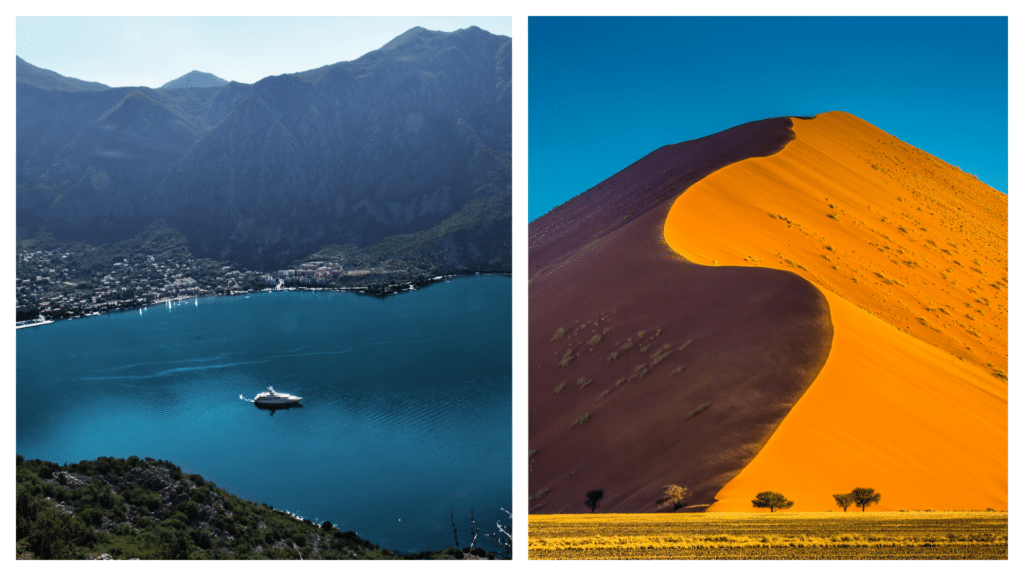 There are certain places around the world that have long been popular travel destinations. From the trendy parts of Europe to backpacking around Southeast Asia, the world has so much to see and explore.
However, within every continent, there are some hidden destinations just waiting to be explored.
In this article, we'll unveil ten unconventional travel destinations that should be on your bucket list. From white-sand beaches to rainforests and landlocked countries, these places promise unforgettable adventures. So, let's see if we can persuade you.
The World Bucket List's fun facts about travelling:
September is considered one of the best times of year to travel, offering pleasant weather and fewer crowds in many destinations around the world.
Several countries, like Moldova and Ukraine, offer visa-free entry to tourists, making them attractive options for unconventional travel.
The Pan-American Highway is the world's longest road.
Atlanta Hartsfield-Jackson International Airport is the busiest airport in the world.
If you're thinking about travelling, do it! You make some of the best memories of your life when travelling the world.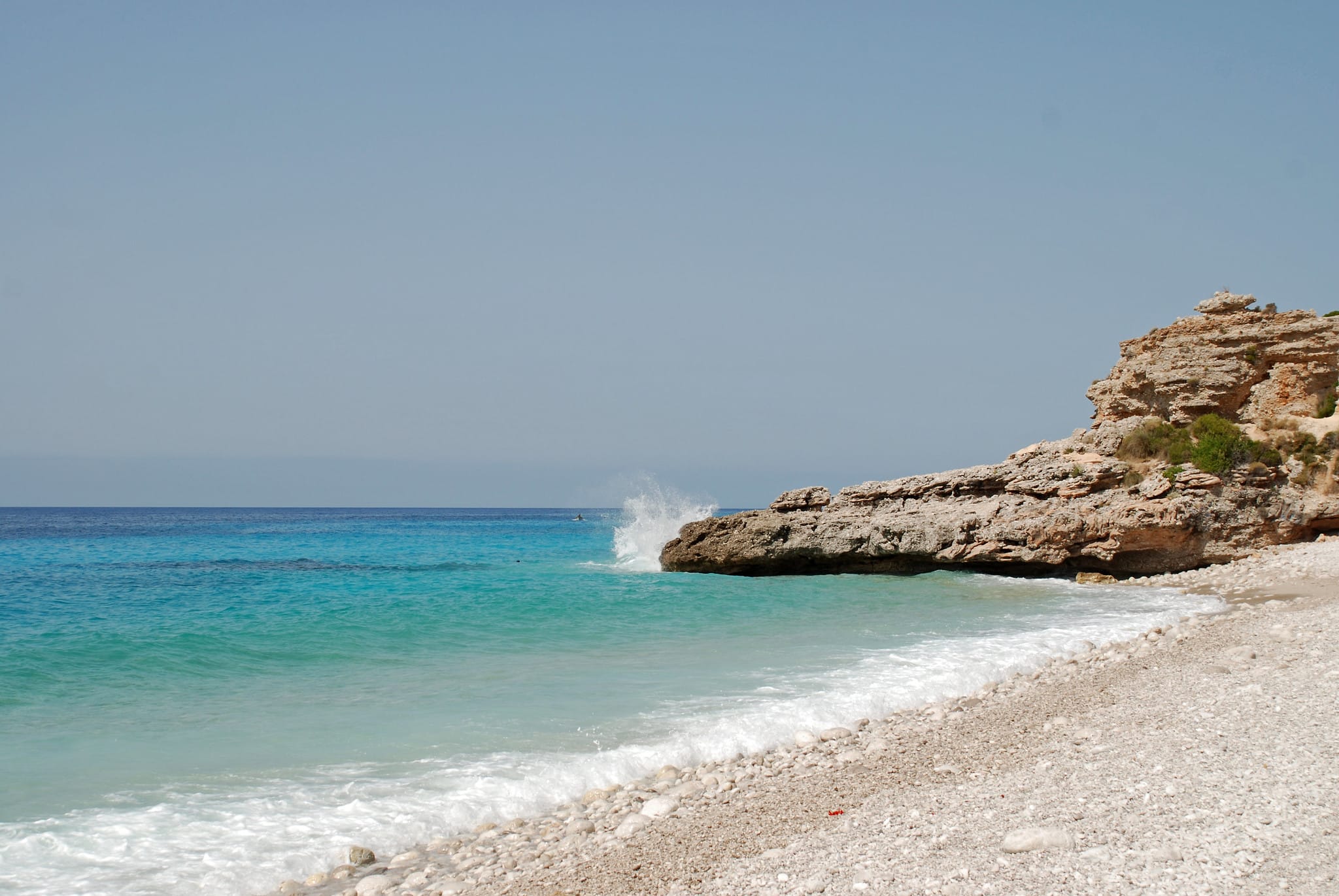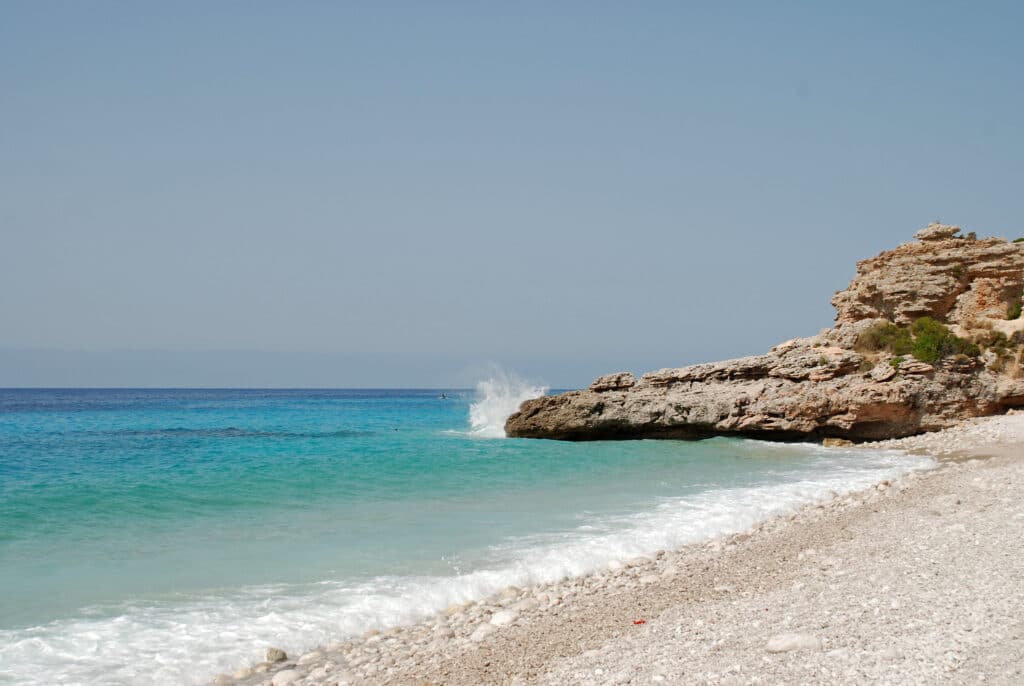 Albania's Adriatic coastline is a well-kept secret. With its pristine beaches, turquoise waters, and welcoming locals, it's an ideal destination for those seeking an unspoiled Mediterranean experience.
When it comes to European travel, Albania and its stunning coastline remain one of the lesser-known destinations.
From the stunning beaches of Himare to the cultural wonder of Gjirokaster, there is so much waiting to be explored in Albania.
9. Moldova's wine country – one of the most unconventional travel destinations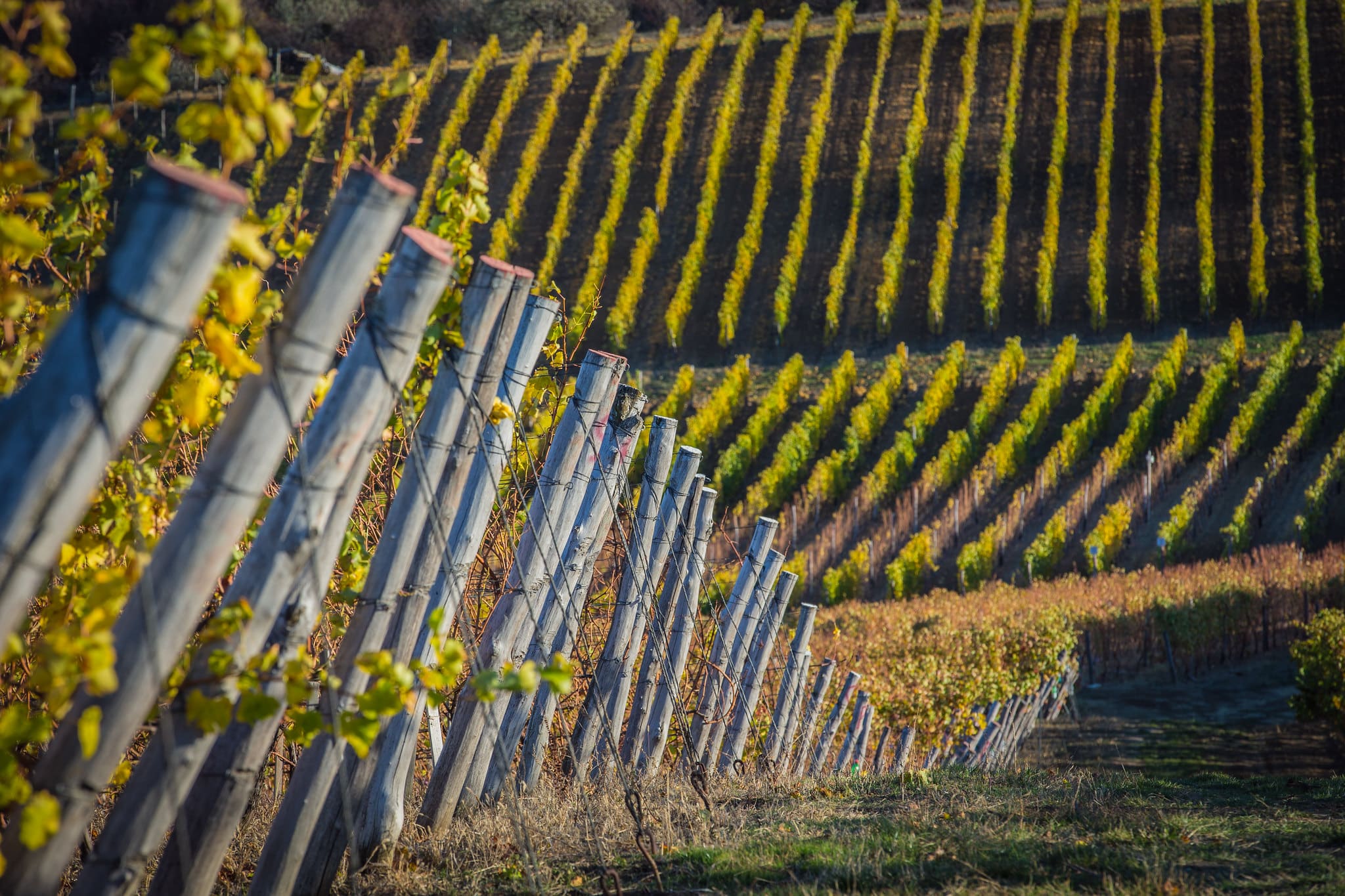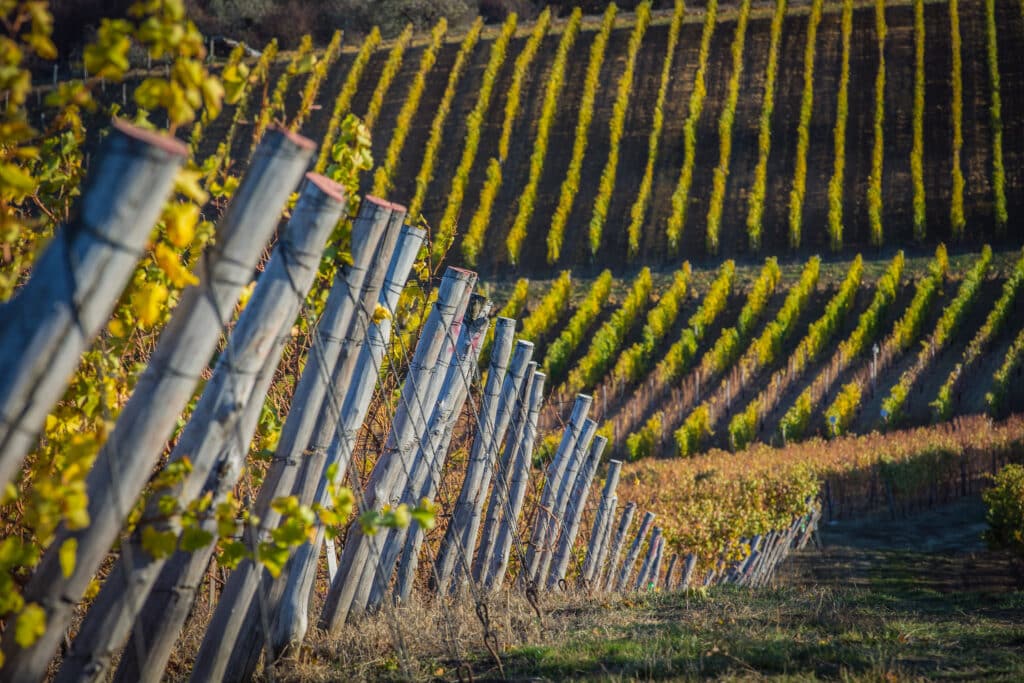 When you first think of wine regions, you might not immediately think of Moldova, but you should.
Moldova, one of Europe's least-visited countries, is a wine lover's paradise. The country boasts extensive vineyards, charming wine cellars, and a rich winemaking tradition.
When you visit, don't miss the underground cellars of Cricova, housing millions of wine bottles, a truly fascinating experience.
8. Azerbaijan – the land of contrasts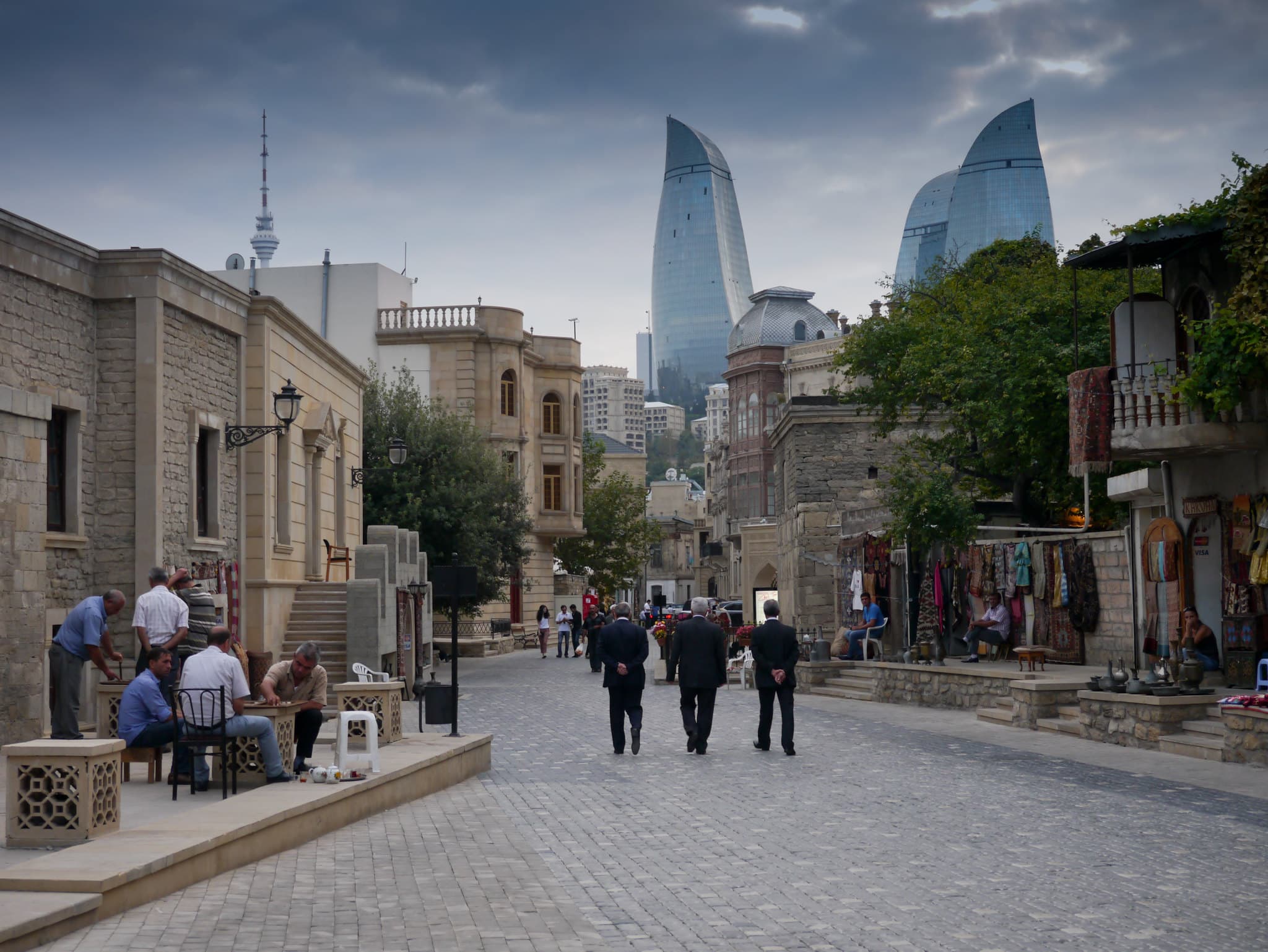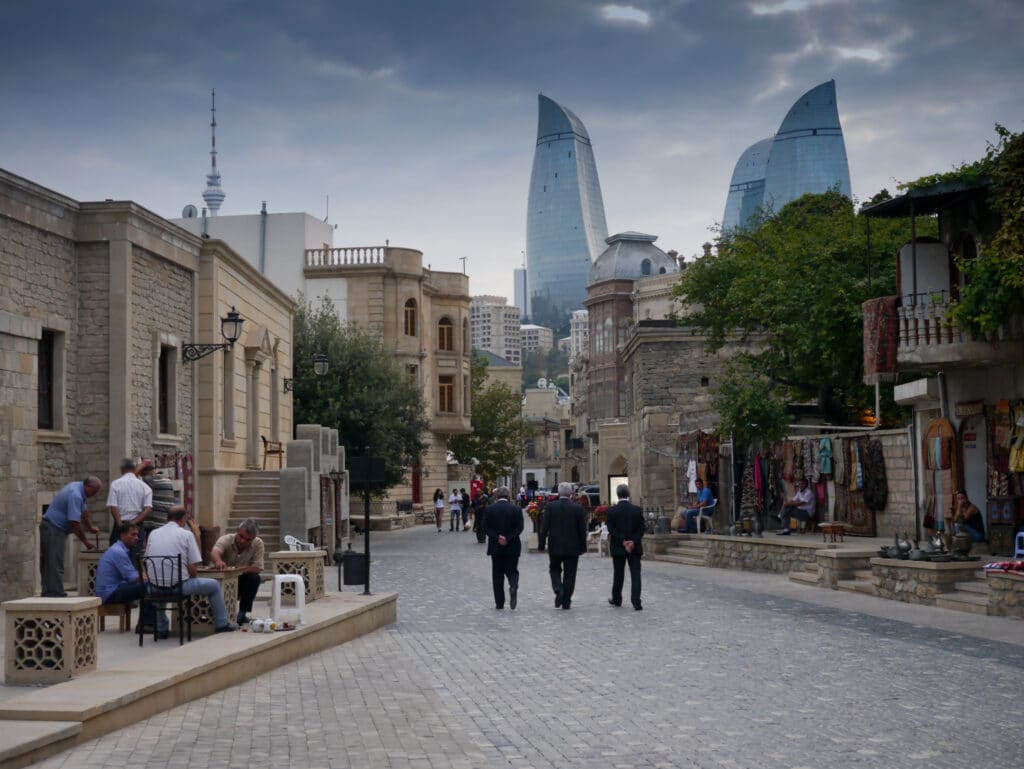 Azerbaijan is undoubtedly one of the more unconventional travel destinations in Europe. Sitting at the crossroads of Eastern Europe and Western Asia, Azerbaijan is a land of contrasts.
Baku, its capital, features futuristic architecture, while the countryside is dotted with ancient villages and natural wonders like the mud volcanoes of Gobustan.
If you are looking for one of the best unconventional travel destinations, Azerbaijan should be at the top of your list.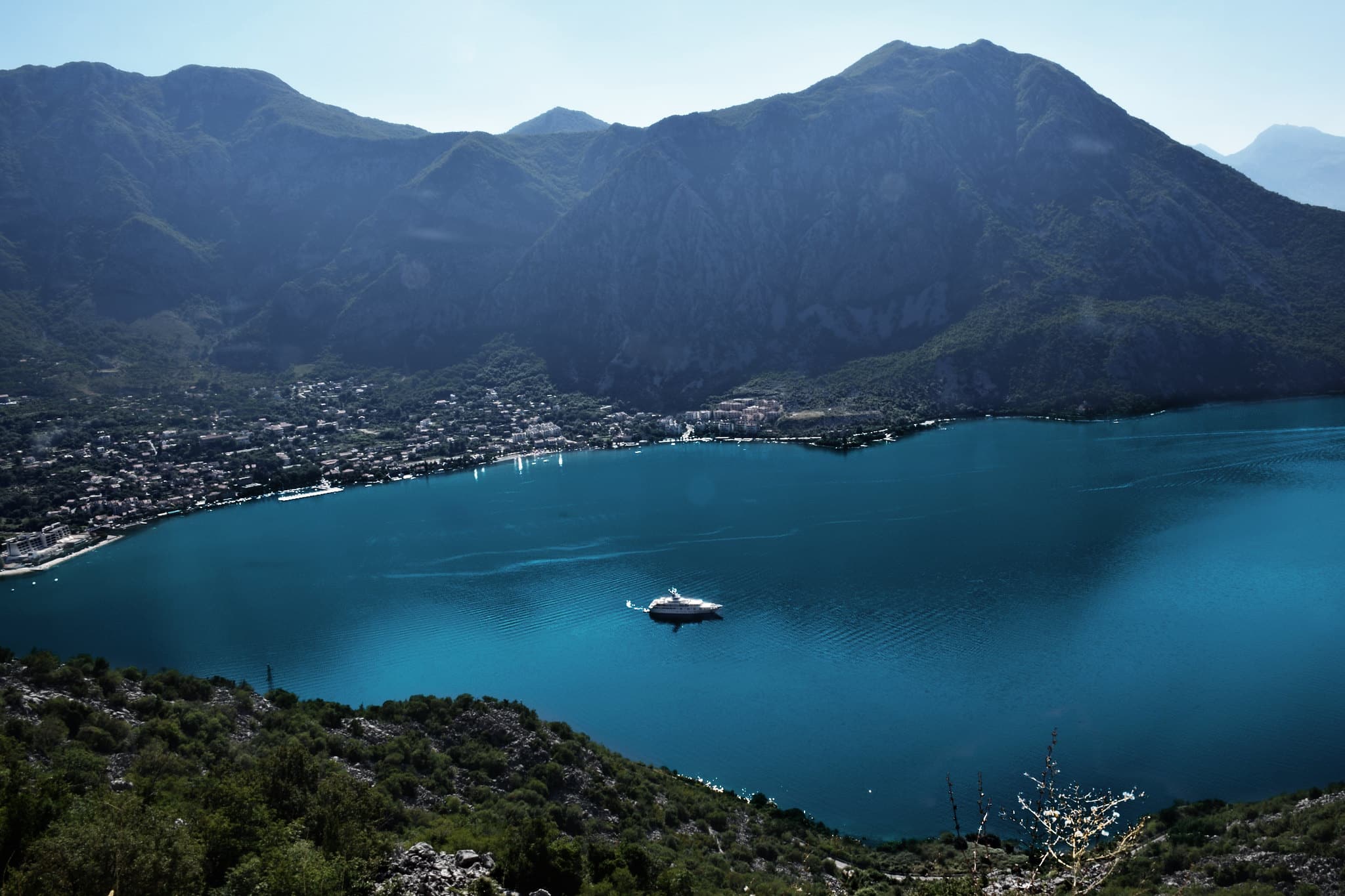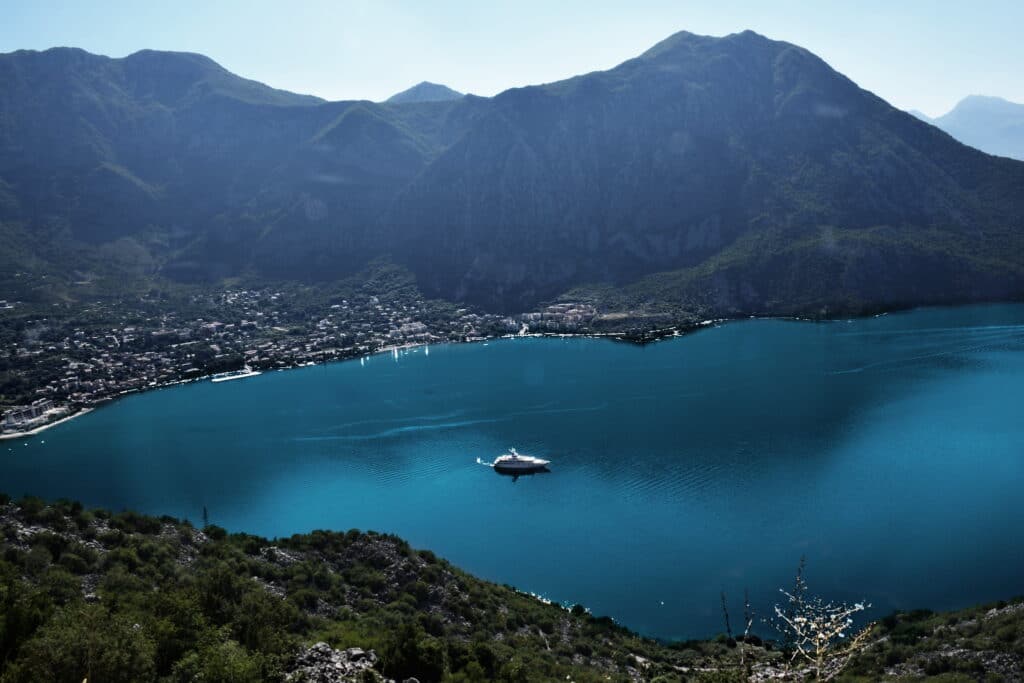 Montenegro, situated in Southeast Europe, is often overshadowed by its neighbouring countries. However, it absolutely should not be overlooked.
Its Adriatic coastline boasts pristine white-sand beaches, picturesque landscapes, and charming coastal towns.
The Bay of Kotor is a hidden gem waiting to be explored. If you travel to Montenegro, you should pencil in neighbouring Albania on the same trip!
6. Madagascar's unique flora and fauna – a wildlife lover's paradise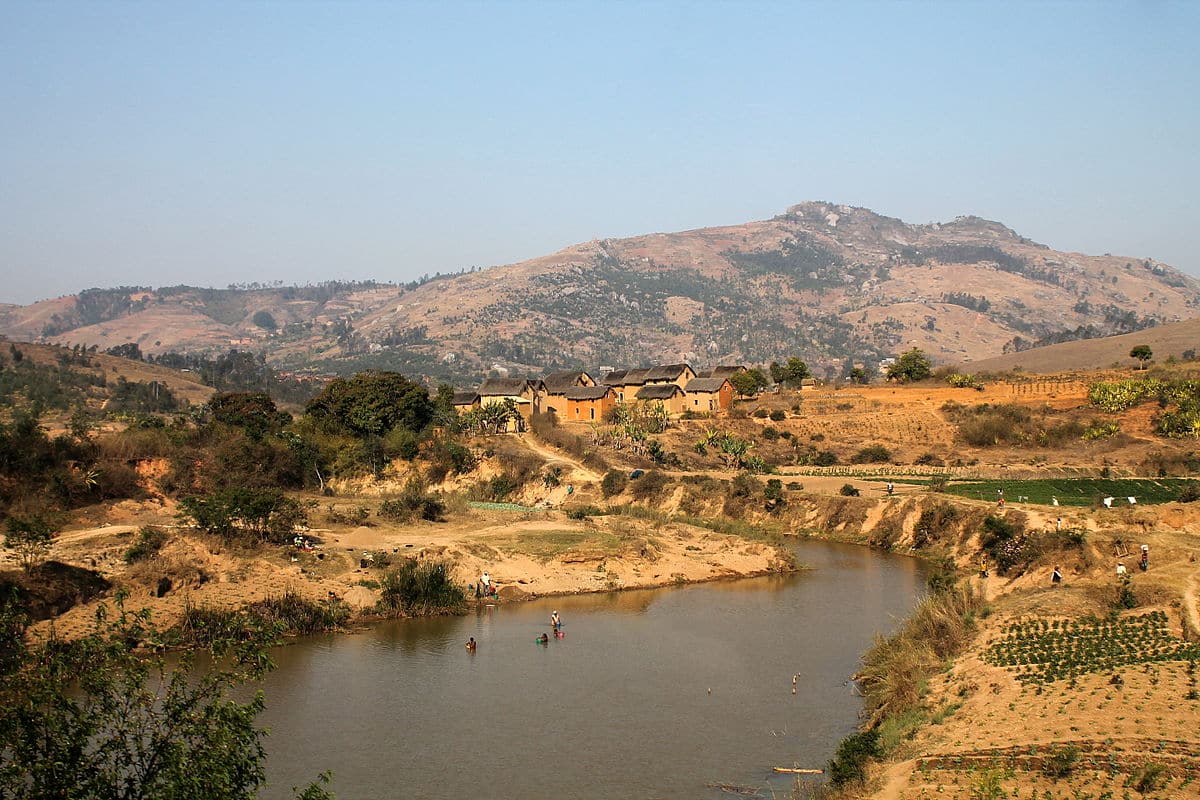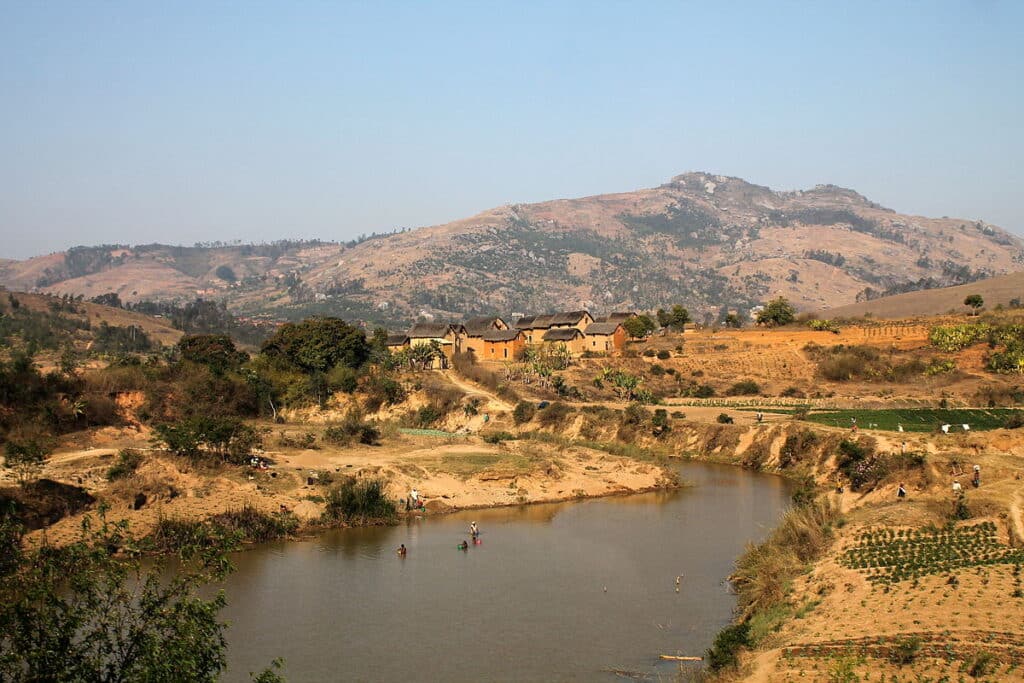 Madagascar, located in the Indian Ocean, is a paradise for wildlife lovers. It's home to some of the world's most unique and bizarre creatures, including lemurs and chameleons.
The rainforests, national parks, and beaches of Madagascar are a dream come true for nature enthusiasts worldwide.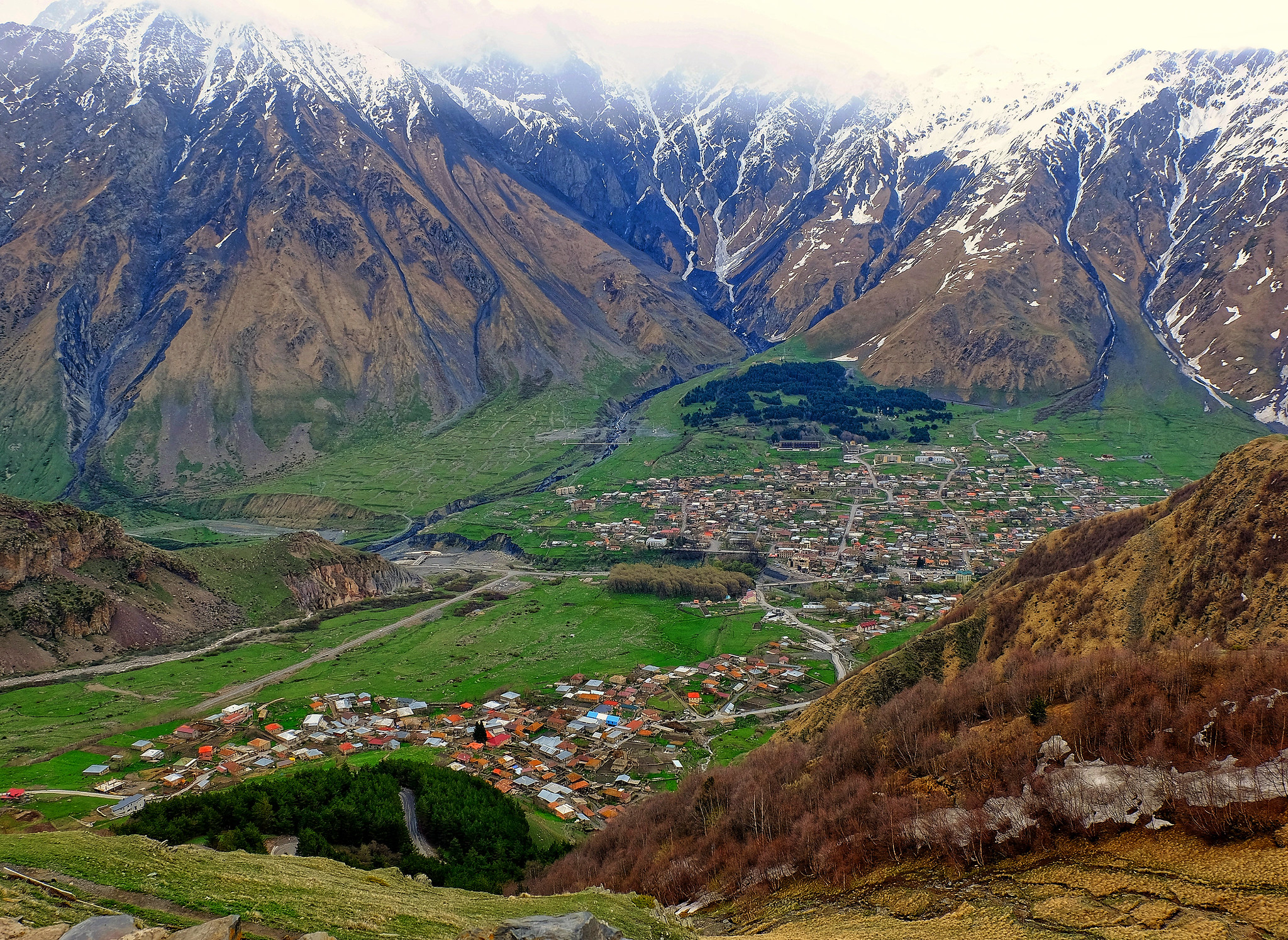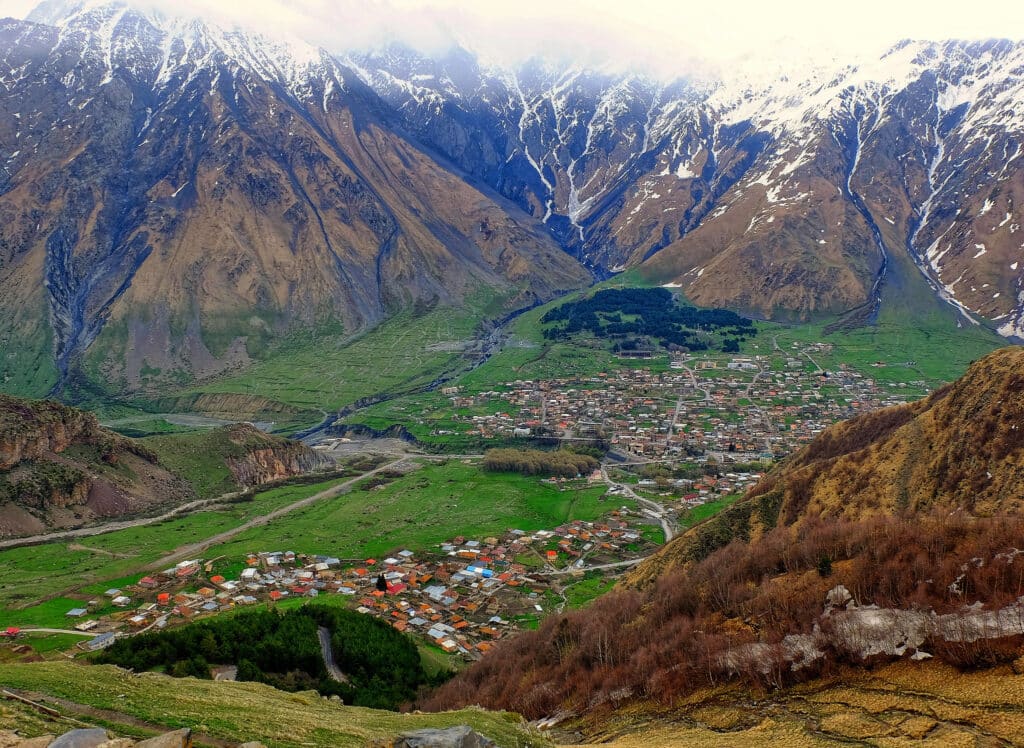 Tucked away in the Caucasus region of West Asia, Georgia is a true hidden gem. It boasts diverse landscapes, from lush green valleys to stunning sand dunes.
For hiking enthusiasts, the trails in the Svaneti region are a must-visit, offering unparalleled views of the Greater Caucasus Mountains.
4. Northern Spain's beauty – discover the Basque Country and Asturias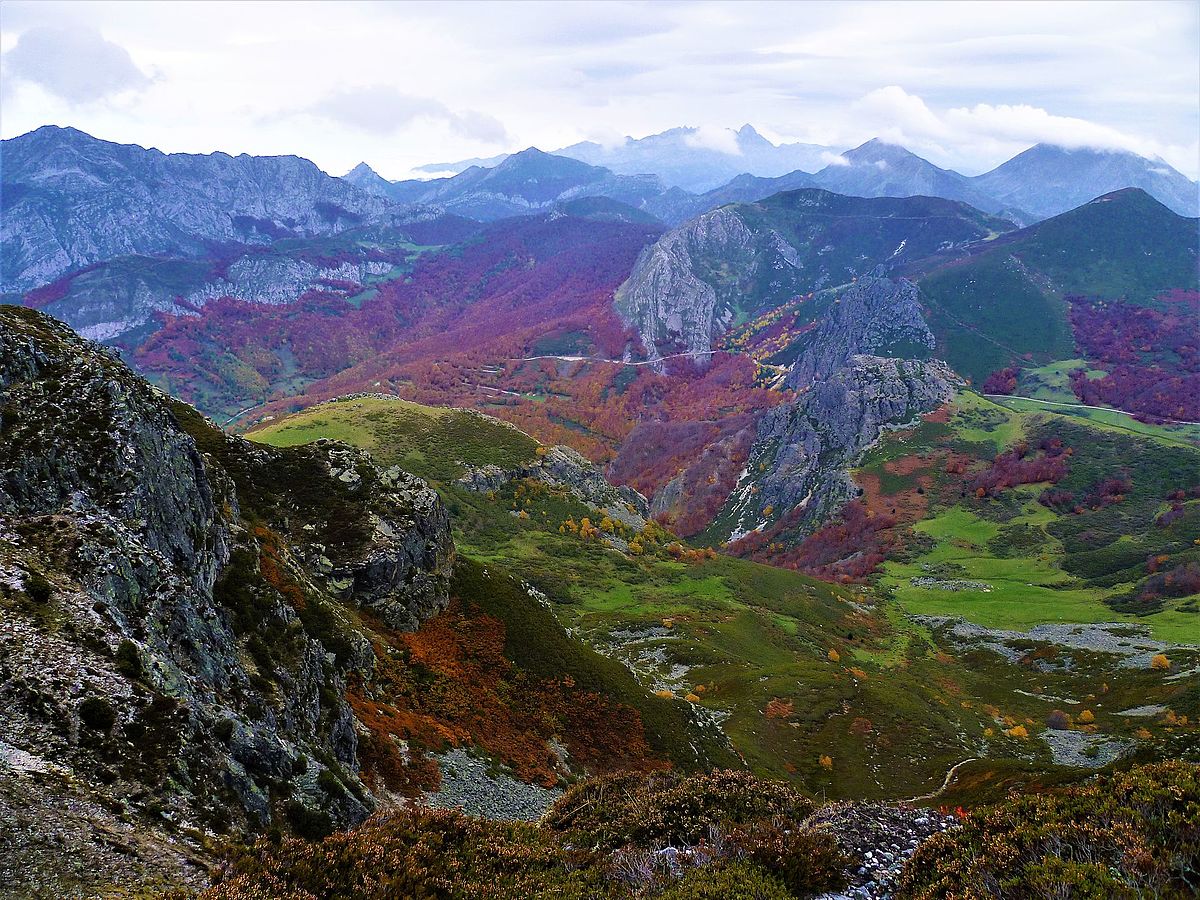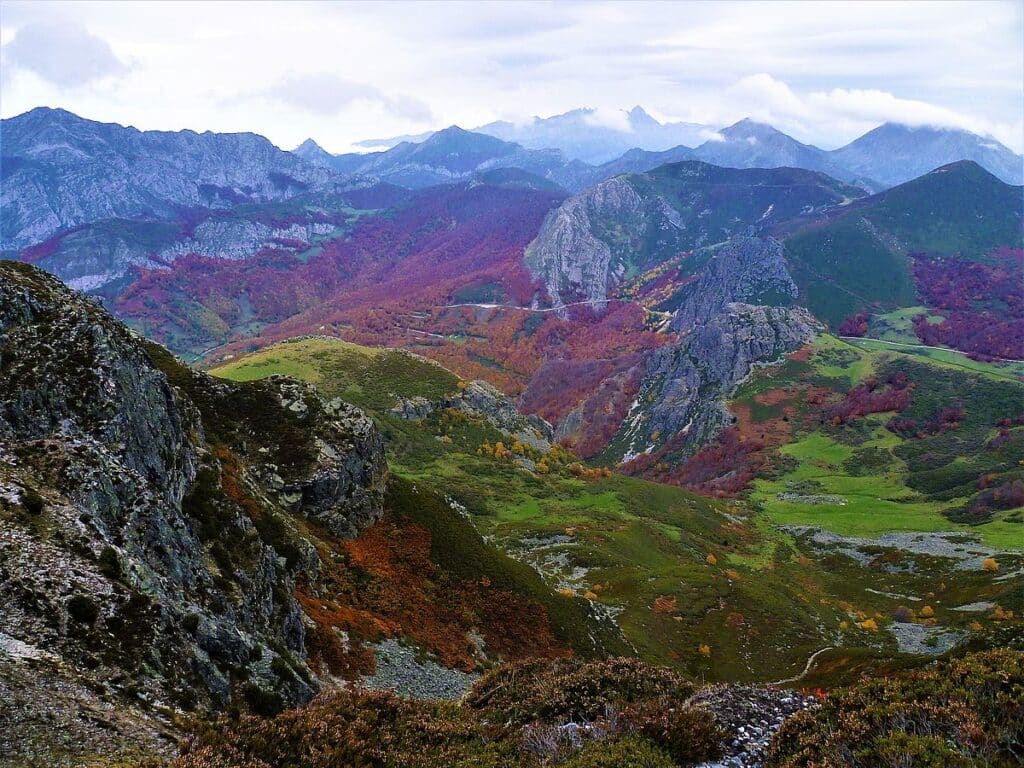 While Barcelona and Madrid are famous, Northern Spain remains relatively unexplored. Discover the Basque Country's unique culture, indulge in pintxos (delicious small snacks), and hike along the rugged coastline of Asturias.
The Basque region is known for boasting excellent cultural experiences, like Bilbao's Guggenheim, as well as some great hidden gem music festivals.
3. Italy's Abruzzo region – explore the less-known parts of Italy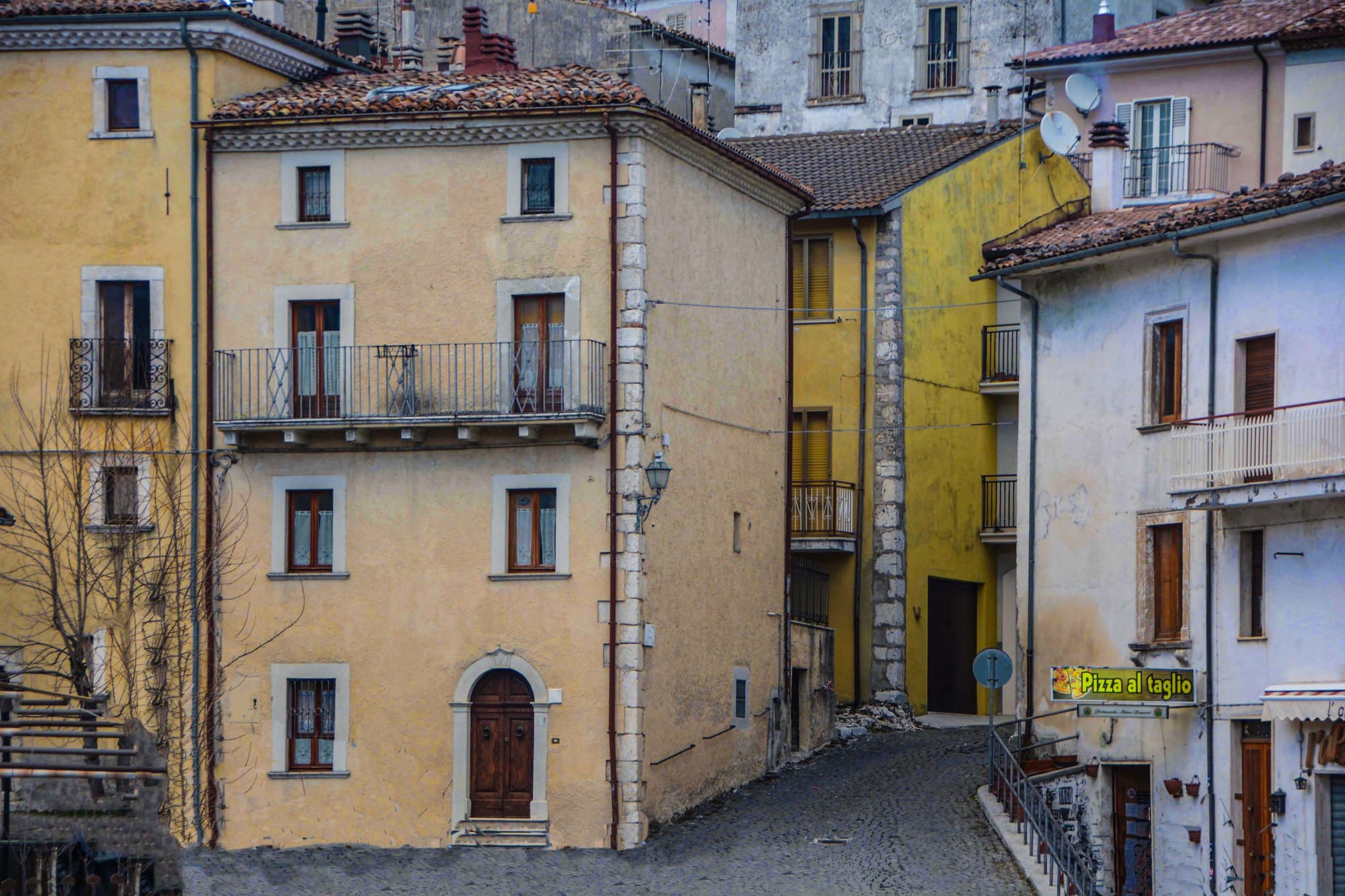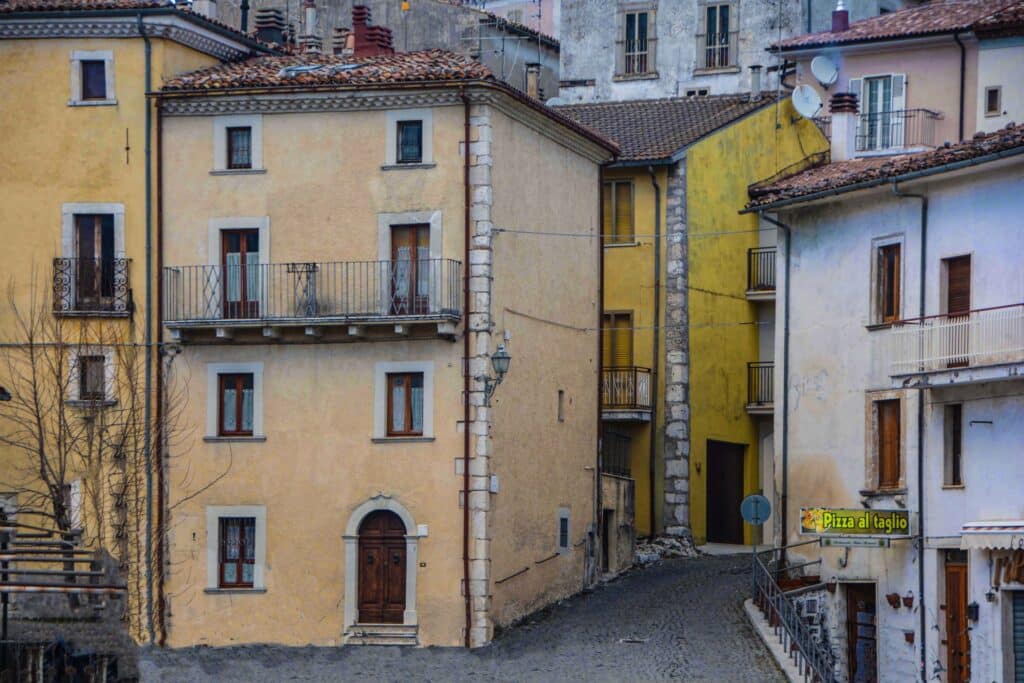 While Italy is a popular travel destination, the Abruzzo region remains off the beaten path. Explore the Apennine Mountains, visit charming villages like Santo Stefano di Sessanio, and enjoy authentic Italian cuisine.
This region of Italy's south is still largely unexplored, so leave Rome and Venice behind for this trip and explore the Abruzzo region.
2. Namibia's surreal sand dunes – iconic and breathtaking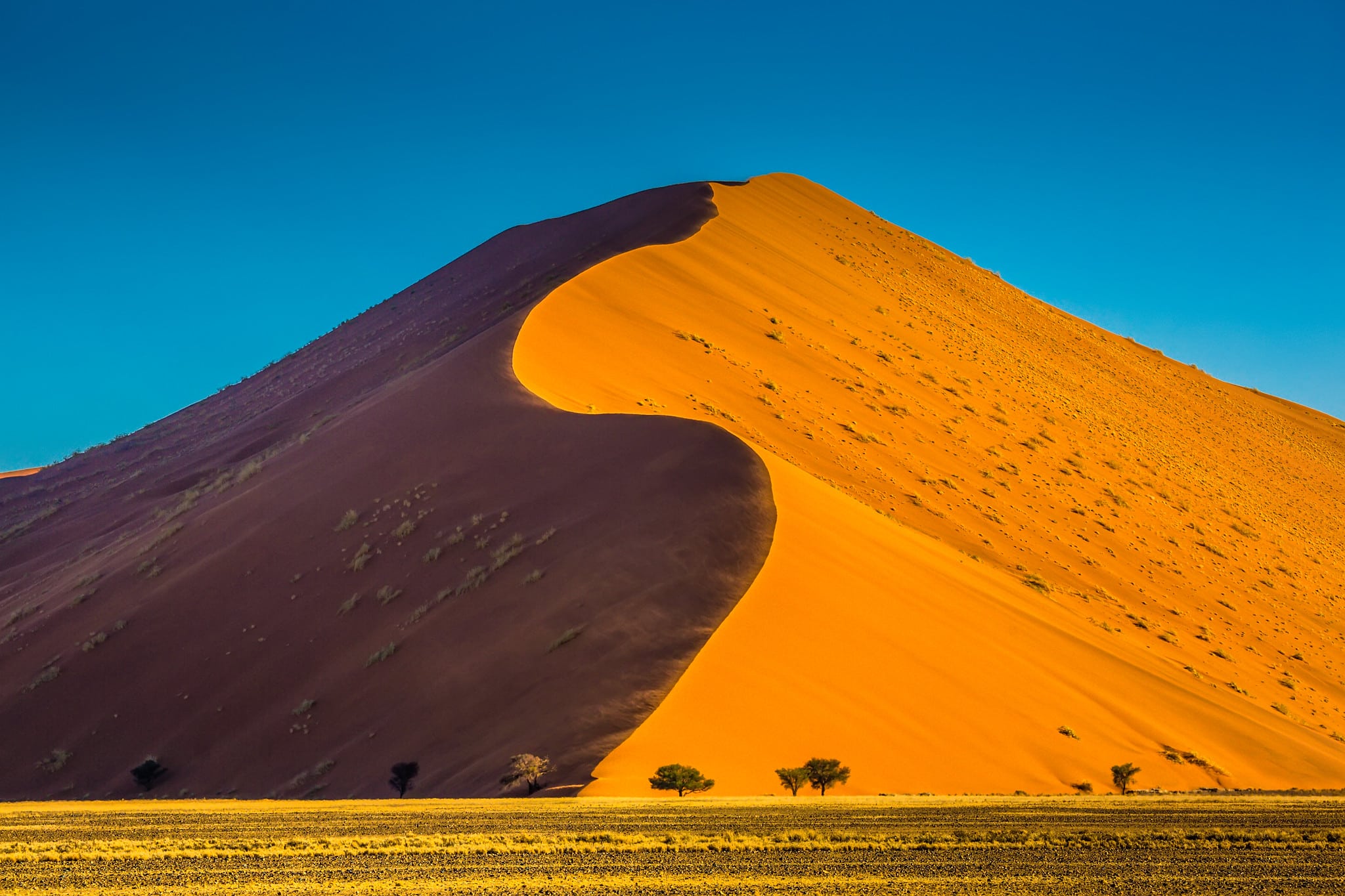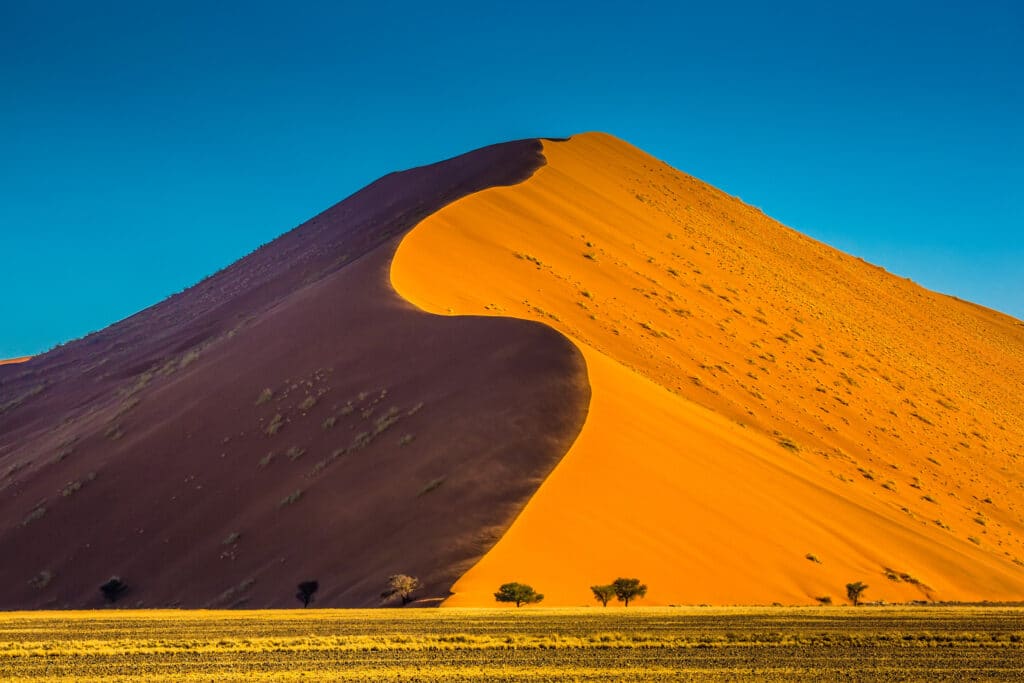 Namibia, a landlocked country in southern Africa, offers surreal landscapes with towering sand dunes. The Namib Desert's iconic red sand dunes are a photographer's dream.
Don't forget to visit Sossusvlei and Deadvlei, where the contrast of white clay and red sand is simply mesmerizing.
RELATED: Our guide to the most beautiful countries in Africa.
1. New Zealand's South Island – lesser-travelled than its northern counterpart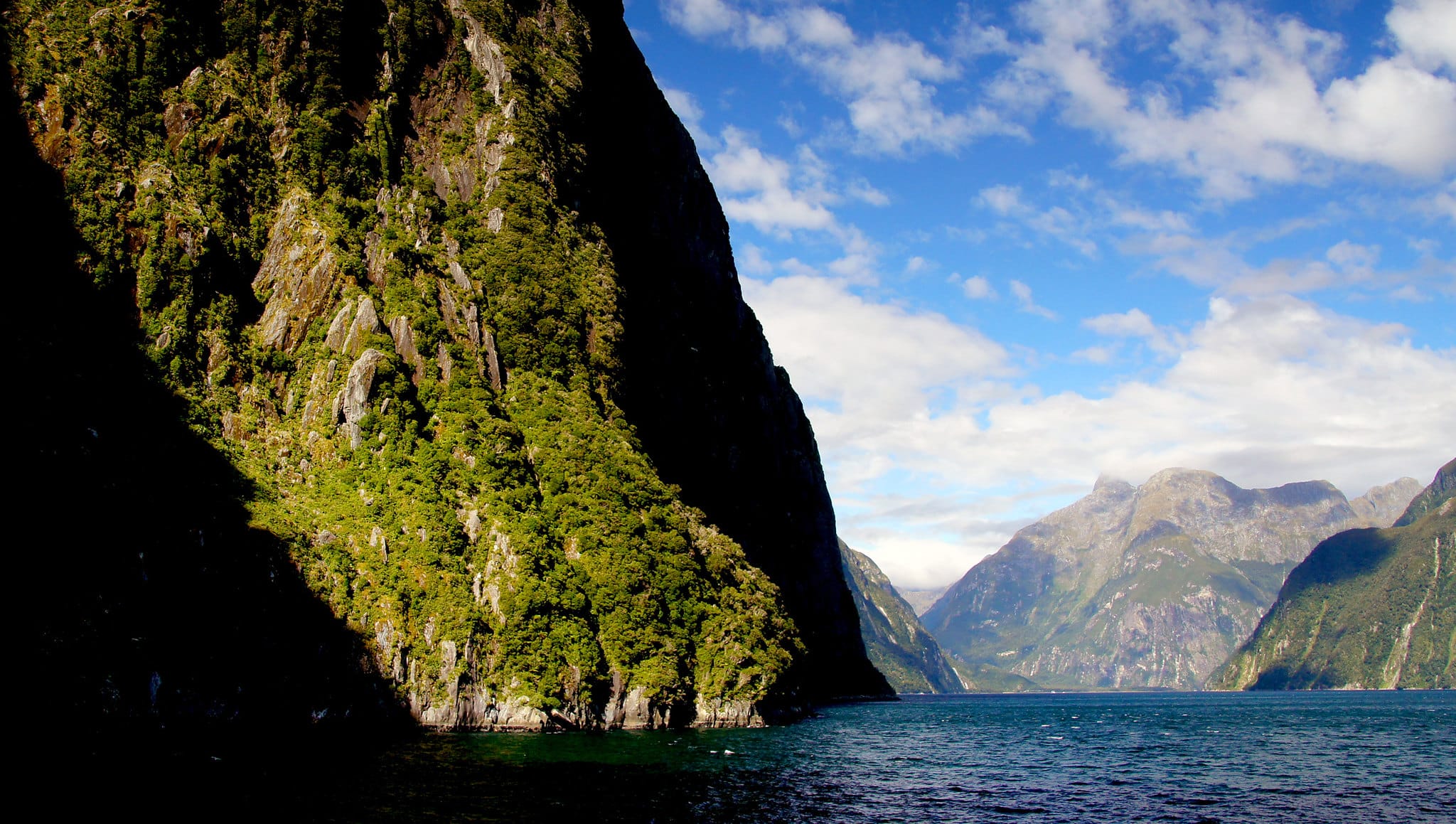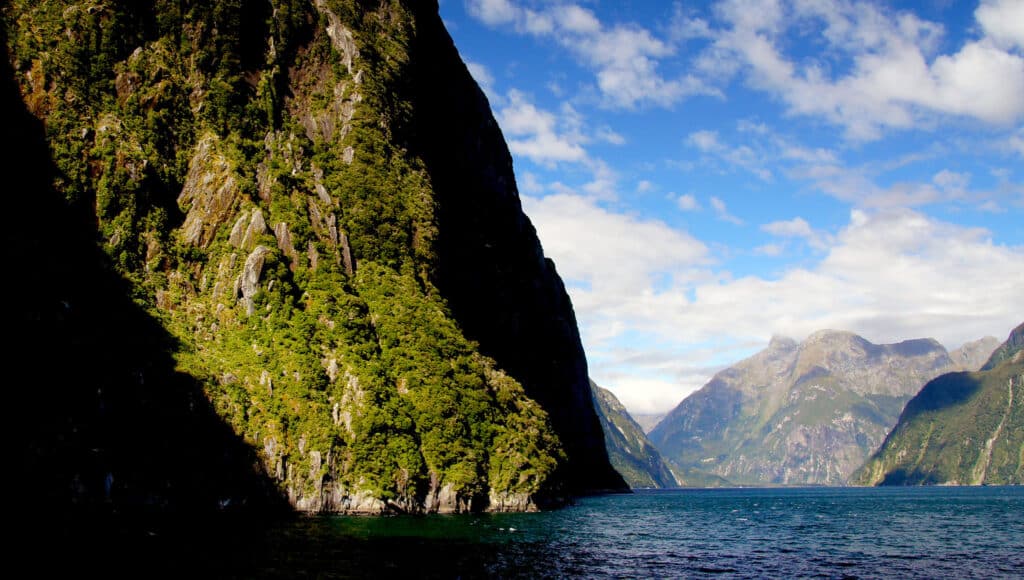 New Zealand is a popular travel destination but perhaps less popular than its Australian neighbours.
New Zealand's South Island is famous for its stunning landscapes, but it's still considered unconventional compared to its northern counterpart.
In this area of New Zealand, you can explore Fiordland National Park, Milford Sound, and the Southern Alps for unparalleled natural beauty. This is one of the most stunning regions of the world just waiting to be discovered.
Notable mentions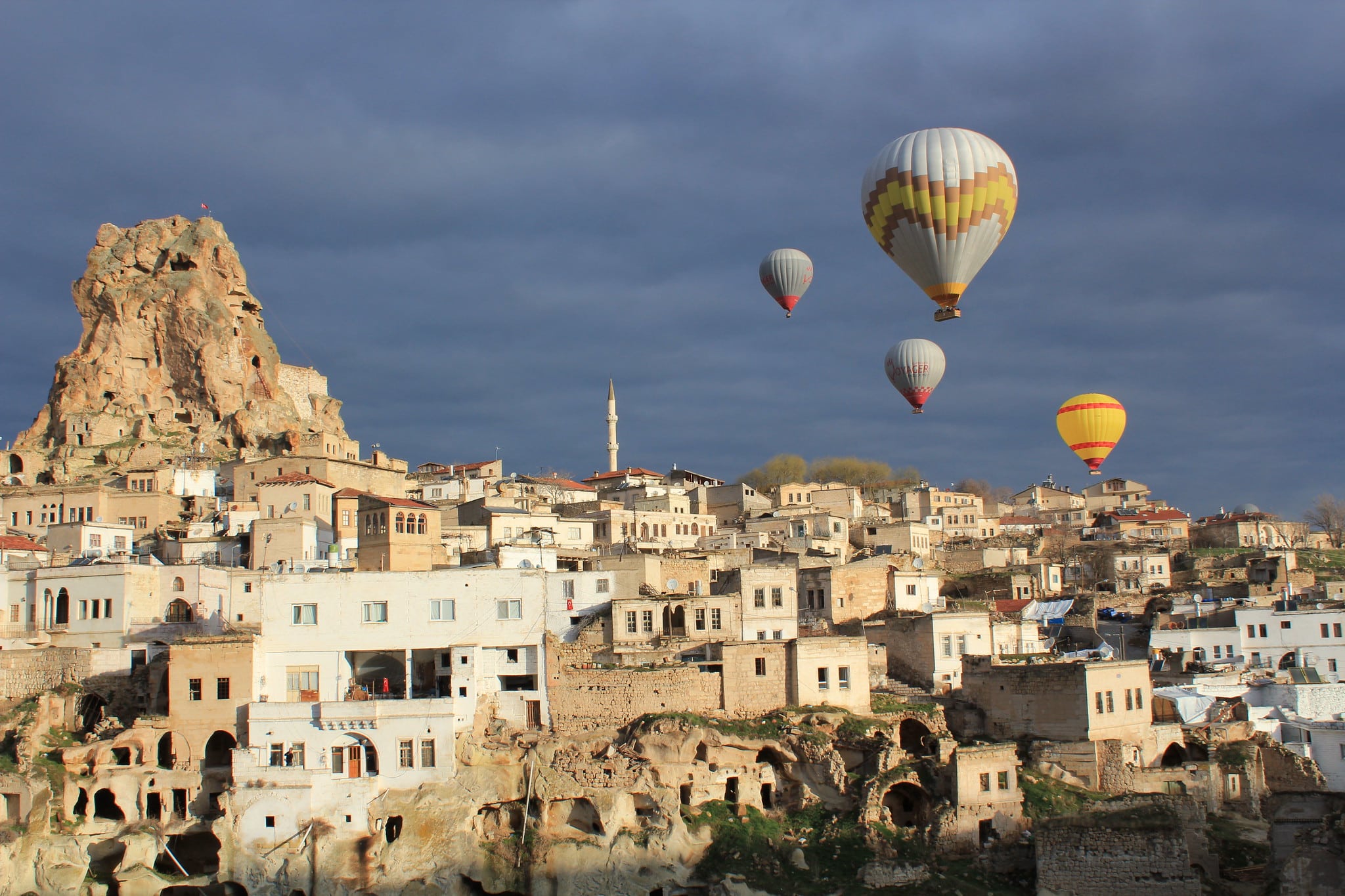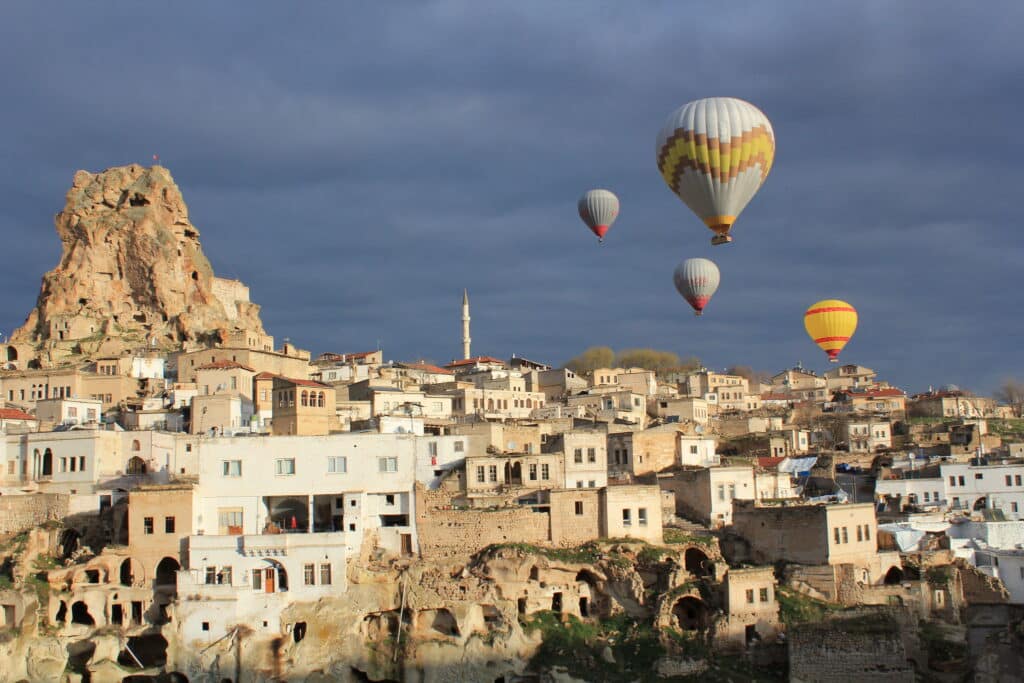 Turkey's hidden treasures: Istanbul is a popular tourist destination in Turkey, but the country also has numerous hidden gems. You can explore the fairy chimneys and hot air balloons of Cappadocia, Ephesus's ancient city, or the Turkish Riviera's tranquil beaches.
Ukraine's Carpathian Mountains: While it is not safe to travel to Ukraine right now, Ukraine's Carpathian Mountains offer a pristine wilderness for hiking and exploring. The region is home to diverse flora and fauna, making it a paradise for nature enthusiasts.
Tuscany's Countryside Charms: Tuscany, known for its picturesque landscapes, is more than just Florence and Pisa. Explore the serene Tuscan countryside, visit charming villages like San Gimignano, and savour the region's delectable cuisine and world-renowned wines.
RELATED READ: Our guide to the best wine regions in Italy.
Your questions answered about unconventional travel destinations
If you still have questions about this topic, we have gathered and answered the most frequently asked questions from our readers and online search engines to further inform.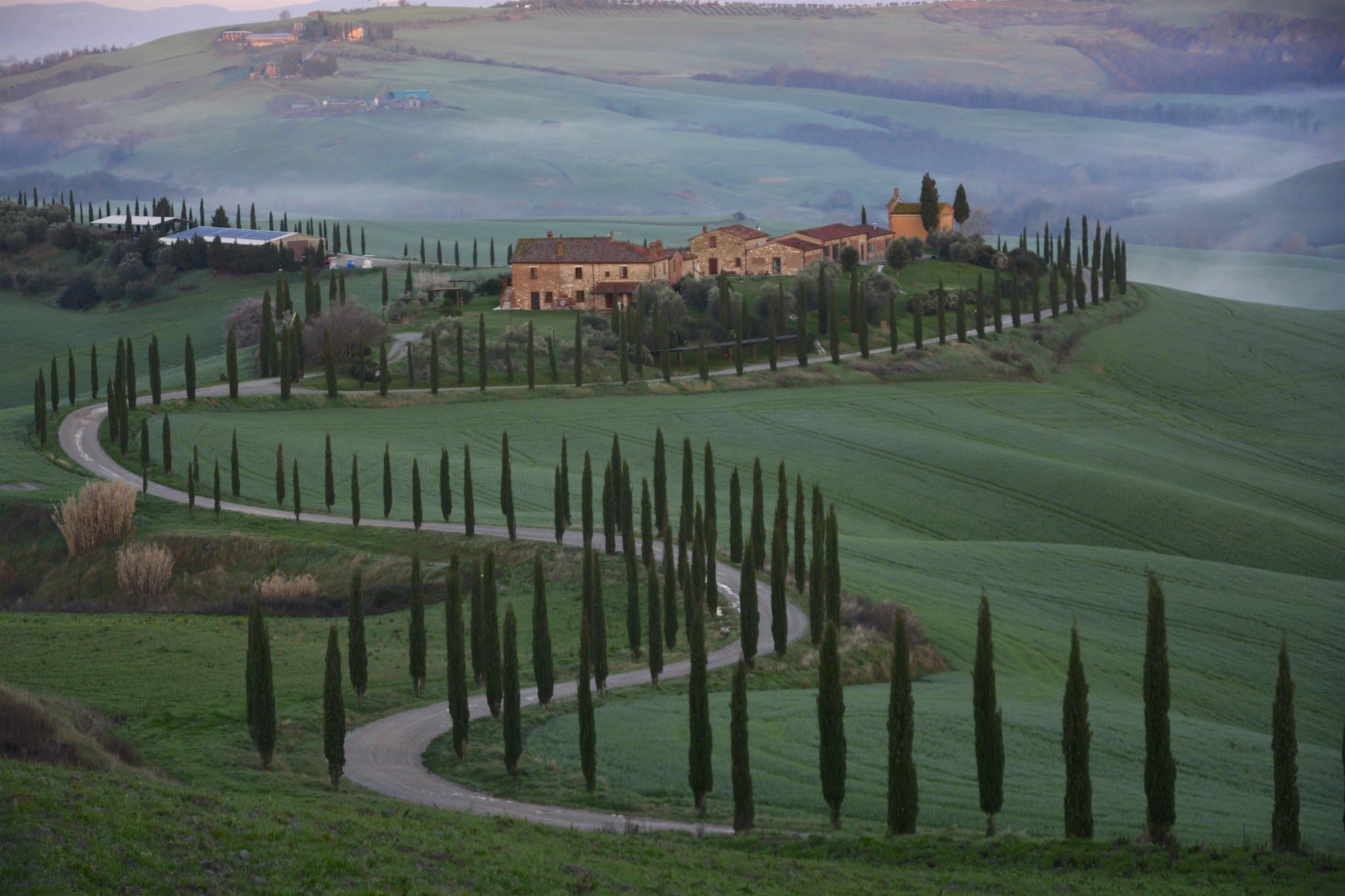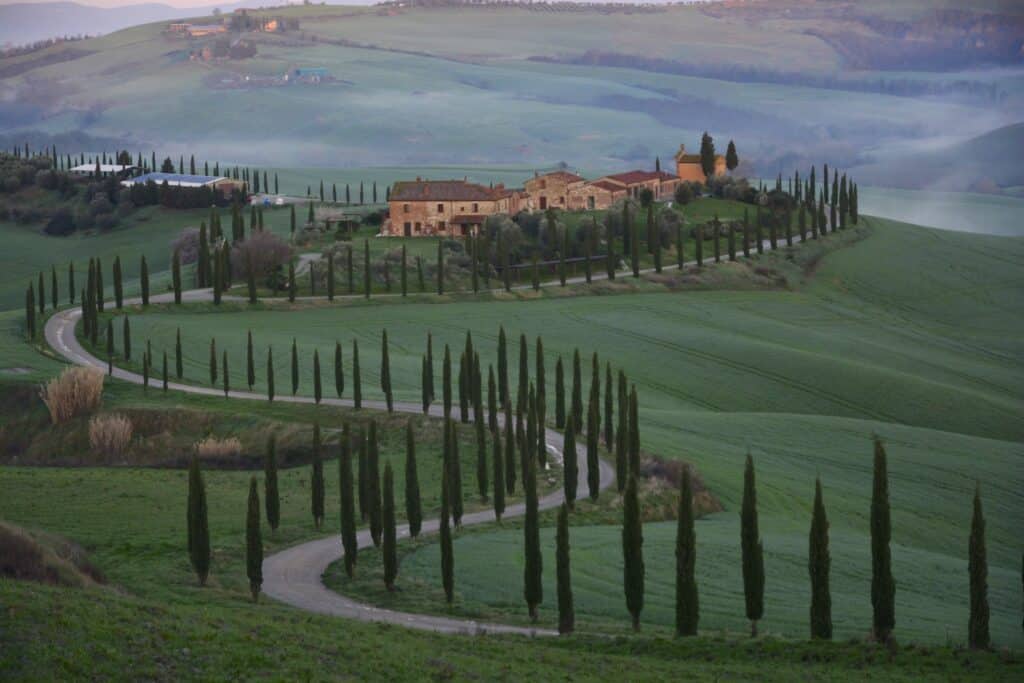 What makes a travel destination unconventional?
Destinations become unconventional because there are fewer tourists, and they are less popular than the big, conventional travel destinations like Paris, Rome, and New York.
When is the best time to visit unconventional travel destinations?
It depends on the area or country, but September is widely known as a great time to travel. This is because you skip the crowds of the summer.
Do I need a visa to visit these destinations?
Visa requirements vary by country. Some destinations, like Moldova and Ukraine, offer visa-free entry to tourists, while others may require a visa. However, it's imperative to check the specific visa requirements for each destination while planning your trip.