From sparkling coastlines to epic wildlife, and stunning landscapes to impressive natural attractions, the African continent is a treasure trove just waiting to be discovered. These are the ten most beautiful African countries.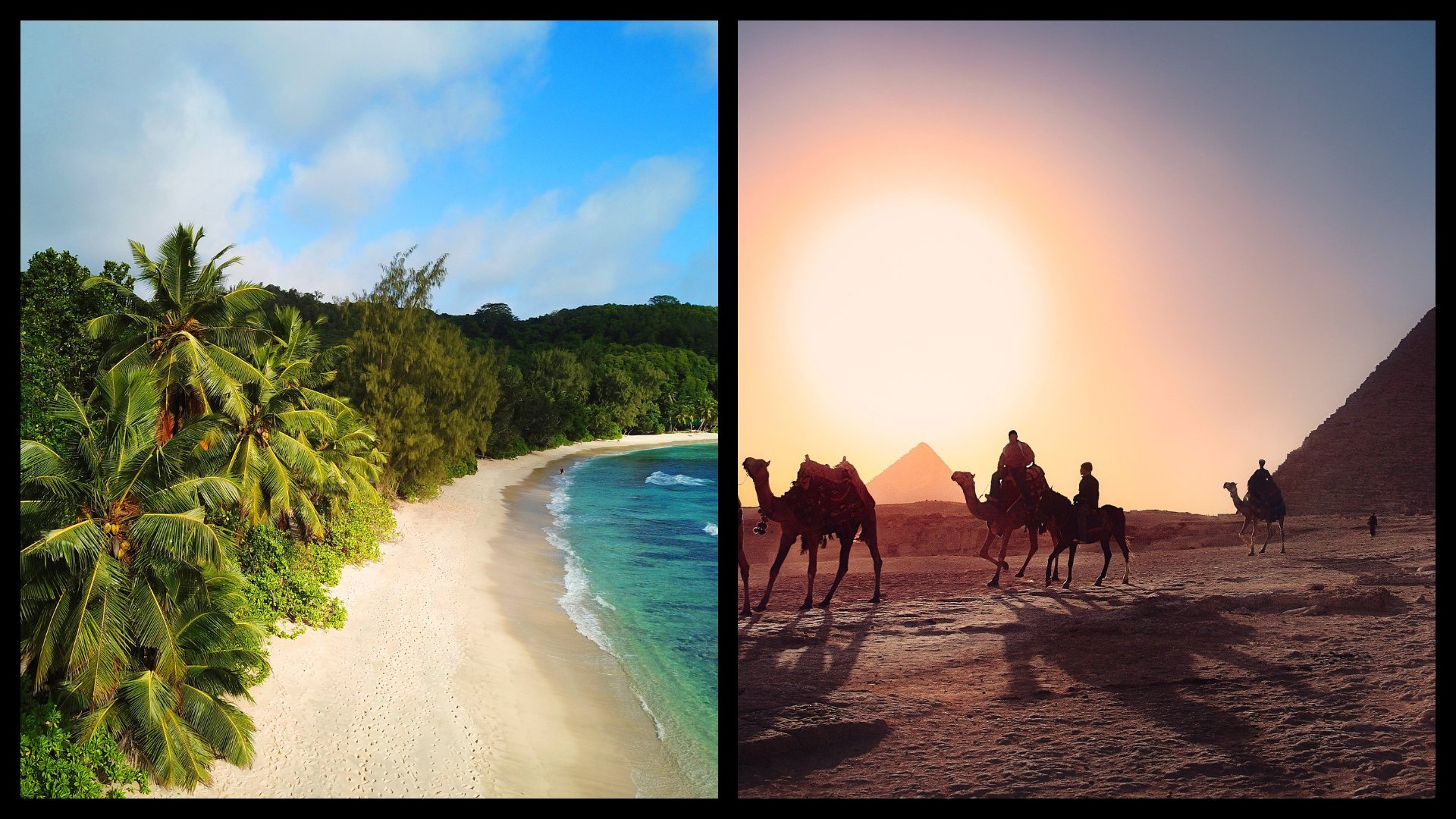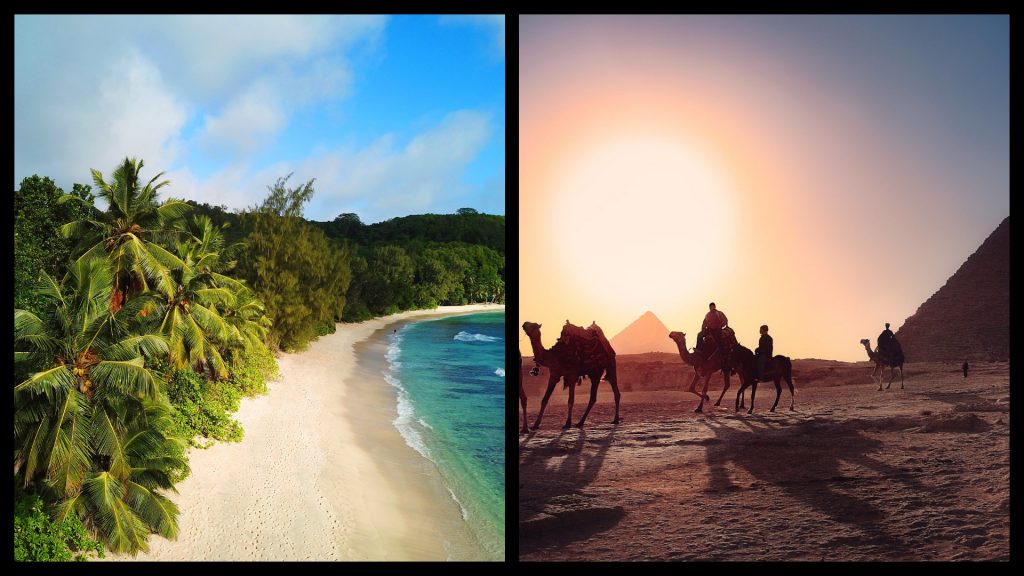 Africa is a continent rich in culture and heritage. Often people umbrella term 'Africa' as if it were one entity, although the continent consists of fifty-four countries, all of which have their own unique style and substance.
For those keen to discover Africa, you've come to the right place. It was tough to whittle it down to just ten, but these we believe are the most beautiful African countries to explore.
The World Bucket List's interesting facts about countries in Africa:
Africa has 54 countries – more countries than any other continent has.
With anywhere between 1,000 to 2,000 languages, Africa is home to around one-third of the world's languages.
Nigeria is the most populous country in Africa, with a population of over 200 million.
Mount Kilimanjaro, Africa's tallest mountain, is in Tanzania.
Egypt is home to the largest population of Arab-speaking people in the world.
10. Tanzania – for Africa's highest mountain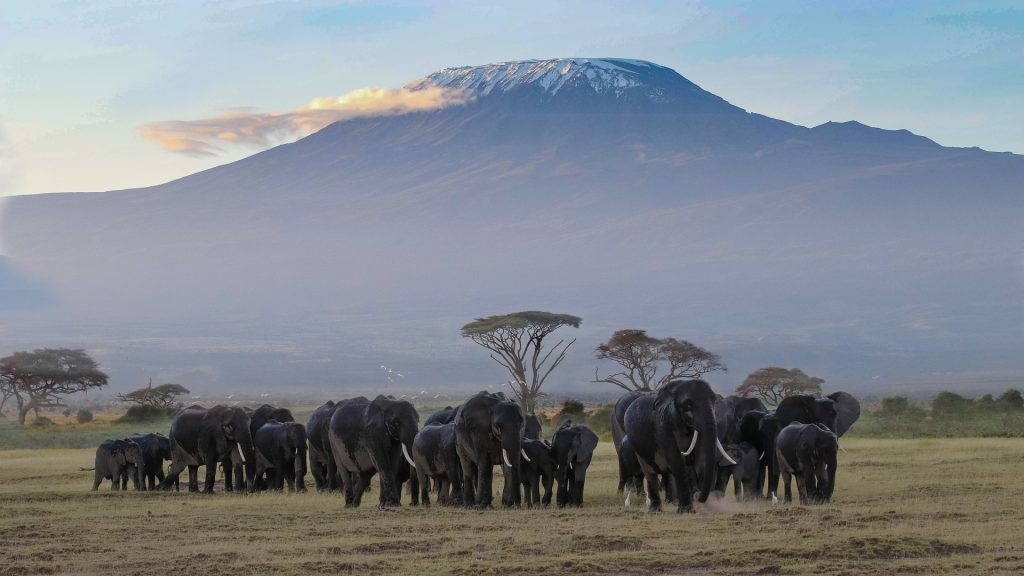 The United Republic of Tanzania is a country in East Africa. It is home to Africa's highest mountain, Mount Kilimanjaro.
With dramatic scenery of mountain, forest, and desert, and a dynamic wildlife population consisting of lions, zebras, monkeys, and elephants, it comes as no surprise that Tanzania finds itself on our list of the most beautiful African countries.
9. South Africa – the one with three cities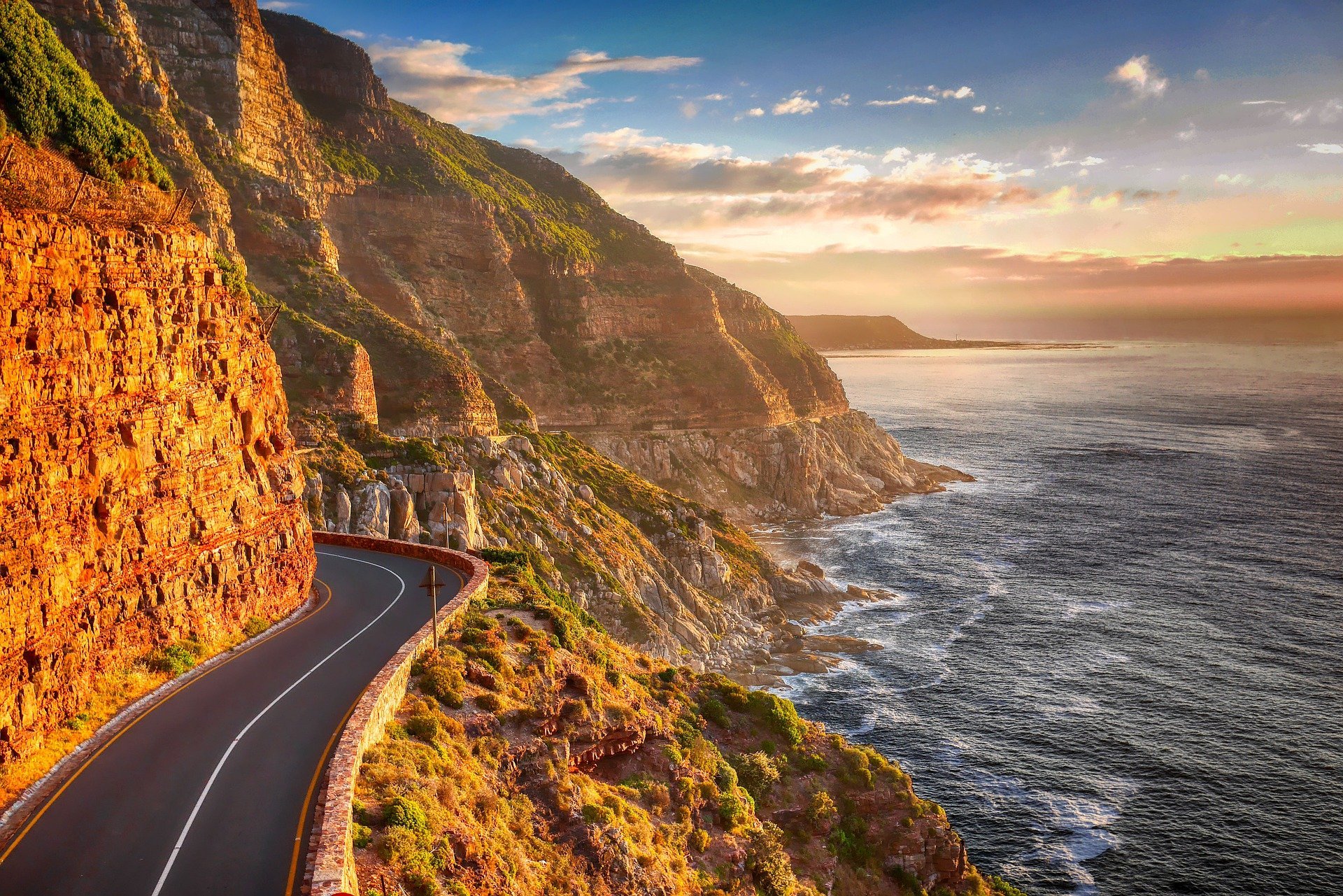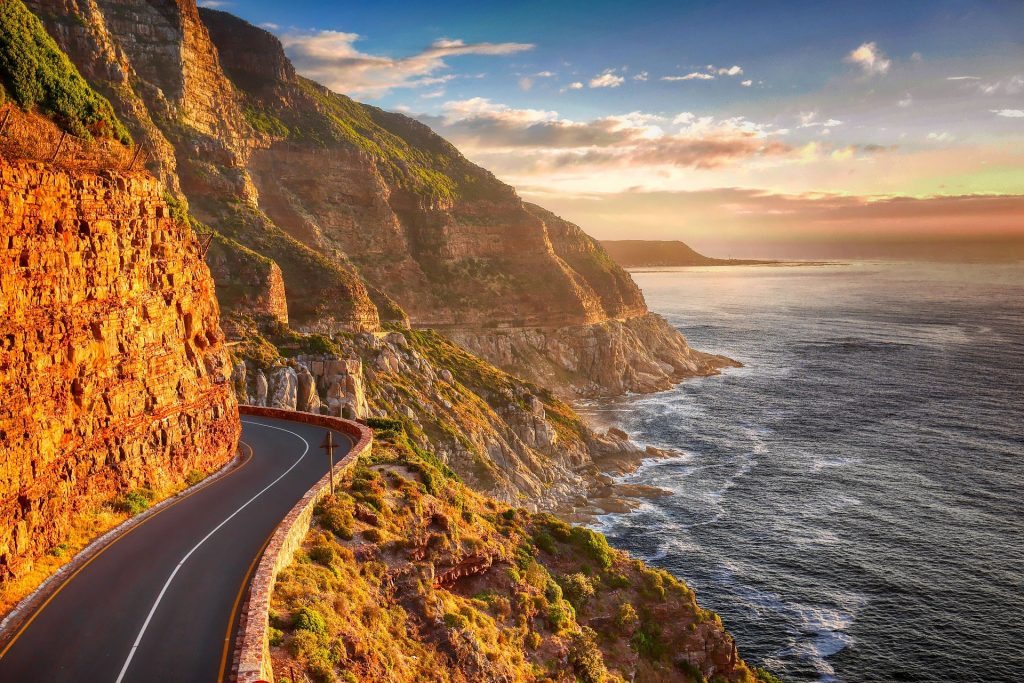 South Africa is a large country in Southwest Africa. Home to some 59 million people, it is one of the world's most populous countries.
With three capital cities, South Africa offers visitors various atmospheres and ambiences, depending on where you are and what your style is. Whether you're after a cool, cosmopolitan city like Johannesburg or want to go on safari, you'll find it all here.
8. The Gambia – a lesser-known gem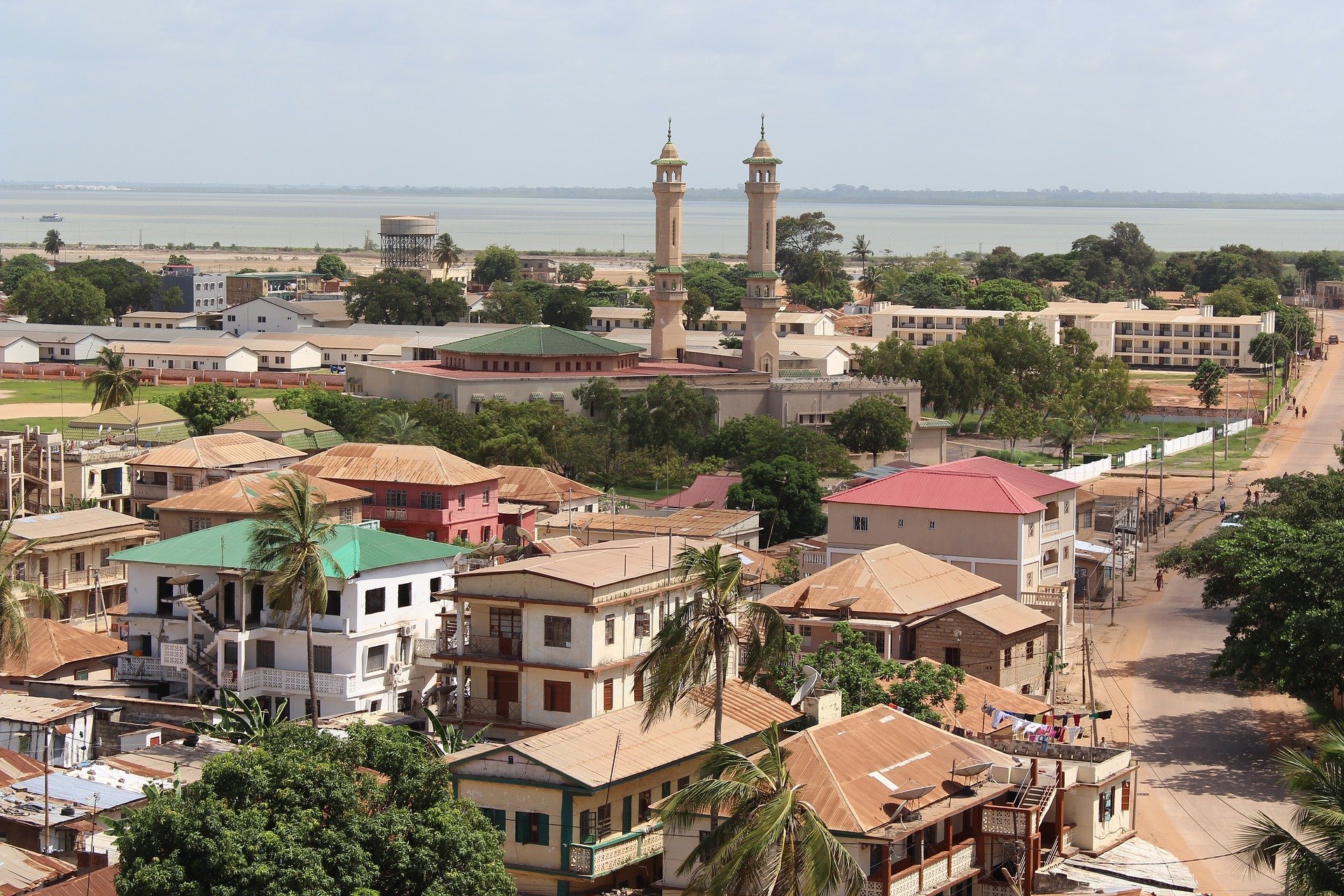 The Gambia is perhaps one of the most beautiful African countries but also a lesser-known gem. The country is small in size and slim, with a narrow coastline that trails along the Atlantic.
If you're looking for a slice of unspoilt paradise in an off the beaten track part of the world, look here.
7. Egypt – for the pyramids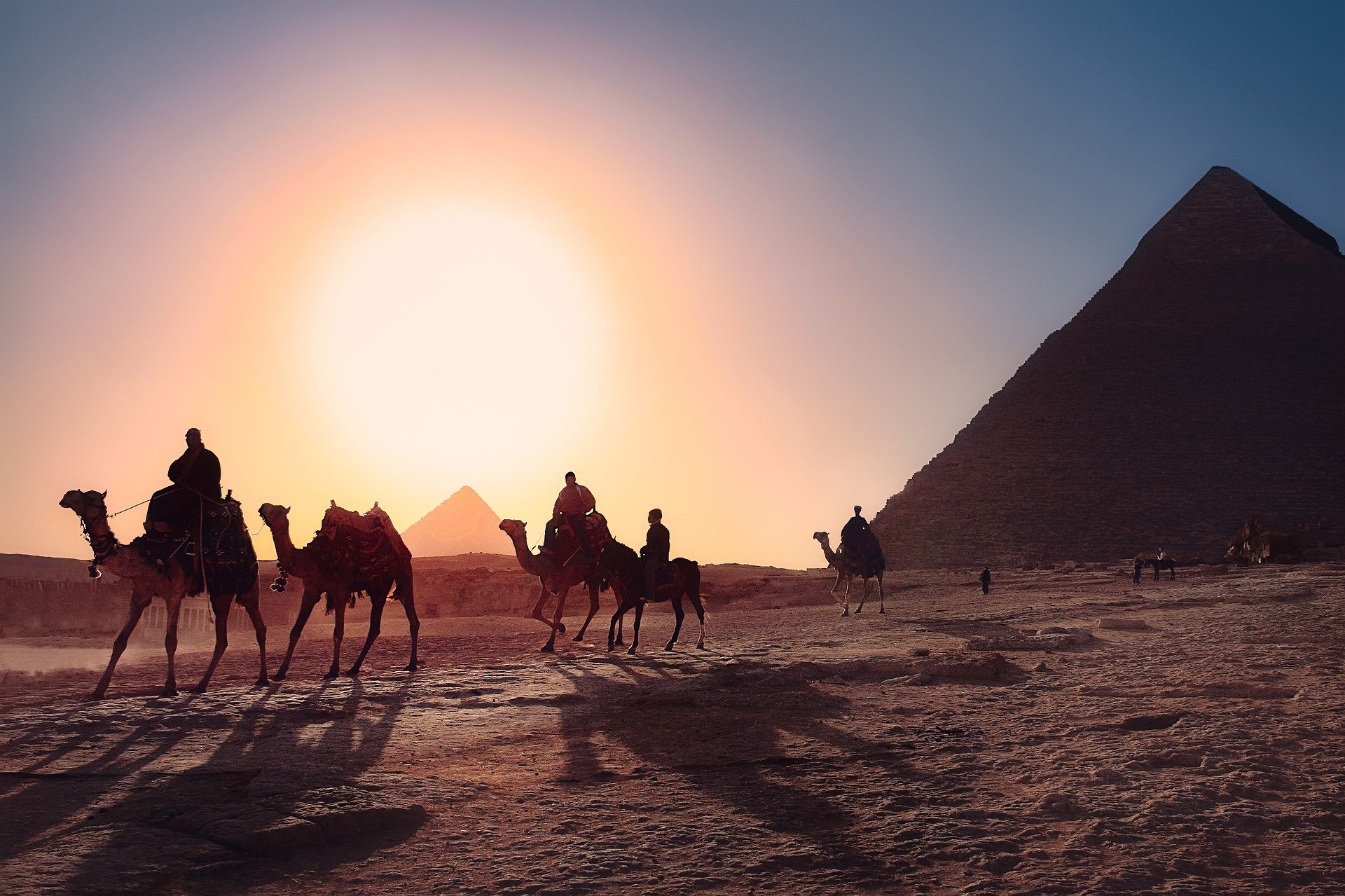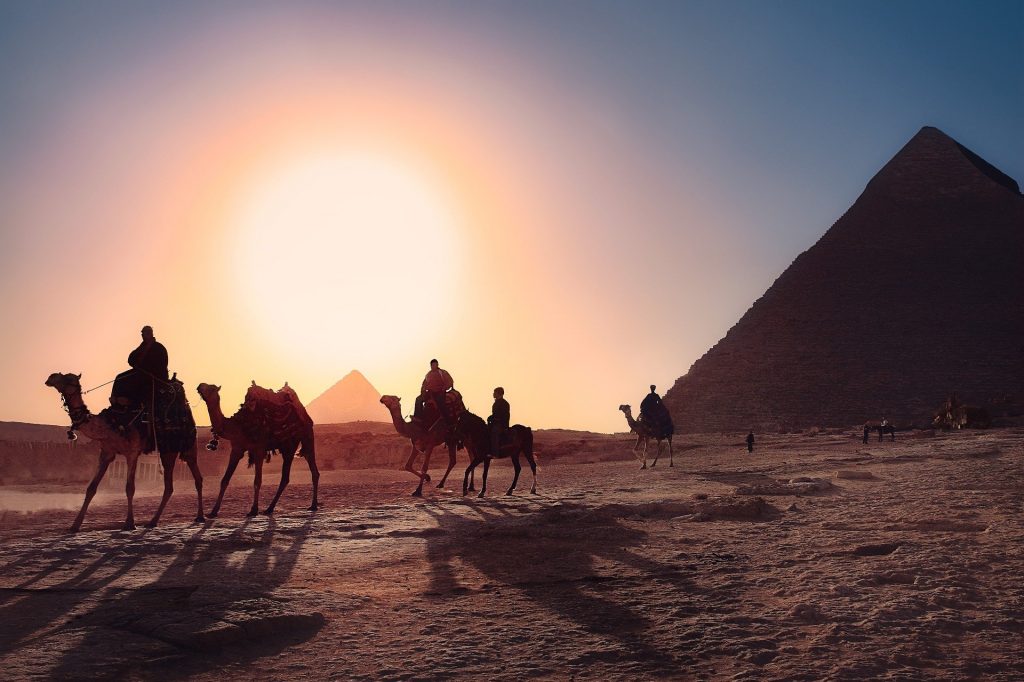 The Great Pyramids of Giza in Cairo are a mighty sight to behold, but Egypt's beauty does not stop there. This historical country is quite literally a treasure trove of amazing experiences you won't find anywhere else.
From its ancient culture to desert experiences, there are many reasons why Egypt is one of the most beautiful African countries in our books.
6. Madagascar – the world's second-largest island country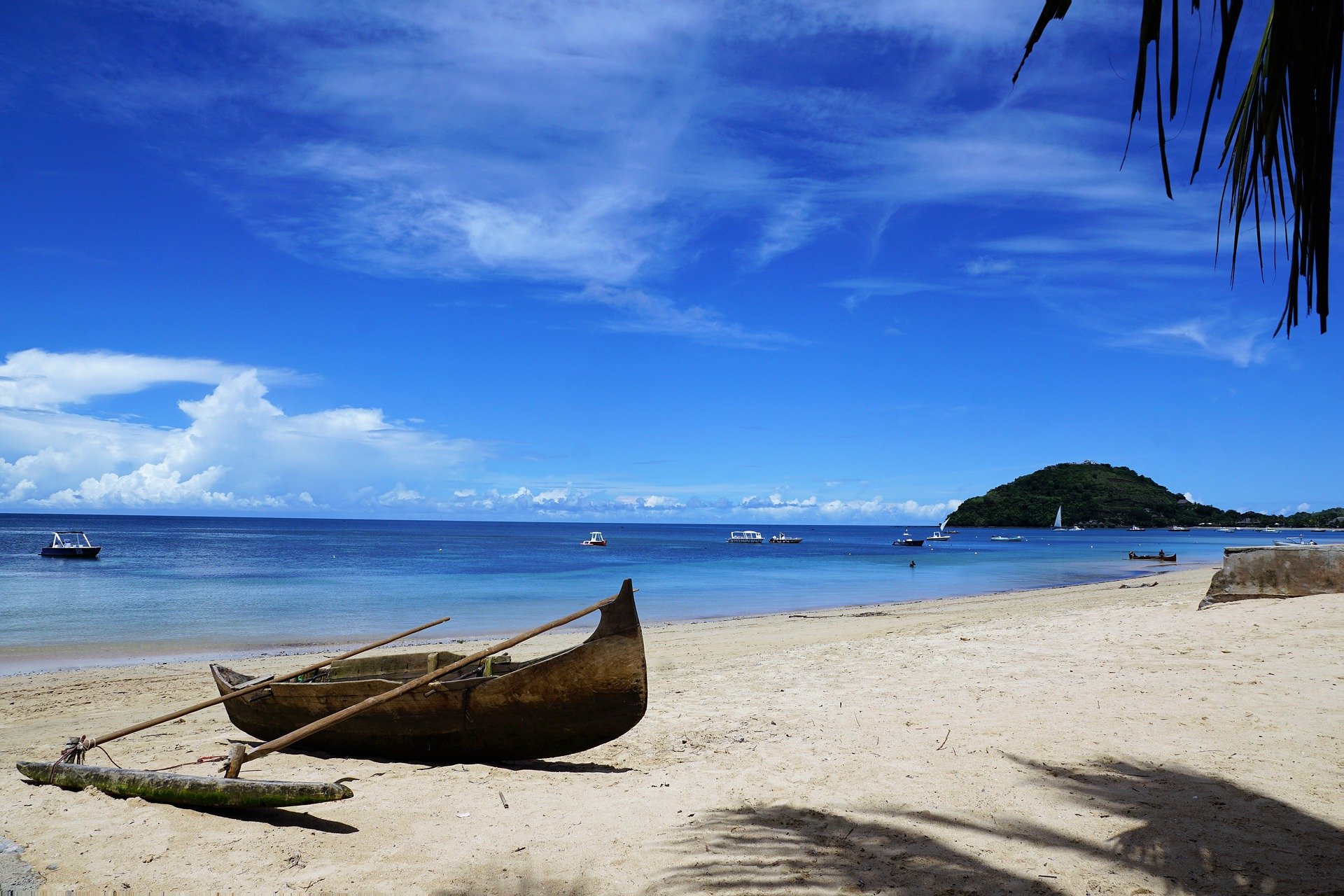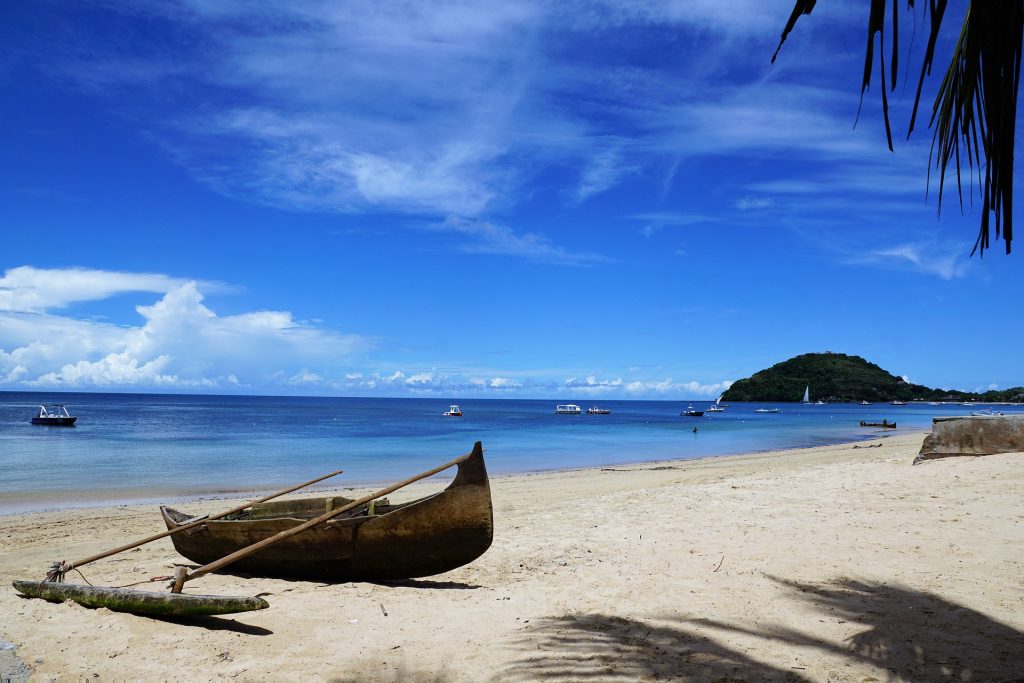 After Indonesia, Madagascar is the world's second-largest island country. Iconised by the 2005 animation Madagascar, this island paradise is ripe with beauty by the bucketload.
Think of pristine beaches and sparkling seas, swaying palm trees and exotic wildlife, local cuisine and vibrant culture. Indeed, there's much to make Madagascar a bucket list destination, no doubt.
5. Rwanda – for the Volcano National Park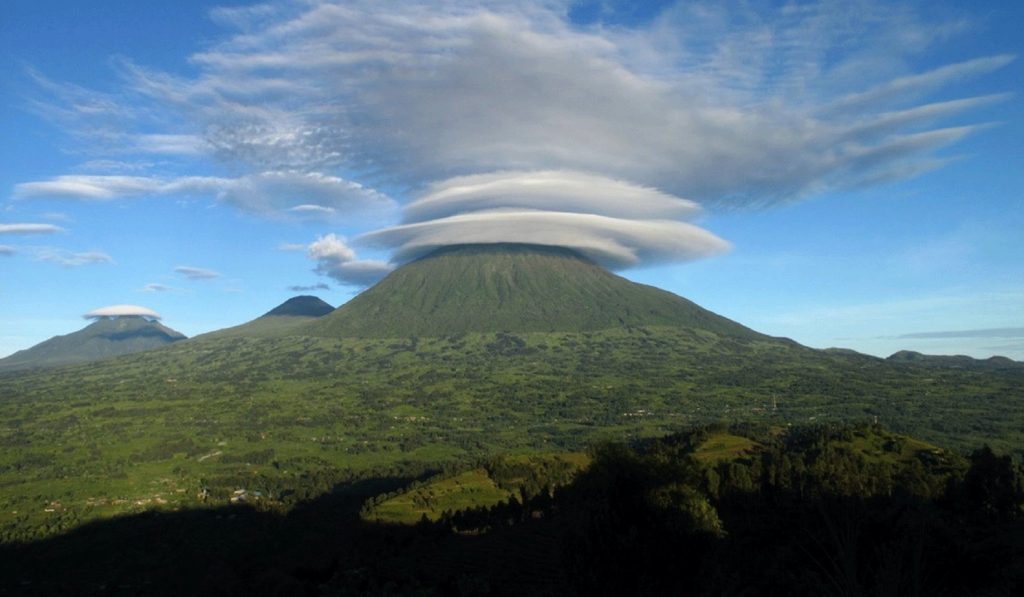 Rwanda is a stunning African country that boasts a dynamic culture with stunning natural surroundings.
Perhaps one of Rwanda's most coveted destinations is the Volcano National Park. As the name implies, this park is home to several dormant volcanoes and troops of wild gorillas who roam the forest at ease.
4. Morocco – a North African gem
Located in North Africa is Morocco, a country of great beauty and adventure. Whether you enjoy street food or prefer to enjoy adventure activities, you'll be spoiled for choice when it comes to things to do in Morocco.
We suggest you spend a couple of nights in Marrakesh before exploring beyond the city and enjoying all this great country has to offer.
3. Namibia – for striking desert landscapes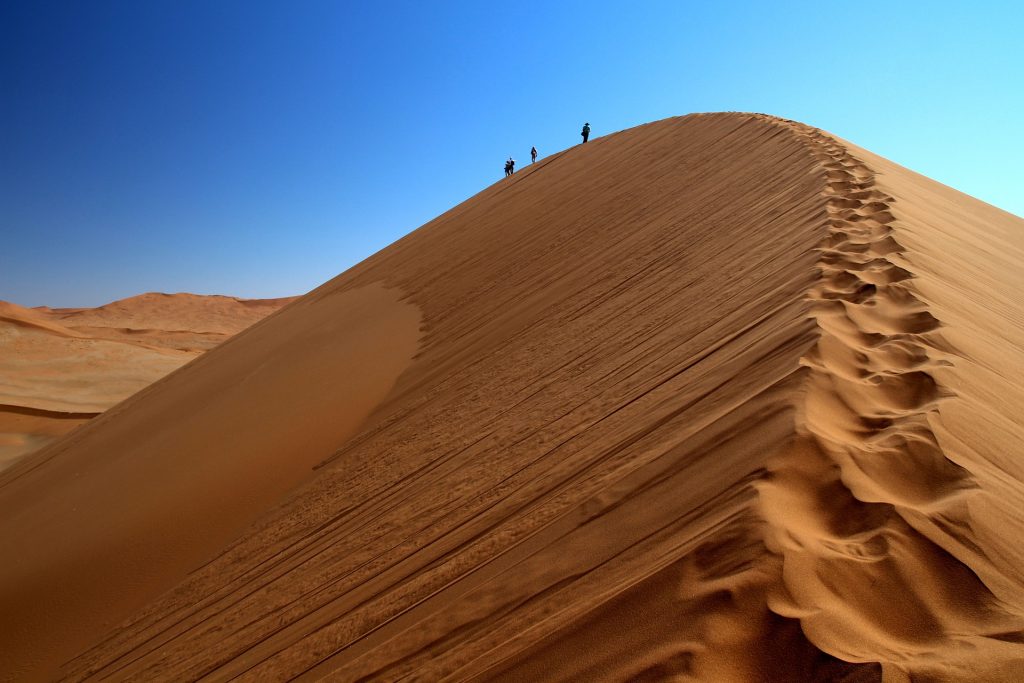 If you're seeking awe-inspiring landscapes unlike any other, head to Namibia. Home to one of Africa's most beautiful cities, Windhoek, Namibia is a unique destination in Africa.
This is, without a doubt, one of the most beautiful African countries with its vast ocean-hugging coastline, safari wilderness tours, stargazing opportunities, and outdoor pursuits.
RELATED: Our guide to the world's most amazing deserts
2. Botswana – a landlocked African country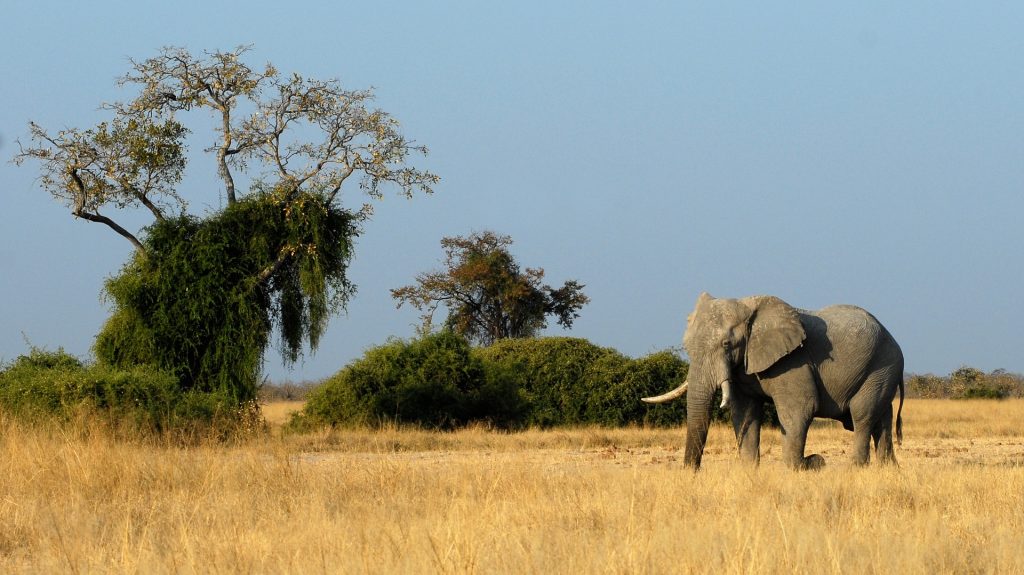 This landlocked country in Africa is neighbour to Namibia, as mentioned above. It's perhaps one of the most well-known for safari excursions, and with that, one of the most popular tourist destinations in Africa.
Here, visitors can experience first-hand the vast beauty and electric atmosphere of the Kalahari Desert, which covers about 80% of the country.
1. Seychelles – for absolute paradise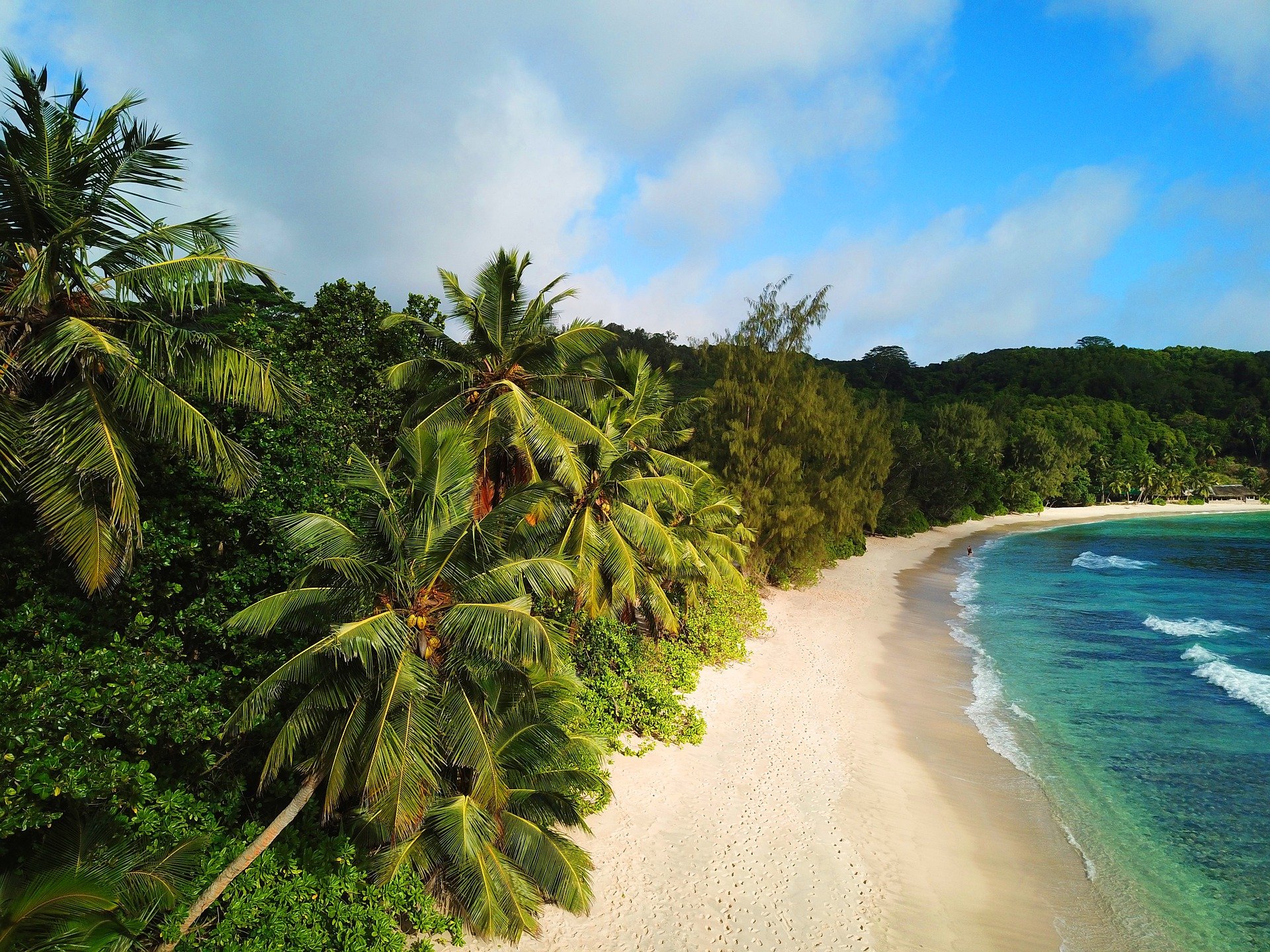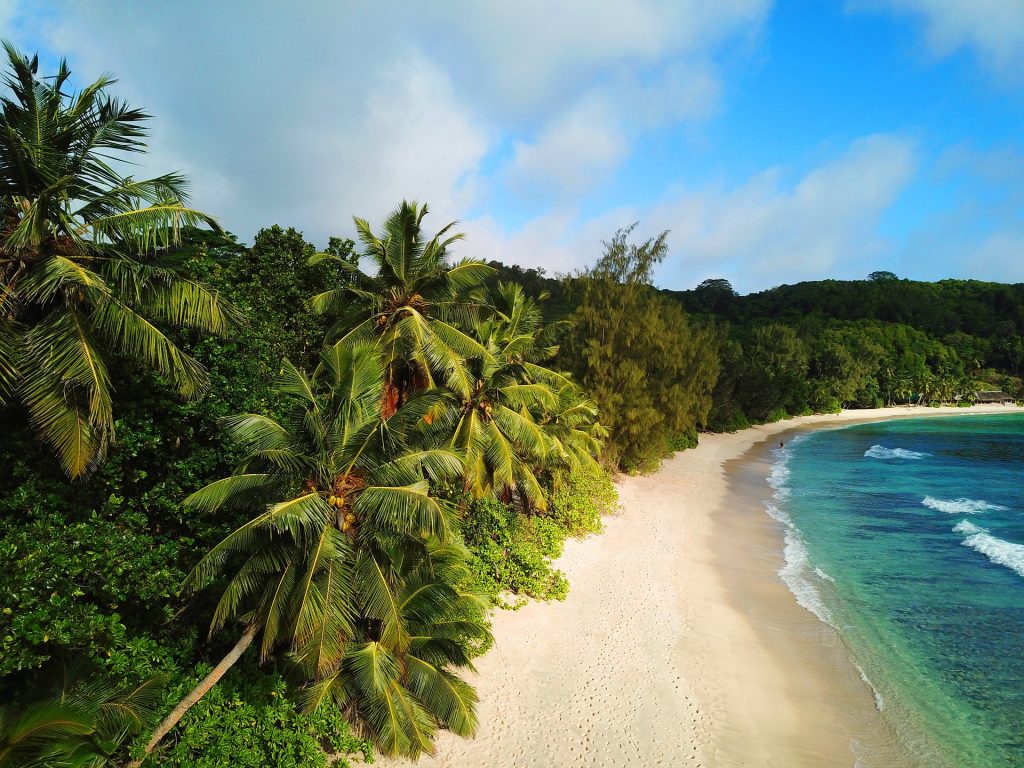 Seychelles lies off the coast of mainland Africa and consists of about 115 islands. Home to a wealth of unique wildlife, stunning beaches, and remote locations most of us have only ever dreamed about, a visit here is bucket list-worthy without a doubt.
Just imagine utter paradise: towering palm trees, crystal clear waters, white sandy beaches, blue skies. That is Seychelles – one of the most beautiful African countries.
Your questions answered about the most beautiful countries in Africa
No doubt we have got your interest in visiting the most beautiful countries in Africa! However, you may well still have a few outstanding questions you want some answers to. Luckily, we have you covered! Here, we have compiled some of the most frequently asked questions about this topic to us and from online.
Which is the most beautiful country in Africa?
Africa is a contingent with some truly breathtaking destinations, so it's hard to narrow it down to just one beautiful country. We believe our ten entries above are some of the most stunning countries to visit in Africa.
What is the safest country in Africa?
We have already covered this question in another article. Read here to find out the safest African countries, as per statistics.
Which is the richest country in Africa?
Nigeria is the richest country in Africa by GDP with a GDP of $477.39 billion (US dollars).
MORE WBL ARTICLES ON AFRICA:
The 10 best places to live in Africa
The 10 most beautiful cities in Africa