Asia is a part of the world which is known to be incredibly backpacker-friendly, and here are some of the most popular backpacking routes undertaken.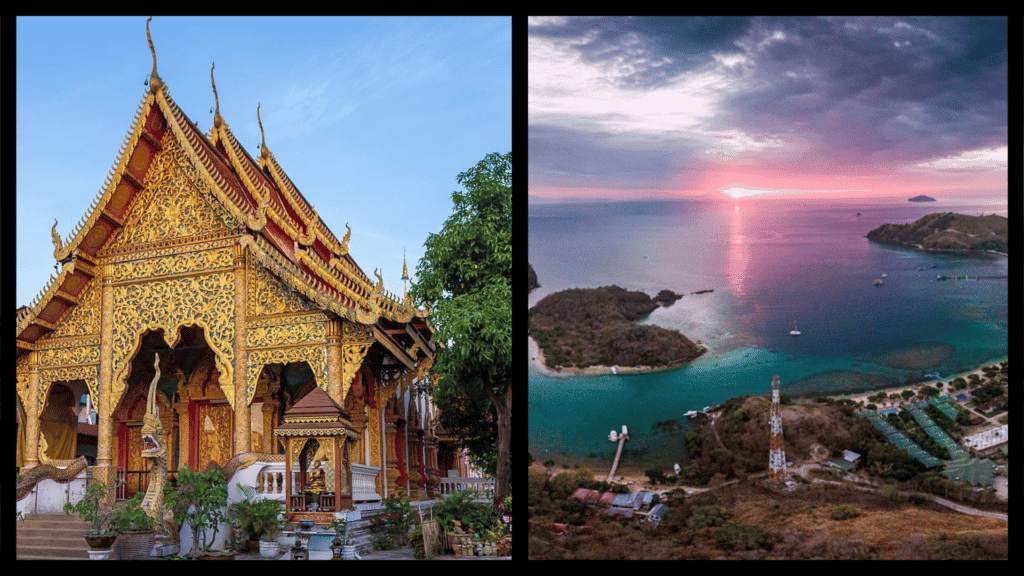 The diversity of Asia and its budget-friendly options make it an ideal choice for backpackers, especially those venturing off for the first time.
Asian cities, such as Kuala Lumpur or Bangkok, and tropical islands like Koh Samui or Koh Phangan, cater to culture seekers and those looking to enjoy the incredible beaches Asia offers.
So, if you were playing with the idea of jetting off to this region of the world, we urge you to be inspired by these five best backpacking Asia routes, which could be right up your street. So, let the adventure begin!
The World Bucket List's top tips for backpacking Asia:
Be smart about packing. Include versatile clothing suitable for the climates you will visit and consider conservative clothing for visiting any religious sites.
Try to learn some basic phrases in the languages of the countries you plan to visit.
Have a rough idea of your route, but don't be afraid to stray from this path should you wish.
Make sure to know and comply with entry requirements for each country.
Be open to making friends. You'll meet many friendly locals and even more like-minded travellers on your trip.
5. The Golden Triangle, India – a must for culture lovers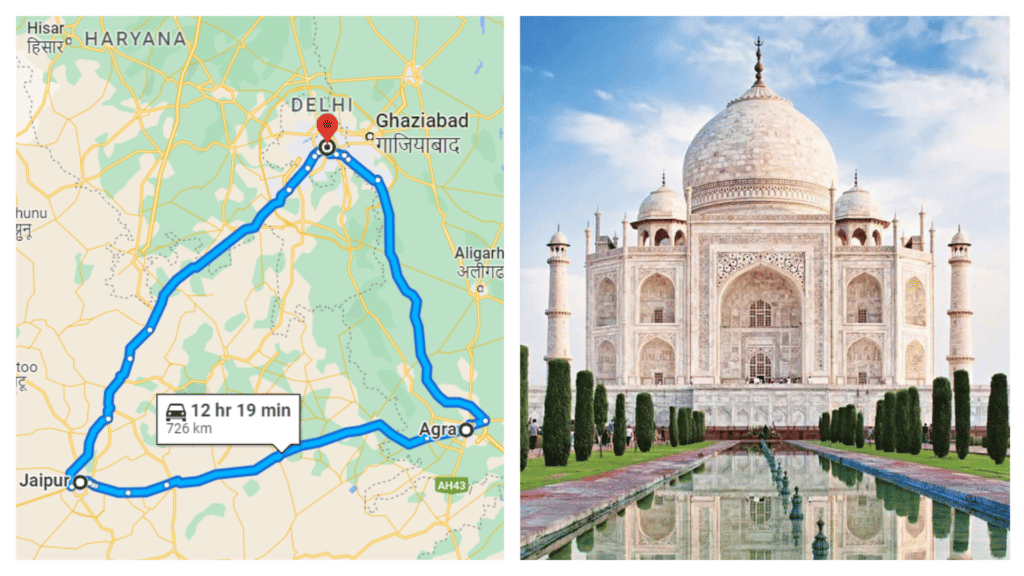 For first-time backpackers to India, the Golden Triangle backpacking route is known to be one of the best backpacking Asia routes to choose from.
India can be a notoriously overwhelming country, but this well-travelled route is ideal for ticking off the must-see sights on any India travel Itinerary.
The travel route includes three major highlights; New Delhi, Agra and Jaipur, which enable you to tick off such sites as The Taj Mahal and Amber Fort, an experience that will last forever.
RELATED READ: Our guide to the incredible Seven Wonders of India.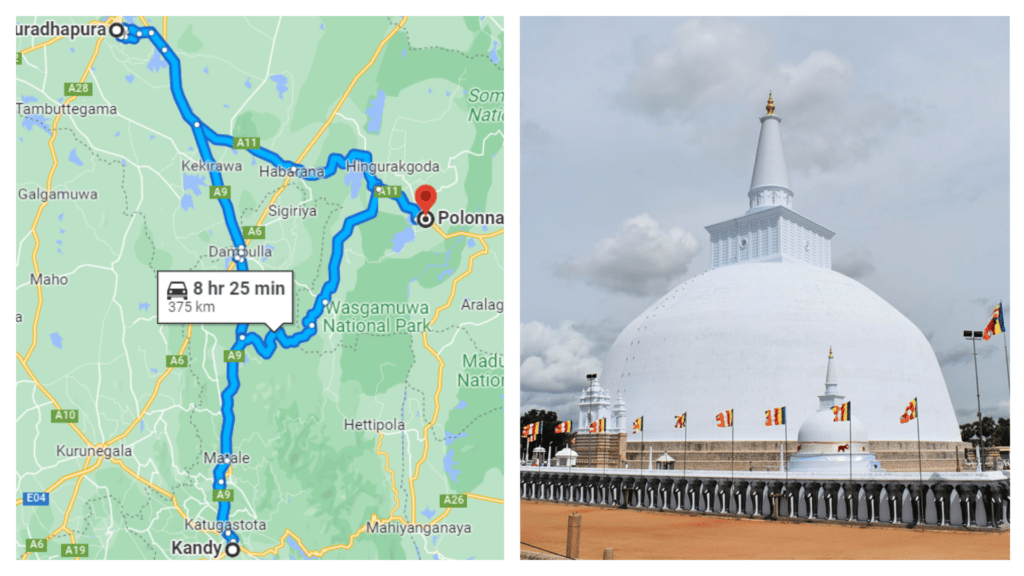 Sri Lanka is a country that ticks many boxes for a backpacking trip, with white sandy beaches, spectacular scenery, natural wonders and plenty of opportunities to learn to surf.
With a 30-day visa on arrival and an itinerary which allows you to slow travel but see many amazing sights, it is regarded as one of the top backpacking routes for any type of traveller, even first-time backpackers.
The cultural triangle includes Anuradhapura, Polonnaruwa and Kandy, which have many historical points of interest, magnificent temples and otherworldly landscapes.
3. Malaysia, Singapore and Indonesia – one of the best backpacking Asia routes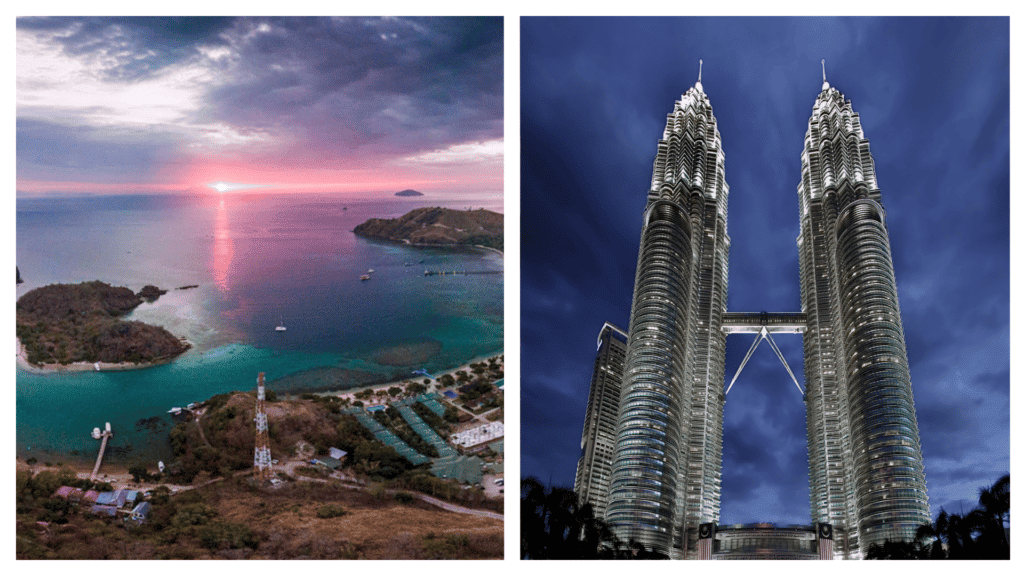 This is one of the best backpacking Asia routes that generally starts in Malaysia's largest city, Kuala Lumpur.
It takes in some of the most famous landmarks in Asia, with highlights of Malaysia, such as the Petronas Towers, Batu Caves, the stunning Perhentian Islands, Langkawi Island and perhaps even parts of Borneo, before taking one of the budget airlines to Singapore and onward to Indonesia. If you are an adventurer, you will need to plan your Penang itinerary; you will love the many hiking trails Singapore has to offer, and if you want to pack in as much as you can on your travels, be sure to use a budget calculator to make your planning easy.
The typical backpacking trip in Indonesia includes stops in Bali, the Gilli islands and Komodo National Park, all of which are genuinely incredible destinations.
2. Thailand backpacking route – a magical country for backpackers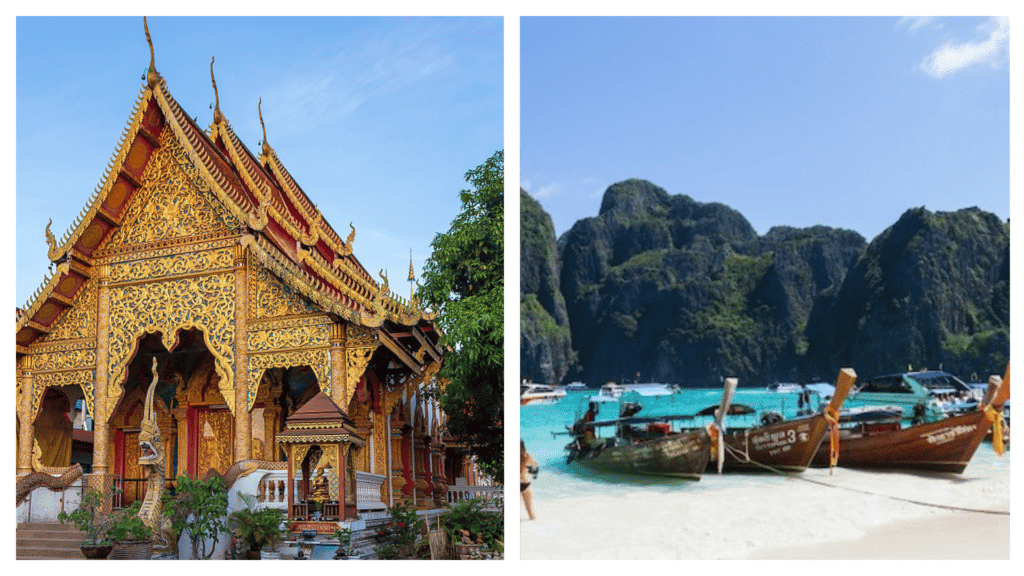 Thailand alone is one of the best backpacking Asia routes, considering the country has so much diversity and suits even newbie backpackers.
Hot spots include areas in Northern Thailand such as Pai, Chiang Mai and Chaing Rai as well Bangkok – the largest city in this magical country, and continues to Southern Thailand, to popular beach destinations.
In addition, Thailand's amazing beaches can be found on Koh Samui, Koh Phi Phi, Koh Tao and Phuket, many of which host beach parties and musical events and have excellent beach bars to enjoy.
RELATED READ: The WBL guide to customs to look out for in Thailand.
1. The Banana Pancake Trail, Southeast Asia – the most popular for first timers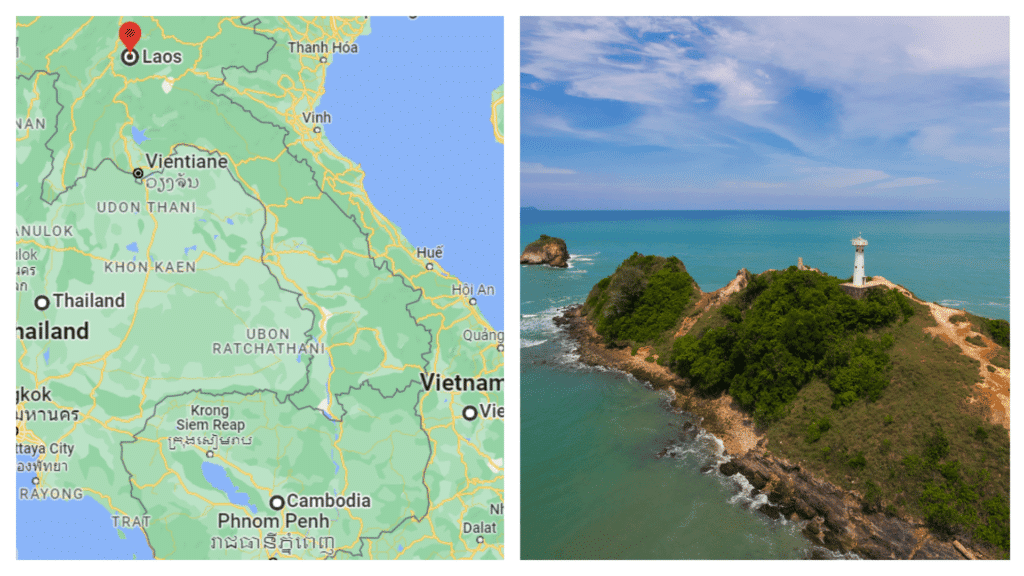 This may sound like a funny name for a backpacking route, but it is the most common one in the area of Southeast Asia.
Incorporating countries such as Thailand, Laos, Cambodia and Vietnam, this trail hits up all the perfectly suited spots for first-time backpackers. It is well suited to those sticking to a backpacker's budget.
The popular travel itinerary includes vibrant and cultural Asian cities and towns, and tropical islands such as Koh Lanta, Koh Rong and Koh Lipe, making it one of the best backpacking Asia routes.
Notable mentions
Cambodia & Laos: Newbie backpackers love these two destinations for their abundance of guesthouses, budget-friendly options, easy accessibility and the chance to take the famous slow boat from Laos onwards to Thailand.
Classic Vietnam: Vietnam is an ideal country to travel on a budget either north to south or vice versa, taking in the stunning coastline, vibrant Asian cities such as Hoh Chi Minh and Hanoi and lush mountainous landscapes.
Island Hopping in The Philippines: The Philippines features a tropical climate, white sandy beaches, plenty of opportunities for budget travel and magnificent scenery, making it a great backpacking route for island lovers.
Northern Thailand: This is a common backpacking route for those short on time but looking for culture, history and laid-back vibes. It features towns such as Chiang Mai and Pai, as well as the city of Bangkok, all of which are ideal for culture, relaxation or partying.
Your questions answered about about the best backpacking Asia routes
In this section, we answer some of our readers' most frequently asked questions about backpacking Asia. We also include questions that are often asked in online searches on the topic.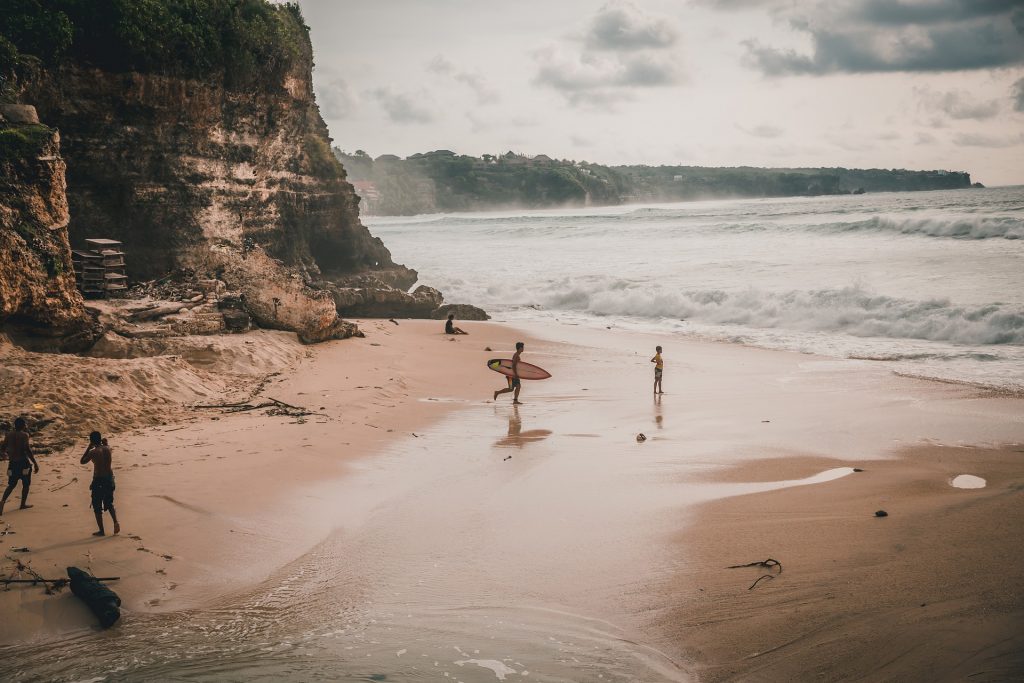 Where should I start backpacking in Southeast Asia?
Thailand and the bustling island of Bali, Indonesia, are great destinations for first-time visitors to the region, both of which are accessible, cheap and easy to navigate.
Is it safe to backpack Southeast Asia?
Yes, this region is very backpacker friendly, but being vigilant is always encouraged no matter where you travel, so keep your valuables secure and your luggage close by when travelling.
How much does it cost to travel to Southeast Asia for three months?
A three-month trip can typically cost around €2,700 – €3,000 if you opt for budget-friendly transport, accommodation, and food.
What is the safest country in Southeast Asia?
Singapore is well known as being the safest country in Southeast Asia and one of the safest in the world, not to mention it has one of the best airports in the country, with many free features to avail.
These are our top picks for backpacking Asia routes, all of which offer unforgettable experiences, natural wonders, fantastic scenery and above all else, the chance to visit some of the most famous attractions on earth.
In addition, these routes are on every backpacker's radar, so there are plenty of opportunities to meet new people and have a trip of a lifetime. So, what are you waiting for? It's time to get planning your adventure to Asia.
MORE WBL ARTICLES ON BACKPACKING
Top 5 best BACKPACKING Europe routes, RANKED
Backpacking in the Sierras: 10 top mountains, treks, and trails
Top 10 tips for backpacking Southeast Asia