The continent of Africa is booming with thousands of destinations just waiting to be discovered. From historical centres to cosmopolitan capitals, these are the ten most beautiful cities in Africa.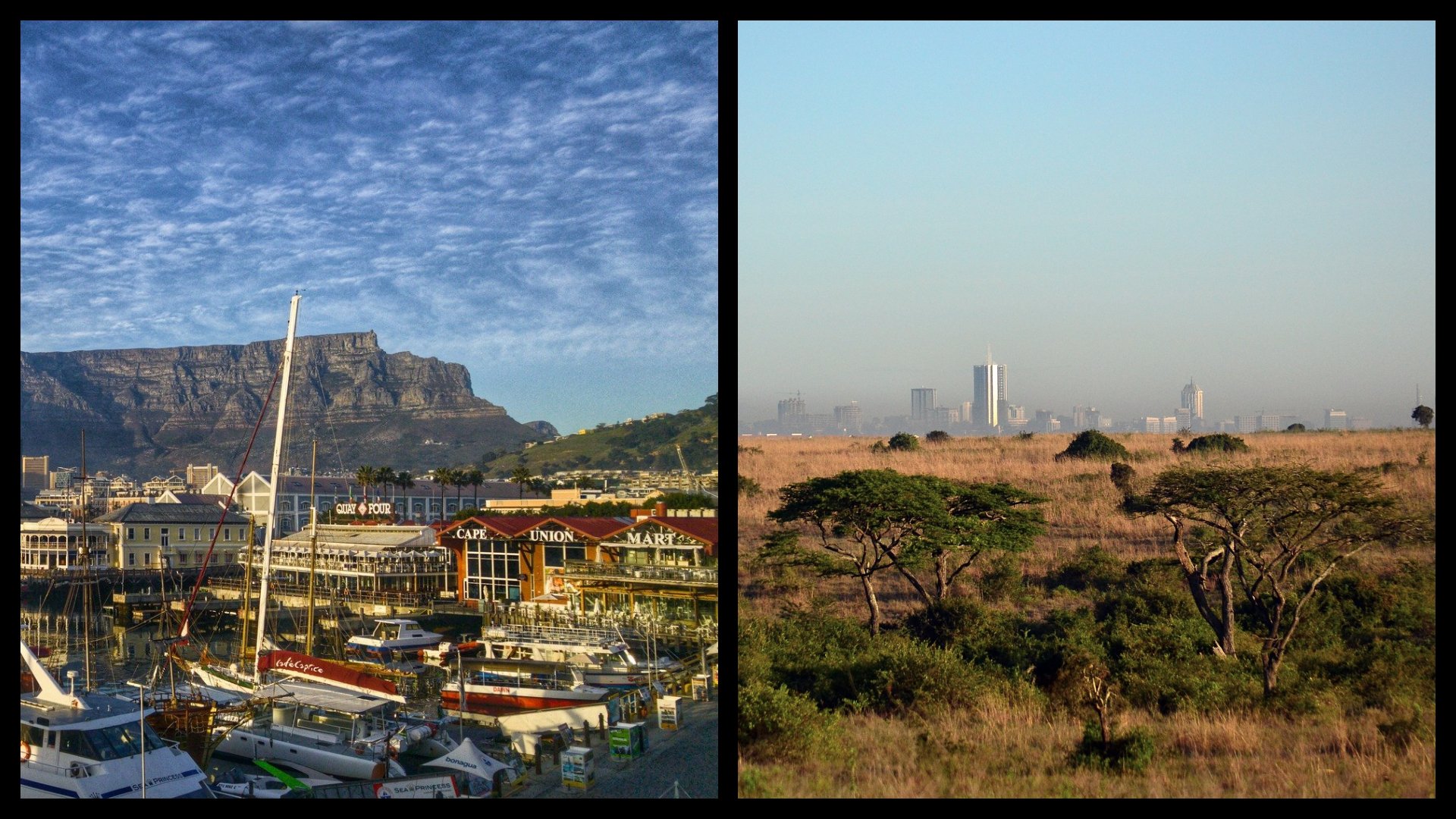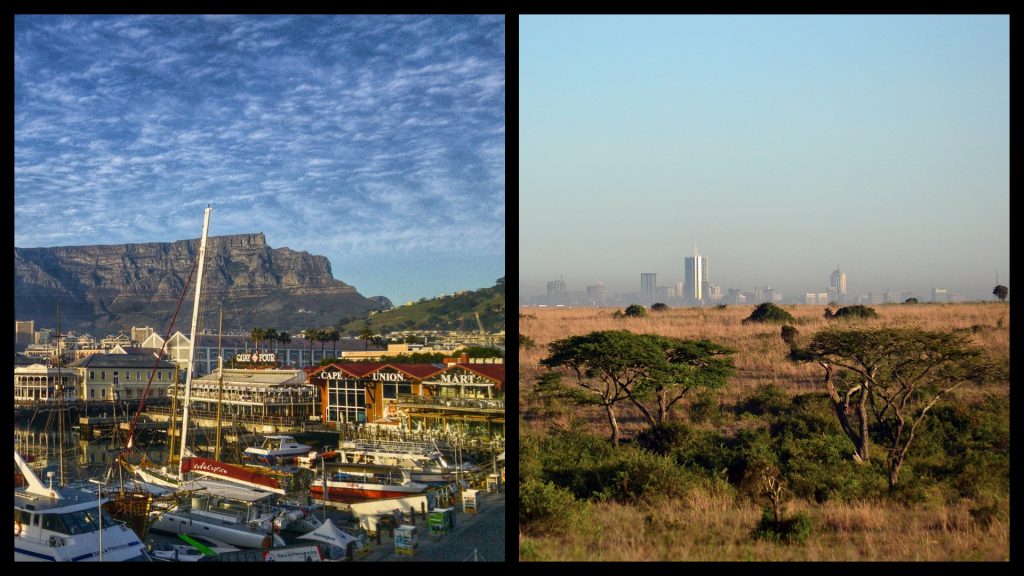 Africa is home to a plethora of unique and vibrant cultures, dramatic history, and exotic wildlife. Celebrated world-over and unlike any other, a trip to the continent is bound to be a bucket list adventure you're not soon to forget.
If you're seeking an adventure in one of the most beautiful cities in Africa, read on. This is all you need to know!
10. Algiers, Algeria – for impressive Arabic and European architecture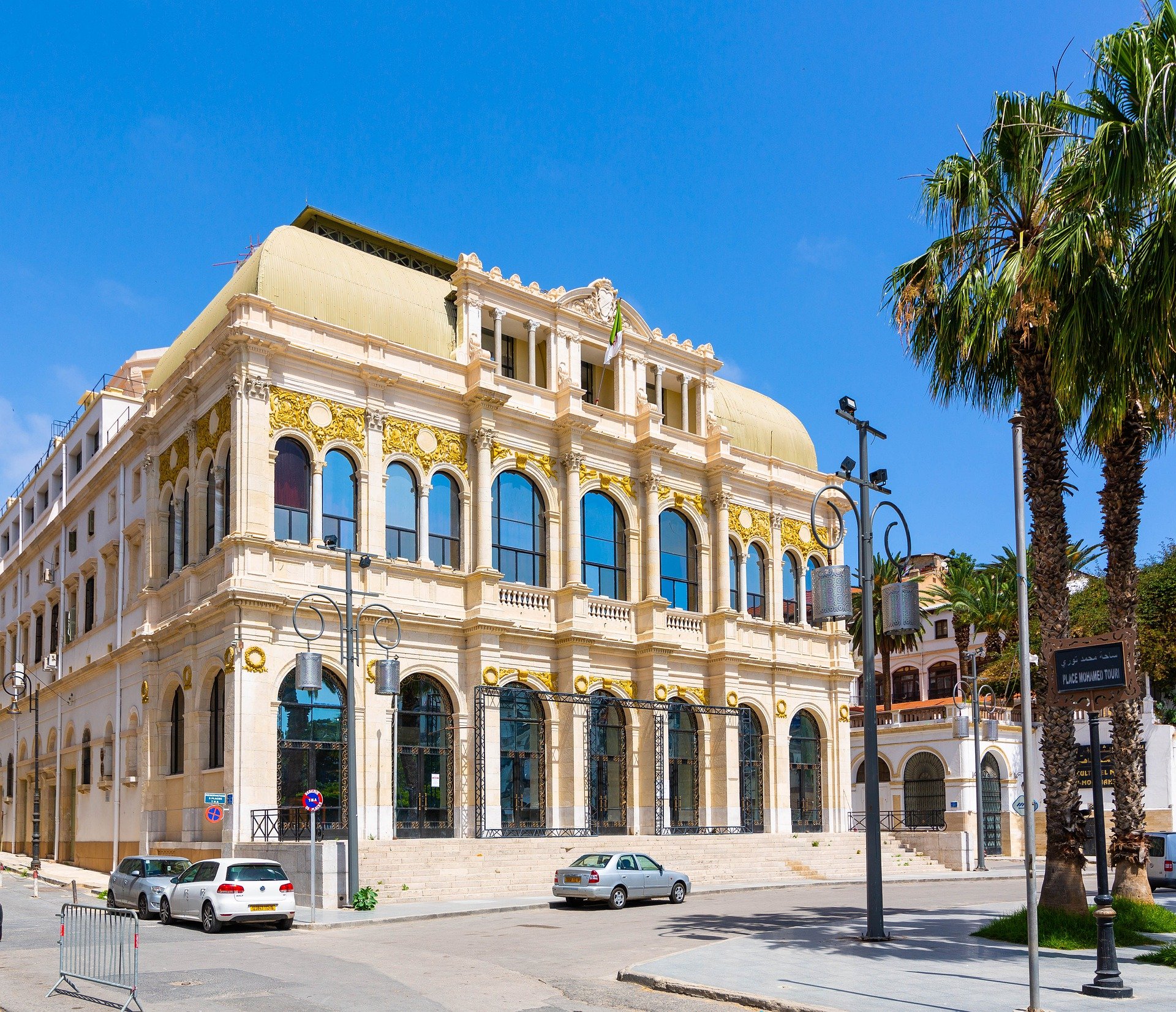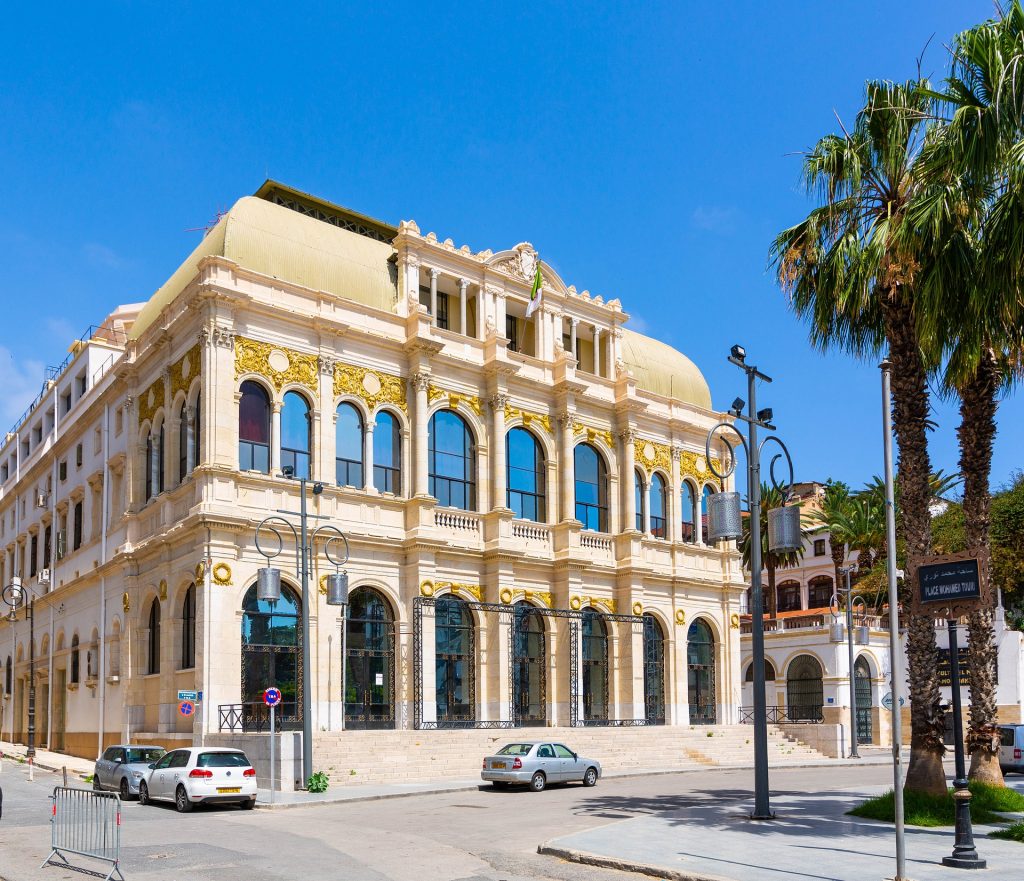 The capital of Algeria, Algiers, is immediately recognisable for its impressive and unique architecture that fuses Arabic and European influences.
Some call it the 'Paris of North Africa', with its stunning landmark buildings and whimsical designs. And, the coastal setting only adds to its ambience as one of the best places in Africa to live in.
Read more: The World Bucket List's review of the best places to live in Africa
9. Stone Town, Zanzibar – the paradise city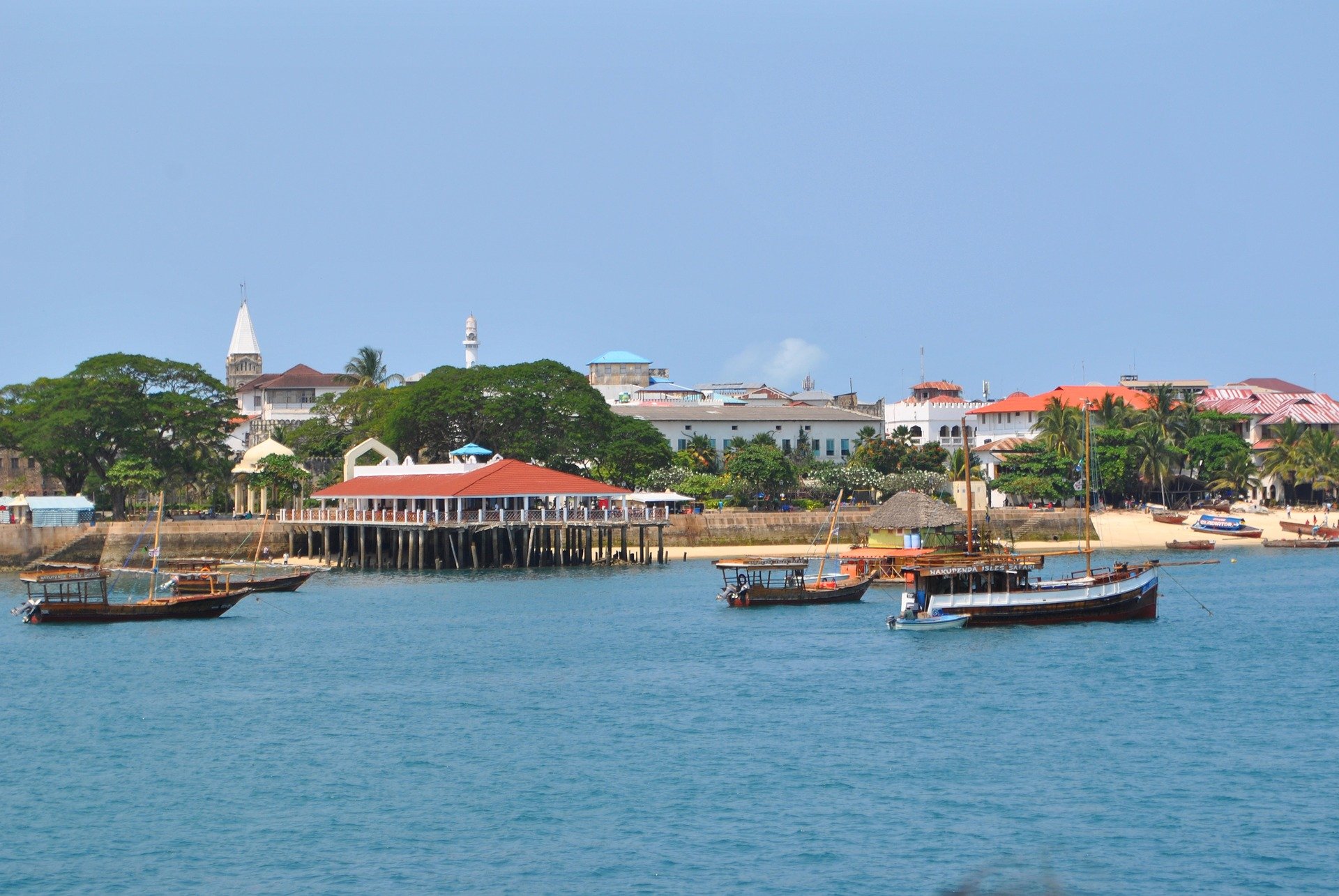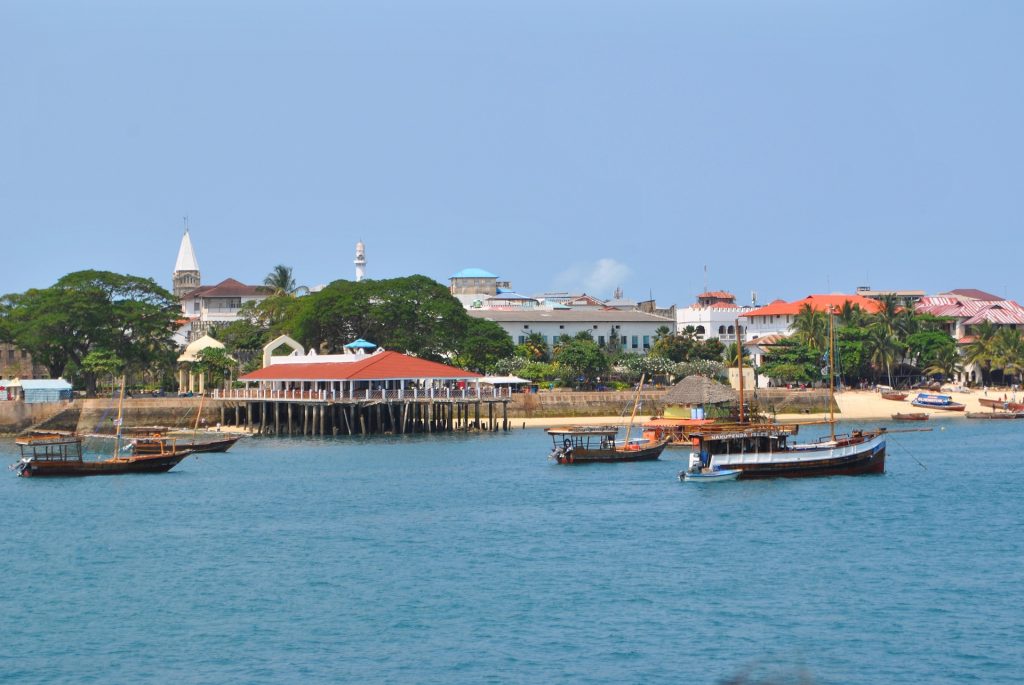 While Stone Town is not a sprawling metropolis, it is the beating heart of the island of Zanzibar, which lies off the coast of Tanzania.
Surrounded by crystal blue waters and charming streets with a vibrant culture, it is safe to say Stone Town is one of the most beautiful cities in Africa.
8. Windhoek, Namibia – for unique designs and pastel palettes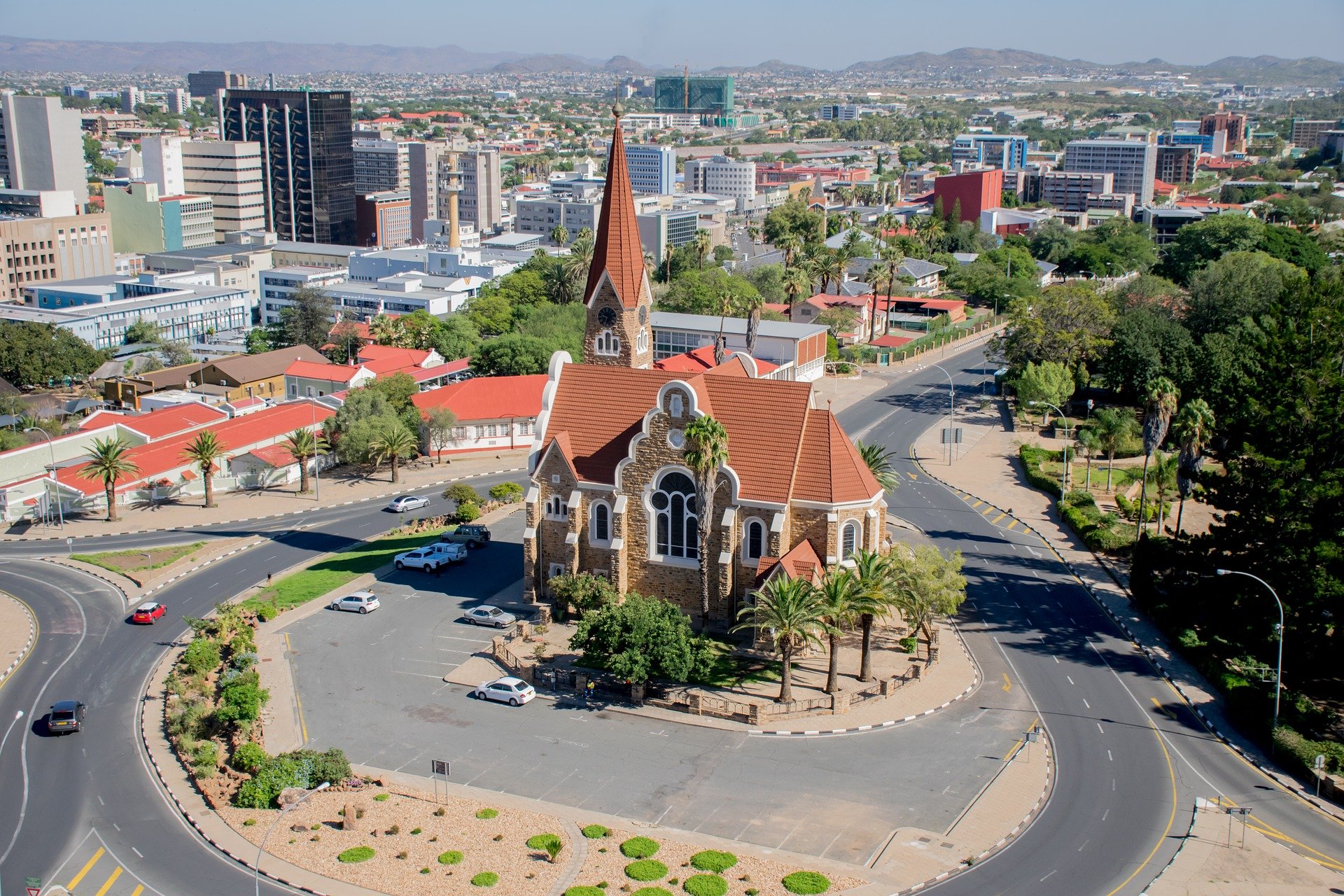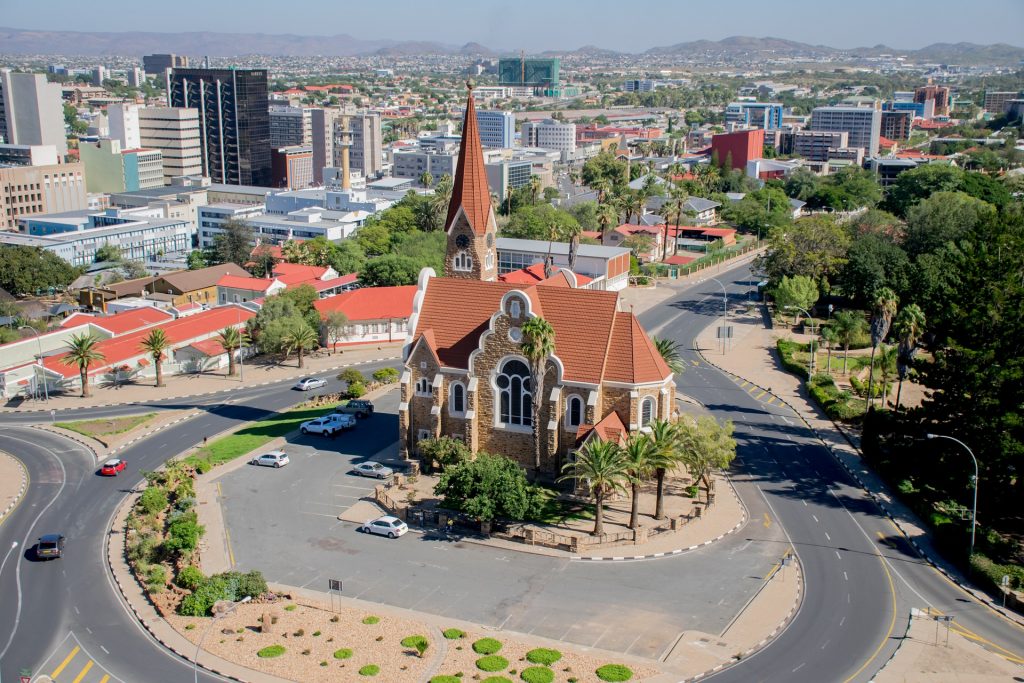 Windhoek is another African city where European design influence can be spotted across the horizon.
Here, the German-inspired buildings are quite iconic. Plus, Windhoek boasts an array of pastel-colour hues, skyscrapers, and city hum of busybodies. As the capital of Namibia, Windhoek is also a great shopping destination.
7. Essaouira, Morocco – for watersports enthusiasts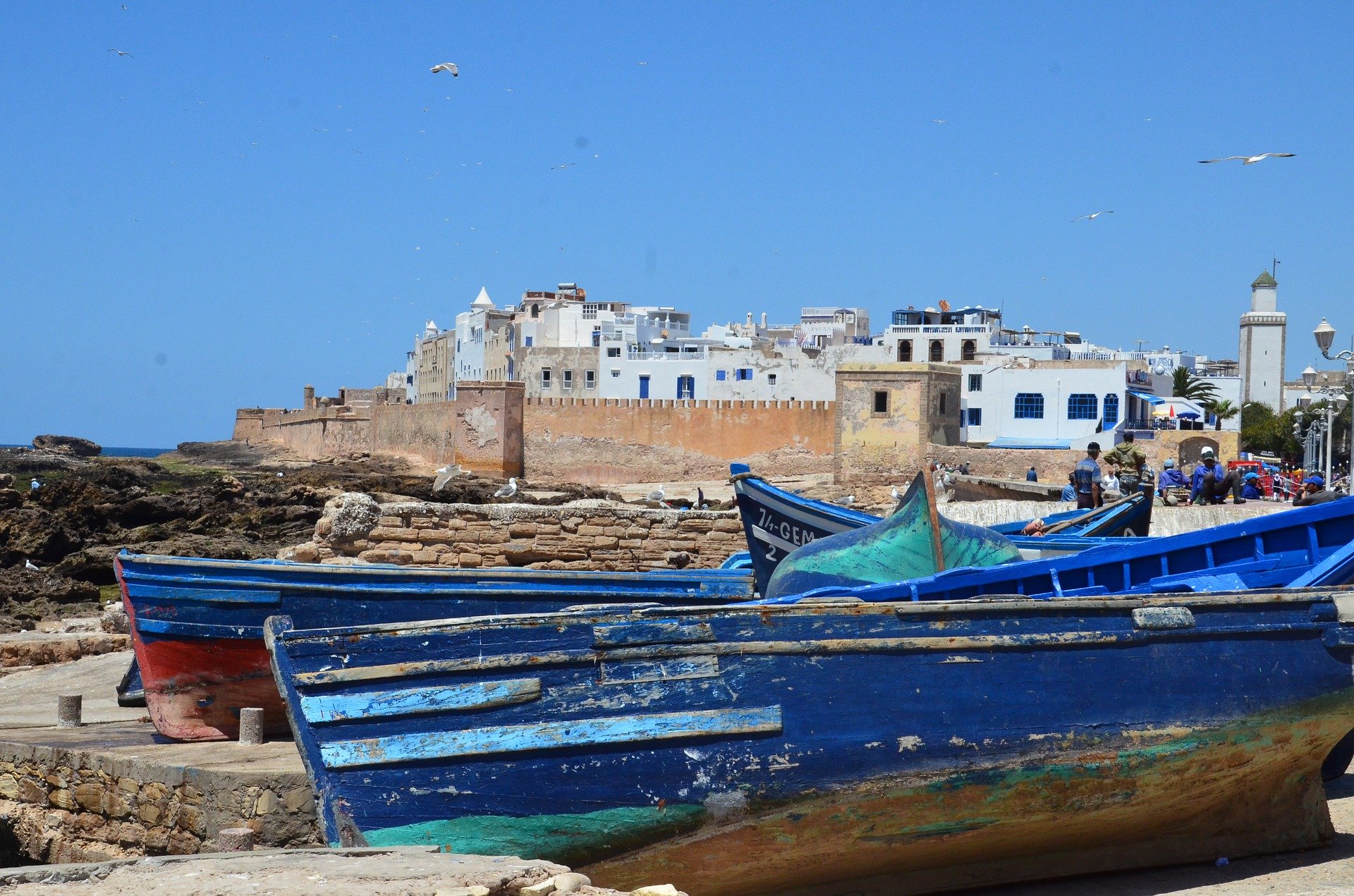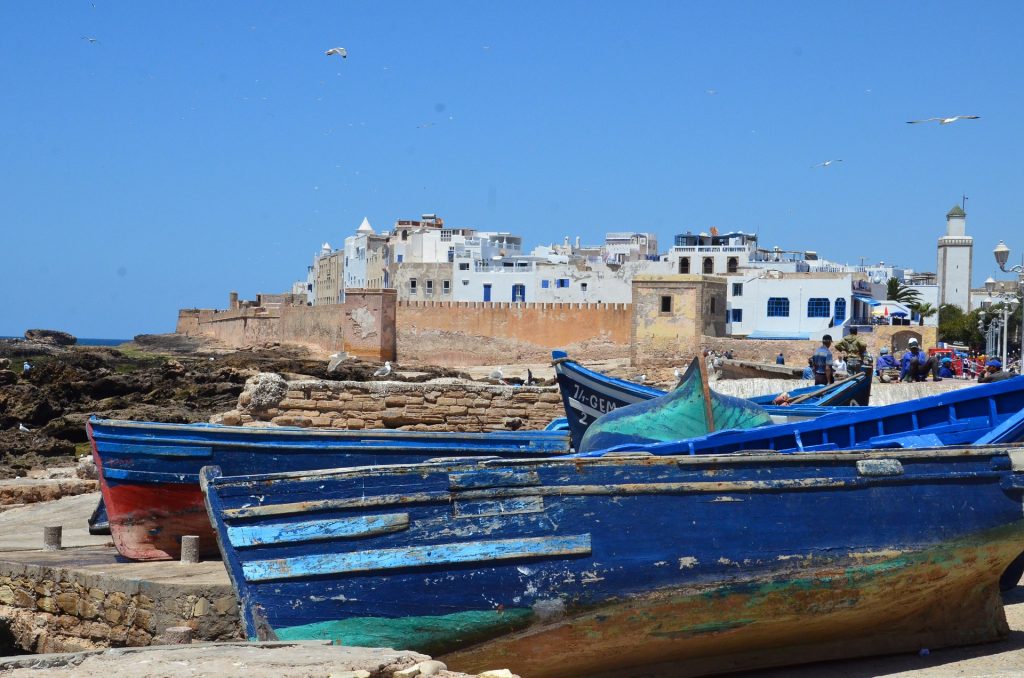 For those who prefer to live life on the ocean's edge, Essaouira is the place to be. Often referred to as 'the Wind City of Africa', watersports enthusiasts often frequent Essaouira.
Year-round, kite and windsurfers flock to this city which offers as much excitement on land as it does in the water.
6. Johannesburg, South Africa – for cosmopolitan vibes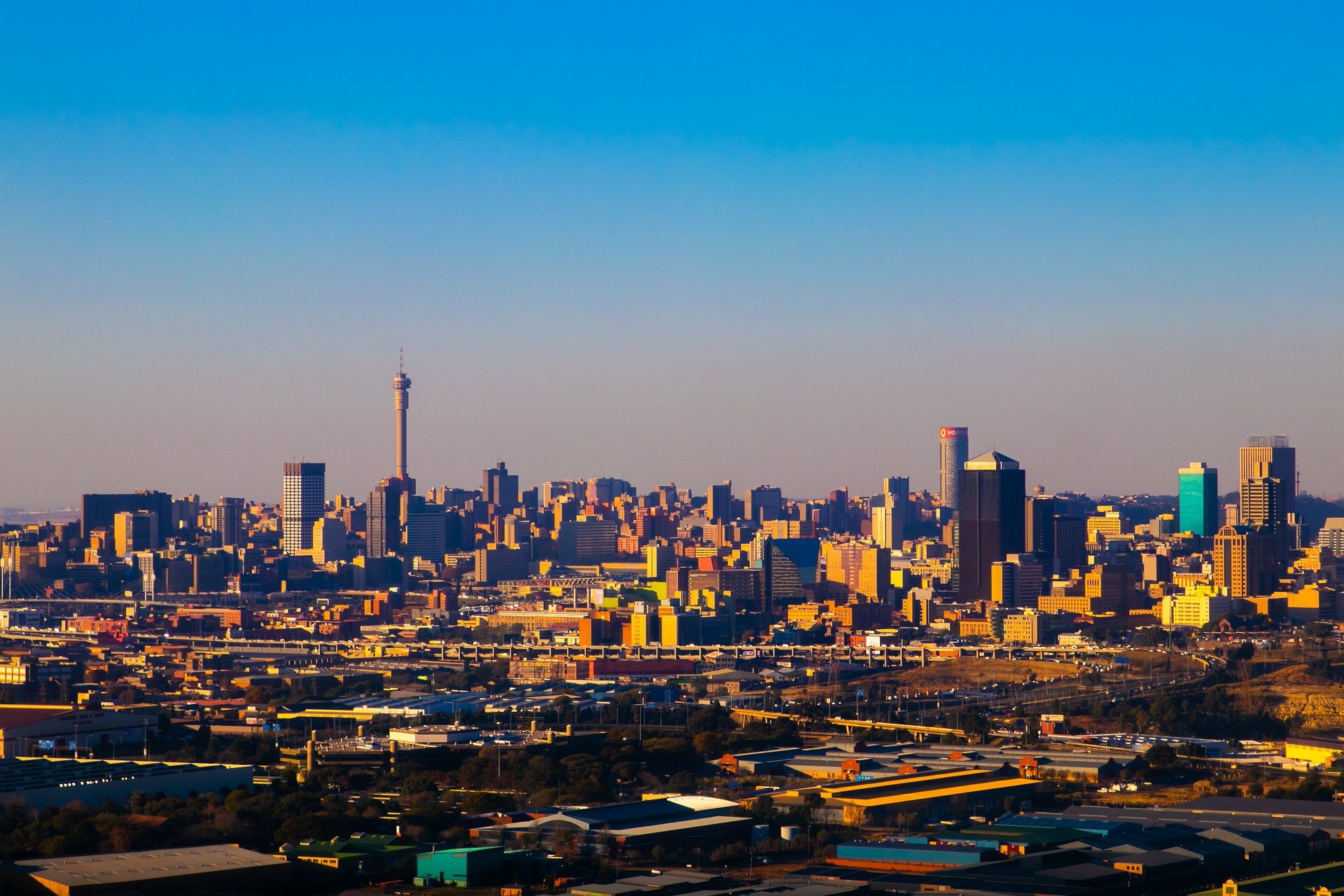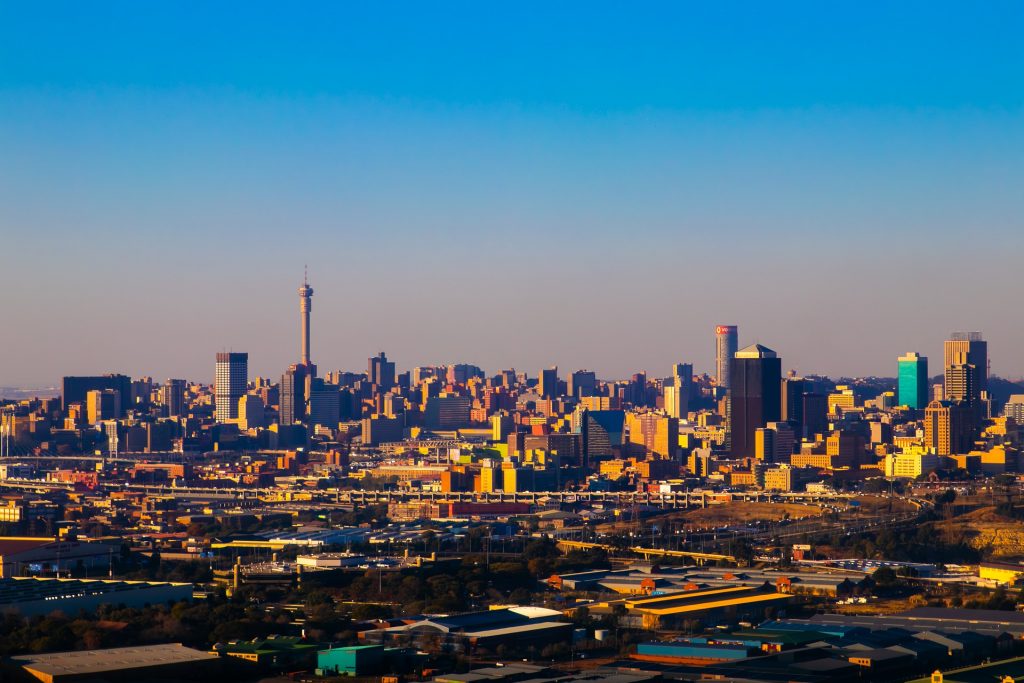 Johannesburg is Africa's most wealthy, prosperous, and cosmopolitan city; and, it lives up to its name.
With endless high-rises stretching to the sky, museums, cultural attractions, and high-end hotels, Johannesburg is certainly one of the most beautiful cities and best places to live in Africa.
5. Cairo, Egypt – for the Pyramids of Giza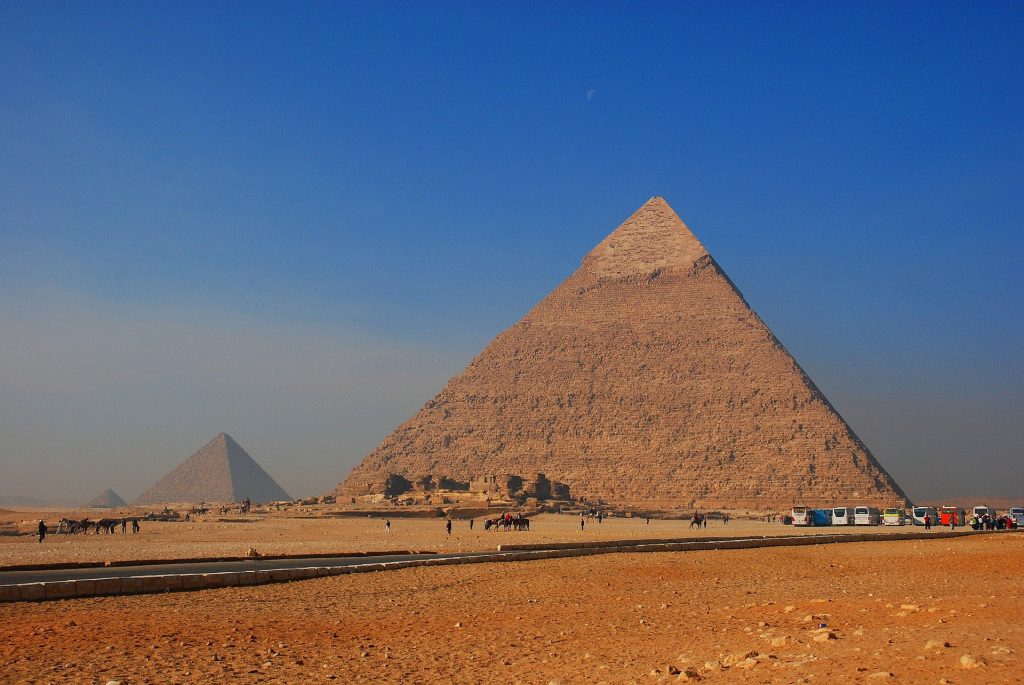 If the thought of standing in a city overlooking one of the most magnificent human-made structures the world has ever seen sounds to your liking, Cairo might be worth a shot.
The city stretches right to the doorstep of the Pyramids of Giza, which makes for an interesting (albeit intense) juxtaposition of these national treasures alongside the bustling city.
Read more: our review of the most beautiful African countries
4. Lamu, Kenya – for laid-back beach vibes
For those who prefer laid-back beach vibes when exploring traditional cities, Lamu in Kenya could be just what the doctored ordered.
Lamu is set along the coast and offers a fantastic insight into local life in a non-gimmicky way. Additionally, it is listed as a UNESCO World Heritage Site and considered one of the finest examples of a Swahili settlement.
3. Cape Town, South Africa – the city by the sea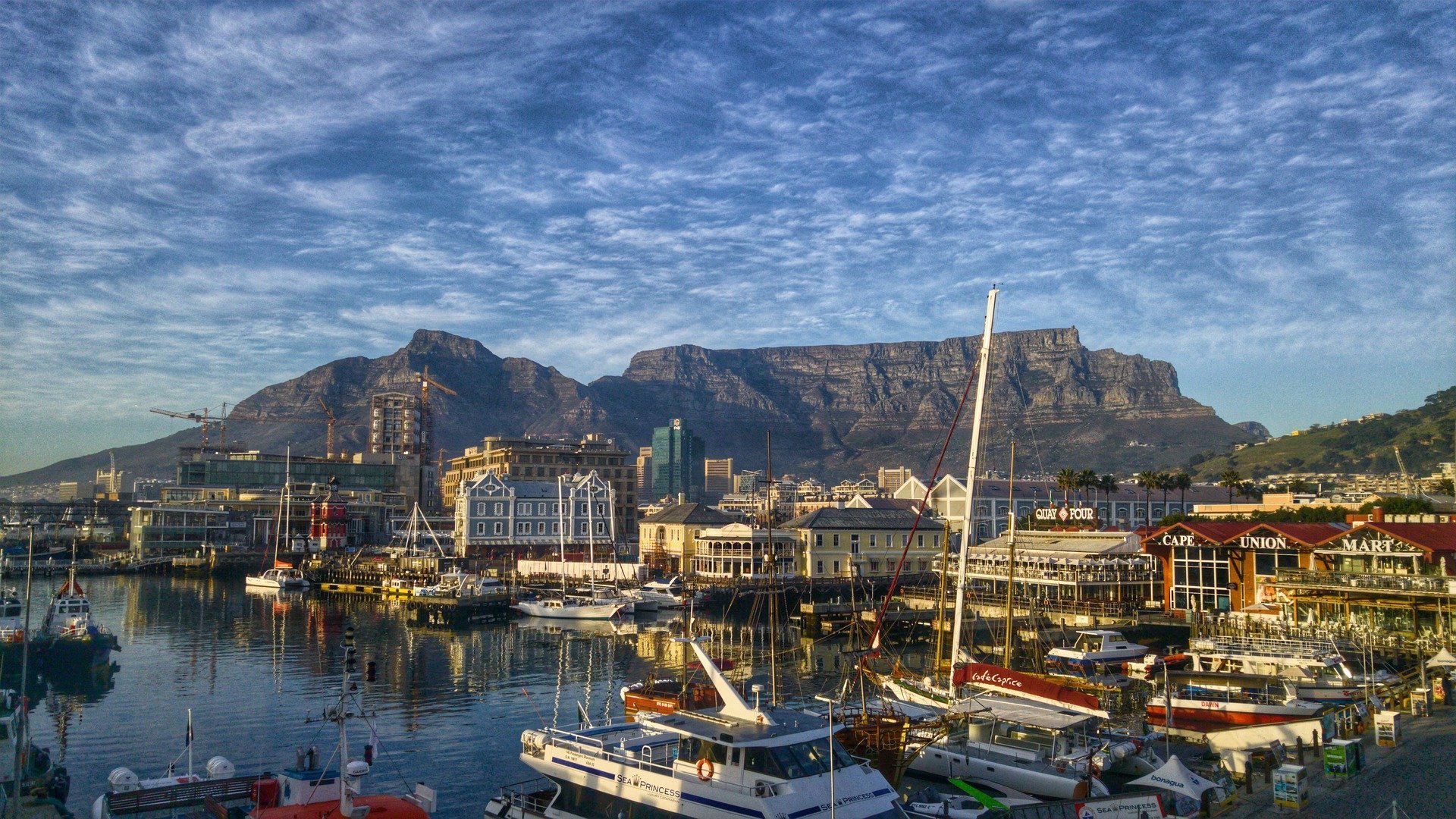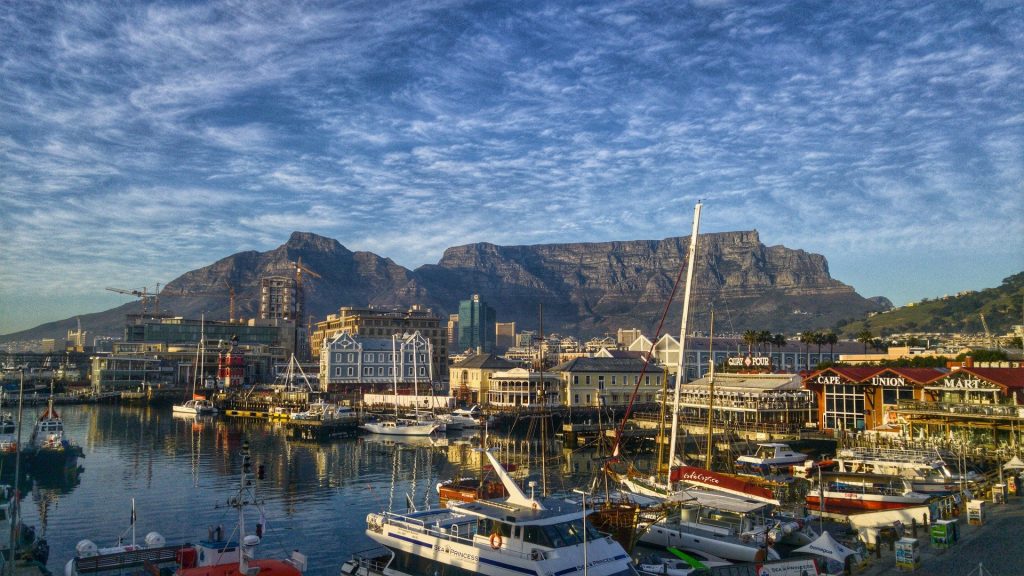 Cape Town is a thriving city by the sea that offers visitors a 'best of both worlds' bargain on their trip to Africa.
With world-class cuisine, stunning white-sand beaches, and impressive mountains that hug the metropolis, this highly Instagrammable city attracts the international set.
2. Marrakesh, Morocco – for traditional markets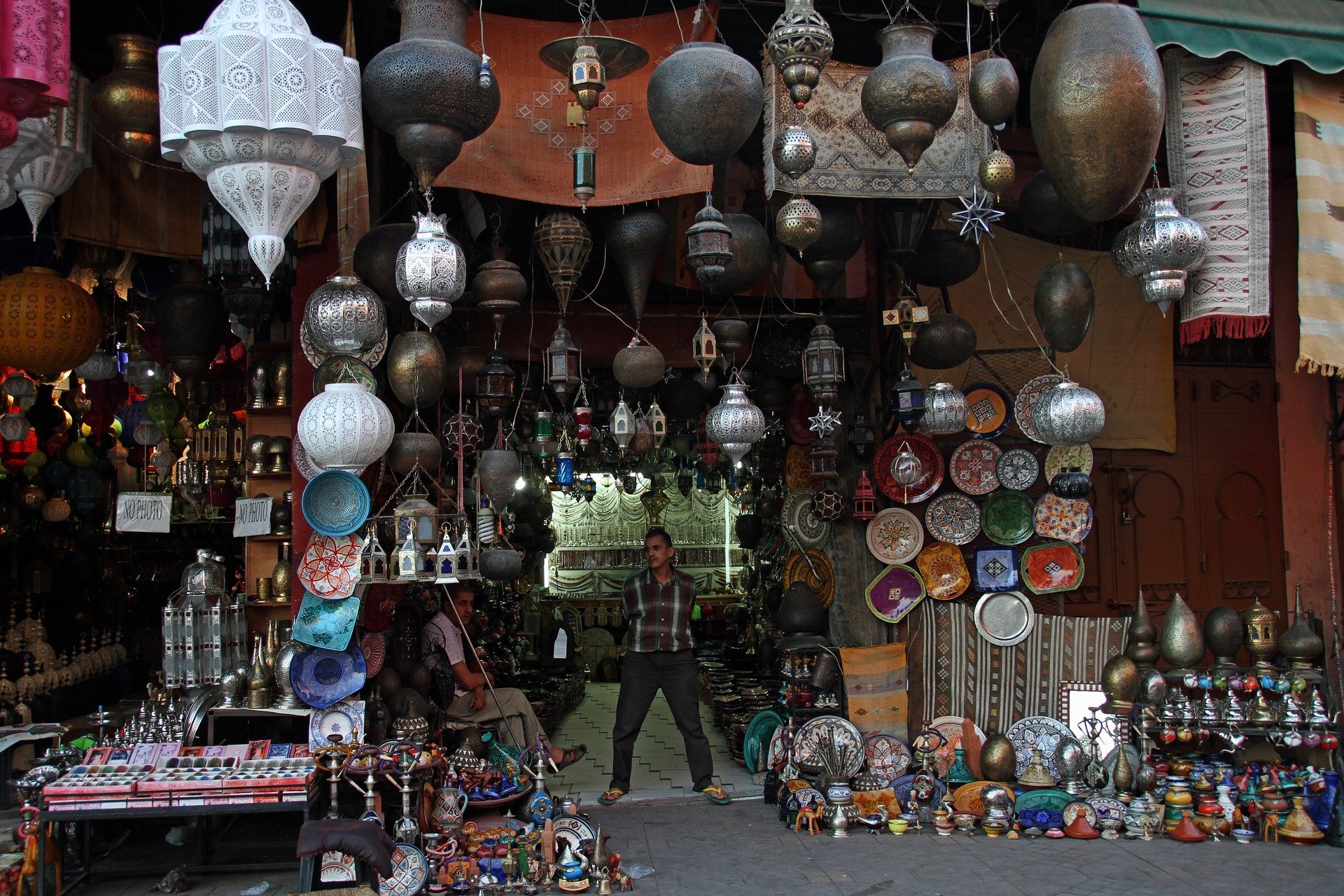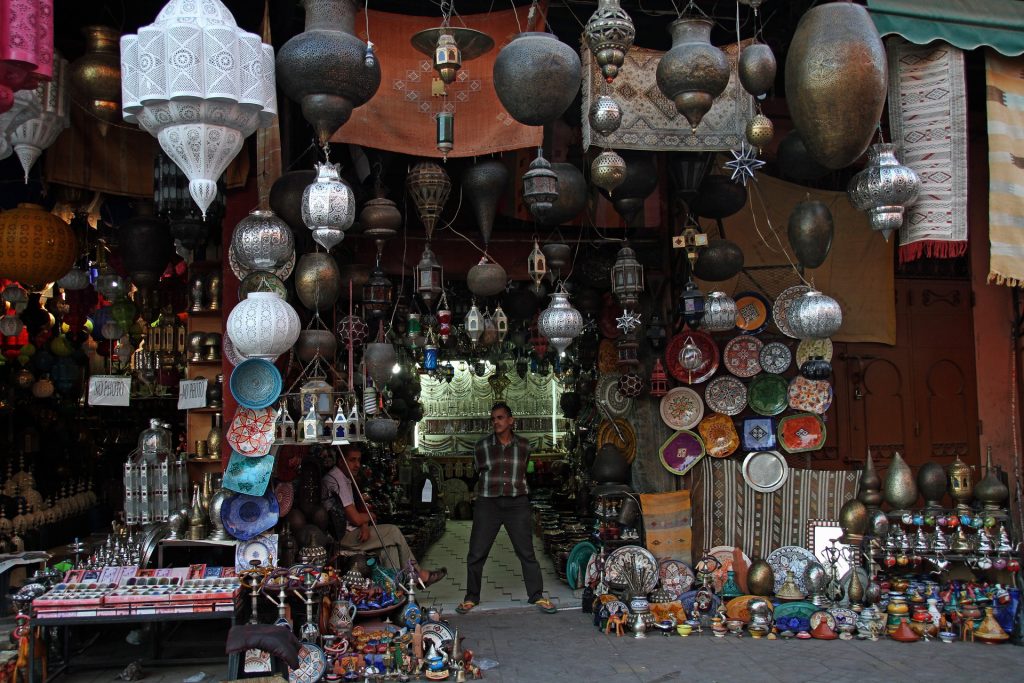 Located in North Africa in Morocco, Marrakesh is favoured by those keen to explore daily markets and night bazaars that boast local culture by the bucket load.
Fall in love with the sights, sounds, and smells of this dynamic city unlike any other in Africa.
Related: the 10 best holiday destinations for winter sun
1. Nairobi, Kenya – for native and contemporary culture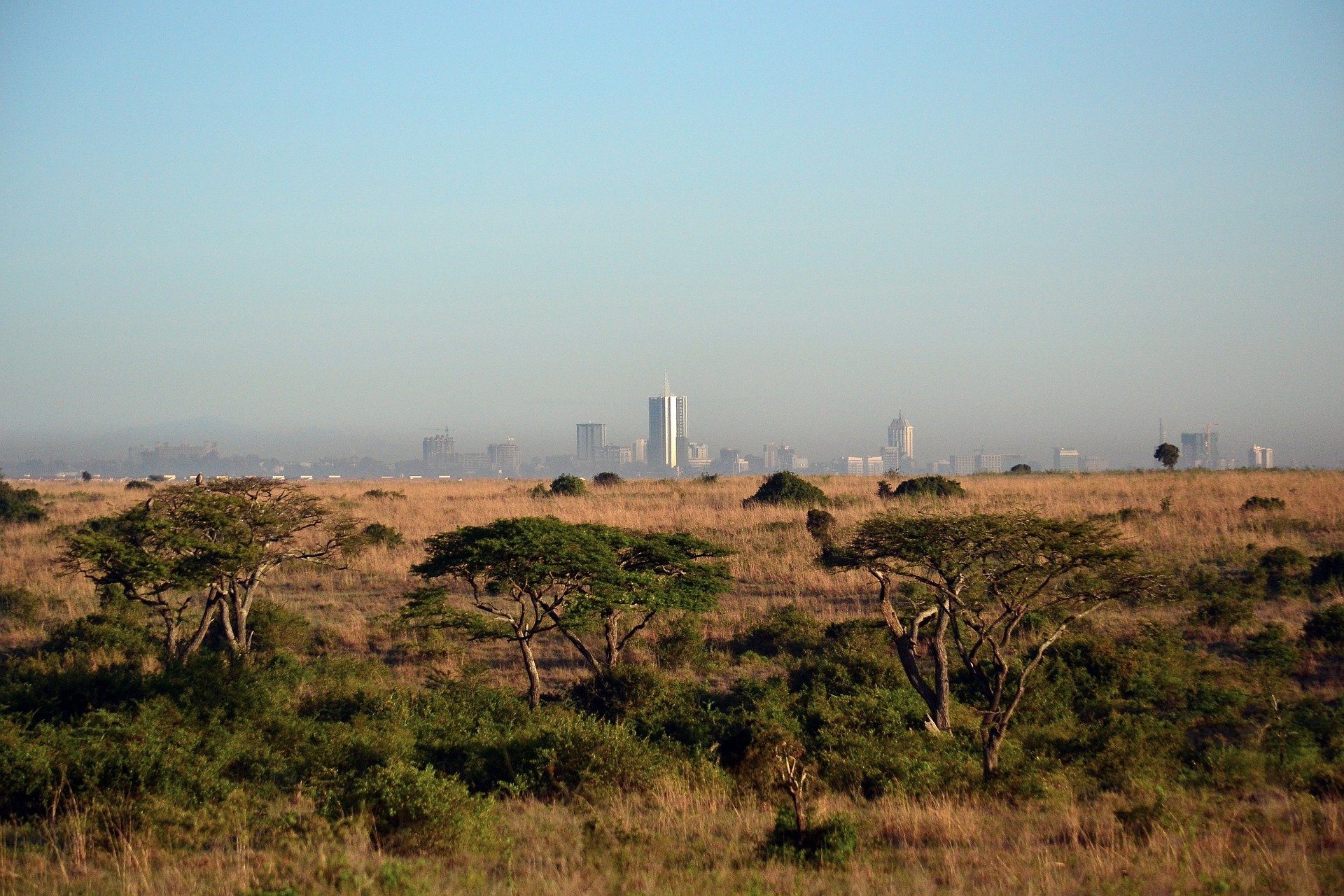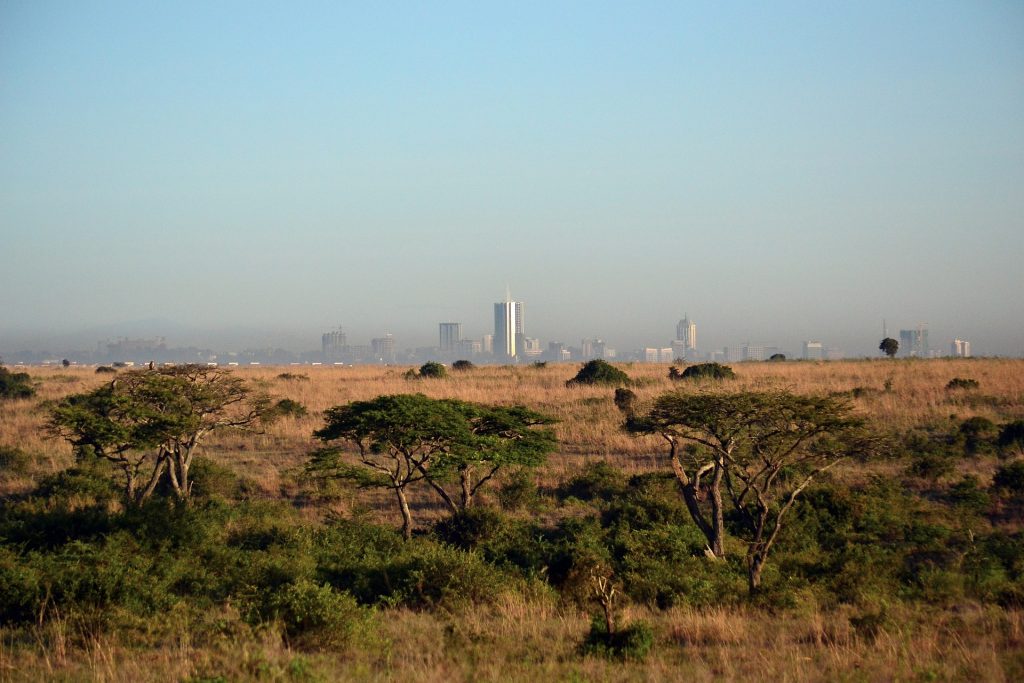 When considering the ten most beautiful cities in Africa, no list would be complete without mentioning Nairobi in Kenya. This stunning destination is perfect for those seeking a little bit of everything on an African adventure.
Wildlife? Tick. A buzzing contemporary city? Tick. Oodles of culture and heritage sites? Tick. Authentic food and culinary prowess? Tick. What more could one want?