To help you make the most of your trip to Mexico, here are some handy travel tips to take note of.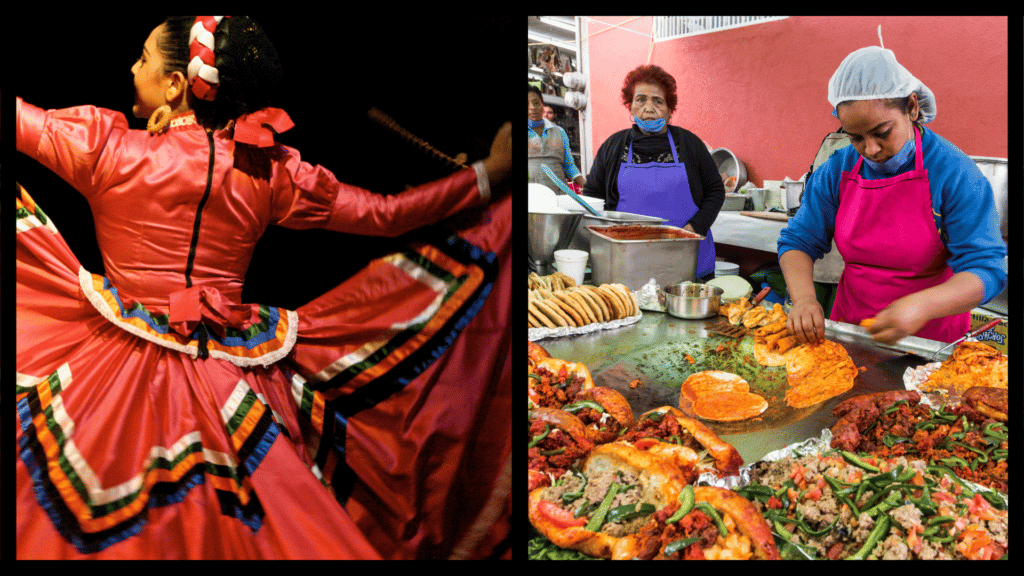 If you are looking for a destination rich with cultural and heritage sites, amazing landscapes, white sand beaches and cheap, fresh food, then Mexico is a country you need to consider for your next trip. For the ultimate Mexican experience, be sure to check out any food tours, as there is so much to explore.
However, while there are so many things to look forward to in such a vast and diverse country, you should know a few important and helpful things before jetting off. So, get that pen and paper ready as we unveil the ten need-to-know tips for Mexico.
10. Learn some basic Spanish – a few words will go a long way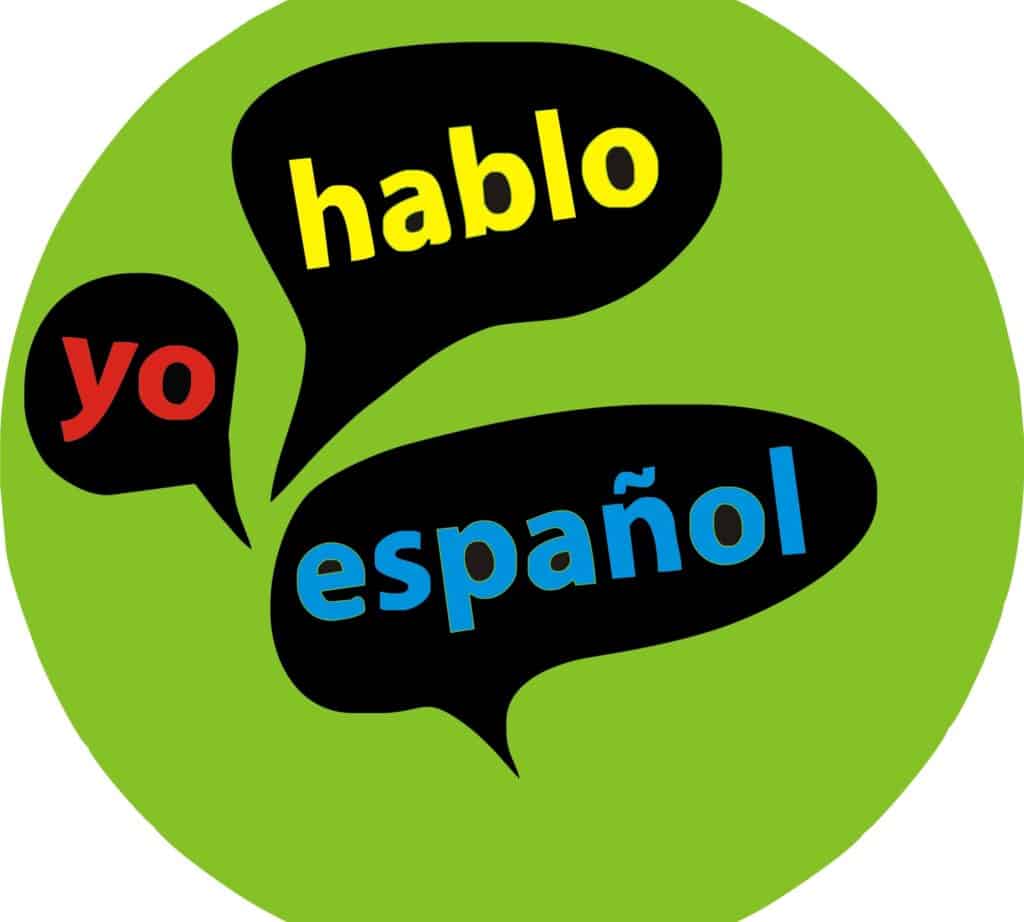 One of the top travel tips for Mexico is to get a good grasp on basic Spanish before you arrive.
While you certainly don't need to be fluent, it is beneficial in rural areas and while travelling between regions to have some basic phrases up your sleeve – which you will almost always use.
9. Allow more time to visit – Mexico is a huge country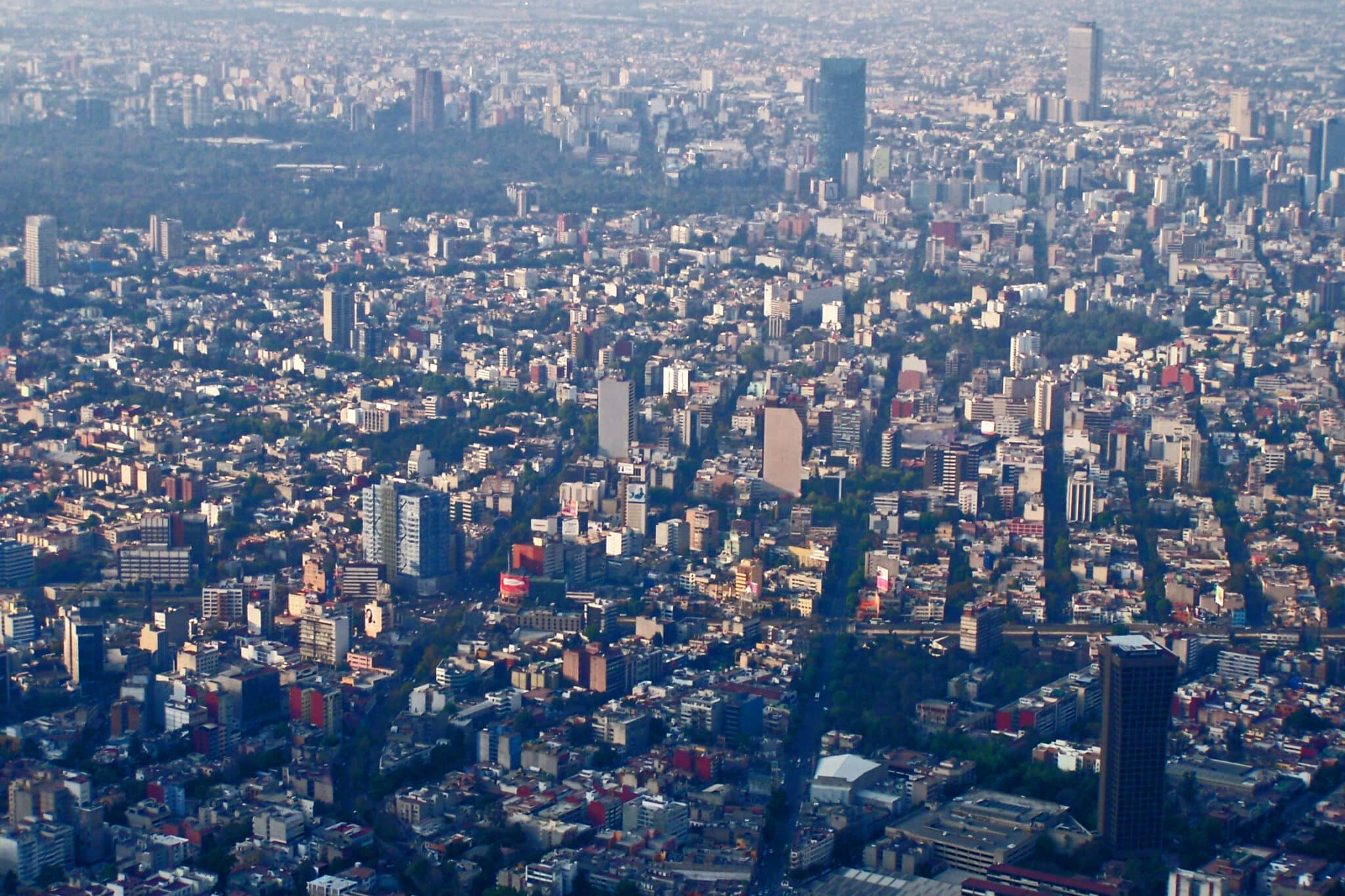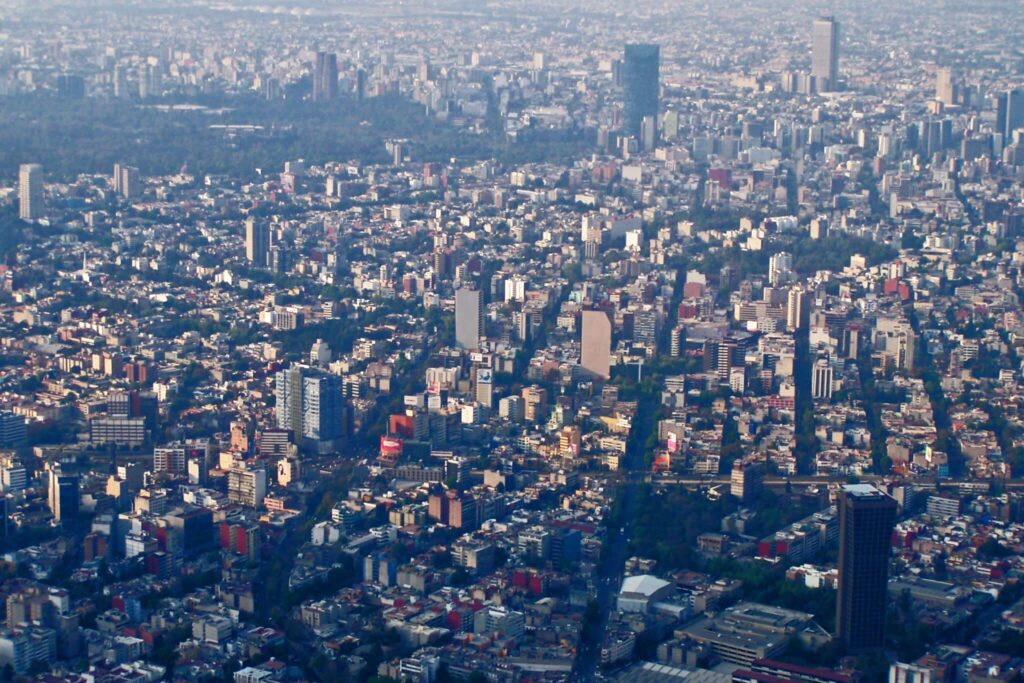 When planning a trip to Mexico, it may be necessary to allow more time for your trip, given the size of the country, the travel time between regions and the array of sights to see. There are many amazing places in Yutacan, Mexico, you need to visit. One of the best ways to discover the country is to pick a few spots to focus on or one entire region to explore.
8. Pay with local pesos – a tip for those on a tight budget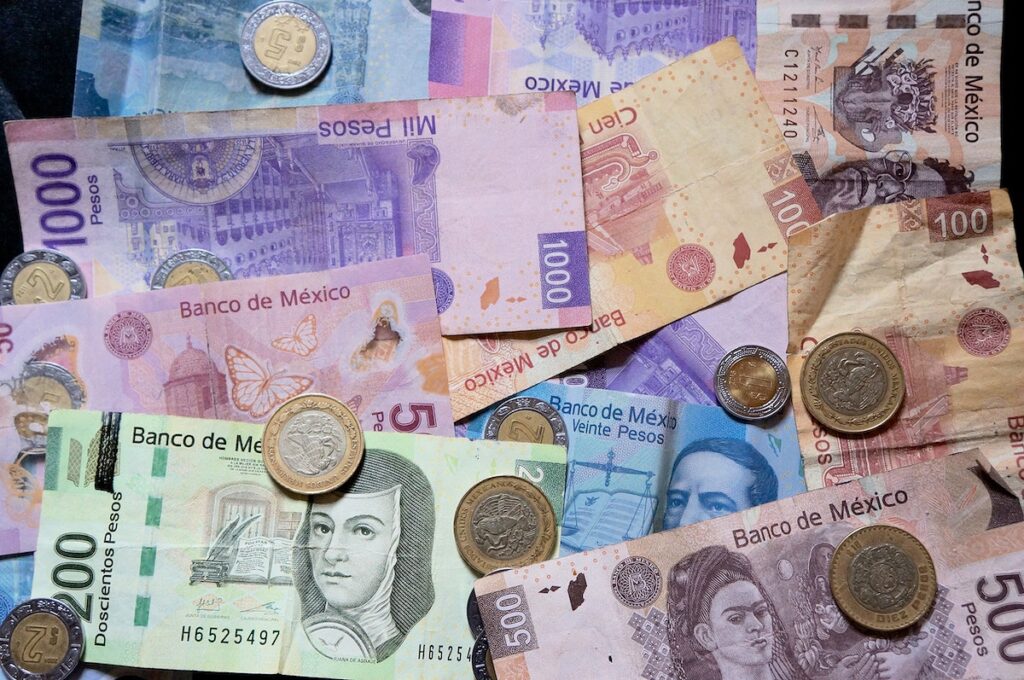 While many places will accept USD, it is always better to use local pesos to get the local prices. You can exchange this before you leave home, where you can find the best conversion rate.
Or, you can withdraw Mexican pesos by using your credit card or debit card at a local ATM. When doing this, accept this exchange rate in the local currency for the best value. Also, always have two cards for security reasons, in case one is not accepted.
7. There are direct flights from Europe – convenient travel options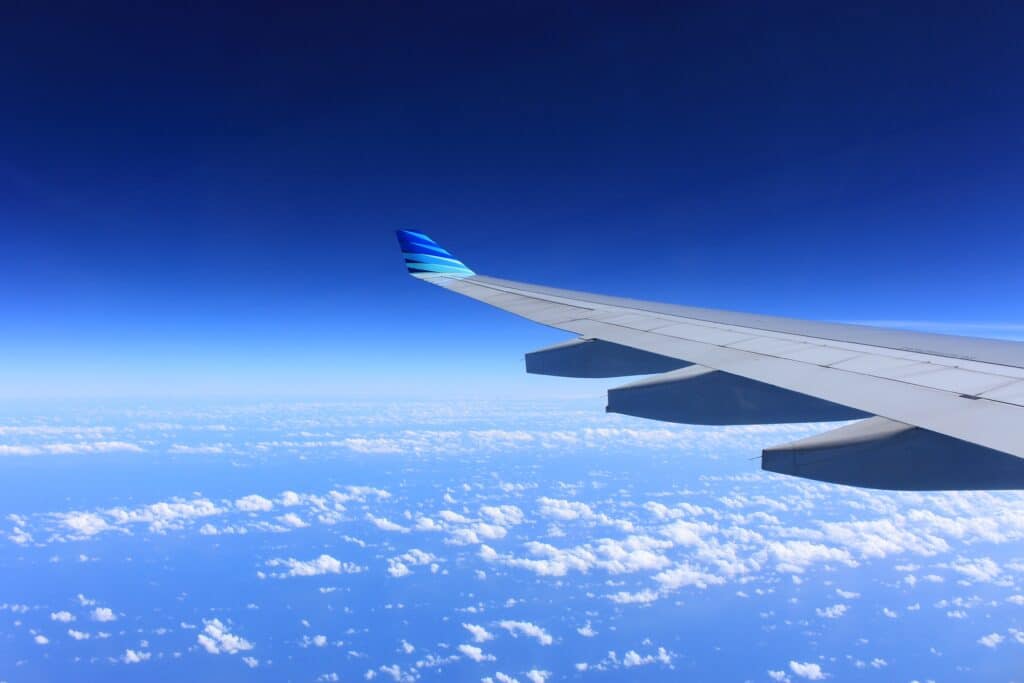 Suppose you are wondering what the best way to get to Mexico is. In that case, you will be happy to know that there are several direct flight options from Europe to various Mexican cities, including Paris, Frankfurt, Madrid, Amsterdam and London.
This is the fastest way to get there, and deals can be found if you are flexible and book in advance.
6. Don't wander off to unknown areas – be safe, be streetwise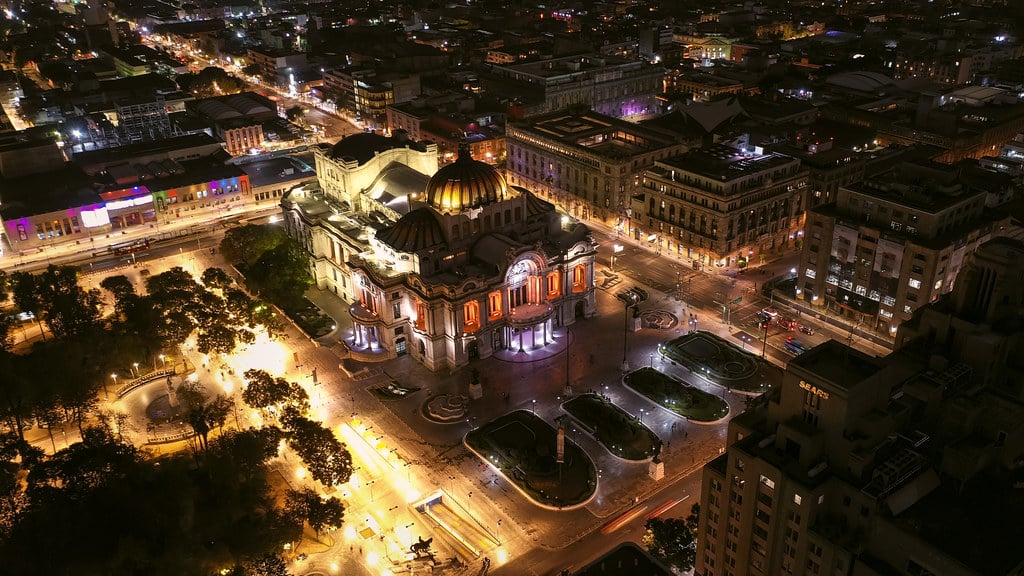 Is Mexico City safe? While Mexico is not as unsafe as you think, that doesn't mean you shouldn't be vigilant. Certain areas are off-limits, and it is best to ask locals about each region or city you go to, as well as stay in well-lit areas with other people and avoid places you are not familiar with.
Some areas of Mexico have red or green lines on the streets to let you know which are safe and guarded areas and which are not, so always look out for these signs.
5. The best time to go – know the seasons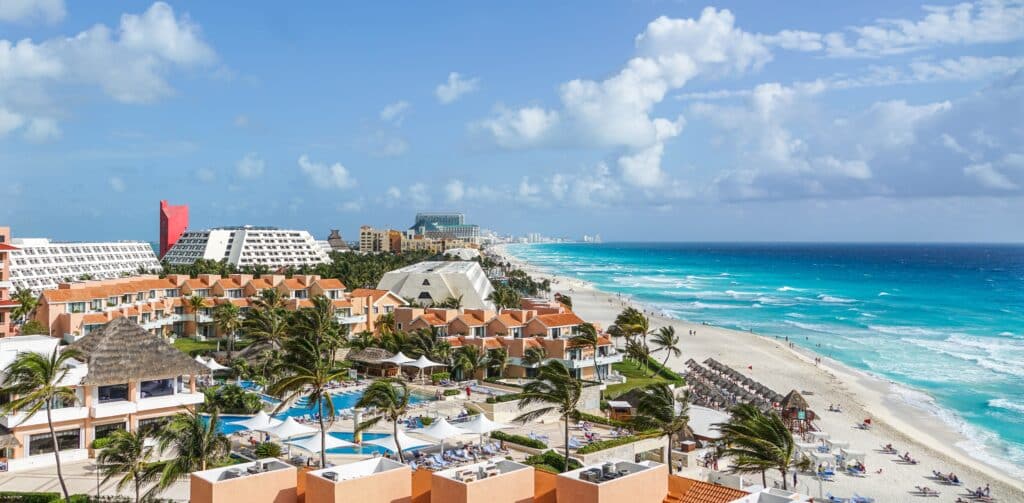 In Mexico, you will experience either the rainy or dry seasons, so choose your timing wisely. The rainy season is from May to October, while the dry season is the rest of the year.
As well as this, it is worth checking the average temperatures of the area you are going to since it can get sweltering in some regions of the country.
4. Don't drink the tap water – always choose an alternative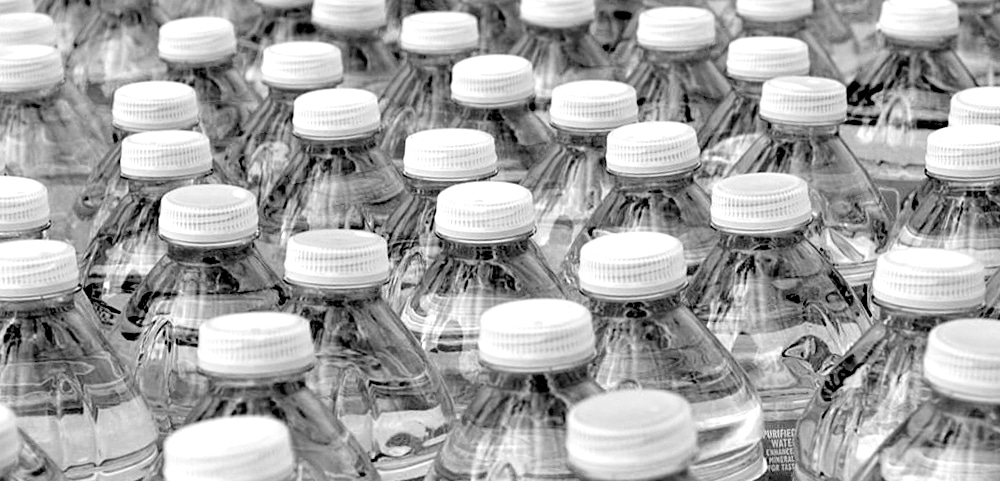 One of the top travel tips for Mexico is to avoid drinking tap water at all costs. You have a couple of choices here since you NEED to stay hydrated.
You can buy bottled water on the go, or you can buy a reusable bottle with a high-quality filter attached, making it easy to get clean water anywhere, anytime.
Also, use purified water to brush your teeth. You should carry a water bottle with you at all times to avoid having to resort to tap water.
3. Don't stick to the resort hotels – go off the beaten path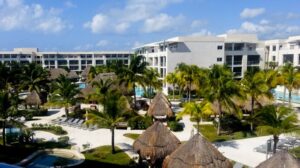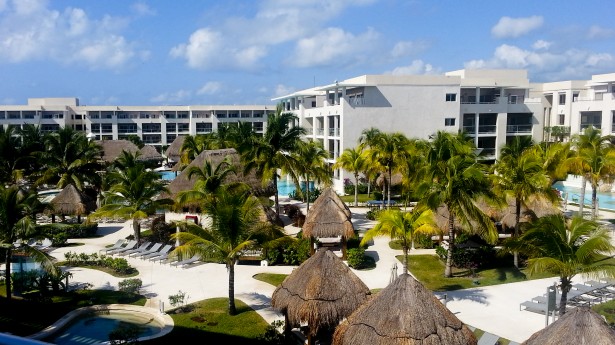 While many people choose to holiday in all-inclusive resort hotels that line the beaches of Playa Del Carmen or Puerto Vallarta, we have to admit that this is not essentially the authentic Mexican experience.
Getting off the beaten path will allow you to discover hidden cenotes, ancient ruins, local eateries, stunning quiet beaches in Tulum and maybe even a Wonder of the World, Chichen Itza.
2. Don't skip out on the street food – the best food in Mexico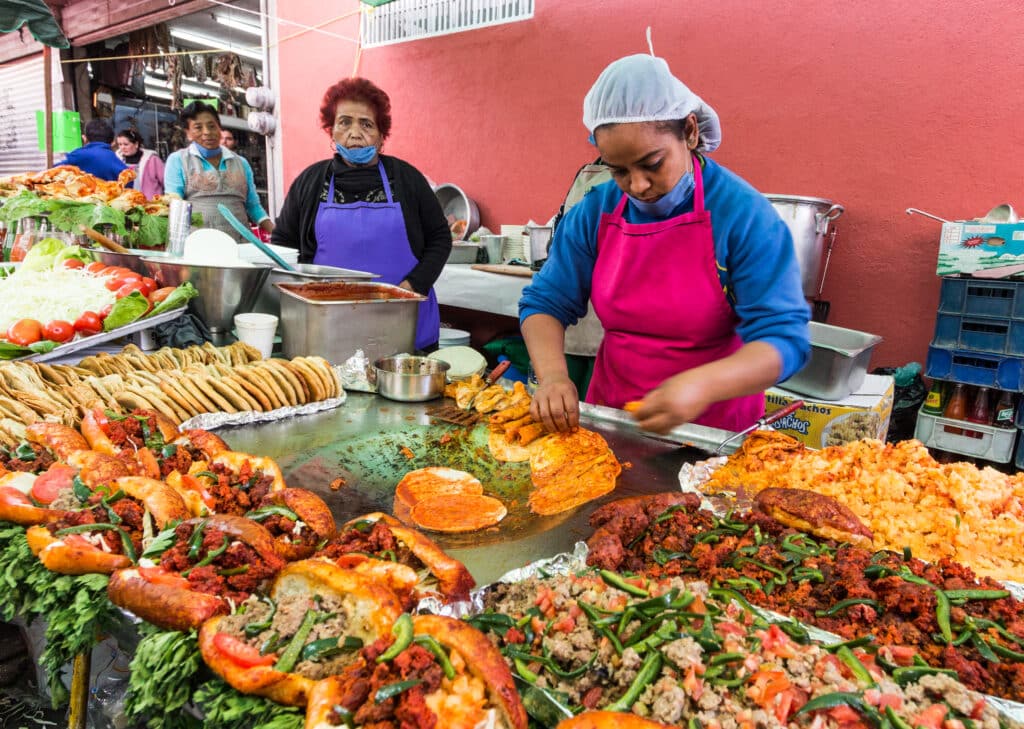 If you think eating street food in Mexico is not a good idea, you would be wrong; Mexico is one of the best countries for street food in the world.
Not only will you find the best local Mexican food, but you will pay much less than you will at a restaurant or a hotel, so be sure to indulge in the street food options.
1. Mexico is safer than you think – a common misconception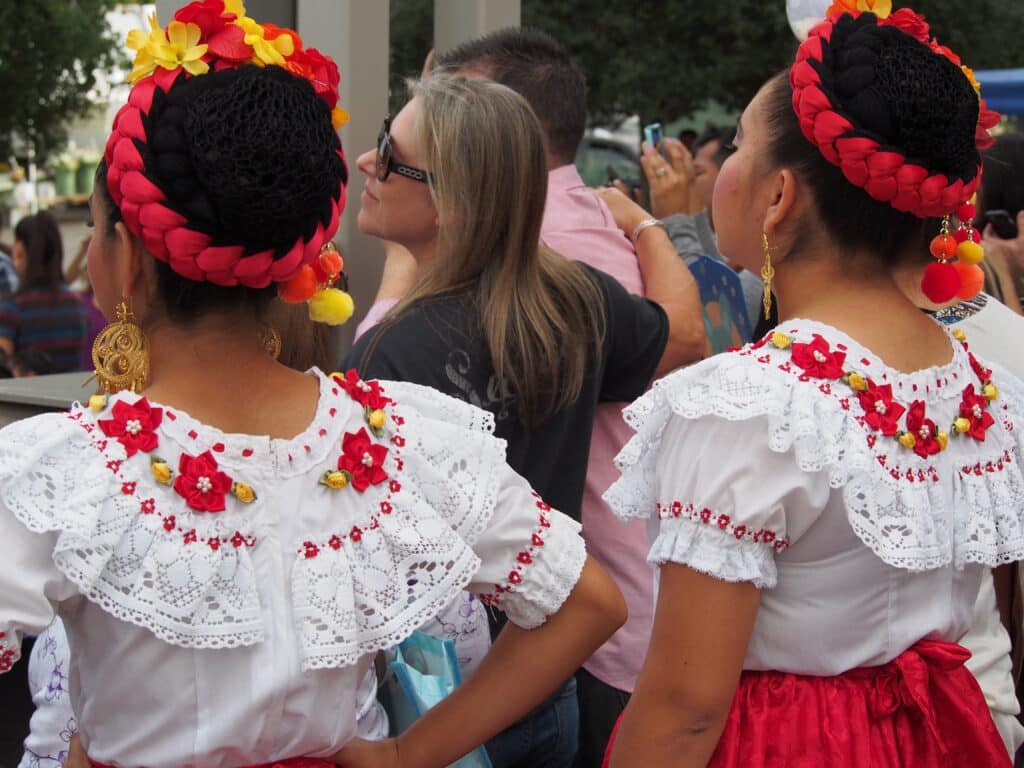 While Mexico has been known to be a dangerous country, it is much safer now than you might think.
You will be surprised by the number of security guards and police you will see around the country, which will help you feel safer.
While crime still occurs between gangs, it is always best to use common sense, keep valuables out of sight, and stay in a group to avoid potential threats. Use discretion like you would visiting any foreign country, and find more travel tips for Mexico here.
Notable mentions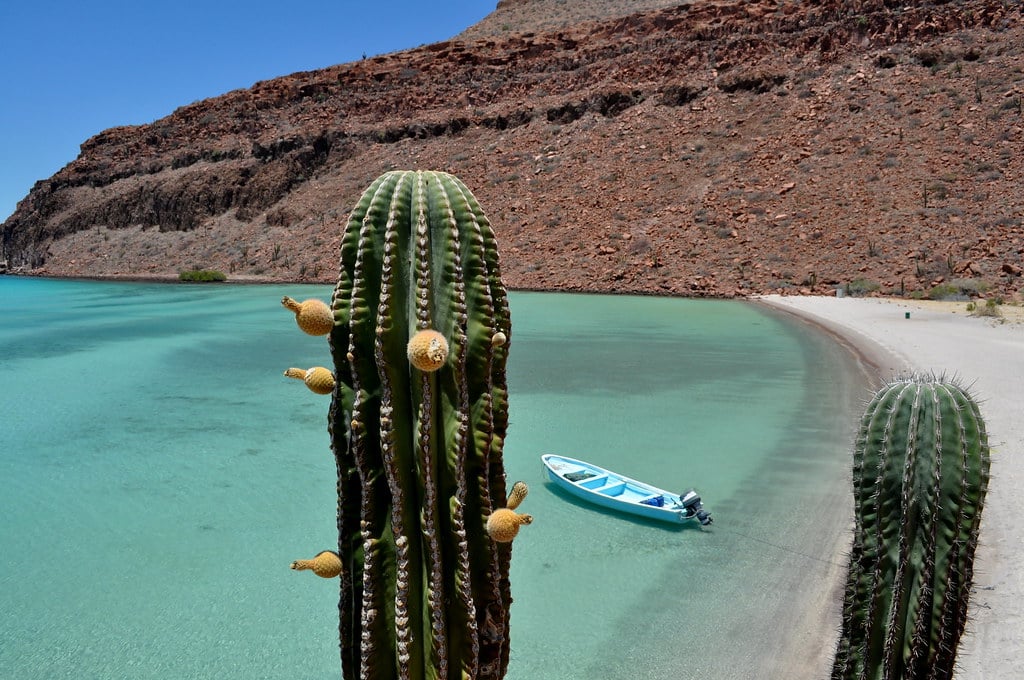 Take public transport: Mexico has great buses, colectivos (shared taxis which are very cheap), and trains which can get you around quickly and on a budget.
Don't underestimate the size: Mexico is a huge country, and travel distances will be more than you first thought, so plan your trip wisely so you are not rushing around.
Baja is the place to spot whales: The Baja Peninsula is THE place to see humpback whales up close and personal, so make sure to visit in January/February to see the best whale-watching tours.
Mexicans are incredibly friendly: Mexicans are a very friendly and social nation that hosts some incredible fiestas, which cannot be missed.
Get a Mexican SIM card: When you arrive in Mexico, it's worth buying a local SIM card with a no-contract plan.
Rent a car: If taking public transport isn't for you, renting a car will enable you to see some of the coolest things Mexico has to offer, like the Mayan ruins that aren't accessible by public transport.
FAQs about travel tips for Mexico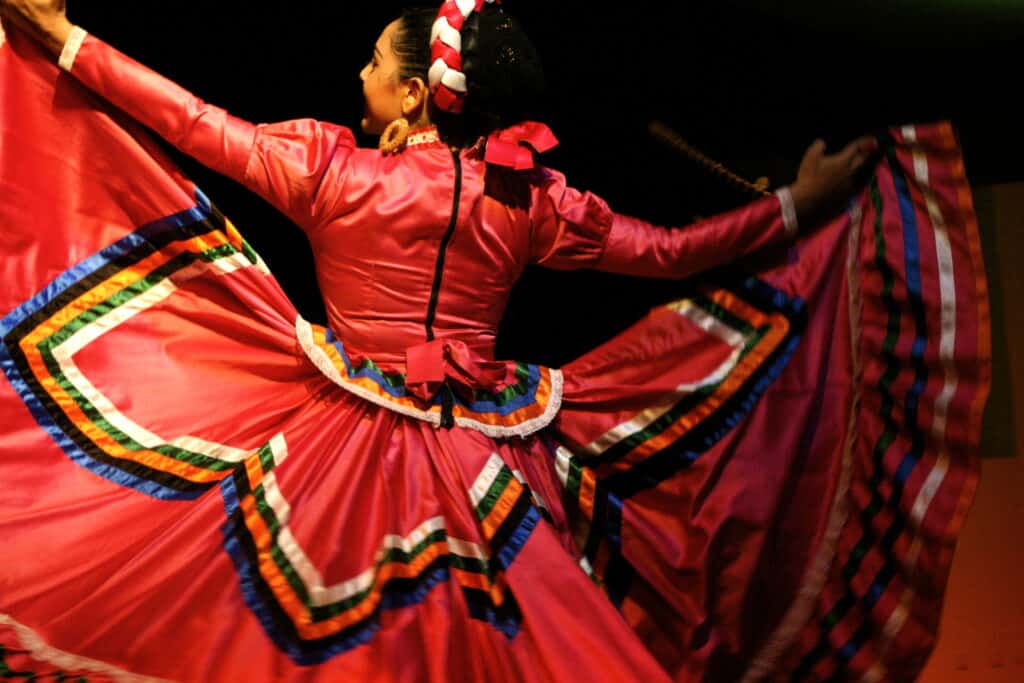 What are the biggest dos and don'ts in Mexico?
Do your research regarding scams in Mexico to avoid being tricked and practice safety precautions during your travels there. Don't drink water from the tap, and don't wander off to unfamiliar areas alone, especially in major cities.
What should you not forget to bring to Mexico?
Don't forget to bring sunscreen, copies of documents, two debit/credit cards and a foldable backpack.
What is the best way to travel around Mexico?
You can take local buses, trains, domestic flights or colectivos, all of which are quick and efficient.
There you have it, the best travel tips for Mexico to ensure you stay safe, get to know the real Mexico and enjoy an excellent travel experience.