The "City of Light" is known for many things – from its freshly-baked boulangerie treats to its high fashion, chic street-side cafes and stunning landmarks. Here are the ten best free museums in Paris.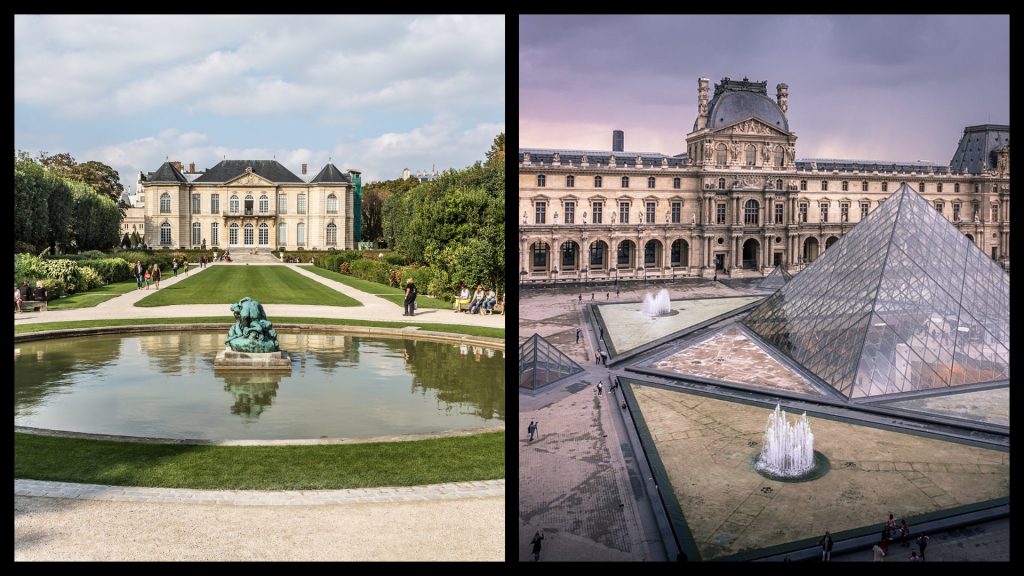 Paris is the city of lovers; the city of light. A steadfast cultural capital for the past few centuries, Paris attracts tourists worldwide each year who want to soak up its effortlessly cool energy.
For those who seek a healthy dose of culture on their Parisian adventure, read on: these are the ten best free museums in Paris that you need to check out!
The World Bucket List's top tips for visiting the best free museums in Paris
Check out the opening hours before visiting so you can ensure to get there when the museum is opened.
Research museum websites online as you may have the option of buying tickets online. This allows you to skip the queue and save time.
If you really want to make the most of what is contained in the museums, we would recommend you take a guided tour. Tours can give you a valuable and unique insight into the museum's wonders.
If museums have a restriction on photos being taken, make sure to respect this rule fully.
Another fun and engaging way of going to the museum would be to use an audio guide. These offer excellent explanations of what's around as you move about the museum.
10. Musée d'Archéologie nationale – for naturalists
For those who channel Indiana Jones, Jacques Cousteau or David Attenborough in their dreams, this one may be for you!
The Musée d'Archéologie nationale in the Château de Saint-Germain-en-Laye is a short journey outside Paris city, but is well worth a visit, being one of France's leading archeology museums. It is free to visit on the 1st Sunday of the month, year-round.
Address: Place Château, 78100 Saint-Germain-en-Laye, France
9. Rodin Museum – a treasure trove of art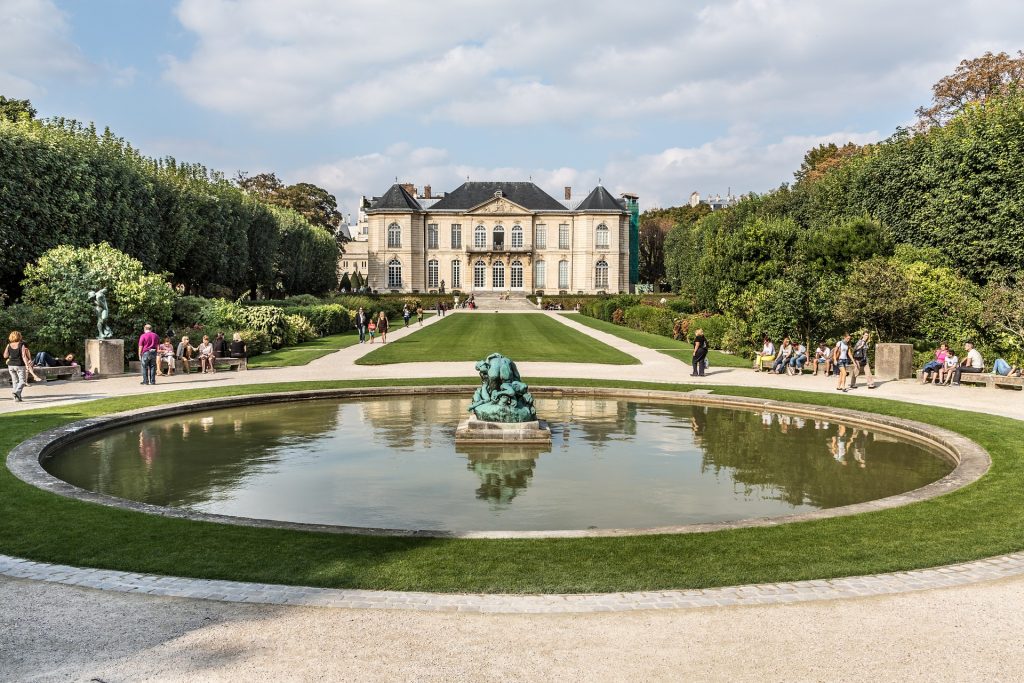 Dedicated to the work of French sculptor Auguste Rodin, the Rodin Museum is one of the top cultural centres to visit in Paris.
Opened in 1919, the Rodin Museum holds more than 6,600 sculptures, 8,000 drawings, 8,000 photographs and 7,000 objets d'art! Visitors can come free of charge on the 1st Sunday of the month, from October until the end of March.
Address: 77 Rue de Varenne, 75007 Paris, France
8. Musée de la Vie Romantique – for the romantics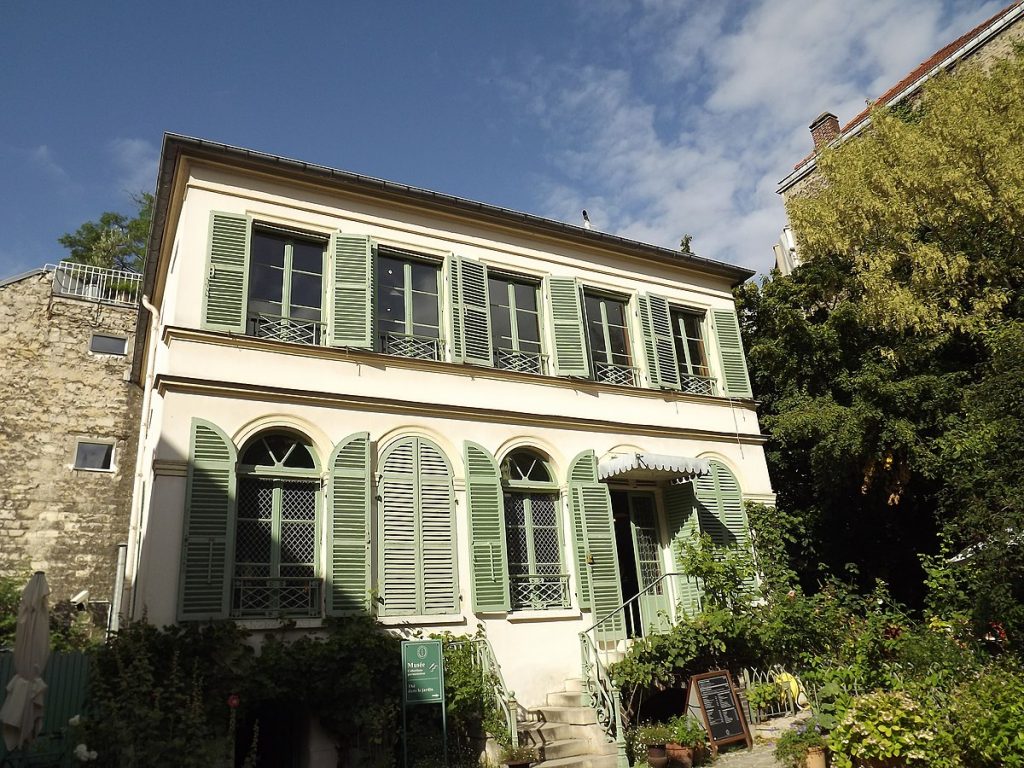 Located near the iconic area of Montmartre is the Musée de la Vie Romantique – a hidden gem for those looking for something unique to explore in the city of Paris.
Although closed Mondays, the museum is otherwise open all week and is free throughout the year. There is much to love about this museum, with studios, a greenhouse, courtyard, and cafe to discover.
Address: 16 Rue Chaptal, 75009 Paris, France
Related: Read the World Bucket List's article on the top 10 best free museums in Berlin, Germany
7. Nouveau Musée du Parfum Fragonard – for fragrance lovers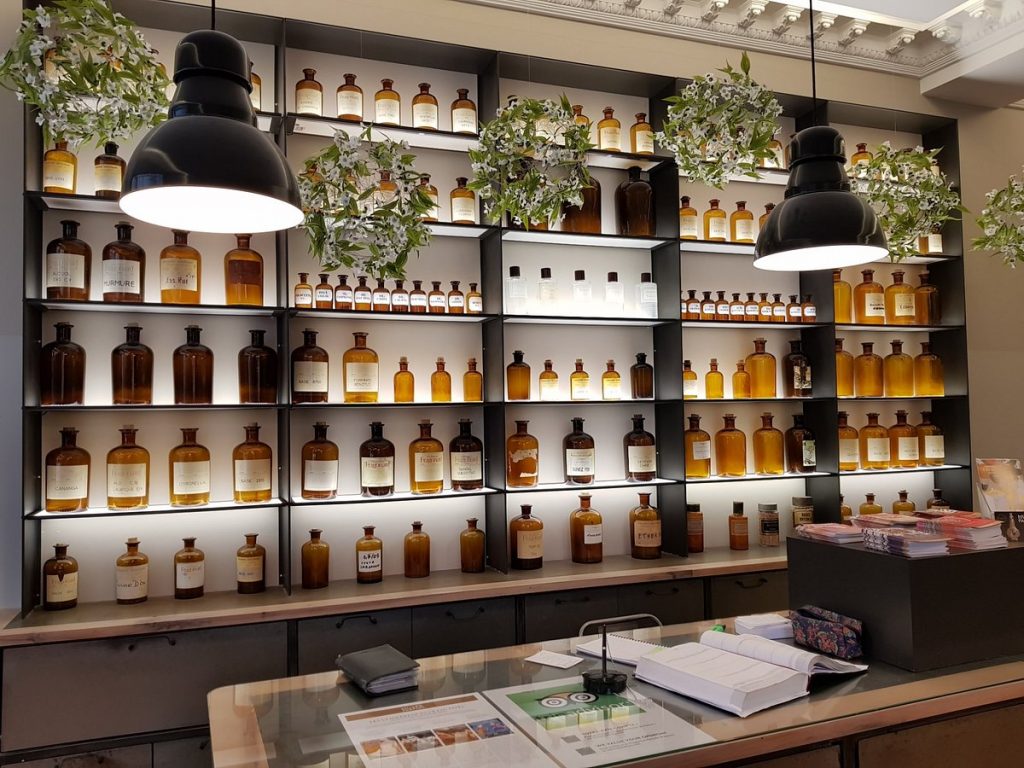 Also known as the Musée du Parfum, the Nouveau Musée du Parfum Fragonard is another one of the best free museums in Paris.
As you may imagine, it is dedicated to all sweet-smelling things and offers unique insight into a city synonymous with scents.
Address: 9 Rue Scribe, 75009 Paris, France
6. Musée Carnavalet – for history buffs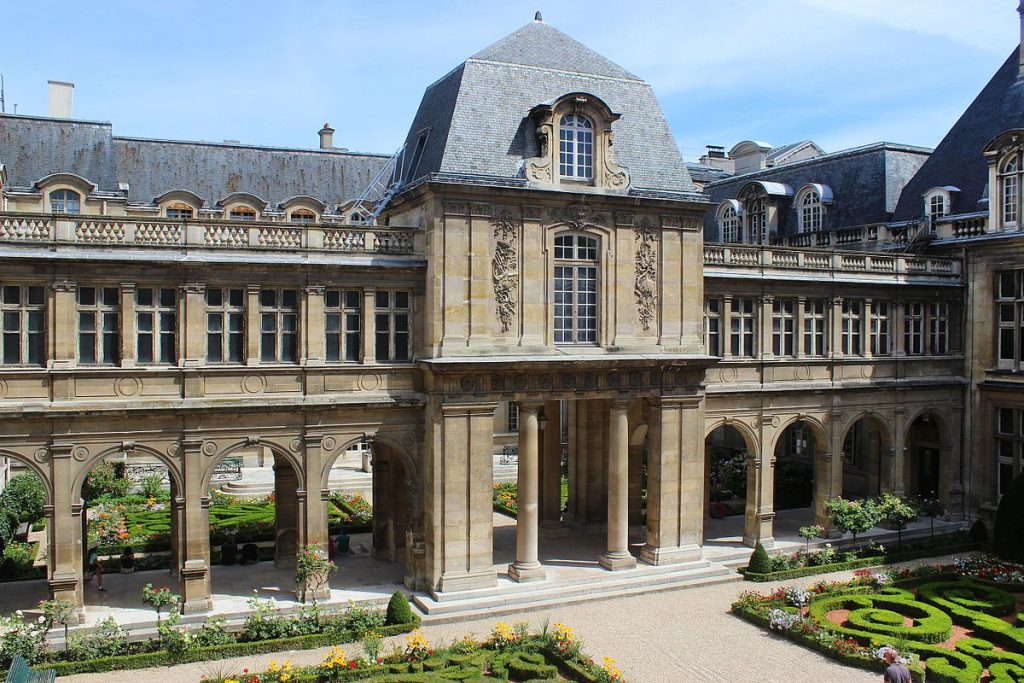 For those who like to explore the rich tapestry of a city through its storied past, Musée Carnavalet may be one of the best free museums in Paris.
Dedicated to the city and its rich history, the museum is set across two grand mansions that sit side-by-side. The museum is free to visit year-round. Sticking with history, there are plenty of these in Berlin.
Address: 23 Rue de Sévigné, 75003 Paris, France
Read more: Top 10 best free museums in Amsterdam
5. Picasso National Museum – for Picasso fans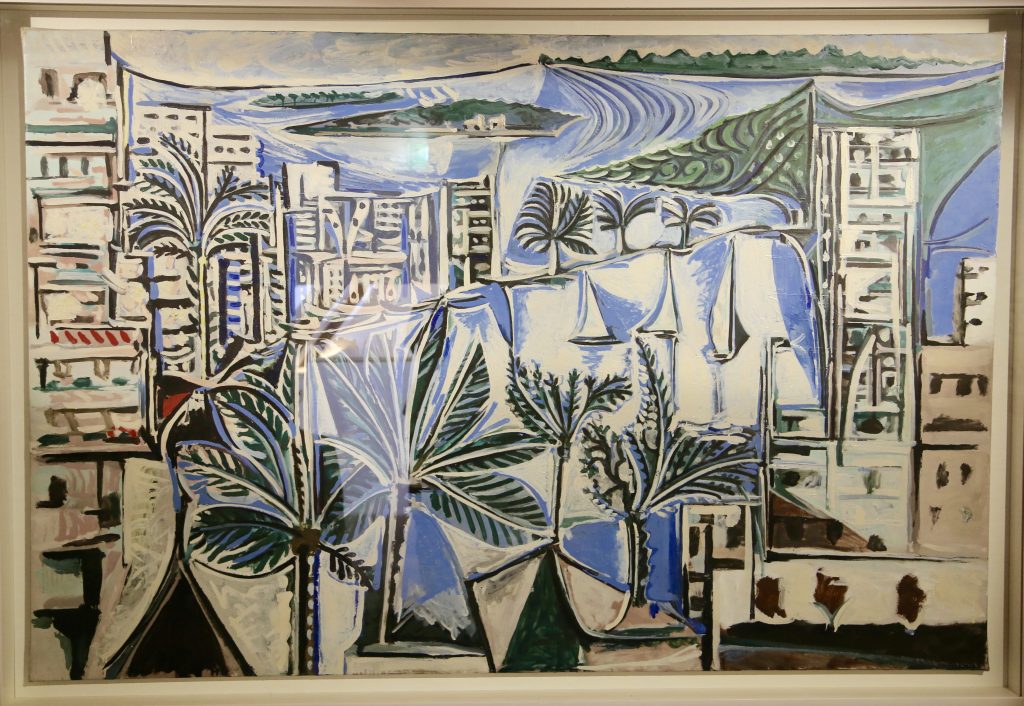 Although forever-linked with France, the iconic artist, Picasso, was in fact Spanish. He spent much of his glory years in Paris, brushing shoulders with other 20th-century greats and his presence is still remembered there today.
The Picasso National Museum is a must for culture vultures and is free to visit on the 1st Sunday of the month, all year round.
Address: 5 Rue de Thorigny, 75003 Paris, France
4. Petit Palais – an often overlooked gem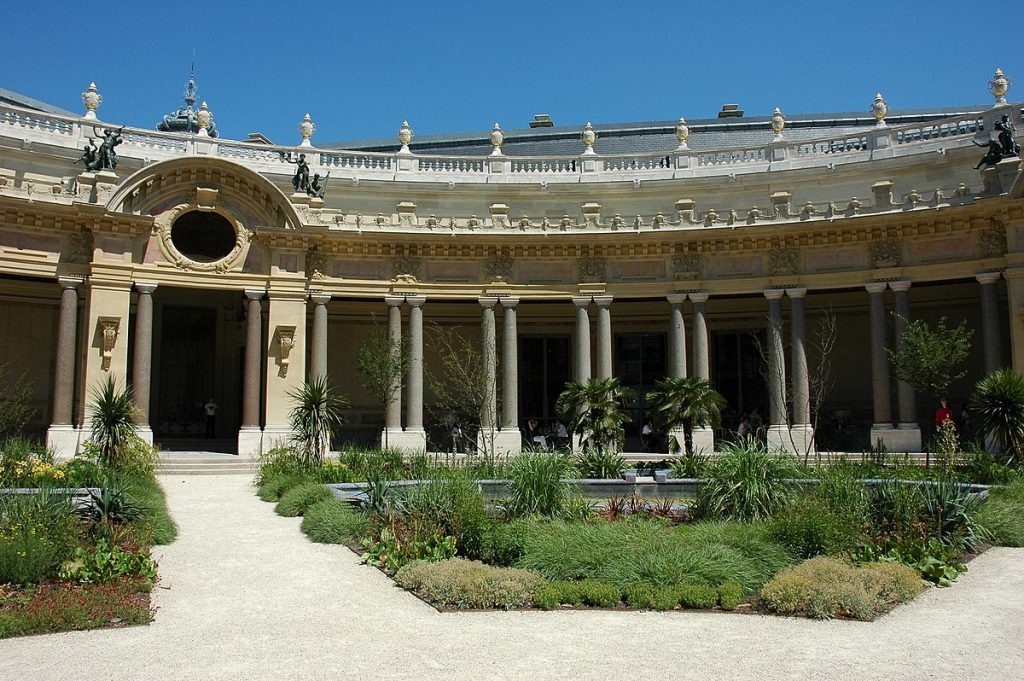 Paris is a haven for museums and cultural centres, so it is easy for some to fall into the background. Often, Petit Palais (meaning 'small palace') would be one of them.
It is a fantastic experience, so make the visit, if possible. One of Paris's most architecturally impressive free museums, Petit Palais is located in the 8th arrondissement.
Address: Av. Winston Churchill, 75008 Paris, France
3. Modern Art Museum of the City of Paris – one of the best free museums
Also known as the MAM Paris, this is without a doubt one of the best free museums in Paris.
Housing modern and contemporary art belonging to 20th and 21st century visionaries, this is an experience to remember. And, it is free year-round. A good spot for a date in the City of Love.
Address: 11 Av. du Président Wilson, 75116 Paris, France
2. Louvre Museum – the ultimate Parisian museum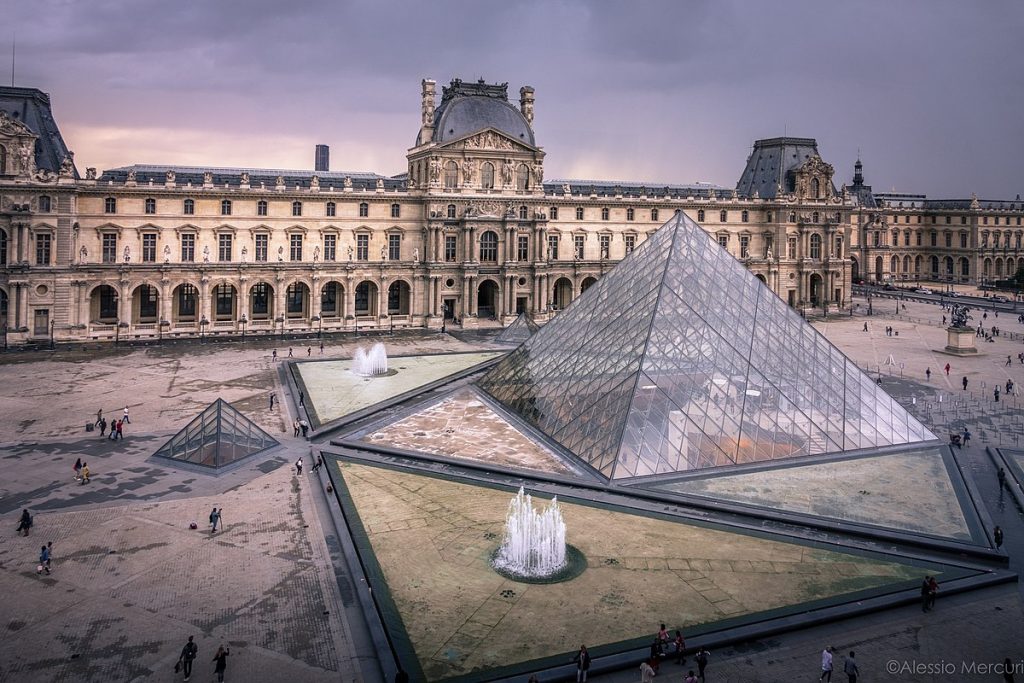 A trip to Paris should be on every traveller's bucket list, and usually the first stop is to the Louvre. Although a well-trodden stop along the tourist trail, no trip to Paris would be complete without visiting this iconic spot.
Home to celebrated masterworks, including the Mona Lisa by Leonardo da Vinci, it is safe to say this will be an experience not soon forgotten. The Louvre is free to visit on the 1st Saturday evening of the month and is also one of the best wheelchair accessible museums in Europe, making it a great museum to visit.
Address: Rue de Rivoli, 75001 Paris, France
More: Read WBL's article on the top 10 largest museums in the world, and the Louvre's ranking in it
1. Palace of Versailles – a quintessential Parisian museum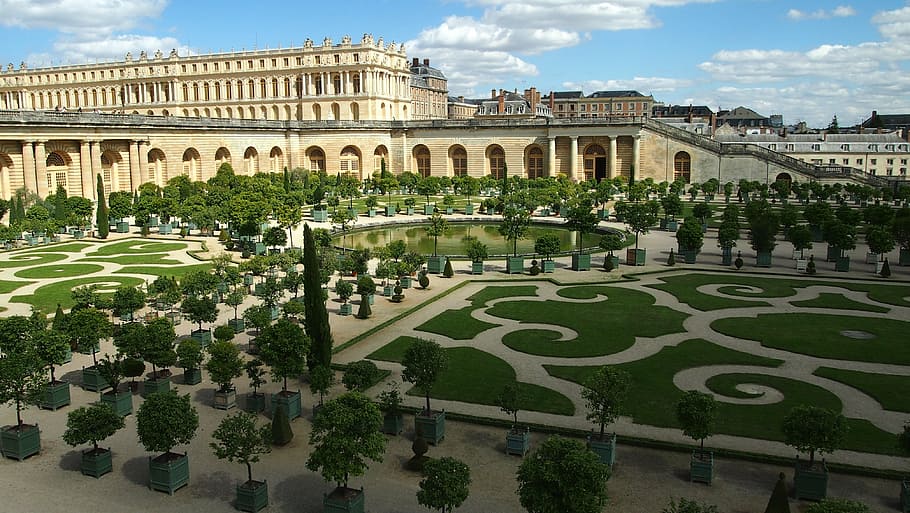 The Palace of Versaille is the former French Royal residence where Marie-Antoinette and Louis XVI lived, among others. Its sheer decadence, grandeur and Palladian architecture is an experience unlike any other.
If you happen to be in Paris when it is free to visit (the 1st Sunday of the month, from the beginning of November until the end of March), we highly suggest you make the trip.
Address: Place d'Armes, 78000 Versailles, France
Your questions answered about the best free museums in Paris
Are Paris attractions free?
As seen above, many museums in France are free. Furthermore, other free things in Paris include the Residents of Cimetiere de Montmarte, Parc Champs de Mars, and the Galaries LaFayette Observation Deck.
Is the Eiffel Tower free?
The Eiffel Tower gardens and esplanade are free. However, access to the tower range from between 4 and 28 euros.
Is the Arc de Triomphe free?
Cost is 13 euros, however this will be free if you are either under 18 years old, are 18-25 years old and are an EU resident, if you suffer from a disability, and if you are unemployed.
How much does it cost to visit the Notre Dame Cathedral?
There is no admission fee for the Notre Dame, which is one of the best attractions in all of Paris.
MORE WBL ARTICLES ON PARIS
Top 10 most beautiful streets in Paris, ranked
Why is Paris called the City of Love? Real reason revealed
Top 10 best restaurants with a view in Paris
Top 10 best hidden gems in Paris, ranked
Top 10 spots for the best coffee in Paris