The weirdest museums in the world cover a whole range of topics and areas of interest, from spy museums to museums dedicated to ramen.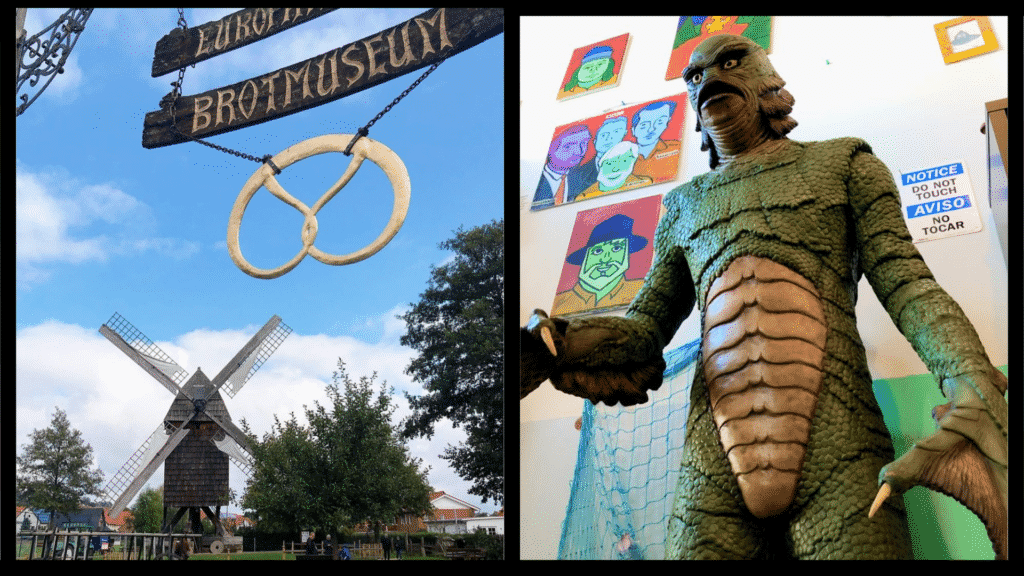 Museums have been around for centuries and are among one of the most underrated forms of entertainment.
One could easily spend hours taking in the sights and learning from the many exhibits and artefacts displayed.
In this article, we are listing the top ten weirdest museums in the world you need to visit.
10. International Spy Museum, Washington – the ultimate spy experience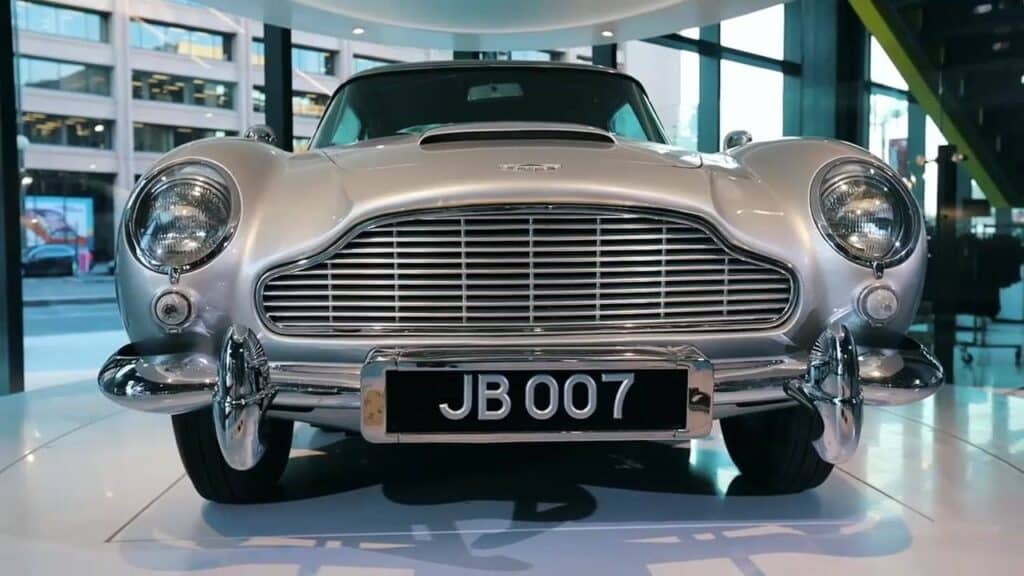 For anyone who ever wanted to know what it feels like to be a spy, a visit to the International Spy Museum is a must.
You will find some of the most interesting and unique espionage items related to spy work. There is even an interactive and immersive experience to participate in, which will make you feel like a true spy.
Address: 700 L'Enfant Plaza SW, Washington, DC 20024, United States
9. The Museum Of Broken Relationships, Zagreb – a museum that honours breakups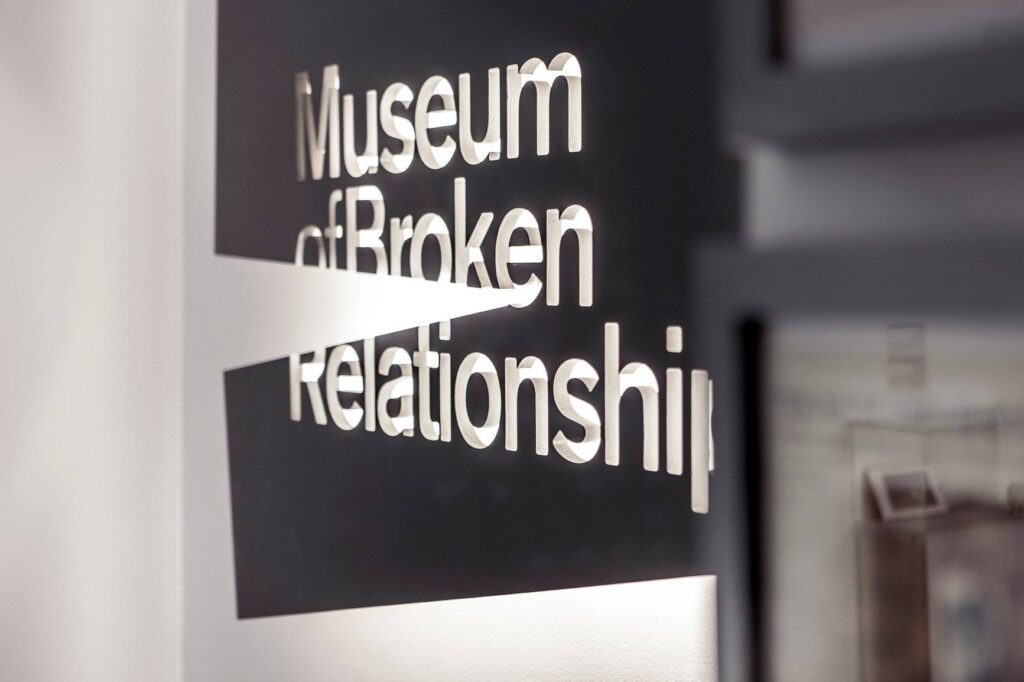 Zagreb-based artist couple founded this strange museum when they broke up to honour their now broken relationship.
Things quickly grew as they received more and more donations from other broken relationships, which have helped to shape it into the weird and wonderful Museum of Broken Relationships that it is today.
Address: Ćirilometodska ul. 2, 10000, Zagreb, Croatia
8. Trash Museum, New York – one man's trash is another man's treasure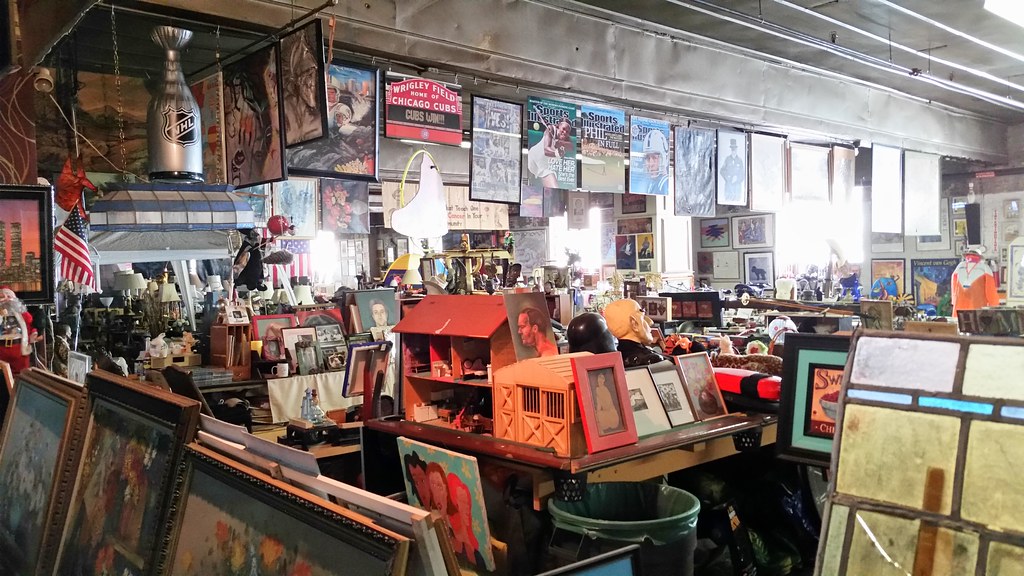 If you happen to be in New York, make sure to check out this strange museum, known as the Trash Museum.
It can be very interesting to see these unwanted items given a new lease of life at the Trash Museum.
Address: 343 E 99th St, New York, NY 10029, United States
7. European Bread Museum, Ebergötzen – discover the history of bread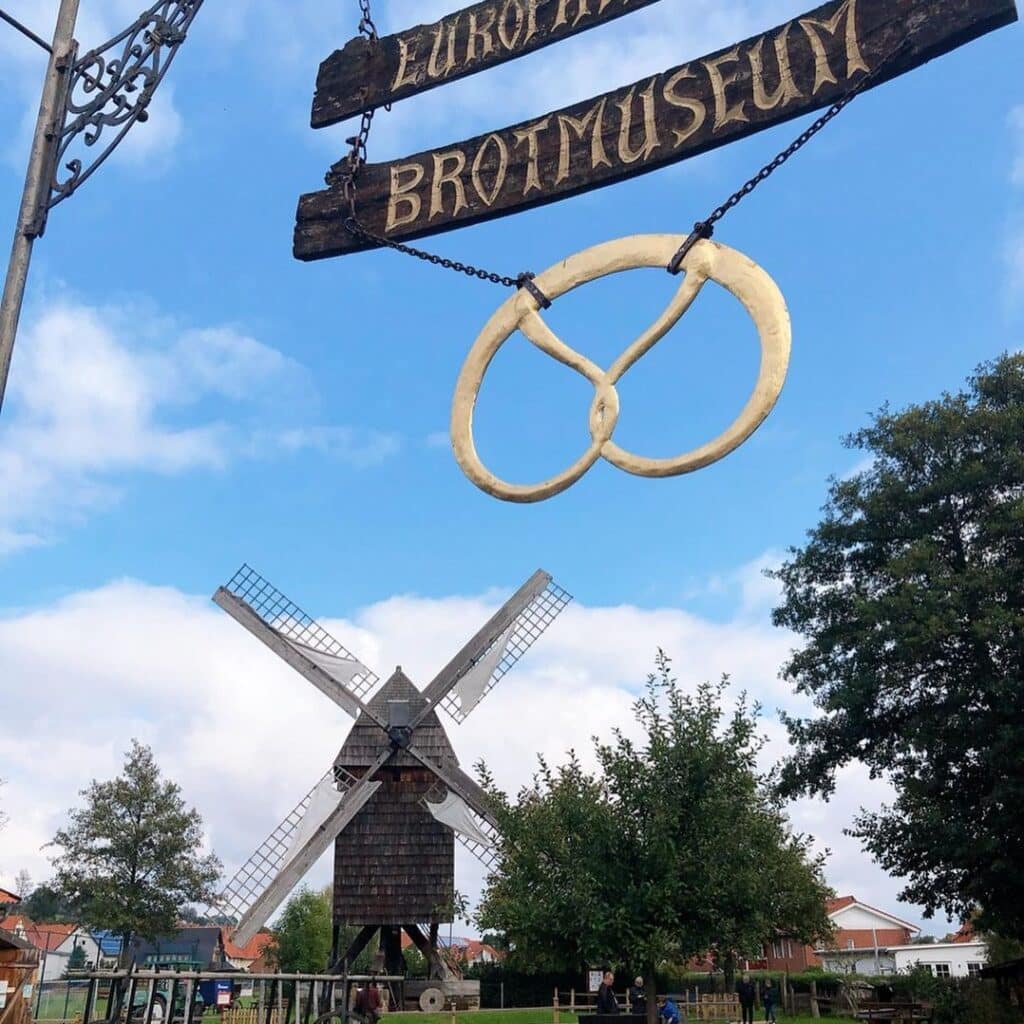 Have you have ever wondered about the history of bread? If so, then wonder no more. You will discover all you've ever wanted to know during a visit to the European Bread Museum.
This unusual museum contains over 18,000 exhibits on display that look at the history of bread. Every type of bread is here, from inedible bread to artefacts from how baking looked in the Stone Age days.
Address: Göttinger Str. 7, 37136 Ebergötzen, Germany
6. Sulabh International Museum of Toilets, New Delhi – the history of toilets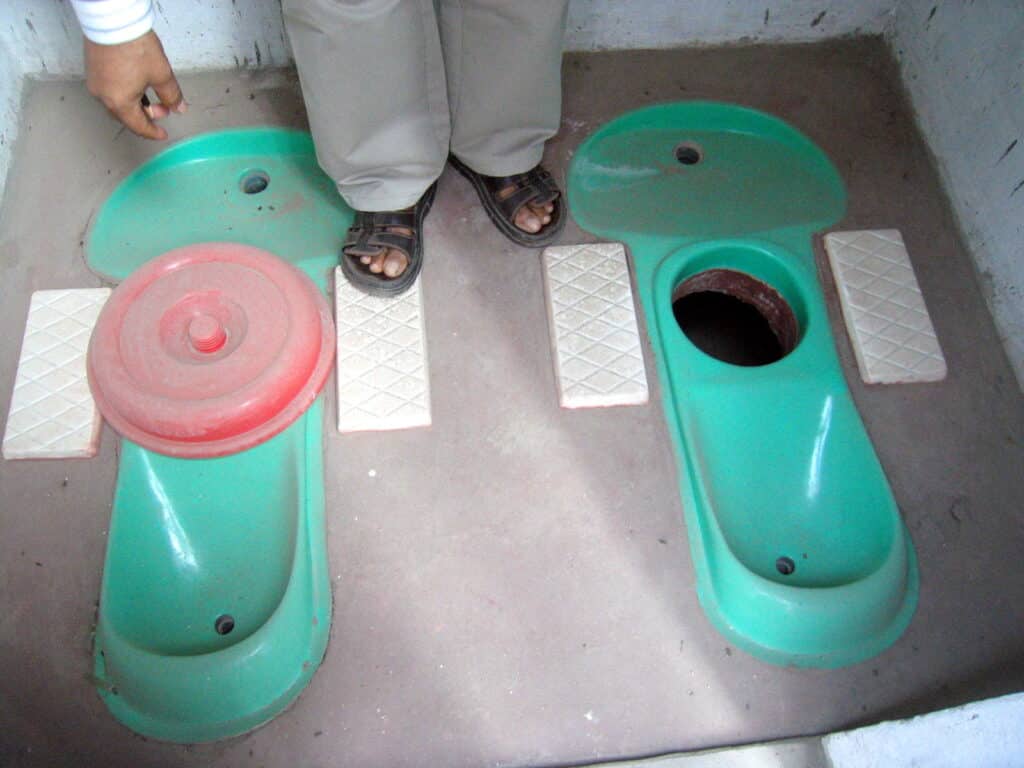 Sanitation expert Dr Bindeshwar Pathak founded this museum. It is divided into three sections, focusing on ancient, medieval, and modern toilets.
You will see every kind of toilet in the museum, from an ancient manmade one to modern hi-tech Japanese and Korean toilets. You will also see a replica of the world's largest "toilet complex".
Address: Sulabh Bhawan, RZ-83, Palam – Dabri Marg, Mahavir Enclave, New Delhi, Delhi 110045, India
5. International Cryptozoology Museum, Maine – myth or reality?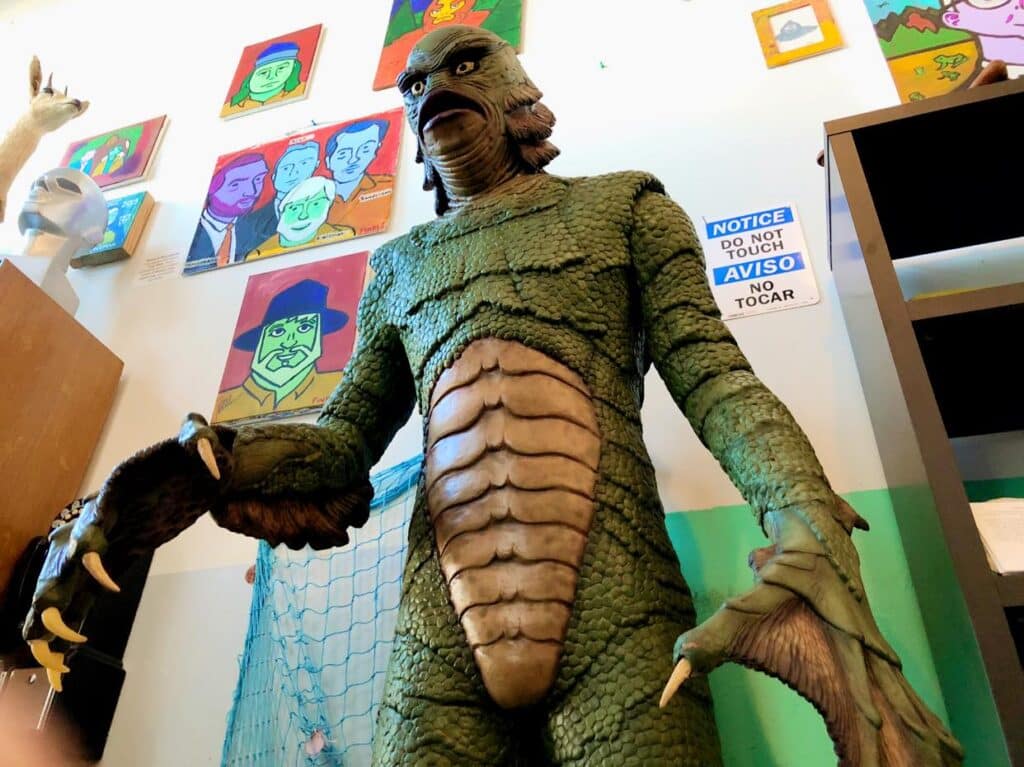 This Cryptozoology Museum features full-size art sculptures of many famous mythological monsters, such as the Yeti and Loch Ness Monster.
For anyone who has ever wanted to take a closer look at these magical monsters, a visit to this museum is a must.
Address: International Cryptozoology Museum, 11 Avon St., Portland, Maine, United States
4. Meguro Parasitological Museum, Tokyo – not one for the squeamish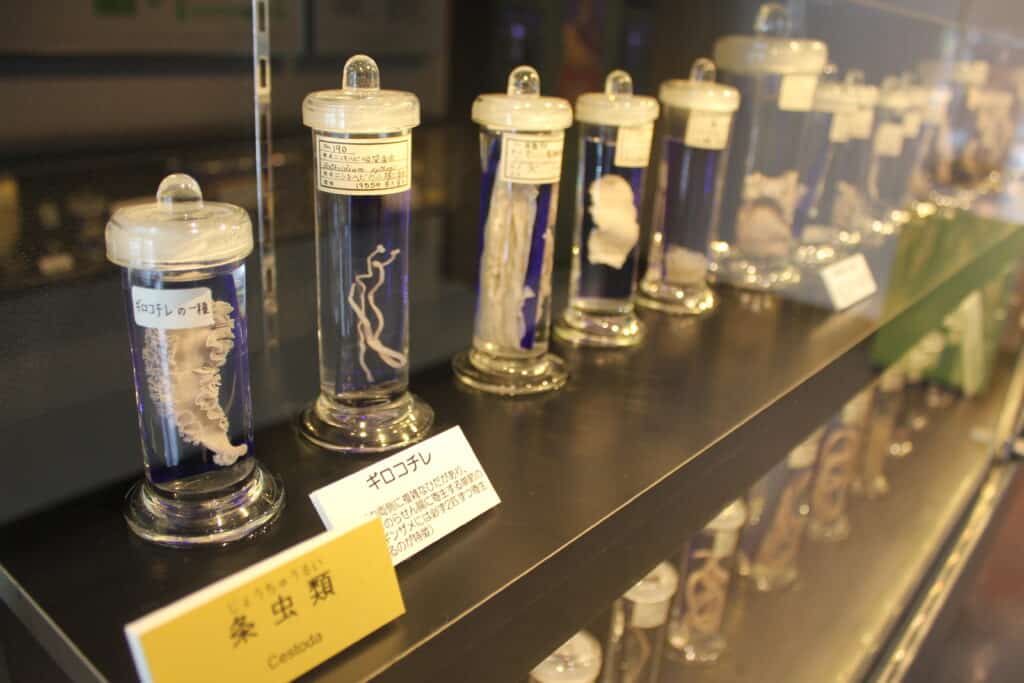 If you are prone to squeamishness, you should probably avoid this Japanese museum set up by passionate parasitologist Dr Satoru Kamegai in 1953.
However, suppose your stomach is made of stronger stuff. In that case, a visit to the Meguro Parasitological Museum, home to a gallery of parasites with over 60,000 specimens and 50,000 books on parasitology, will certainly make for an interesting experience.
Address: 4 Chome-1-1 Shimomeguro, Meguro City, Tokyo 153-0064, Japan
3. McDonald's Big Mac Museum, Pittsburgh – one of the world's most eccentric museums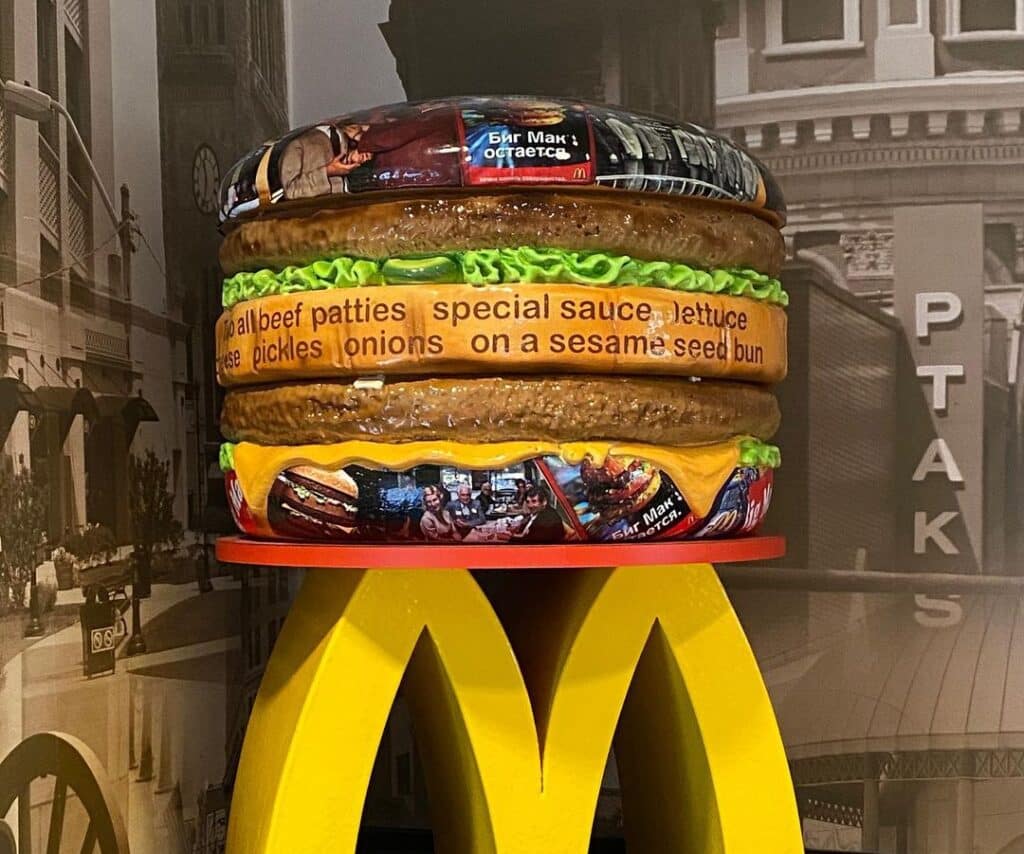 At the McDonald's Big Mac Museum, you can learn everything there is to know about the brand's history and also get the chance to browse through the big collection of McDonald's memorabilia, including the world's largest Big Mac!
Address: 9061 Lincoln Hwy, Irwin, PA 15642, United States
2. The Momofuku Ando Instant Ramen Museum, Osaka – the perfect museum for any ramen enthusiast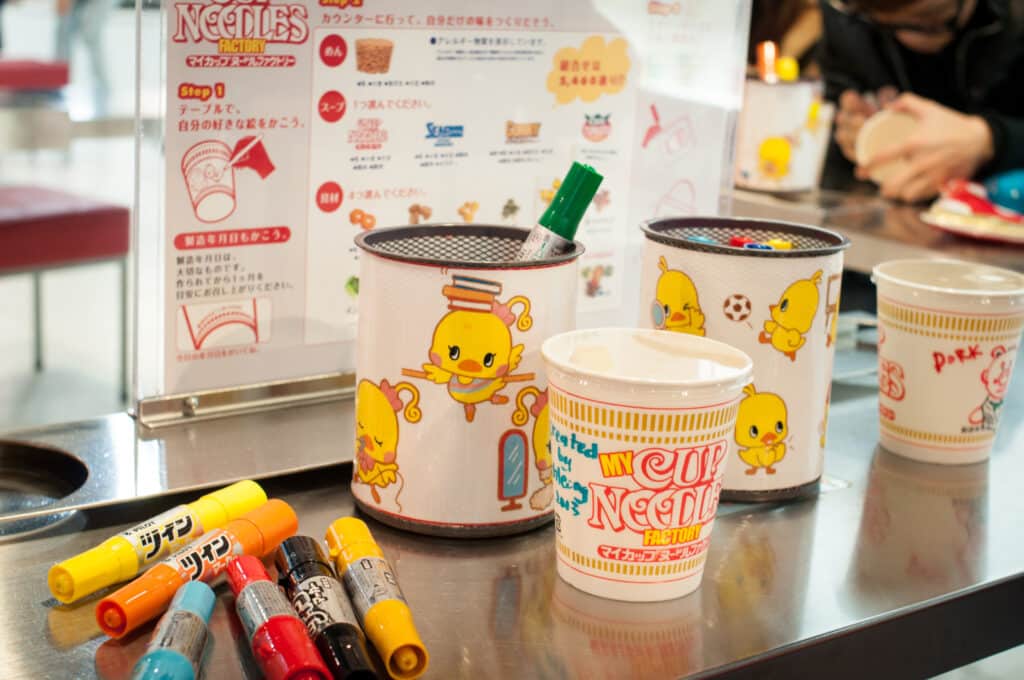 The Momofuku Ando Instant Ramen Museum in Japan pays homage to instant noodles with many exhibits that range from instant noodle packages of international flavours to sauce packets.
There are even rare limited-edition releases of instant ramen from across the world. This spot is certainly worth a mention when it comes to weird museums.
Address: 8-25 Masumicho, Ikeda, Osaka 563-0041, Japan
1. Beijing Tap Water Museum, Beijing – the weirdest museum in the world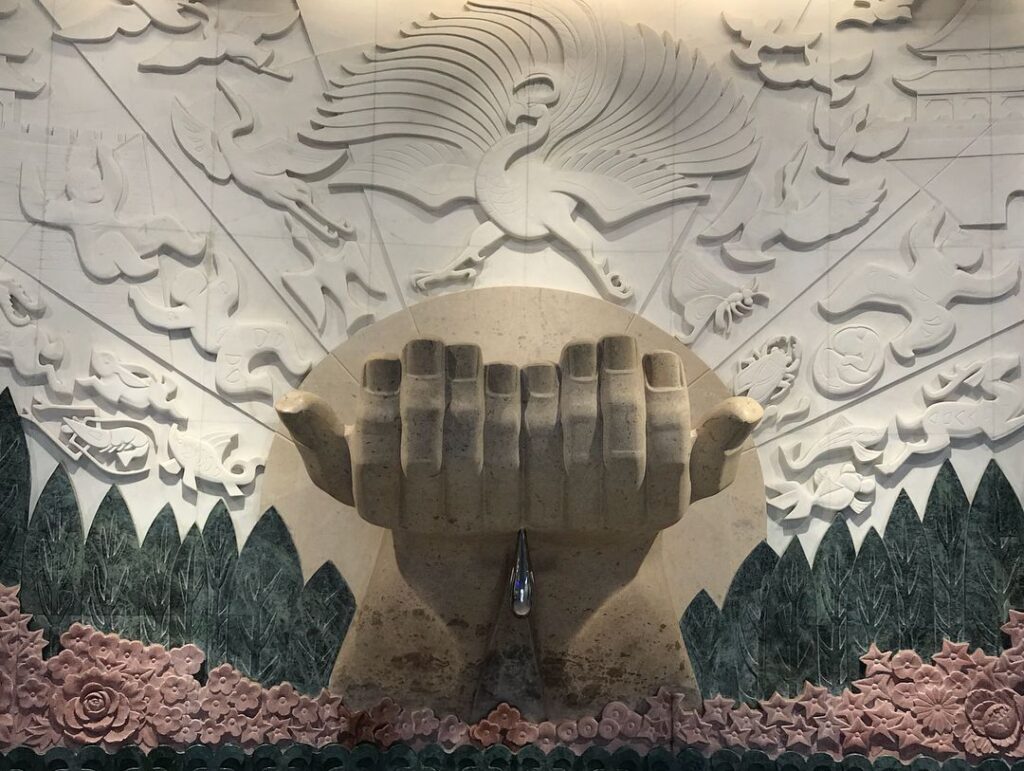 Topping our list of weirdest museums in the world is the Beijing Tap Water Museum in China. It is a former pipe-house converted into a museum dedicated to everything you need to know about tap water.
The Tap Water Museum includes models and artefacts such as vintage water coupons, which date back to the first tap water company in the capital.
After your visit, don't be tempted to drink some tap water. Beijing residents have long known that the water from their taps is not fit for consumption.
Address: China, Beijing, Dongcheng, Dongzhimen N St, 甲6号院内 邮政编码: 100007
Notable mentions: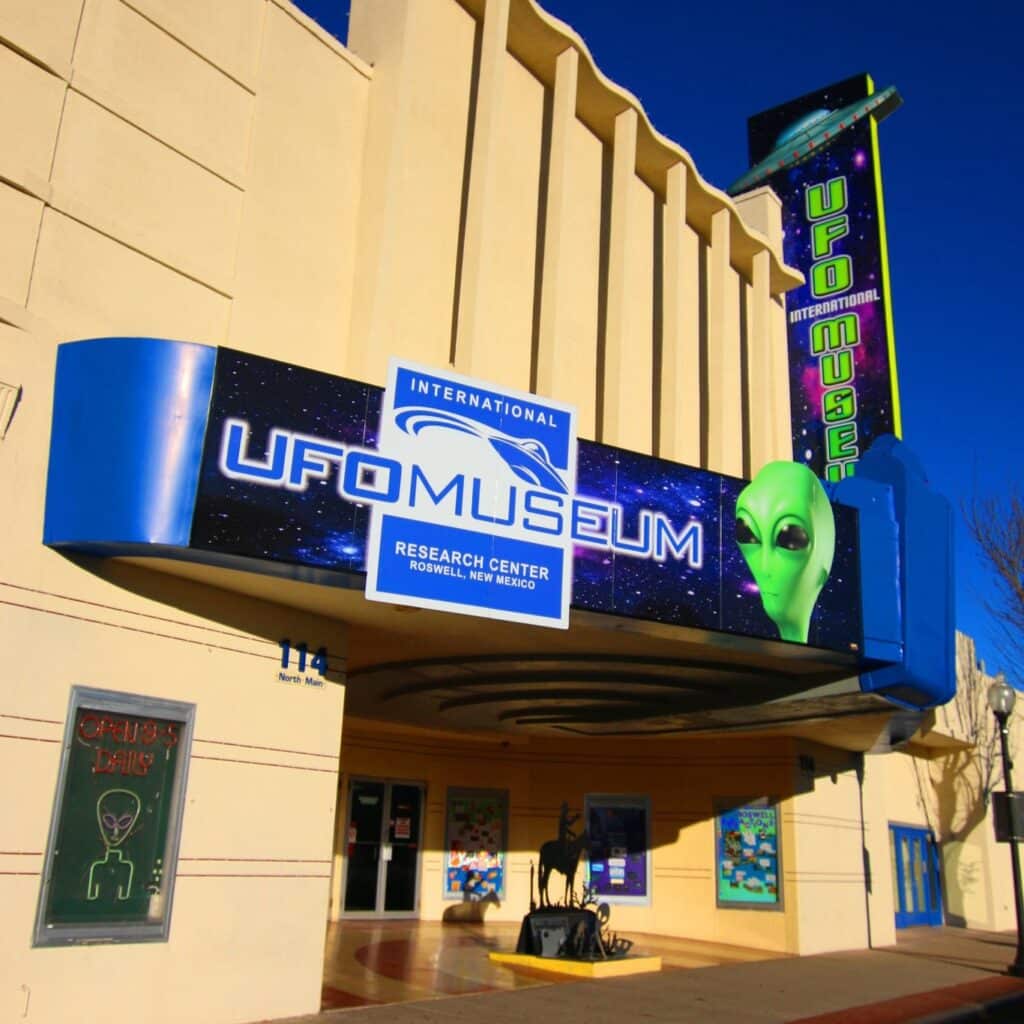 Avanos Hair Museum, Turkey: The Avanos Hair Museum in Turkey is home to the world's largest collection of women's hair. Today, the Hair Museum demonstrates more than 16,000 hair locks.
International UFO Museum, Roswell: If you have ever believed that there is more life out there, then a visit to the world's most popular and famous International UFO Museum in the United States is a must. You can view their exhibits containing strange artefacts, photos of crop circles, and articles, among many more peculiar items.
The Dog Collar Museum: Located inside Leeds Castle in England is The Dog Collar Museum, which showcases dog collars from throughout history.
The British Lawnmower Museum: Located in Southport, England, the lawnmower gets its very own dedicated museum at The British Lawnmower Museum.
Vent Haven Museum: Located in Kentucky, United States. Visit the Vent Haven Museum to see the world's only museum dedicated to ventriloquism. When it comes to eccentric museums, this is a must.
The Corpus Museum: The Corpus Museum in Leiden, Netherlands, allows visitors to travel through the human body (really!).
The International Doll Museum: Located in Delhi, India, the International Doll Museum is certainly up there when it comes to alternative museums.
The Idaho Potato Museum: Yes, really. There is a whole museum dedicated to potatoes in Blackfoot, Idaho. Personally, we'd love a visit to the Idaho Potato Museum!
The Funeral Carriage Museum: With quite a somber tone, the Funeral Carriage Museum in Barcelona tackles a taboo topic in an unusual way.
FAQS about the weirdest museums in the world:
How many museums are there in the world?
There are approximately 55,000 museums in the world at the time of writing.
What is the oldest museum in the world?
The oldest museum in the world is most likely the Capitoline Museum in Rome. This museum houses a fantastic collection of classical art and archaeology.
Where does the word 'museum' come from?
The word museum comes from the Greek 'mouseion', which were temples dedicated to the Muses and the arts they inspired.