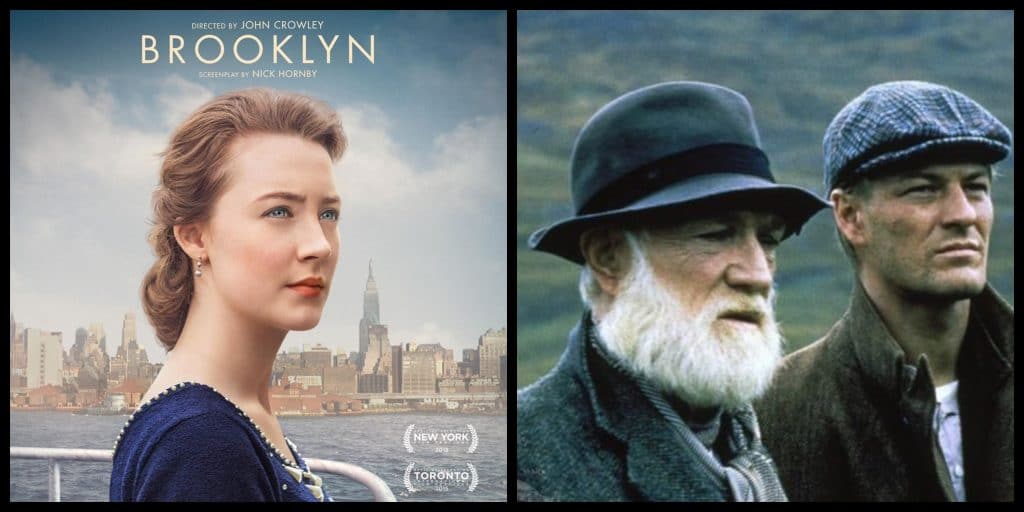 Fans of the movies and Ireland can rejoice, as we have compiled a list of the top 10 Irish films that everyone needs to watch in our ultimate Irish Film Bucket List.
Compiling a list of the 10 best Irish films is certainly not an easy task as there such a vast and wide array of brilliant movies about Ireland and Irish made movies to choose from.
From comedies to thrillers, to historical dramas and charming romances there have been many great Irish movies to grace the silver screen over the decades which have made a huge impression on the movie-going audiences.
In this article, we will list what we believe to be ten of the very best Irish films that everyone needs to watch in our Irish Film Bucket List.
10: The Commitments (1991) – classic movie adaption of one of Roddy Doyle's classic novels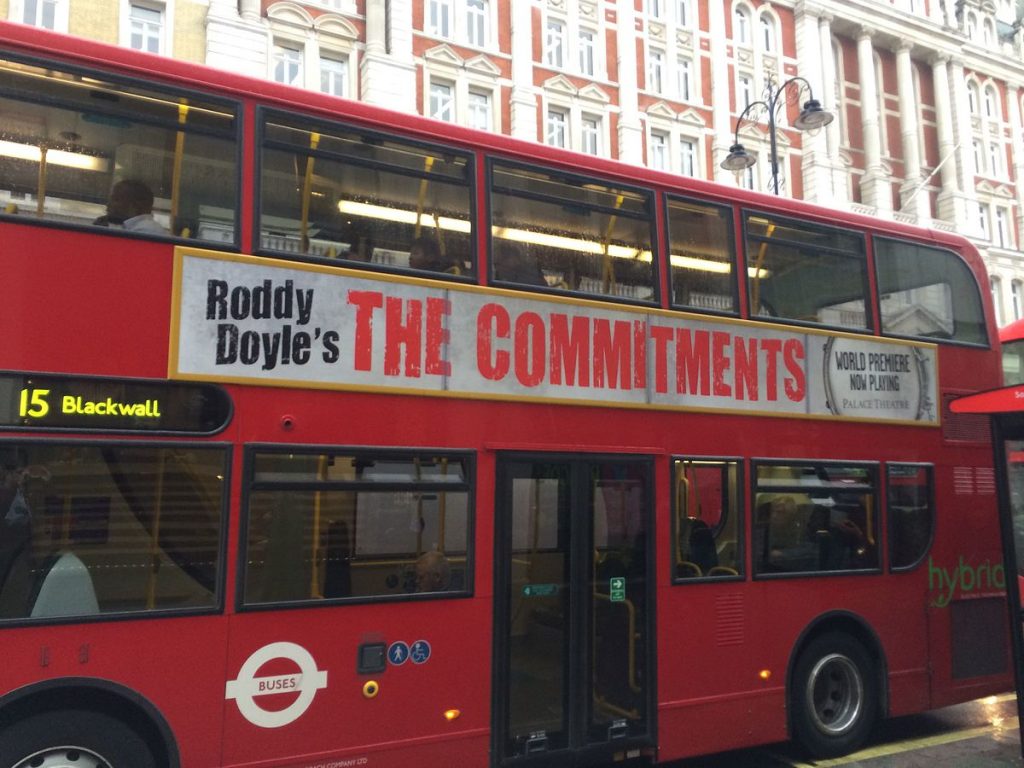 This musical comedy-drama film based on the novel of the same name by Roddy Doyle tells the story of an unemployed Dublin boy who decides to form a jazz band comprised of members of his local working-class community.
9: Adam & Paul (2004) – a gritty look into the life of drug addicts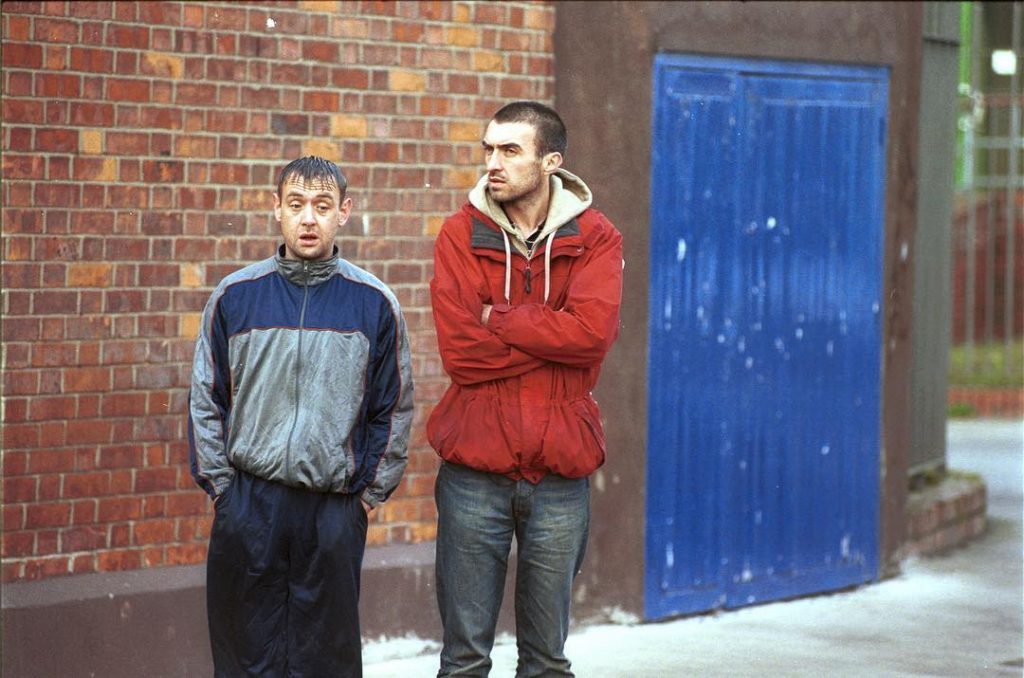 Adam & Paul showcases a day in the life of two heroin addicts in Dublin who spend their day wandering through the city centre hoping to score their next fix all while finding themselves in strange, funny and sad situations.
8: The Magdalene Sisters (2002) – insight into Ireland's tragic past
This movie tells the tragic tale of three young Irish women who endure terrible abuse while living in the Magdalene Sisters Asylum. When the women decide that they have had enough, they hatch a plan to escape.
7: Brooklyn (2015) – a romantic story of an immigrant's tale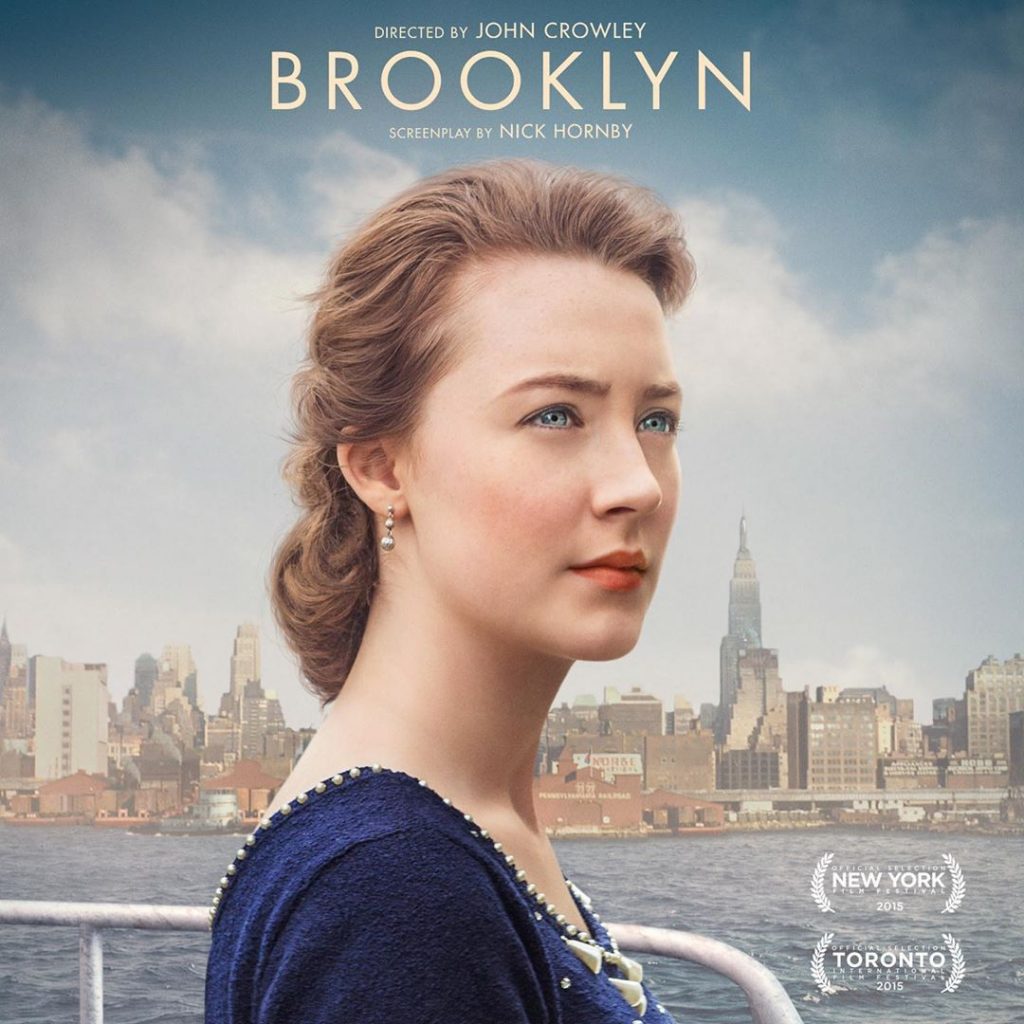 Brooklyn is a romantic historical drama film based on the brilliant novel by Colm Tóibín starring Saoirse Ronan as an Irish immigrant in 1950s Brooklyn, USA, who falls in love and has to decide between returning home to her old life or making a new one.
6: The Quiet Man (1952) – an Irish classic
Easily the most classic Irish movie on our Irish Film Bucket List would be The Quiet Man, which stars John Wayne and Maureen O'Hara.
It tells the story of a retired American boxer who returns to the village of his birth in Ireland where he falls for a local girl whose brother doesn't disapprove.
5: Hunger (2008) – an unforgiving and brutal look at one of Ireland's darkest moments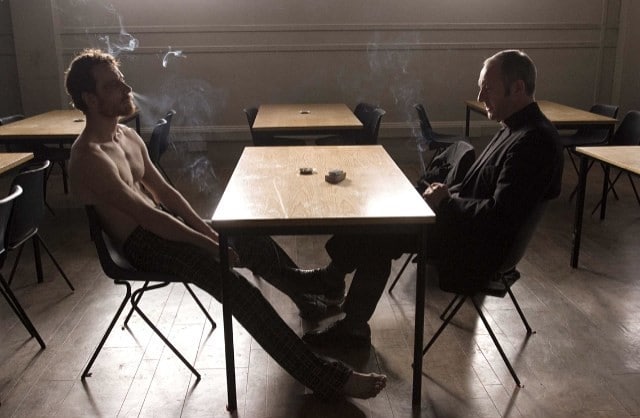 Michael Fassbender shines in his role as Irish republican Bobby Sands who leads his fellow inmates in prison in a hunger strike to regain their political status after it had been revoked by the British Government.
The scenes between Sands and the priest played by Liam Cunningham of Game of Thrones fame stand out in particular.
4: War of the Buttons (1994) – a classic on the Irish Film Bucket List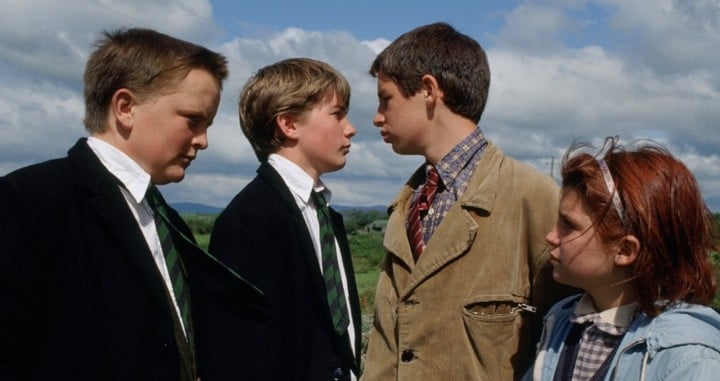 A classic childhood Irish movie if ever there was one! War of the Buttons tells the tale of two rival gangs of kids who engage in battles to cut off the buttons of their captured opponents.
3: The Field (1990) – a view of old Ireland
The Field is adapted from John B. Keane's 1965 play and is set in the early 1930s in rural Ireland. Richard Harris delivers a commanding performance as the intimidating Bull Mc Cabe.
2: Michael Collins (1996) – the tale of Ireland's most famous son
This historical biopic by Neil Jordan of the famous Irish revolutionary Michael Collins is a firm fixture on any Irish Film Bucket List.
The film chronicles the events of Michael Collins' life, leading from his role in the 1916 Rising to his ascension as the leader of an Irish guerilla army against the UK during the Irish War of Independence and into the Irish Civil War.
1: The Wind That Shakes the Barley (2006) – Ireland's best historical movie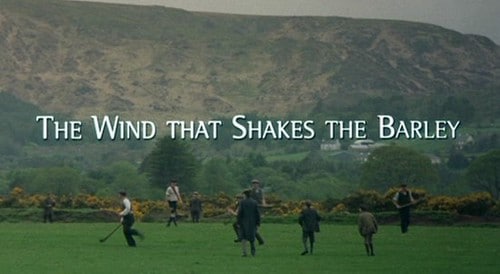 The Wind that Shakes the Barley is arguably not only one of the best Irish movies ever made but also one of the best movies to watch for those who wish to get an understanding into the most important events of Irish history.
It is masterly directed and set during the Irish War of Independence (1919–1921) and the Irish Civil War (1922–1923).

That concludes our list of what we believe to be ten of the very best Irish films that everyone needs to watch. Are there any we missed that you thought deserved a place amongst our top ten?