Calling all animal lovers, you do not want to miss the top ten best zoos in Europe. Grab your passport and get ready to jet off to these must-visit zoos.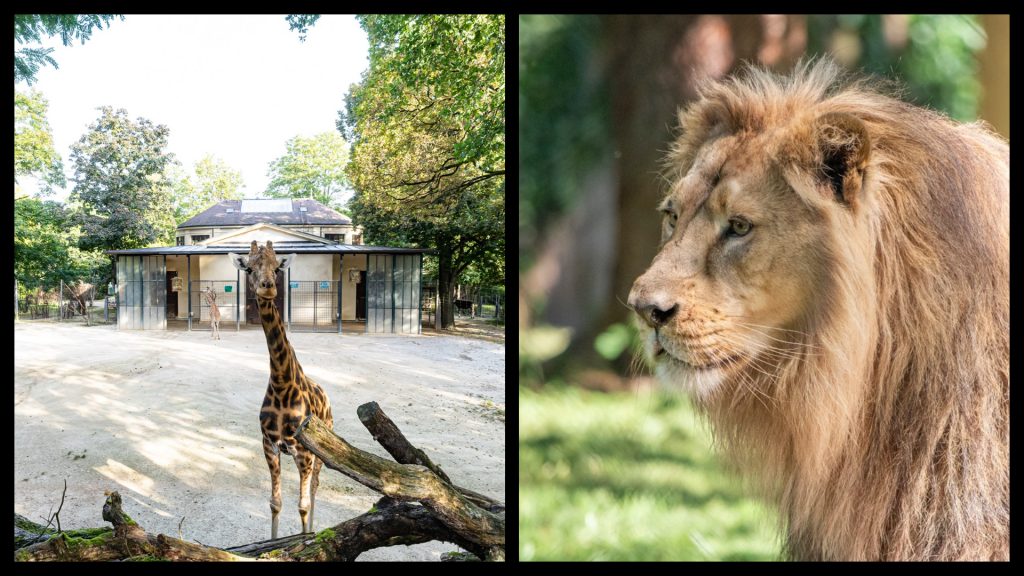 Europe is blessed with beautiful wildlife, with zoos across the continent showcasing Europe's famous animals.
Whether you are planning a family trip or a solo adventure across Europe, a trip to the zoo should be on your itinerary.
Read on to discover the top ten best zoos in Europe.
10. Paignton Zoo Environmental Park, England – a hidden gem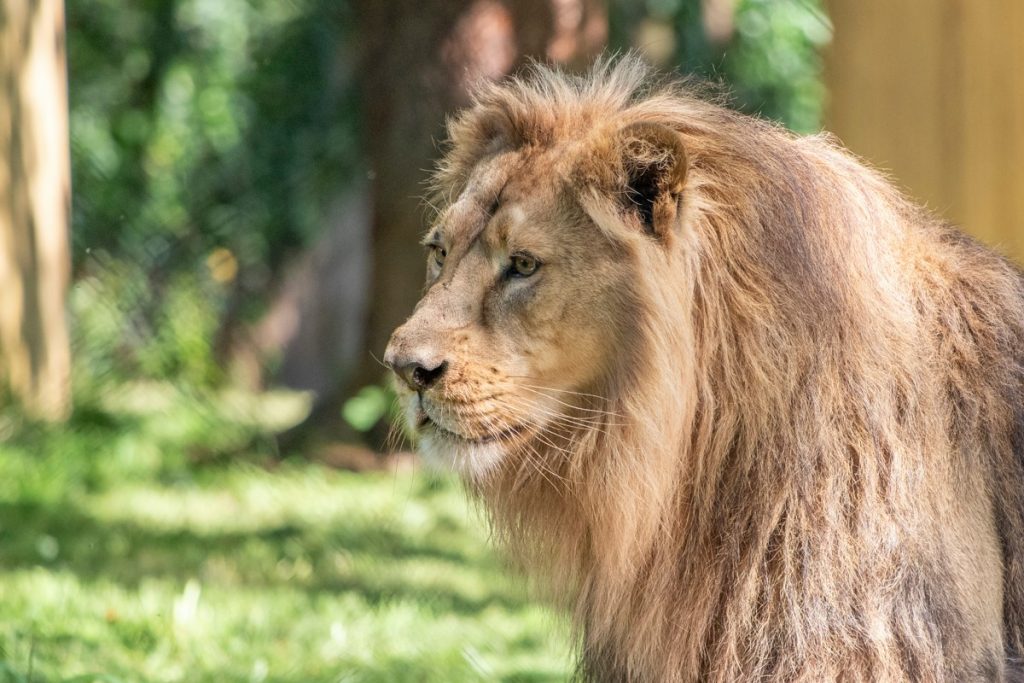 Ranking the tenth-largest zoo in Europe, Paignton Zoo's conservation mission aims to promote the importance of caring for our planet.
Not only does Paignton offer guided tours, but you will also learn how we can do our bit in helping protect endangered species.
An educational visit that is worth it for all the family!
Address: Totnes Road, Paignton, Devon TQ4 7EU
9. Artis, Amsterdam, Netherlands – add this to your bucket list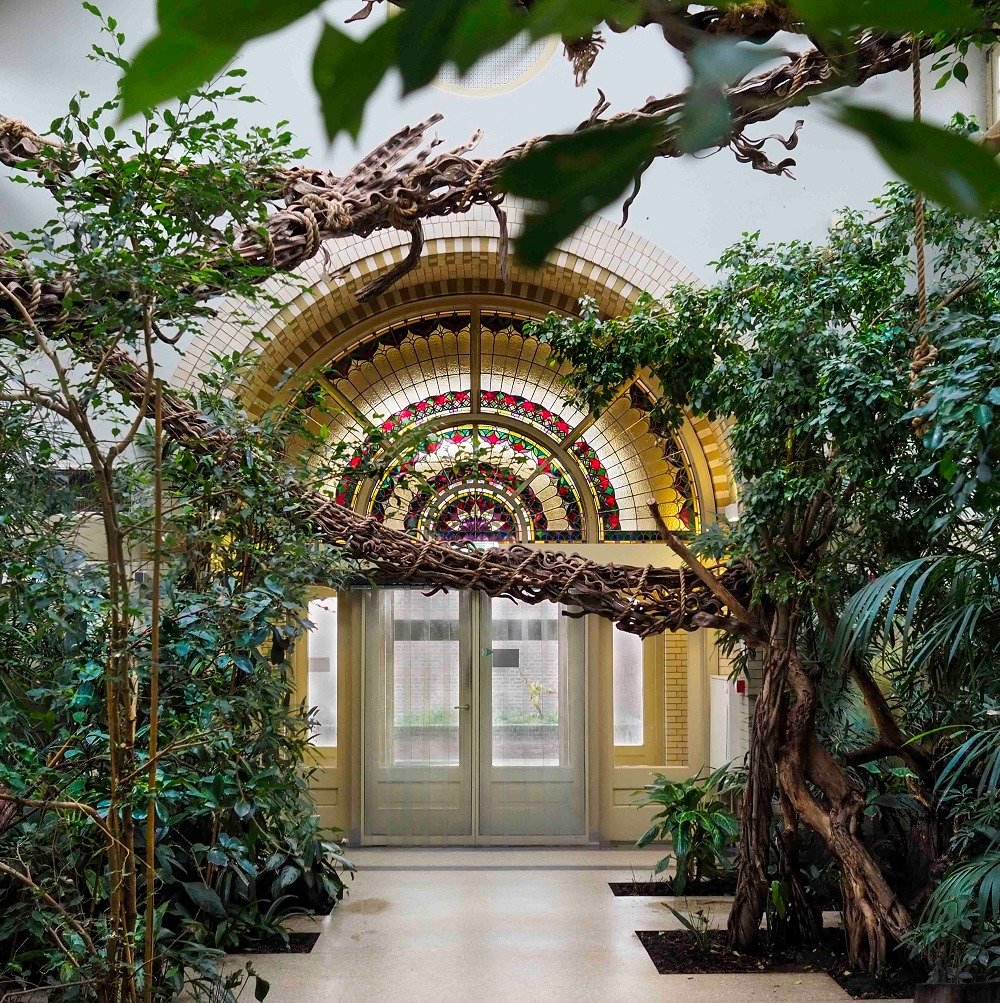 Famous for its beautiful canals surrounding the iconic architecture in the city centre, Amsterdam's Zoo is a must-see during your trip.
Bring a picnic or try out one of the nearby cafes for a day out that you won't forget.
Address: Plantage Kerklaan 38-40, 1018 CZ Amsterdam, Netherlands
8. Chester Zoo, England – one of the best zoos in Europe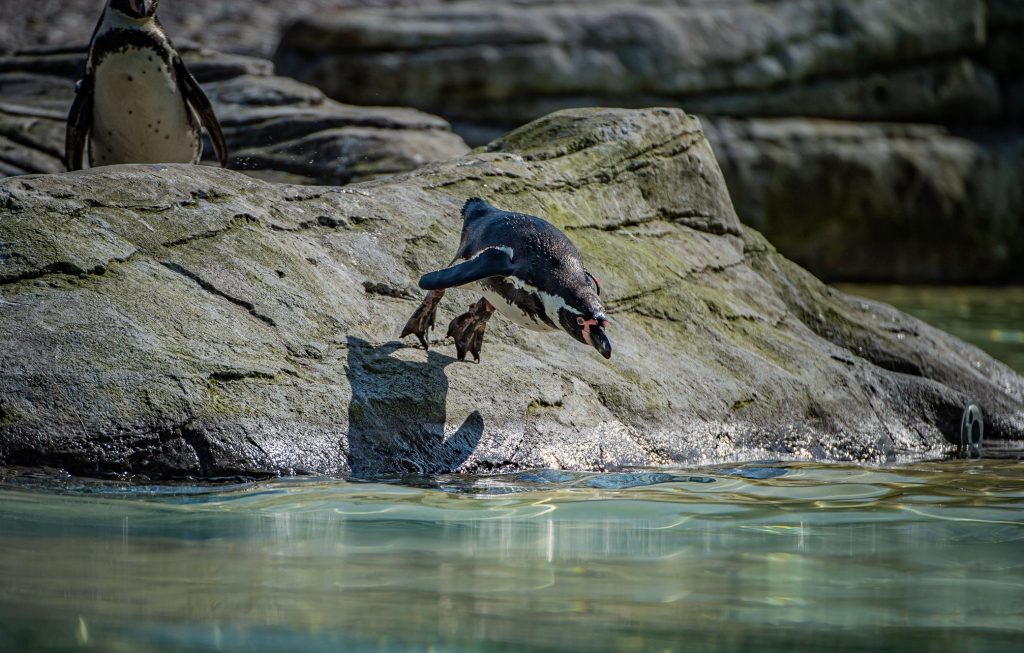 Forbes Magazine called Chester Zoo one of the 15 best zoos to visit in the world, and it is no wonder with a whopping 27,000 animals living in the area.
The award-winning charity zoo has so much to offer, such as boat trips along the river. Be sure to check out the lanterns event running throughout Autumn.
Address: Chester, CH2 1EU
7. Edinburgh Zoo, Scotland – located in the heart of the city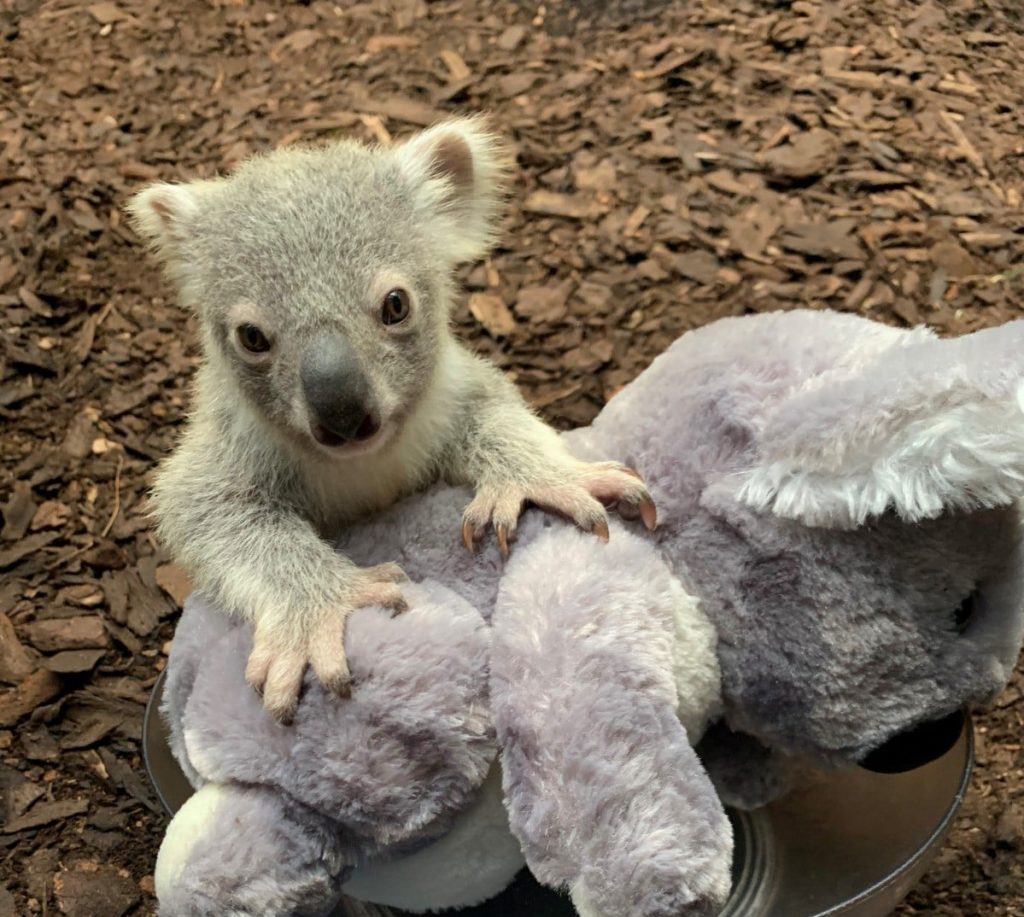 Edinburgh Zoo in Scotland makes our list of the top ten zoos in Europe you need to visit. Partly because this is the only place in the U.K. where you can see Koala's; how cute!
Looking for Halloween plans? Head to the zoo after dark to experience the scary illuminated trail… good luck.
Address: Royal Zoological Society of Scotland, 134 Corstorphine Rd, Corstorphine, Edinburgh, EH12 6TS
6. Palmitos Park, Gran Canaria, Canary Islands, Spain – go here for dolphin swimming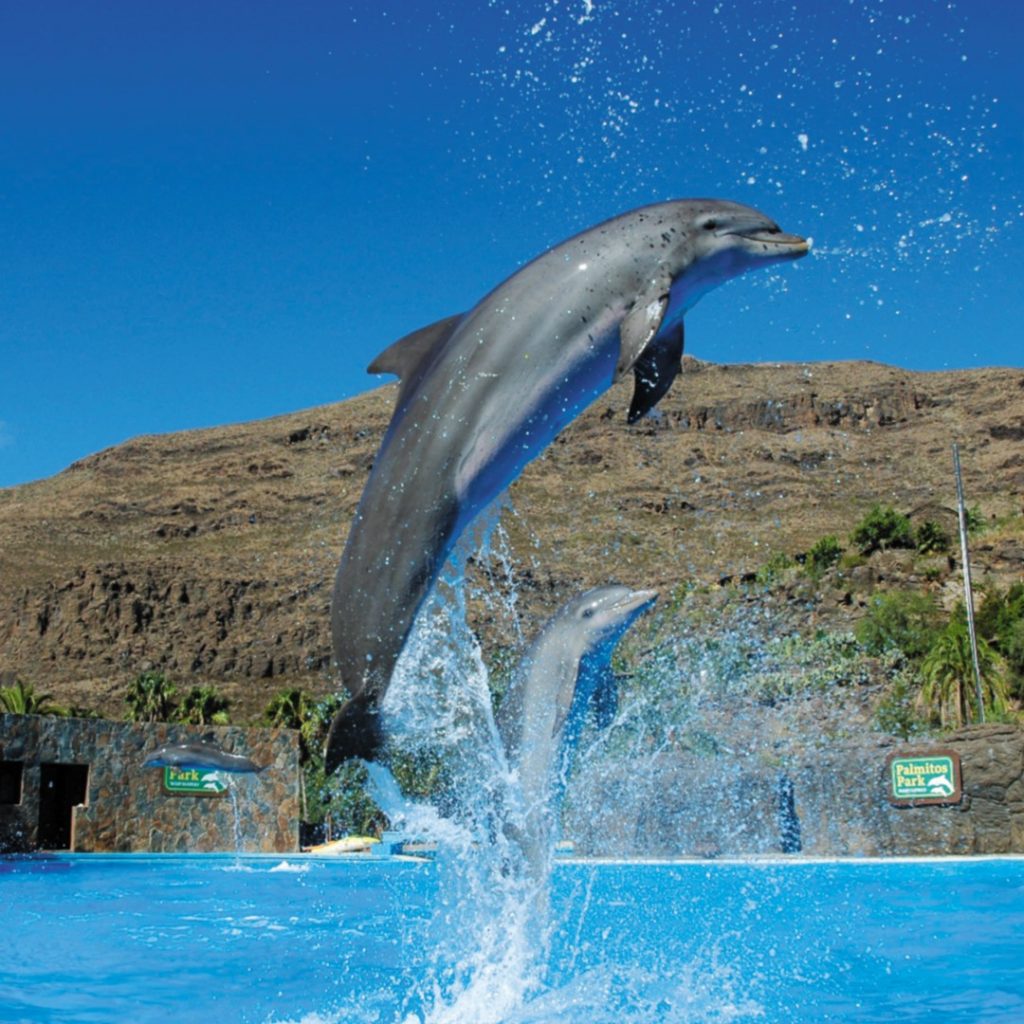 Sun, sea, and elefantes. A fantastic zoo experience situated in an island paradise; Gran Canaria does not disappoint.
Palmitos is also famous for being one of the most popular dolphinariums in Spain, so if that is on your bucket list, Palmito's is the perfect place.
Address: Barranco de los Palmitos, s/n, 35109 Maspalomas, Las Palmas, Spain
5. Zoologischer Garten, Berlin, Germany – so many animals to see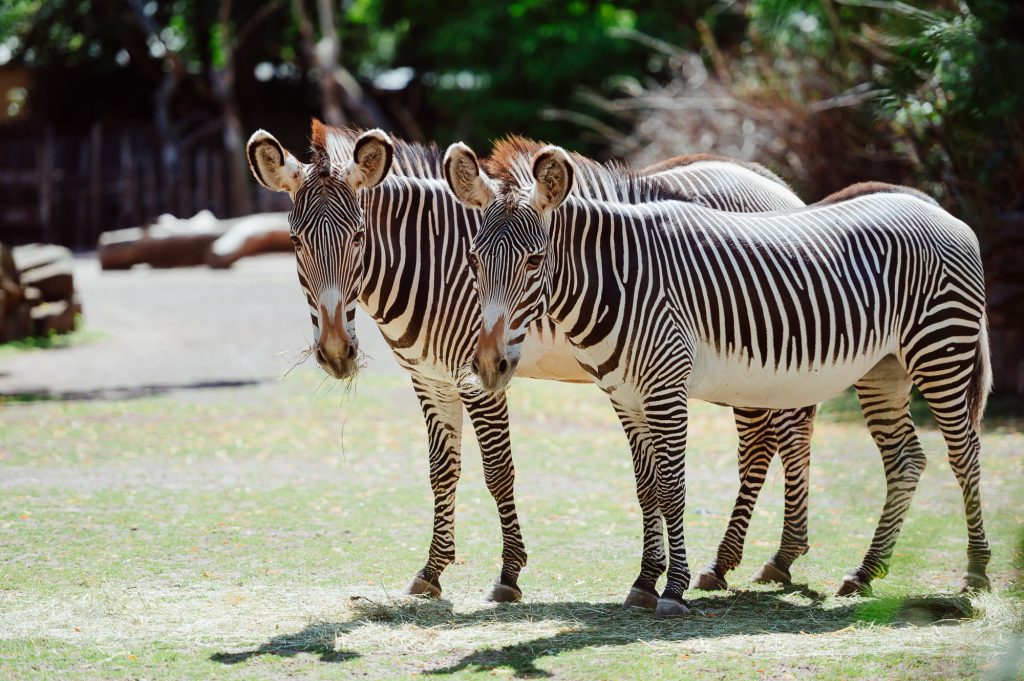 Zoologischer Garten in Germany is one of the best zoos in Europe you need to visit. With an impressive 20,200 animals, including polar bears and lemurs, this is a must-do on our list.
Make sure to visit The World of Birds to discover the range of feathery friends inhabiting the zoo. The illuminating colours of the Hyacinth Macaws are not one you want to miss.
Address: Hardenbergpl. 8, 10787 Berlin, Germany
4. La Palmyre, Les Mathews – a fantastic zoo experience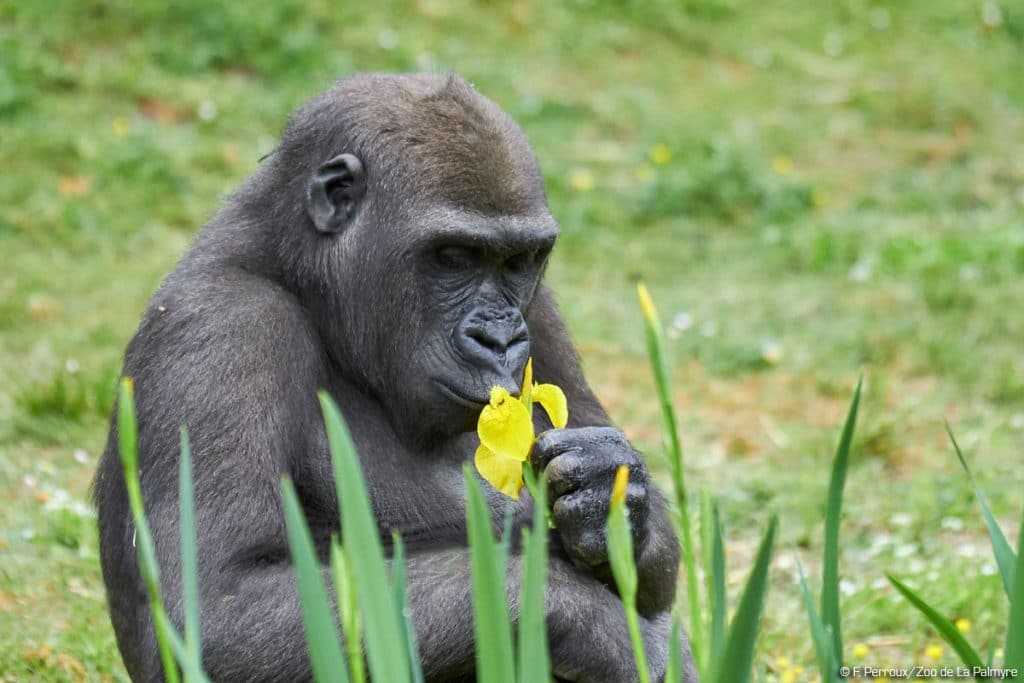 Located in the Southwest of France, La Palmyre Zoo actively participates in European Endangered Species Programmes.
With conservation at heart, La Palmyre is the place to be.
Address: 6 Avenue de Royan, 17570 Les Mathes
3. Prague Zoo, Czech Republic – one of the best zoos in Europe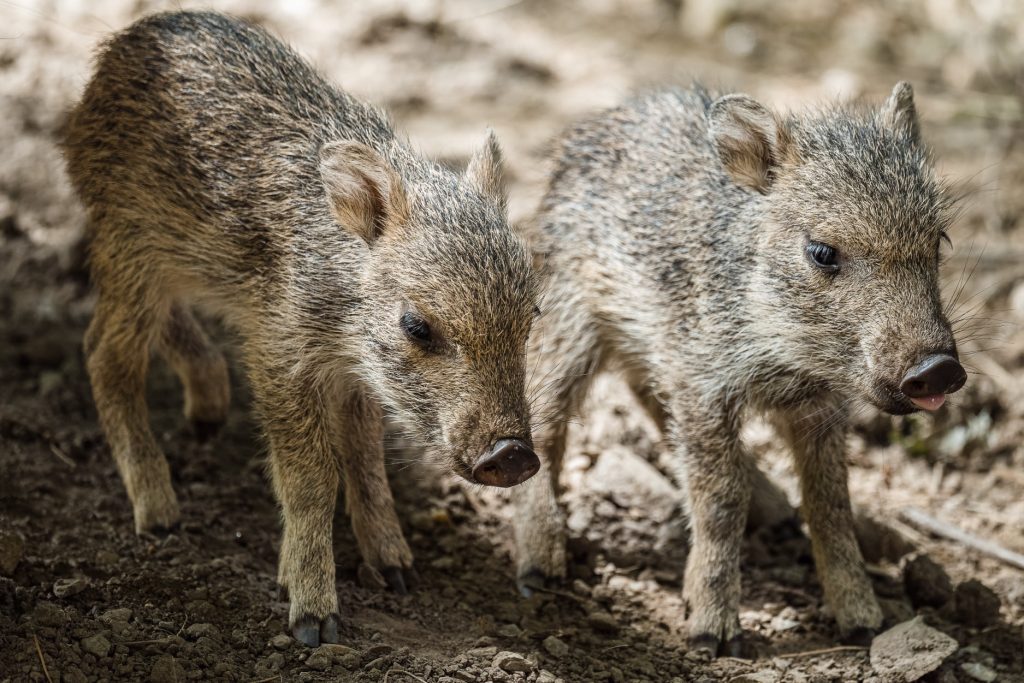 Located close to Troja Castle, Prague Zoo is easily accessible to those staying in the city and a great place to go in if you are visiting Prague with kids!
Committed to protecting endangered species across the country, we love their core values and think it is one of the best zoos in Europe you need to visit.
With more than 800 species, you will be wildly entertained.
Address: U Trojského zámku 120/3, 171 00 Praha 7, Czechia.
2. Zoo Basel, Switzerland – for amazing views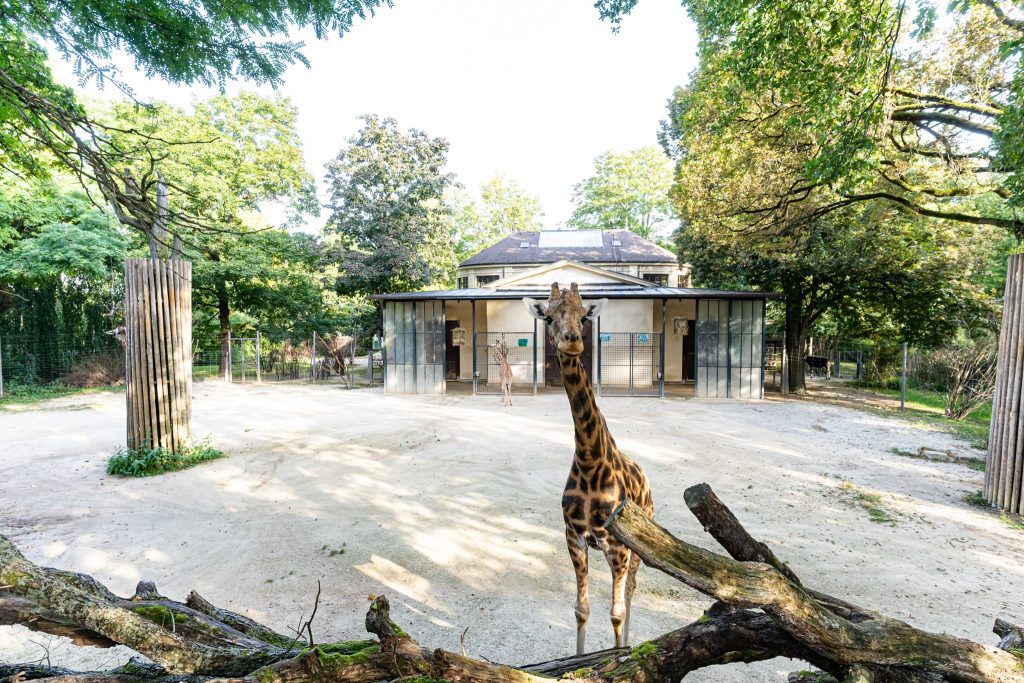 Spectacular mountain views and shimmering icy lakes make Switzerland a popular destination for tourists. However, this is not all Switzerland has to get excited about.
Zoo Basel is renowned for being one of the best zoos you need to visit in Europe. Due to its beautiful landscape with so much to explore, Basel is well worth a visit.
They even have hosted weddings at the zoo, with room for up to 460 guests.
Address: Binningerstrasse 40, 4054 Basel, Switzerland
1. Vienna Zoo, Austria – the best zoo in Europe you need to visit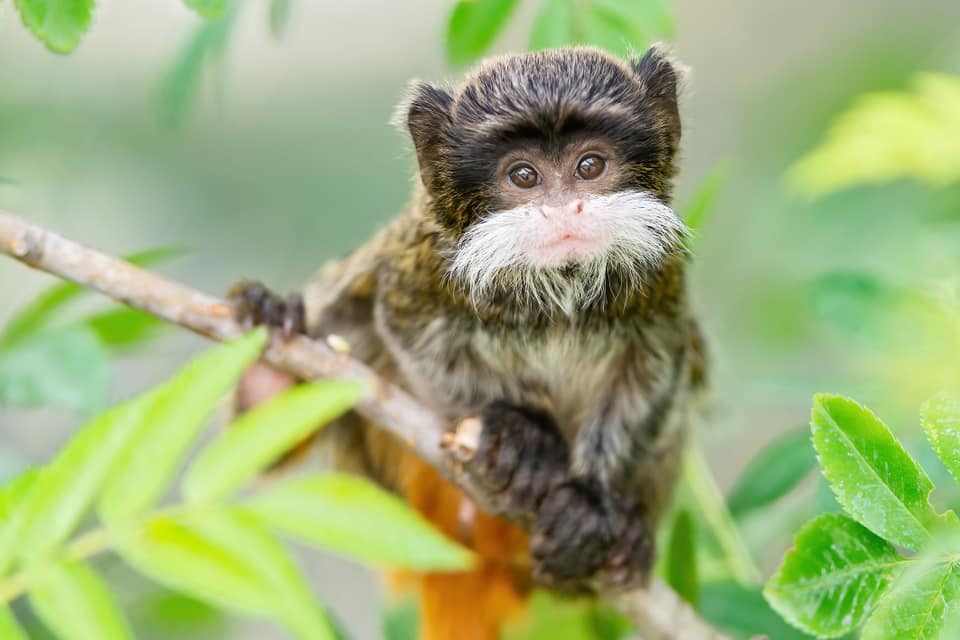 Our number one spot must be Vienna Zoo, with beautiful grounds and over 8,500 animals to see; we love this zoo and think you will too.
Open 365 days a year; you cannot miss this zoo experience. Enjoy!
Address: Maxingstraße 13b, 1130 Wien, Austria