The boot of Italy has a rich heritage, diverse landscapes and glorious villages to discover, and here is all you need to know for visiting the region.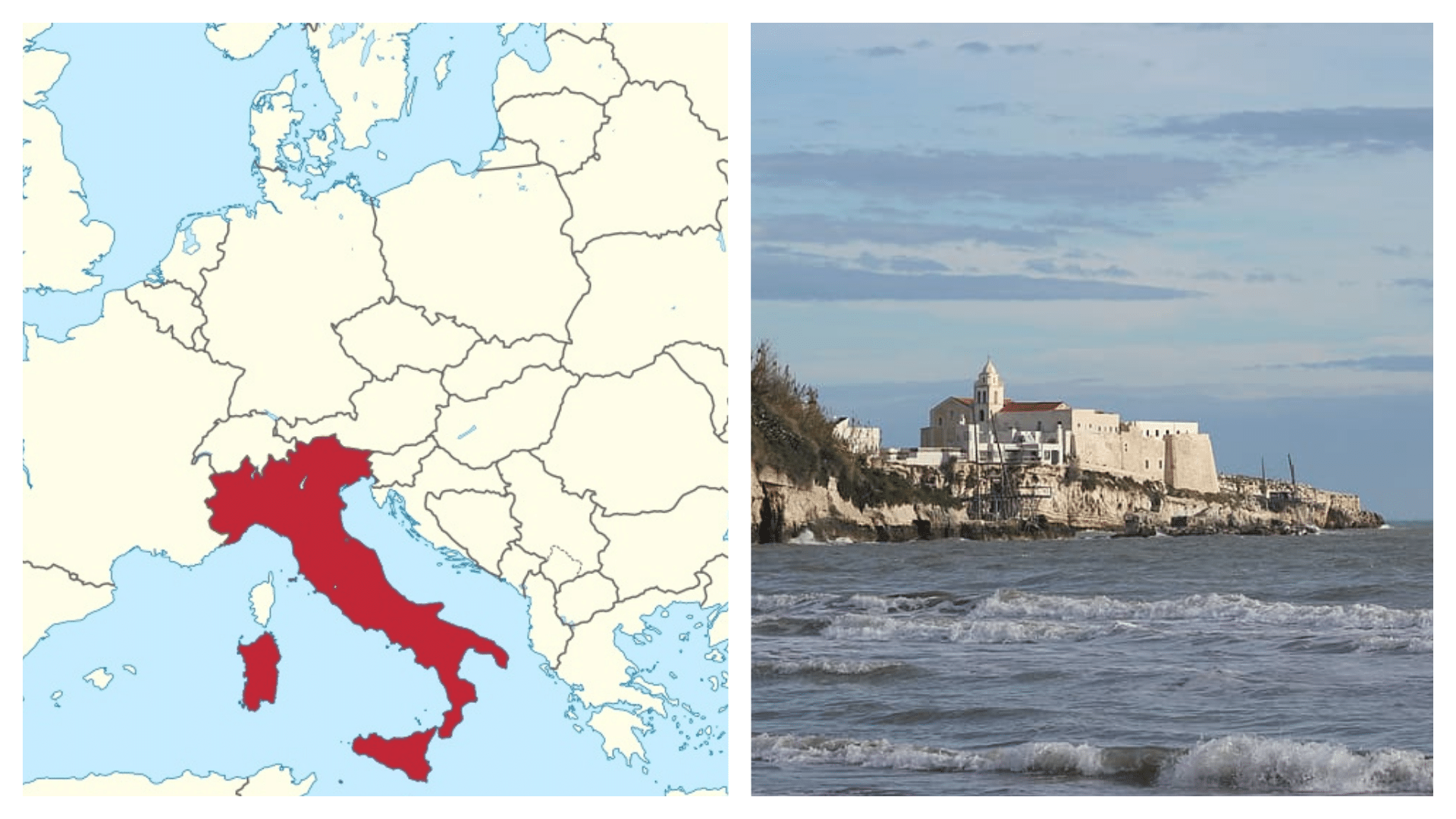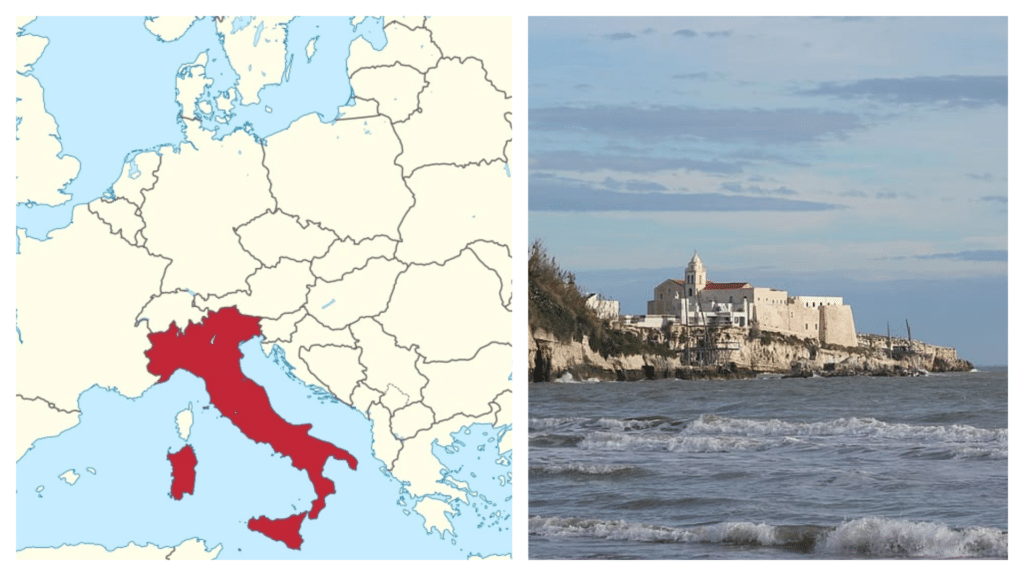 If you didn't already know, Italy is, in fact, shaped like a knee-high boot, which means that there are a variety of regions around the country from the far north to the far south and out to the islands of Sardinia and Sicily that differ significantly.
The boot of Italy, also known as the Italic Peninsula, is one that we are all familiar with when looking at a map – it has become an icon of its own accord and is the largest peninsula in Europe.
So, if you want to delve deeper into this exciting part of Italy, stick around as we unveil the history, facts and best places to see in Puglia to inspire your next Italian getaway.
The boot of Italy – where is it?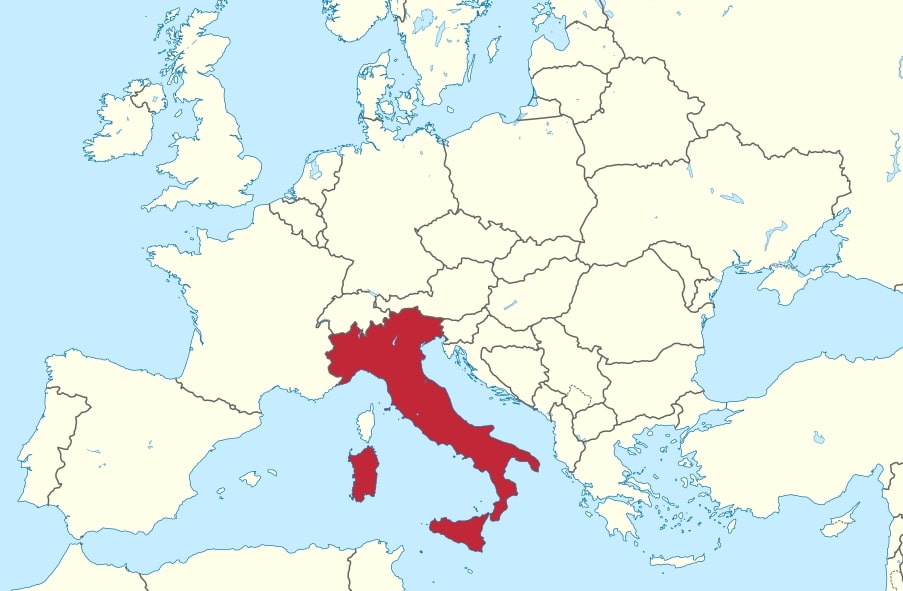 Unsurprisingly, the famous Italian boot comprises different parts, with Calabria as the toe, Salento as the heel, and Gargano as the spur that juts out into the sea.
Puglia, which consists of both Salento and Gargano, has the longest coastline of any other mainland Italian region, making it a top destination for people all year round.
The Appennine Mountains make up the backbone of the Italian Peninsula, which means you are never too far from the coast or the mountains when travelling through – something which makes for an excellent and diverse holiday.
While Italy and the Italian Peninsula are often used interchangeably, it is worth noting that it doesn't include the Po Valley and the Alps. Still, it does have stunning places like the Amalfi Coast and Tuscany.
The boot of Italy is so central in European terms that it is easily accessible from all corners of the continent, with many daily flights arriving at famous places such as Rome, Naples, Ancona, Bari and Florence, to name but a few.
Furthermore, due to its excellent location at the heart of the Mediterranean Sea, this region of Europe experiences a glorious Mediterranean climate, which attracts people from all corners of the globe.
History – the Italian peninsula's impact on the world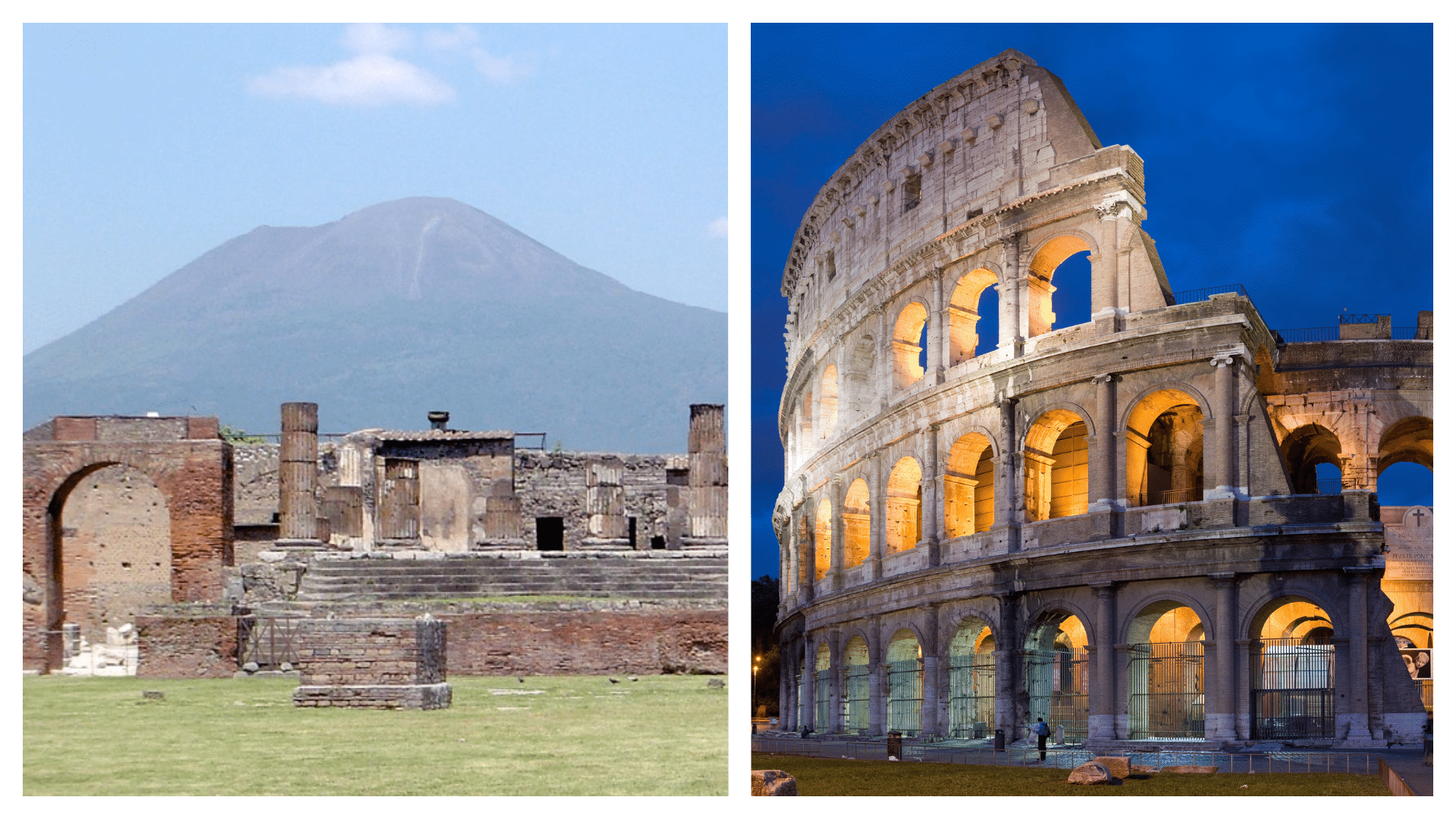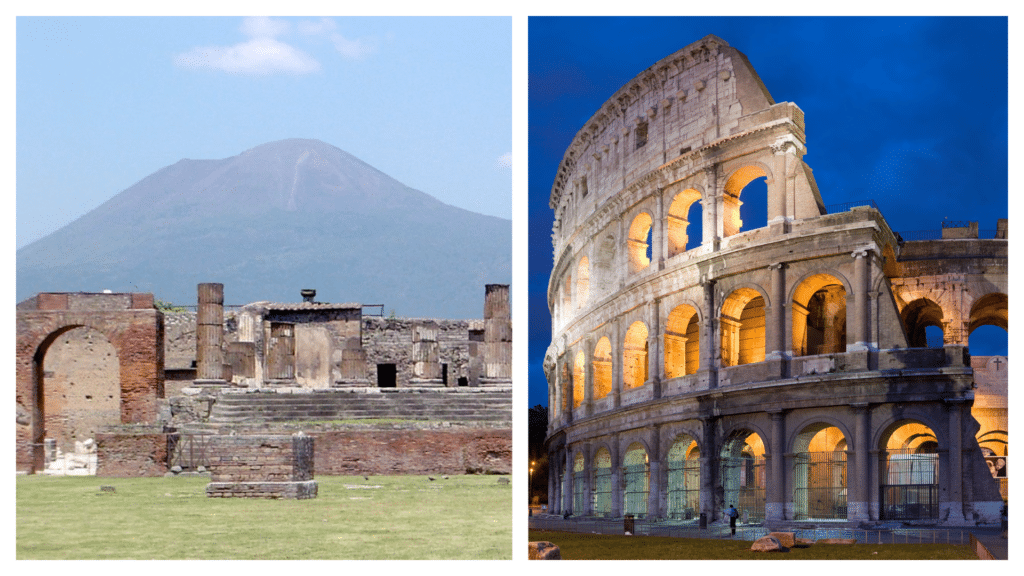 Italy has a fascinating history, with exciting landmarks to see, such as Pompeii, the Colosseum and the Sistine Chapel, to name but a few. So, of course, knowing a bit of the history of the peninsula before arriving will genuinely enhance your visit.
People have inhabited what we know today as the Italian peninsula since as far back as Classical antiquity, which is a term used to describe the period between the 85th and 8th century BC, so as you can imagine, remnants of human history are amplified in this region of the world.
The boot of Italy was home to the Romans, who made a name for themselves all over the continent, leaving many traces of their heritage behind them, including Hadrian's Wall in the UK and the Roman temples in Cordoba, Spain, to name but a few.
The Roman Empire thrived and dominated not just Europe but also parts of Northern Africa, the Near East and Western Europe, until its collapse in AD 476, following the assassination of Julius Caesar.
Thanks to the Roman Empire, many excellent contributions were made to various parts of the world concerning architecture and infrastructure, plenty of which we can still see remains of today.
It was after the fall of this prominent Empire that microstates were developed throughout the Italian peninsula. Regarding trade, the ports of Venice and Genoa became exceptionally significant and prosperous.
Thanks to the Italian Renaissance, the world can also appreciate things like art, science, exploration and humanism in ways we didn't know before.
Many aspects of life these days have an action on ancient Italy, which is just the tip of the iceberg. The boot of Italy is a fascinating place to discover art, ancient ruins, delicious cuisine and rich heritage, thanks to its long and exciting history throughout the age.
Facts – interesting things to know about the boot of Italy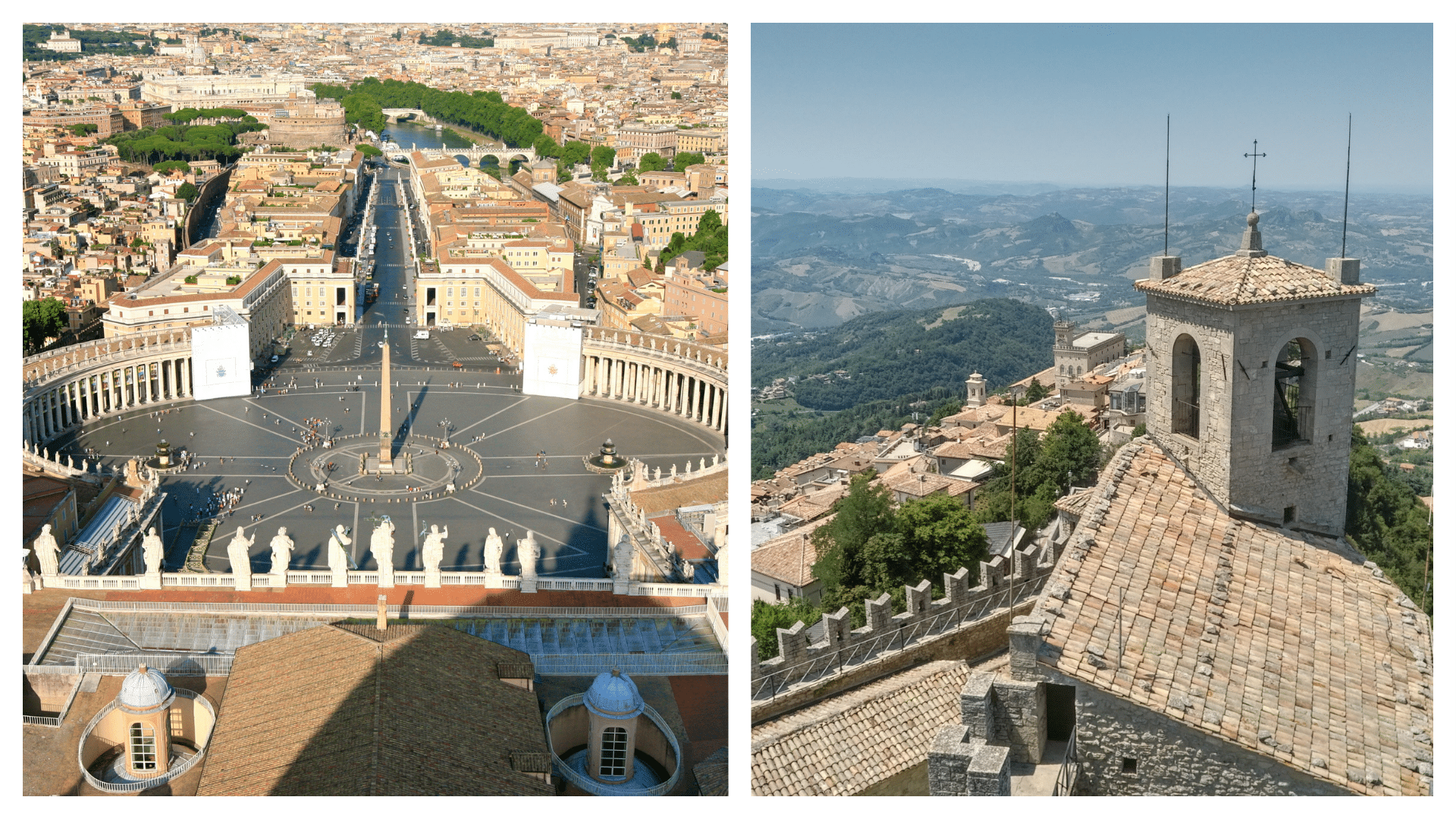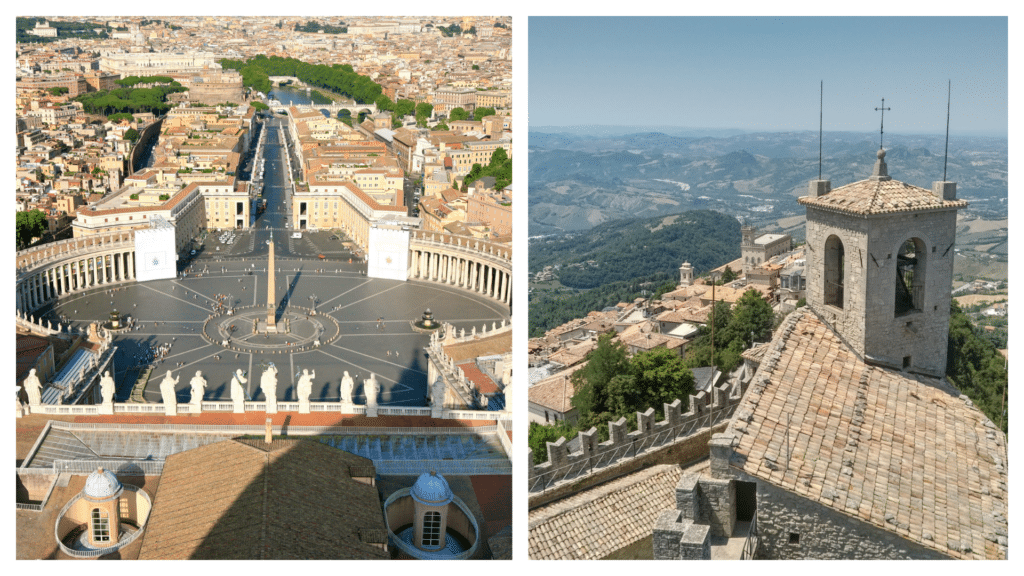 While you might think you know all there is to know about the boot of Italy, here are some fascinating things that might surprise you. Let's take a look at a few significant facts:
Lo Stivale is the Italian name for the boot of Italy and translates as 'the boot' due to the unique shape of the region.
The boot of Italy is 1,000 km (620 miles) long and begins from the Po Valley in the north, all the way to the bottom of the boot, making it the largest in Europe.
The Italian Peninsula features two separate countries – The Vatican and San Marino- independent from the Italian Republic.
The boot of Italy has some of the most varied landscapes in Europe, with volcanoes, mountains, wine regions, extensive coastline and wilderness regions.
Despite typical Italian cuisine and culture being famous worldwide, not many know that each region has its own distinct culture, including food, dialects, and traditions, making each town in the boot of Italy different from the next.
This region has suffered 3,000 years of unification and separation, as well as failed empires and communal disagreements, yet today it is at peace and as progressive as ever.
What to see and do in Puglia – the best hot spots for visiting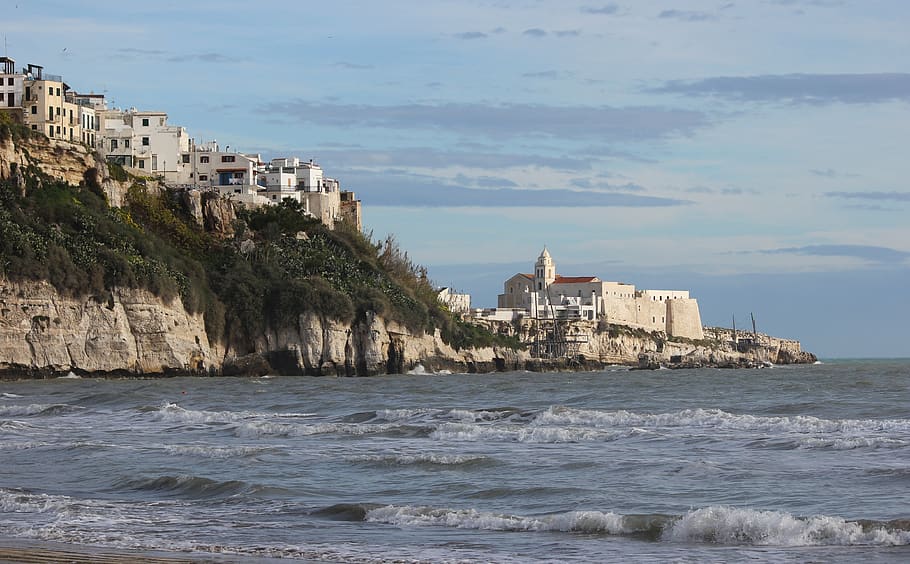 For excellent reasons, Puglia, also known as Apulia in Italian, is a popular destination for Italian and international tourists. If you were to look at a map of Italy, you would recognise Puglia instantly as being both the heel and the spur of the boot of Italy.
Since this area is known for its extensive coastline, it makes for a great beach destination and two national parks, Alta Murgia National Park and Gargano National Park. Plus, the Puglia region is full of rich archaeological importance, with many remnants of the past to be discovered.
Puglia is a paradise for travellers and tourists alike, with plenty of exciting things to see and do, and here are some of the best activities and experiences in the area.
Castellana Caves – a memorable day out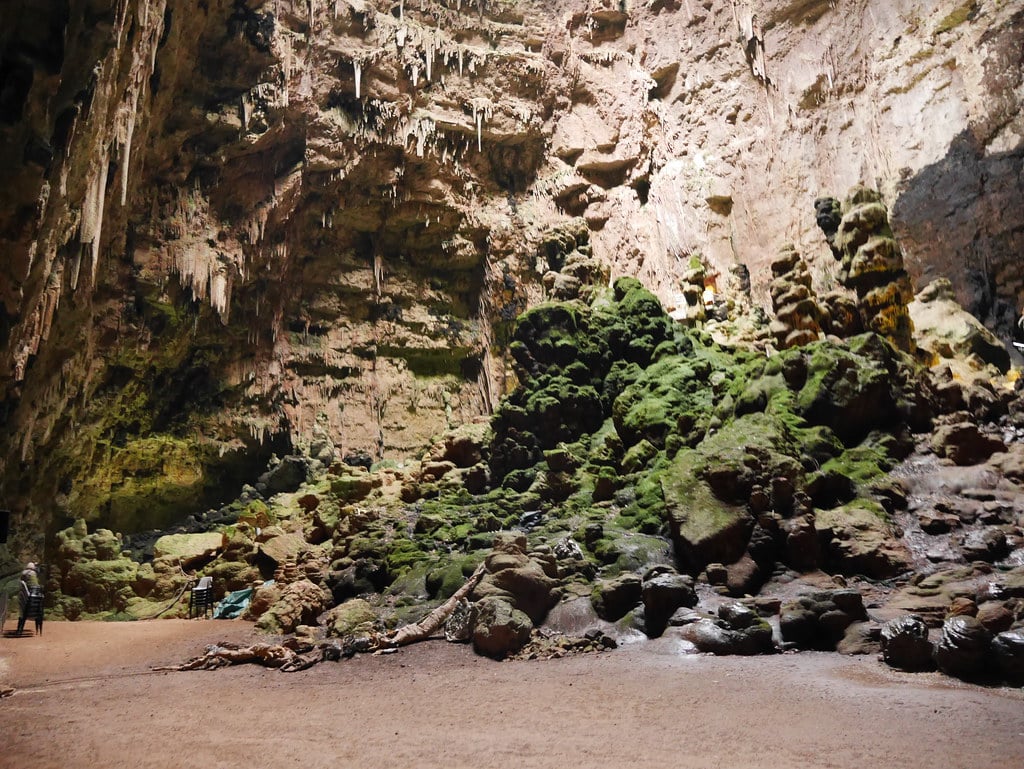 For a memorable day out, you must go underground to discover the Castellana Caves, among the world's largest karst complexes. Both short and long versions of the tour can be booked here, but we assure you that you won't want to leave this mesmerising landmark.
Address: Piazza Franco Anelli, 70013 Castellana Grotte BA, Italy
Food – so much to try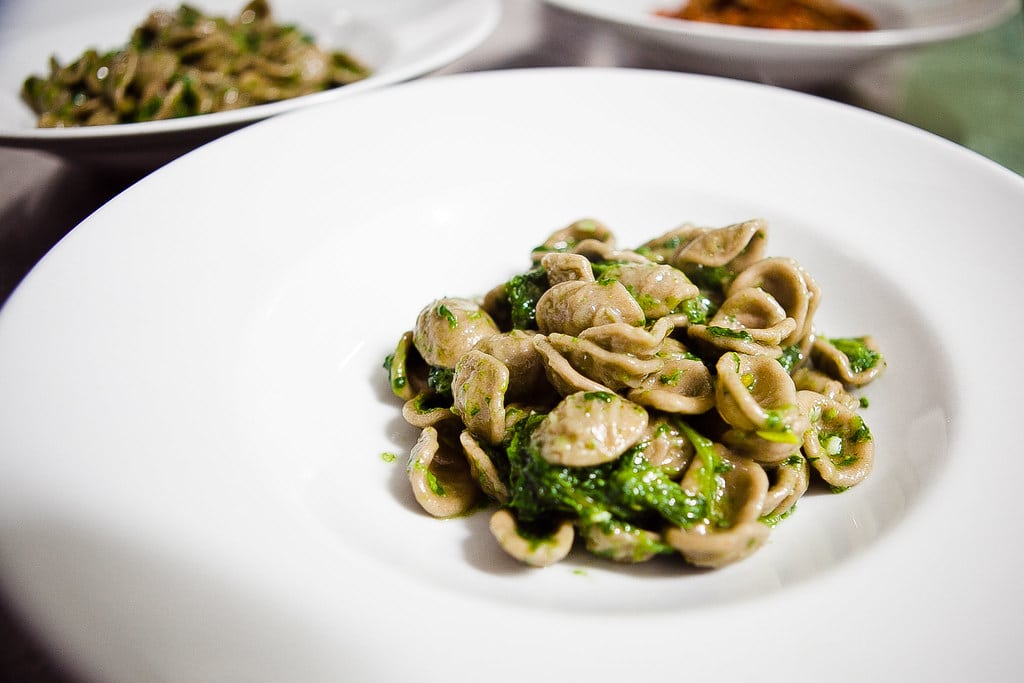 The food in Italy is world famous for a reason. So, when in Puglia in the boot of Italy, you must try the local delicacies. Each amazing region has its unique cuisine.
Things to try include the local wine (of course), Orecchiette pasta, Pucce (a local on-the-go snack), Taralli, local bread, Focaccia, cheese such as mozzarella/caciocavallo/burrata and panzerotti. The list is endless, so the best way to try it all is to do a food tour with a local. This is a must when in Puglia.
Visit Alberobello – a picturesque town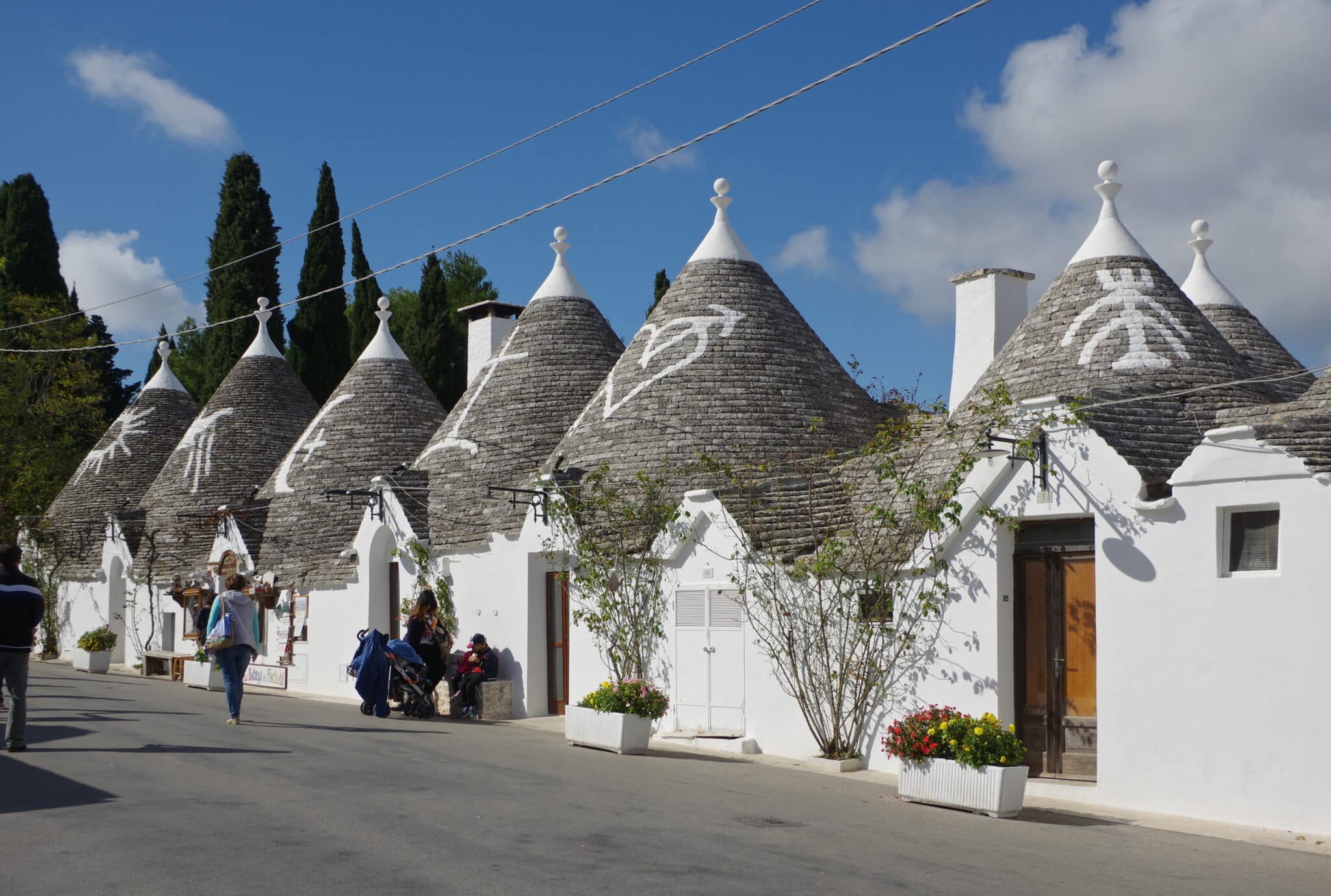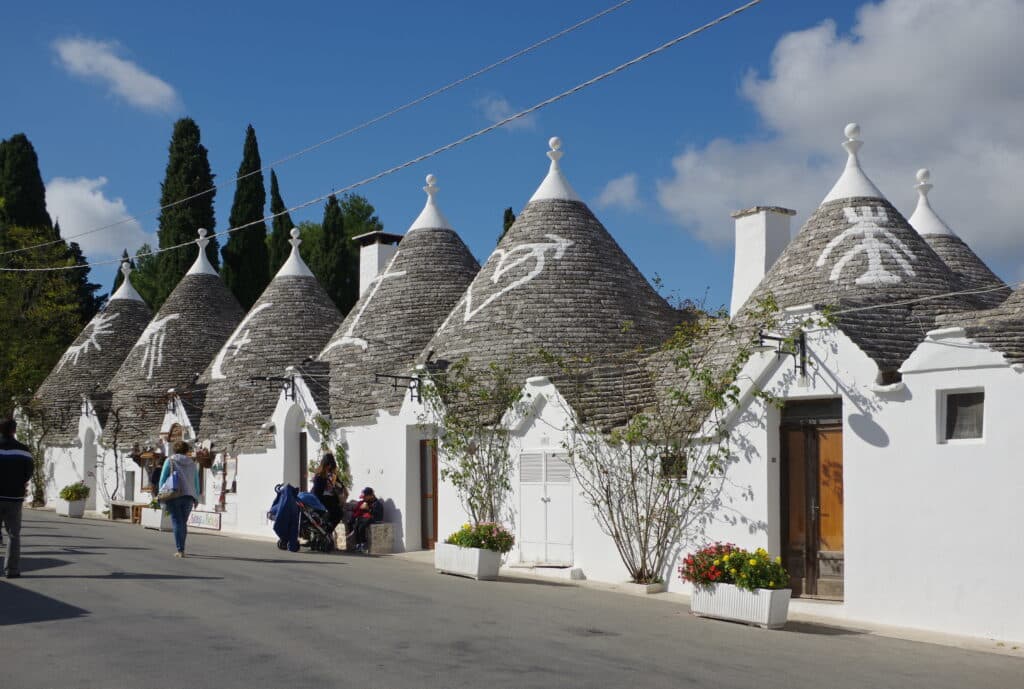 In the Southeast of Puglia, you will find the UNESCO World Heritage Site of Alberobello. It's a picturesque town known for its ancient stone houses called trulli. This is one of the best places to take photos.
Address: Bari, Italy
Go trekking – get into nature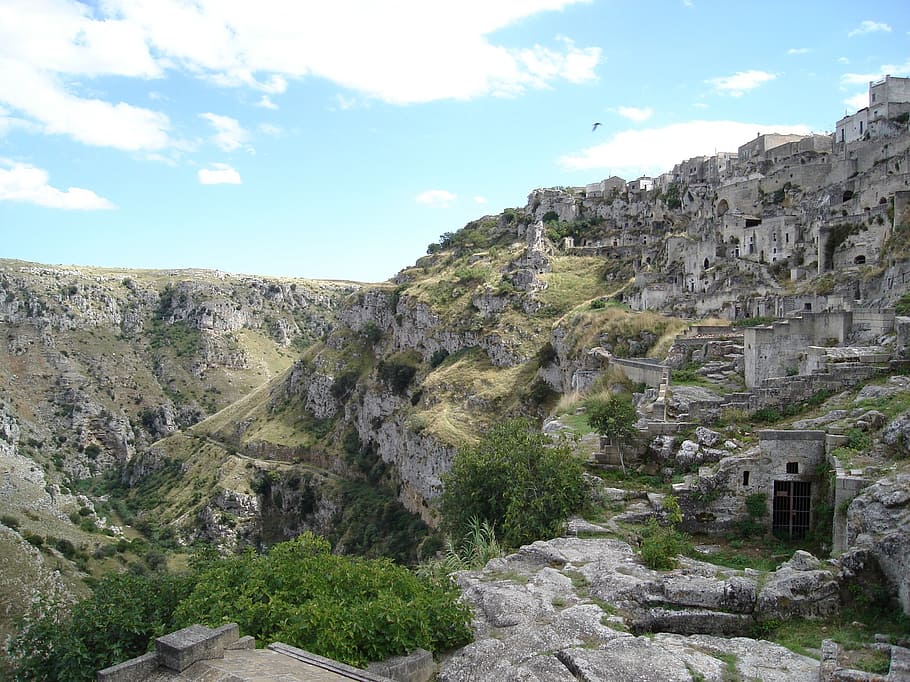 Terra delle Gravine Nature Reserve is an excellent place to get out into nature and venture into a canyon. This glorious spot in the boot of Italy offers breathtaking views and makes for a pleasurable activity.
Address: 74121 Taranto Province of Taranto, Italy
Go snorkelling – underwater paradise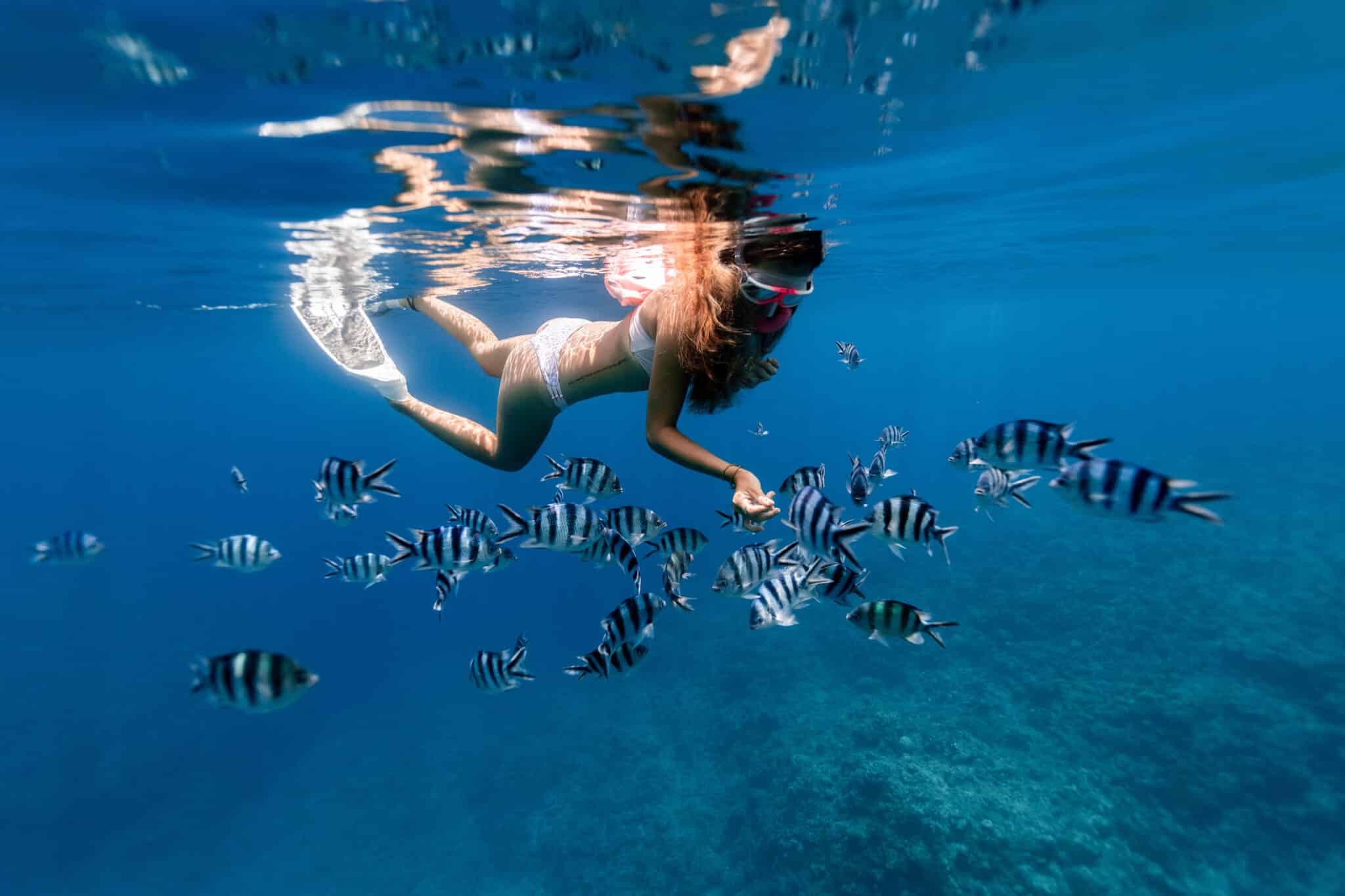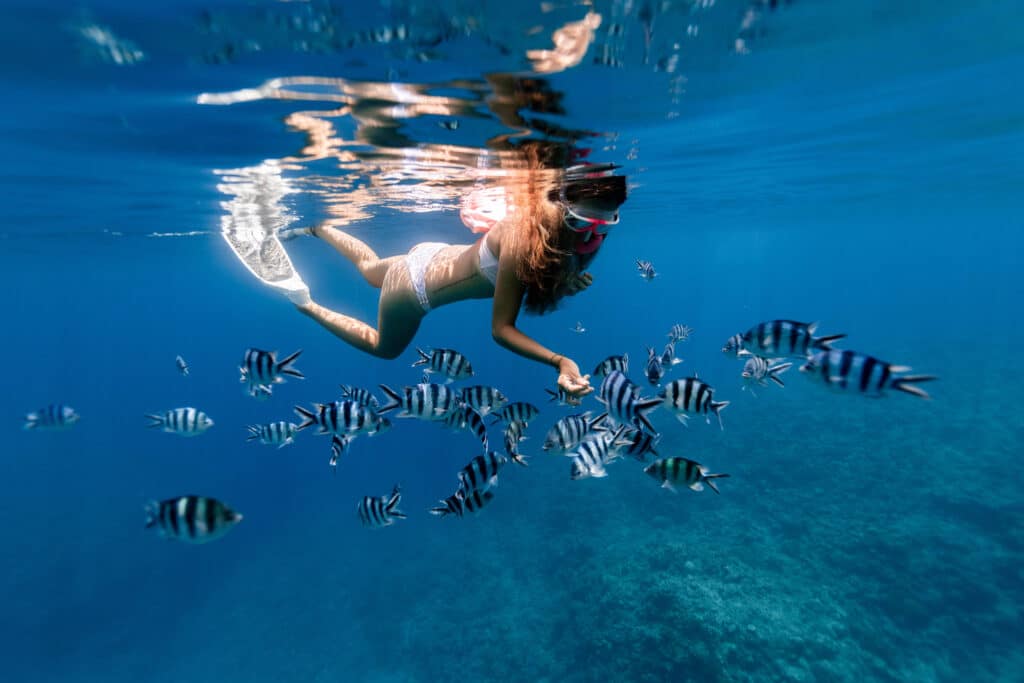 The Adriatic Sea is an underwater paradise for those who want to grab a snorkel and explore. Here you can easily come across underwater caves, hidden bays, rock formations, a variety of fish and many tiny islands just off the coast.
Address: Puglia, Italy
Castle del Monte – discover history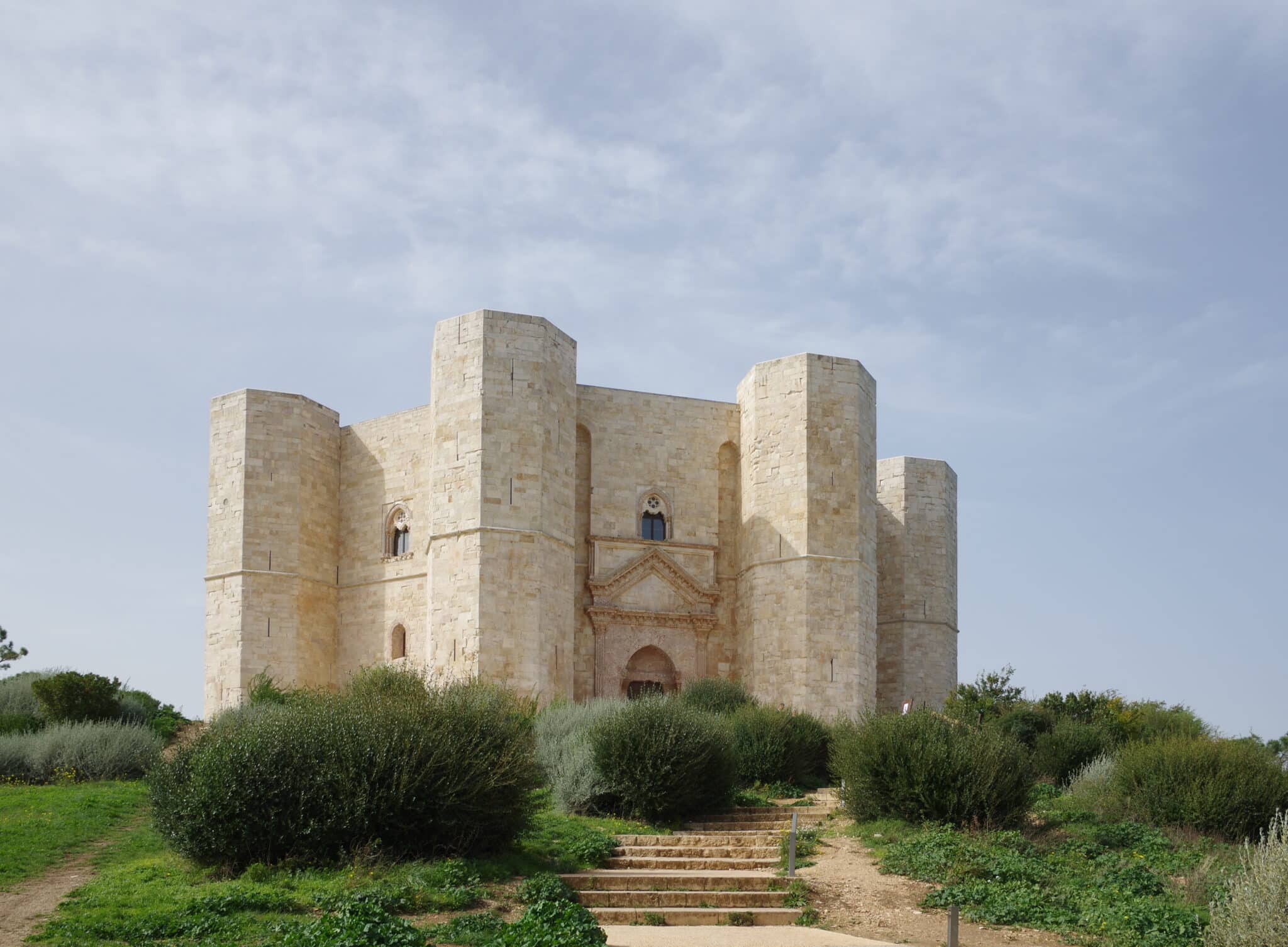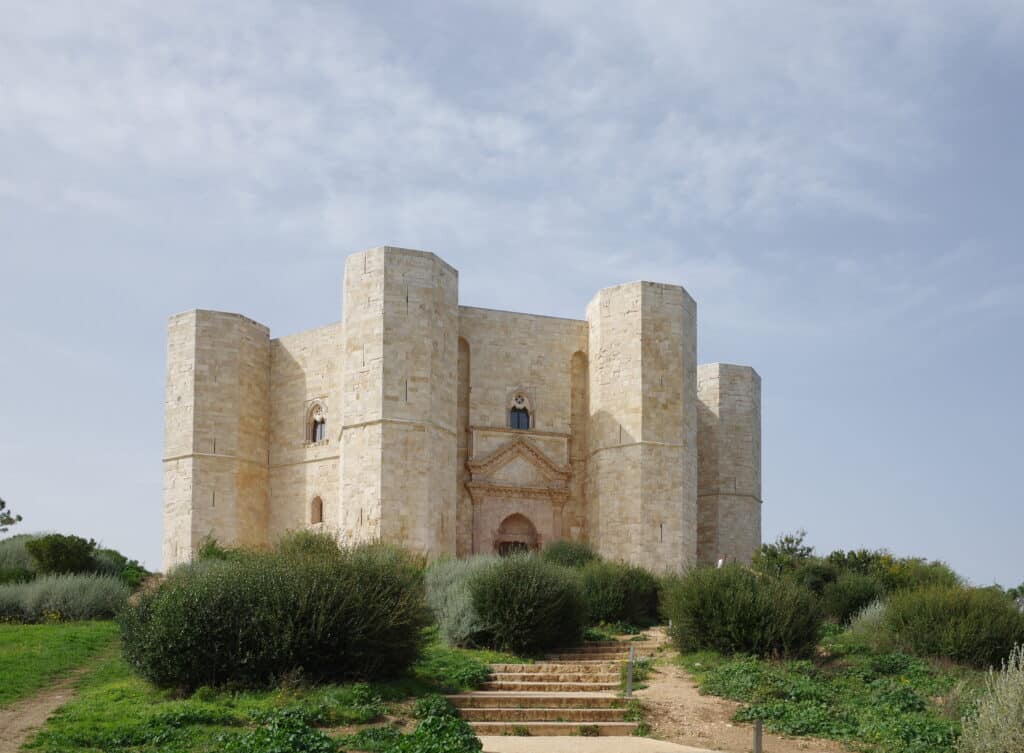 Puglia has a few UNESCO World Heritage Sites, and Castle del Monte is another one worth visiting. Situated near Andria, this unusually shaped castle looks like an octogen, something you don't see with many other castles worldwide, giving it lots of character.
Address: Puglia, Italy
Zinzulusa Cave – a must in Puglia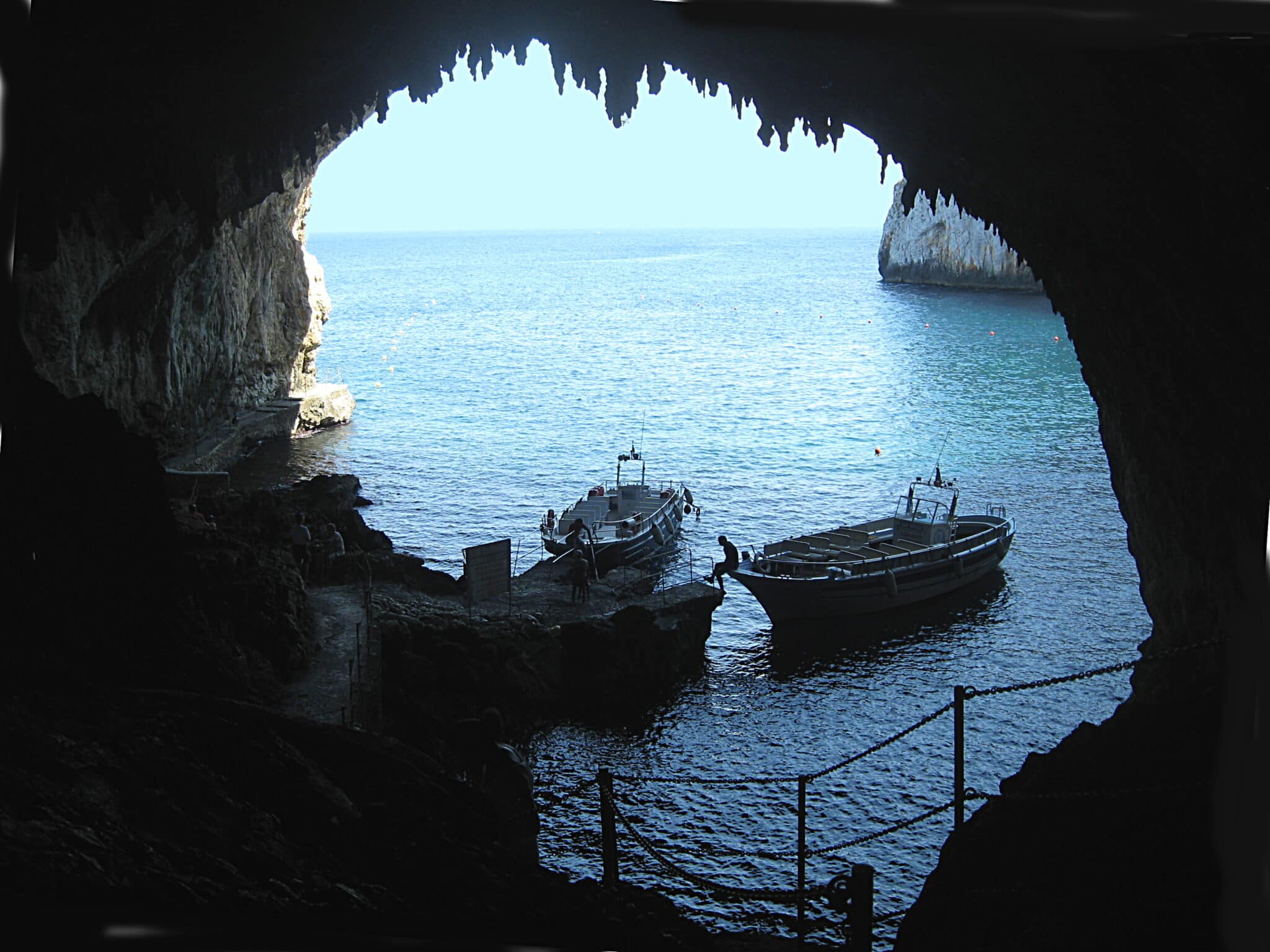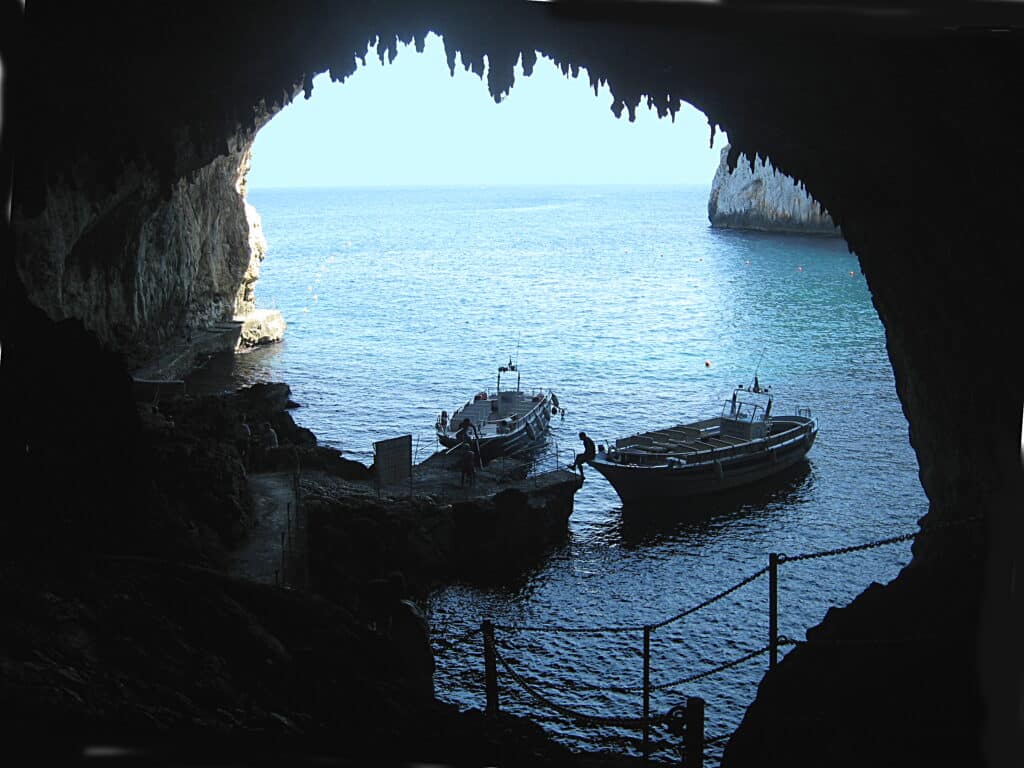 Boat tours to the popular Zinzulusa Cave are a must in Puglia. They start from Castro Marina and take you to other exciting structures such as Palombara and Azzura. Don't forget your swimwear, as there will be plenty of opportunities to swim in the clear waters.
Address: Piazzale Zinzulusa litoranea, 73030 Castro LE, Italy
Sanctuary of San Michele Arcangelo – one of the less-visited sites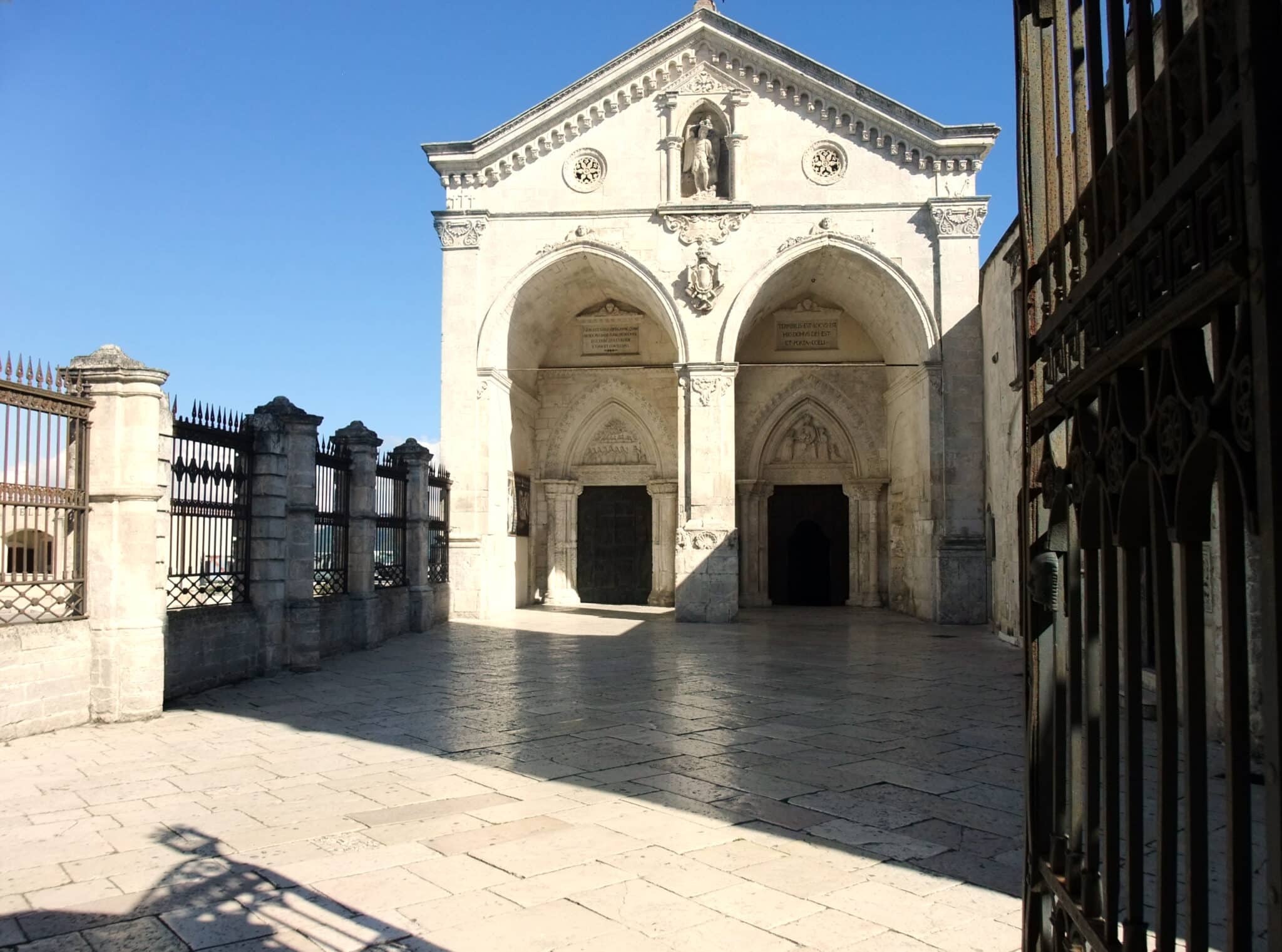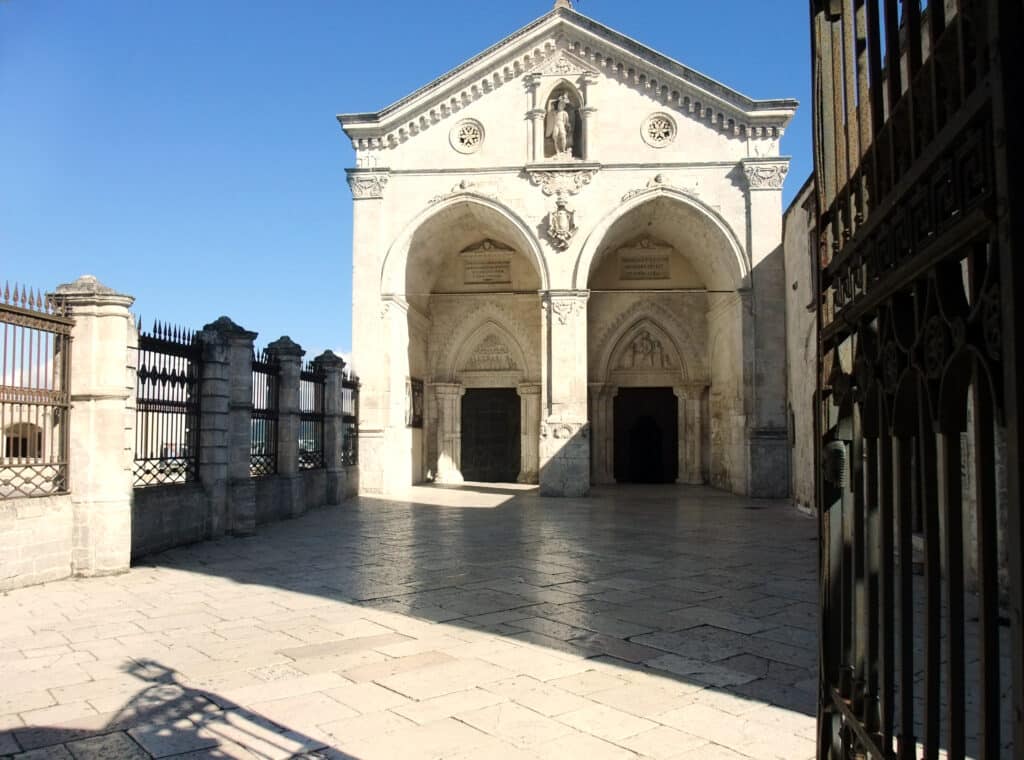 For a step back in time and a look at one of the less visited UNESCO Sites in Puglia, you must visit this sanctuary of Archangel Michael which dates back to 490 AD.
This spiritual site is where the archangel was said to have appeared to a local shepherd, and it is also said that a mystic halo can be spotted, so keep your eyes peeled.
Address: Via Reale Basilica, 127, 71037 Monte Sant'Angelo FG, Italy
Undoubtedly, the boot of Italy is a stunning destination for any traveller, with lots of cultures to soak up, glorious views, and plenty of landmarks and historical sites to marvel at no matter where the road takes you.