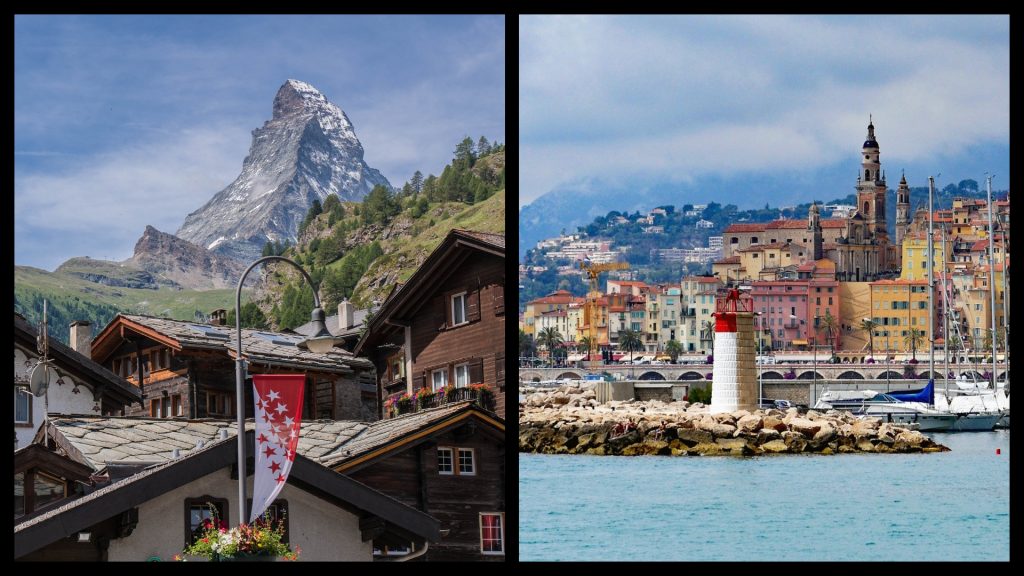 Europe is an open-air museum – a treasure trove of unique destinations just waiting to be explored. If, like us, you are eager to plan some adventures, you may be keen to learn more about the best hidden gems in Europe.
Spanning Irish islands and paradise settings, unassuming English towns and coastal driving routes, there is much here to make you dream about your next big trip.
10. Setenil de las Bodegas, Spain – the unique town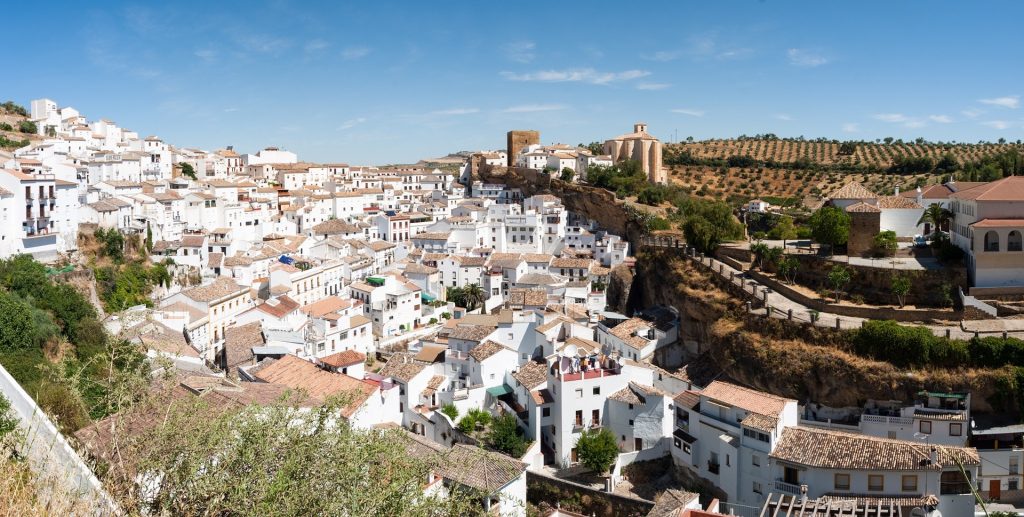 Quite literally nestled into the surrounding landscape, Setenil de las Bodegas in Spain is a unique destination for travellers looking for an experience unlike any other.
The town is characterised by its whitewash houses built into the hanging cliff faces that hug this low-key town in southern Spain.
9. Achill Island, Ireland – the Irish island
Another one that makes its way onto our list of best hidden gems in Europe is Achill Island in Ireland.
Located on the west coast of Ireland, connected to the mainland by a bridge, this easily accessible island is one of the most stunning destinations on the Emerald Isle.
8. Zermatt, Switzerland – for Alpine adventures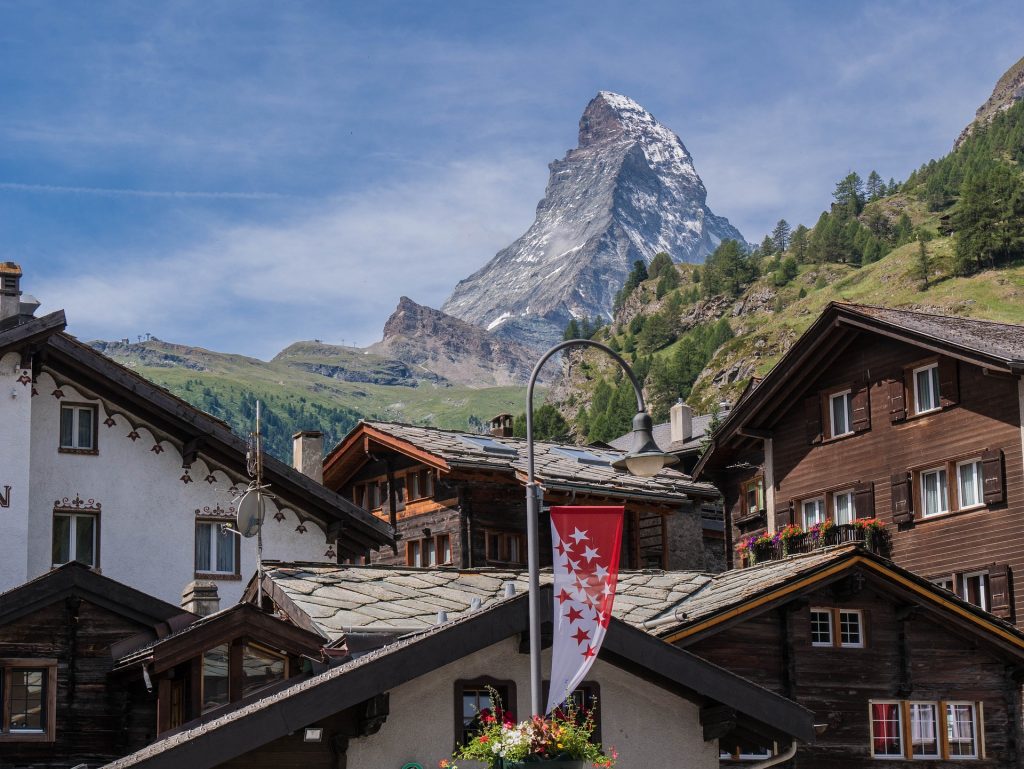 The Matterhorn – one of Europe's most foreboding peaks – is a name well known in the Alps. However, the town of Zermatt, which overlooks the majestic mountain, is less remembered.
Perfect for year-round adventure holidays, Zermatt is best suited for those with a love of outdoor activities.
7. Sistelo, Portugal – for postcard scenery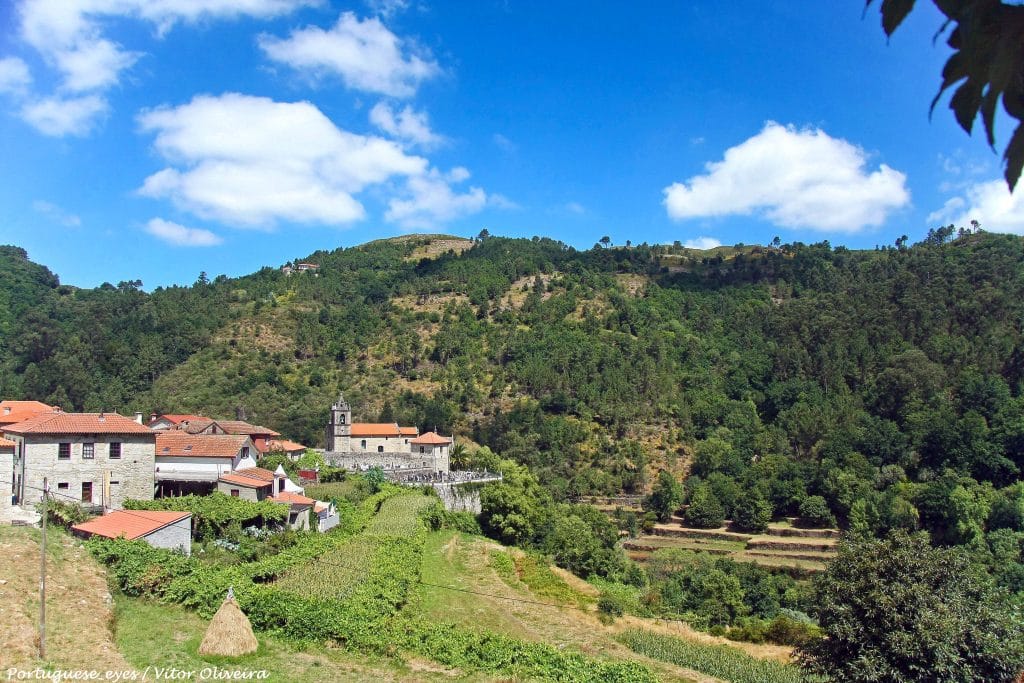 Defined by its green farming plateaus stacked across the landscape, there is something insanely satisfying about visiting Sistelo in Portugal.
With lush foliage stretching across the horizon and a handful of inhabitants (well, more like 300 residents), this slow-paced Portuguese town is ideal for hikers.
6. Kefalonia, Greece – the paradise island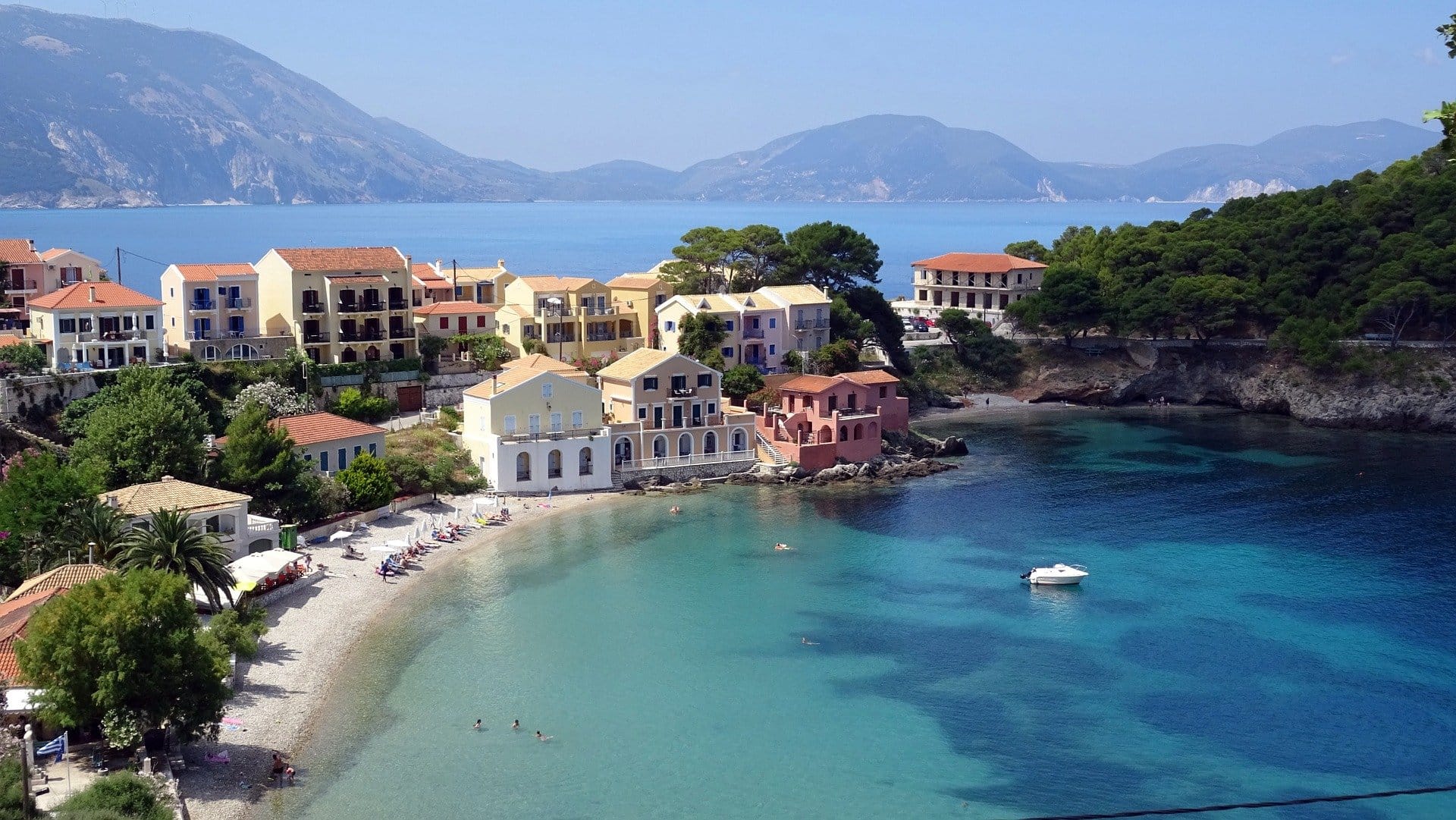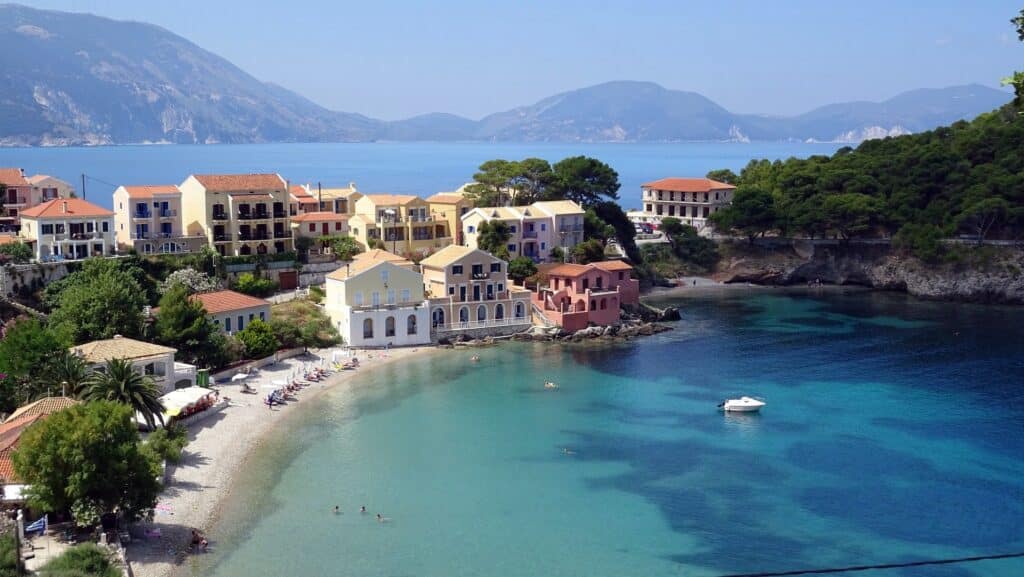 Are you in search of a paradise island? If so, then Kefalonia may just be for you.
There are endless reasons why we feel this spot deserves a space on our list of best hidden gems in Europe. With its exotic landscape, awe-inspiring backdrop, towering limestone cliffs, and remote villages, what more could you want?
5. Inishowen Peninsula, Ireland – the rural Irish peninsula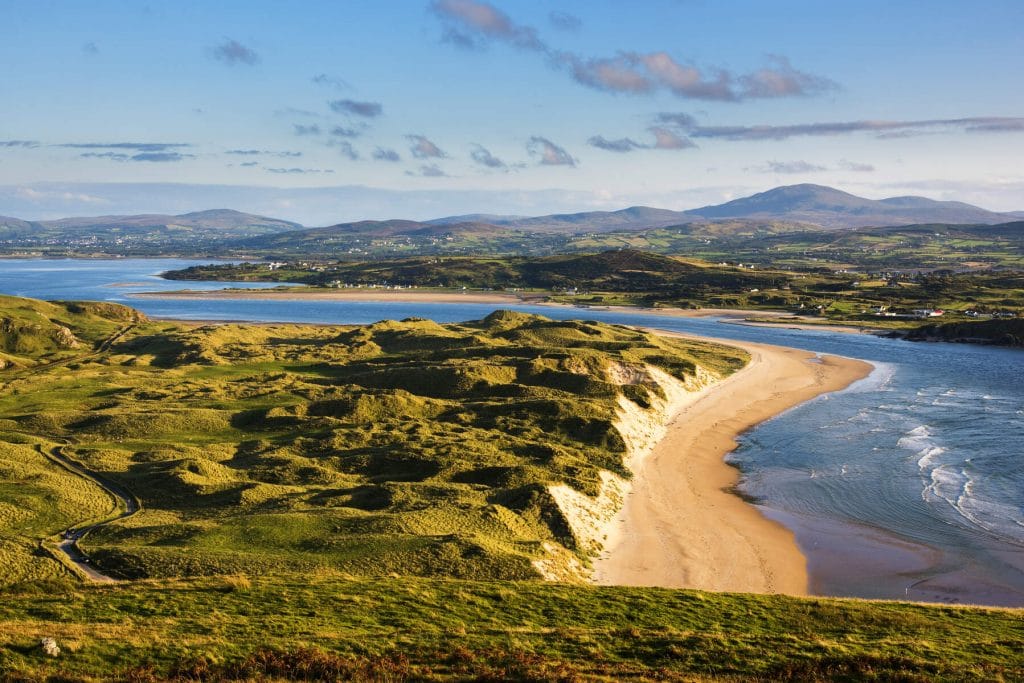 Located at the head of Ireland is the Inishowen Peninsula. This stunning stretch of land offers visitors a slice of remote Irish life.
Home to stunning scenery, outdoor excursions, breathtaking coastal settings, and dynamic local culture, it is safe to say that the Inishowen Peninsula is one of the best hidden gems in Europe.
4. Devon, United Kingdom – the English Riveria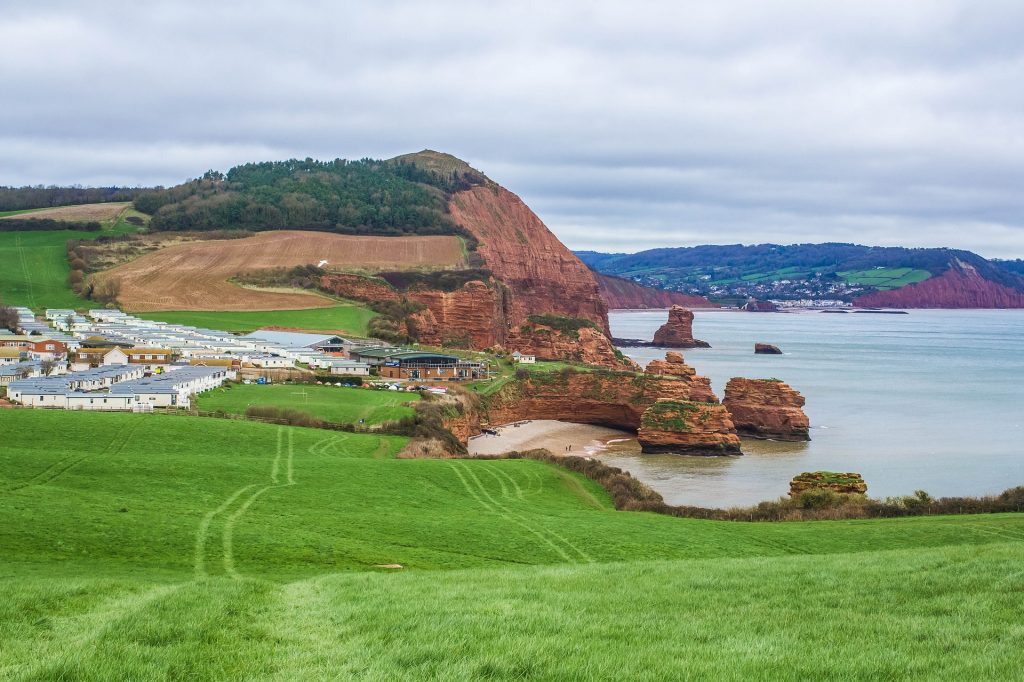 Some say that Devon in England is the English Riveria, and once the sun shines down, it is plain to see why.
Surrounded by affluent villages and a high-end marina, a UNESCO-recognised Global Geopark, and stunning beaches, there's something so quaint about a trip to Devon.
3. Causeway Coast, Ireland – the unsung hero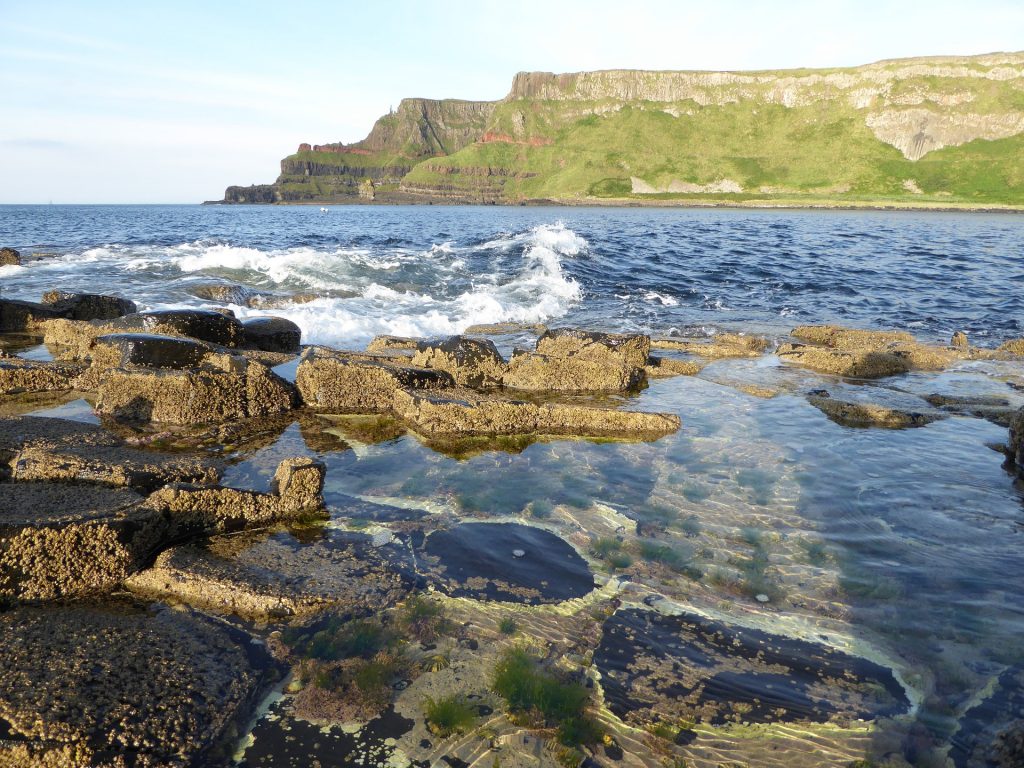 For those seeking to get off the beaten track, check out the Causeway Coastal Route in Northern Ireland. This stunning drive is ideal for those who want to explore Ireland at ease.
Featuring cities and towns, beaches and coves, historical destinations and heritage sites, this is the unsung hero of Northern Ireland.
2. Bohinj, Slovenia – the sustainable tourism destination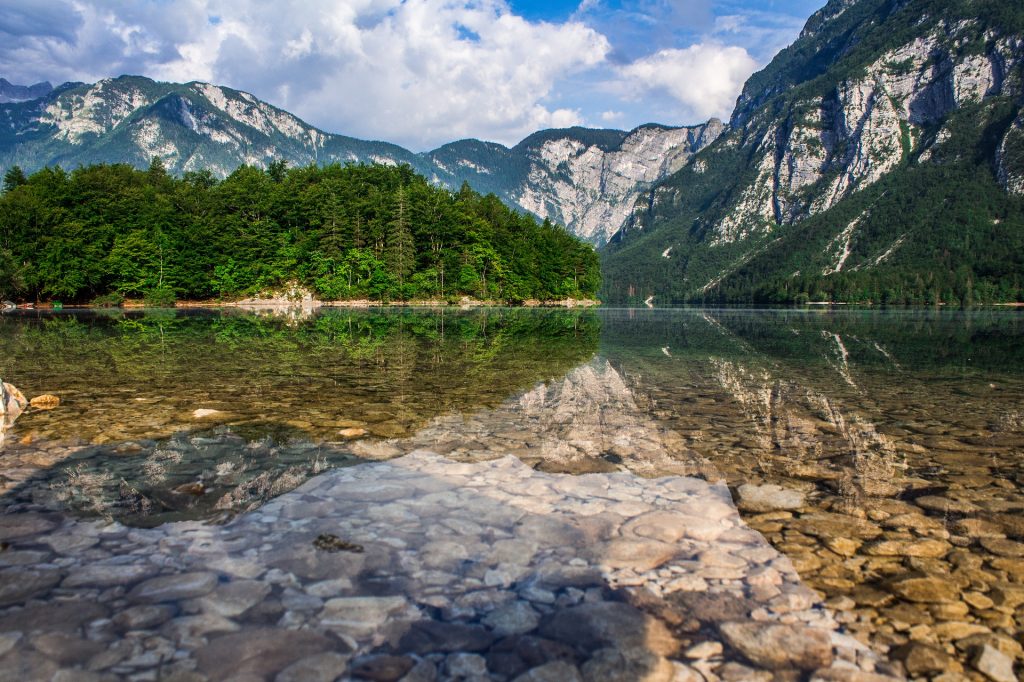 Bohinj in Slovenia is another one of our hidden gems in Europe. Buried among the peaks and valleys of Julian Alps' Triglav National Park, Bohinj is an up-and-coming sensation.
Not yet a trodden path on the tourist trail, it is only a matter of time before this becomes a hotspot for outdoor enthusiasts. The European Commission even awarded Bohinj the title of the best destination for sustainable tourism.
1. Menton, France – the secret crown of the Côte d'Azur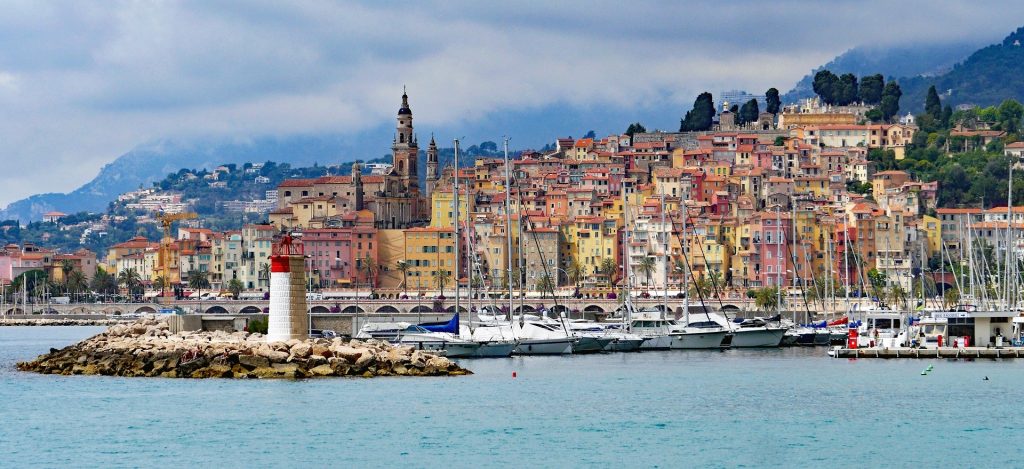 The south of France is synonymous with luxury and elegance, celebrities and a laid-back lifestyle. Nice, Cannes, and Saint Tropez are just a few places that have now become tourist hotspots.
If you are keen to discover one of the top hidden gems in Europe located along the French Riveria, check out Menton. With a picturesque harbour and colourful buildings hugging the shore, a trip here promises to be one to remember.