France is a treasure trove of tiny towns brimming with character and charm; these are the ten countryside towns to rent a chateau in France.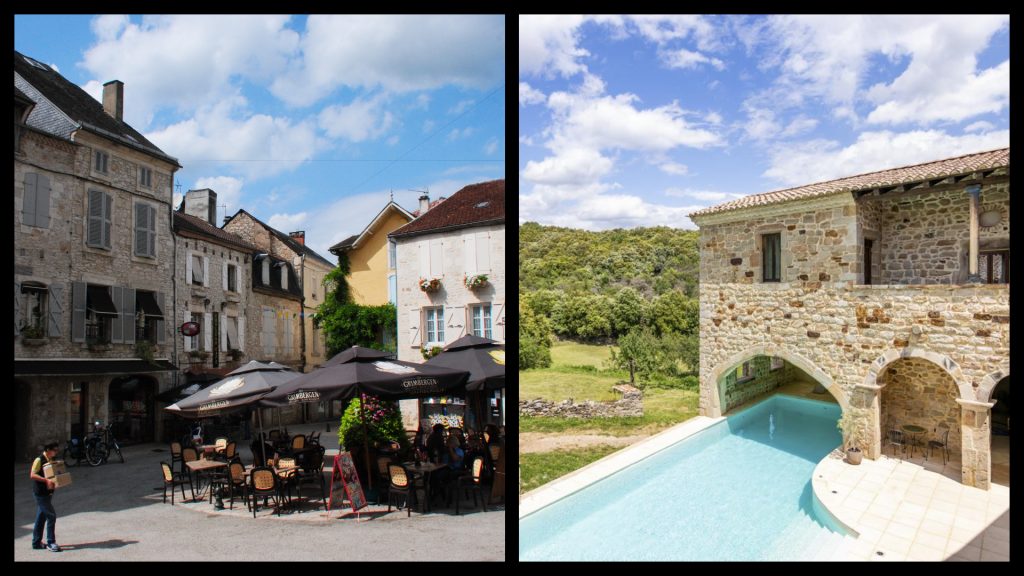 When you think of France, you think of style and glamour, effortless elegance, and food to die for. In a nutshell, who wouldn't want to spend their vacation frolicking in the French fields, drinking wine, and soaking up the sun?
In this article, we round up ten top countryside towns to rent a chateau in France. Ready for the trip of a lifetime? Read on!
10. Bergerac – the sleepy market town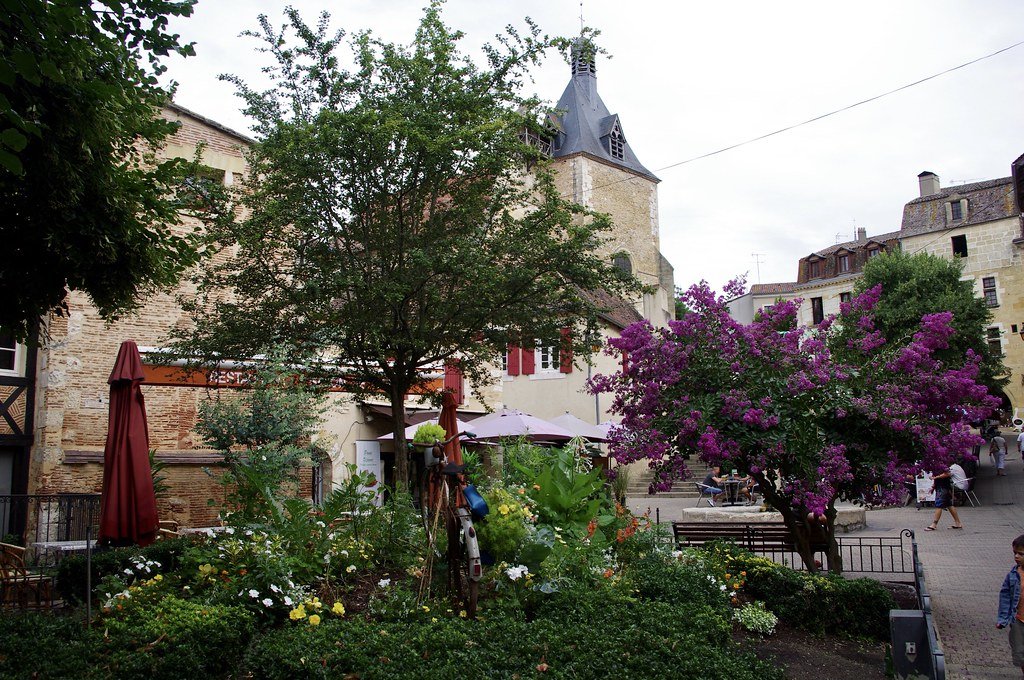 Located in southwest France is Bergerac, a sleepy market town that sits along the water. Residents here live a more laid-back life, and the town is as easygoing as they come.
In the surrounding countryside, impressive estates, and chateaus – like the 10-bed country manor, Chateau De La Cheine – offer guests a stay that won't soon be forgotten.
More info: HERE
9. Solesmes – for impressive abbeys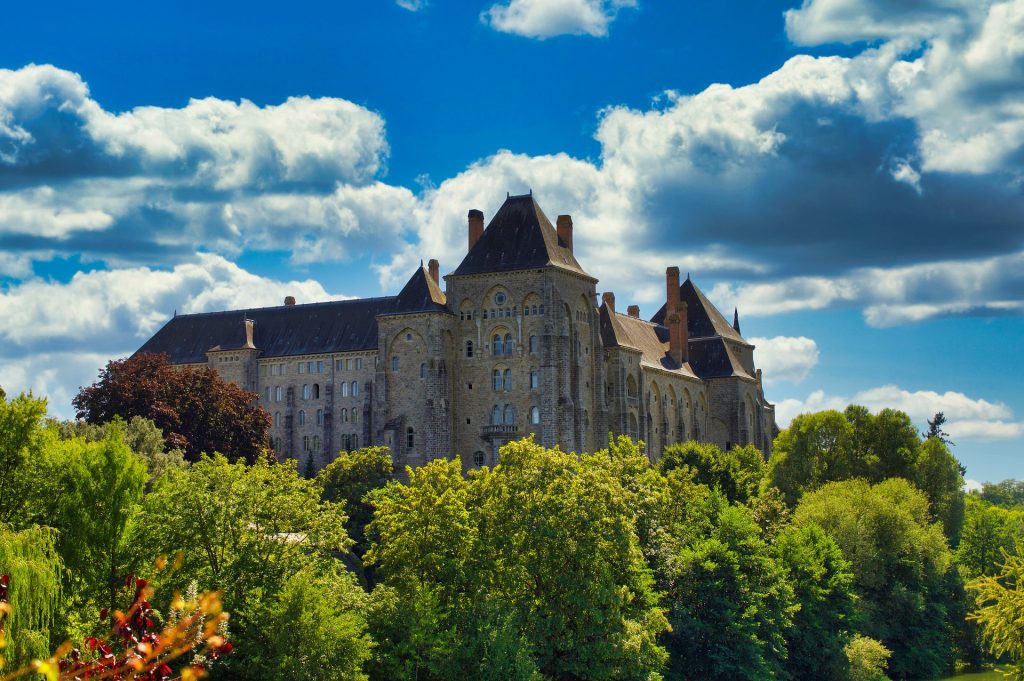 Situated in the Sarthe region of the Loire Valley, Solesmes is a small town with great history. It is the site of the Benedictine Abbey of St Peter that was founded in 1010, and boasts a wealth of picturesque walking trails around the area.
Impressive rentals, such as the seven-bedroom impressively-restored Manoir Les Deux Fonds, also thrive in this part of the country.
More info: HERE
8. Le Bugue – the riverside town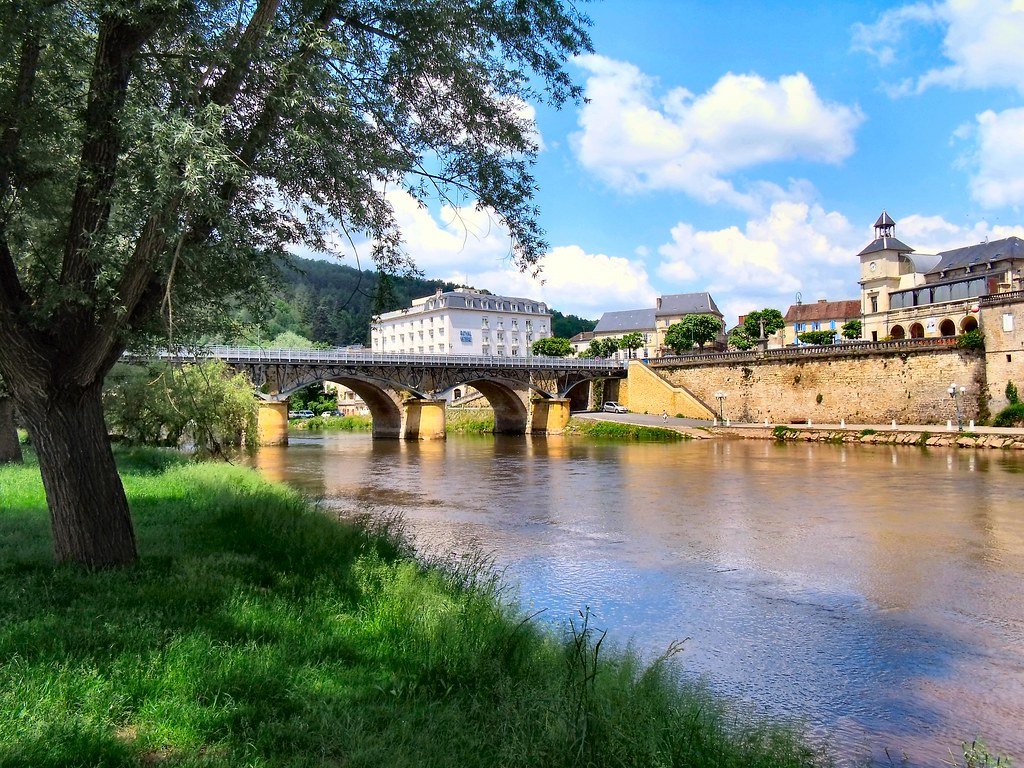 Set in the Dordogne region is the small market town, Le Bugue – one of the top countryside towns to rent a chateau in France.
Located along the Vezere River, this country town is a hub of local life with winding streets and stunning surrounding areas. Rentals such as the 17th-century Chateau Des Truffles are fit for a fairytale and bound to knock your socks off.
More info: HERE
7. Brantôme – the Venice of Périgord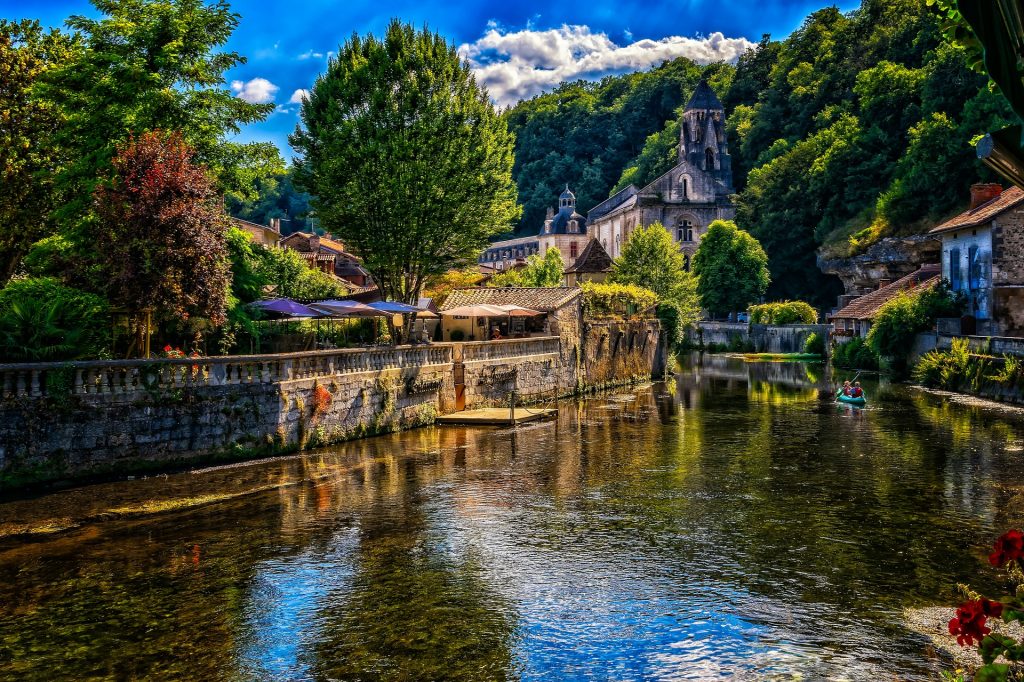 A sight to admire, the town of Brantôme is an attractive mix of medieval and renaissance architecture. Imagine strolling through this village with a French pastry in hand!
Also located in the Dordogne region, holiday rentals here thrive, and with the vast array of restored chateaus on offer, it is no surprise why. Our vote goes to the nearby Chateau Du Campe.
More info: HERE
6. Souillac – for summer Jazz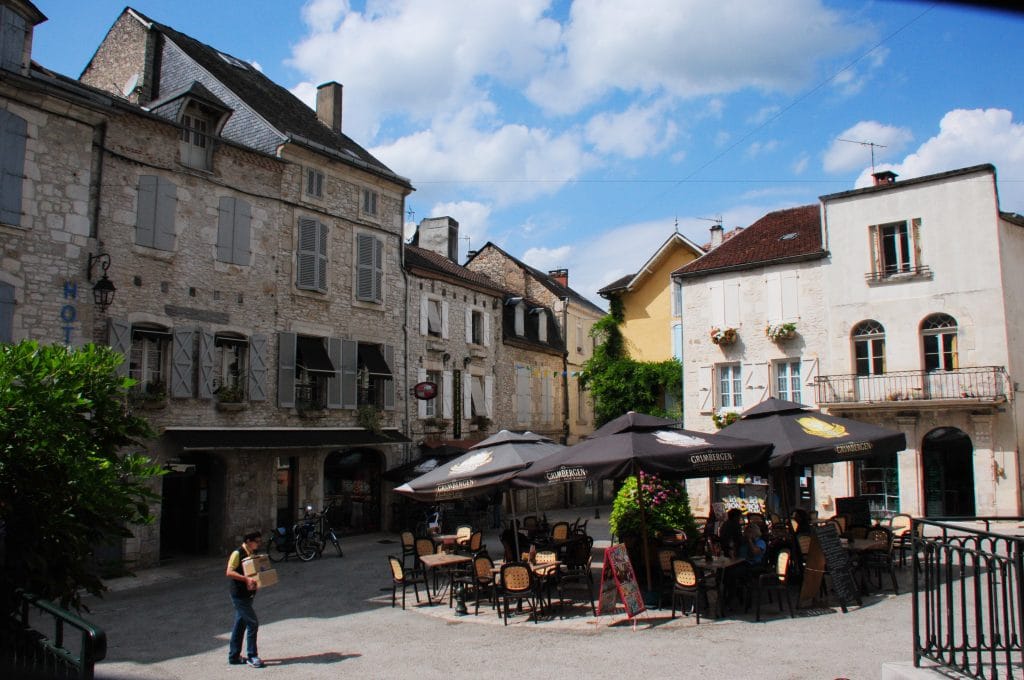 Located in south-western France is Souillac, a small village thriving with local life. Each summer, a jazz festival comes to town, and the energy is electric. 
Closeby properties like Chateau Les Tourelles are fit for royalty and big enough for the entire family.
More info: HERE
5. Perigueux – for its cathedral and Roman ruins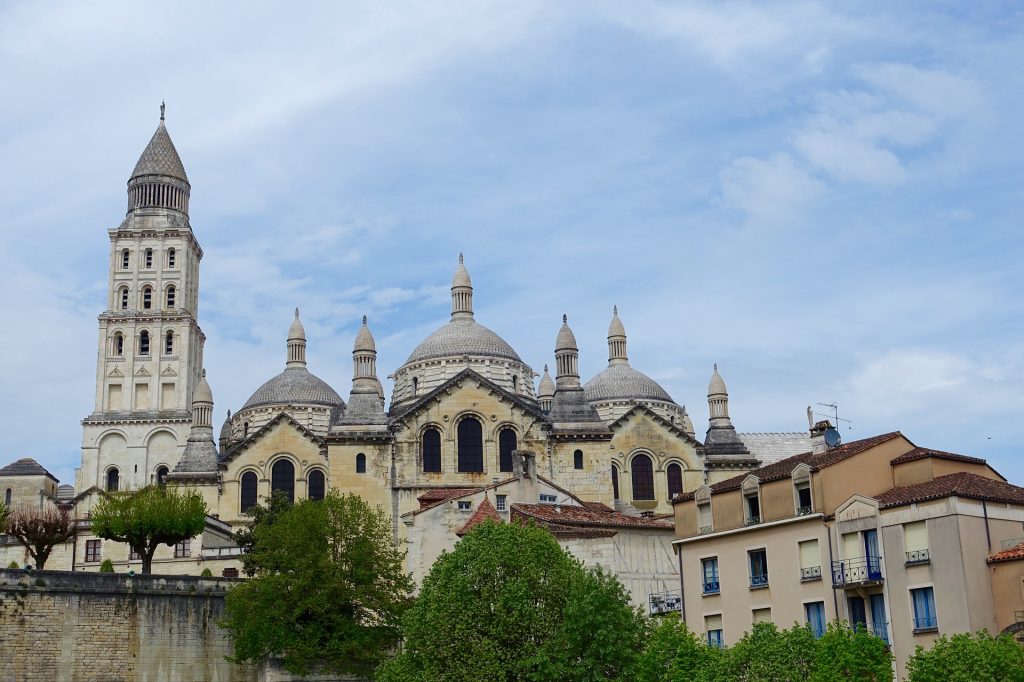 Considered a place of great historical and cultural significance, a holiday in Perigueux is bound to be one of remember. 
Complete with impressive Roman ruins, a cathedral and charming local life, it is safe to say Perigueux is one of the top countryside towns to rent a chateau in France. If in the locale, make sure to stay at Chateau Fleur.
More info: HERE
4. Sarrians – a village in the heart of Provence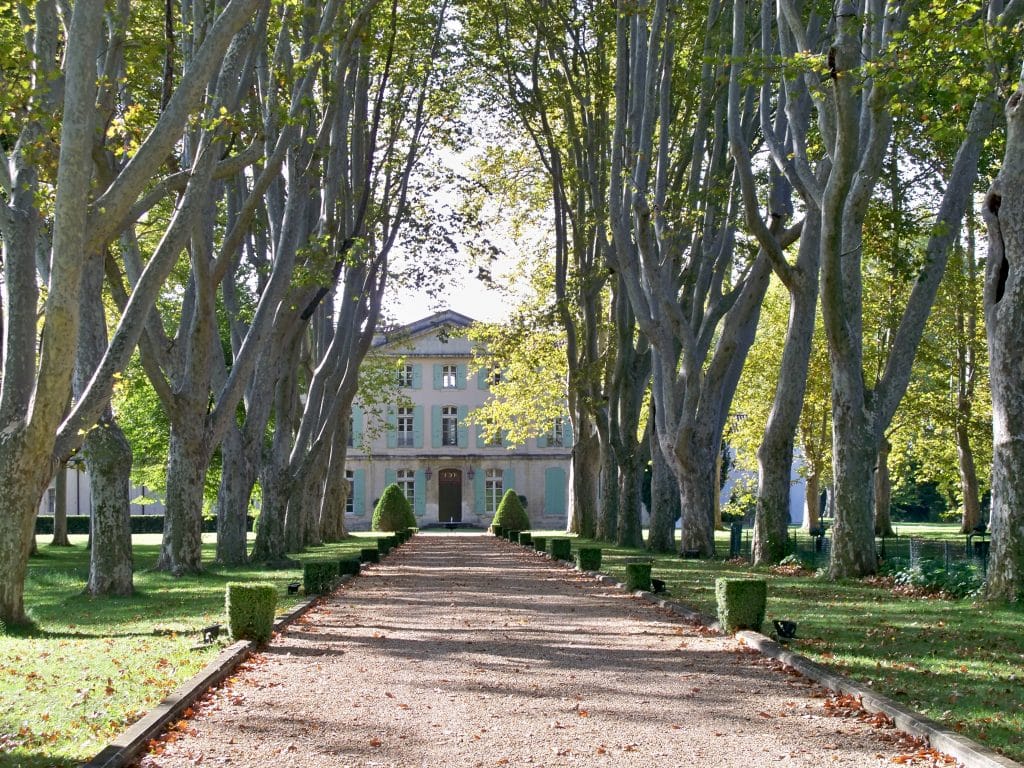 Sarrians is located in the stunning – and oh so sophisticated – Provence-Alpes-Côte d'Azur region in southeastern France.
This quiet countryside town is perfect for those looking to escape the rat race; France is, in fact, the most visited country in the world! If visiting this part of France, Chateau Vaucluse is the place to stay.
More info: HERE
3. Banne – for summer art festivals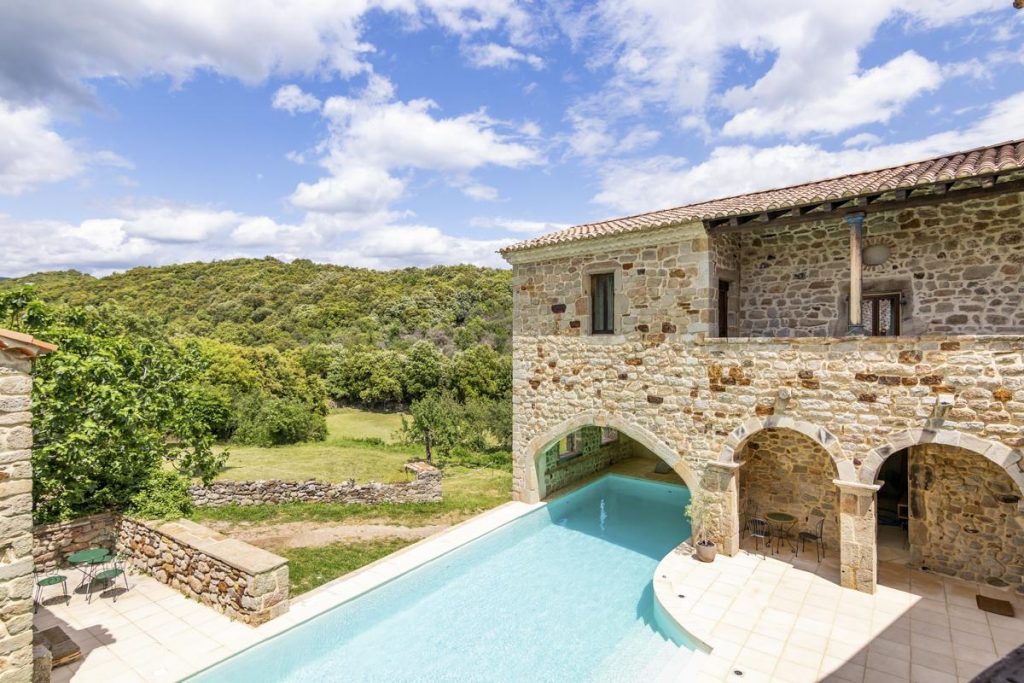 Located in the south of France is Banne, a traditional village in the foothills of the Cevennes.
Surrounded by sleepy hamlets and sprawling countryside estates, Banne is another one of our top countryside towns to rent a chateau in France.
If you're considering a holiday here, check out Chateau De Mazelle. This 11-bedroom property is the epitome of luxury.
More info: HERE
2. Rocamadour – a UNESCO World Heritage Site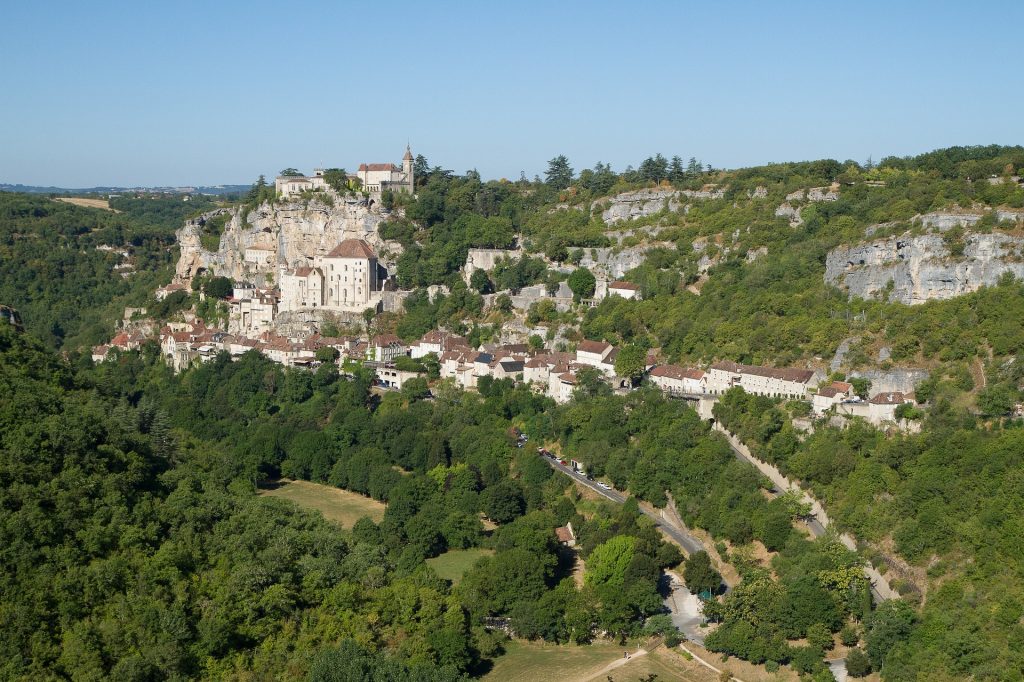 Rocamadour is a top tourist destination and one of the most charming countryside towns to rent a chateau in France. 
With dramatic scenery and immense history, it is no surprise that this UNESCO World Heritage Site was voted 'the favourite village of the French 2016'. Stay at the nearby Chartreuse Des Roses if you get a chance!
More info: HERE
1. Montrésor – one of the most beautiful villages in France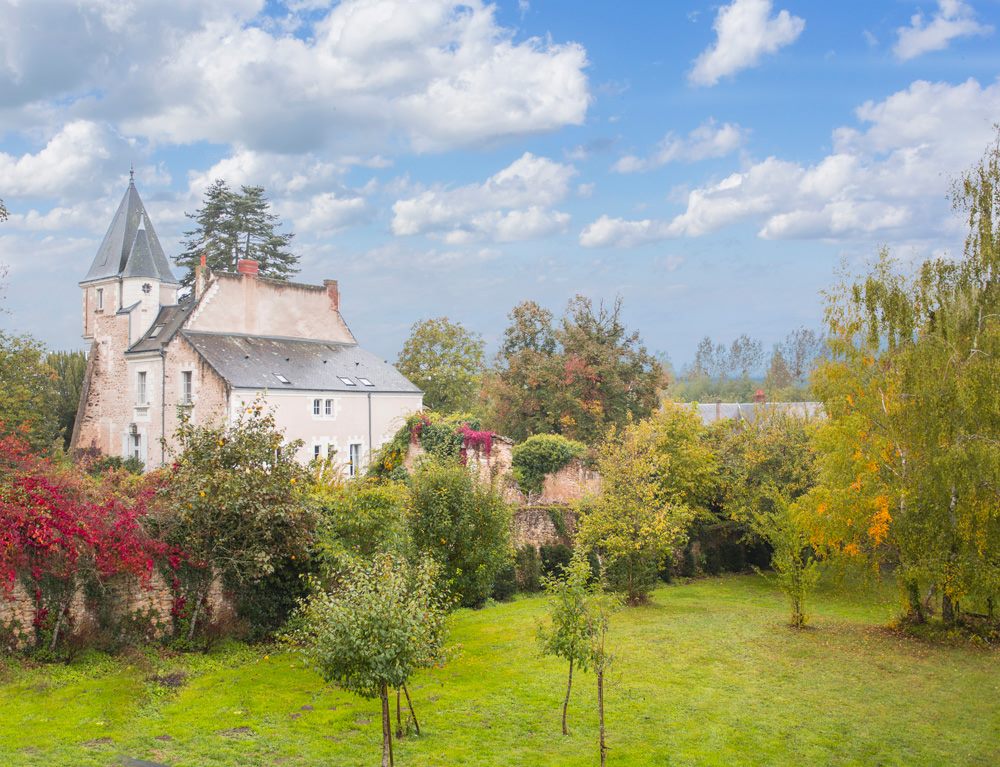 Montrésor has been named one of the most beautiful villages in France, and with its dreamy setting, it is plain to see why.
Set along the River Android, with impressive architecture and storied history, Montrésor is truly a place plucked from the pages of a fairytale. Stay at Chateau Alarie for a holiday you'll always remember.
More info: HERE