Can you guess which countries welcome the largest number of visitors each year? You may be surprised by the results!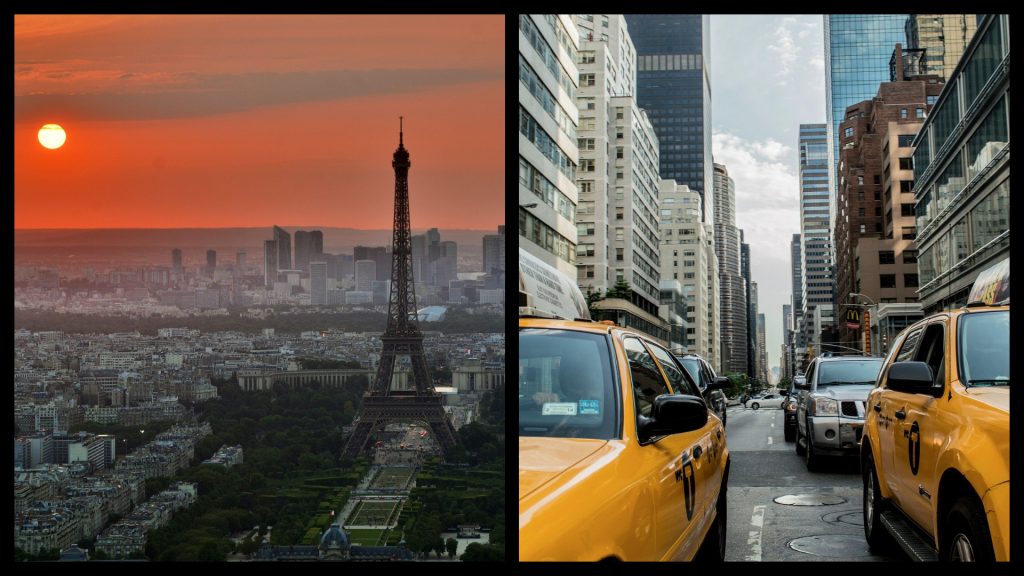 Statistics from the United Nations World Tourism Organization (UNWTO) have revealed the most visited countries in the world. Have you been to any of them?
According to the report released by the UNWTO, the last decade has seen a growth of seven per cent in international tourist arrivals.
Thanks to the rise of the internet and social media platforms, where travel pictures are posted for all to see, wanderlust and the desire to travel has become even more widespread.
Today, we will be revealing the top ten countries for tourism right now.
10. United Kingdom – 36.3 million visitors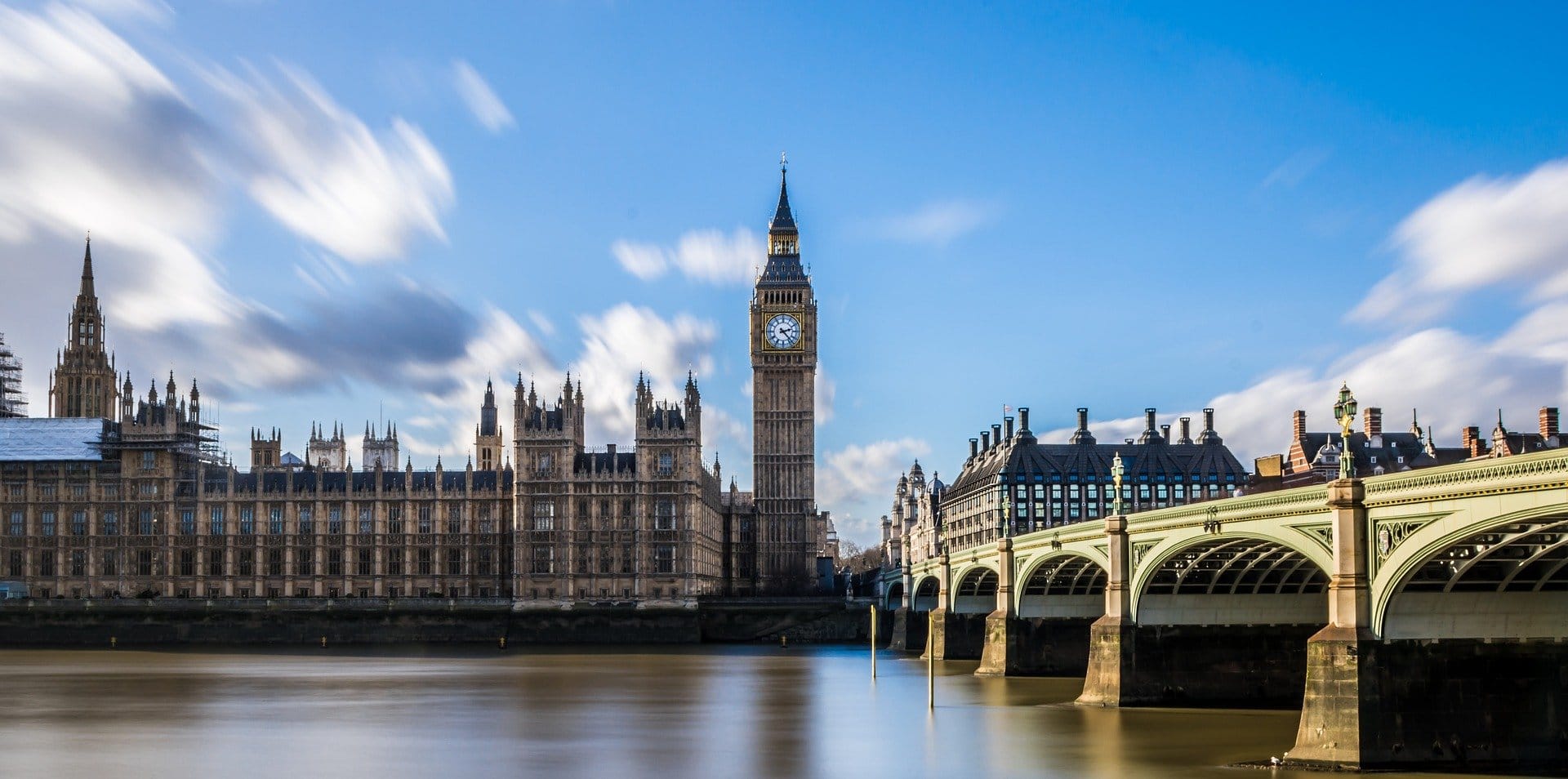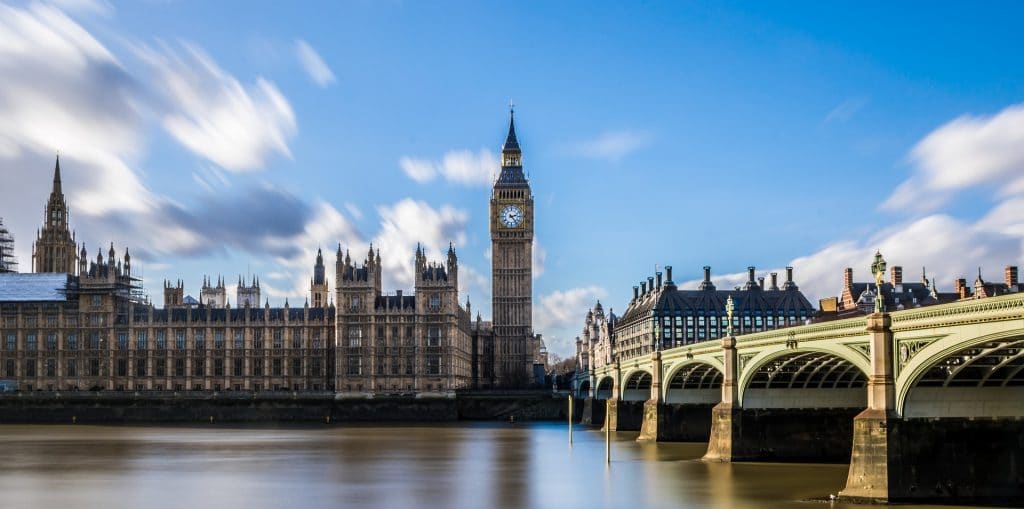 First up on our list of the most visited countries in the world is the United Kingdom, boasting an impressive 36.3 million visitors in 2019.
Made up of four separate countries – England, Scotland, Wales, and Northern Ireland – that each hold their own unique charm, the United Kingdom is a great destination for every kind of traveller.
However, the most popular tourist destination in the United Kingdom, by far, is London. The capital city sees almost half of the United Kingdom's total visitors looking to immerse themselves in this incredibly modern and simultaneously historic city.
9. Thailand – 38.2 million visitors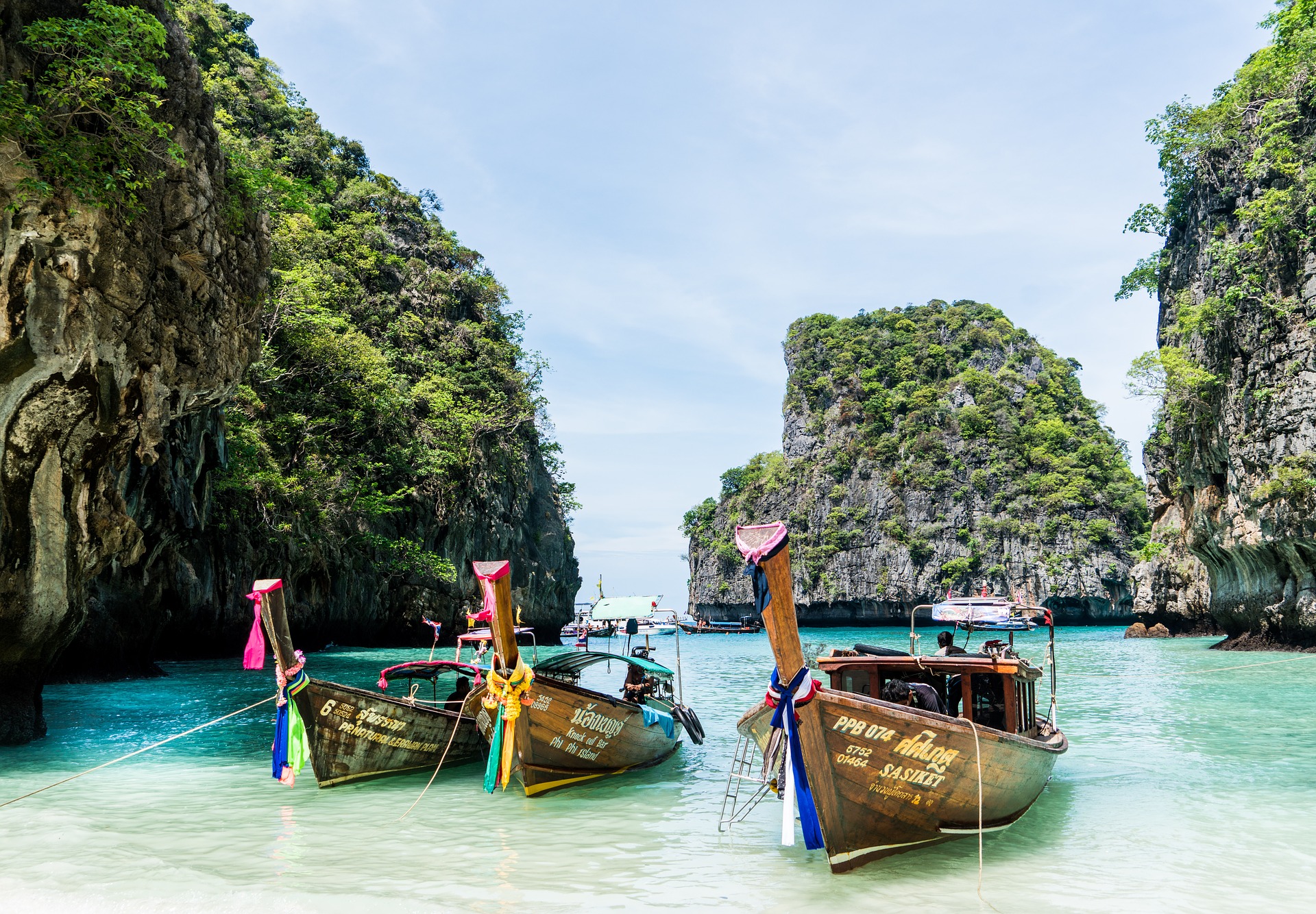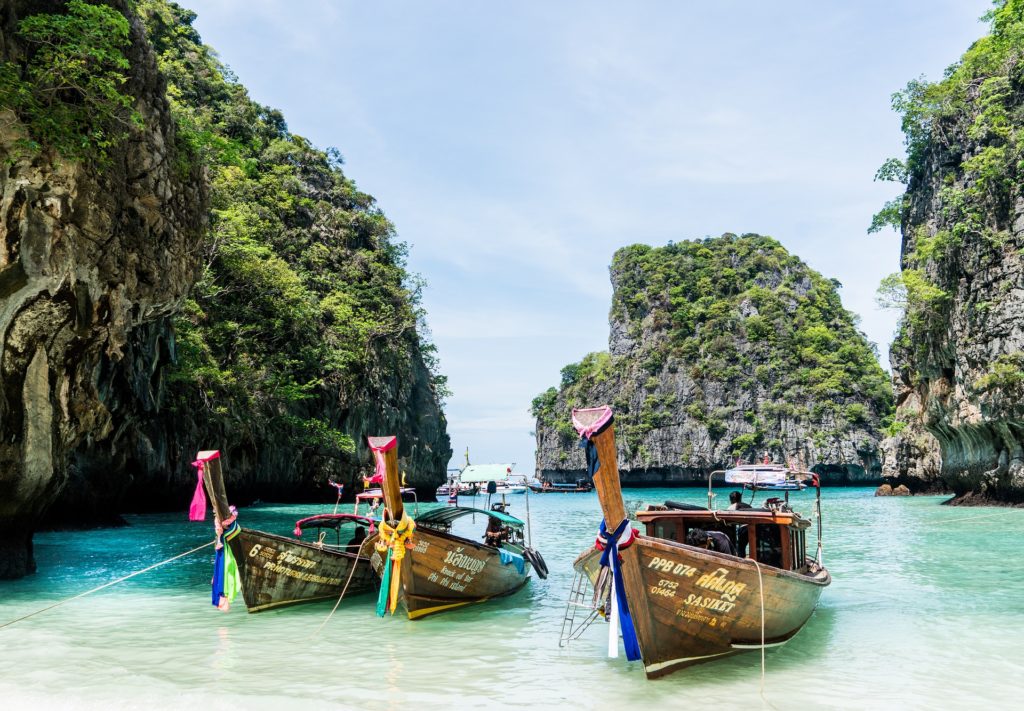 As the popularity of travels through the beautiful countries of South-East Asia increase year after year (thanks to the rise of Instagram travel bloggers), tourism to Thailand soars alongside.
Boasting an immense 38.2 million visitors in 2019, Thailand is becoming well-known as one of the most popular countries for tourism for many reasons.
Whether you'd like to enjoy the idyllic Thai islands or get lost in the hustle and bustle of Bangkok, the generous exchange rate makes it a budget travel destination without skimping on the experience.
8. Germany – 38.8 million visitors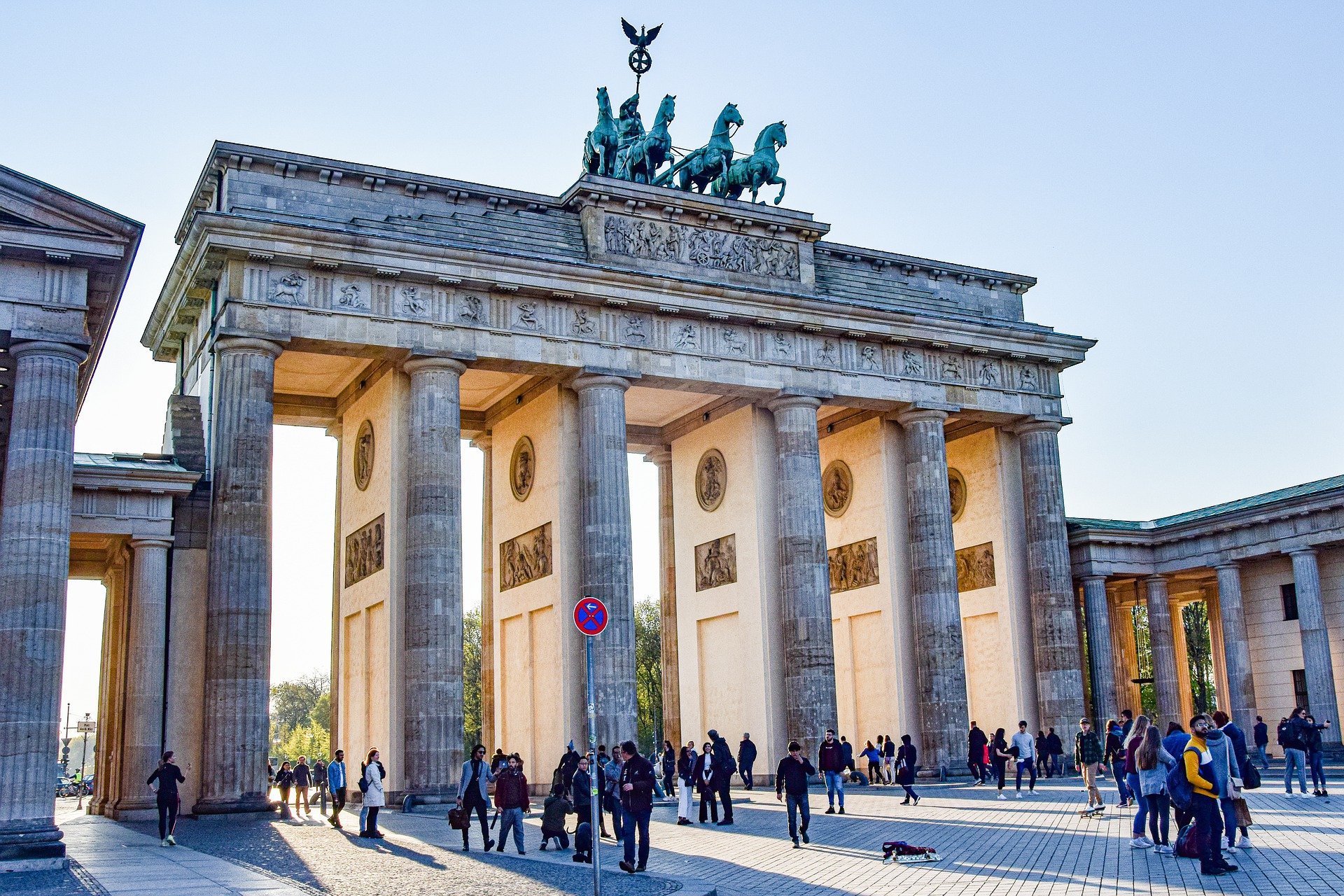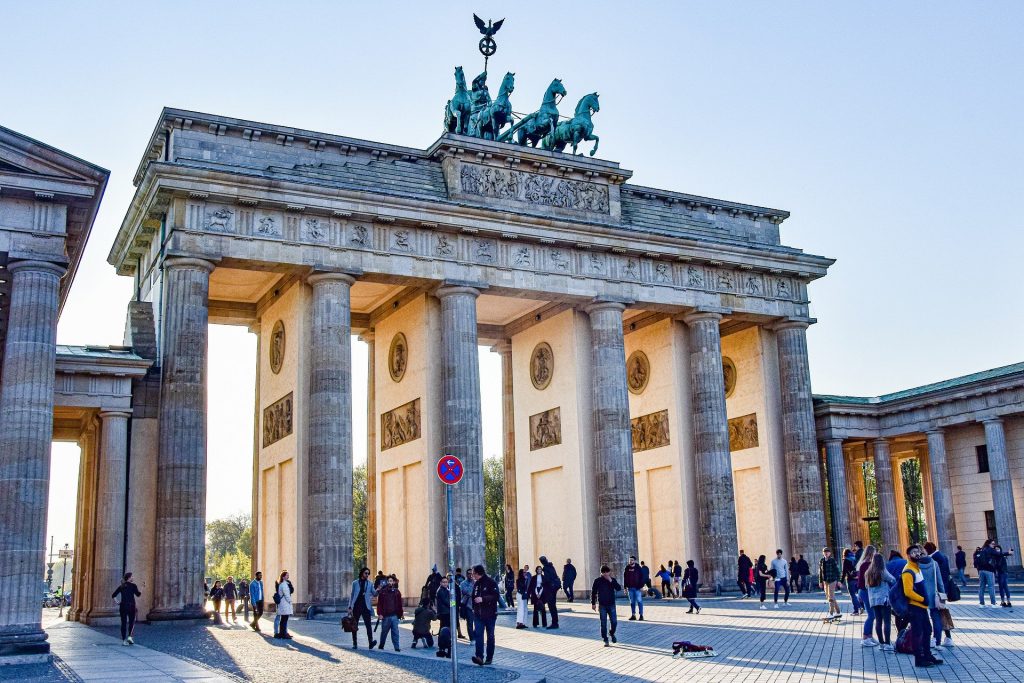 A cultural hub that mixes traditional small towns with the modernity of Berlin and other big cities, Germany had an incredible 38.3 million visitors in 2019.
Whether you want to ski the slopes in the Alp, experience the Octoberfest in Munich, or learn about the country's harrowing history, Germany is a must.
7. Mexico – 41.4 million visitors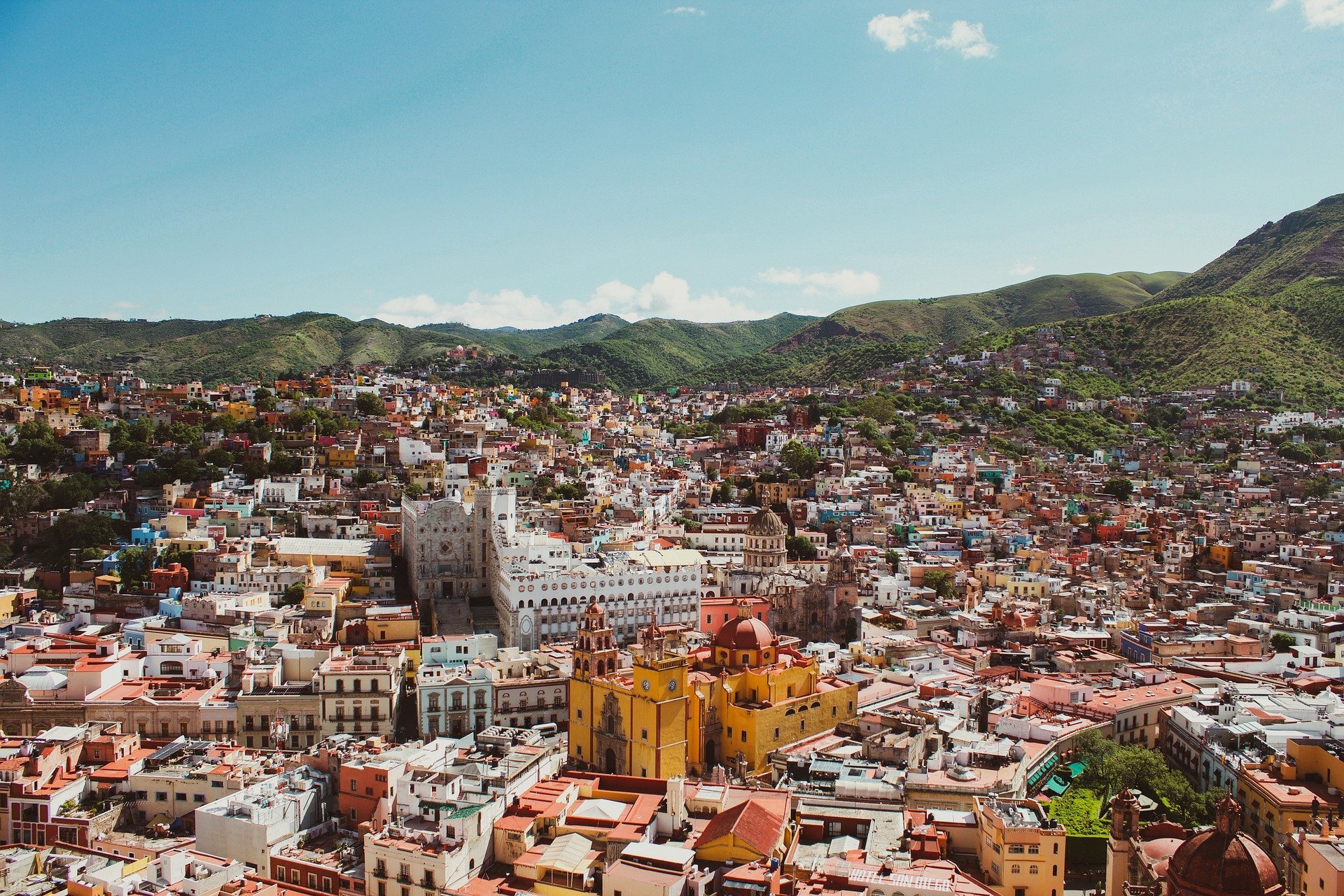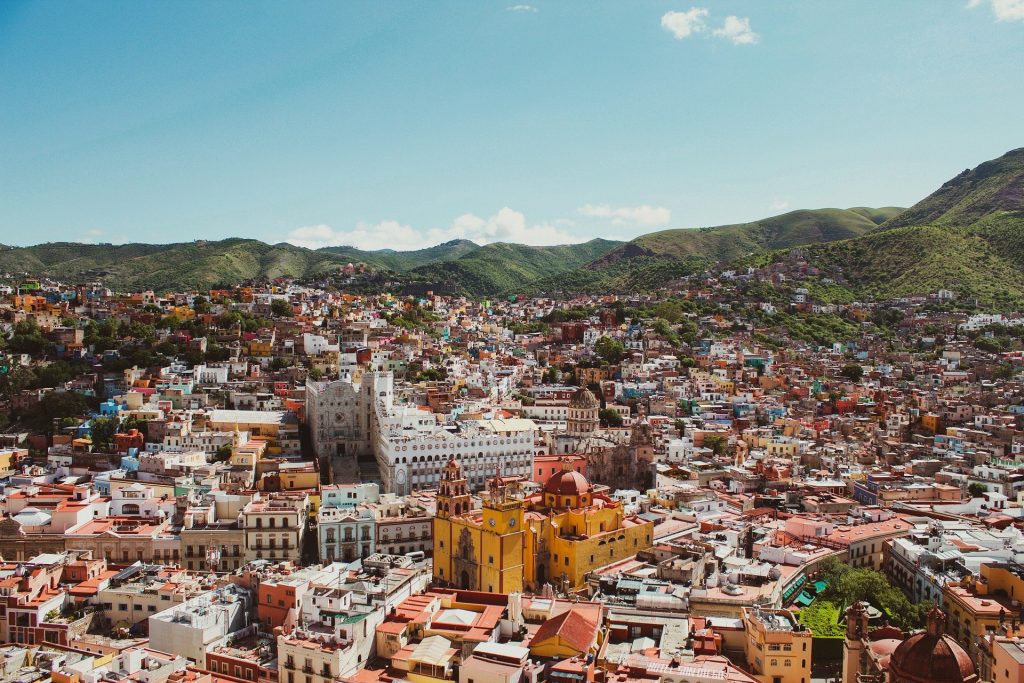 A popular holiday destination for those living across the Americas, Mexico comes in at number seven of the top countries for tourism. A great destination in Mexico is Tulum, which can be expensive. Although, it is possible to do it on a budget with some of the best hostels in Tulum.
With 41.4 million visitors in 2019, Mexico is well-known for its colourful and eclectic culture and yoga retreats. Popular destinations include Cancún and the Mayan Riviera, Cabo San Lucas, and Mexico City.
6. Turkey – 45.7 million visitors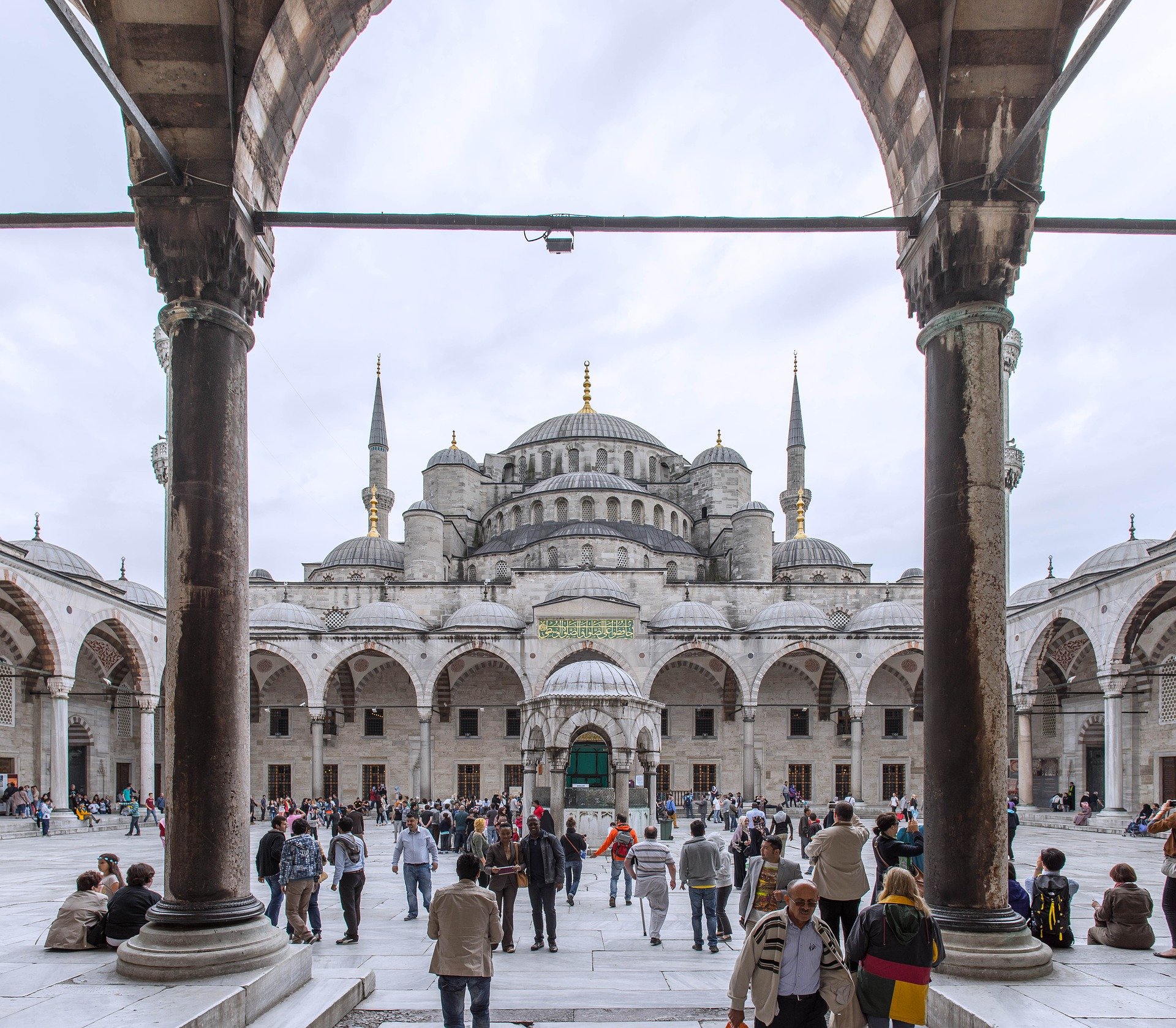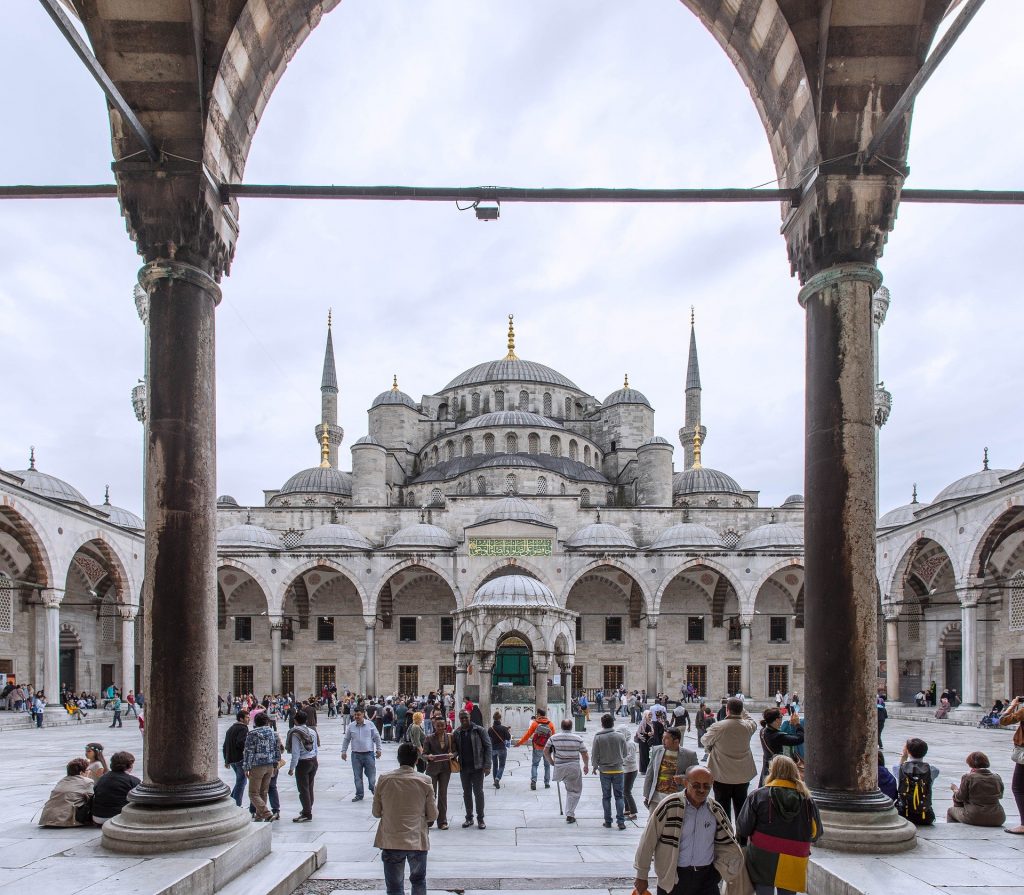 A fascinating country with an incredible history, Turkey boasted an impressive 45.7 million visitors in 2019.
From the incredible history and architecture of Istanbul to the caves of Cappadocia to the beaches of the glittering Meditteranean coast, there is always something new to discover in Turkey.
5. Italy – 62.1 million visitors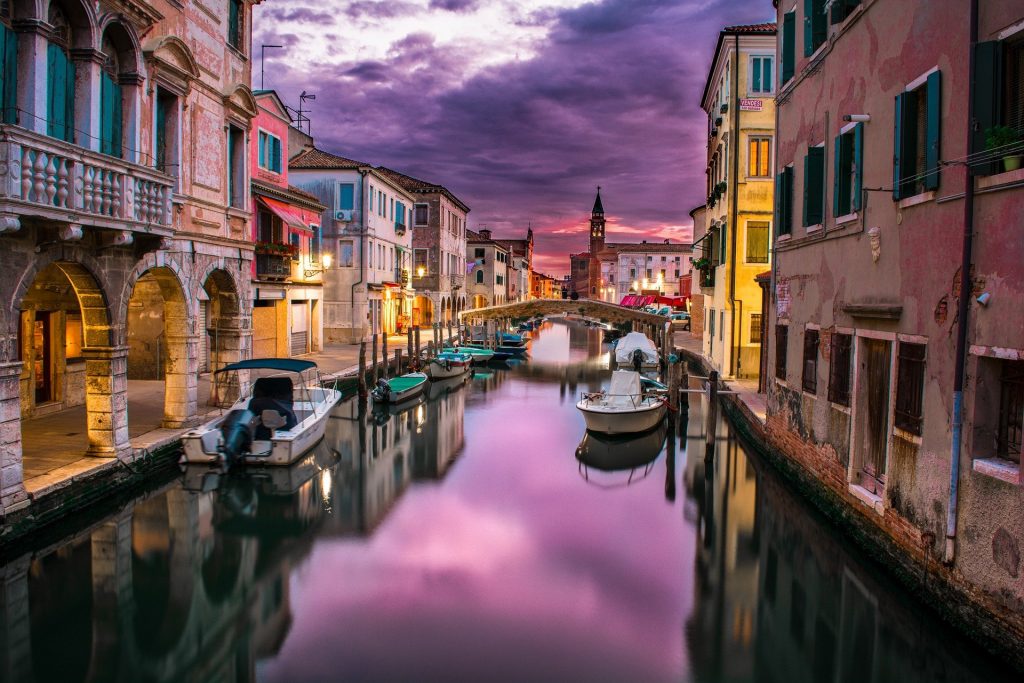 Coming in fifth on our list of the most visited countries in the world is Italy, with a phenomenal 62.1 million visitors.
Known for its art, architecture, history, and delicious food, an Italian holiday is sure to leave you feeling supremely cultured.
4. China – 62.9 million visitors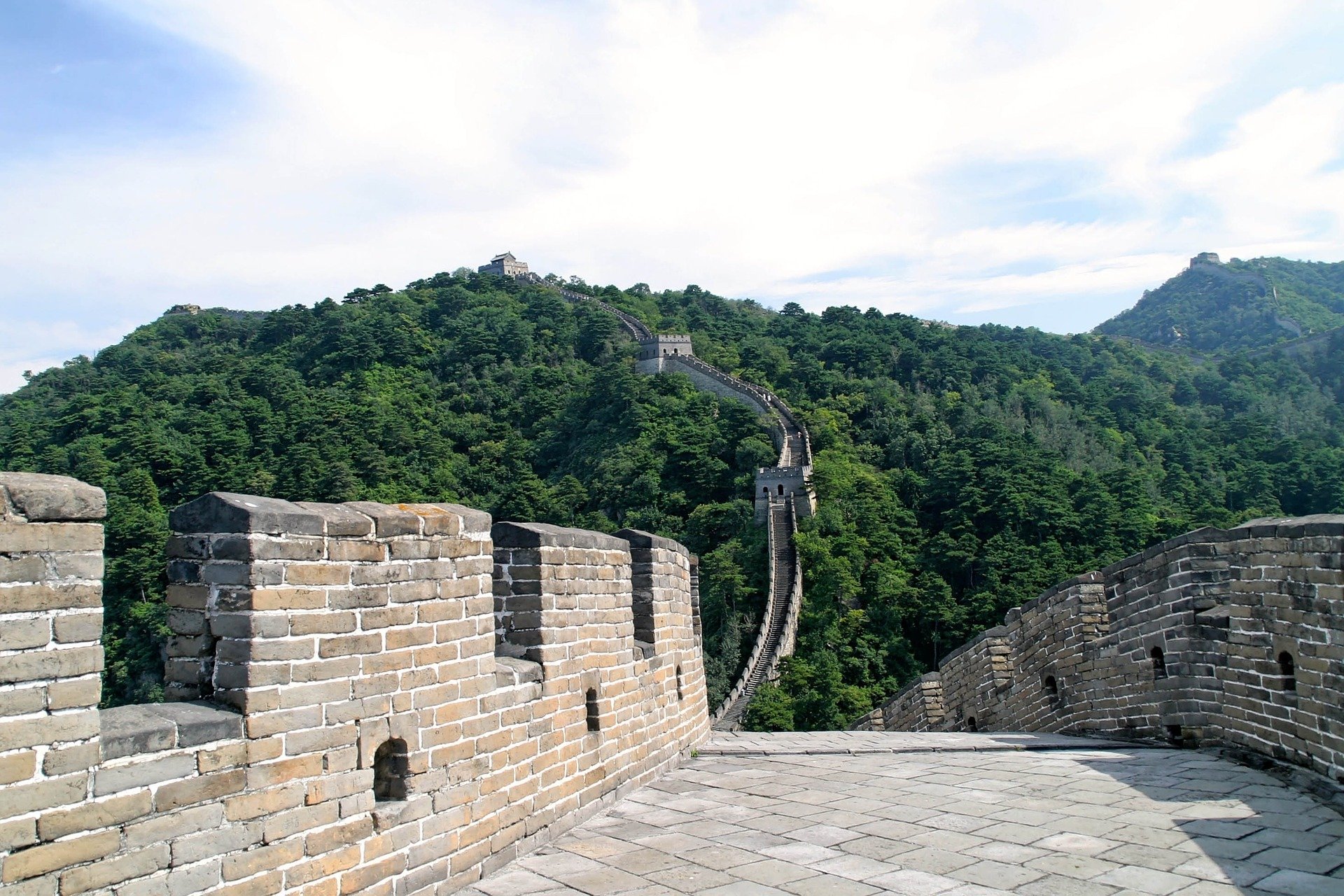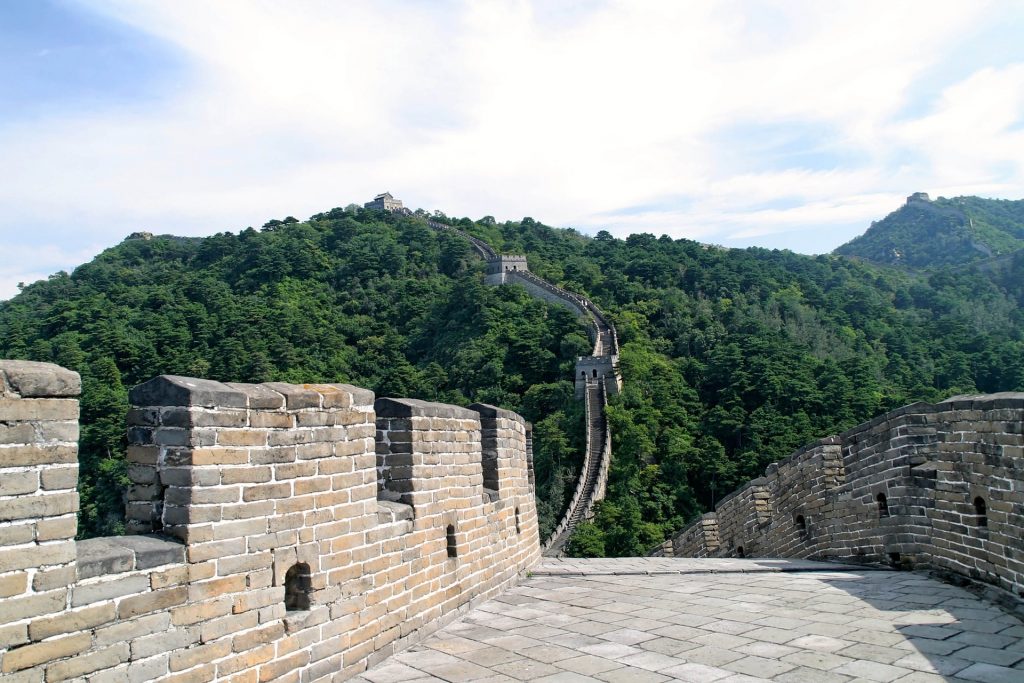 China is not only the country with the largest population, but it is also one of the most popular countries for visitors.
Home to a historic and enigmatic culture that is blended with the most modern innovations known to man, China is a destination that should be on everyone's bucket list.
3. United States – 79.6 million visitors
It may come as no surprise that the United States is one of the most popular destinations for travellers. The States welcomed an astounding 79.6 million visitors in 2019.
With something for everyone, popular destinations include New York, San Francisco, Las Vegas, Los Angeles, and Orlando.
2. Spain – 82.7 million visitors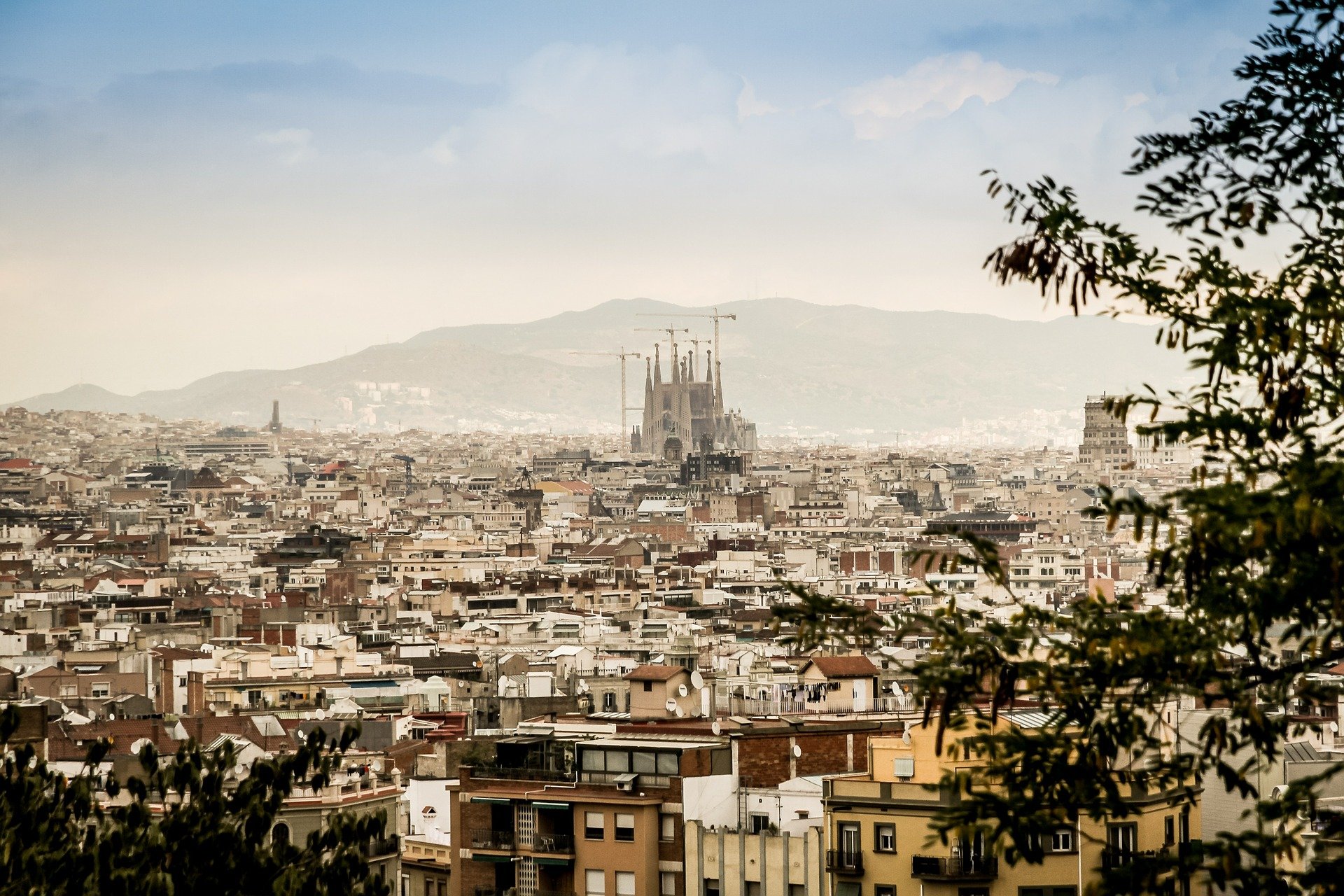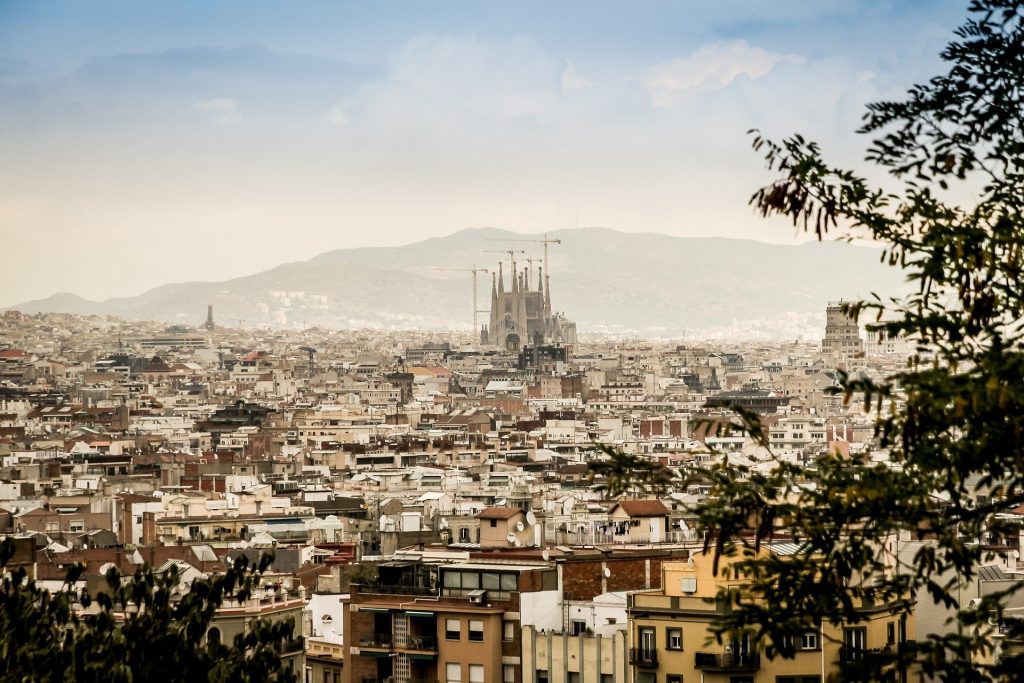 Known by many across Europe as the ultimate summer holiday destination. Therefore, it may come as no surprise that Spain is the second top country for tourism.
Immerse yourself in the culture of Spain's cities, such as Barcelona, Madrid, Seville, and Valencia. Or escape to the sunny Spanish coast to popular tourist destinations, such as Benidorm, Palma de Mallorca, or Ibiza.
While Spain is usually associated with the sun, there are still plenty of things to do in Spanish cities like Madrid during winter, making it a great spot for winter vacations too.
1. France – 89.4 million visitors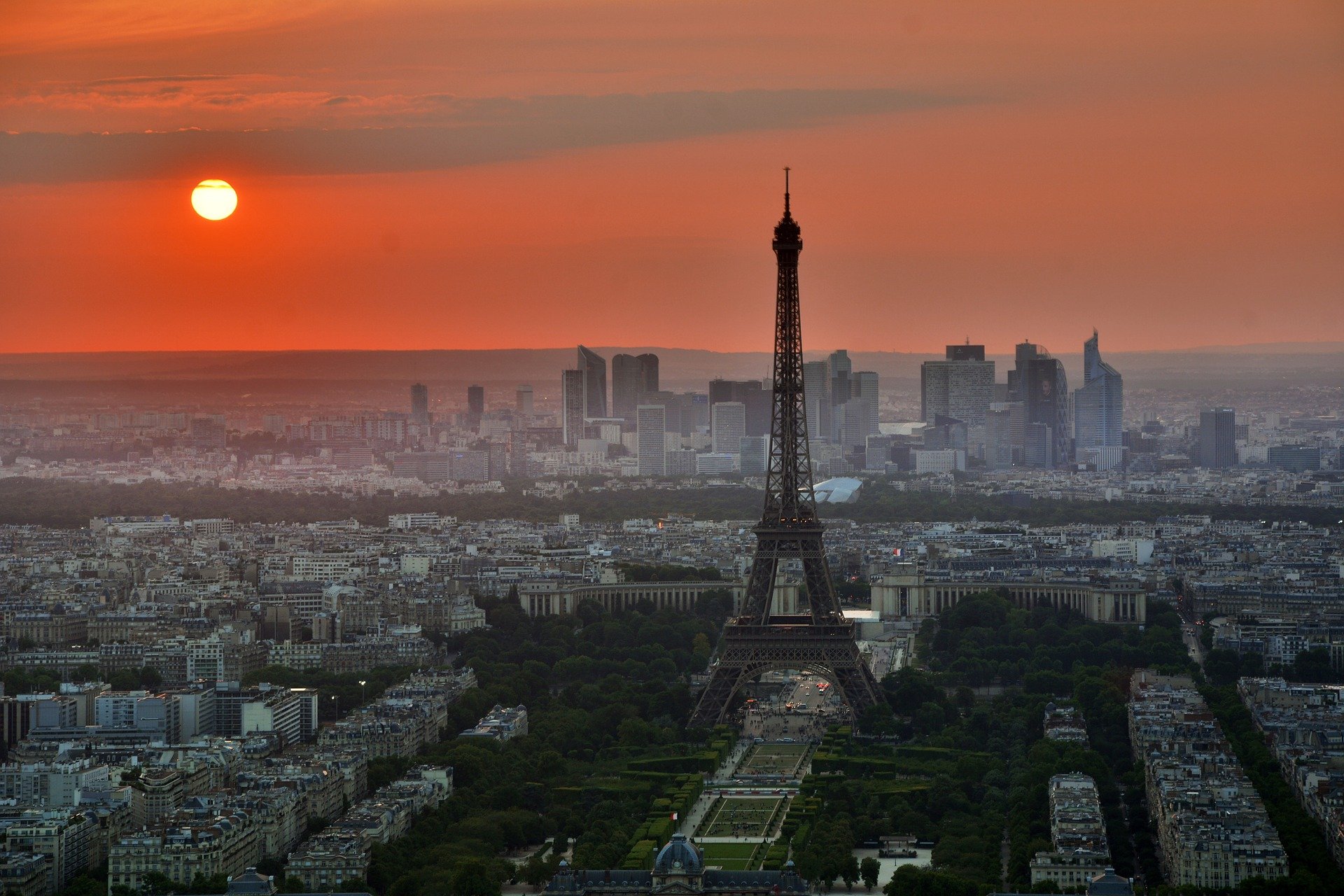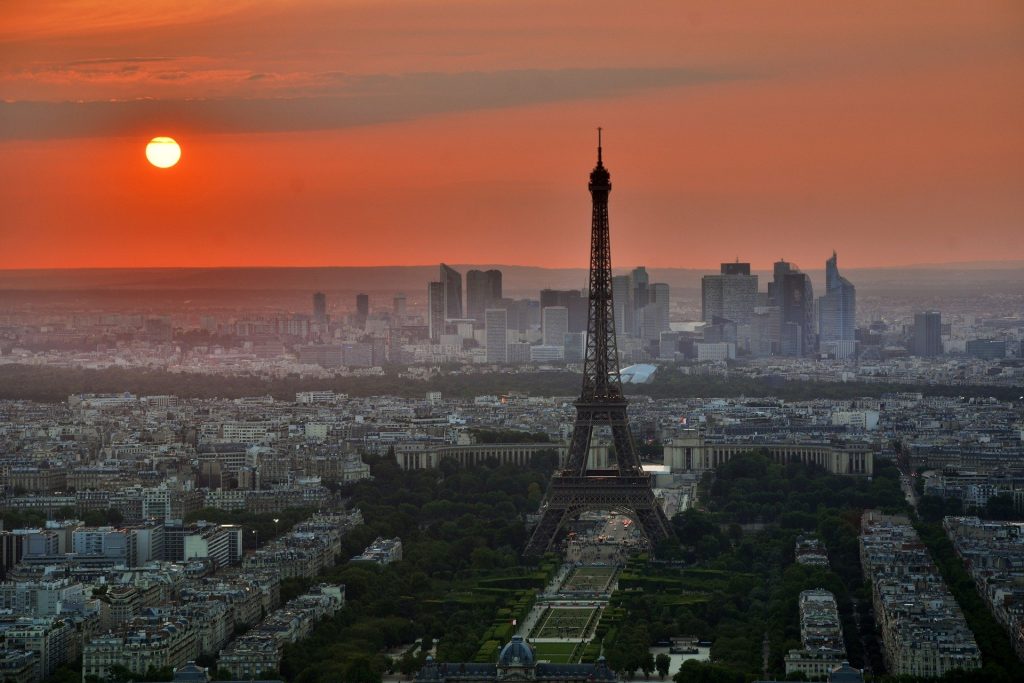 France is known for its romantic atmosphere, idyllic countryside, prestigious seaside towns, and sparkling capital city. Thus, it is no surprise it tops our list of the most visited countries in the world.
The country is filled with history, delicious food, and fantastic art. According to UNWTO, France boasted an astounding 89.4 million visitors in 2019.