With reliable snow, a fun atmosphere, and expansive ski areas and ski villages, France is a top choice for snow sports lovers all over the world.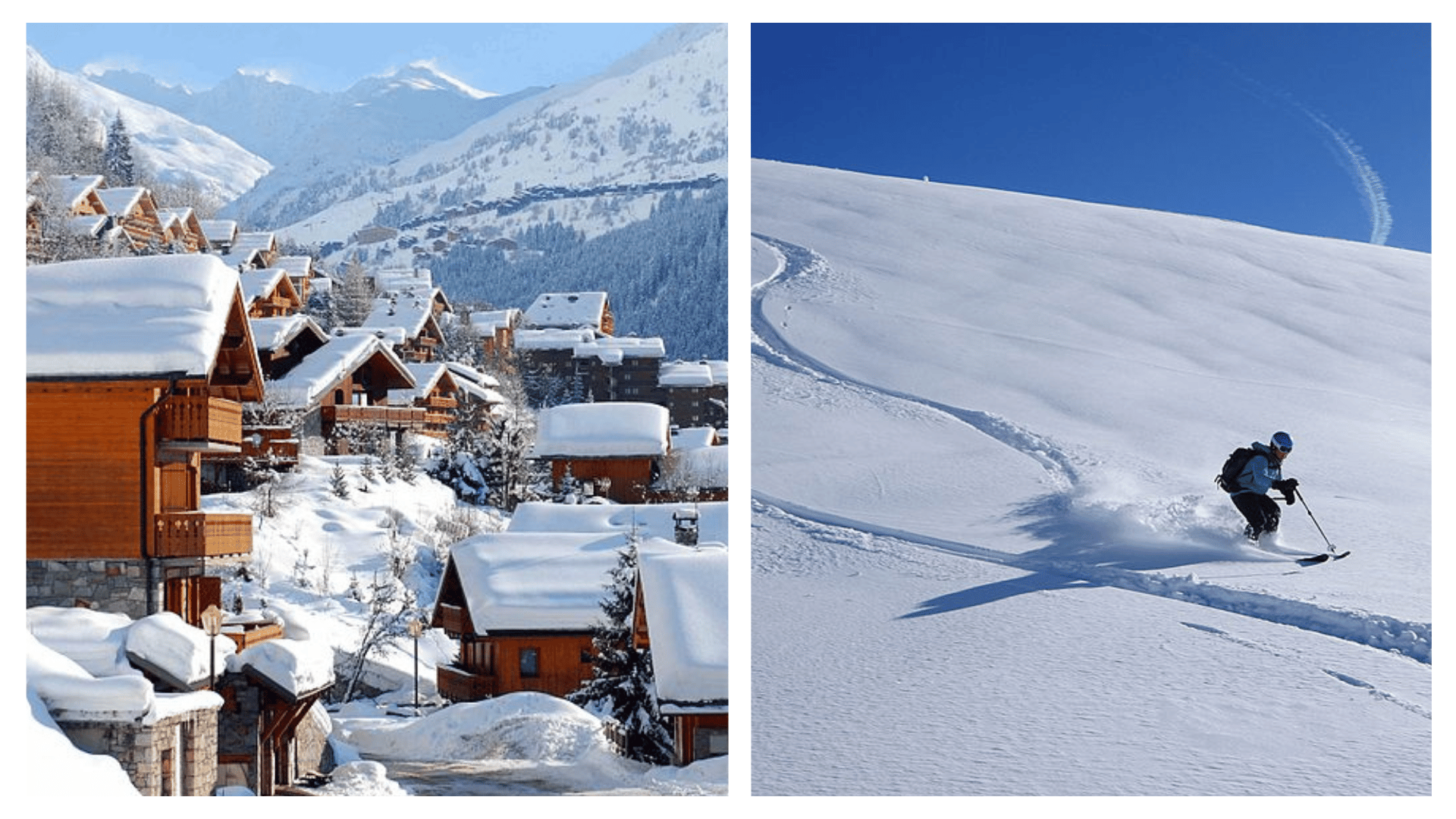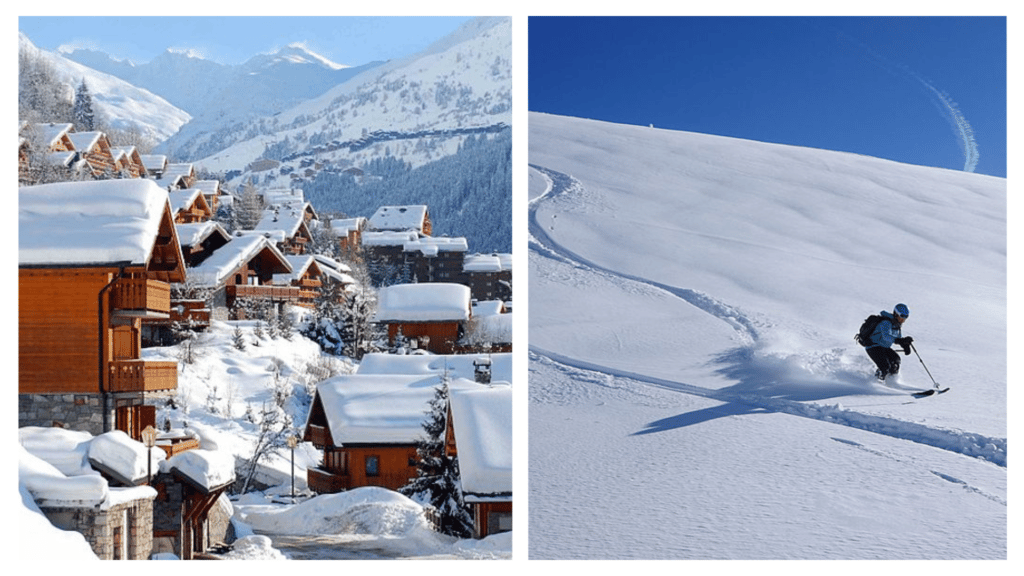 France is undoubtedly a prime destination for winter sports enthusiasts. Not only are these some of the best ski resorts in France and Europe, but some of these rank high among the world's best ski resorts, too, so you are in for a treat.
With undeniable scenery, glorious snow-covered mountains and an après ski culture to put others to shame, France has some of the most diverse ski terrains on the planet, but it's good to know where to start, right?
If skiing is on your list for this winter, here are the 10 best ski resorts in France you need to visit.
10. La Clusaz – a vertical drop for the brave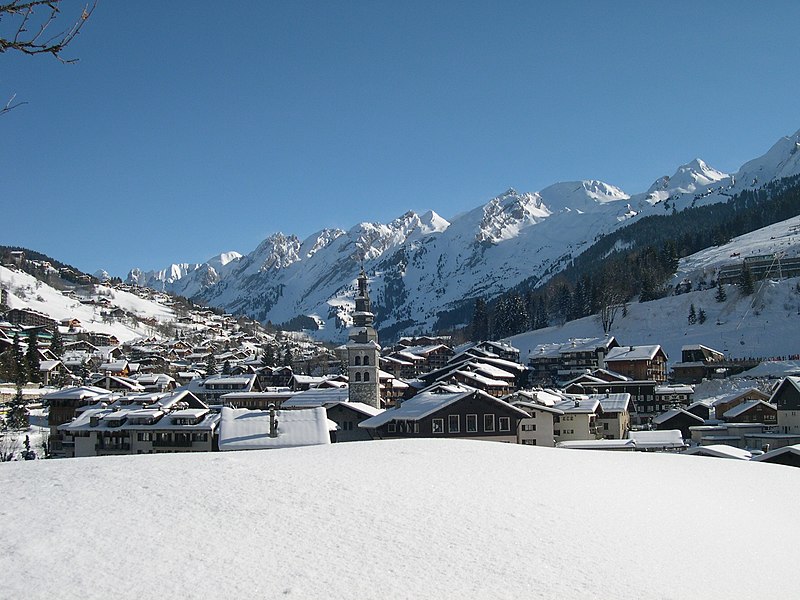 With over 85 runs to choose from, with the majority being red and blue, La Clusaz is a playground for all levels of skiers, and this is one of the best ski resorts in France, given its 1500m vertical drop – one of the greatest descents around.
Here you can enjoy much more than the traditional atmosphere of an Alpine village and incredible high-altitude skiing.
Address: La Clusaz, France
9. La Plagne – a family-friendly resort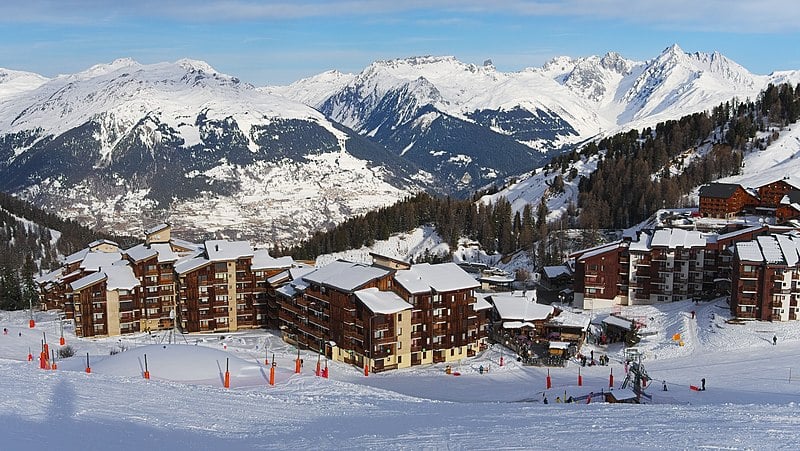 This vast resort has an extensive lift system which links eleven purpose-built French villages and is popular with first-time skiers, families and not so many partygoers.
There is plenty of ski in ski out accommodation, lots of flat terrain for practising, and some advanced slopes for experts who seek a terrifying challenge.
Address: Rue du Télémétro, 73210 La Plagne-Tarentaise, France
8. Les Arcs – part of an extensive ski area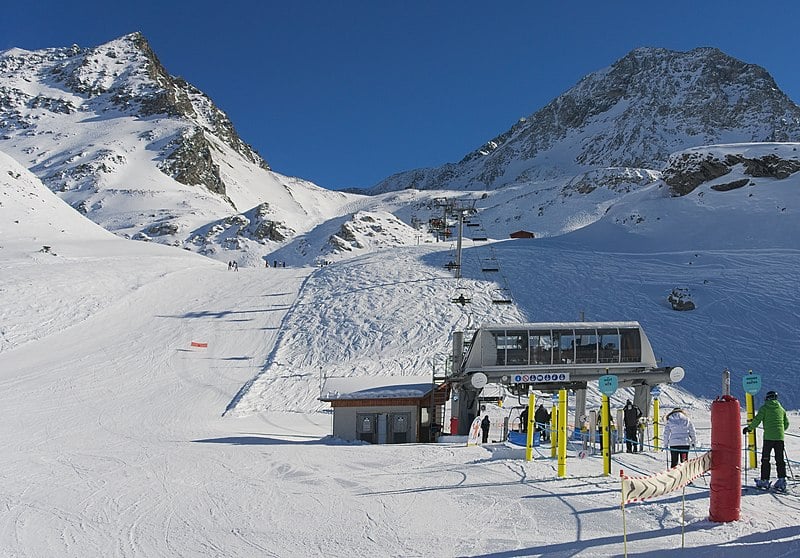 Les Arcs is connected to La Plagne, which means you have kilometres of slopes to choose from, and it is one of the best family ski resorts in the heart of the French Alps.
Compared to La Plagne, Les Arcs has a quicker lift system and plenty of challenging terrain for advanced skiers, such as off-piste routes and black slope options.
Address: 73700 Bourg-Saint-Maurice, France
7. Val Thorens – the highest in the world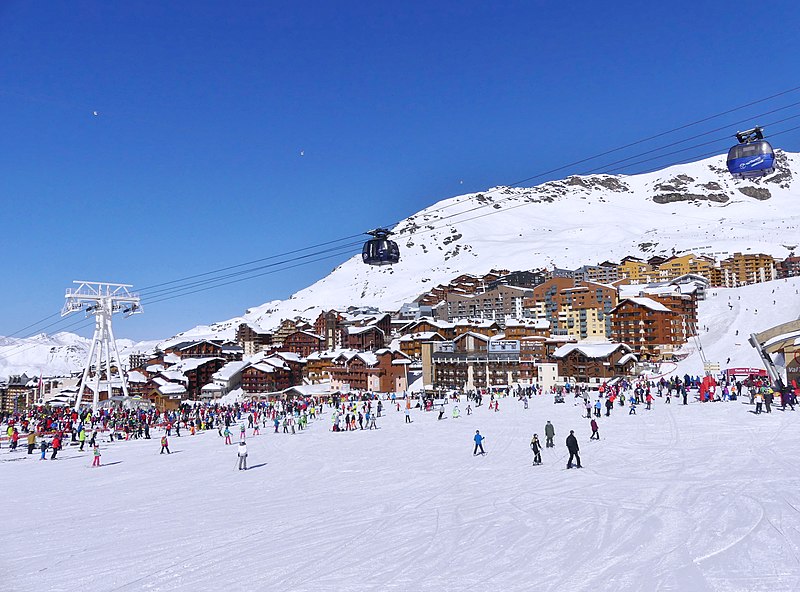 As well as being a prominent ski resort, Val Thorens has exciting nightclubs, restaurants and bars to enjoy when the day is done making it one of the best ski holidays.
As the highest resort in Europe, you can enjoy endless ski runs, 31 ski lifts, and north-facing slopes, as well as a season from November until May.
Address: Maison de Val Thorens, Grande Rue, 73440 Val Thorens, France
6. Avoriaz – an entirely car-free ski resort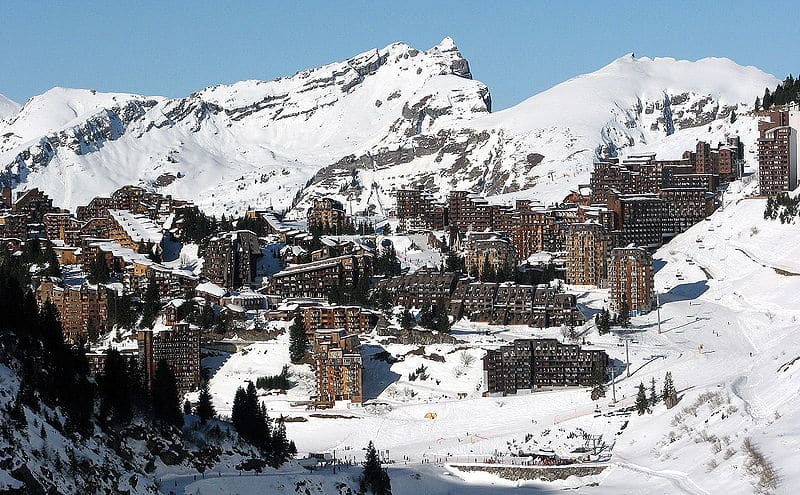 This fully skiable resort means that Avoriaz is a car-free purpose-built village with a fantastic reputation for being one of the top-ranking snowboarding destinations in the world, and indeed one of the most beautiful ski resorts.
It is situated above the French village of Morzine and is among the pioneering towns for skiing, with ski lifts that date back to the 1930s.
Address: 44 Prom. du Festival, 74110 Morzine, France
5. Tignes – for the most extended ski season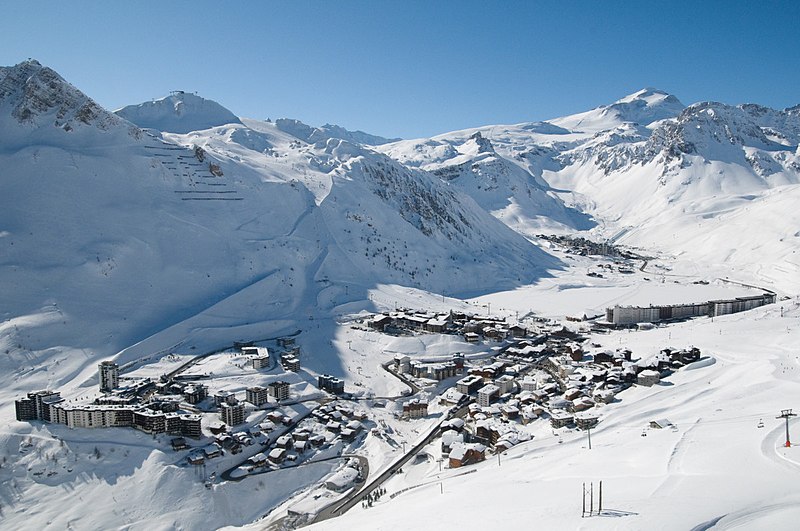 Tignes has the most extended ski season in Europe, which makes it one of the best ski resorts in France, with guaranteed snow.
As well as being the highest skiable area, Tignes welcomes visitors as soon as Autumn ends and the first snow falls, allowing avid skiers to carve up the slopes. In contrast, first-time skiers can take advantage of ski schools and beginner areas.
Address: Maison de, 73320 Tignes, France
4. Meribel – in the heart of the three valleys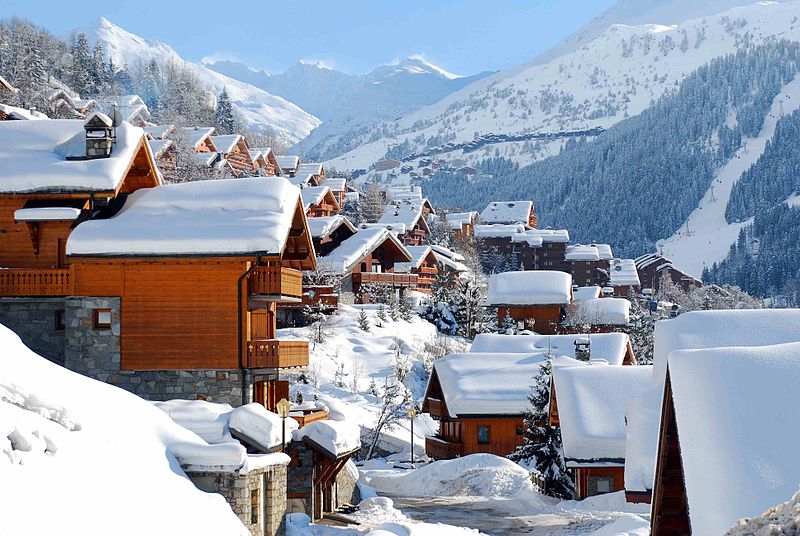 British skiers are drawn to Meribel, a famous French ski resort, because of its wide variety of catered chalet accommodation, the fact that it has accessible slopes for all ski levels and, of course, because it is part of the world's largest ski resort, making it an experience of a lifetime.
Address: 27 Pl. Maurice Front, 73550 Les Allues, France
3. Val d'Isere – reliable snow all season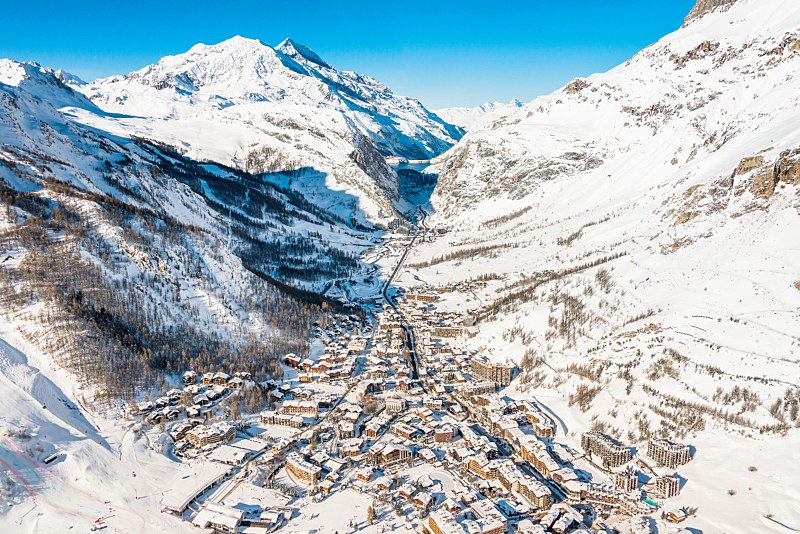 Val d'Isere lies just 5km from the Italian border and is a popular high-altitude ski resort that attracts intermediate and expert skiers with excellent snow quality – the best in the Alps.
The lively Alpine town is renowned for its nightlife, restaurants and traditional chalets – a wide range of things to do.
Address: Val-d'Isère, France
2. Chamonix – a famous winter wonderland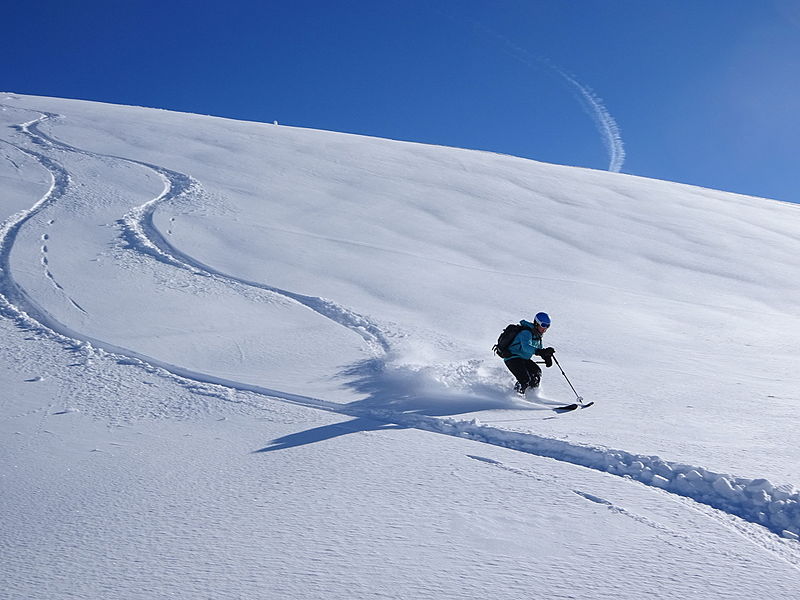 This popular Alpine ski resort is a favourite with those who want to experience the famous apres ski culture, witness the highest mountain of the alps – Mont Blanc, off-piste terrain and incredible nightlife to add to it all.
For a great reason, this is one of the best ski resorts in France, so see what awaits you and those with the best skiing abilities.
Address: Chamonix, France
1. Courchevel – one of the best ski resorts in France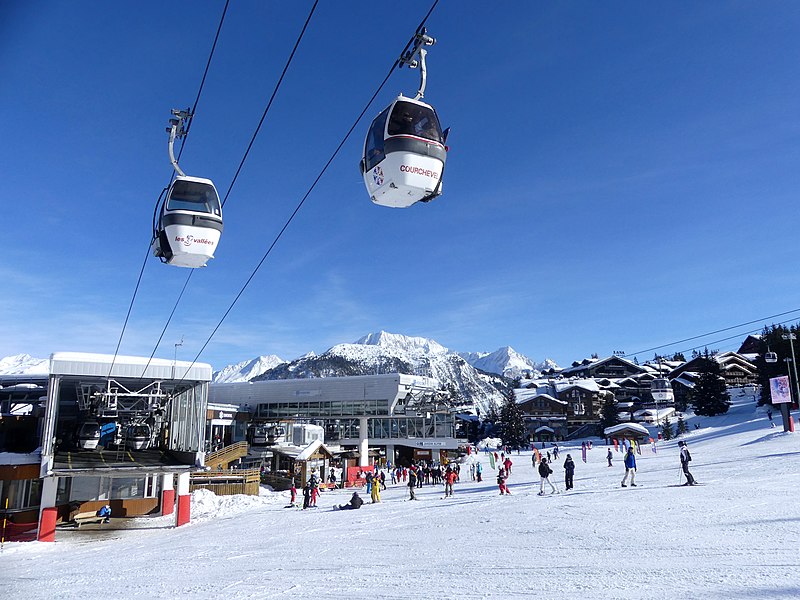 This world-renowned high-altitude ski resort is part of Les Trois, the largest linked ski area in the world, so you know you are in for a wild ride when visiting this French ski resort.
Here you can marvel at the luxury French villages, enjoy top-class cuisine at the many Michelin-star restaurants and challenge yourself to some of the most difficult black runs on the planet, making it ideal for advanced skiers.
Address: 347 Rue de Plantret, 73120 Courchevel, France
Notable mentions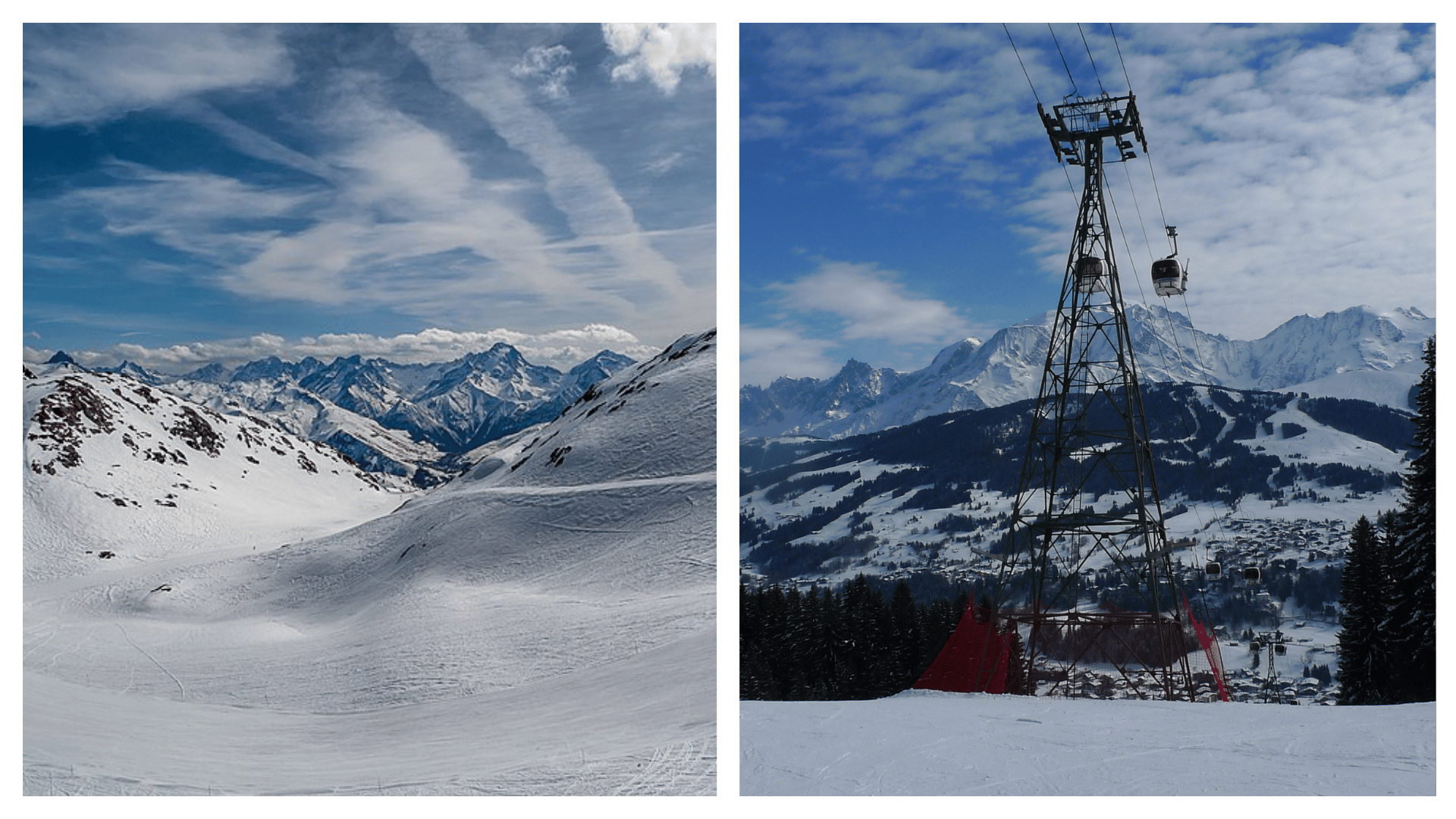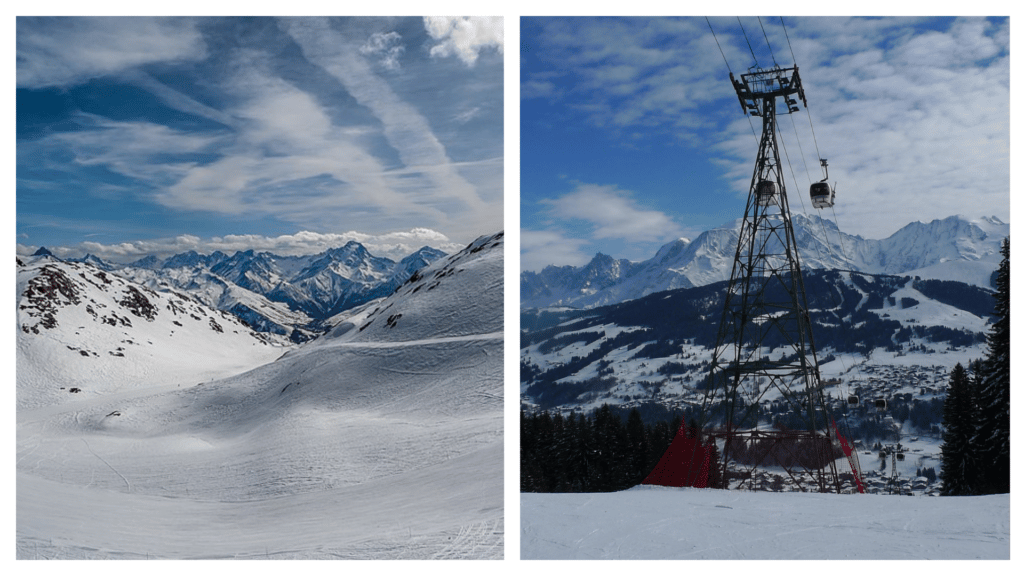 Alpe d'Huez: If you love heights and fancy taking on the longest ski run in Europe, this has got to be considered; plus, it caters to all skill levels and is very family-friendly. A popular resort.
Serre Chevalier: With 250km of exciting ski slopes and exceptional snow conditions, this is one of the French ski resorts that shouldn't be underestimated and is good for the experienced skier.
Les Carroz: As one of the largest French ski resorts in its region, Les Carroz has a variety of slopes for all levels. As well as being family-friendly and near Geneva airport for ease of access.
Megeve: This typically French historic town is ideal for a ski getaway with its panoramic views of Mont Blanc and easily accessible black runs, beginner areas, and intermediate skiers.
FAQs about the best ski resorts in France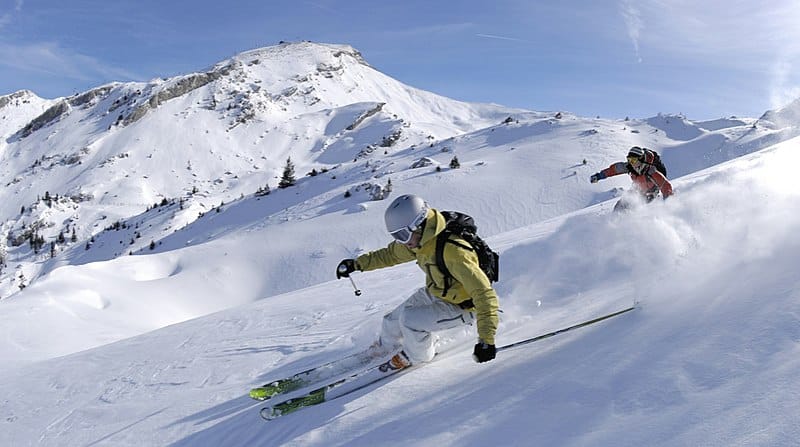 What else is there to do in Morzine?
There is a wide range of things to do – you can go snowshoeing and ice climbing in winter and hiking in summer.
What is the biggest ski resort in France?
Meribel is the largest ski resort in France and one of the best French resorts of all.
What months are best for skiing in France?
January is the best time to ski, with excellent snow conditions, lower prices than at Christmas and fewer crowds.
So, you have the best ski resorts in France to inspire your next winter getaway in Europe.