From its timeless glamour to its fine food and unbeatable atmosphere, there's too much to love about the French Riviera. Not to mention the top ten best beaches in the South of France.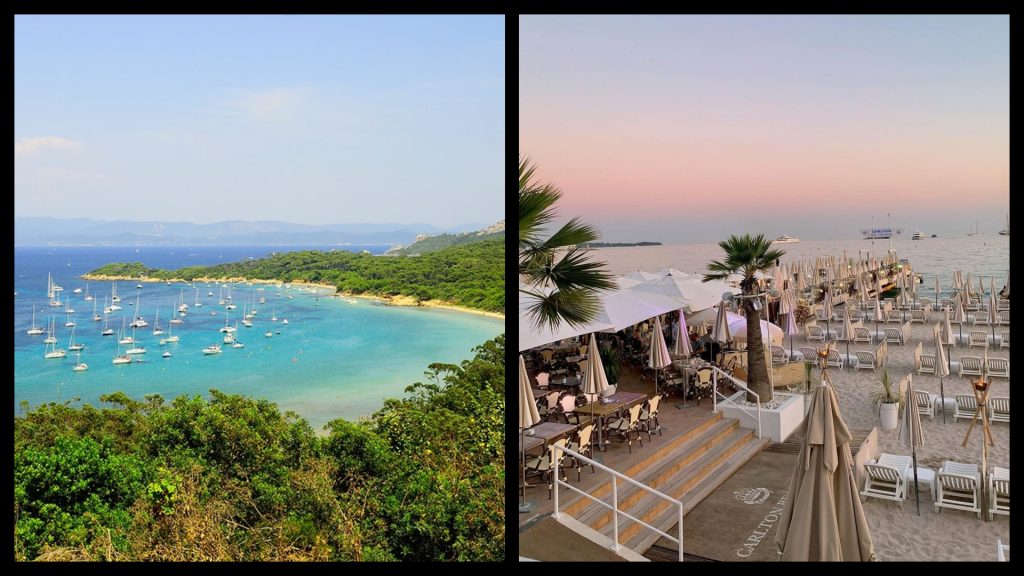 Summer in the South of France – nothing is sweeter.
Synonymous with effortless style and endless summers, the Côte d'Azur is an experience like no other. A hive of activity in the summer months, promenades come alive with markets and squares with al fresco dining.
The beaches begin to buzz as tourists flock from far and wide to steal a slice of the oh so tasty French experience.
If you're planning to spend some time in the South and are keen to know where to go, we've got you covered; these are the best beaches in the South of France.
10. Juan Les Pins Beach, Antibes – for post-beach activities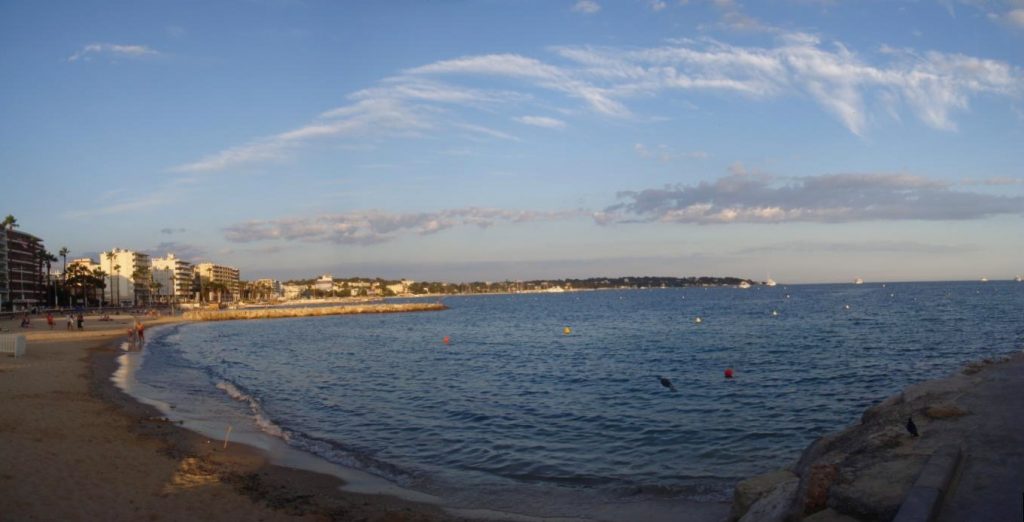 Set along the seaside in the Côte d'Azur is Juan Les Pins, a buzzing beach town that is equally alive by day as it is by night when visitors come to enjoy evening shopping, market stalls, and outdoor dining.
Juan Les Pins Beach is one of the jewels in this town's crown and is home to public and private beach spaces, depending on your preference.
Address: 06160 Antibes, France
9. Plage du Rayol, Canadel – a low-key gem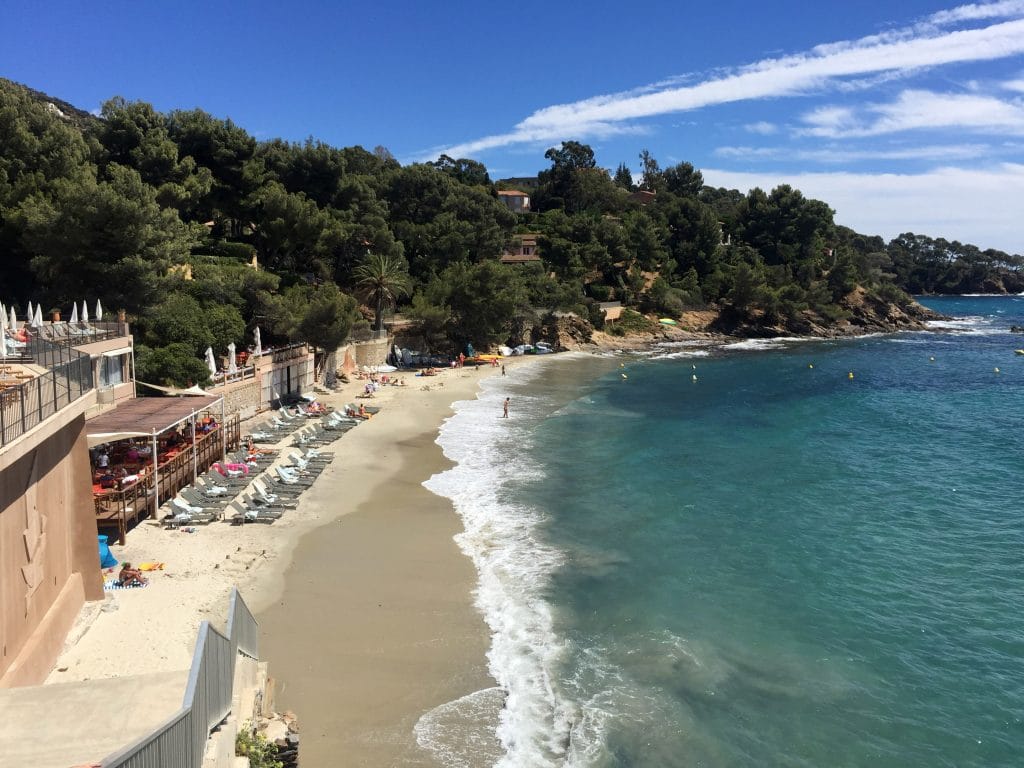 Crystal blue waters that hug a rugged coastline – yep, this is France at its best. If this sounds to your liking, Plage du Rayol may be just the ticket!
With beachfront restaurants on-site and day rentals of chairs, we must ask, what more could one want?
Address: Rayol-Canadel-sur-Mer, France
8. Carlton Beach Club, Cannes – for old-school glamour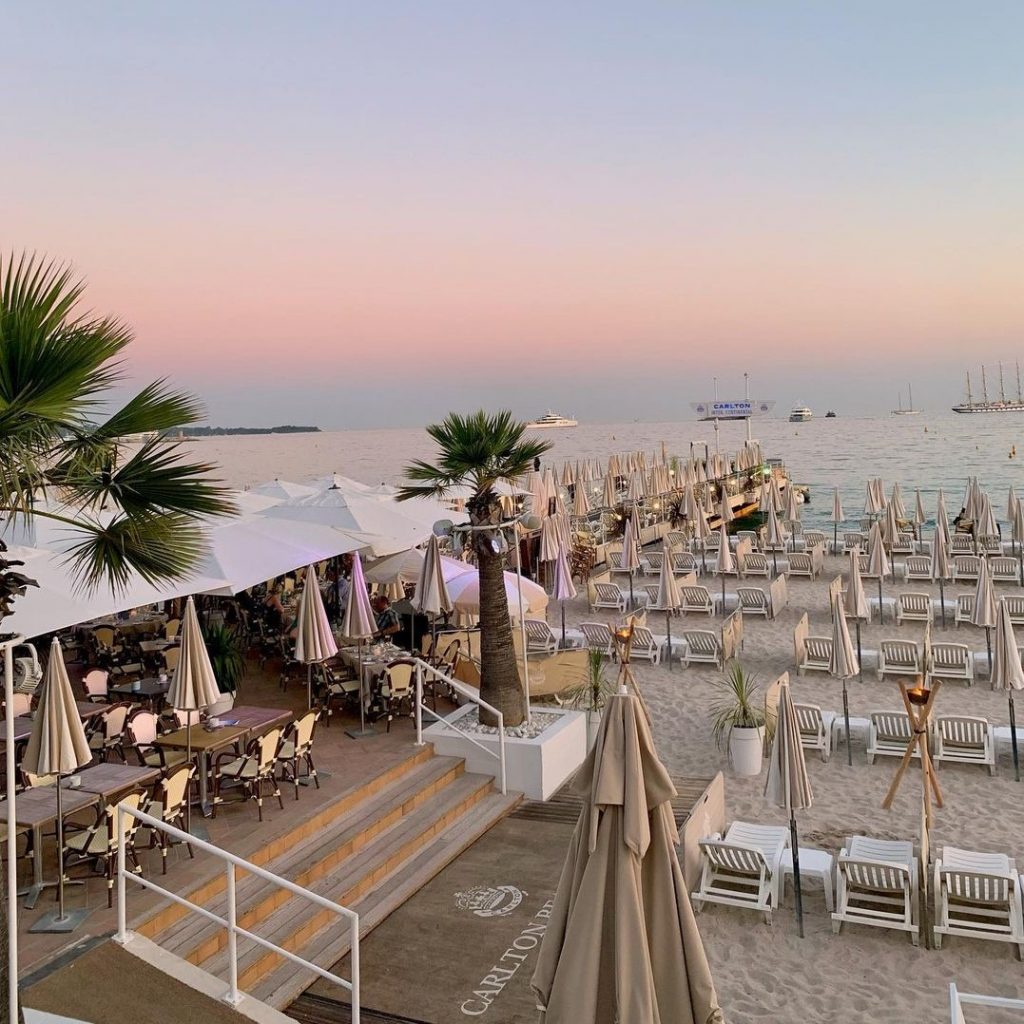 The Carlton Beach Club in Cannes is perhaps the epitome of old-school glamour and undoubtedly one of the best beaches in the South of France.
This private beach club is a five-star experience, so expect to pay big money to brush shoulders with some of the richest people on the Riviera, but without a doubt, it will be a moment not soon forgotten.
Address: 58 Bd de la Croisette, 06400 Cannes, France
7. Kima Plage, Sanary – for cool seaside cocktails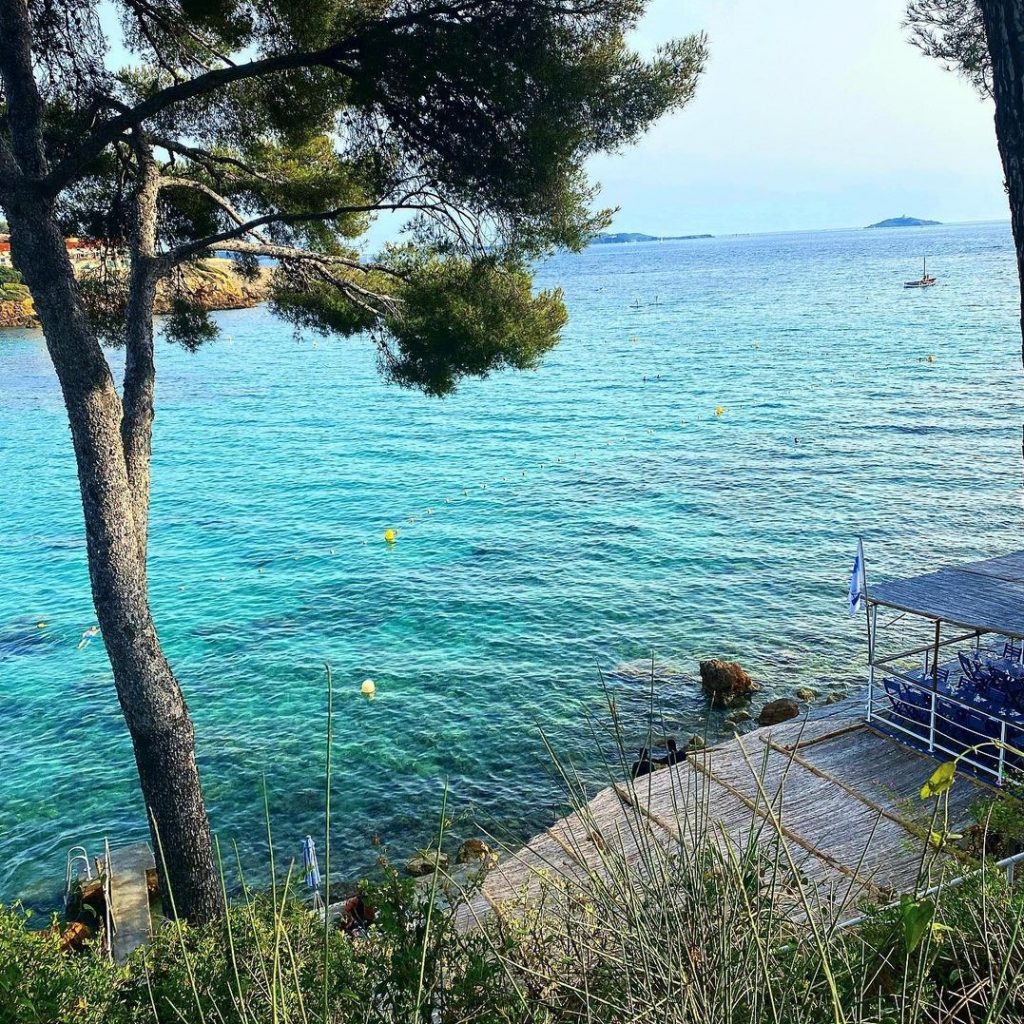 If the sound of contemporary cuisine, a stunning setting, and trendy patrons sound up your street, head over the Kima. This seaside restaurant bar offers loungers to rent for a fraction of what the other top spots are charging.
Book in advance and spend the day slipping between the sea and sunbed with a cocktail in hand.
Address: Av. de Portissol, 83110 Sanary-sur-Mer, France
6. Plage de l'Espiguette, Le Grau-du-Roi – for sand dunes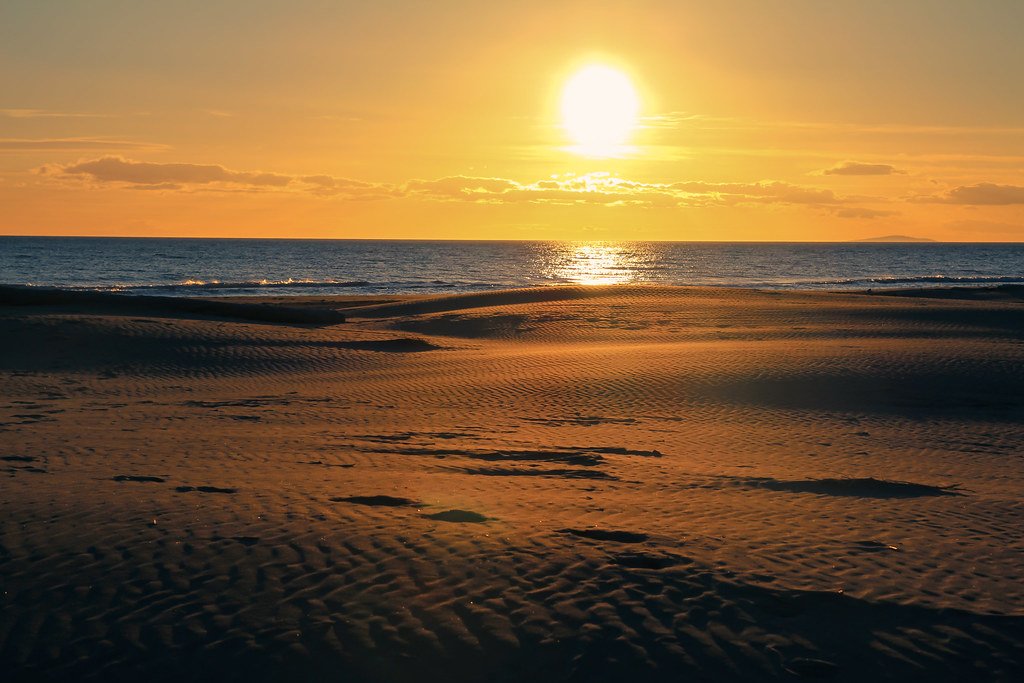 For those who love to be surrounded by towering dunes and velvety sand, look no further than Plage de l'Espiguette in Le Grau-du-Roi.
In addition to it being perhaps one of the most beautiful beaches in the South of France, it also boasts two restaurants and paddleboard rentals to keep you occupied.
Address: 30240 Le Grau-du-Roi, France
5. Plage de la Paloma, Saint-Jean-Cap-Ferrat – surrounded by greenery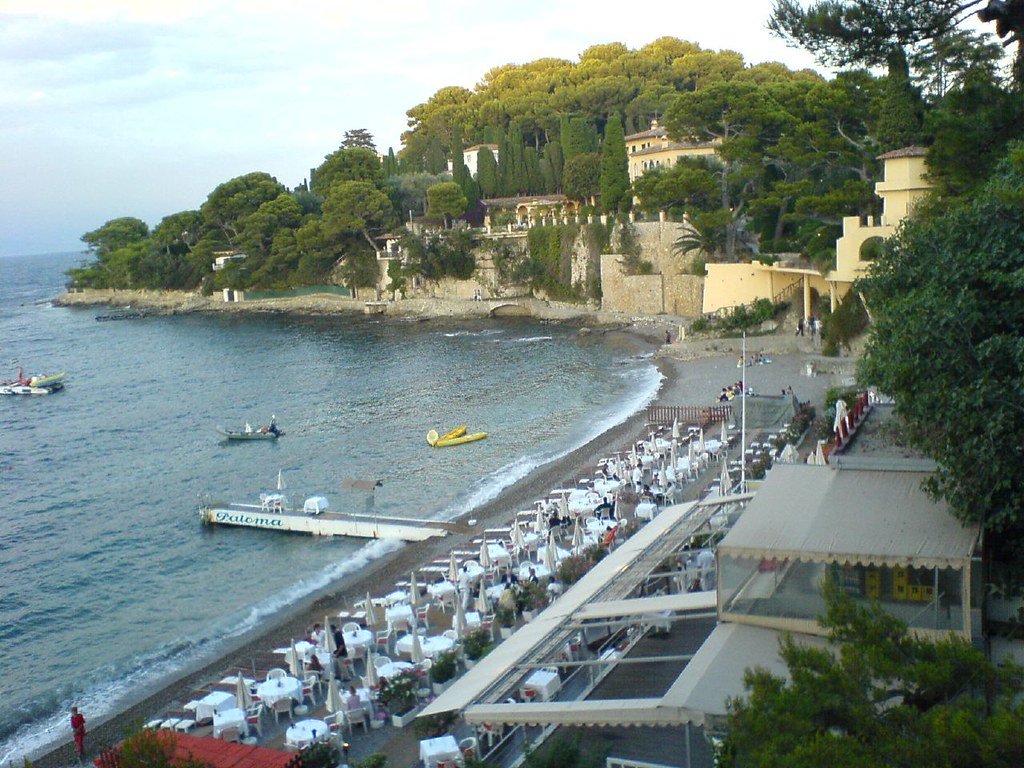 Plage de la Paloma is a stunning little beach surrounded by lush greenery and turquoise waters.
If you want to add a dollop of style to your visit, book a table at the private Paloma Beach restaurant before snagging a sunbed in front of the waves.
Address: 1 Chem. de Saint-Hospice, 06230 Saint-Jean-Cap-Ferrat, France
4. Plage des Allemand, Île des Embiez – the island escape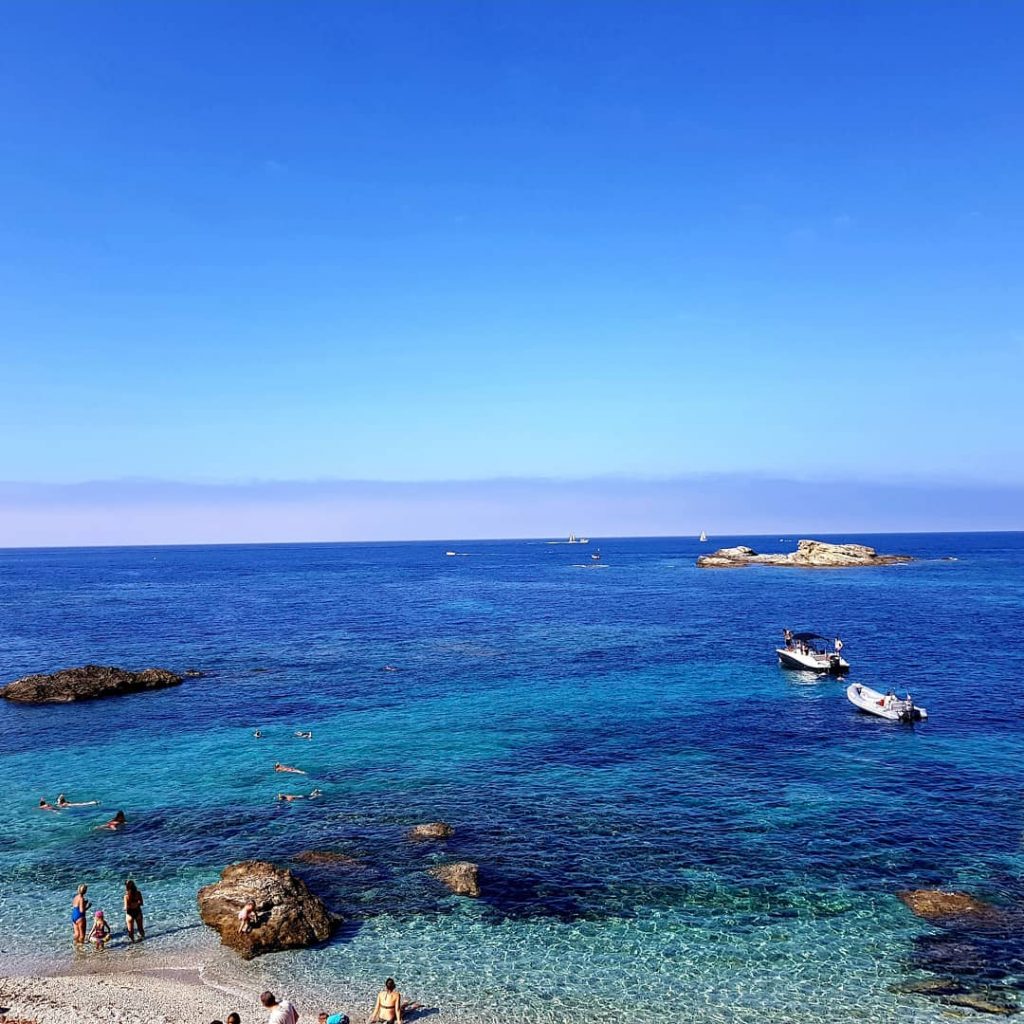 Île des Embiez is one of the private islands in the South of France owned by the Paul Ricard family. To access it, you must hop on a ferry from Le Brusc to the island, costing up to €19 per person.
Given the price, this beach can be less busy than others during the summer months. However, it's worth every penny regardless of the cost, as this island escape is utterly magnificent.
Address: 83140 Six-Fours-les-Plages, France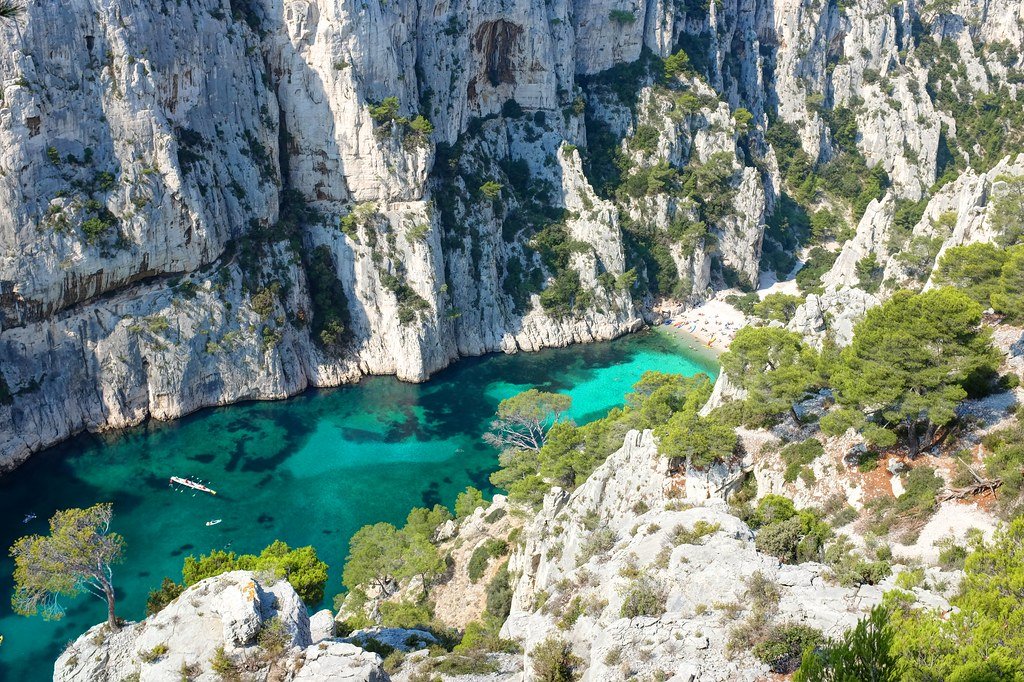 If you're seeking a hidden gem, Calanque d'En-Vau in Cassis is perhaps one of the best beaches in the South of France.
Dramatic scenery? Check. Turquoise placid waters? Check. Hidden gem status? Check. What more would you want!
Address: 13009 Marseille, France
2. Pampelonne Beach, St. Tropez – for a day of decadence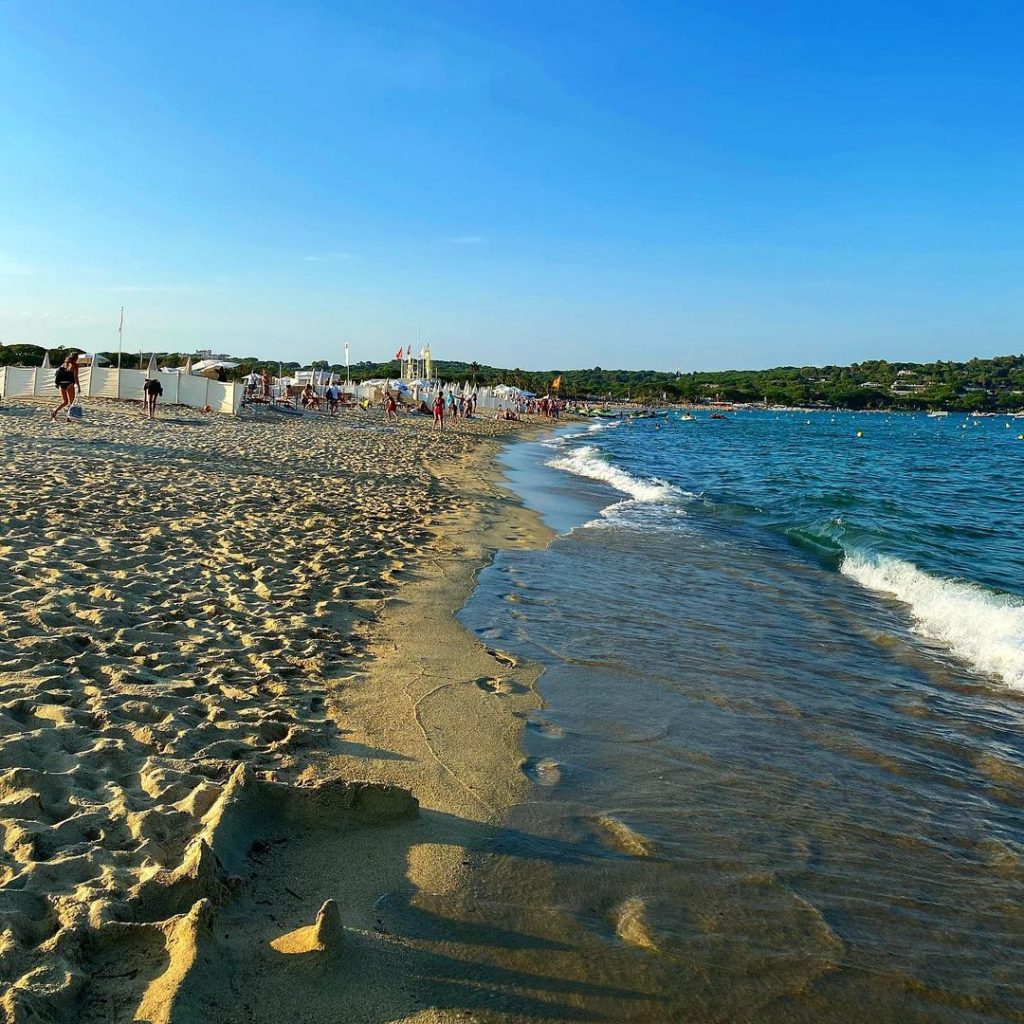 For those who seek to experience the South of France at its finest, spend a day at Pampelonne Beach in Saint Tropez.
It won't be the most affordable experience you'll ever have, but man, will it be memorable. And you may even spot a celebrity or two!
Address: 83350, France
1. Plage Notre-Dame, Île de Porquerolles – for paradise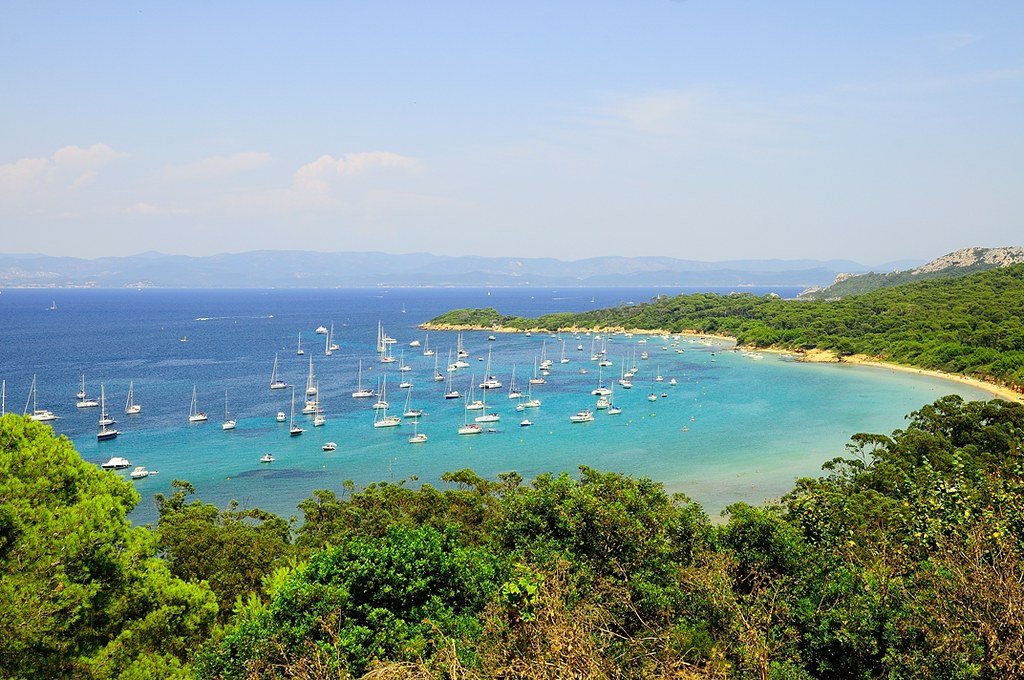 In past times Île de Porquerolles was a secret that only the locals were in on.
Today, the word is out, and Île de Porquerolles is becoming more popular by the minute with its rugged, unspoiled beauty, and stunning beaches. Still, though, a visit here will be one for the books, so we highly advise adding it to your bucket list!
Address: Hyères, France