With wine production happening all over the country, France is one of the dreamiest destinations for some wine tasting.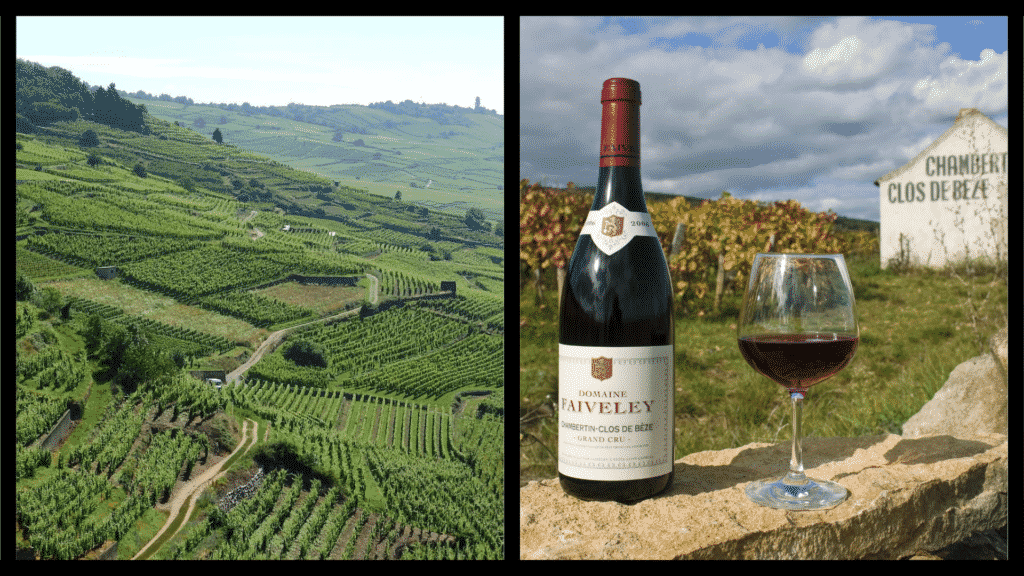 With a history of winemaking dating back to the sixth century BC, you just know that France has exceptional experience in making some of the world's best wines.
Along with Italy, the USA, and Spain, France is one of the largest wine producers in the world. So, if you fancy sipping on a few varieties while there, here is where to go.
With over 750,000 hectares of vineyards across the country, these are the ten best wine regions in France to visit.
10. Languedoc-Roussillon Region – historical landmarks and delicious wine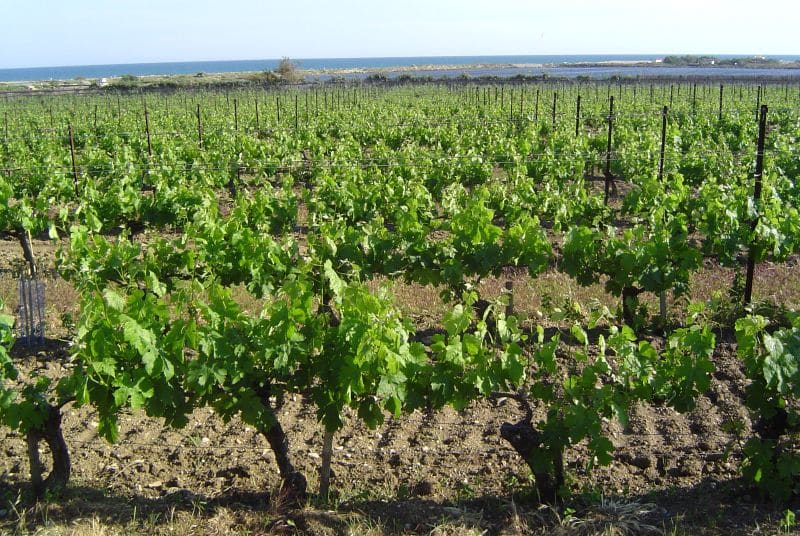 The Languedoc-Roussillon region is a great historical region to taste various wines, such as the sparkling variety of Crémant de Limoux and Vin de Pays d'Oc, both of which are the most well-known in the area.
This is one of the best wine regions in France because of its stunning coastal location and delicious wine, of course. As the largest wine-producing region in France, this is a popular location for wine tourism.
Address: Languedoc-Roussillon
9. Savoy Region – a unique setting for a rare variety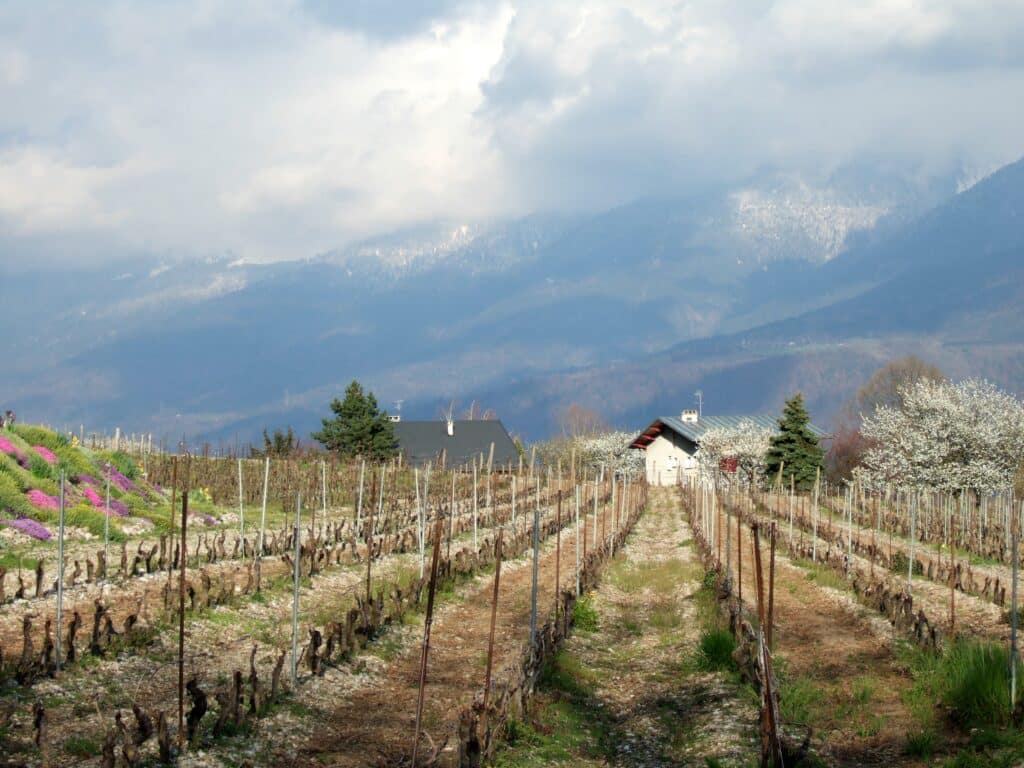 For a place like no other within the country, you must visit the Savoy wine region. This is the only alpine region that produces wine, making it one of the best wine regions in France.
The wine here is rare, and chances are you won't find much like it elsewhere in France, so be sure to visit this unique area.
Address: Savoy, France
8. Beaujolais Nouveau Region – winemaking as far back as the 1800s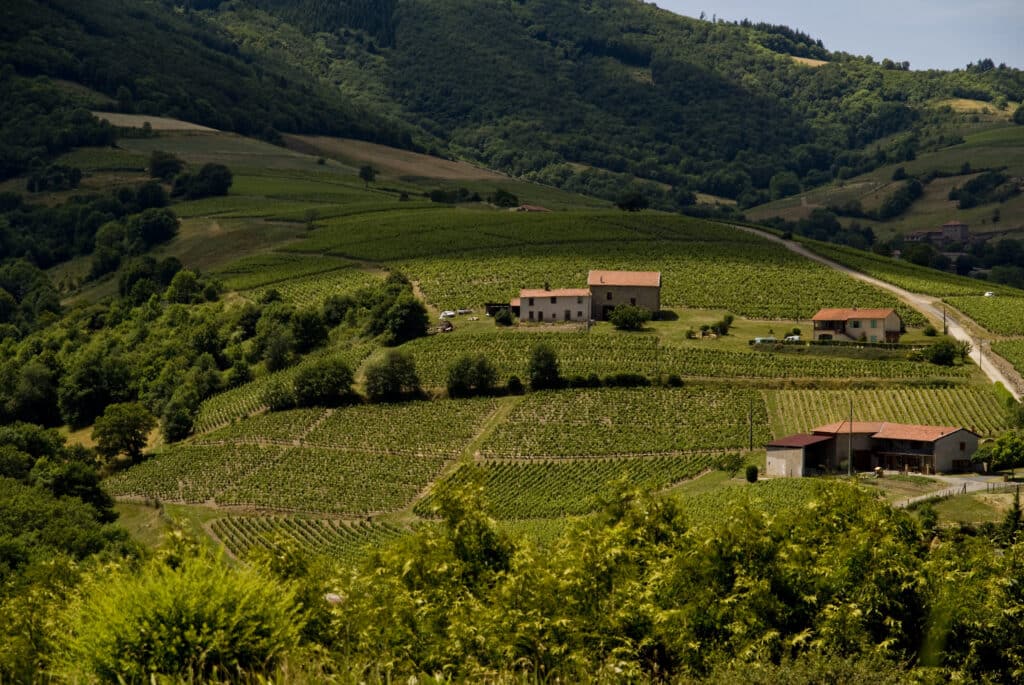 Just north of Leon, the region of Beaujolais is known for its light-bodied red wine, mostly made from the Gamay grape, which features thin skin and has very low tannins.
Address: Beaujolais, France
7. Côtes de Provence – formerly known as Provincia Nostra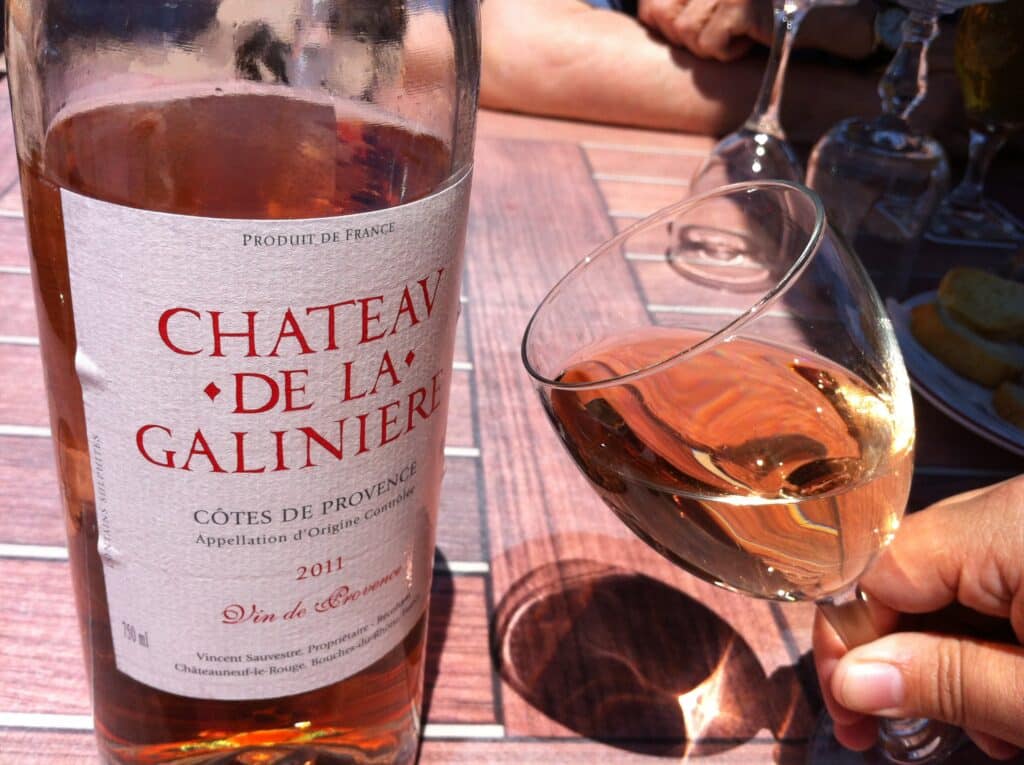 This region was, in fact, the first Roman province outside of Italy, hence the name.
It is famous for its Grenache, Cabernet Sauvignon, Syrah, and Carignan varieties.
Address: Provence, France
6. Rhône Valley Region – a historic wine region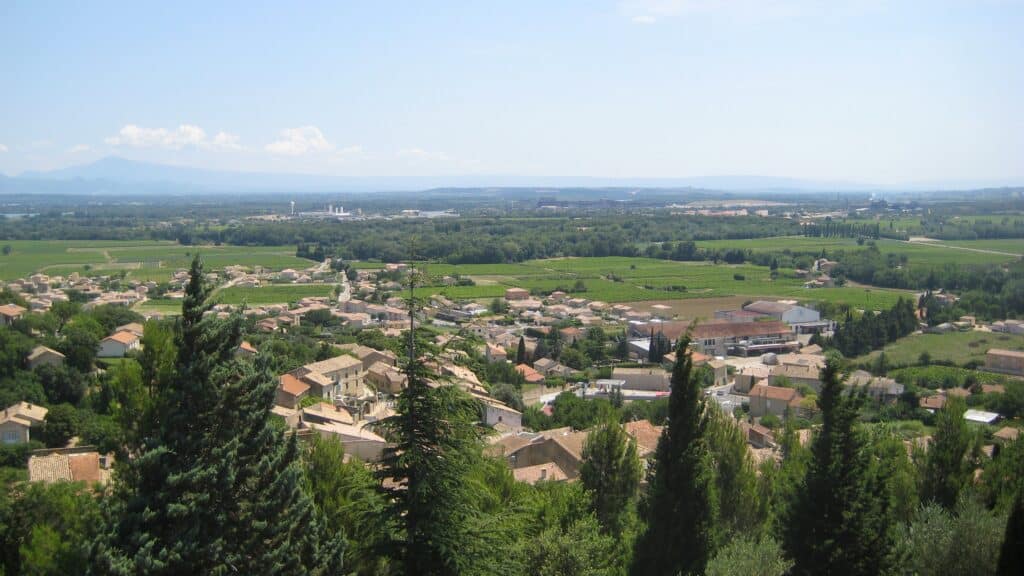 As one of the most ancient wine-growing areas of the country, the Rhône Valley really is one of the best wine regions in France, particularly famed for its red wine.
If you want to do some wine tasting and take a step back in time with some history, then this is an ideal location.
Address: Rhône, France
5. Alsace Region – the region neighbouring Germany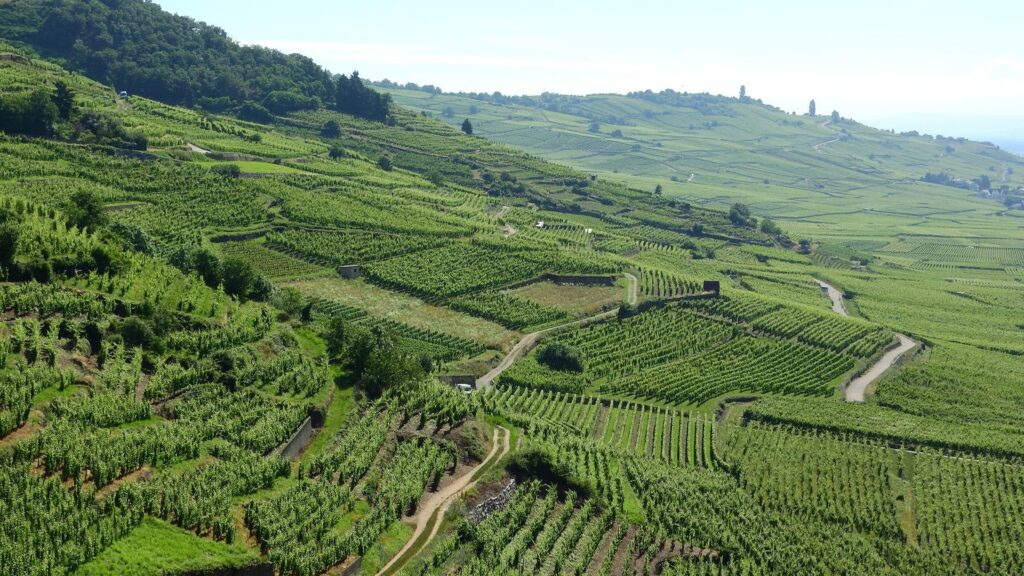 Situated close to the German border and the River Rhine, which is important for the vineyards located here, the Alsace region is the only wine region in France to be allowed to use the variety of the grape on the wine labels.
There are many varieties of grapes grown in this region, including the Pinot blanc, Pinot noir, Pinot gris, Riesling, and more.
Address: Alsace, France
4. Burgundy Region – taste the famous Burgundian grapes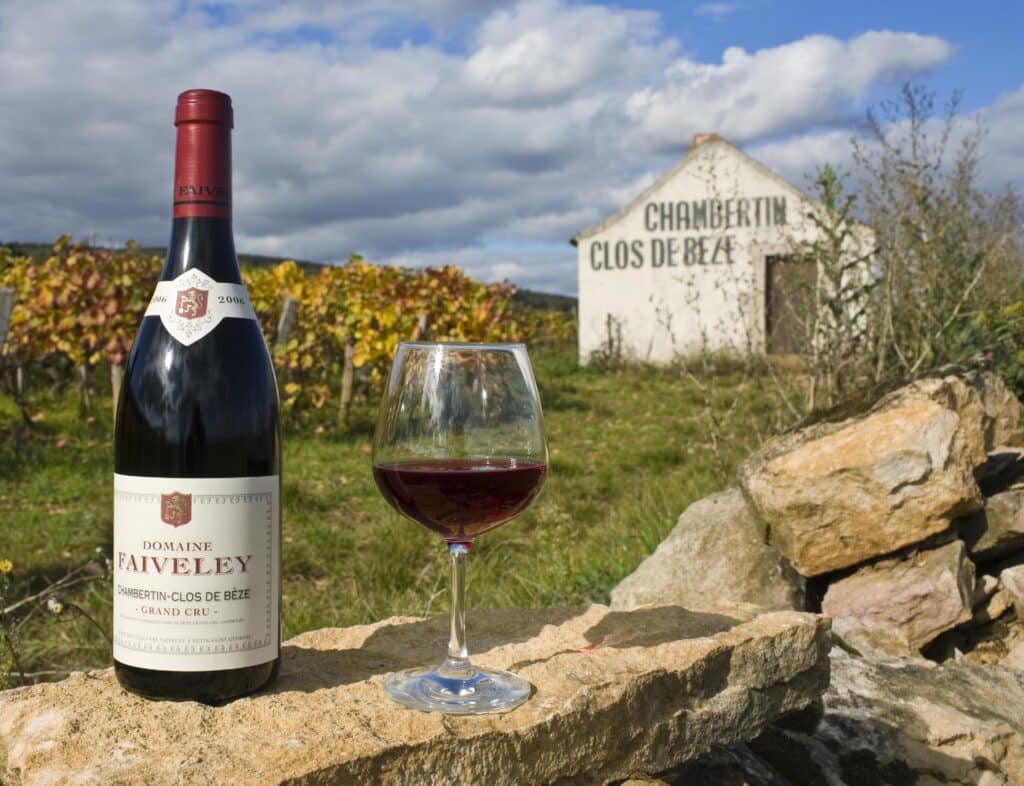 This region, which is located in the eastern part of the country, is famed for its red wine and cool climate. Wine from here is made from Pinot noir grapes and is known around the world as 'Burgundies'.
The Burgundy region also produces white wines, predominantly of the white Burgundy Chardonnay variety.
Address: Burgundy, France
3. Loire Valley Region – famed for its natural beauty and great wine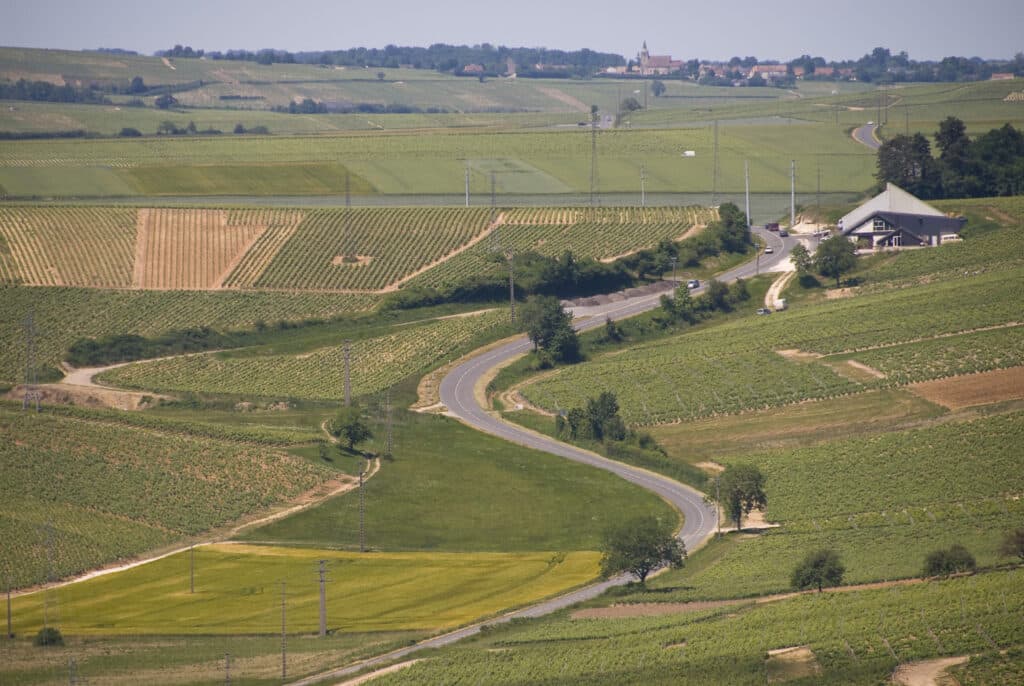 This region, located along the Loire River, is famous for its great French wine, especially its rose and white wines.
It is, in fact, the second-largest producer of rosé wines in France. So, this should be high on your list to taste.
Address: Loire Valley, France
2. Champagne Region – home of the world-famous beverage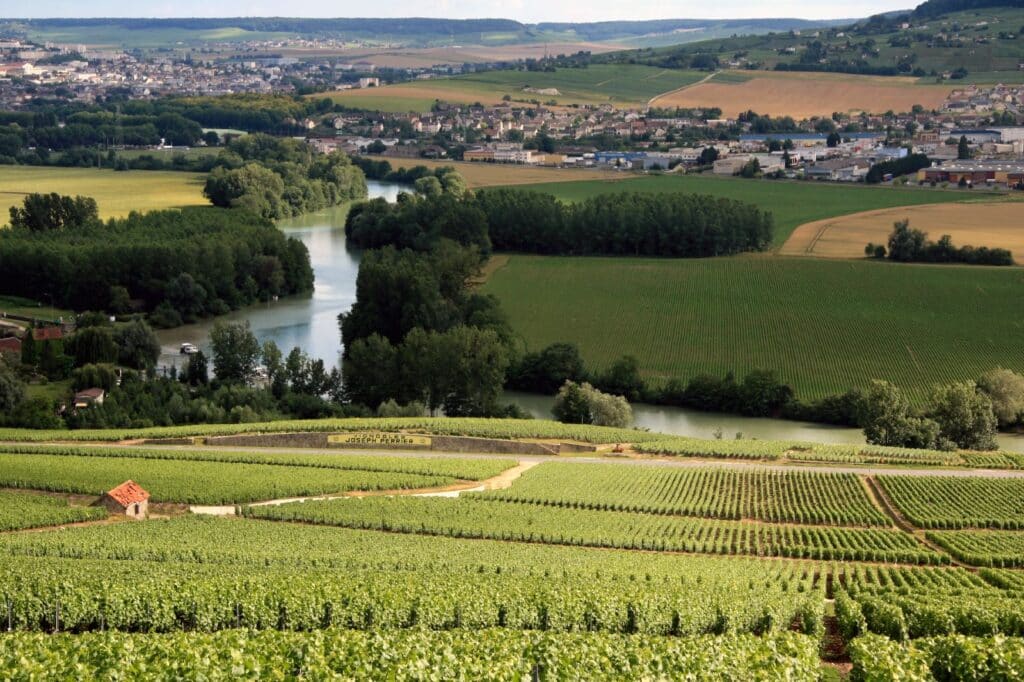 Champagne needs no introduction, and although it cannot be merely called a wine, it still has to be on a list of the best wine regions of France, purely for its exquisite quality product and reputation.
To have a taste of the world's most famous sparkling wine, you need to make your way to the northeast of the country.
Three grape varieties are predominantly used in Champagne. These are Pinot Meunier, Chardonnay, and Pinot Noir.
Address: Champagne, France
1. Bordeaux Region – one of the most prestigious French wine regions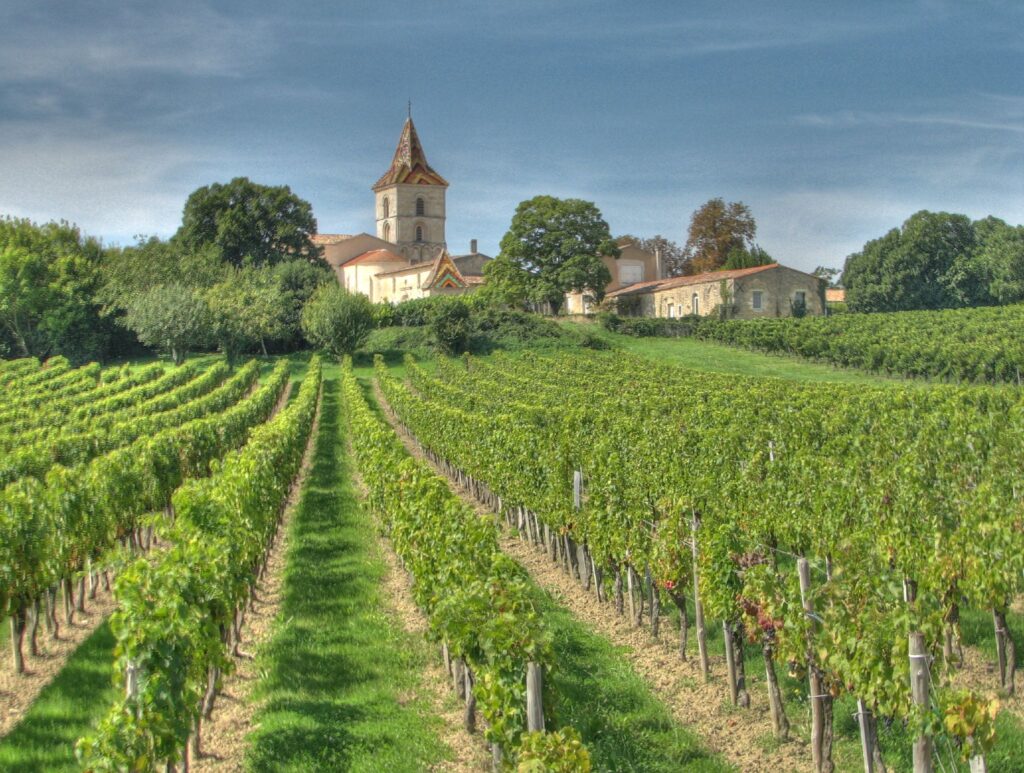 Located in the southwest region of France, this wine region is one of the most renowned in the world and truly one of the best wine regions in France.
Here, you will be in heaven if you are a fan of dry, full-bodied red wines, which make up a whopping 90% of the production.
This region is famed for its production of red wine, including Château Mouton-Rothschild, Château Cheval Blanc, and Château Haut-Brion.
Other popular quality wines from French wine producers in this region include Château Lafite-Rothschild, Château d'Yquem, and Château Ausone. Not forgetting the famous Château Latour, Château Le Pin, Château Margaux, and Château Pétrus.
Address: Bordeaux, France
So, if you are a wine lover planning a trip to France, make sure you take the time to tick some of the best wine regions in France off your list.
It makes for a great experience, a historical adventure and a chance to let your hair down and taste some world-famous wine.
Notable mentions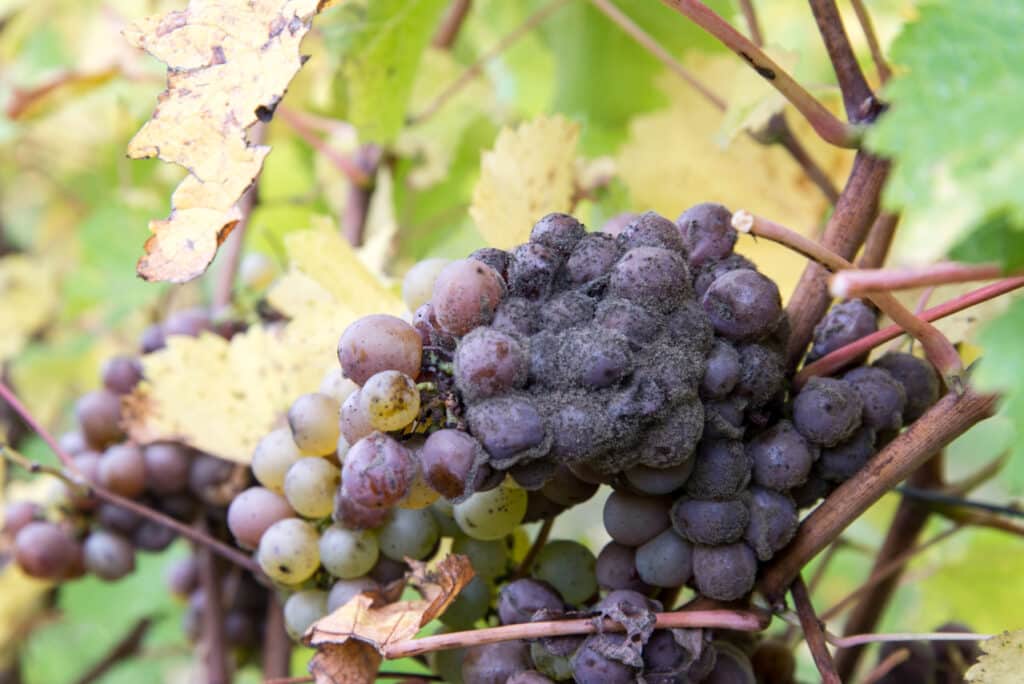 Chenin Blanc: Located in the Loire Valley, the Chenin Blanc region is famed for its dry, sweet, still, and sparking wines.
Côtes du Rhône: Recognised for its red wines and 18 different varieties of grapes, the Côtes du Rhône produces some of the most expensive wines in the world.
Coteaux d'Aix-en-Provence: One of the major wine regions in France, Coteaux d'Aix-en-Provence is a must-visit for those curious about the French wine industry.
FAQs about the best wine regions in France to visit
What are the 5 main wine regions in France?
The five major wine regions of France are Bordeaux, Burgundy, Languedoc, Champagne, and the Loire Valley. Alsace and Rhône are two other major regions for wine tourism.
Which regions of France are mostly known for red wines?
The major regions for red wine in France are Bordeaux, such as Saint Emilion.
Where is Chateauneuf du Pape made?
Chateaneuf de Pape is made in the southern Rhône Valley.