Travel the globe far and wide and reach every corner to tick off the list of the top five unusual things to do in your life, ranked.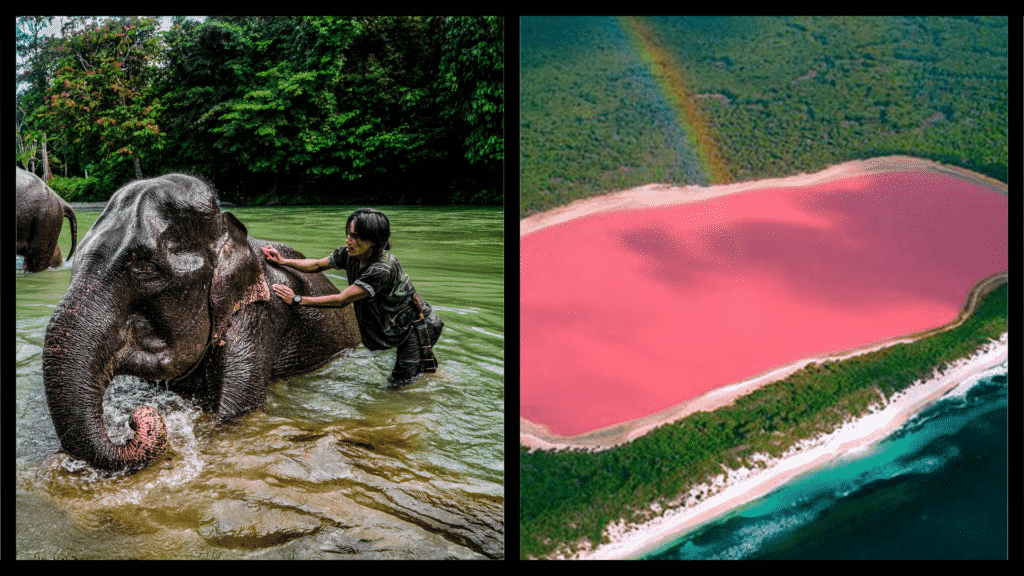 We all have bucket lists for our lives to tick off the most unique of experiences as we grow older. It gives us something to follow and certainly something to look forward to.
And today, we share this goal with you. However, we aren't here today to present a run of the mill bucket list. Instead, we want to share with you a more out of the ordinary list to tick off.
From all ends of the globe arises the chance to do something different, something off the beaten track, or just something silly to have as a funny memory.
Read on to find out if you would like to try our top five unusual things to do in your life.
WBL's top 5 reasons why you should have unusual and unique experiences in your life
Taking part in unusual activities and unique experiences pushes us out of our comfort zones and challenges us to adapt and learn, which is brilliant for personal growth.
By experiencing unusual things, we get to peek into different cultures, traditions, and lifestyles, which allows us to gain broaden our horizons and gain a wider understanding of the world.
Seeking extraordinary experiences can create lasting memories that stand out in our minds for years to come.
Sometimes, unusual activities can lead us to discover hidden passions and interests we didn't even know we had and might never have explored otherwise.
Unusual things to do, like those on this list, are really fun and will always make for a great story to share with others.
5. Stay in an upside-down house – life flipped over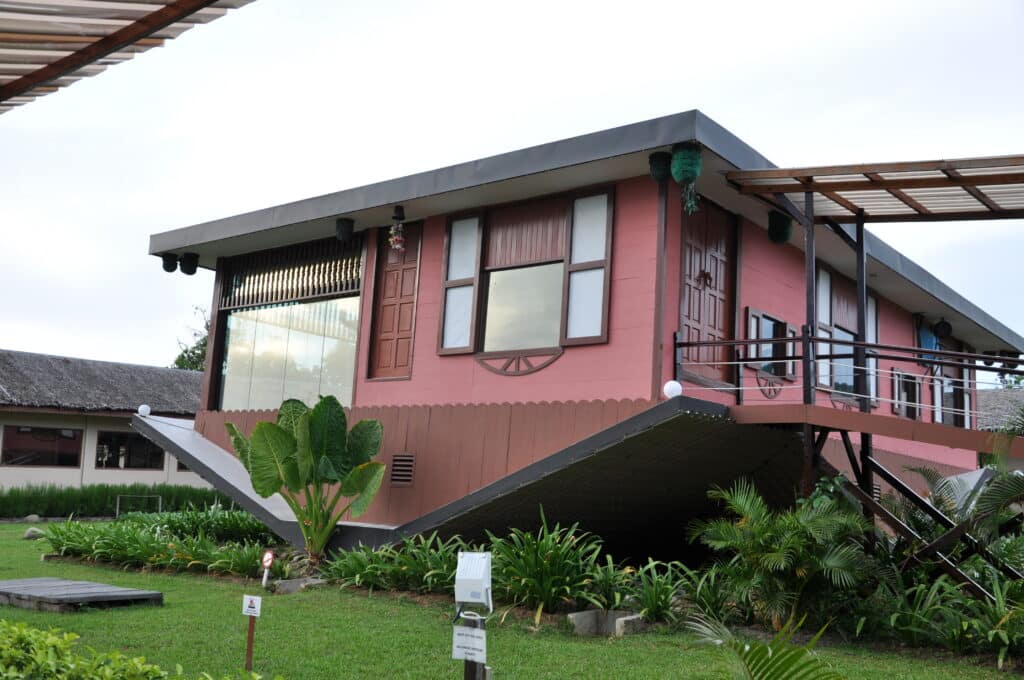 Kicking off our list of the top five most unusual things to do in your life would be to stay in an upside-down house. There are a few of these scattered across the globe, notably in East Malaysia, China, Japan, Russia, Poland, and Germany.
The Rumah Terbalik Upside Down House in Kota Kinabalu, East Malaysia, is a bizarre structure that seems to defy all norms of engineering but stand it does. This is certainly worth at least a visit if you are into the unusual.
Address: No.13A & 15, Jalan coral walk, Batu 9, Jalan Pantai, 71050 Port Dickson, Negeri Sembilan, Malaysia
READ ALSO: Top 10 HOUSES in the most UNUSUAL places
4. Take a scenic flight over Lake Hillier – one of the most unusual things to do in your life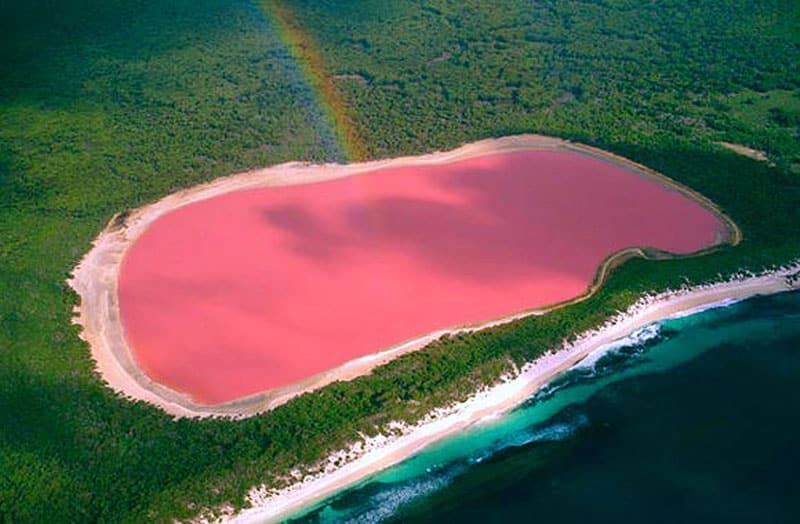 This might be an attraction for those who like to take to the sky and are fond of some of the world's most unique and strange natural wonders.
Undoubtedly one of the most unusual things to do in your life is taking a scenic flight from Esperance Airport. This will take you over the remarkable pink lake of Lake Hillier, which can be found in the Recherche Archipelago in Western Australia.
The lake stays pink year-round, and you will be greeted with the more usual worldly wonders of the blue ocean and green landscape around the lake.
Address: Western Australia 6450, Australia
READ ALSO: Top 10 biggest lakes in Europe, ranked
3. Buy a plot of land in Ireland – to better connect the diaspora with the homeland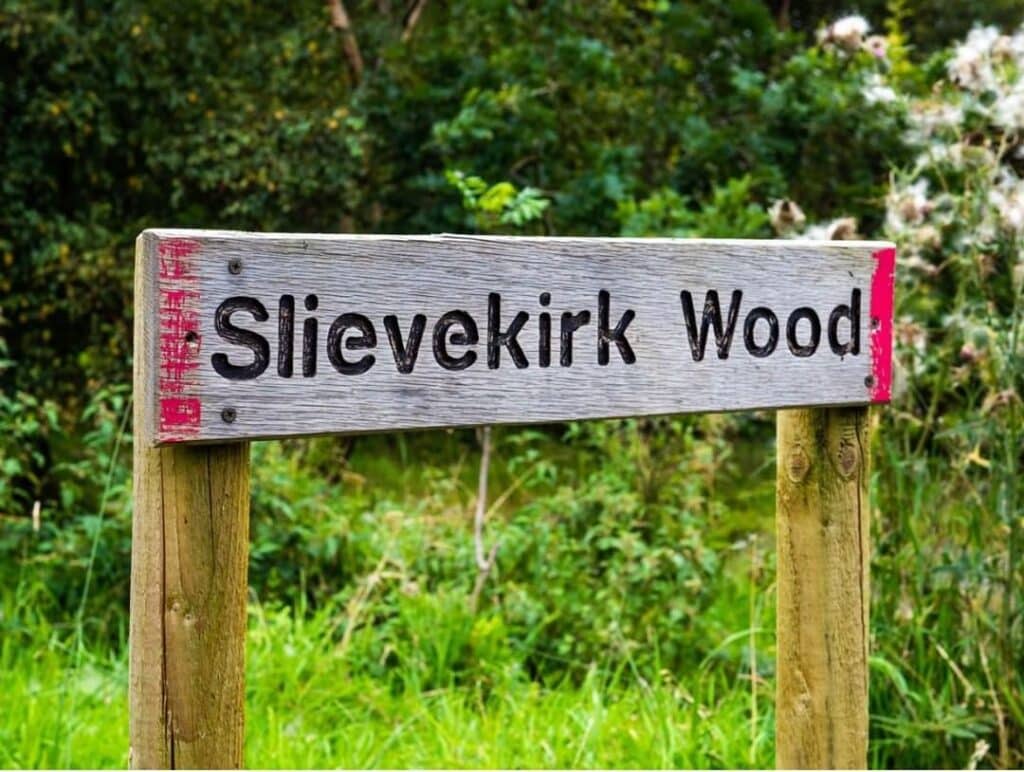 One of the most unusual things to do in your life if you are looking to spend some money is buying a plot of land in Ireland. In County Derry, to be more exact.
You can buy a plot of land in The Celtic Titles Nature Reserve Ardmore, ranging from 1 to 10 sq ft (0.093 to 0.93 sq m) and with a price range of around £40 to £60. This scheme aims to help build a nature reserve in the area.
Better still, you can become a Lord or Lady of this particular land. The scheme was founded in 2006 and helps those abroad with Irish ancestry get a better connection with their homeland.
Address: Gosheden Rd, Londonderry BT47 3TQ
RELATED READ: Great things to do in Ireland (that you probably didn't know about)
2. Add gum to the Seattle Gum Wall – a quirky American attraction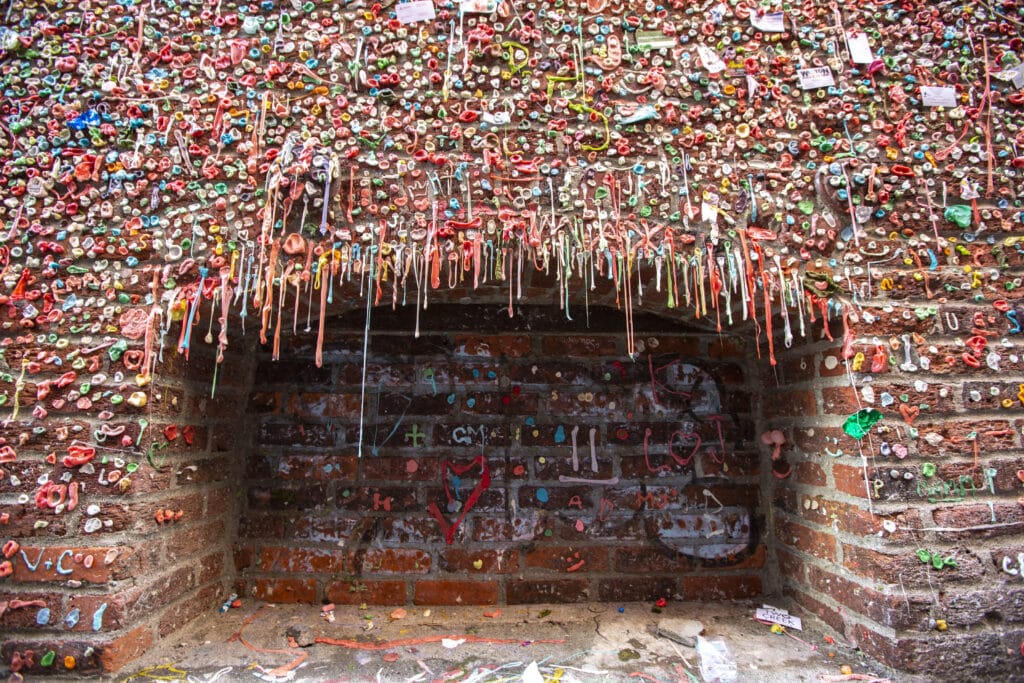 This is definitely one of the weirder contenders on this list and can certainly feel hard done by for not making the top spot on the list of the top five most unusual things to do in your life.
The tradition began back in the 1990s. While it has been cleaned, people continue to add gum to the wall under the Pike Place Market in Downtown Seattle, USA.
Various different colours, shapes, and sizes adorn the colourful wall. You could soon add to the thousands of pieces of gum that find refuge on the wall.
Address: 1428 Post Alley, Seattle, WA 98101, United States
1. Bathe Elephants in a rescue centre in Thailand – a different way to volunteer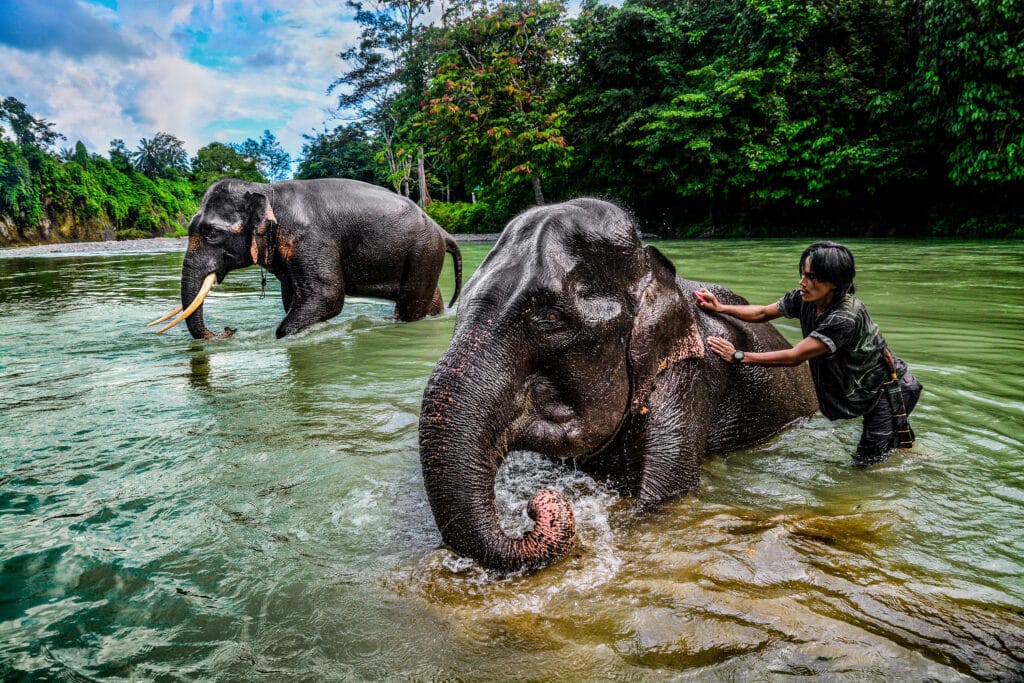 Around an hour from the city of Chang Mai in Northern Thailand, you will have the incredible opportunity of volunteering at a rescue centre for elephants. This is sure to be one of the most memorable events of your life.
At the Elephant Nature Park, you can open up to the vast expanse of green and roam with the elephants before bathing them down in the river. This is truly one of the most unusual things to do in your life.
Address: Kuet Chang, Mae Taeng District, Chiang Mai 50150, Thailand
Your questions answered about unusual things to do in your life
If you want to know more or have more questions, we have you covered! Below, we have answered some of our reader's most frequently asked questions about this topic.
What is a wild thing to do?
Some of the most popular wild things to do are Skydiving, Bunjee Jumping or swimming with sharks.
What is your bucket list?
A bucket list is a list of experiences, goals, or accomplishments that a person hopes to achieve or fulfil during their lifetime.
What is something everyone should try once?
One thing that most people should try at least once is travelling to a different country and exploring the world.