From ancient islands to adrenaline activities, here are four great things to do in Ireland (that you probably didn't know about).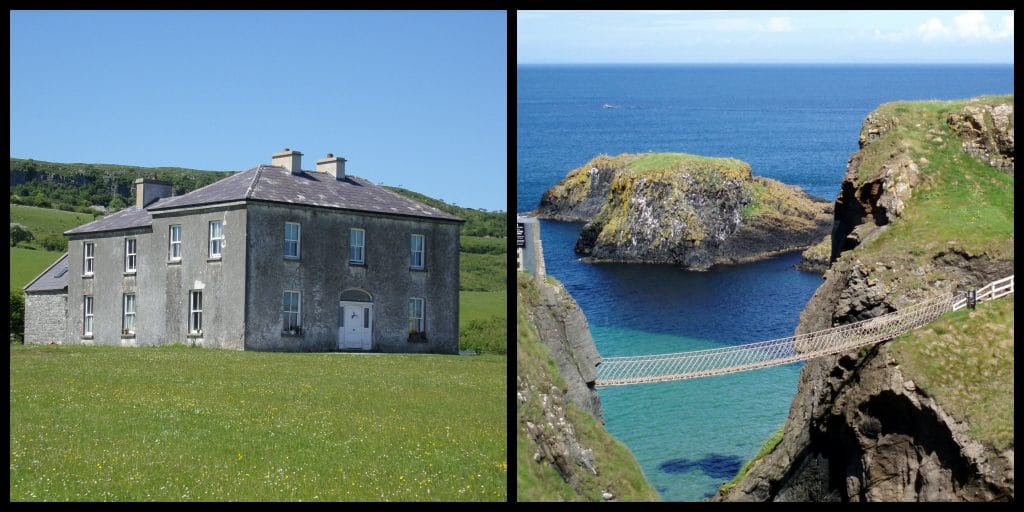 Ireland is a dynamic destination and a common entry on travellers' bucket lists, especially if you are backpacking Ireland, and before you visit, you should check out the Ultimate Ireland packing list. While the most popular destinations are known by many – Giant's Causeway, Cliffs of Moher, Guinness Storehouse – there are tonnes of lesser-known gems.
Here we round up four great things to do in Ireland (that you probably didn't know about).
4. Visit Father Ted's House – for Father Ted fans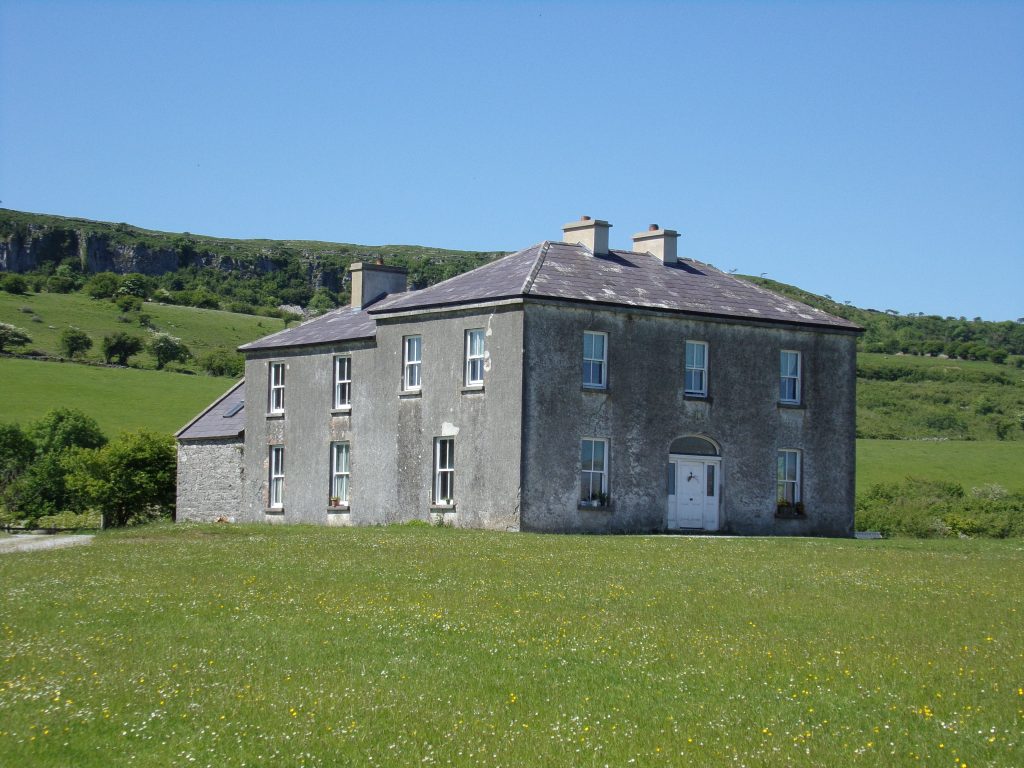 Father Ted is an Irish staple on an Irish road trip, along with warm hospitality, potatoes, Guinness, and the 'craic'. The TV sitcom shot to fame in the 1990s when it was first aired and remains as popular today.
Following the lives of three nutty priests and their devoted housekeeper on the fictional Craggy Island, off the coast of Ireland, the show is a must-see if you haven't already had the pleasure.
However, Ted fans may be surprised to learn that you can visit the Parochial House synonymous with the TV series. Located in County Clare, its residents are unchanged since the filming of the series.
For a small price, you can enjoy tea and scones in their living room while they regale stories of what it was like to be the owners of Father Ted's house.
Address: Glenquin, Killinaboy, Co. Clare, Ireland
3. Dursey Island cable car – for a unique experience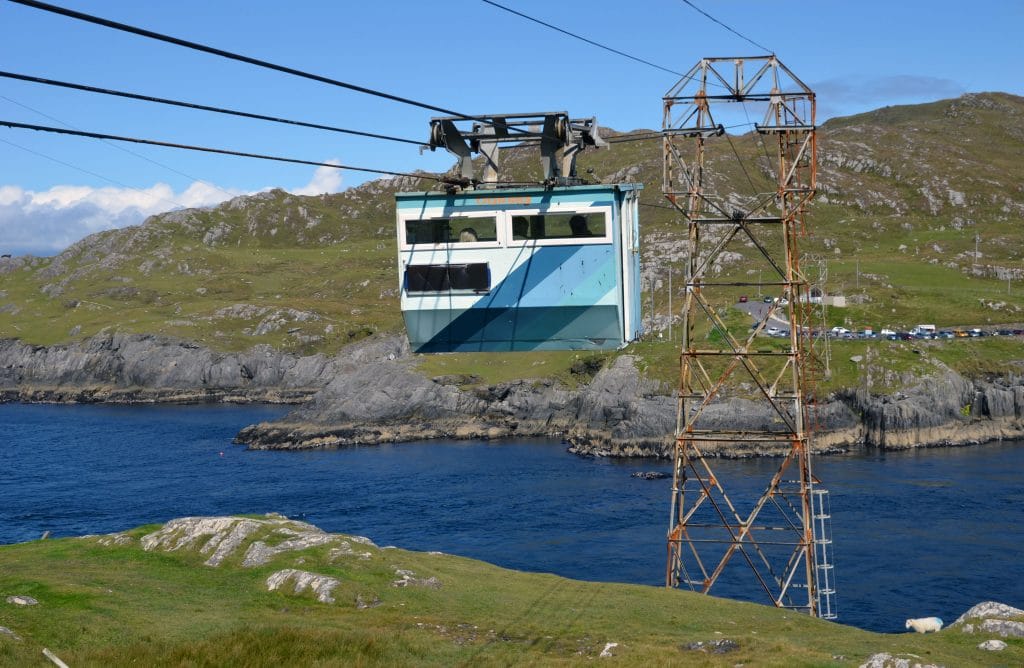 If you're seeking a unique thing to do when travelling Ireland, we suggest you take a ride on the Dursey Island cable car.
This is not only Ireland's sole cable car but also one of the few cable cars in Europe that travel over the sea.
The cable car connects Cork mainland to the island. With just six or so residents and no pubs, restaurants, or shops on Dursey Island, this remote slice of island life is a stunning sight to see, although if you want to play slots, for example, you'll have to go online.
Dursey Island cable car takes approximately eight minutes one way and can take up to six people per ride. Tickets are available on a first-come, first-served basis, so make sure to allow time for waiting, should it be a busy day.
Address: Ballaghboy, Co. Cork, Ireland
2. Carrick-a-Rede Rope Bridge – for adrenaline junkies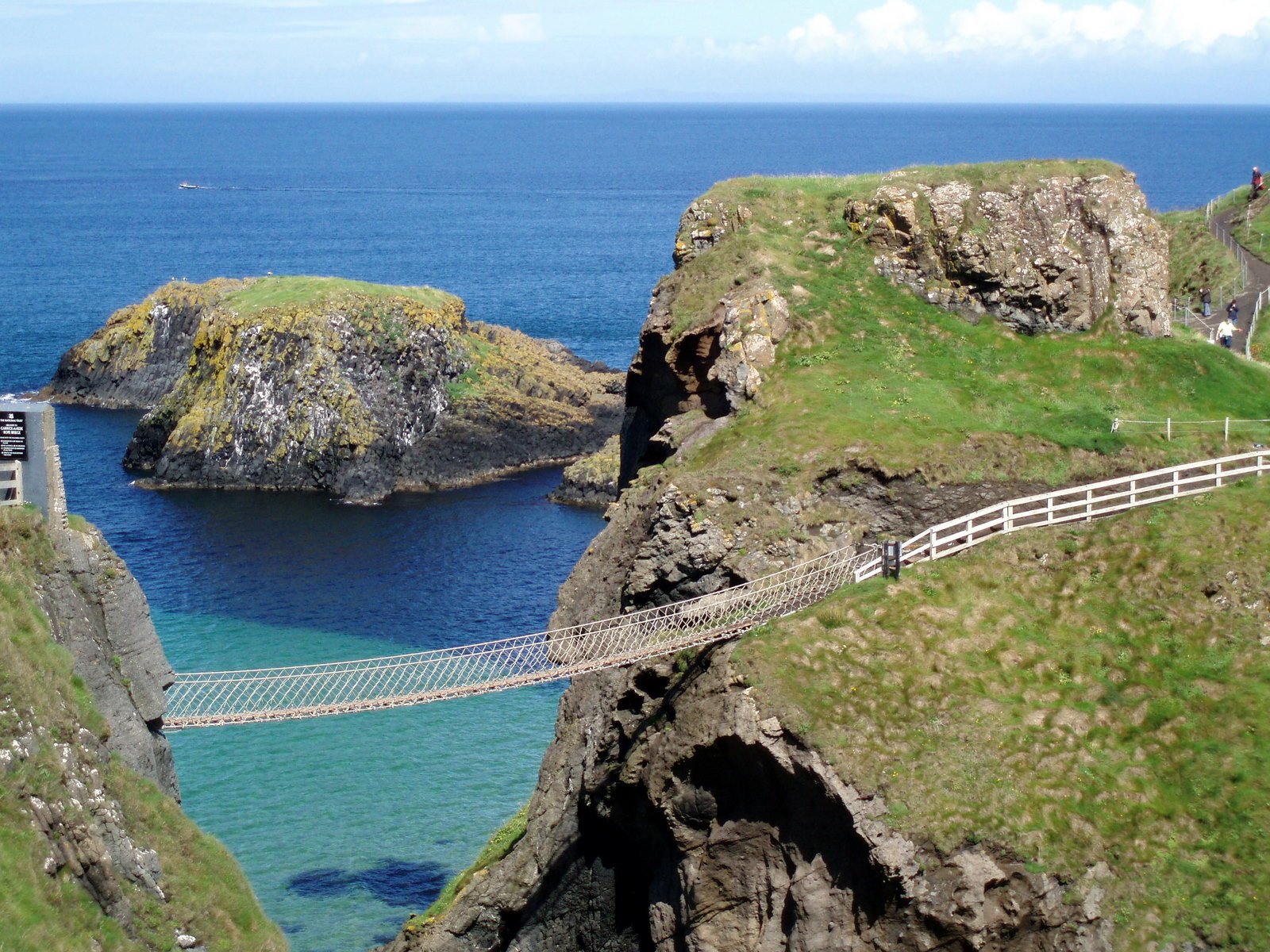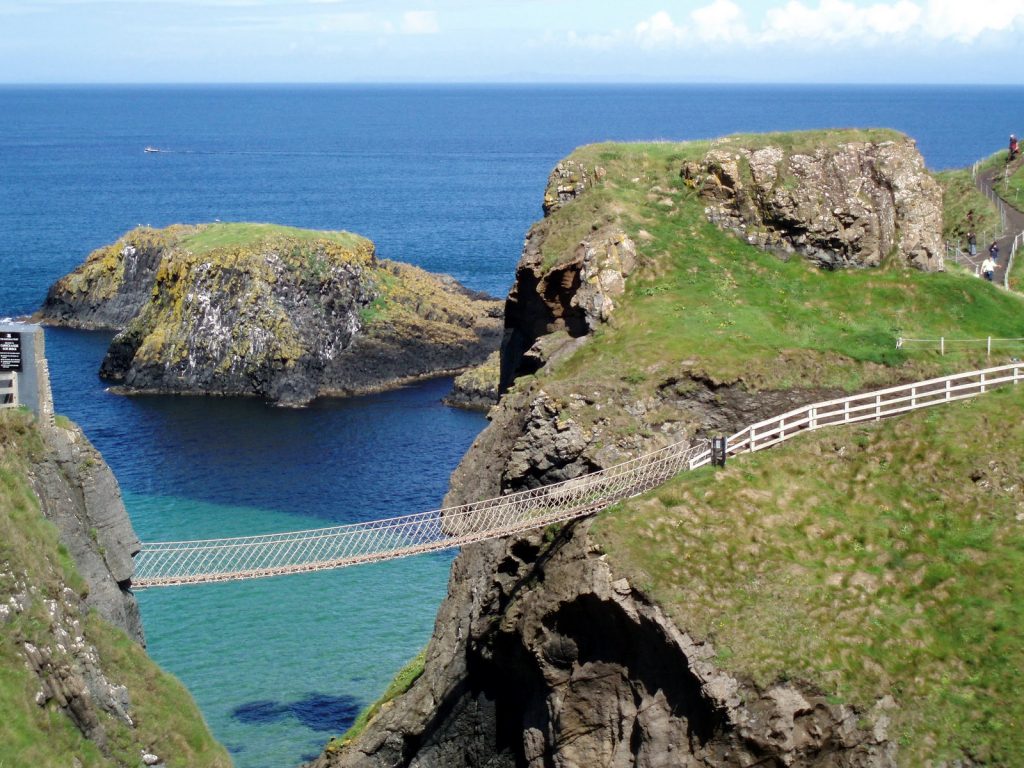 When it comes to great things to do in Ireland (that you probably didn't know about), Carrick-a-Rede Rope Bridge has to get a shout out.
Suspended over the wild Atlantic Ocean, this experience is not missed when in County Antrim.
The Carrick-a-Rede Rope Bridge is 65 feet (20 metres) in length and sways over the waters at a whopping 98.4 feet (30 metres).
Salmon fishermen first established the bridge in 1755, and today it is managed by the National Trust. It is located not far from the Giant's Causeway and Dunluce Castle, making it a great spot to stop off during a trip around Northern Ireland.
Address: County, 119a Whitepark Rd, Ballintoy, Antrim, Ballycastle BT54 6LS
1. Skellig Island – for an epic ancient island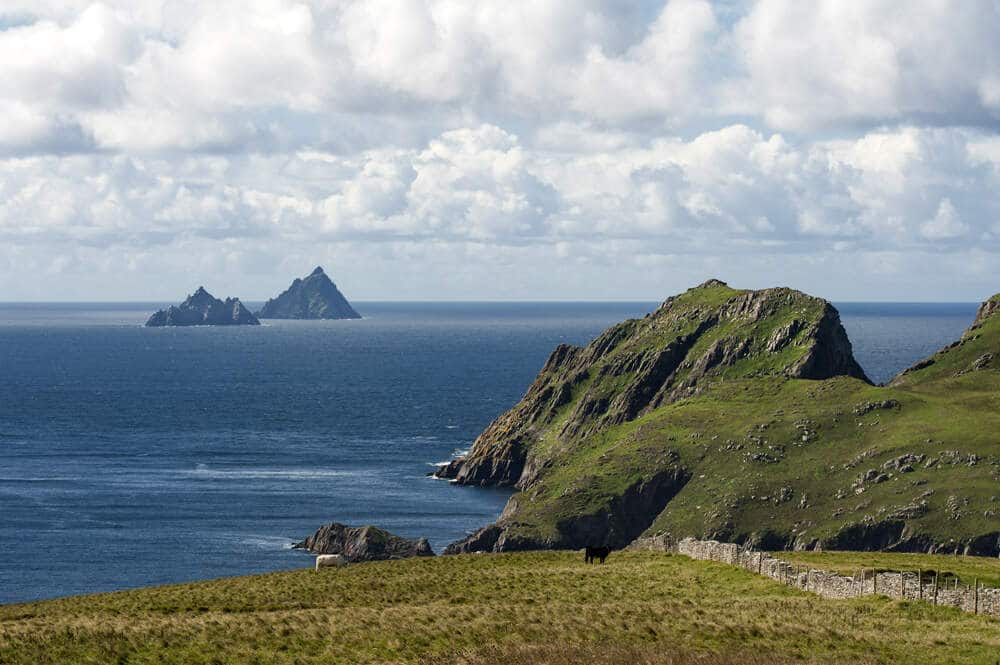 For those seeking a spellbinding experience like no other, one of the great things to do in Ireland (that you probably didn't know about) is the Skellig Islands.
Situated off the west coast of Ireland near Kerry, the Skellig Islands consists of two rock masses: Skellig Michael (also known as Great Skellig) and Little Skellig.
Although uninhabited, the rocks can be visited by guided tour and that they should. The perfect addition to your Irish adventure bucket list!
Great Skellig is listed as a UNESCO World Heritage Site and home to a well-preserved 6th-century Christian monastery; not to mention it was also the filming location for Star Wars: The Force Awakens in 2015.