Summer is just around the corner, and if you want to enjoy the warmest days, then why not venture off to these hot European destinations?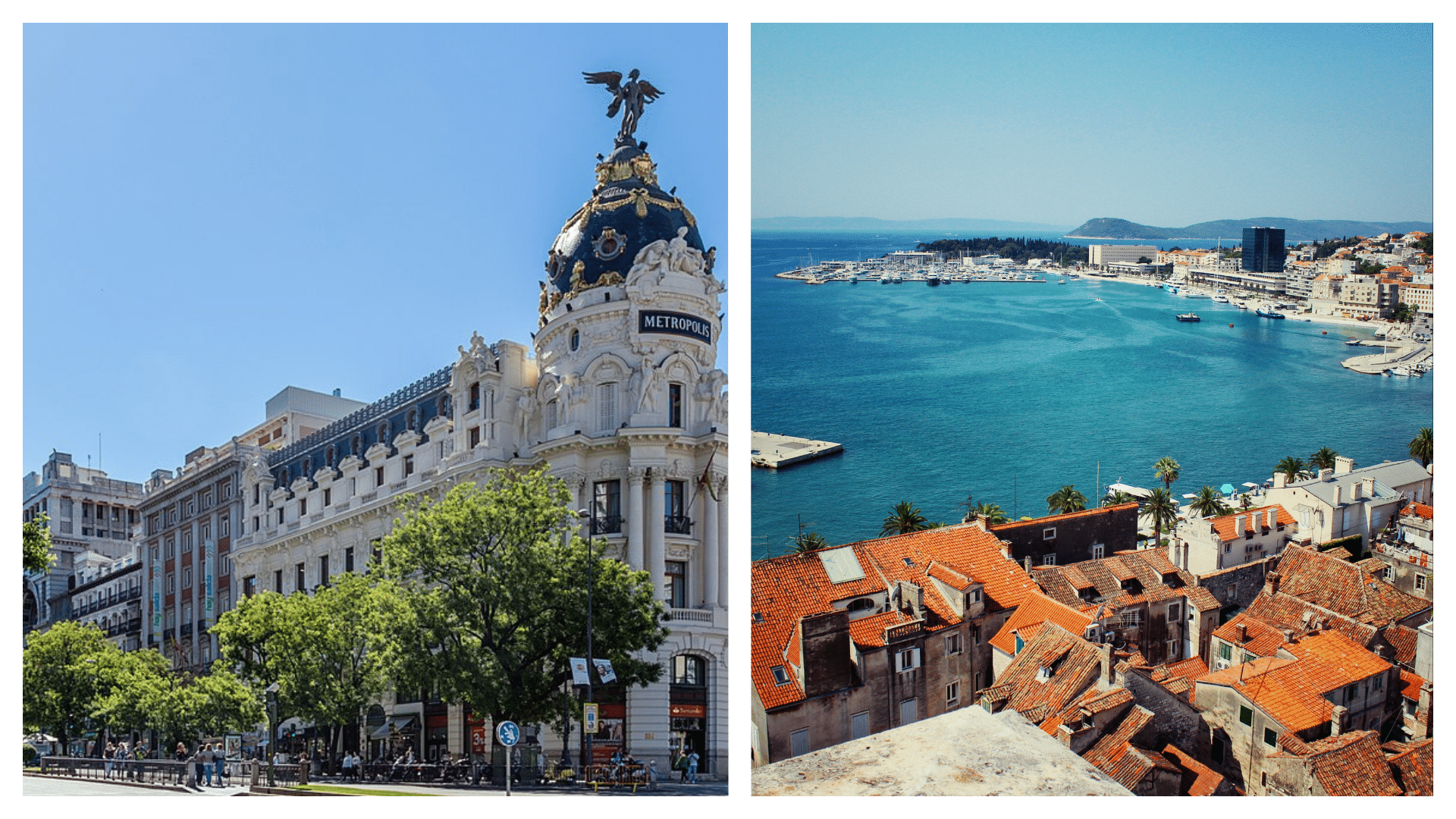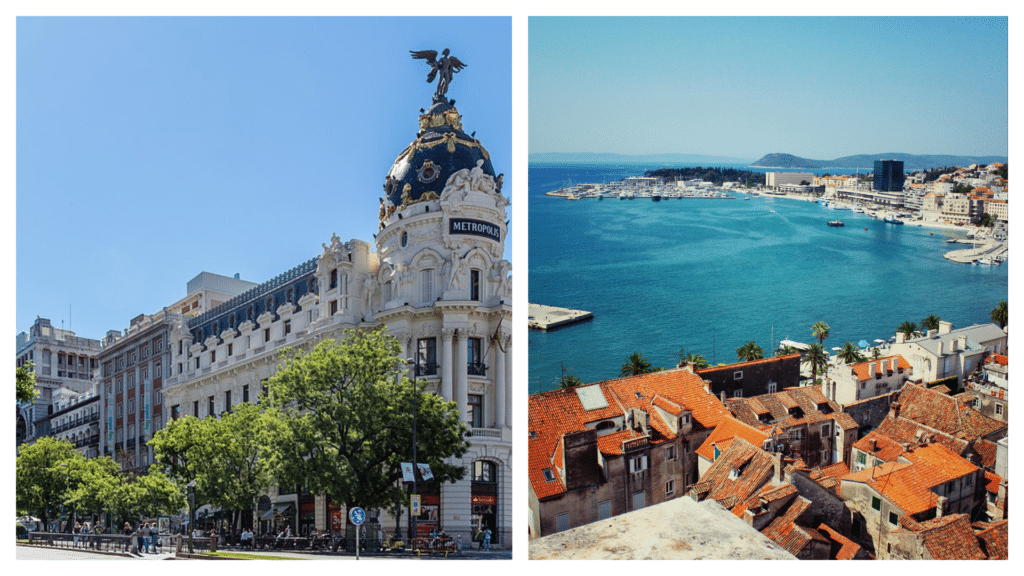 Summer is a time of lying in the sun, swimming in the sea, and enjoying the longer, brighter days, so why not plan to go somewhere where the sun shines the brightest this summer?
Europe is home to some fantastic destinations, all of which experience summer in one way or another. Others are notorious for being hot all summer, making them ideal places for a summer escape.
So, with that in mind, let us inspire your summer holiday with the 10 warmest countries in Europe in June.
10. Monaco – a sunny European microstate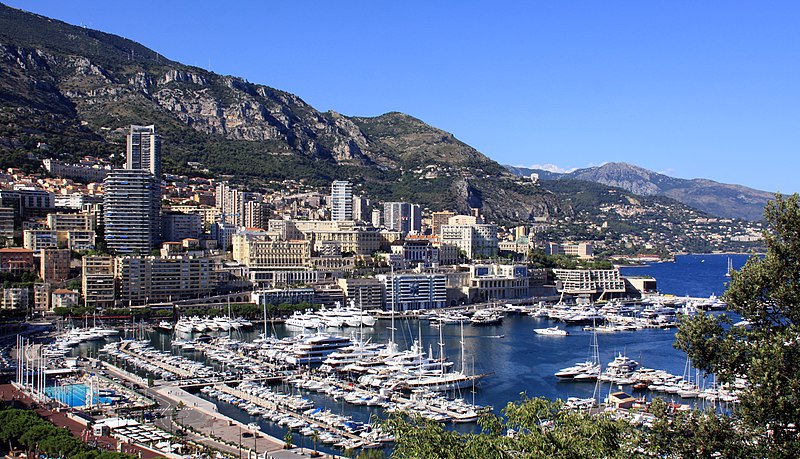 Monaco is a microstate located on the French Riviera and is a must-visit, especially in June when the temperature is a balmy 21C (68F). This place is beautiful, boasts some exceptional hotels and is ideal for treating yourself to some luxurious summer sun.
9. France – ideal for exploring, hiking and sea swimming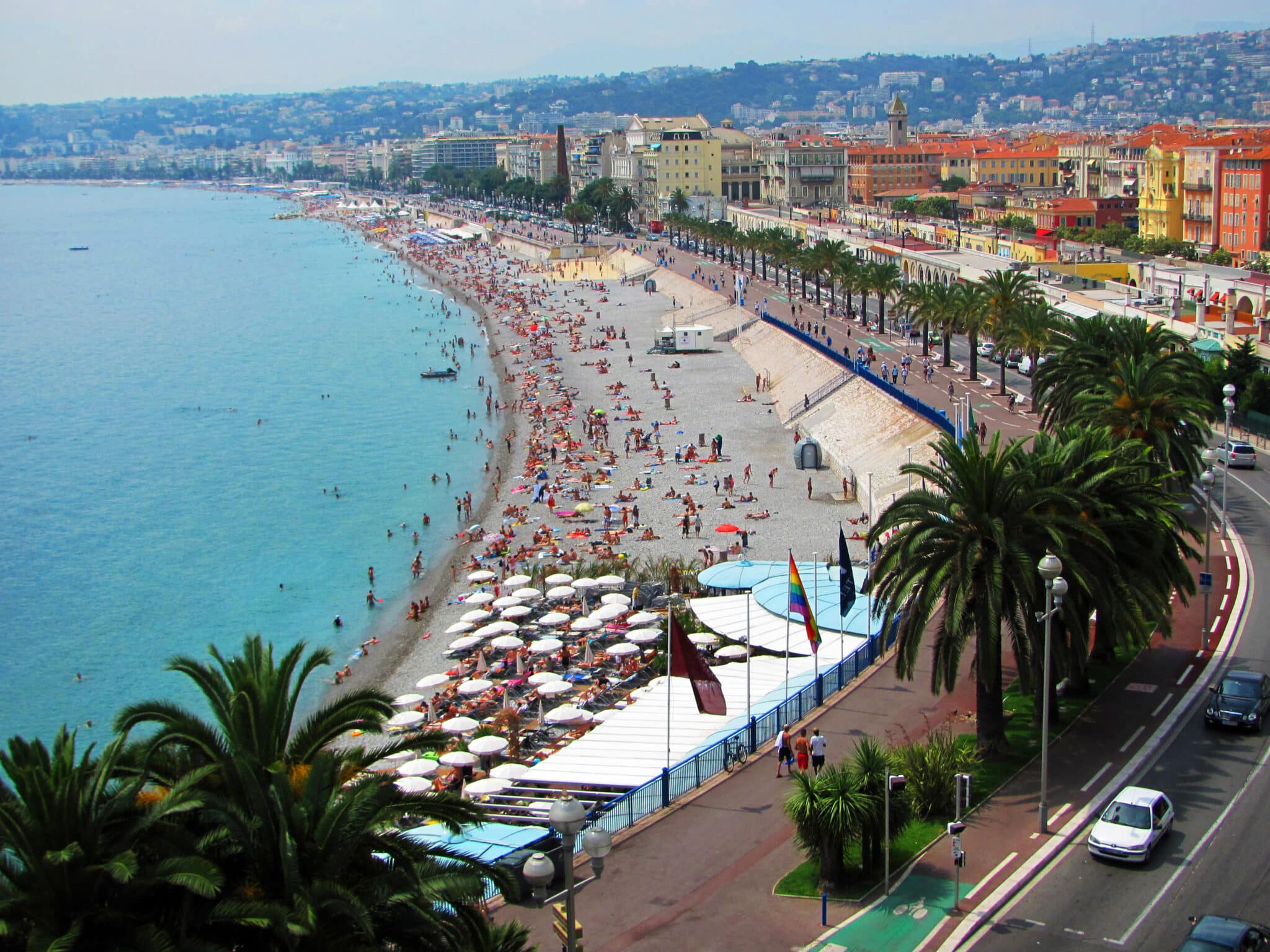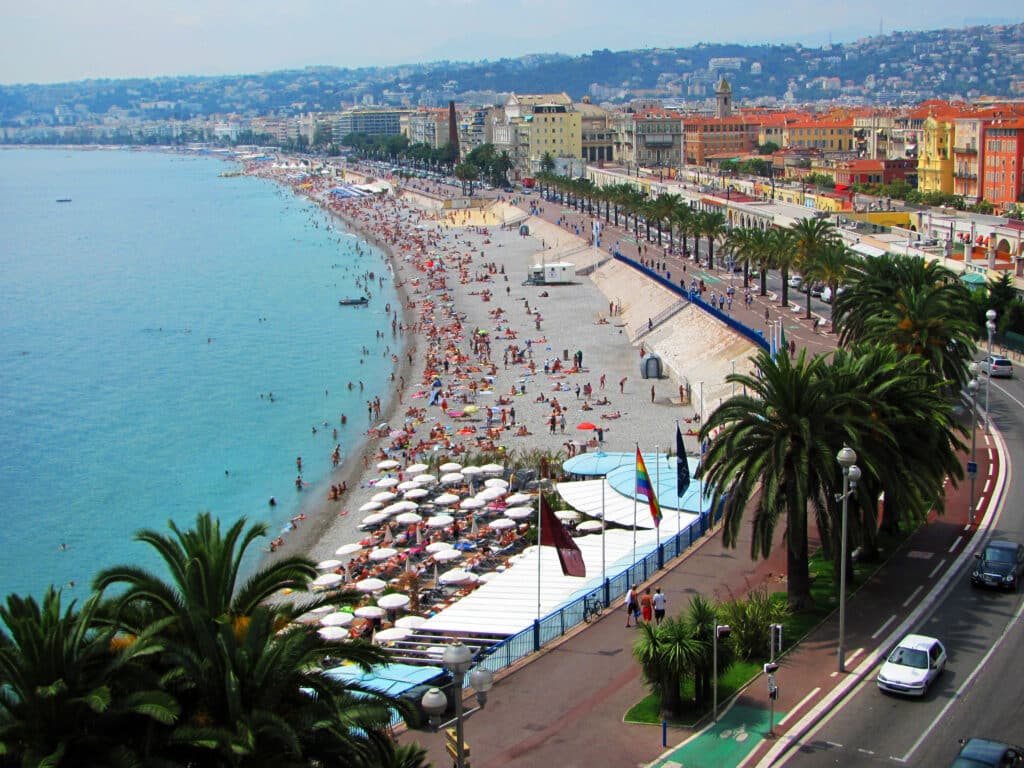 France is one of the warmest countries in Europe in June, with temperatures of around 23C (73F), an ideal temperature for exploring, hiking and swimming in the sea or many lakes. One of the places to visit in June is the French Riviera, with its gorgeous beaches and fabulous atmosphere.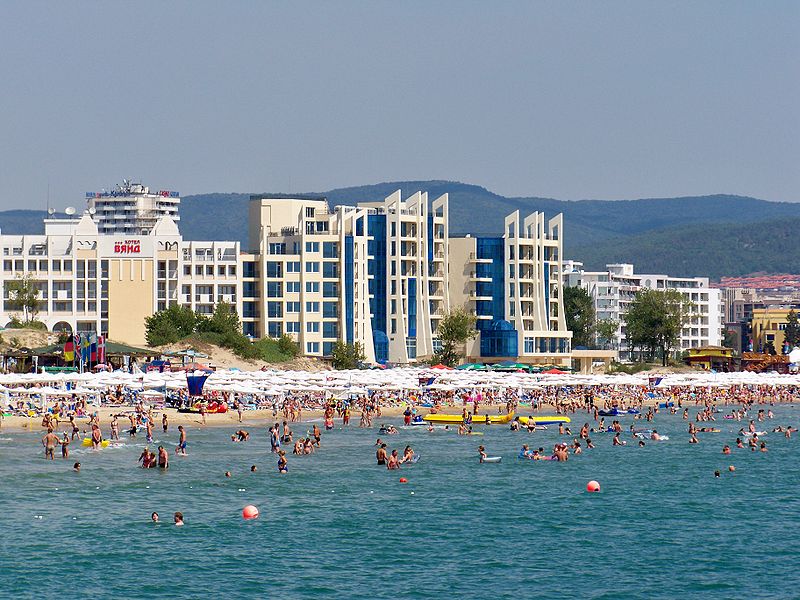 When considering warm places in Europe, you might not consider Bulgaria since it is almost a hidden gem of the continent.
However, it boasts great weather in June. Here you can laze on the beaches in 26C (78F) weather while the rest of Europe starts to heat up, so be sure to consider Bulgaria this summer.
7. Croatia – Europe's newest destination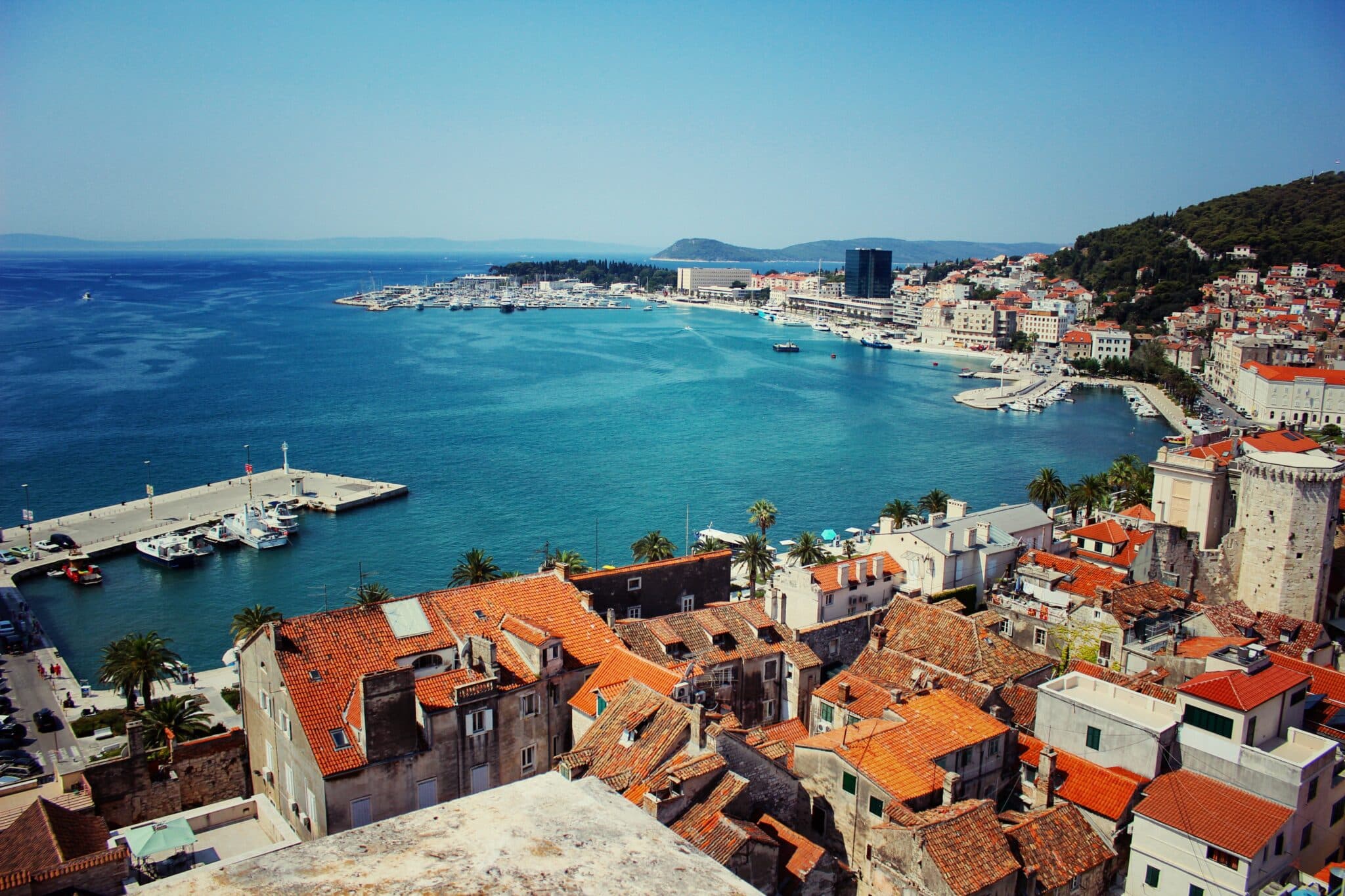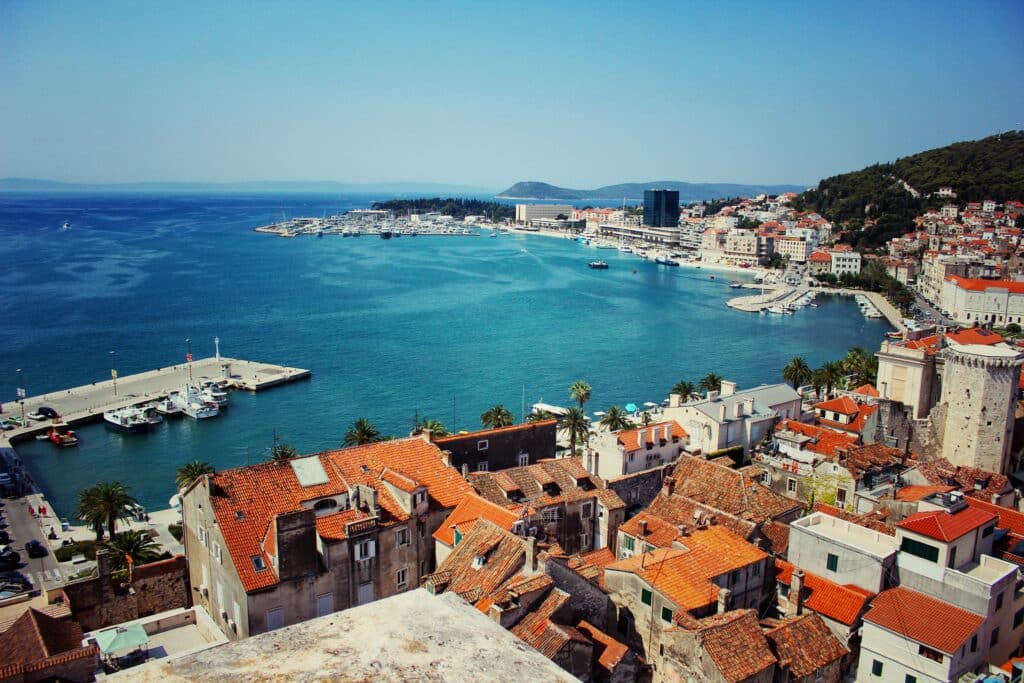 Croatia has landed on many people's radars over the last few years, with its lower prices, gorgeous beaches and an array of tropical islands to choose from.
Plus, it is one of the warmest countries to visit in Europe, especially in June, when you can enjoy daily temperatures of 23C (73F).
6. Portugal – one of the warmest countries in Europe in June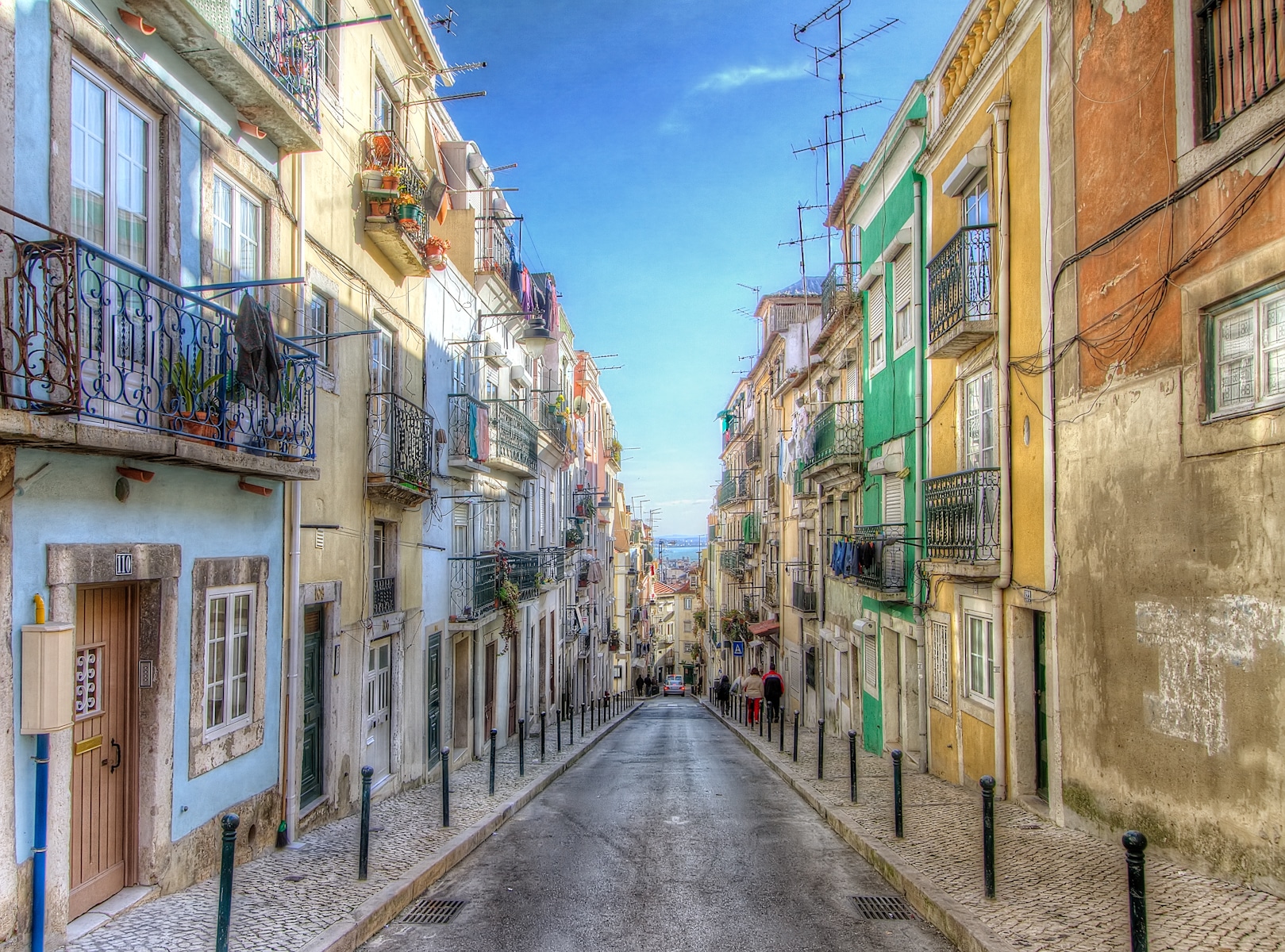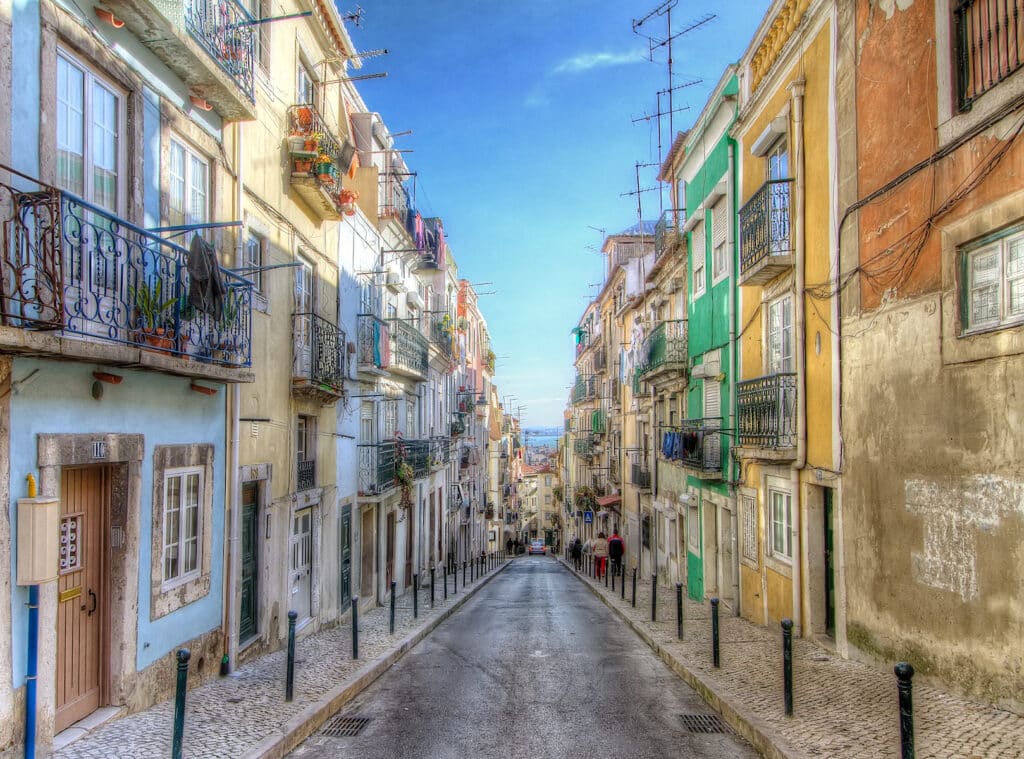 Portugal is renowned for its surfing, wine and, of course, its beaches and rugged landscapes, but it is also one of the warmest countries in Europe in June, making it a great place to consider.
You can go inland for warmer weather or stay at the coast to cool down, where temperatures range from 19-30C (66-86F).
5. Malta – an ideal island getaway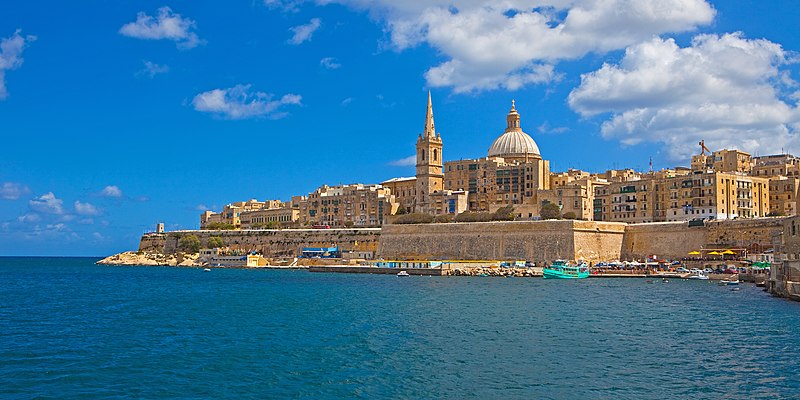 Malta is one of Europe's warmest countries in June, making it a great place to visit for warm weather, historical influences and stunning landscapes. Malta is easily accessible from all over Europe, and since the island is so tiny, you can enjoy those sunny days in many parts of the island.
4. Cyprus – one of the top summer spots in Europe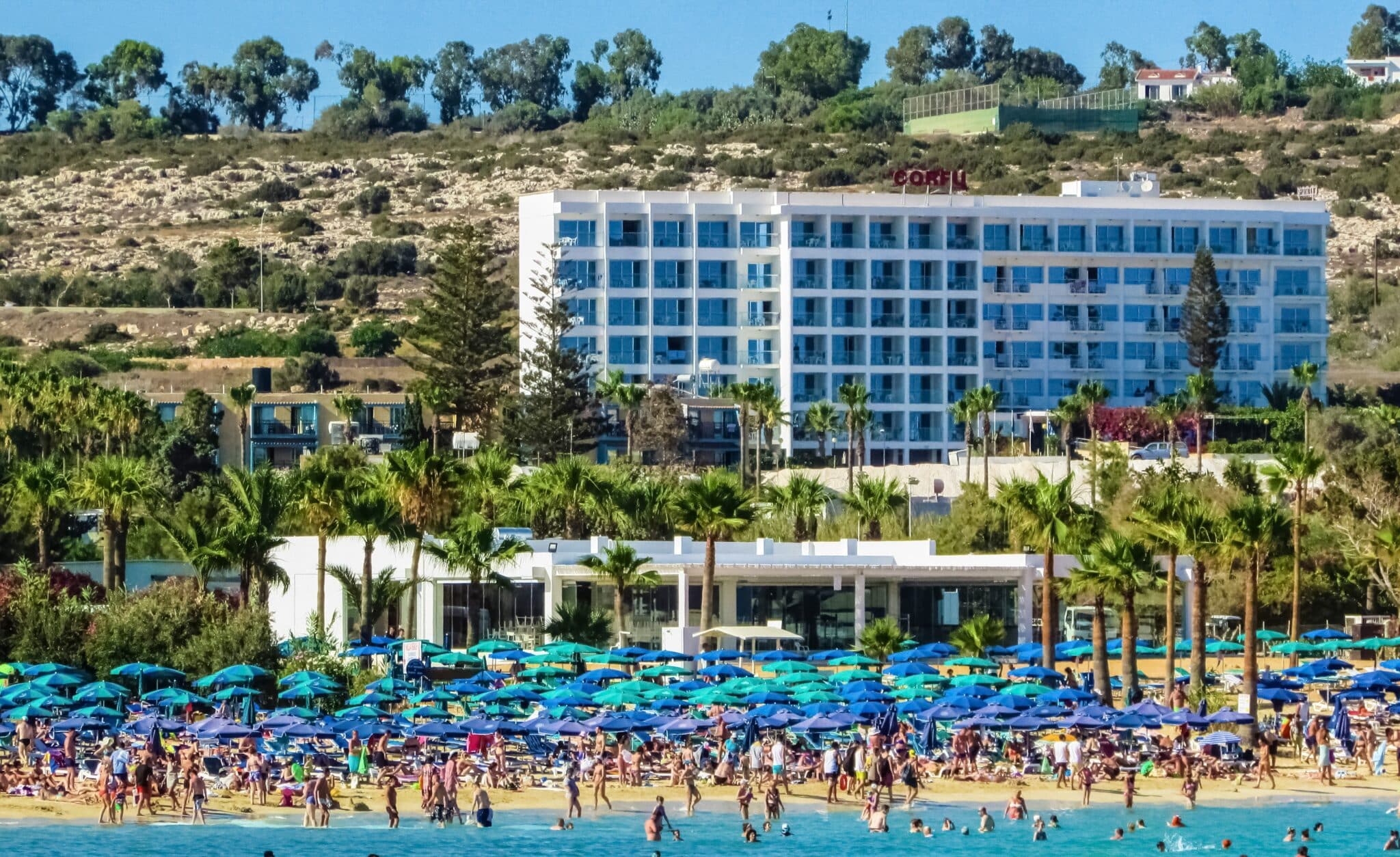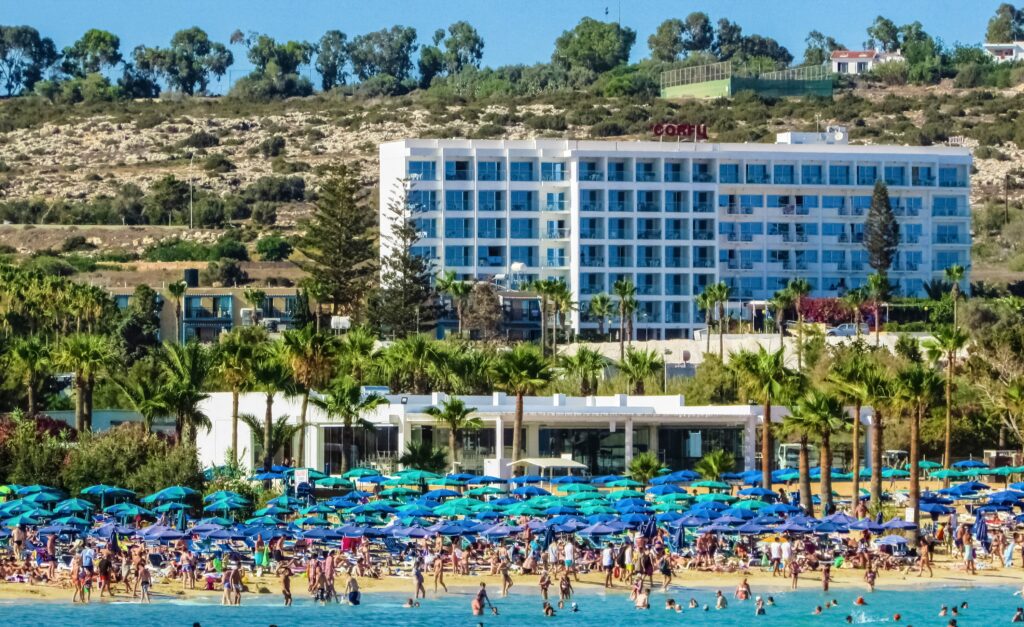 Located on the southeast corner of the Mediterranean, Cyprus is one of the warmest countries in Europe in June. With a blissful temperature of around 28C (82F), Cyprus is an excellent destination for an island escape; it has the perfect mix of modern and old cultures, which is fascinating to discover.
3. Italy – a country which is comfortable all year round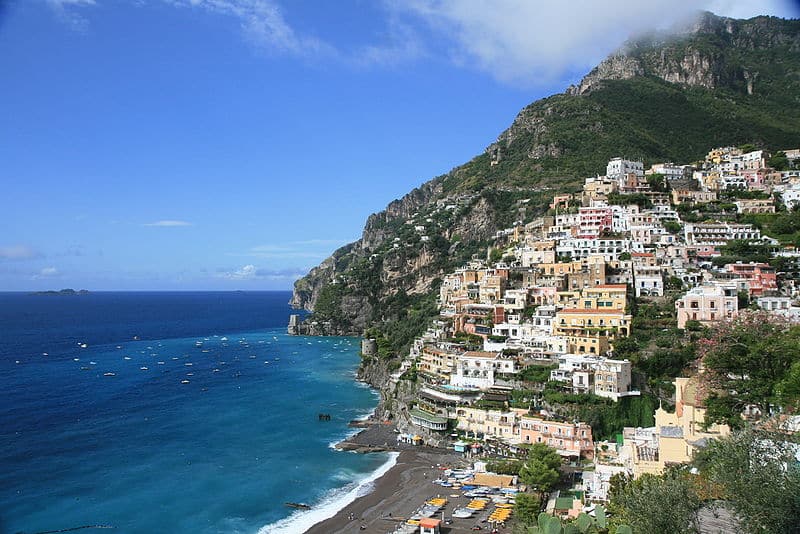 One of the warmest countries in Europe in June is Italy, with plenty of destinations to choose from, especially Sardinia and Sicily, which stay relatively warm during winter.
If you fancy visiting Italy in June, you will be greeted by blissful temperatures of around 27C (80F), depending on the region.
2. Spain – a renowned summer destination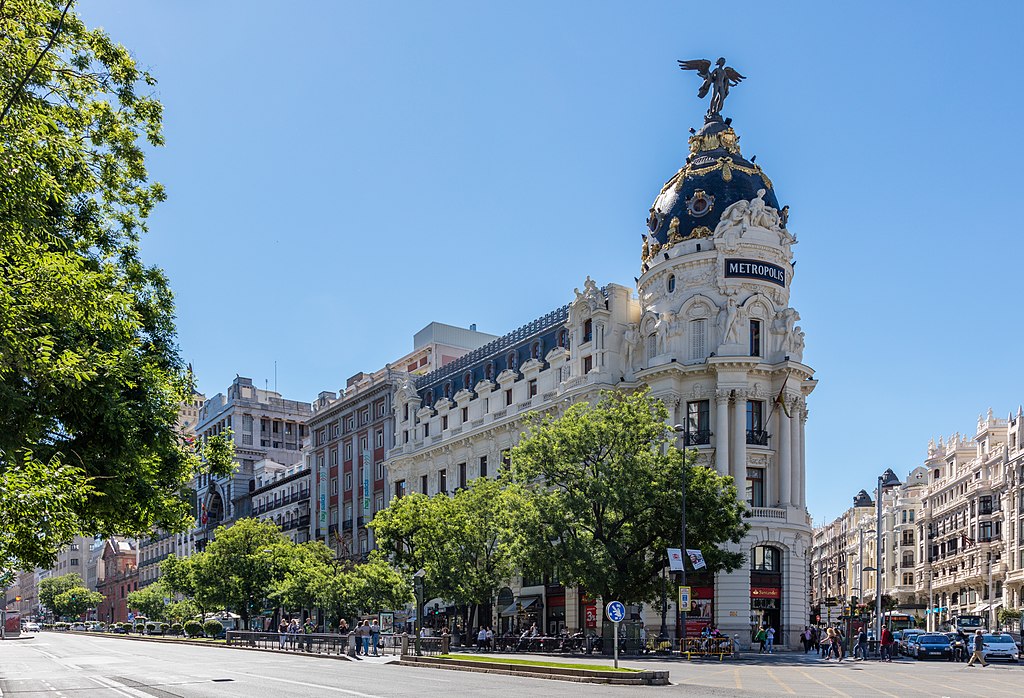 Spain is one of the most easily accessible and affordable countries to travel to, with excellent European connections.
One of the most incredible things is that it is hot nearly everywhere in June, and the temperature varies greatly depending on the region. Average temperatures can be around 30C (86F) daily.
1. Greece – an excellent place for some sun in June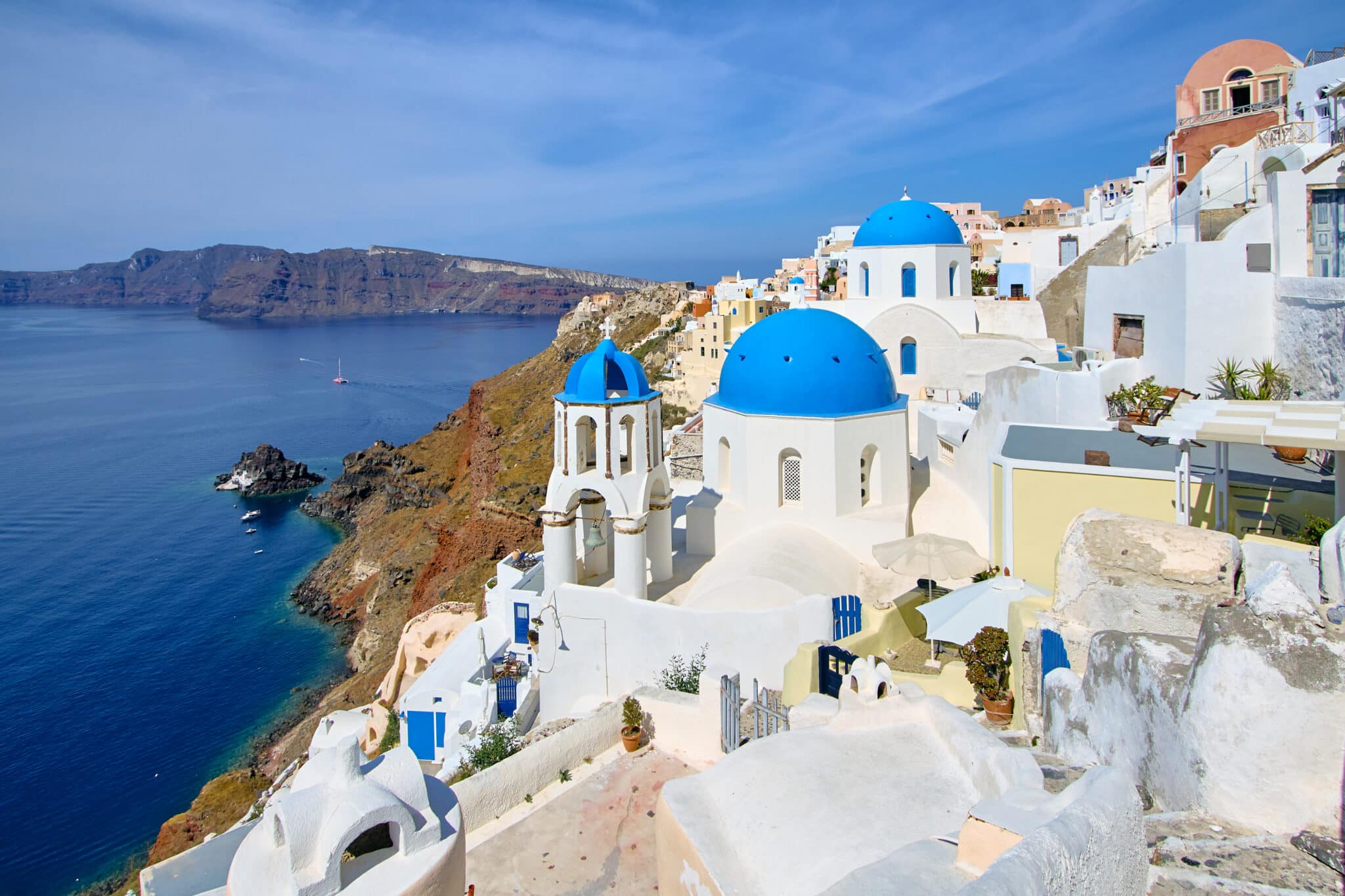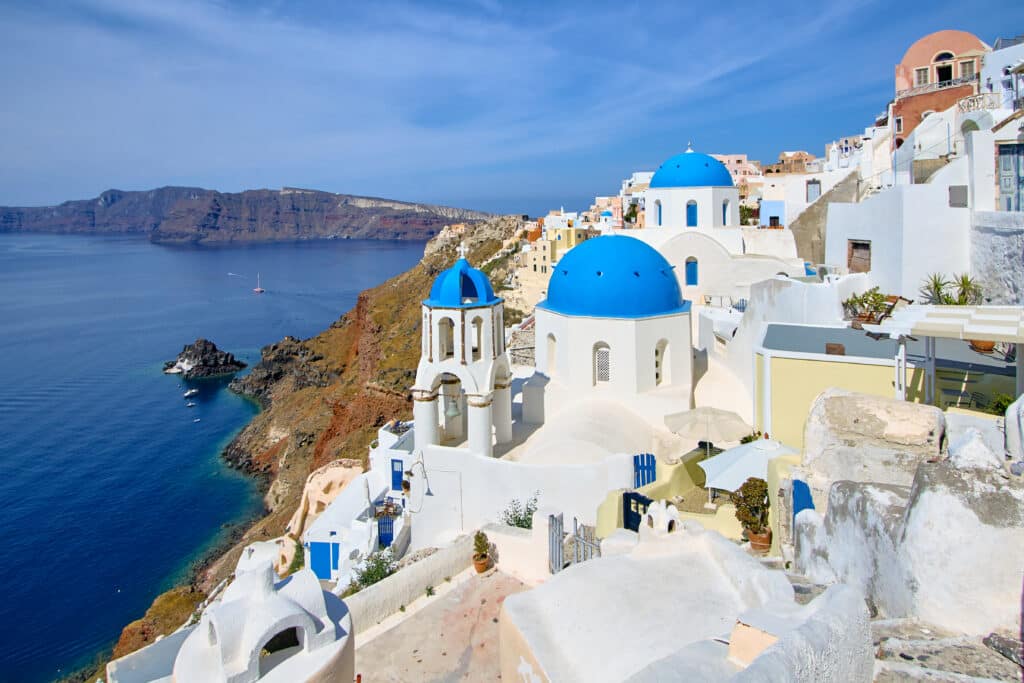 Nothing beats a getaway to a tropical Island, which is why Greece is so famous all year round, especially its incredible variety of islands. If you are a true sun worshipper, you must consider a trip to Greece during the summer, with an average temperature of 32C (90F) in June.
Europe has the advantage of having many cultures and varied climates, so why not take advantage of this by visiting one of the warmest countries in Europe in June for some well-deserved beach time?