Greece is the place to go for fantastic nightlife. So, let us show you the best party islands in Greece you need to experience at least once in your life.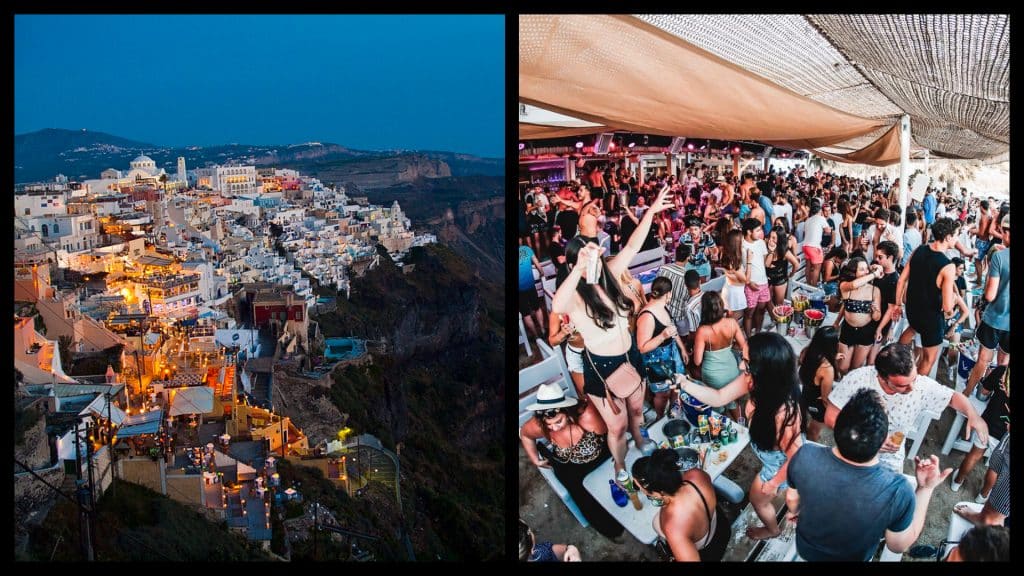 Greece is famous for its ancient ruins, tropical beaches, delicious cuisine, and, of course, who can forget its party islands?
It is a destination on every party-goers bucket list, and many people you meet will have been to at least one of the famous party islands in Greece at least once in their lifetime. However, which is the best one?
There are many islands in Greece that many of us have heard of, but did you know that the country is home to over 6,000 islands and islets? In fact, you could travel there every year and still not get to see them all.
However, if it is a partying paradise you are looking for, then look no further because here are the ten best party islands in Greece you need to experience.
10. Rhodes – where the street names say it all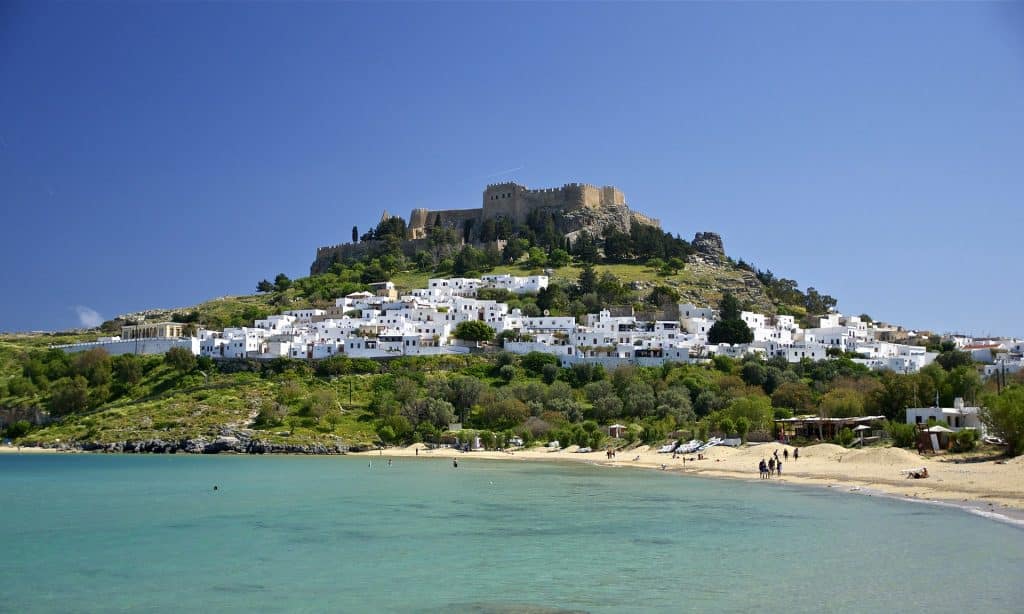 Rhodes is the place to go for booze cruises, and plenty of bars and nightclubs open until the early hours. Head to Bar Street or Club Street to start your night out.
Address: Rhodes, Greece
9. Skiathos – the one not to forget about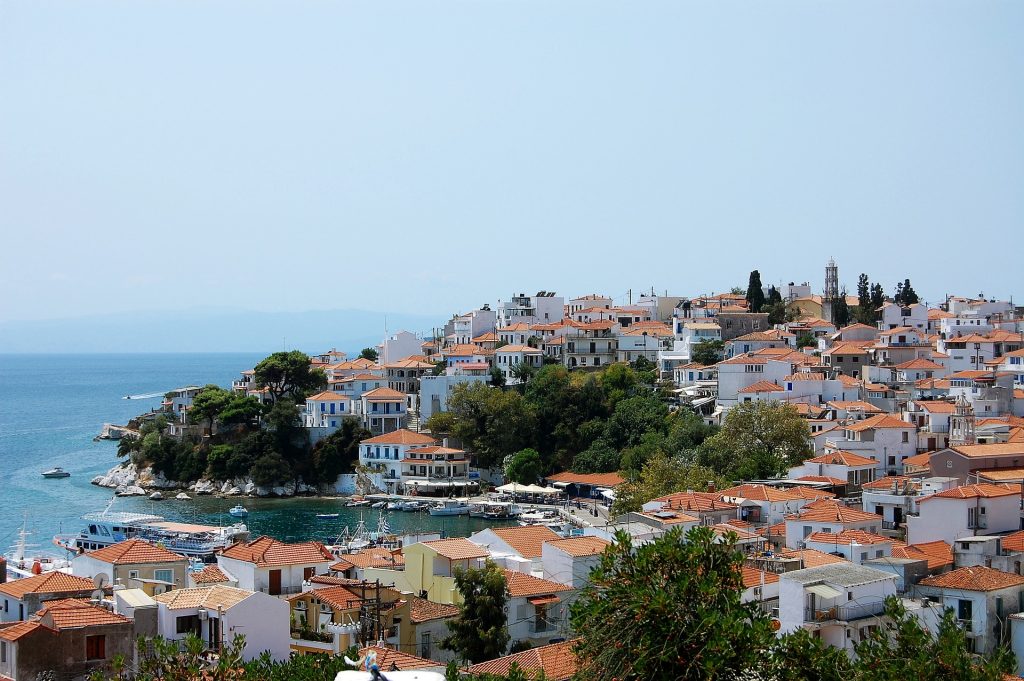 Skiathos might be one of the lesser-known islands, but it is the busiest in this region.
So, do not miss the chance to party here, especially in the area of Chora.
Address: Skiathos, Greece
8. Paros – from beach bars to VIP bars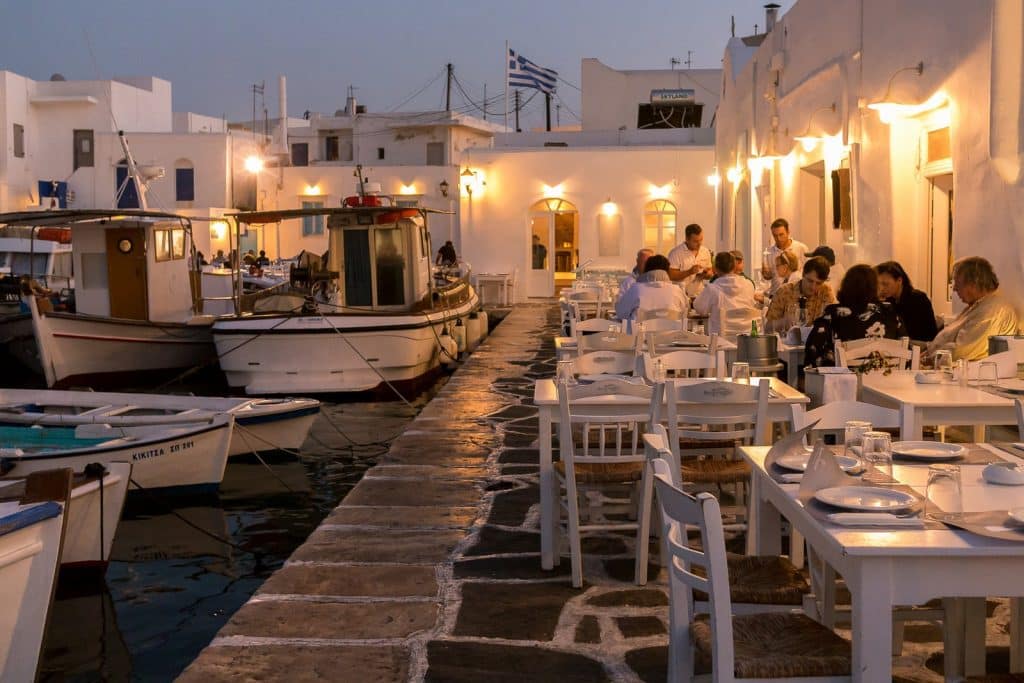 This island sure has a pleasure-seeking vibe about it and is truly an island for everyone.
Whether you want a crazy beach party, a night out in a lounge bar, or cocktails at a beach shack – this place has it all.
Address: Paros, Greece
7. Santorini – not just a pretty place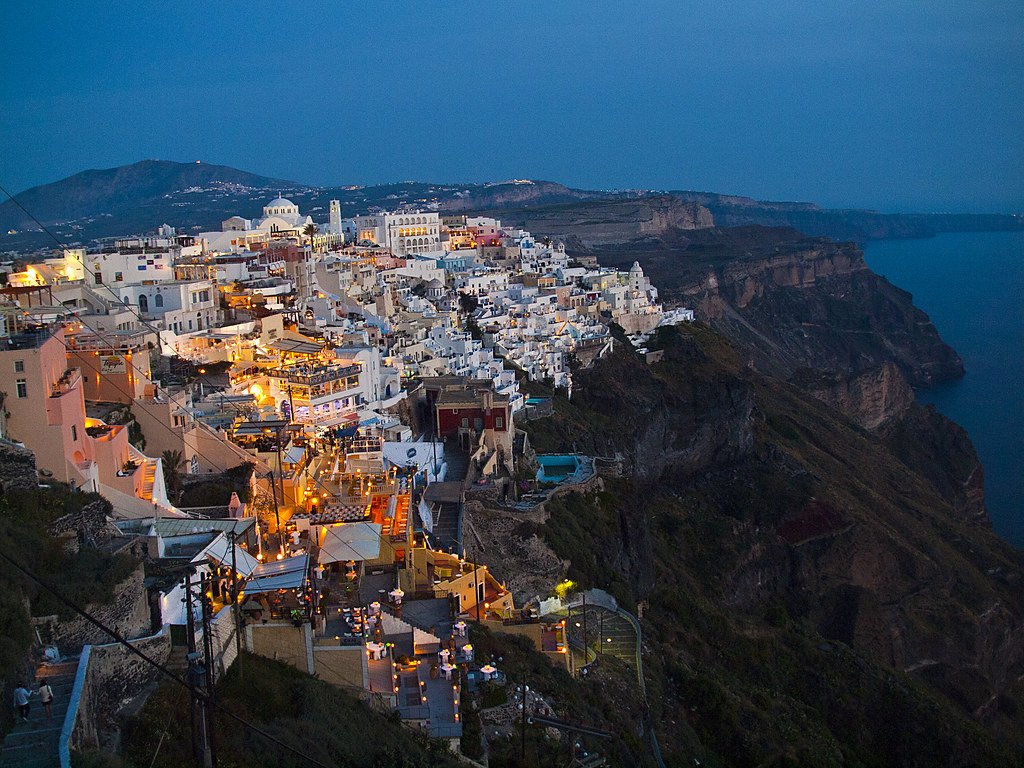 Believe it or not, the charming and romantic island of Santorini has a wild side to it, with many opportunities to party hard, from luxurious nightclubs to various beach bars.
Address: Santorini, Greece
6. Crete – one of the best party islands in Greece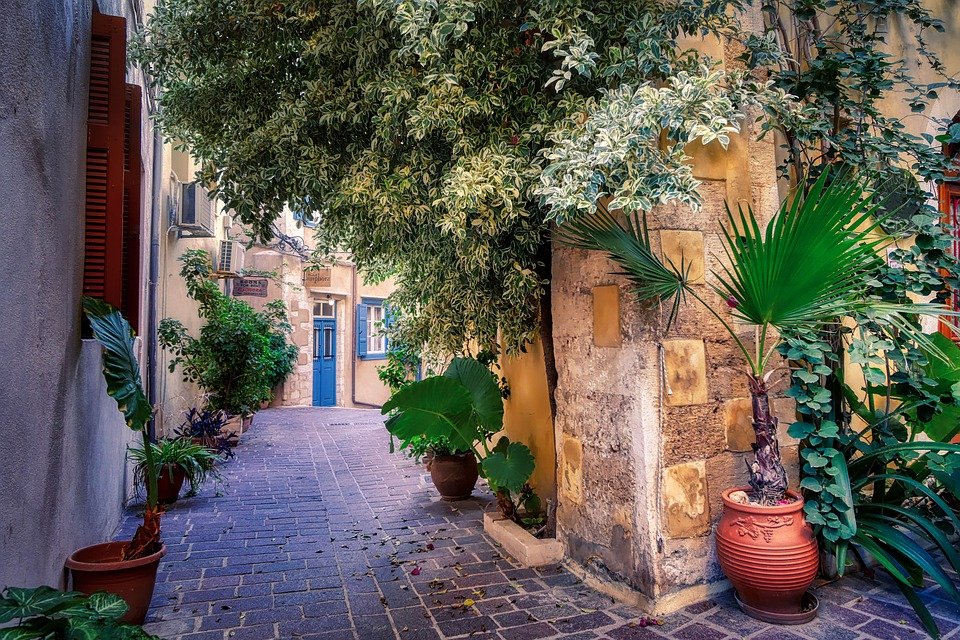 Crete is by far one of the most famous party islands in Greece, and we all know someone with a story to tell from their time on this wild island.
Malia is the resort to go for a great night out due to its awesome reputation as being just as good as Ibiza.
Address: Crete, Greece
5. Kos – the island for diversity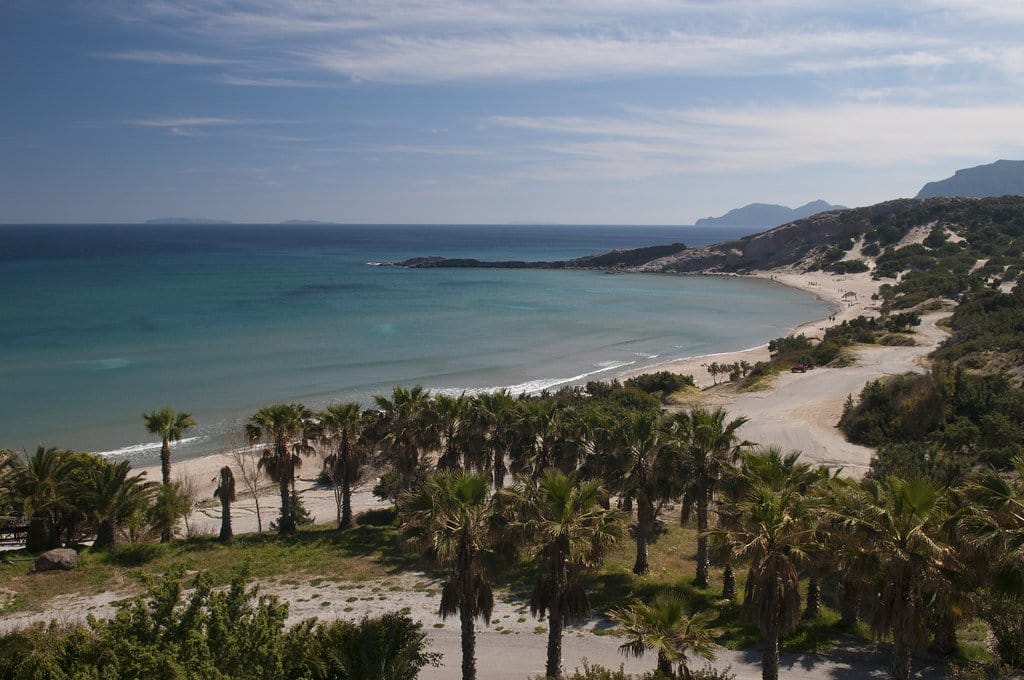 Kos is the place to go if you want a varied night out or are a group of friends with different tastes.
There is something here to suit everyone, so each night can be as much fun as the next.
Address: Kos, Greece
4. Corfu – an island on everyone's list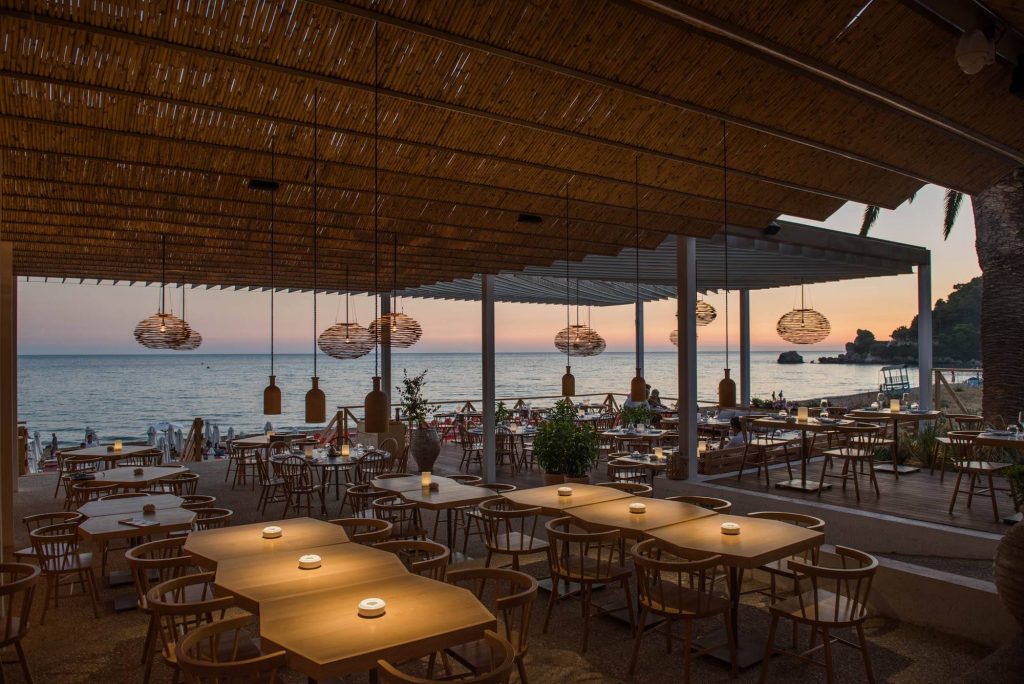 Corfu is a long-standing party island and is one of the most popular in Greece due to the crowds of people that visit every year in the hopes of experiencing the epic Corfu nightlife.
The main areas to party here are Ipsos, Kavos, Glyfada, and Dassia.
Address: Corfu, Greece
3. Ios – the lesser-known island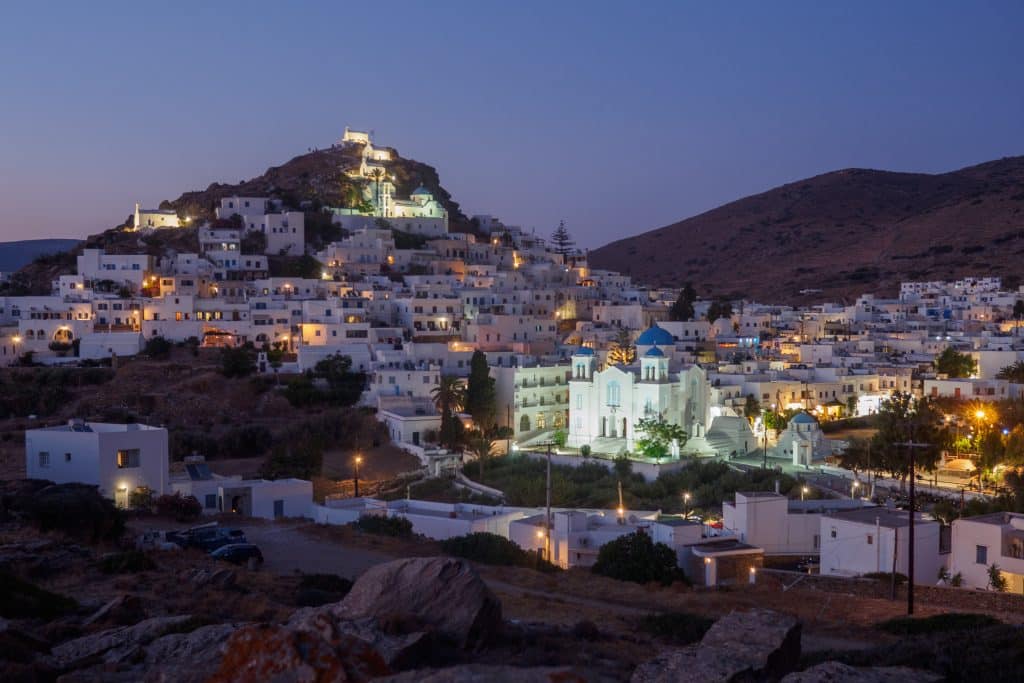 Ios may be one of the other lesser-known islands. However, it has really given the other party islands in Greece a run for their money over the past few years.
Make your way to the main square to get the party started with the crowds, and see where the night takes you.
Address: Ios, Greece
2. Zakynthos – not just famous for shipwrecks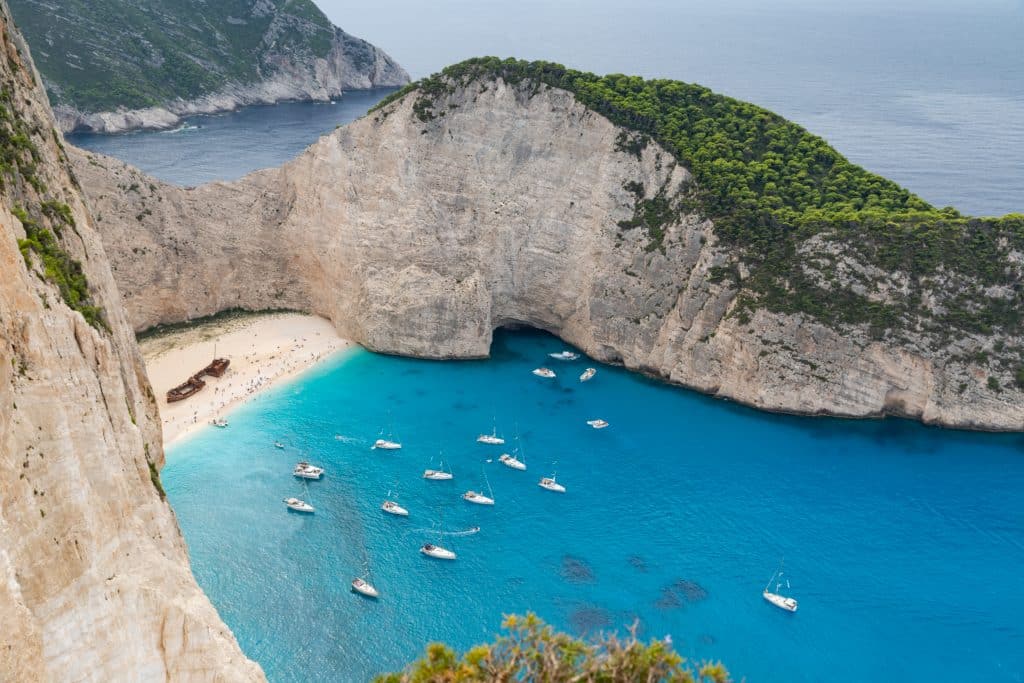 This stunning island is not just famous for its stunning turquoise waters and Instagrammable shipwrecks. Still, it is renowned for its attractive nightlife, which keeps people coming back year in and year out.
This is one of the party islands in Greece you need to experience.
Address: Zakynthos, Greece
1. Mykonos – the island of the winds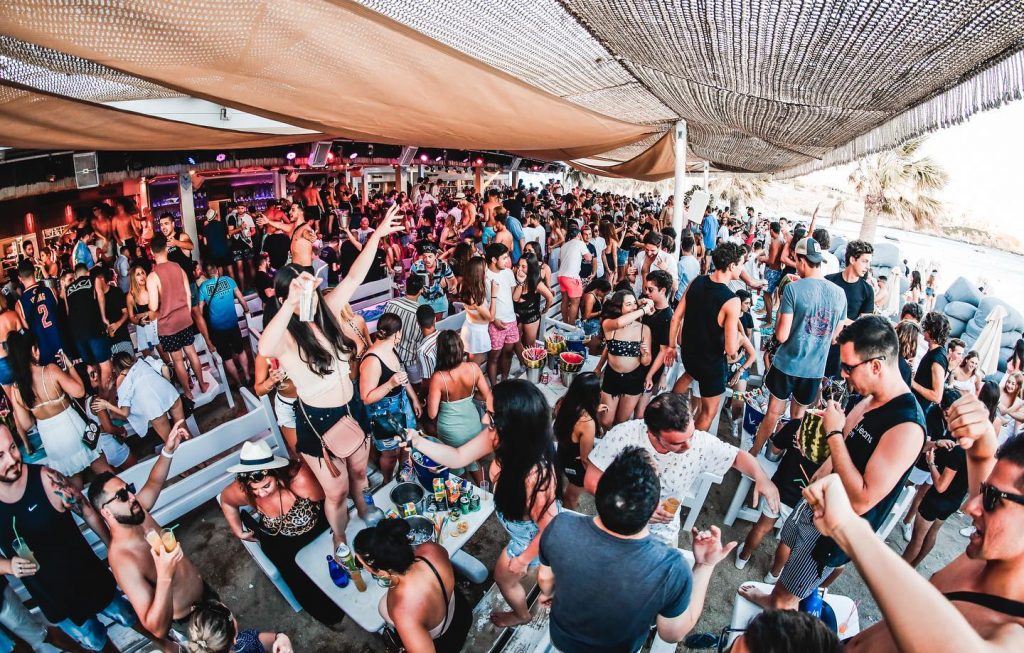 Mykonos is an island that you are bound to have heard of, and for good reason. This tropical island is said to be the absolute best place for partying in Greece.
In fact, many suggest it is the best place in Europe, and others even stretch further to say it is the best party island in the world.
Paradise Beach is the place to go in Mykonos, where you will not only party the night away in style, but you may even spot some celebrities doing the same.
Address: Mykonos, Greece
So, if you are struggling to find the ultimate place to party, then check out one of the ten best party islands in Greece this summer.