Summer heralds many things. It brings – with its distinguished good weather – a sense of freedom; anything is possible. And, if adventure is what you're after, these bucket list ideas for summer are bound to spark some excitement.
Each year we plan and project ideas towards the summer months; fantasies of far off ventures as well as more local pursuits dictate our daydreams.
Whether you're an action adventurer or prefer to kick back and enjoy the view, we've got you covered. These 20 bucket list ideas for summer are sure to make their way onto your ever-growing travel wish-list.
20. Take a bite out of the Big Apple – for the love of New York City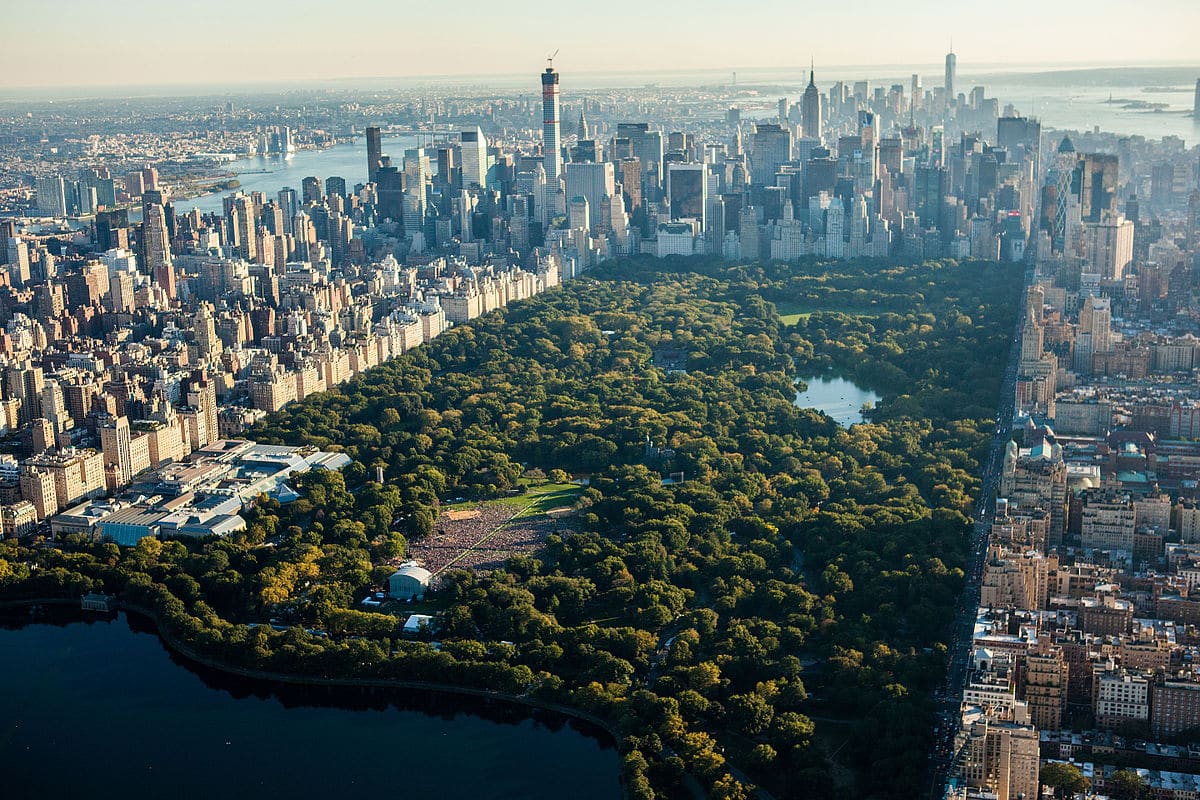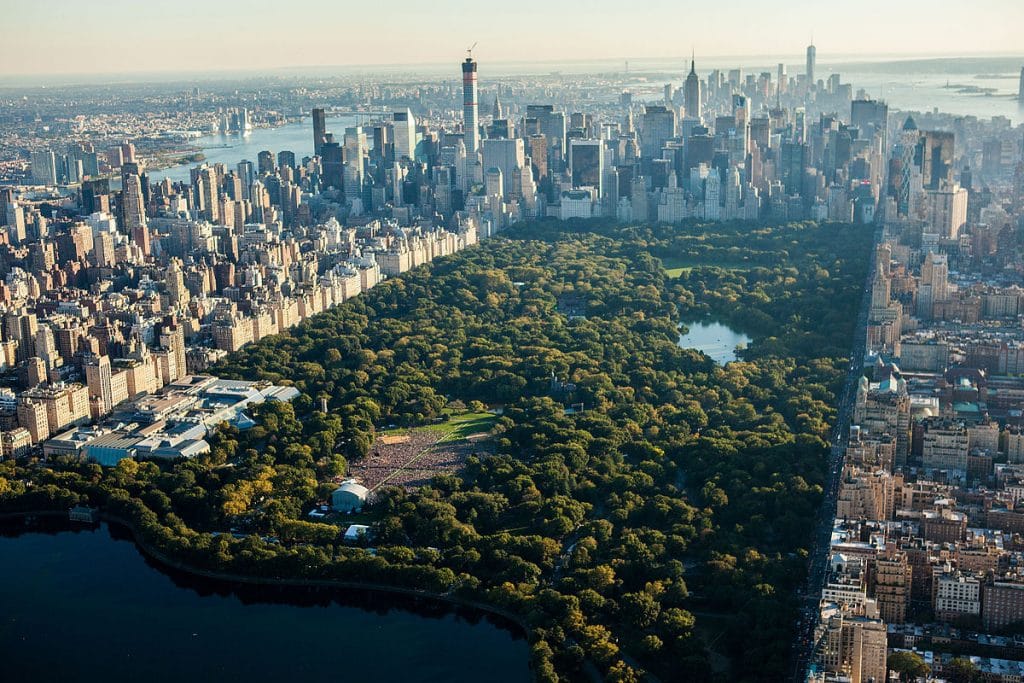 The iconic city of New York is a hot spot for travellers year-round. However, the city ignites during the summer months with soaring temperatures and endless street parties.
19. Discover the U.K.'s Lake District – for the romantics
The U.K.'s Lake District is a popular holiday spot for friends, families and couples. Prized for its countryside setting, quaint inns, local pubs and opportunities for adventure, this is the perfect place for romantics.
18. Explore Italy – the home of 55 World Heritage Sites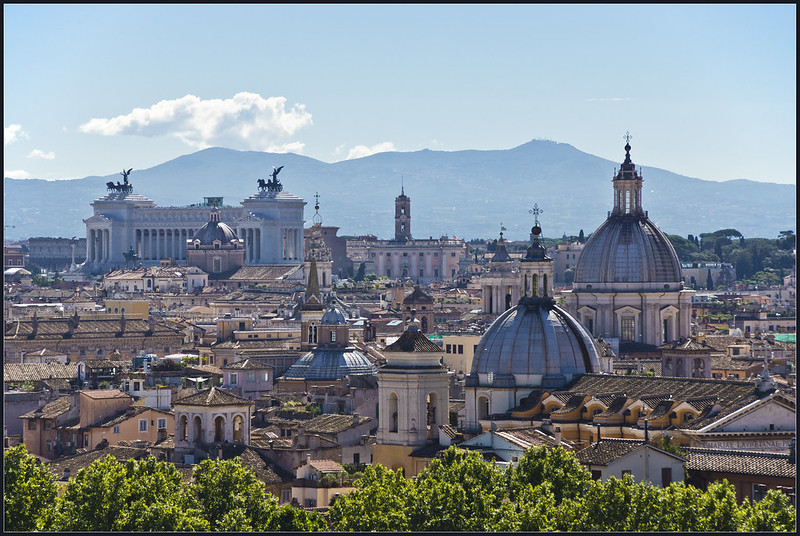 If you're craving a history fix this summer, head to Italy. This county is not only the birthplace of pizza but home to 55 World Heritage Sites!
17. Motorbike along Pacific Coast Highway in California – for a surfer's paradise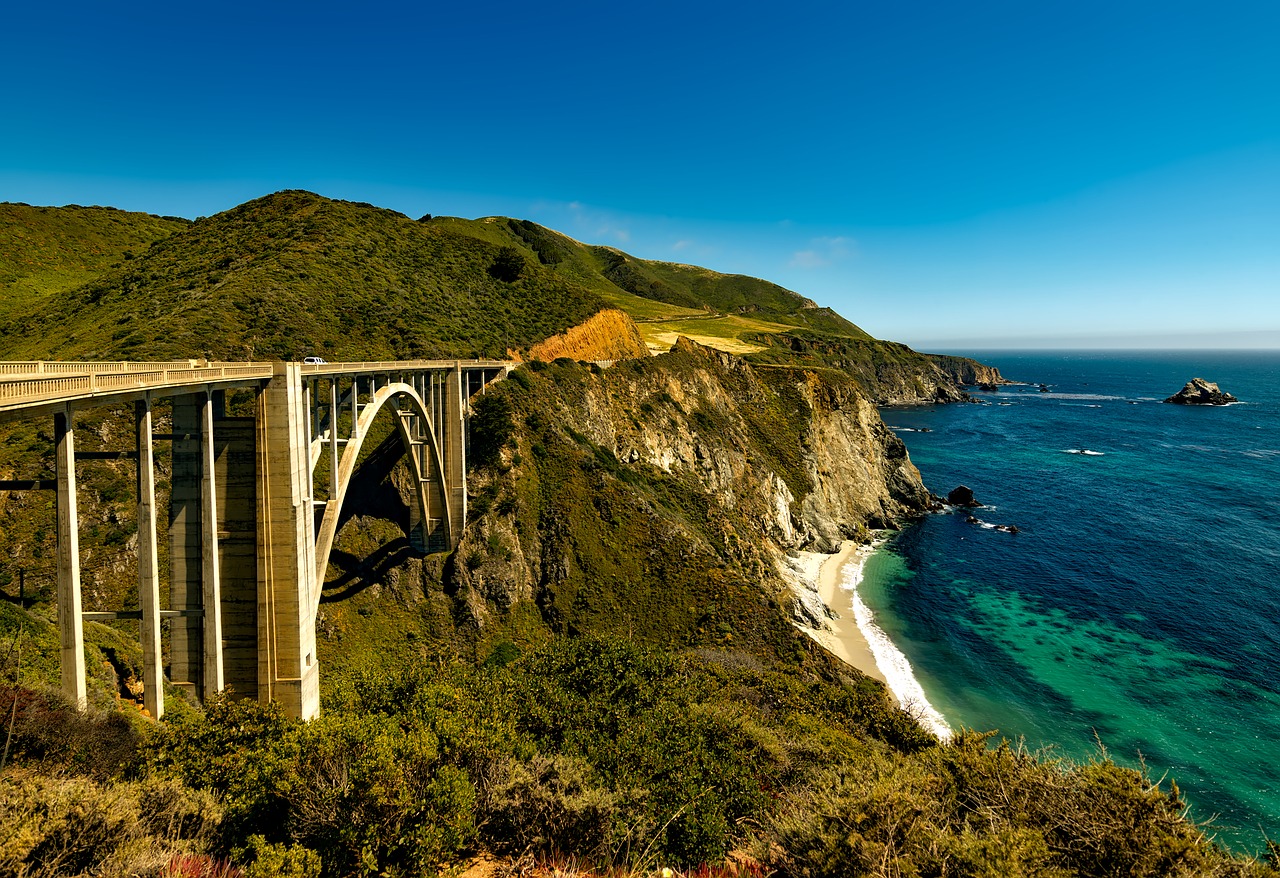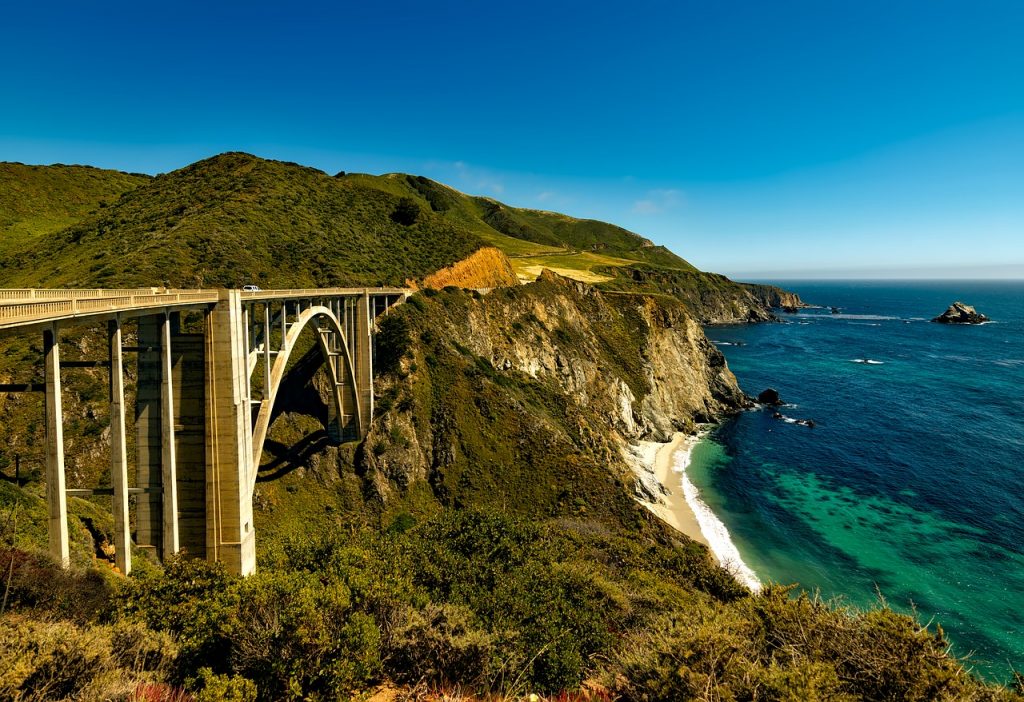 If a trip along Pacific Coast Highway in California couldn't get any sweeter, we suggest you travel by motorbike. Yep, that is summer dreaming sorted!
16. Enjoy wine tasting in France – one of the top bucket list ideas for summer
Wine tasting at its finest is found in France. There are plenty of different regions and price ranges, so depending on your budget you'll be able to find a good pair.
15. Go amusement park hopping in Florida – for the family adventure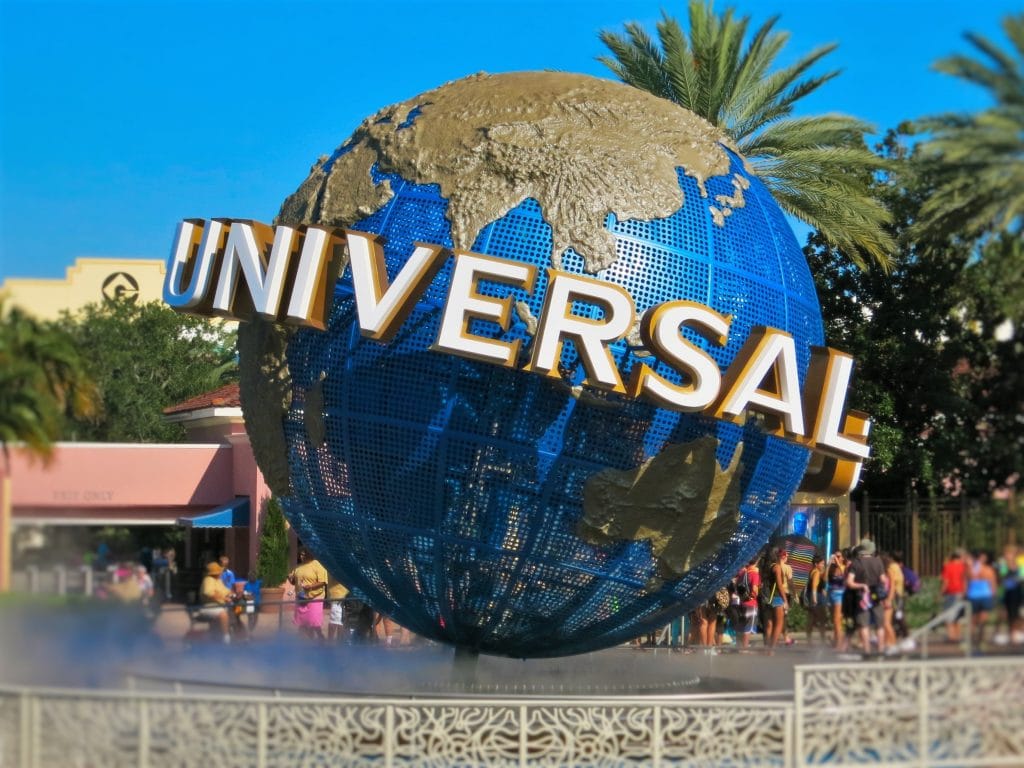 Should hair raising adventure and family fun be up your alley, we suggest adding Florida to your bucket list ideas for summer.
This U.S. state is home to tonnes of theme parks including Walt Disney World and Universal Orlando, as well as Legoland and many others.
14. Scuba dive in Australia – for the great blue at its best
Australia is to home to some of the most extensive and impressive coral reef systems in the world.
With marine life diversity to knock your socks off, there is no better summer adventure than scuba diving off the Great Barrier Reef.
13. Drive East to West across America – the ultimate road trip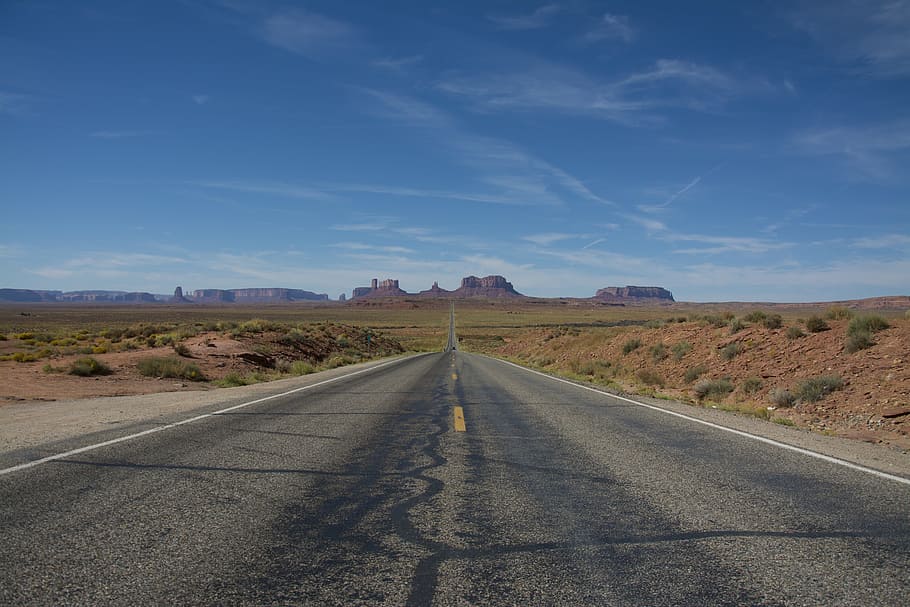 If you're craving the ultimate road trip, we suggest you take on the United States, travelling east to west this summer. Expect ever-changing landscapes, impressive wildlife, and endless sights to see.
12. Take the Trans-Siberian train from Russia-China – for ultimate views
The Trans-Siberian train is the longest rail line in the world and offers multiple roots. We suggest taking the Moscow to Beijing via Mongolia route, which takes six nights in total.
11. Interrail around Europe – for those who want it all
For those of you who want it all, we suggest adding interrailing around Europe to your bucket list ideas for summer.
Thirty-three counties can be accessed with this inclusive rail pass, ensuring utter flexibility and maximum diversity on your summer vacation.
10. Go on safari – for a wild time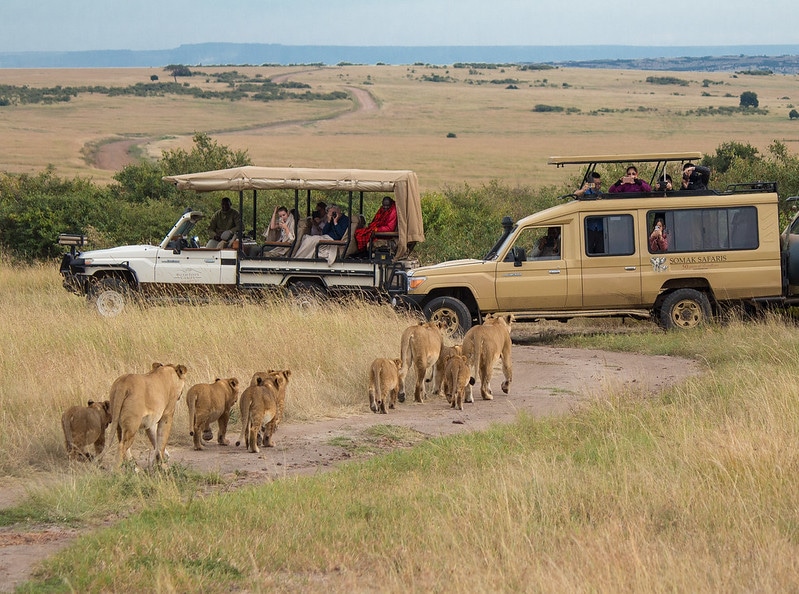 No summer bucket list would be complete without a safari adventure. There are tonnes of tour operators offering different experiences, but we suggest Ngorongoro Conservation Area in Tanzania if budget allows.
9. Discover Antarctica – to see the world below the ice
A trip to Antarctica is one of the more offbeat suggestions in our bucket list ideas for summer, but boy would this be a trip to remember. Explore a lesser-known continent, an ice world of wonder and adventure. There are also lots more things you can add to your bucket list.
8. Explore ancient Egypt – for history buffs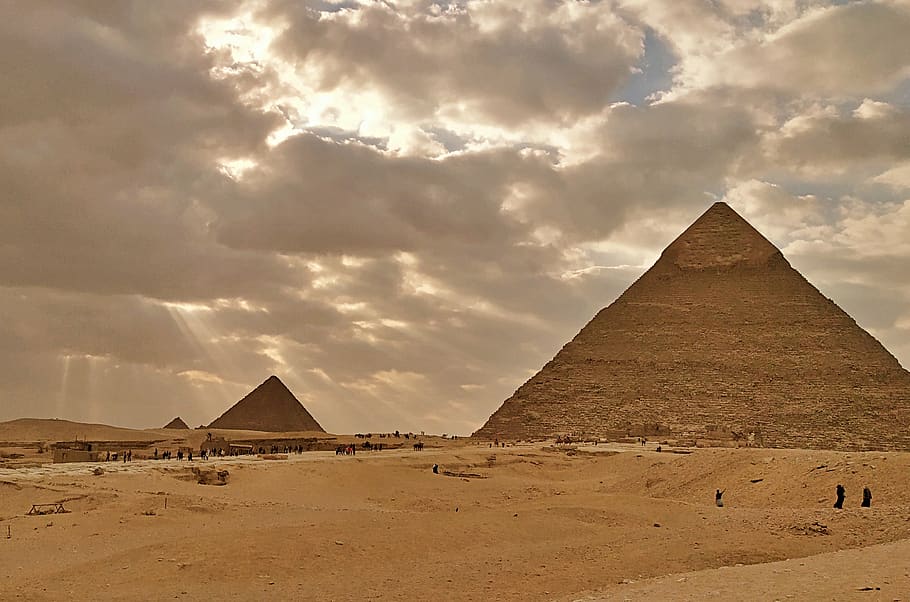 Egypt is home to stunning wonders shrouded in mystery and intrigue. If you're craving a historical pursuit during Summer, this is it. We recommend Cairo for its impressive pyramids and ancient history.
7. Trek to Machu Picchu – for the lost city experience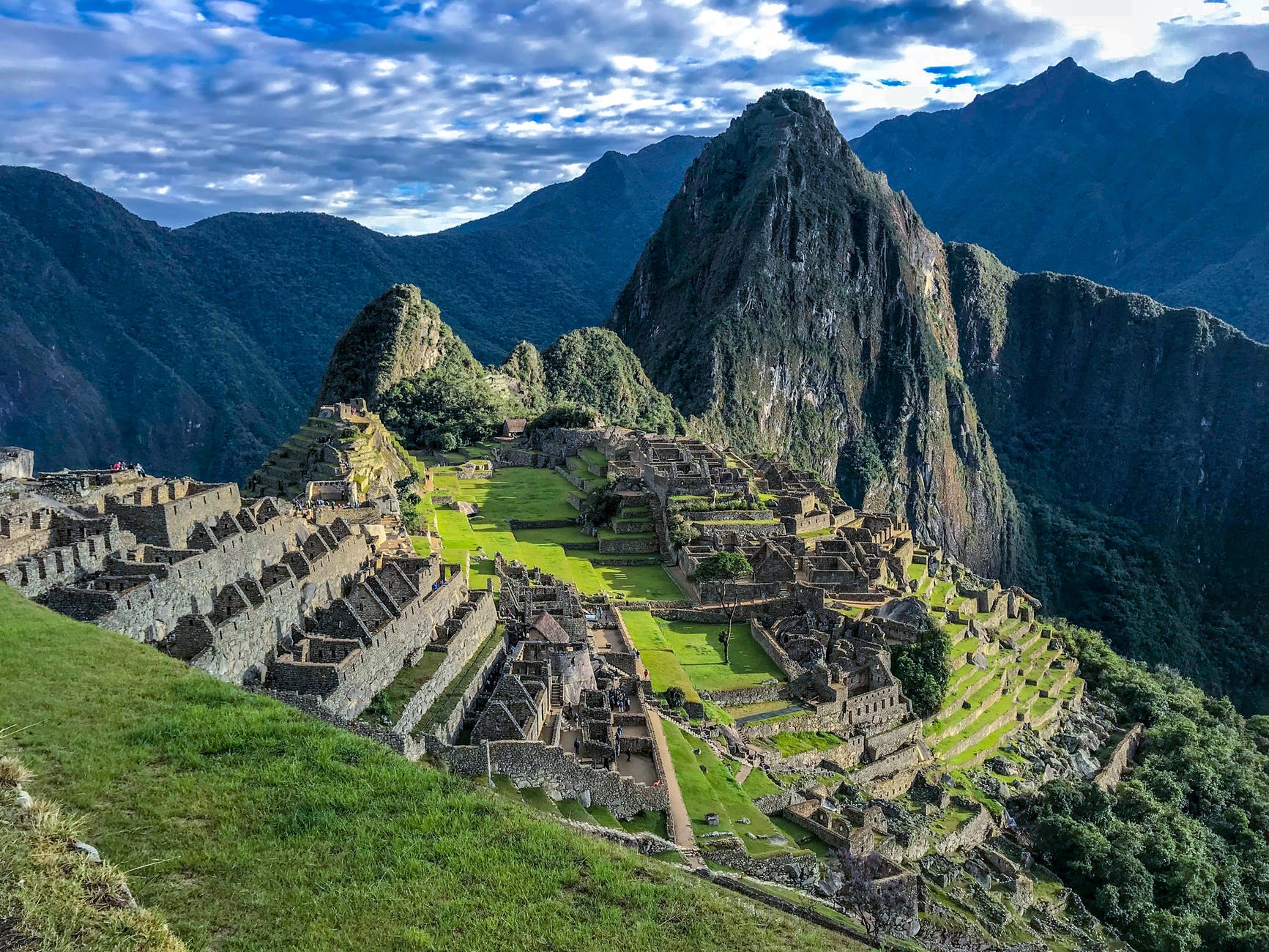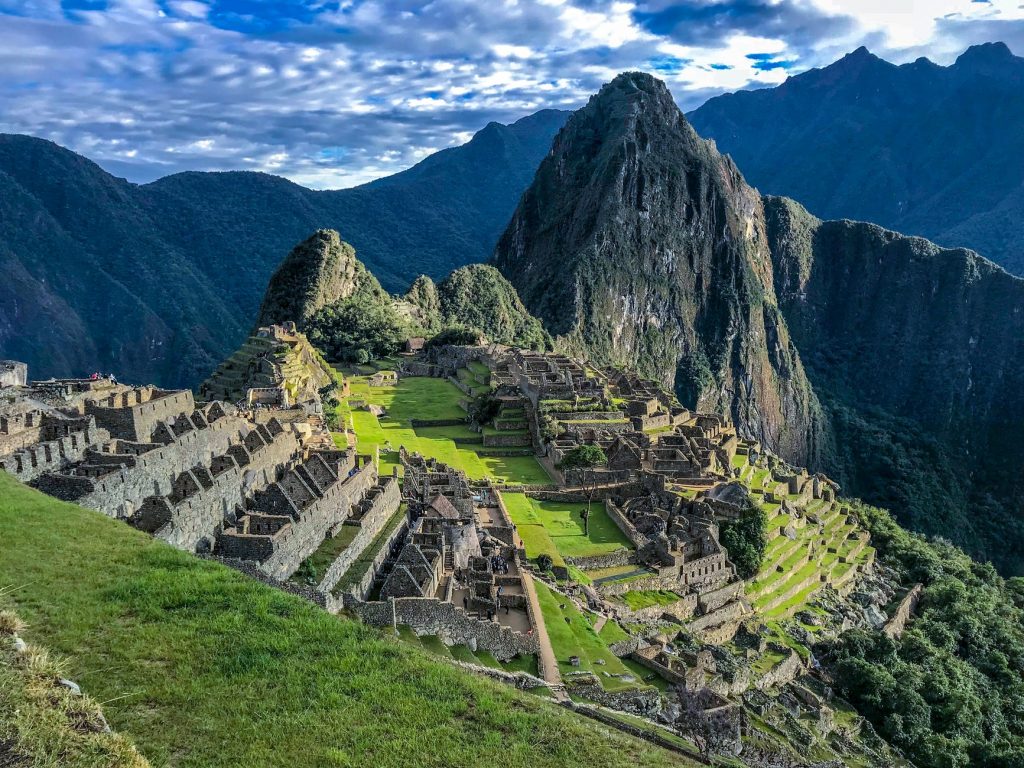 The trail has been temporarily closed (as of February 2020) for preservation. Although, there are rumours that this trek will soon be permanently shut off to tourists for its protection; so get in before its too late!
6. Experience Costa Rica – for the ultimate adventure
Rich in wildlife, landscapes and adventure, Costa Rica is the ideal staging ground for an adventure holiday. From magnificent waterfalls and thrill-seeking rapids to kayaking or canopy zip-lining, there's so much to do.
5. Pub hop around Ireland – for the love of Guinness
Guinness – the stout known and loved worldwide – was conceived in Ireland. And a road trip pub-hop around Ireland during summer is bound to be an experience to remember.
4. Explore the wonders of Iceland – for nature and nourishment
Iceland is a magical destination. From ancient outdoor spas to the wonder of the northern lights, you're bound to be lost in the beauty of Iceland.
3. Dance the salsa in Cuba – for the ultimate cultural experience
The island is the birthplace of the salsa dance, and visiting it is almost stepping back into another time. Expect loud music, old cars, late-night dancing and colourful characters.
2. Amazon River Adventure – for nature-lovers
A trip along the Amazon will offer nature-lovers rare glimpses of this ancient rain forest including dynamic wildlife and stunning scenery.
1. Tour the Galapagos Islands – for breathtaking wildlife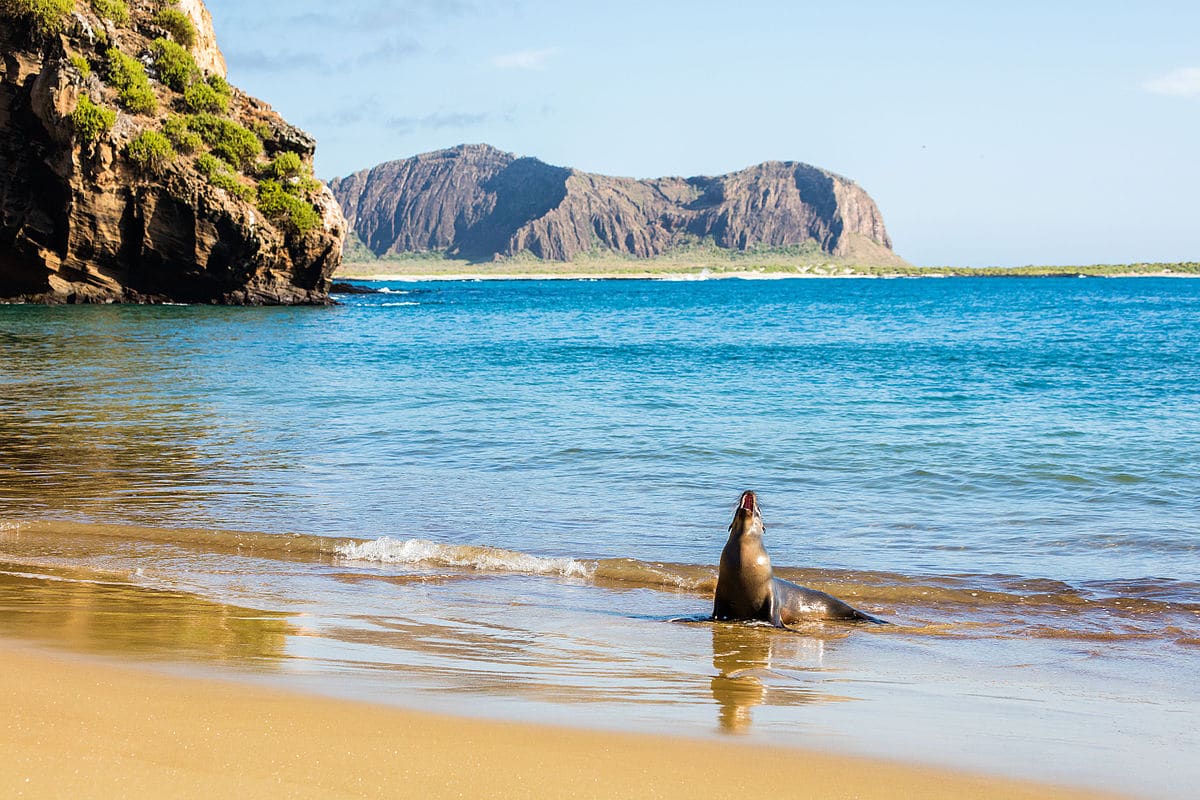 If breathtaking wildlife, remote crystal waters and paradise islands are what you're after, an adventure around the Galapagos Islands will tick the box.
Offering world-leading opportunities for wildlife-viewing, this is the ultimate contender on our of bucket list ideas for summer.