20. Florence, Italy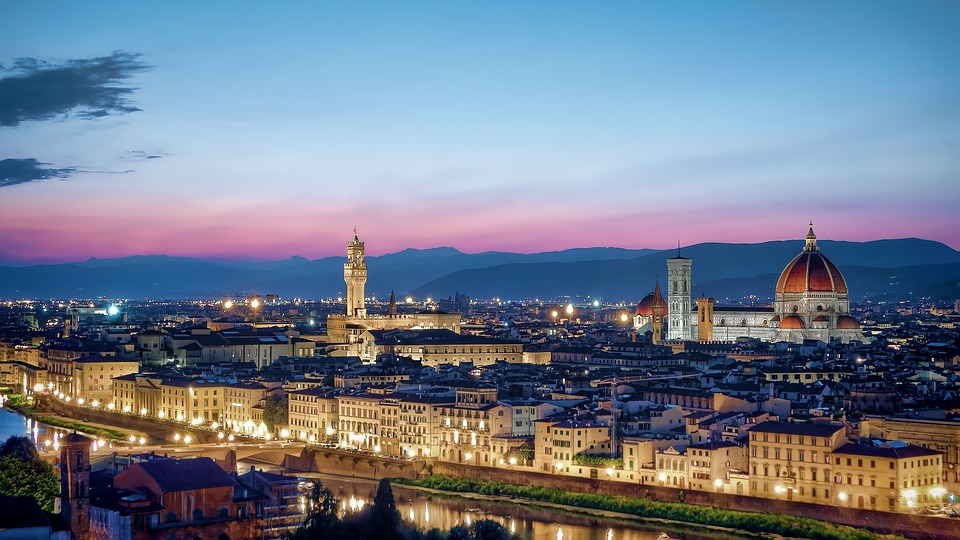 Known as the home of Renaissance, Florence Italy boasts its unbelievable art collections on Earth. Individuals will surely be captivated by its attractive Cathedrals, great tasting Tuscan foods and enchanting and rich culture.
19. Havana, Cuba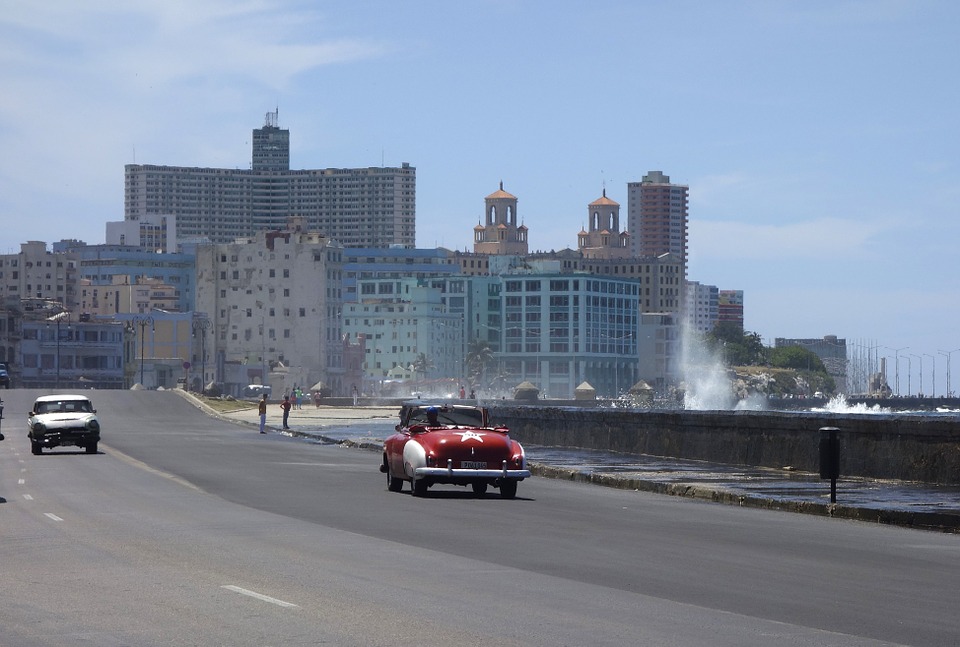 Exploring beautiful streets of the Old Havana tends to be like stepping back on time and entering the world of pre-revolutionary and majestic buildings and classic cars as well as the tempting smell of home cooking combined with sea breeze.
18. Kyoto, Japan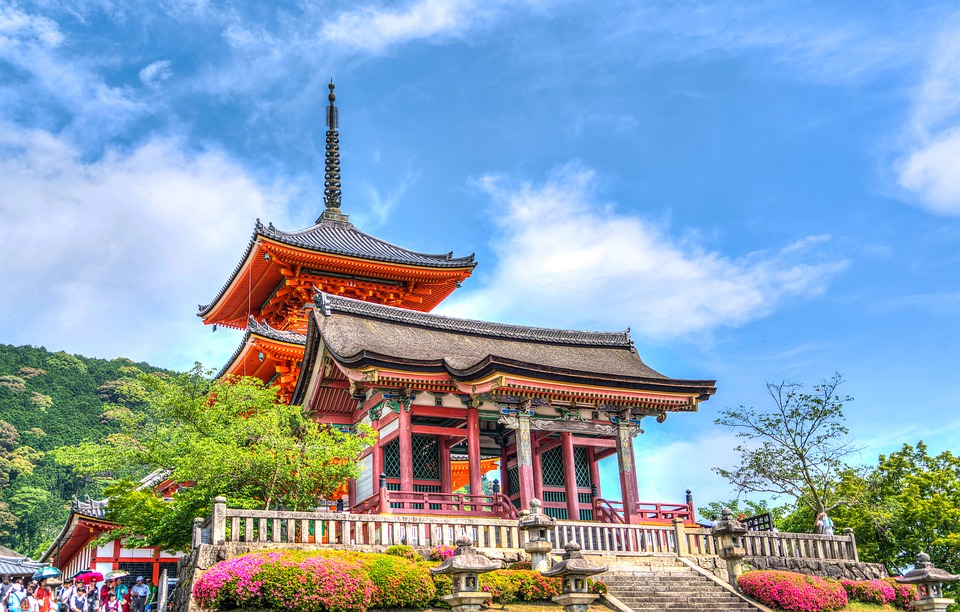 This place was once Japan's Imperial Capital and visiting its sophisticated tea houses, castles and gardens is the perfect way of discovering the real essence of traditional Japan.
17. Jerusalem, Israel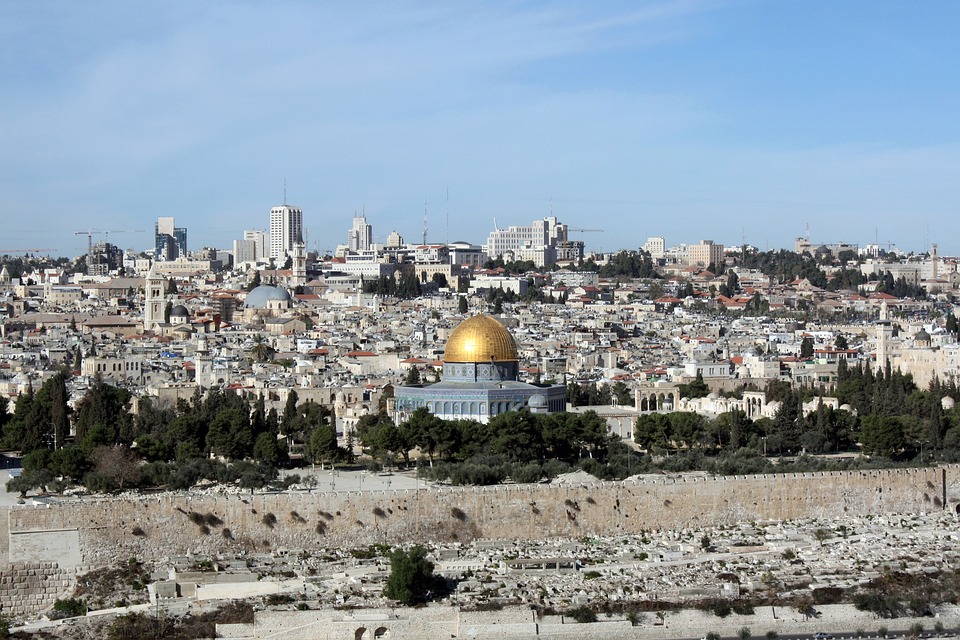 Jerusalem is a true crossroad of beliefs, cultures and cuisines. These are highly evident in the Old City's streets.
16. Paris, France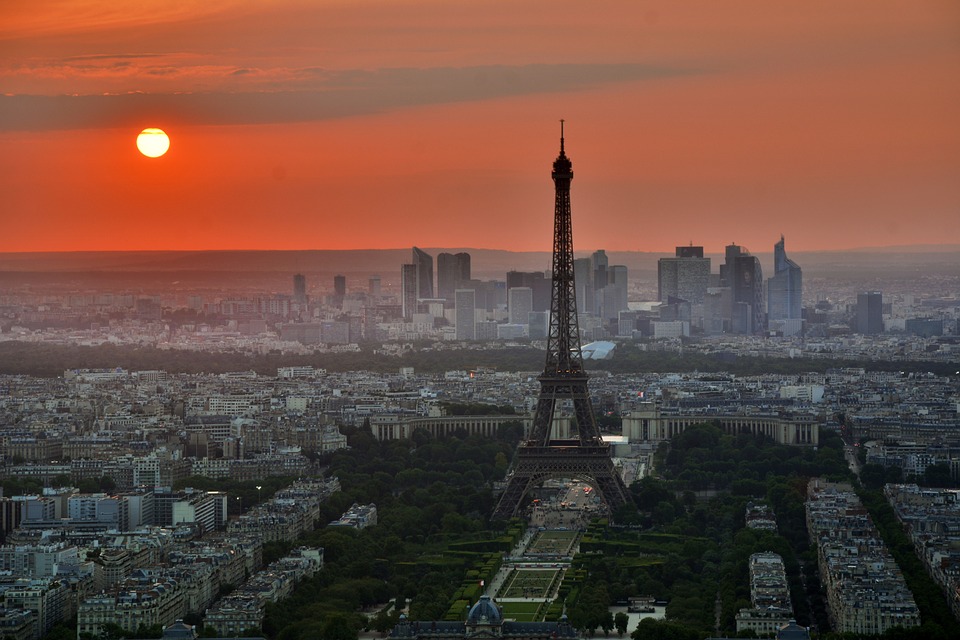 Known as the City of Lights, Paris is a place where you can easily immerse yourself in enchanting squares, breathtaking museums and lots of cafés. No wonder, this place is considered as one of the most romantic places in the world.
15. Beijing, China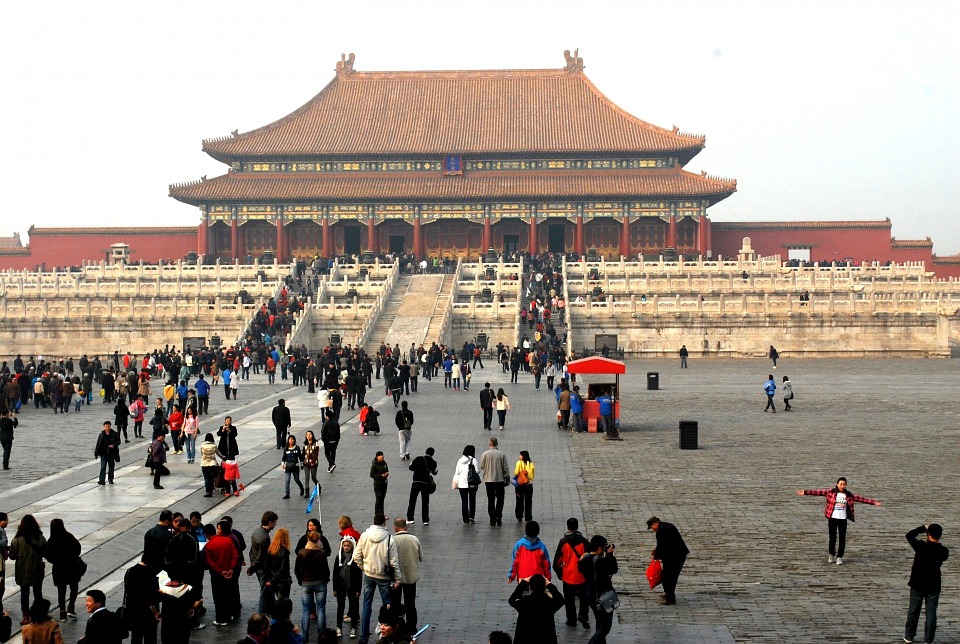 Beijing is the cultural and historical capital of China and this is the home of awe-inspiring and fascinating places in the world. The monumental and famous Great Wall of China and Forbidden City are must visit places here.
14. Dublin, Ireland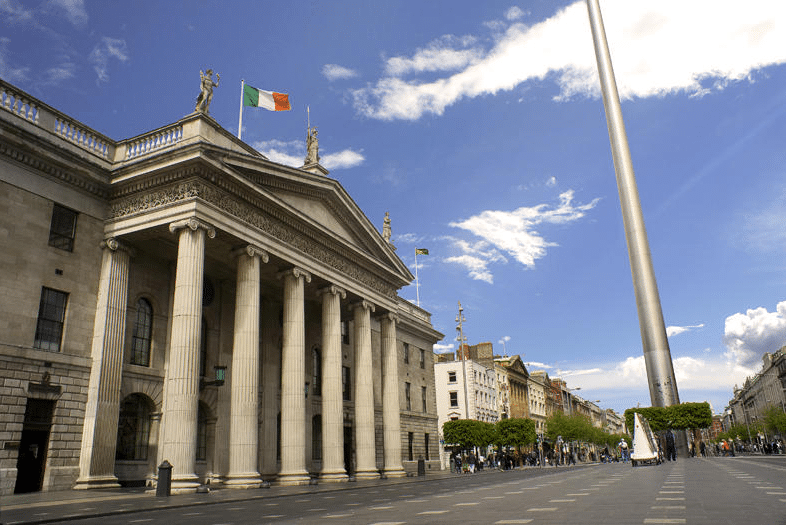 Dublin is a beautiful iconic city in Ireland. Known for its friendly locals, rich culture and interesting history, Dublin is a city on everyone's Bucket List.
13. Granada, Spain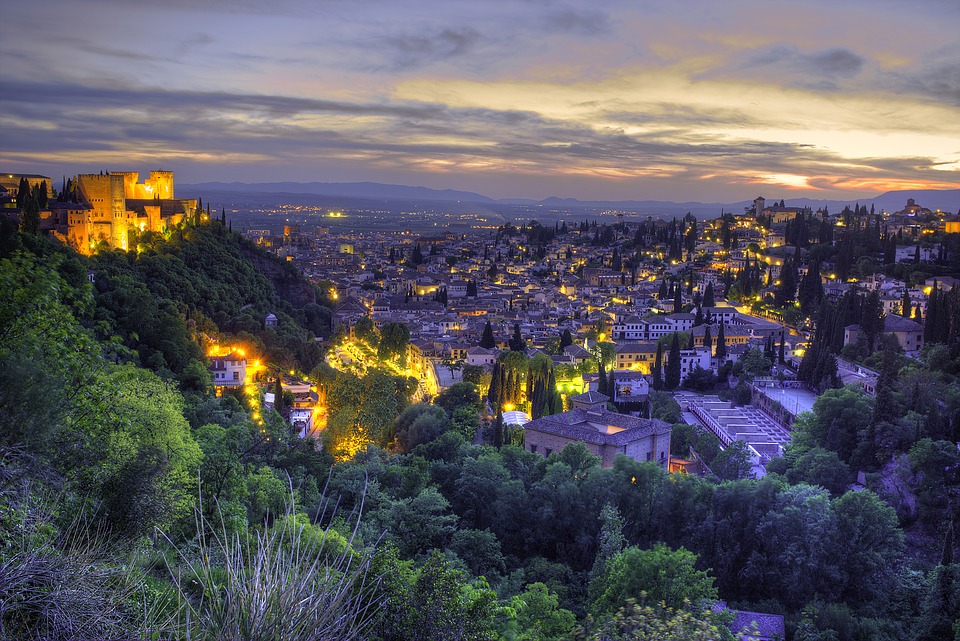 From Alhambra glories to narrow but nice cobblestone streets of Albayzin district, this place possess undeniable magic that is rarely found even in the greatest cities in Europe.
12. Athens, Greece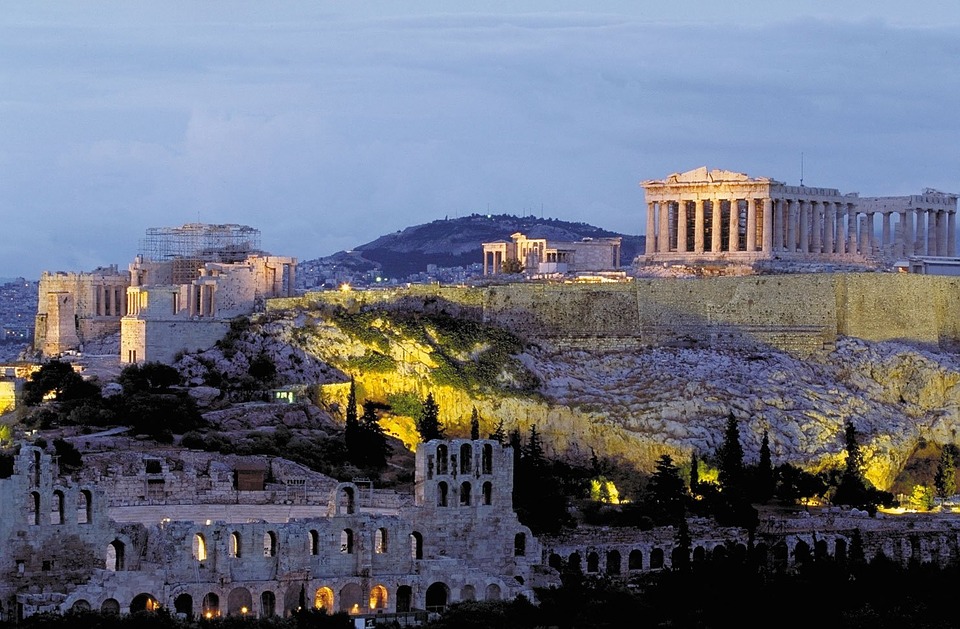 Acropolis got the top spot in many bucket lists, however, the flower-lined squares, sunny streets and awesome museums make Athens more than just an ancient ruin.
11. Bagan, Myanmar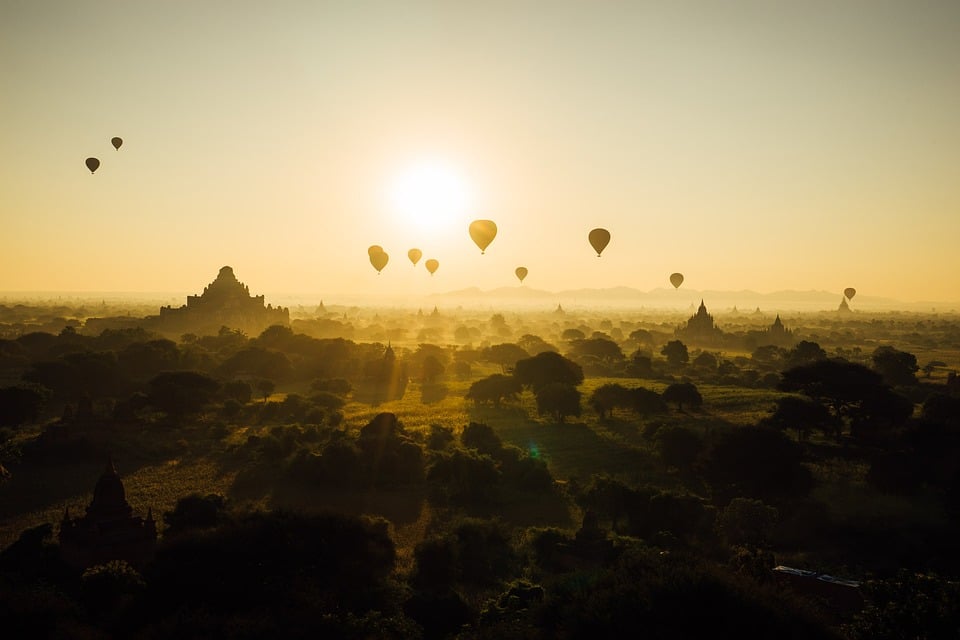 Many individuals would say that the best sunrise happens in the ancient yet lovely city of Bagan. You could just imagine how great it is to witness the first light of the day.