10. Kathmandu, Nepal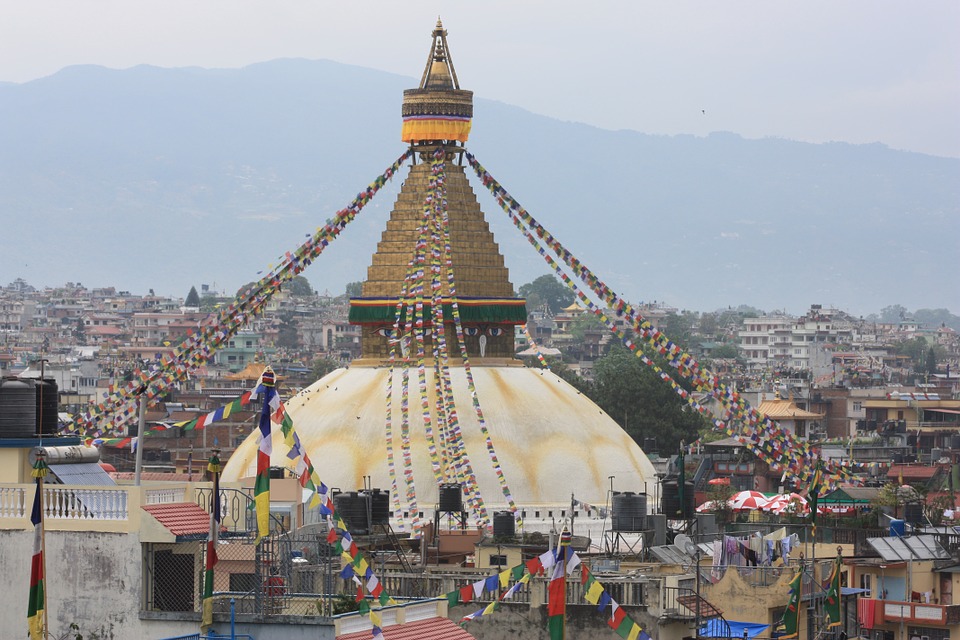 For many individuals, this place is undeniably the gateway to majestic Himalayas. With Kathmandu's mixture of saffron-robed monks, phenomenal prayer flags and sadhus, this is also considered as one of the most colourful cities in the world.
9. Vatican City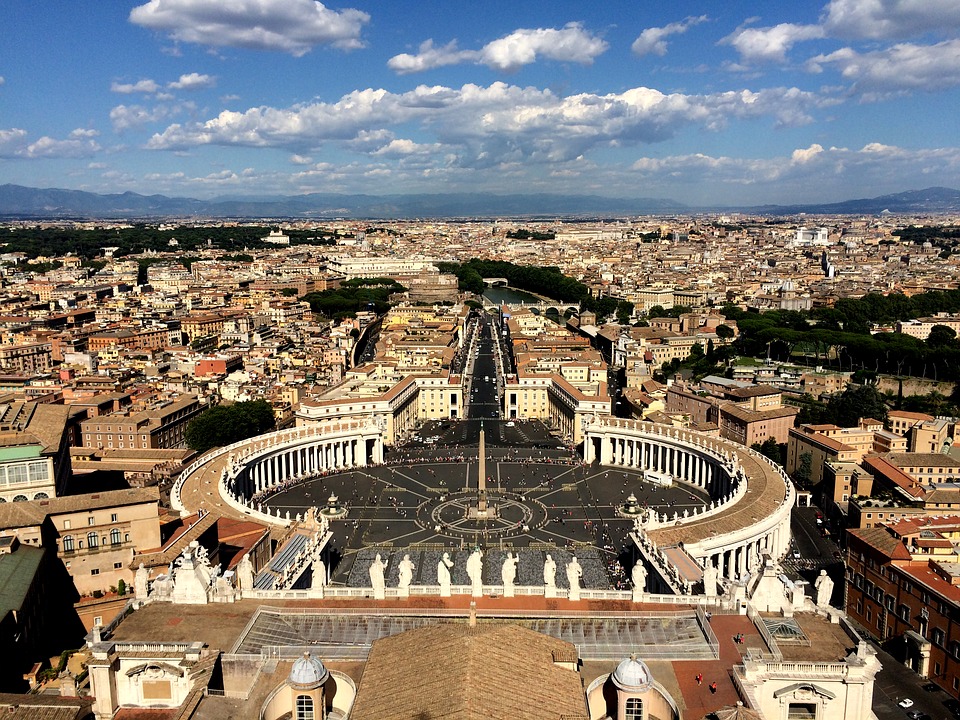 This is a city within a city and the home to the Roman Catholic Church. Even if individuals are just out for some sightseeing, the St. Peter's Square cupola is enough to take their breath away.
8. Berlin, Germany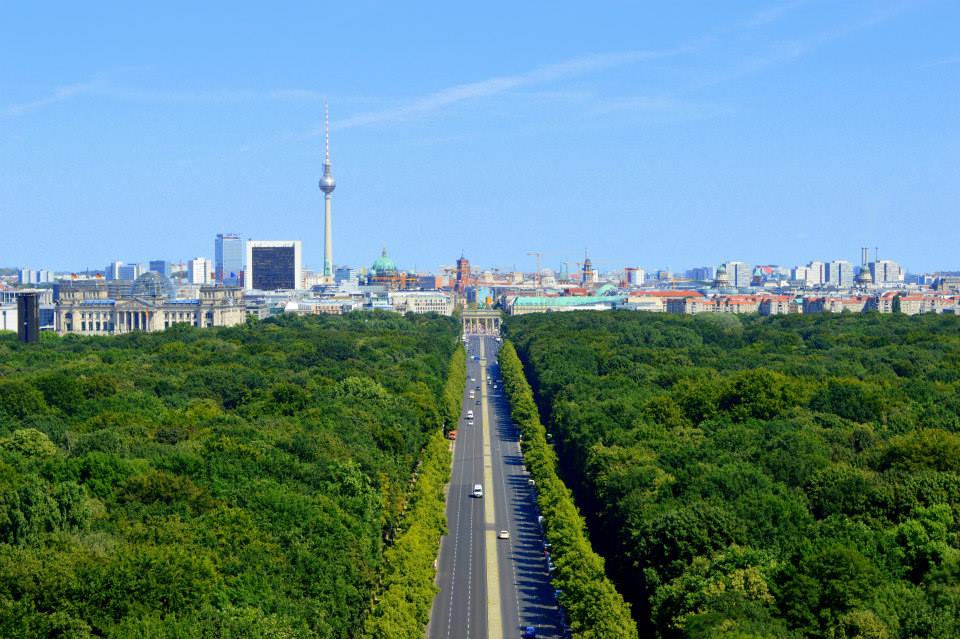 This city has played crucial role in recent history as Berlin and its legendary nightlife, vibrant restaurants scene makes this one of the most exciting and inviting modern cities in Europe.
7. London, England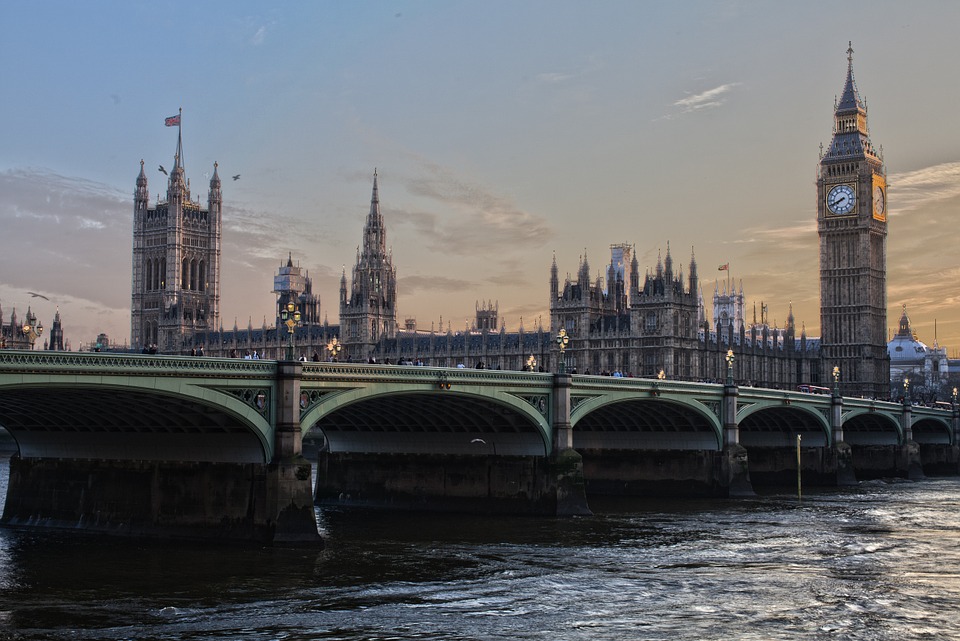 With London's popular street markets, prestigious museums and its bustling financial and business centres, no wonder this has become one of the most frequently visited cities in the world. So, what are you waiting for? London is calling!
6. Istanbul, Turkey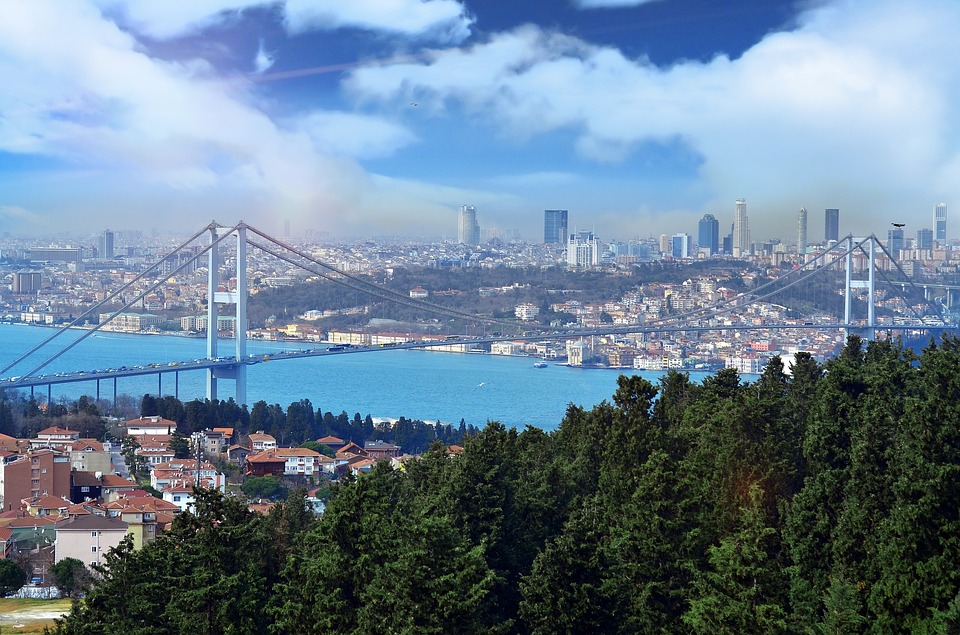 The city is a place where east meets west. Starting from monumental mosques up to the bustling bazaars, the city of Istanbul boasts its history that remains relevant as ever.
5. New York City, USA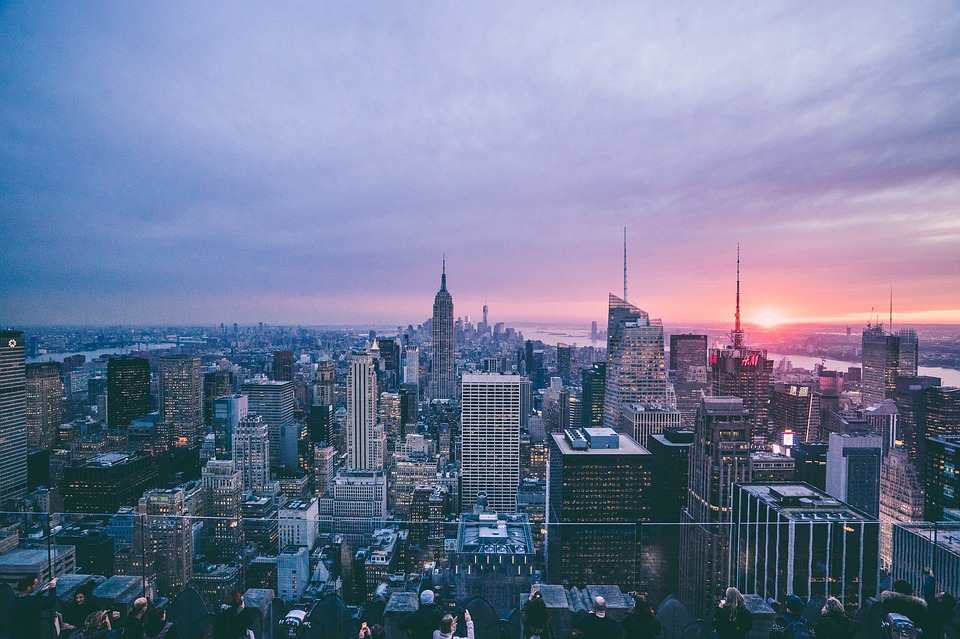 No wonder, this city is called "Crossroads of the World". Here, you can find mind-blowing concentrations of cuisine, culture, art and business.
4. Amsterdam, Netherlands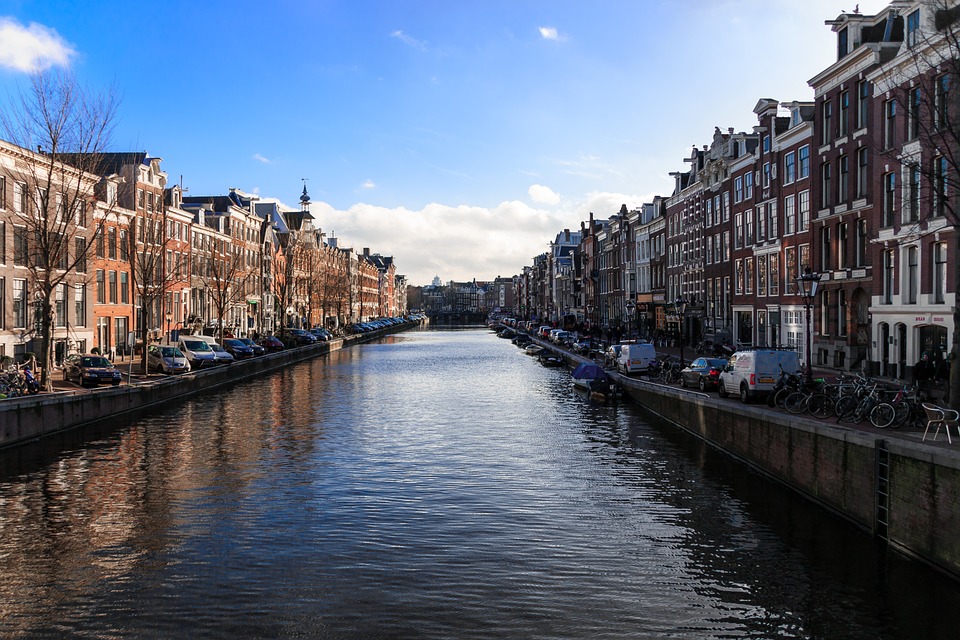 Highest quality of life is highly apparent here. Lots of travellers and tourists visit this place and charmed by its famous and stunning Van Gogh Museum and Red Light District.
3. Tokyo, Japan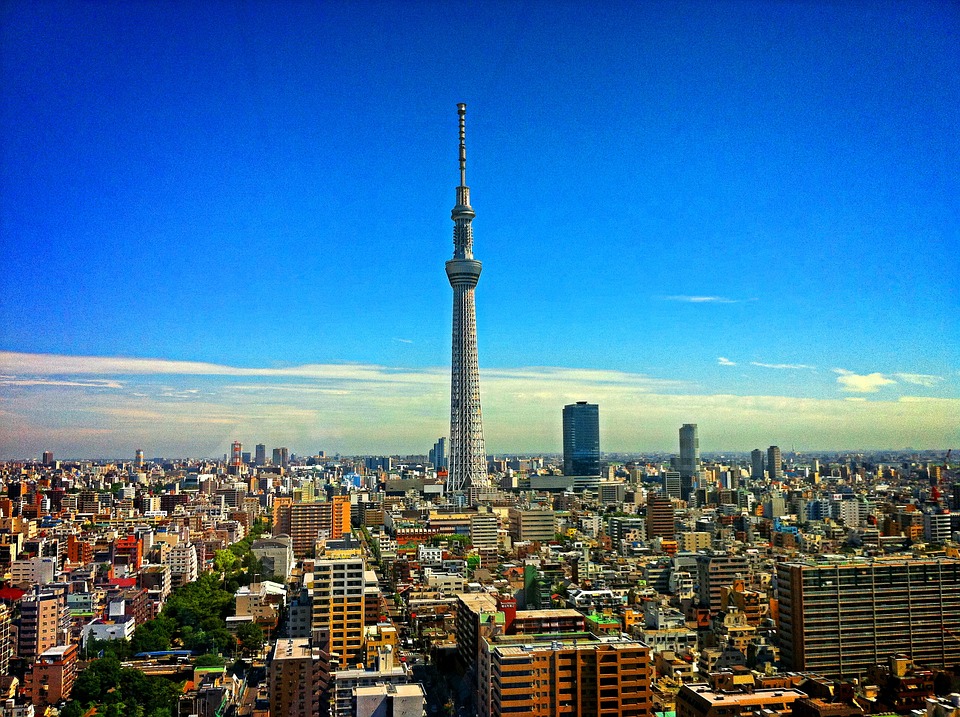 Tokyo is known for its glittering metropolis. This place is perfect for individuals who love shopping, dining and partying all night. This place is also a home for peaceful gardens and shrines.
2. Luxor, Egypt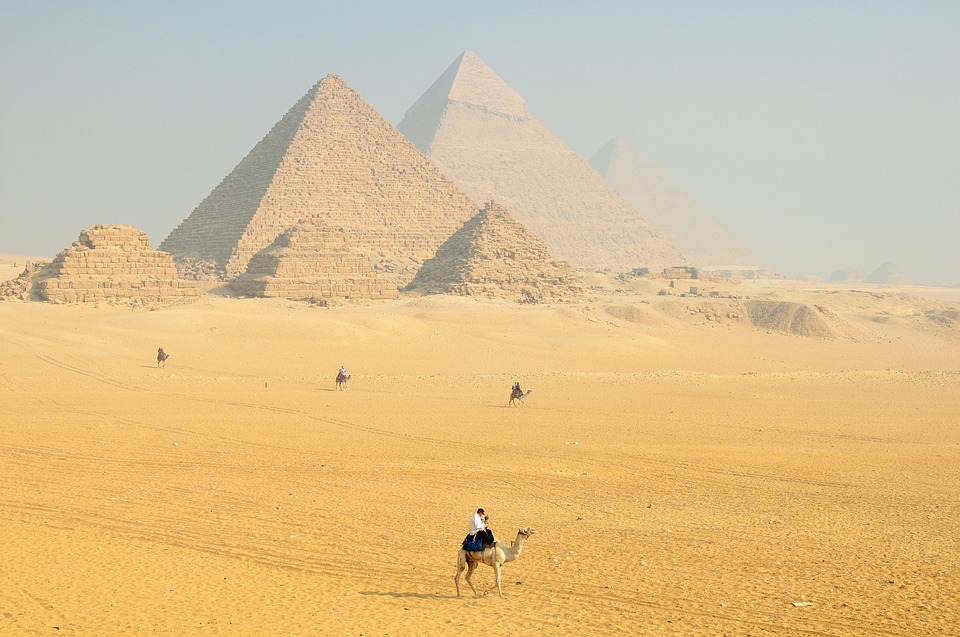 Nestled on Banks of Nile, this place has the most stunning of the ancient cities in Egypt. Its close proximity to Thebes, Karnak and Valley of Kings make this a must visit place for travellers and history lovers all over the world.
1. Rio de Jeneiro, Brazil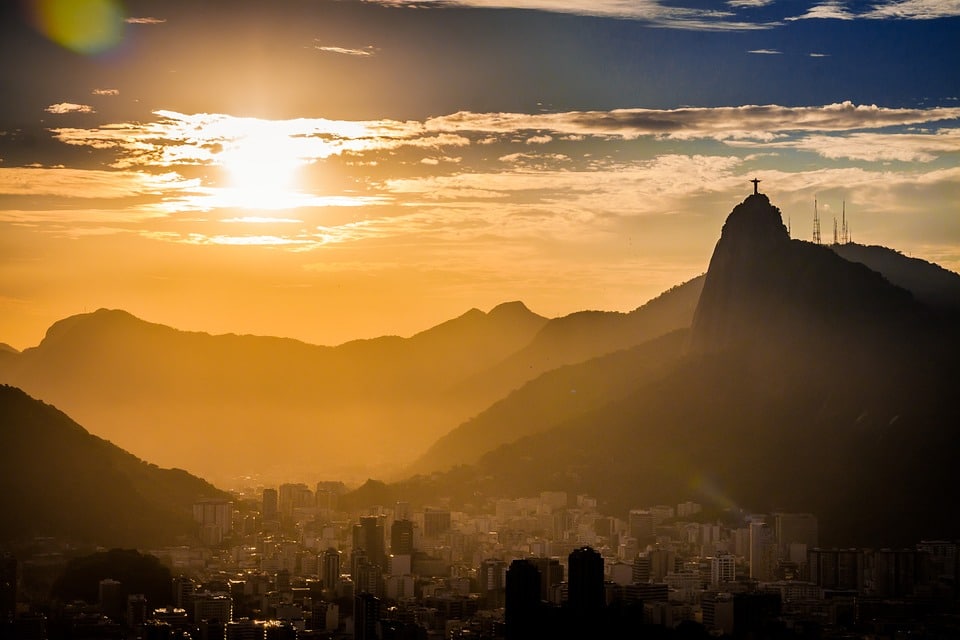 Starting from the world renowned carnival up to its highly iconic skyline, this place indeed gives an unmatched experience for all senses. The fact that Rio de Jeneiro has two of the most popular beaches in the world is an added reason to visit this place as soon as you might.