When it comes to travel destinations, not many of them serve up the cultural diversity that China's collection of cities do.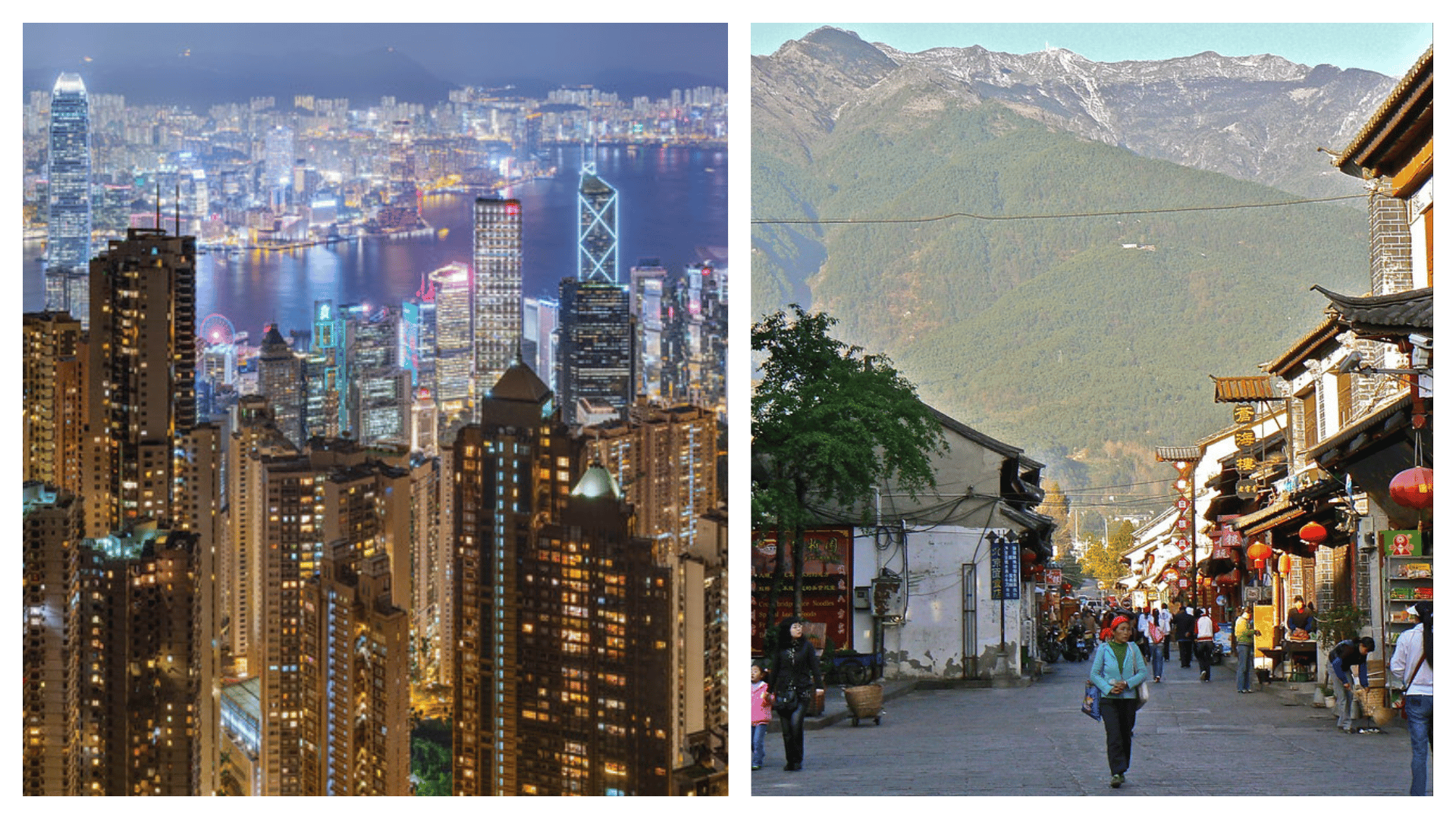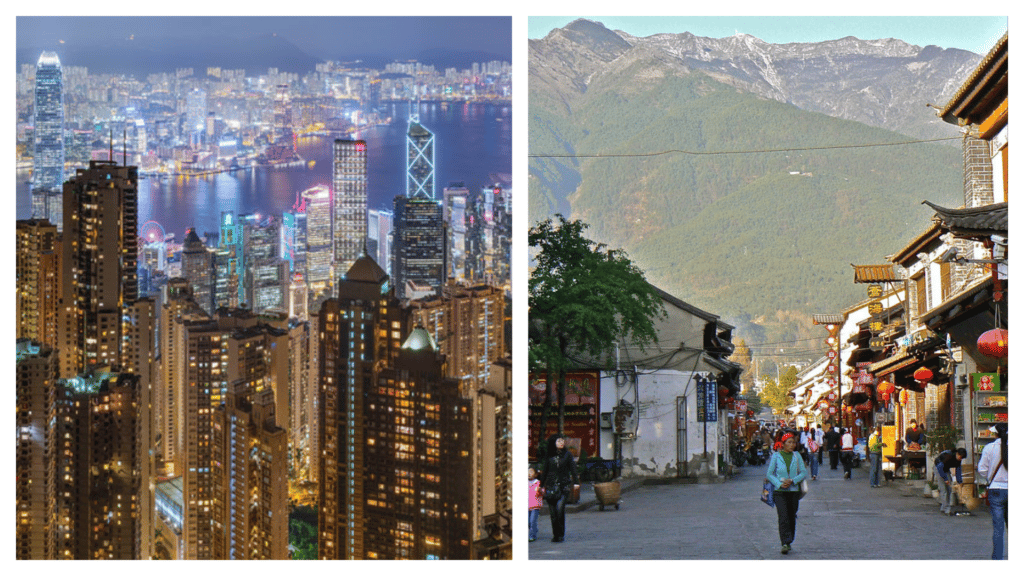 The most populous nation on the planet has a large collection of diverse people and the major cities in the country do a good job of highlighting the variety of cultures throughout the nation.
Alongside showcasing China's differing social and ethnic backgrounds, many of the country's biggest and best cities have plenty to offer in terms of things to see and do, too.
Of course, you could explore Chinese temples and dragons through books, the characters in video games and comics, and the mystical symbols in games like Wu Long, but you won't gain the same kind of insight into this unique culture in the same way a visit in the flesh would.
From the aforementioned temples and beautiful gardens to the different types of food and the fascinating attractions to take in, let's take a look at some of the cities worth visiting in China.
5. Shanghai − the biggest city in China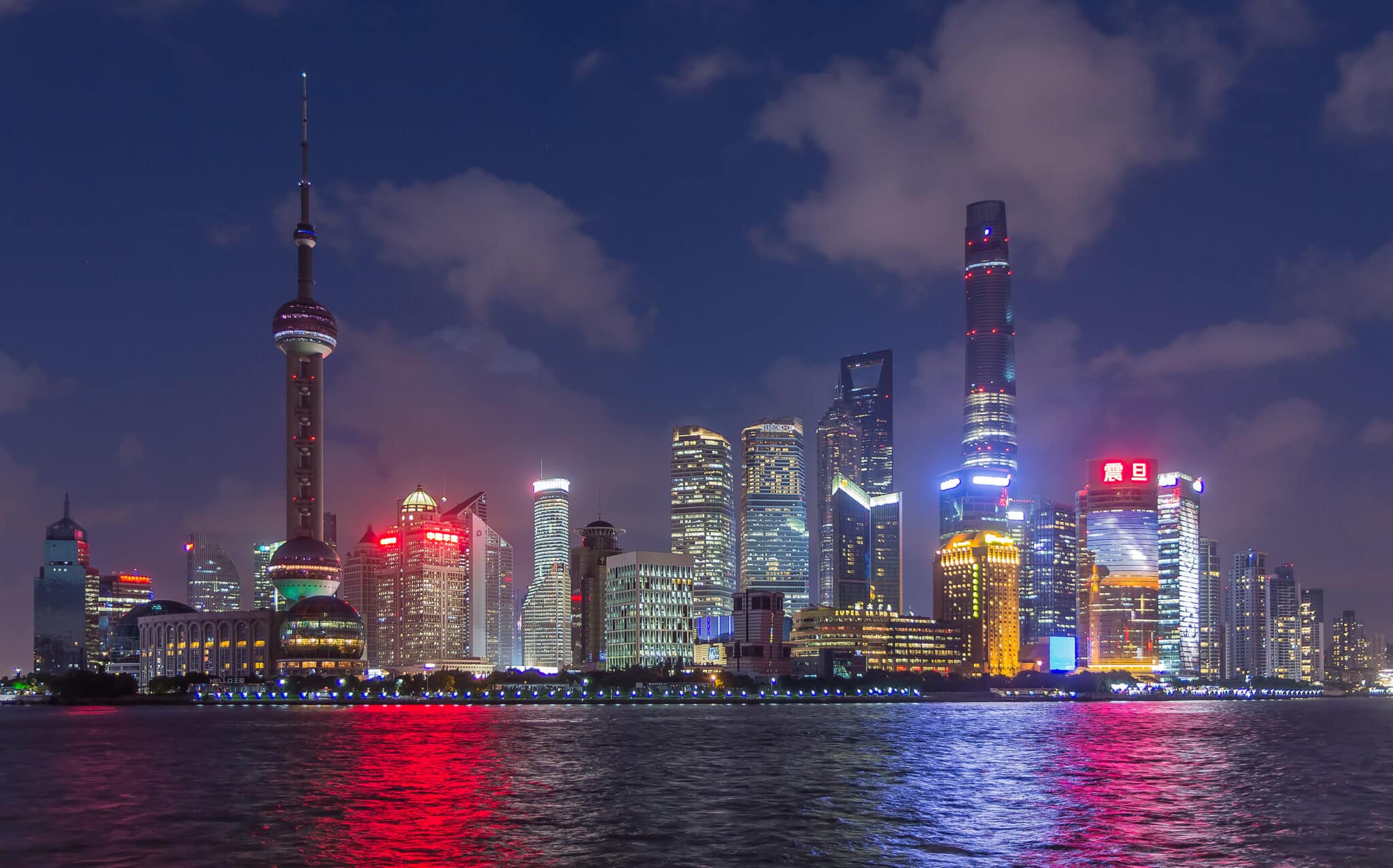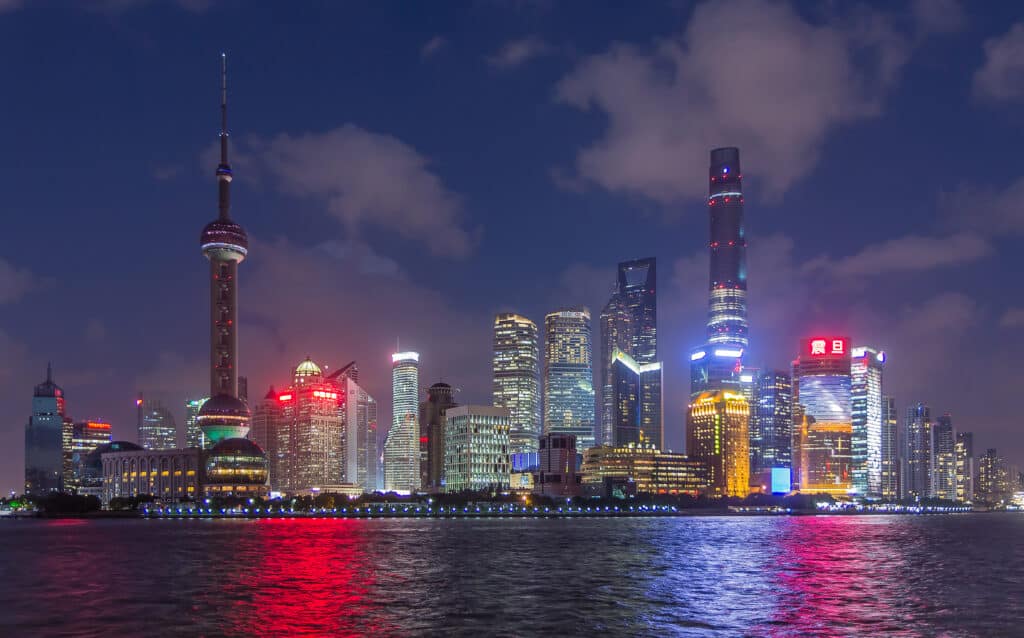 The biggest city in the country, Shanghai is a location worth visiting due to its comprehensive selection of attractions. Full of towering skyscrapers and a range of different architectural styles, there isn't a city like it on earth.
As well as having some tasty cuisine to try and some brilliant shopping to do, you can also enjoy tours from knowledgeable local guides.
Plus, you can learn about various parts of history by visiting the Shanghai Museum and take a break from the manic city living by exploring a more relaxed environment in the Old Town and Yuyuan Gardens.
4. Dali − popular with outdoor enthusiasts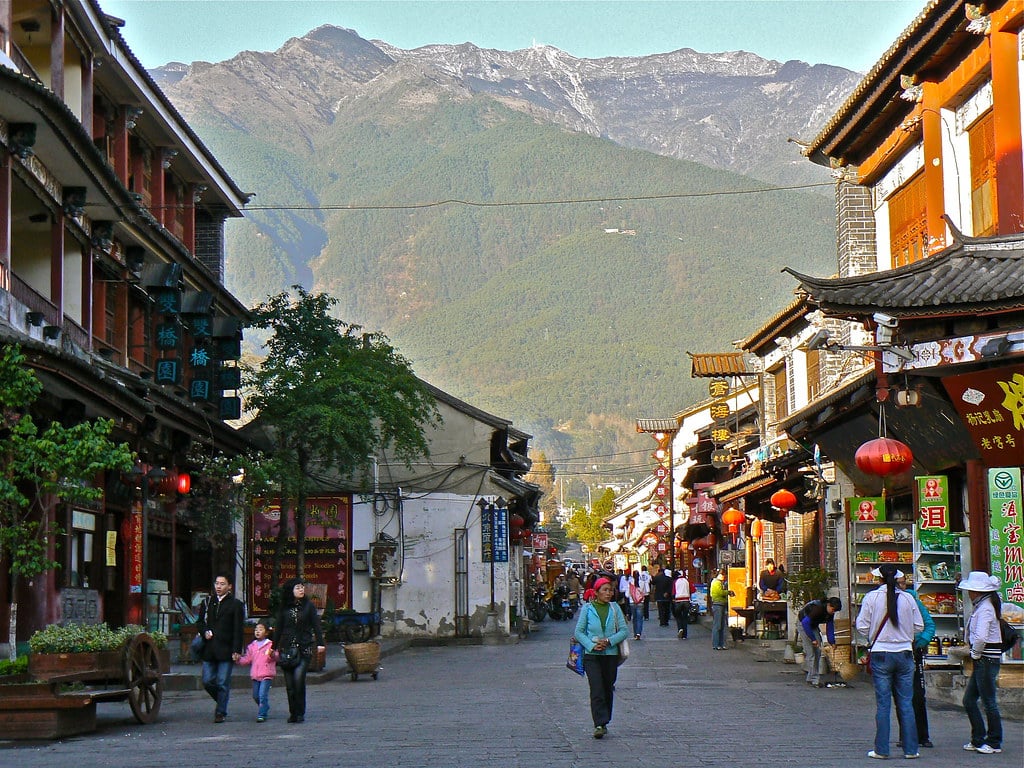 Home to the gorgeous Cangshan Mountains and particularly popular with hikers and outdoor enthusiasts, Dali is a lovely city.
One of the most popular walks to try is the Cloud Traveller´s Path, a stunningly beautiful route that takes hikers up to 2500 m (8202 ft) high with amazing views on offer once you get there.
Alongside the array of pictures you can capture is a friendly population of people that will embrace your tourism and help you to navigate your way through this picturesque setting.
3. Chengde − for a relaxing stay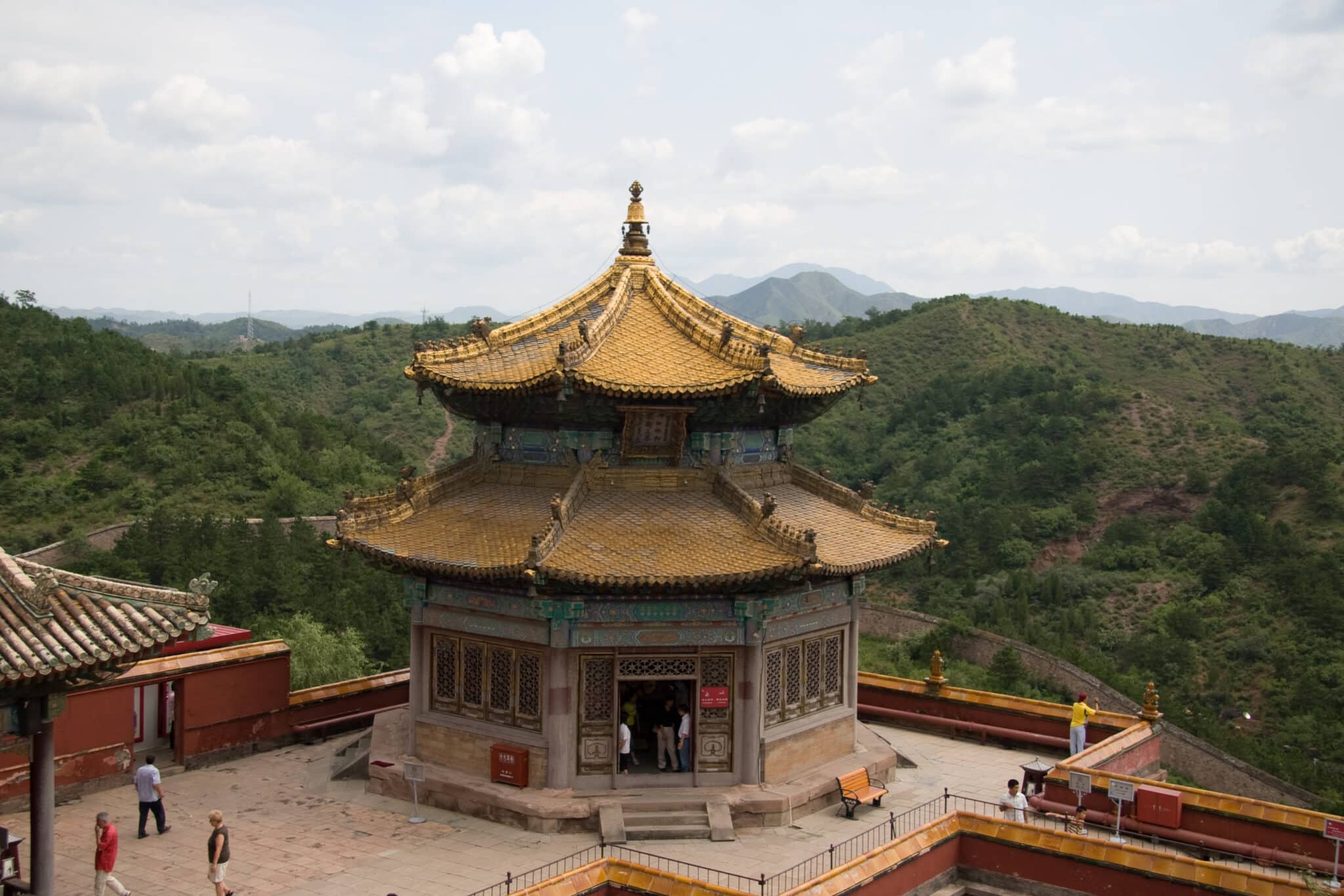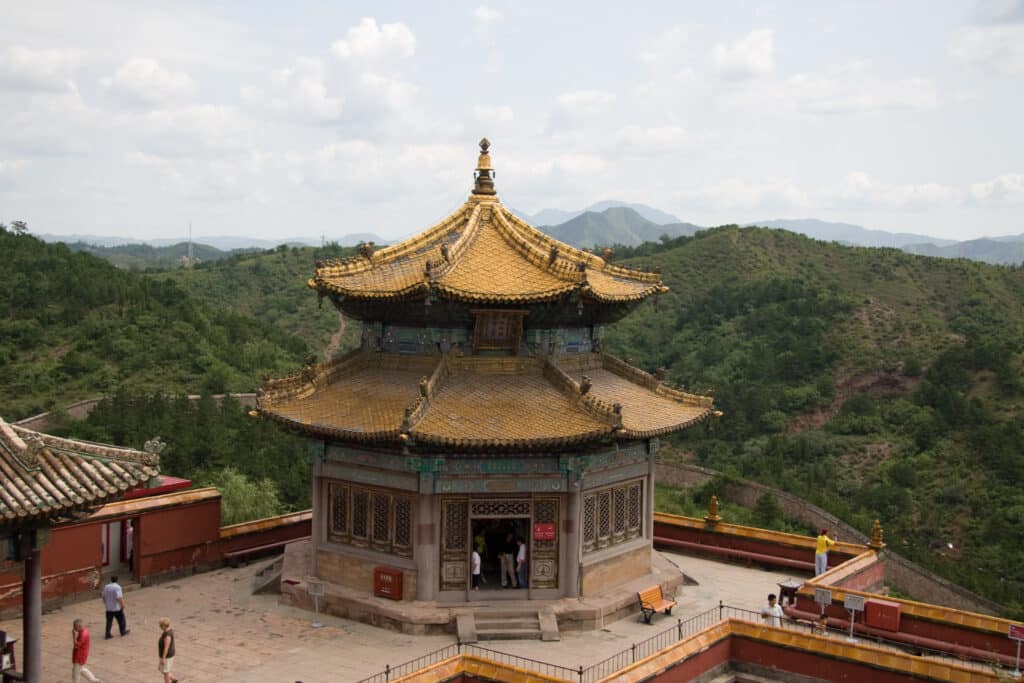 If you're keen to enjoy a more relaxing stay in China, then Chengde is a place that can most definitely cater to it.
The former summer home of the early emperors of the Qing Dynasty, this picturesque city features stunning architecture and offers a range of high-end resorts for you to wind down and recharge in.
Alongside the relaxation on offer are some must-see attractions, such as the Eight Outer Temples complex. Overall, if you aren't keen on the hustle and bustle of large cities like Beijing and Shanghai, then Chengde might be for you.
2. Hong Kong − one of the most popular destinations in the world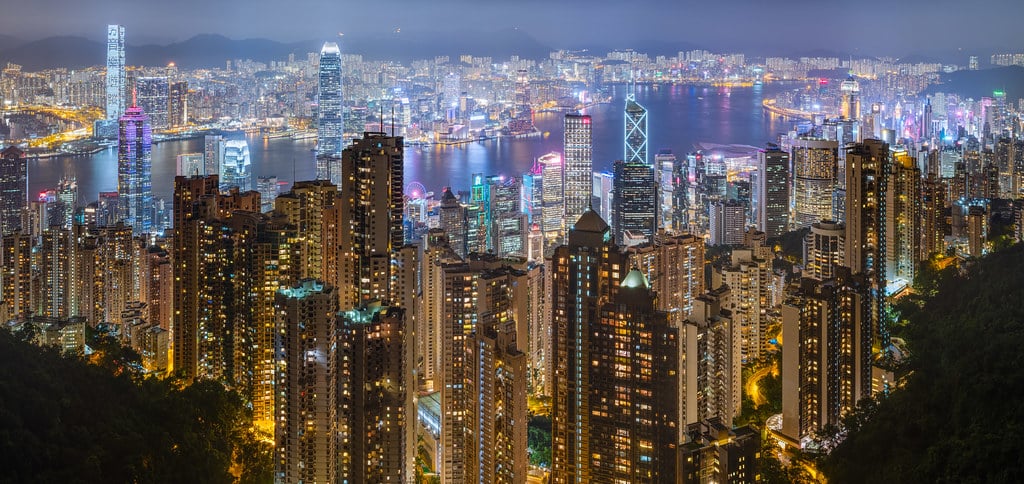 Back to another city with tall skyscrapers and millions of people, Hong Kong is one of the most popular destinations to visit in this part of the world.
A dominant financial hub, this cosmopolitan destination and special administrative region of China also offers some beauty alongside its fast-paced way of life, with a luscious backdrop of forest-coated mountains adding to the city's unique vibe rather well.
A place full of international languages, a variety of cultures, and a number of shopping hotspots, Hong Kong is like no other city in China.
1. Guangzhou − home to ancient historical sites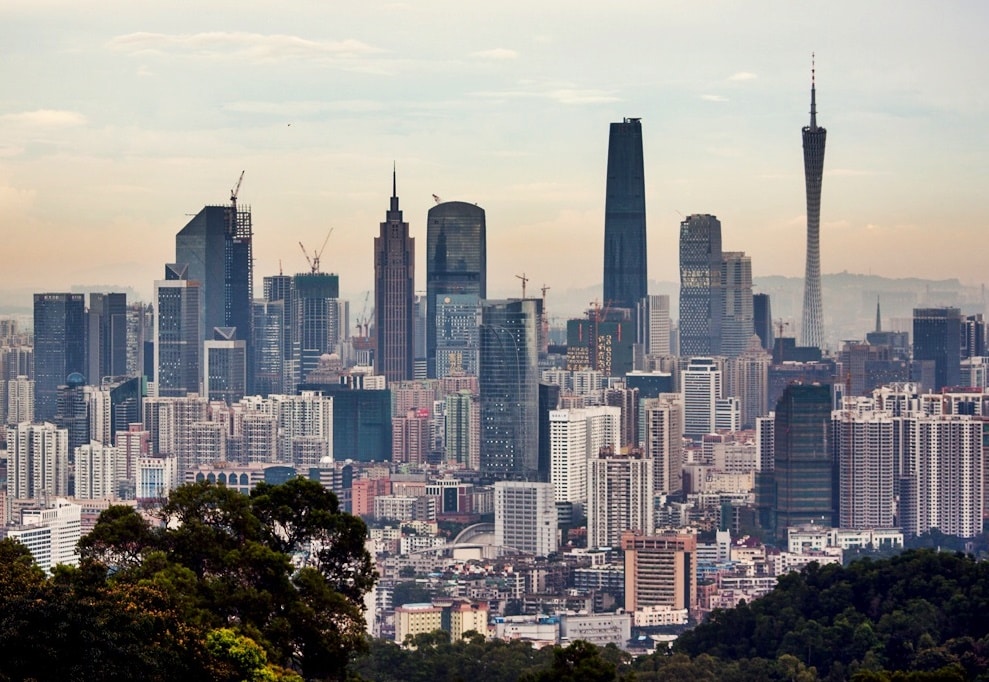 Alongside being able to watch the local soccer team in action and trying a selection of tasty dishes, Guangzhou is home to ancient historical sites and a lovely collection of architectural styles.
The third largest city in China also provides a further look at a more cosmopolitan China, with people from all around the world settling there due to its great restaurants and friendly feel.
Other cities to visit in China include Xi'an, Beijing, Suzhou, Guilin, Hangzhou, Kunming, and Harbin.
Legal Disclaimer
We cover articles relating to many activities. Some of our articles showcase gaming and gambling as activities. While we do not take money for bets or own any gambling venues, we feel it is important that our readers know the risks of such venues or sites that we may mention in our articles. Gambling involves risk. Please only gamble with funds that you can comfortably afford to lose. See our legal disclaimer for more info.