Taste your way around Italy by heading to one of the ten best vineyards in Italy you need to visit before you die.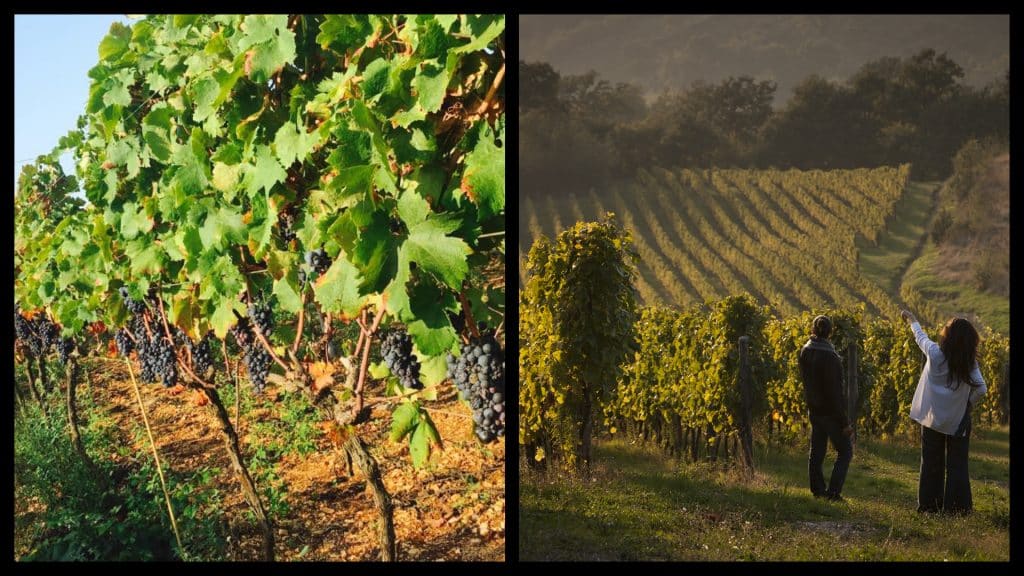 For those who enjoy a glass of wine or two, then a visit to some of the best vineyards in Italy is a true bucket list-worthy experience.
Renowned for a wide variety of grapes, Italy is home to an impressive array of vineyards. So, whether you're looking to enjoy a tasting of some of your favourite Italian wines or perhaps hoping to enjoy a tour of some incredible vineyards, then this is the article for you!
Without further ado, here are the ten best vineyards in Italy you need to visit.
10. Avignonesi – focusing on sustainable wine production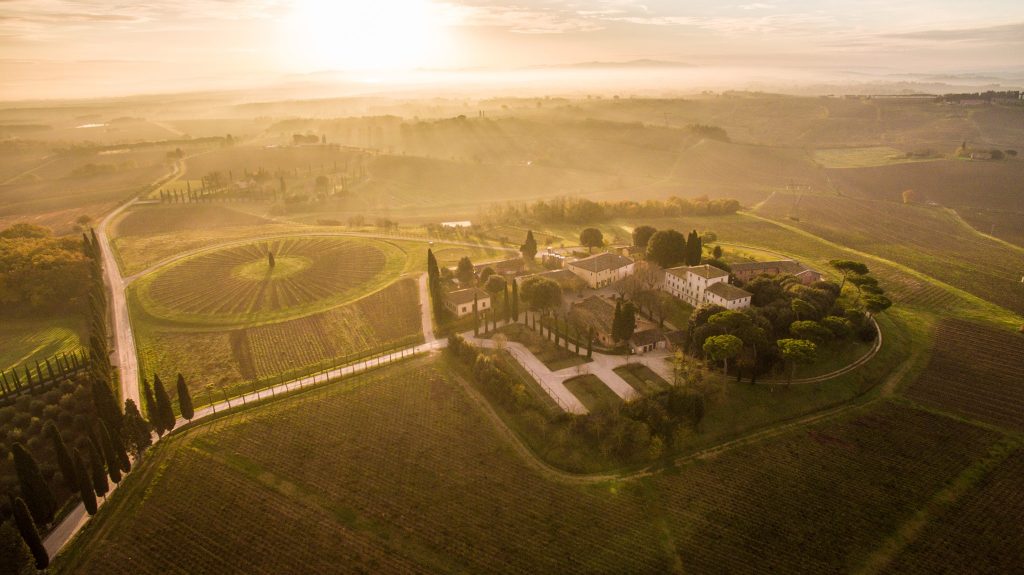 Home to 170 hectares of vineyards, Avignonesi has a state-of-the-art winemaking facility. These organic wines are authentic to their origins, yet they are all unique.
There is a range of experience on offer at this Tuscan winery, including cellar tours, tastings, and cooking classes. This is undoubtedly one of the best vineyards in Italy.
Address: Via Colonica, 1, 53045 Montepulciano SI, Italy
9. Tenuta Castelbuono – a living sculpture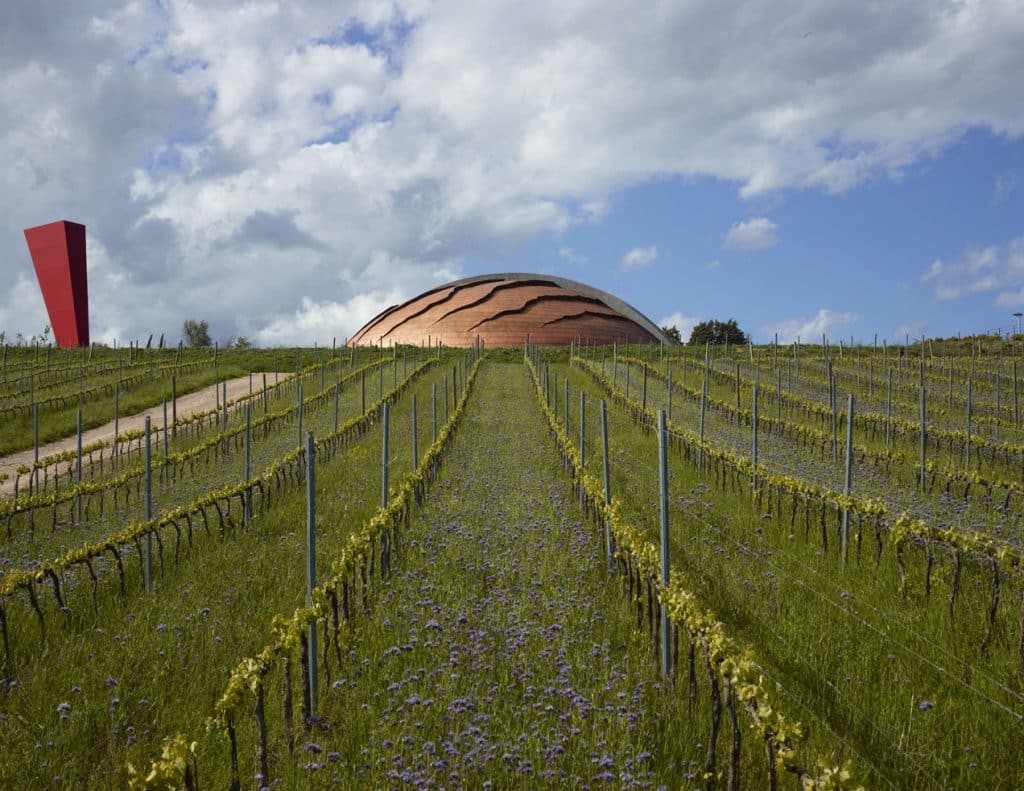 This vineyard in Italy was designed by a contemporary artist who created a sculpture where art, nature, sculpture, and wine intermingle.
Home to a collection of special wines, this vineyard is a must-visit in Italy. The estate is open to guided tours and tasting by prior arrangement.
Address: Vocabolo Castellaccio, 9, 06031 Bevagna PG, Italy
8. Mocenni Estate – home of Chianti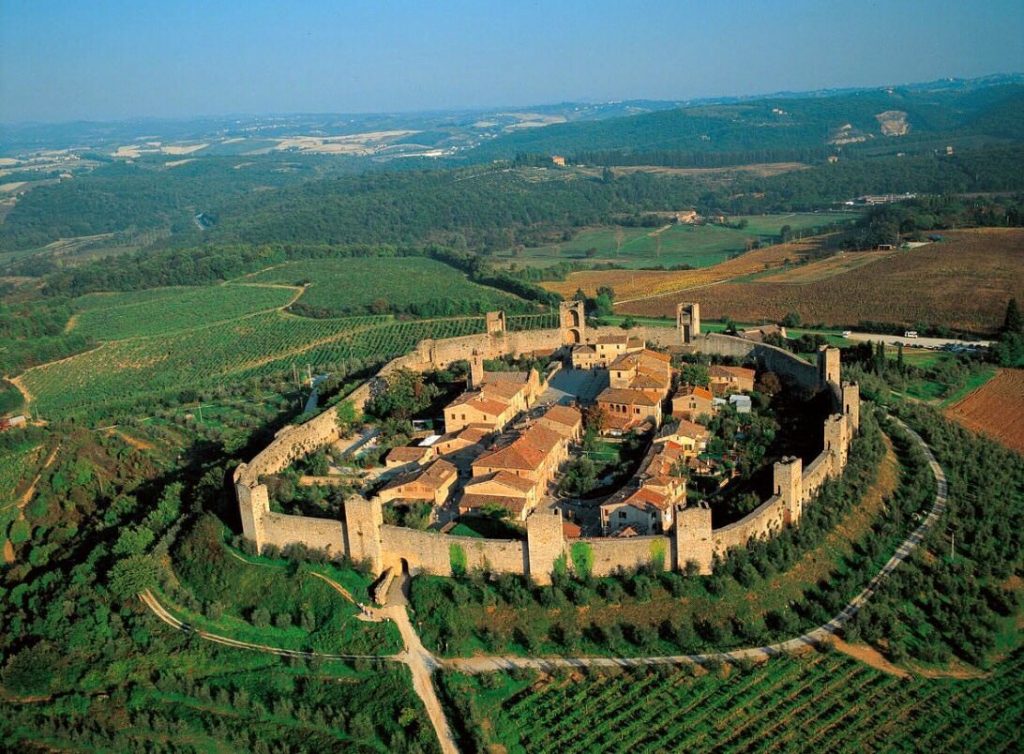 Experience the culture and beauty of winemaking at this historic winery. This vineyard is uniquely situated, which gives each bottle of wine a unique and unmistakable identity.
Enjoy a winery tour, tastings, or perhaps a lunch overlooking the vineyard.
Address: Strada Comunale 18 di, Strada Comunale di Mocenni, 34, 53019 Vagliagli SI, Italy
7. Feudi di San Gregorio – wine intertwined with art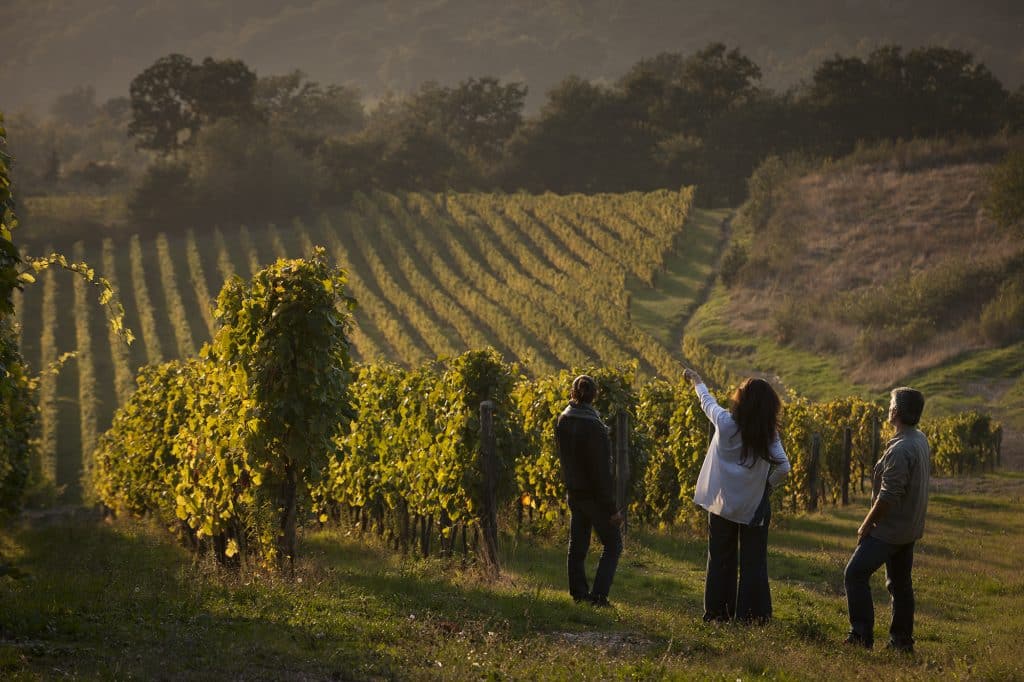 This vineyard is built on the vision that wine and art share the same creative process. Each bottle of wine produced here reflects all aspects of life lived in the area.
Tours of the vineyard are followed by a wine tasting.
Address: Località Cerza Grossa, 83050 Sorbo Serpico AV, Italy
6. Coppi Casa Vinicola – rediscovering ancient winemaking traditions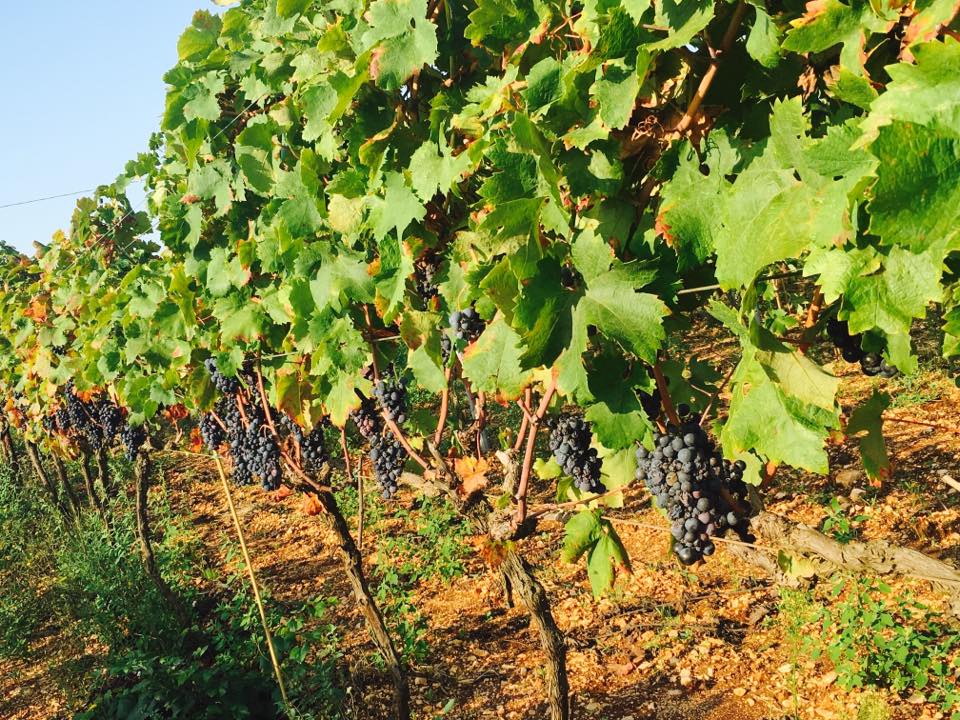 Although winemaking here is only over 100 years old, the techniques used reflects many years of winemaking traditions.
Combining innovation with tradition, the Coppi Casa Vinicola vineyard has won many awards for its wines. Visitors to this vineyard in Italy will enjoy guided tours of both the vineyard and the ancient cellar.
Address: Strada Provinciale 215 Turi BA S.P. Turi Gioia del Colle snc, 70010 Turi BA, Italy
5. Savignola – a boutique winery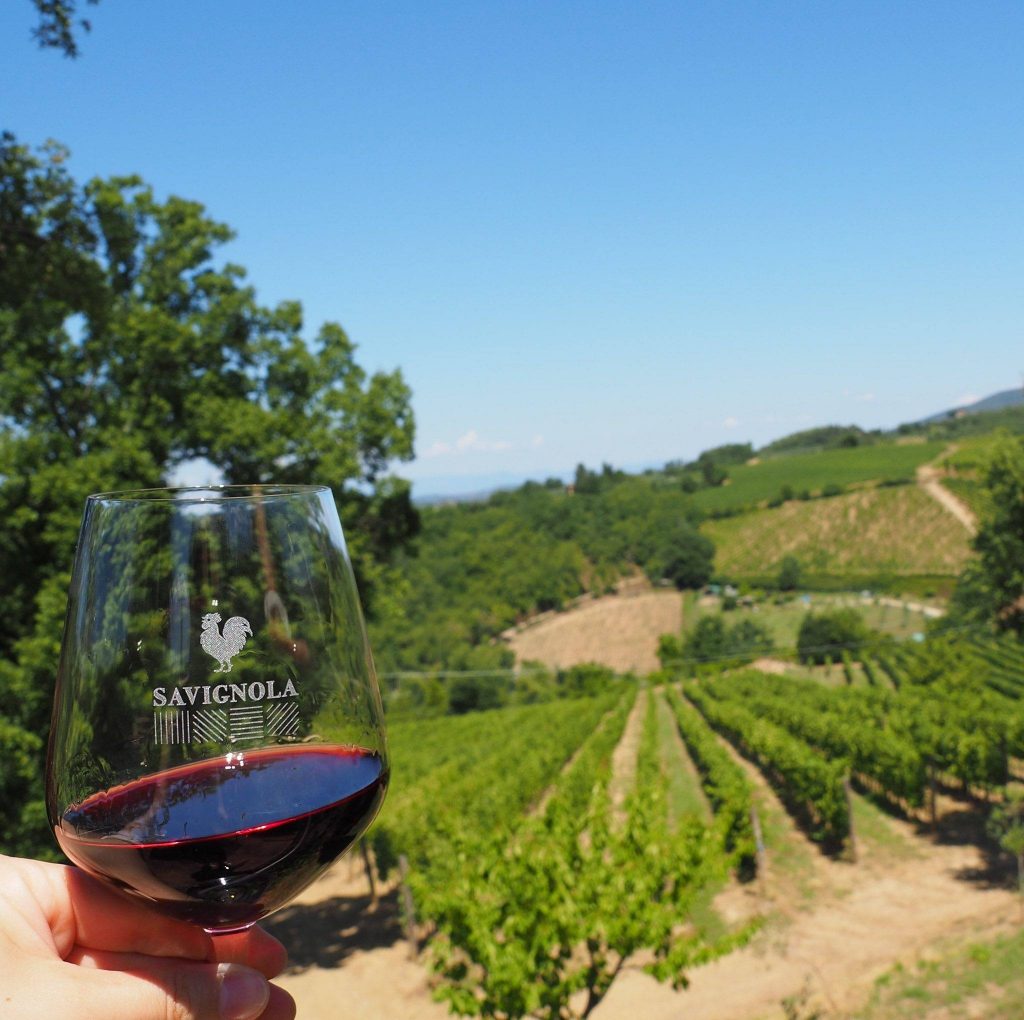 This small, family-owned winery produces just a couple thousand bottles of wine every year, but the quality is remarkable. This is just part of the reason why this is one of the best vineyards in Italy.
Savignola is unique in that it has a rich all-female history that inspired the winemaking processes used today. Visitors are treated to a sensory experience through the nose and mouth.
Address: Località Petriolo, 58, 50022 Greve in Chianti FI, Italy
4. Possessioni di Serego Alighieri – a beautiful location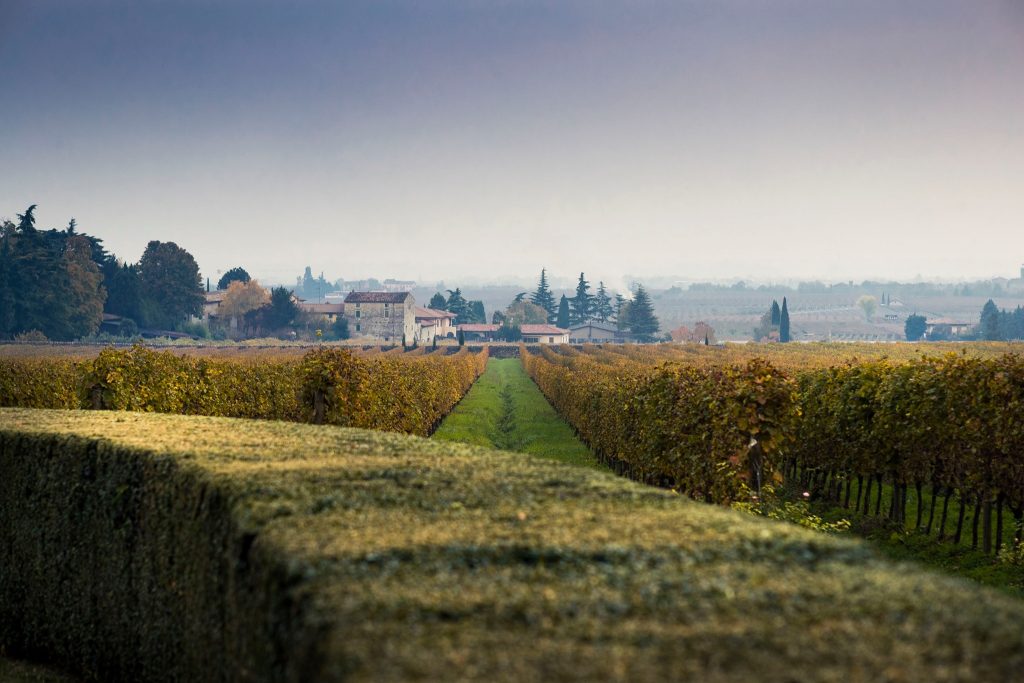 Located just a short distance from Verona and Lake Garda, this vineyard in Italy is extremely picturesque.
The prestigious wines produced here have won many awards. Surrounded by rolling green hills, this winery is the ideal place if you're planning a unique destination wedding.
Address: Via Stazione, 2A, 37015 Sant'ambrogio di Valpollicella VR, Italy
3. Azienda Vinicola Contini – a gem of the wine world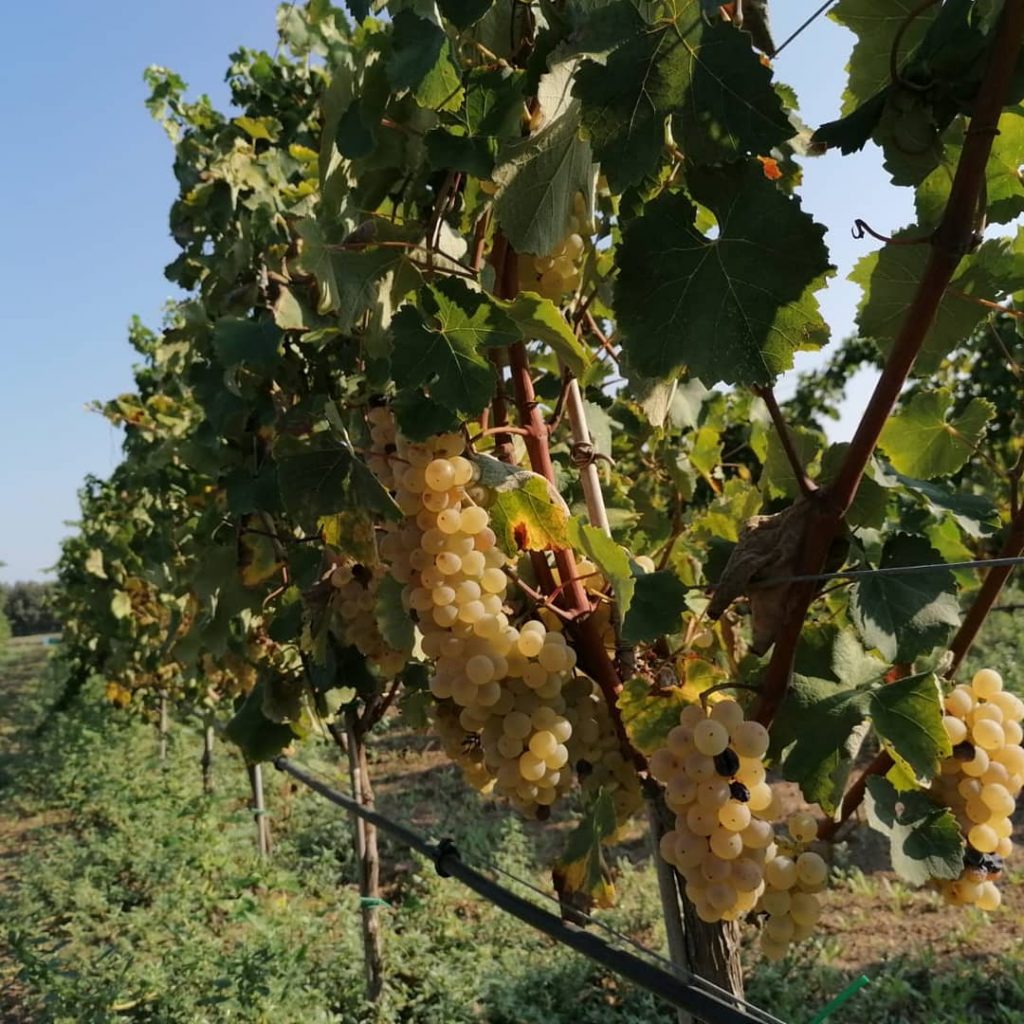 This Sardinian vineyard excites all those who are lucky enough to visit it. This four-generation old vineyard has remained true to its origins and uses grapes indigenous to Sardinia.
Informative tours and tastings take place regularly and are an absolute must when in Sardinia.
Address: Via Genova, 48, 09072 Cabras OR, Italy
2. Contucci – 41 generations of winemaking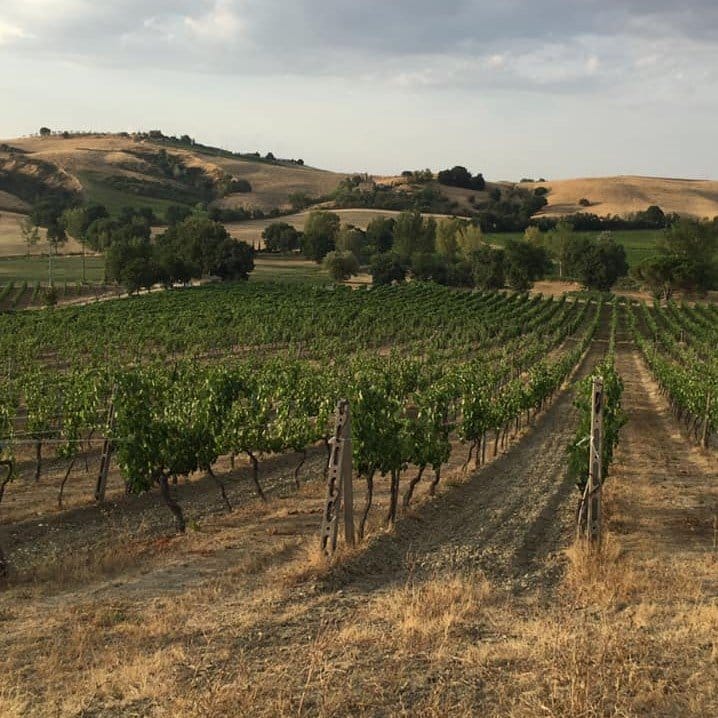 Situated in the historical centre of Montepulciano, this Italian vineyard has been producing wines for over 1,000 years.
This estate produces over 100,000 bottles of a variety of wines every year. Visitors to the Contucci can experience a tour of the vineyard and cellars before embarking on a wine tasting.
Address: Via del Teatro, 1, 53045 Montepulciano SI, Italy
1. Marchesi di Barola – one of the best vineyards in Italy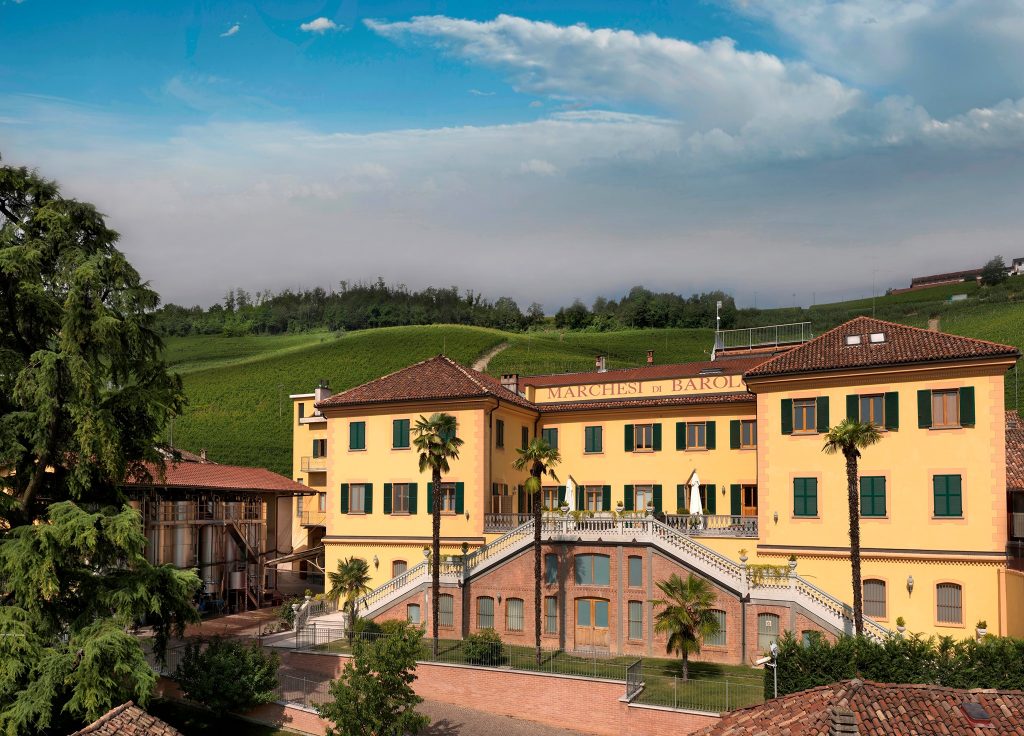 If you're looking for the best vineyard in Italy, then head to Marchesi di Barola overlooking a picturesque castle.
Enjoy a meal at the La Foresteria restaurant, which pairs local cuisine with excellent tasting wine. The company organises tours of their cellars that finish up at the wine shop, which has over 30,000 bottles.
Address: Via Roma, 1, 12060 Barolo CN, Italy