Come winter, northern Italy turns into a snowy wonderland, providing the perfect conditions for skiing. Here are the ten best places for ski holidays in Italy, ranked.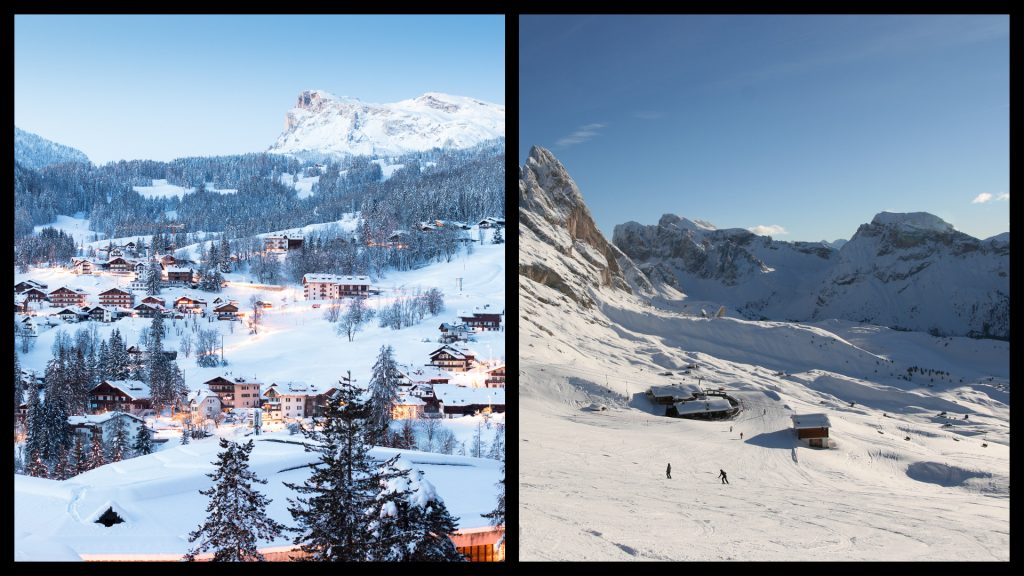 The incredible Alps mountain range running through the north of Italy, bordering Switzerland, Austria, and France, provide the perfect location to hit the slopes.
If you're looking to partake in some thrilling winter sports in one of the most scenic locations in the world, then you need to look no further than Italy.
Interested? If so, here are the ten best places for ski holidays in Italy you need to experience.
10. Livigno – for world-renowned snow parks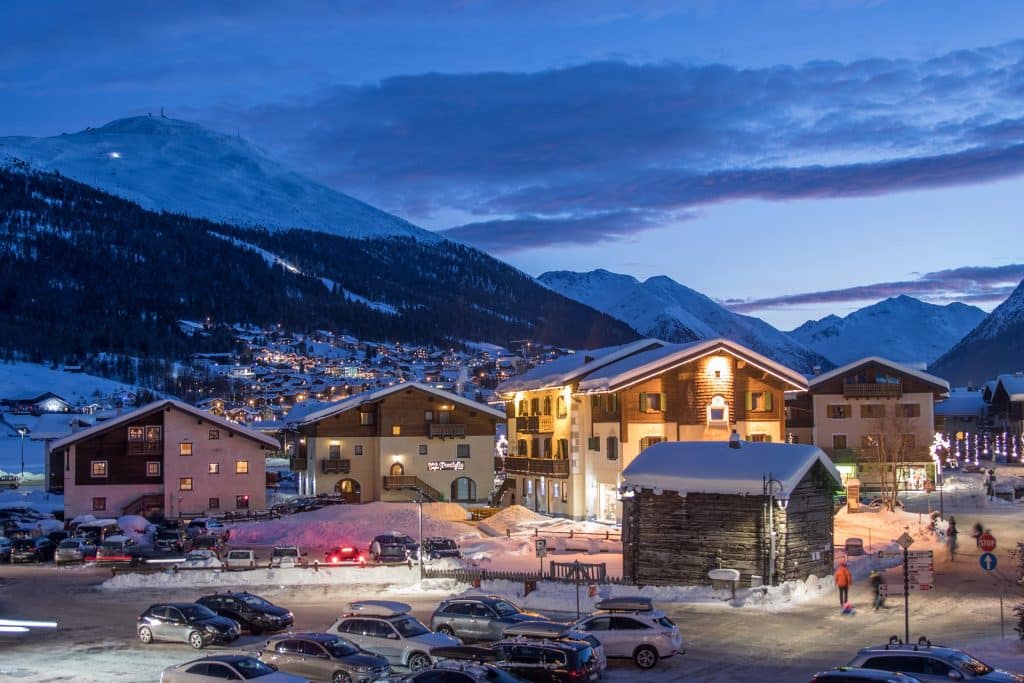 You can find this gorgeous Italian Alpine ski resort near the Italian-Swiss border. It is renowned for its snow parks, complete with slopes and trails, that are considered to be among the best in Europe.
Boasting a secluded location, prices here remain lower than some other ski resorts in the country.
Location: 23041 Livigno, Province of Sondrio, Italy
9. Sestriere – set on the Italian-French border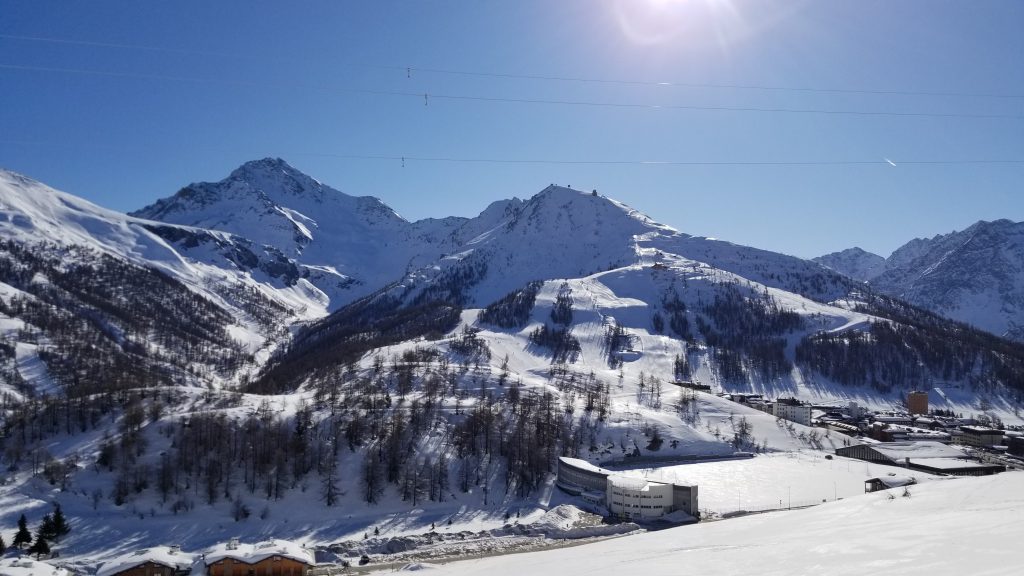 A ski resort near Turin is Sestriere, which is one of the best places for ski holidays in Italy.
As part of the Vialattea ski area, high-quality ski here is confirmed by the numerous competitions hosted in the area.
Location: Via la Gleisa, 18, 10058 Sestriere TO, Italy
8. Madonna di Campiglio – for magnificent Alpine landscapes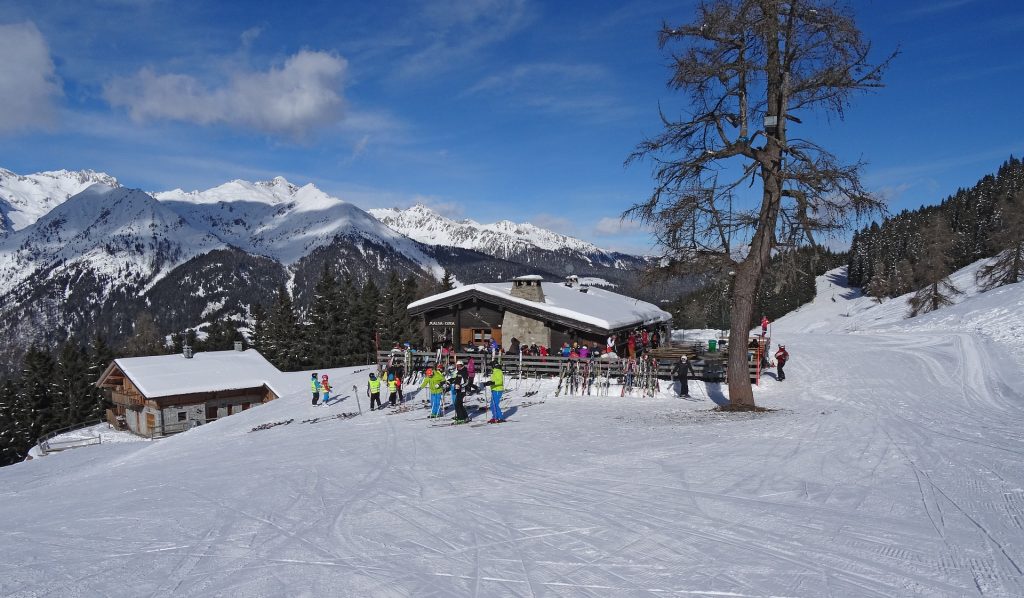 Boasting award-winning trails, a ski trip to Madonna di Campiglio is sure to be an experience you won't forget.
Located in northern Italy and surrounded by the incredible Adamello Brenta Nature Park, the views here are unbelievable.
Location: Madonna di Campiglio, 38086 Autonomous Province of Trento, Italy
7. Bormio Ski – close to the historic city of Verona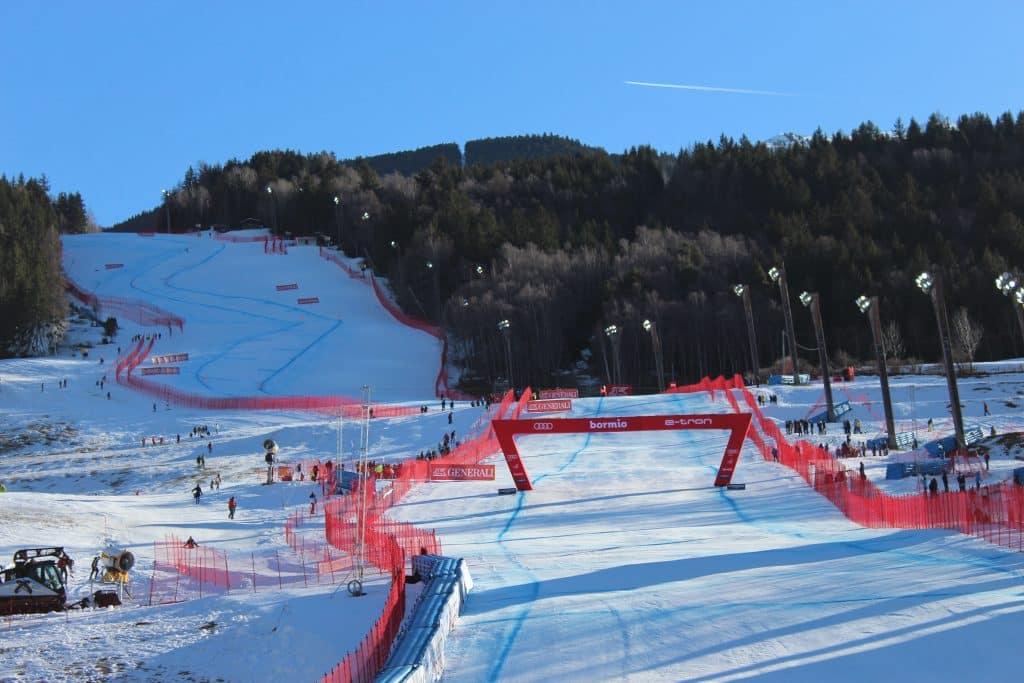 Located just north of Verona, Bormio Ski is a popular winter sports resort complete with mixed-level runs, off-piste tracks, a snow park, and more.
Handy to one of the most historic towns in Italy, this is perfect for those who'd like to spend a day exploring. For this reason, it is no surprise Bormio Ski is such a popular choice.
Location: Via Battaglion Morbegno, 25, 23032 Bormio SO, Italy
6. Alta Badia – perfect for beginners and intermediate levels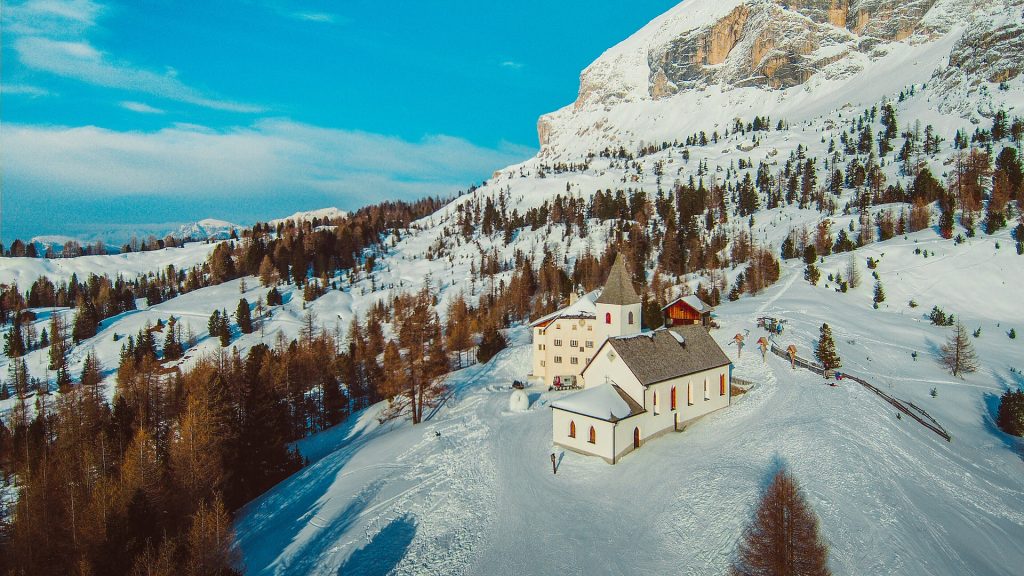 Located in the upper part of South Tyrol in the Dolomites, Alta Badia is the perfect ski resort for families.
With mixed-level slopes, perfect for all abilities, this is the perfect place for beginner and intermediate level skiers. While there's plenty for beginners, this spot is also home to some of the most technically difficult runs in the Alps.
Location: Str. Col Alt, 36, 39033 Corvara in Badia BZ, Italy
5. Monterosa – one of the best places for ski holidays in Italy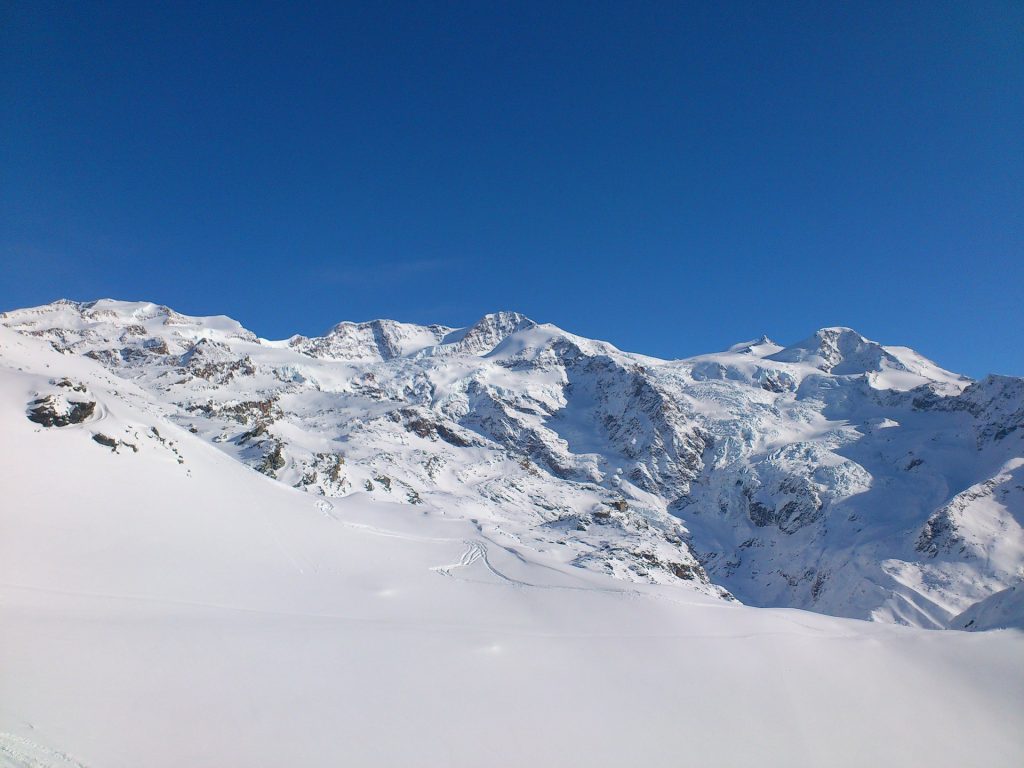 Offering plenty of choices, Monterosa is among the largest ski resorts in the world. This area encompasses the towns of Alagna, Champoluc, and Gressoney and the magnificent Aosta Valley.
You can find it at the foot of Monte Rosa, the second tallest mountain in the Alps.
Location: Monterosa, 16010 Metropolitan City of Genoa, Italy
4. Cervinia – for an unforgettable experience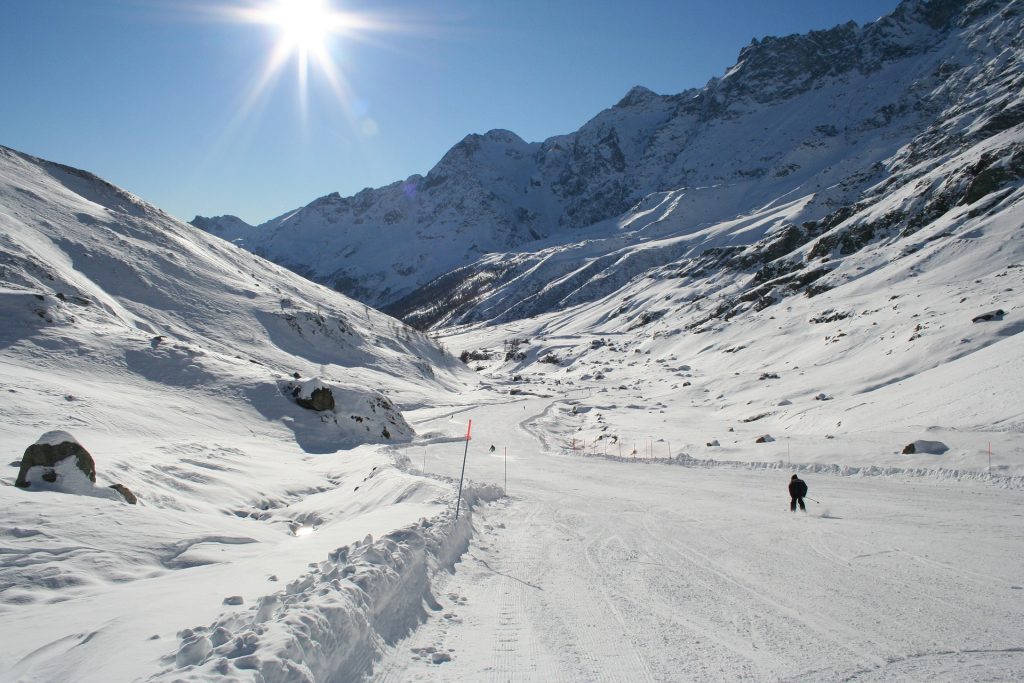 Located in the Valle d'Aosta region of northwest Italy, the Breuil-Cervinia offers some of the most remarkable skiing you are likely ever to experience.
Set on the Italian-Swiss border, this fantastic resort incorporates the amazing Matterhorn, one of the most iconic mountains in the range.
Location: Frazione Breuil Cervinia, 11028 Breuil-Cervinia AO, Italy
3. Arabba-Marmolada – a well-equipped resort for all abilities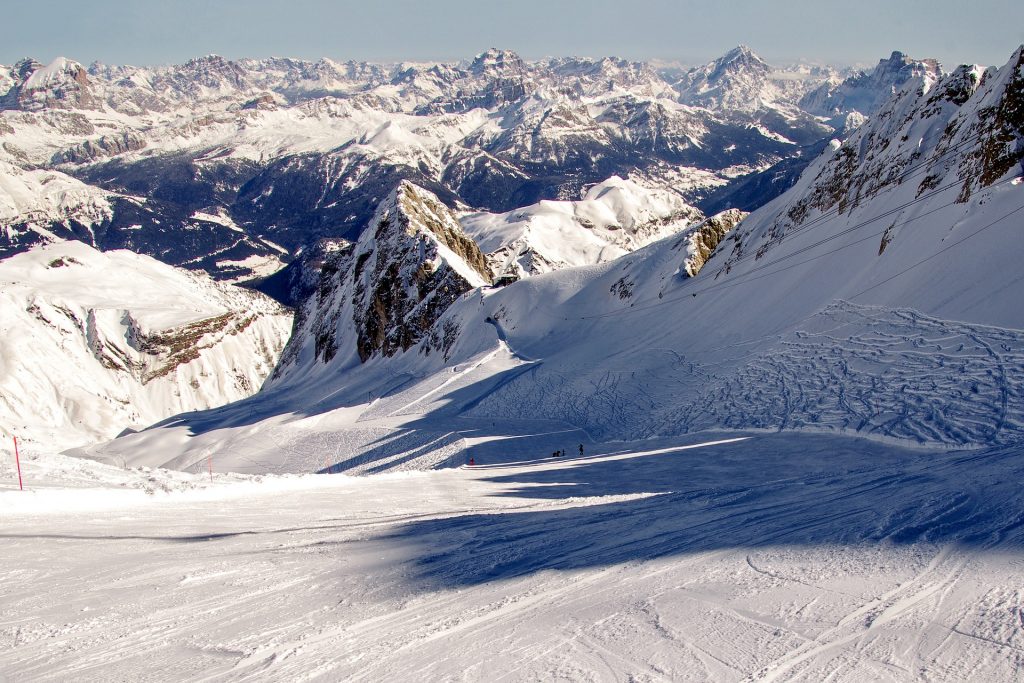 As one of the smallest of the Dolomiti Superski resorts, tourists often overlook Arabba-Marmolada. However, it is definitely worth visiting.
Perfect for families, many of the slopes here are rated intermediate. This fantastic resort is well-equipped with gondolas and chair lifts.
Location: Via Boè – Arabba, 13, 32020 Arabba BL, Italy
2. Cortina d'Ampezzo – home of the 1956 Winter Olympics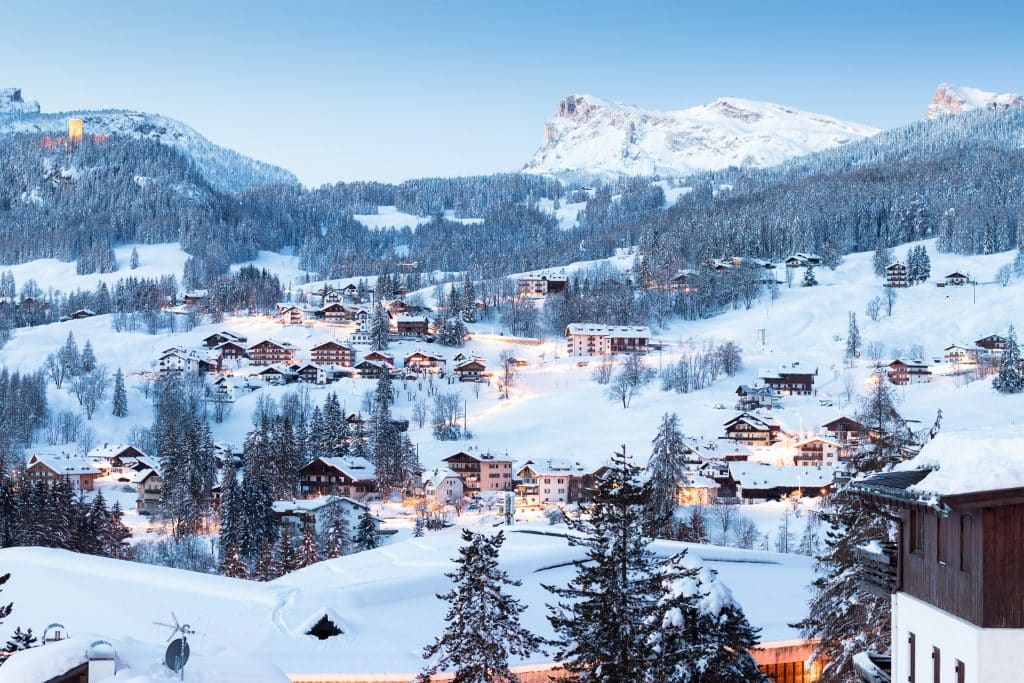 Renowned for its beautiful landscapes, heritage, and fantastic sporting activities, Cortina d'Ampezzo is a must-visit for some of the best skiing in Italy.
This is perhaps the best known of the Dolomites ski resorts, and it's not hard to see why. Boasting a spectacular setting and world-class amenities, a ski holiday here is one you'll never forget.
Location: Corso Italia, 81, 32043 Cortina d'Ampezzo BL, Italy
1. Val Gardena – an underrated resort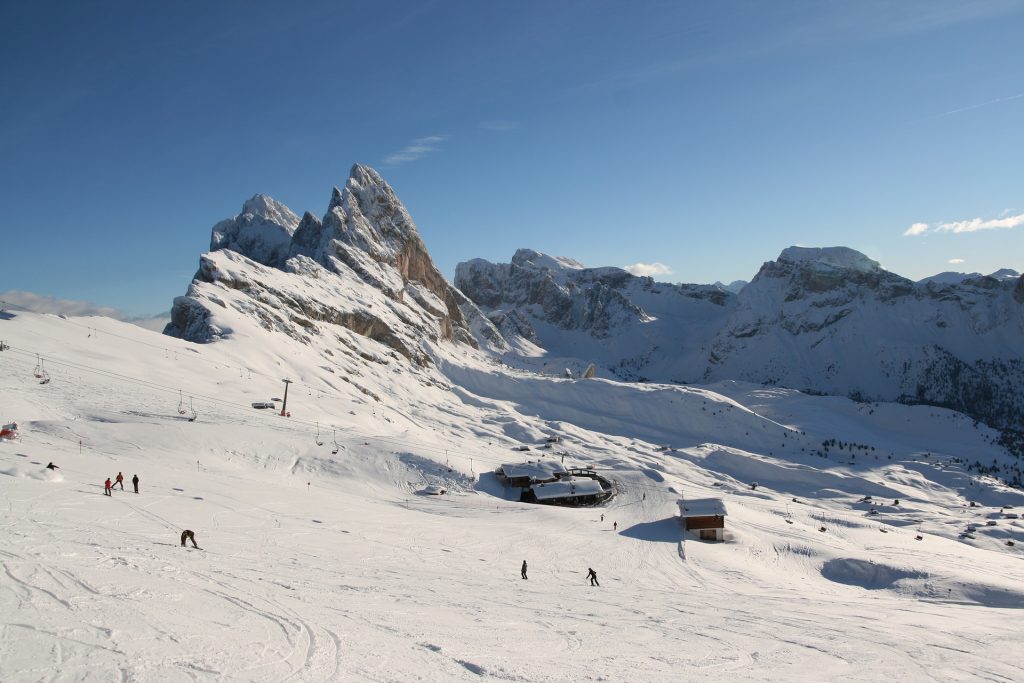 Topping our list of best places for ski holidays in Italy is the often overlooked resort of Val Gardena in the northern Italian Dolomite valley.
Offering spectacular views, world-class amenities, and the longest ski slope in South Tyrol, you won't regret booking a trip here.
Location: 39040 Kastelruth, Province of Bolzano – South Tyrol, Italy
Legal Disclaimer
We cover articles relating to many activities. Some of our articles showcase gaming and gambling as activities. While we do not take money for bets or own any gambling venues, we feel it is important that our readers know the risks of such venues or sites that we may mention in our articles. Gambling involves risk. Please only gamble with funds that you can comfortably afford to lose. See our legal disclaimer for more info.