As a must-visit spot when exploring the land down under, the city of Melbourne has so much to see and do. Here is our Melbourne bucket list with the ten best things to do in Melbourne before you die.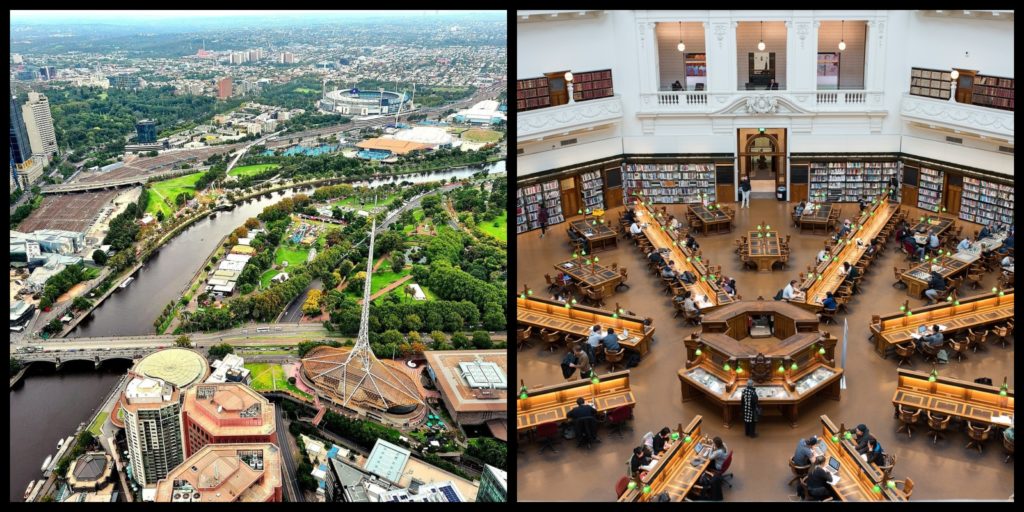 As Melbourne is Australia's second-largest city, with over 13-million visitors flocking to the area every year, it is no wonder that there are countless things to do while you're here.
Whether you're just passing through, or spending months on end in this vibrant city, we guarantee a taste of Melbourne will leave you wanting more!
Melbourne has everything from incredible food to beautiful sights, plenty of culture, and lots of sports – so there is something for absolutely everyone in Melbourne!
Here is our Melbourne bucket list with ten things you have to do in Melbourne before you die.
10. Check out Hosier Lane – for fantastic street art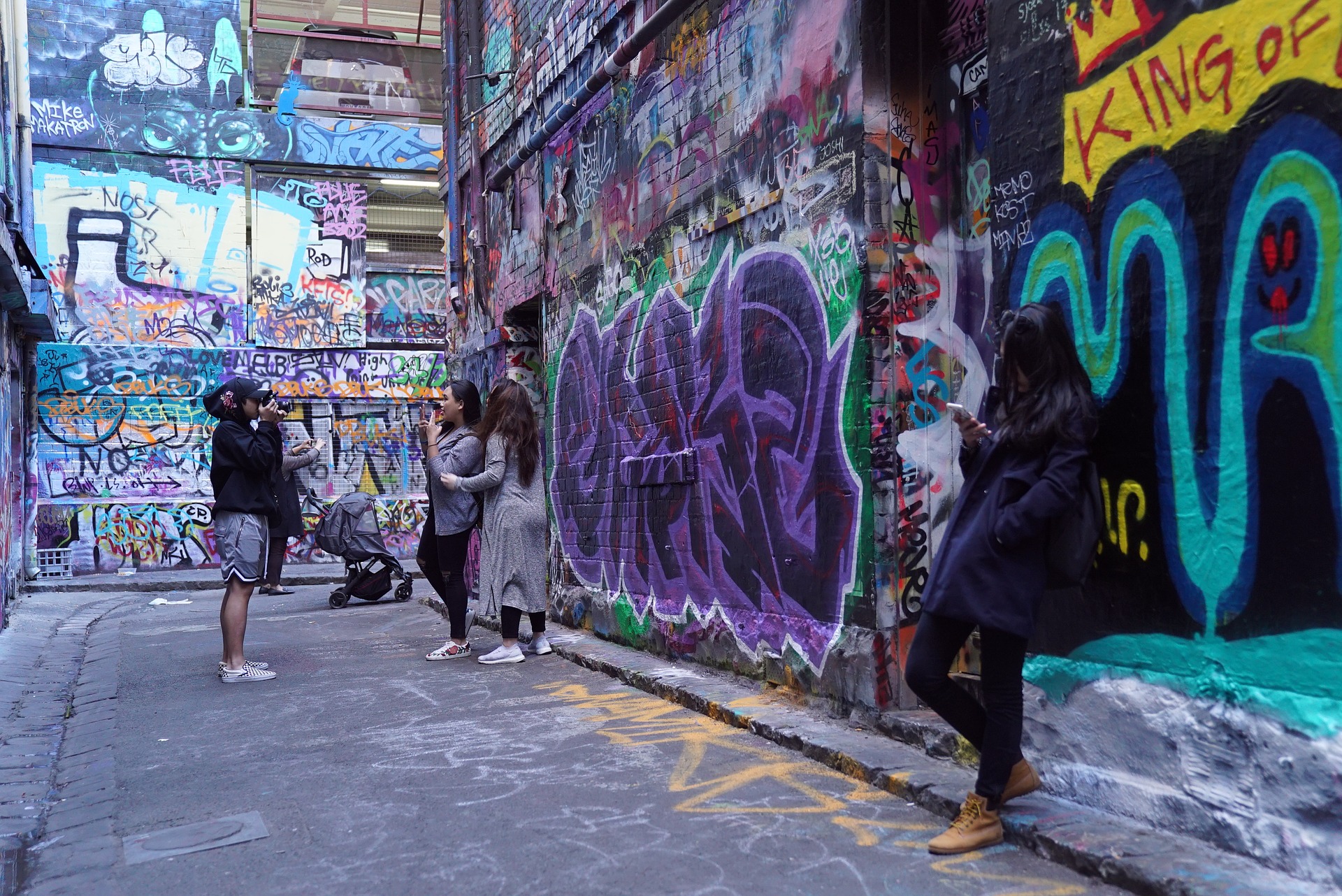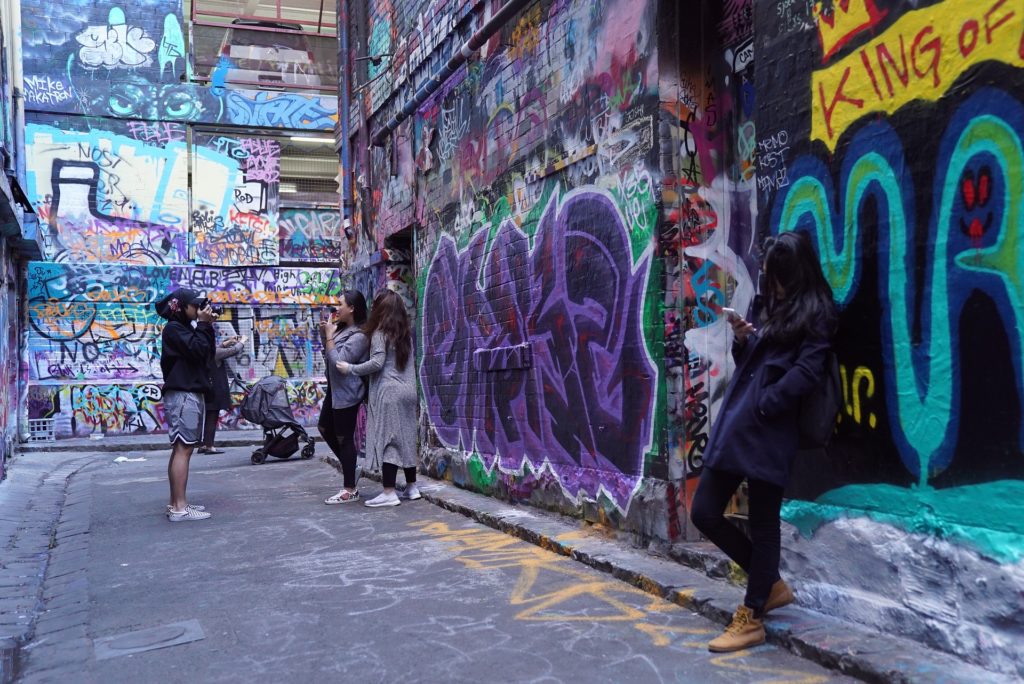 Whether you're a fan of street art or not, the incredible Hosier Lane is a must-visit when exploring Melbourne. This infamous laneway has made the Melbourne urban art scene known across the world.
Having been declared as a 'graffiti tolerance' zone, this laneway has everything from paste-ups to murals and installations.
The artwork here is renowned for its quality and often political nature, so you are sure to find something to be amazed at while wandering this colourful laneway.
Address: Hosier Lane, Melbourne VIC, Australia
9. Wander through the Royal Botanic Gardens Victoria – for an escape from the busy city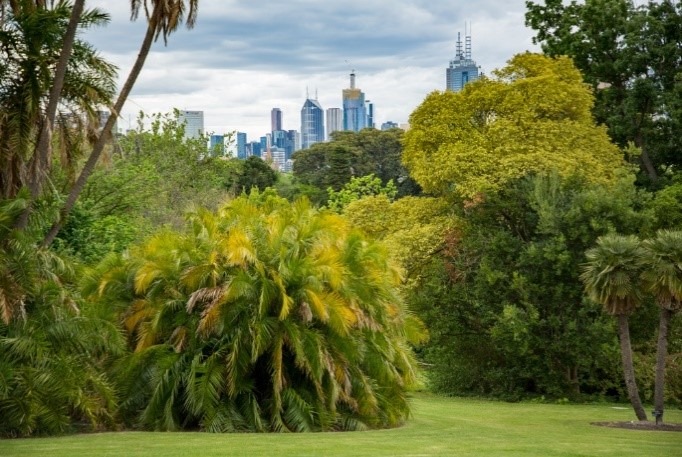 Melbourne's breathtaking botanical gardens are a haven amongst the hustle and bustle of city life. Home to almost 50,000 individual plants spread out over 94-acres of land; these beautiful grounds are the perfect place to spend a day exploring.
Enjoy the stunning views of Melbourne and the Yarra River while walking amongst the diverse plant collections and tranquil lakes. During the summer months, the gardens are home to an outdoor cinema, theatre performances, and exhibitions.
Address: Birdwood Ave, South Yarra VIC 3141, Australia
8. Pose in front of the Brighton Bathing Boxes – the perfect Instagram spot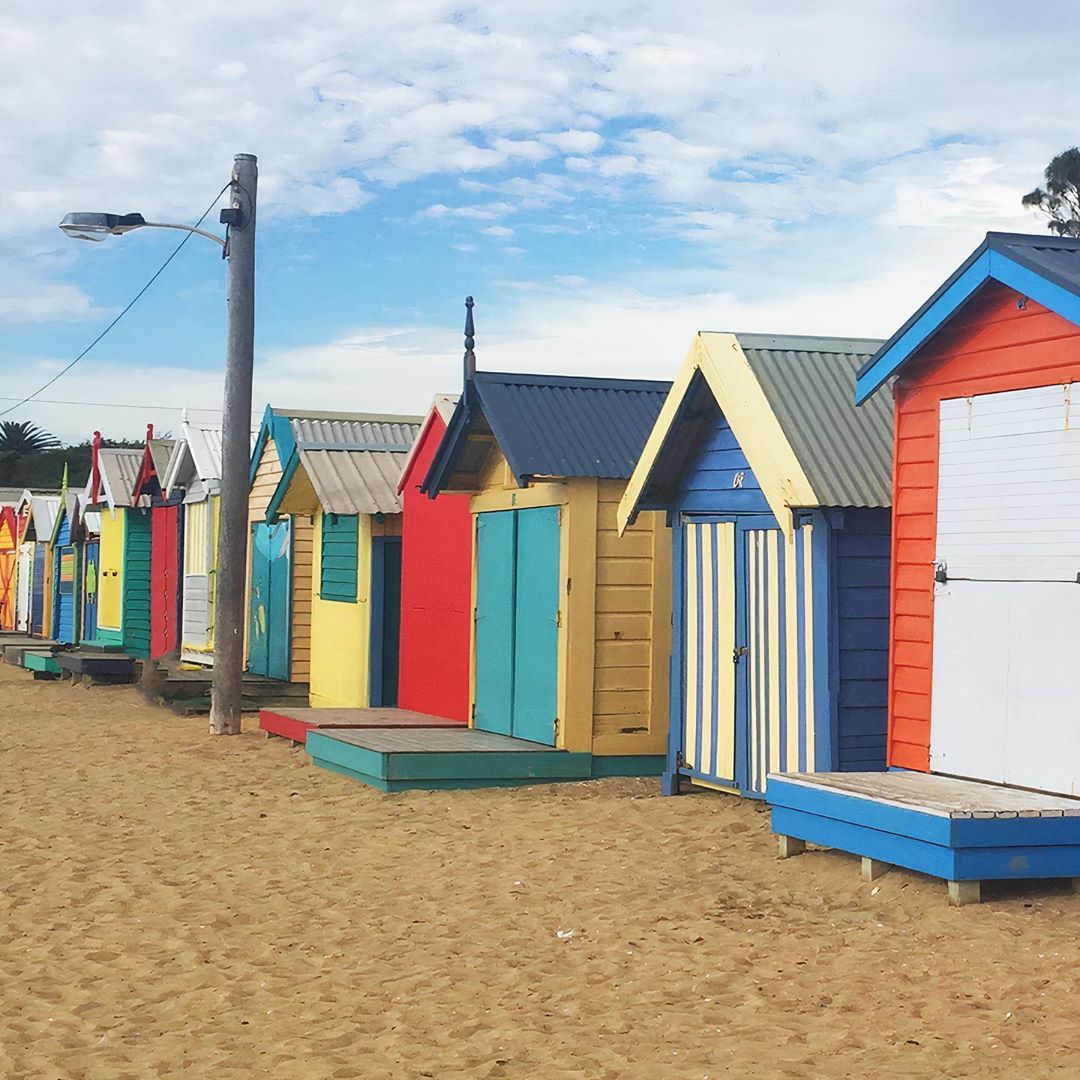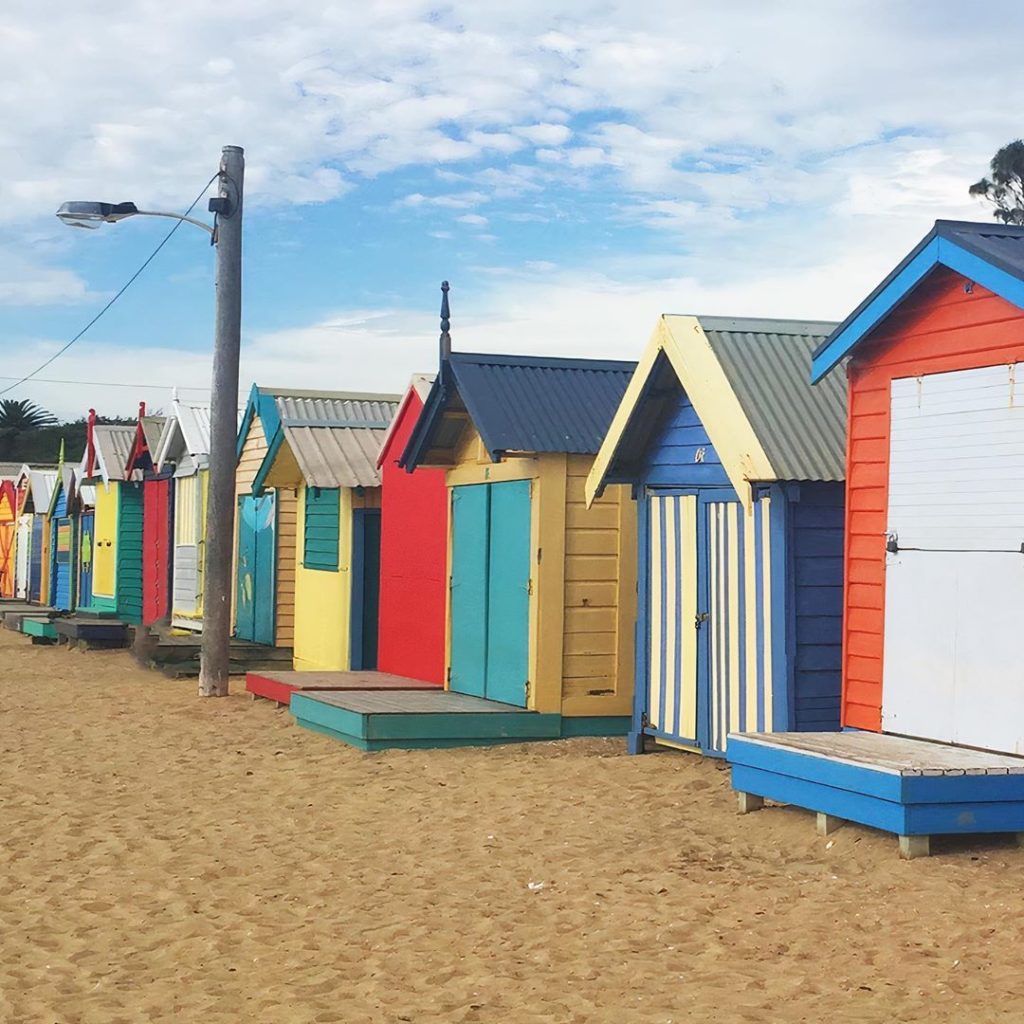 No trip to Melbourne would be complete without a visit to the infamous bathing boxes at Brighton Beach. Brighton is one of Melbourne's most exclusive suburbs and is home to 82 distinctive multi-coloured beach huts.
Originally built so that people could preserve their modesty, these huts now act as a beautiful and colourful backdrop to a day at the beach – and the perfect spot for an Instagram shot.
We suggest heading here at sunset to enjoy spectacular views across Port Phillip Bay and the Melbourne City skyline.
Address: Esplanade, Brighton VIC 3186, Australia
7. Read a book at the State Library of Victoria – a book-lovers dream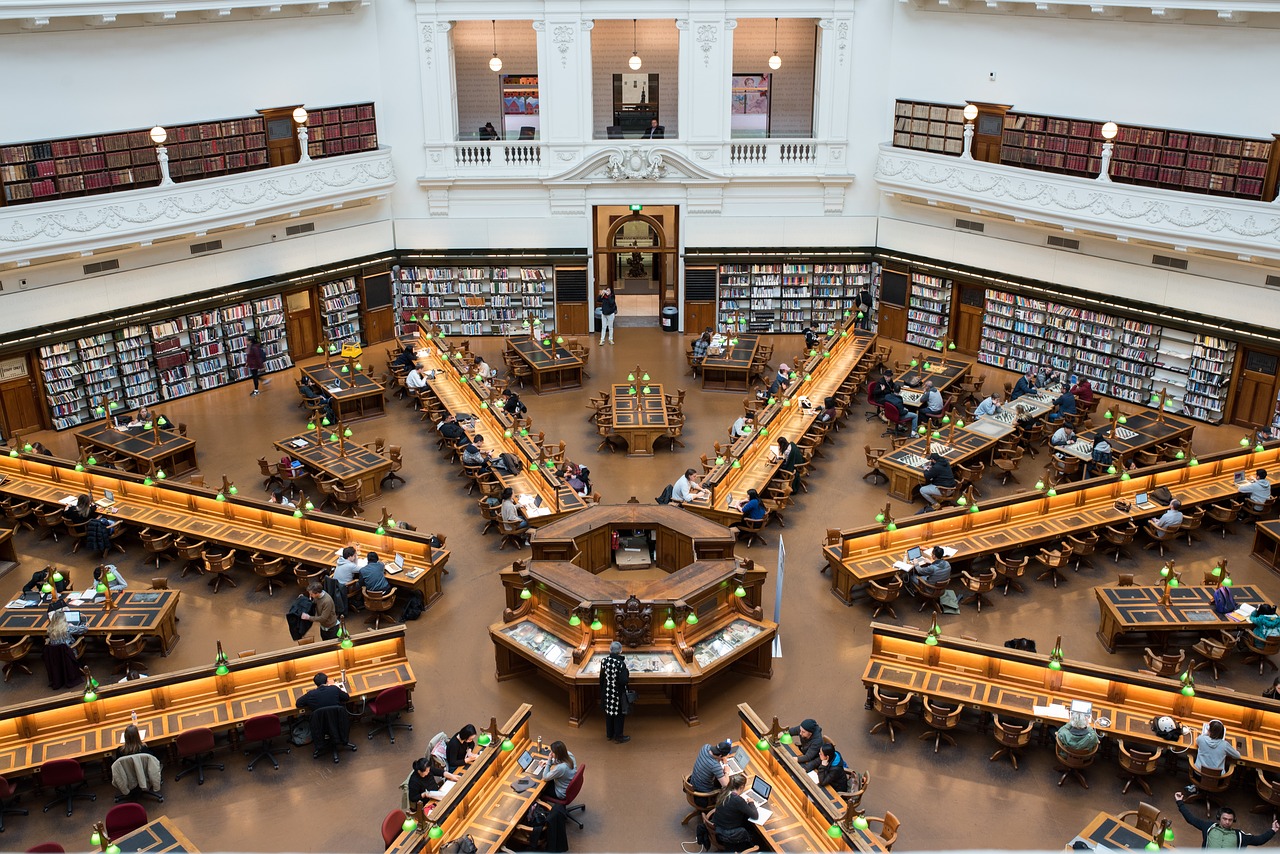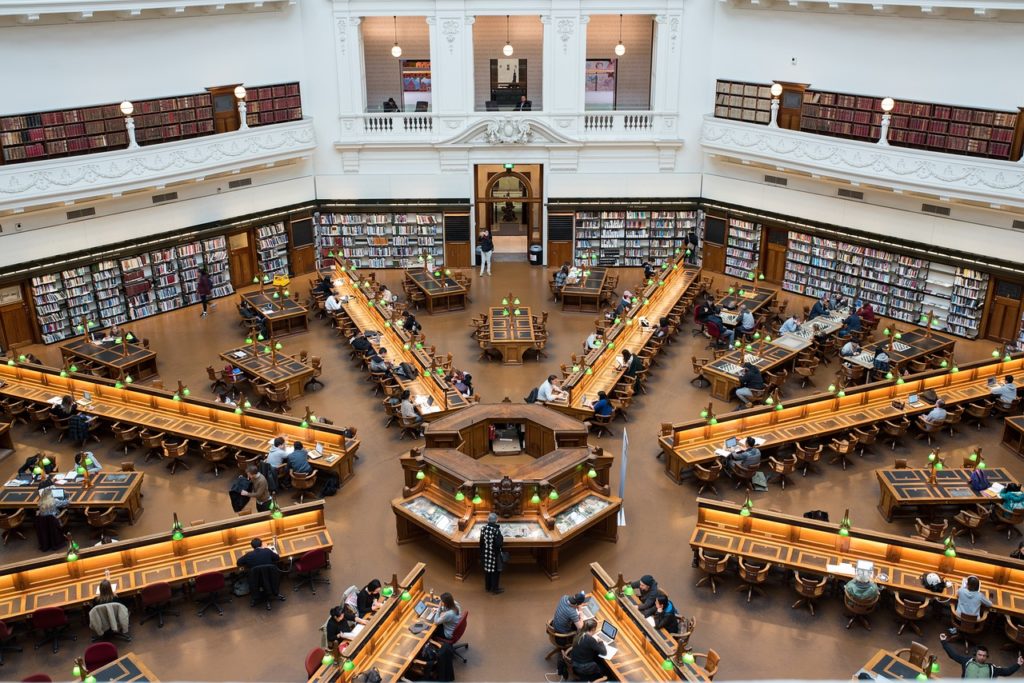 As Australia's oldest public library, and one of the first free public libraries in the world, trust us when we say you will regret not visiting here! The library is set in a stunning 19th-century building, which still has its beautiful heritage interiors.
Home to over two-million books, as well as permanent and touring exhibitions in its many galleries, you can spend hours exploring this beautiful landmark.
Be sure to head into the La Trobe Reading Room which is true bucket list material with its incredible octagonal domed ceiling.
Address: 328 Swanston St, Melbourne VIC 3000, Australia
6. Enjoy some food at Queen Victoria Market – a delight for the tastebuds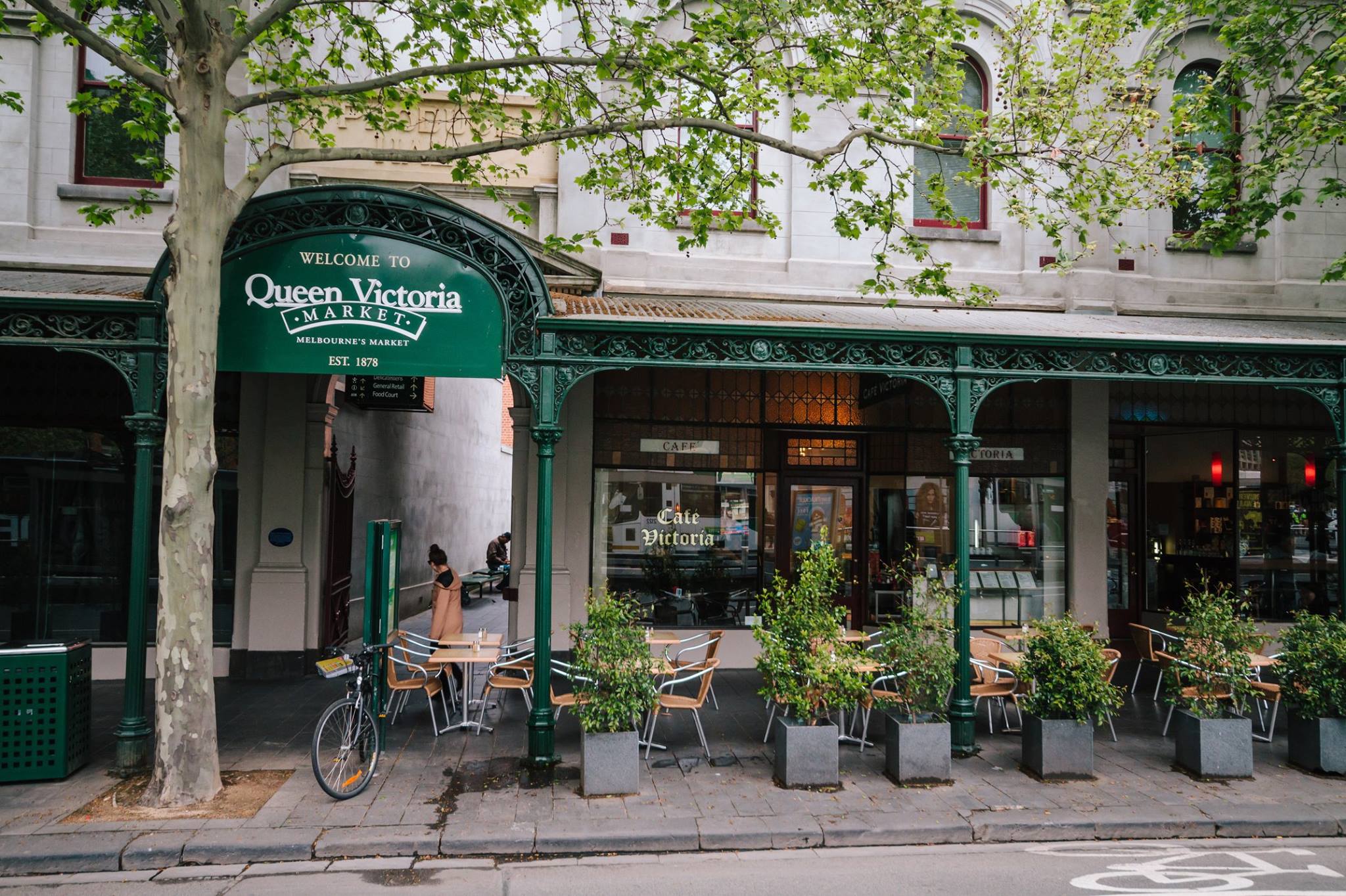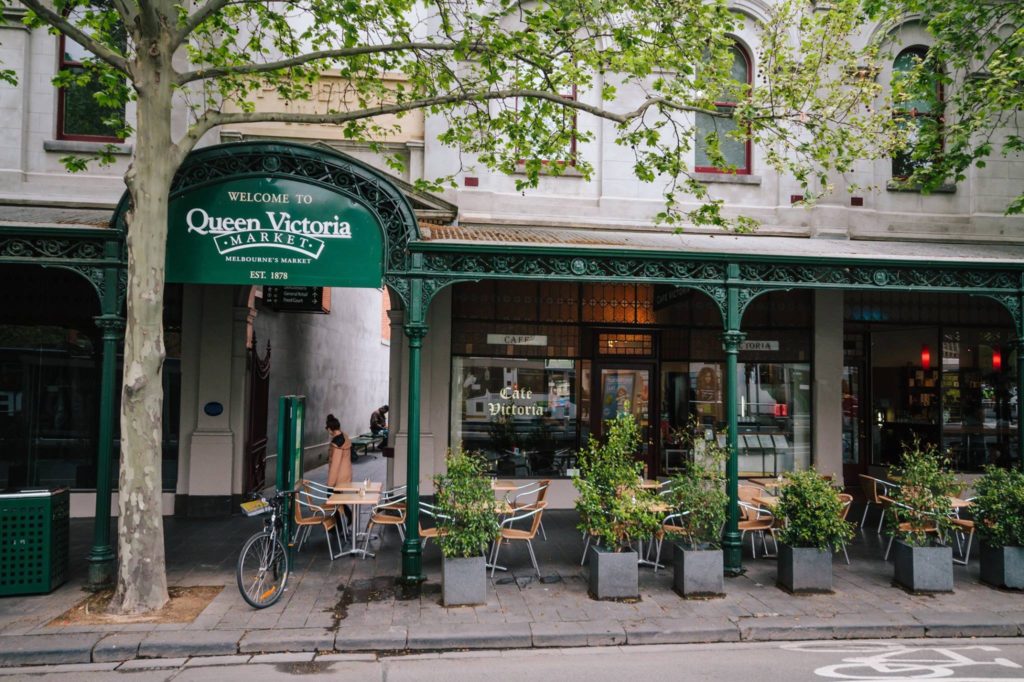 As Melbourne is Australia's Culinary Capital, there is no better place to grab a bite to eat than at Queen Victoria Market. This inner-city market is home to over 600 small businesses, making it the perfect place to discover fresh, local products and delicacies.
Queen Victoria Market is home to the infamous Night Market, which happens on Wednesday nights. Offering everything from global street food to live music and festival bars, there is no buzz quite like the Night Market.
Address: Queen St, Melbourne VIC 3000, Australia
5. Admire the penguins at St. Kilda – a truly unique experience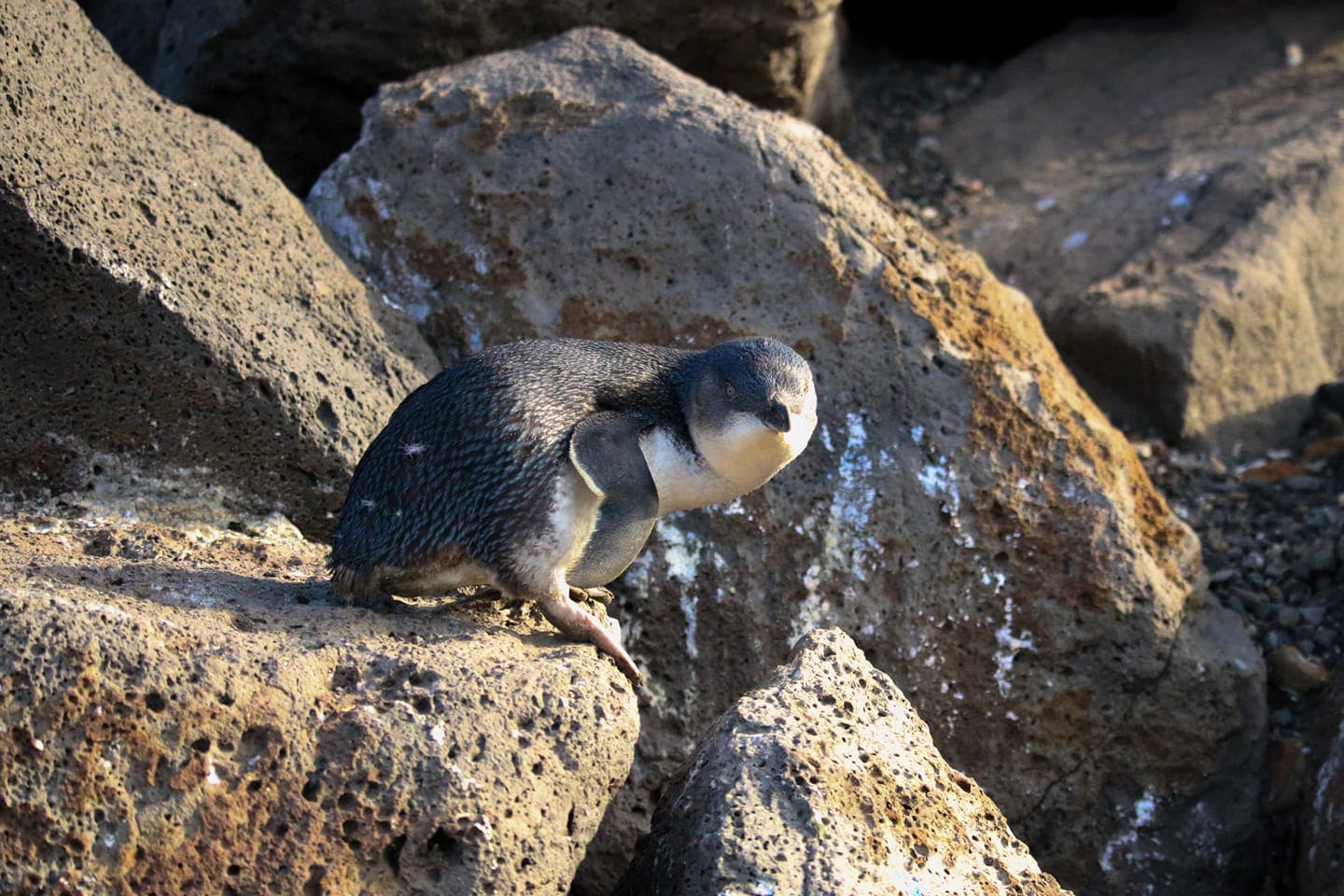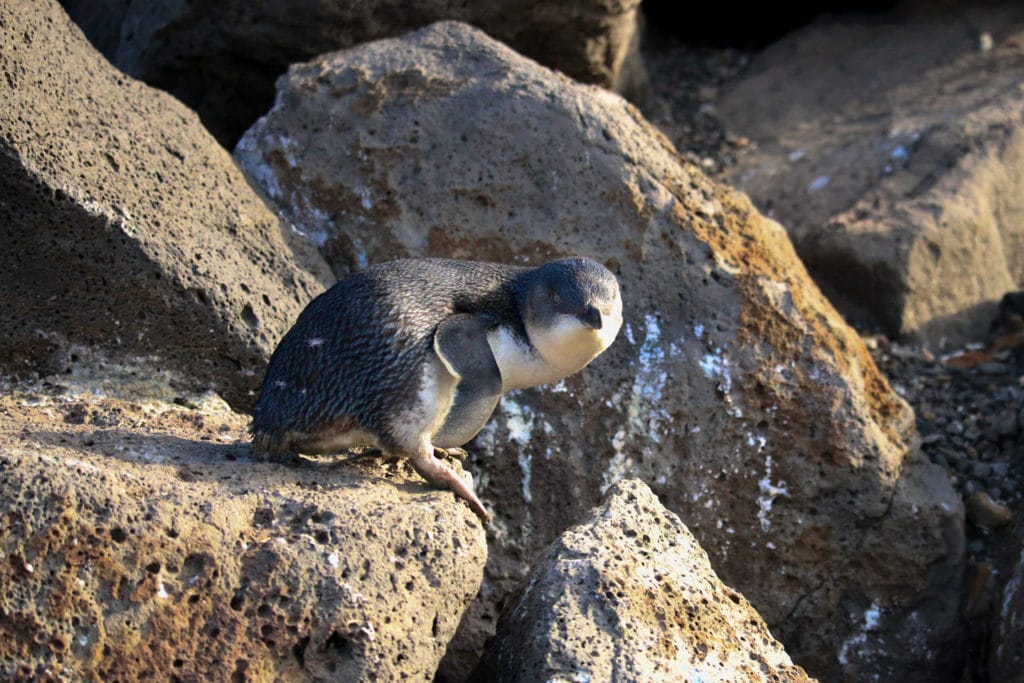 Unbeknownst to many, St. Kilda Pier is home to a colony of little penguins, the world's smallest species of penguin. Each evening, the penguins make their way out of the sea and head to their burrows between the rocks.
Everyday people flock to the area to catch a glimpse of the penguins, so be sure to get there early to get a good spot!
It truly is a memorable experience, especially as you can see the skyline of the city behind these cute creatures.
Address: Pier Rd, St Kilda VIC 3182, Australia
4. Travel on the City Circle Tram – one of the easiest ways to see the city's sights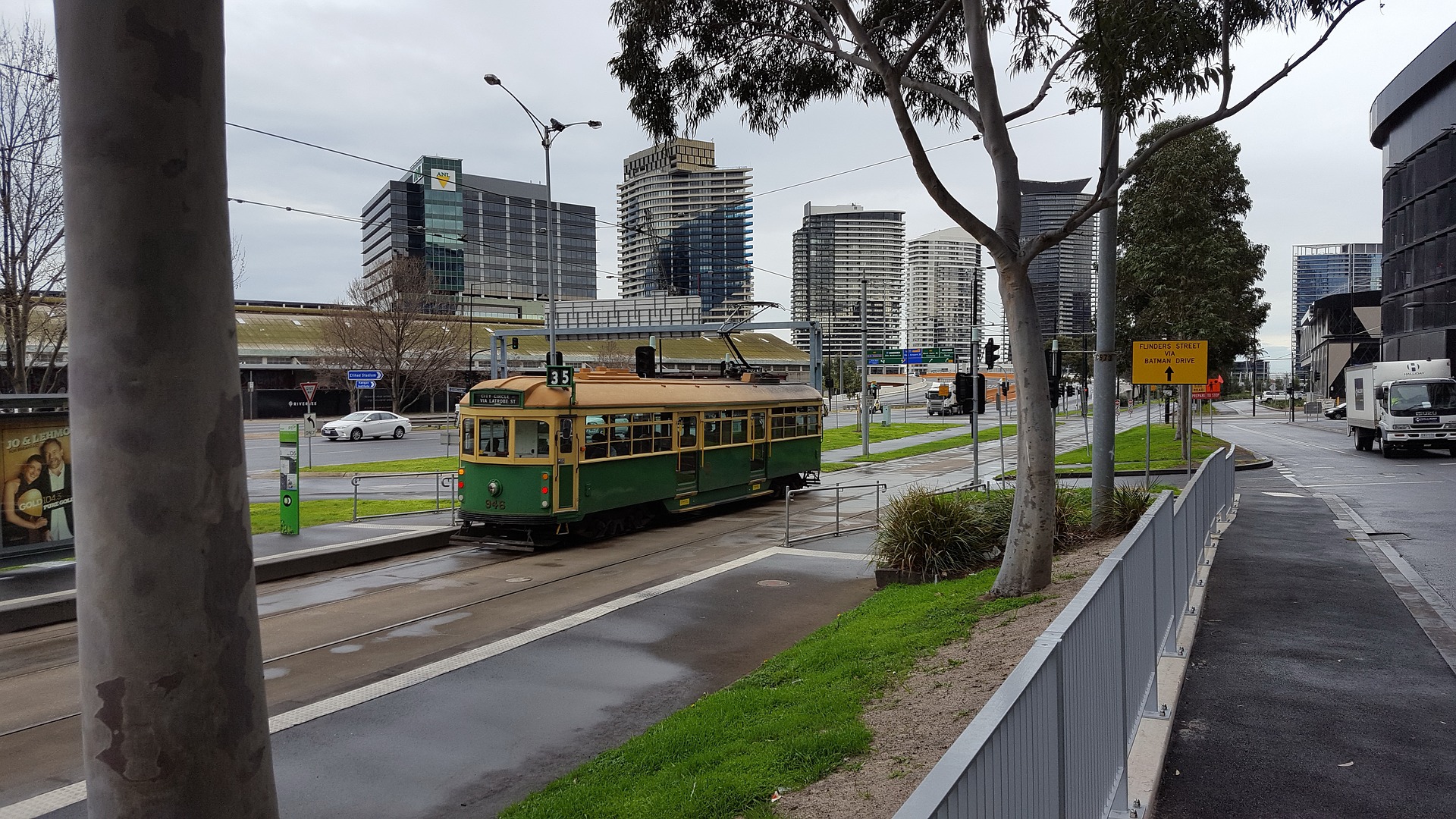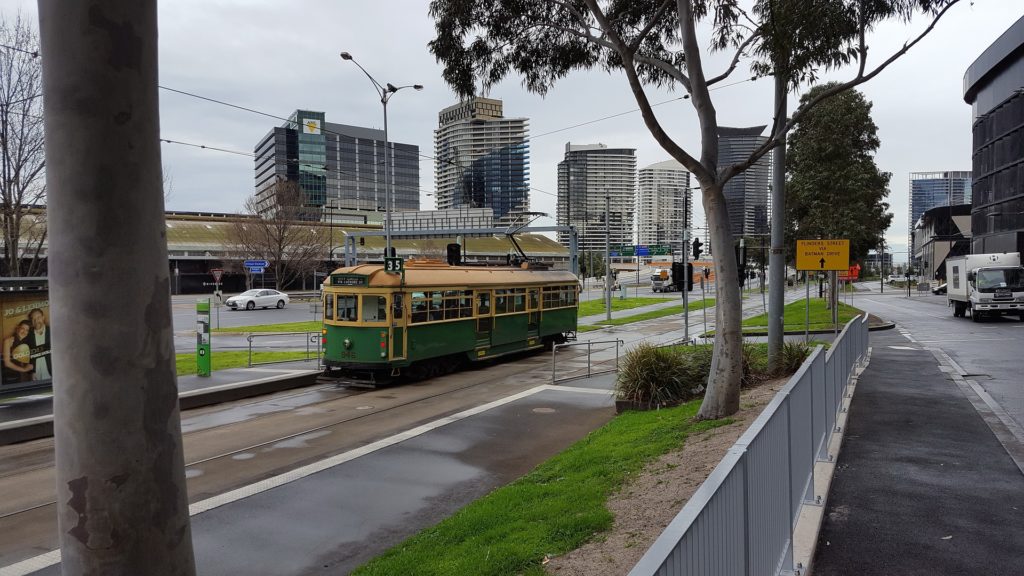 One of the best ways to explore all that Melbourne has to offer is by hopping on the free and convenient tram. This iconic tram journey allows people to witness Melbourne's most prominent tourist attractions.
This loop allows people to hop on and off as they please, giving you ample opportunity to explore Melbourne.
Stops such as the beautiful Degraves Street, a narrow laneway next to the stunning Flinders Street Station, and the Old Melbourne Gaol are on the route and are not to be missed.
3. Enjoy Melbourne from atop the Eureka Skydeck – see the city from above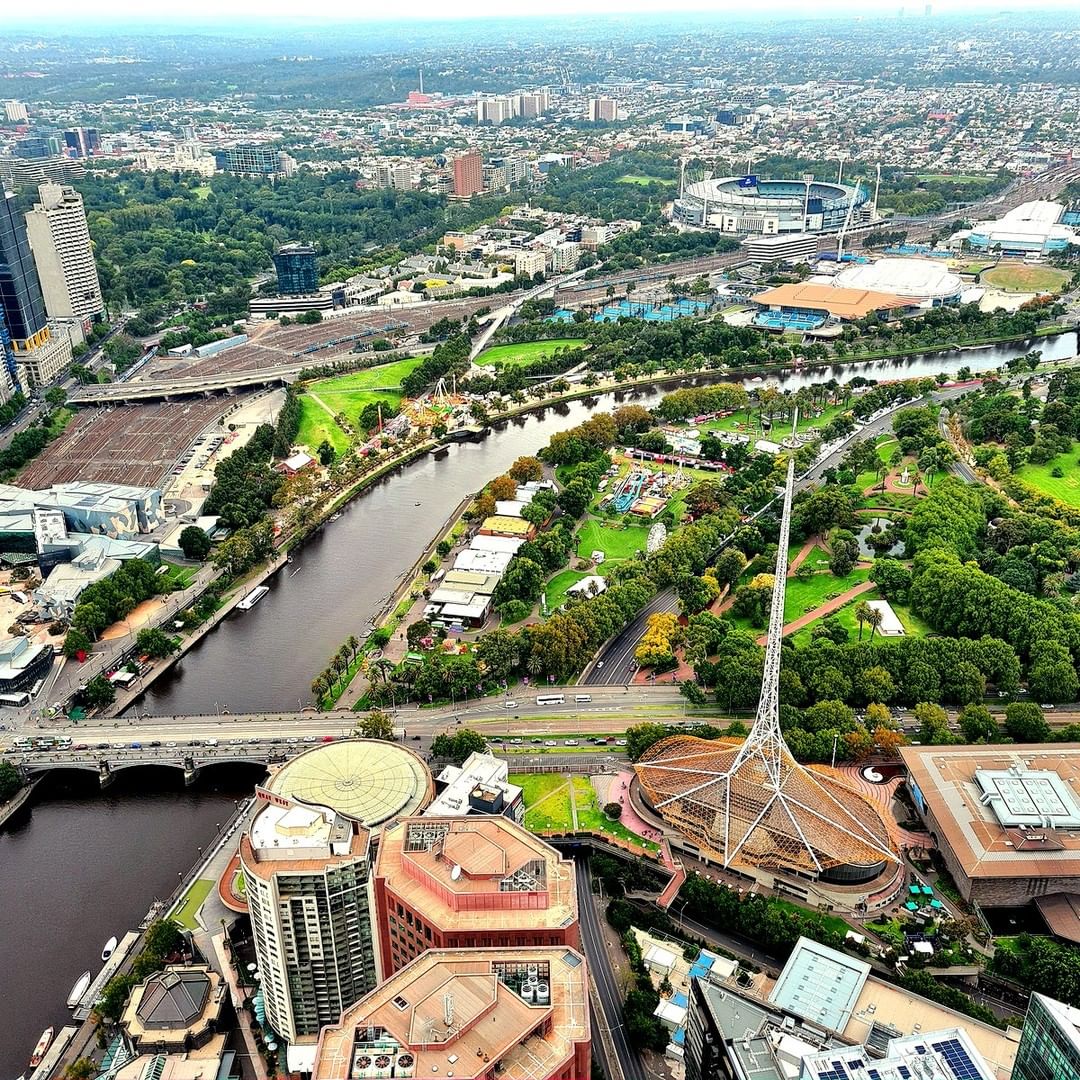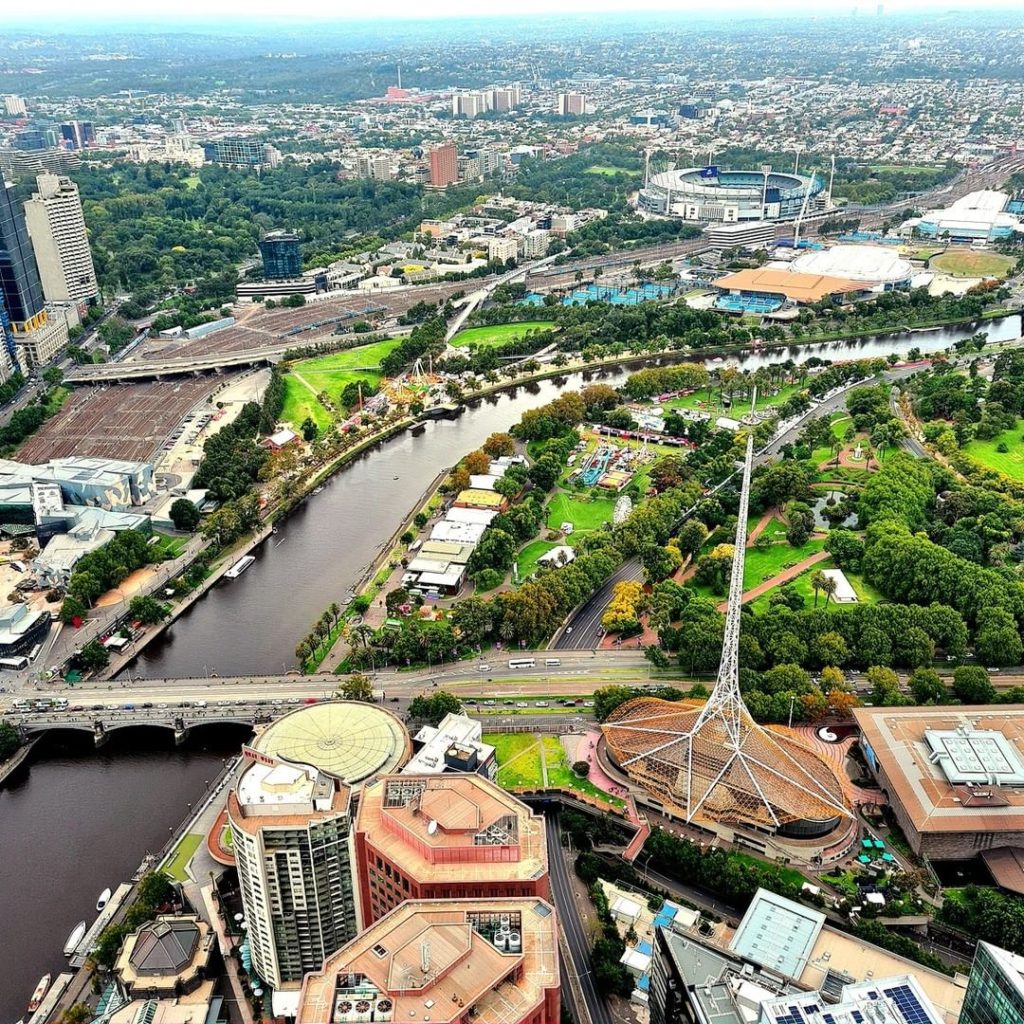 Head up 285-metres in the fastest elevator in the southern hemisphere to get mesmerising 360-degree views of Melbourne.
With floor-to-ceiling windows and a glass cube that projects from the 88th floor, you will be treated to unrivalled views of the city from above.
You can enjoy coffee and snacks while admiring these views. Or if you're feeling fancy, head to Eureka89, the southern hemispheres highest restaurant to enjoy dinner with a view!
Address: 7 Riverside Quay, Southbank VIC 3006, Australia
2. See an Aussie Rules game at the 'G – for a real Australian day out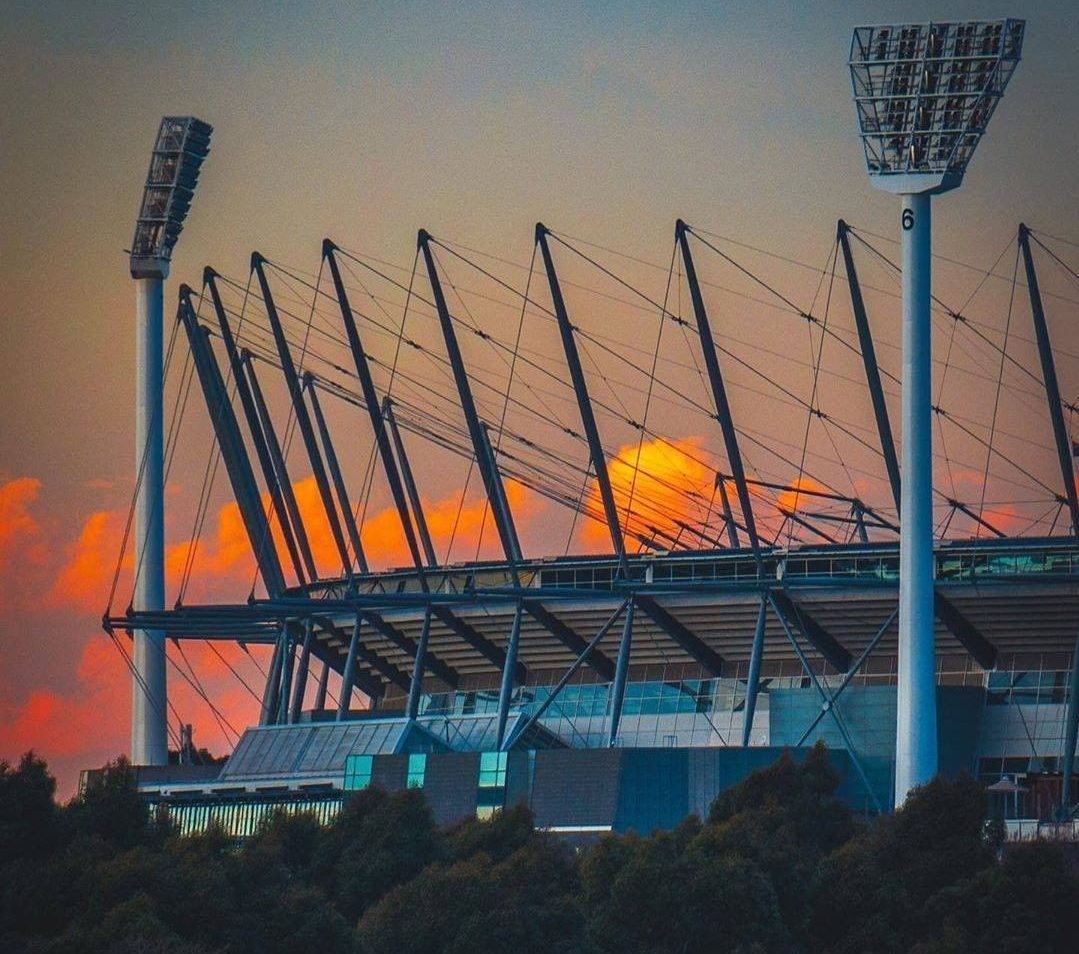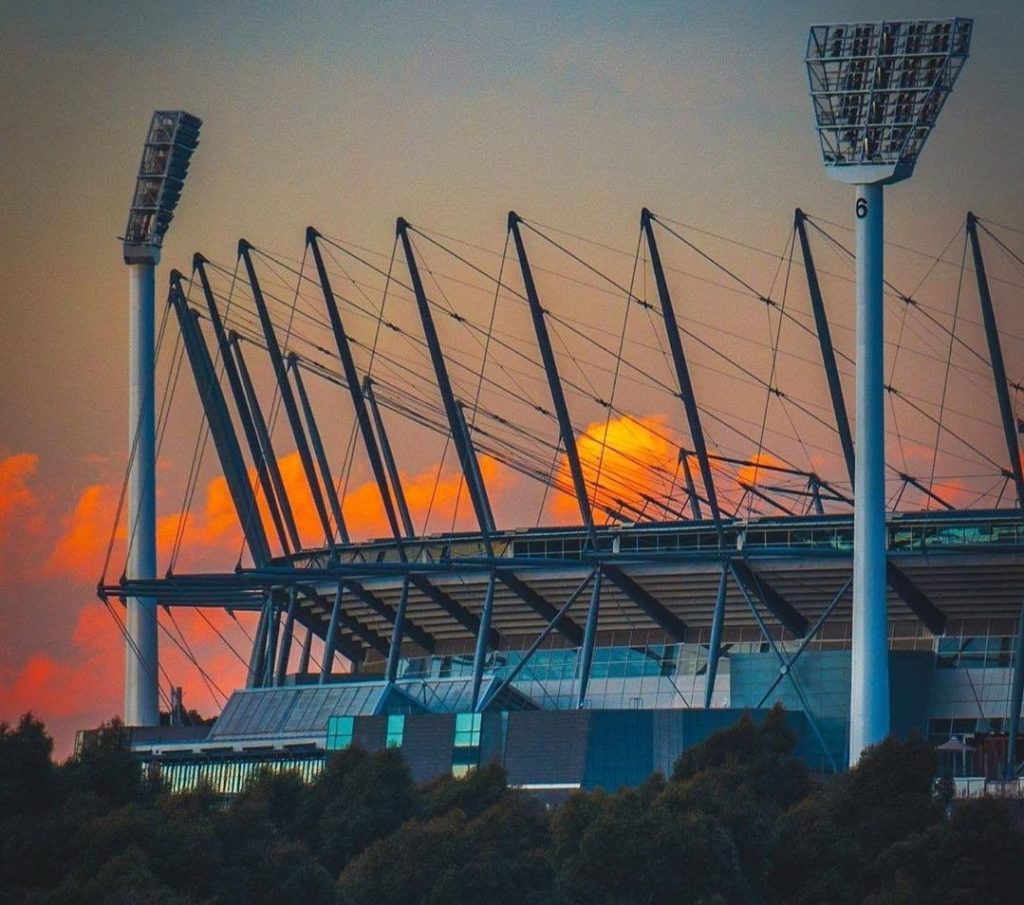 The Melbourne Cricket Ground (MCG or 'G) is the largest stadium in the southern hemisphere and is the oldest AFL grounds in the world.
As Melbourne is the sporting capital of the world, you will have to add watching an Aussie Rules game to your Melbourne bucket list. Nearly every weekend, this stadium is packed with football fans devoted to their teams.
Enjoy a traditional meat pie and a schooner (a measure of beer) while cheering on your team. The atmosphere in the stadium is absolutely incredible.
Address: Brunton Ave, Richmond VIC 3002, Australia
1. Enjoy world-class coffee – Aussie coffee is famous for a reason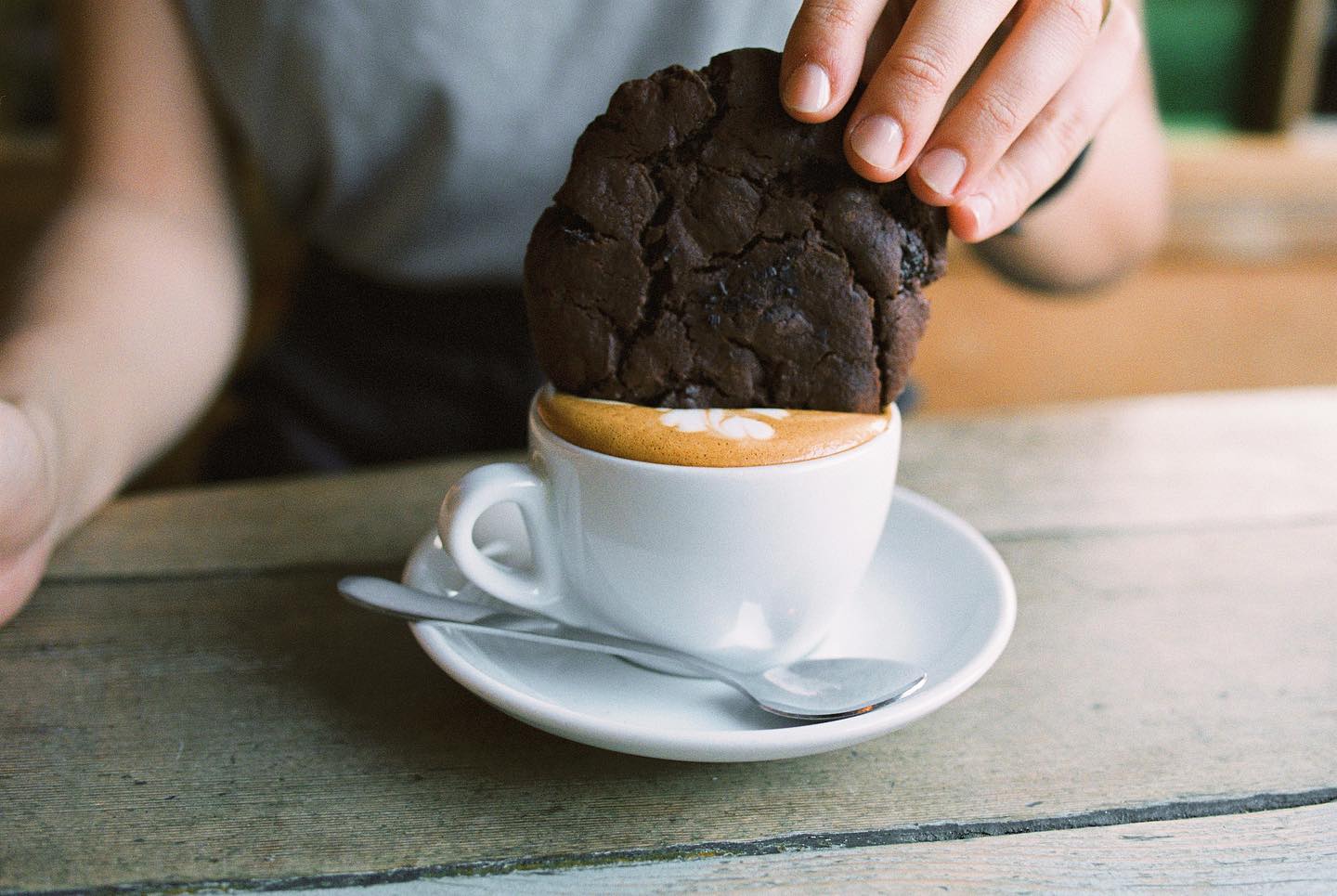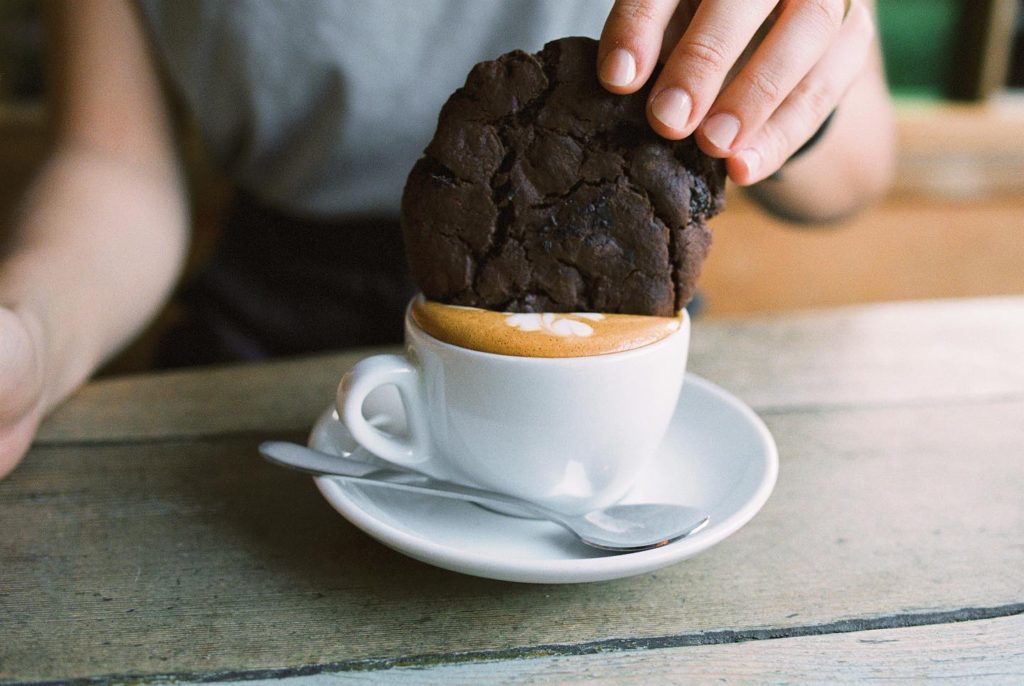 You cant go to Australia without sampling the coffee.
People will tell you that it is tough to find a bad coffee in Melbourne, and it's true. If you are a fan of coffee, then Melbourne is going to be heaven for you as the city boasts independent cafes, speciality coffee, and world-class baristas in every suburb.
Melbourne's obsession with coffee started after the arrival of many Italians and Greeks to the city following World War II – and has since evolved into an incredible culture and scene.
Some of our favourite coffee places to tick off your Melbourne bucket list are ST. ALi, Mr Mister Café, and Market Lane Coffee.